We met at a music festival, fell in love over our common passion for developing our own photos and many long and late night deep conversations about the world, life and pretty much everything in between.
Somehow that was 16 years ago, and those two arty alternative kids are married, and have a bunny and a crazy two colour eyed cat called Bowie. A book collection too large to fit comfortably in our house and have somehow managed to piece together our love of photography and traveling the world together into our business of getting to document the love stories of awesome humans. And this is how we get to make our living? It's so awesome it feels like cheating.
We love the shit out of weddings and getting the chance to share these amazing adventures with people. We get that letting people in to share something as intimate and personal as a marriage is a really big deal, and it's something that never stops making us really stoked that people trust us enough to make their memories.
We love how no two weddings are the same and, through really getting to know our couples, we try to ensure that the way we document them is a true reflection of who they are – which for us is hands down the most important part of what we do. We are documentary story-tellers with a Fine Art twist and we love to find the balance between catching all the beautifully emotive, unposed, and fleeting moments of your day, while at the same time creating some beautiful timeless art with a more considered side. We freaking love love!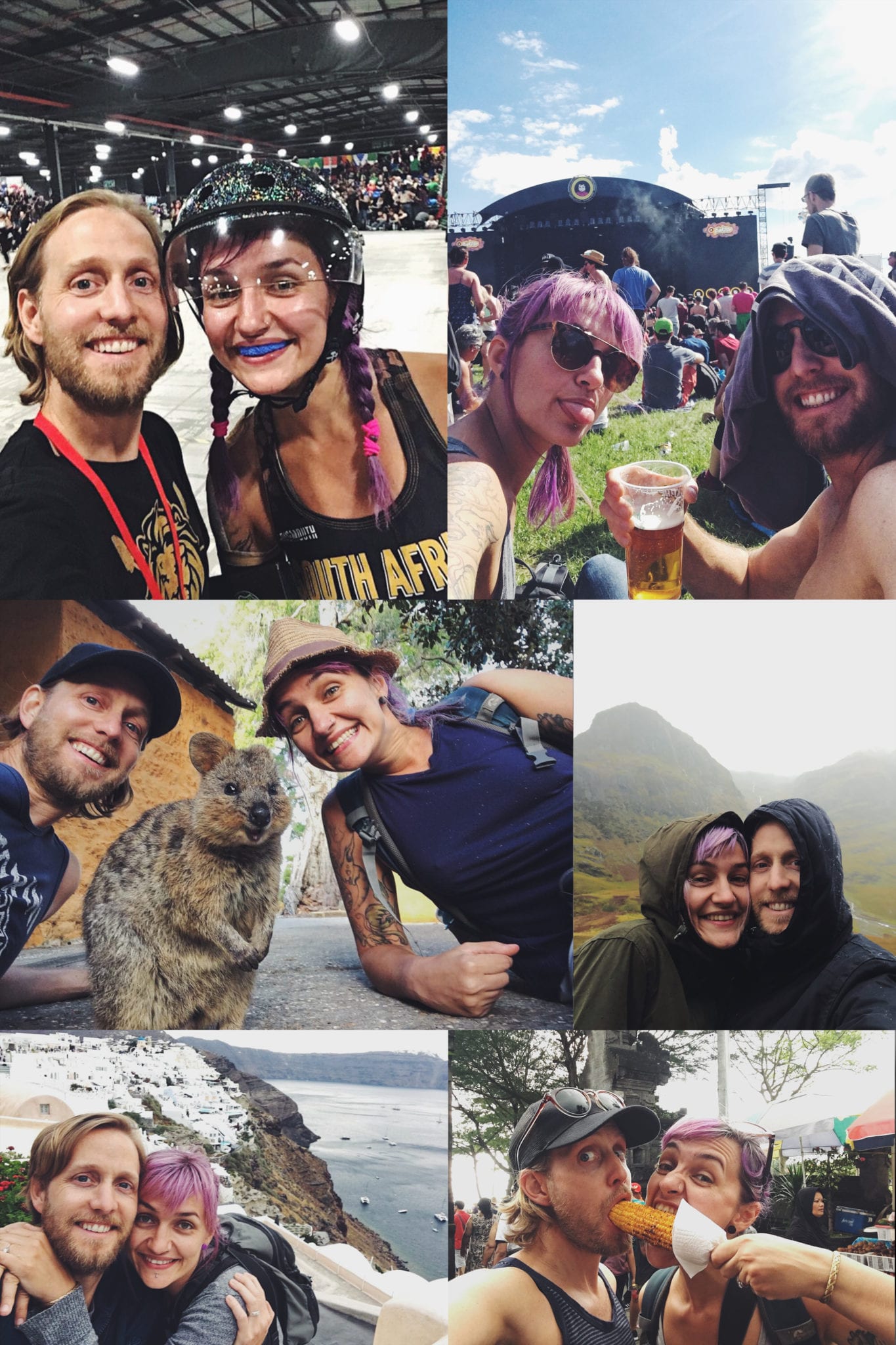 When we got married, we hated the idea of posed traditional pictures that look the same as everyone else's wedding pics because our wedding and marriage is unique, as are the weddings of the couples we shoot. So our attitude to our photography is to embrace each couple as they are and create pictures that show them off as a couple and as individuals. Every wedding we are a part of is a special glimpse into the lives of two unique people who love each other and their often crazy and amazing friends and family.
That's why our approach to every wedding is special and done around the people in it. We want you to be relaxed on your day and feel like we are not there as an intrusion, but rather as a part of your memory making. We would rather be seen as old friends documenting your day unfolding over serious professionals directing your day and being "in charge". We believe that your wedding is not just about the pictures taken on the day, but the process of the day, the emotions felt by everyone and trying to reflect that in the pictures. It is easy to have pretty pictures but it's a skill to capture the feeling and emotion and atmosphere of the wedding experience. We want it so that when you look at your pictures in 10, 20, 50 years' time, you're transported back to the sights, sounds and feelings of your special day and that is what we want captured on our own big day. So we are sure other people want that too.
We love weddings, unposed moments, adventures in our old Land Rover, our cats, good red wine and loud music; travelling and meeting new people. So if we sound like your kinda people. Get in touch! We would love to meet you!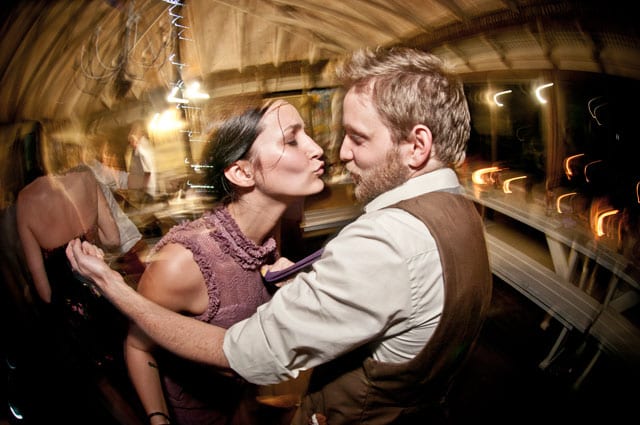 Pic from our own wedding taken by the incredibly talented Tyrone Bradley.