Viv and David are two pretty amazing people (anyone who has Lego and Pearl Jam as part of their wedding are pretty brilliant in our books). They met at air traffic control school, Viv was there after Bruce Dickinson (from a some small band called Iron Maiden), who she flew with quite a few times, told her to check it out, and the rest is pretty much history! They got married in the Merchant City part of Glasgow at an awesome, old venue called Arta, but all the roads around the venue were closed because of a big cycle race. While this made getting to the venue tricky, it did give us the chance to shoot them ON the streets of Glasgow which otherwise wouldn't have been possible. I could spend a lot of time gushing about how awesome these two are together, but I think it may be better rather letting our picture story of their day talk.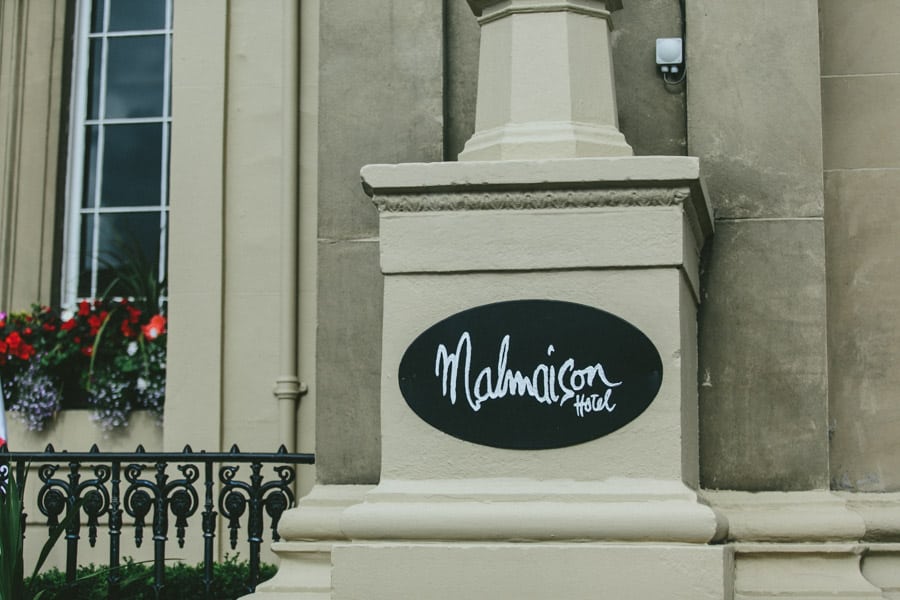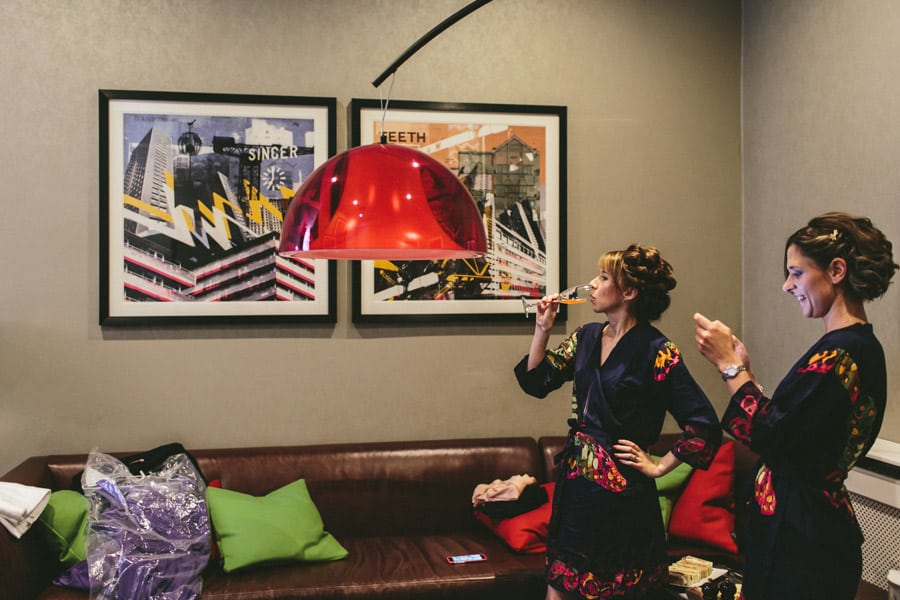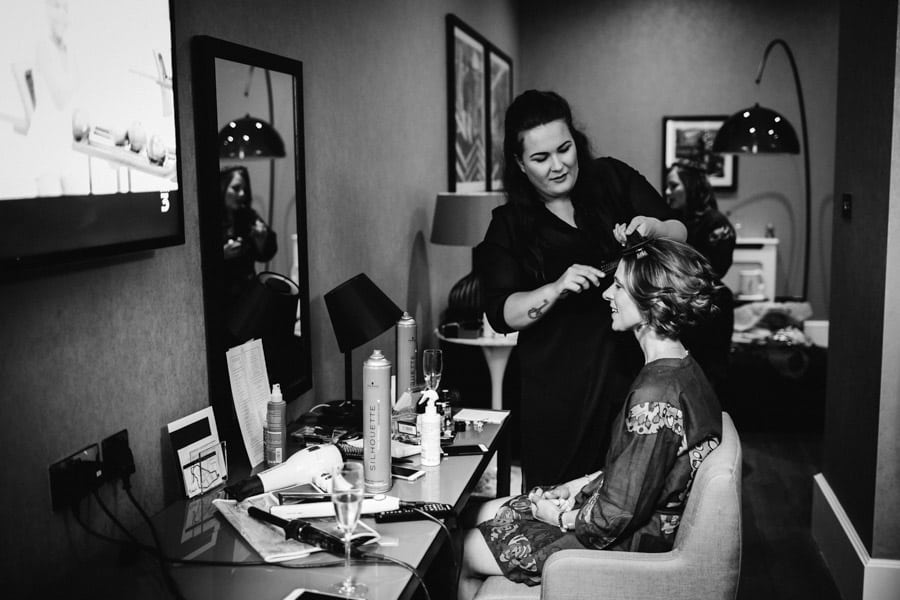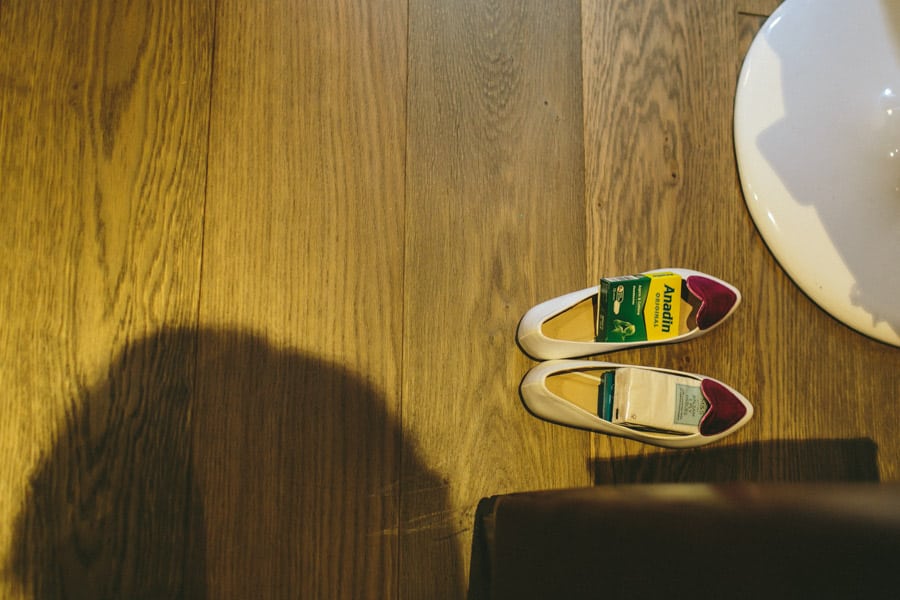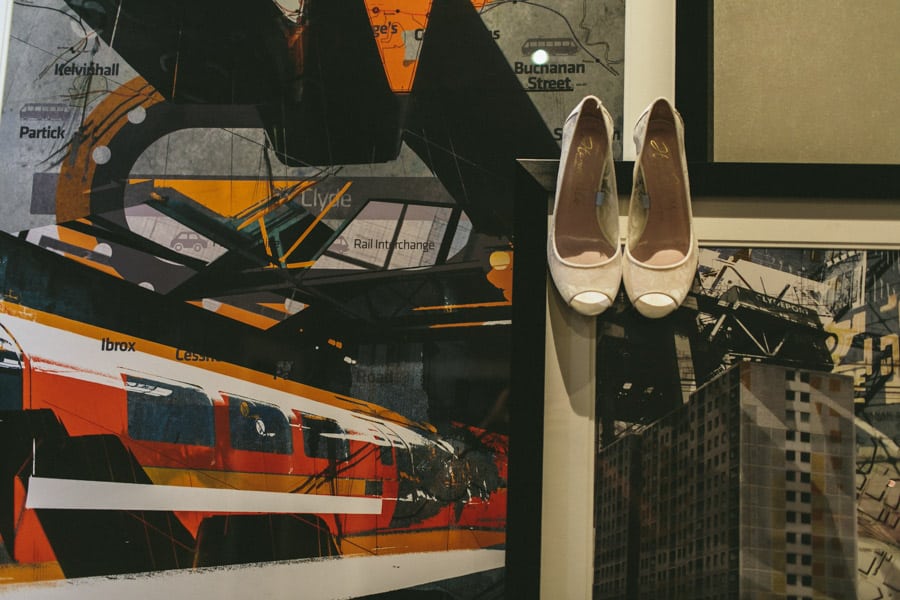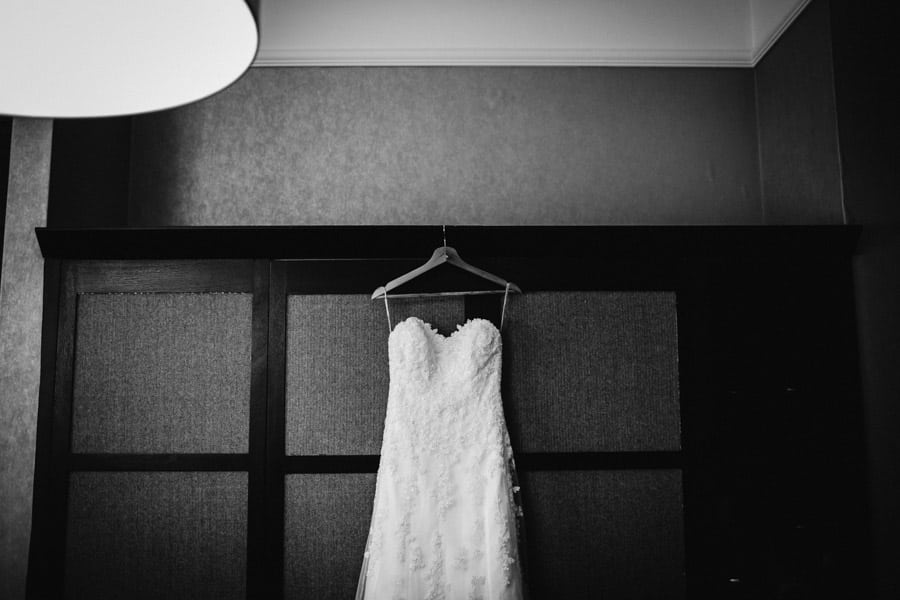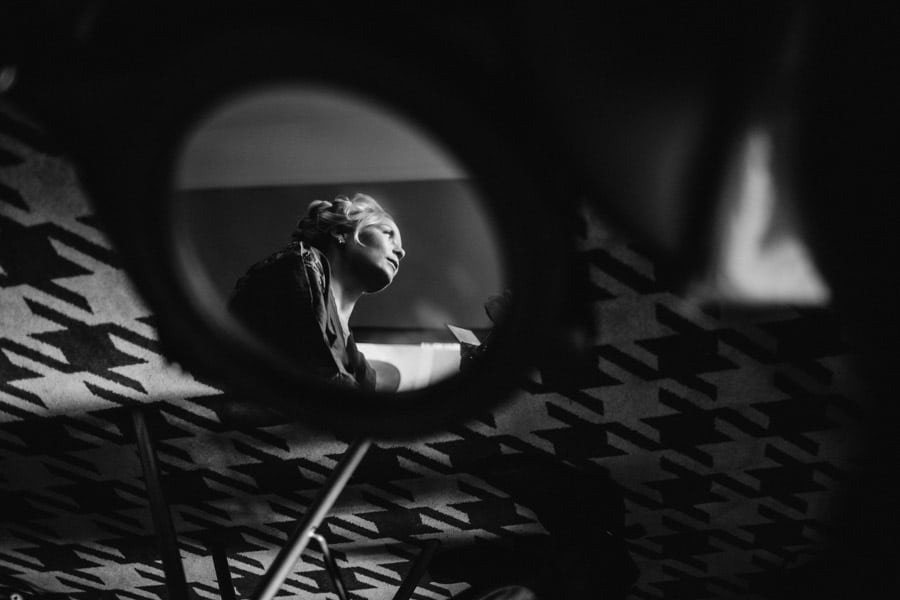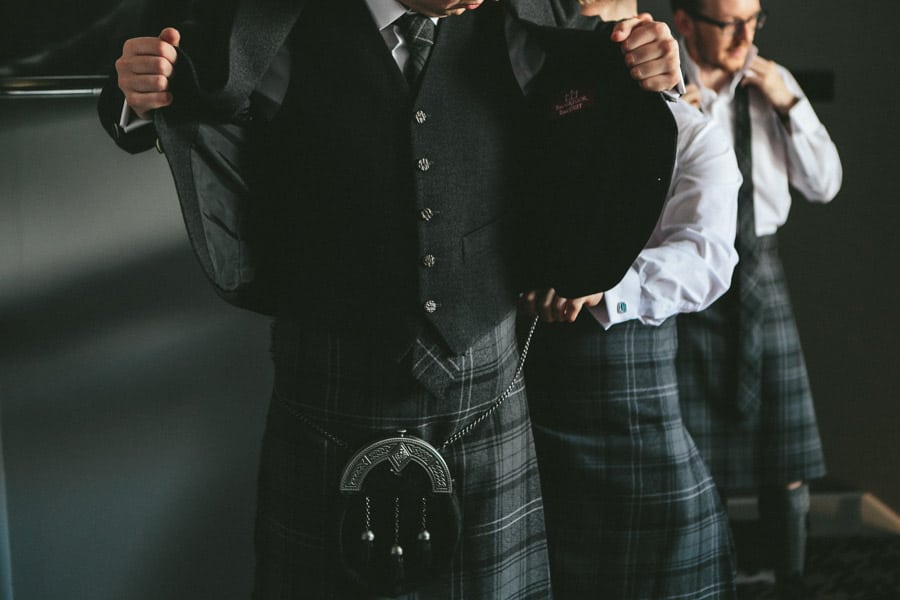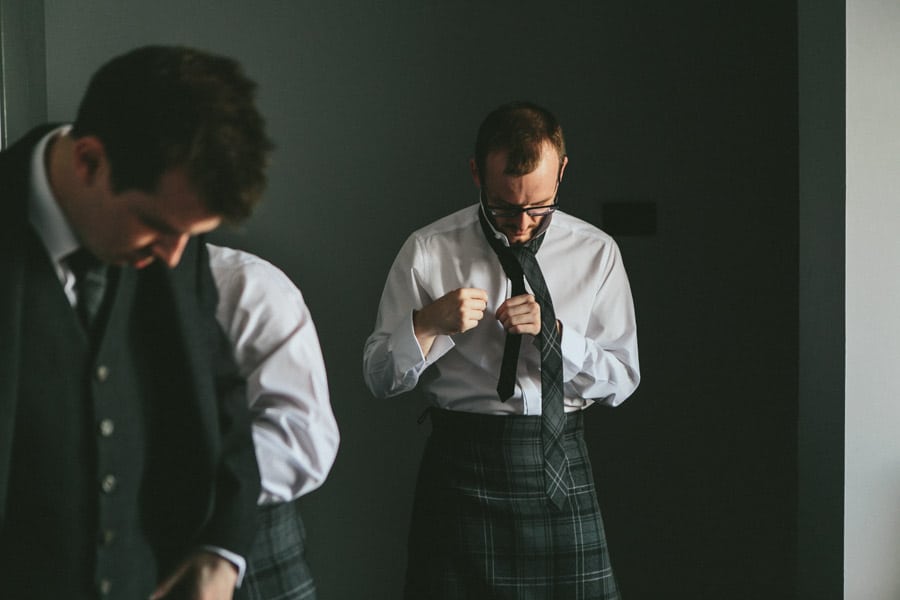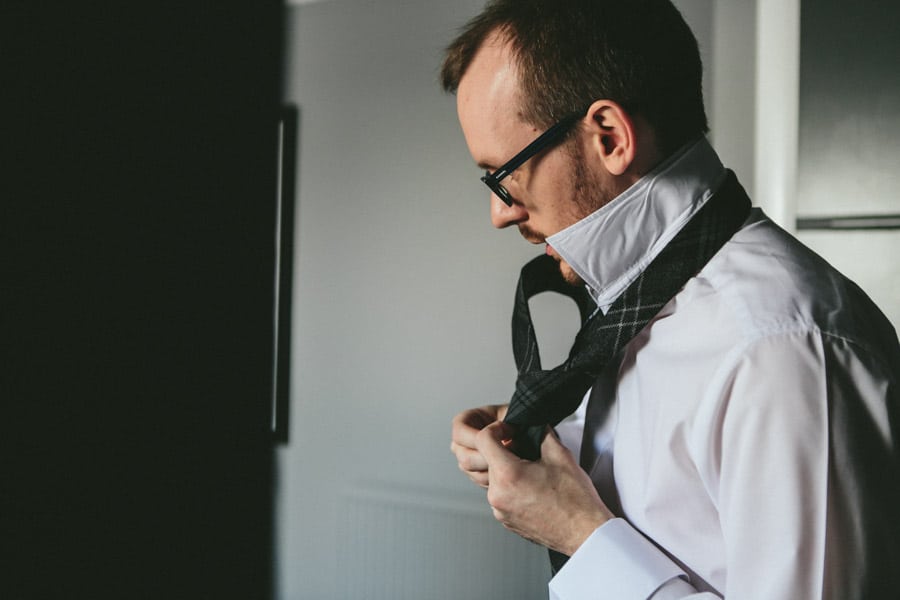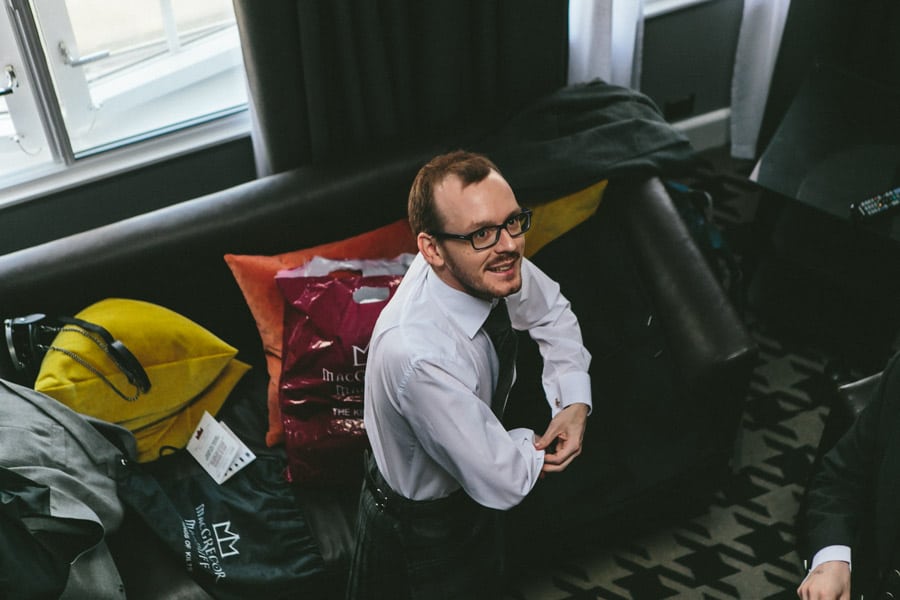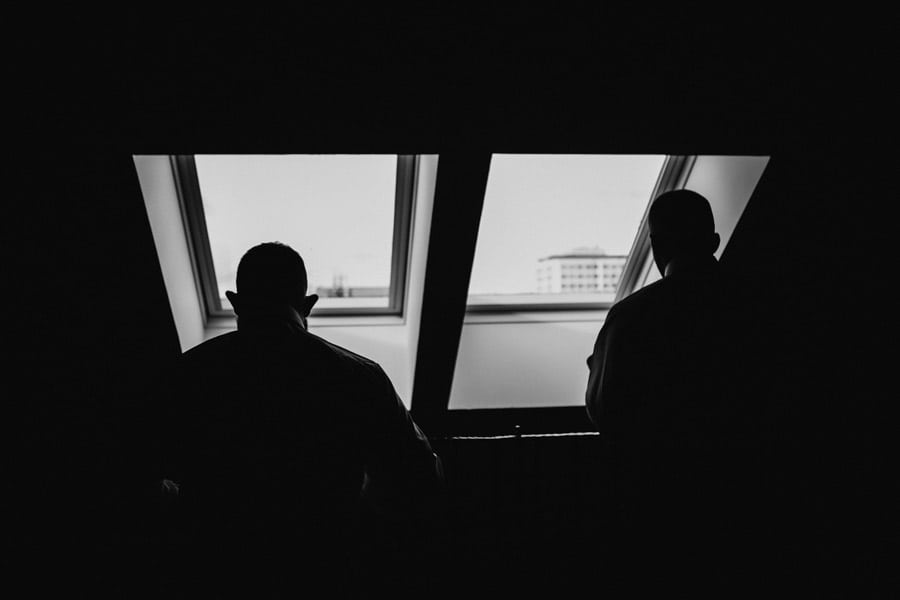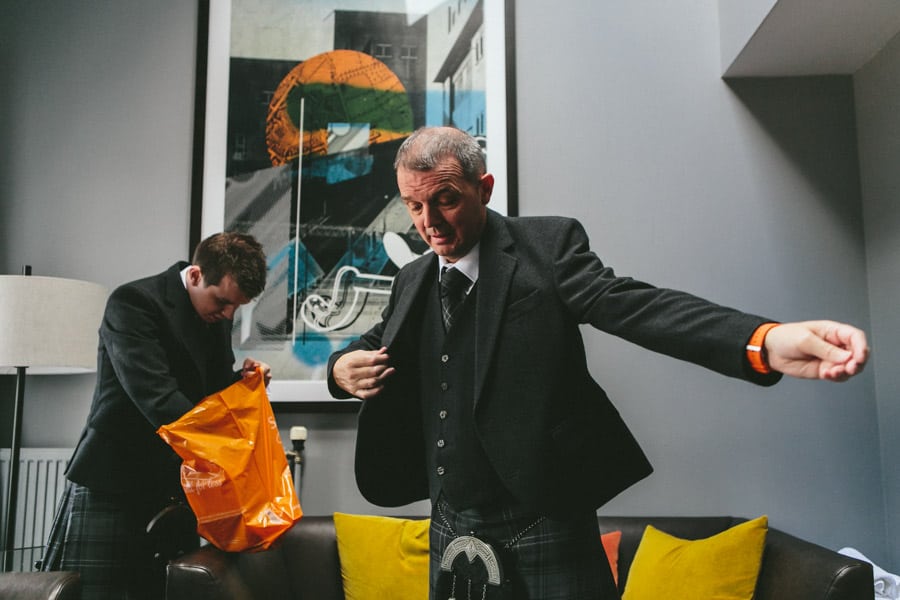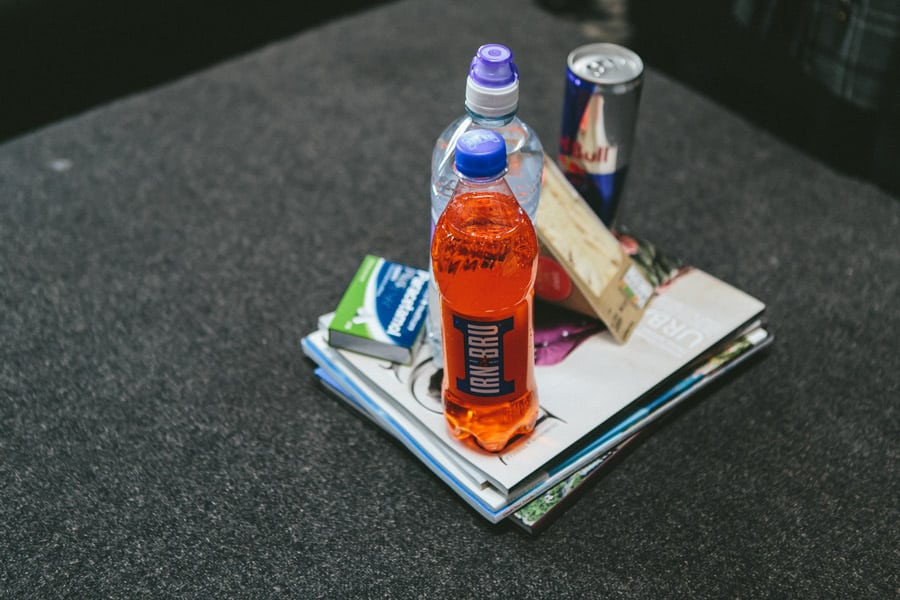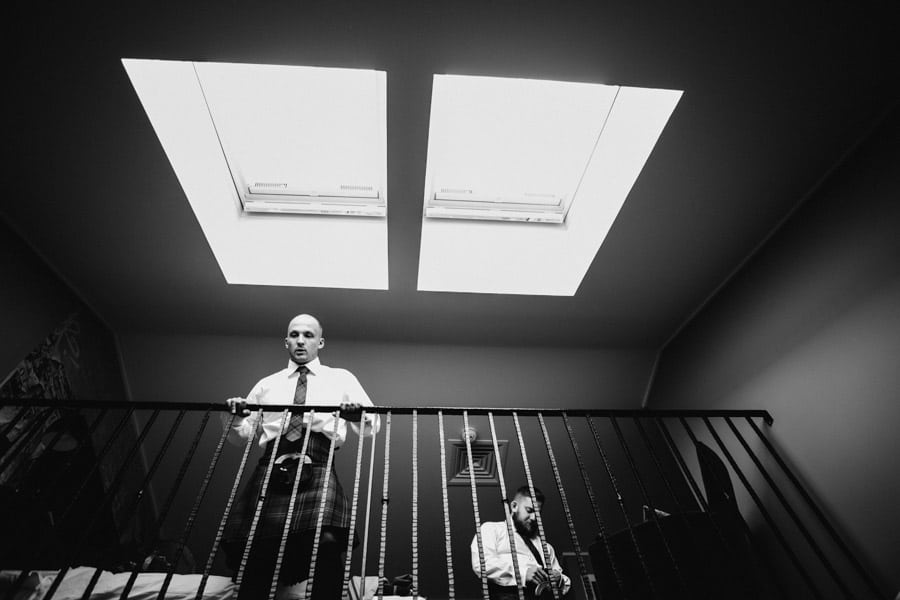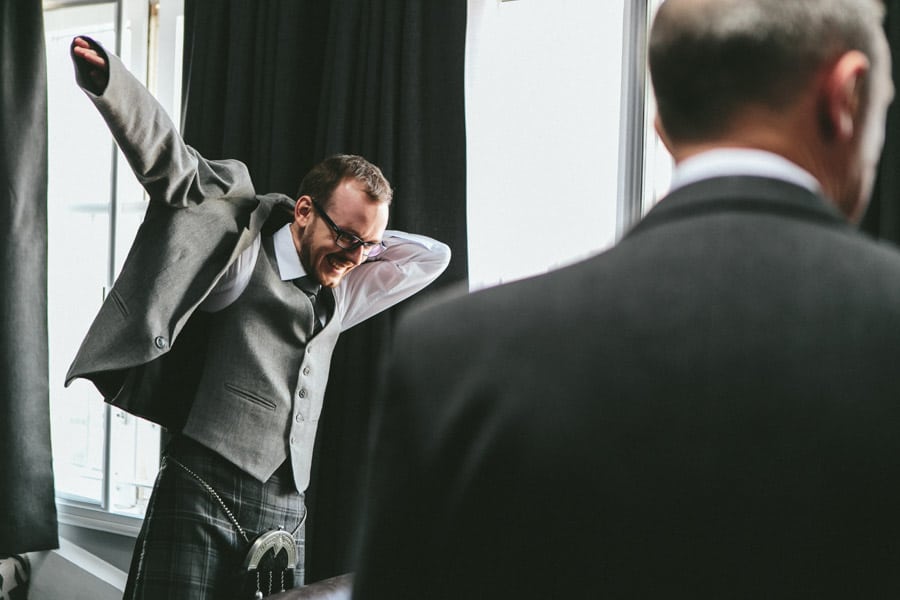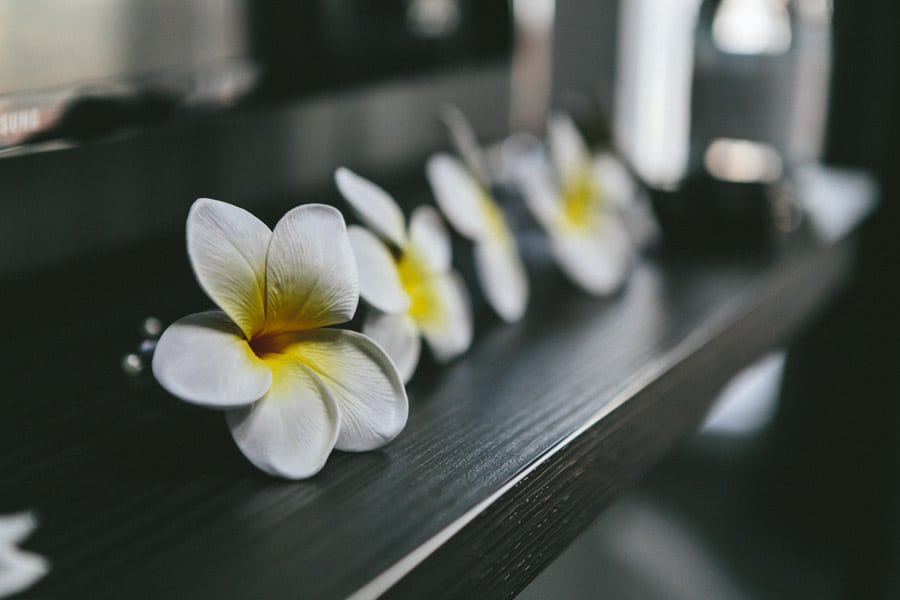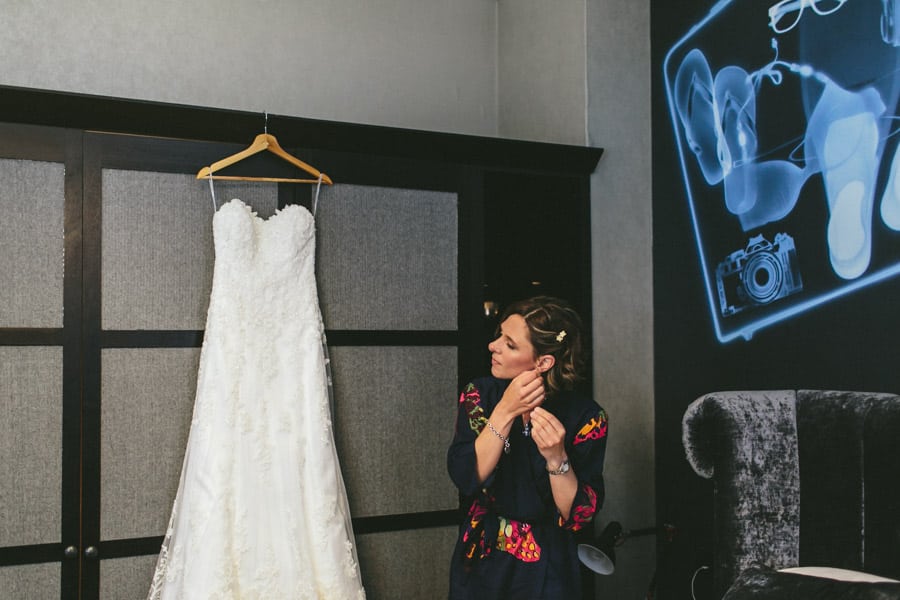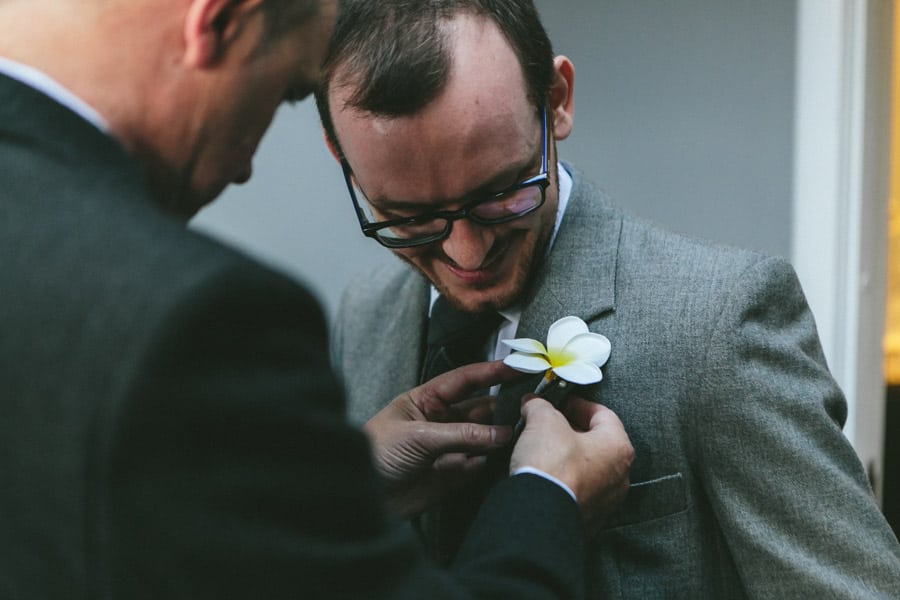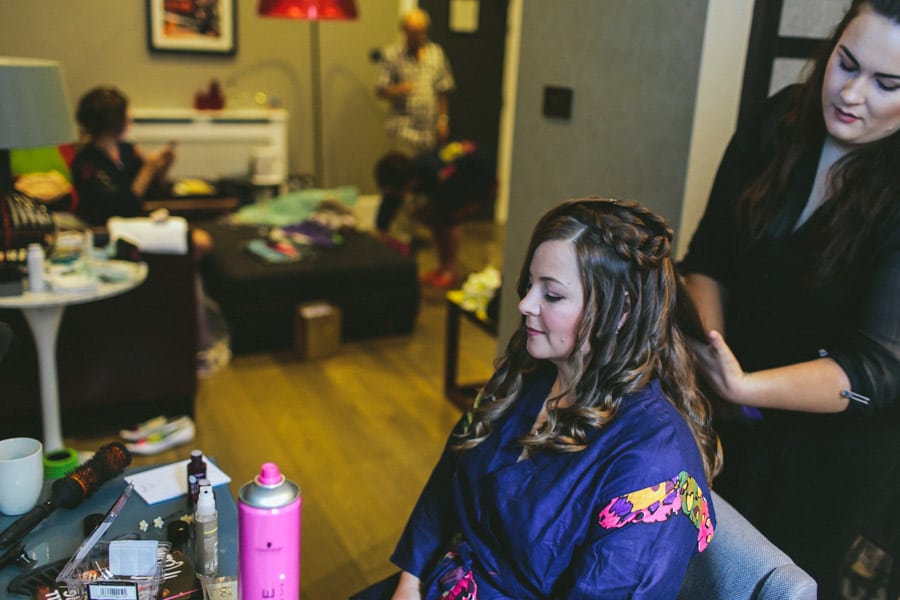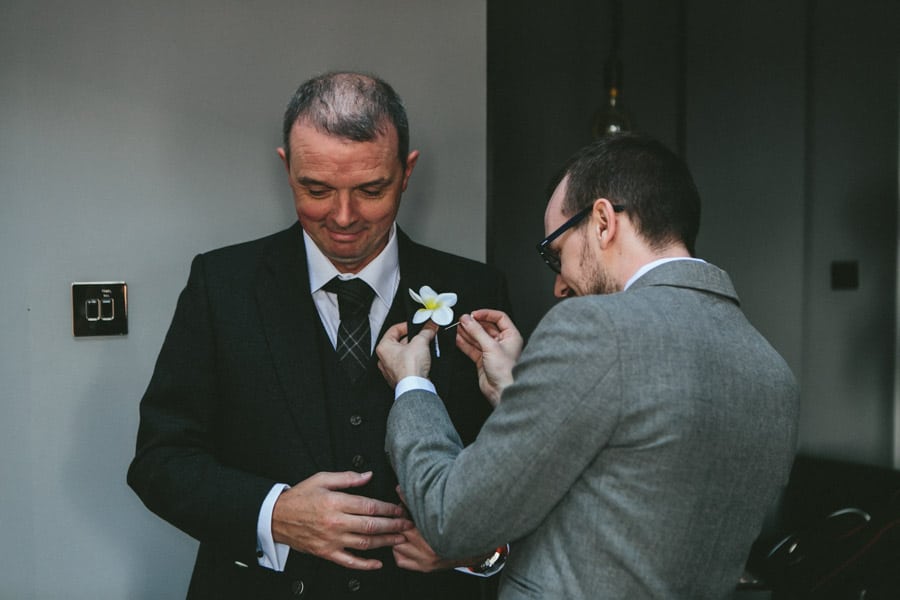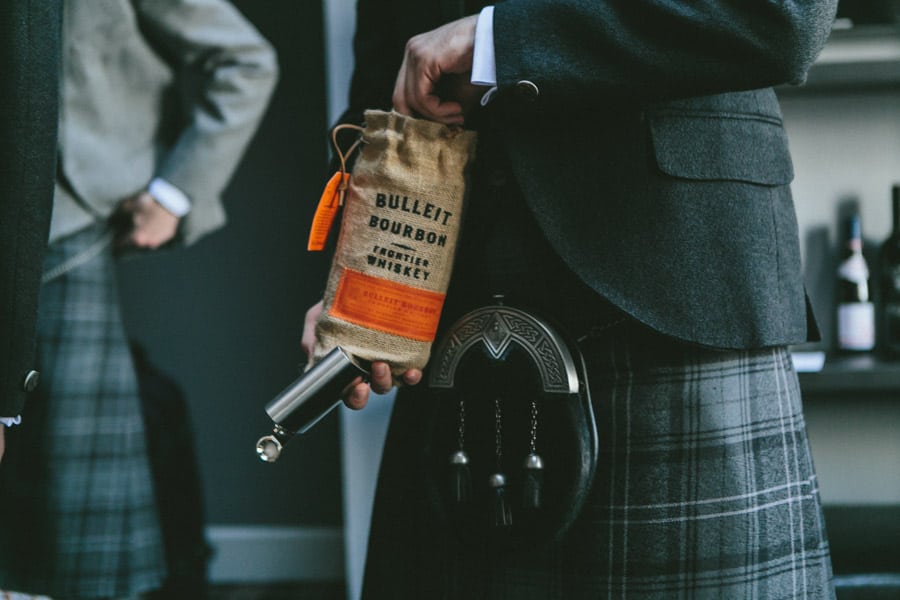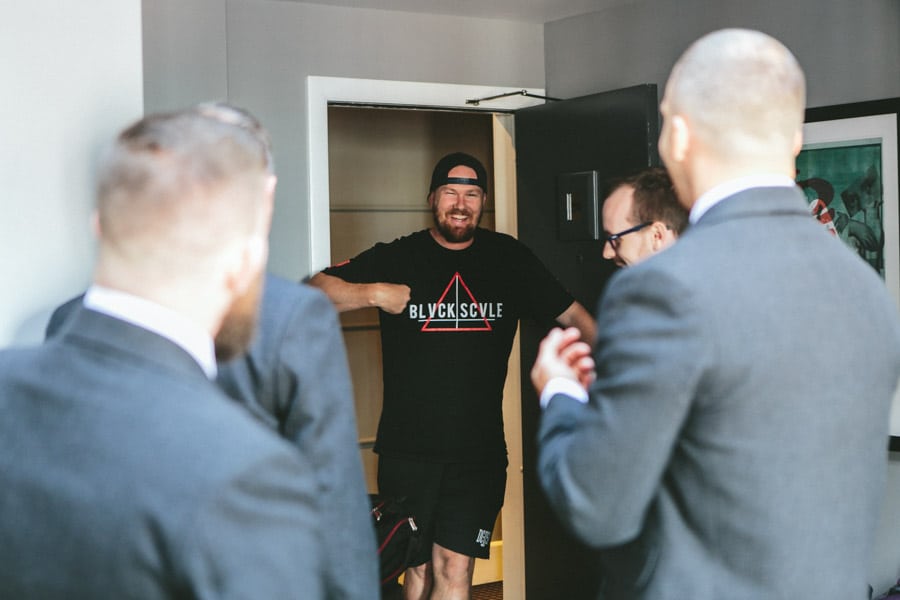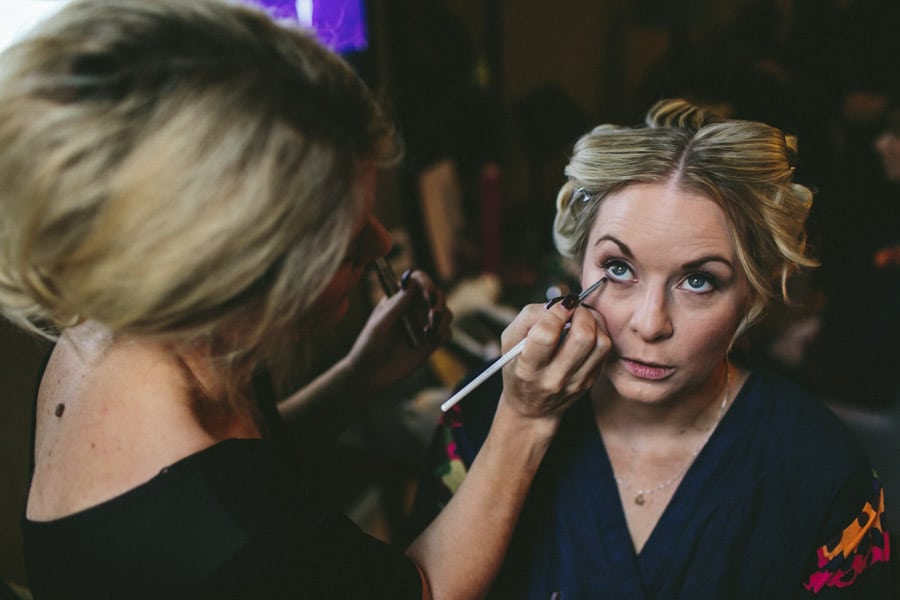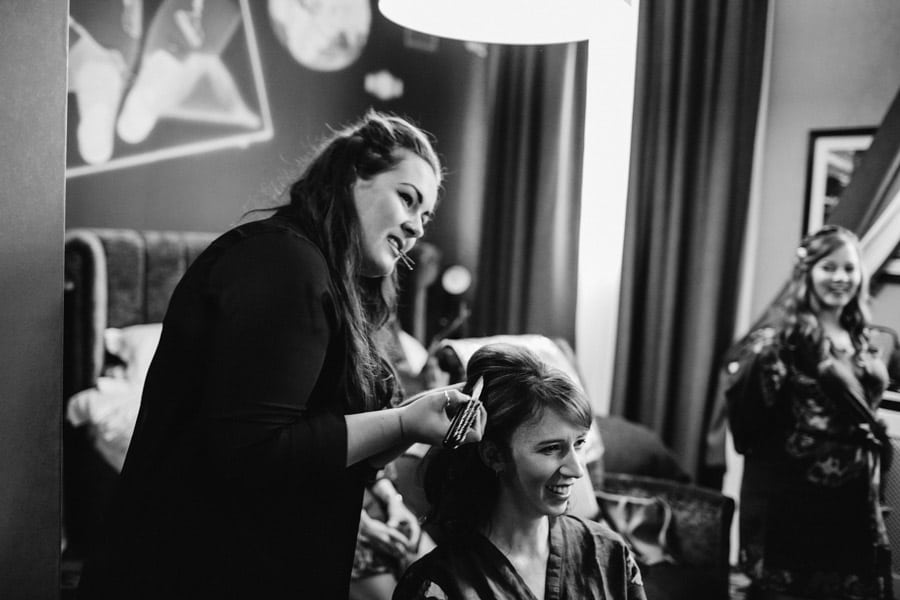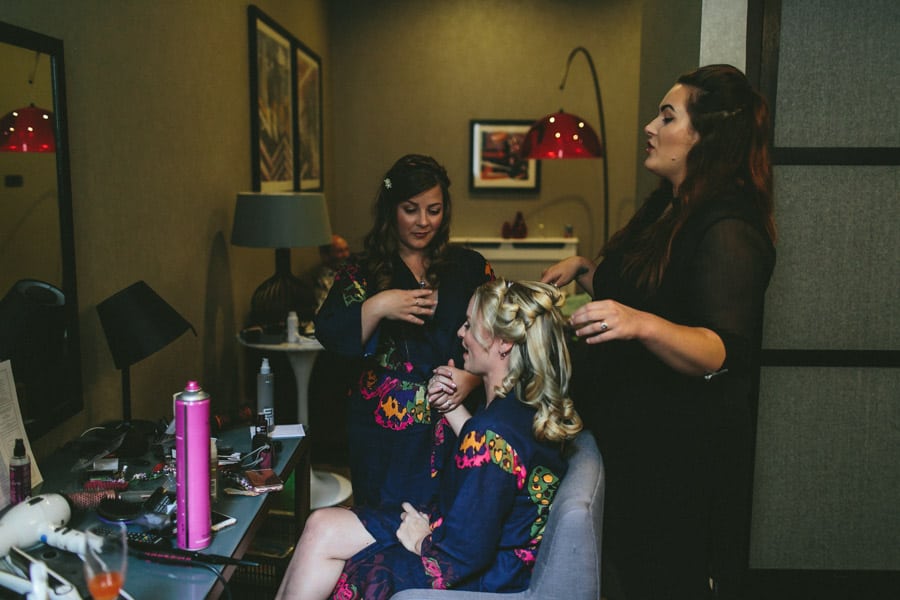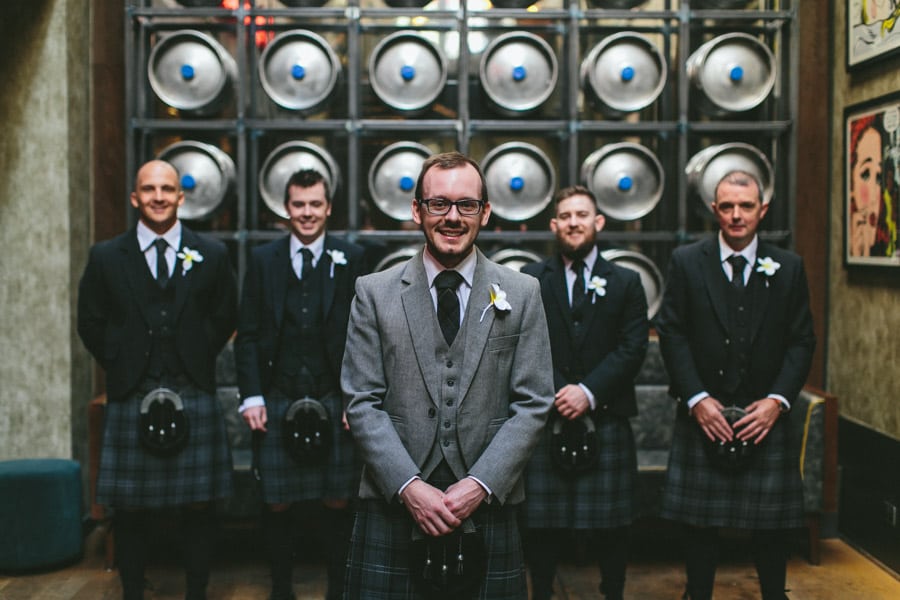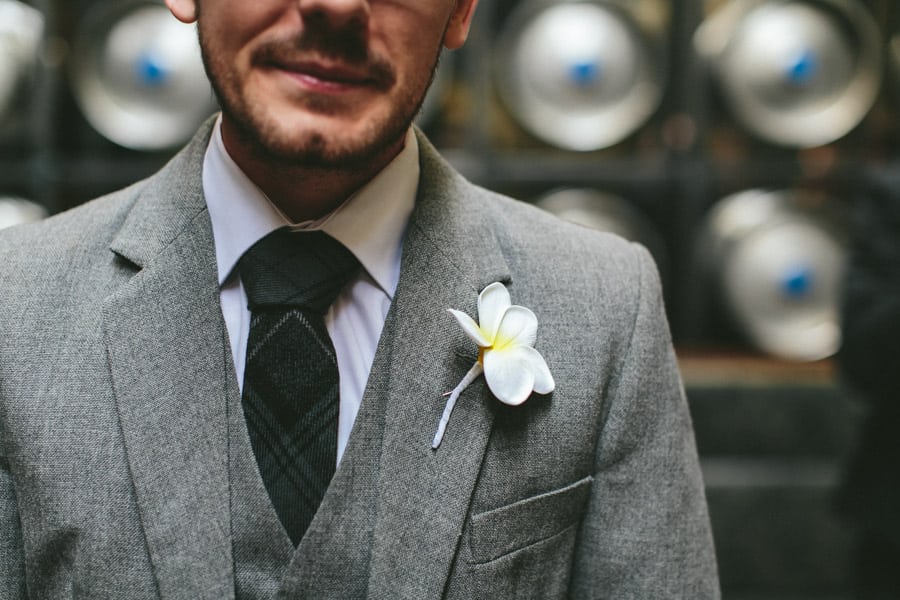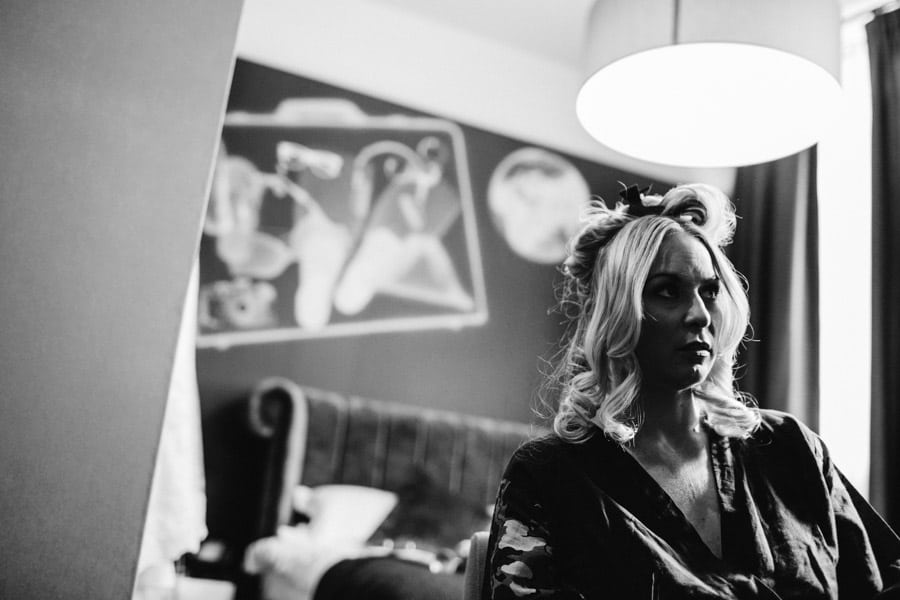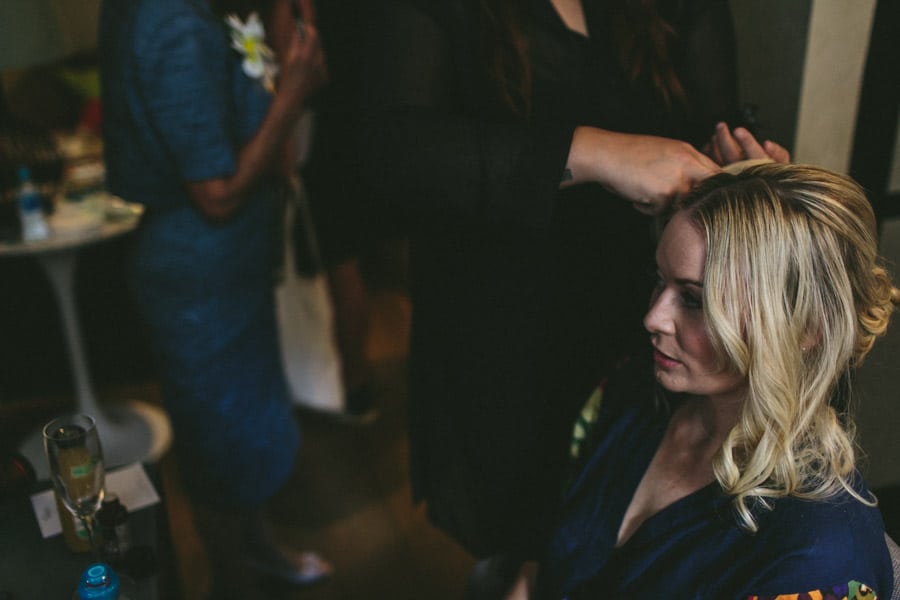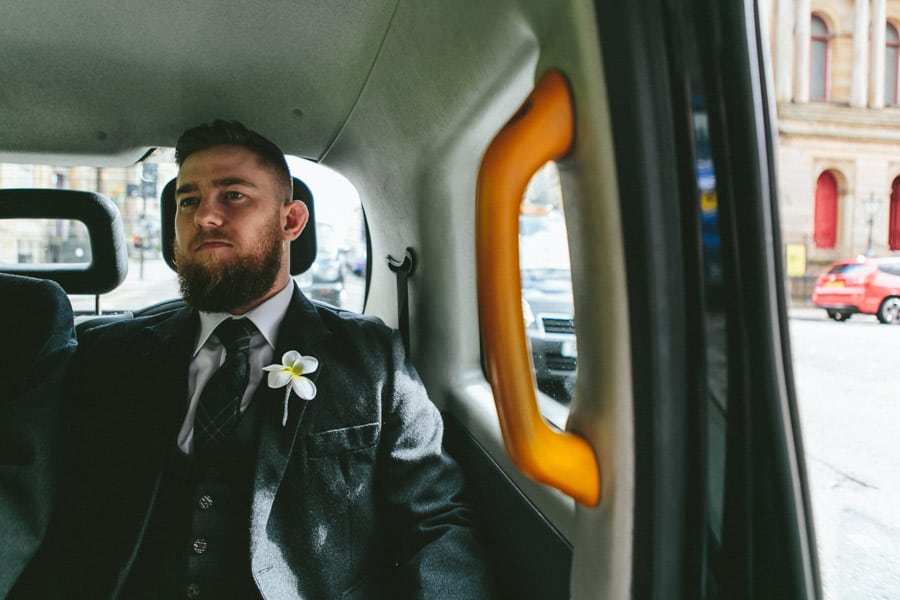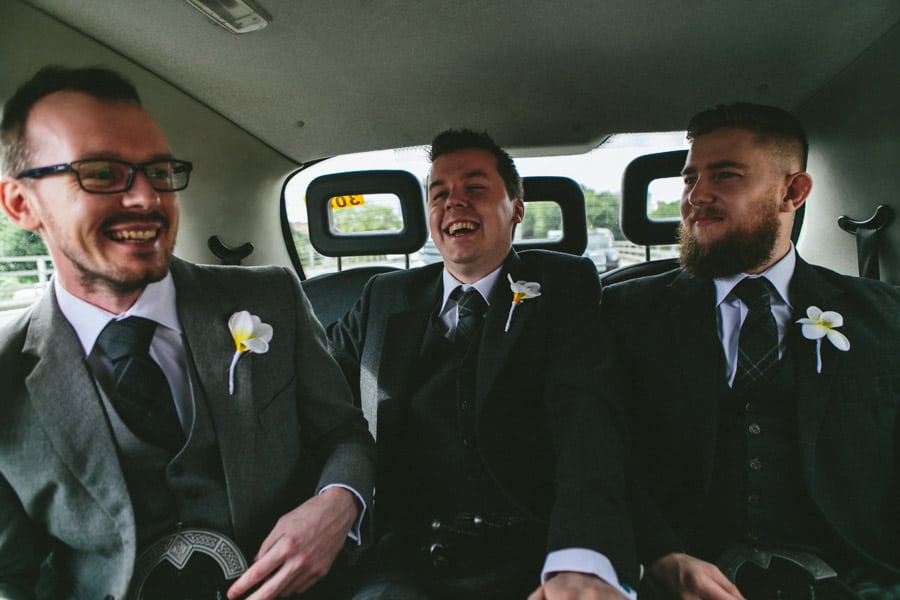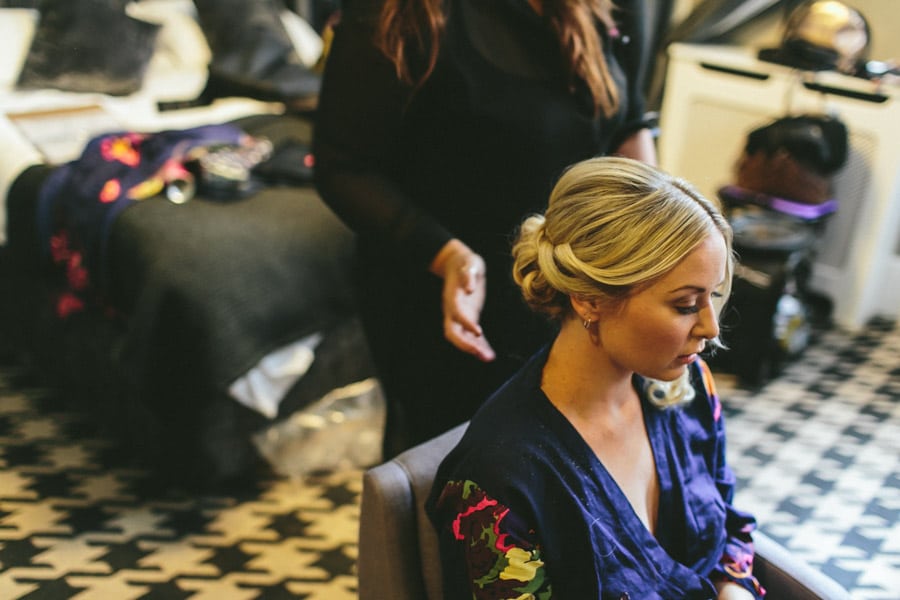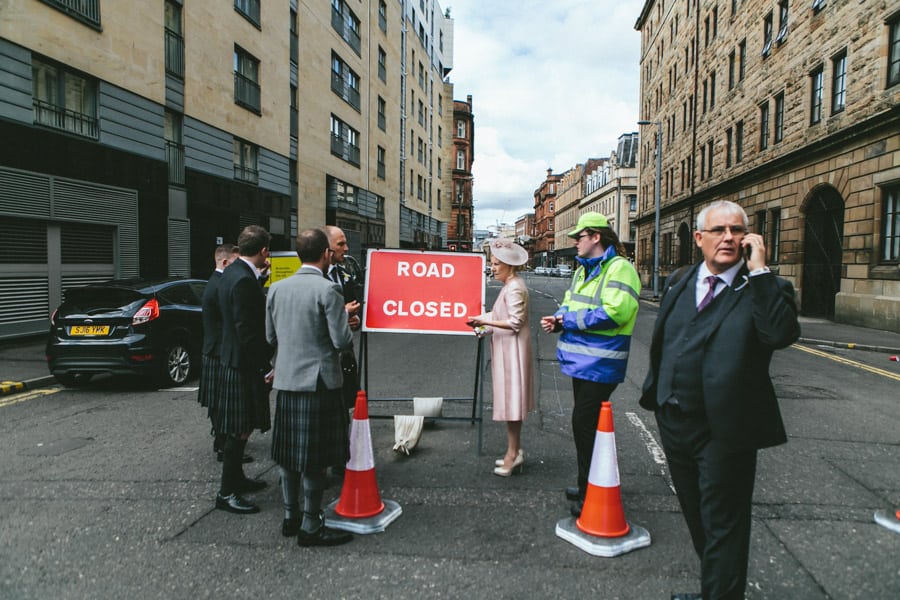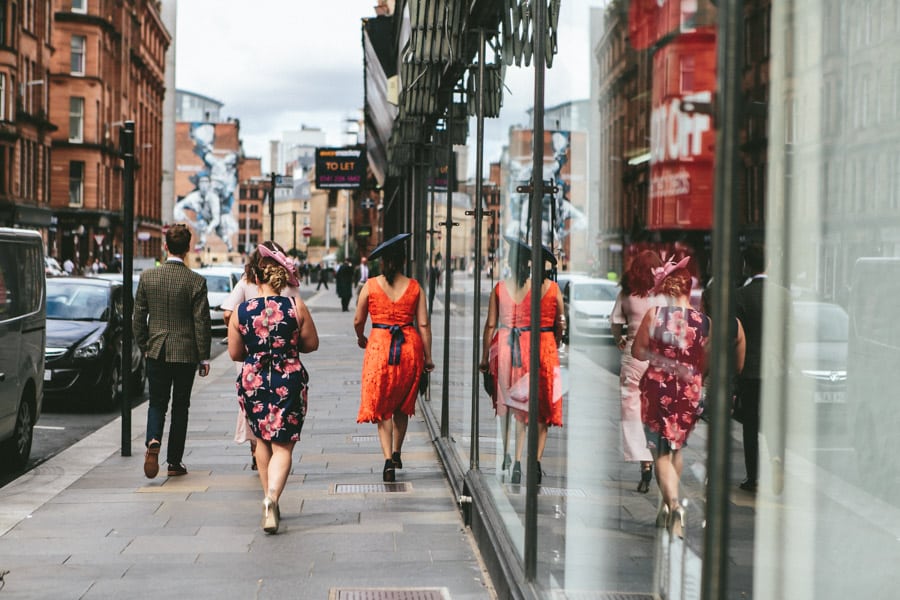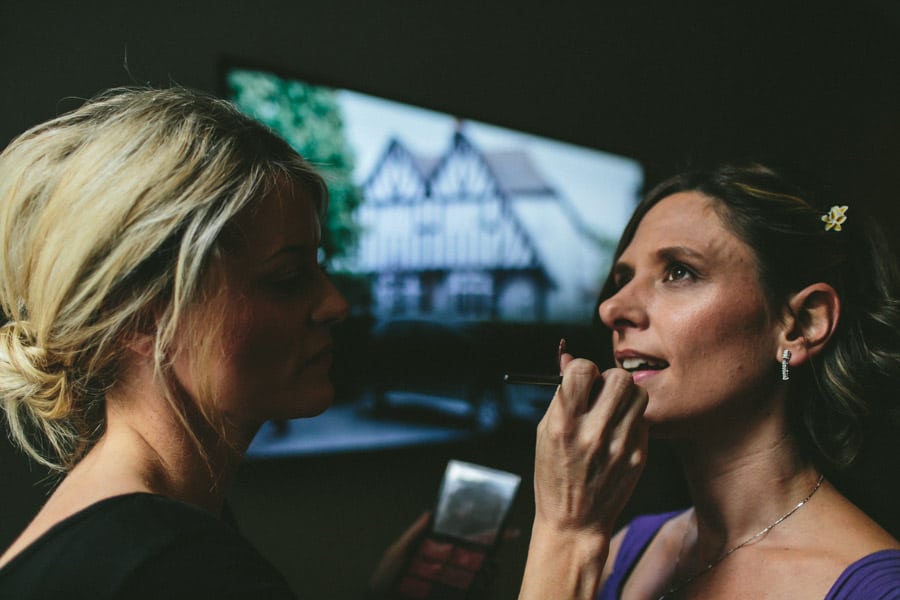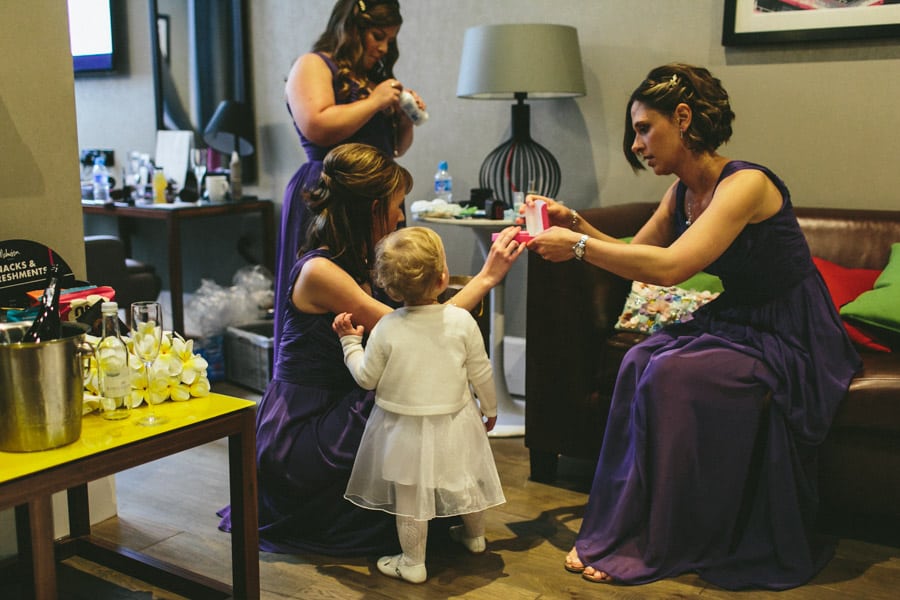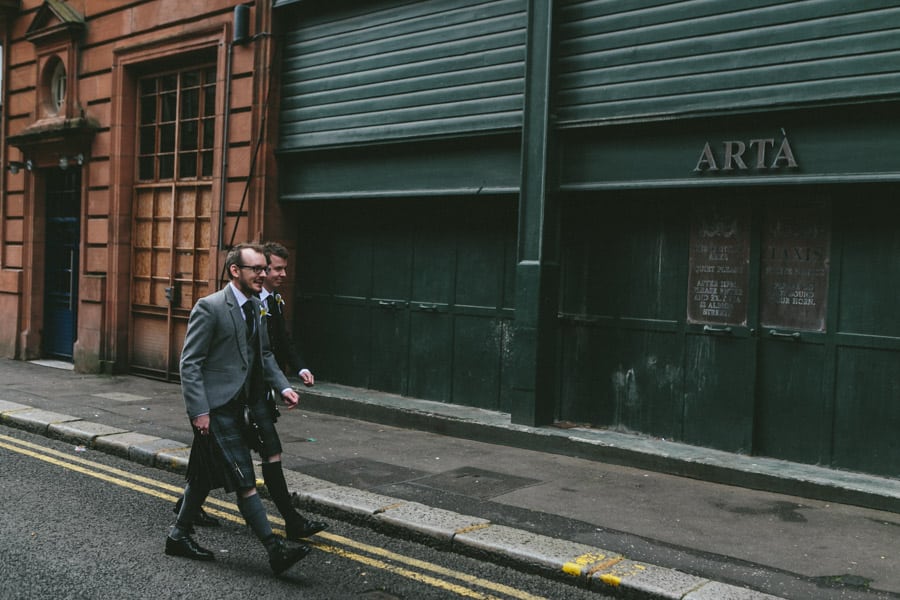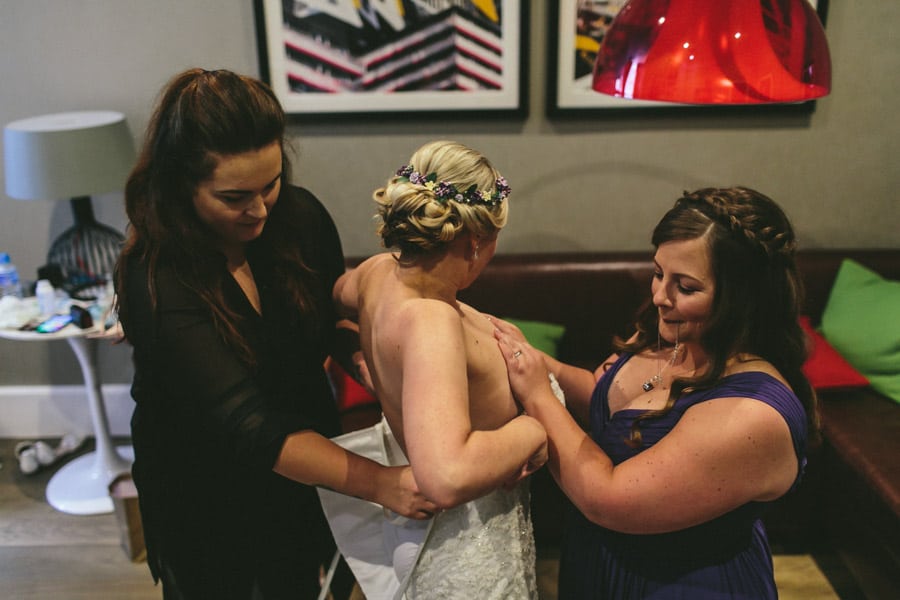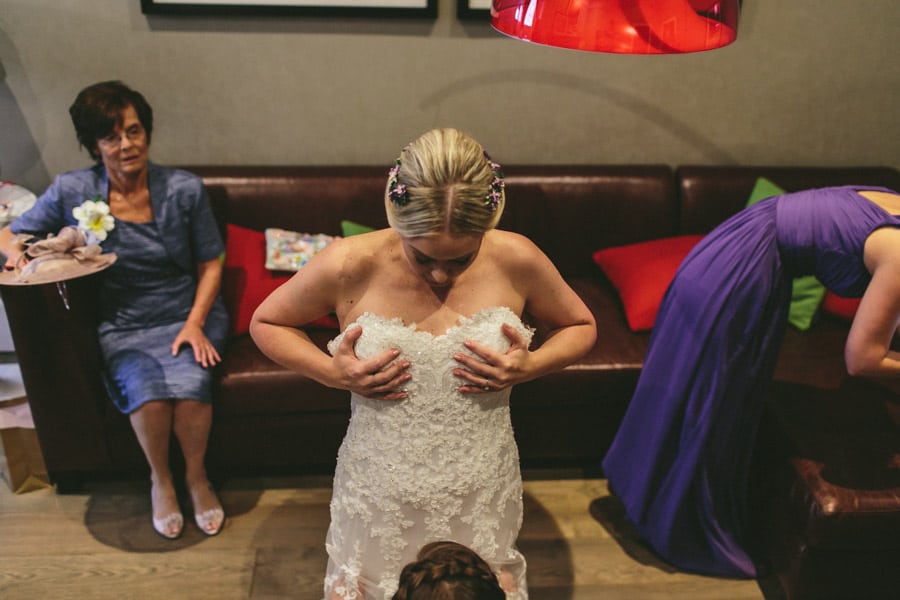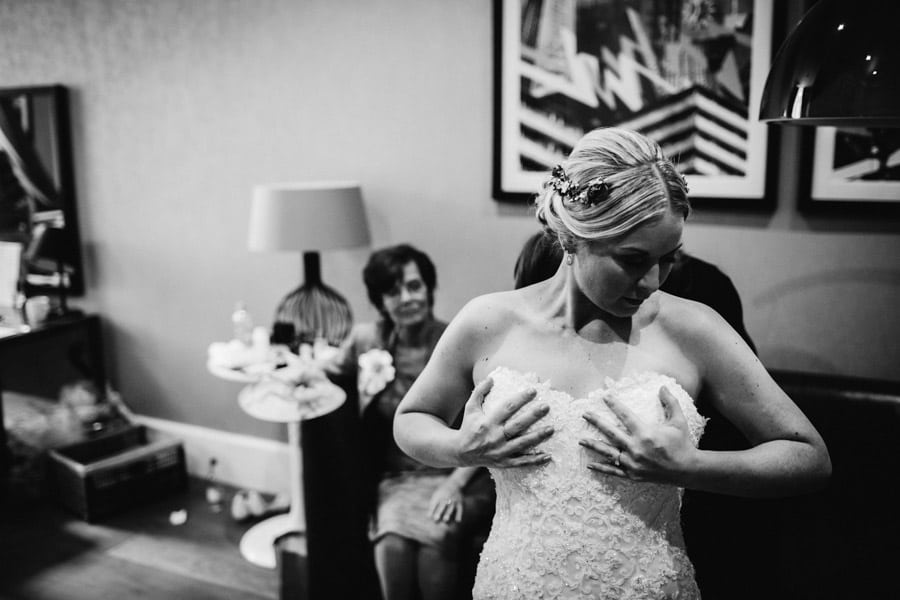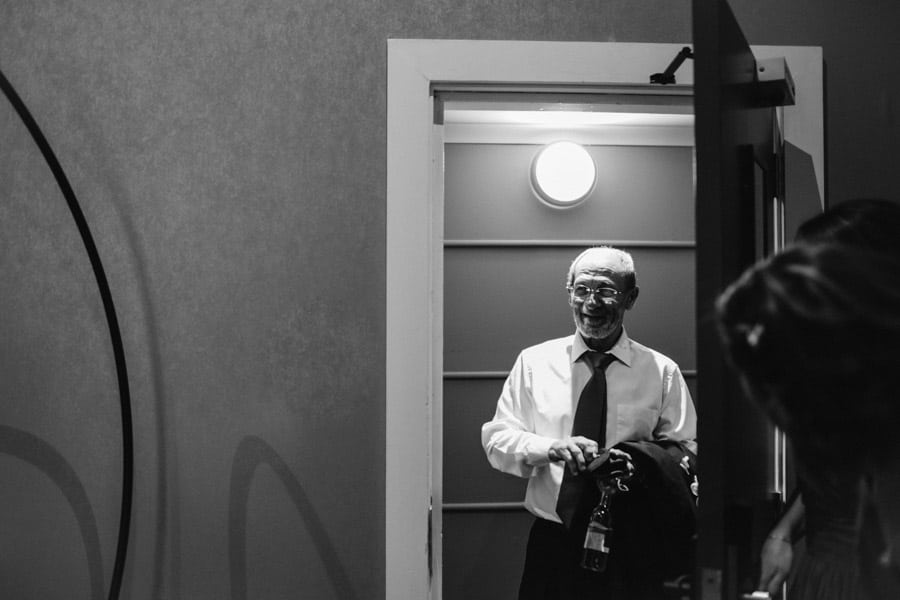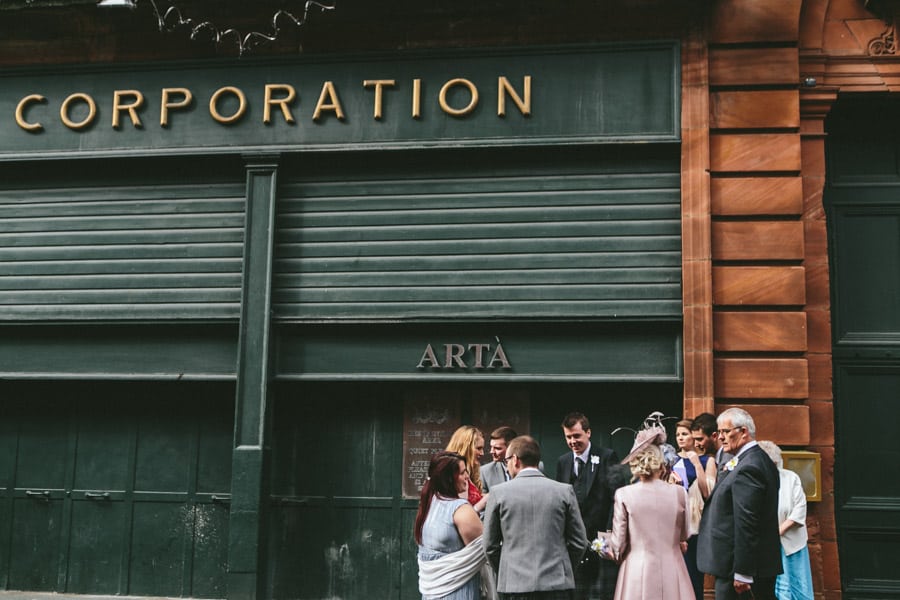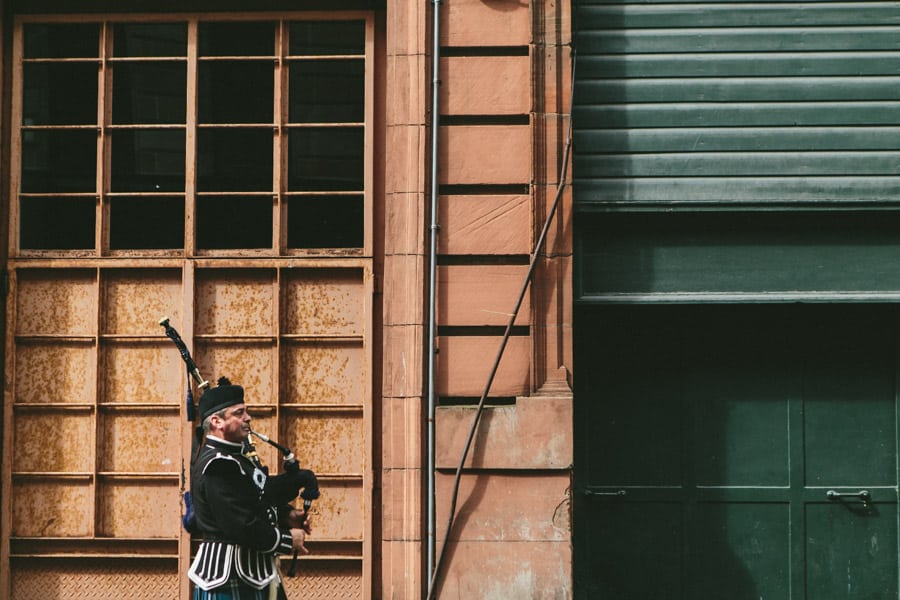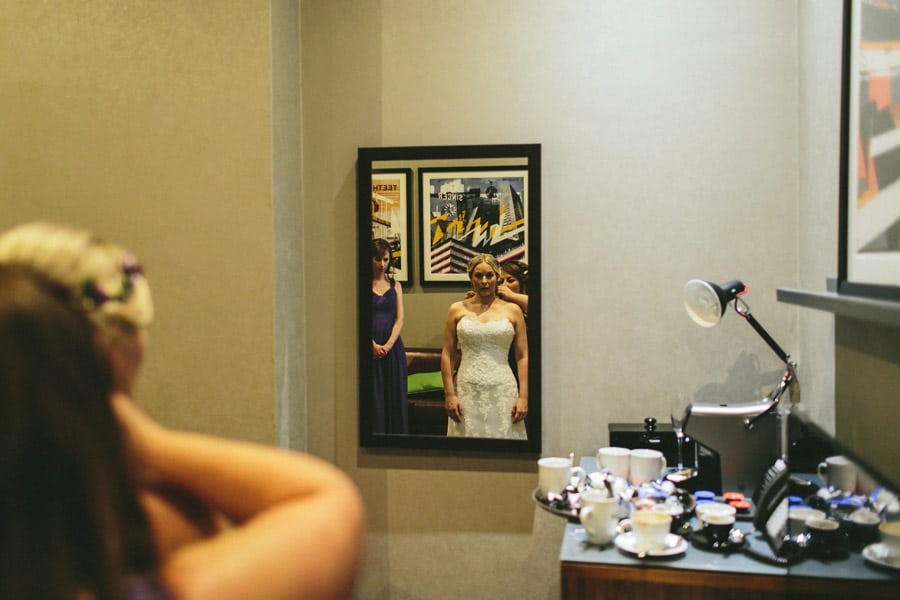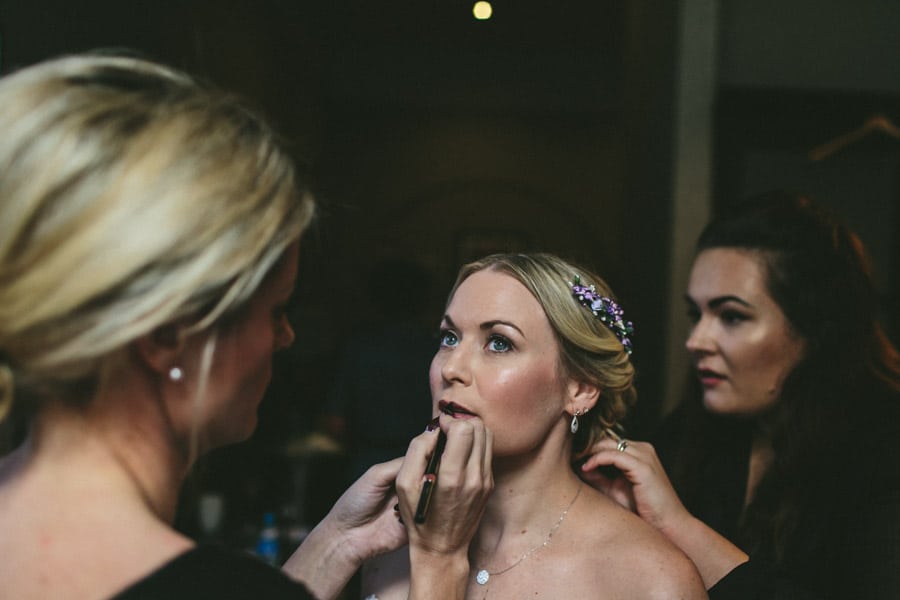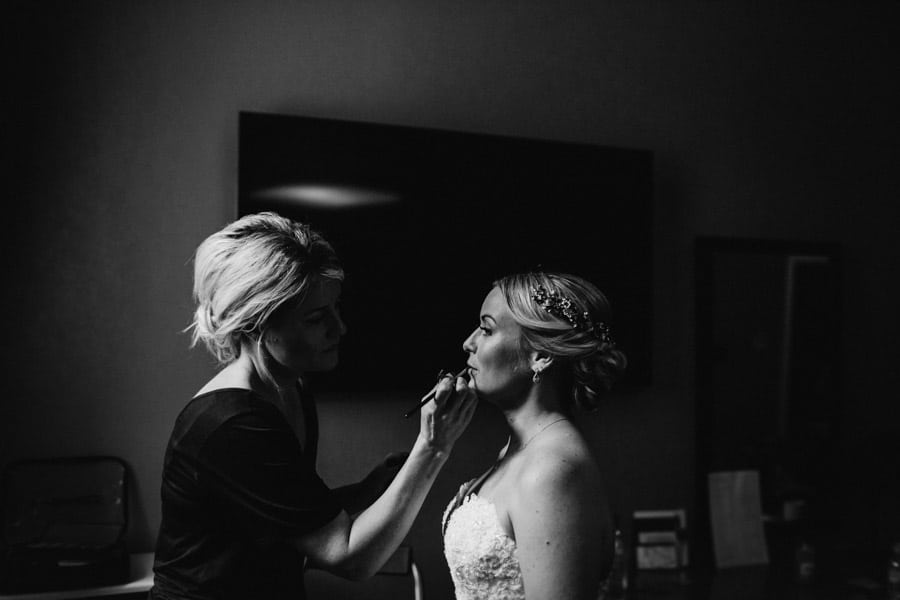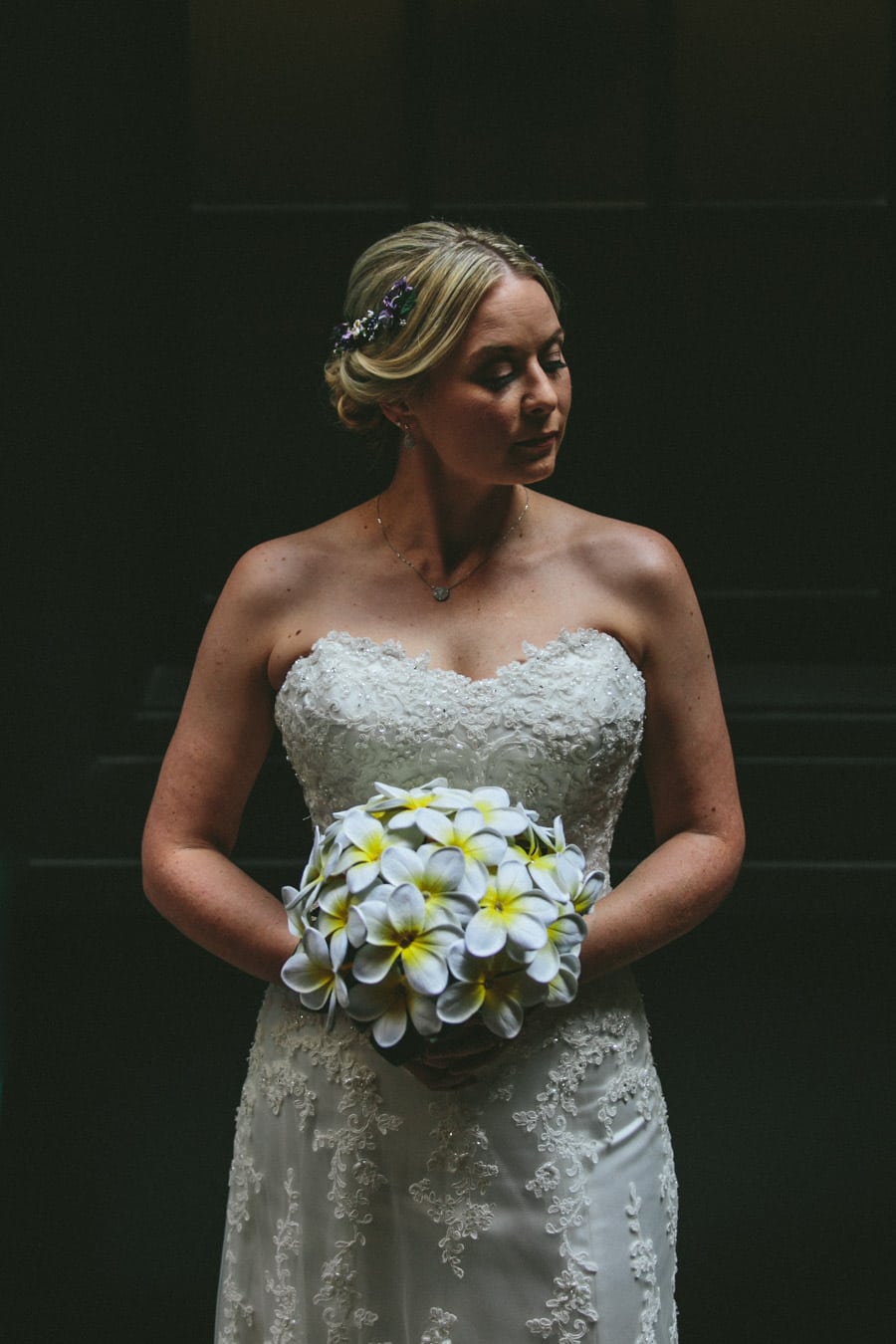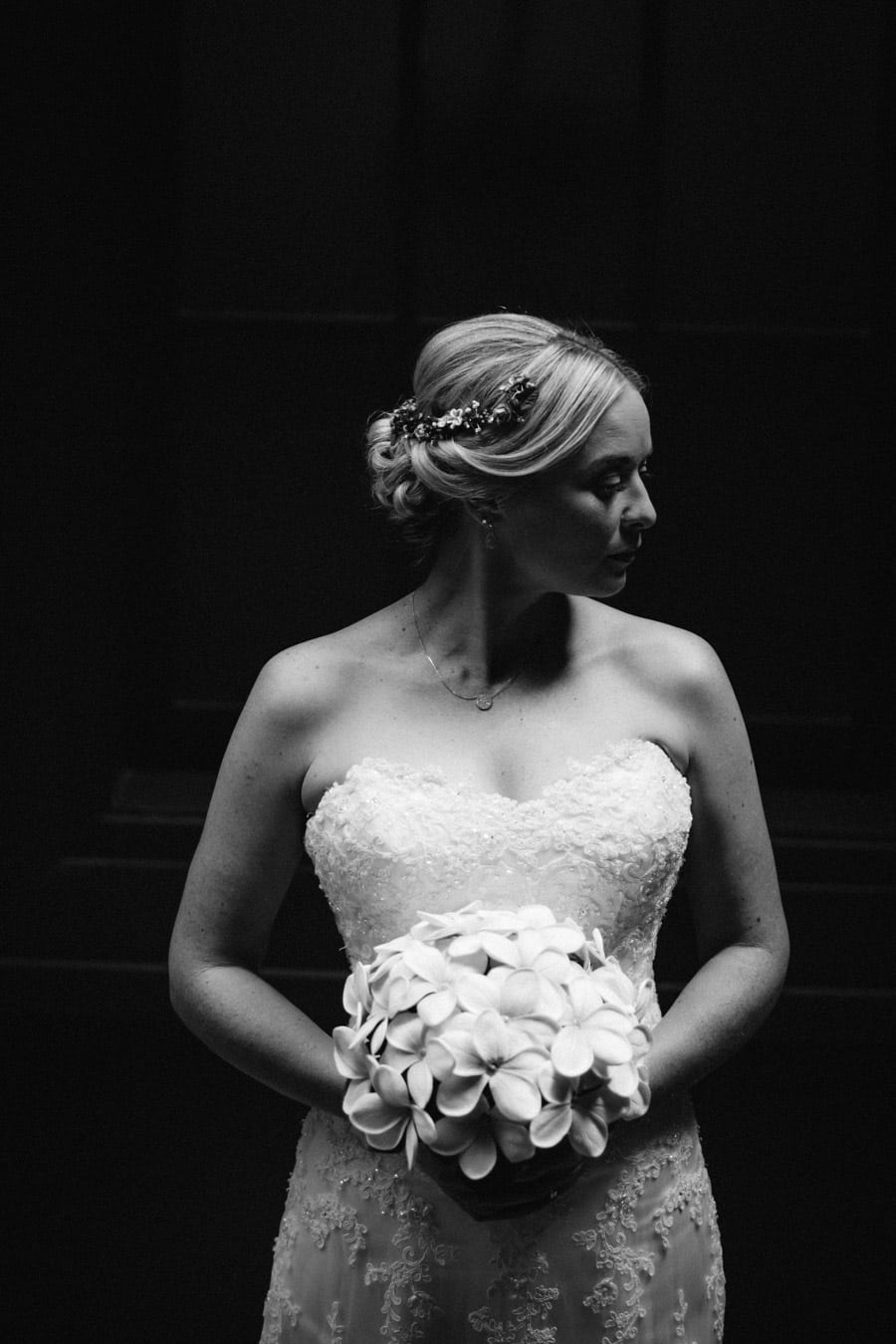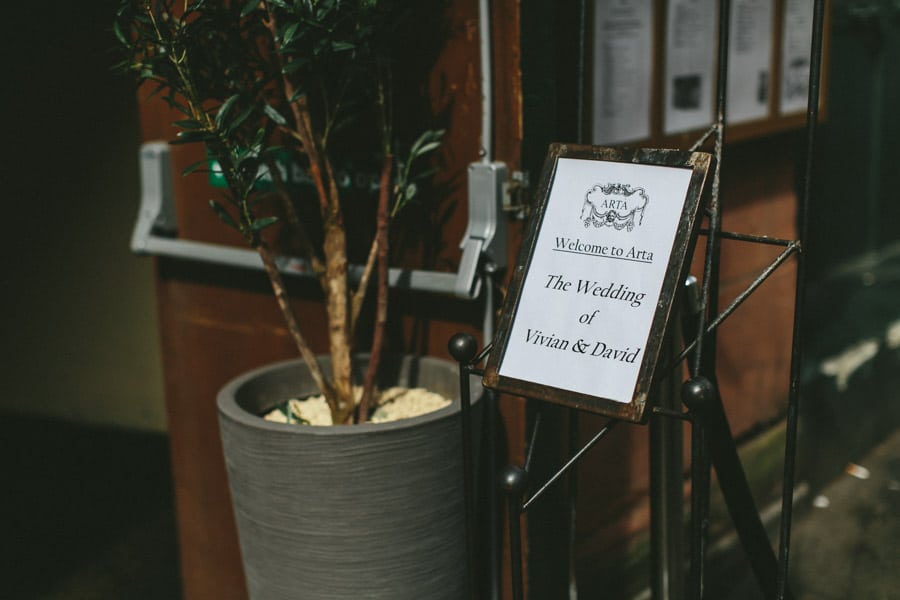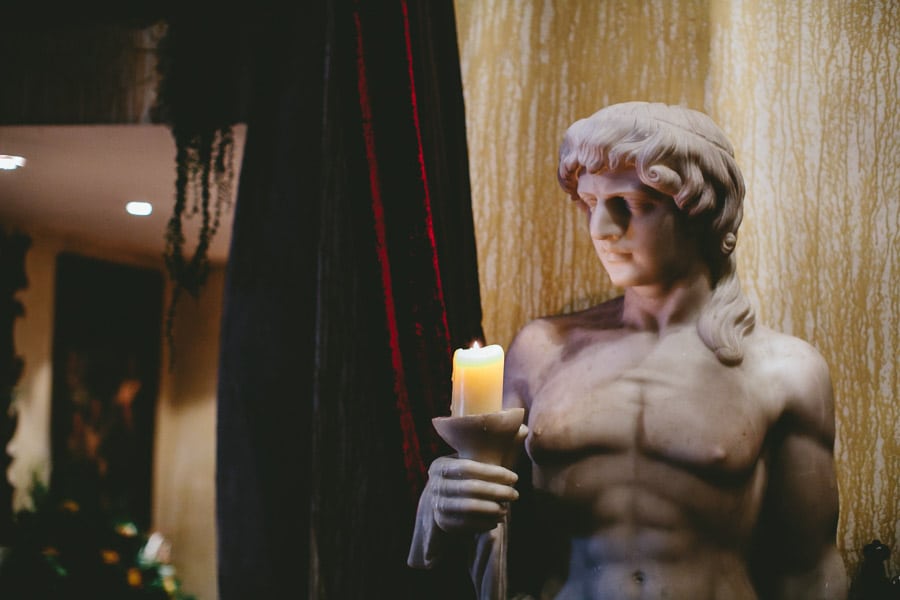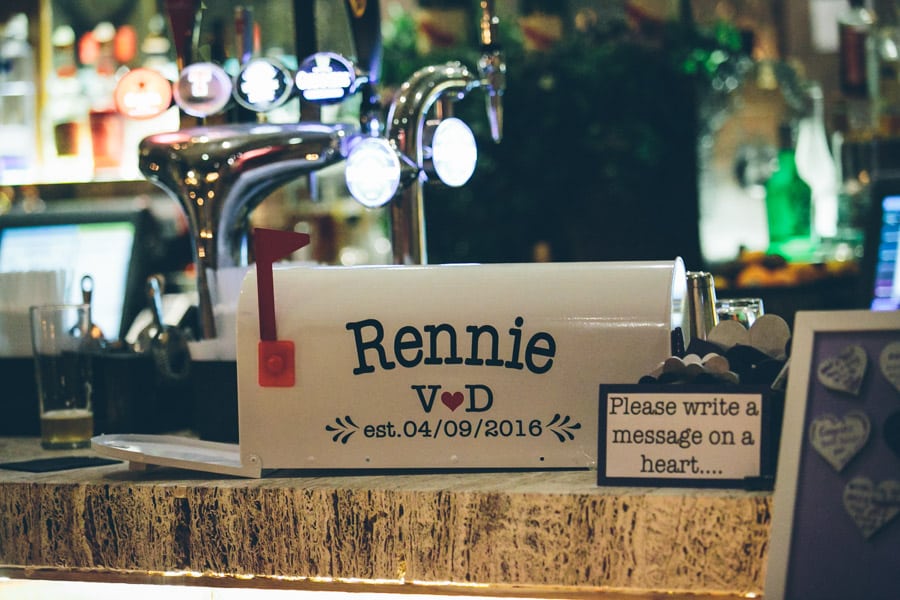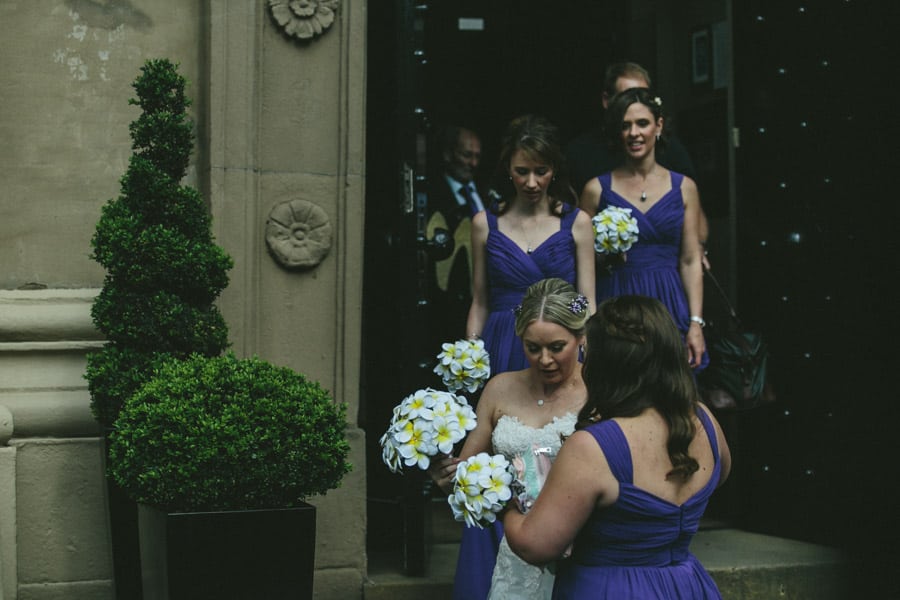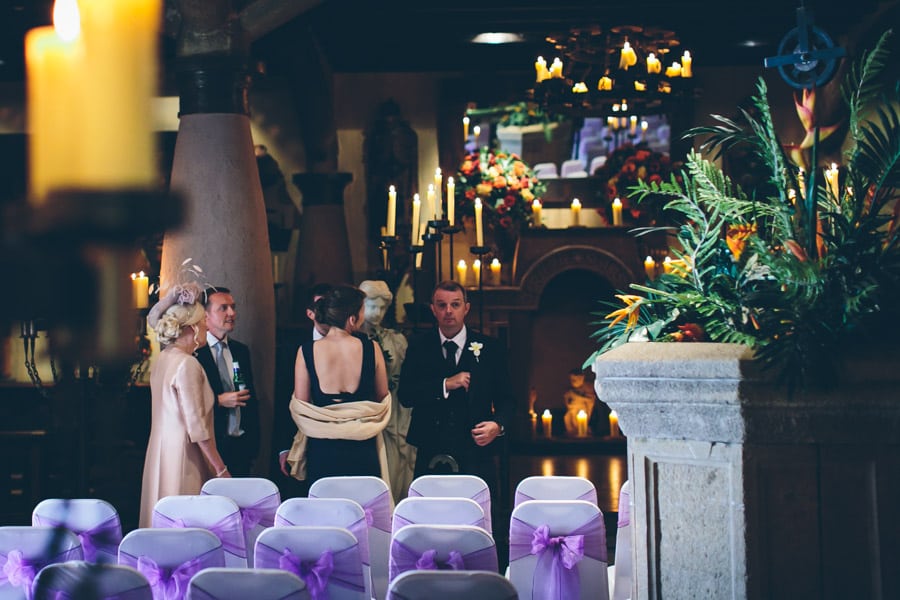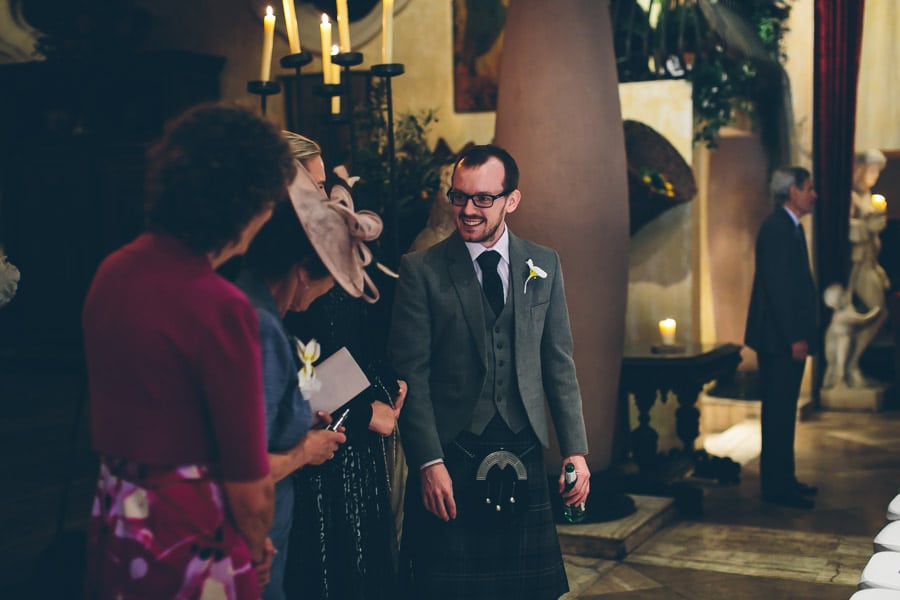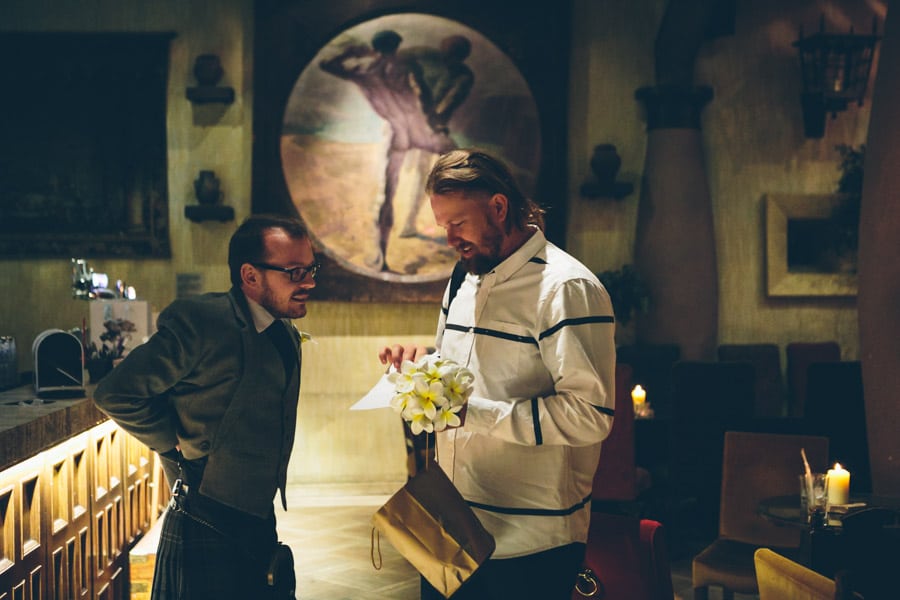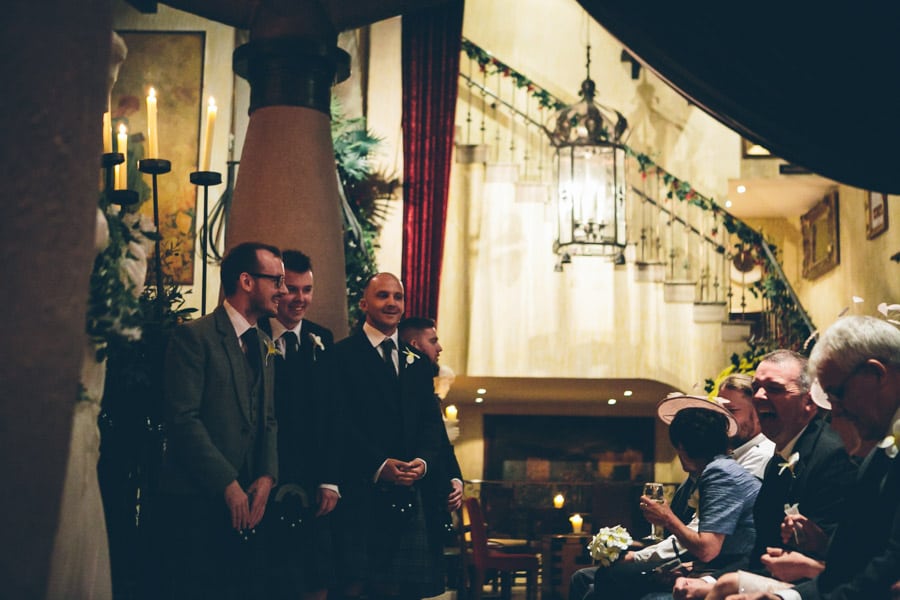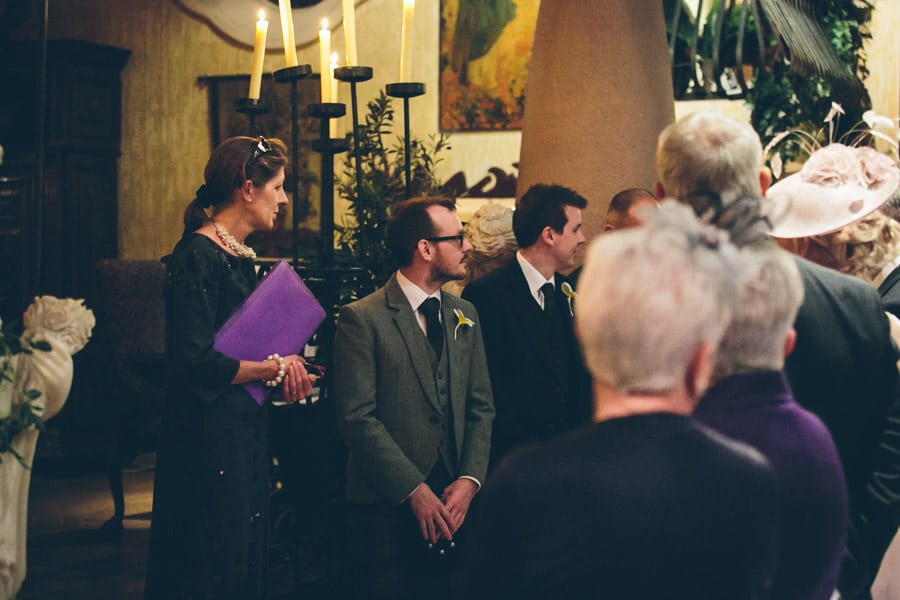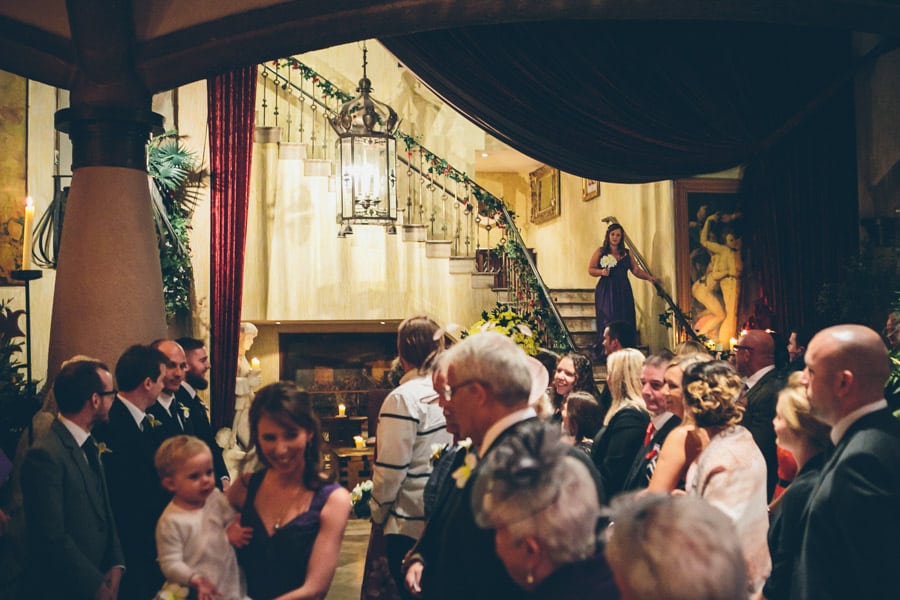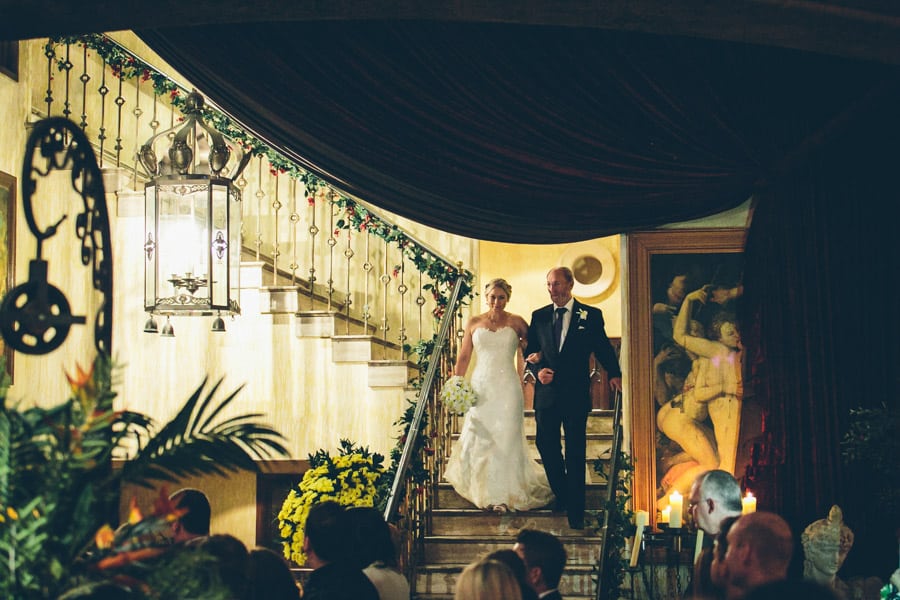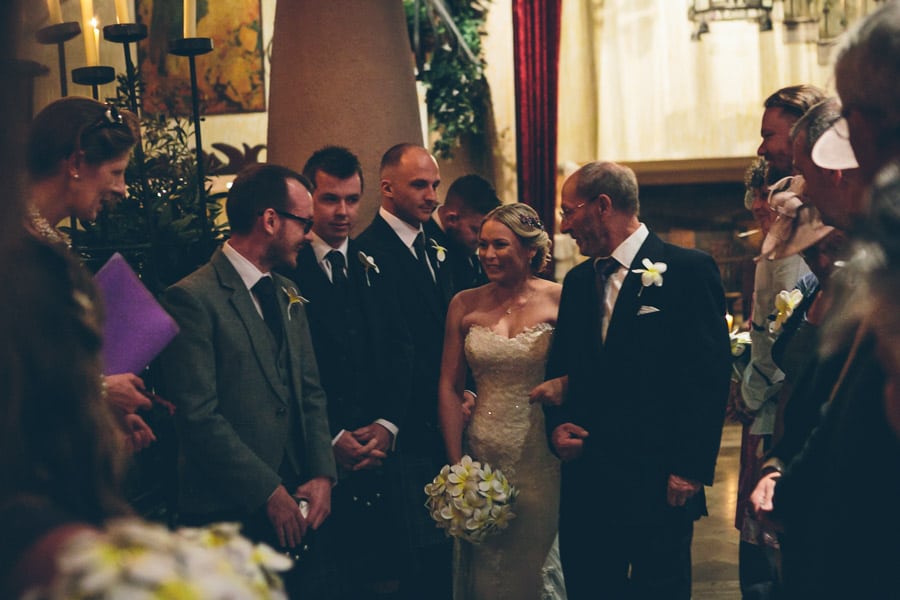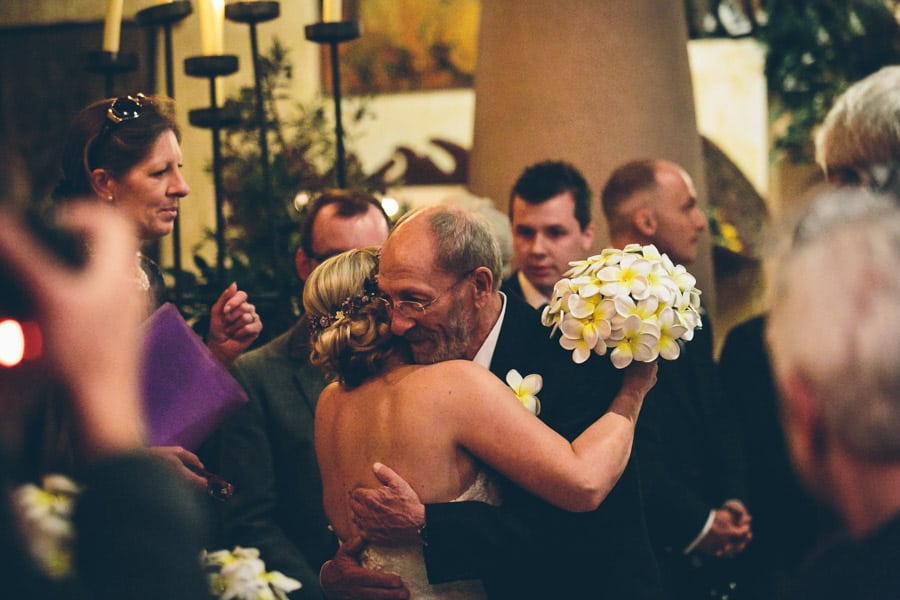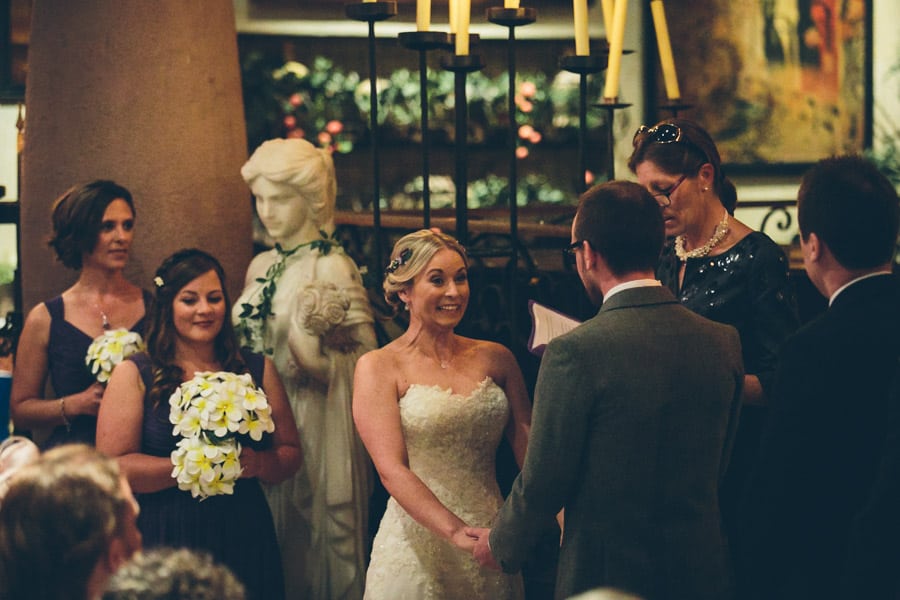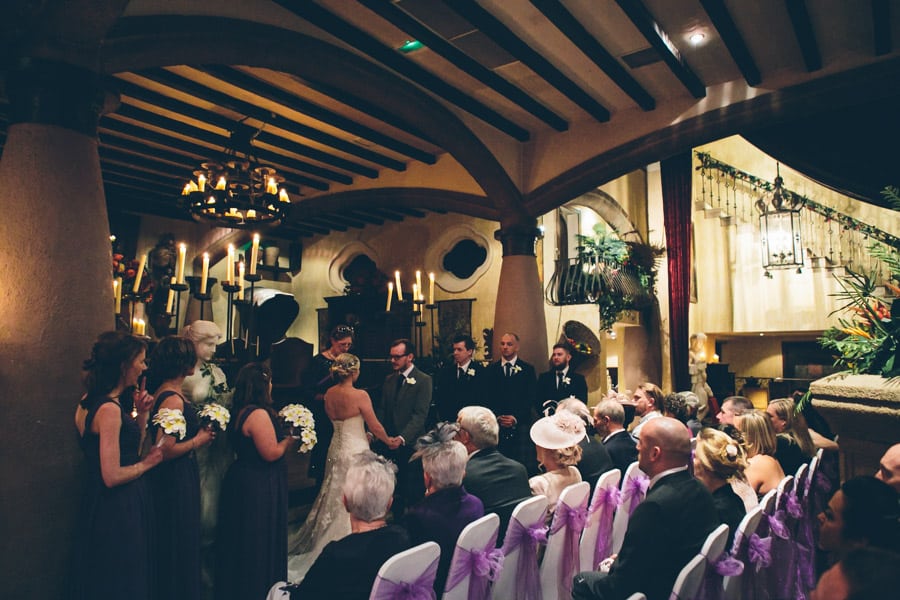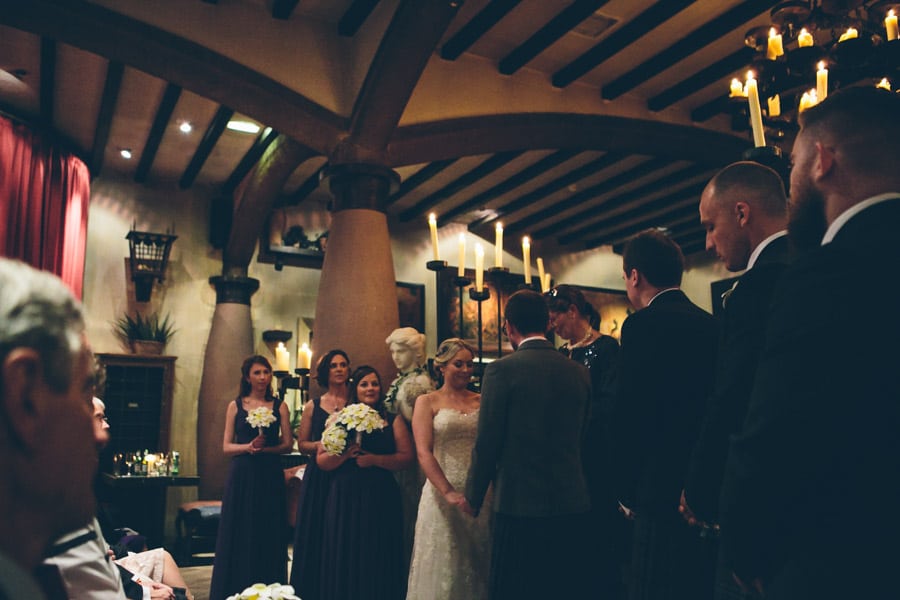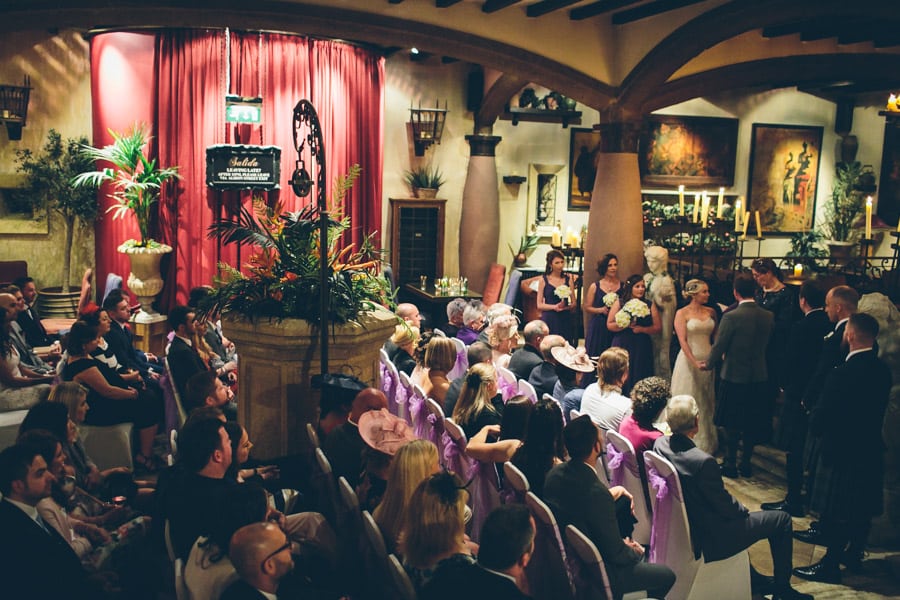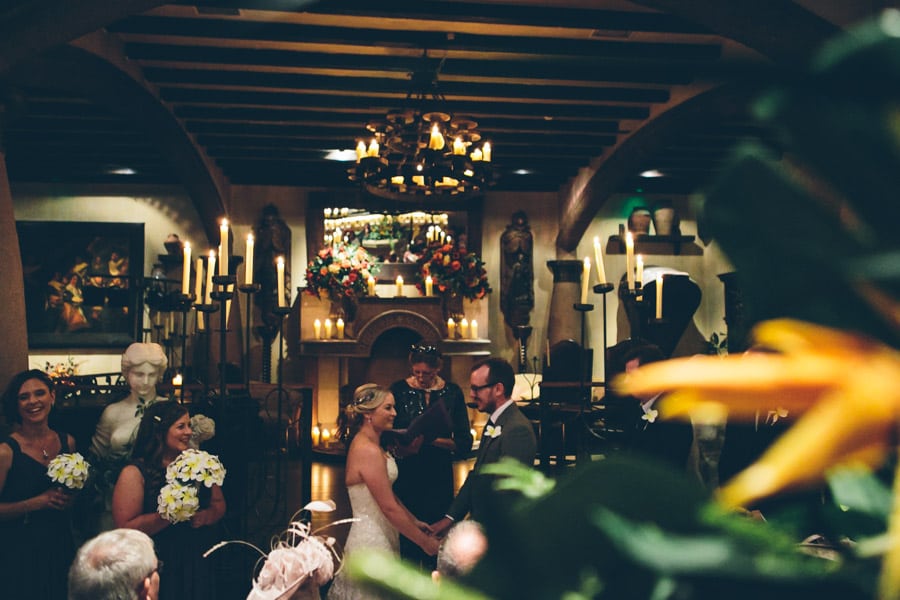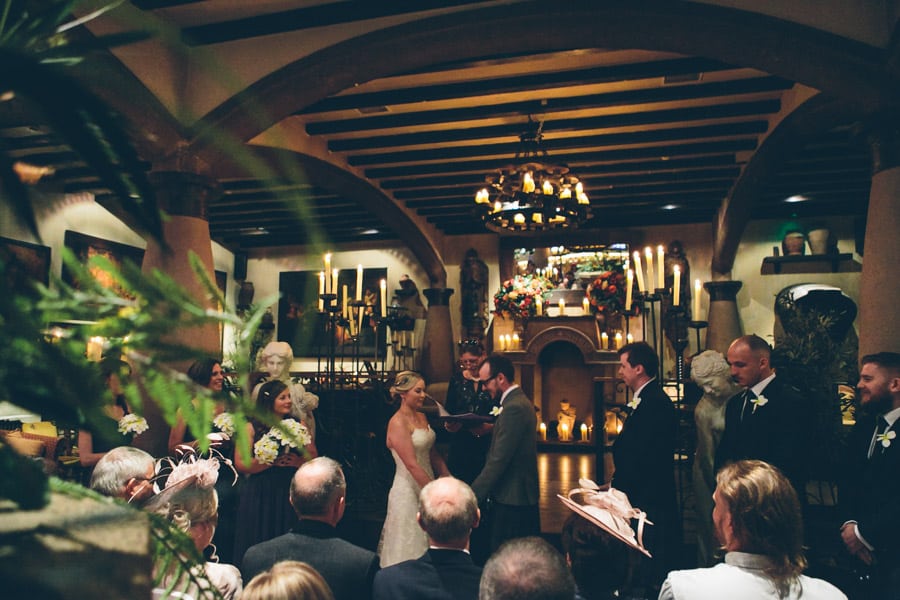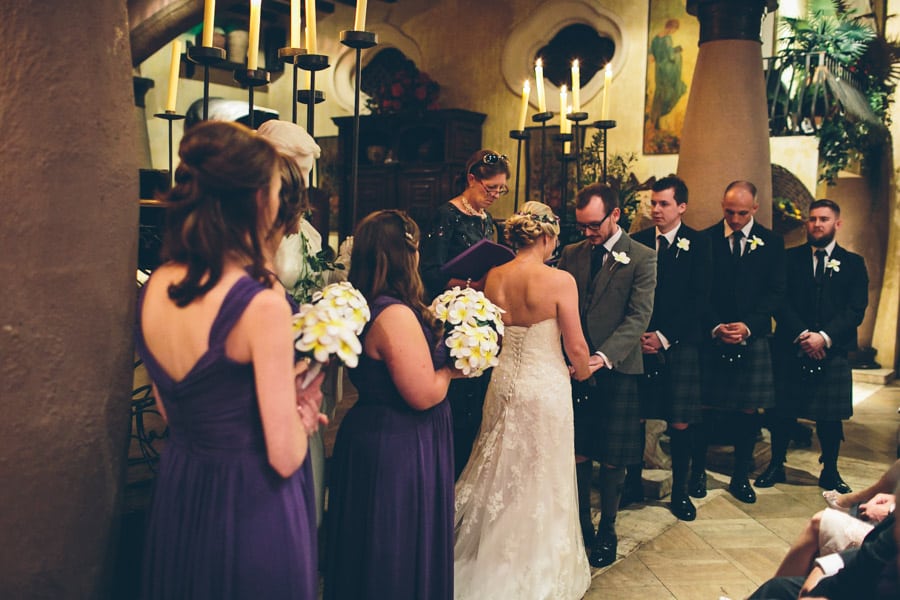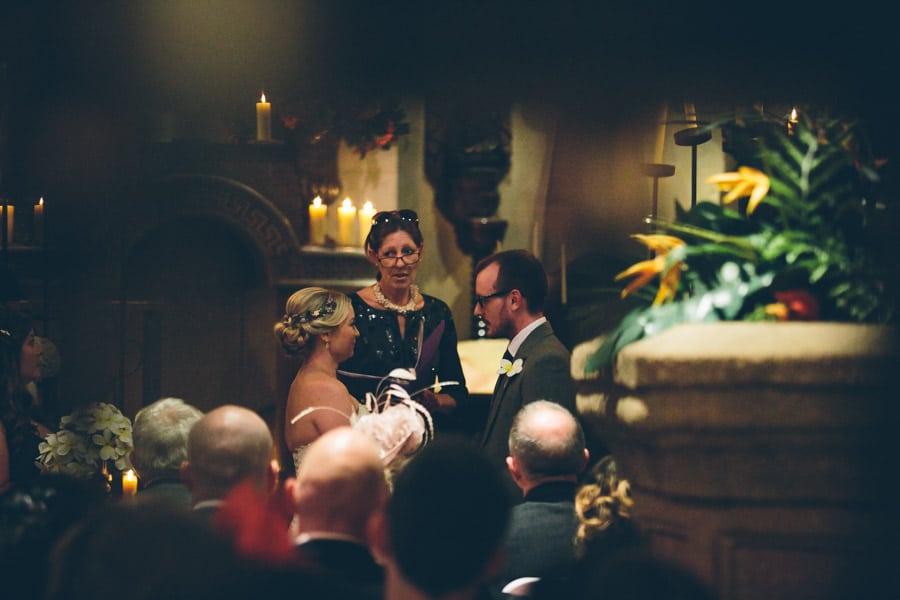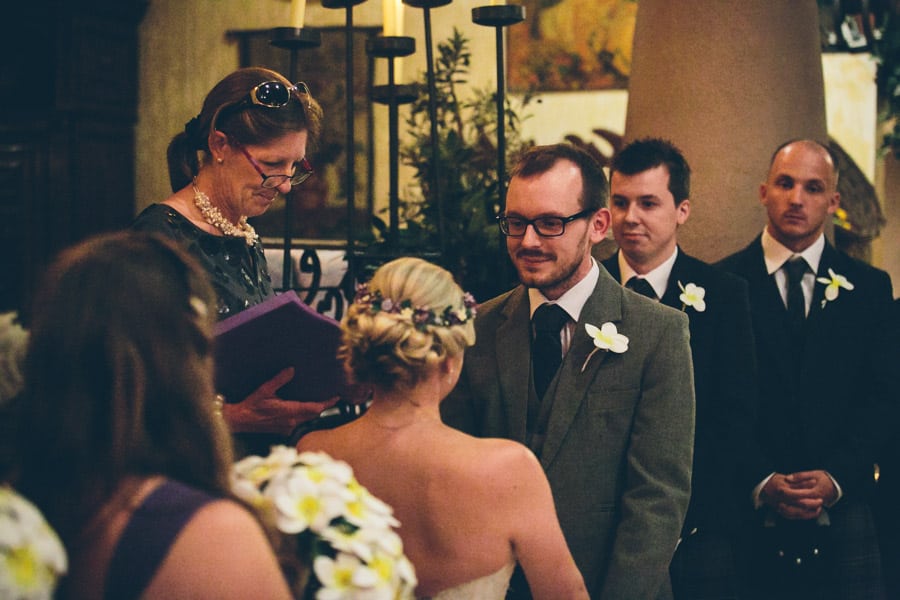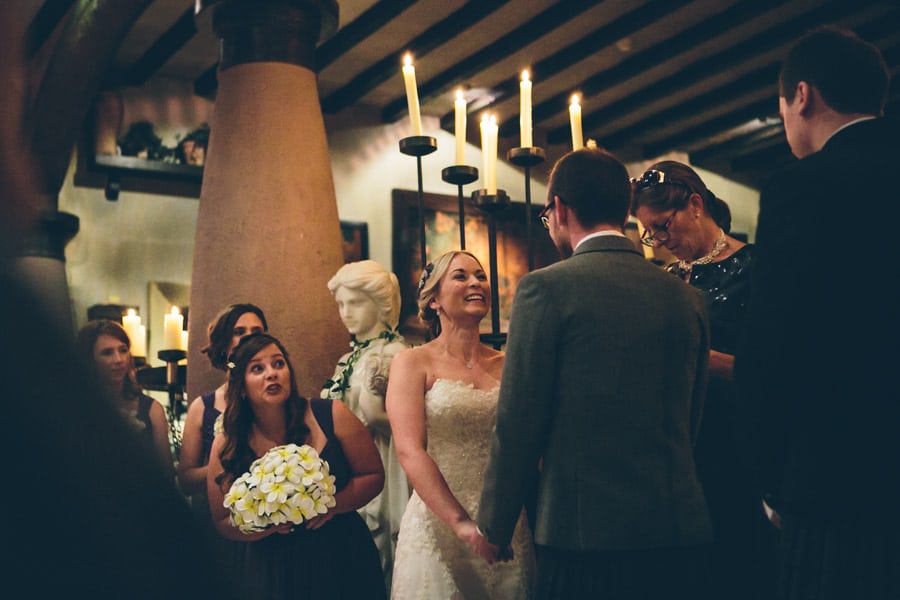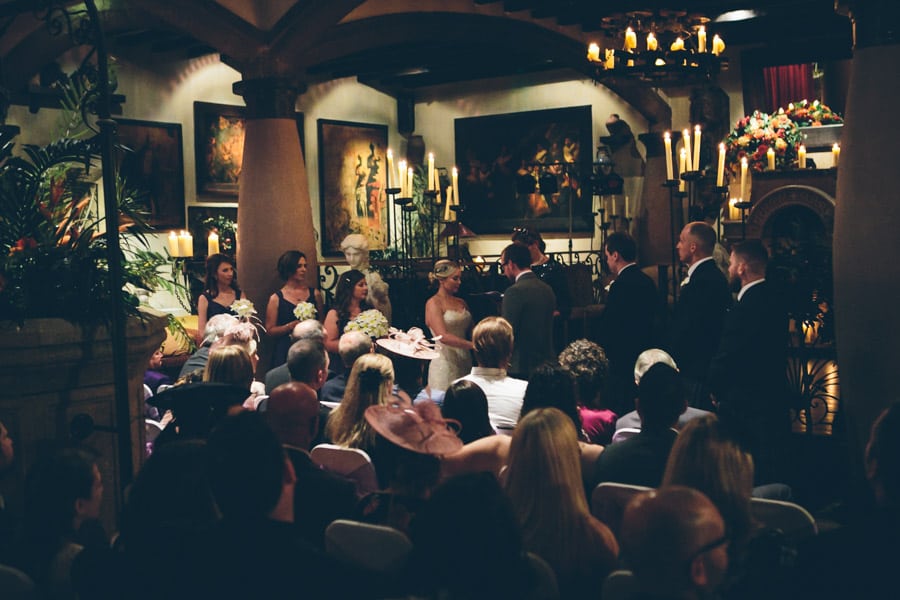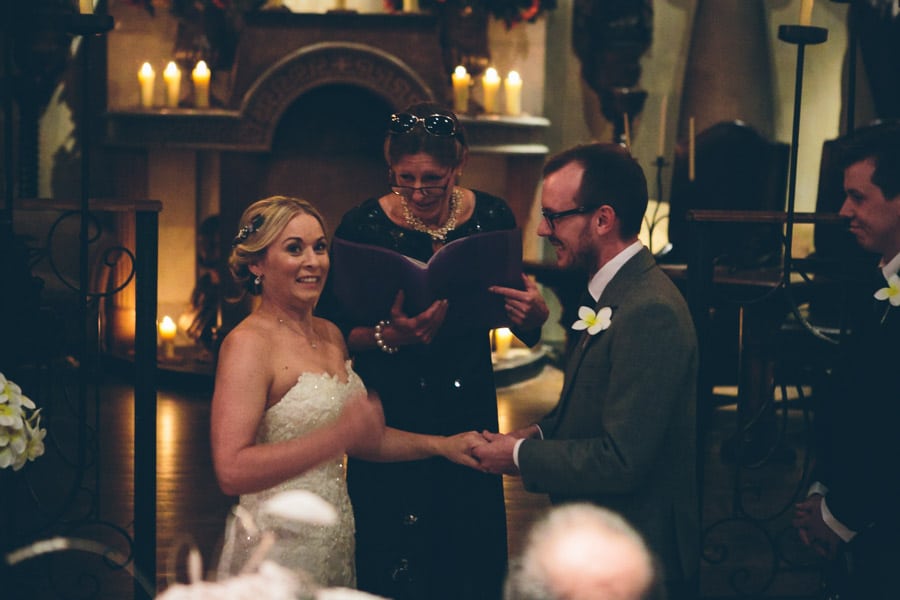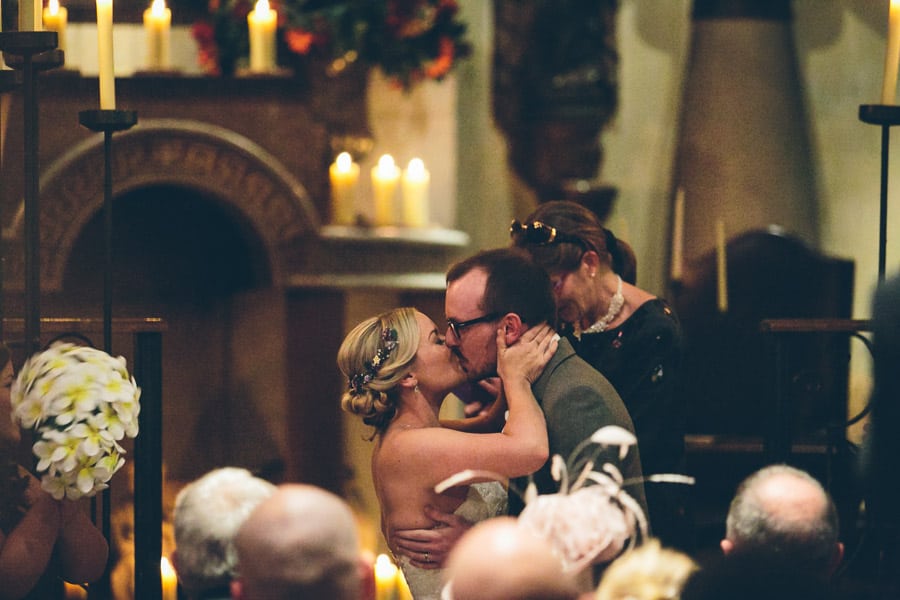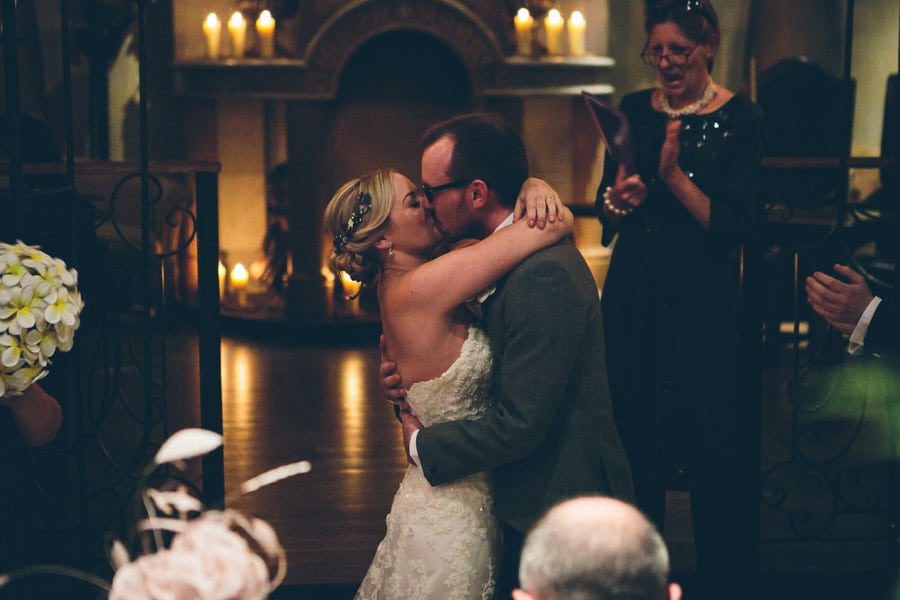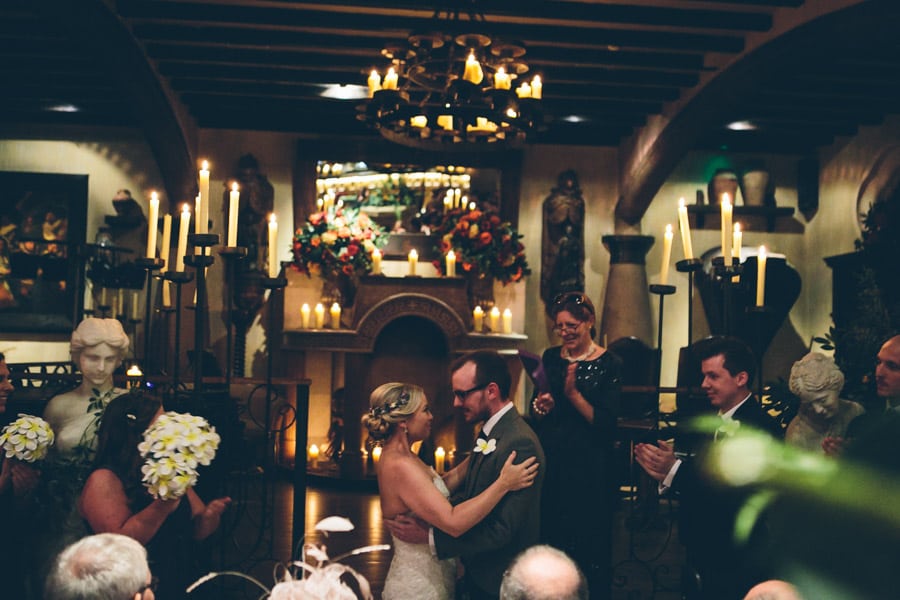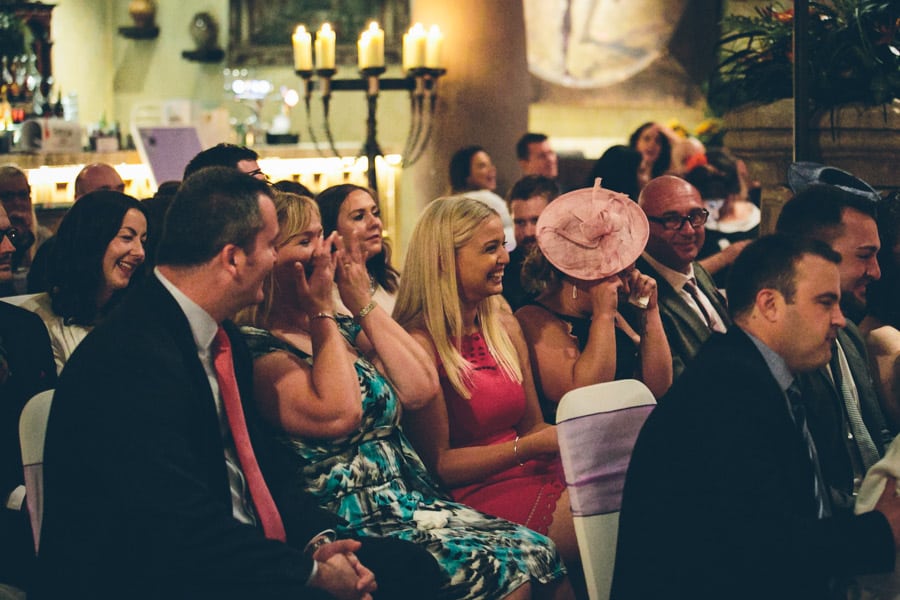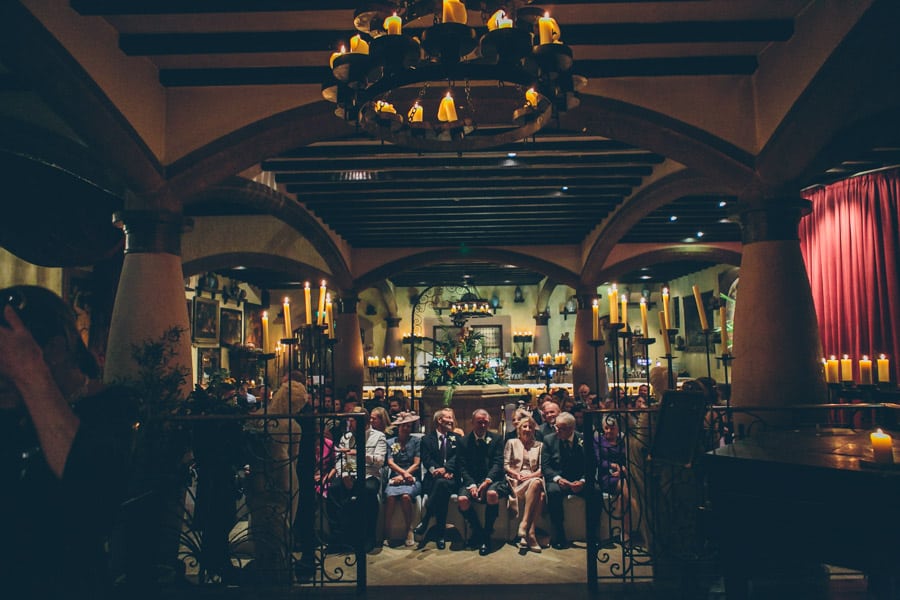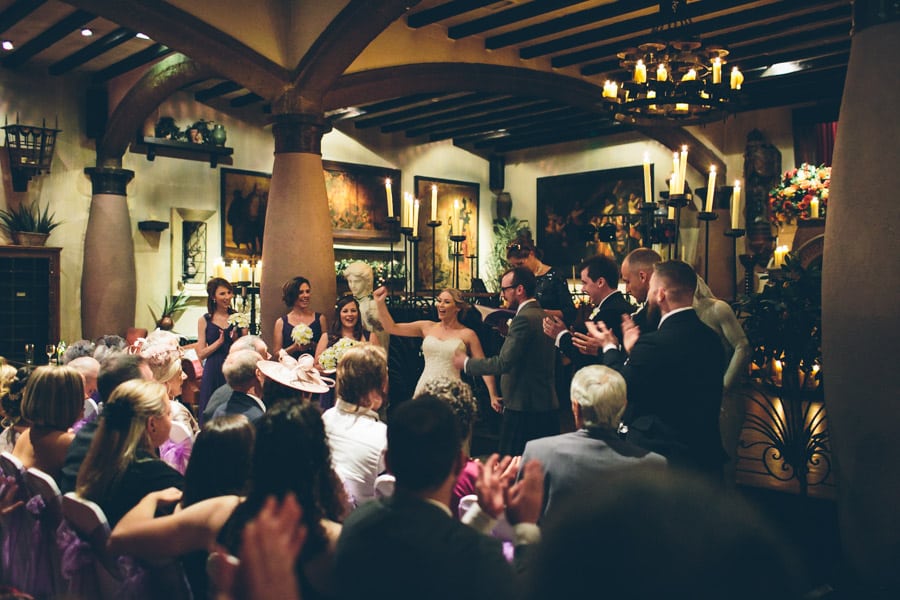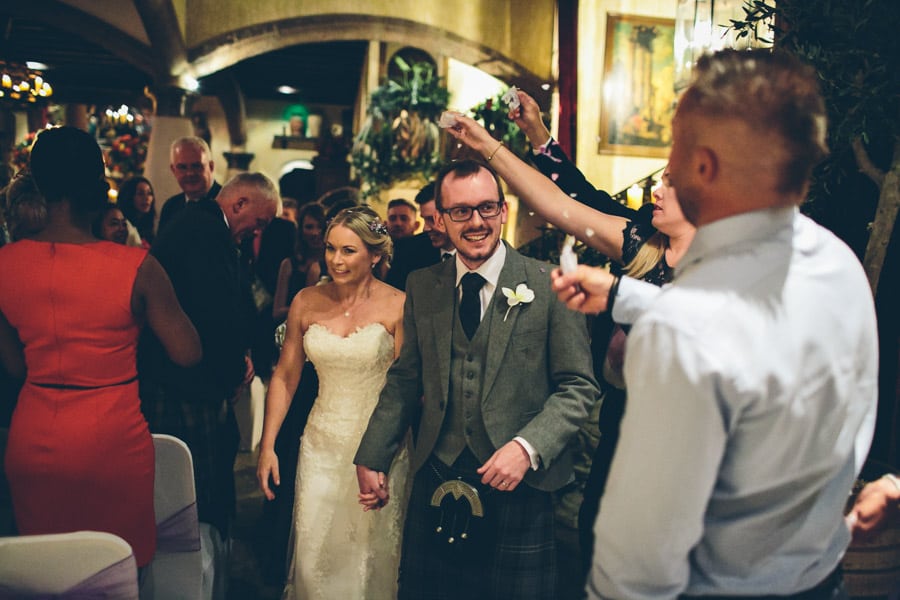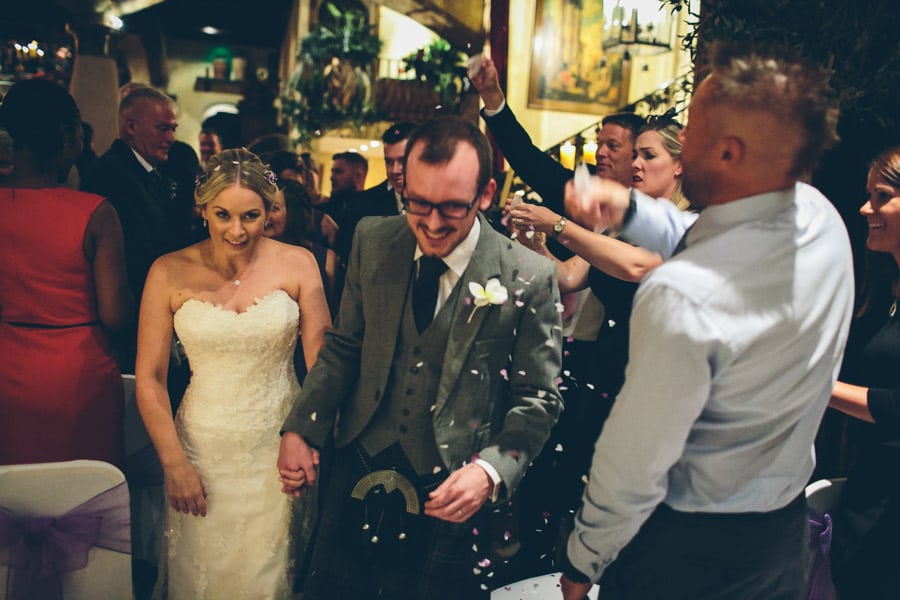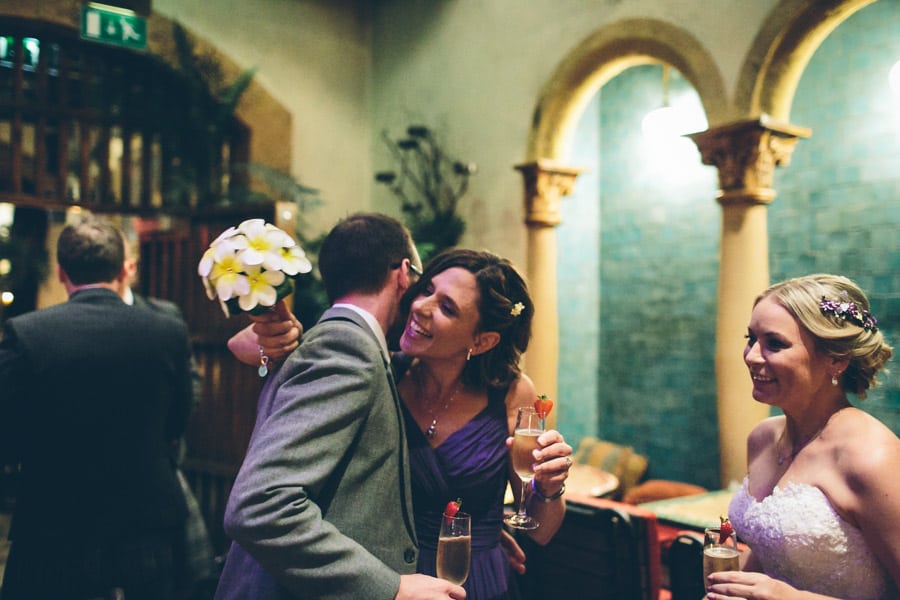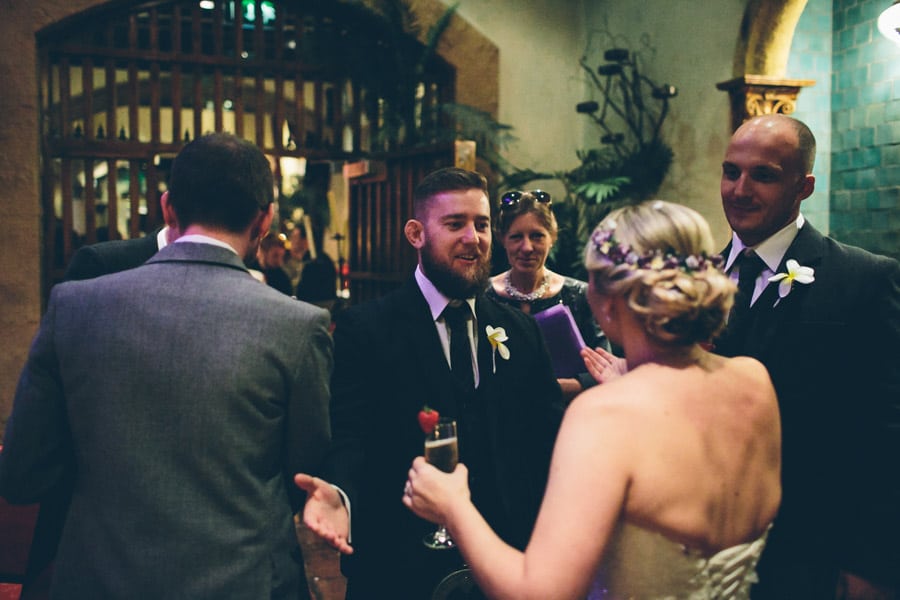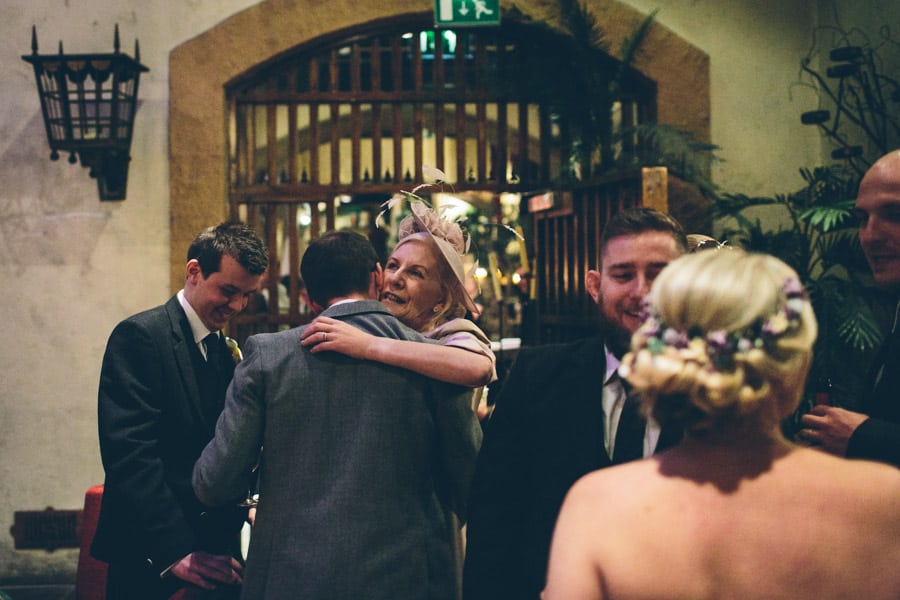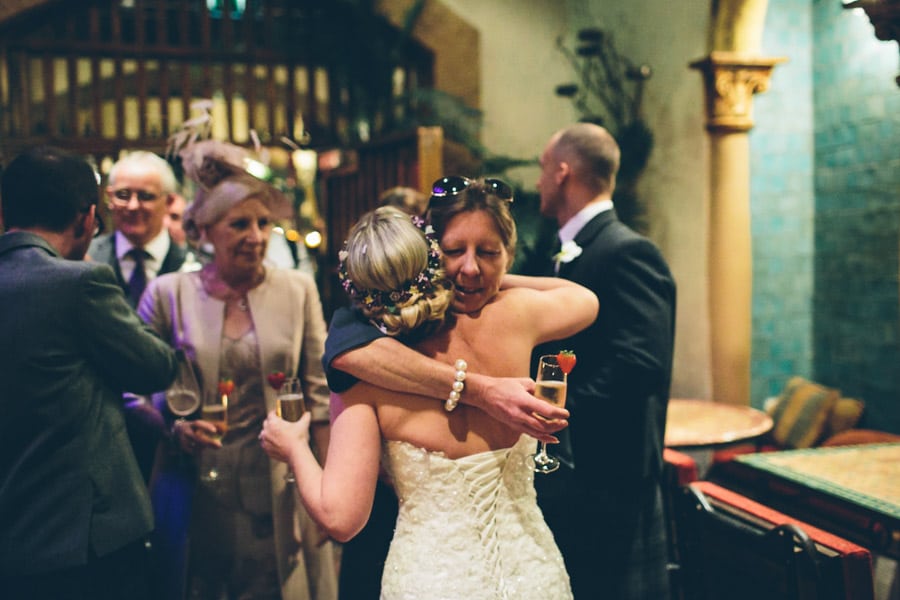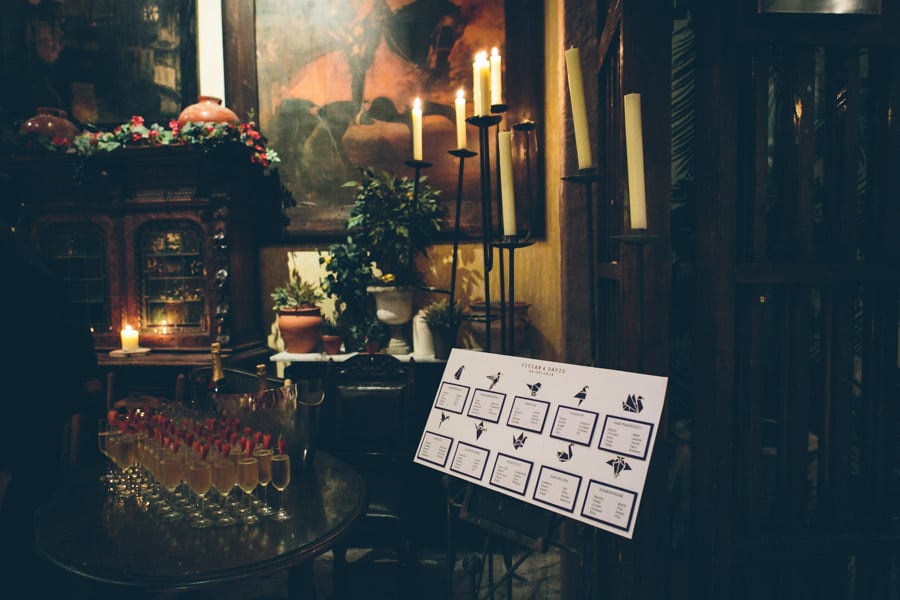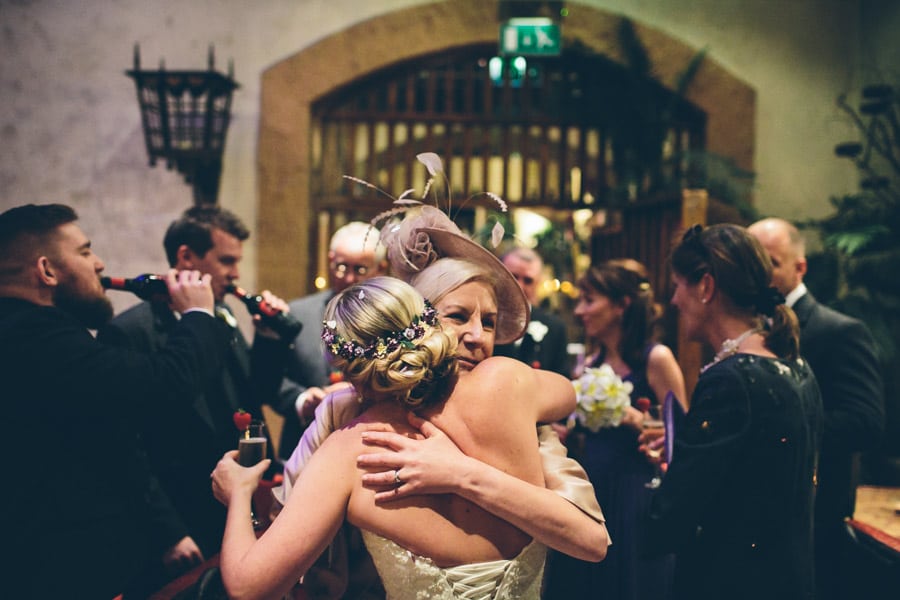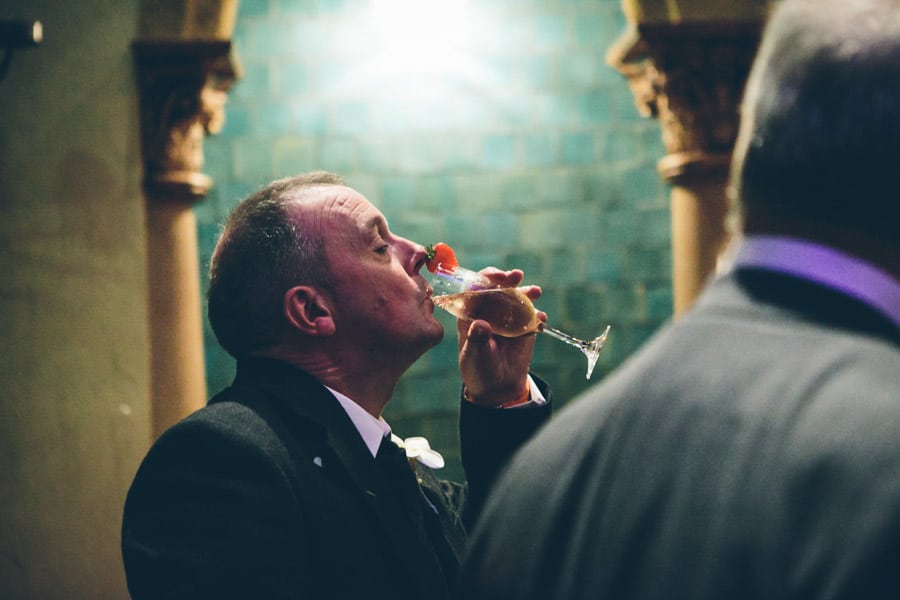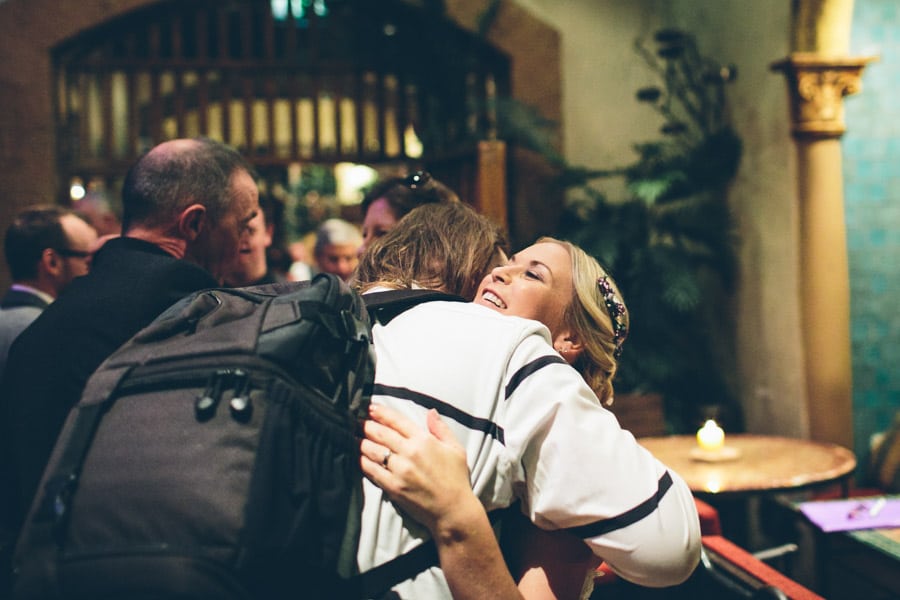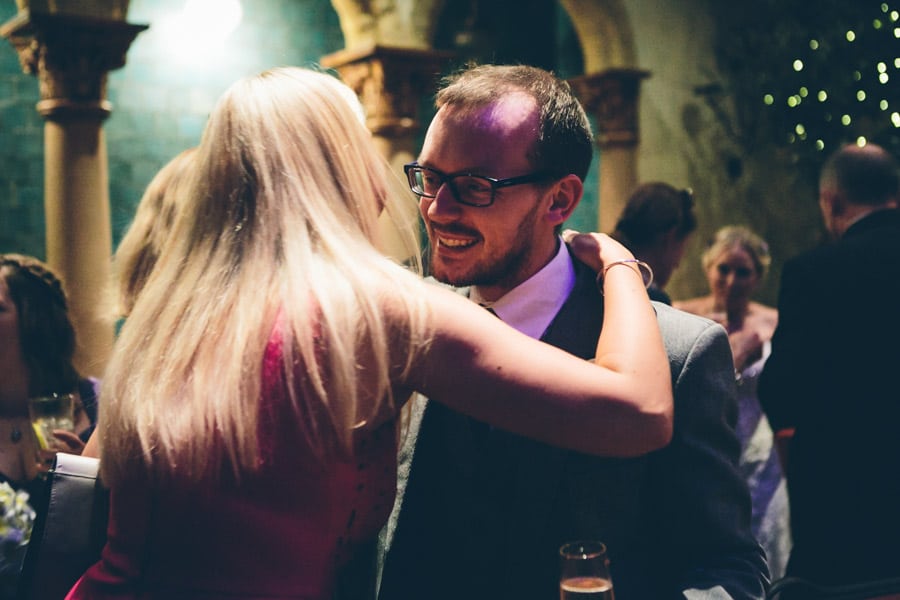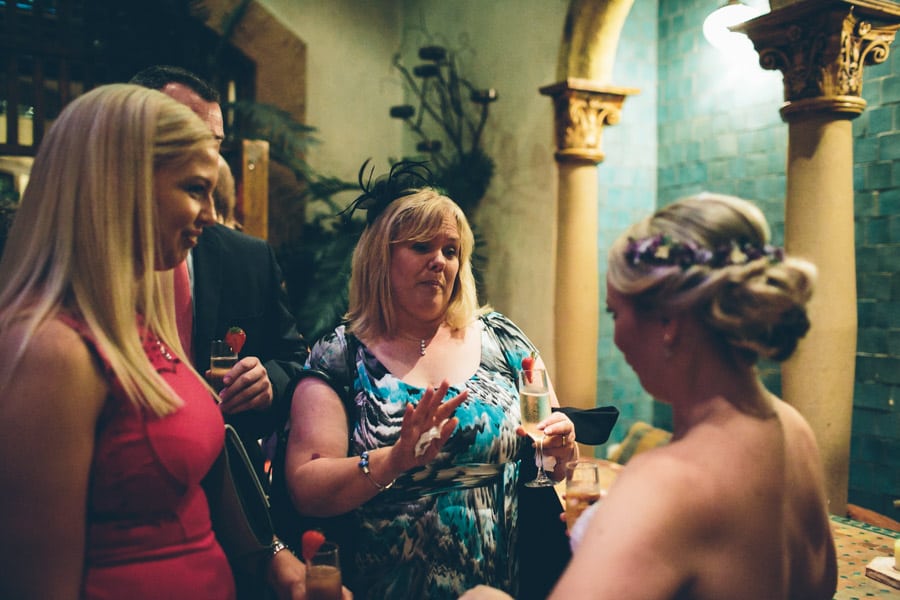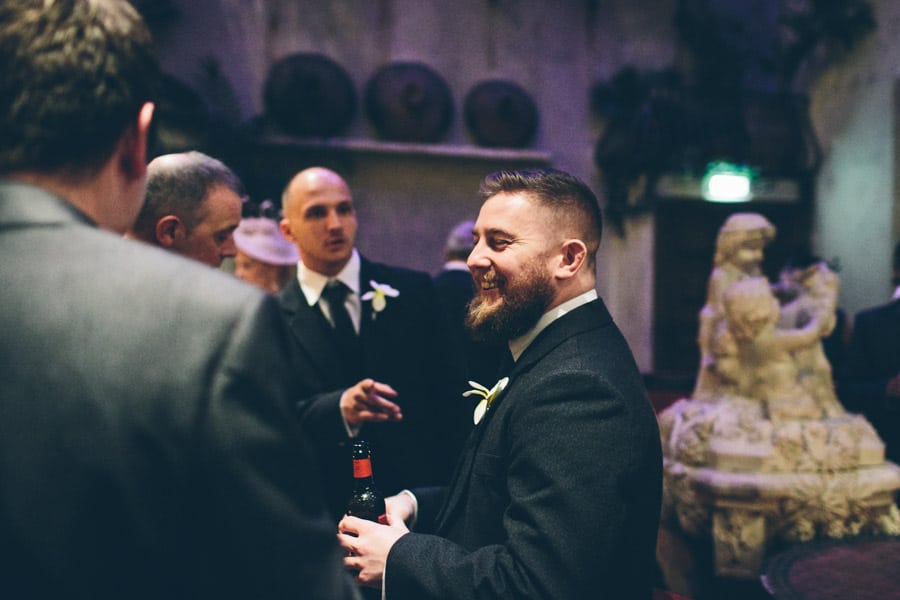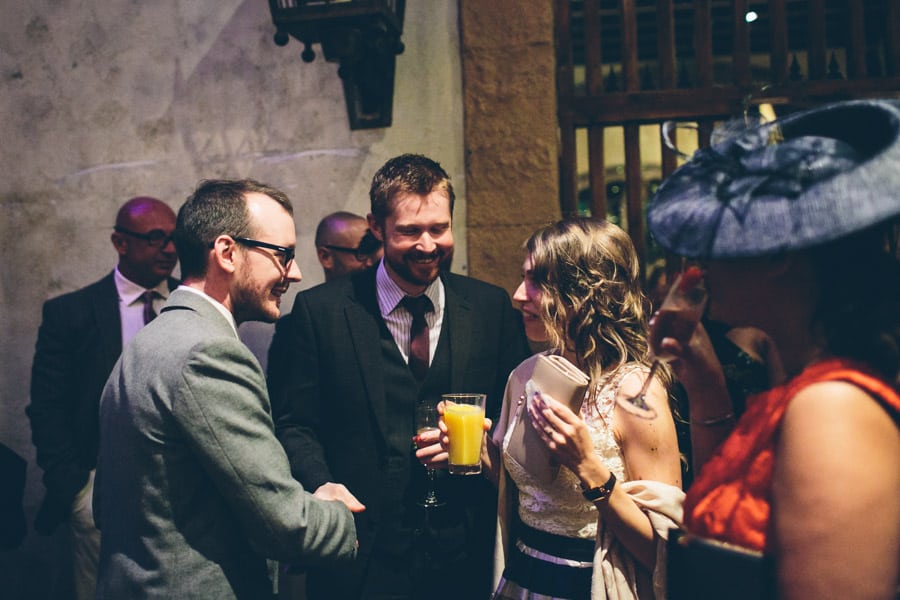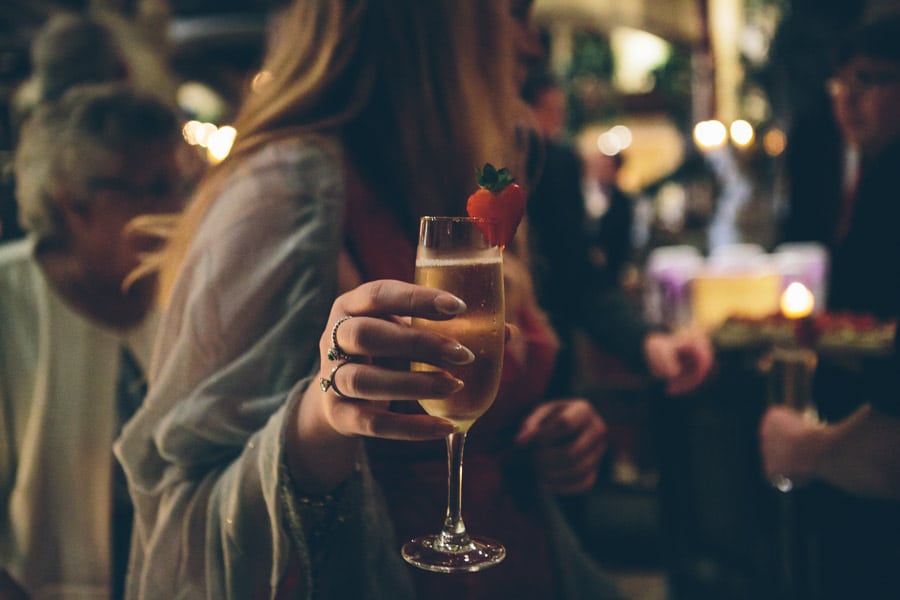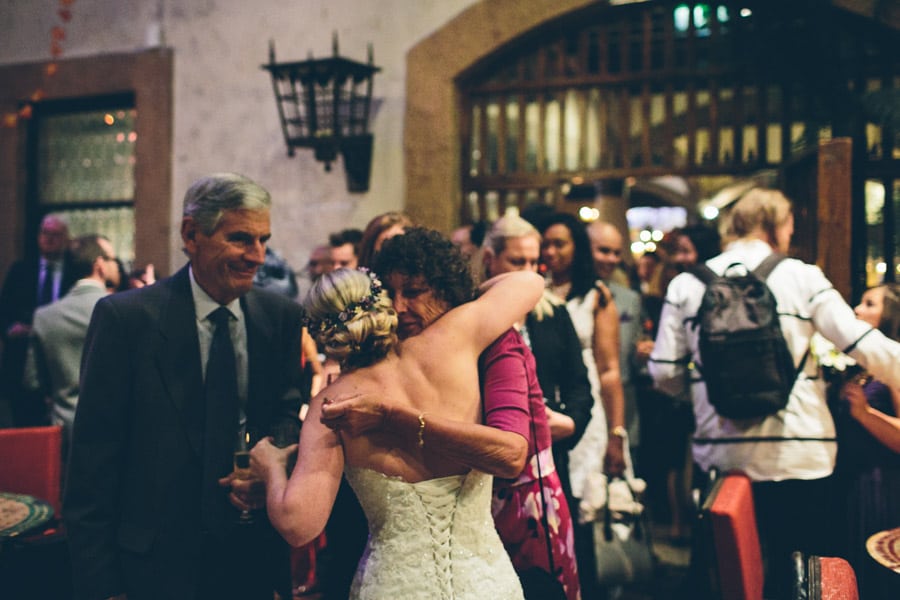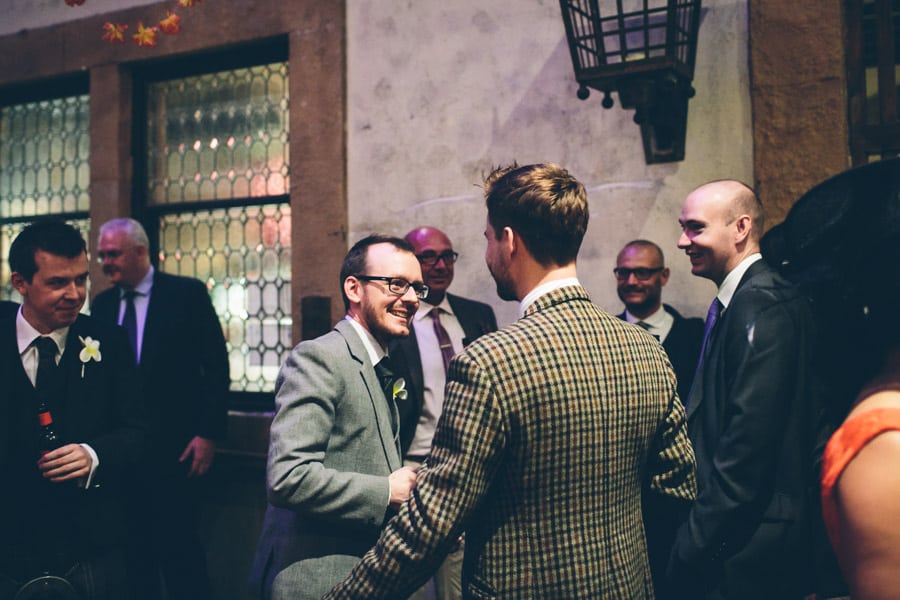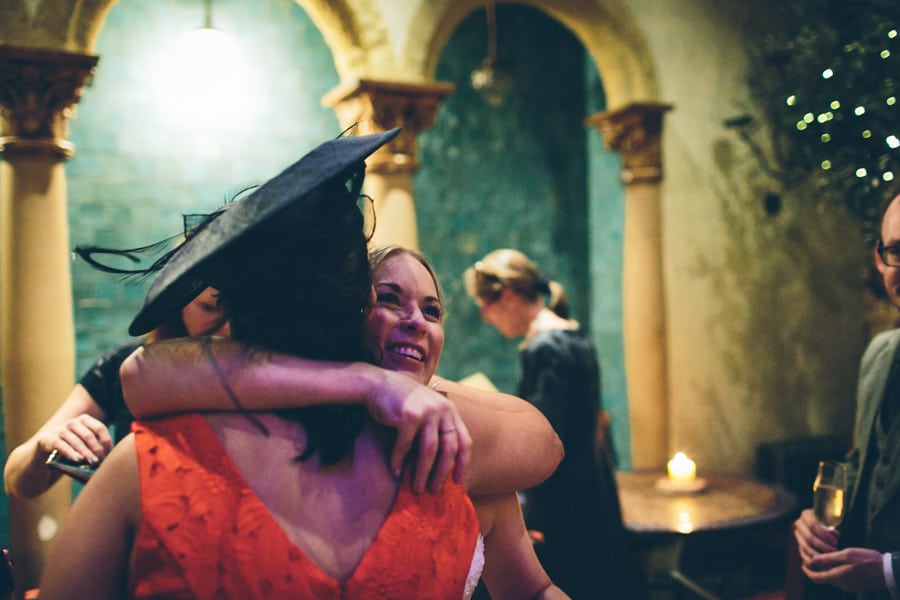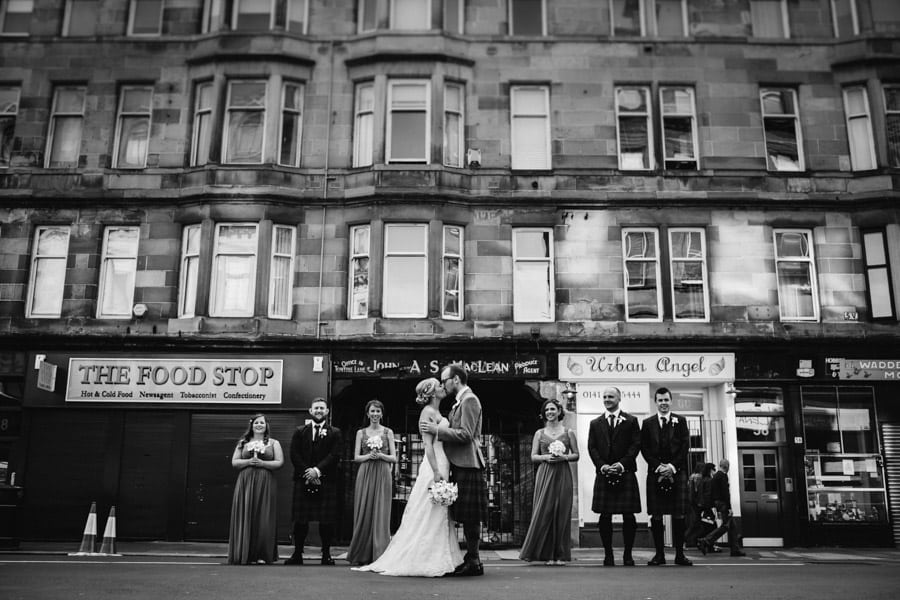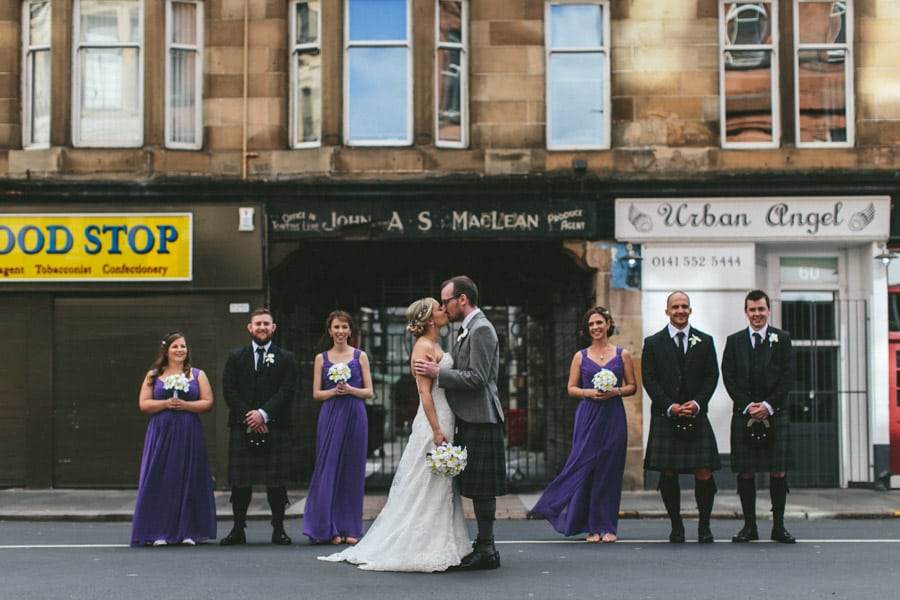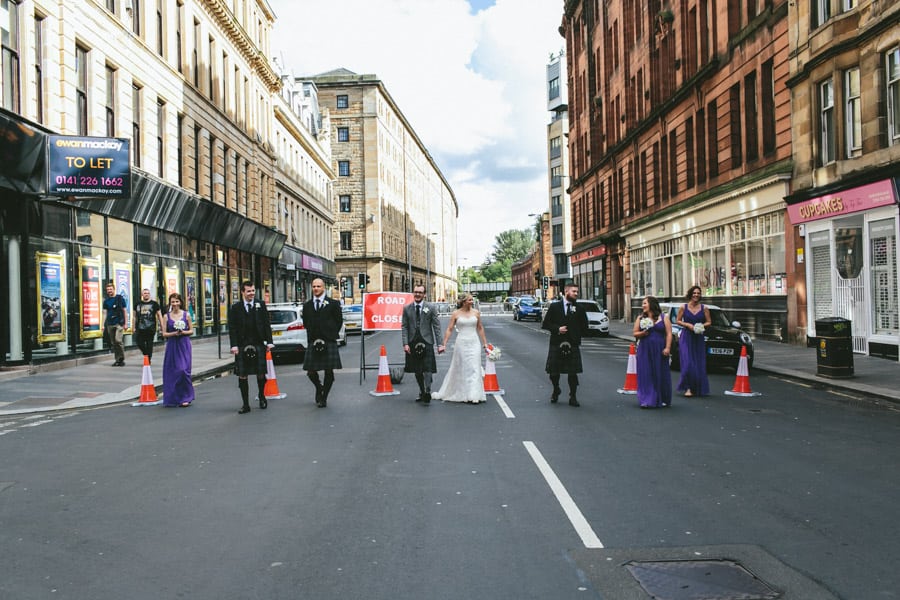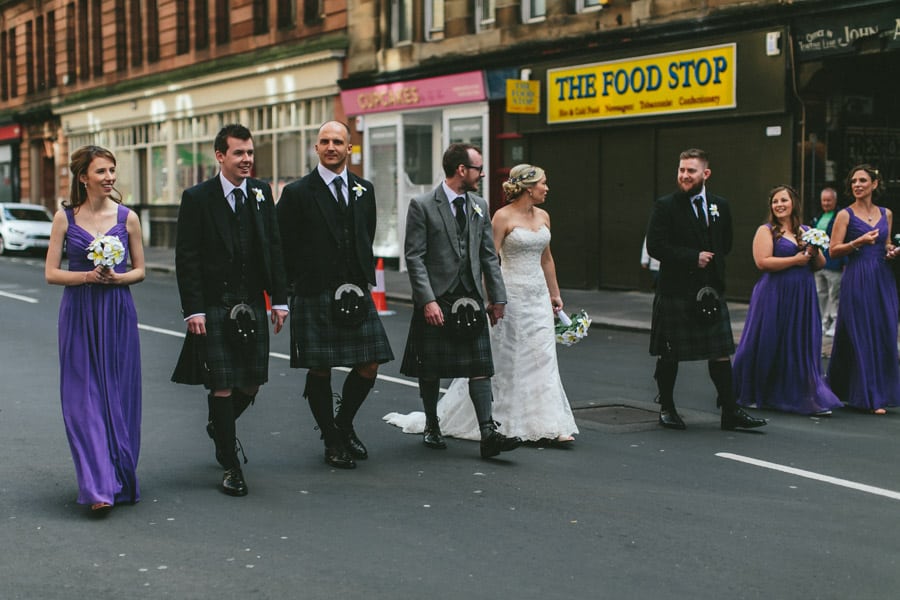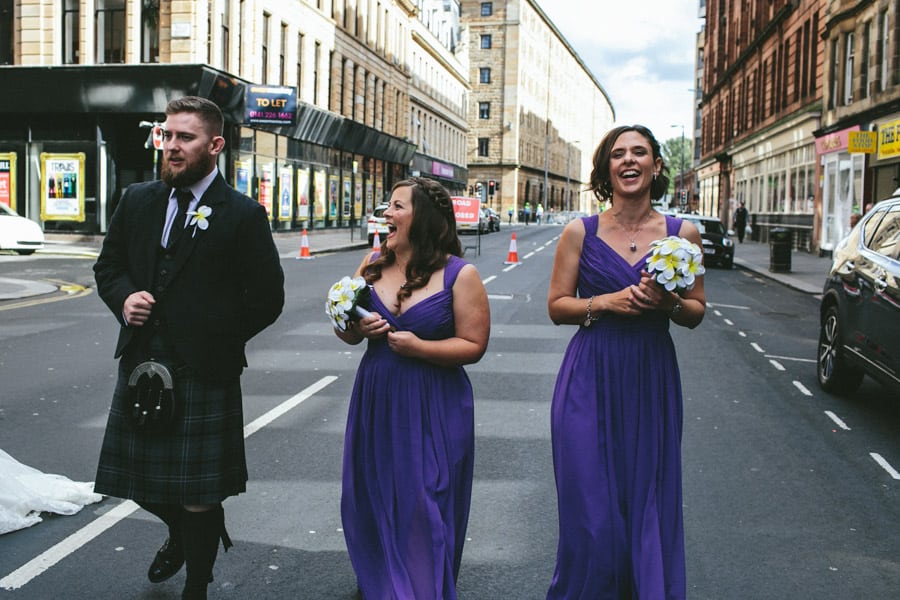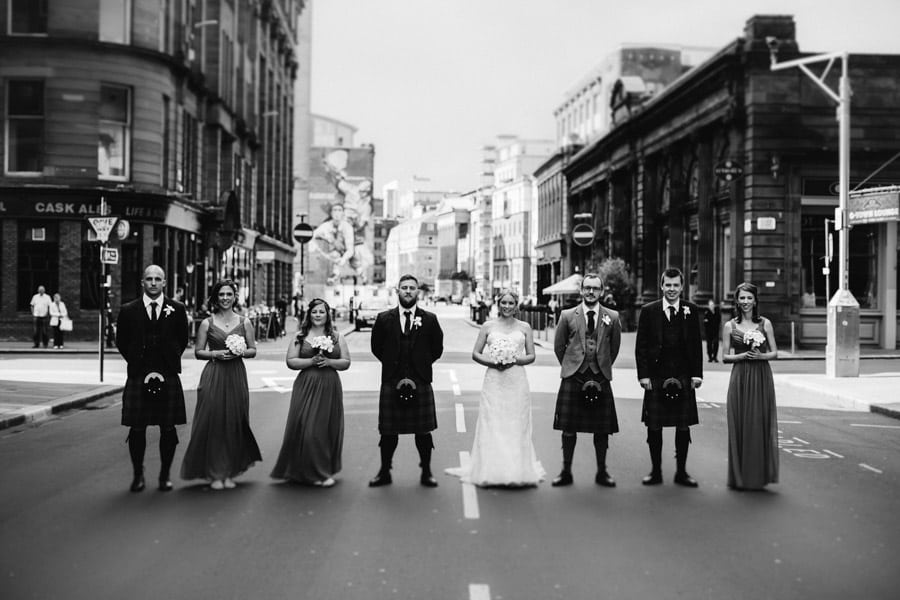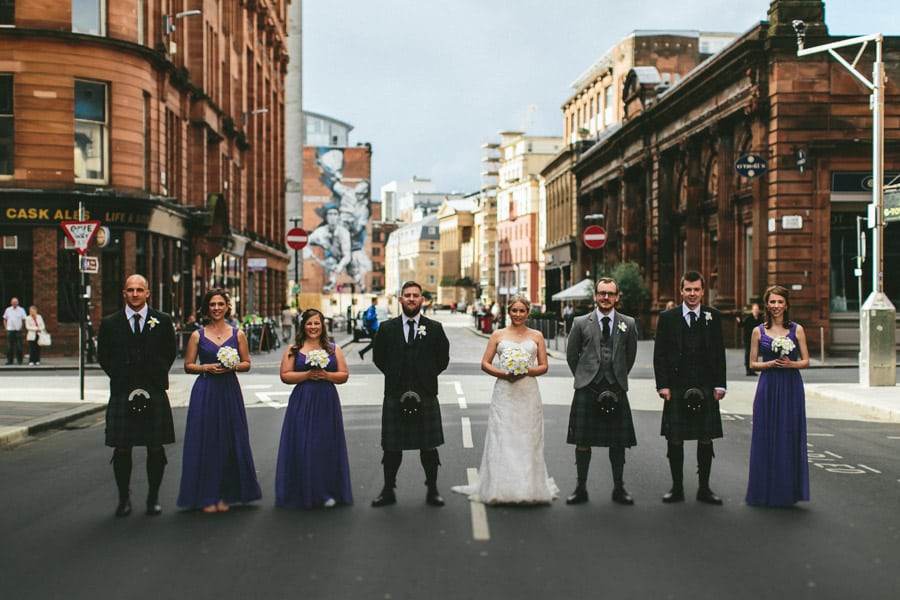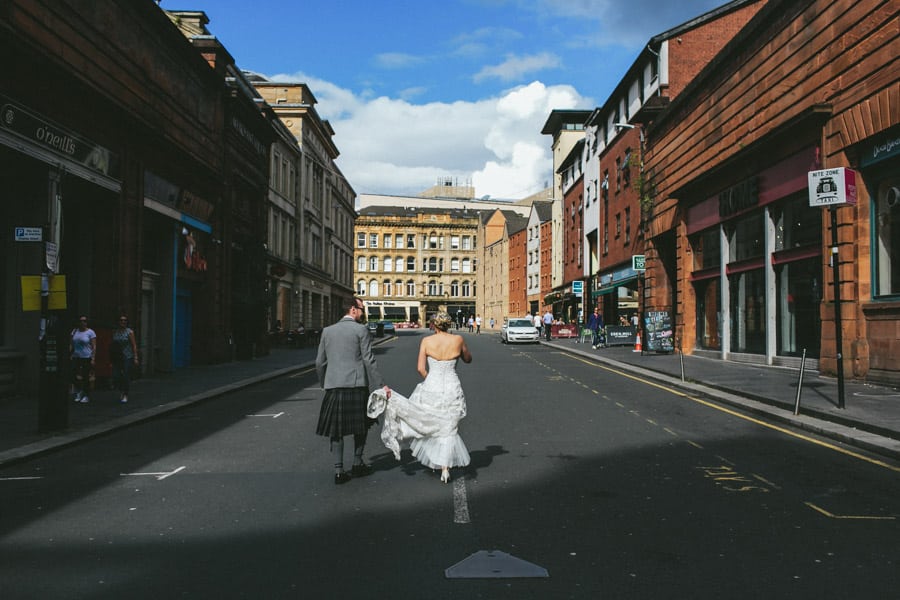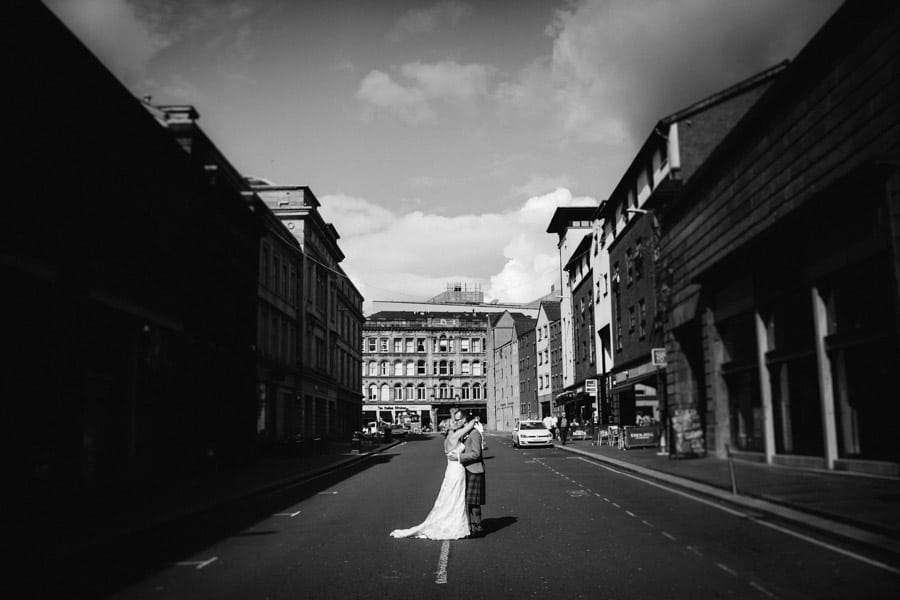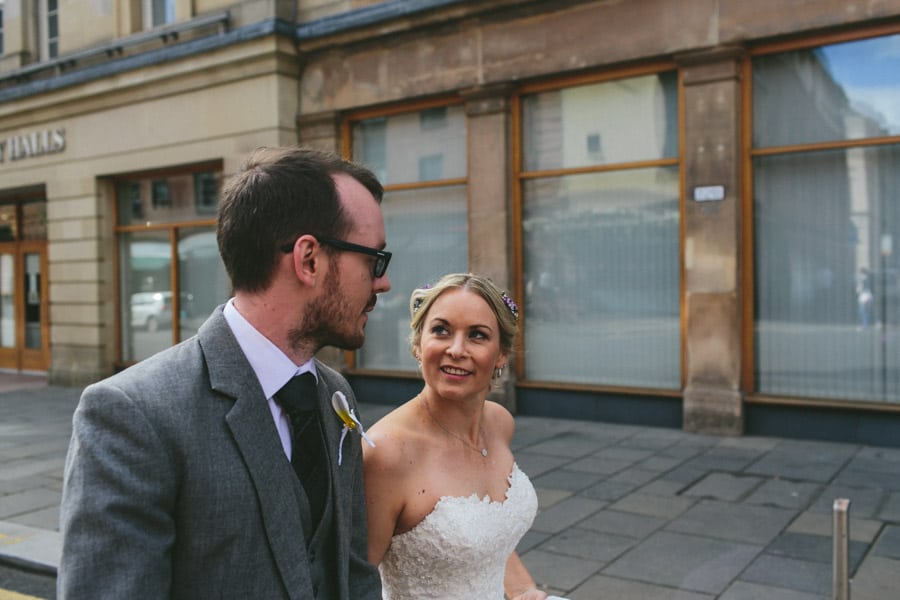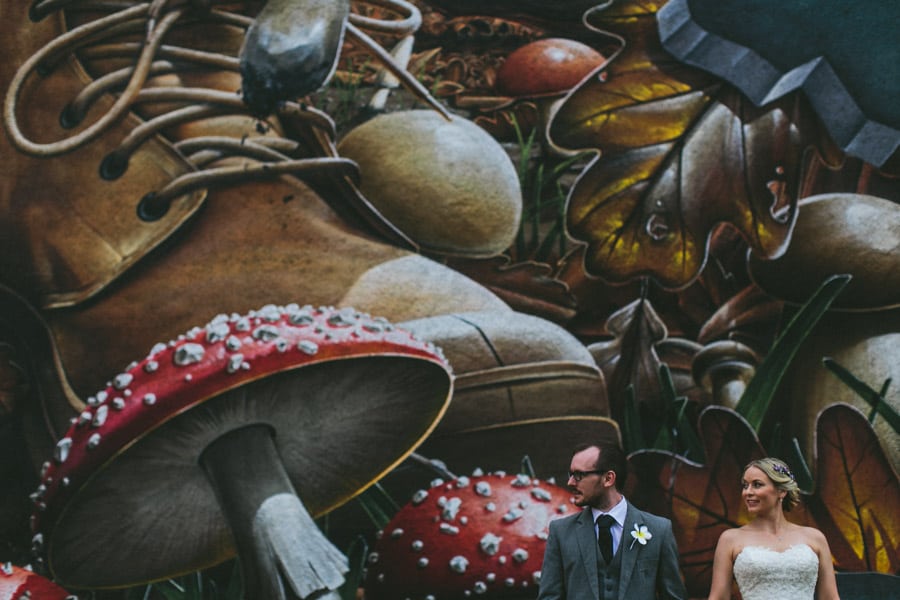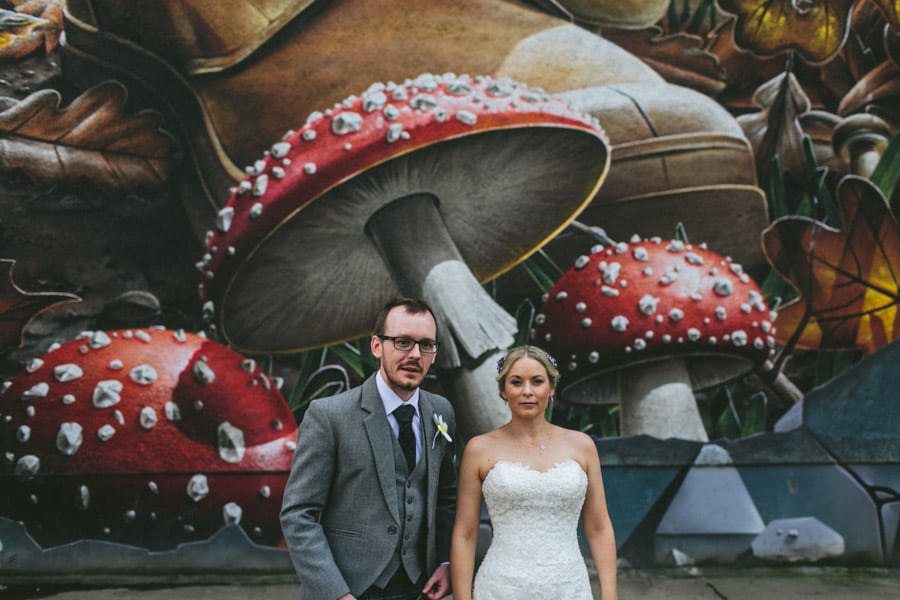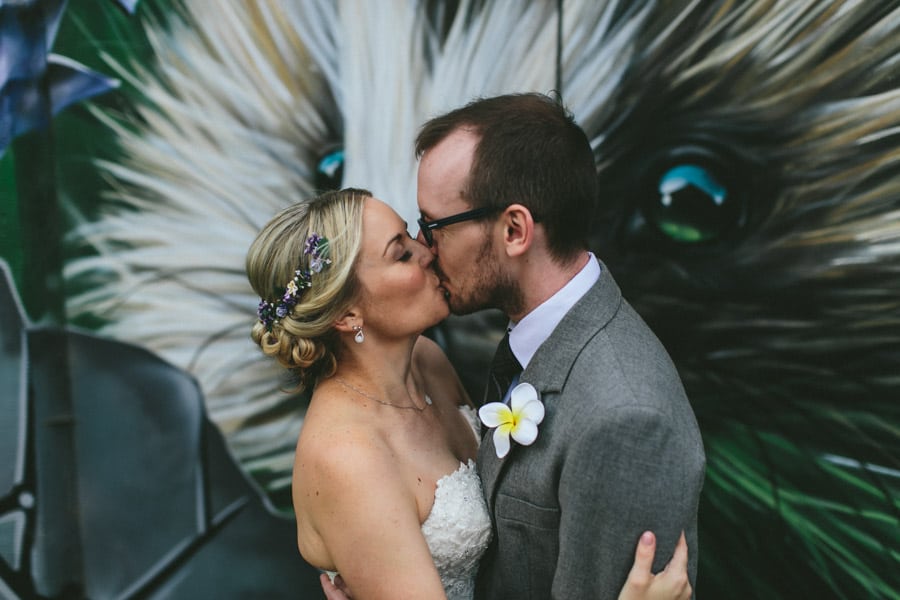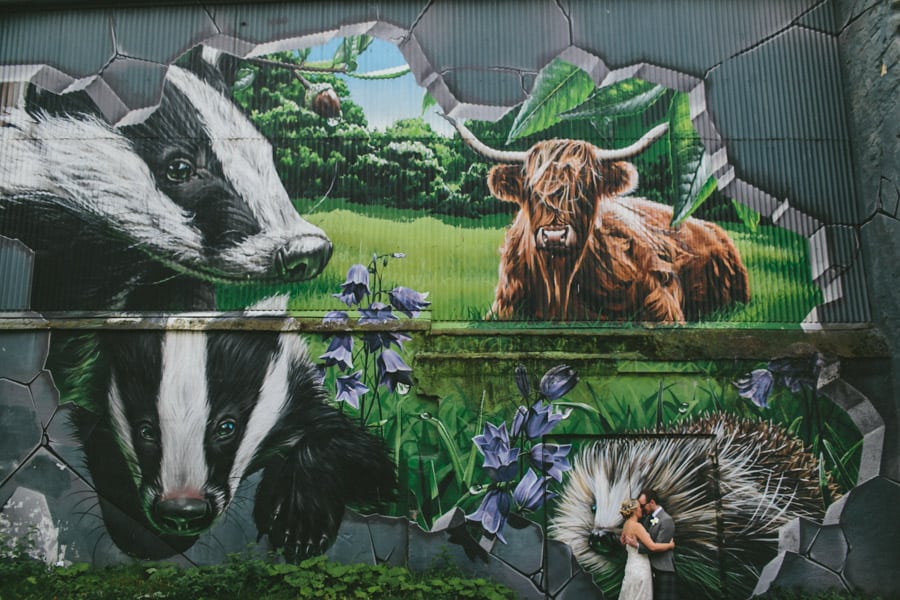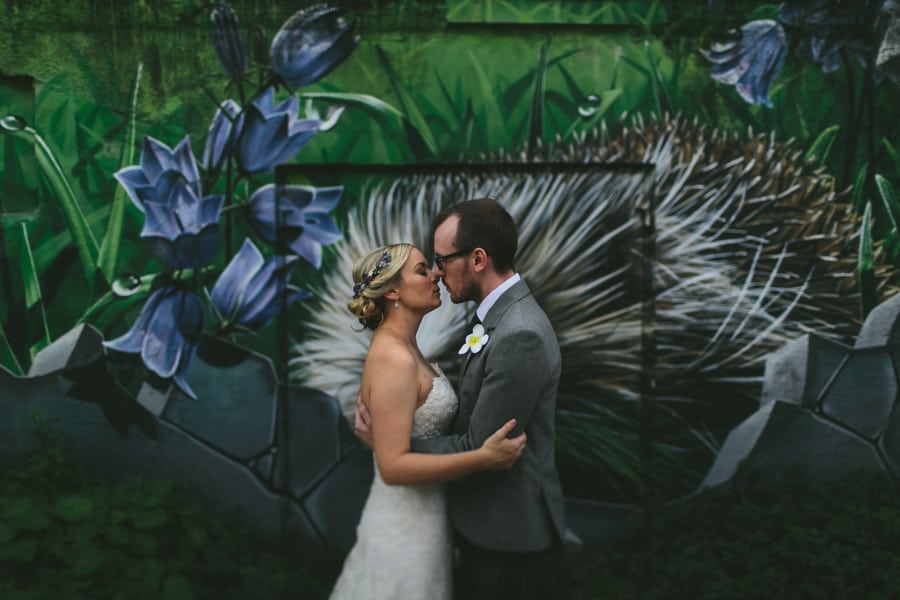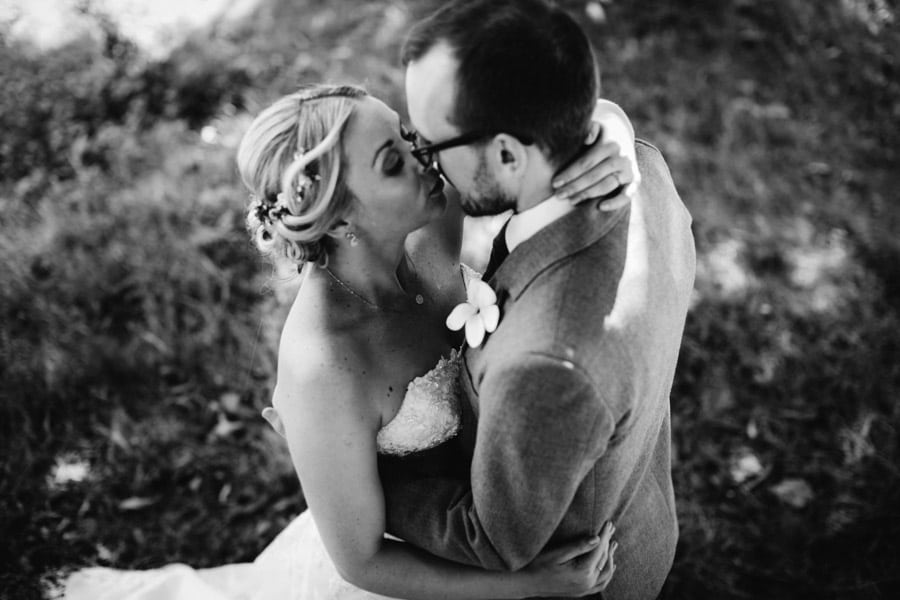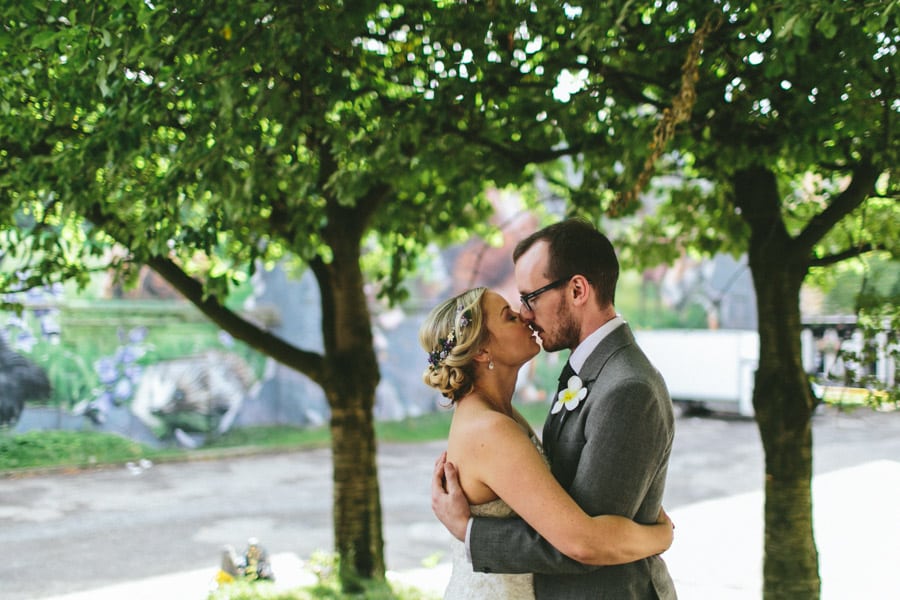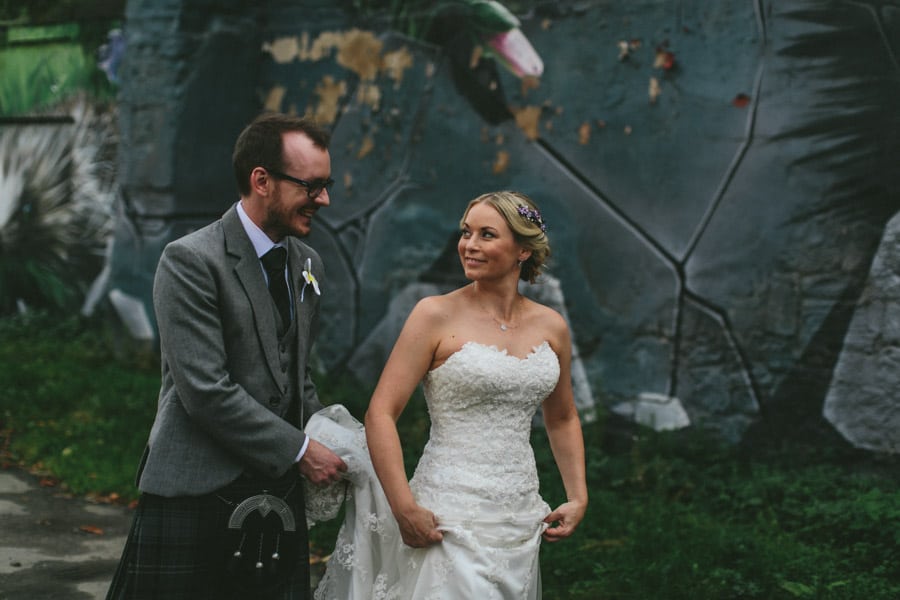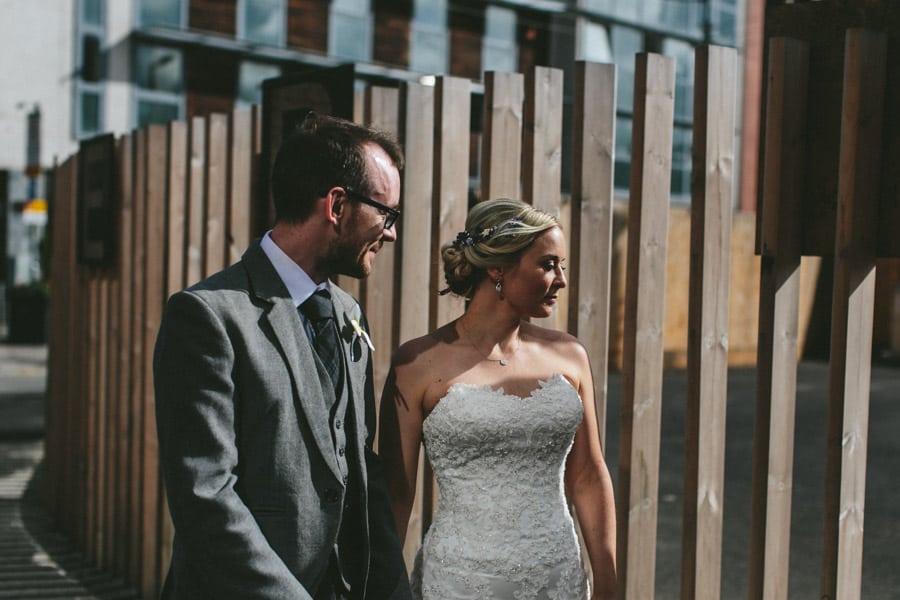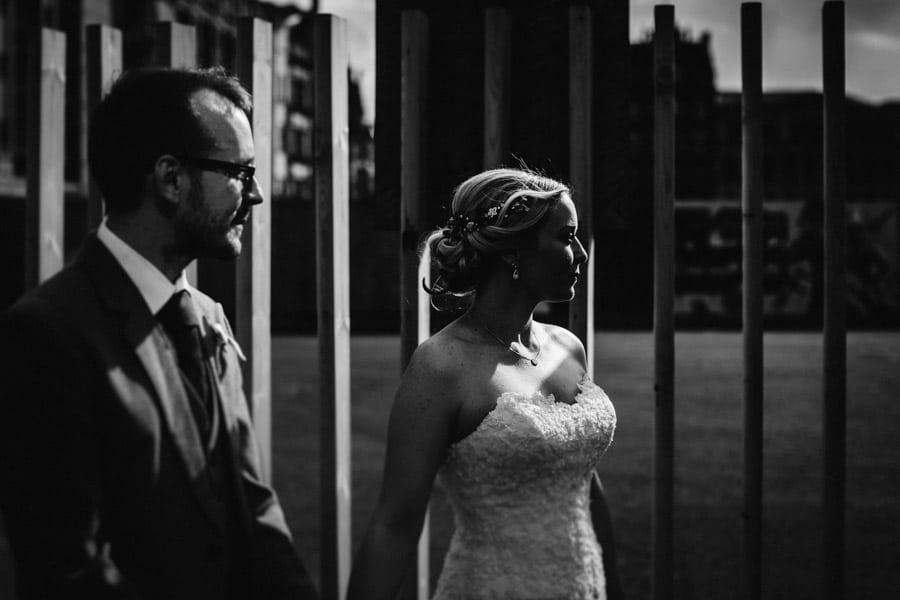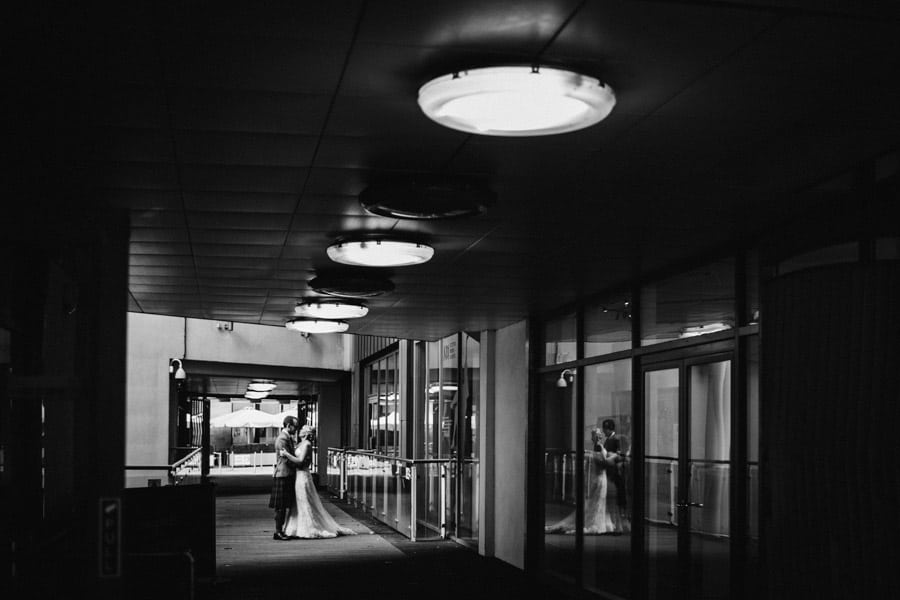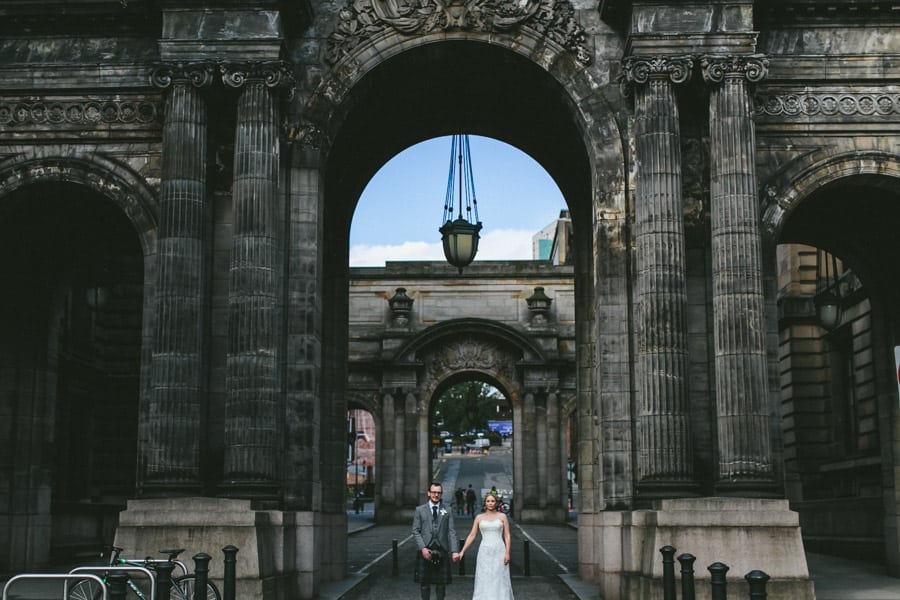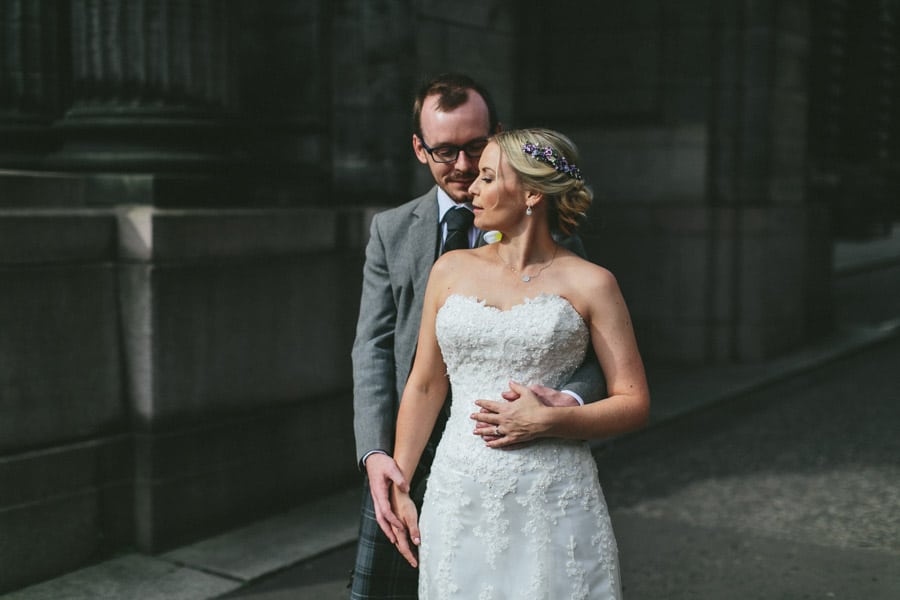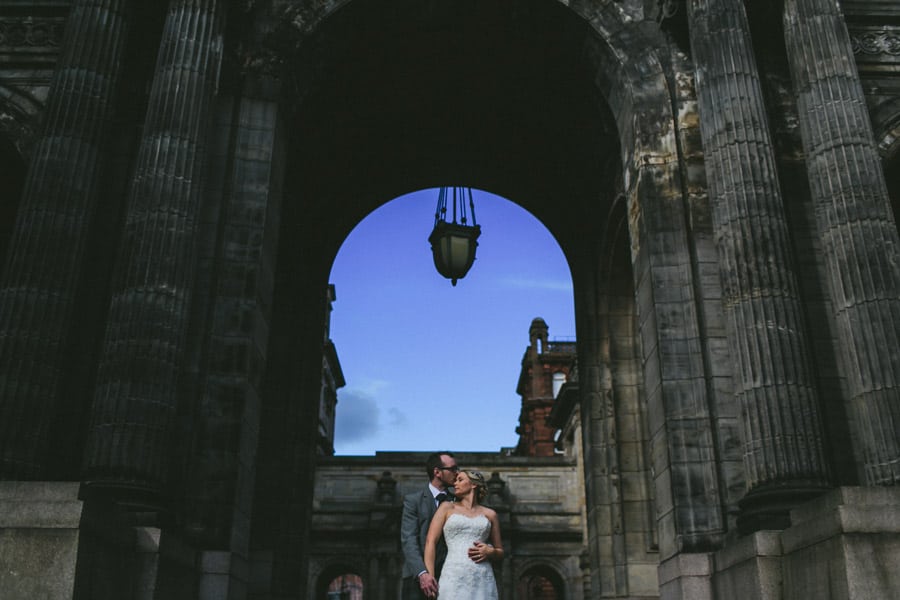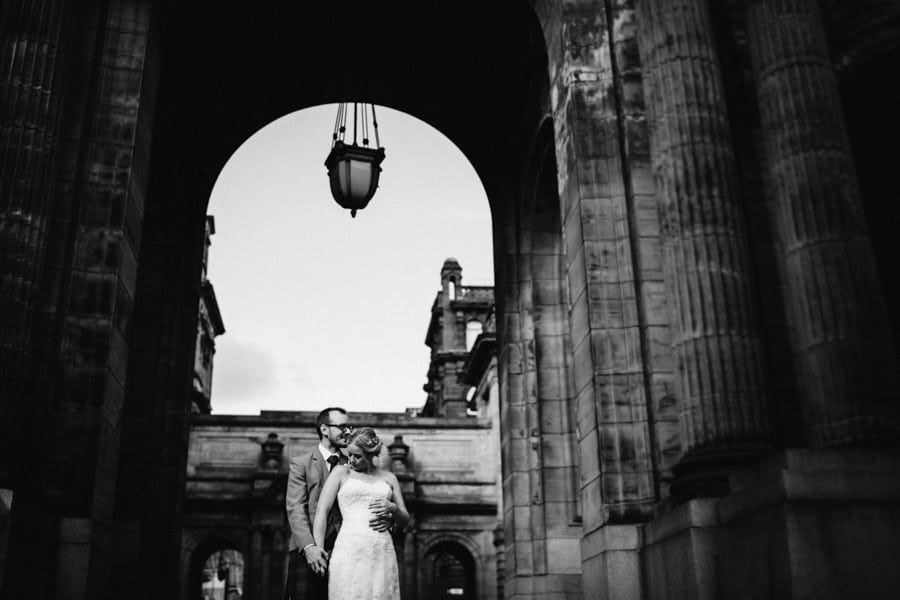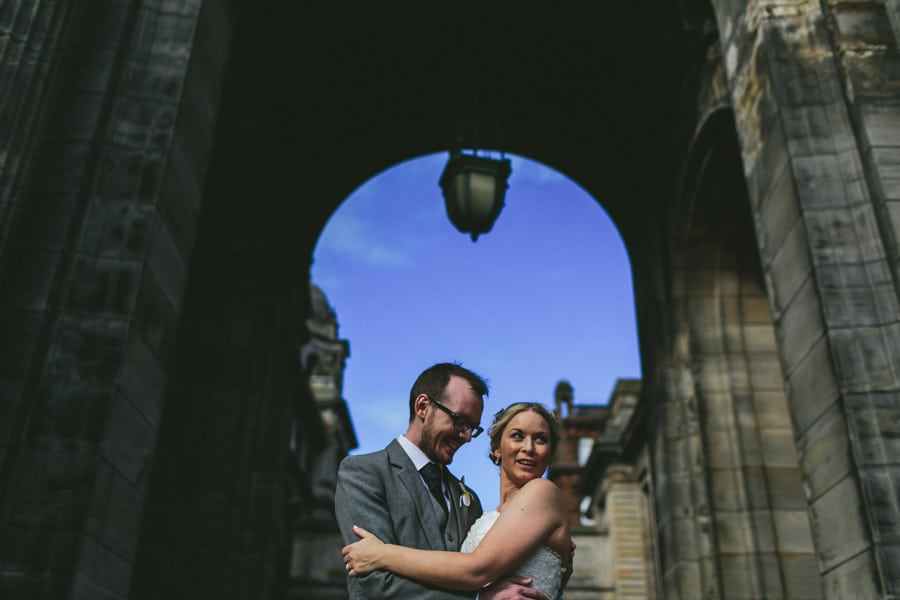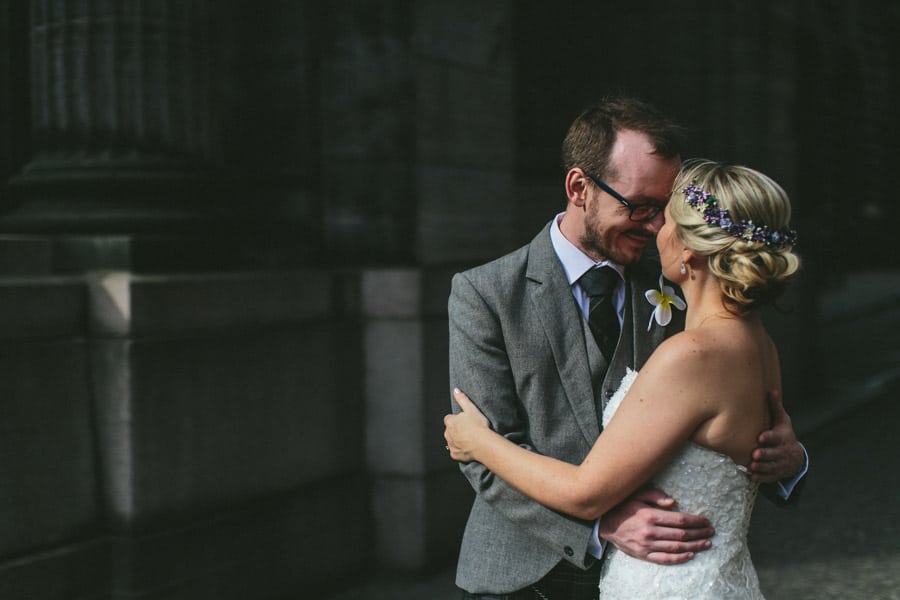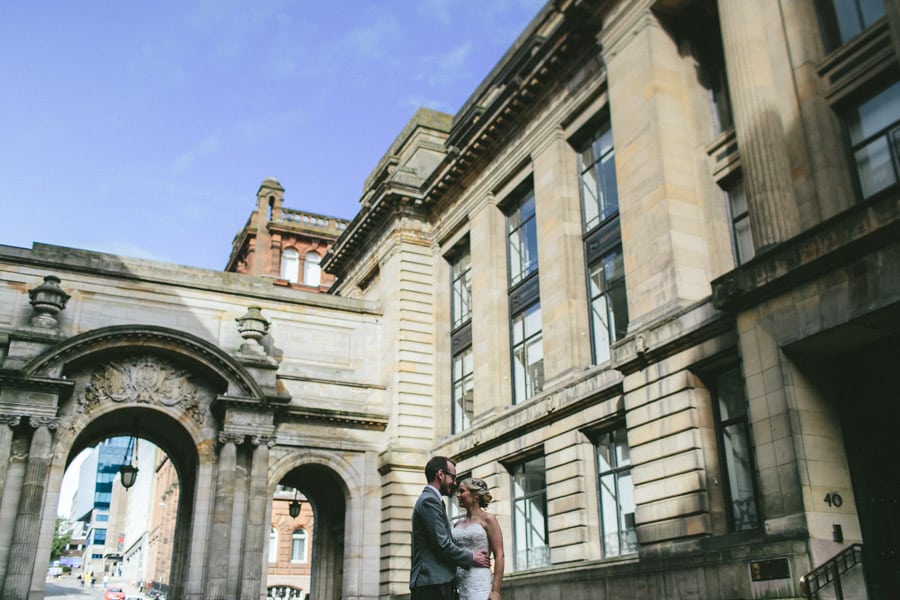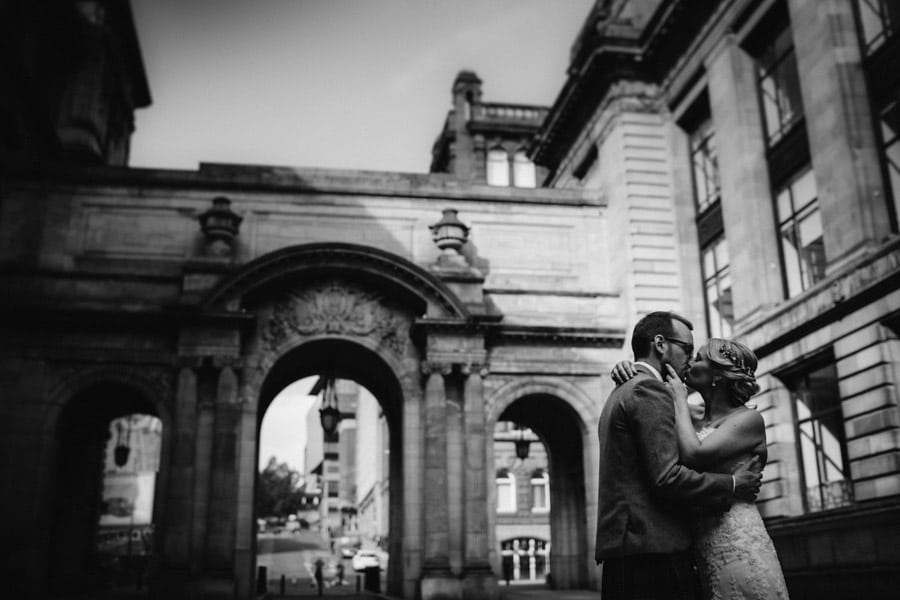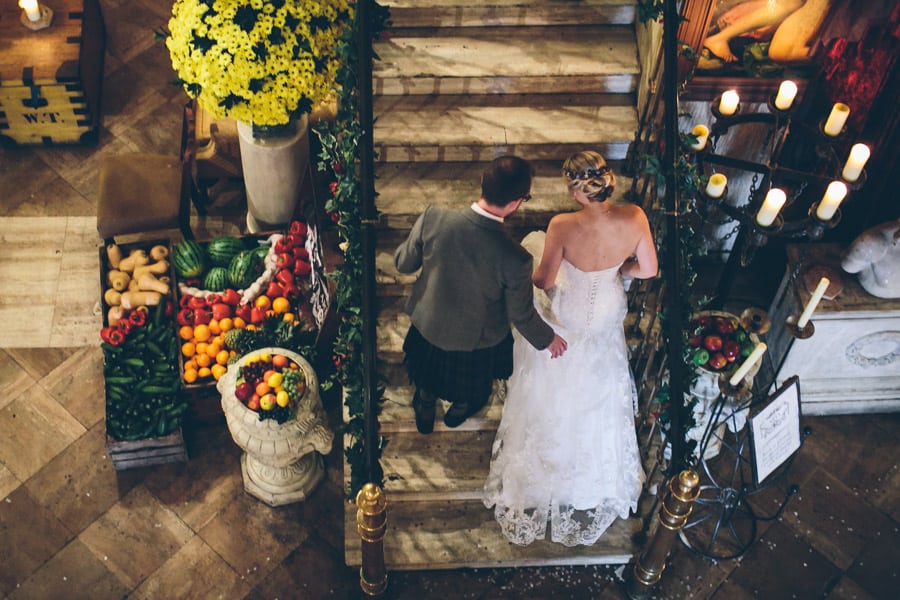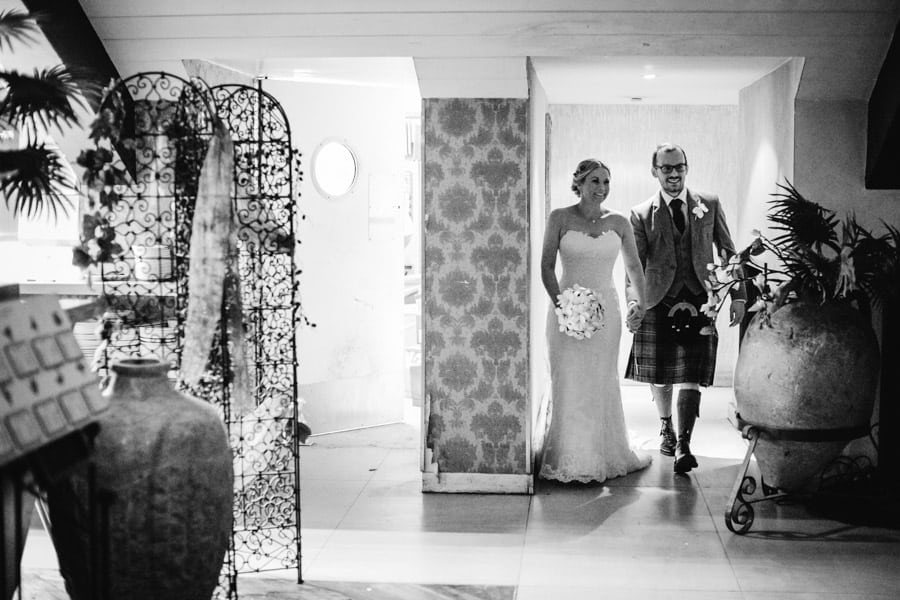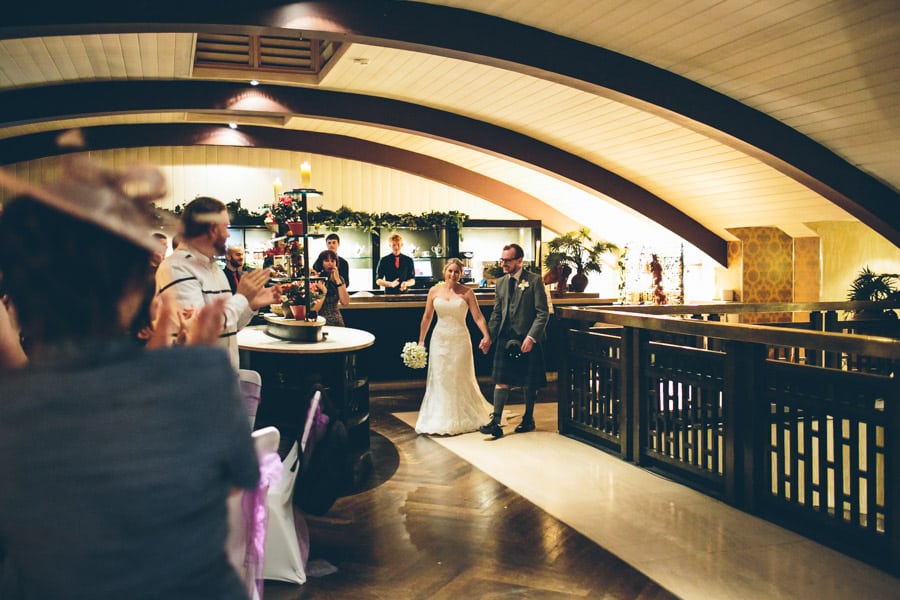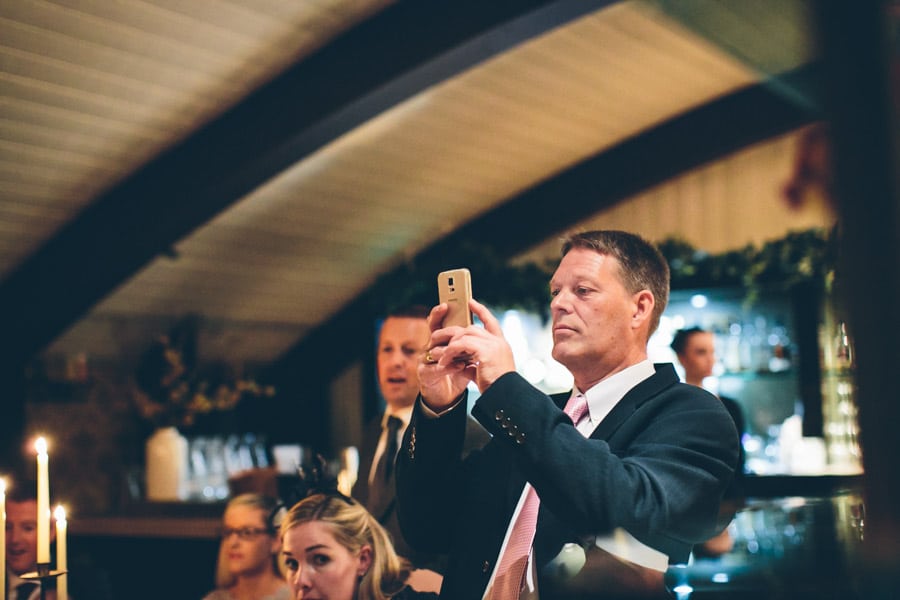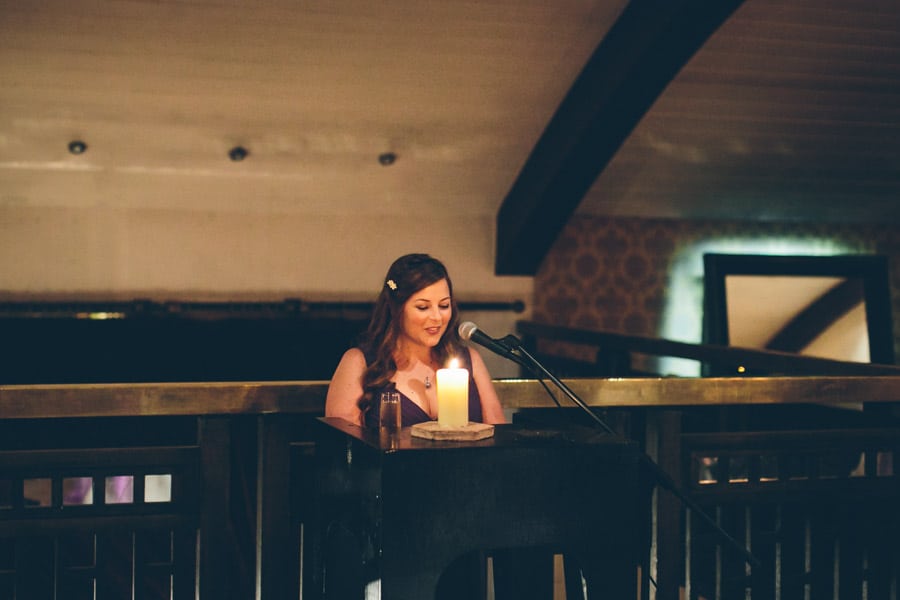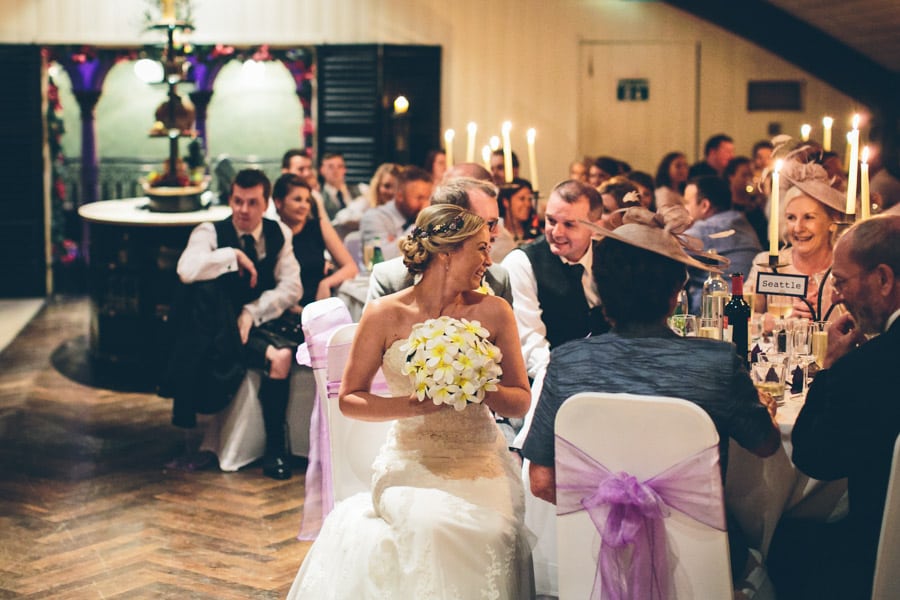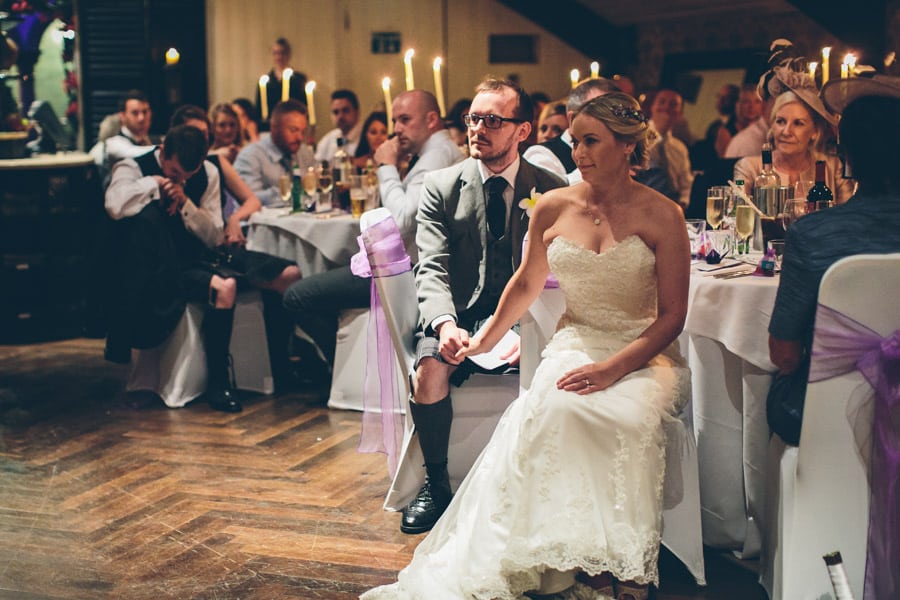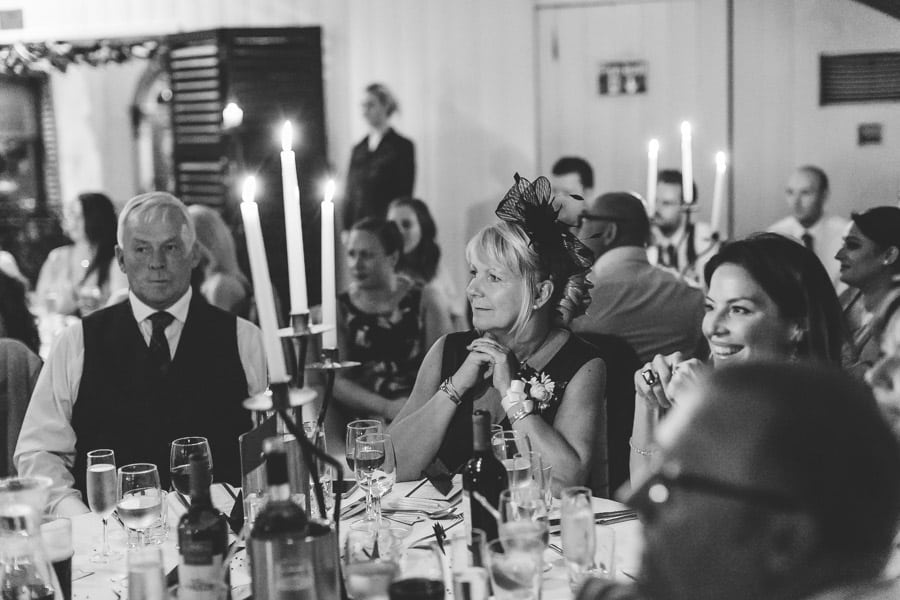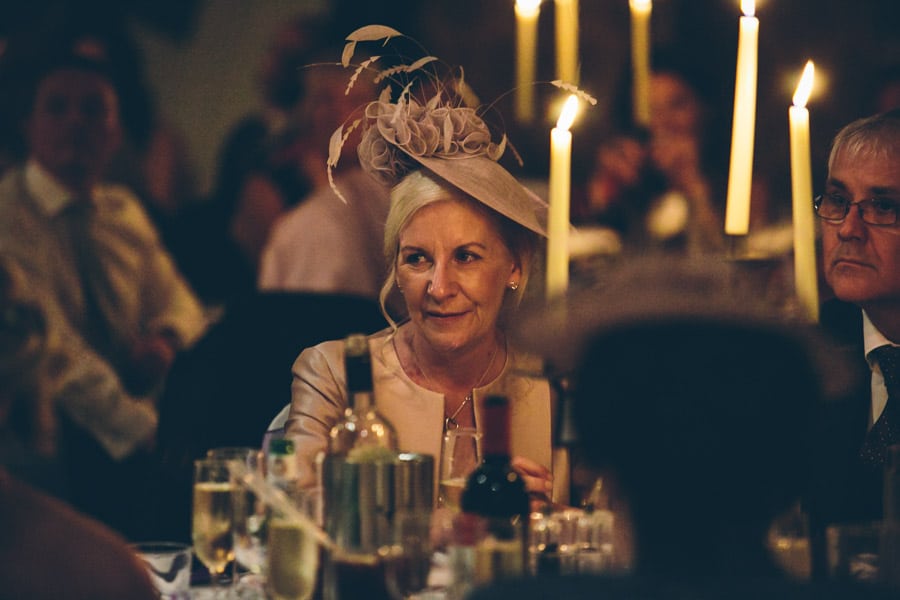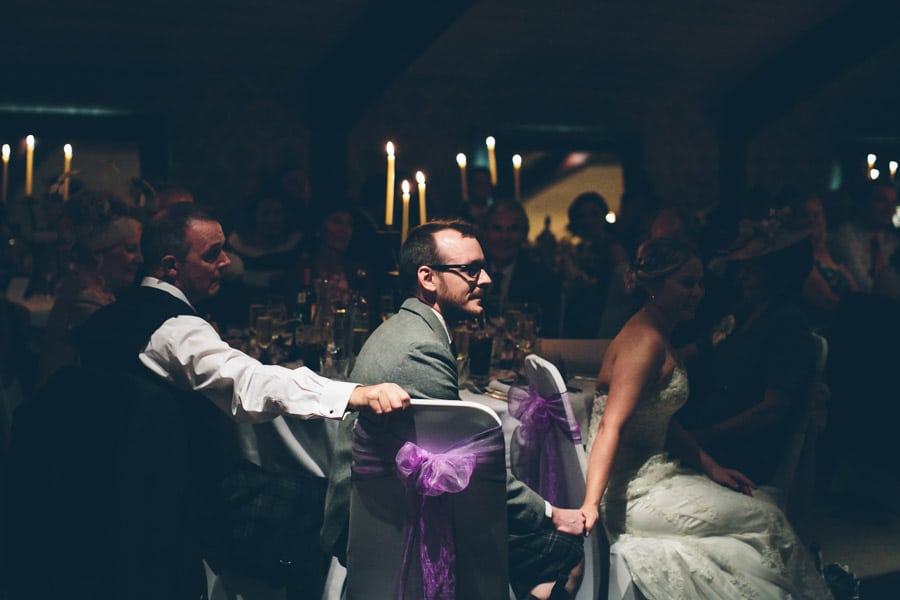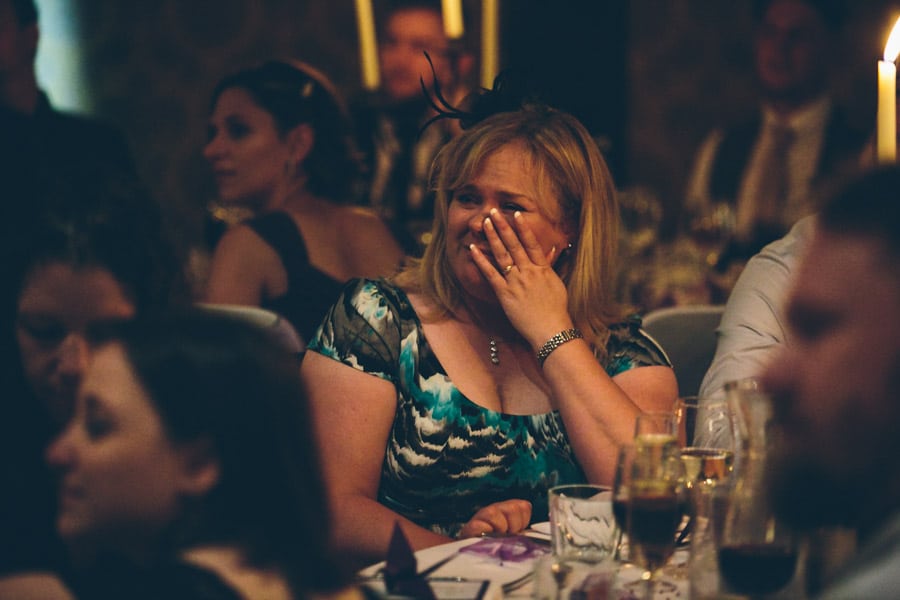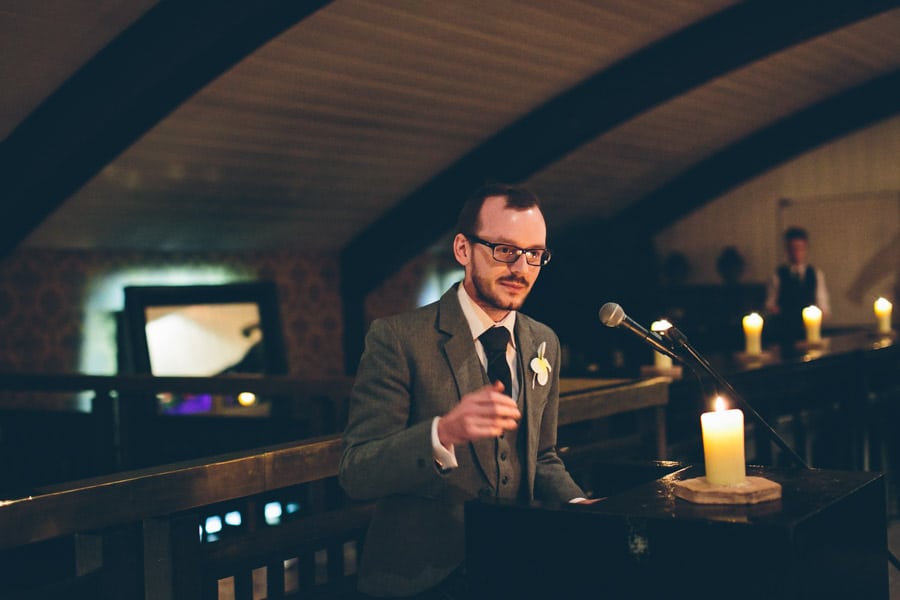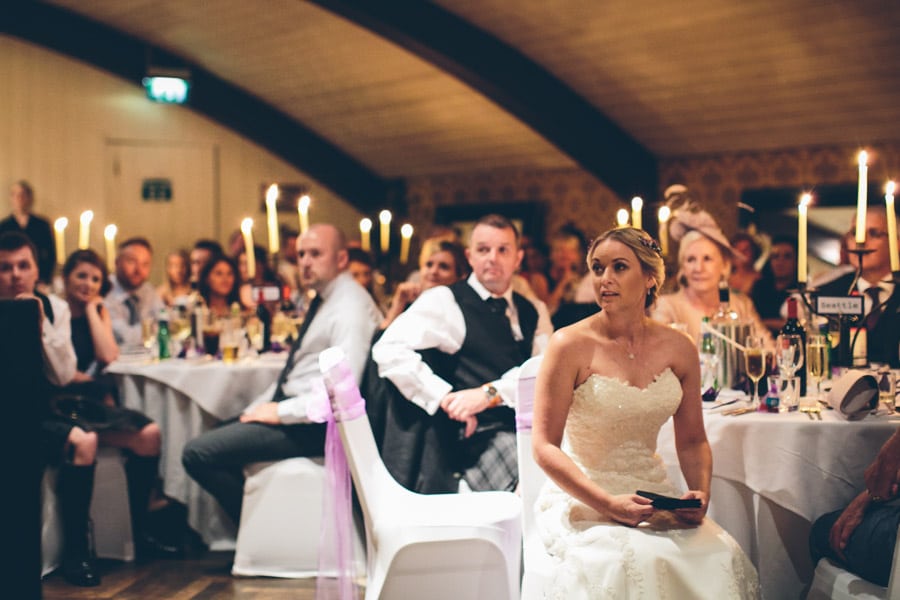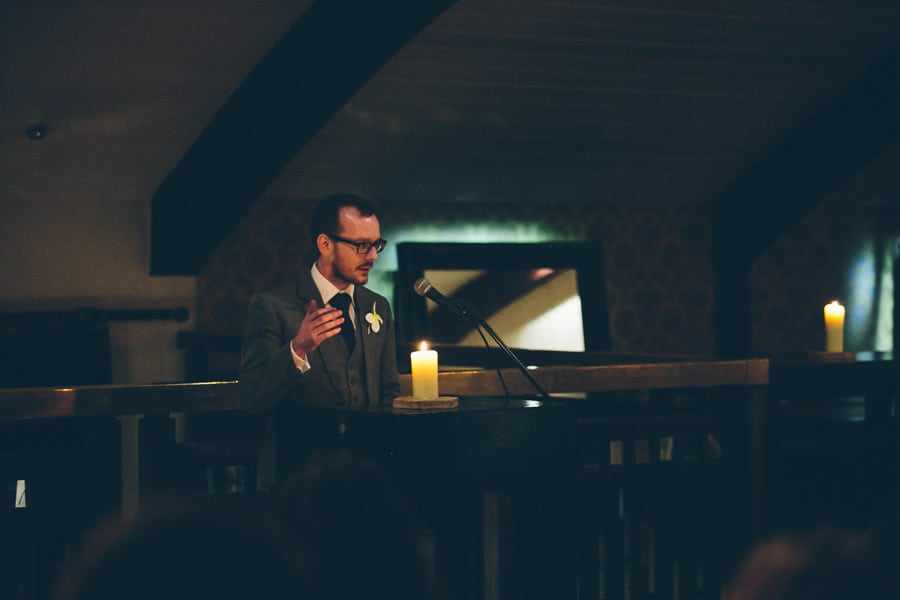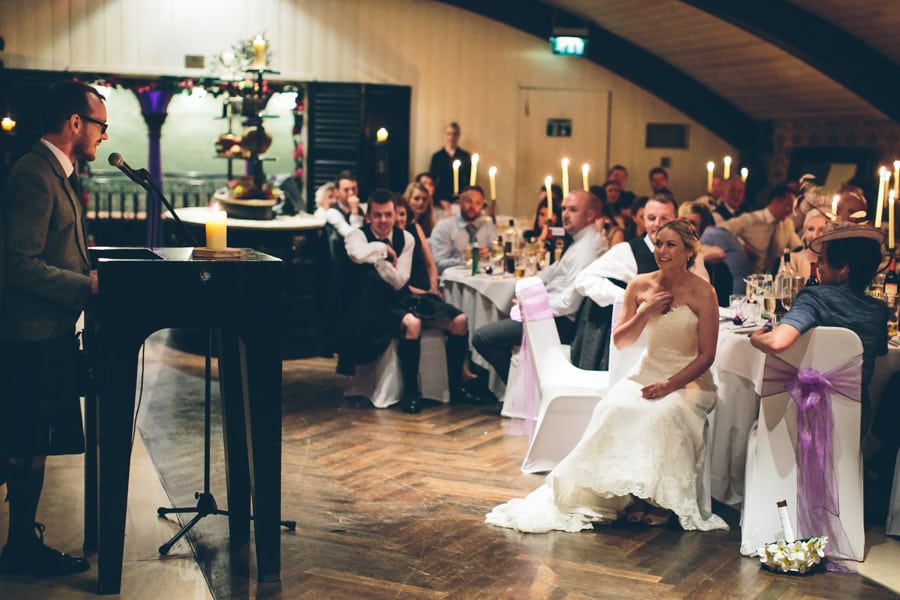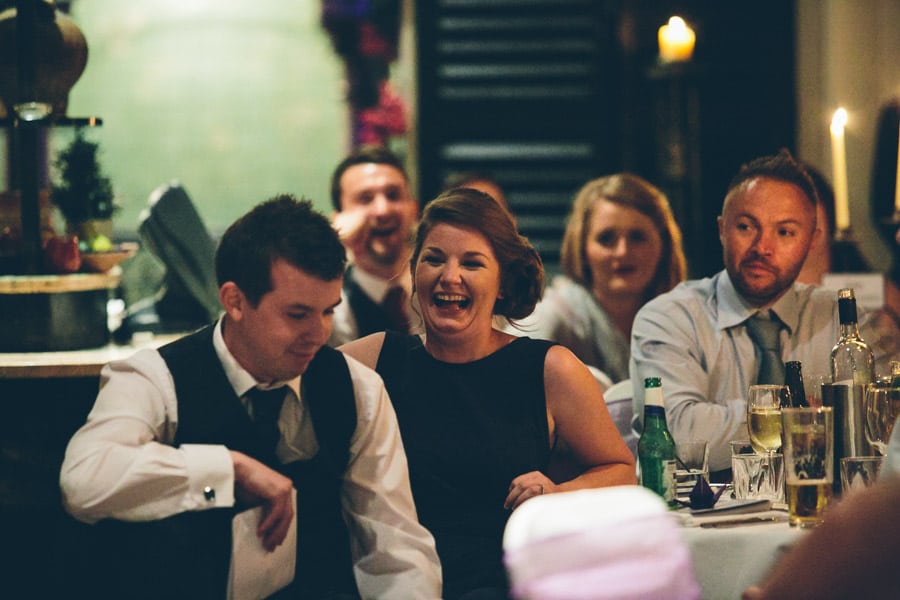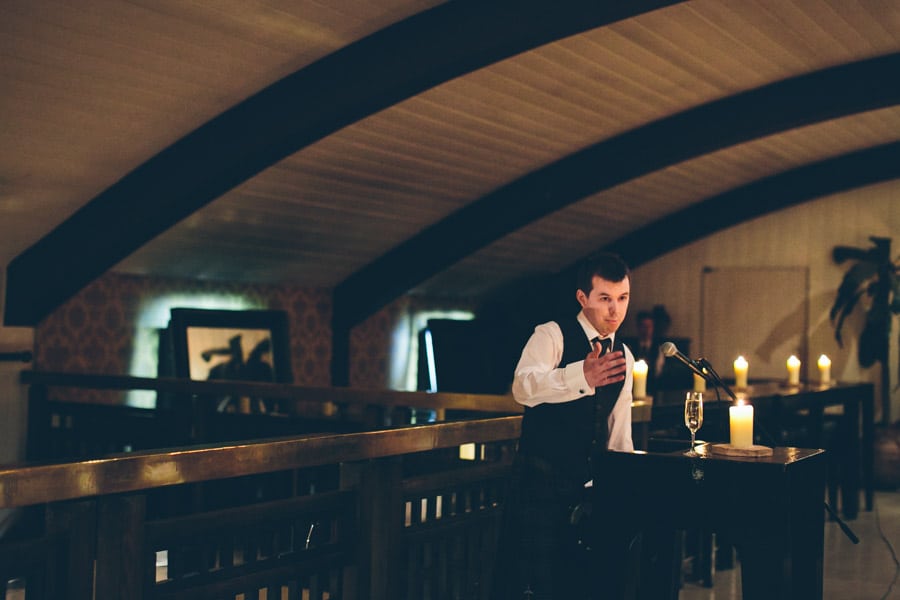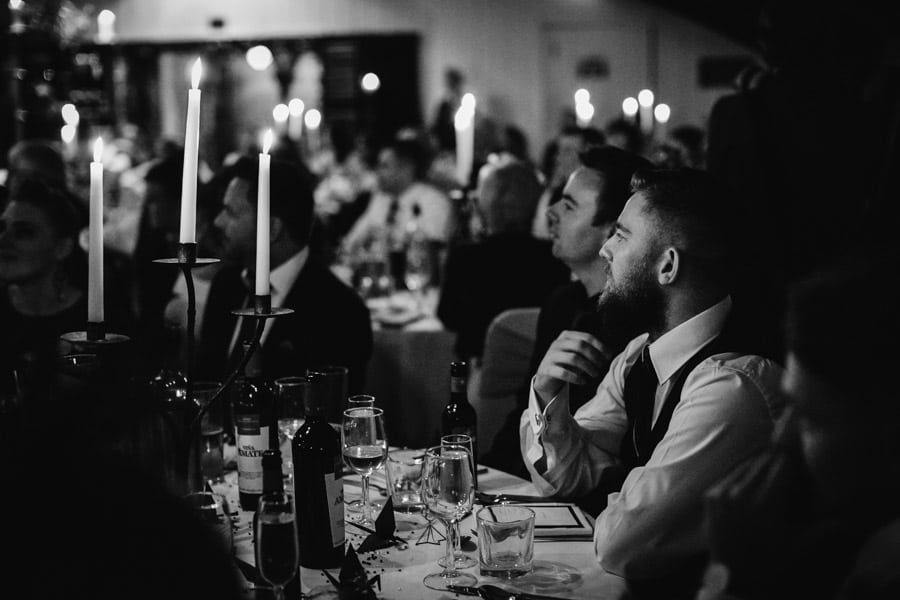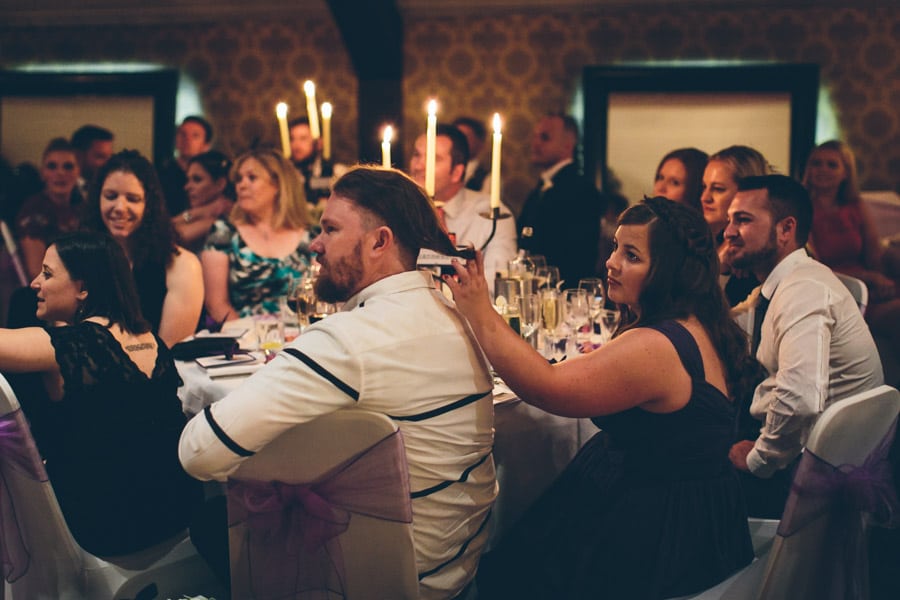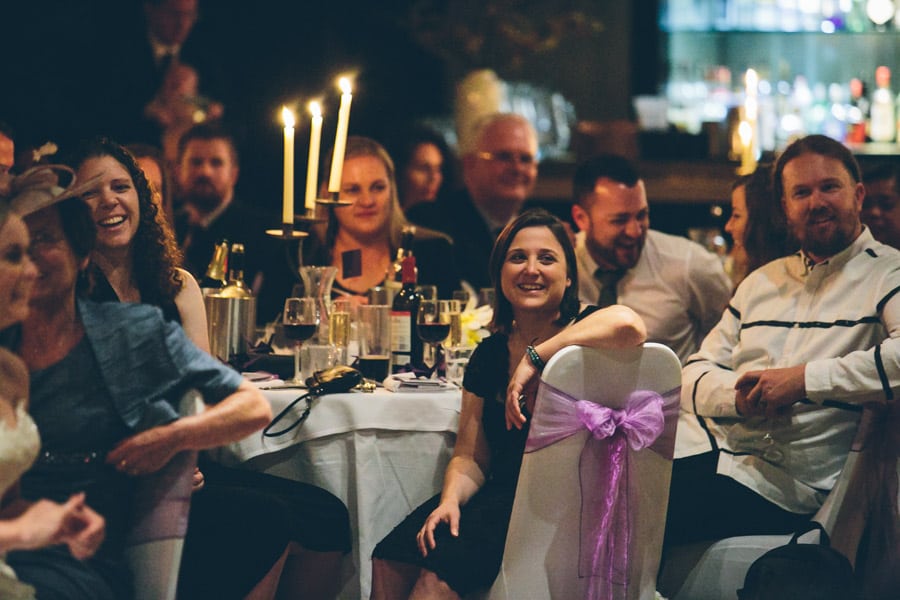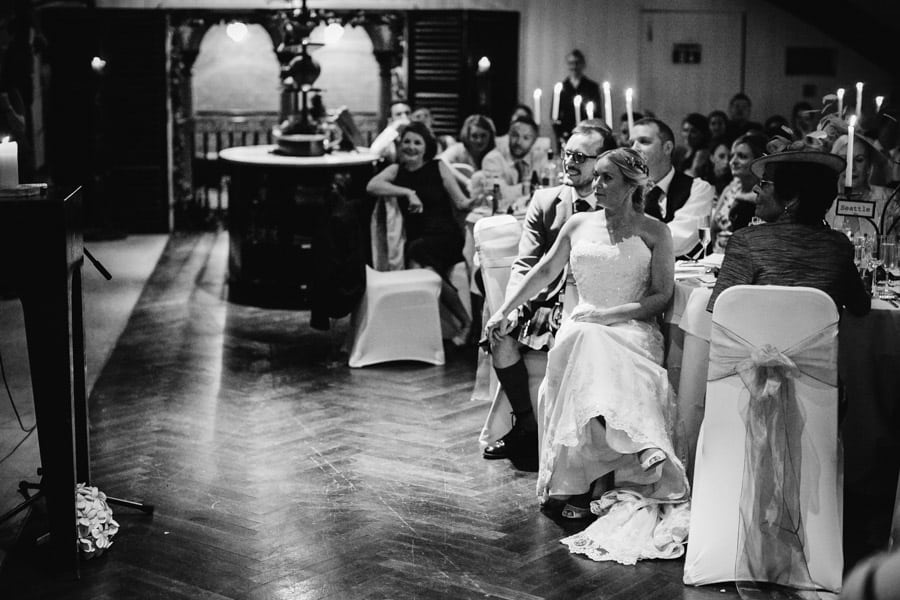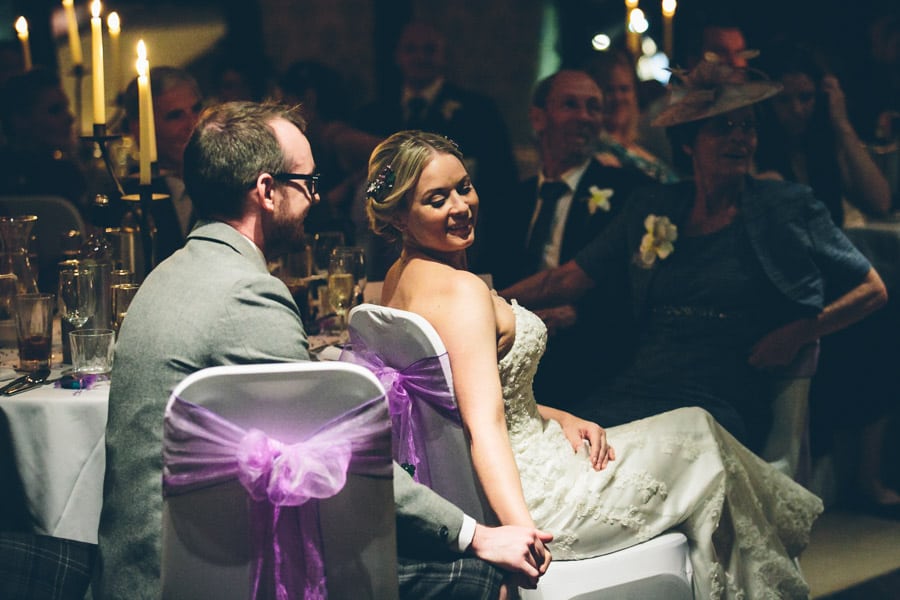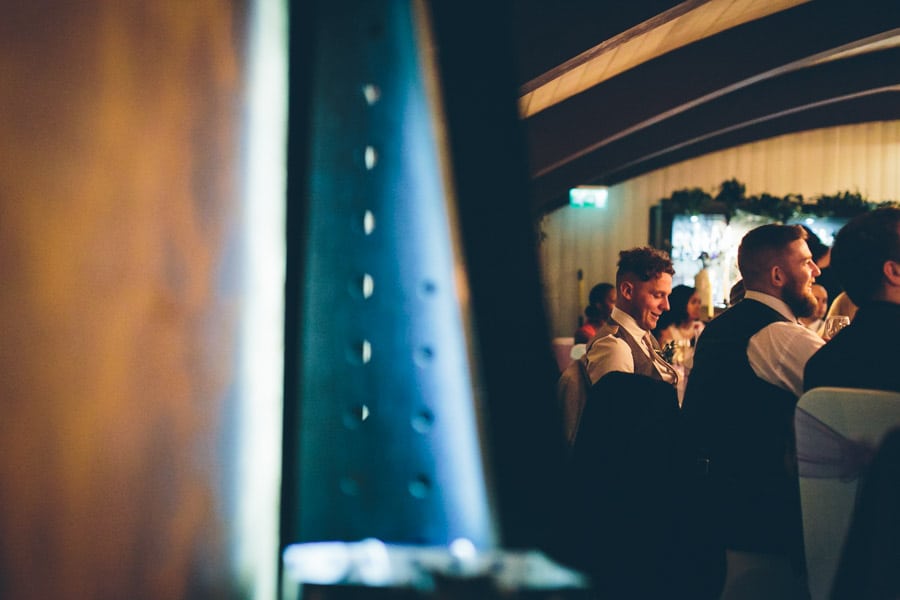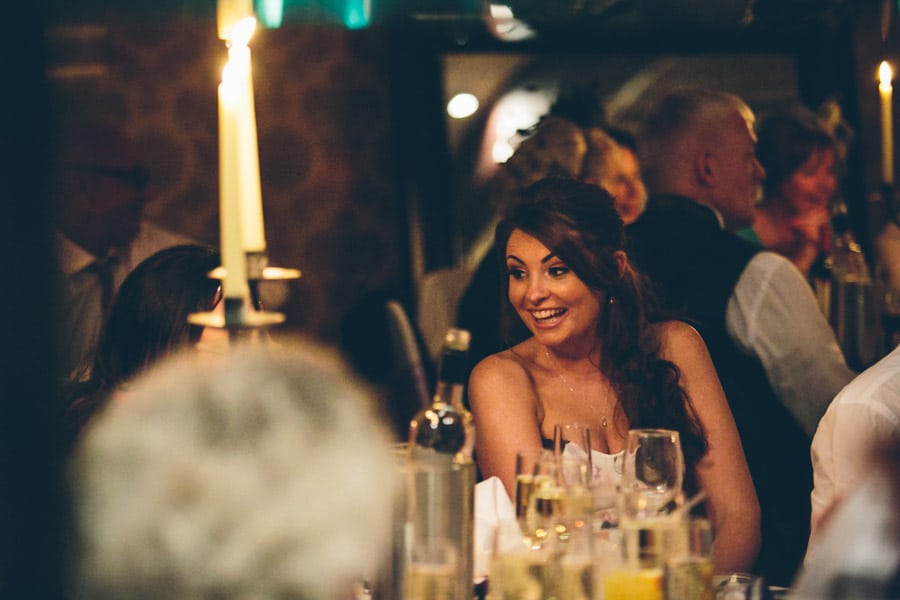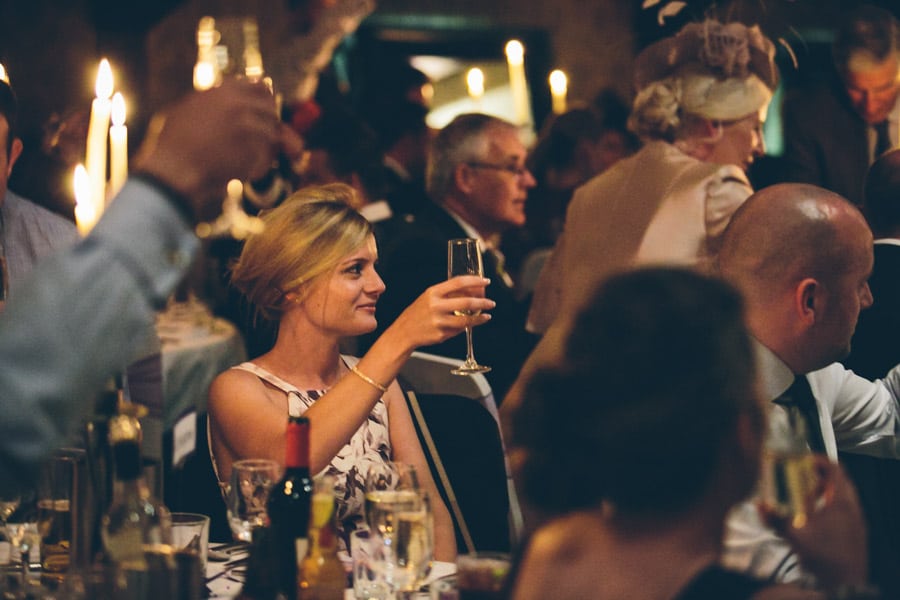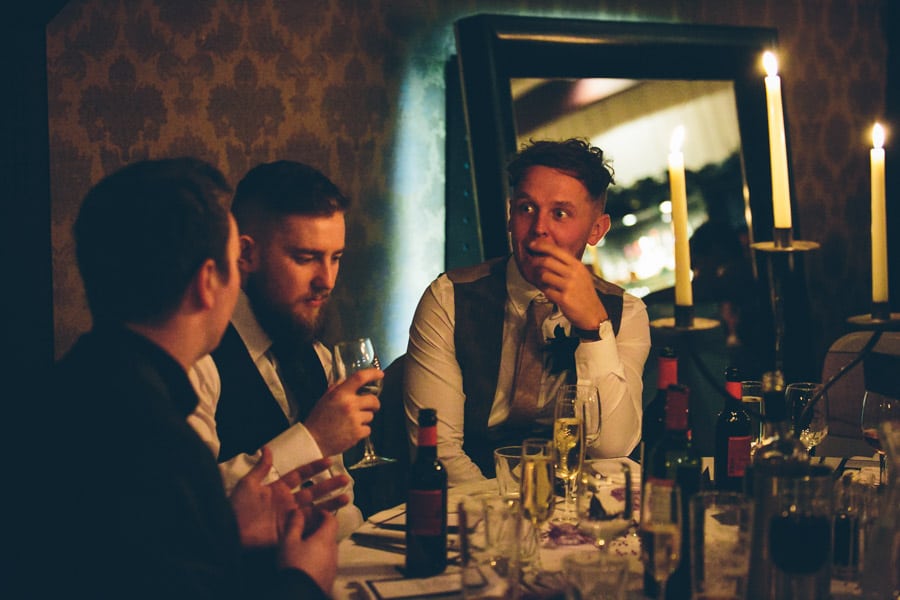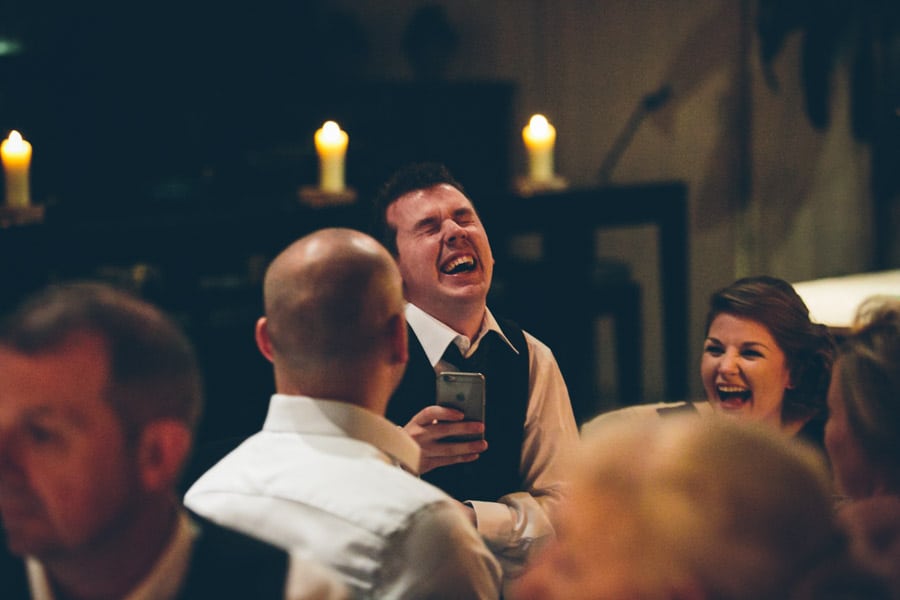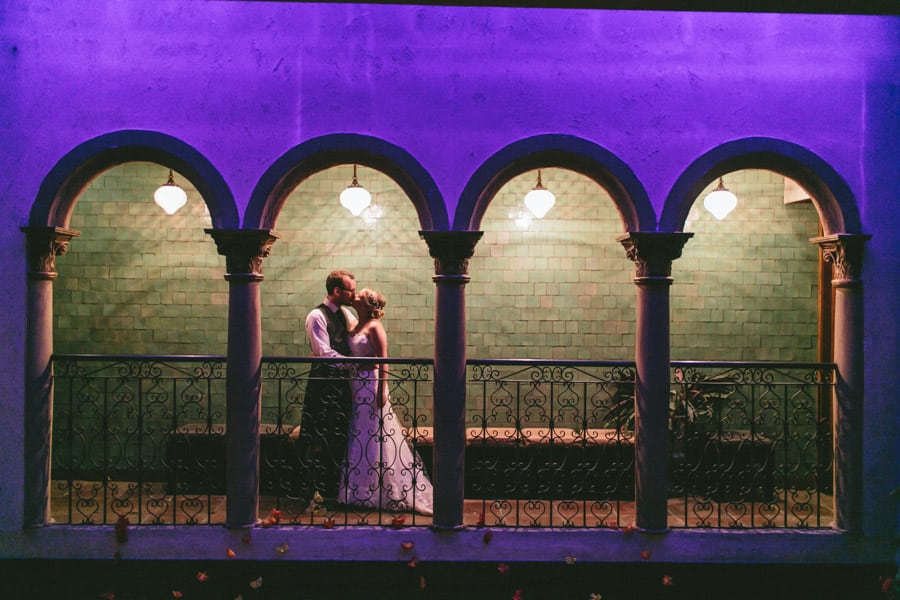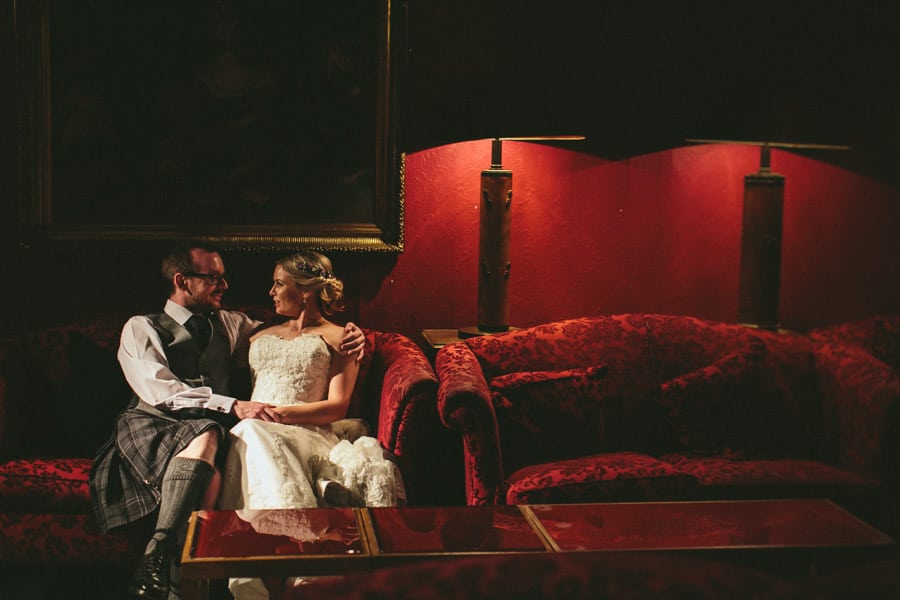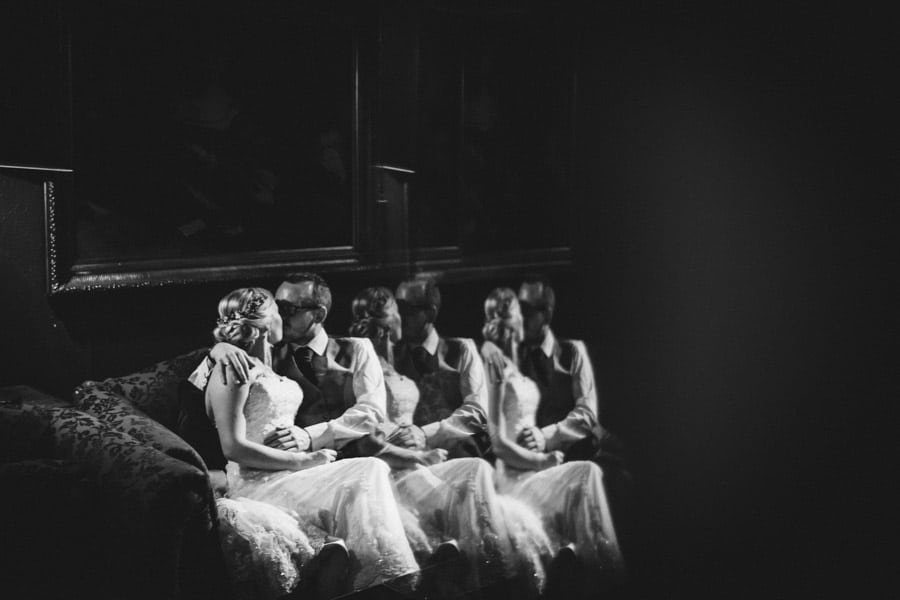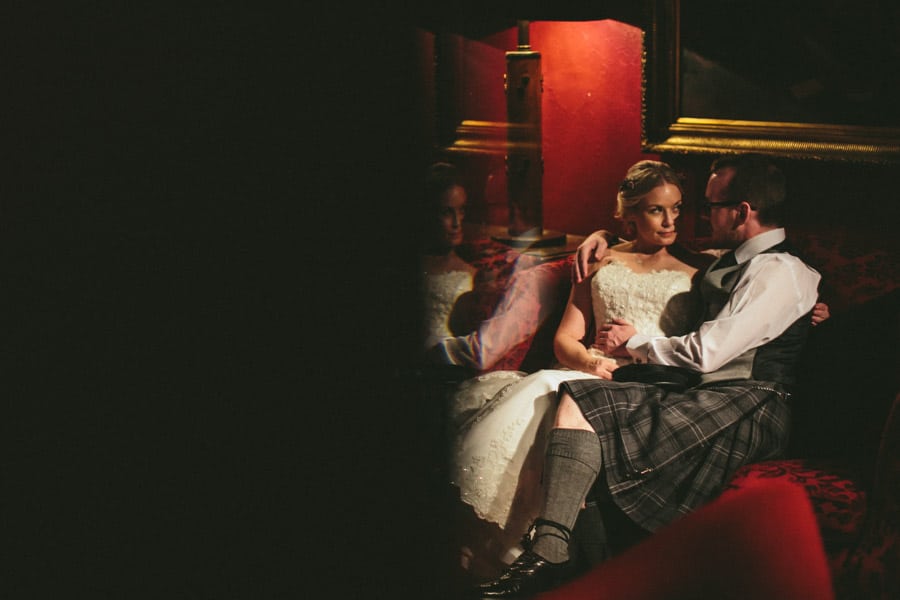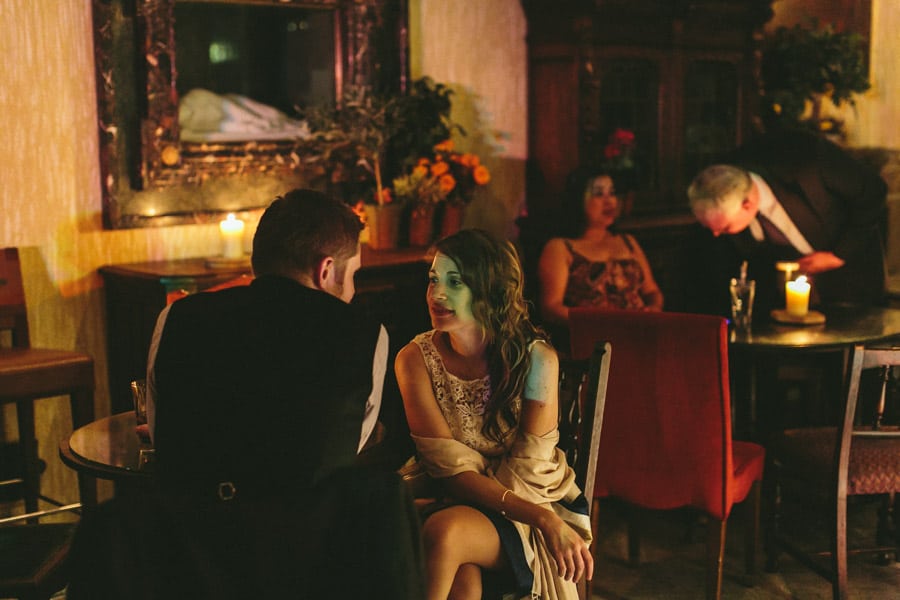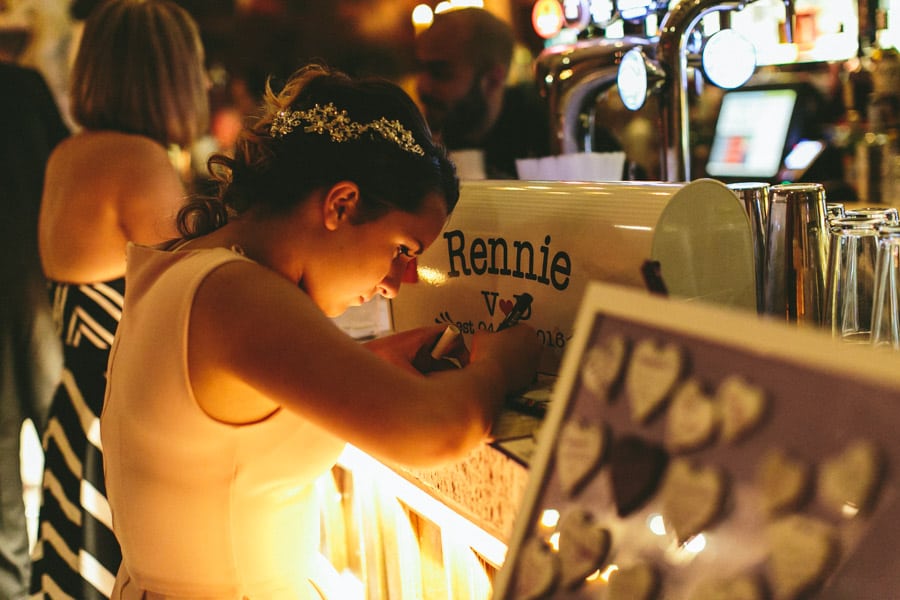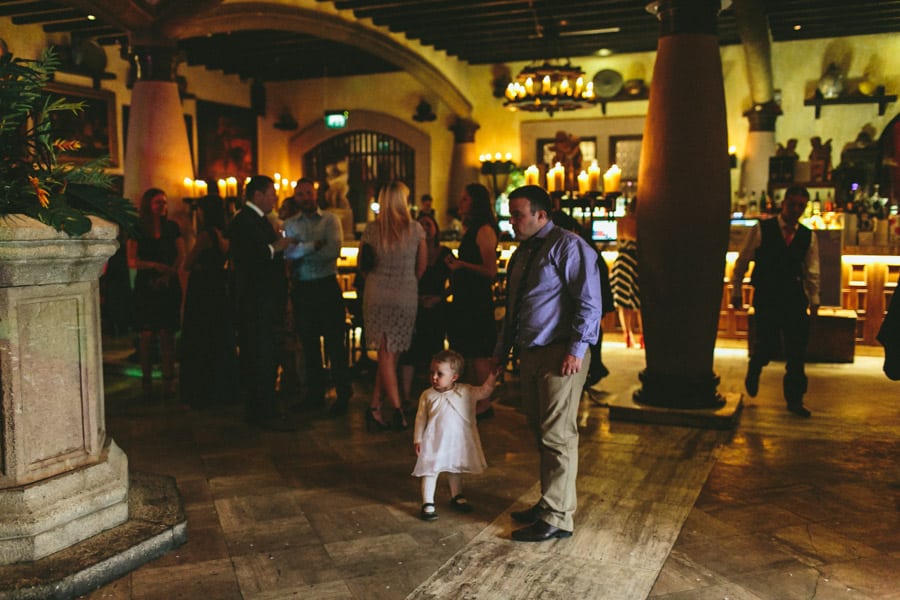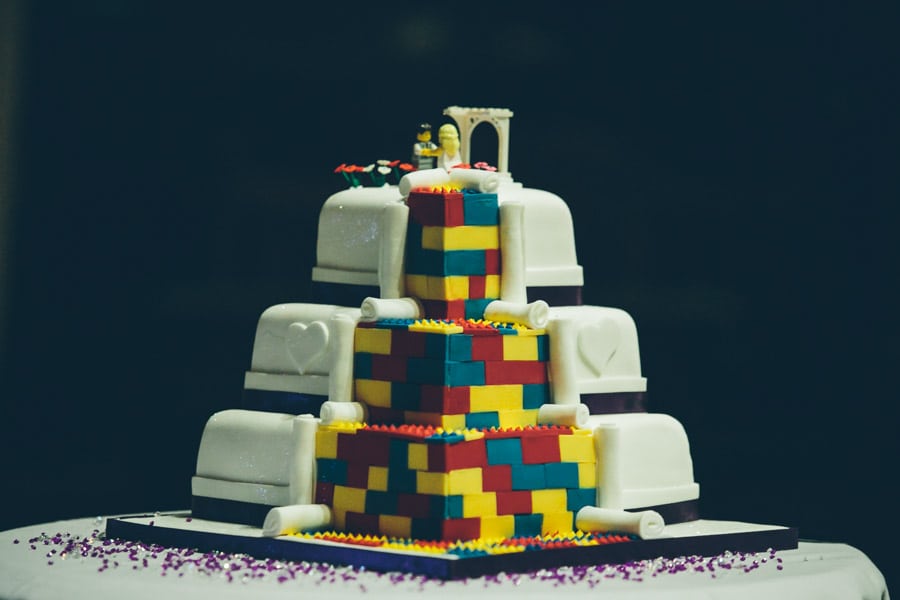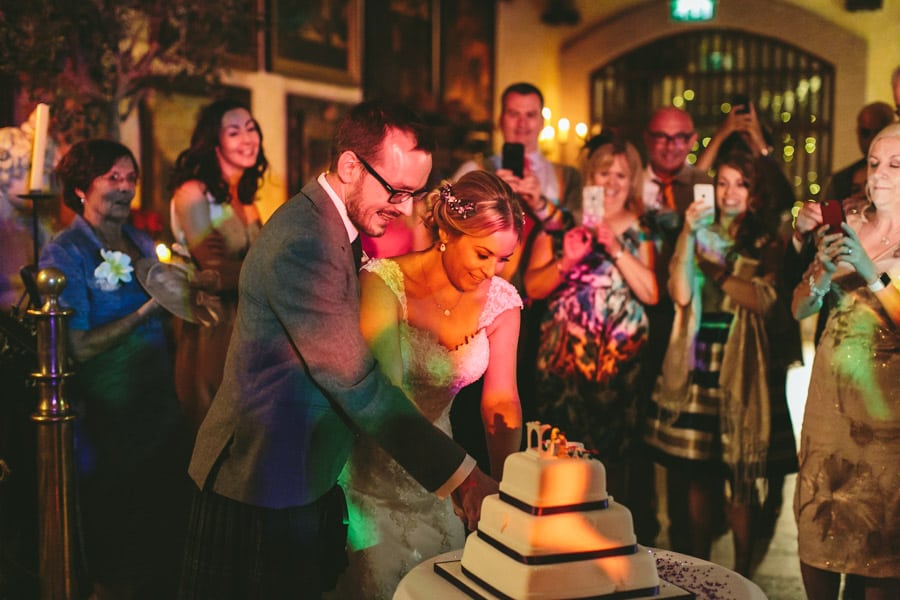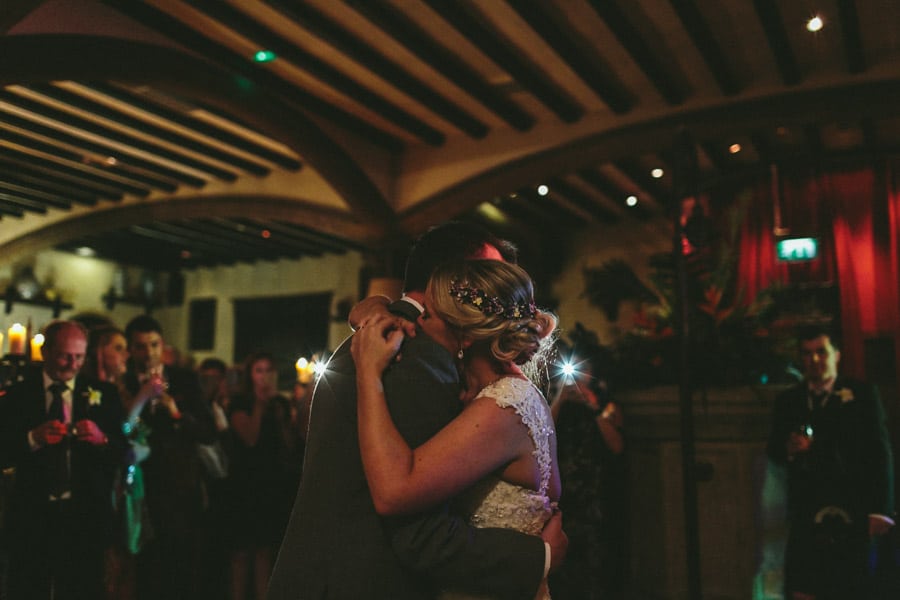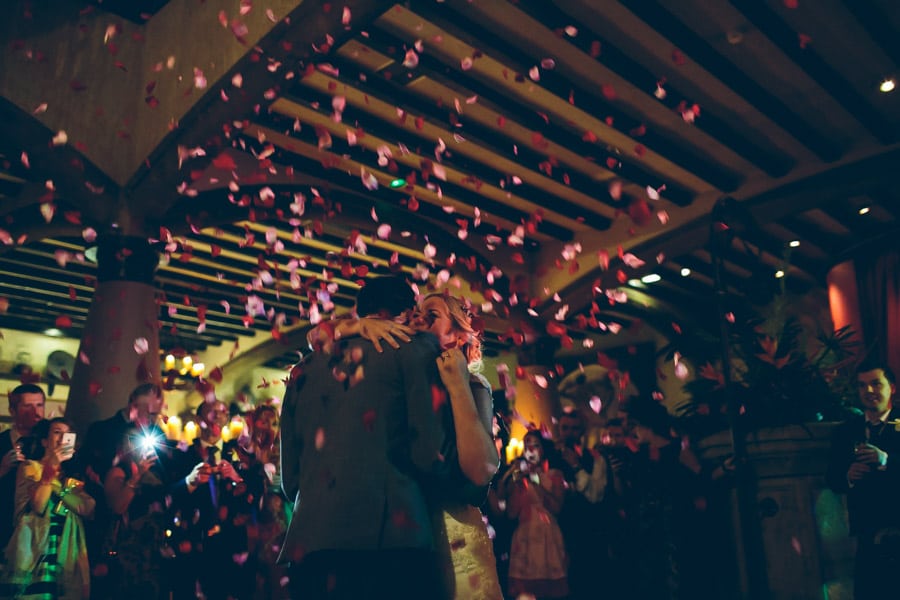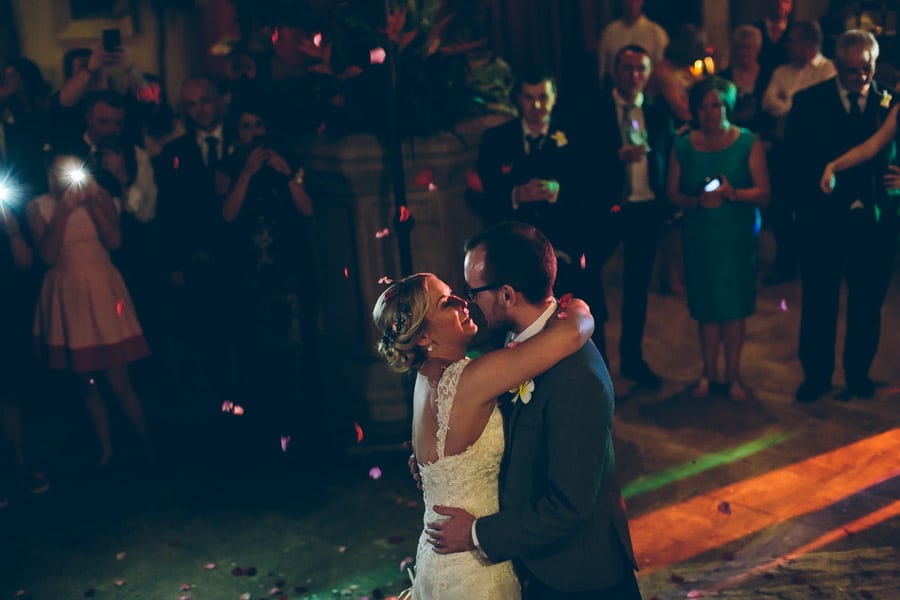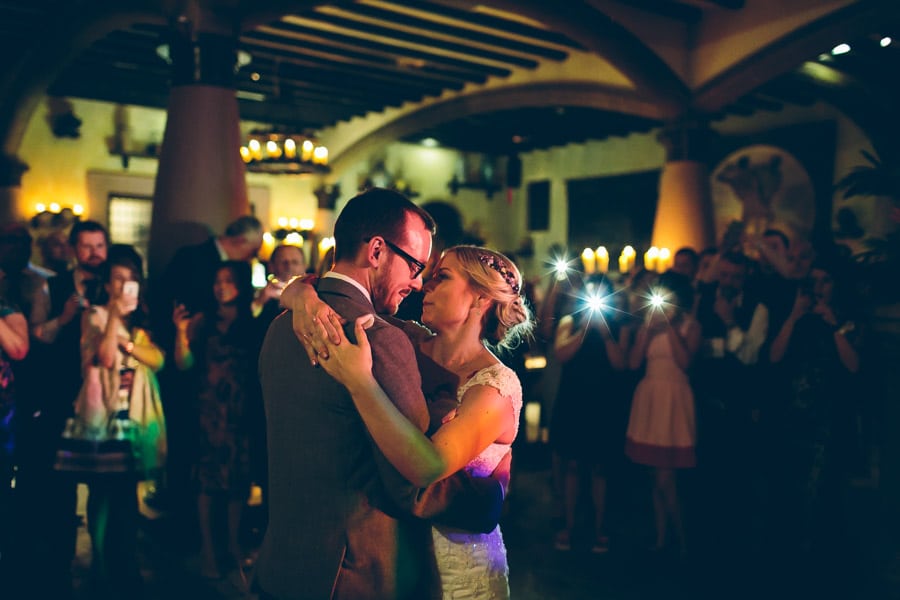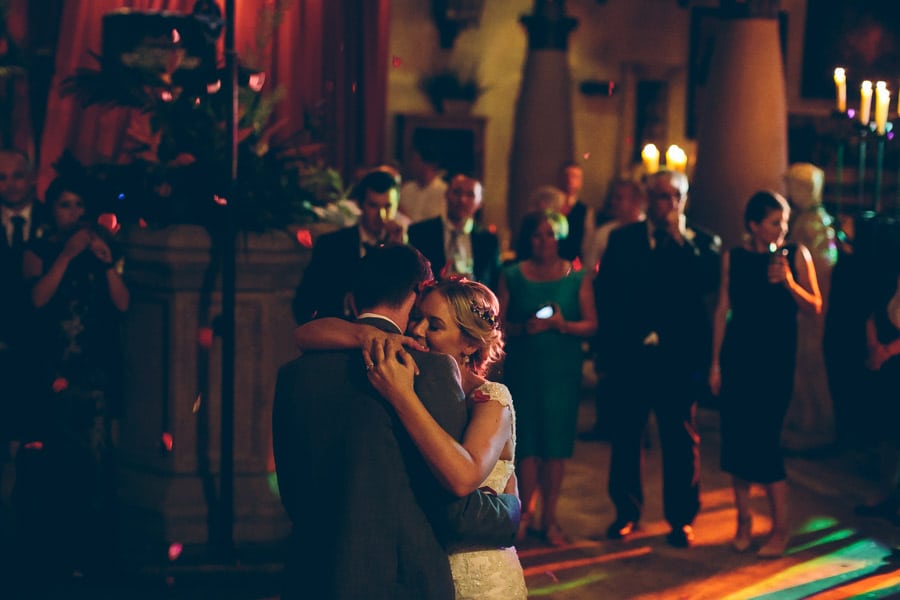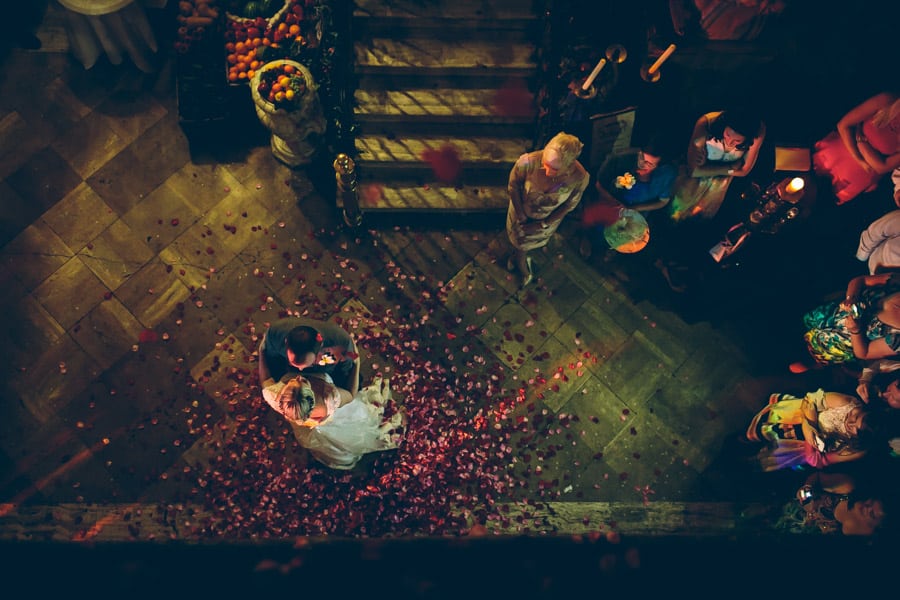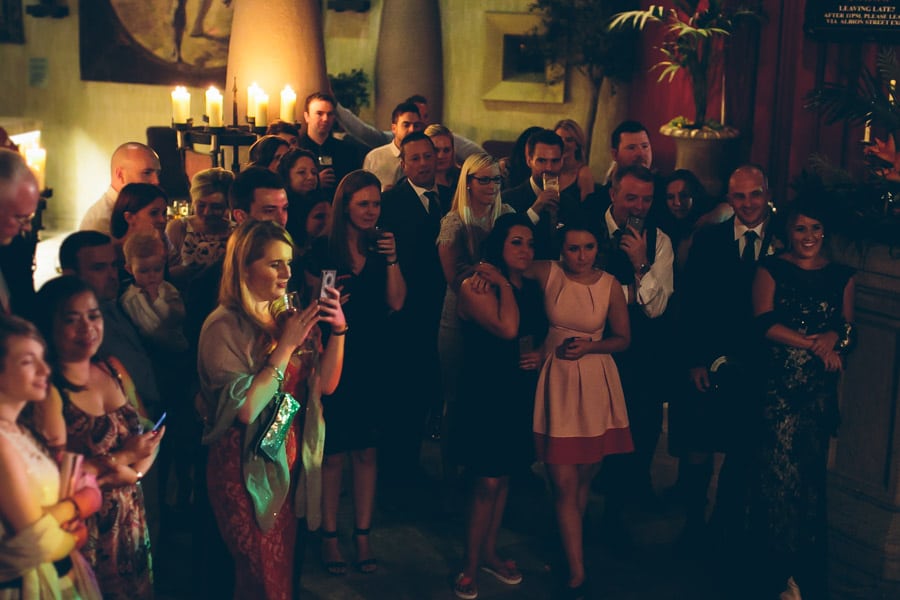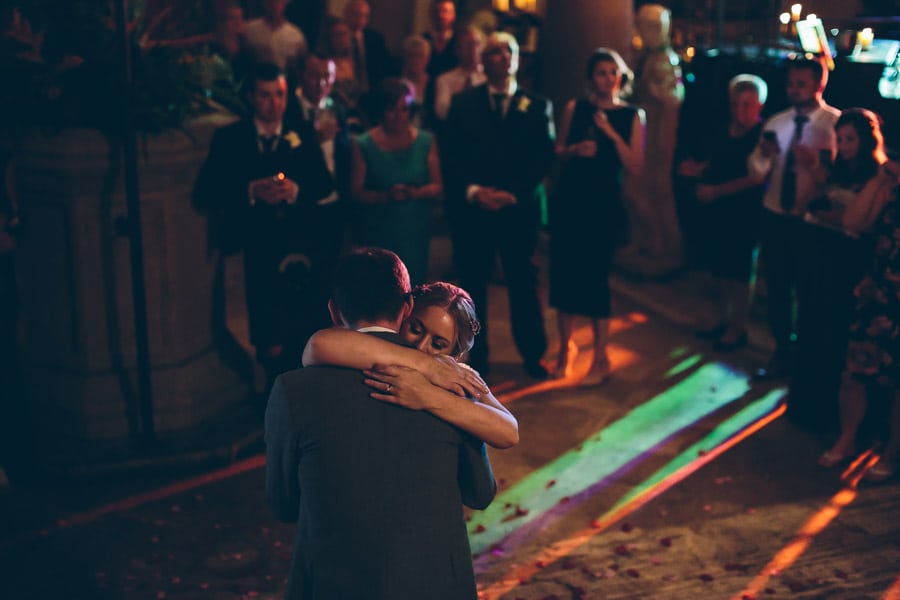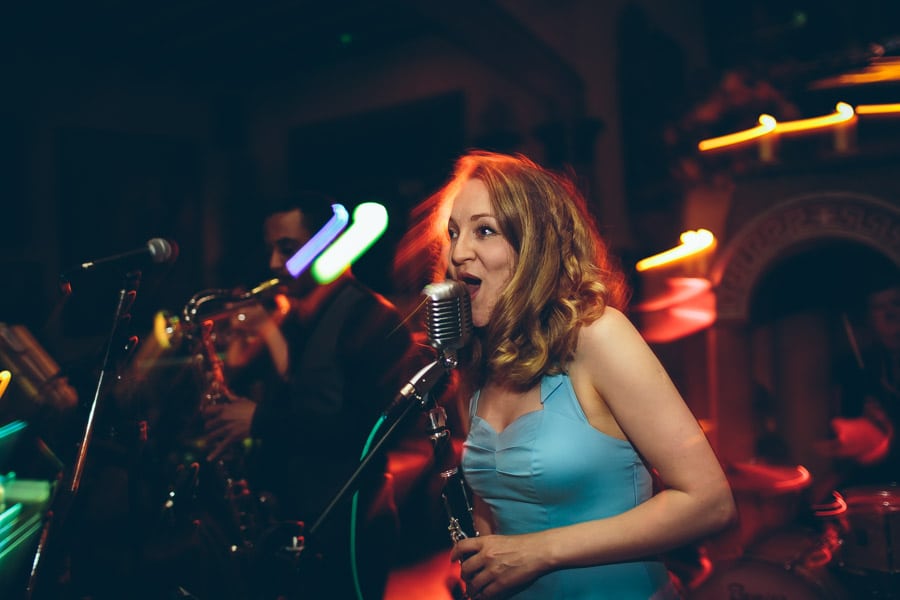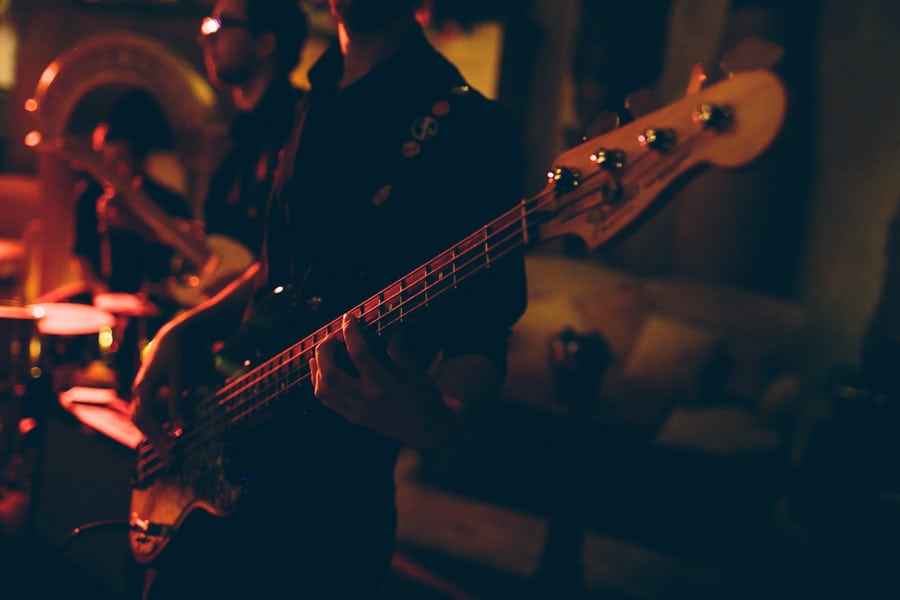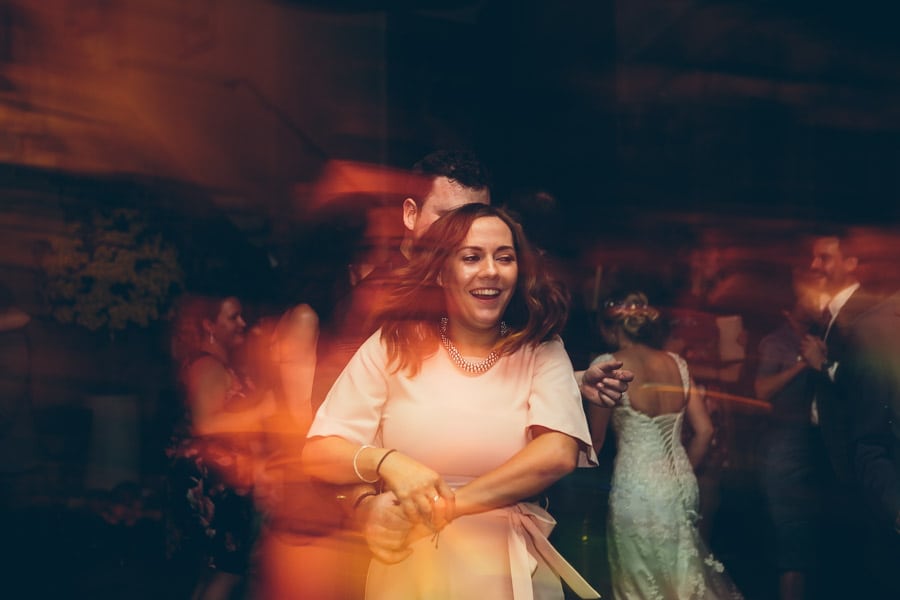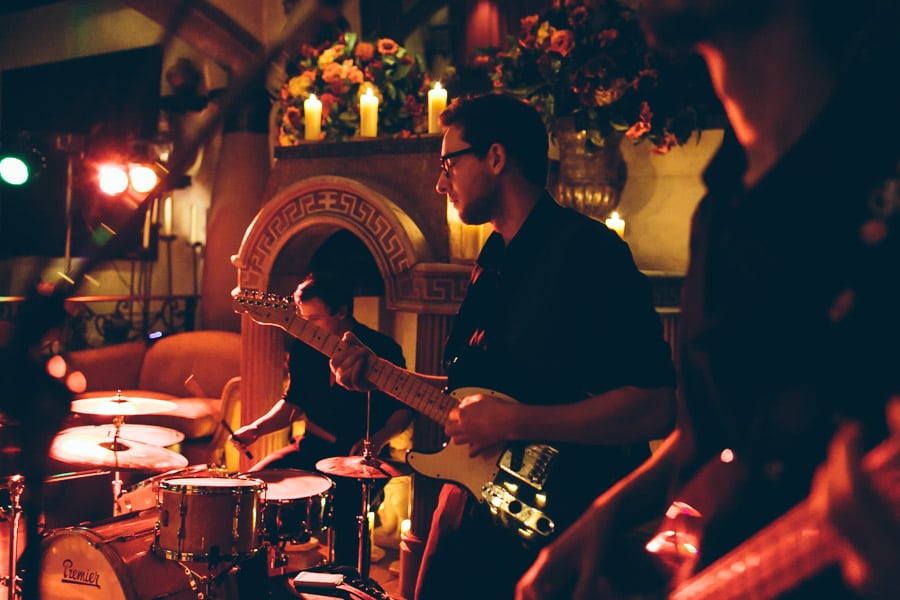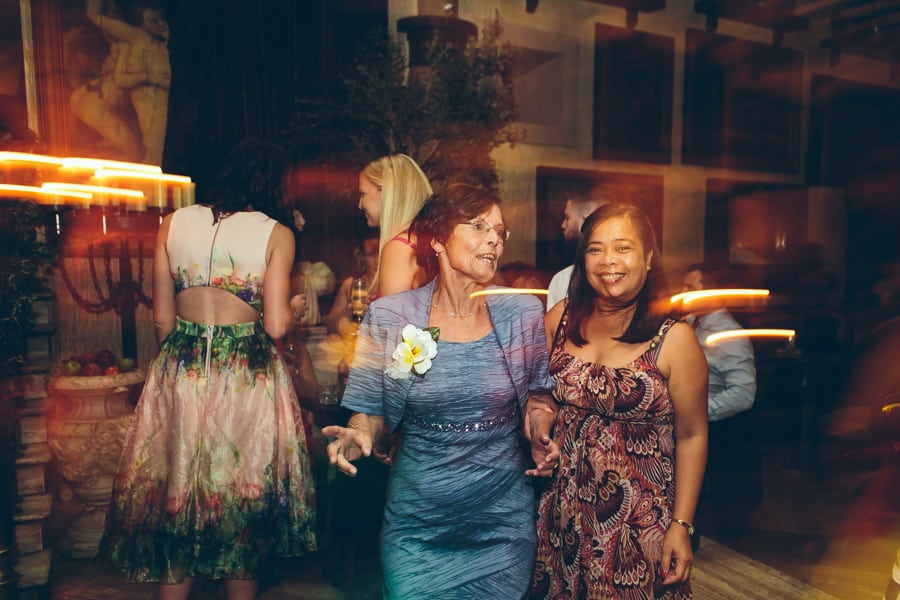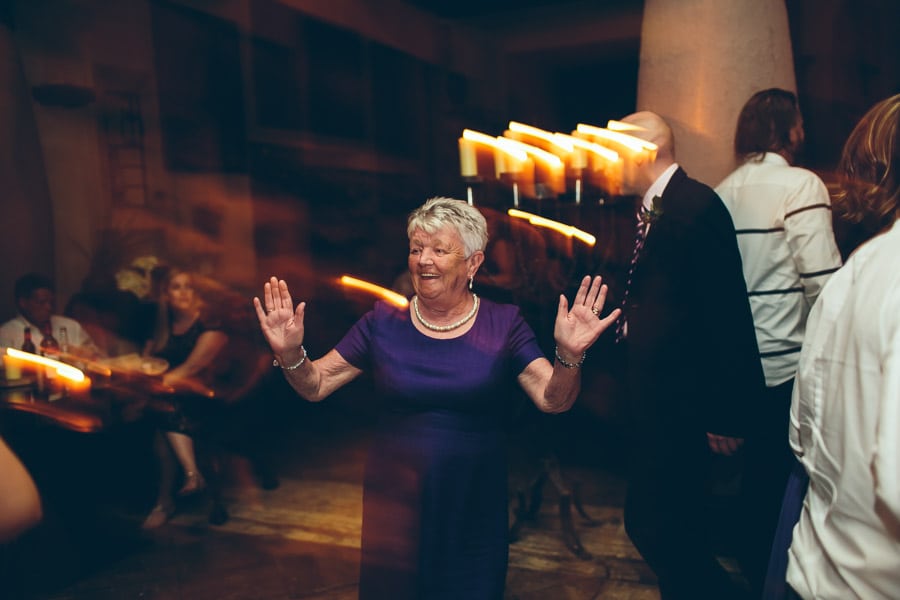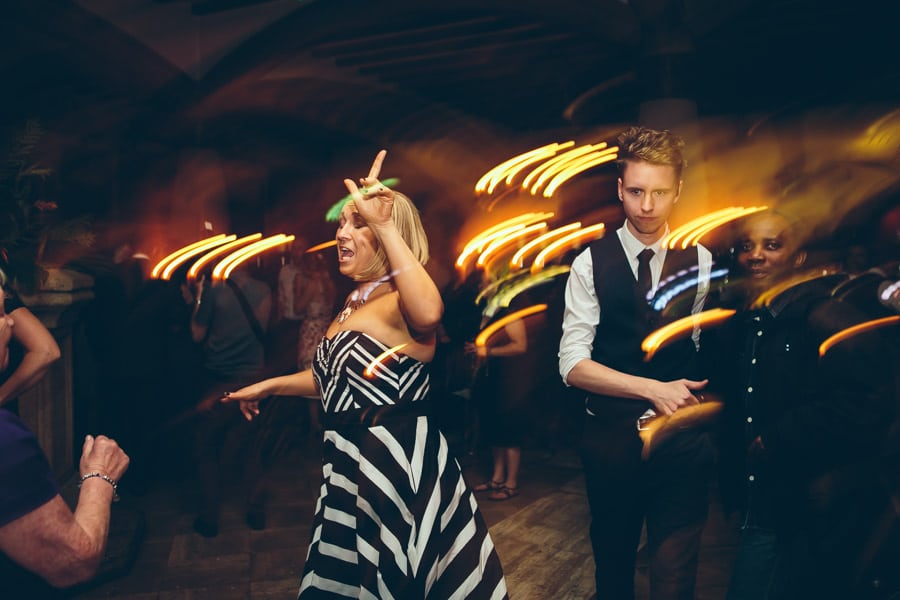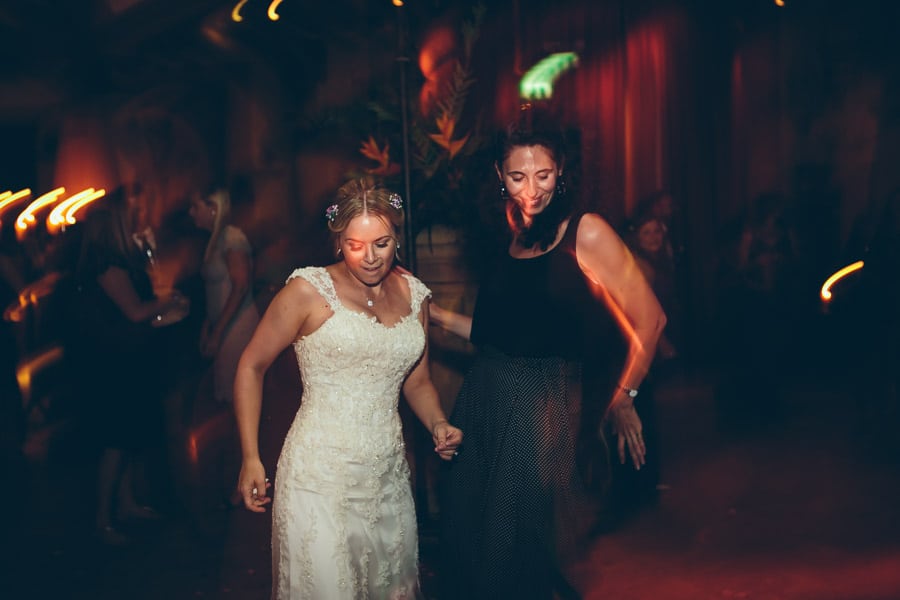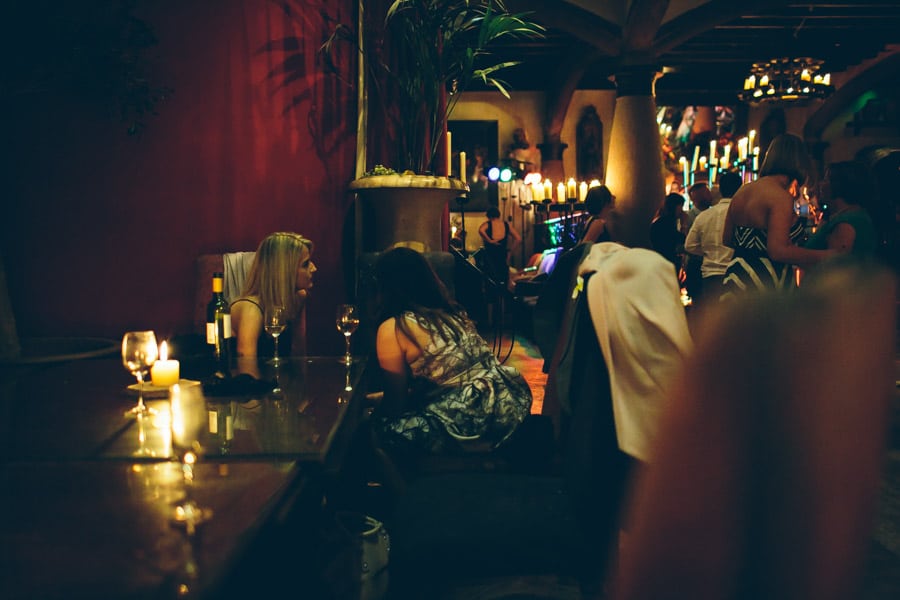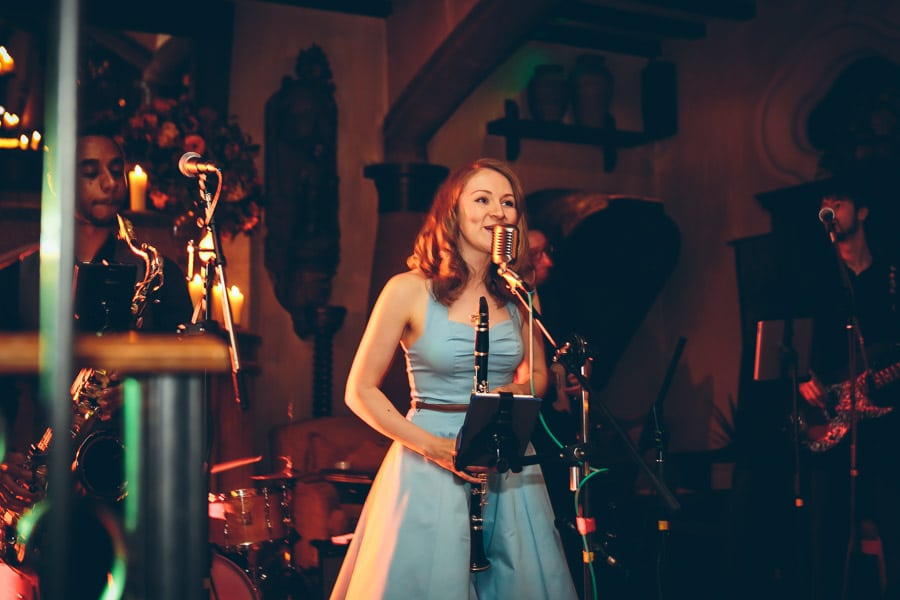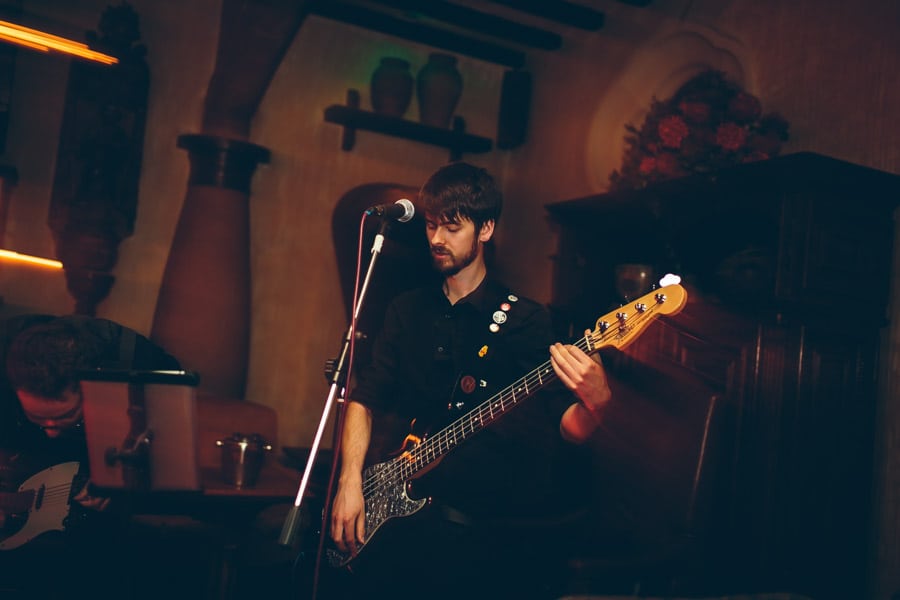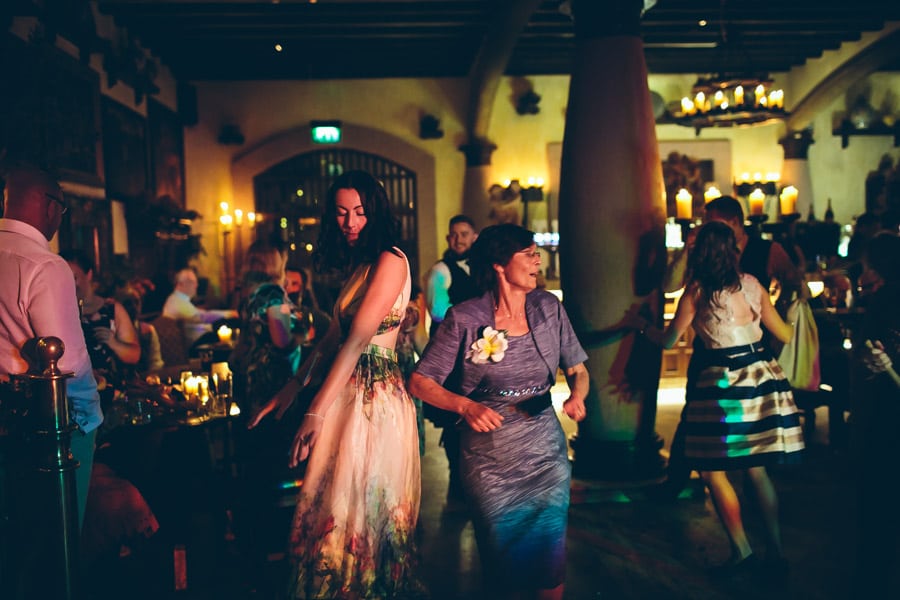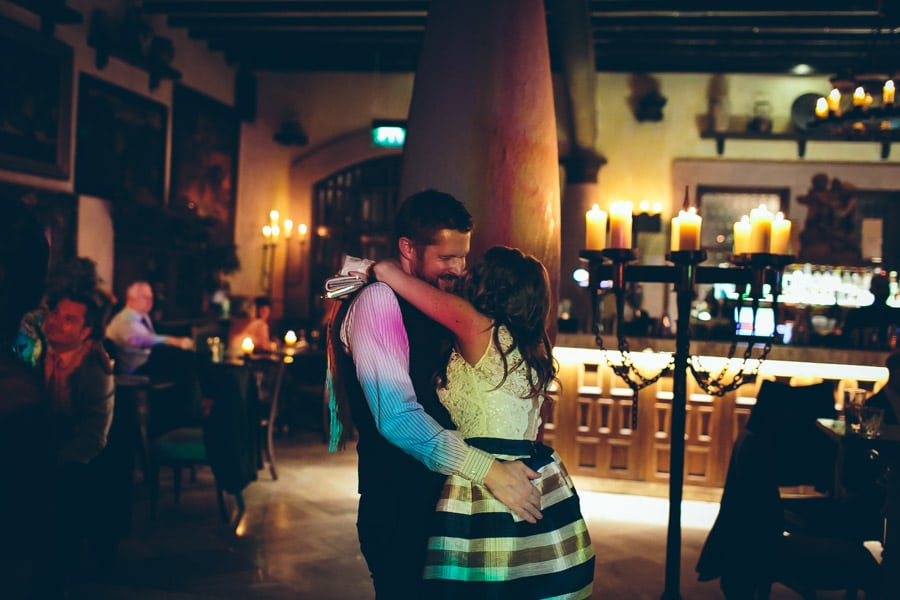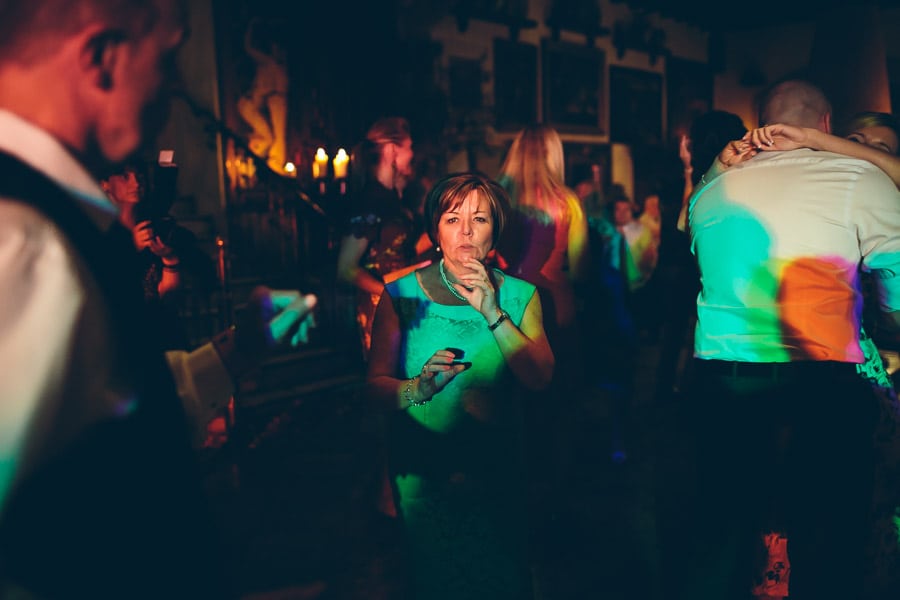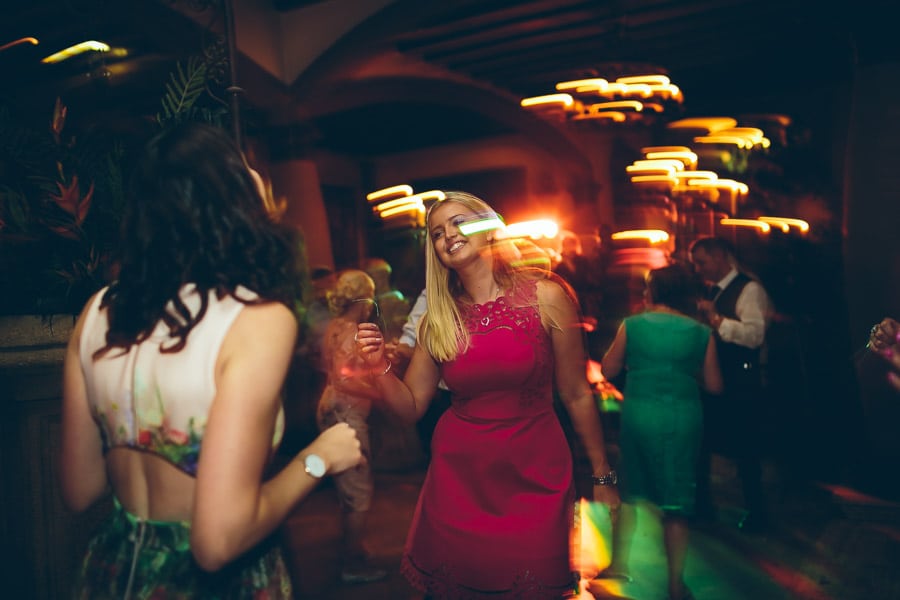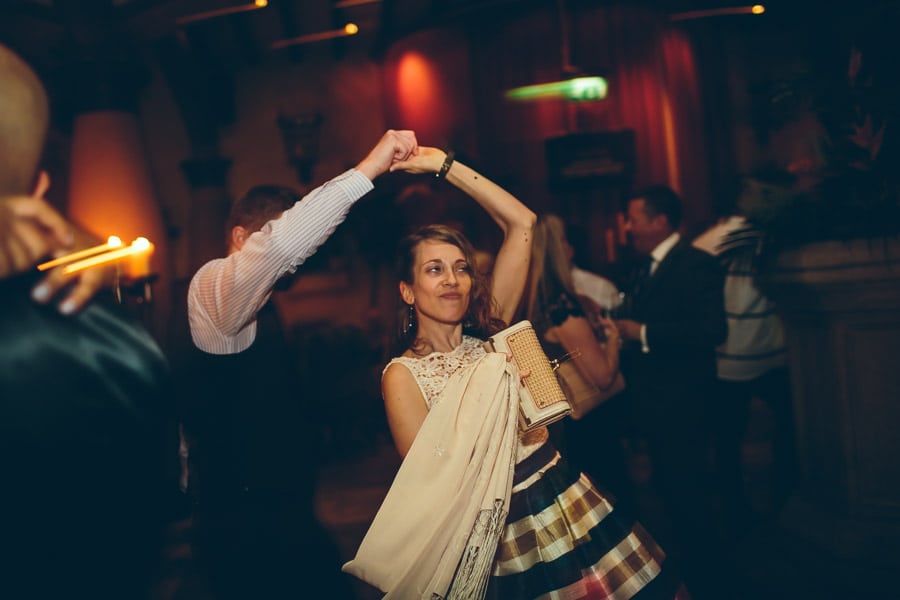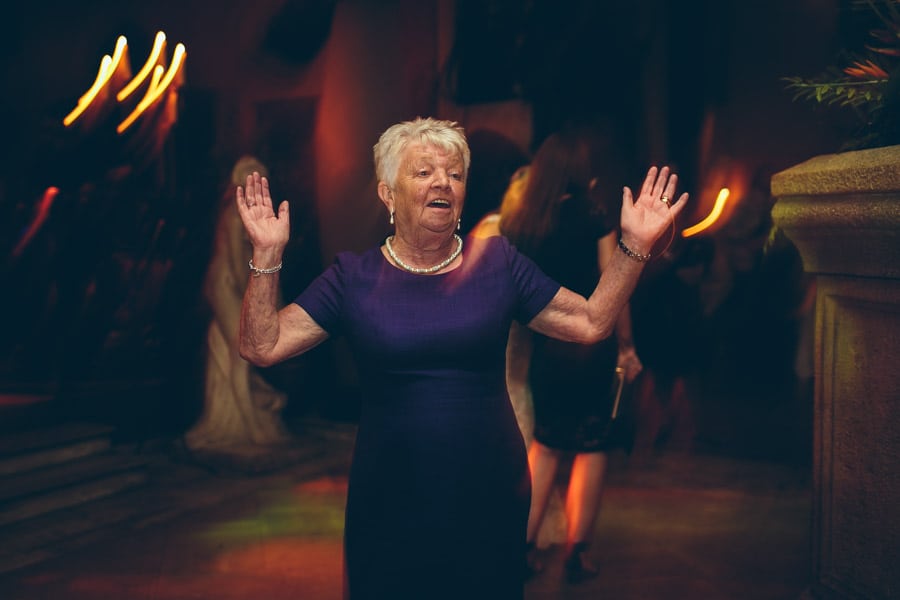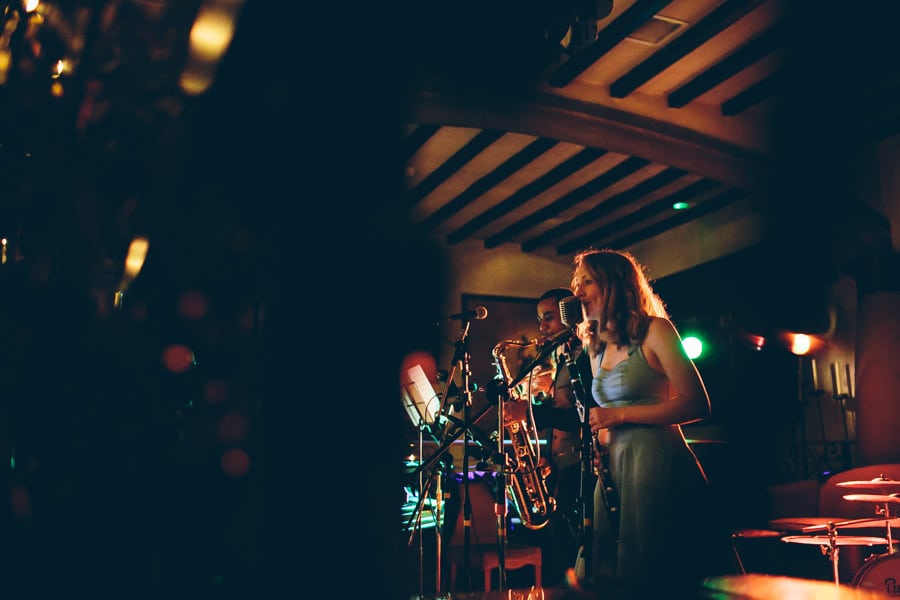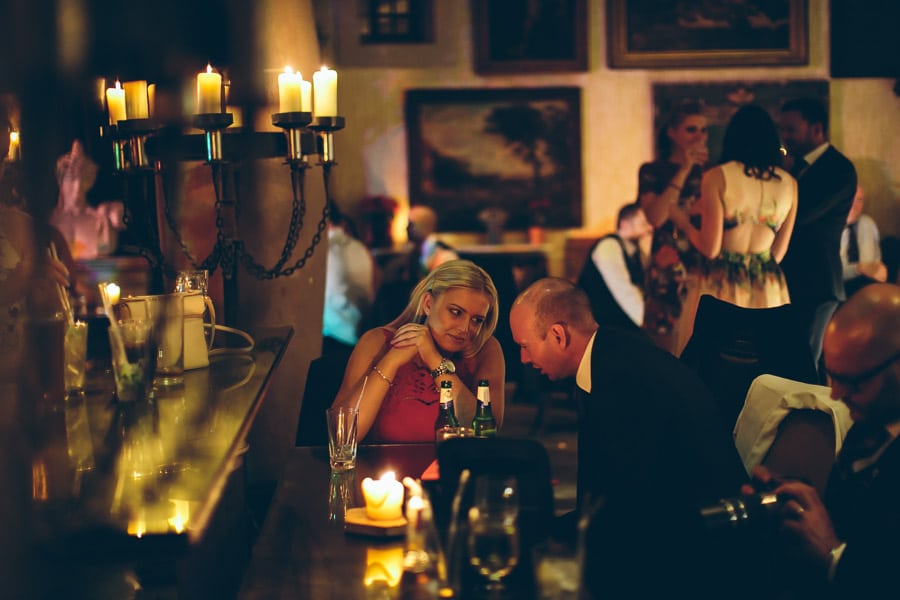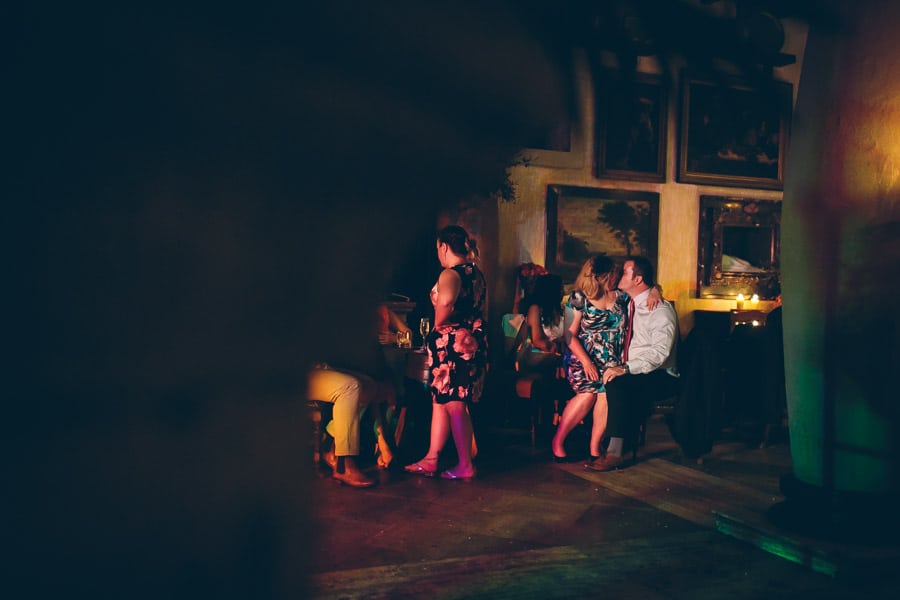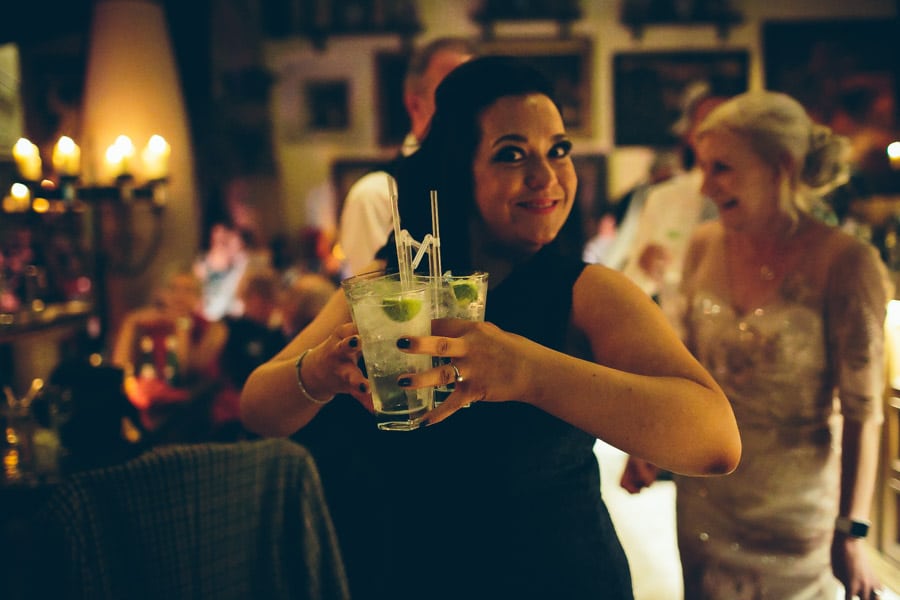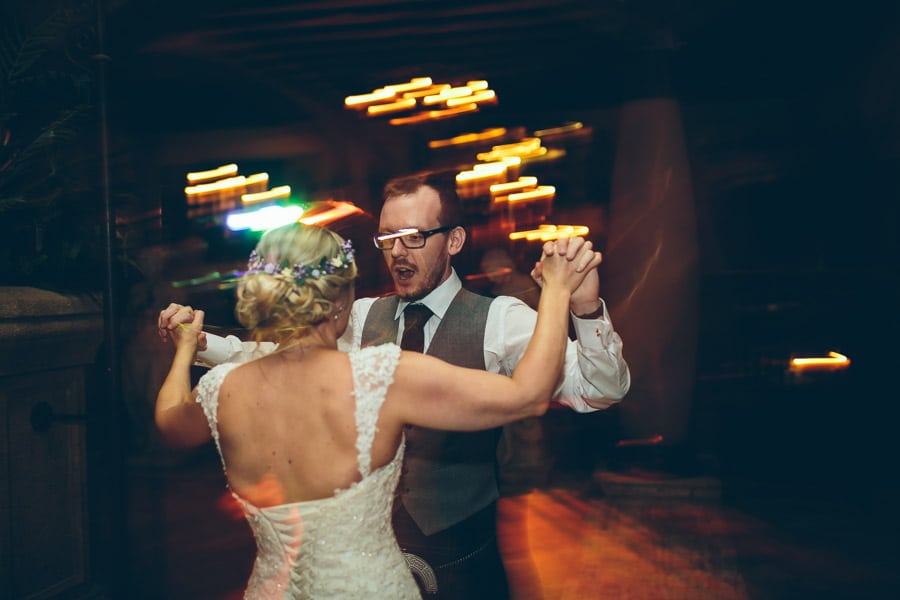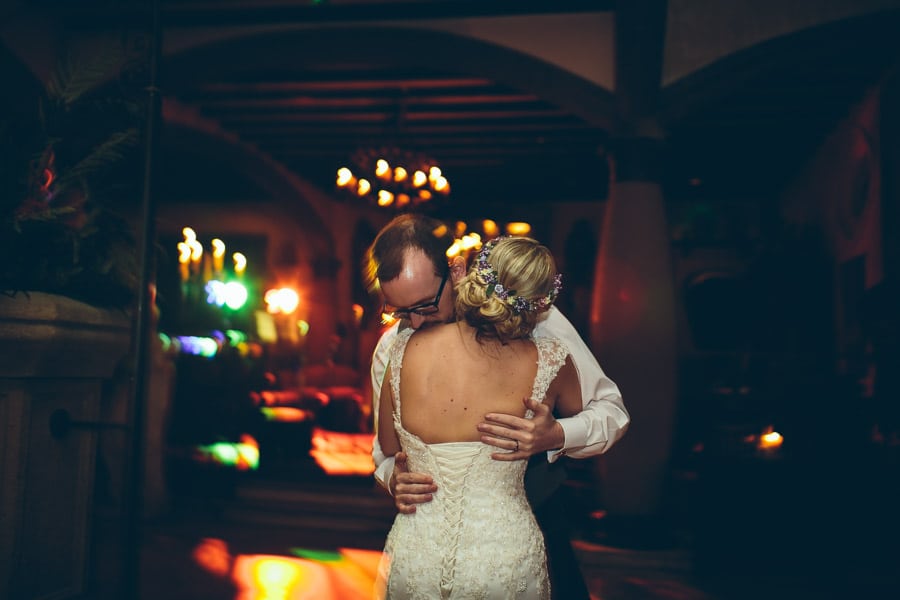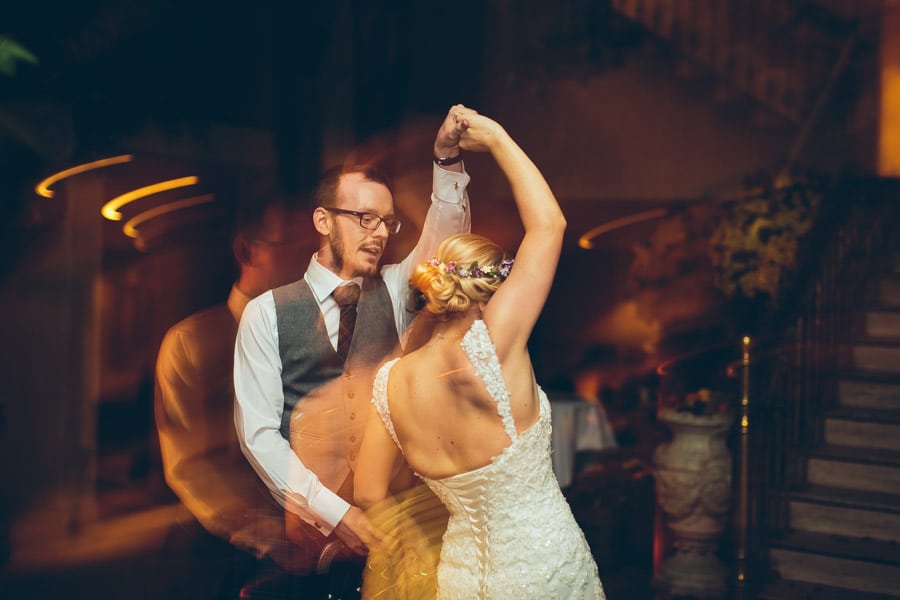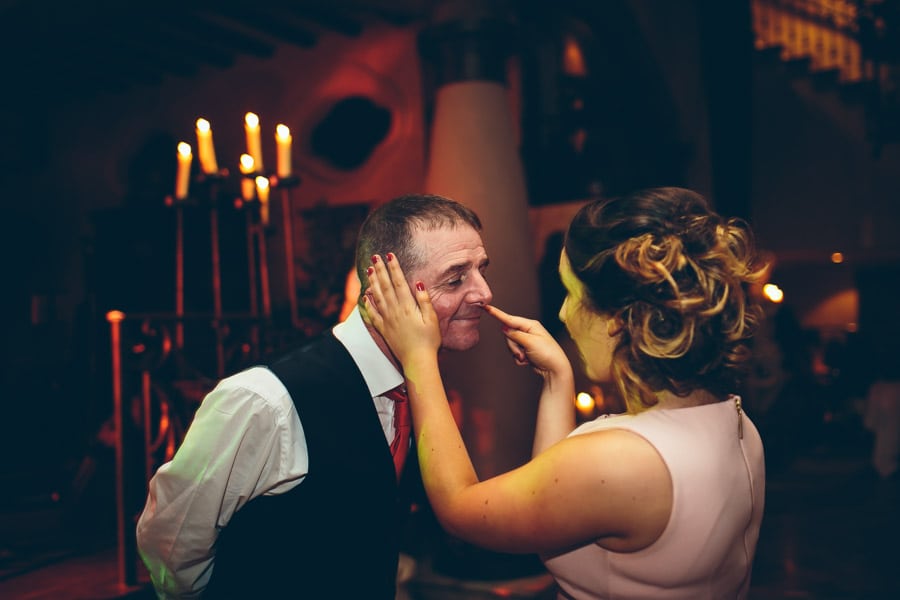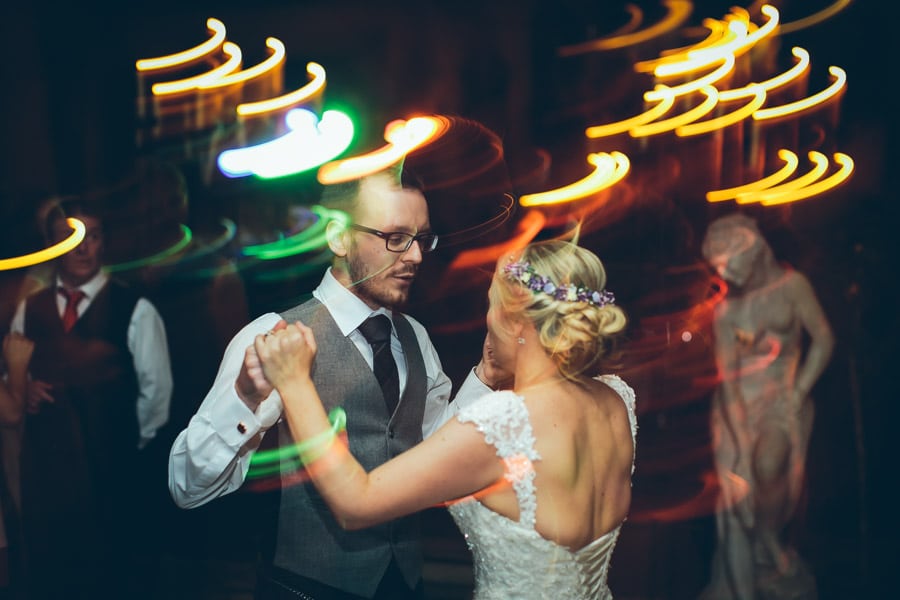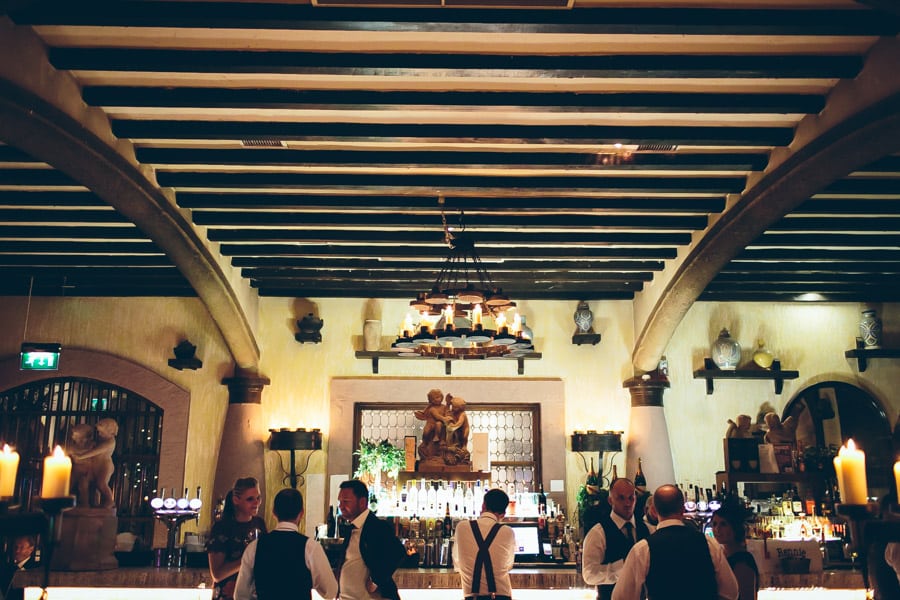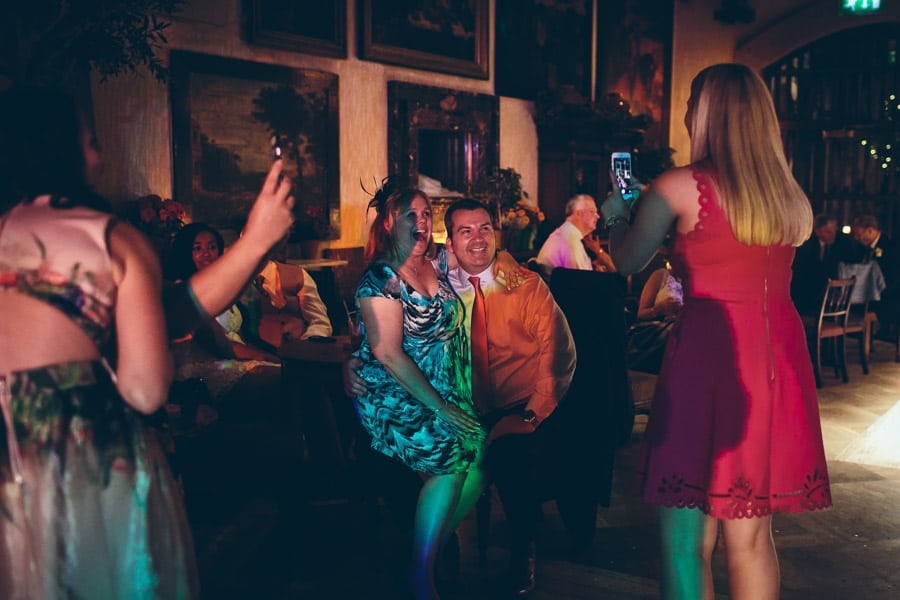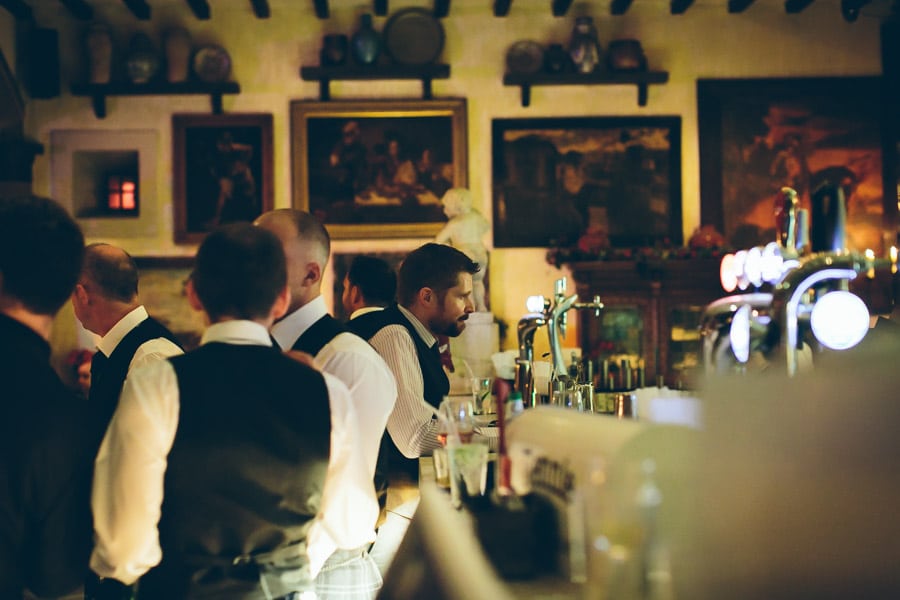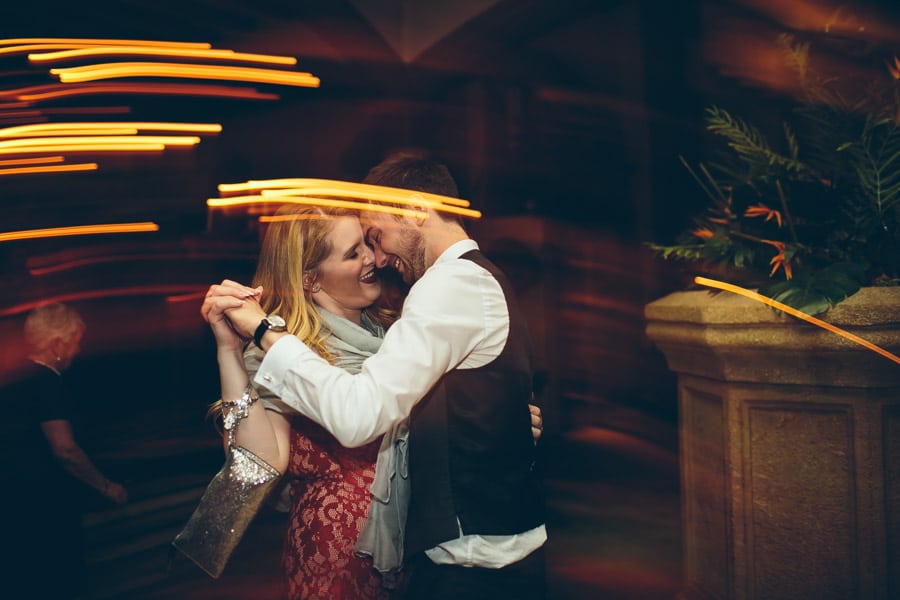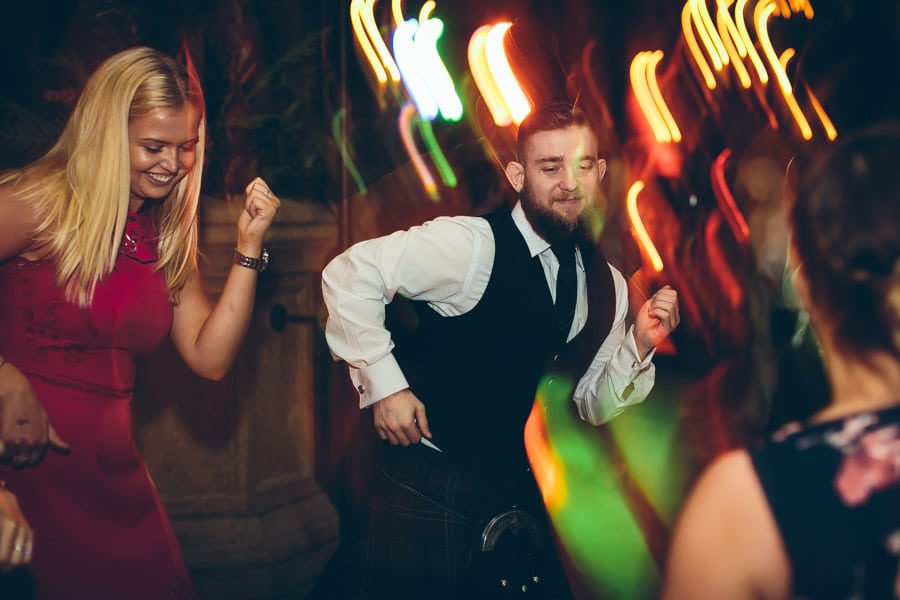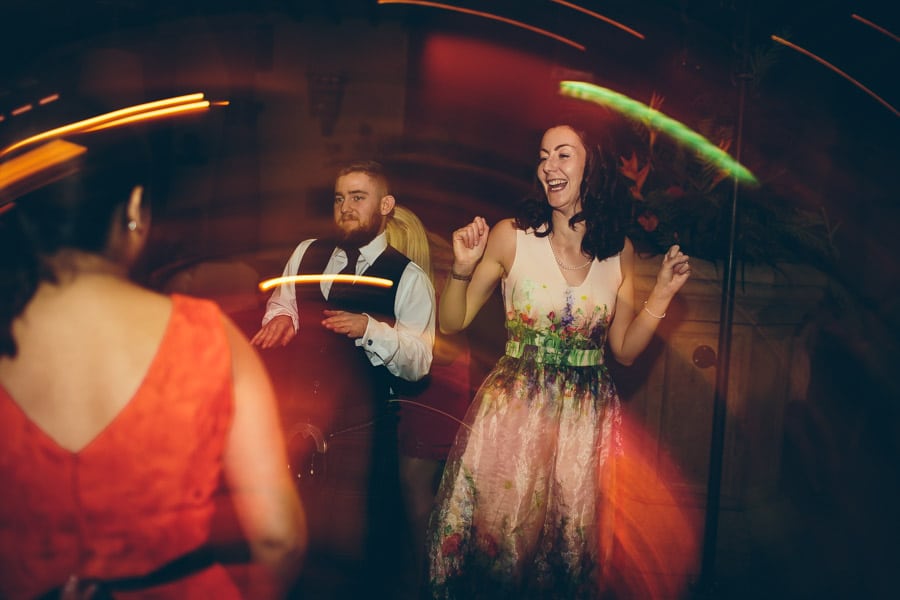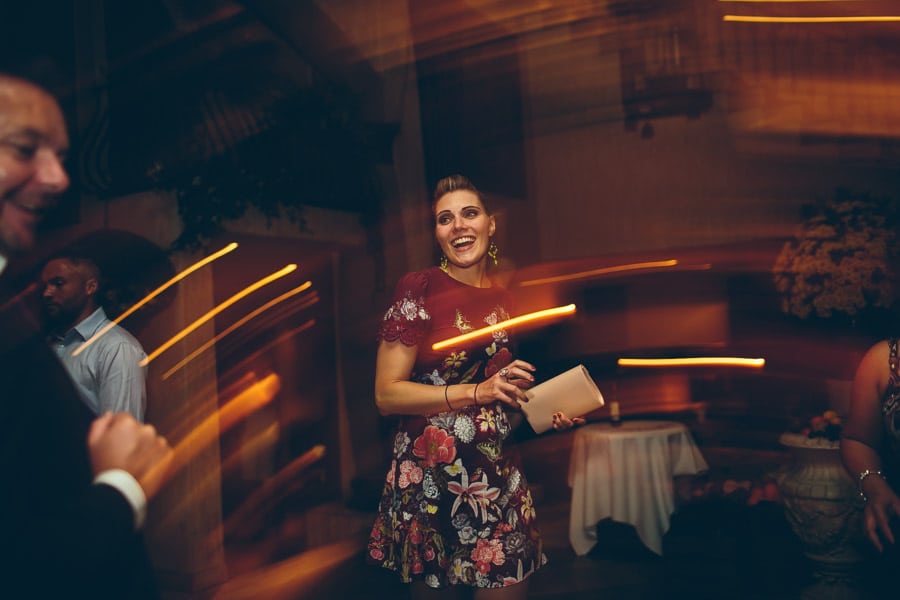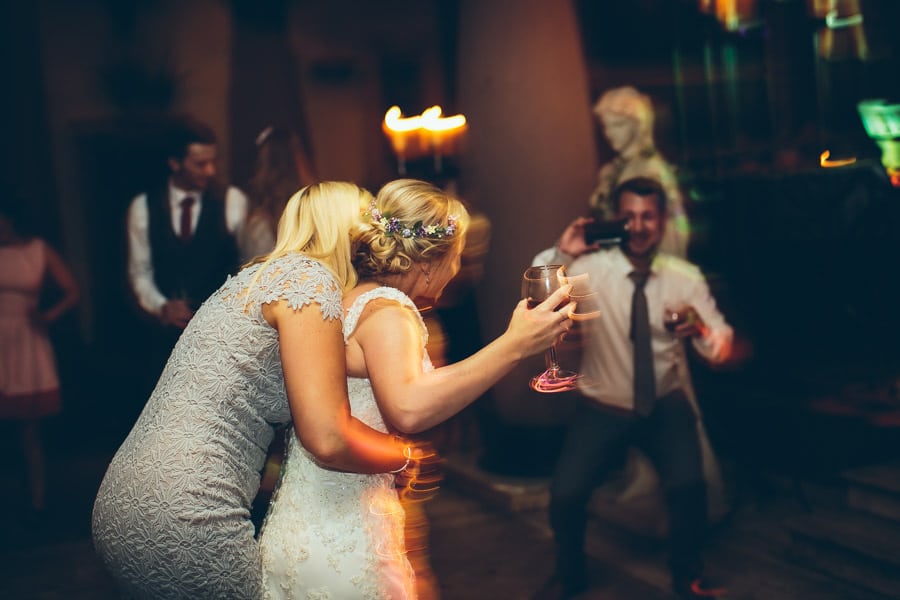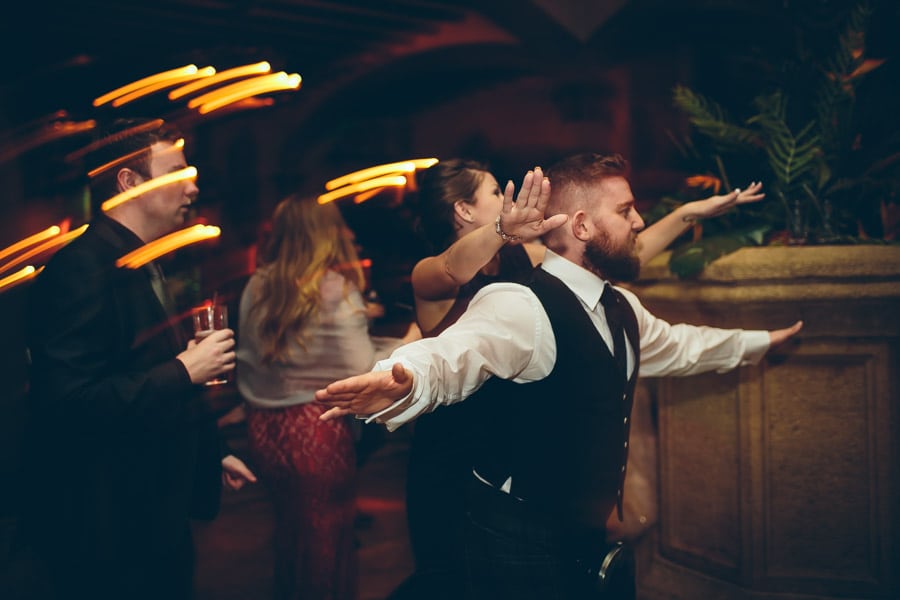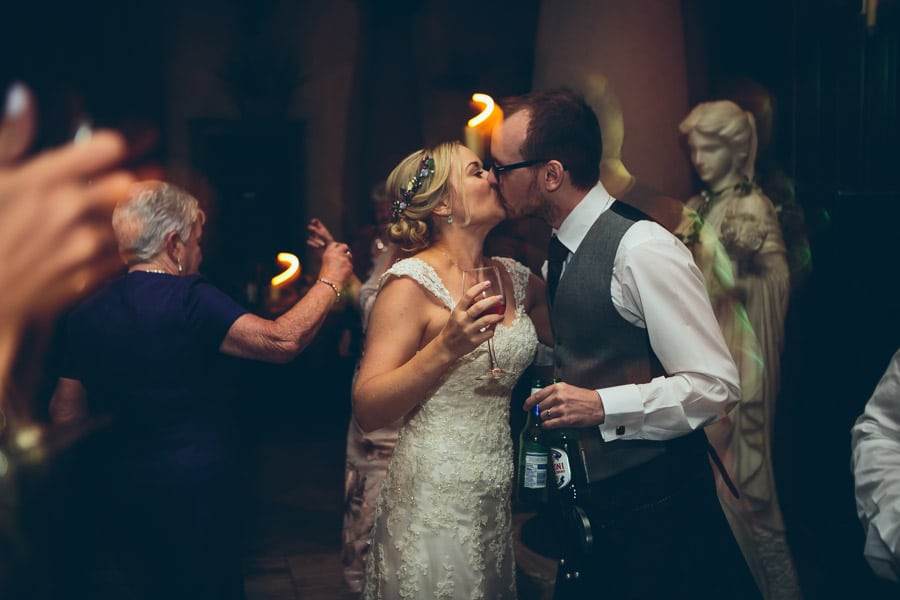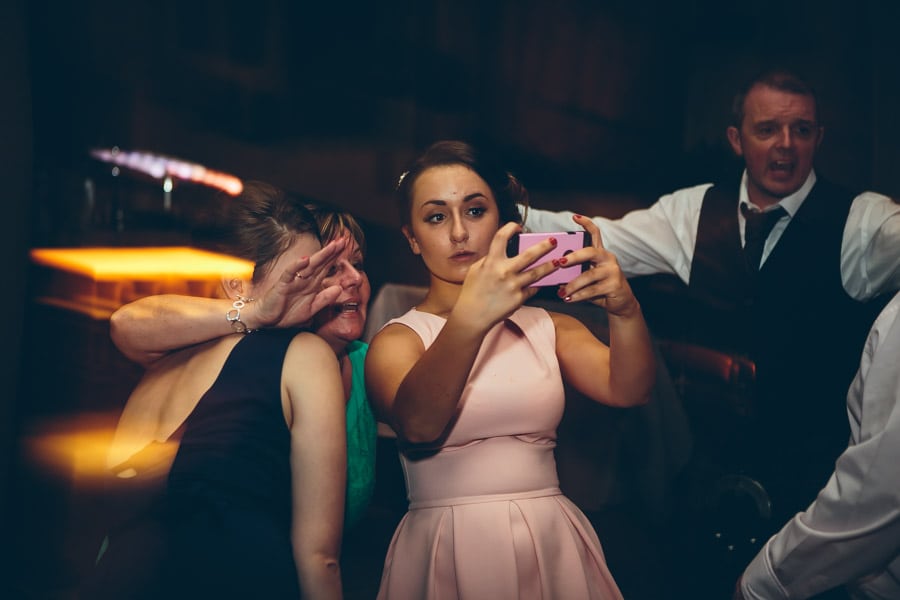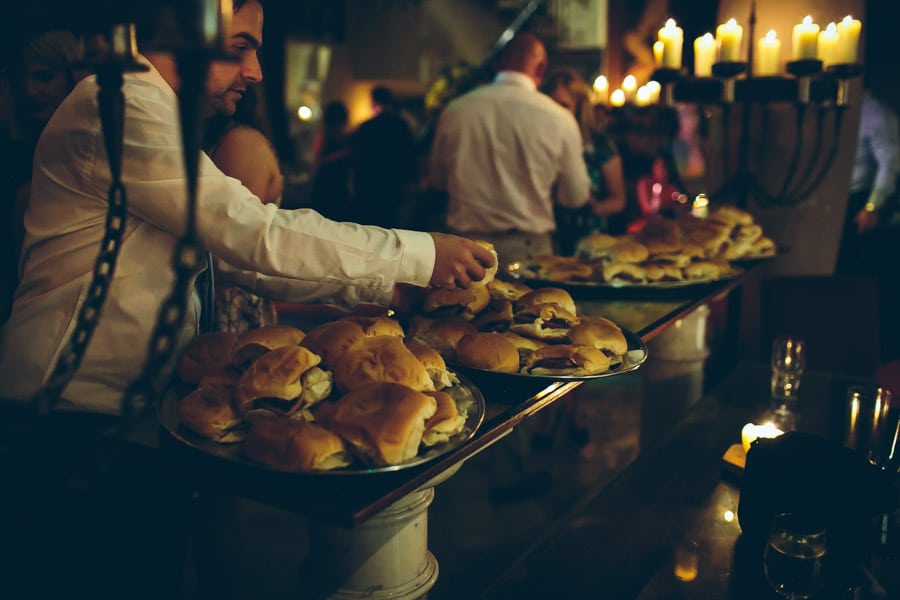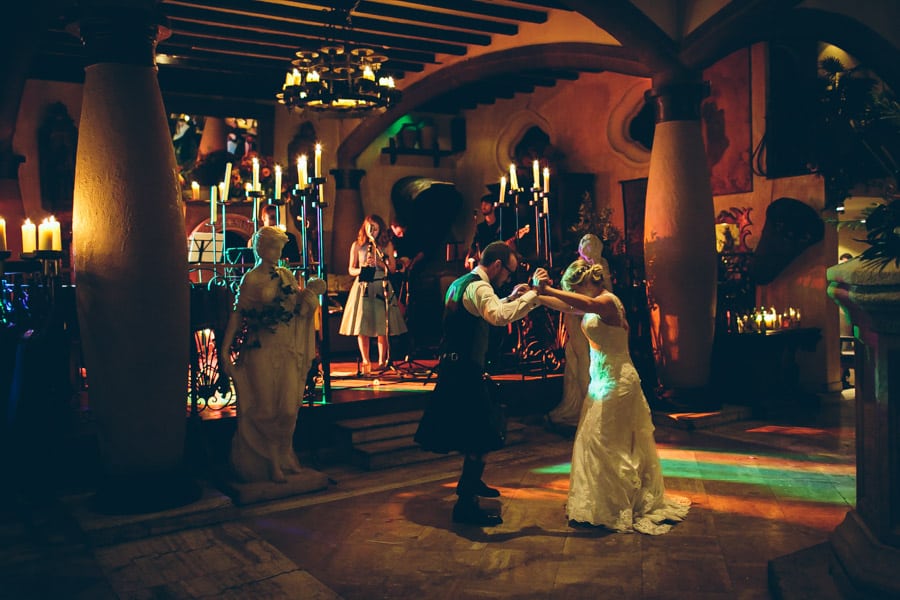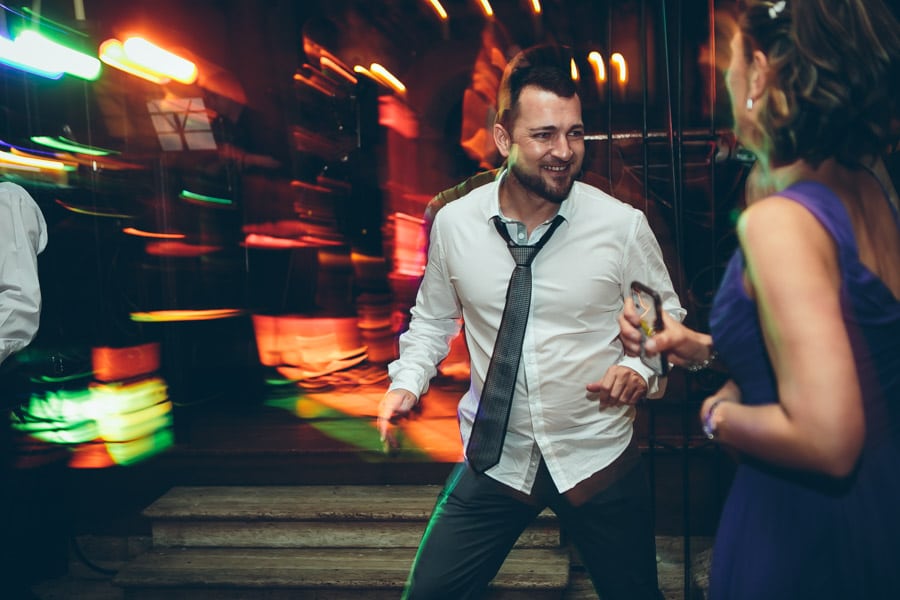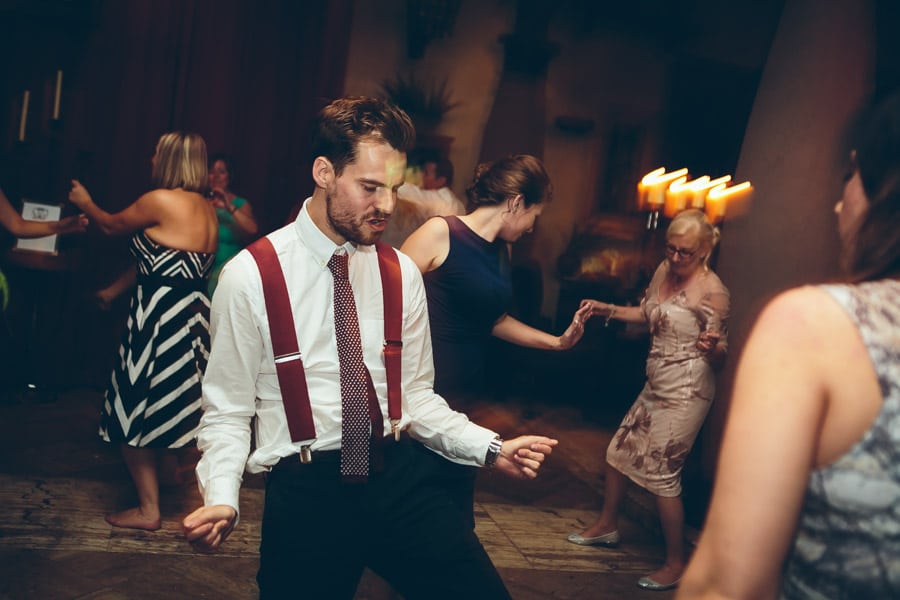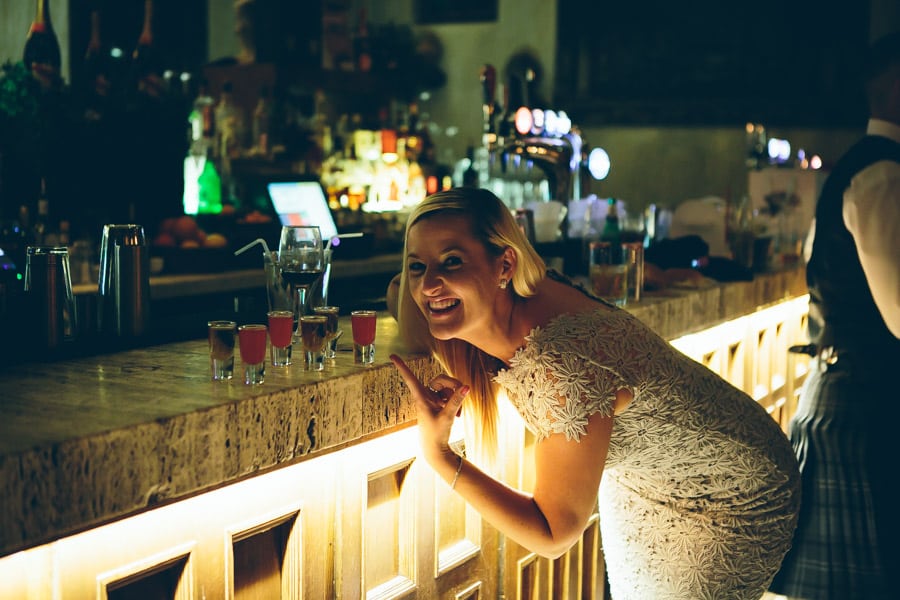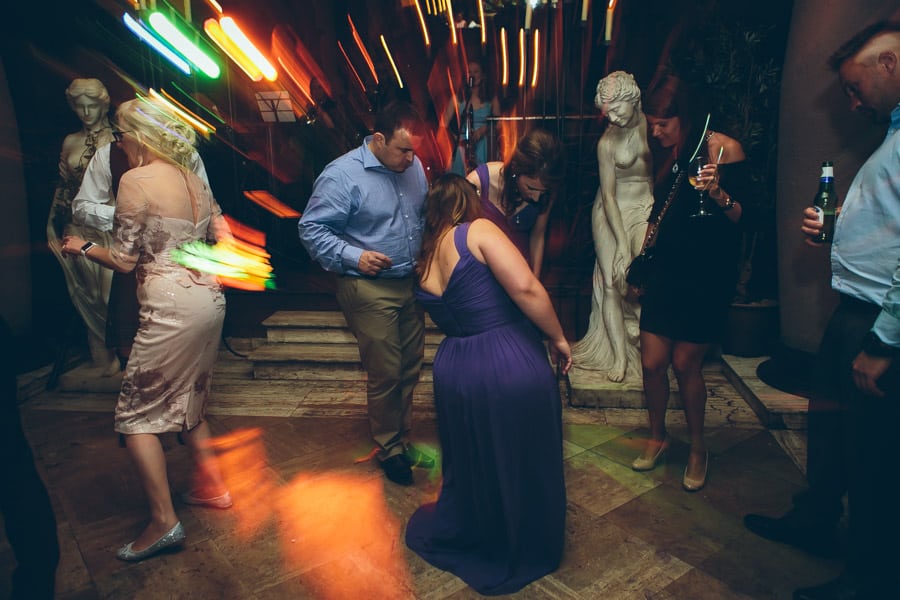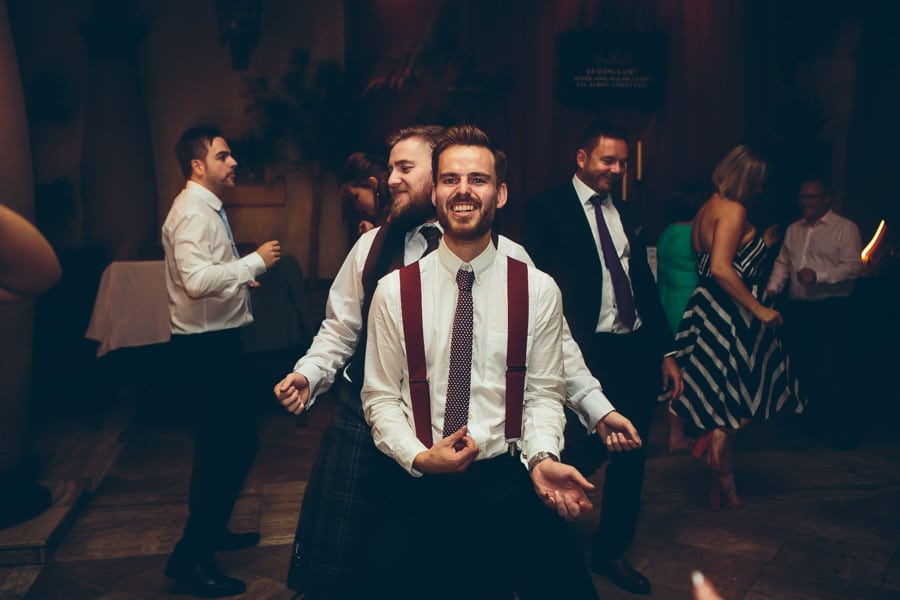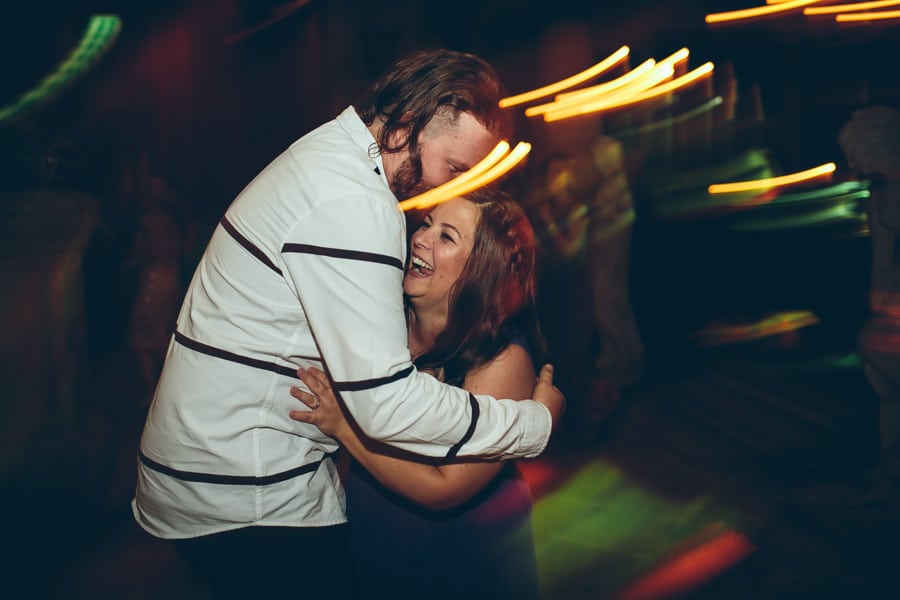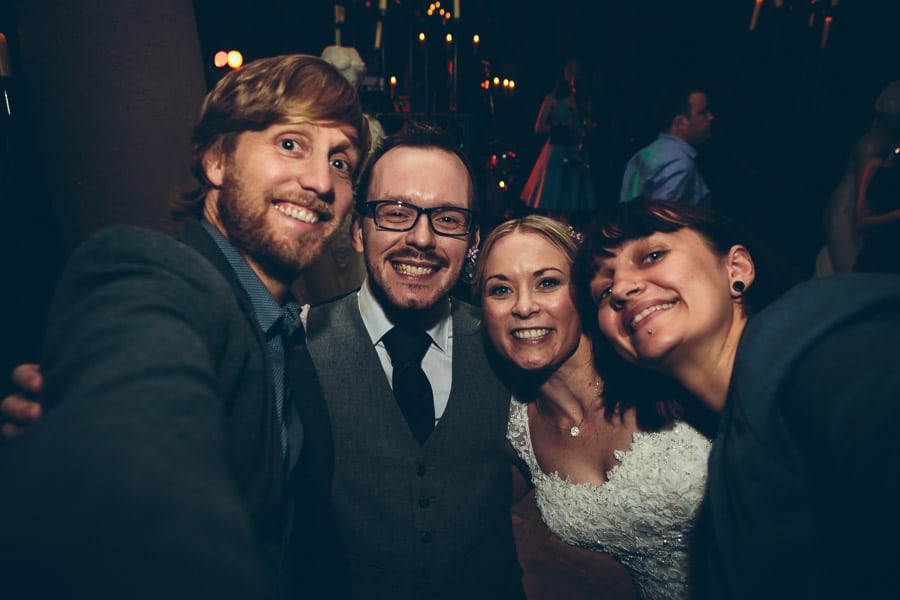 Andy & Szerdi on Instagram
Instagram has returned invalid data.
We Choose Adventure on Instagram
Instagram has returned invalid data.
© Andy & Szerdi Photography (Pty) Ltd. 2020