Saudi Arabia – Jeddah
We have been to Saudi twice in the last four years which has been an amazing opportunity seeing as foreigners are often not allowed into the country. We only got visas into the country as my parents have lived their for around a decade. Saudi is also a country not high up on many people's lists of places to see, but we were totally blown away by it in many ways!
Saudi is a conservative Muslim country and knowing that going in we were treated to quite a cultural experience. I had to wear an abaya which was surprisingly comfortable and gave me the ability to go out in my pj's with no one knowing which was actually great (my inner sloth loved it!). Andy and I couldnt hold hands as PDA in any form is strongly frowned upon and men and women are separated socially on many occasions.  Despite all the negative press Saudi gets (some of it rightfully so – let women there drive dammit!) the country was an incredible experience in more ways than i can express without writing a thesis which would put everyone to sleep.
Photos are from our 2008 and 2012 trip…
We stayed in and around Jeddah, not far from the holy city of Mecca and we spent a good couple of days on both trips exploring the old city 'Al Balad' that dates back roughly 2500 years.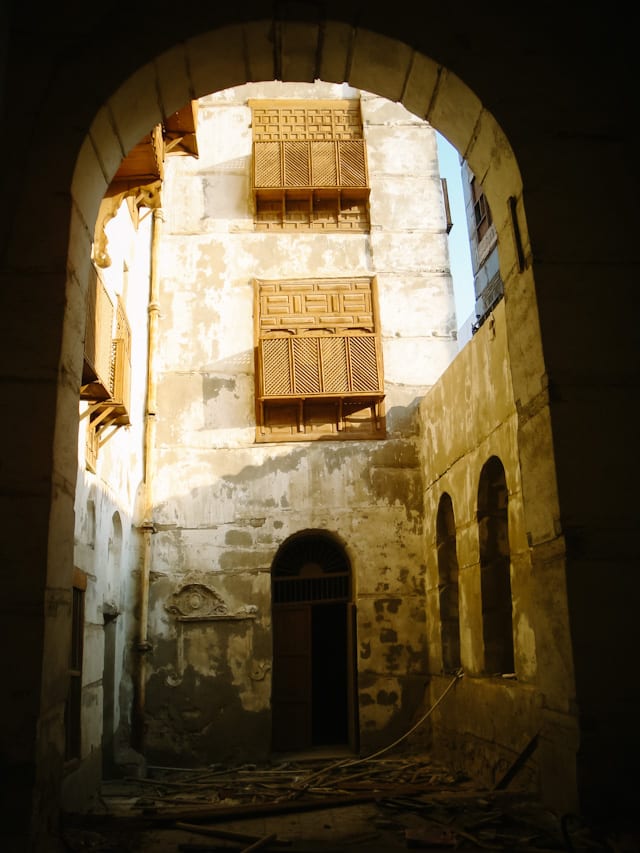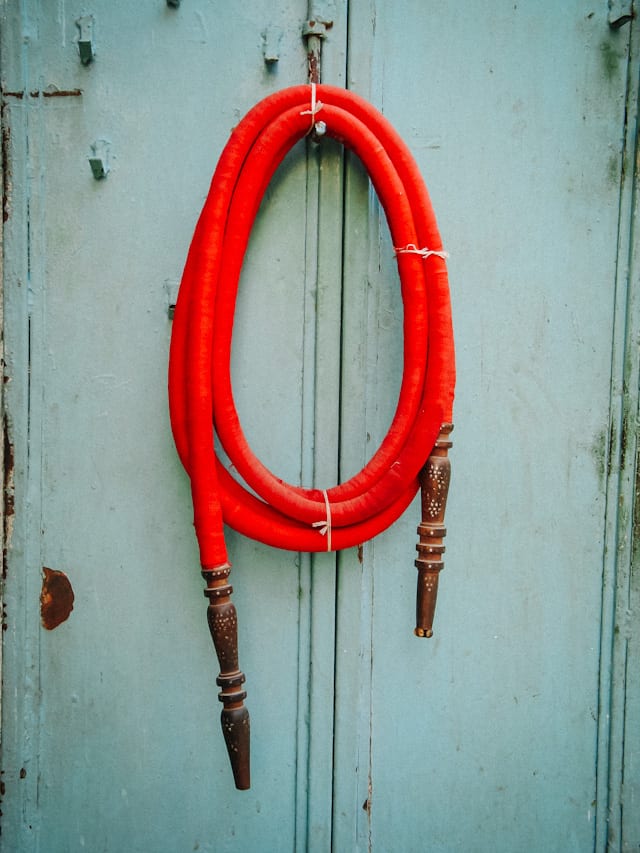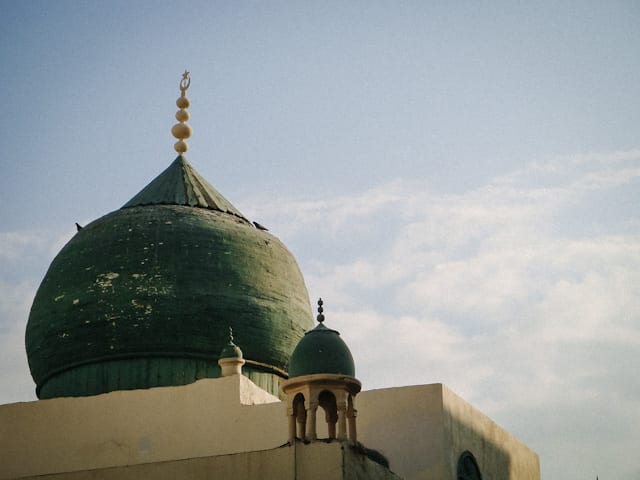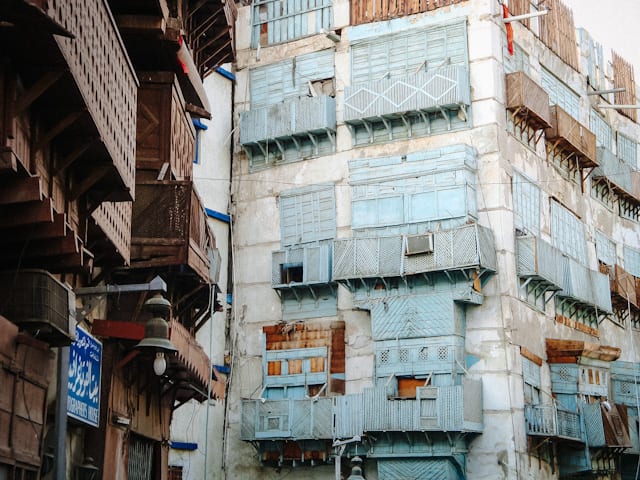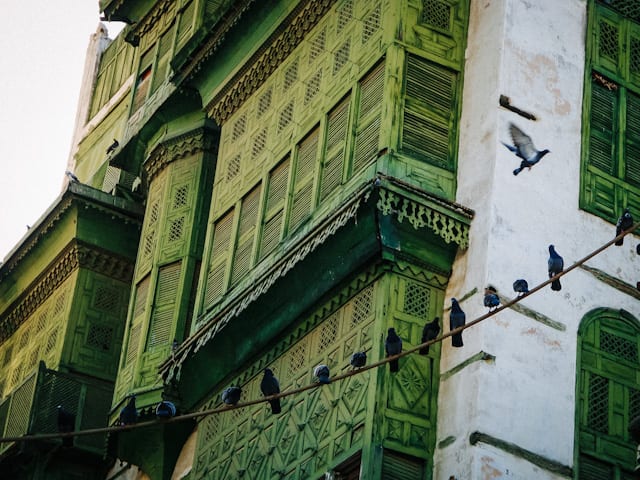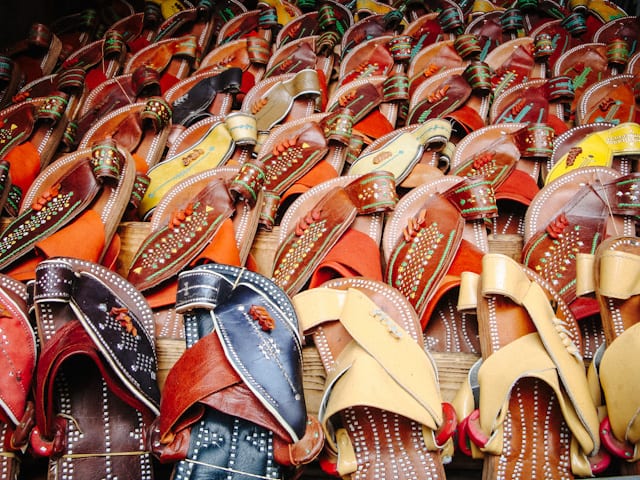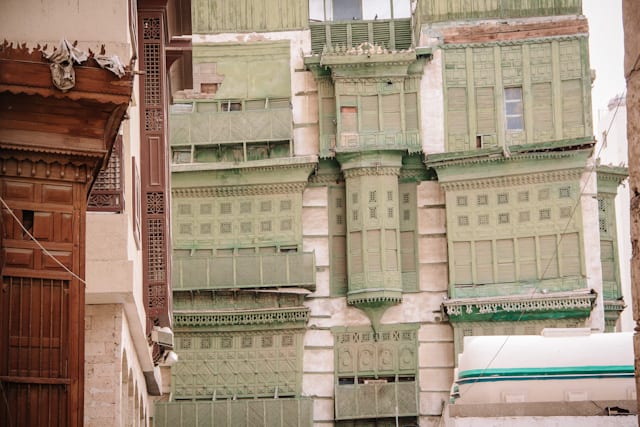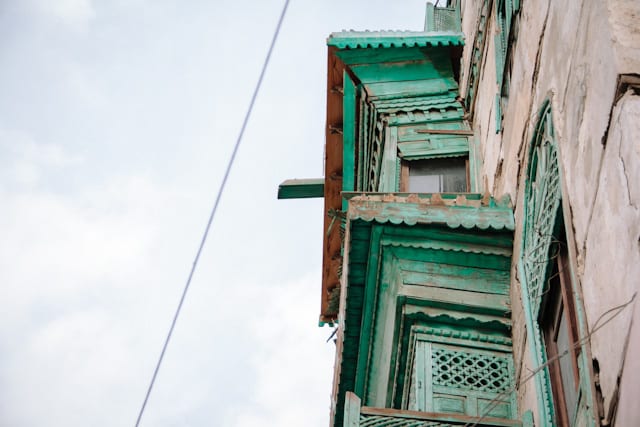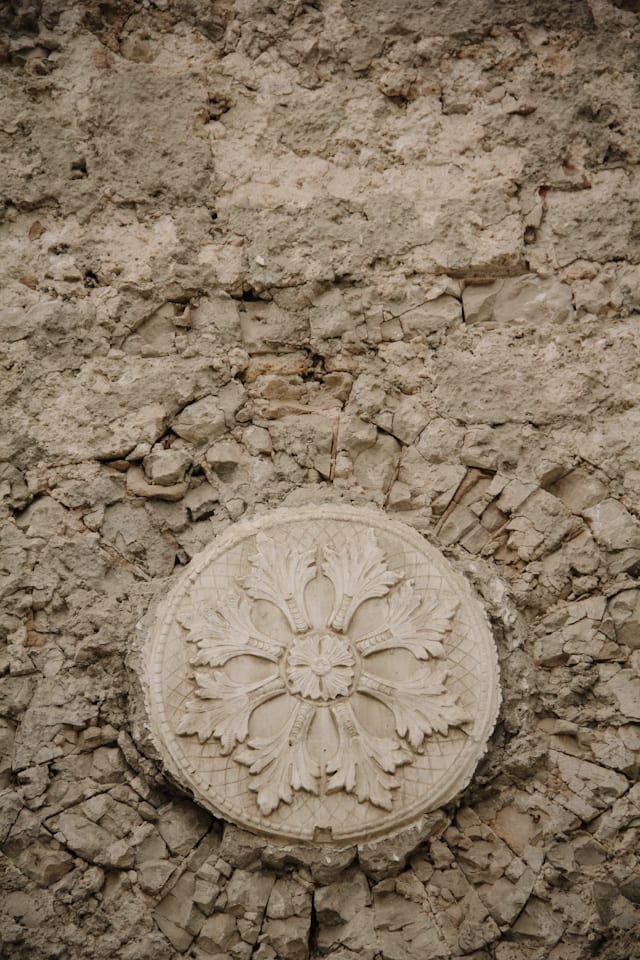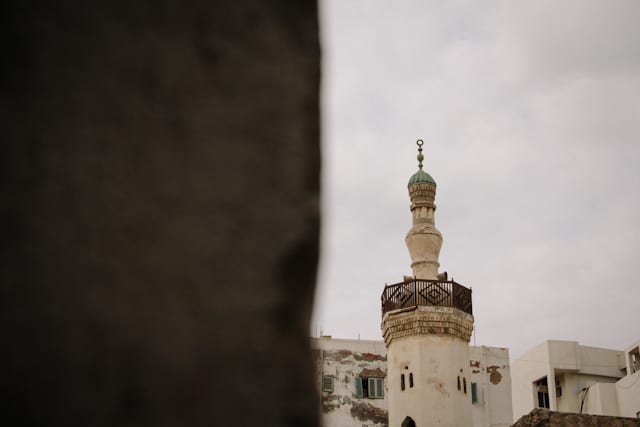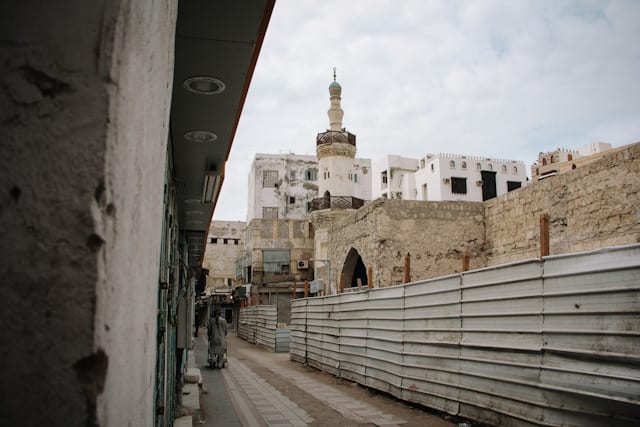 You may see the streets are nearly completely empty in many of these pictures and that is because during prayer time (approximately 5 times a day) the streets completely empty, shops close (sometimes with you still in them), and work grinds to a halt. This was great for us as it allowed us a freedom to shoot away without distraction of huge crowds. Once prayer time is finished, life carries on as normal.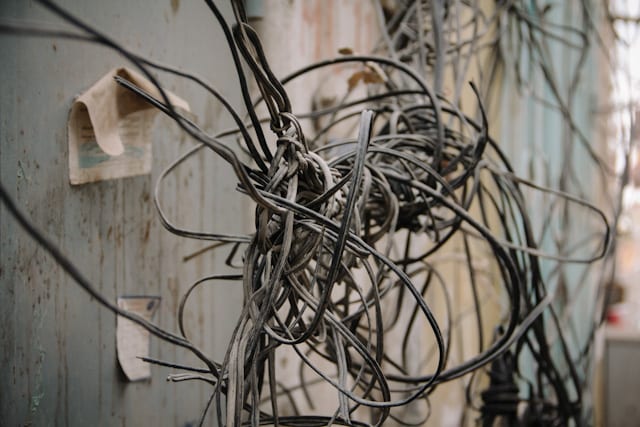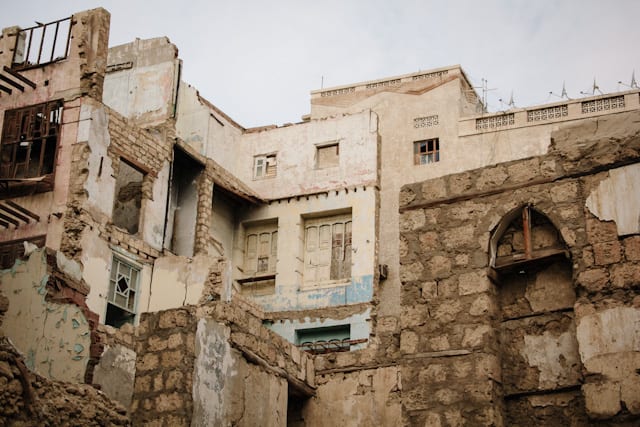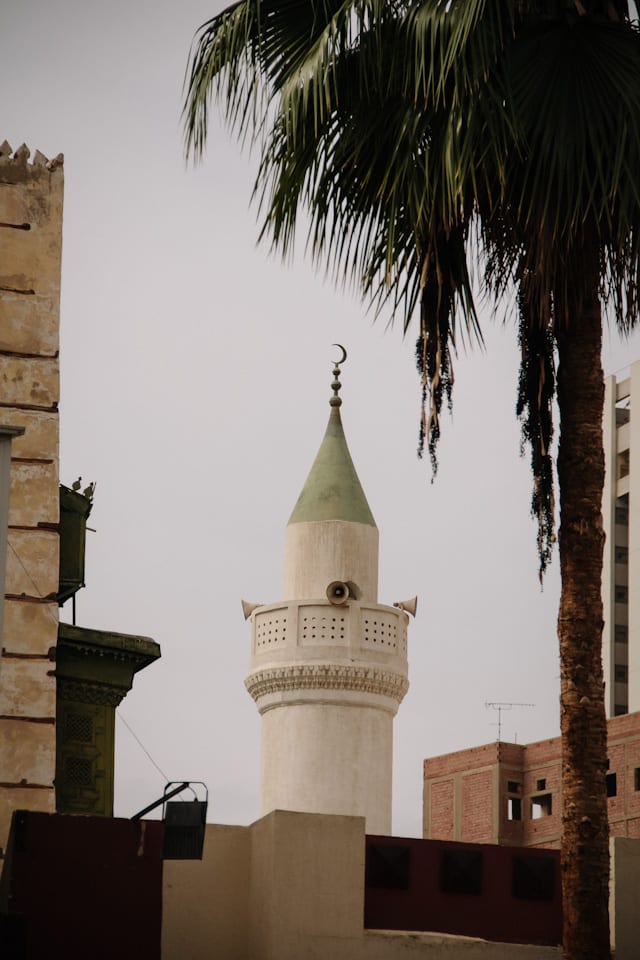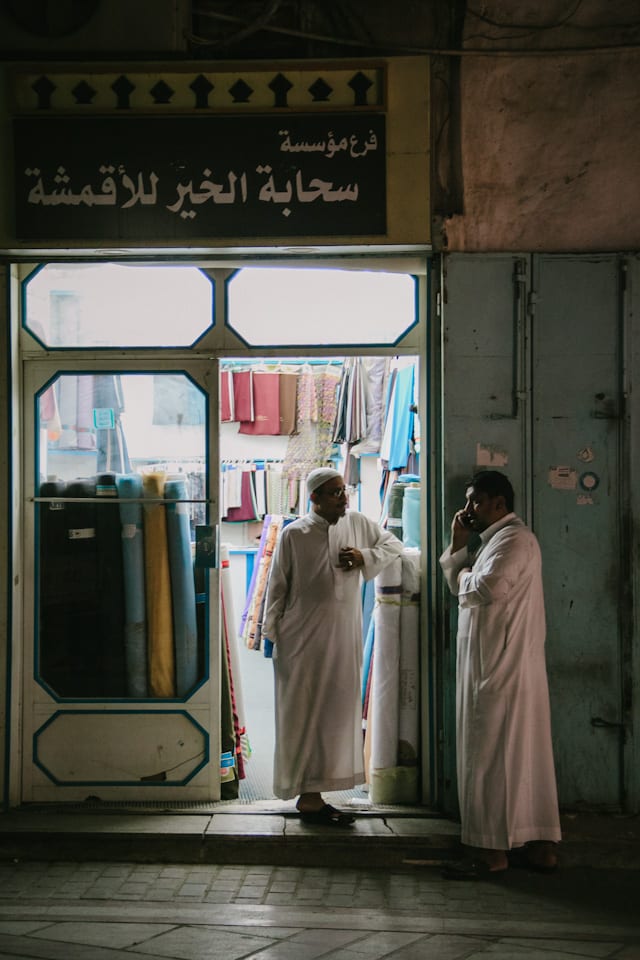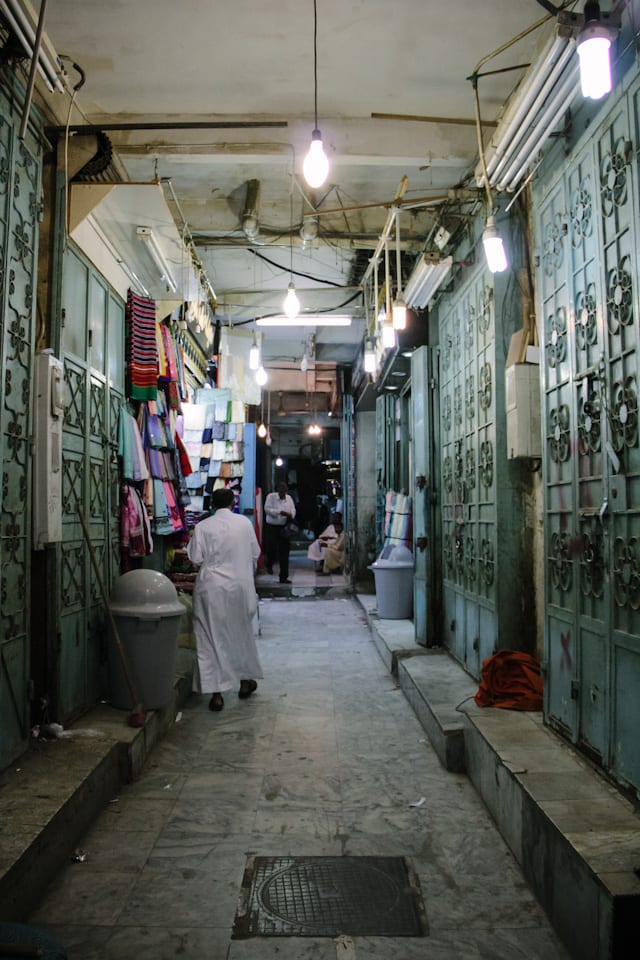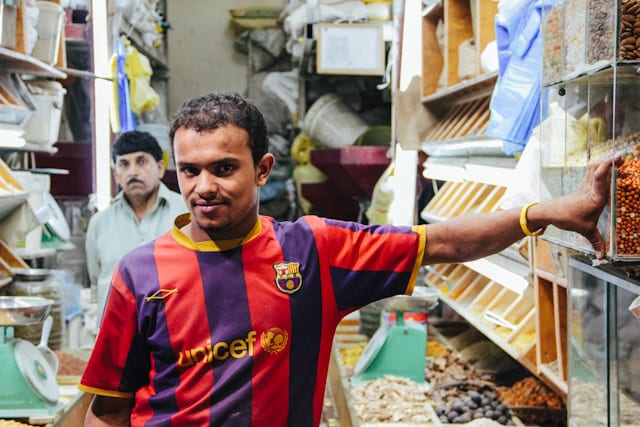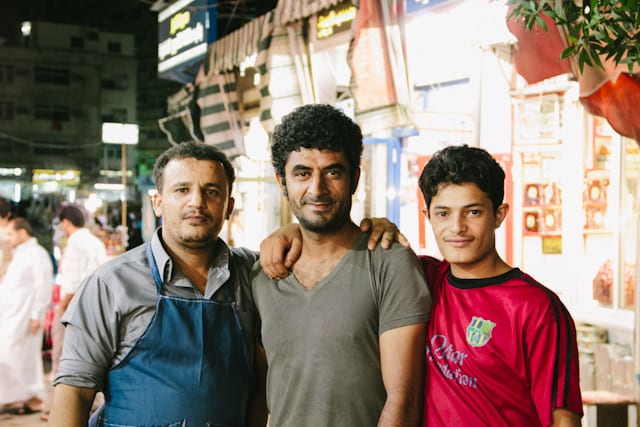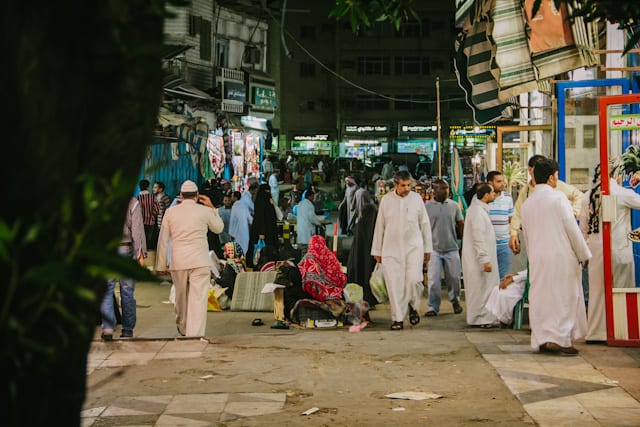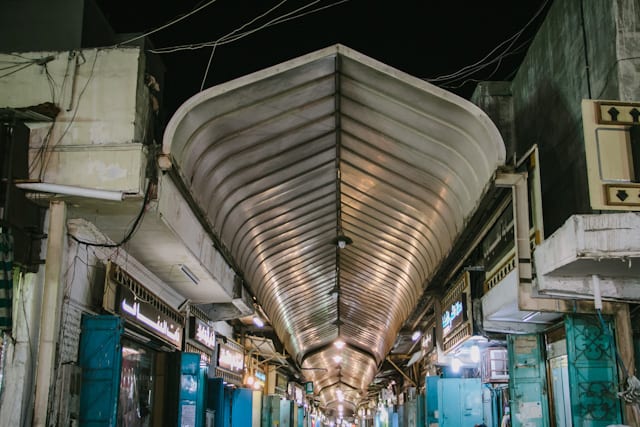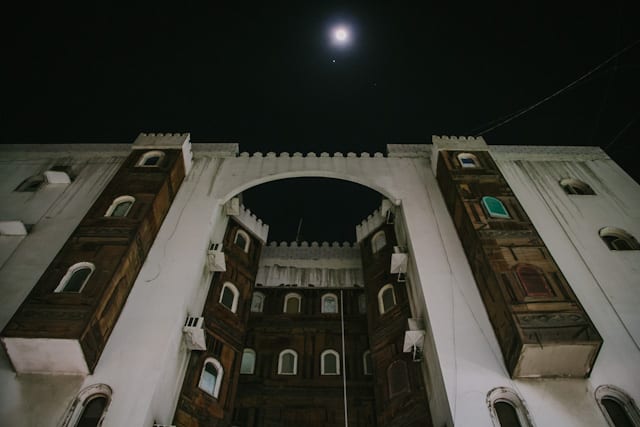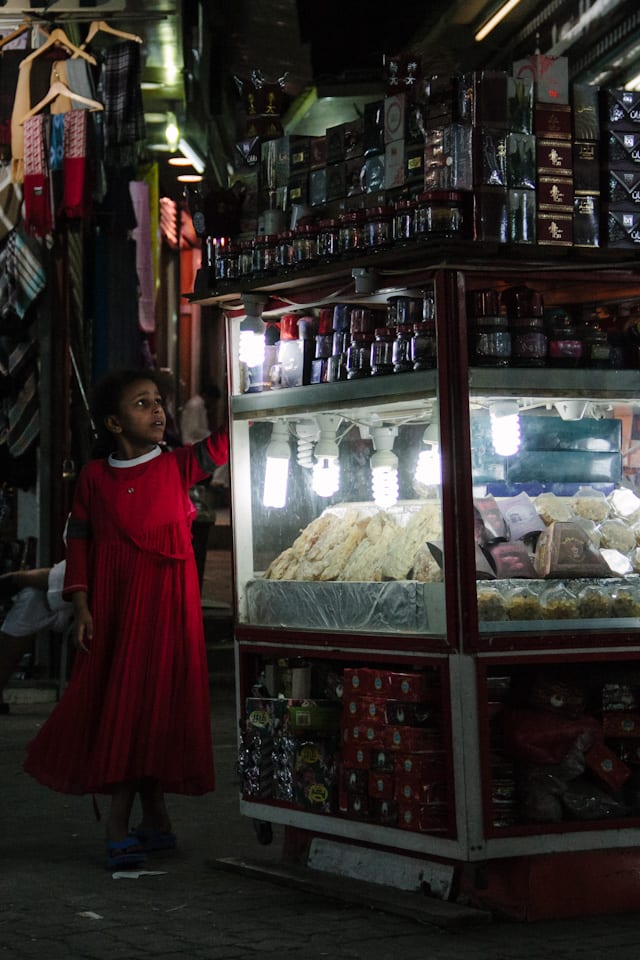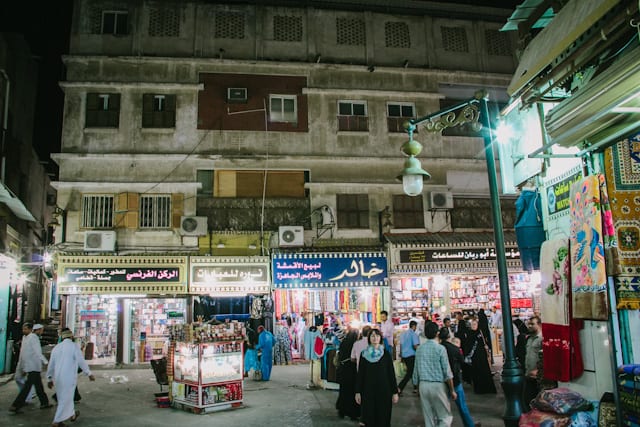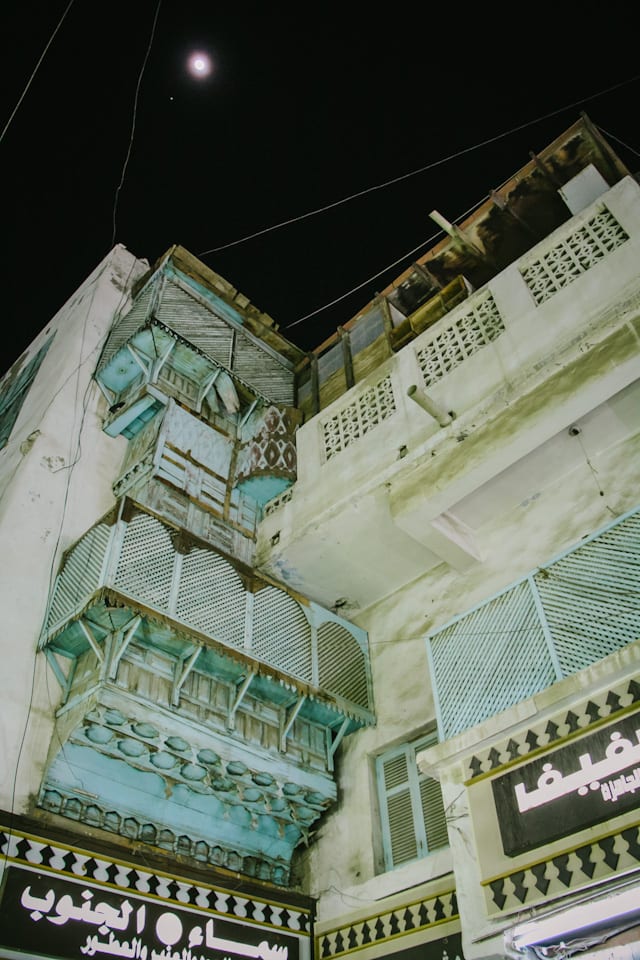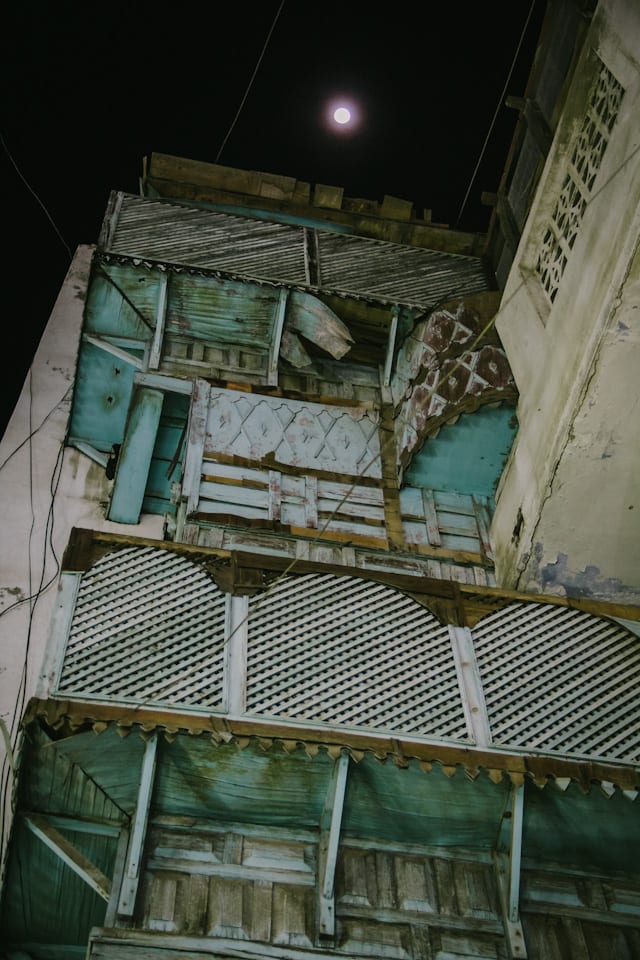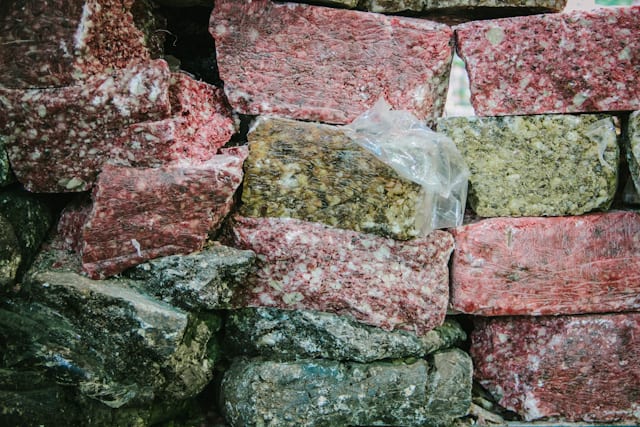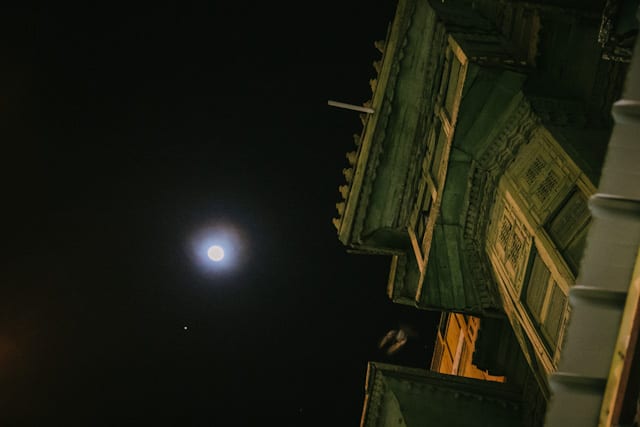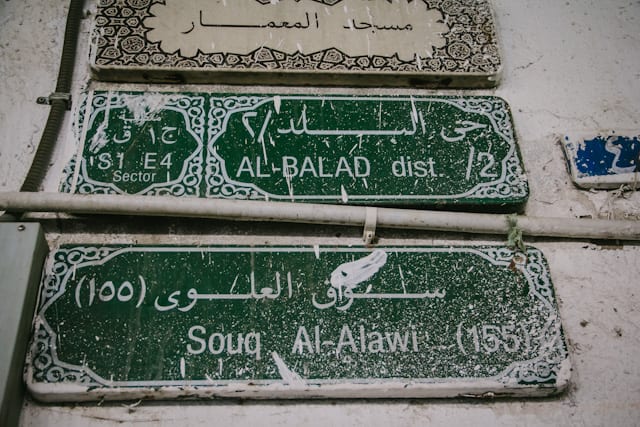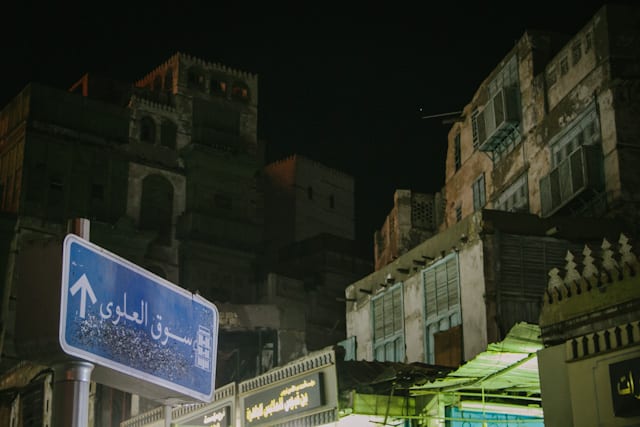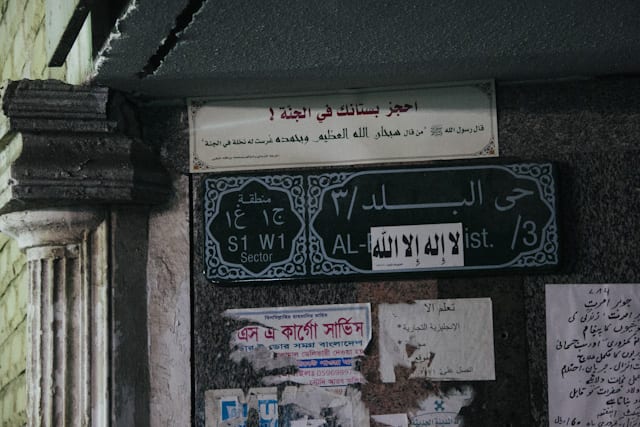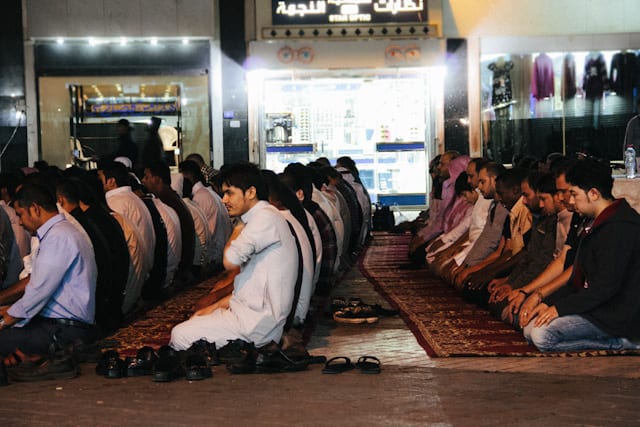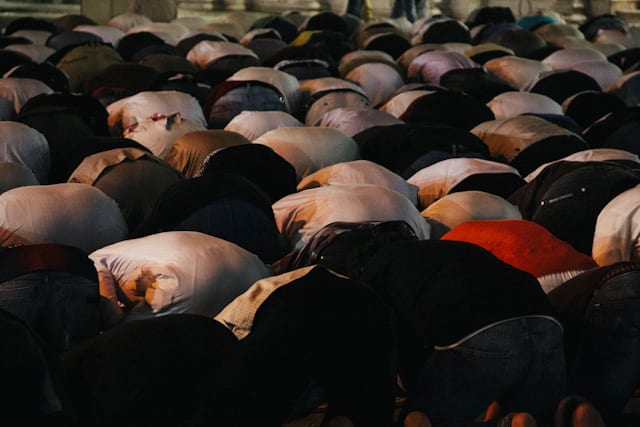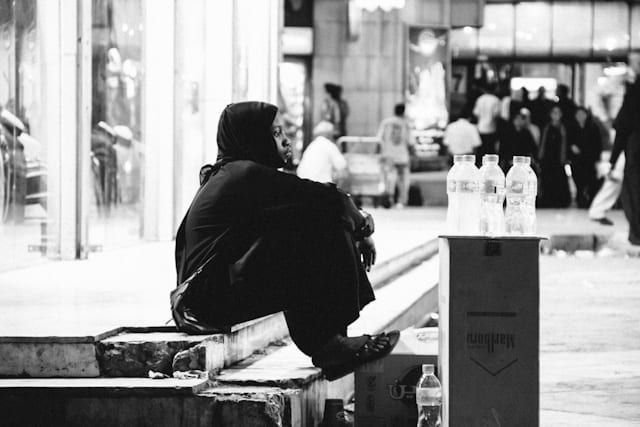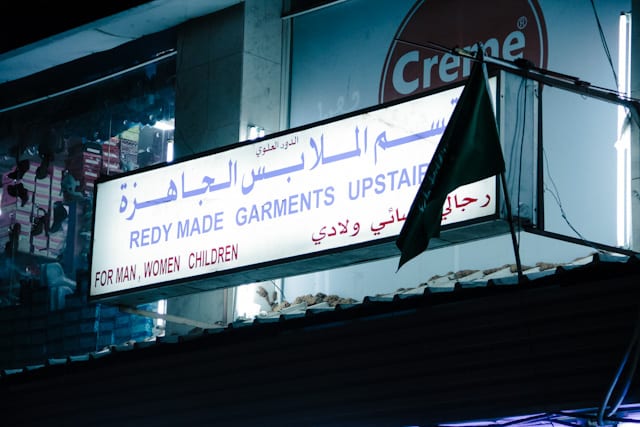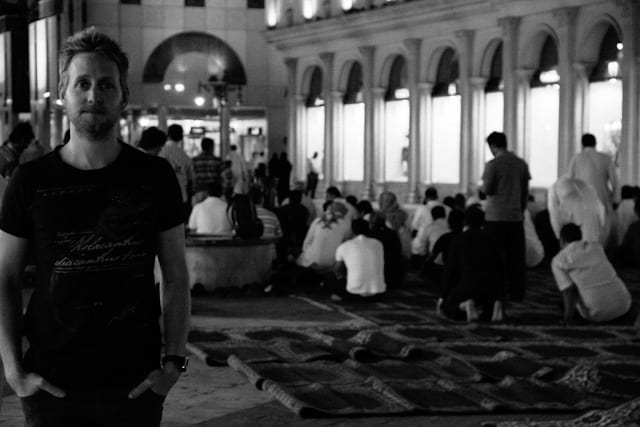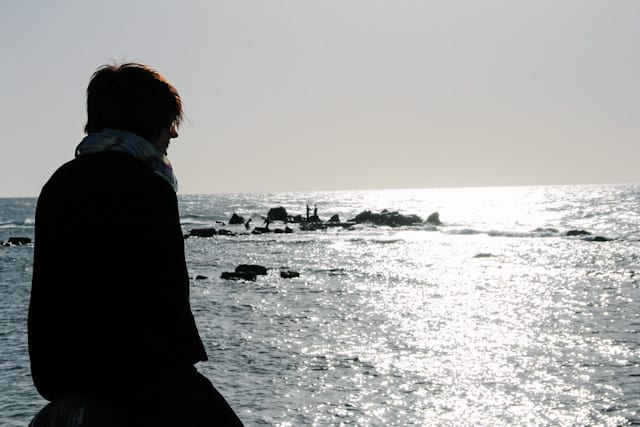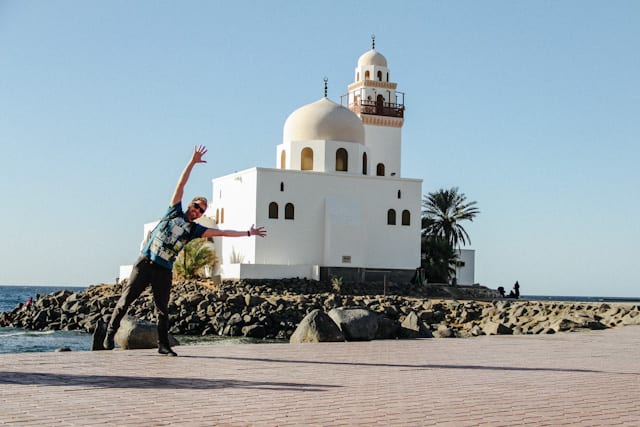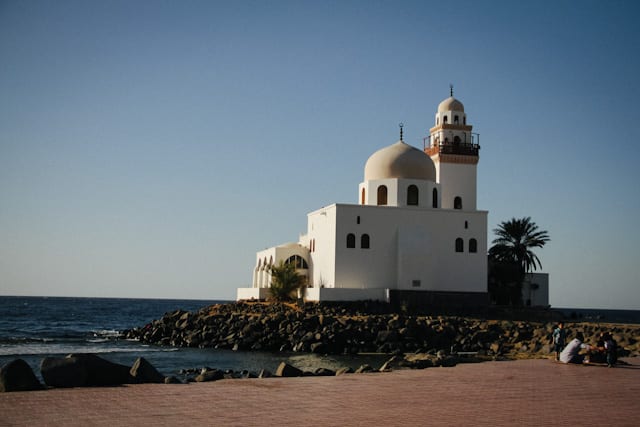 Jeddah is on the West Coast of Saudi and is across the Red Sea from Egypt, Sudan and Eritrea. The key word here is RED SEA and while we were in Jeddah we went for a good couple of dives both off the coast and further out in the ocean. This is by far the BEST diving either of us has expereinced with winter sea water being about 28 degrees, calm, flat sea and more coral and sealife than one can imagine!