Despite getting married only six weeks after they got engaged, Megan and Jonny somehow managed to pull off one of the most beautiful and personal weddings we have had the honour of sharing. Their story is a beautiful one of  a shared love for each other that they were both only brave enough to admit after years of friendship. Getting to spend this time with them, their large group of close friends and dear family from all over the world was a beautiful way for us to start our shooting year. Despite how ridiculously stylish these two are naturally, you could really tell how much effort was put into every small detail of their brunch wedding which made it an arty but deeply personal occasion. In addition to doing some pics with them around Ciao Bella on the Point, after the wedding we returned to the place where Jonny, with the help of his sister and sister-in-law, proposed to Megan. It was such a delight to document their deep and beautiful love back at the place where their marriage began.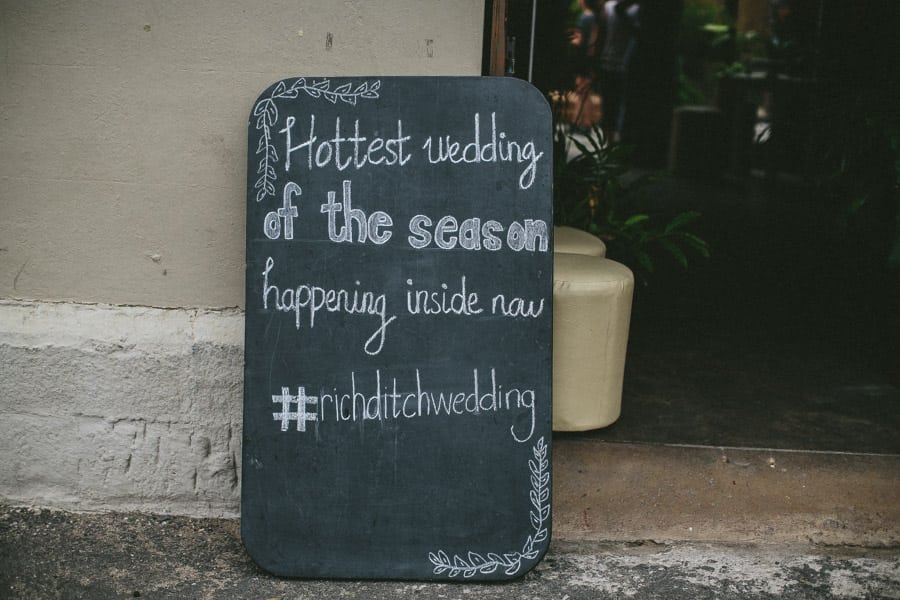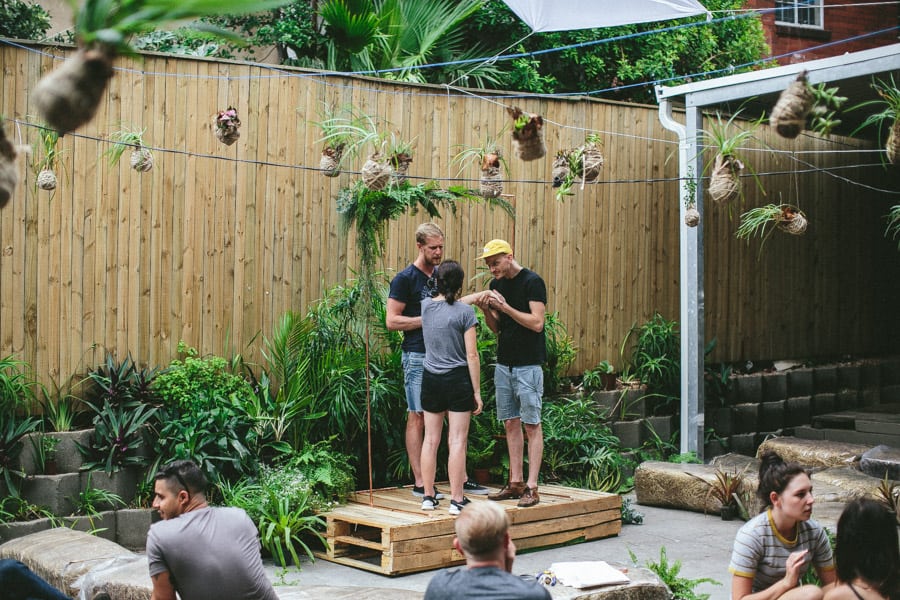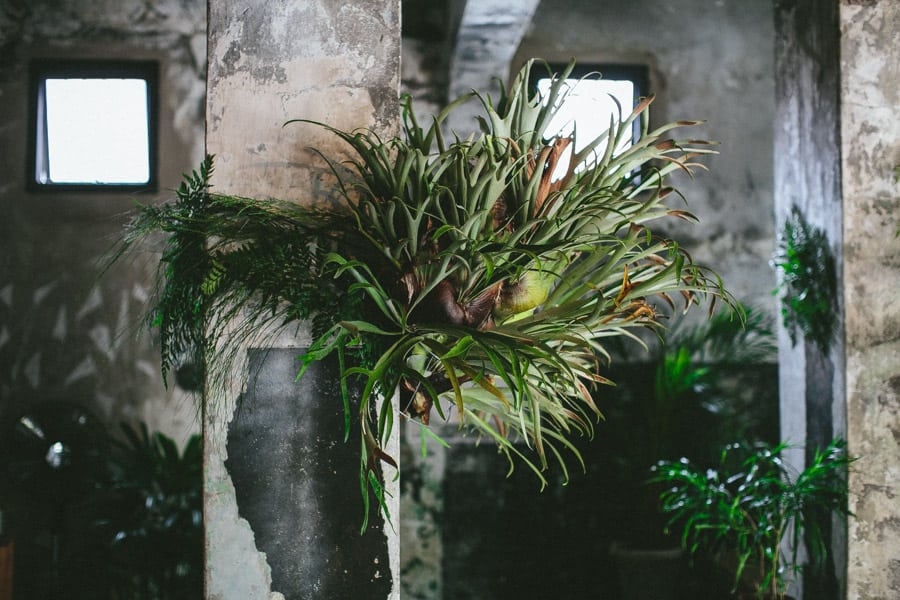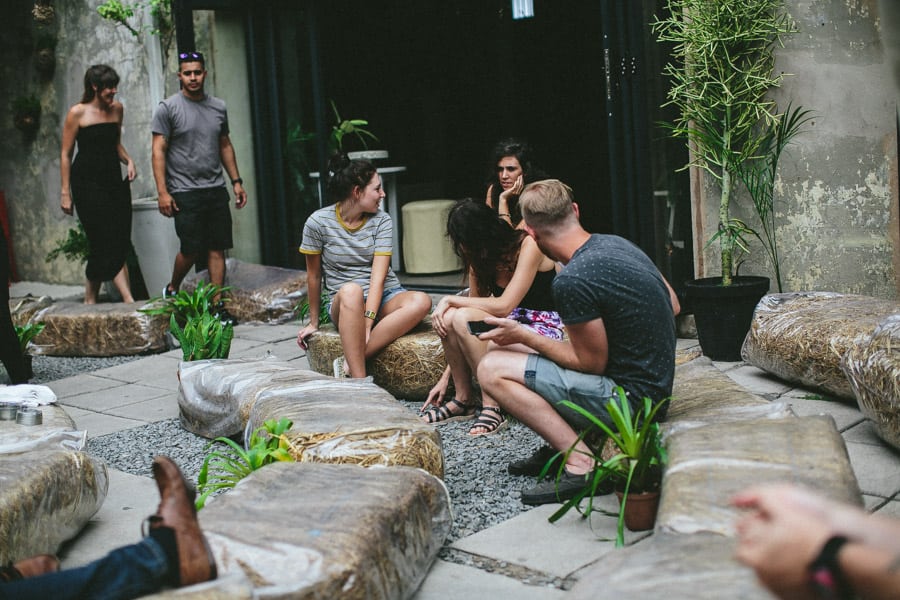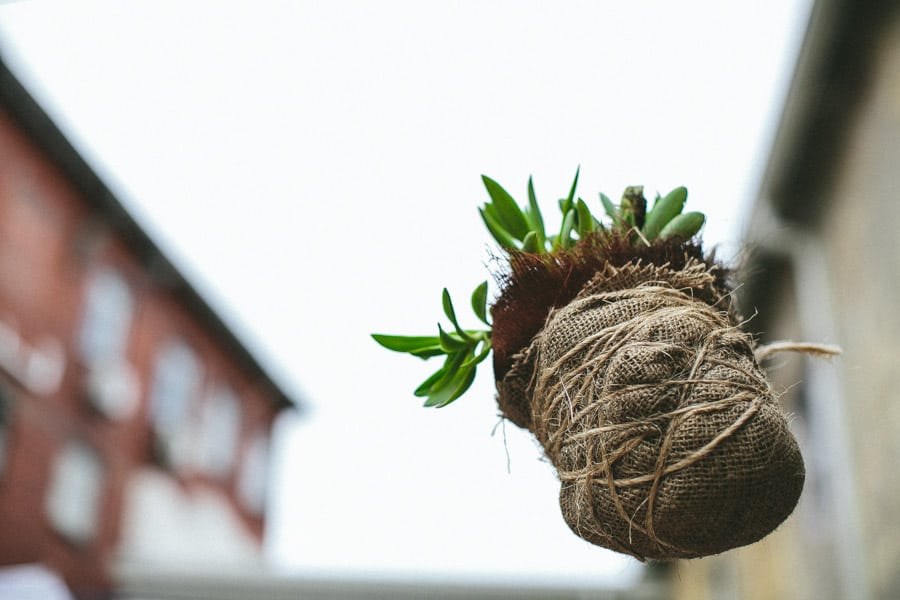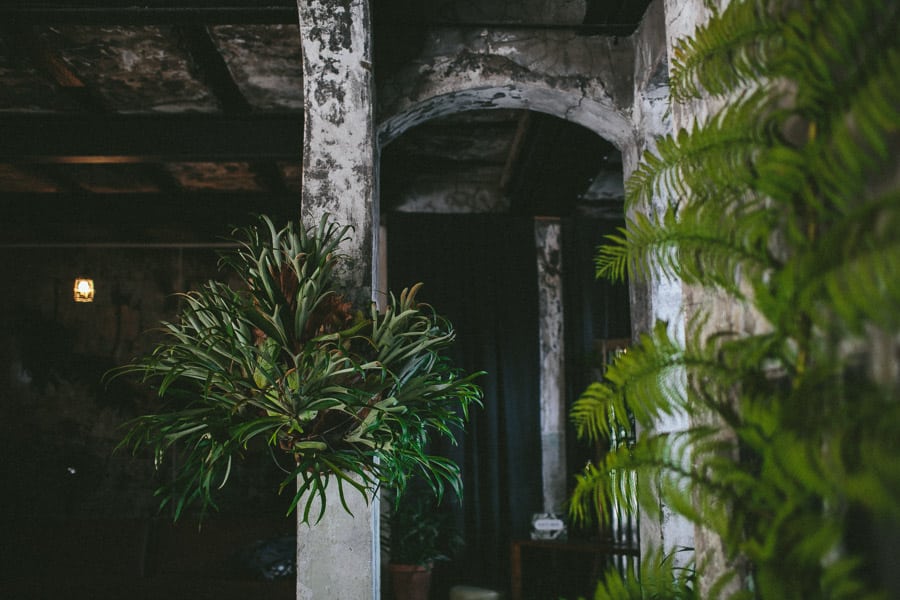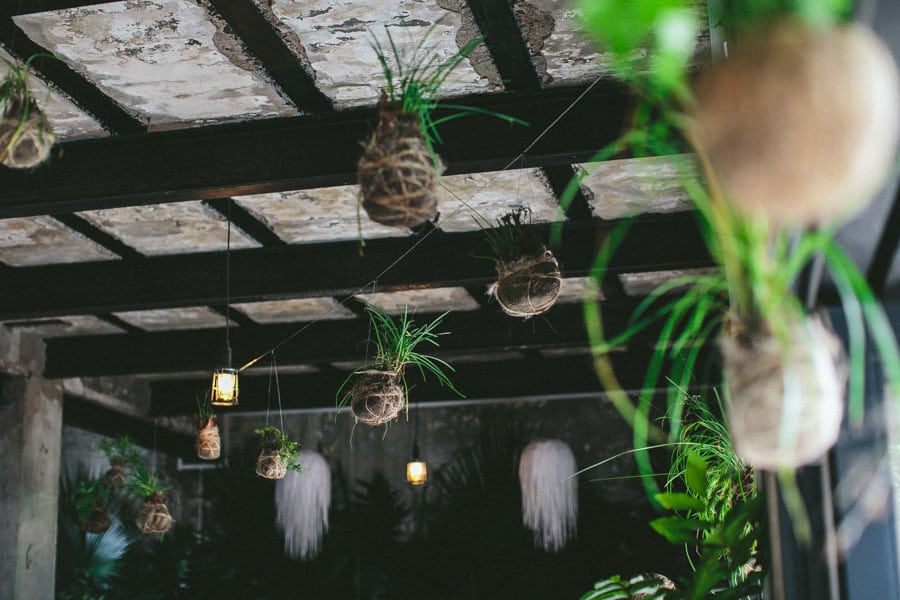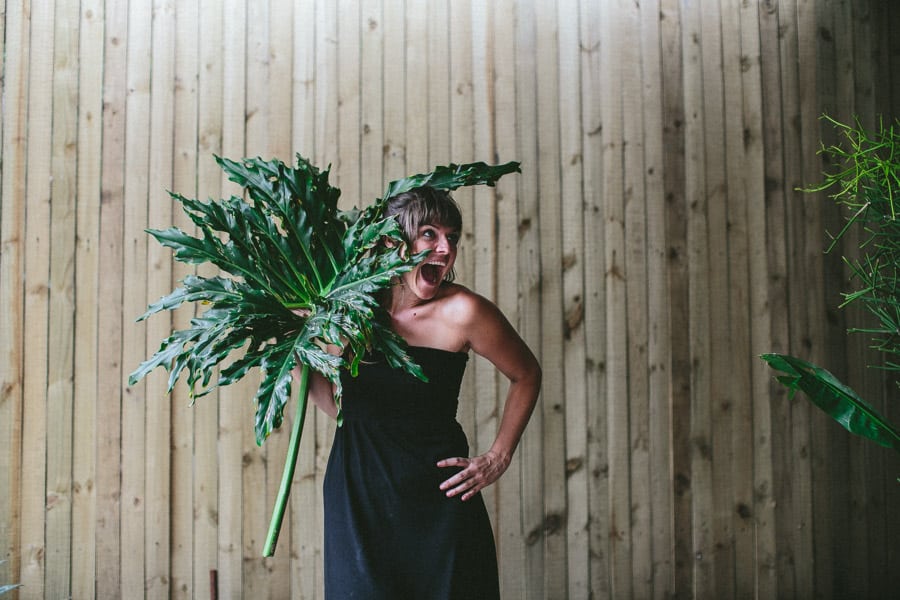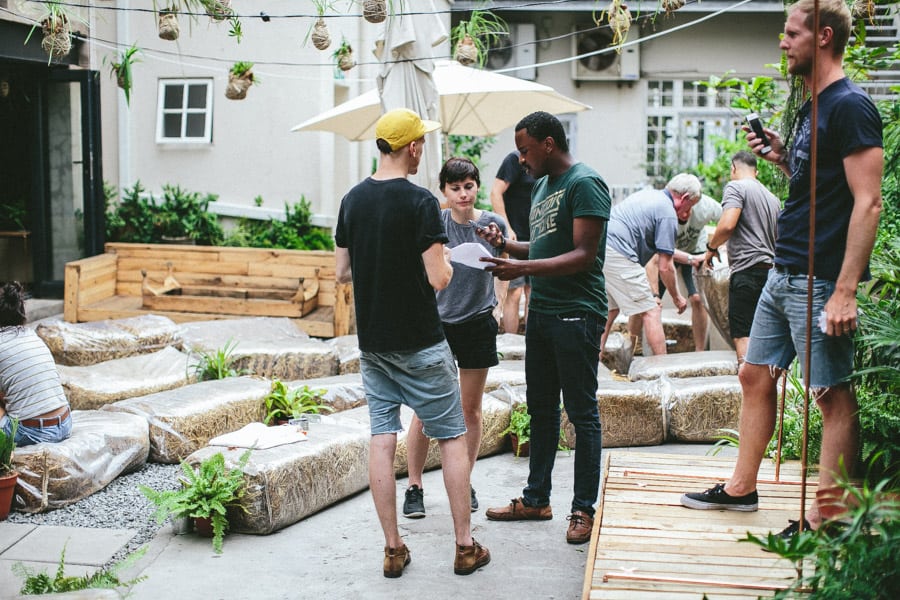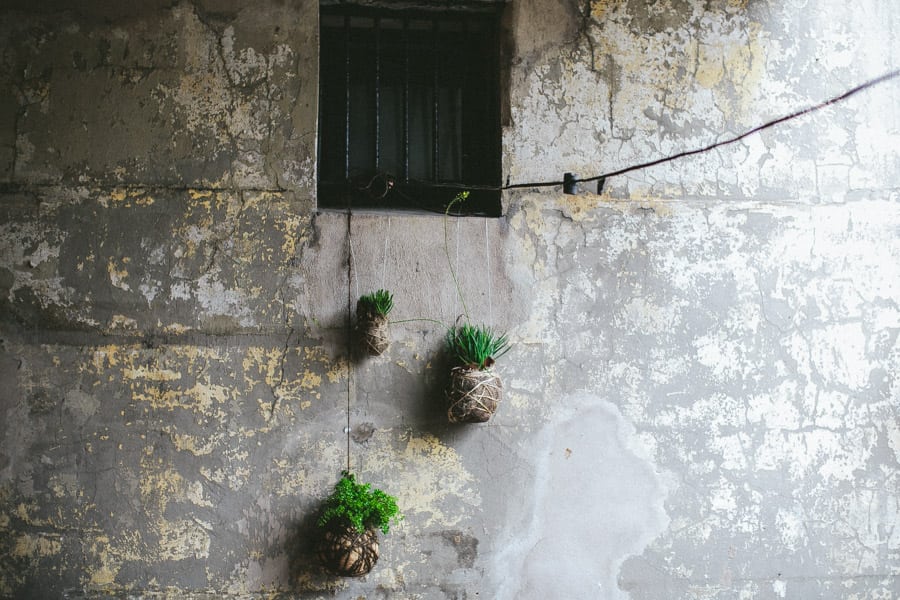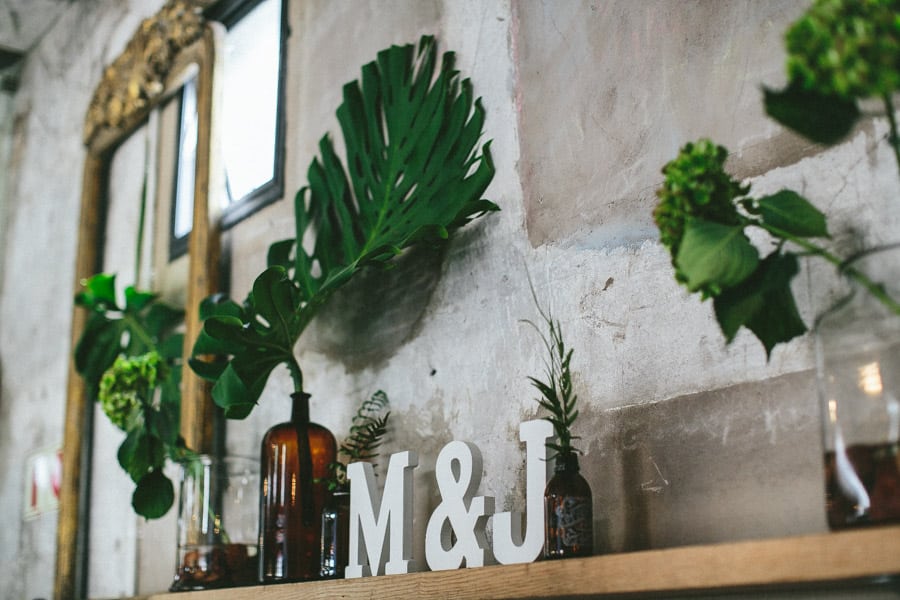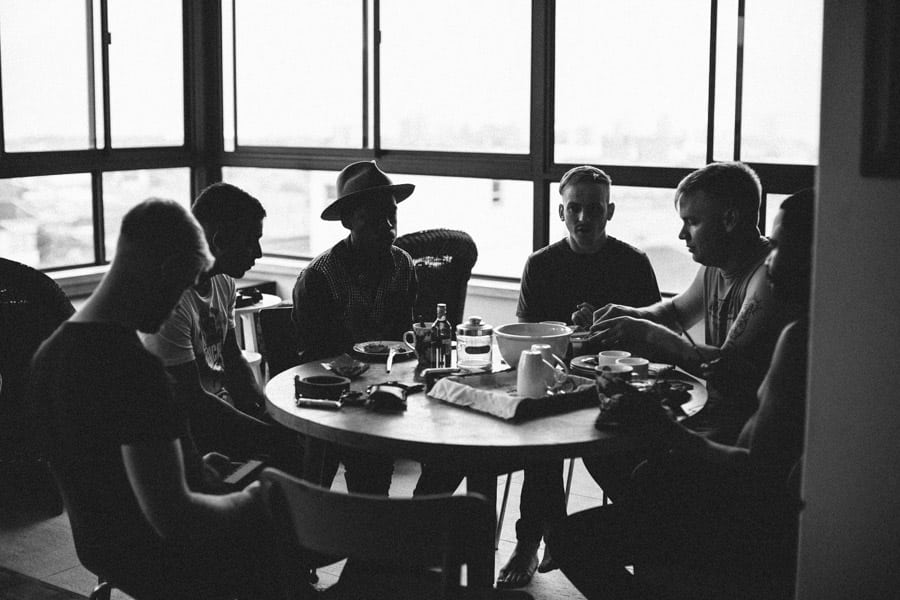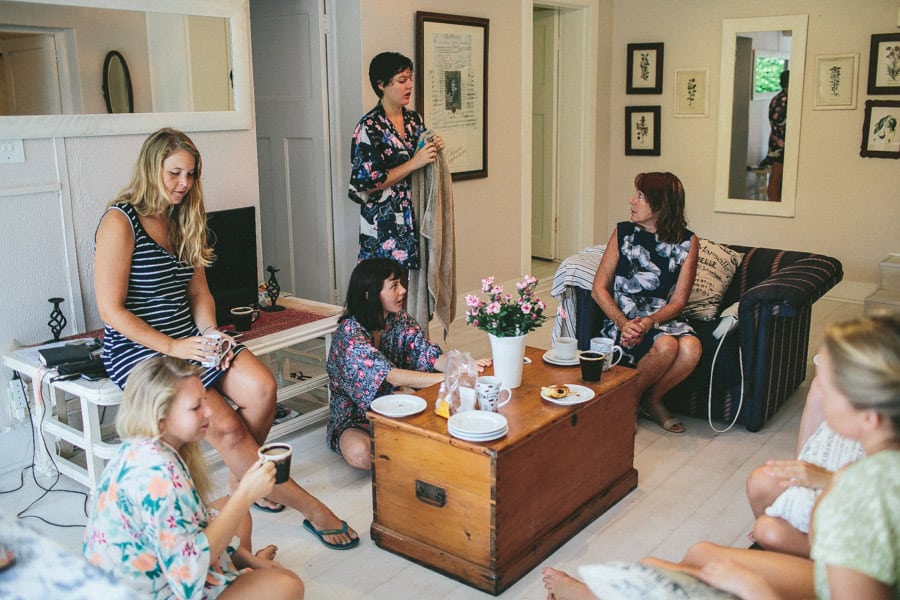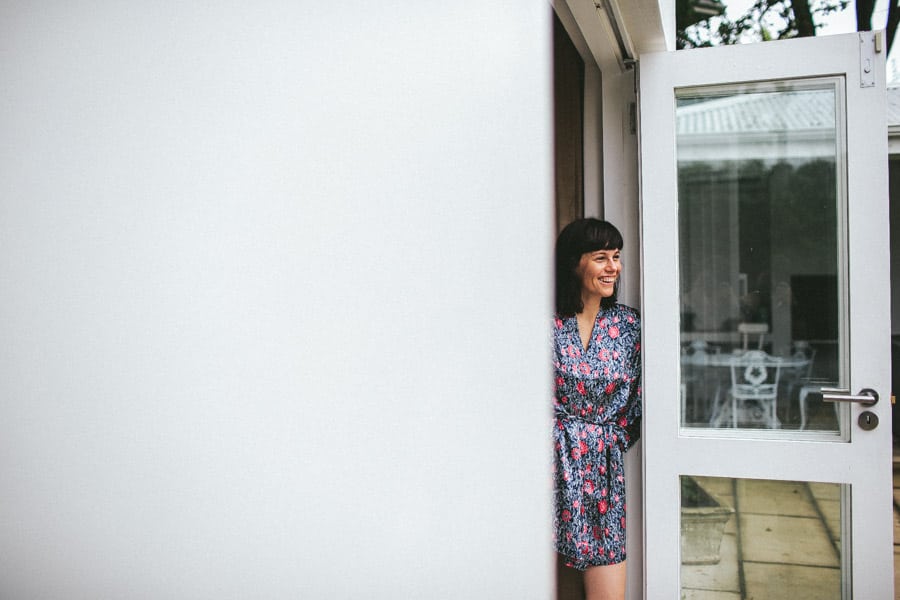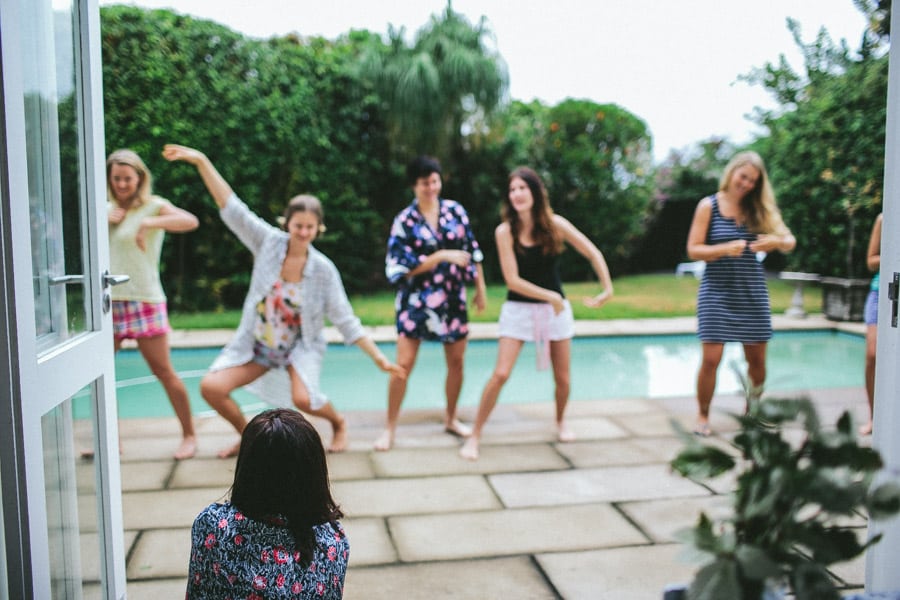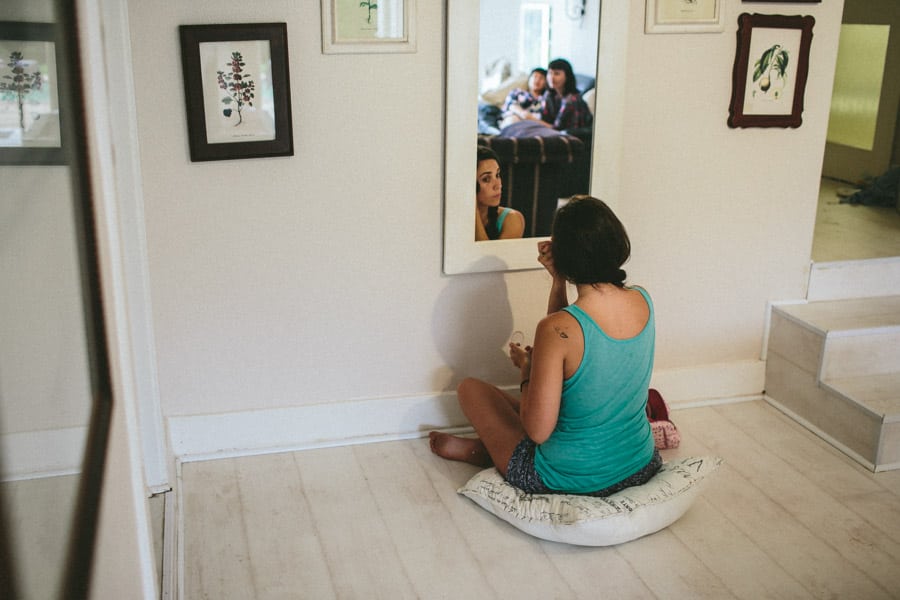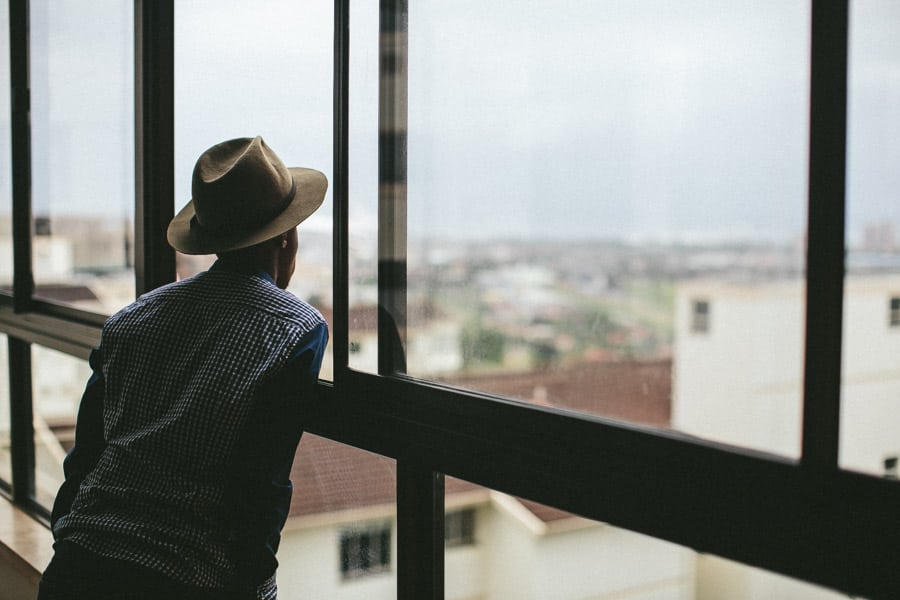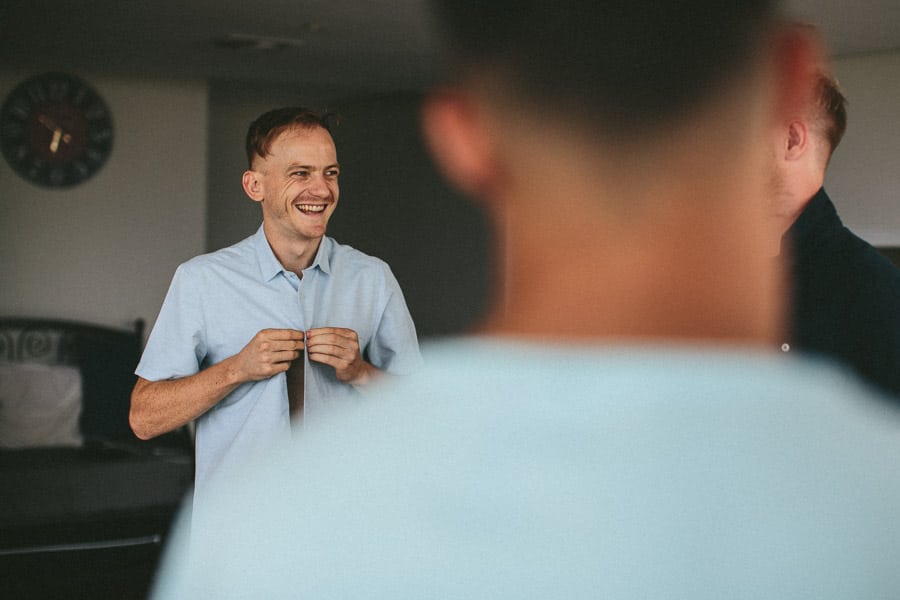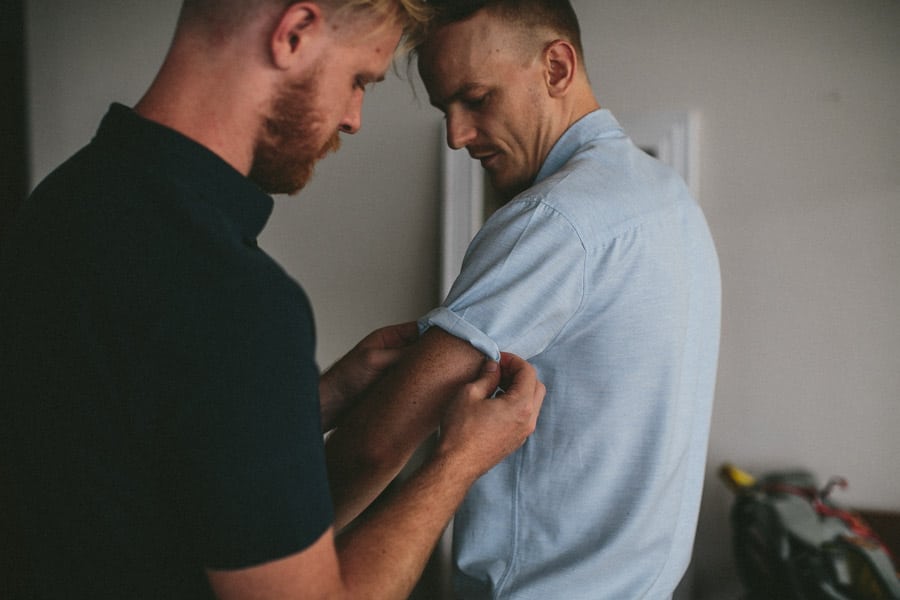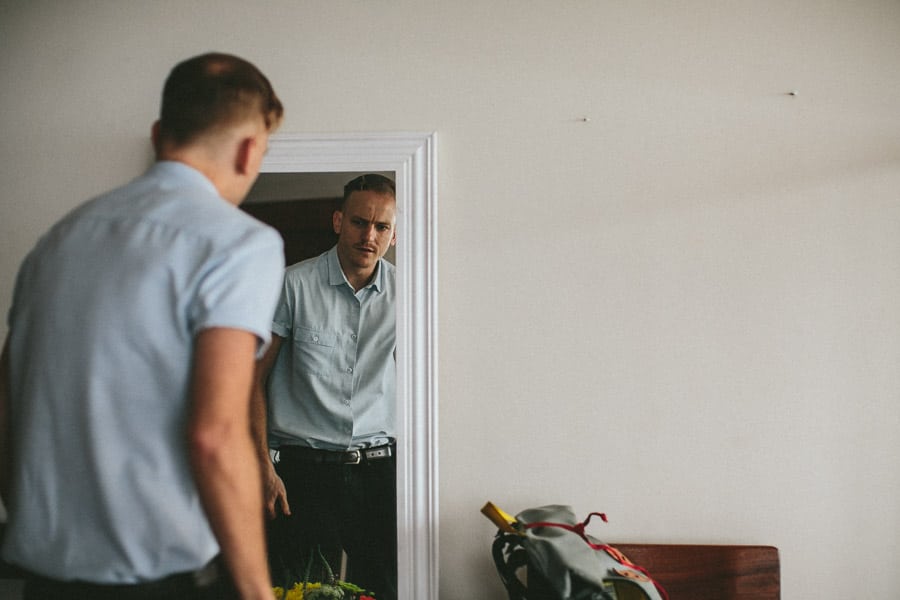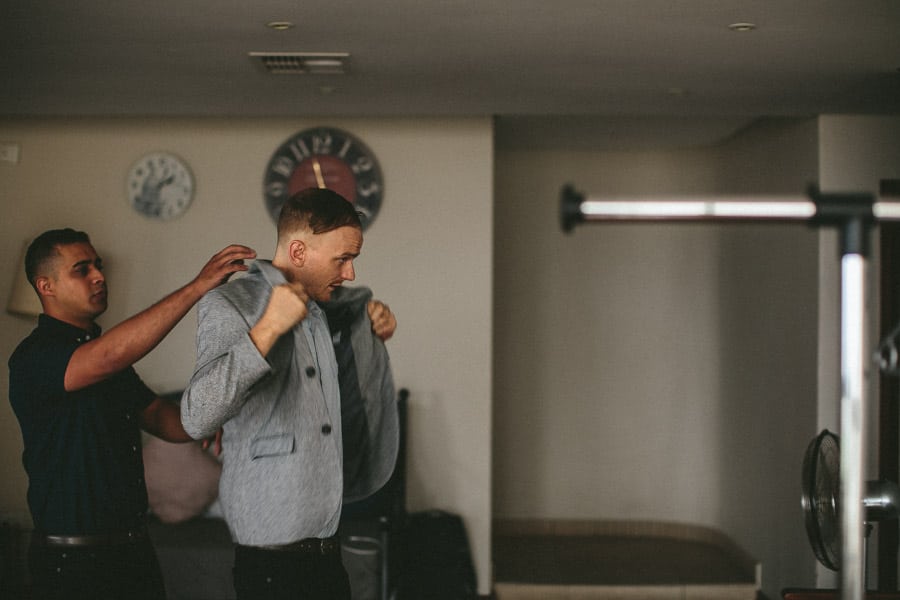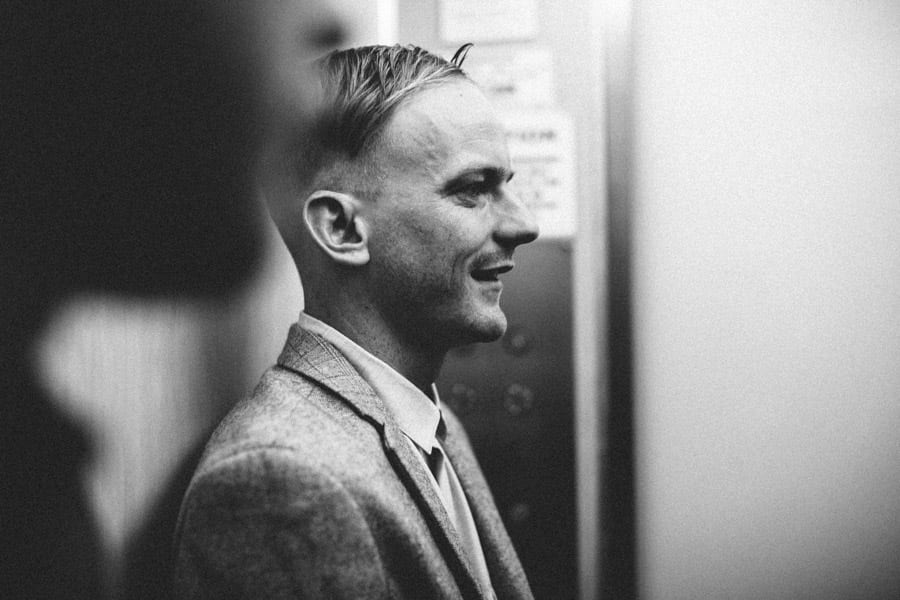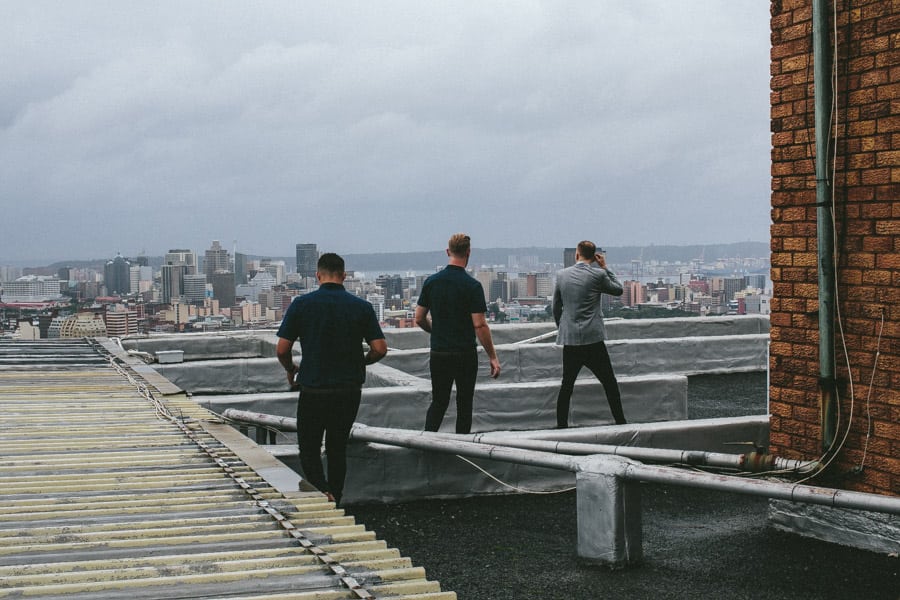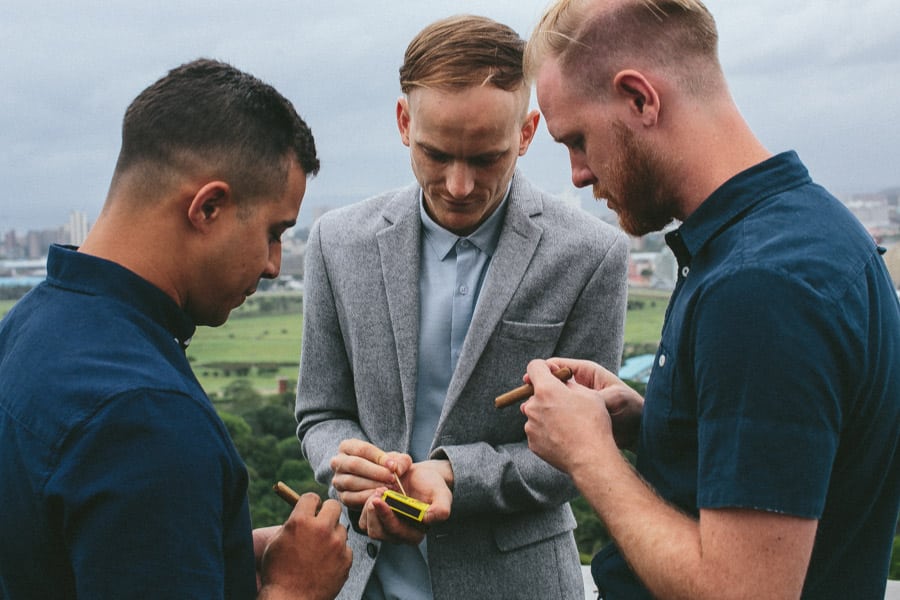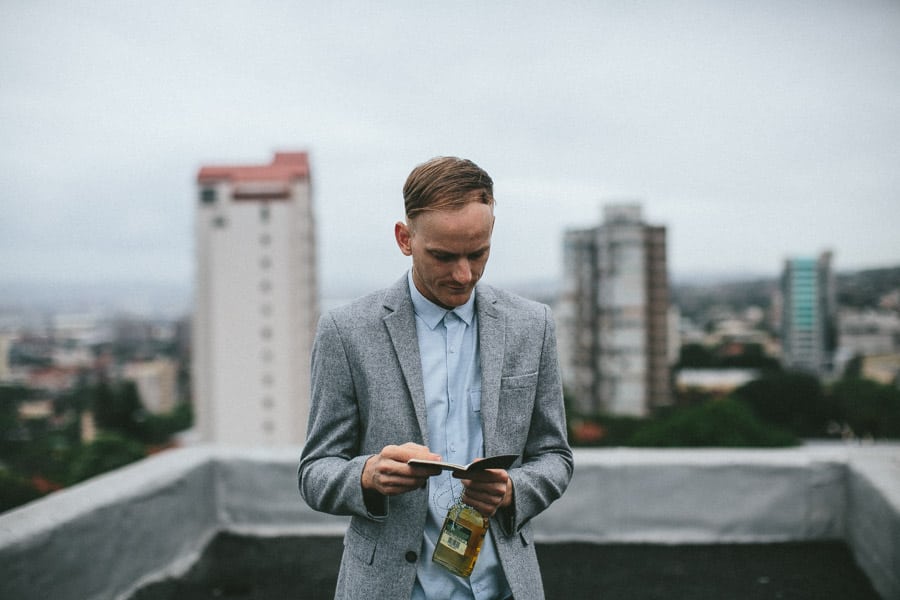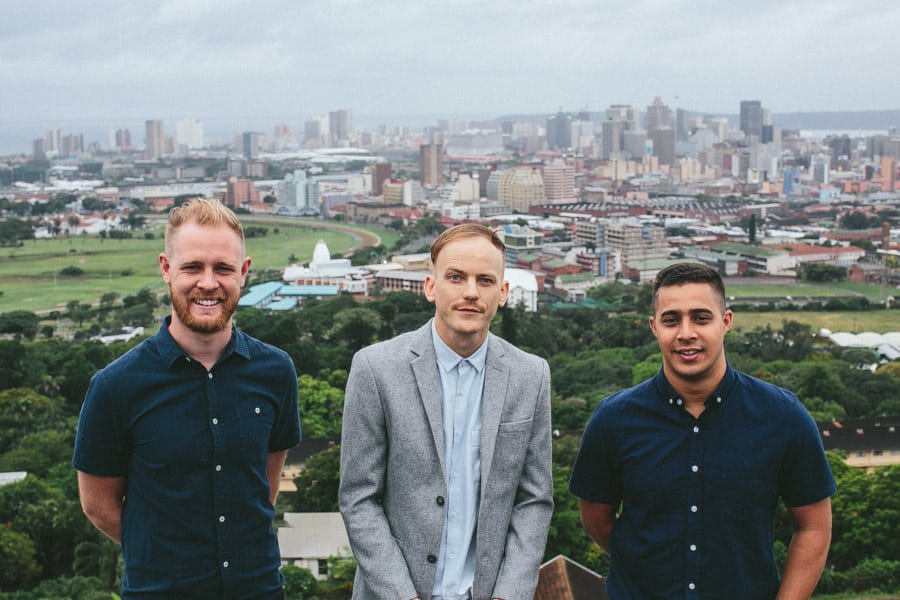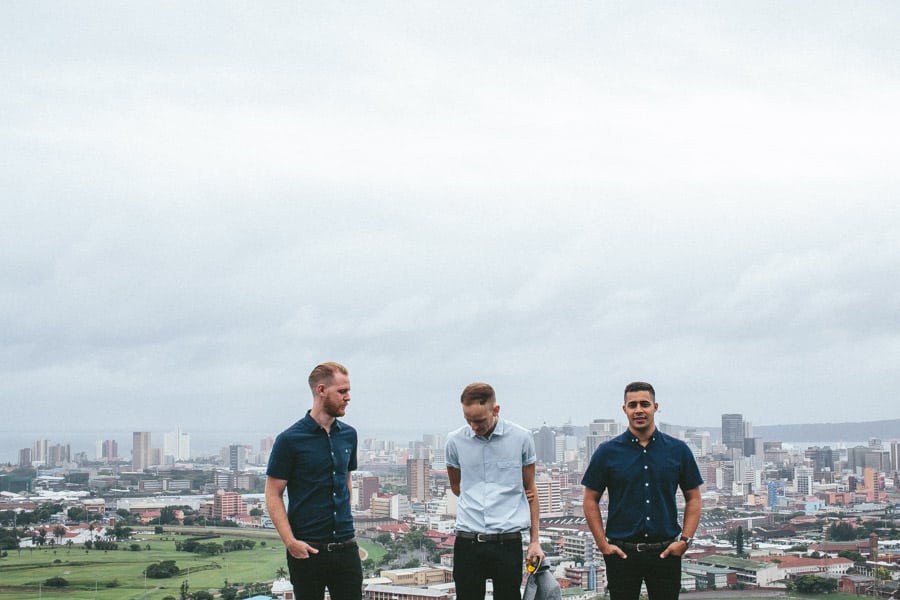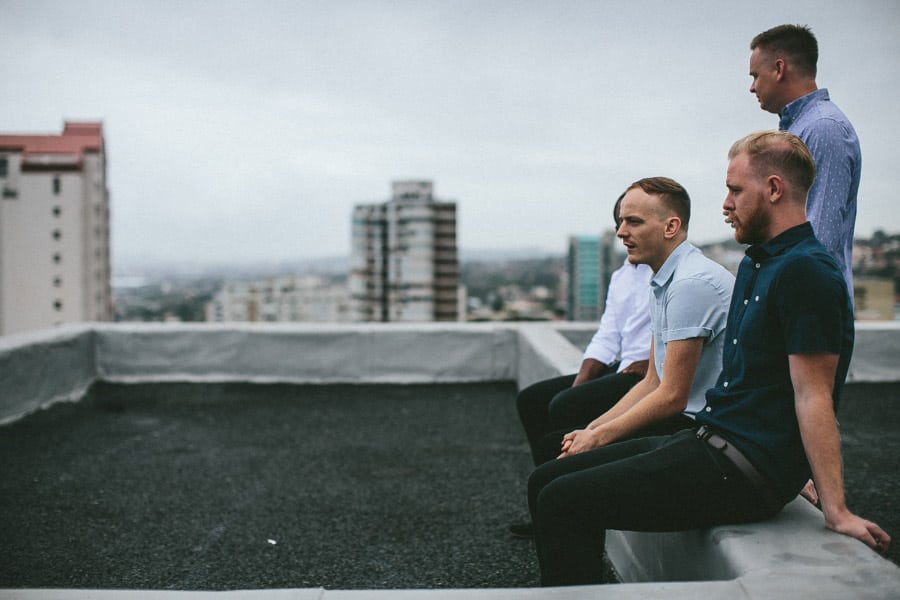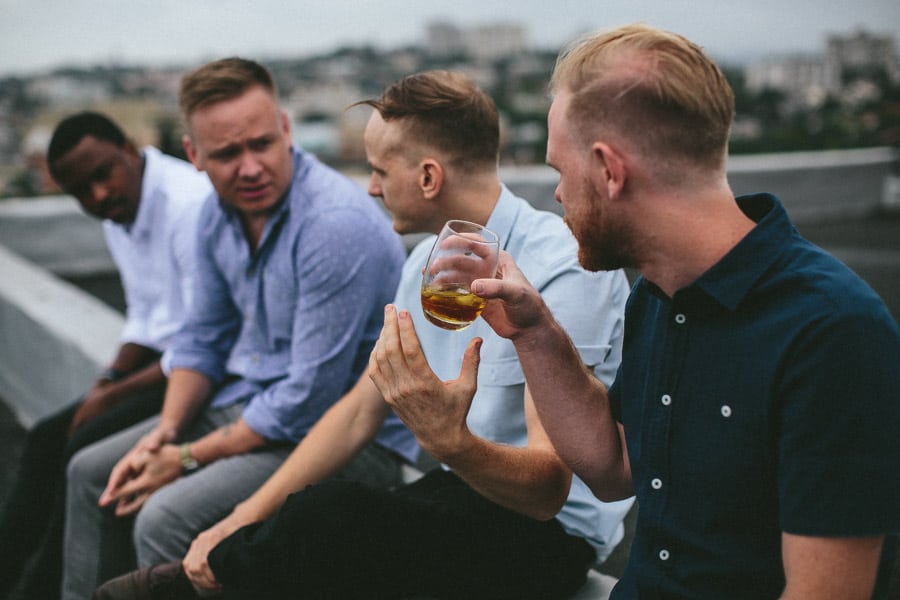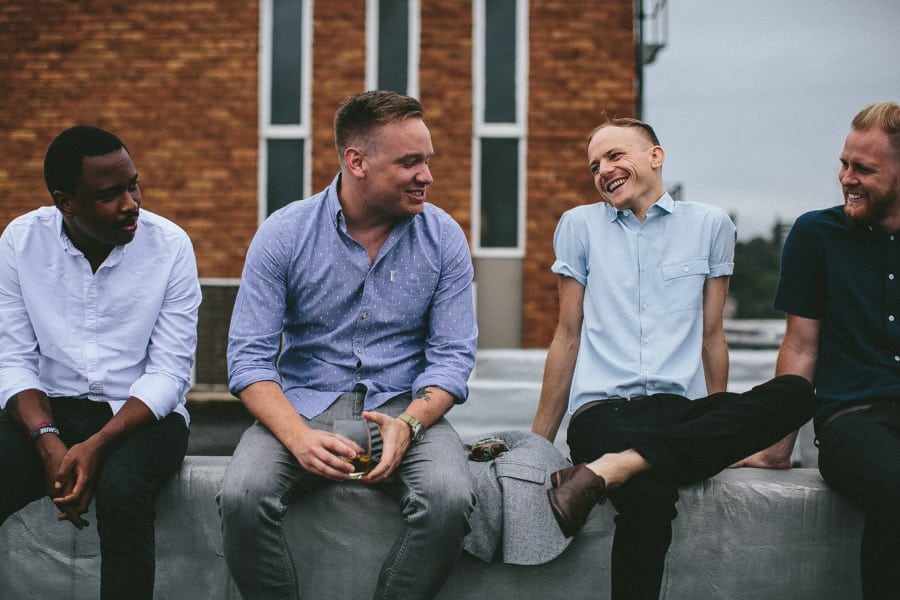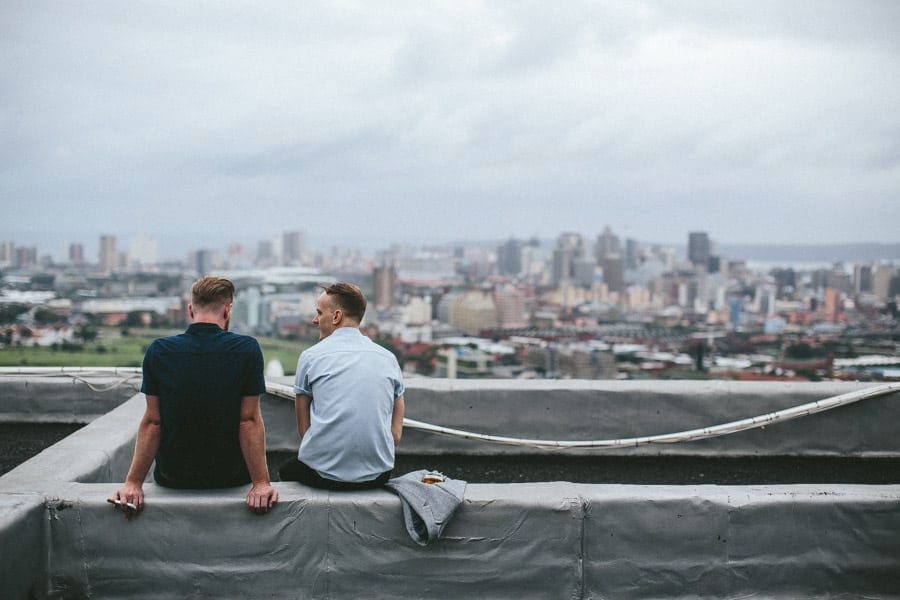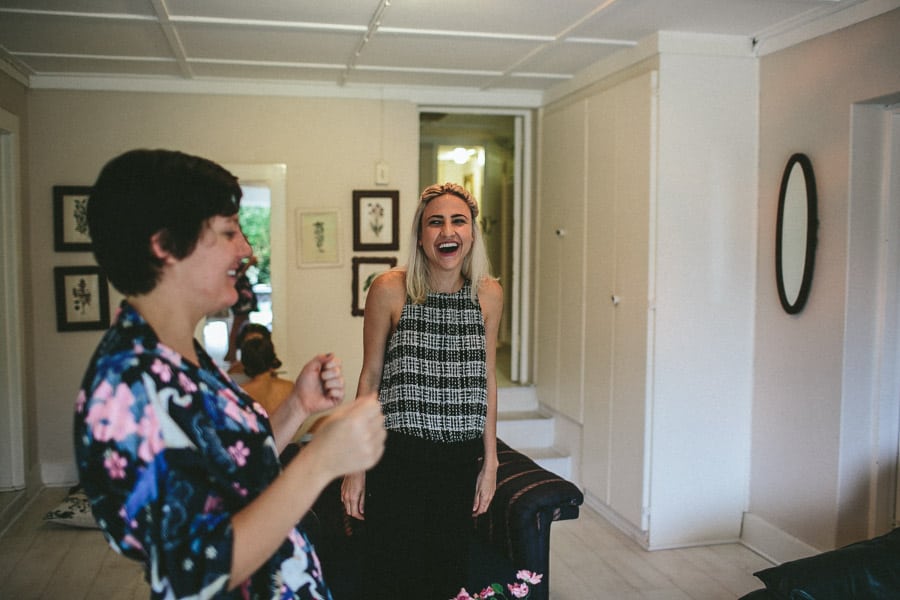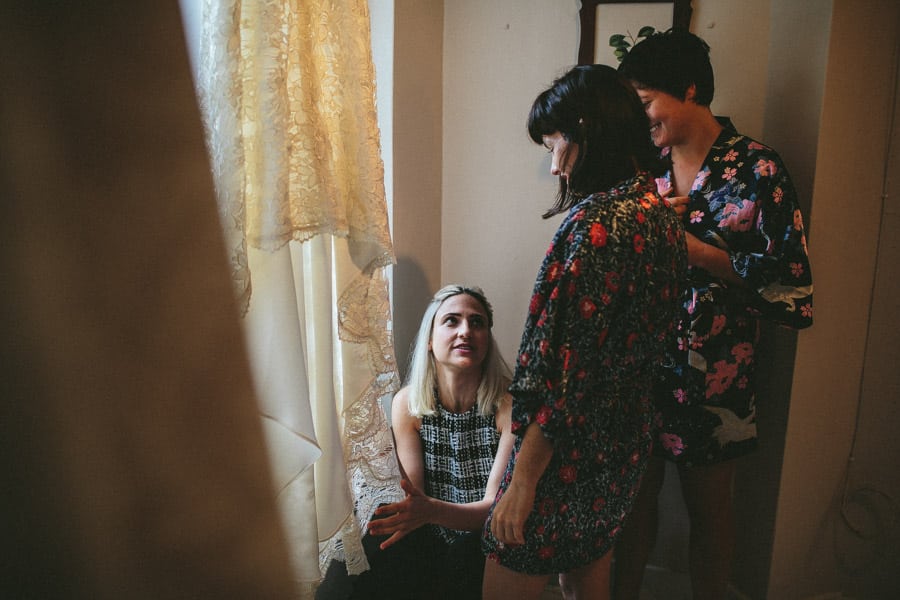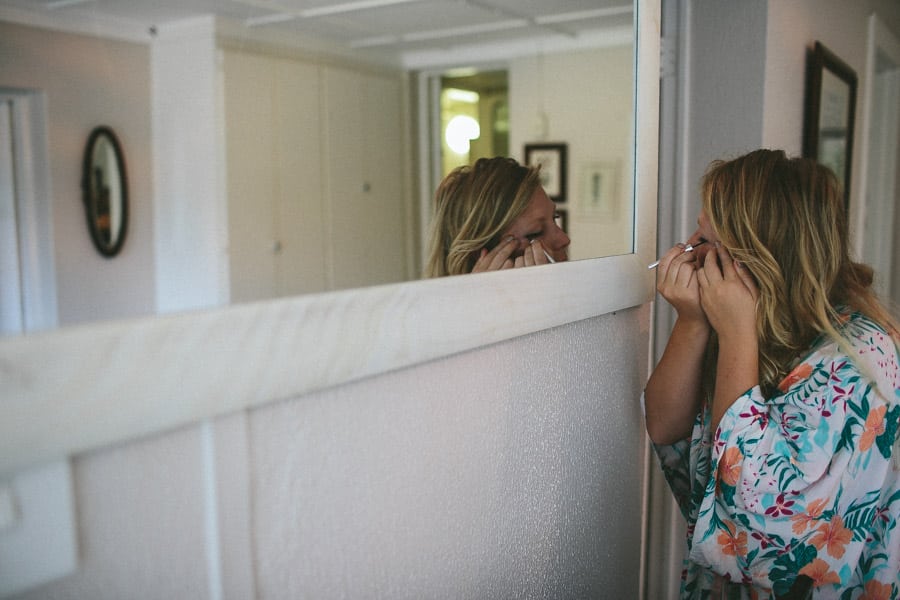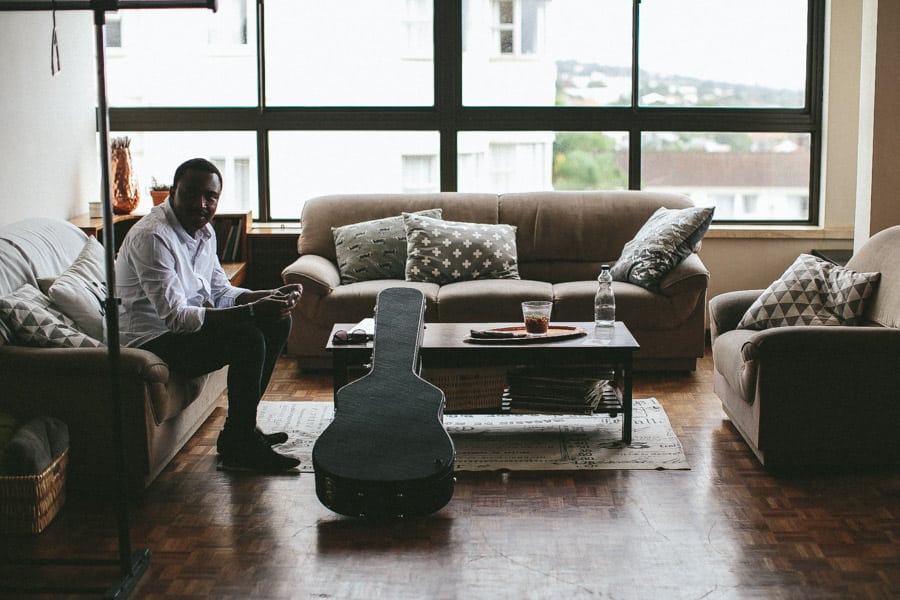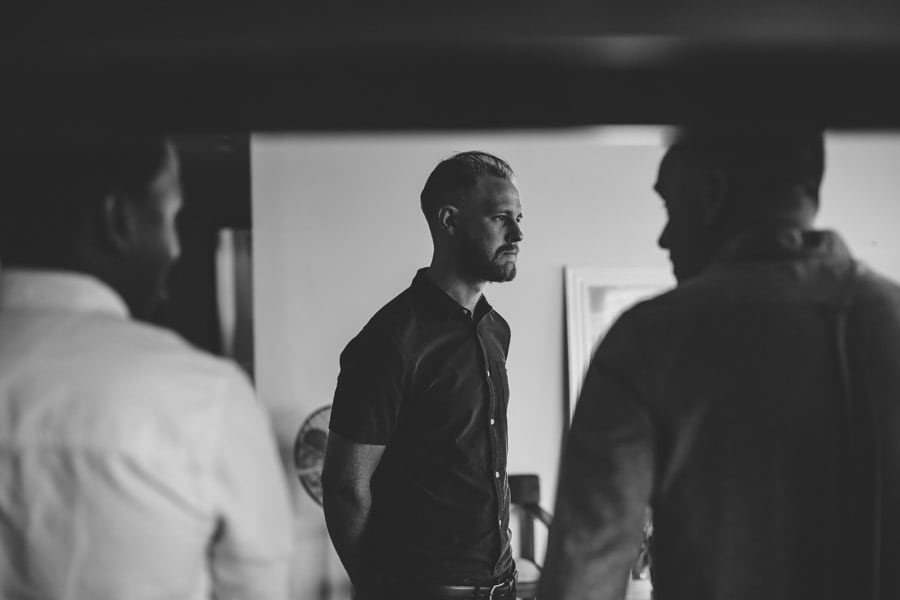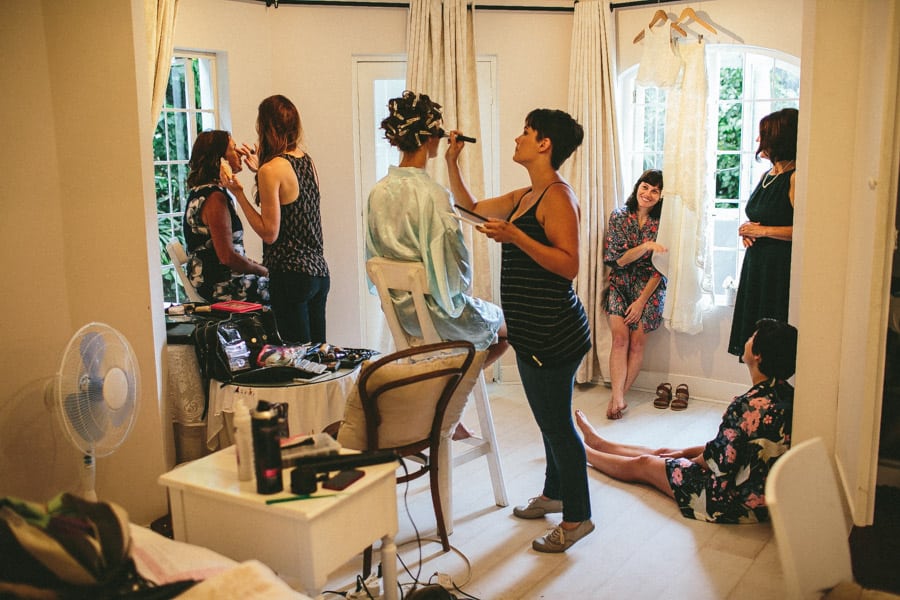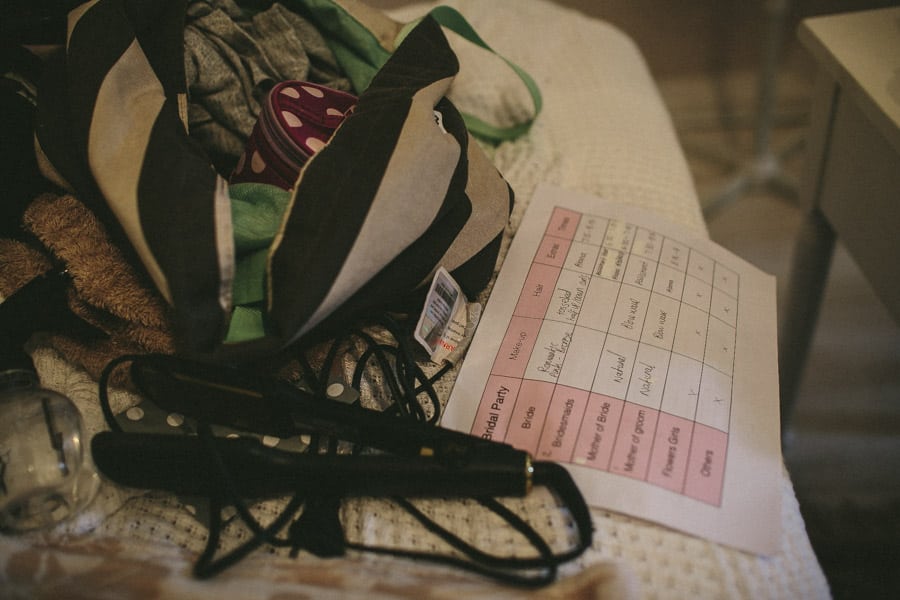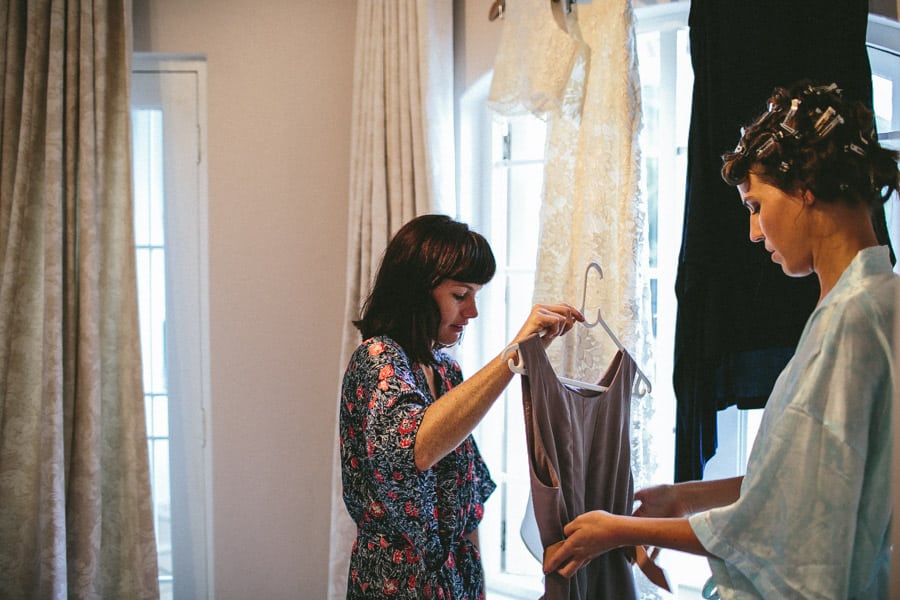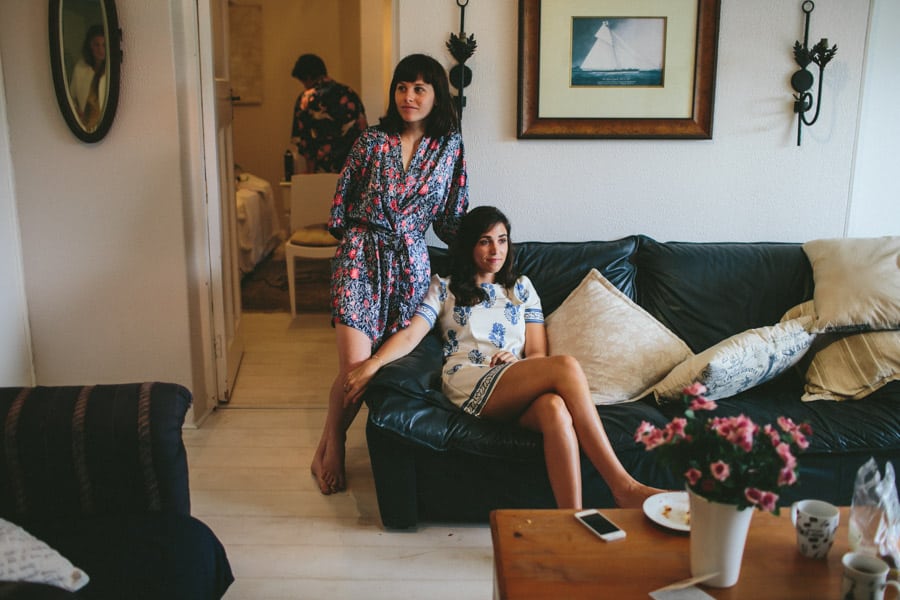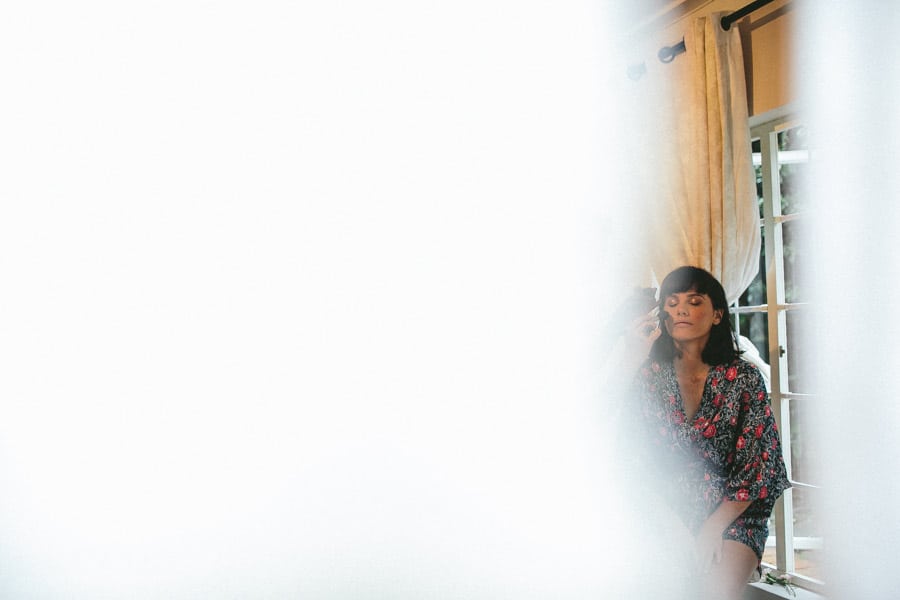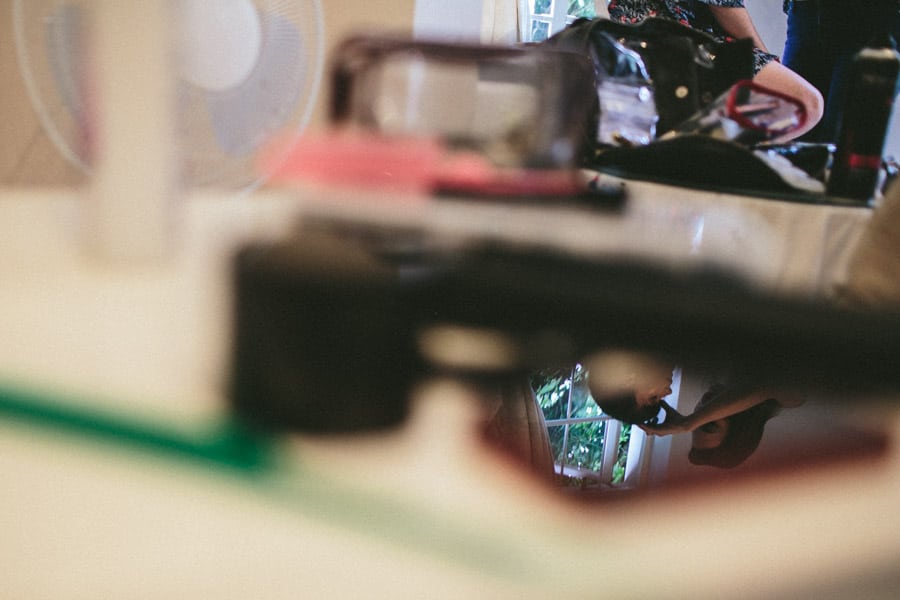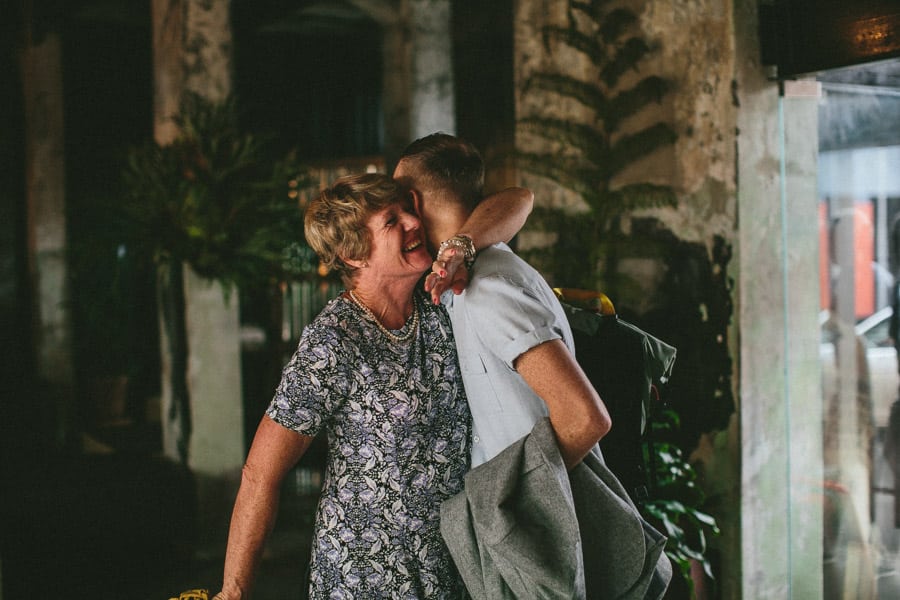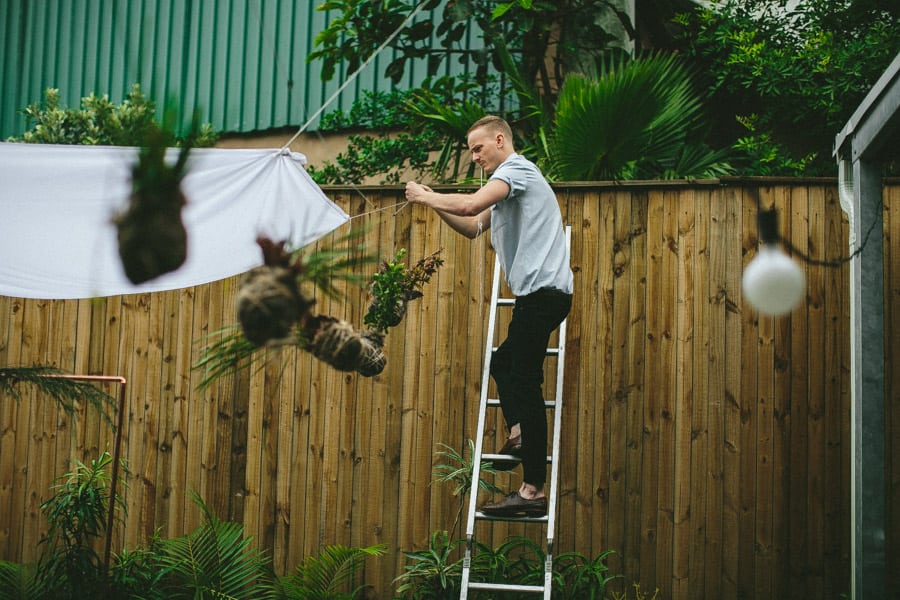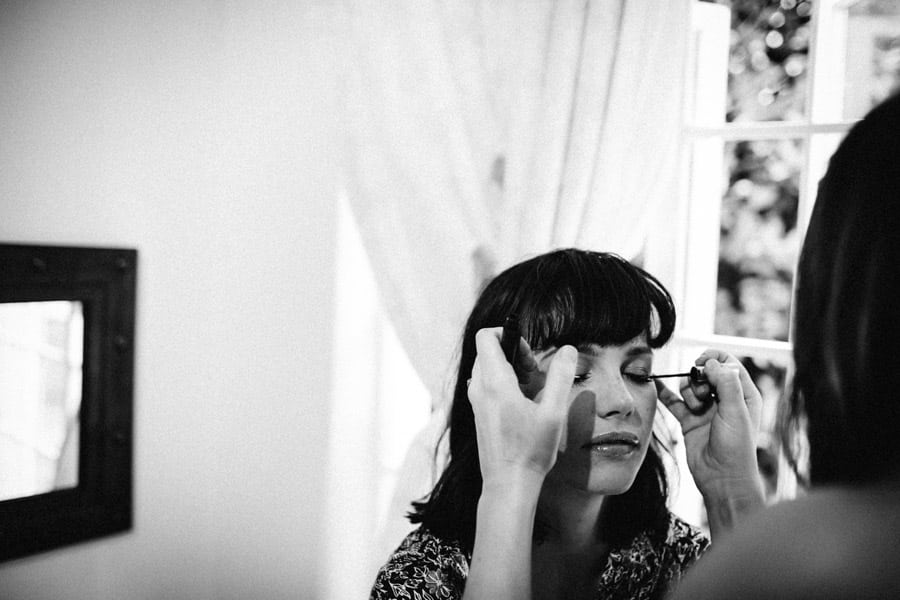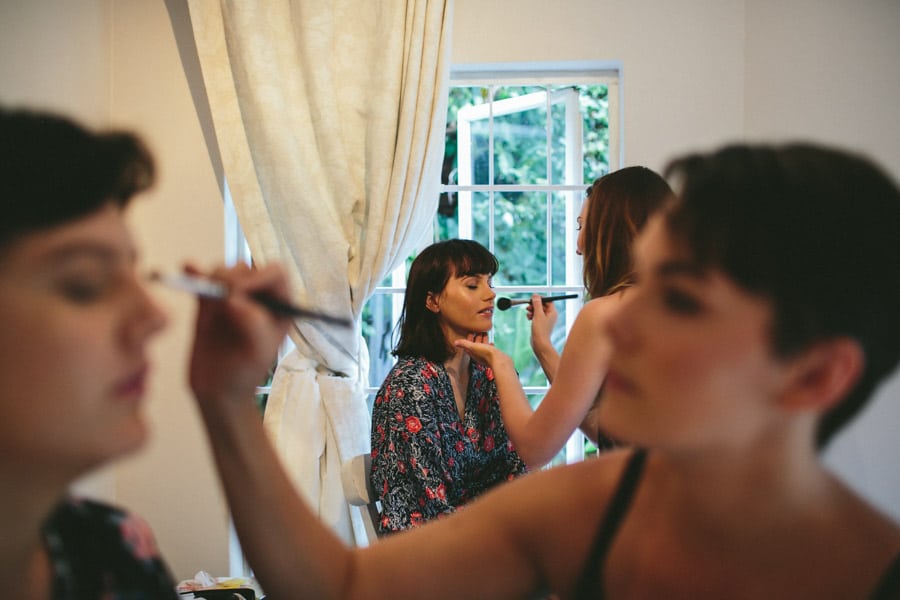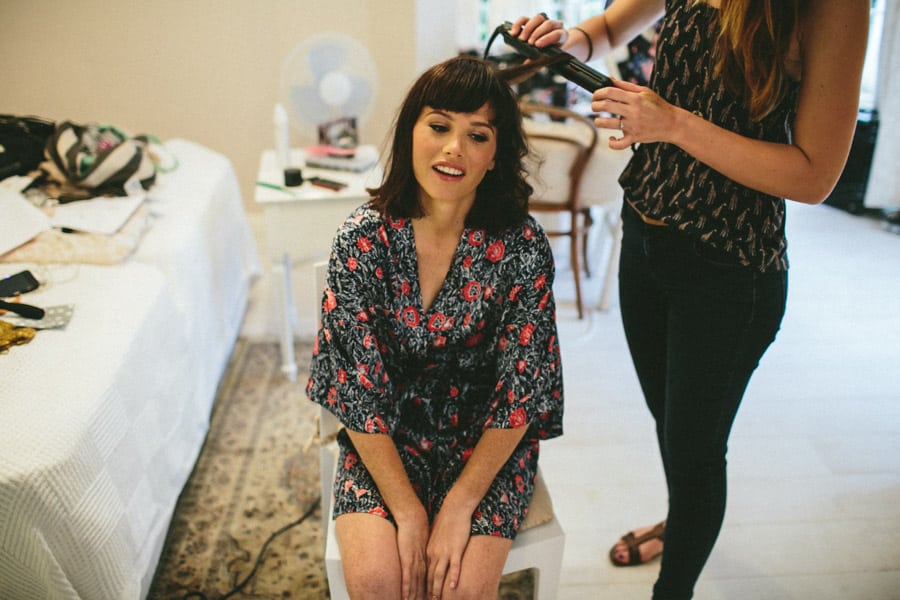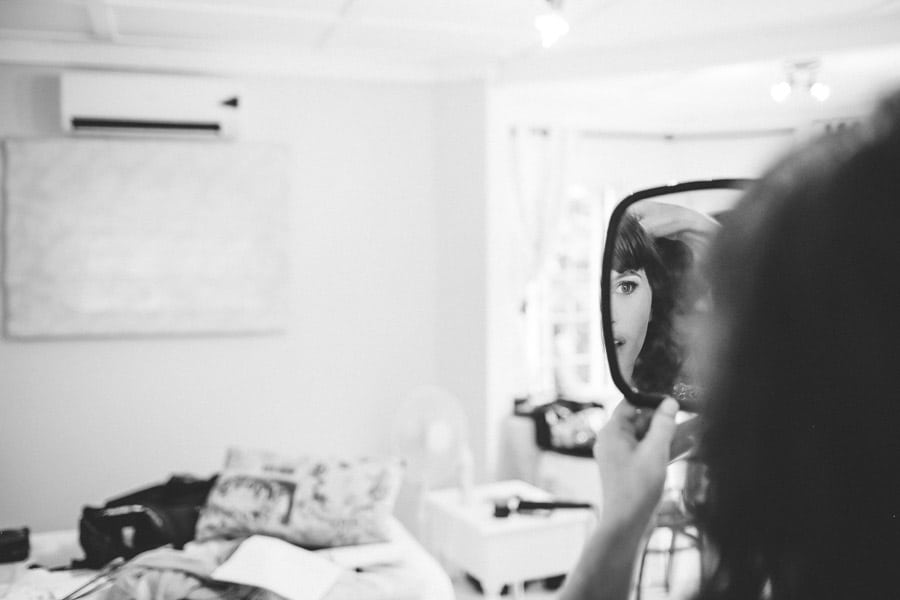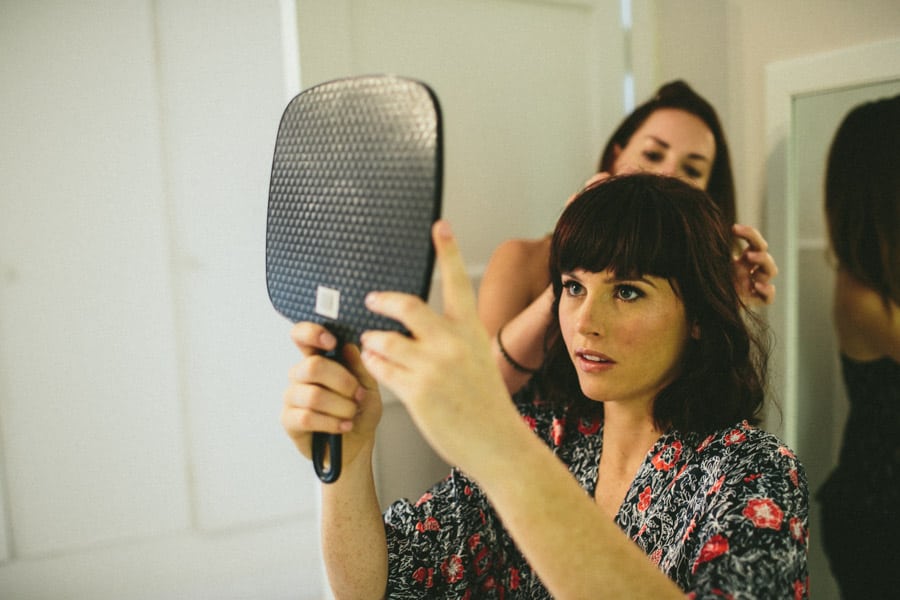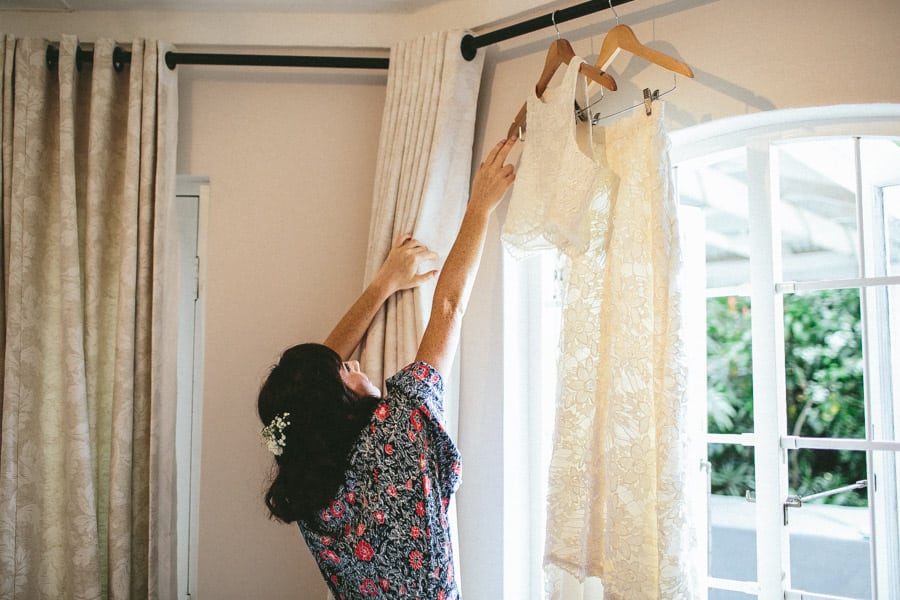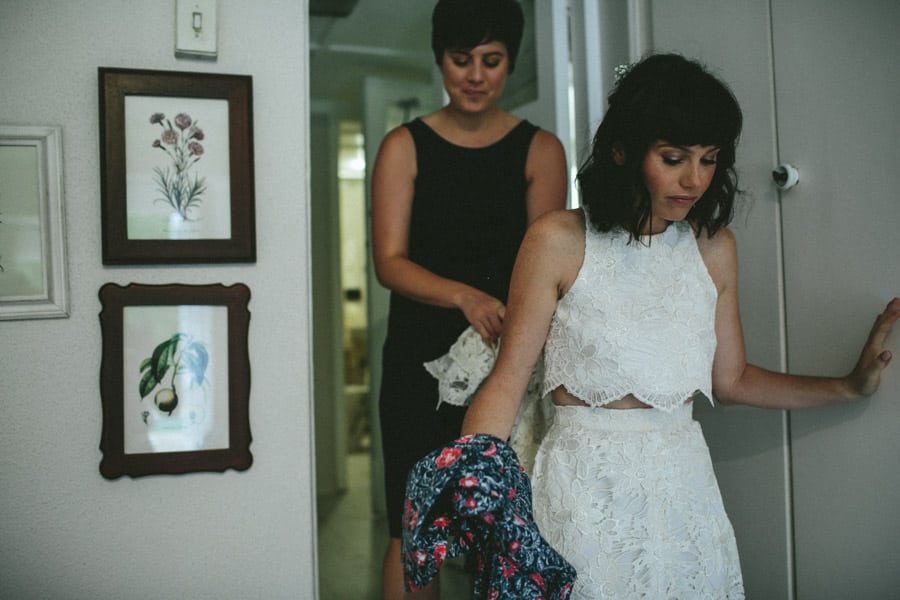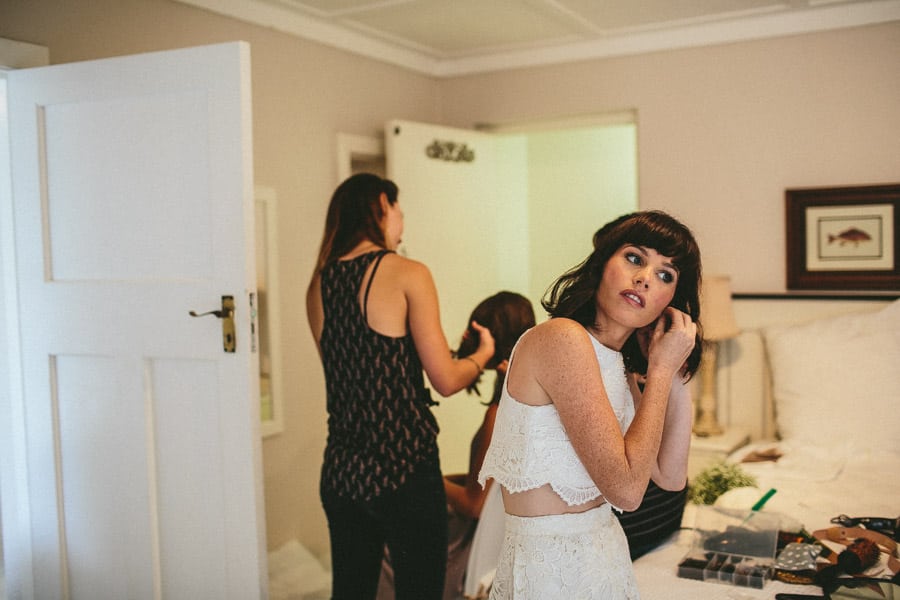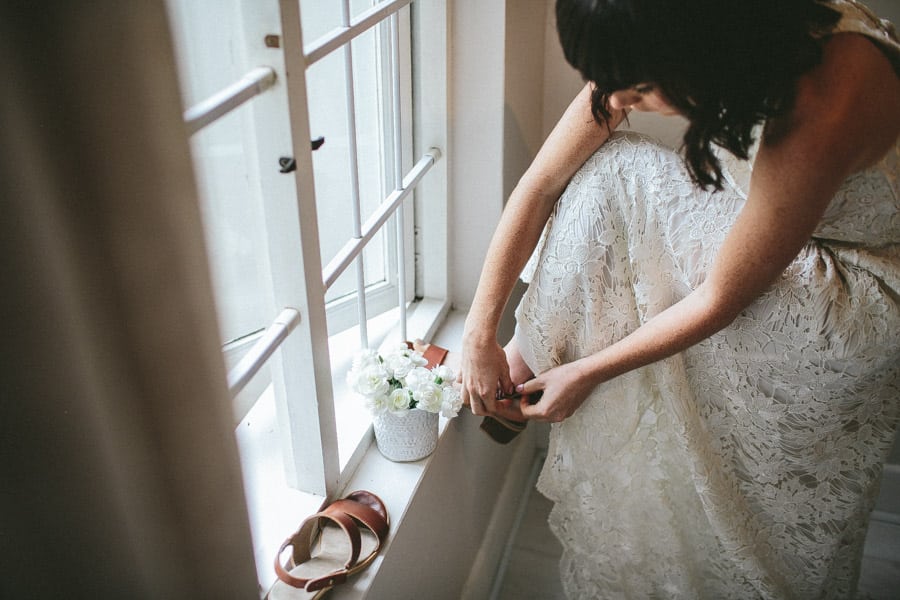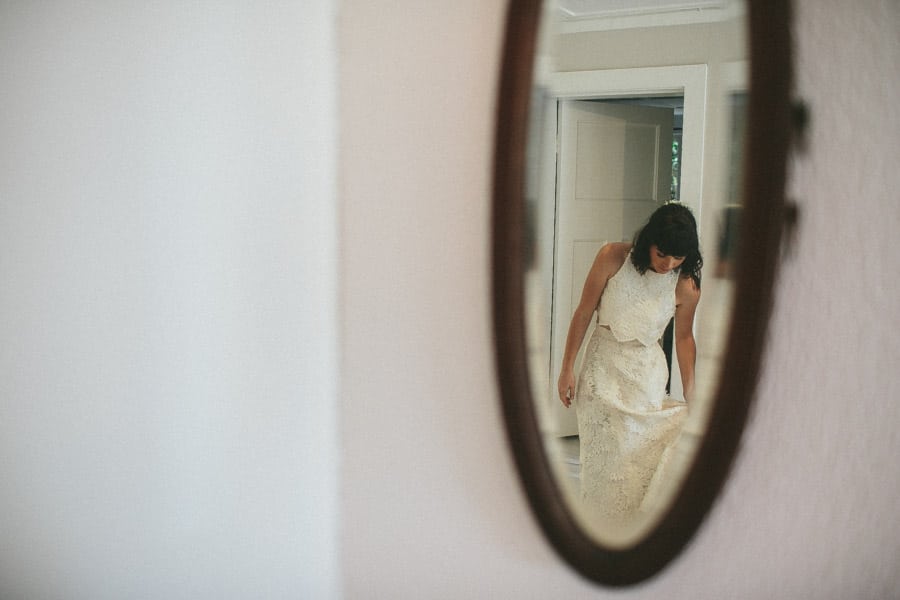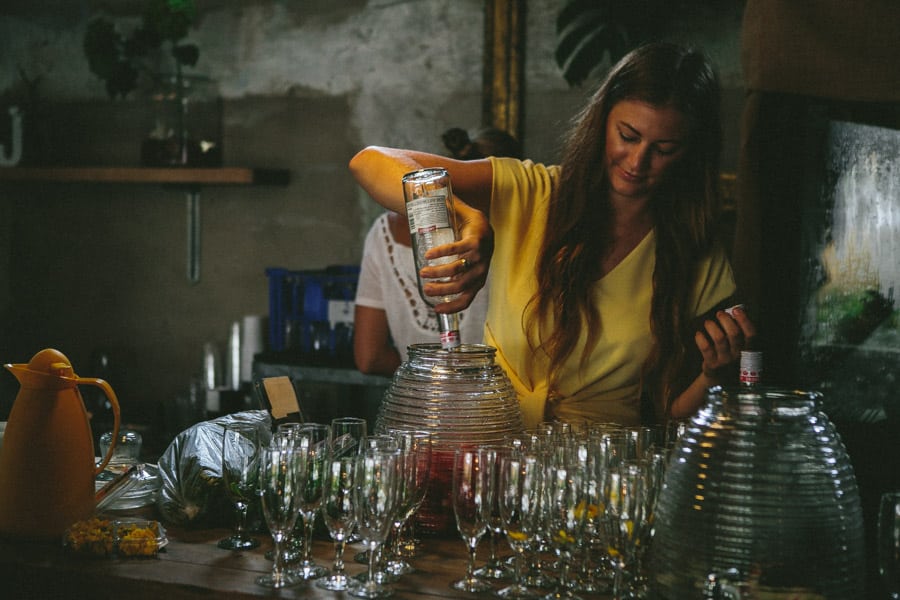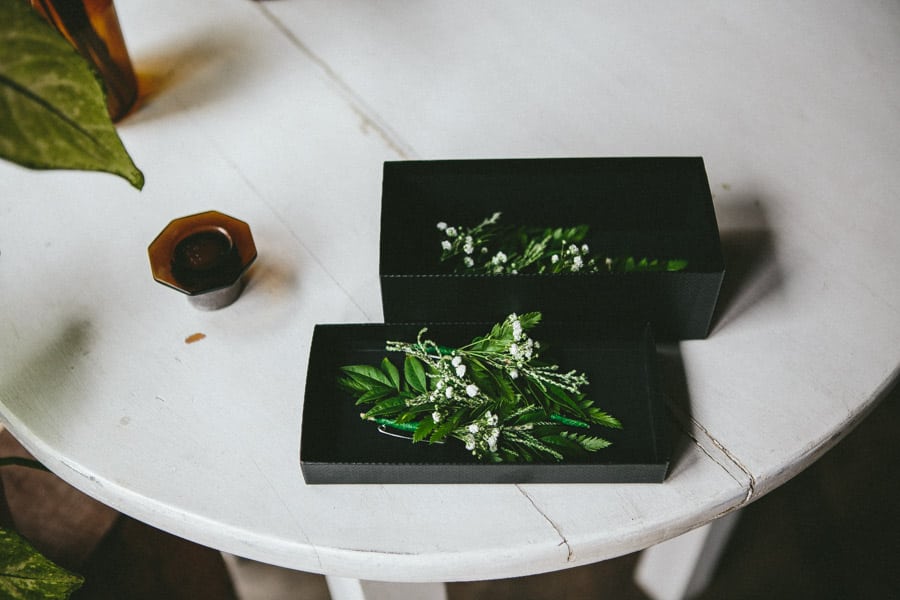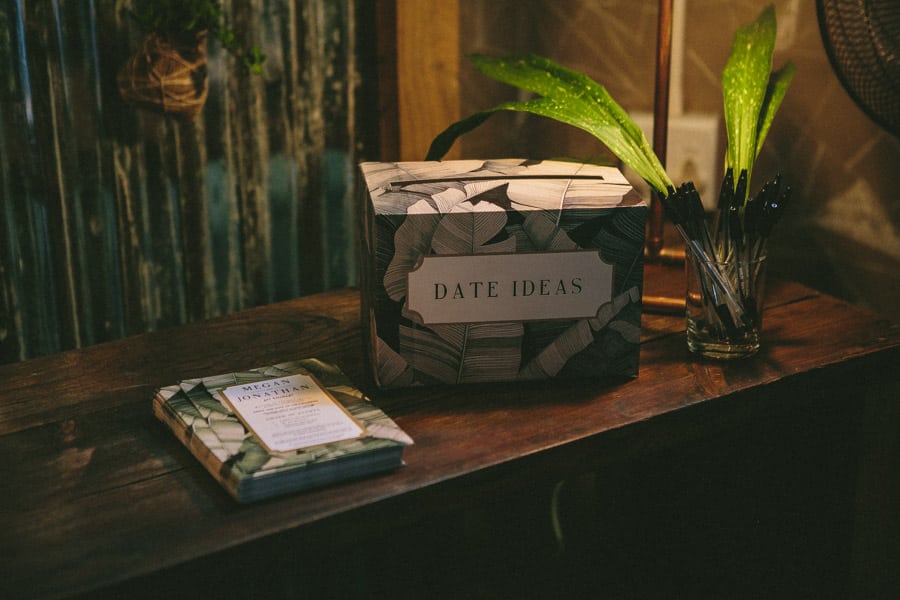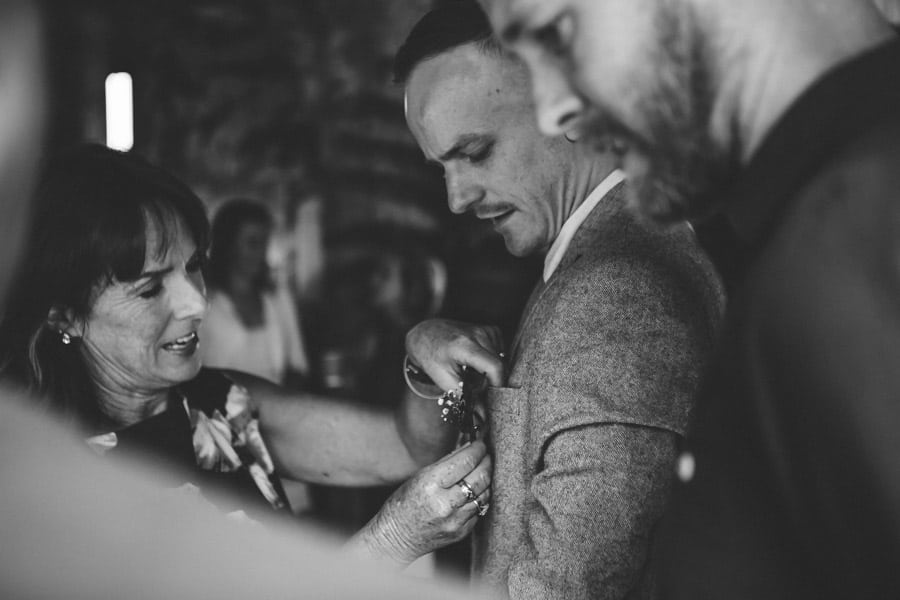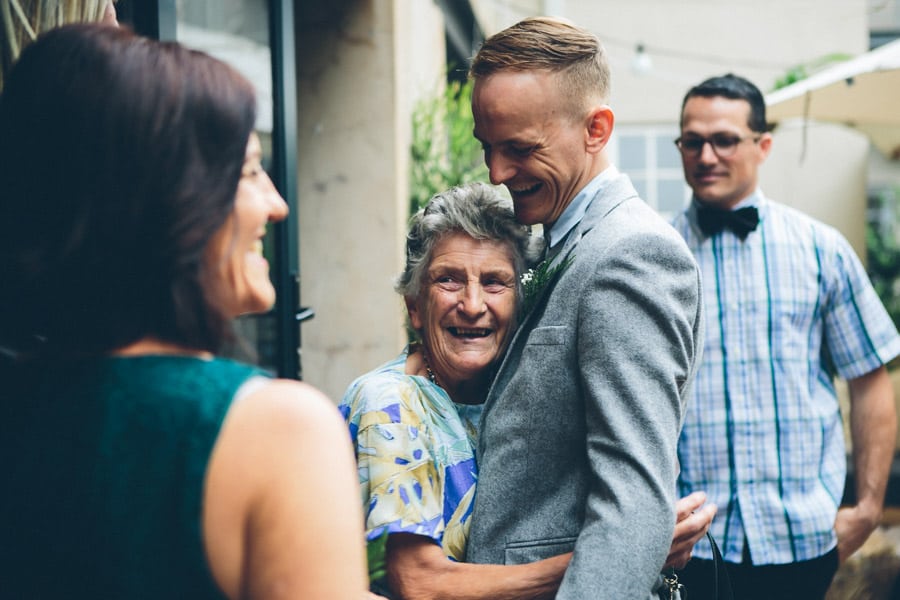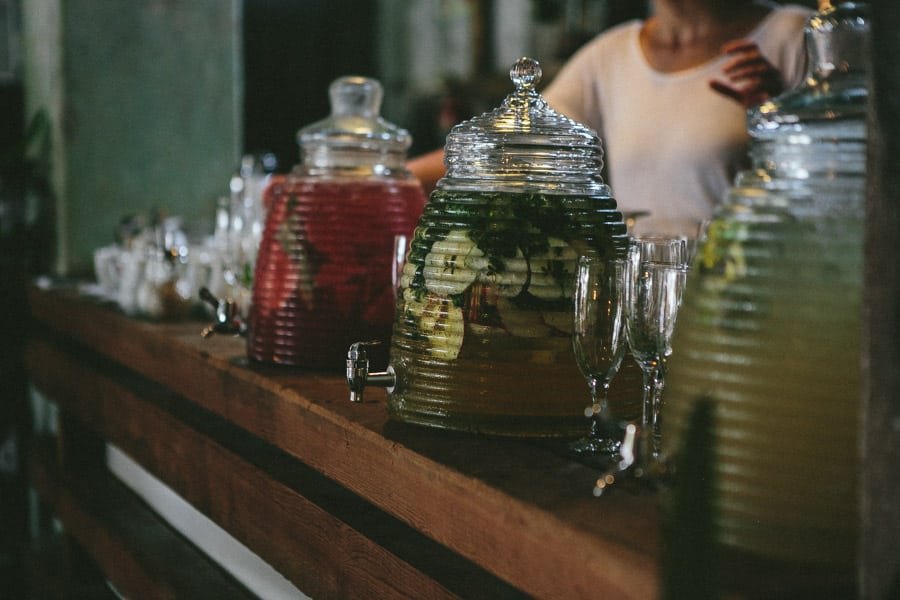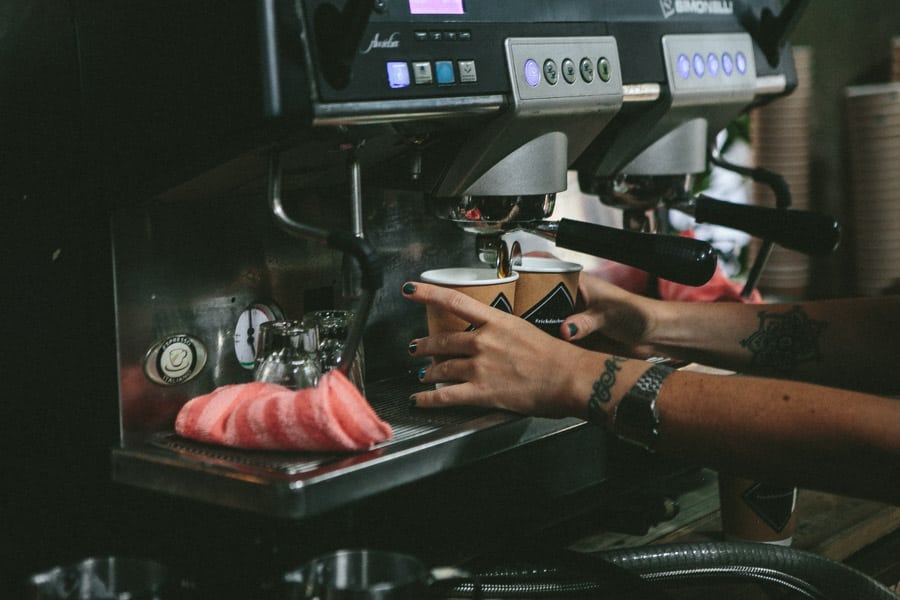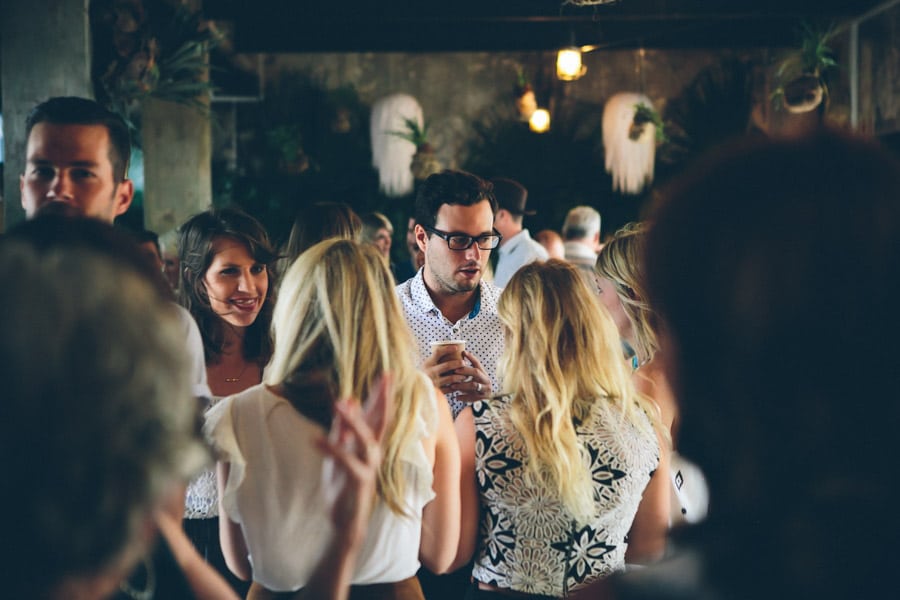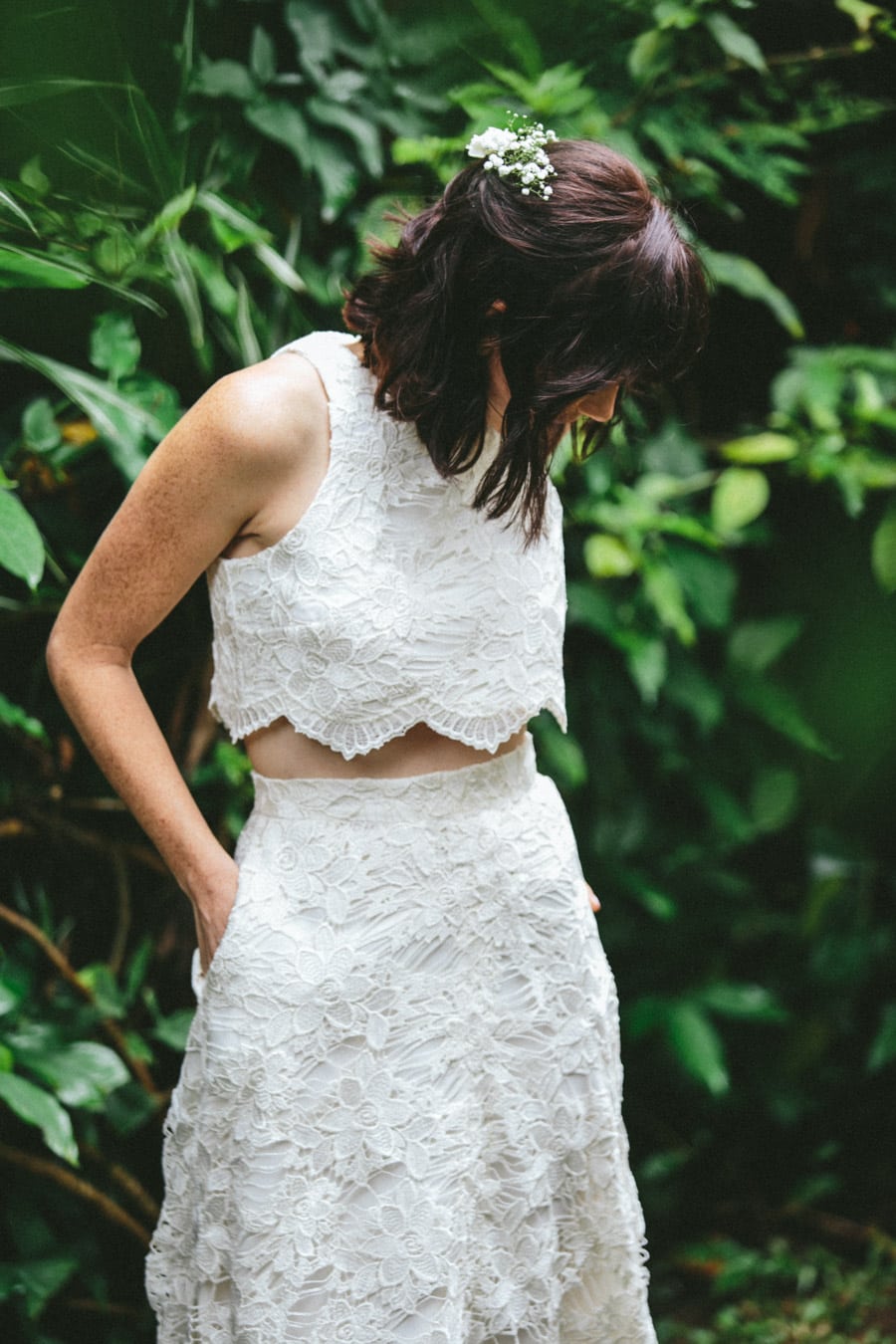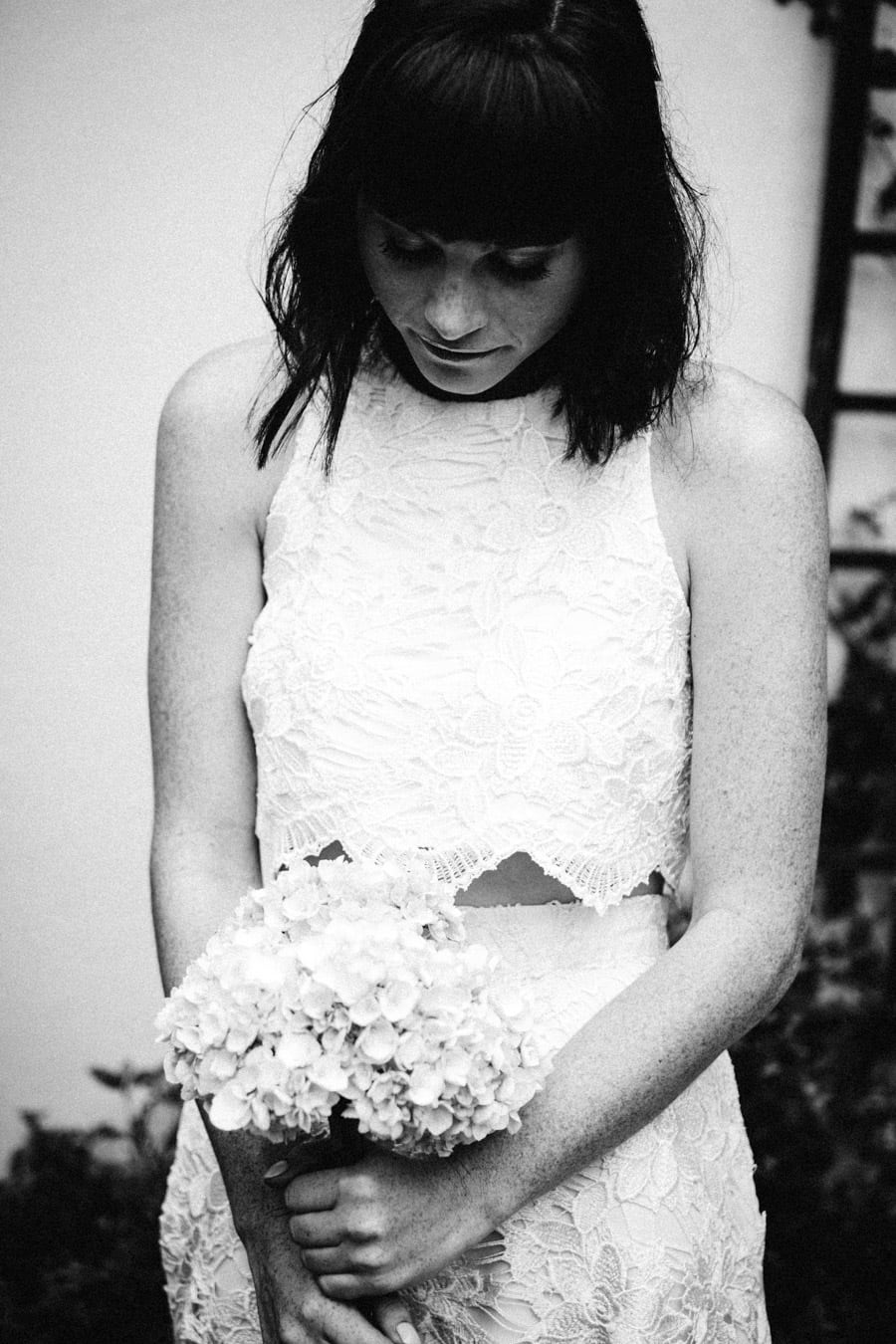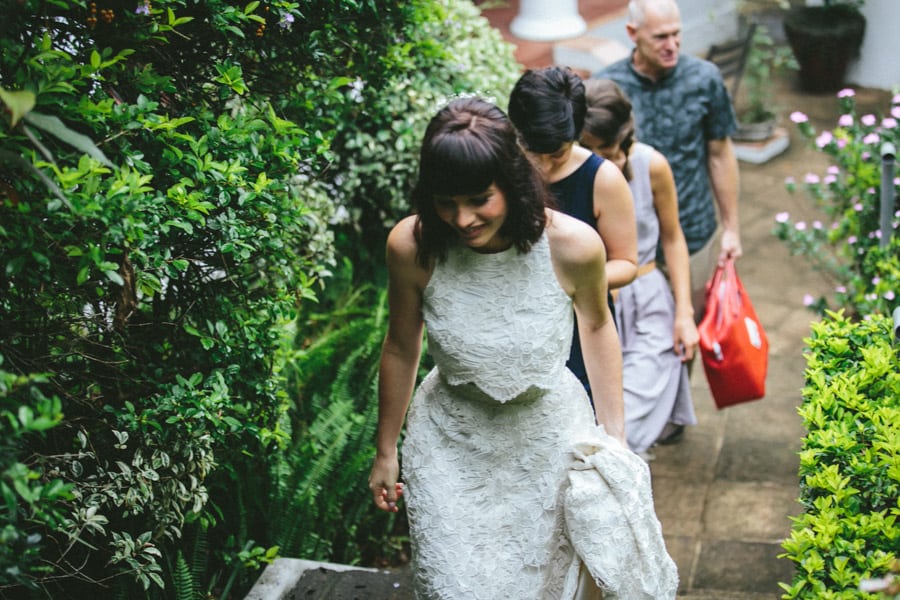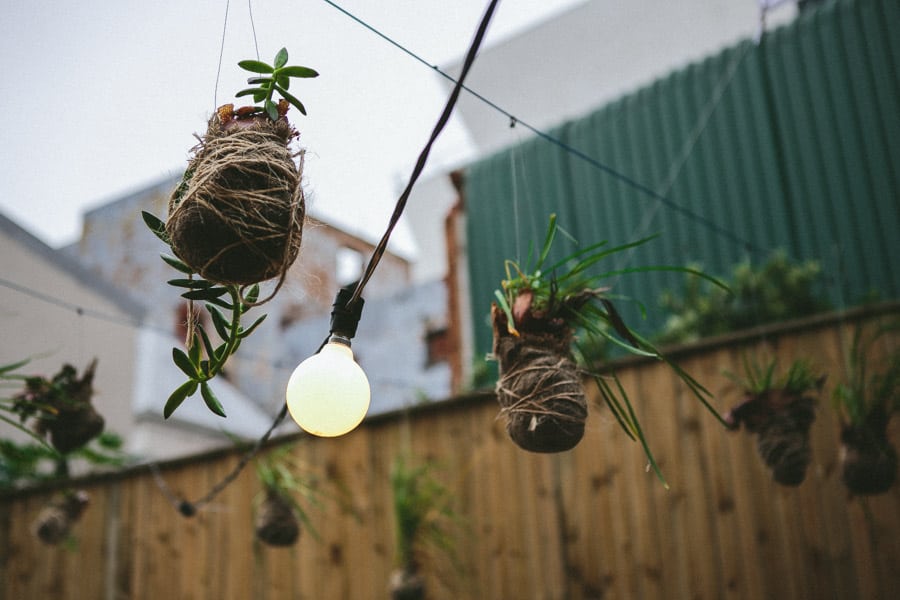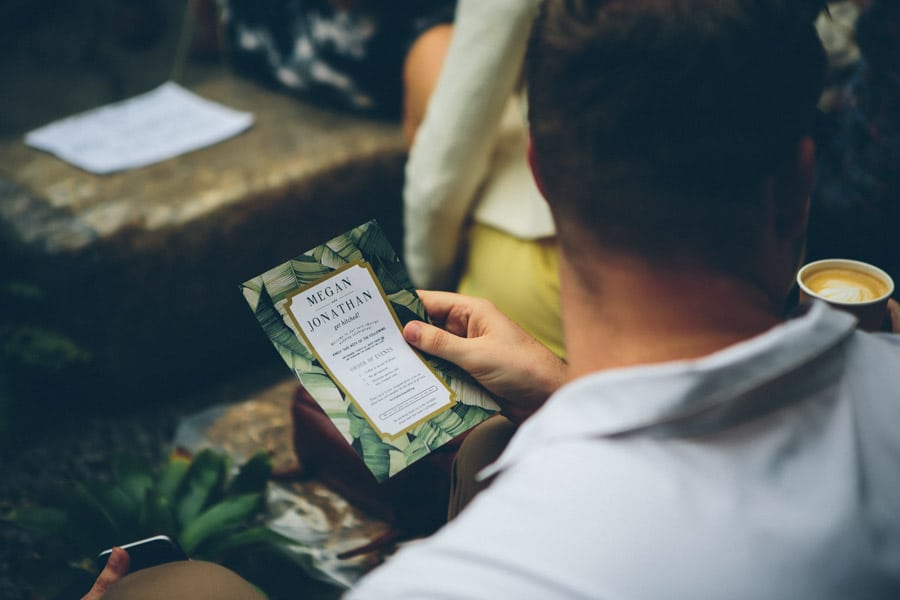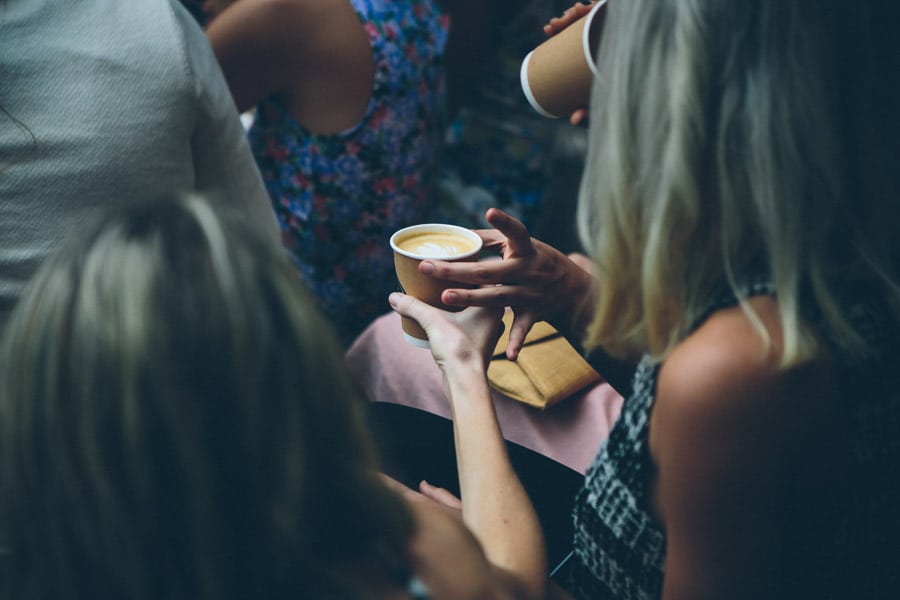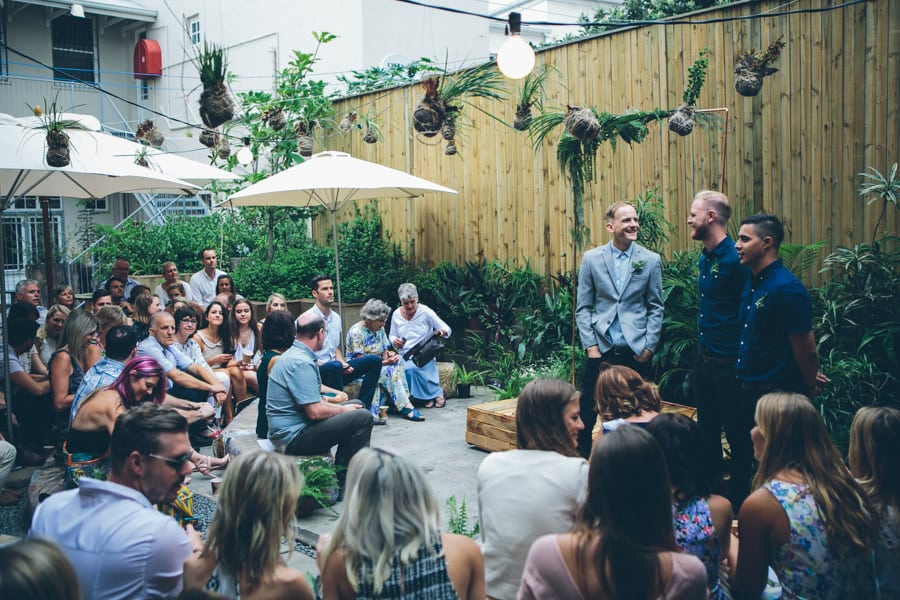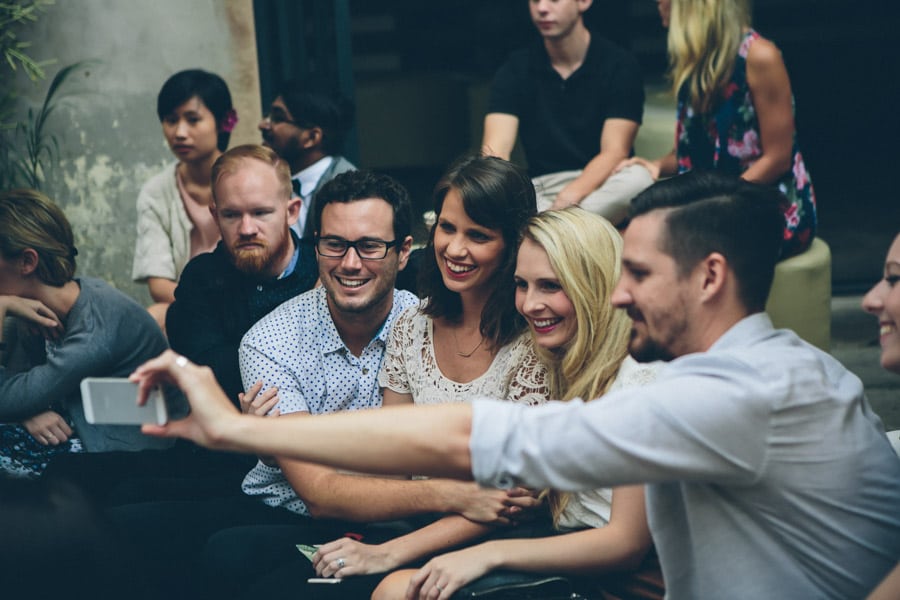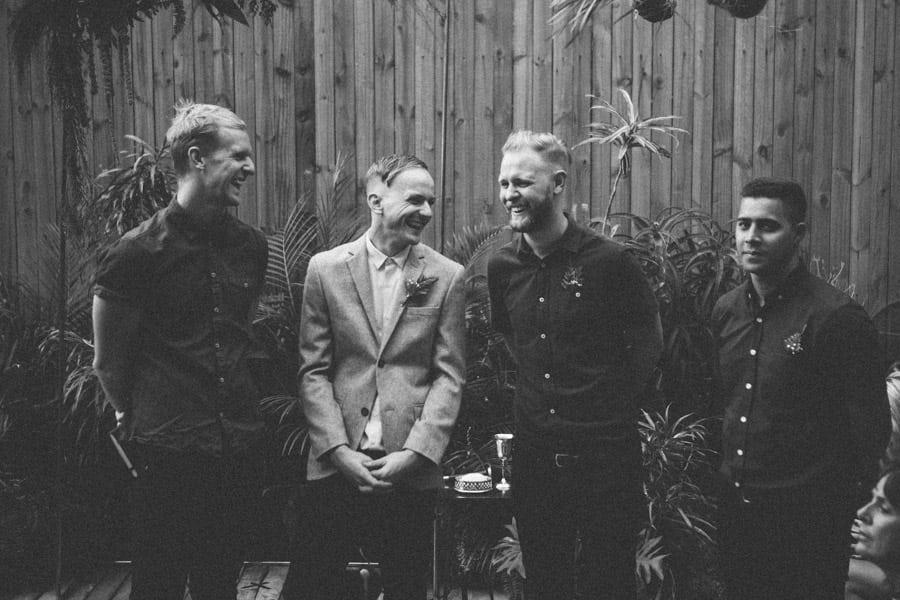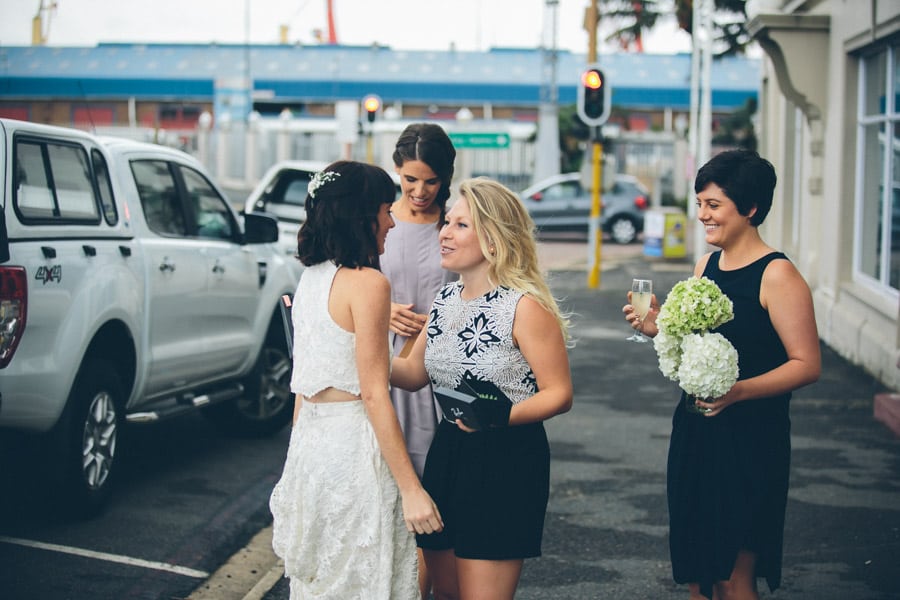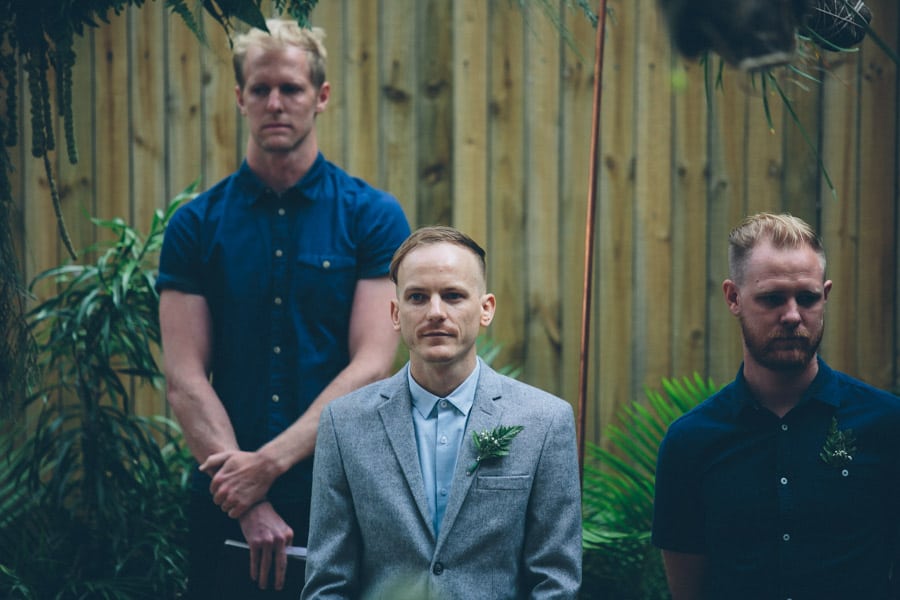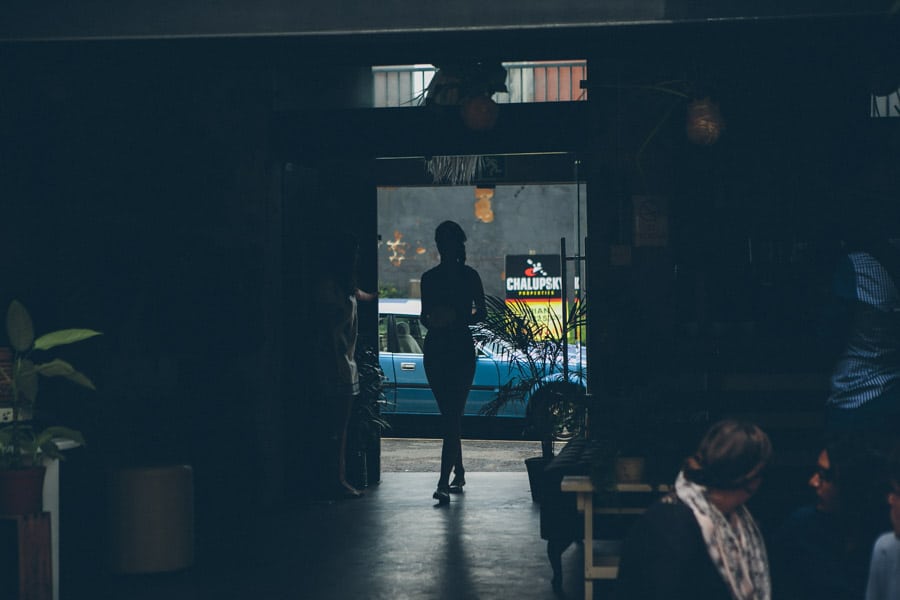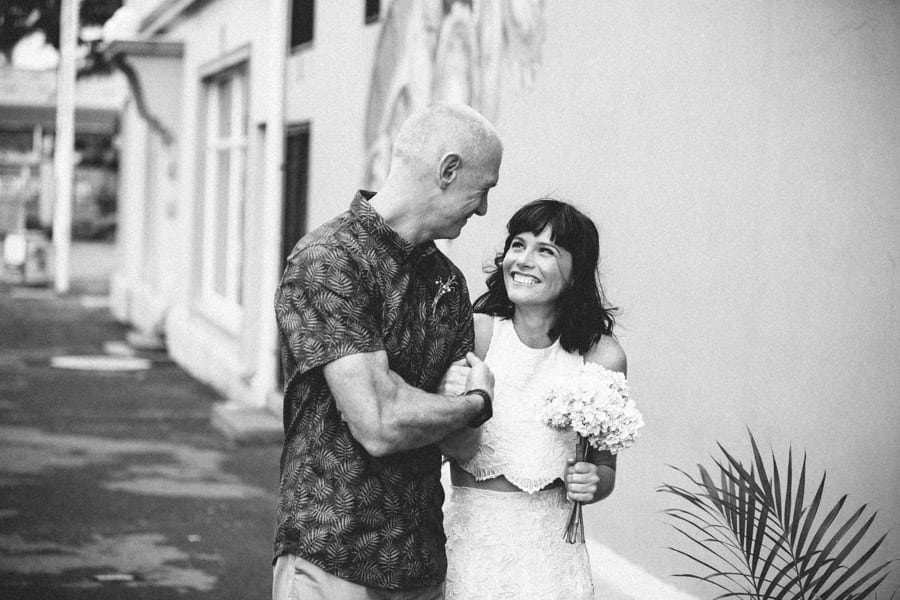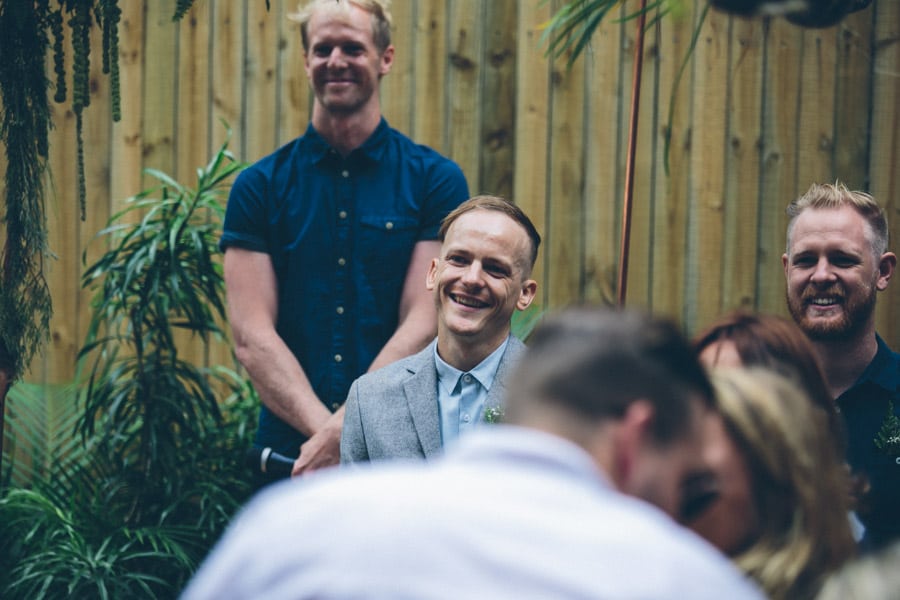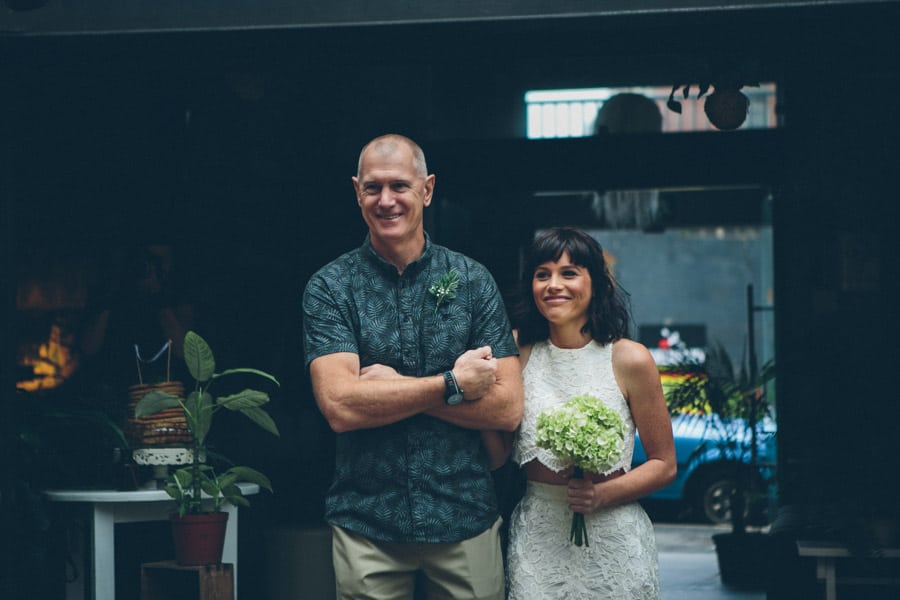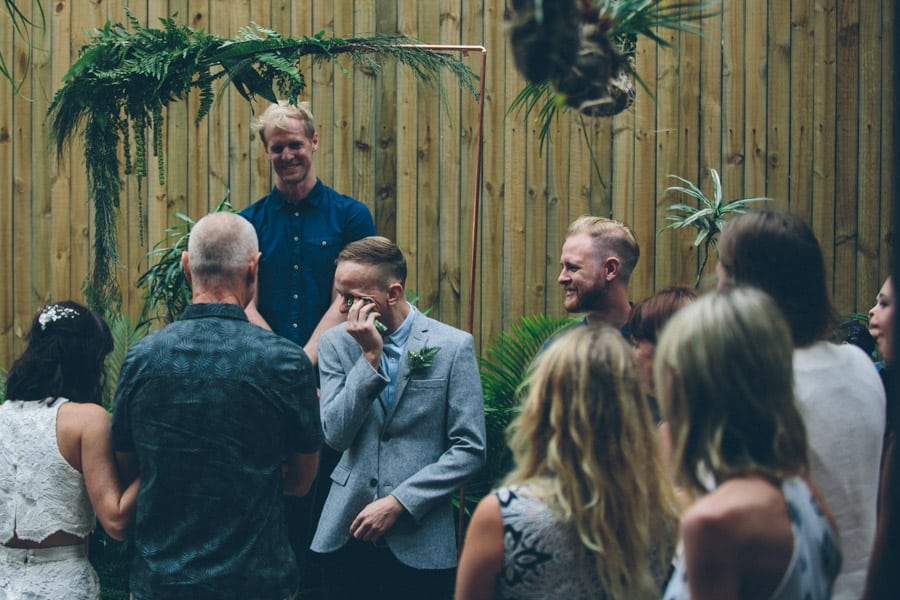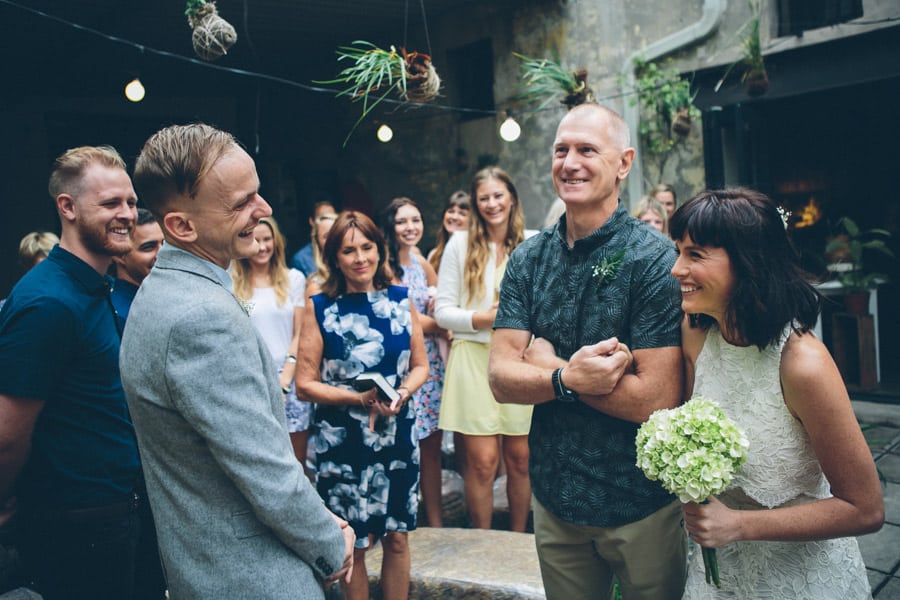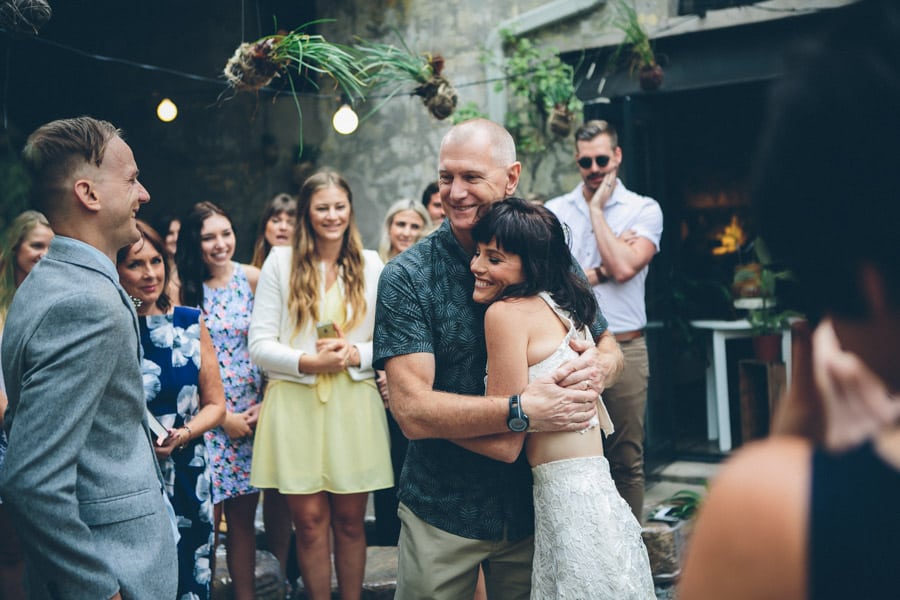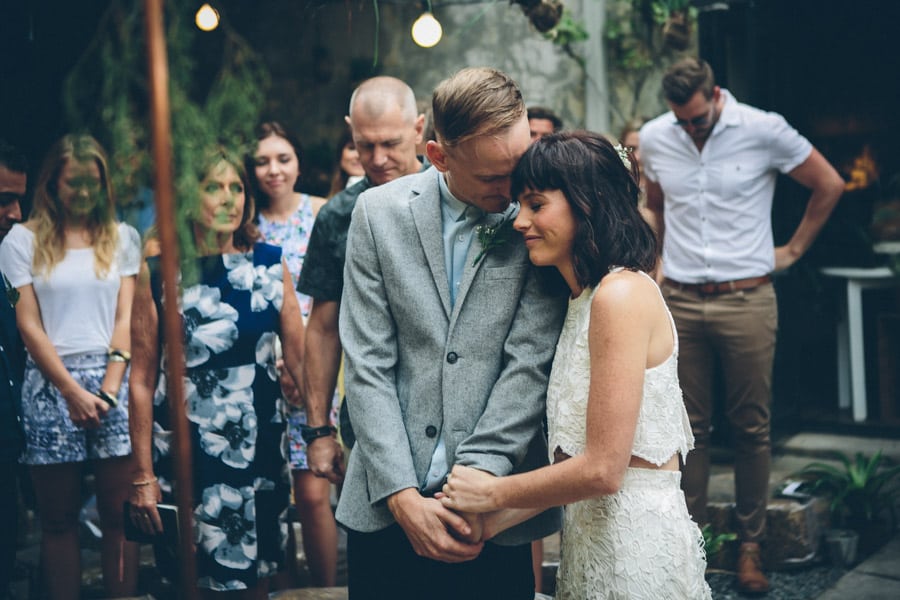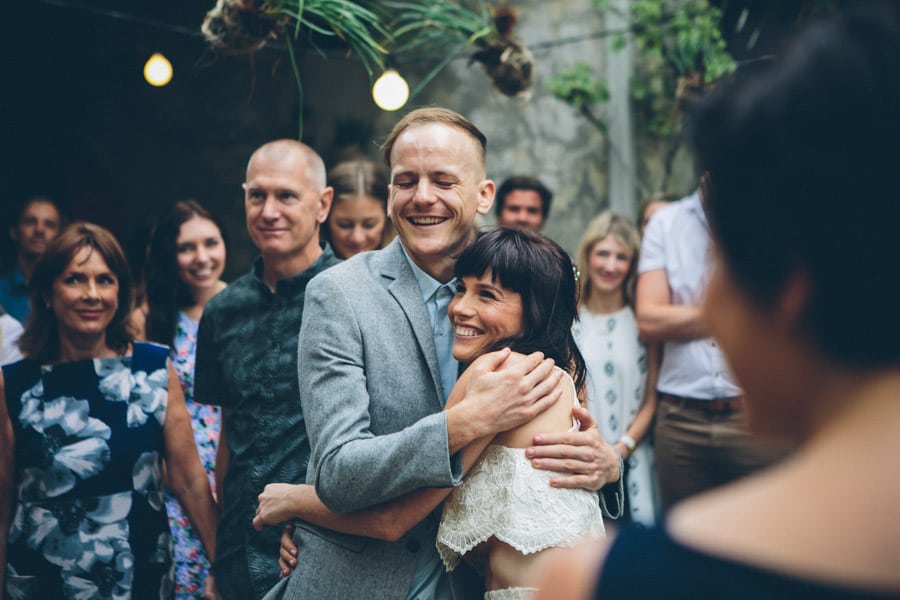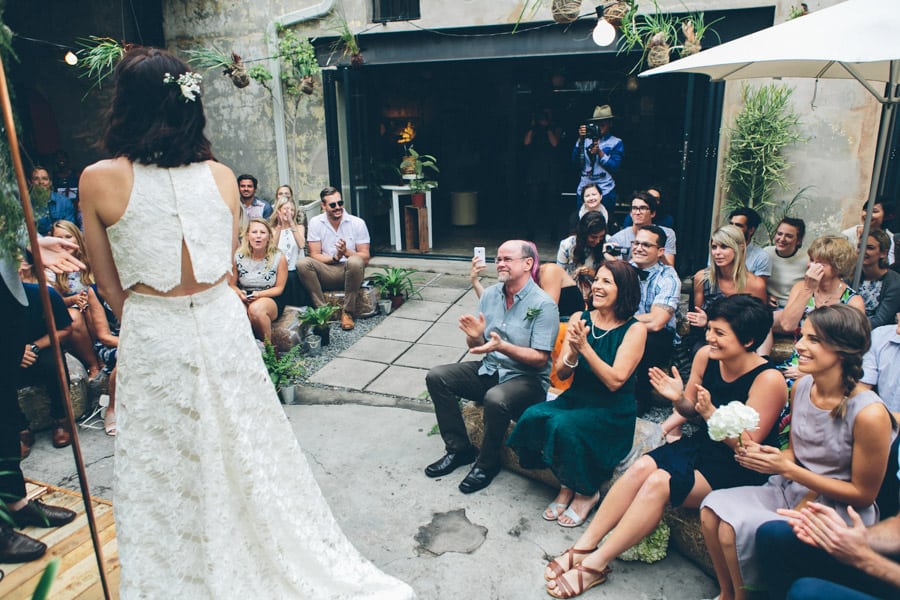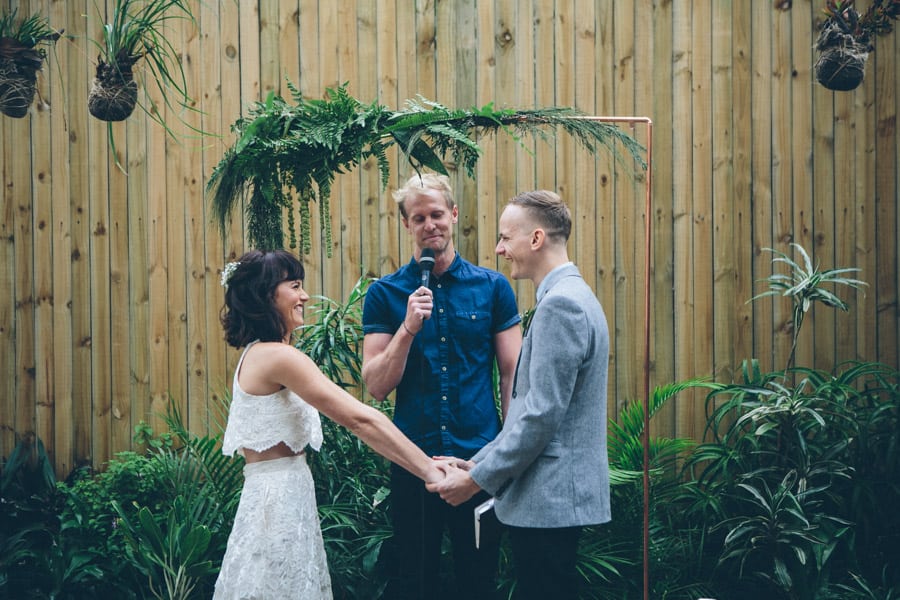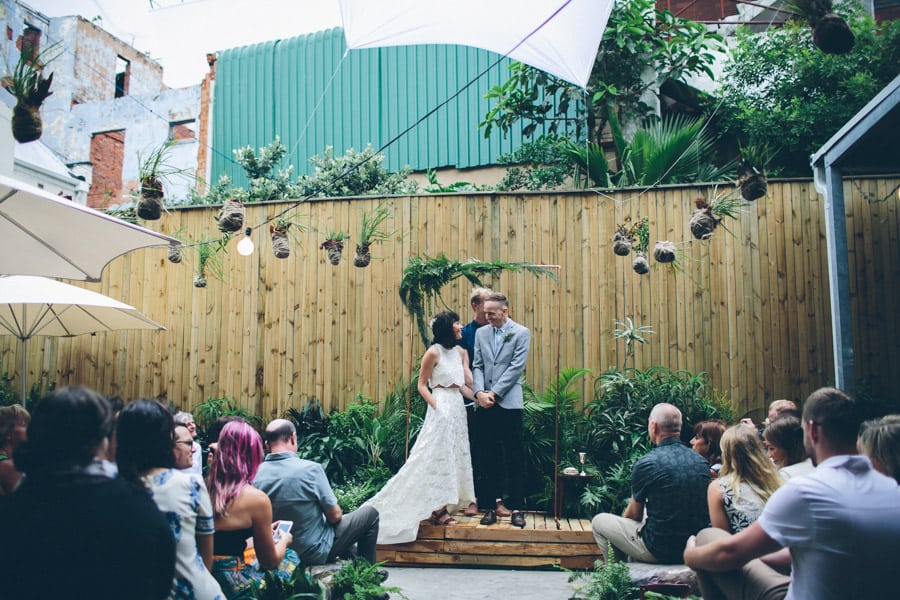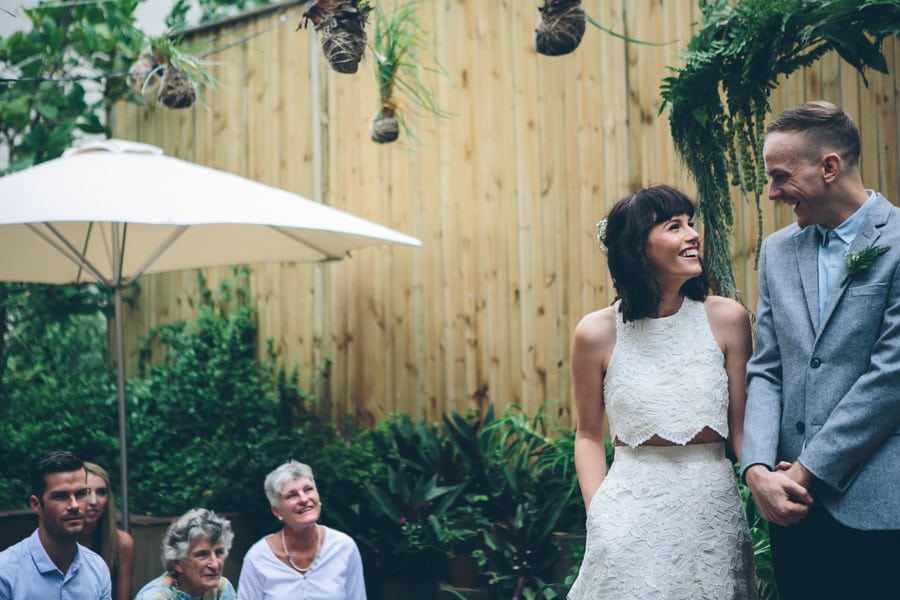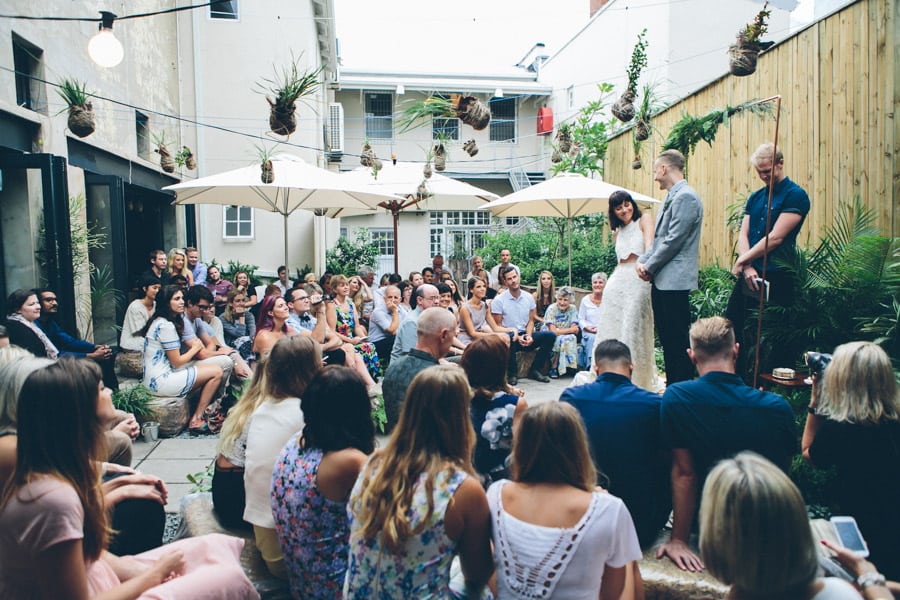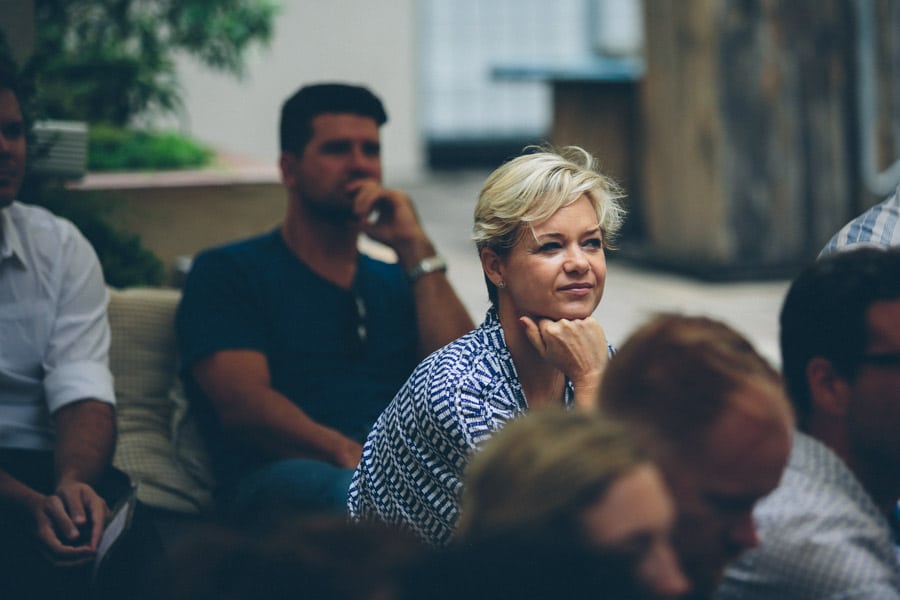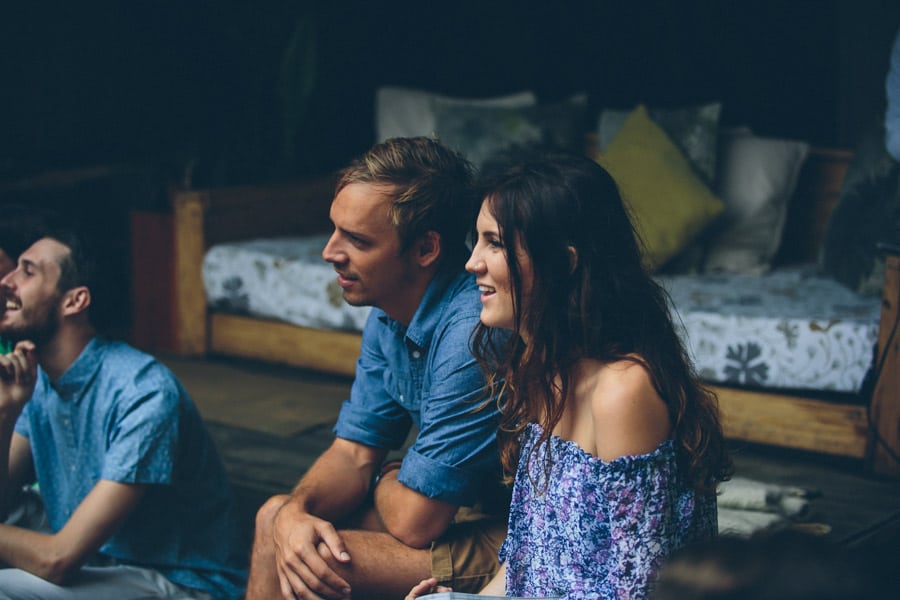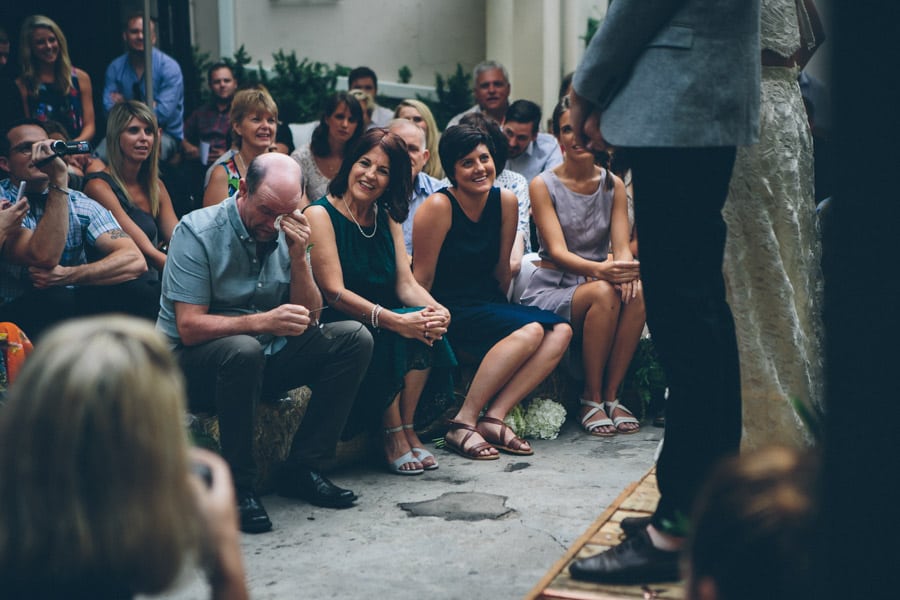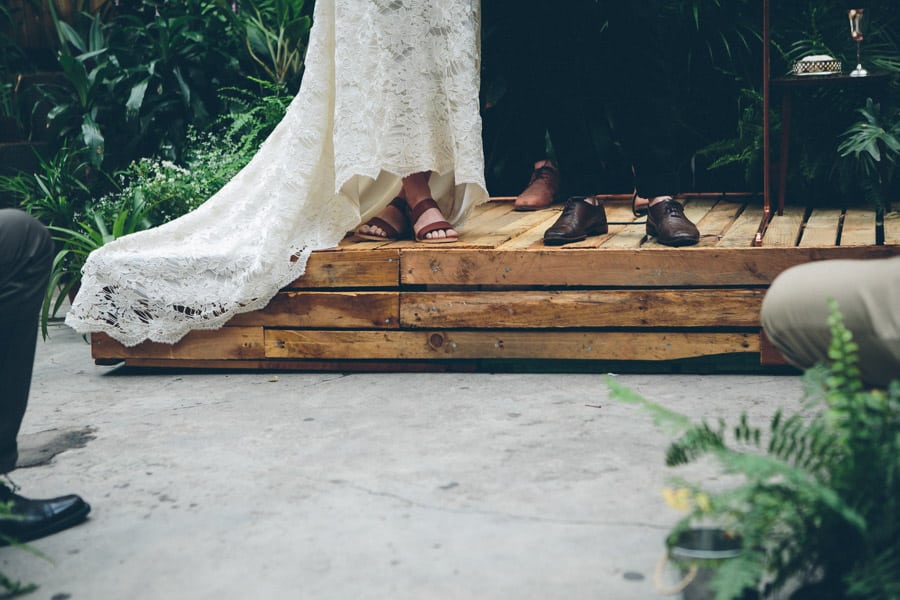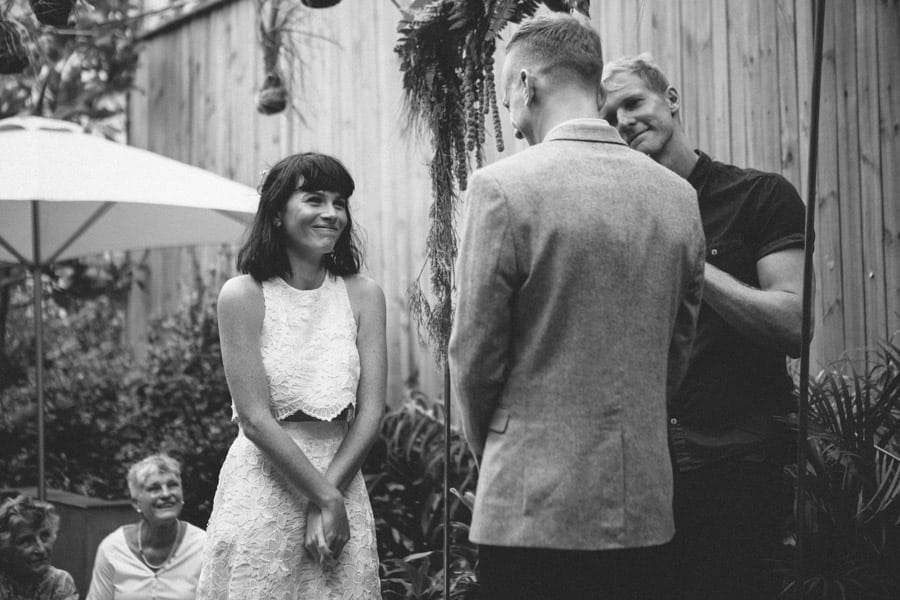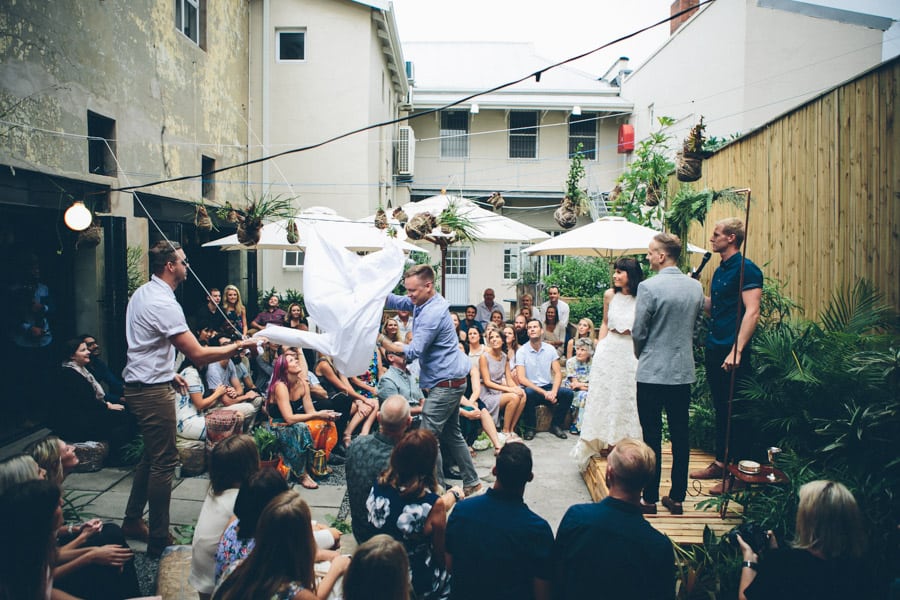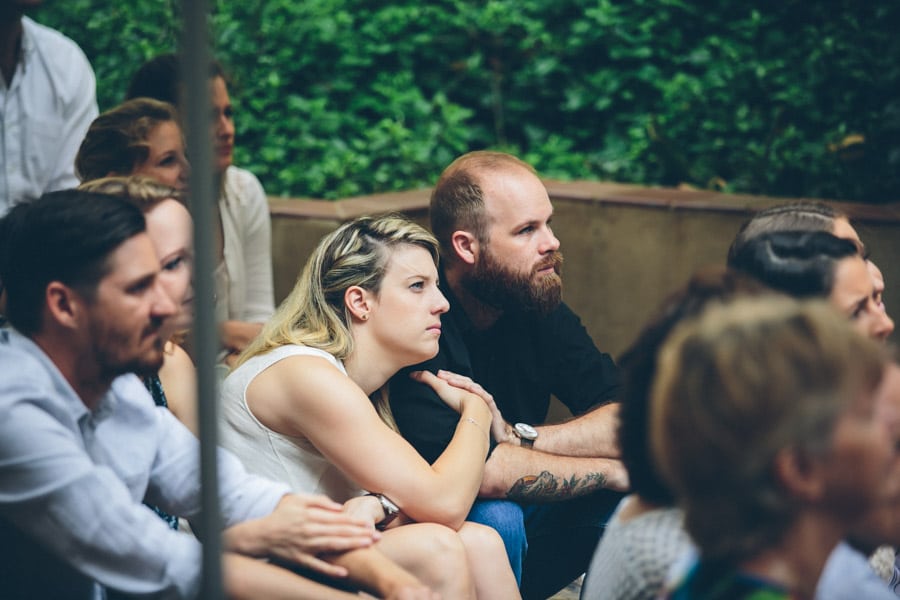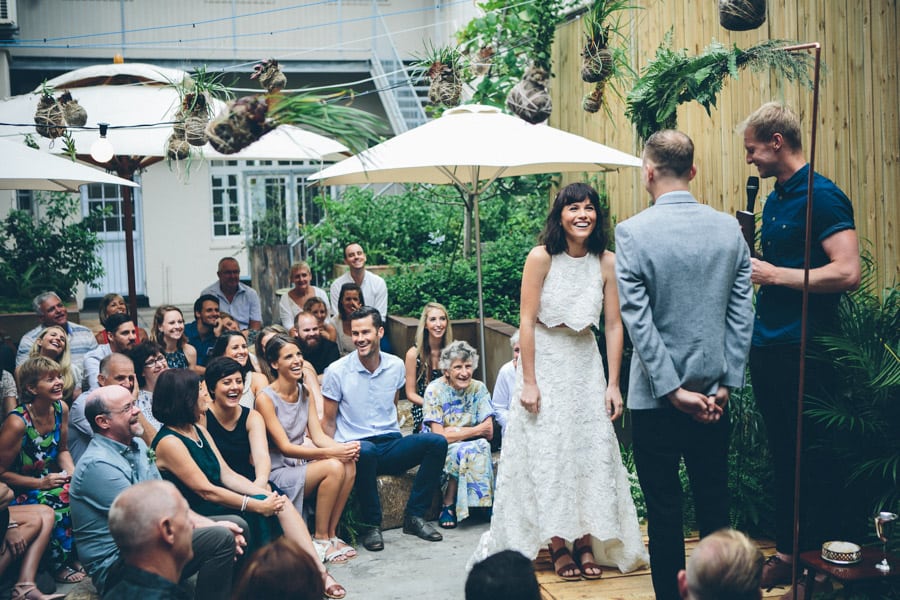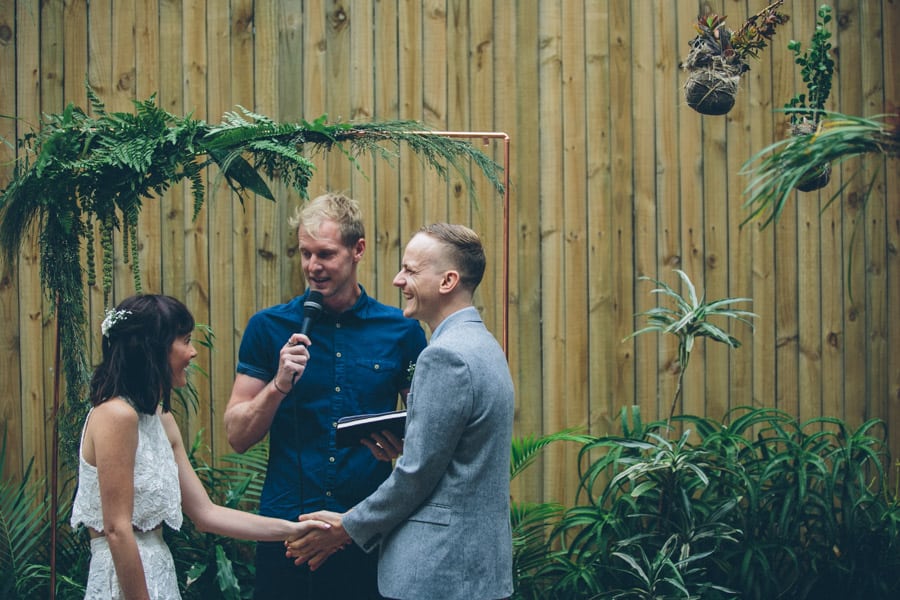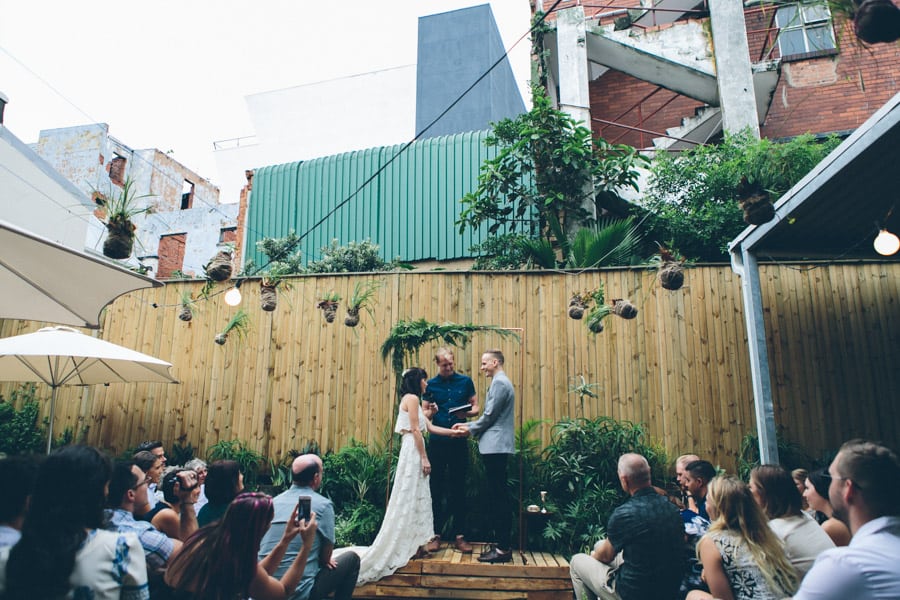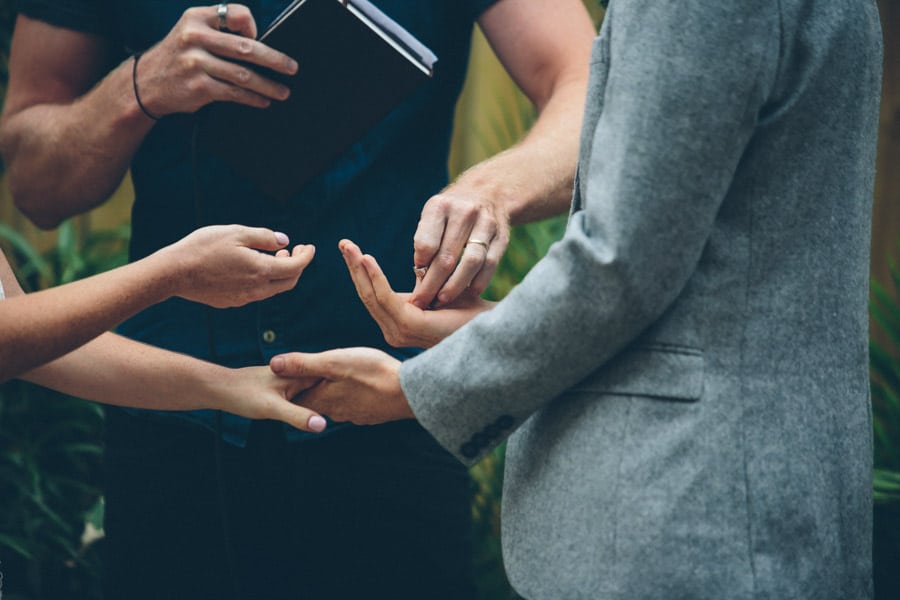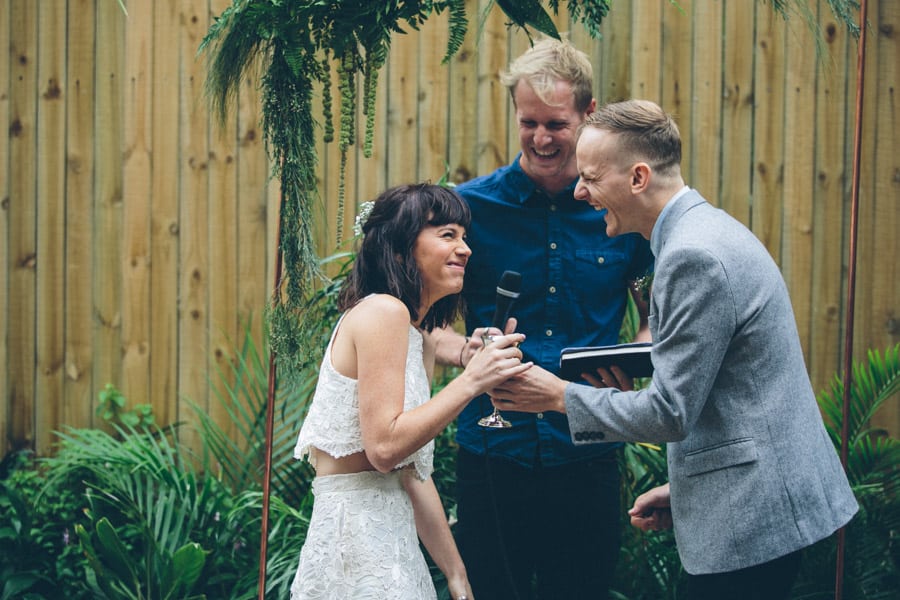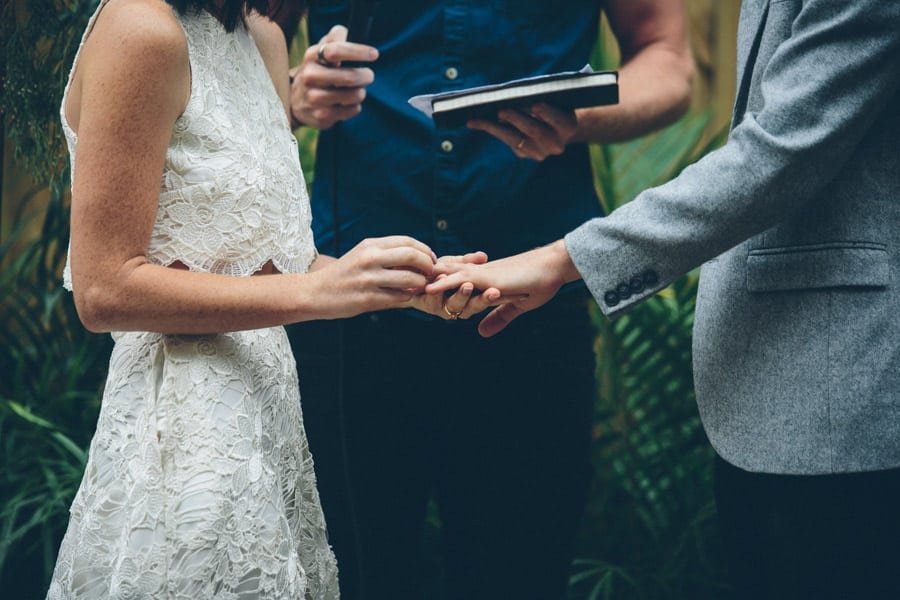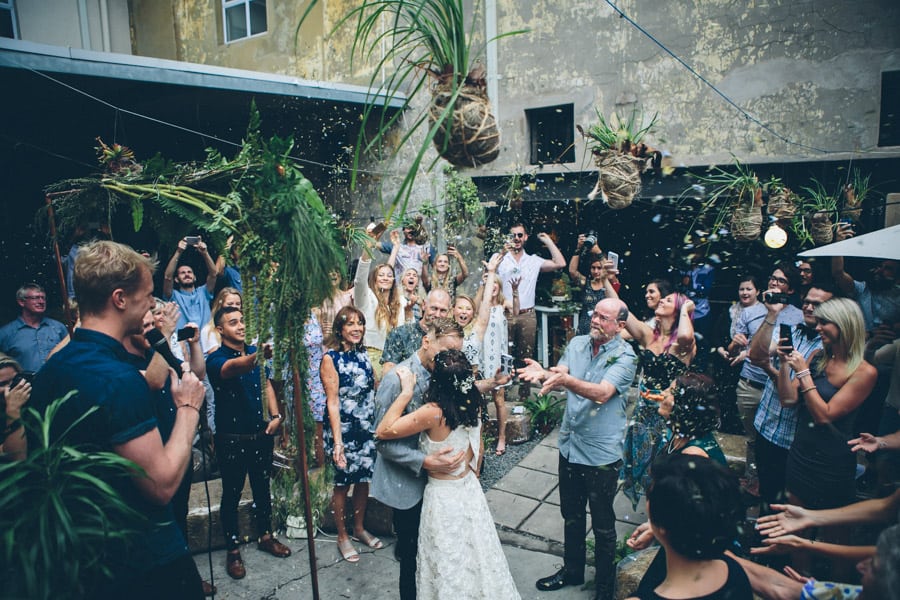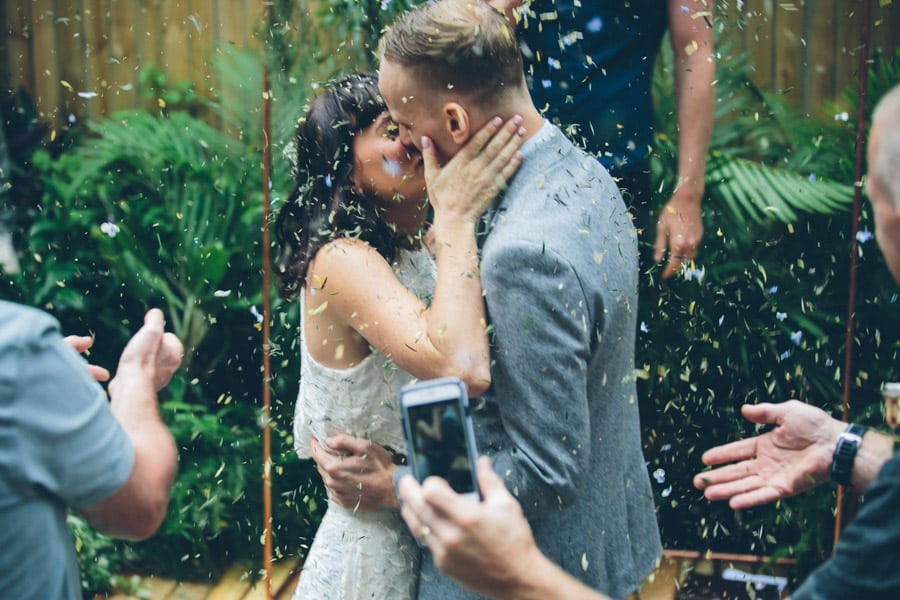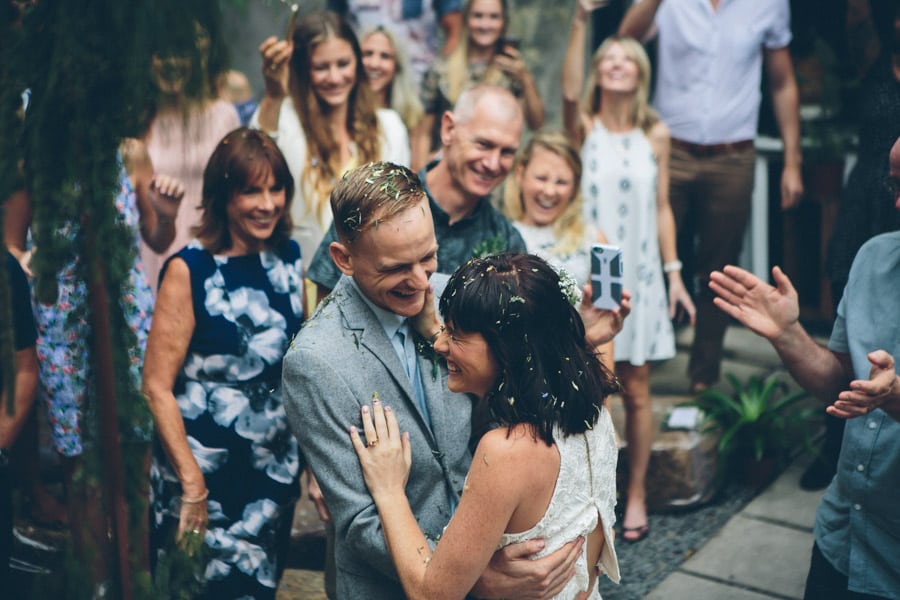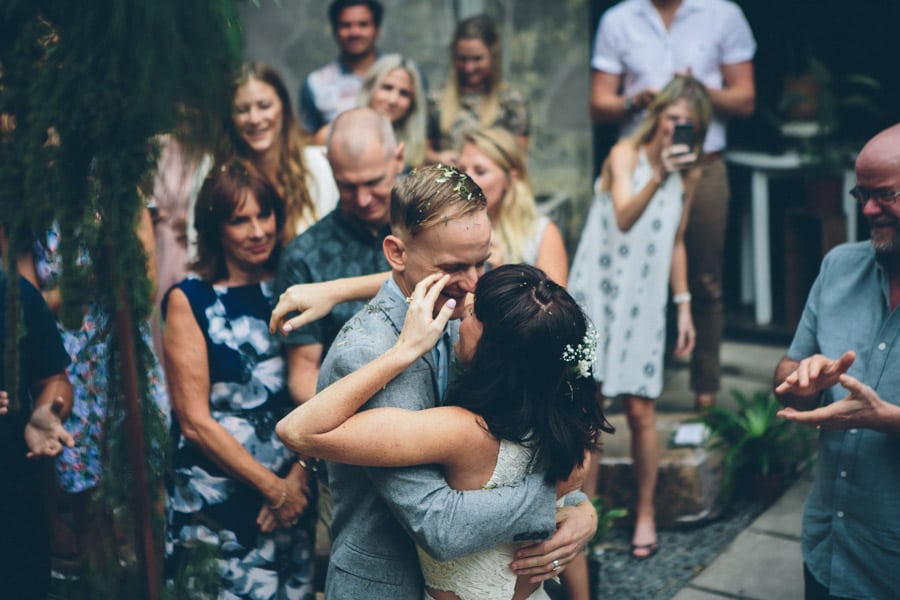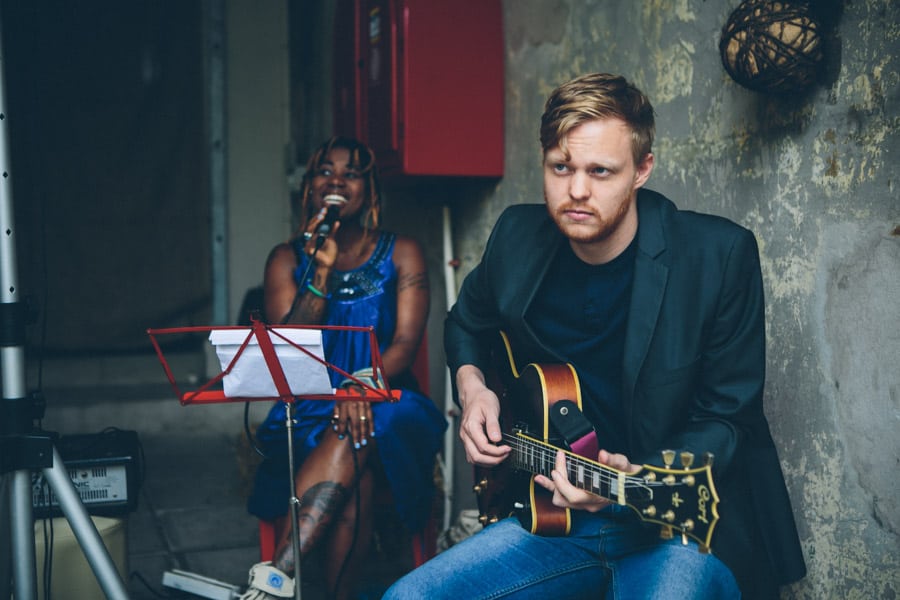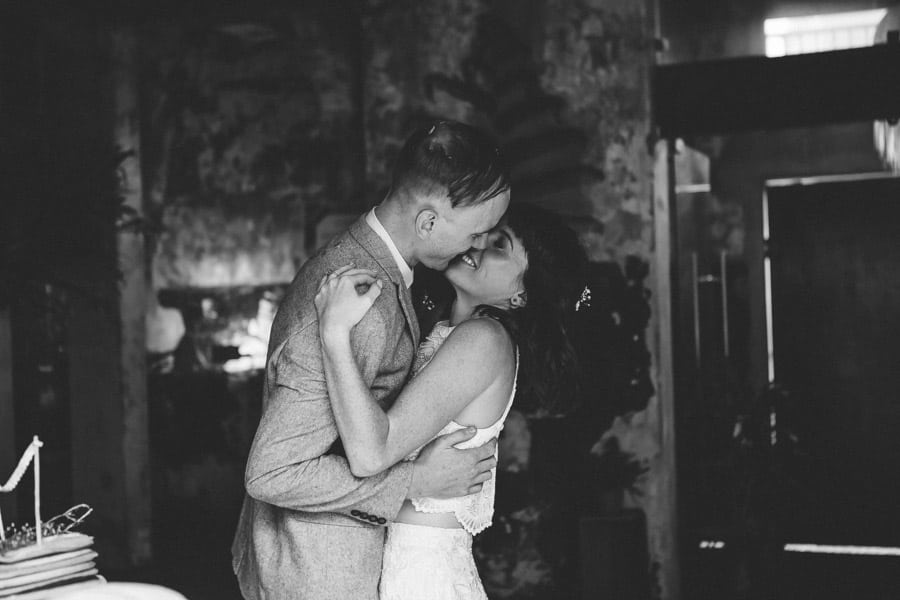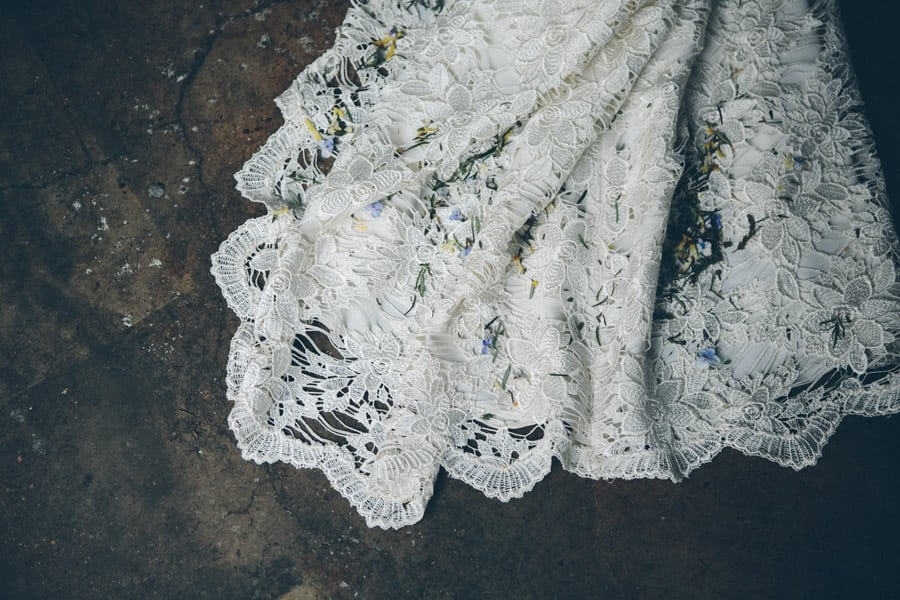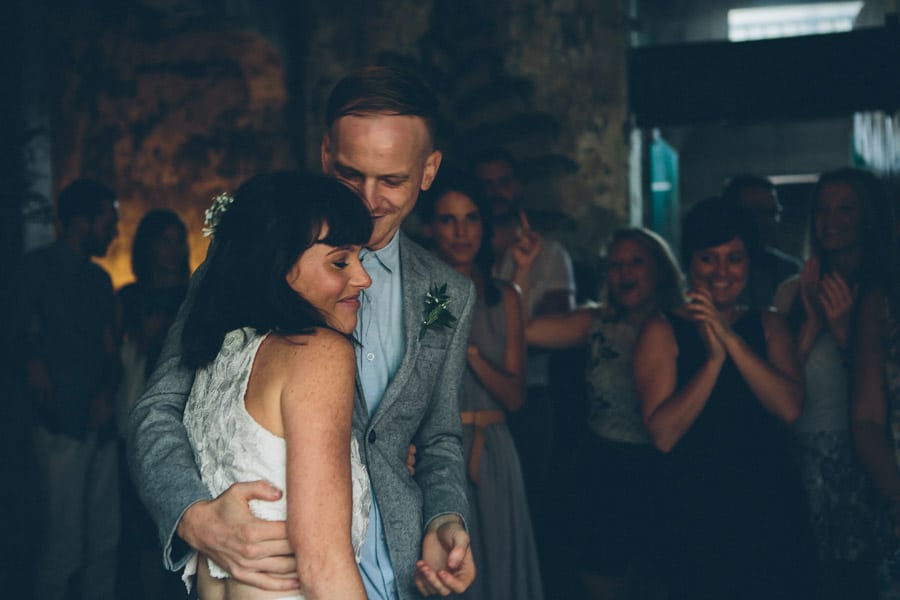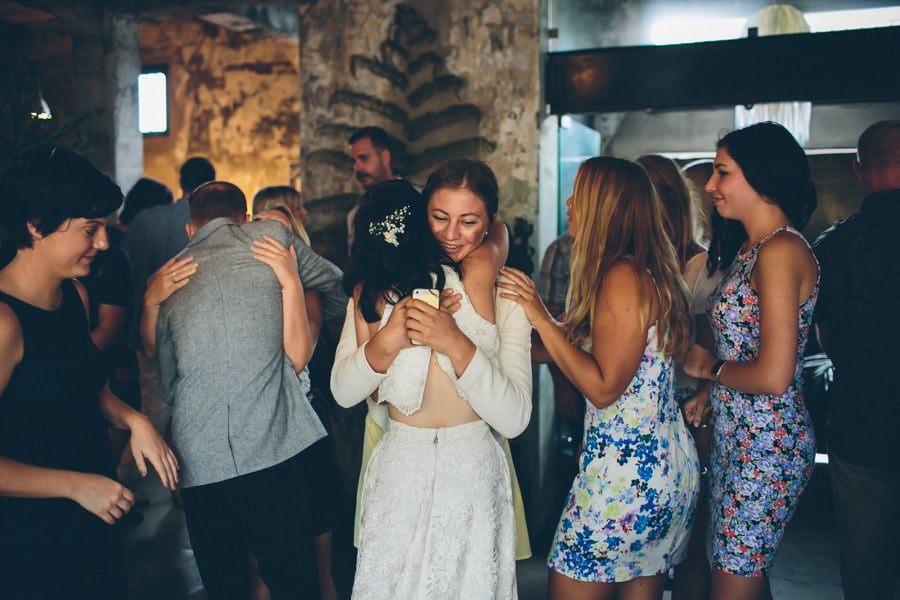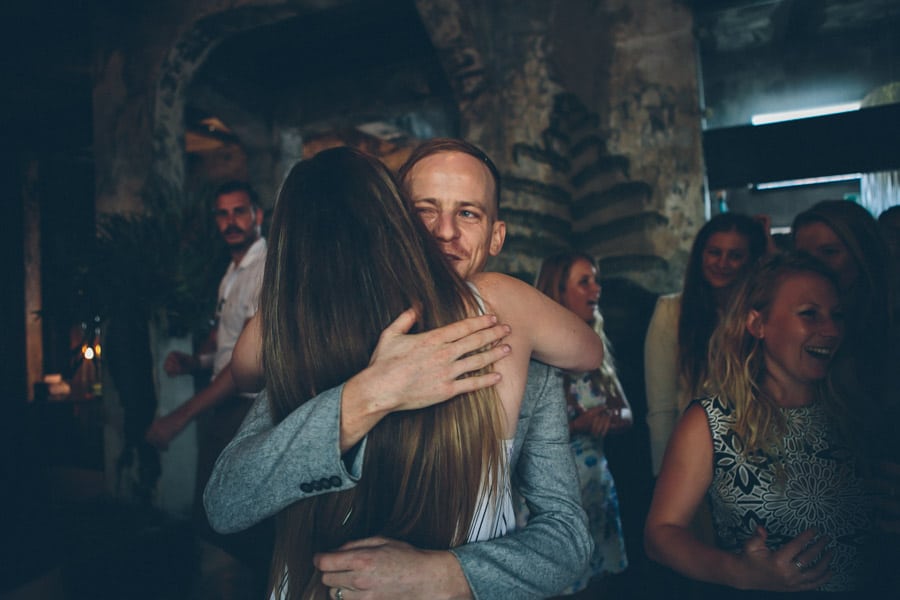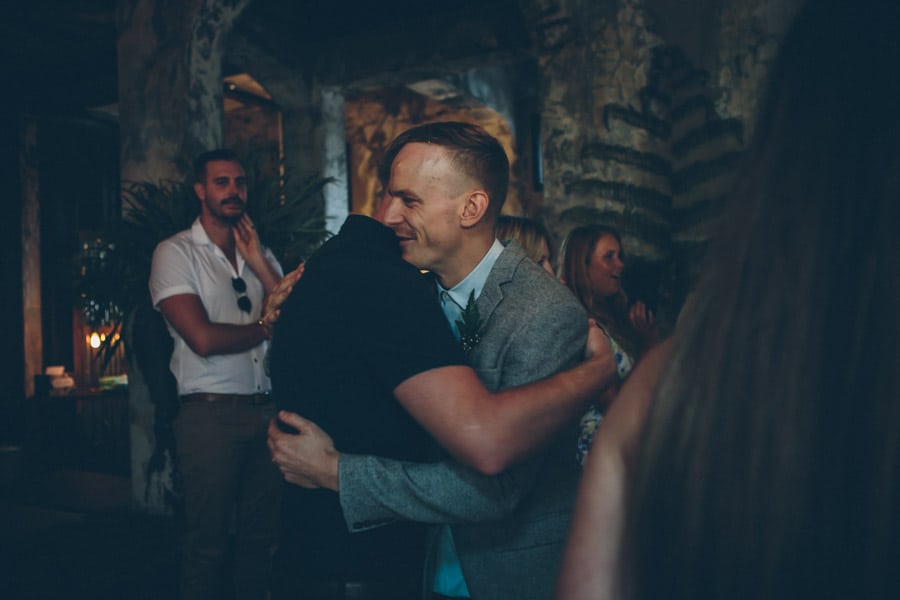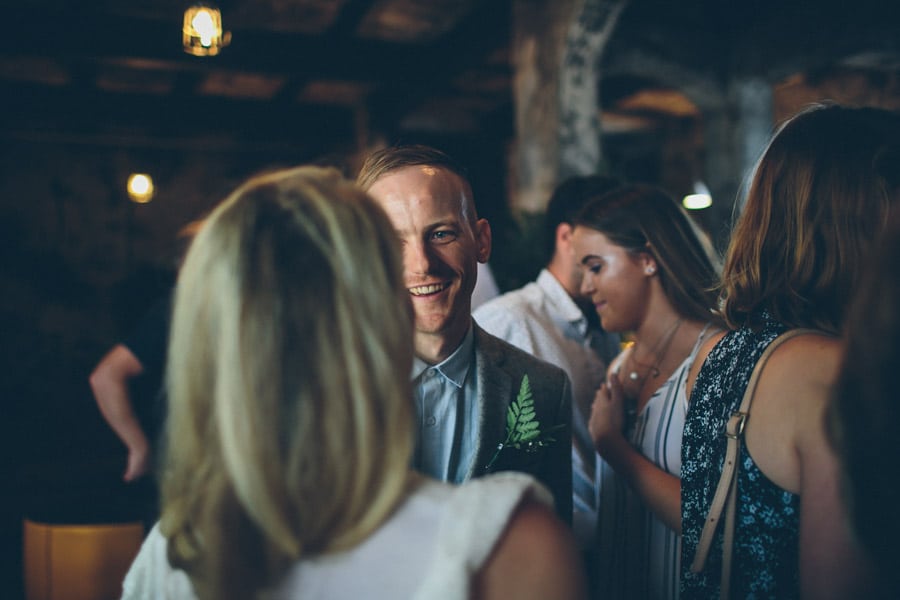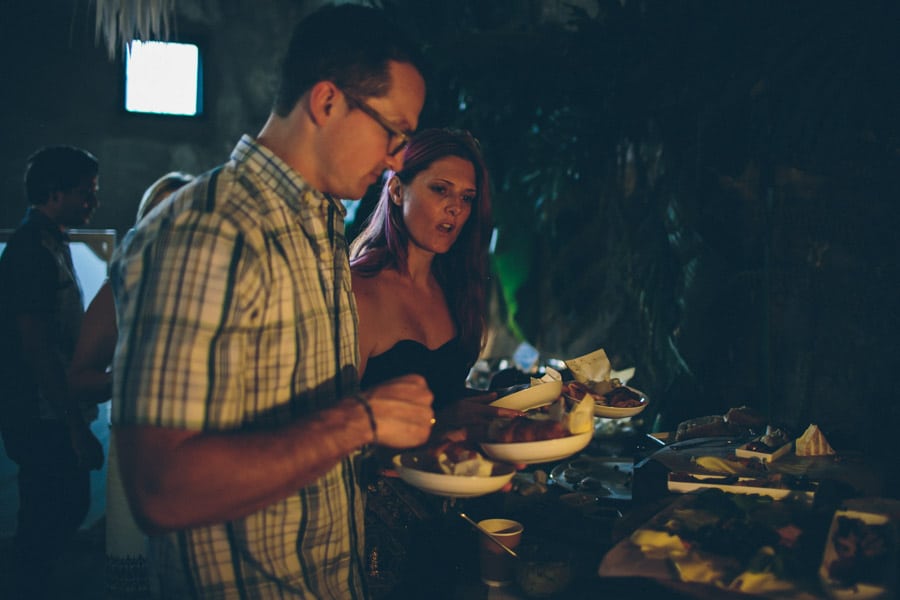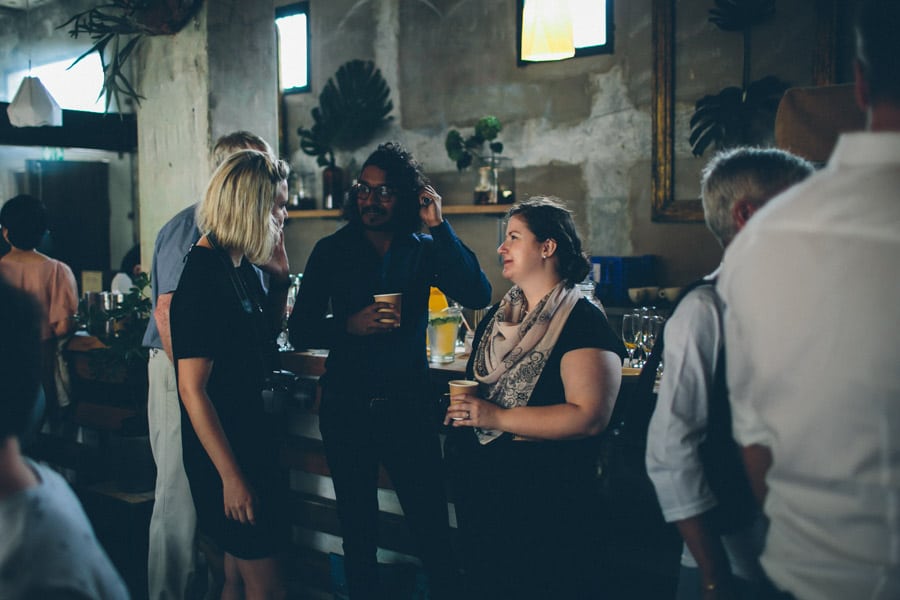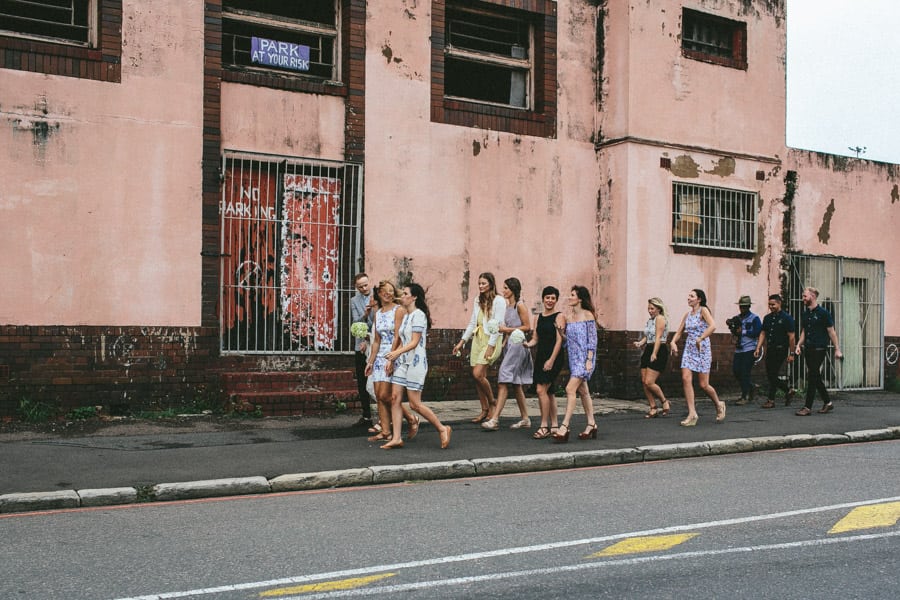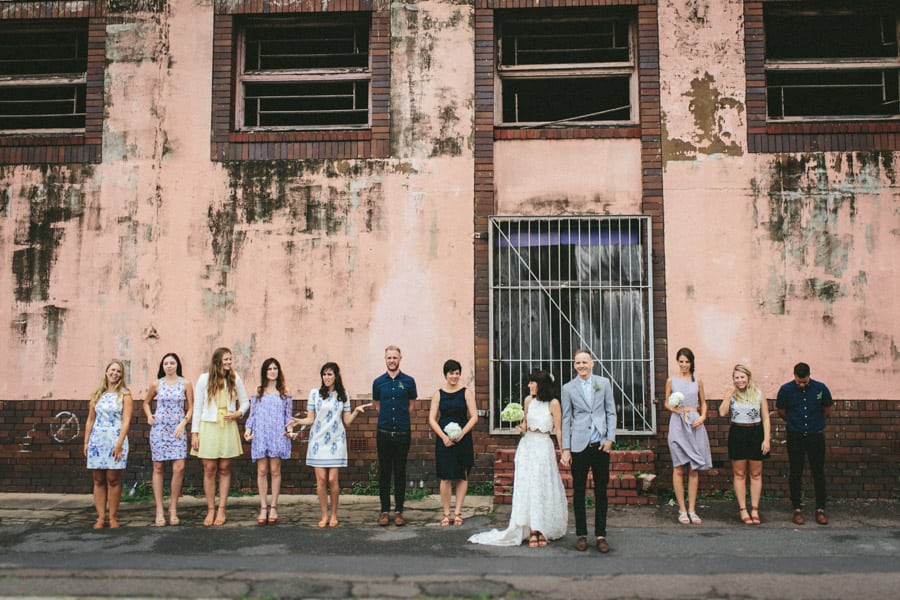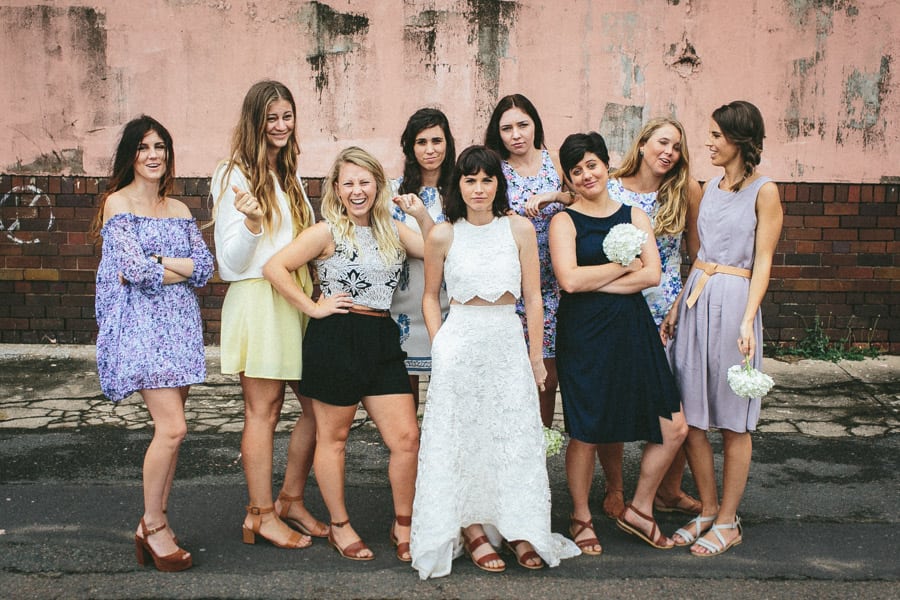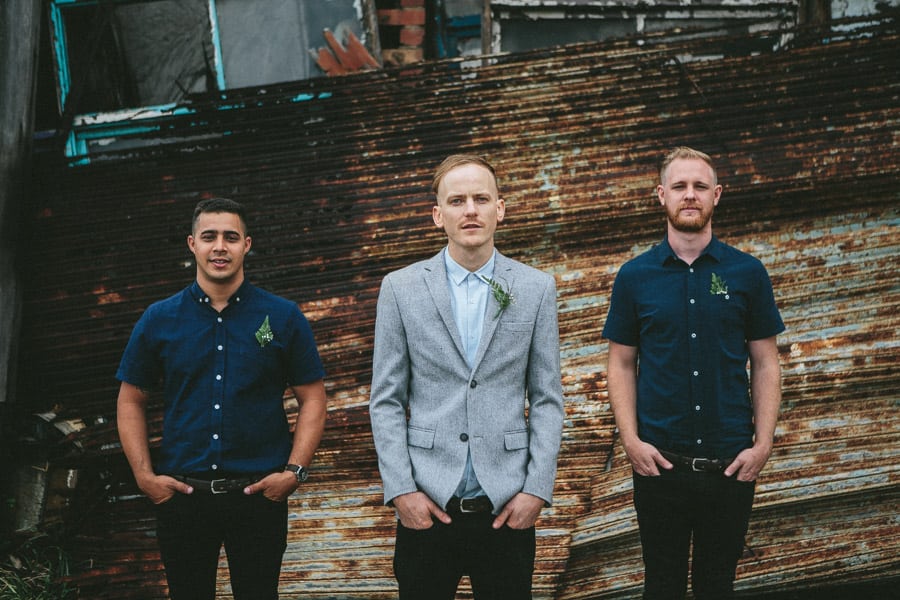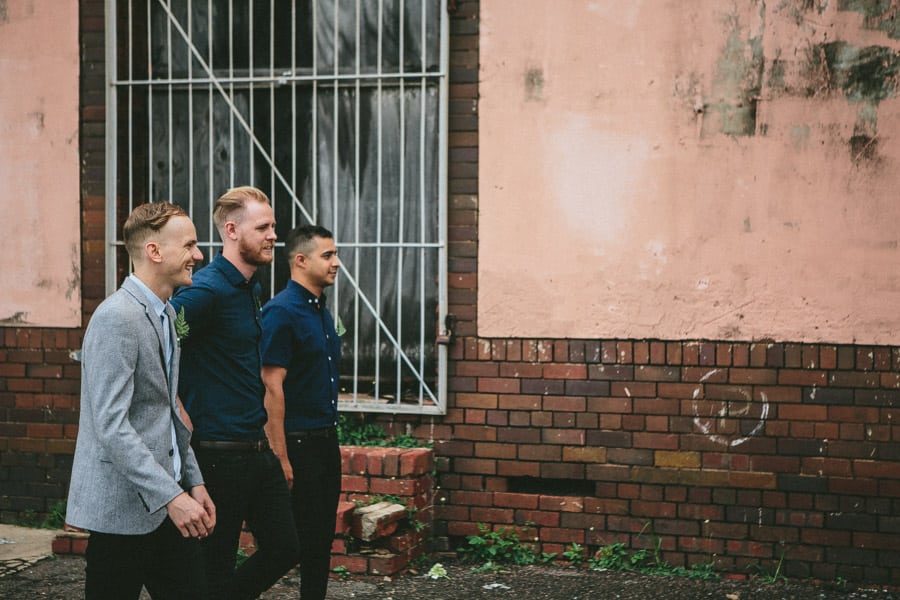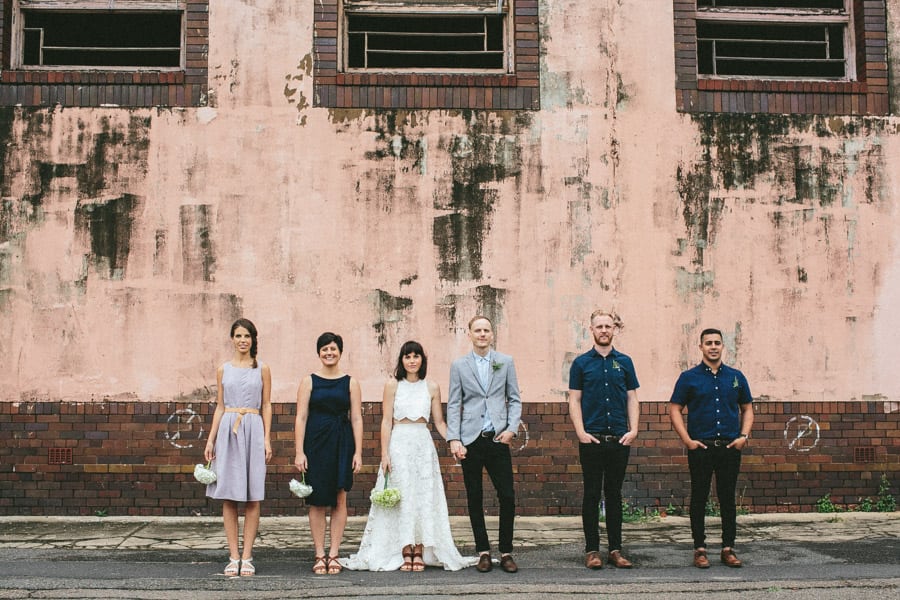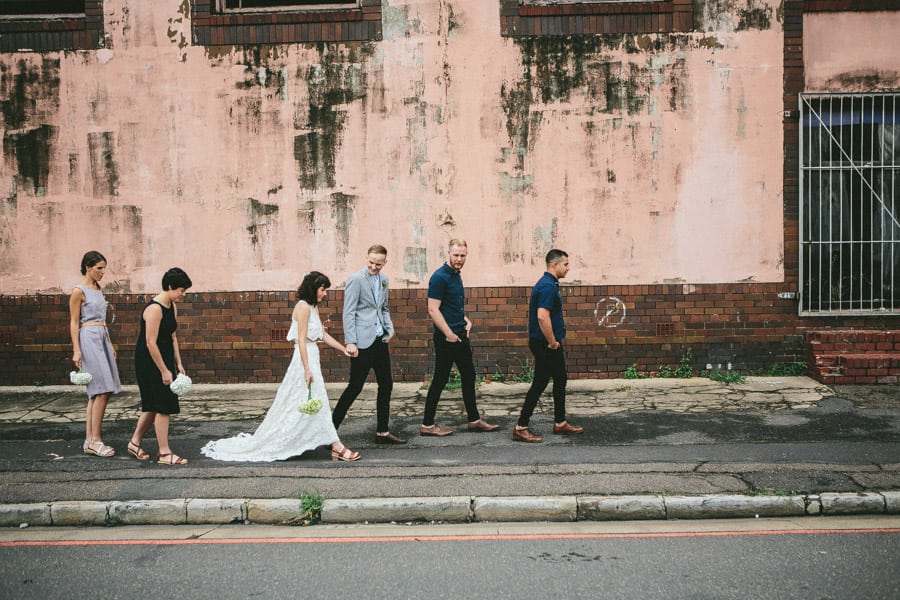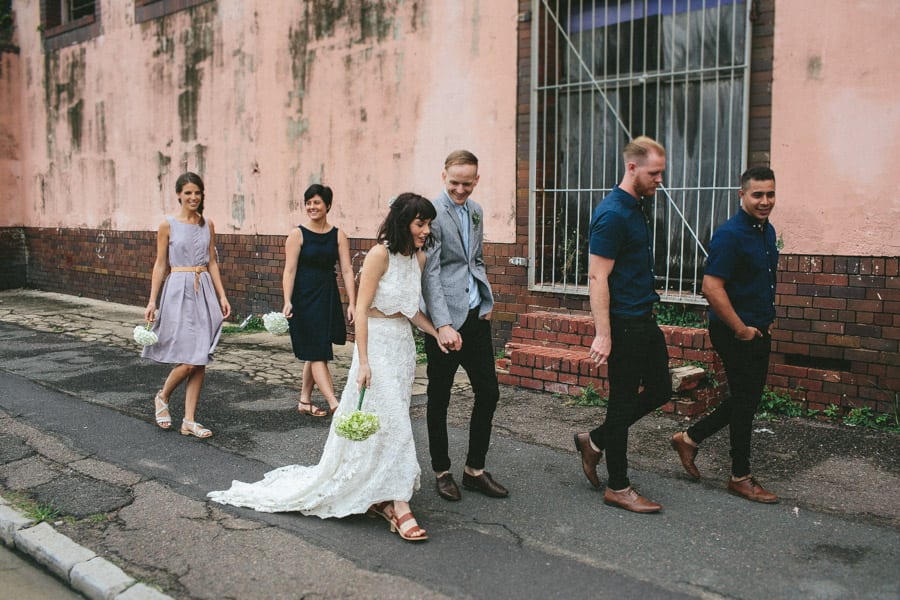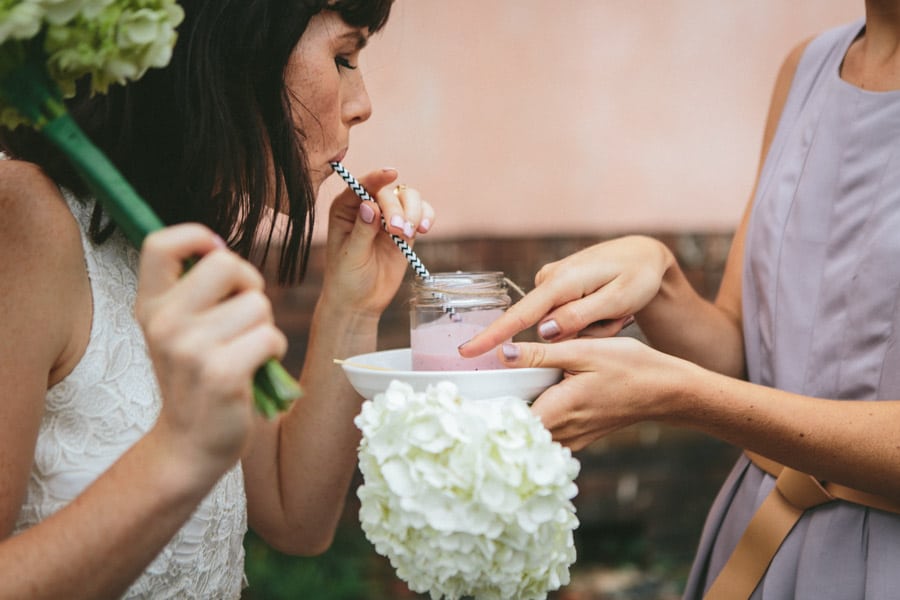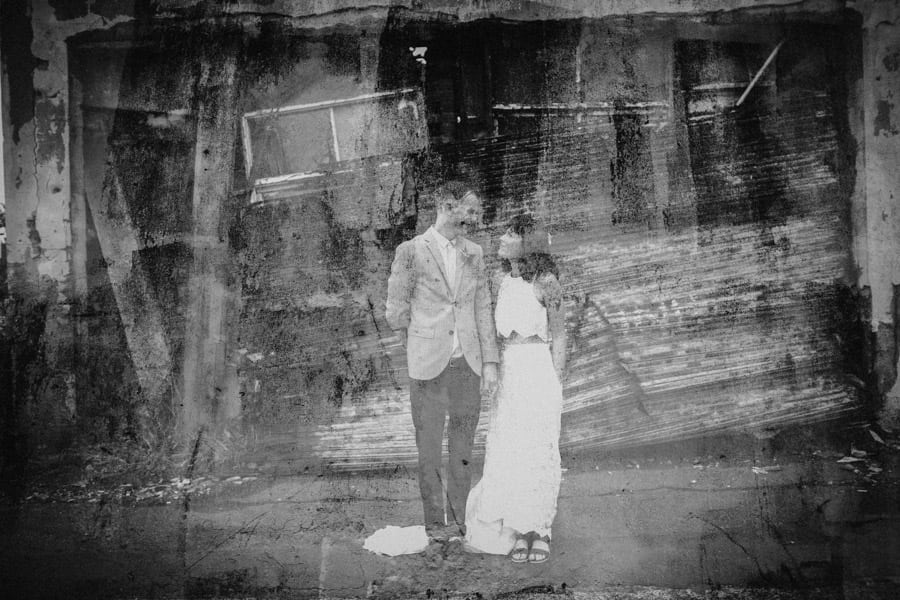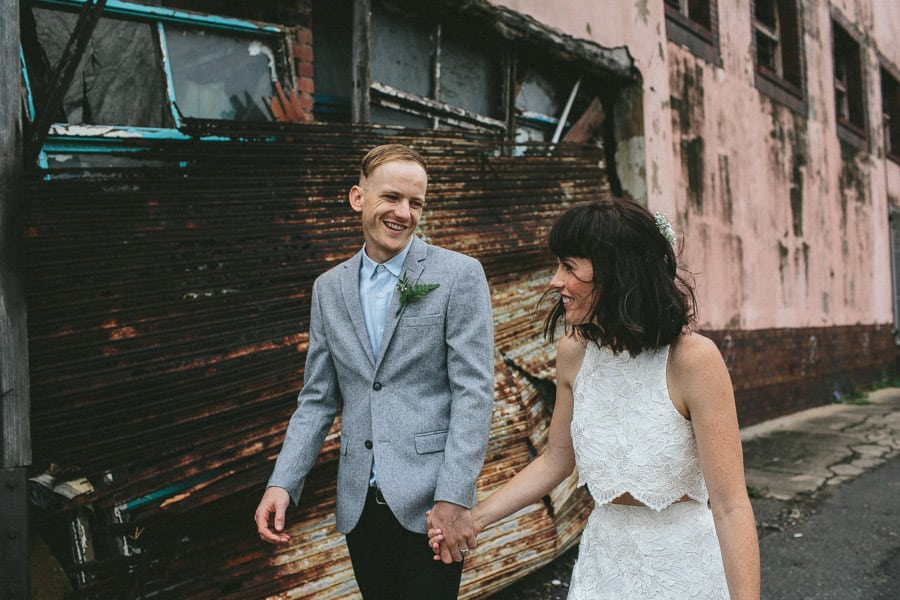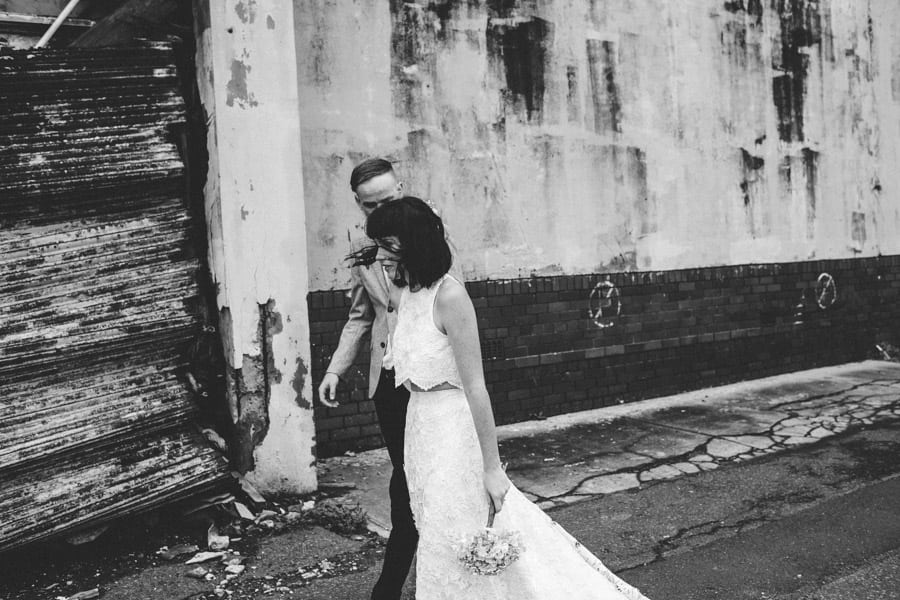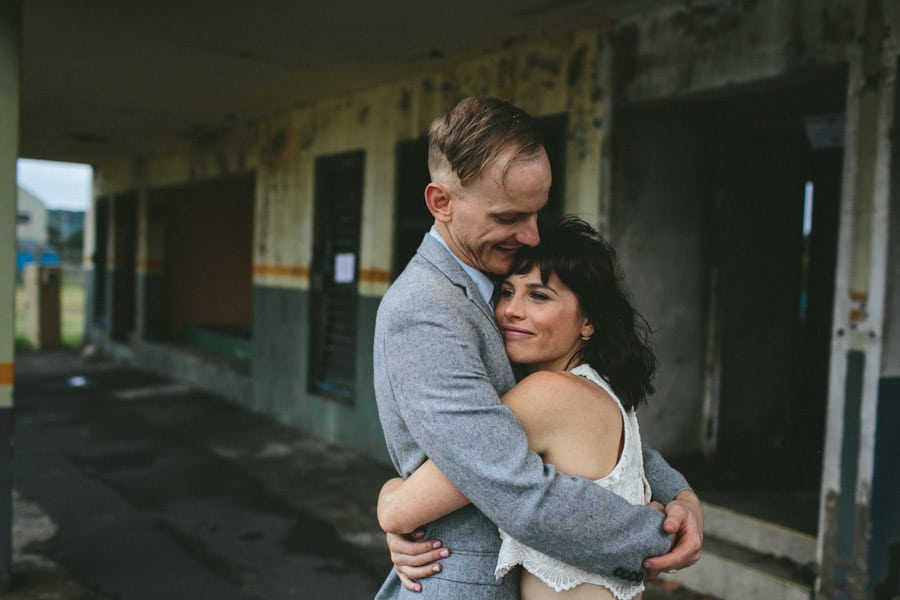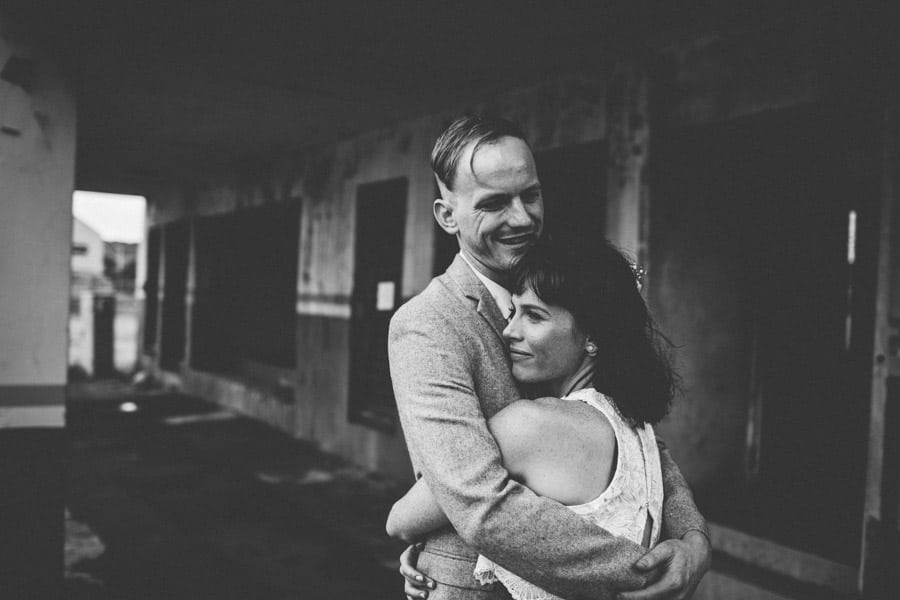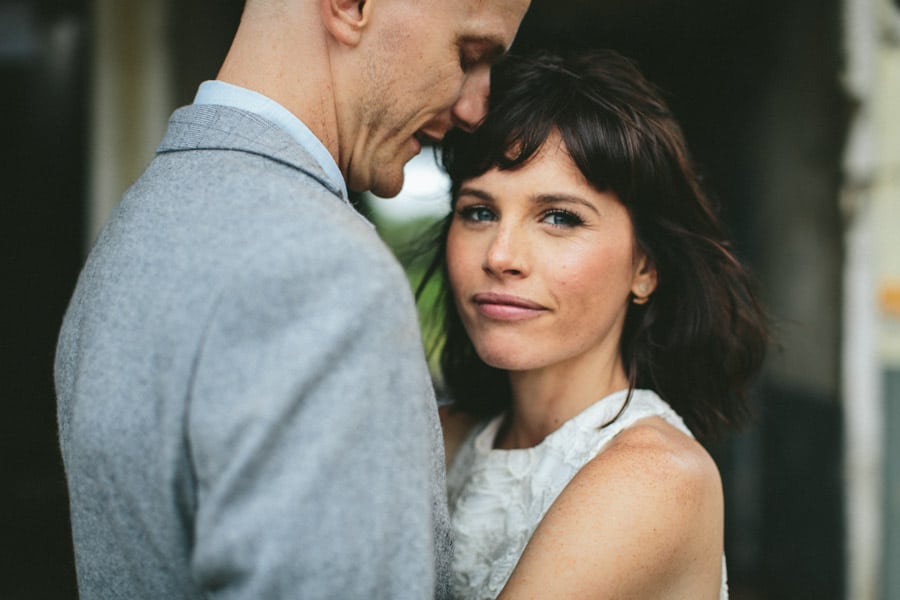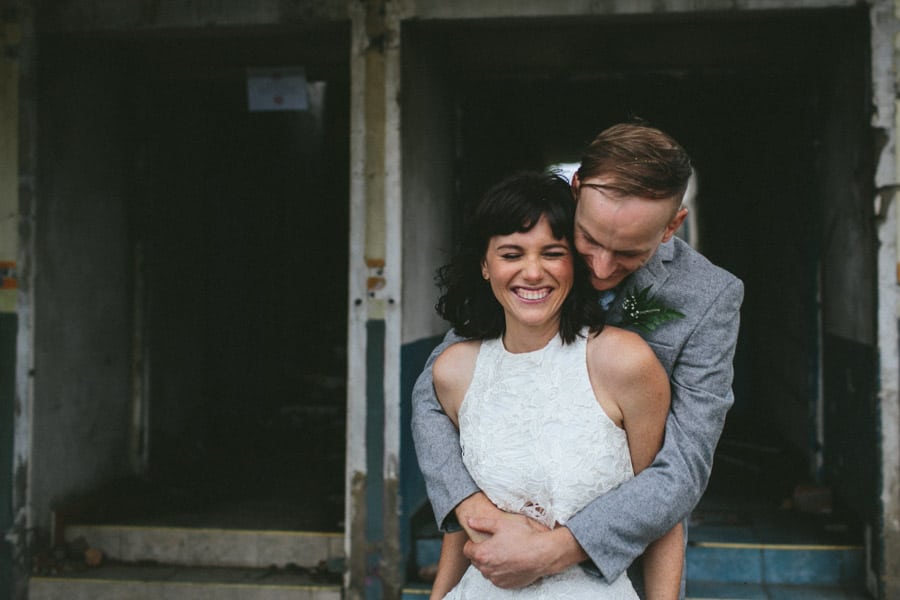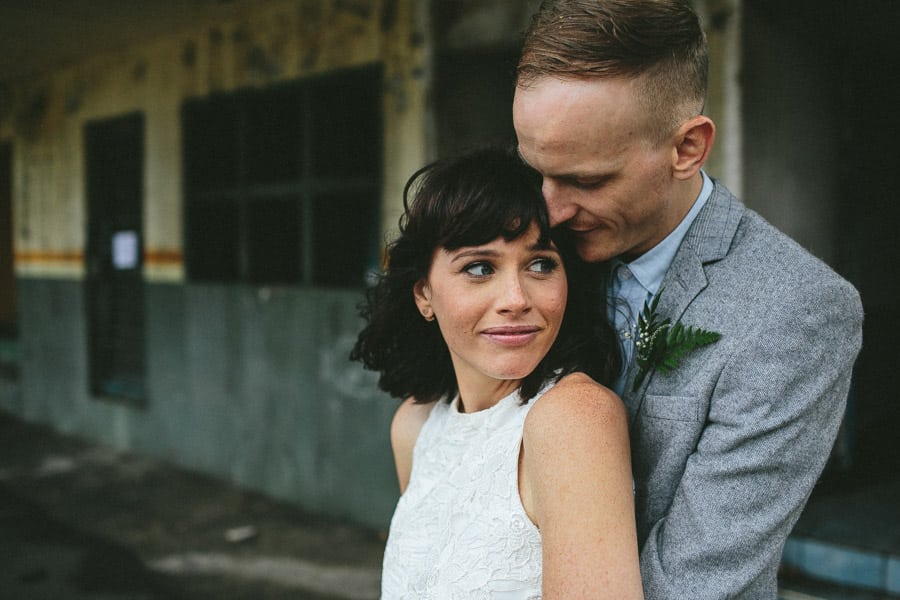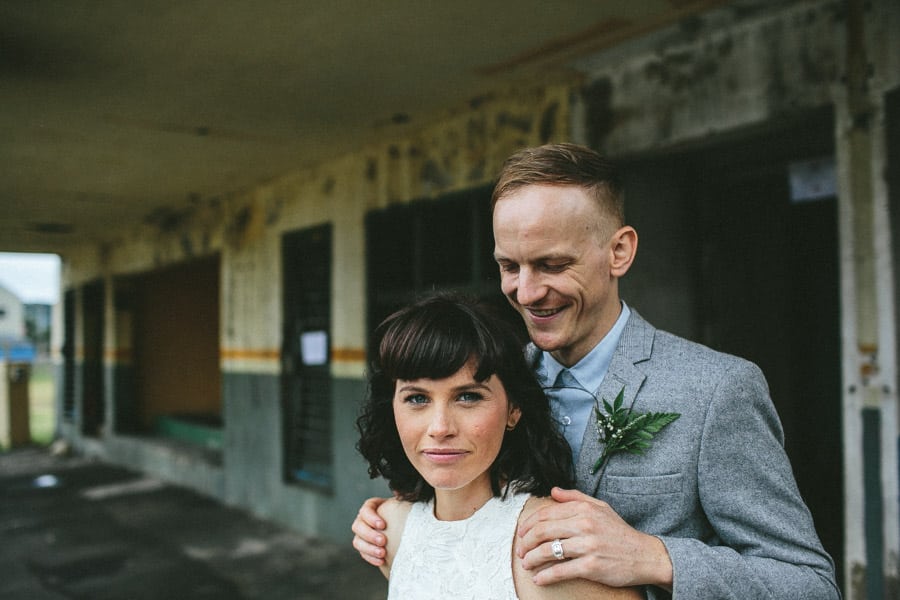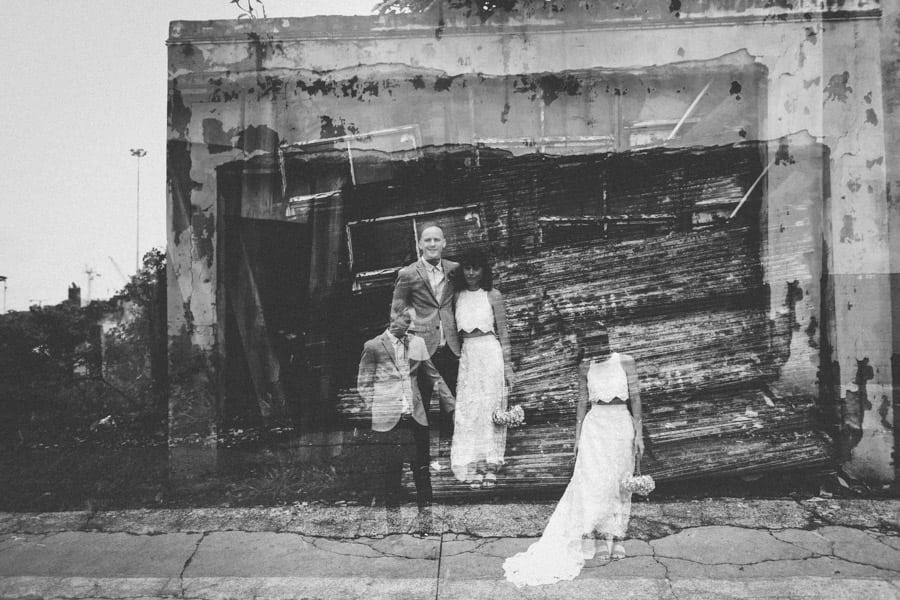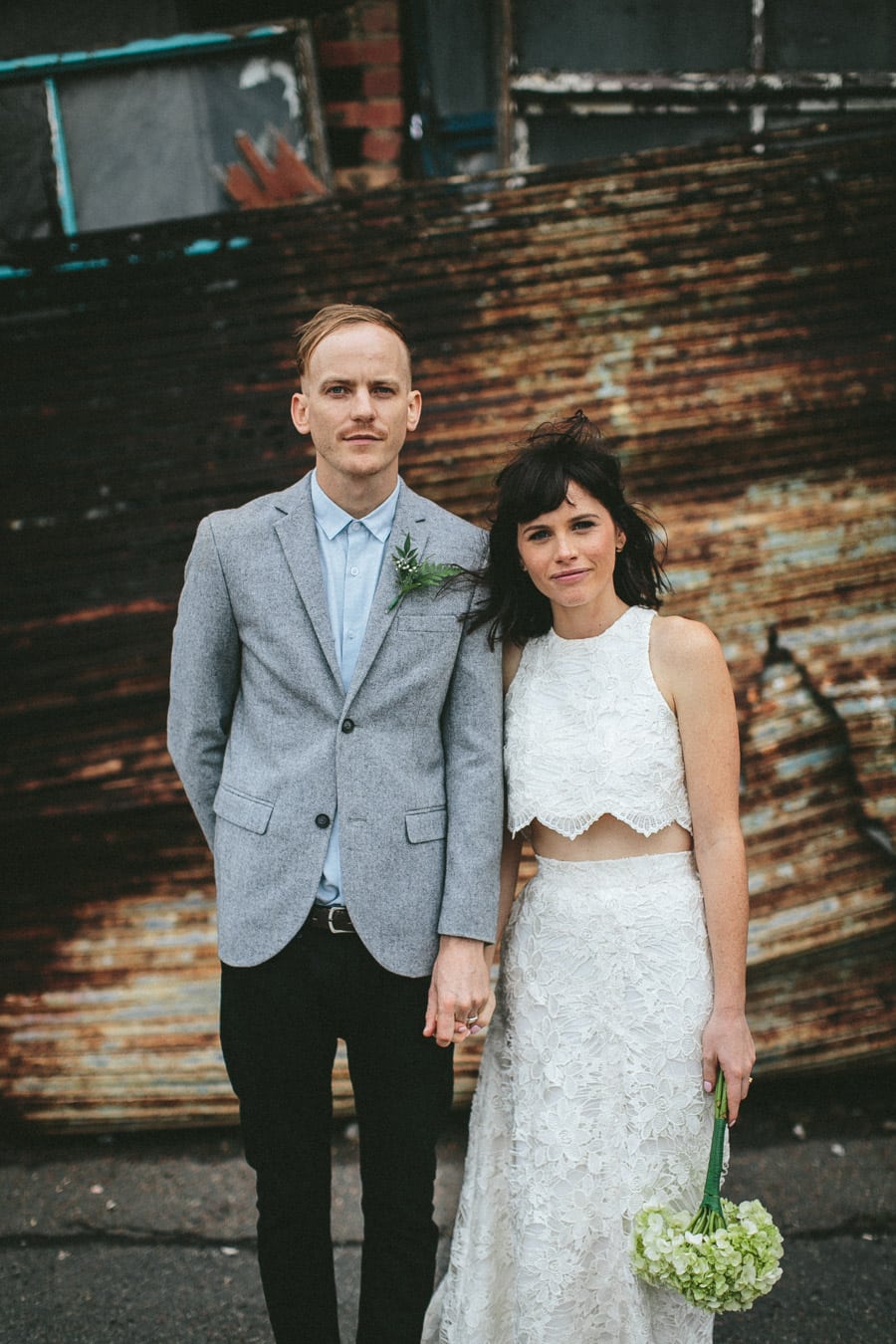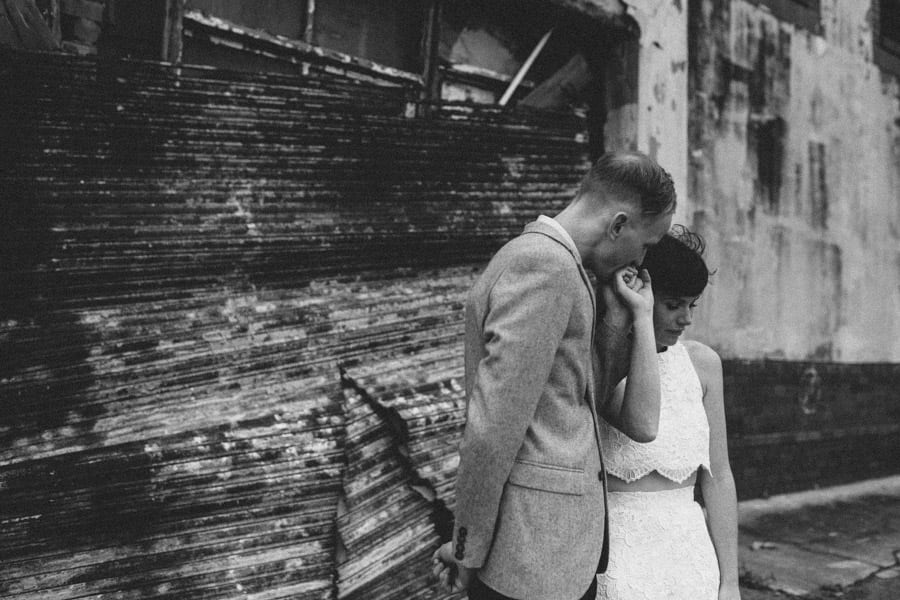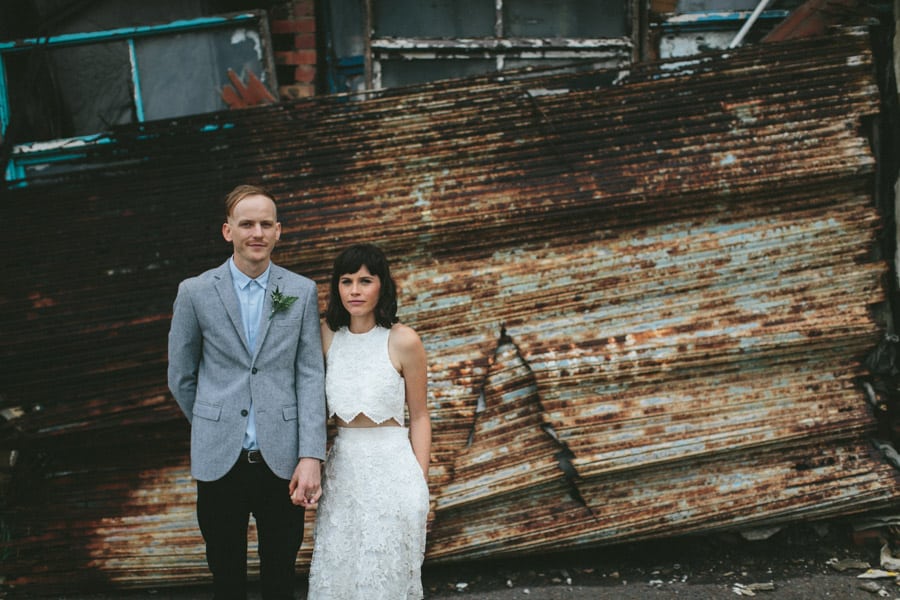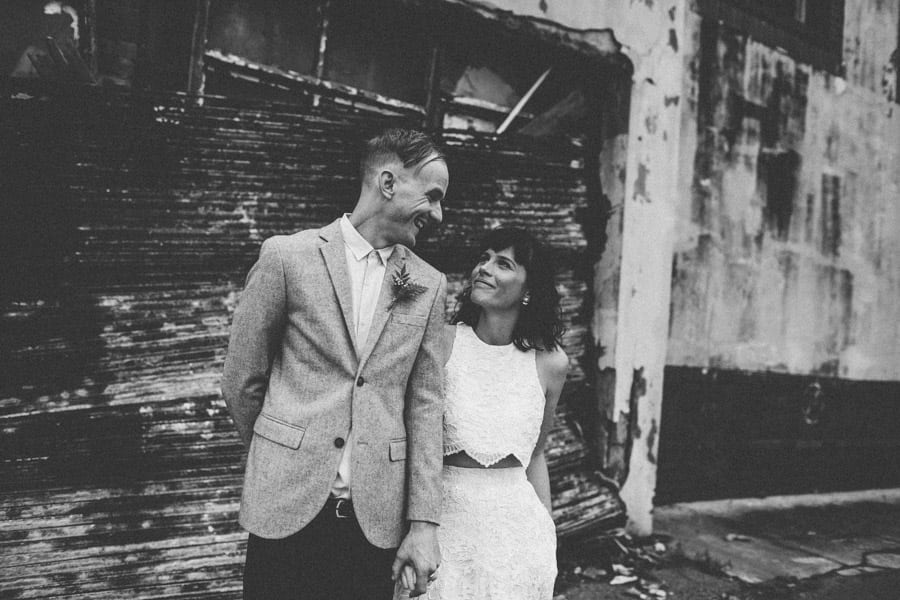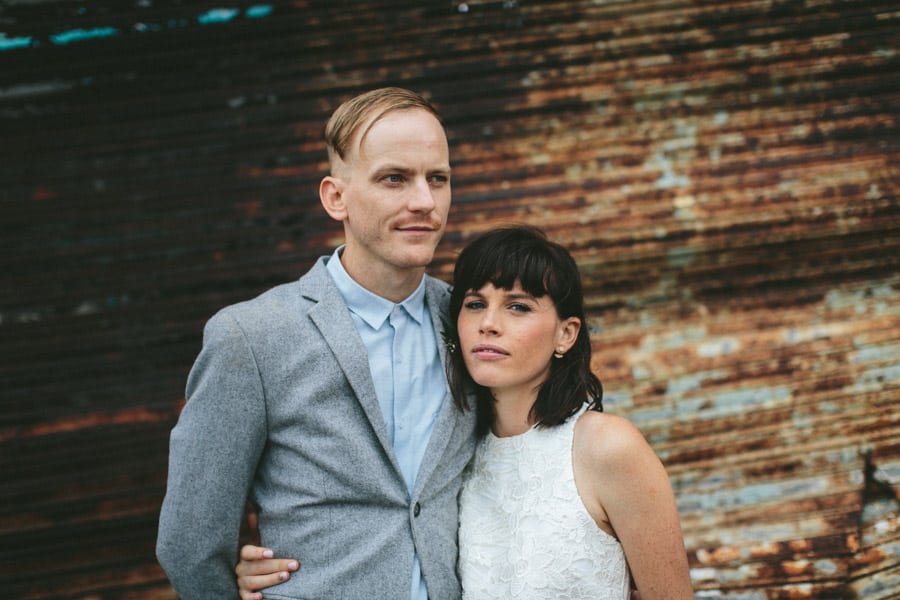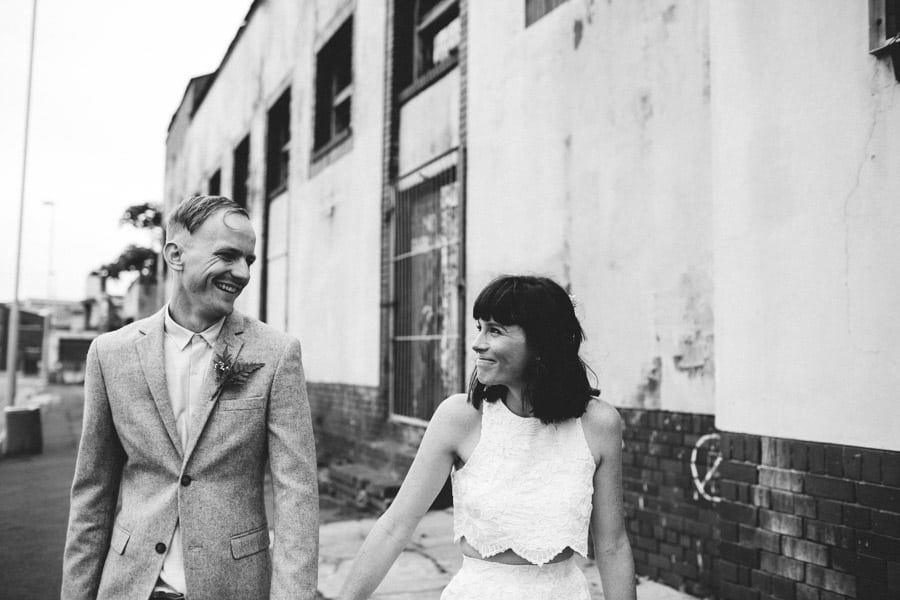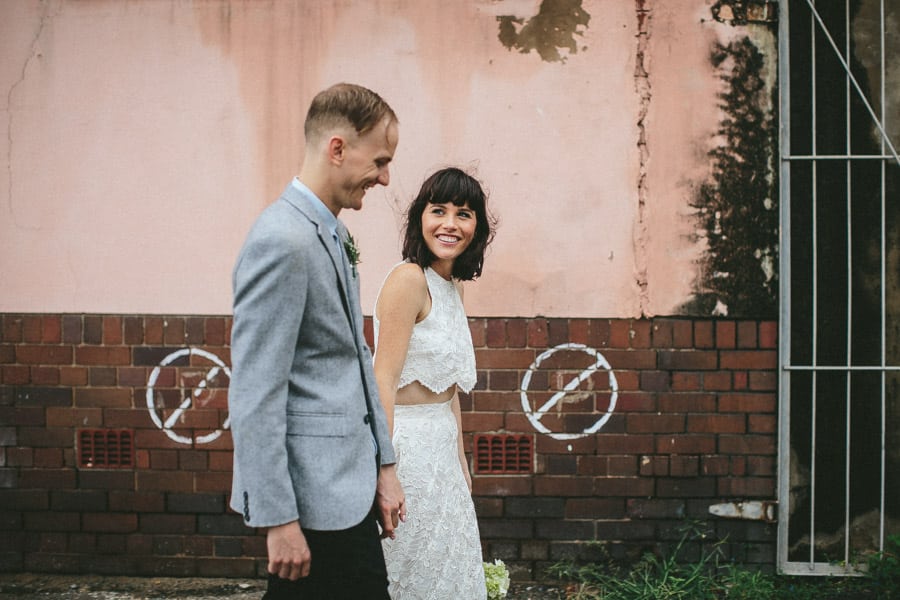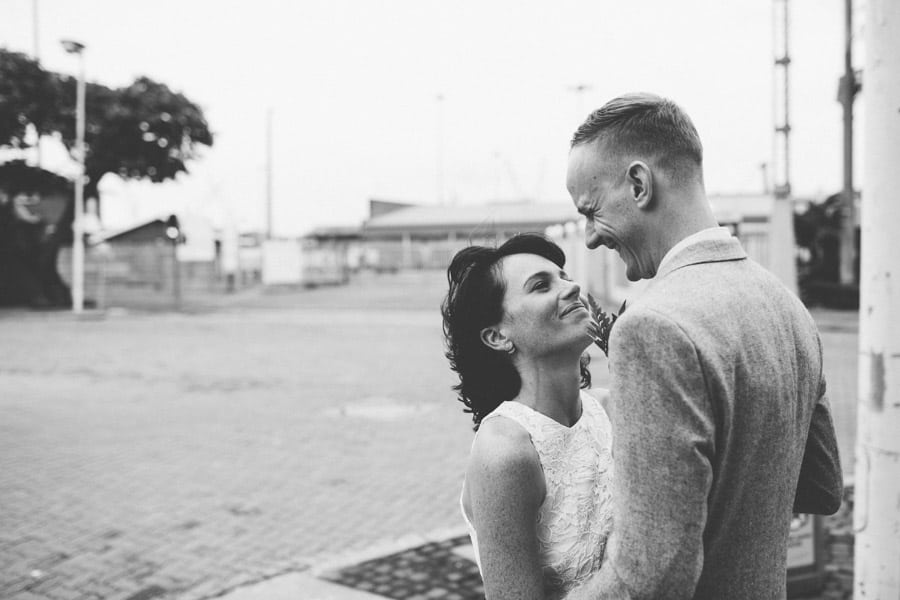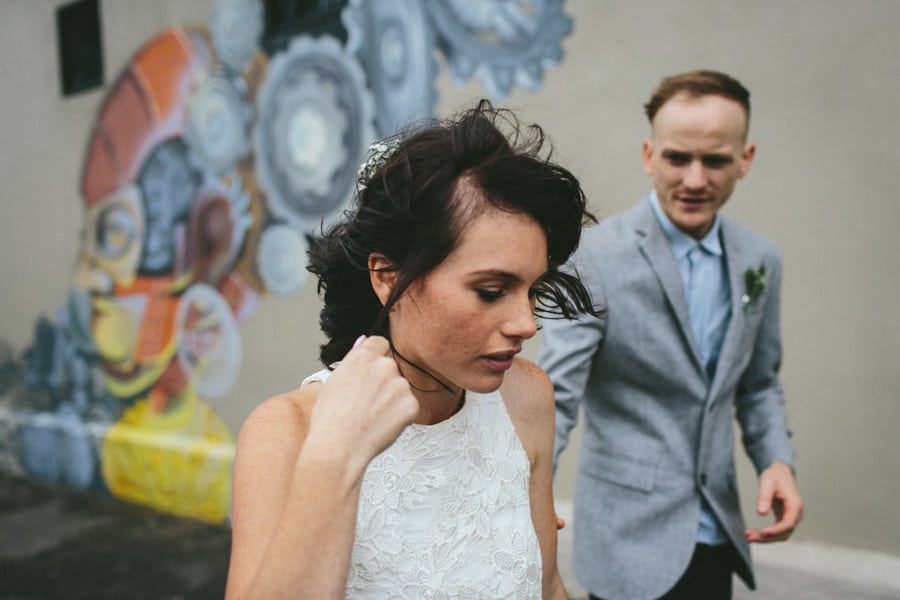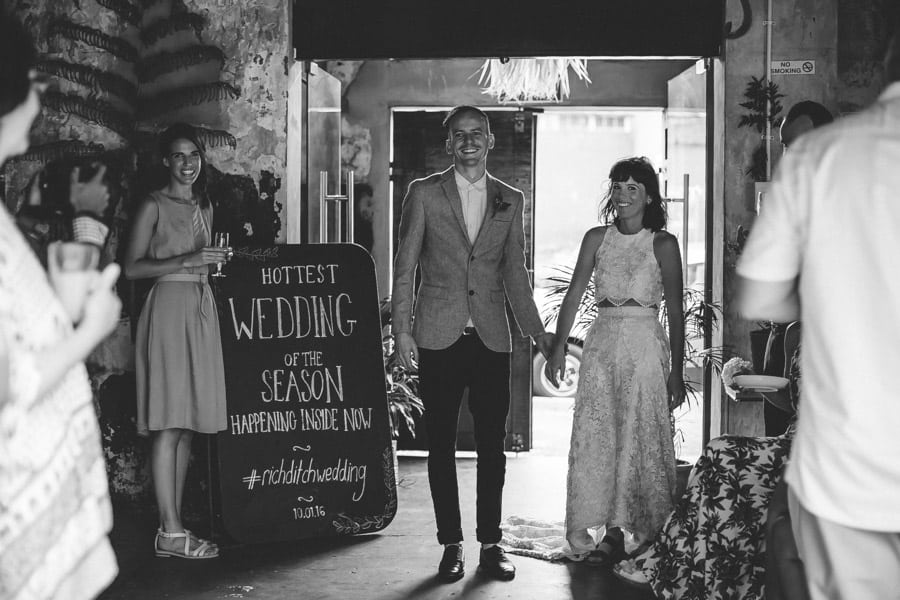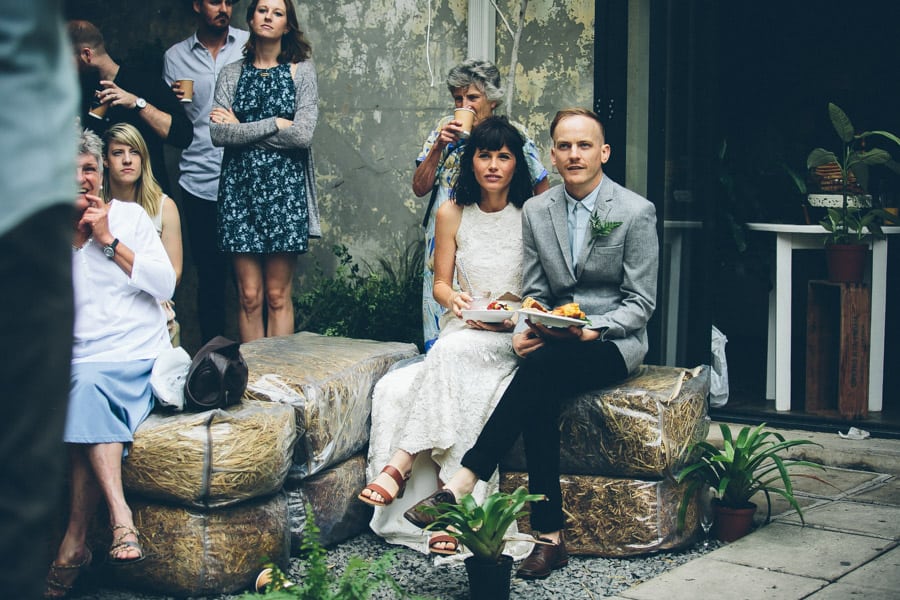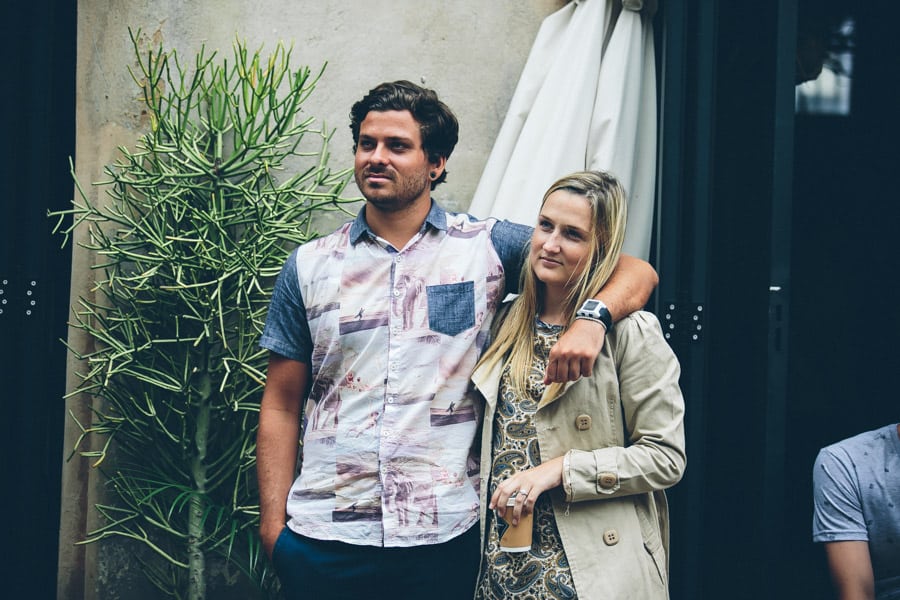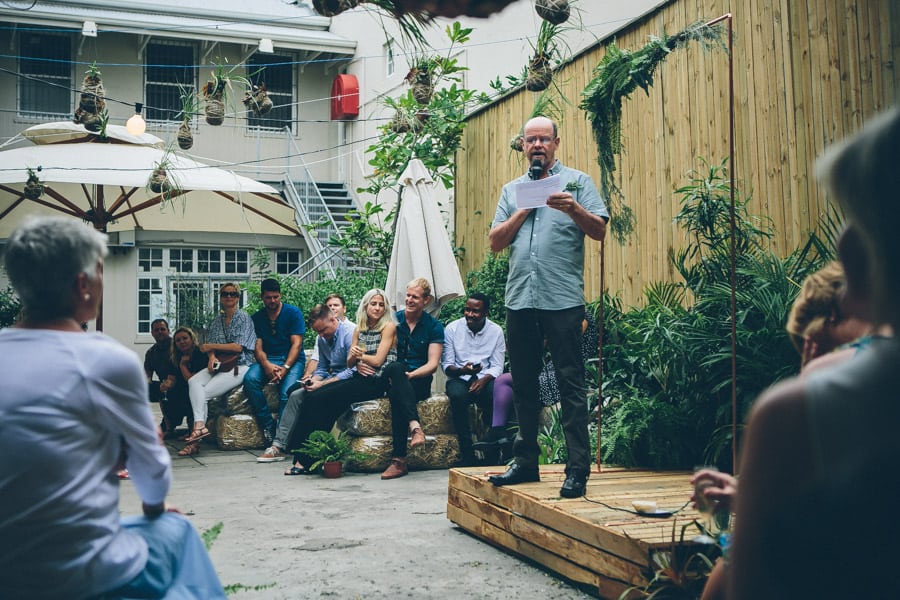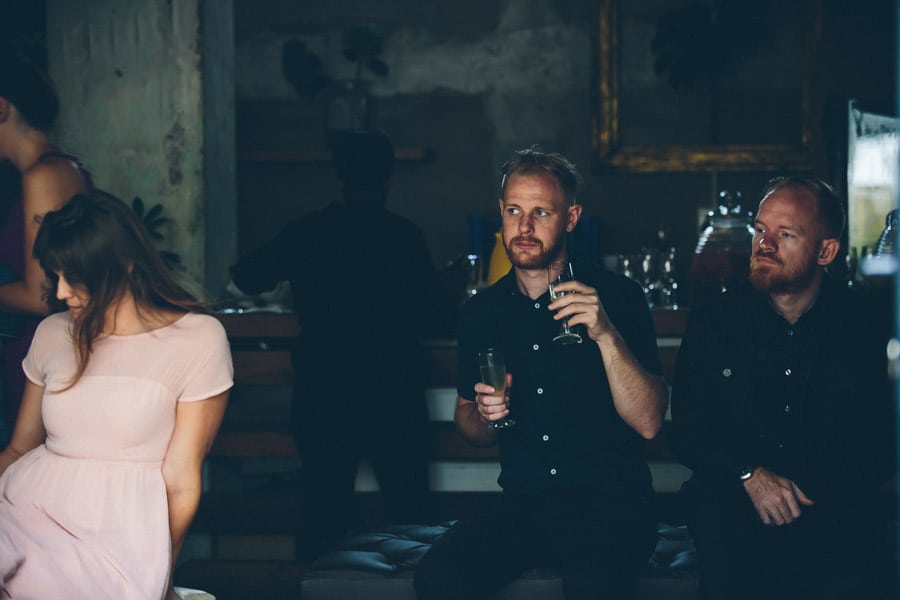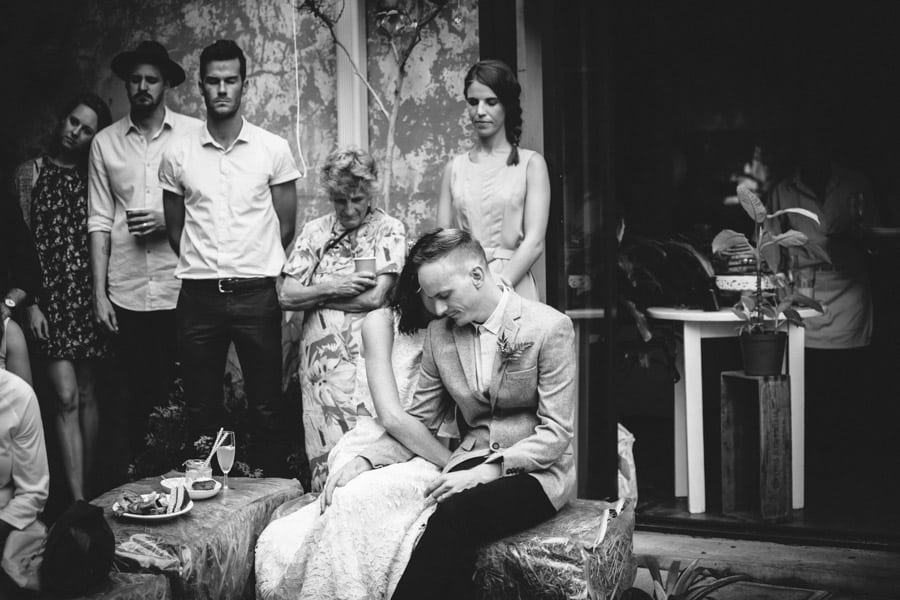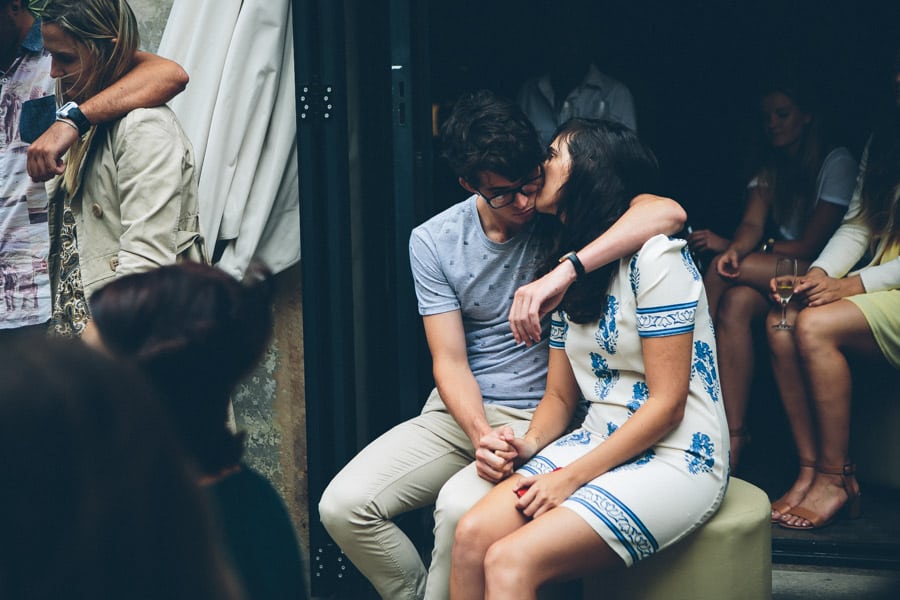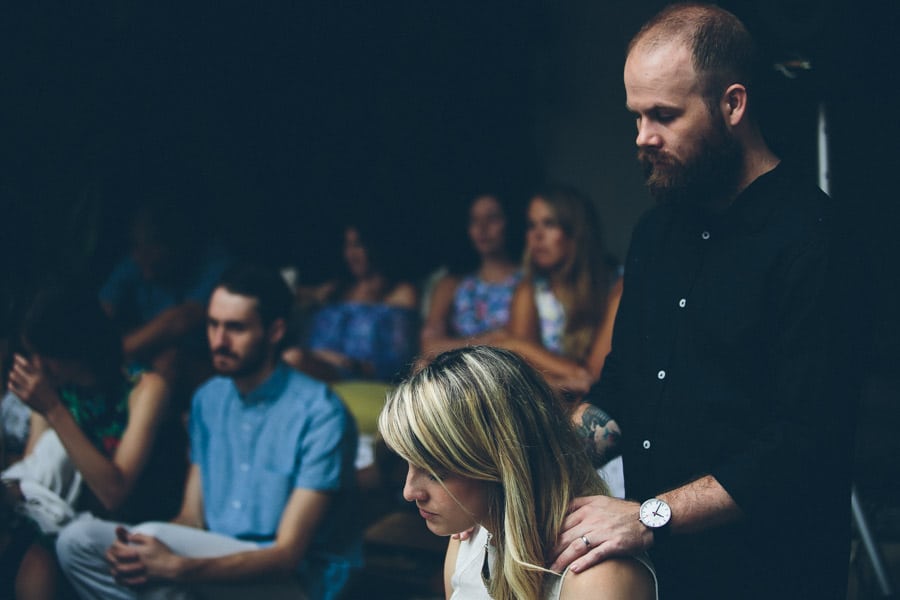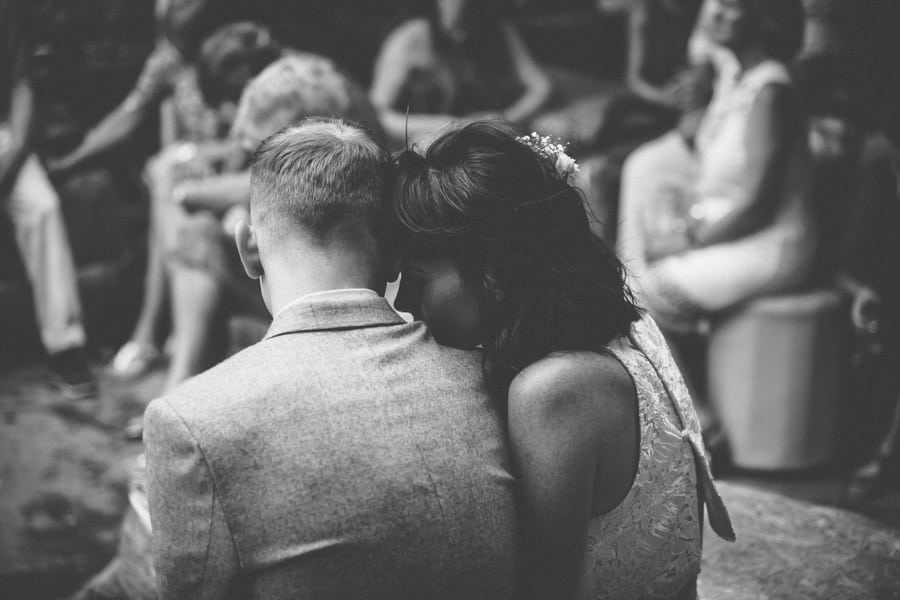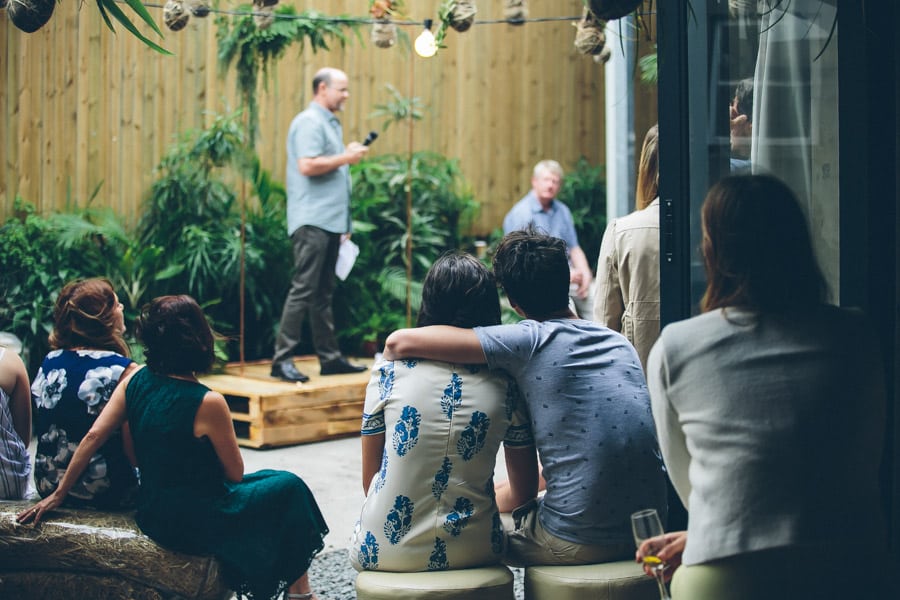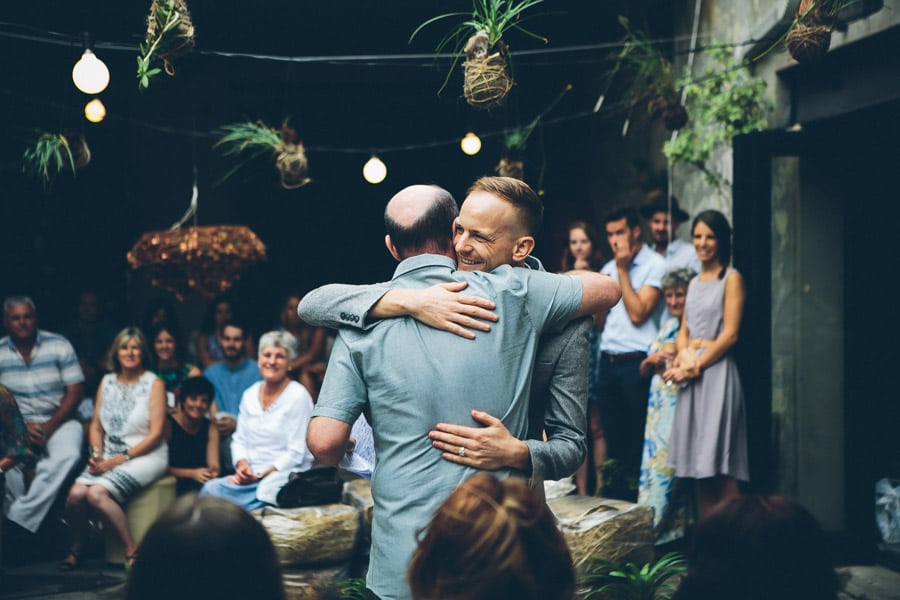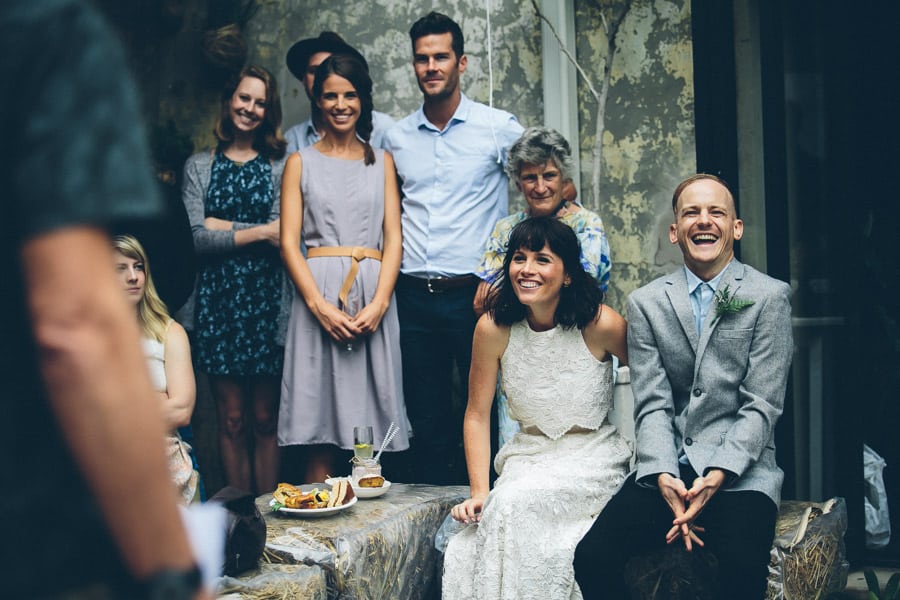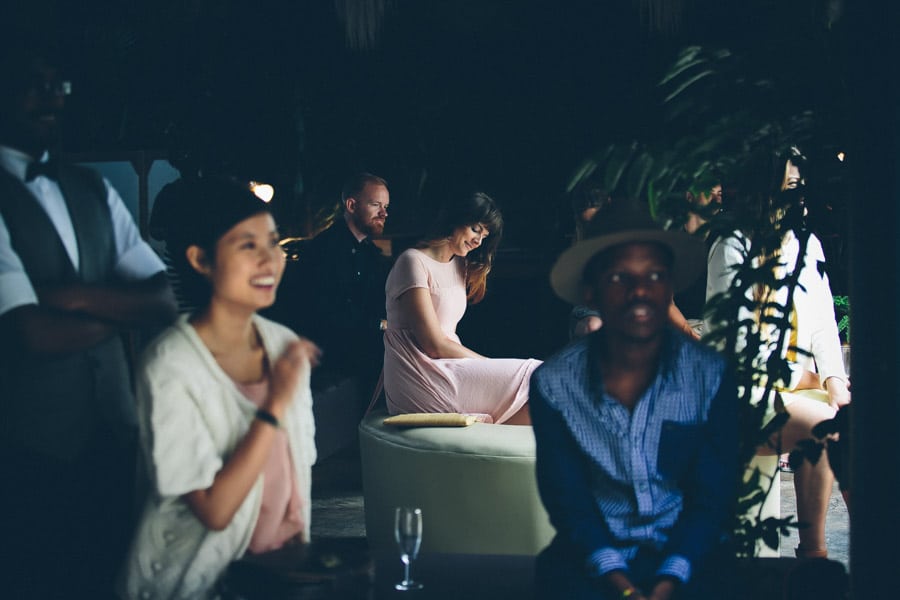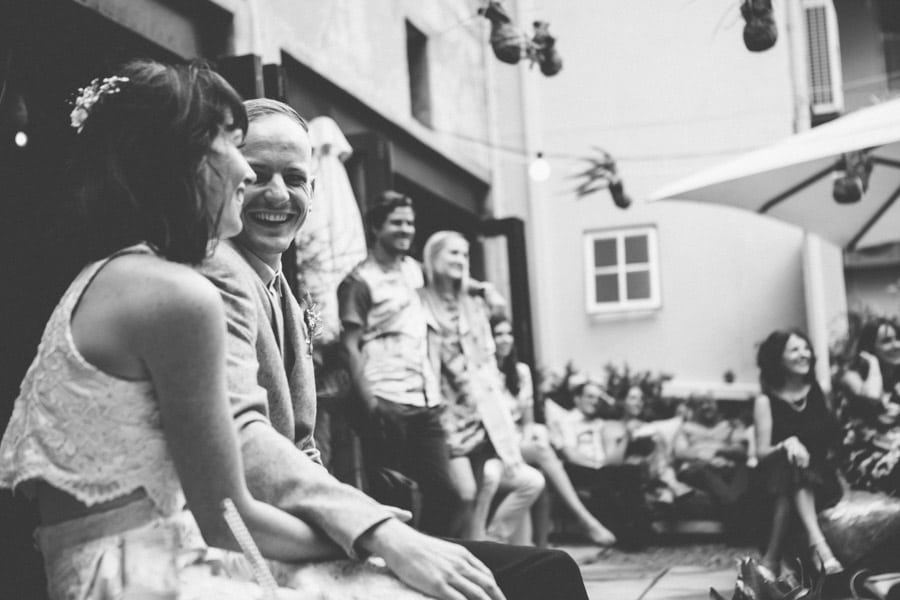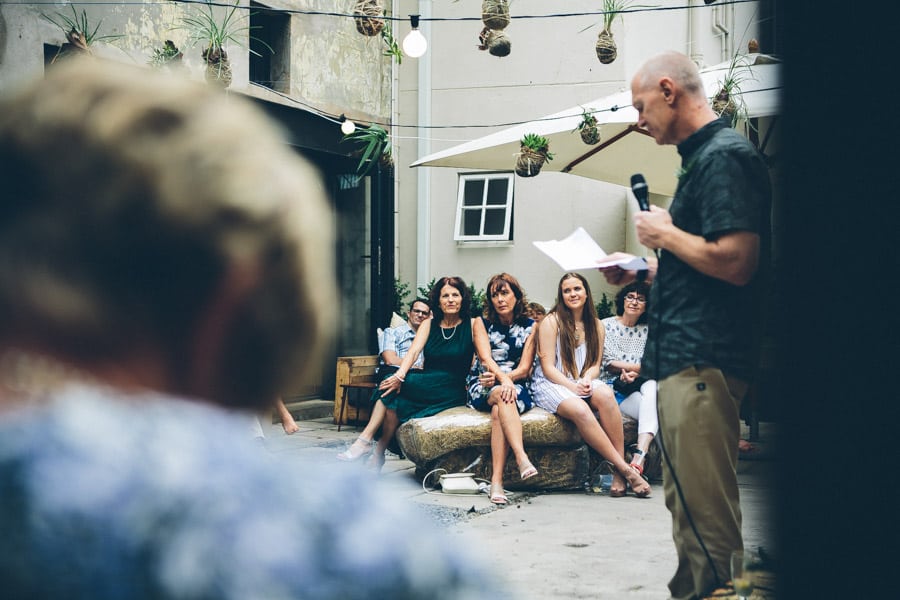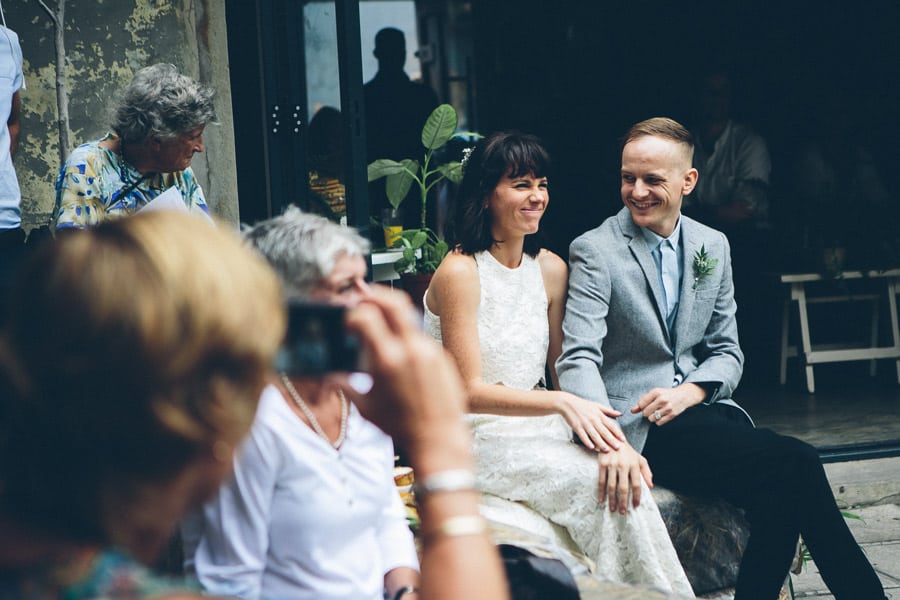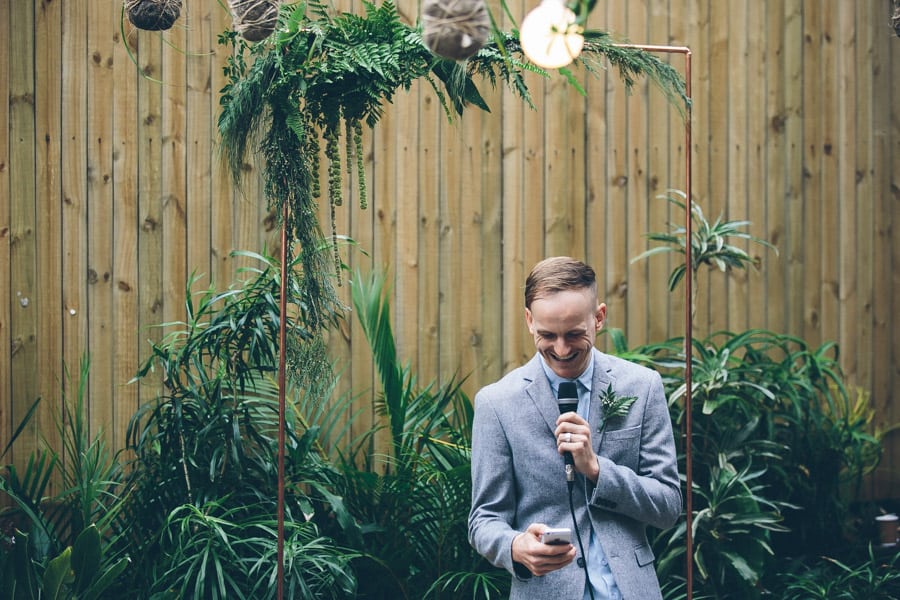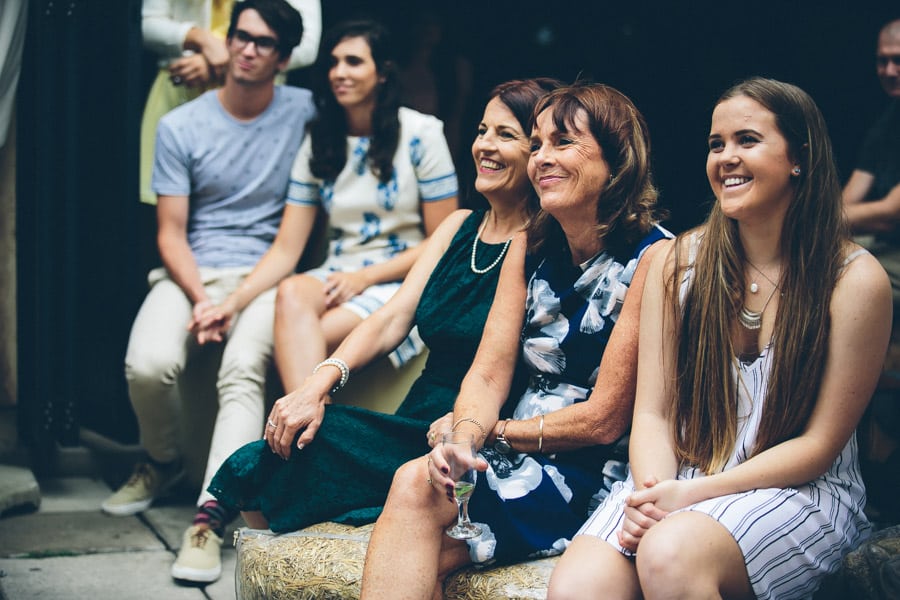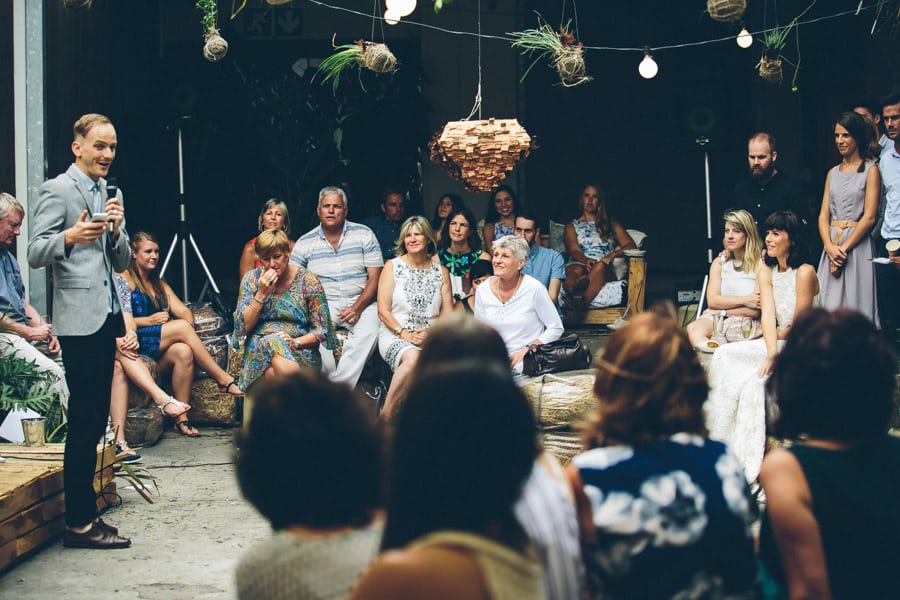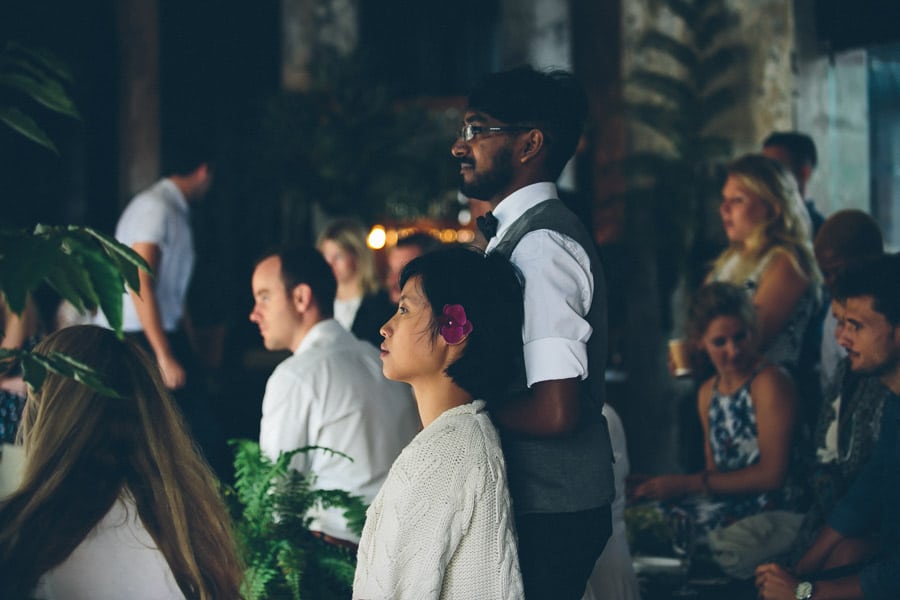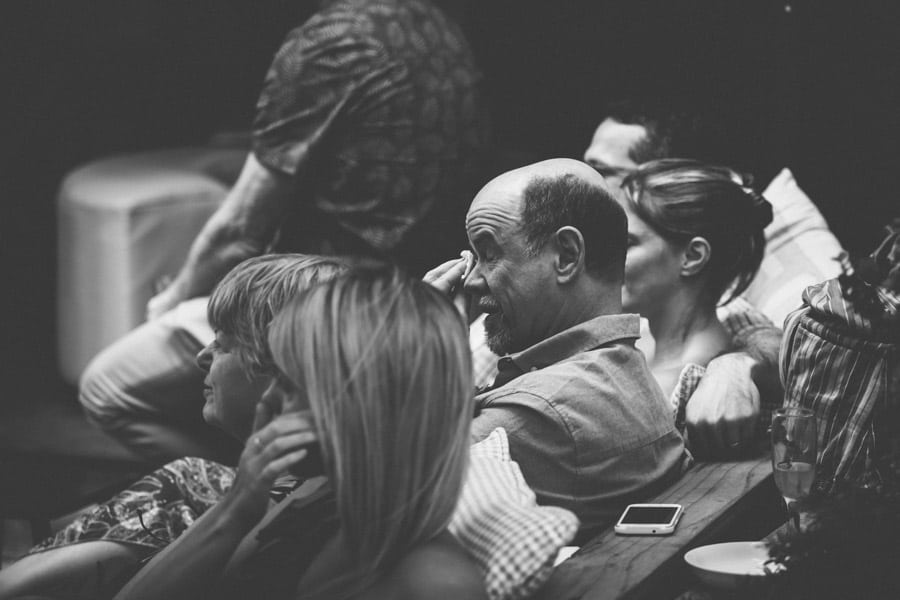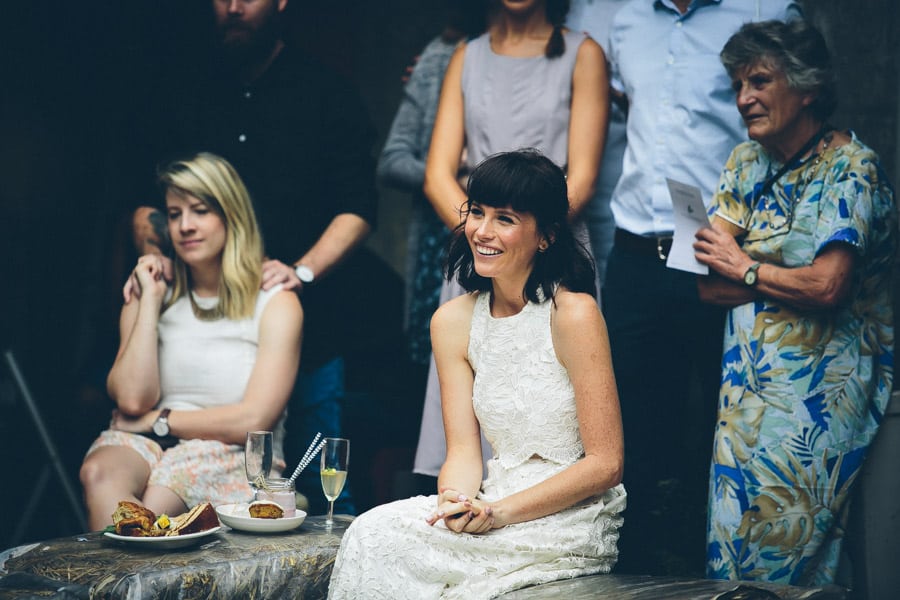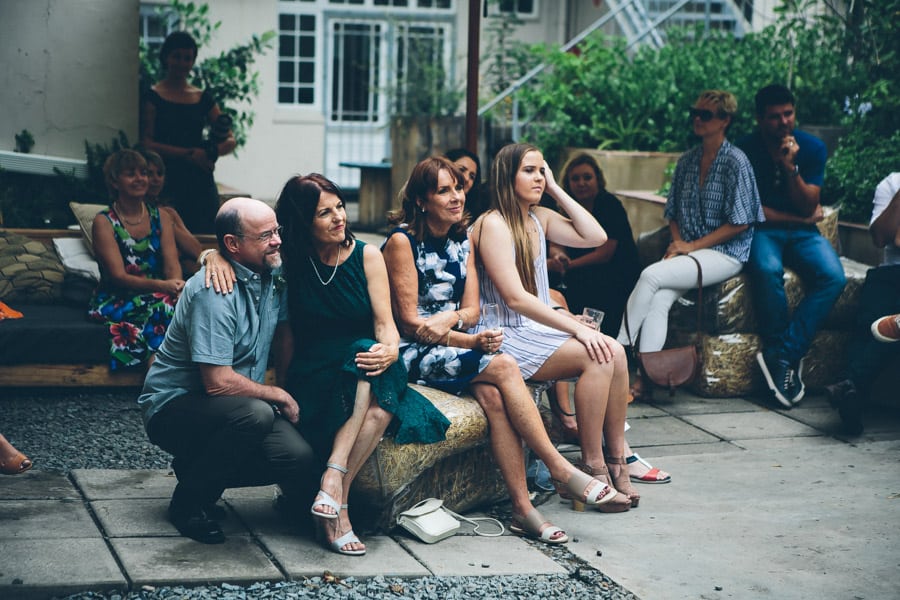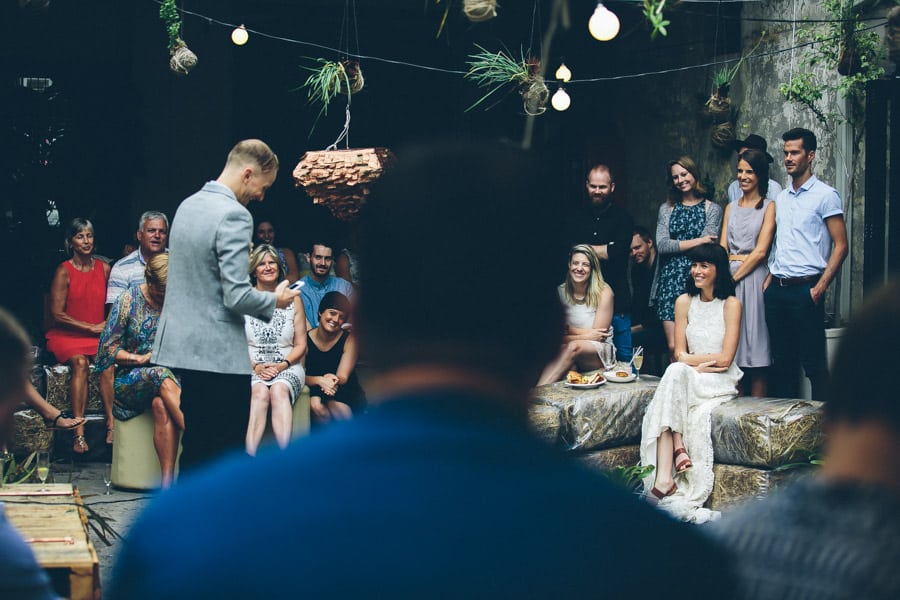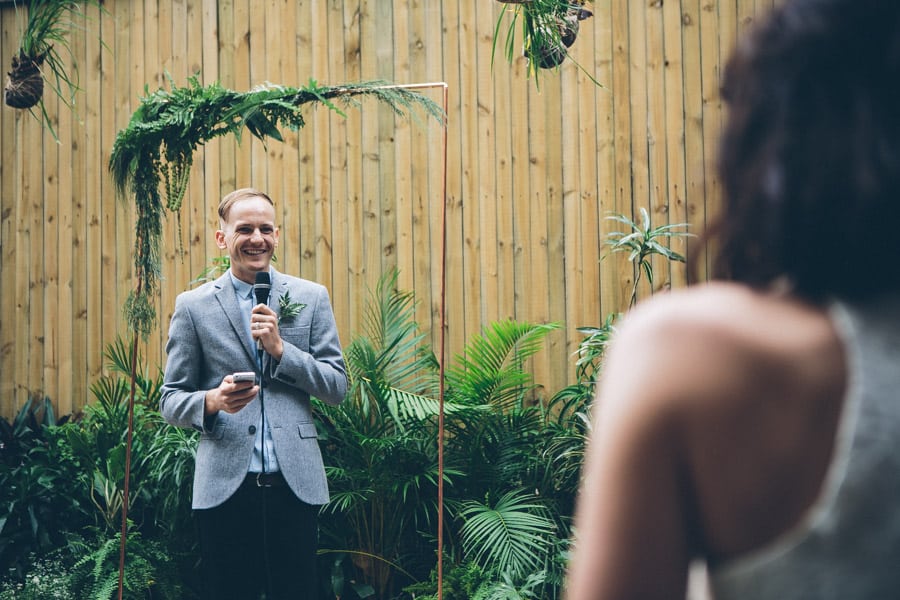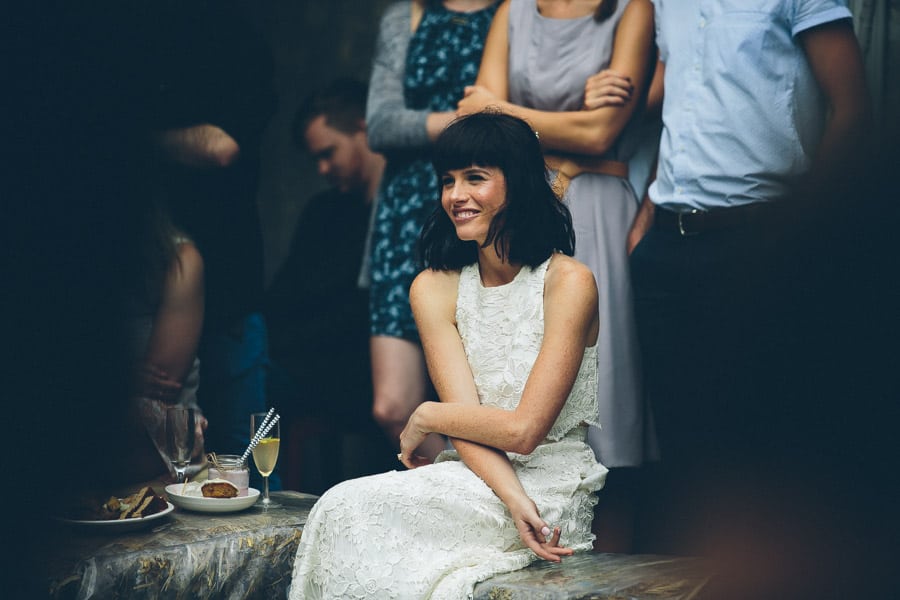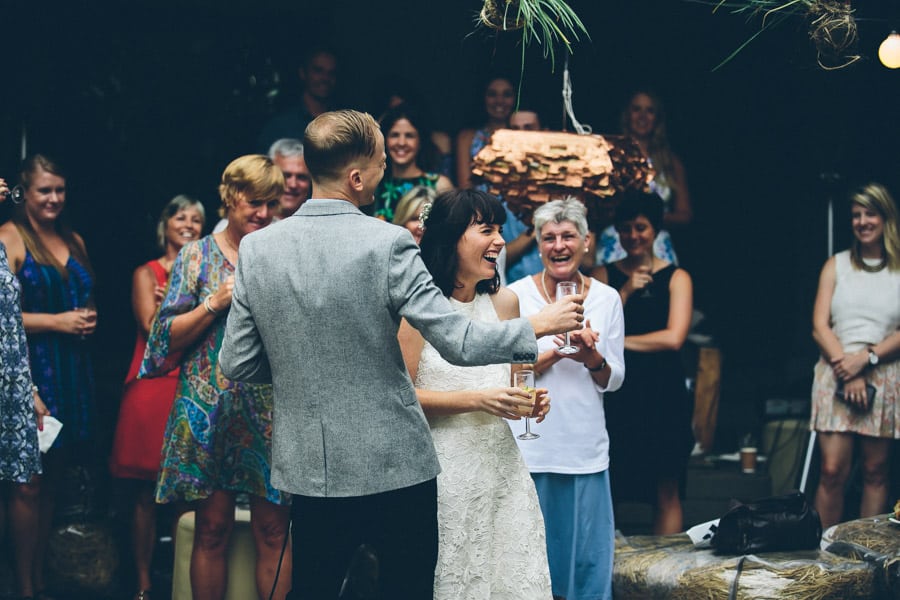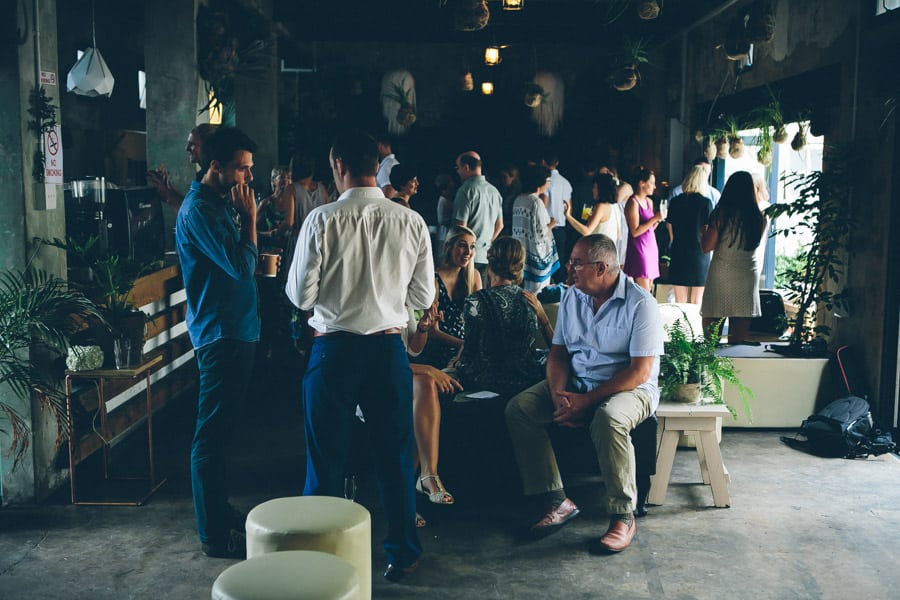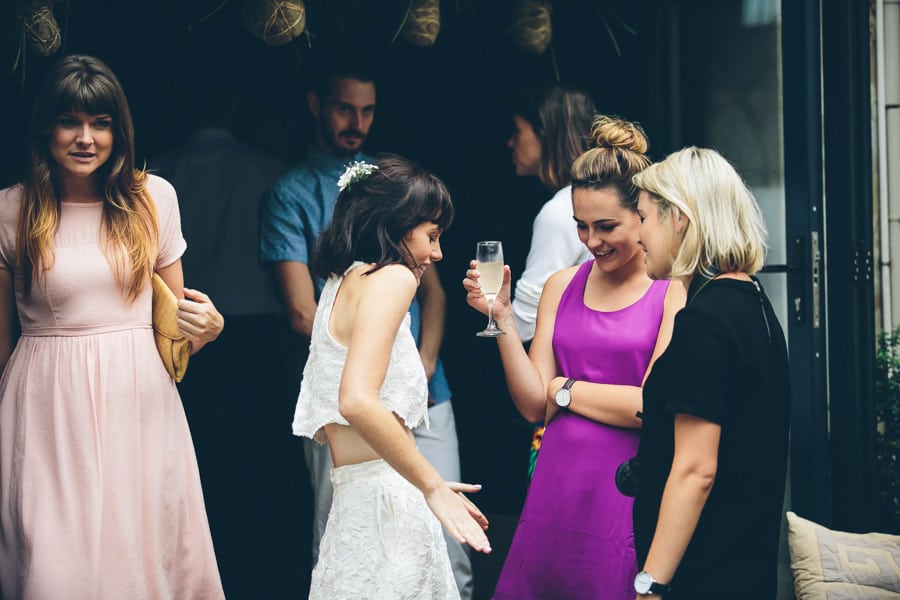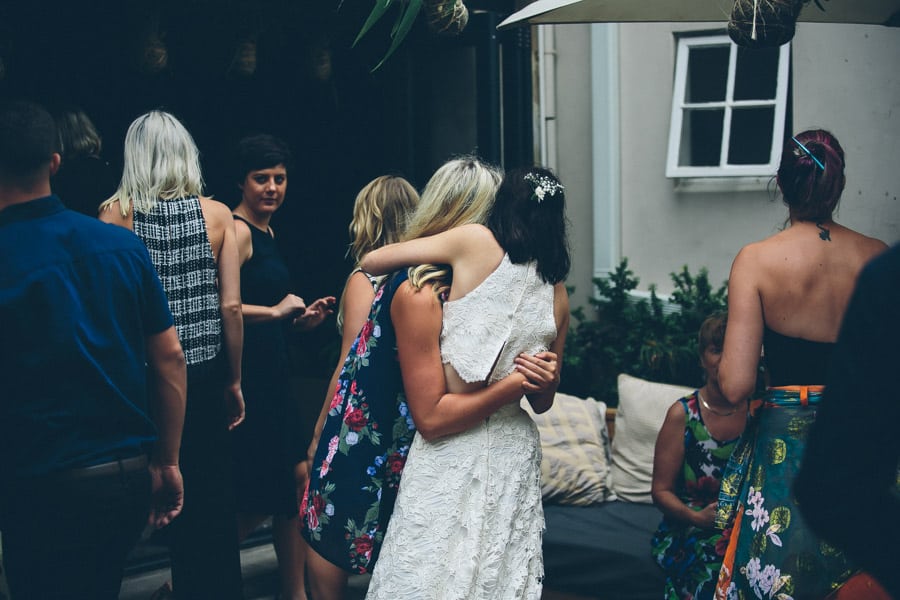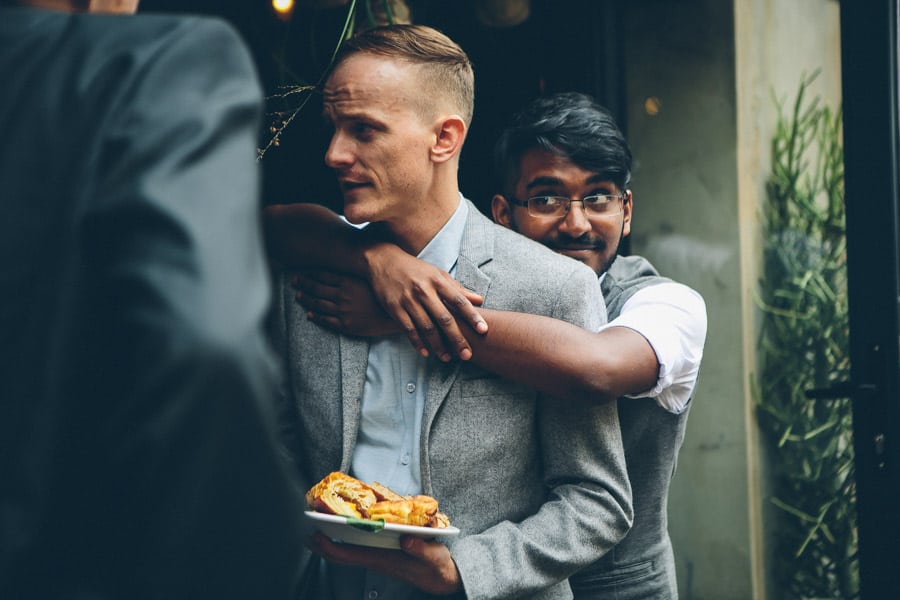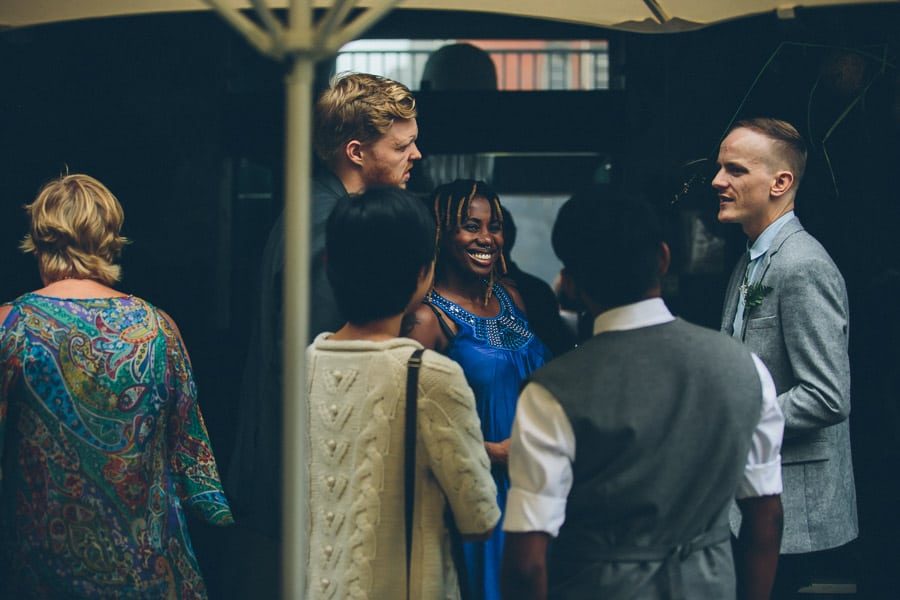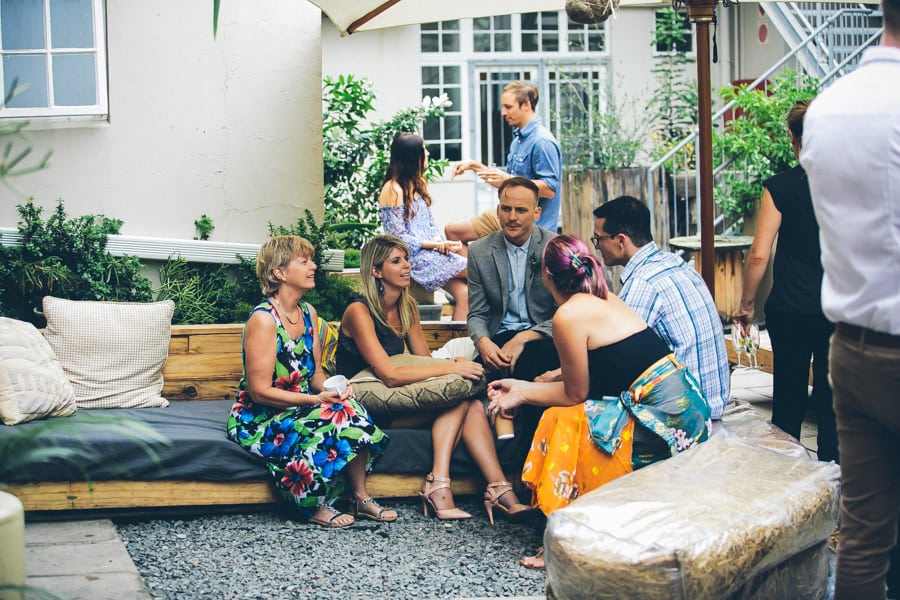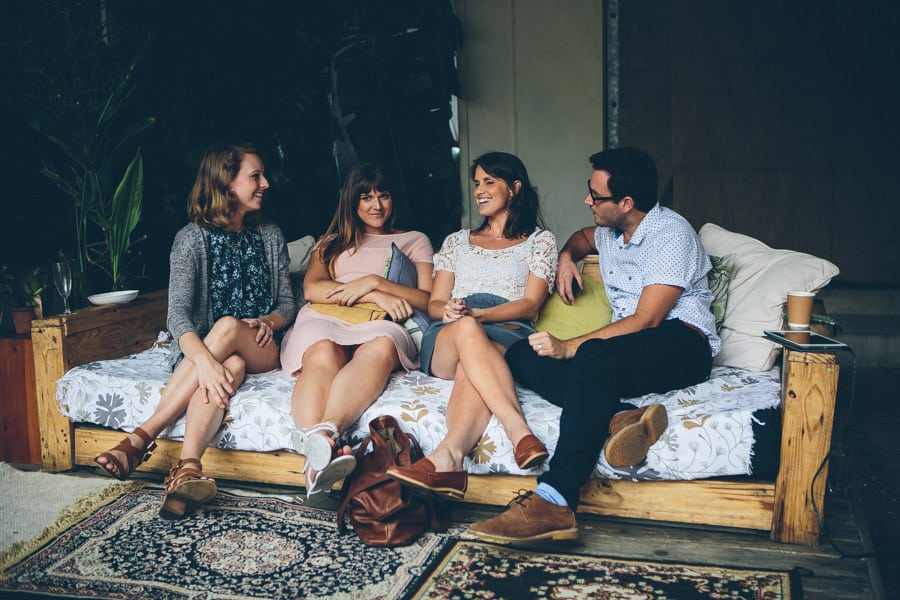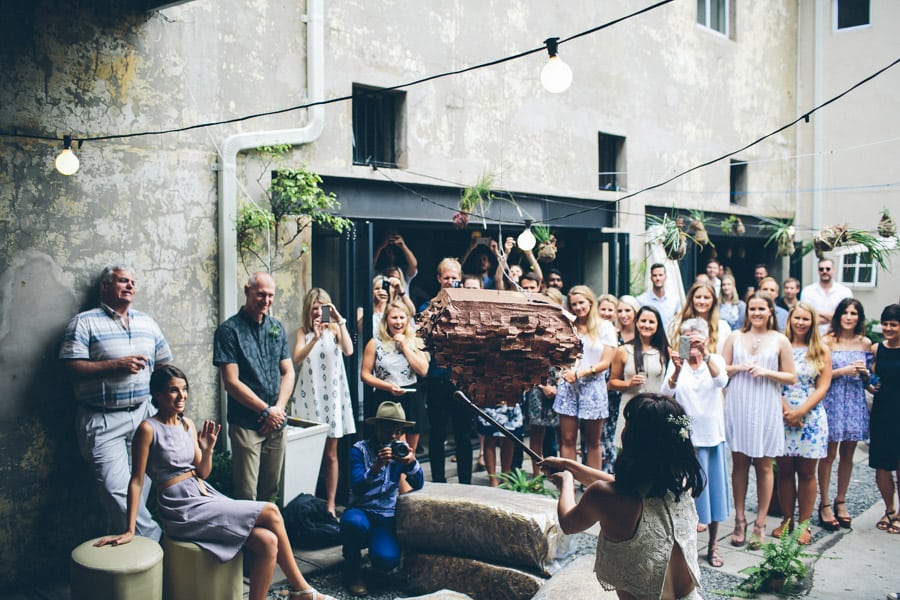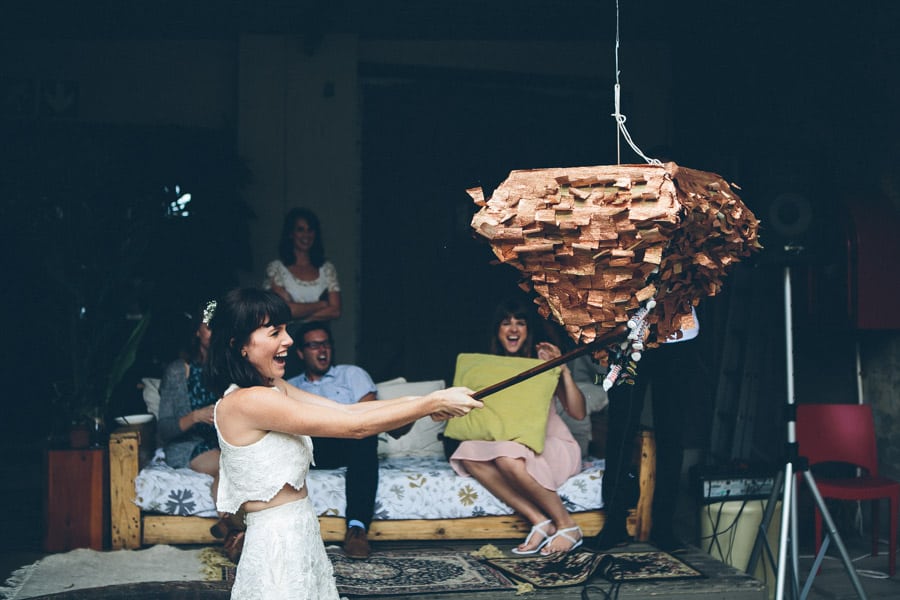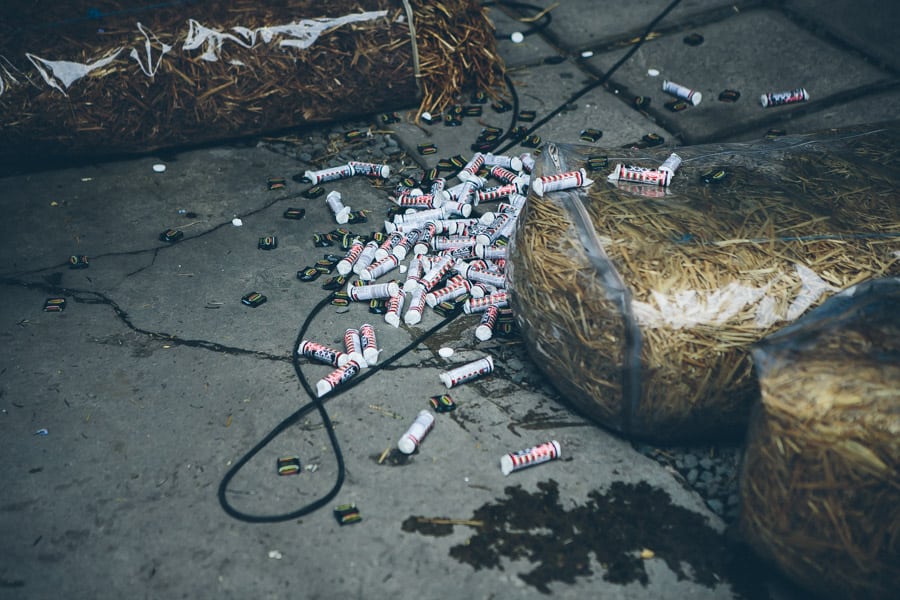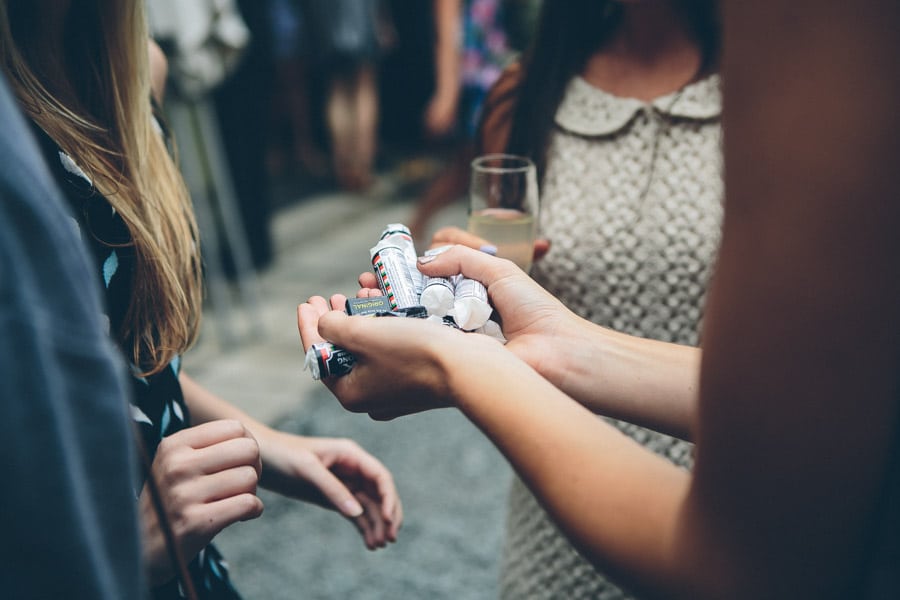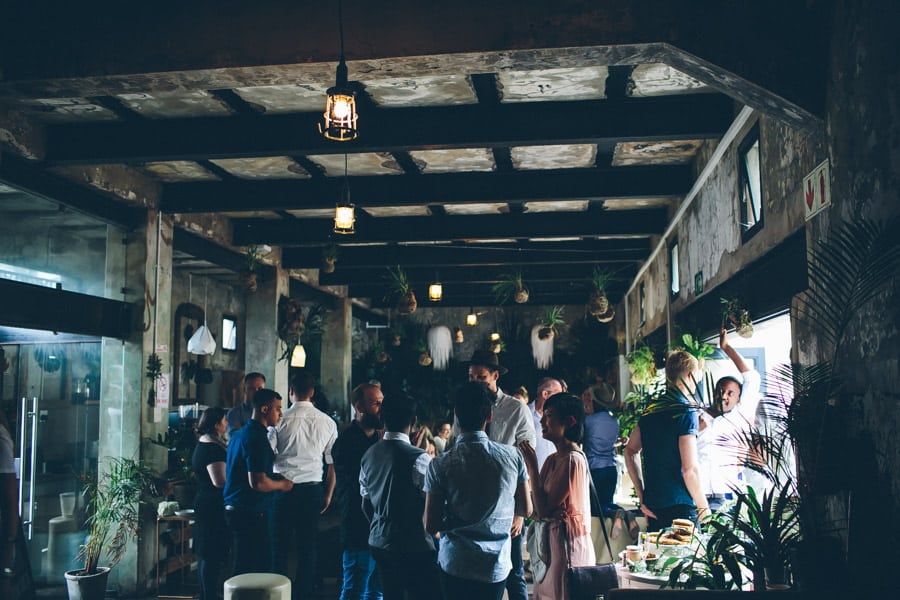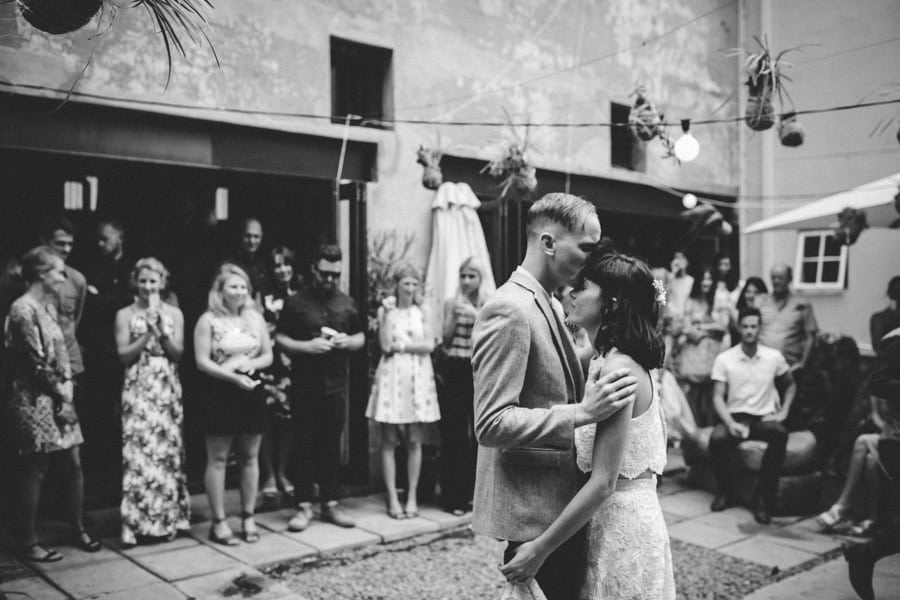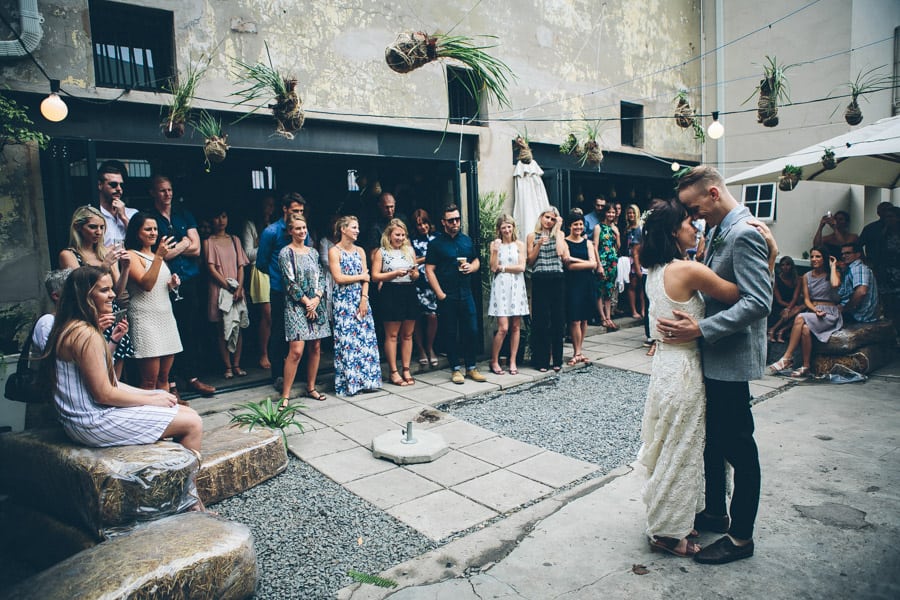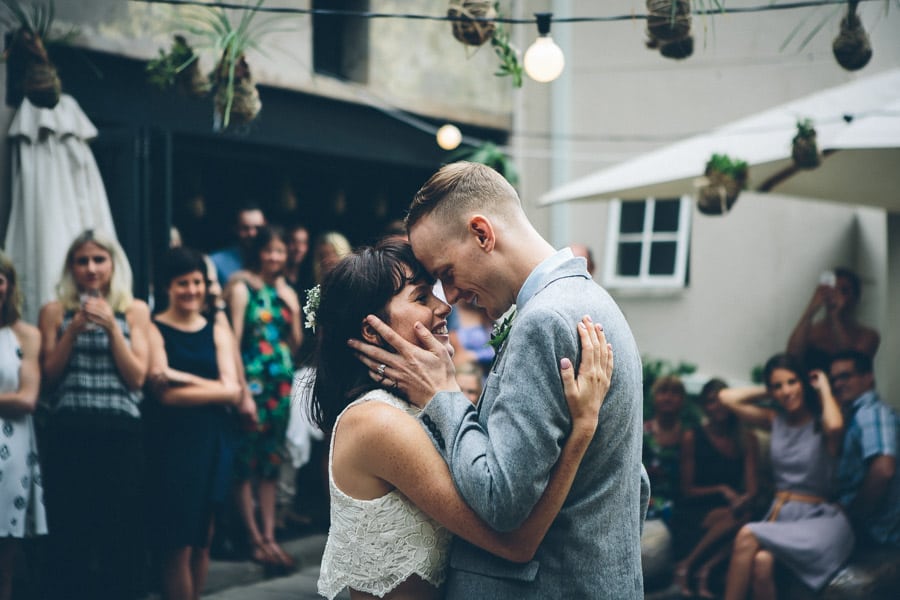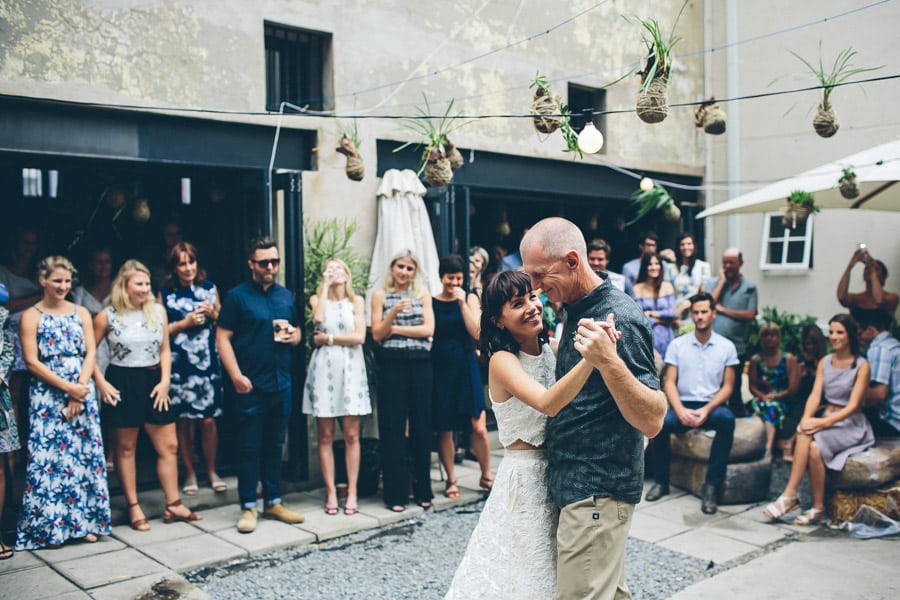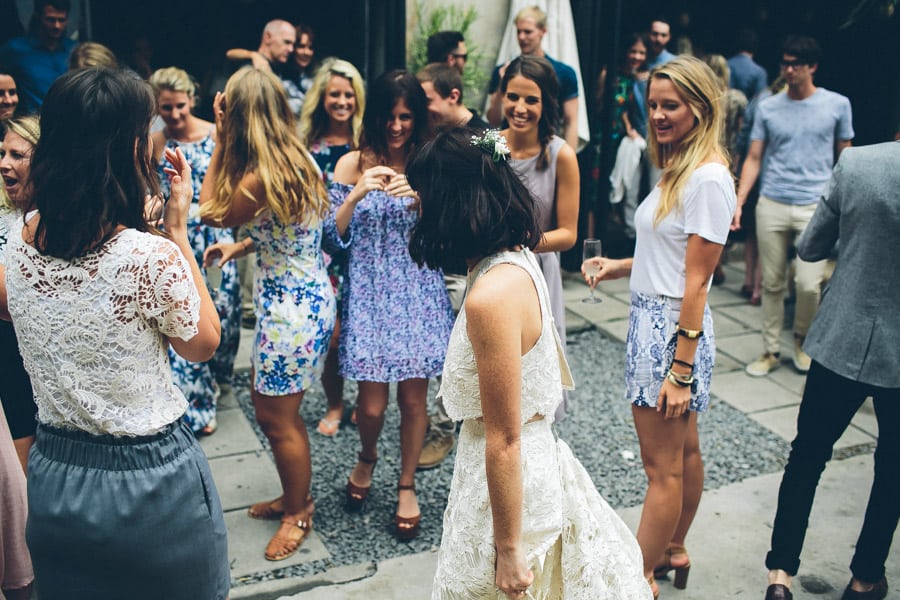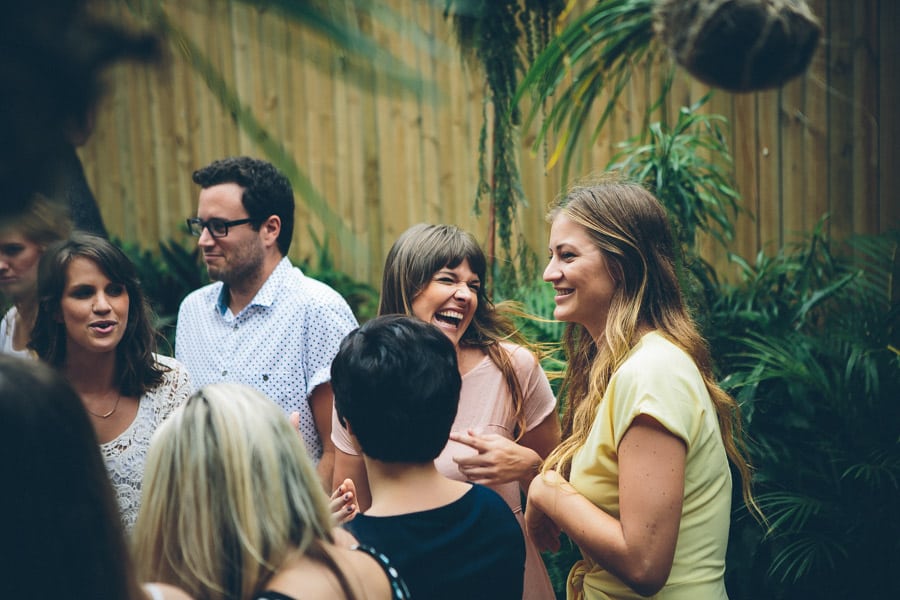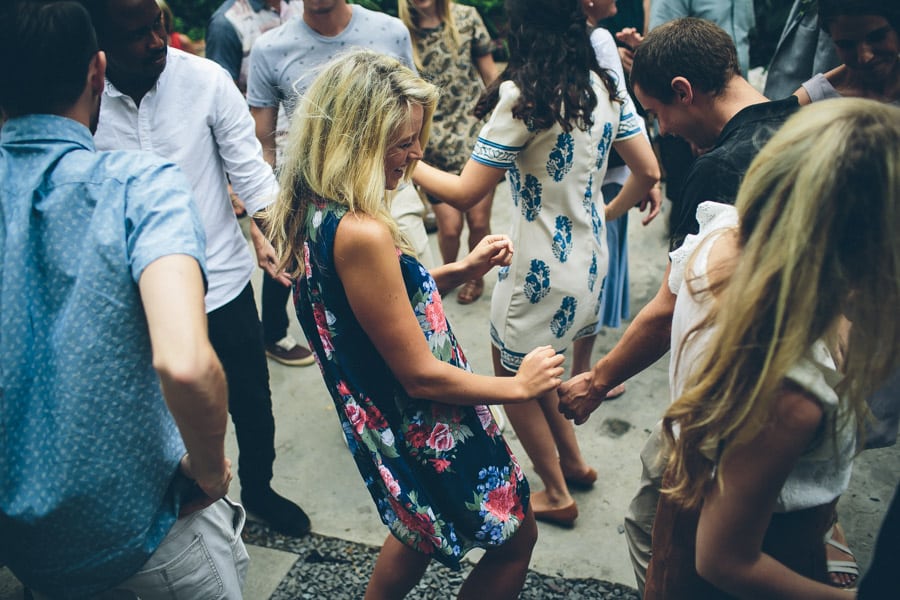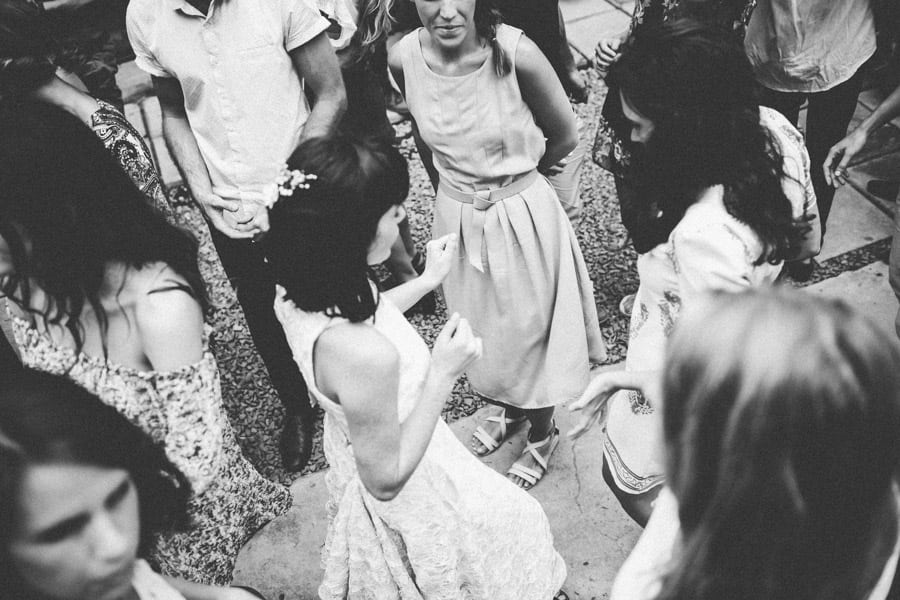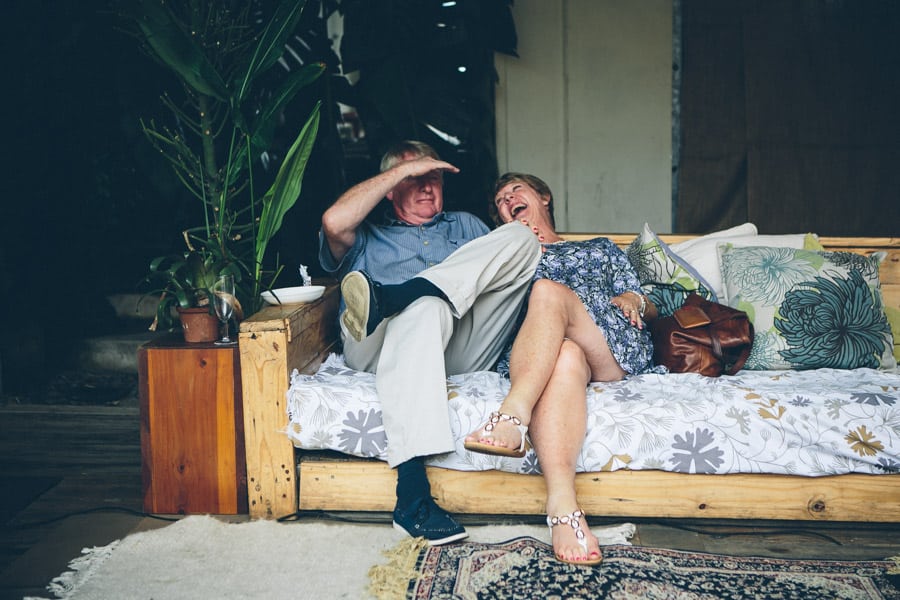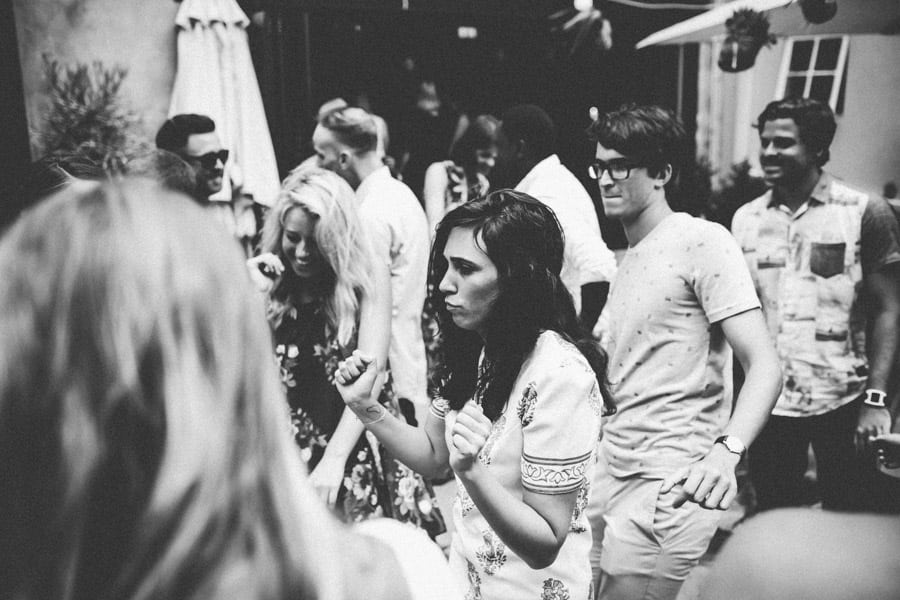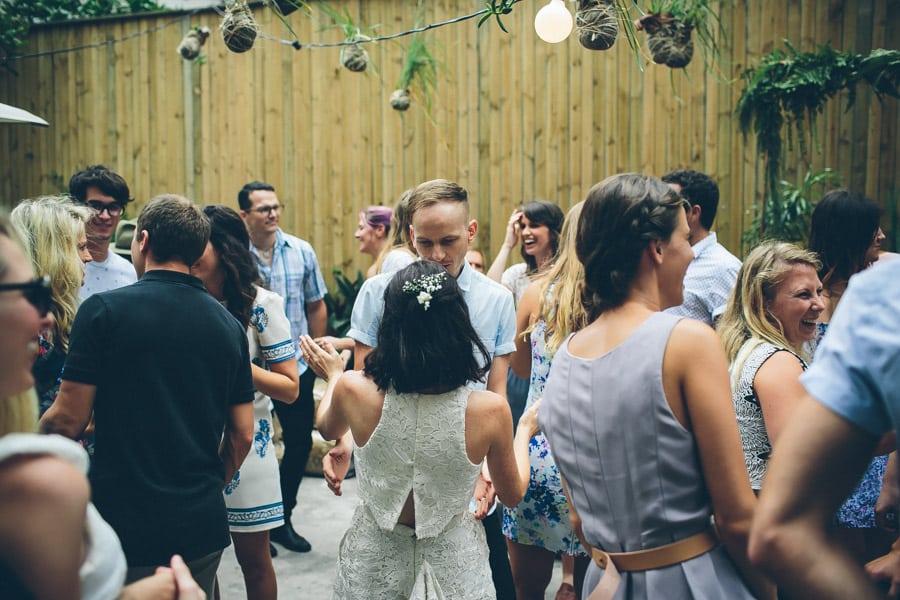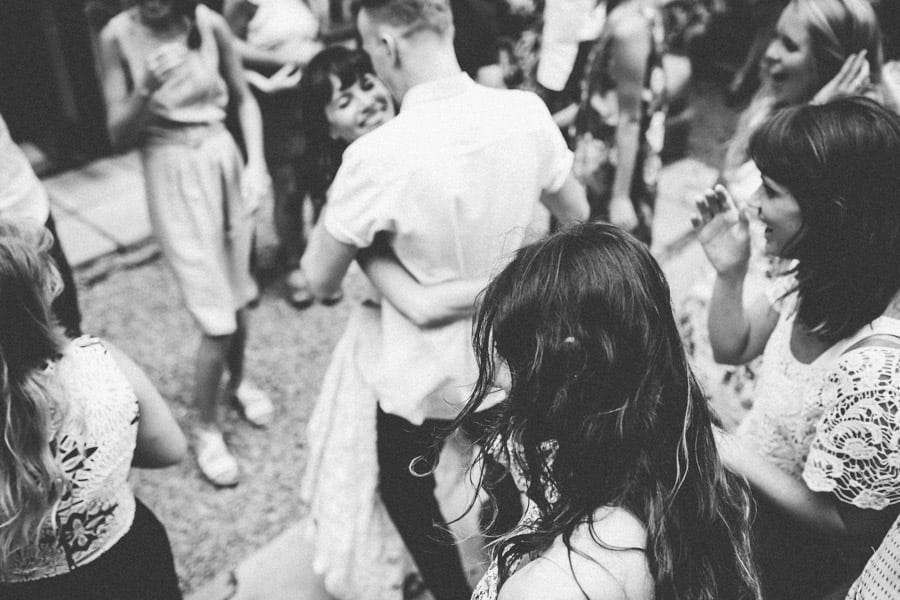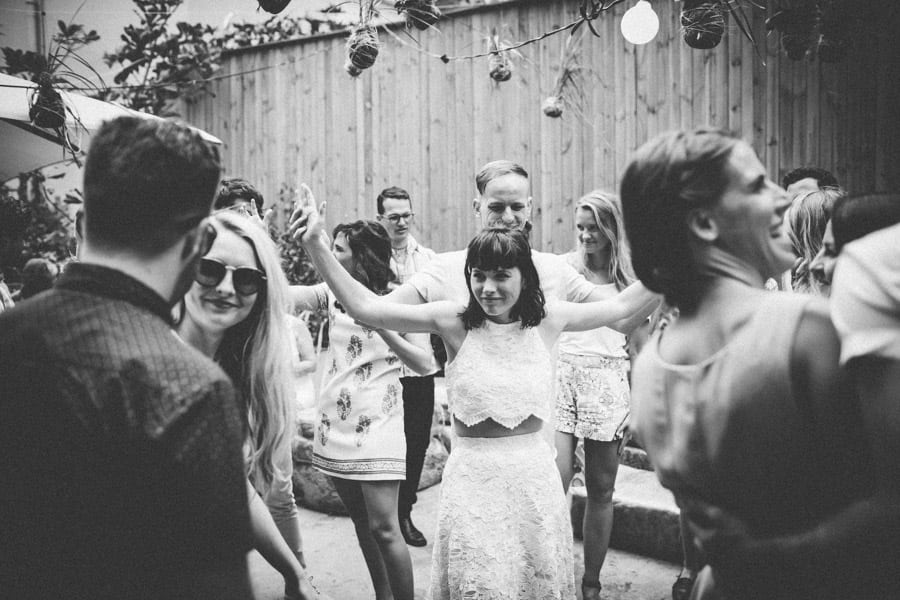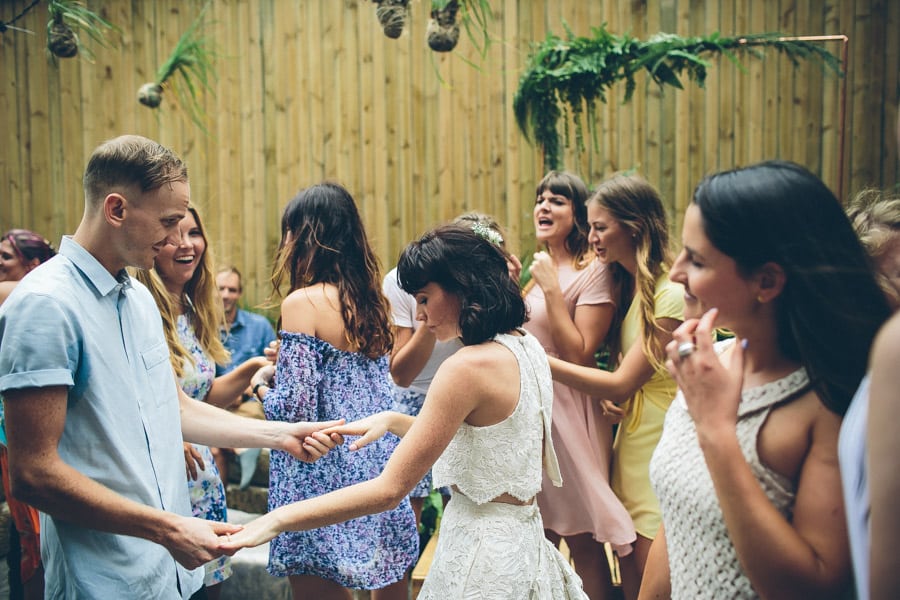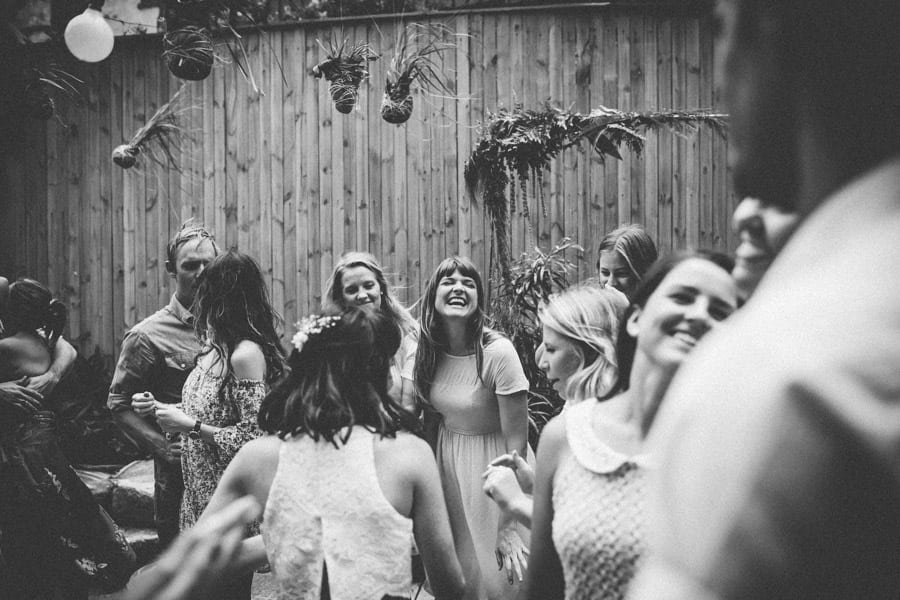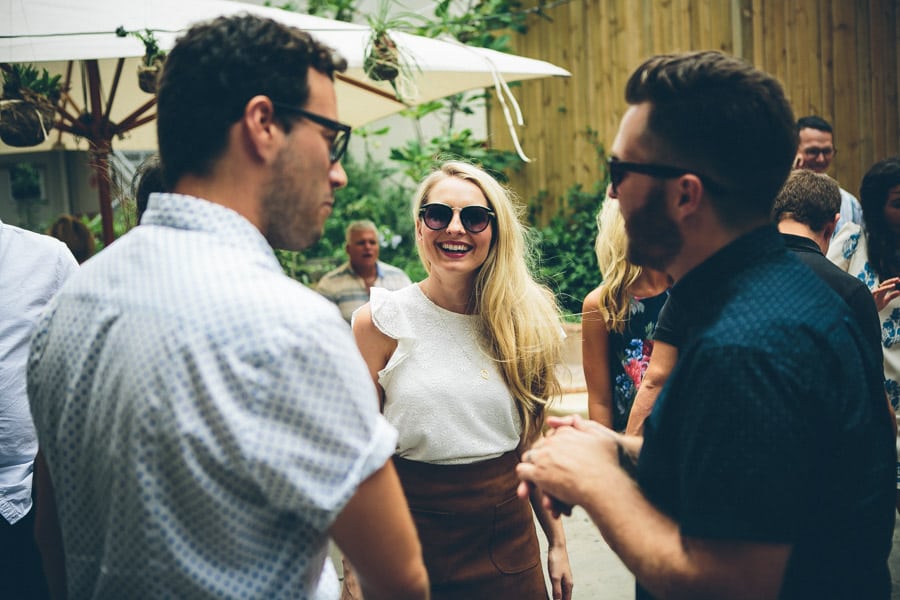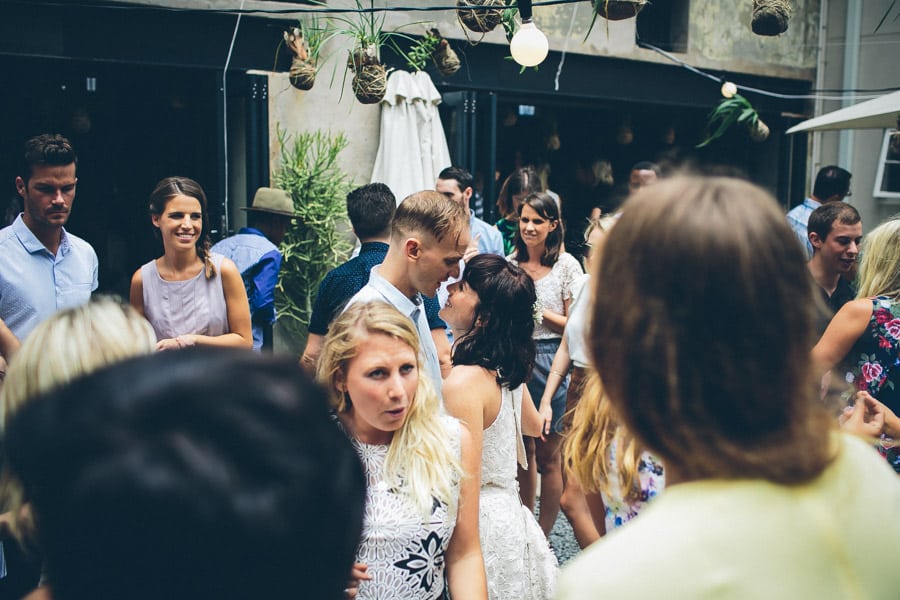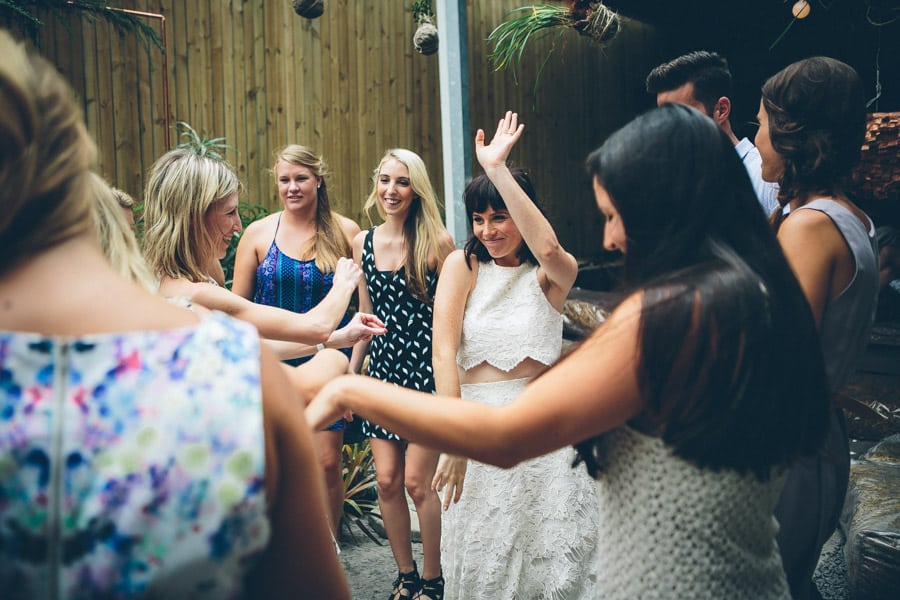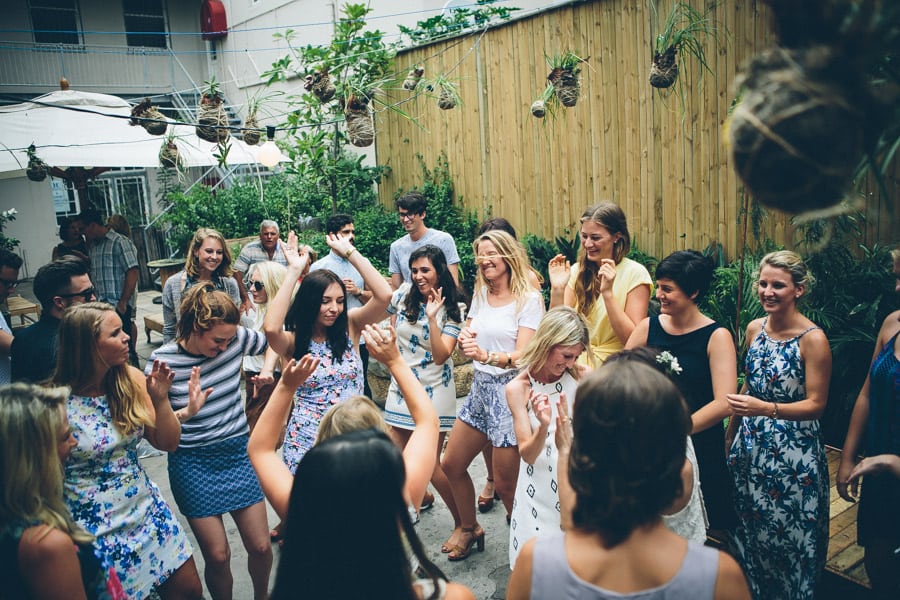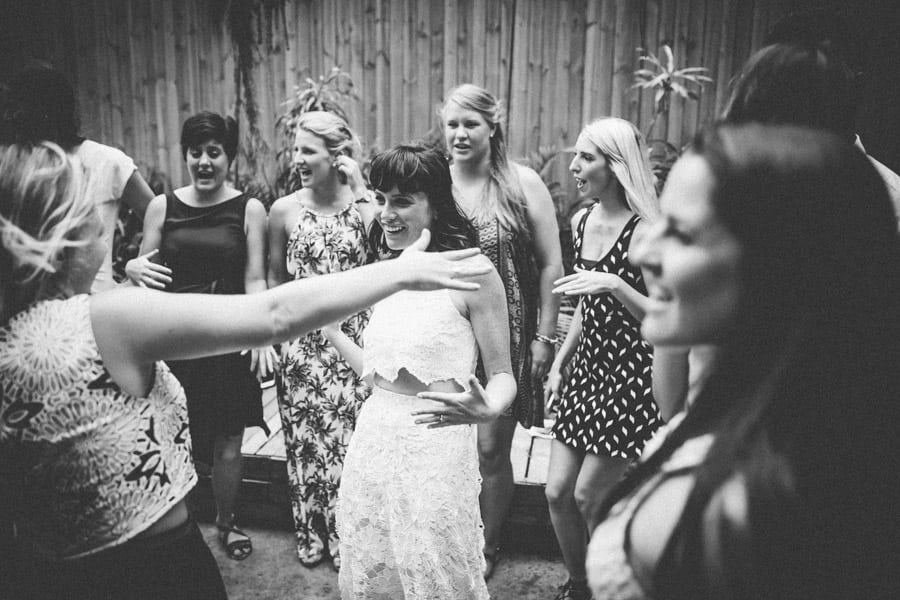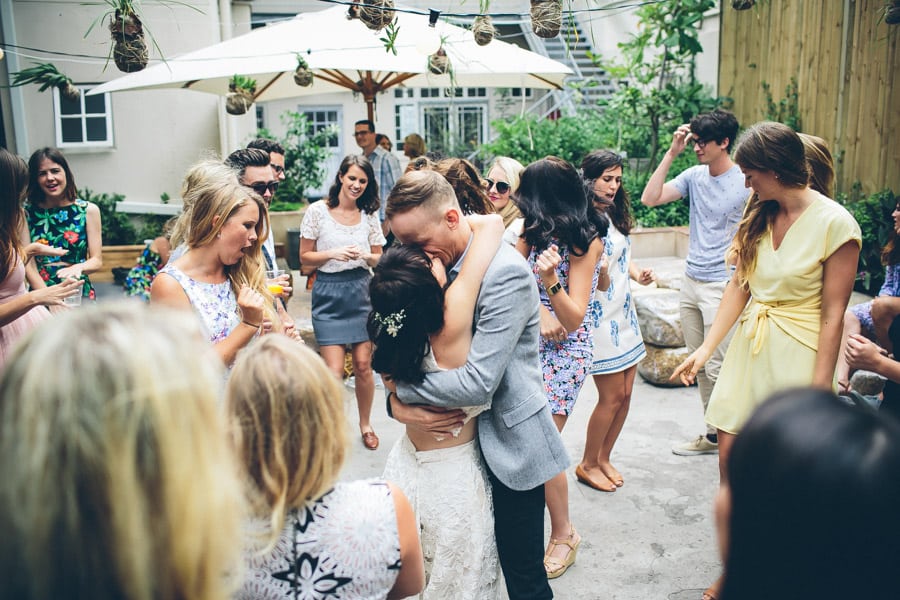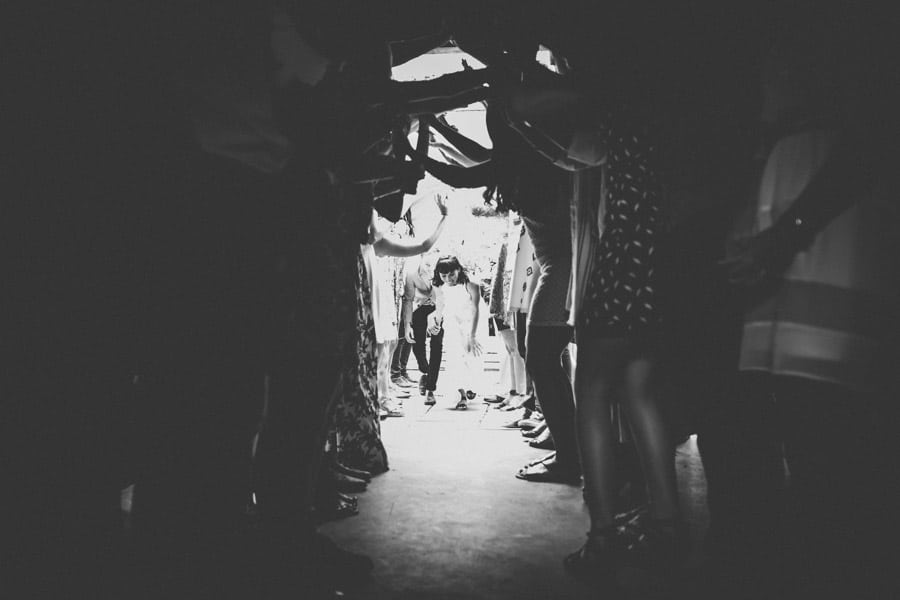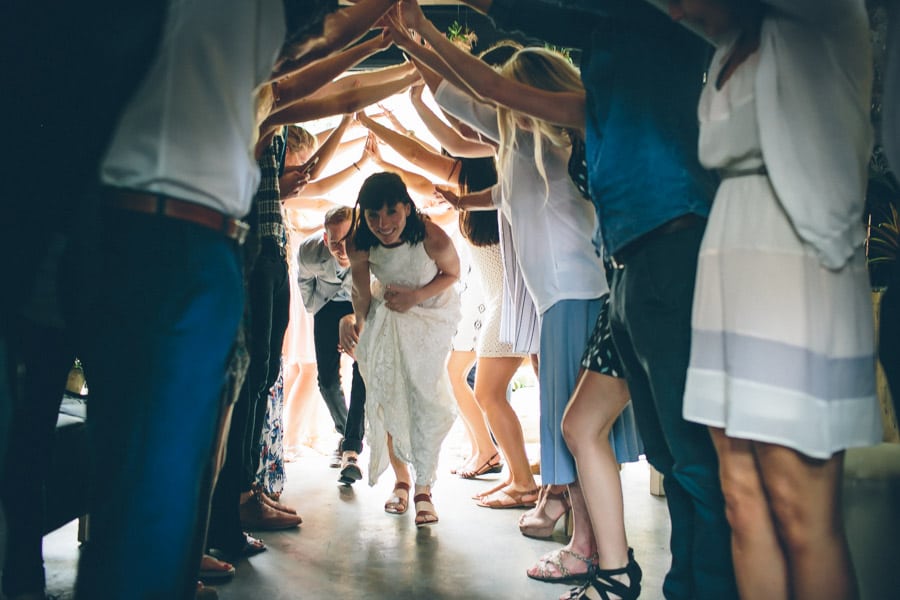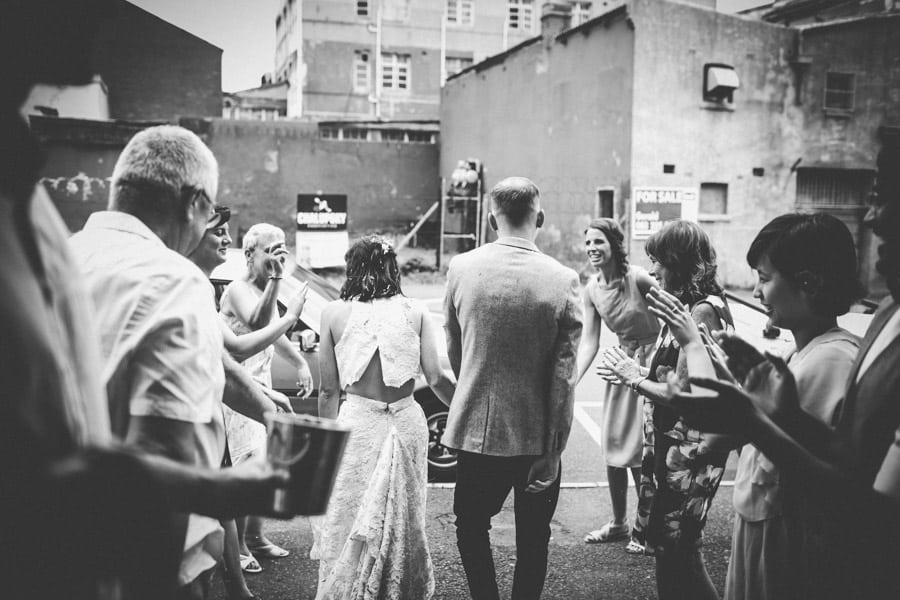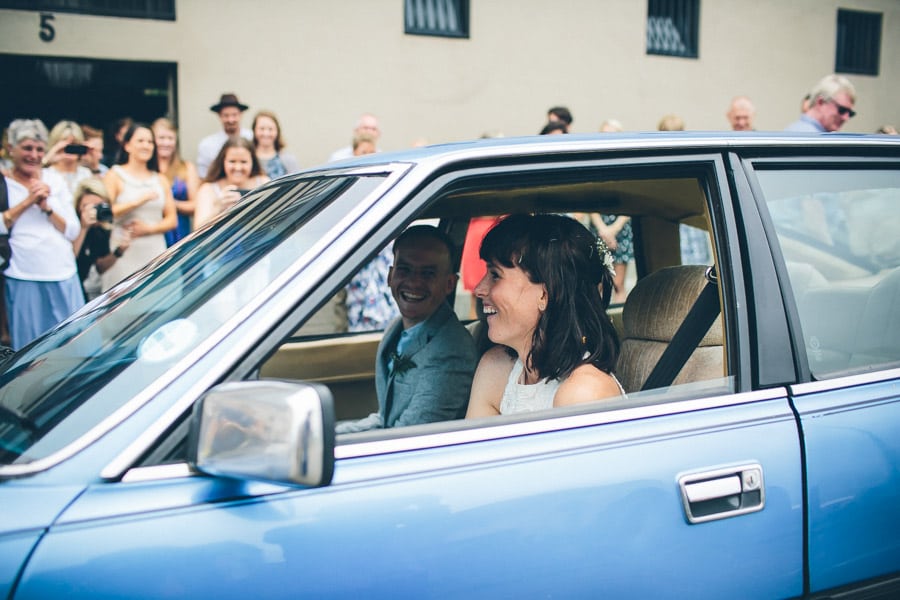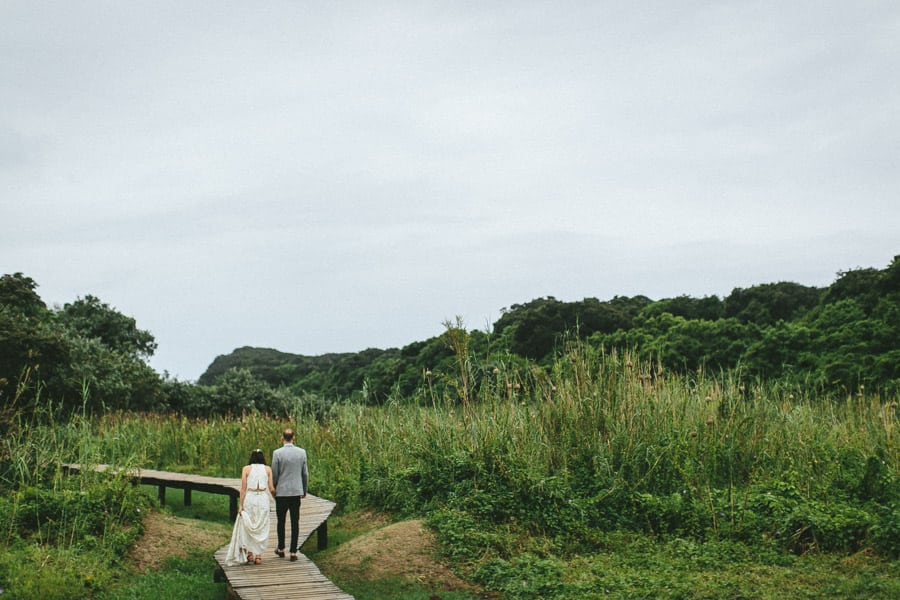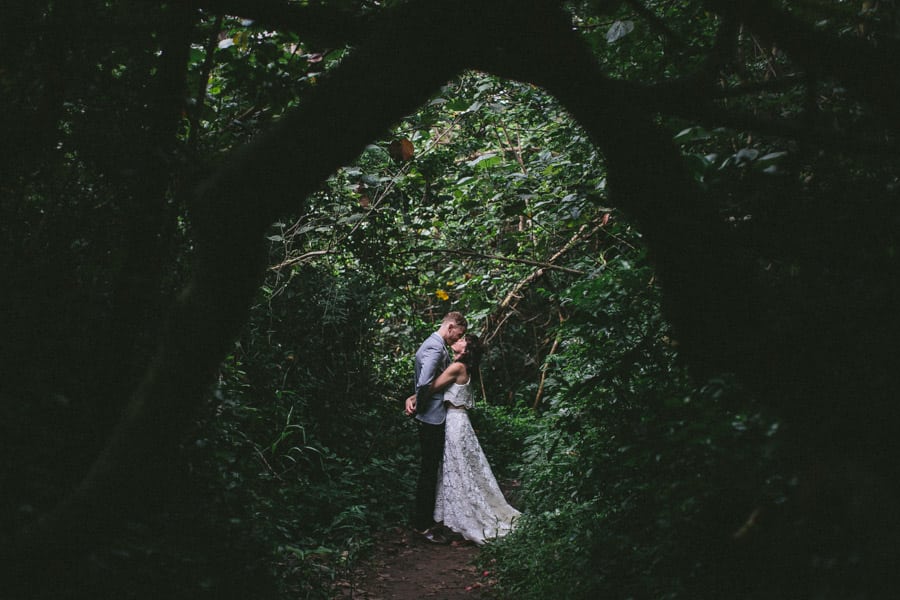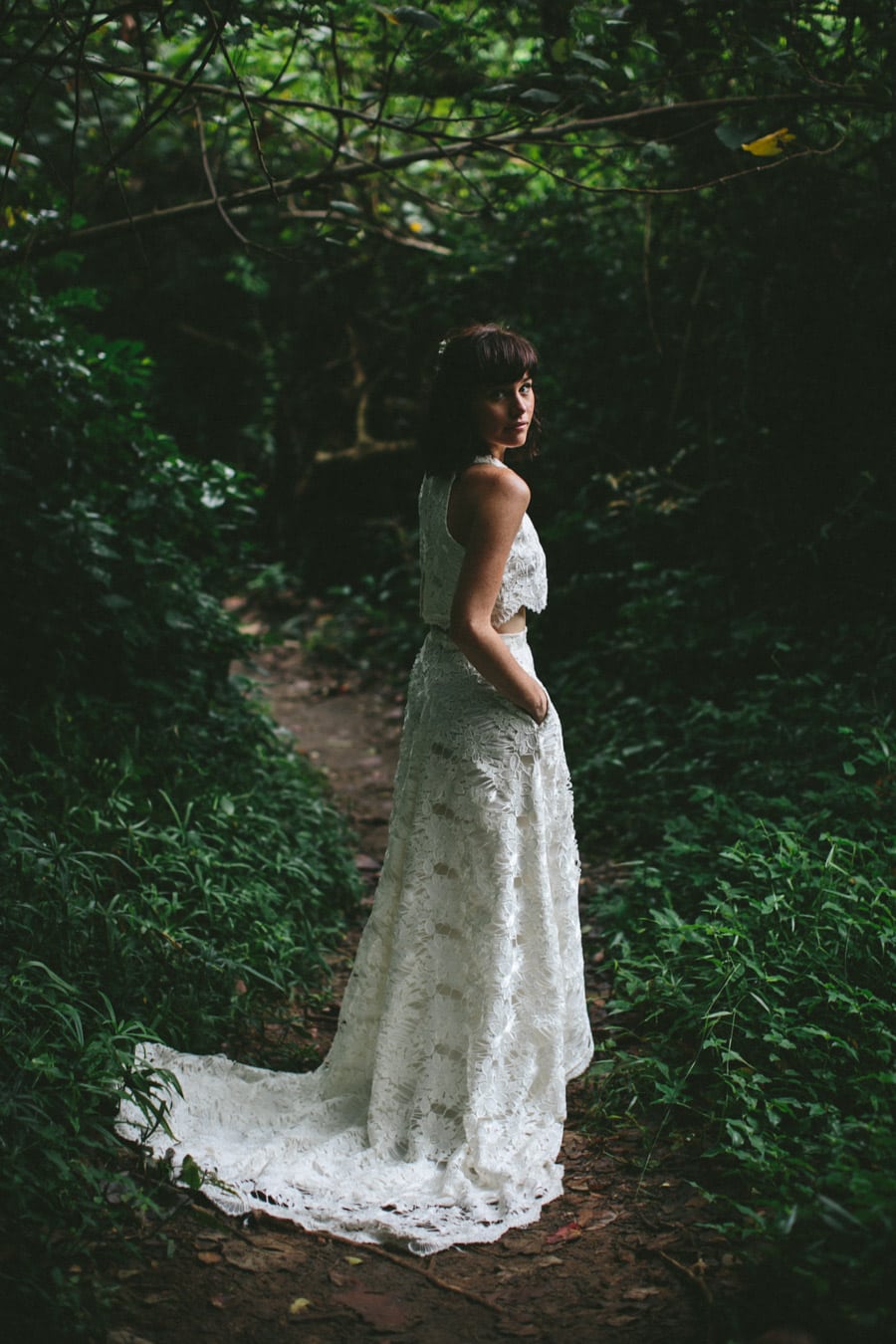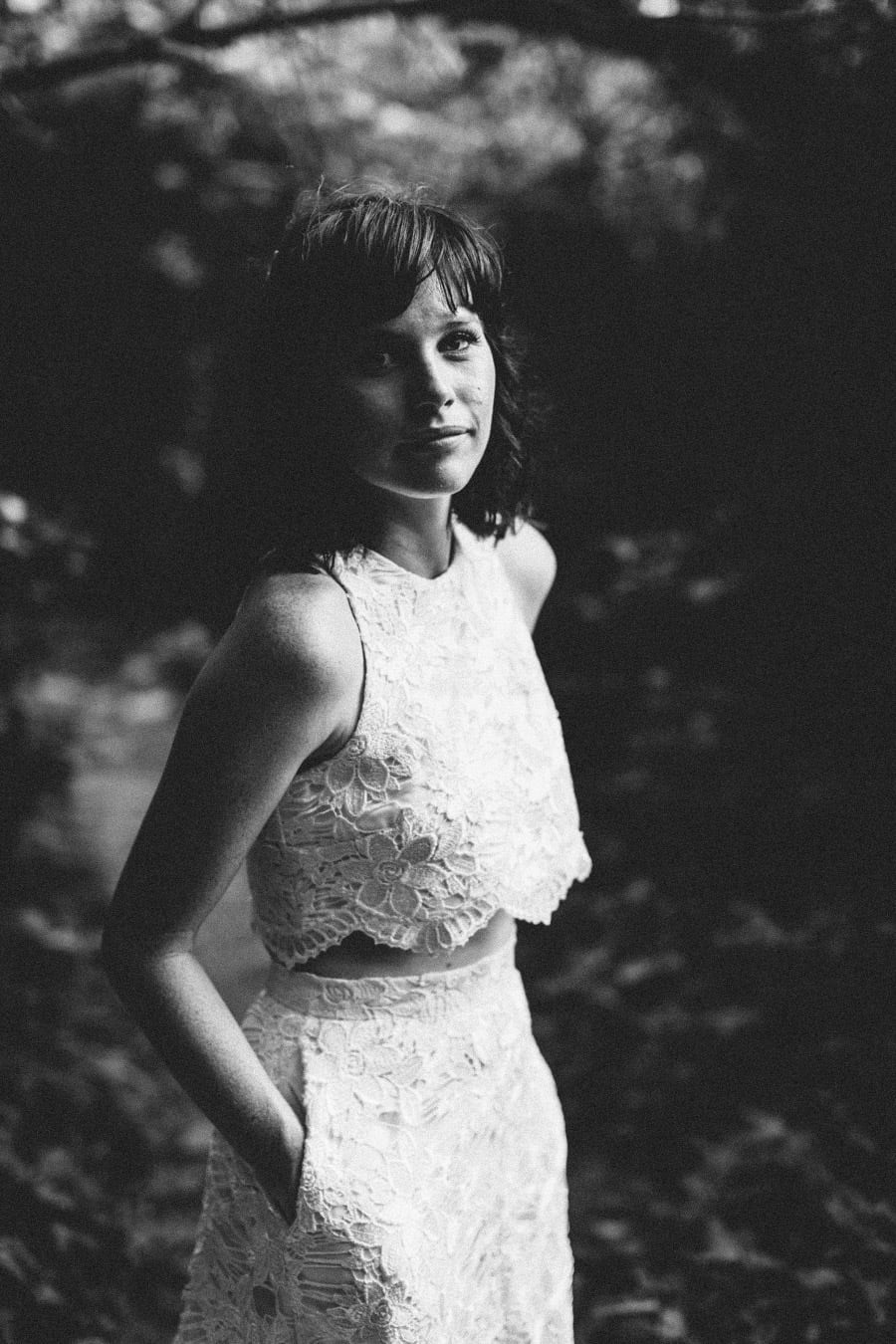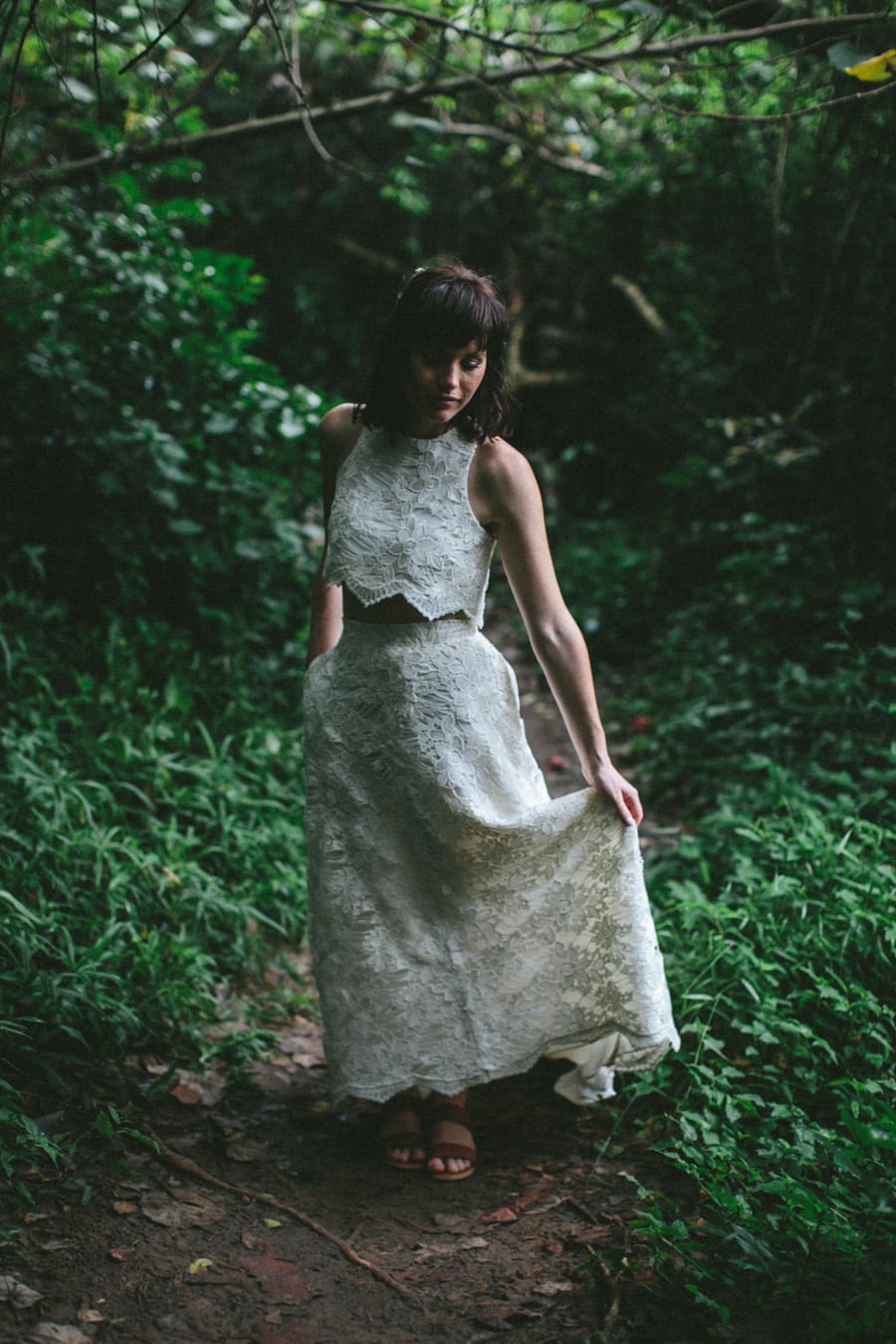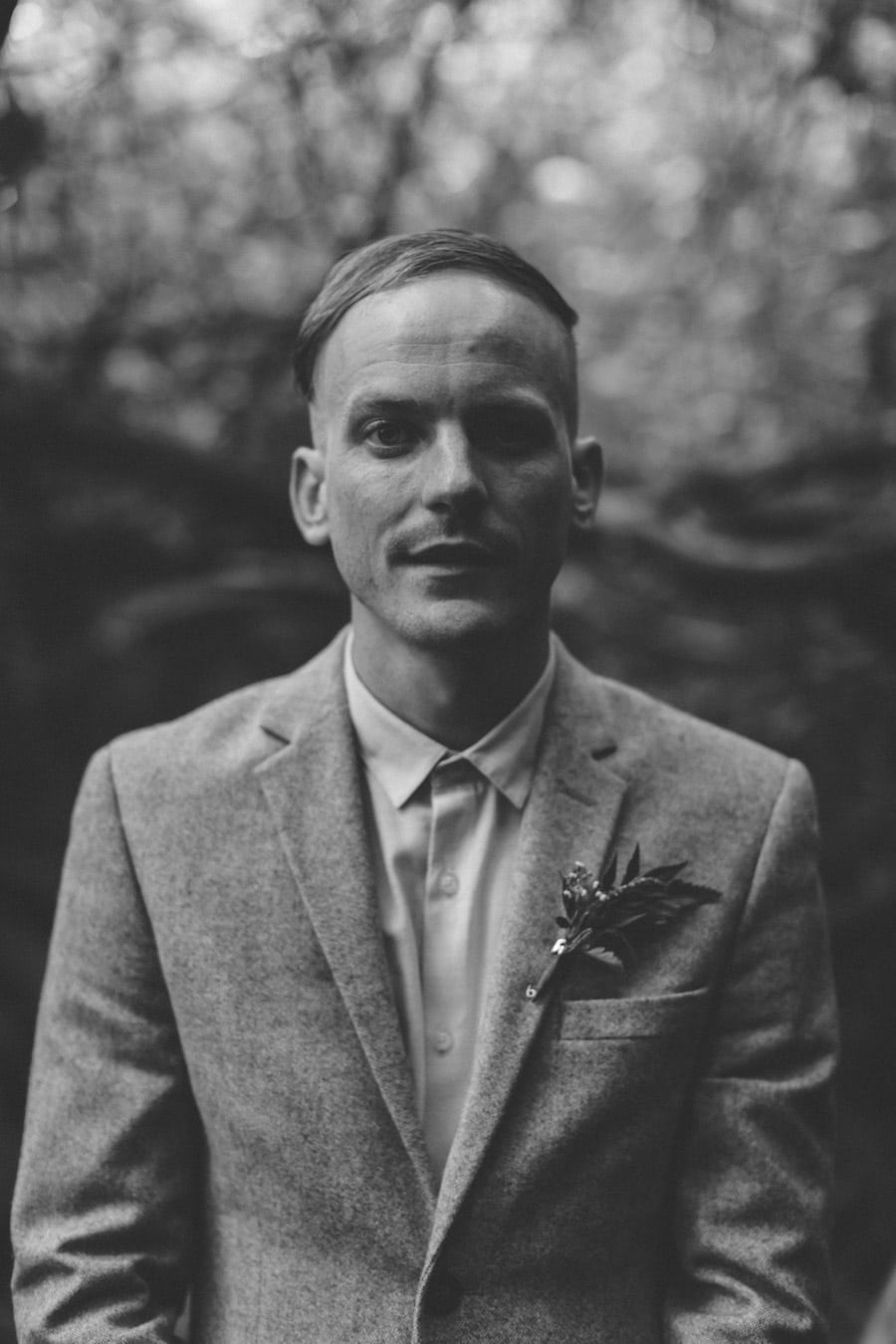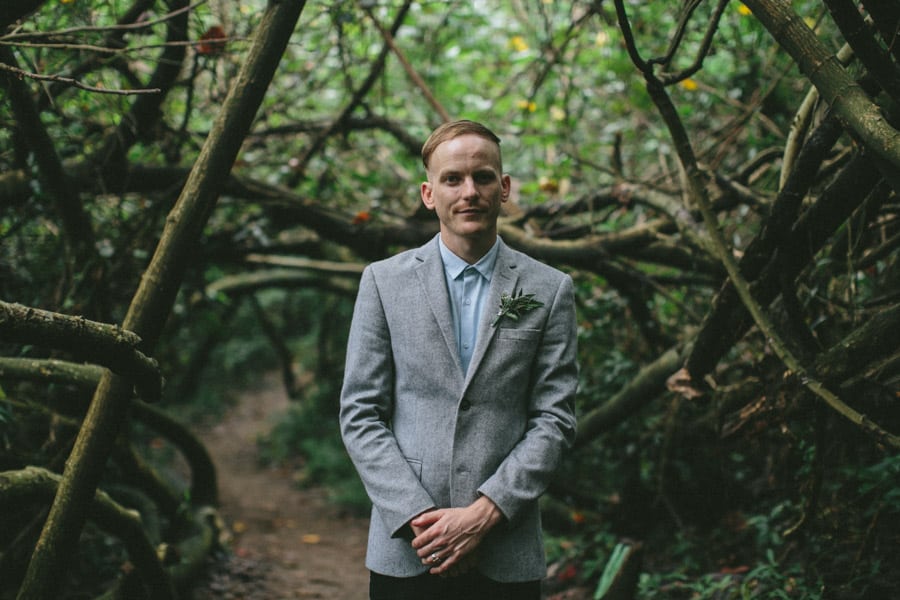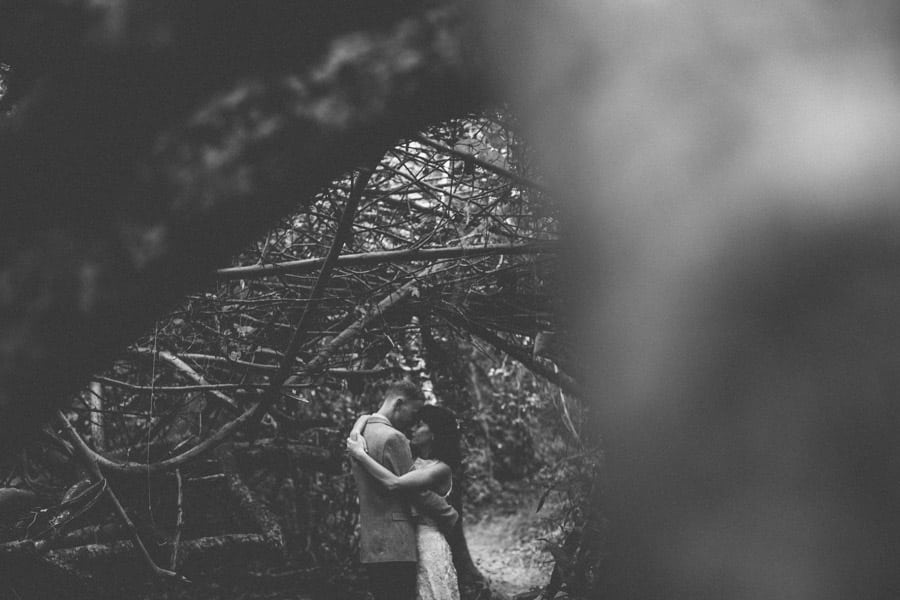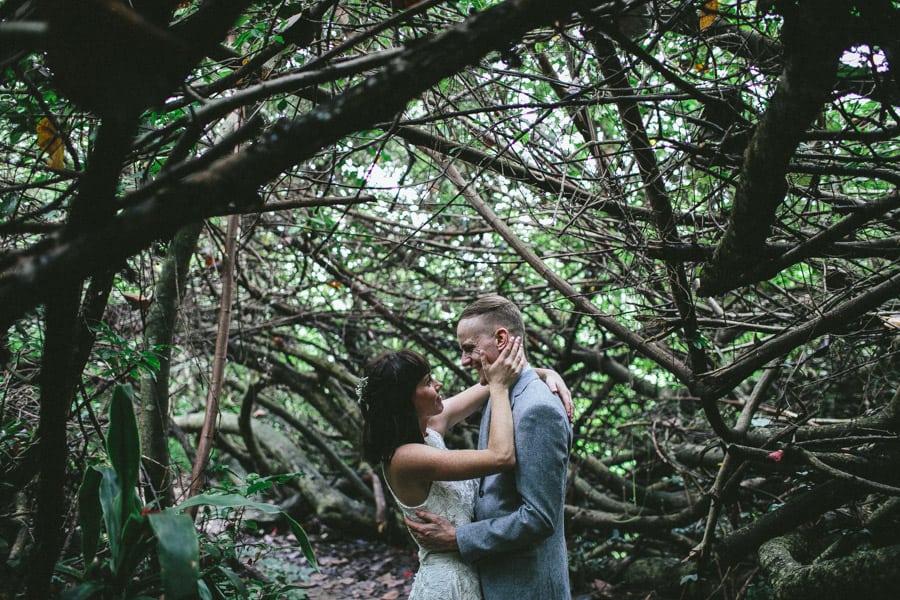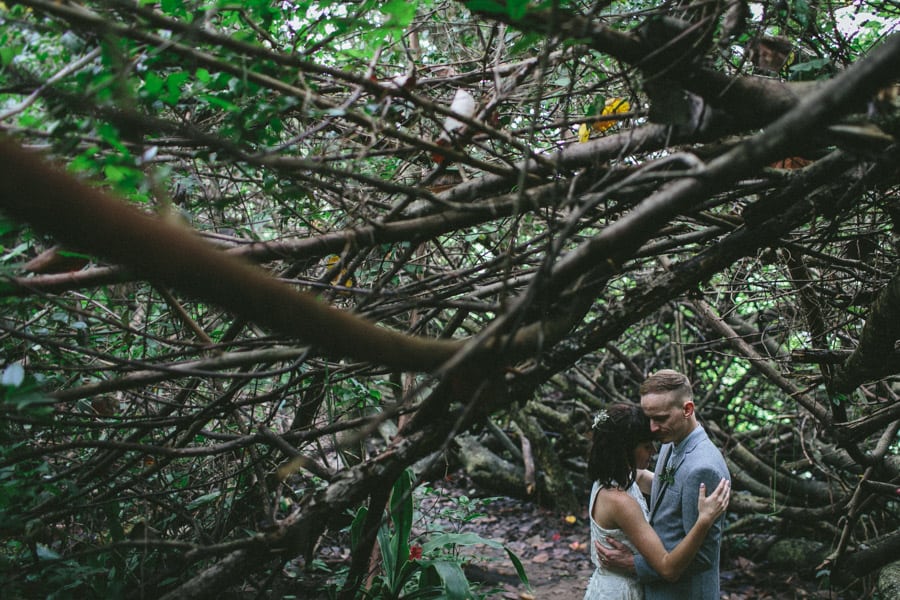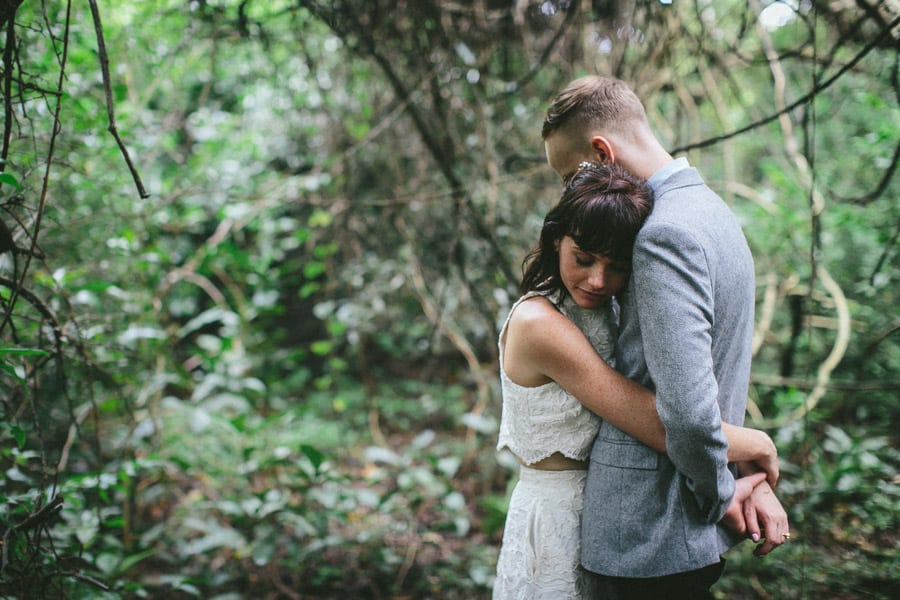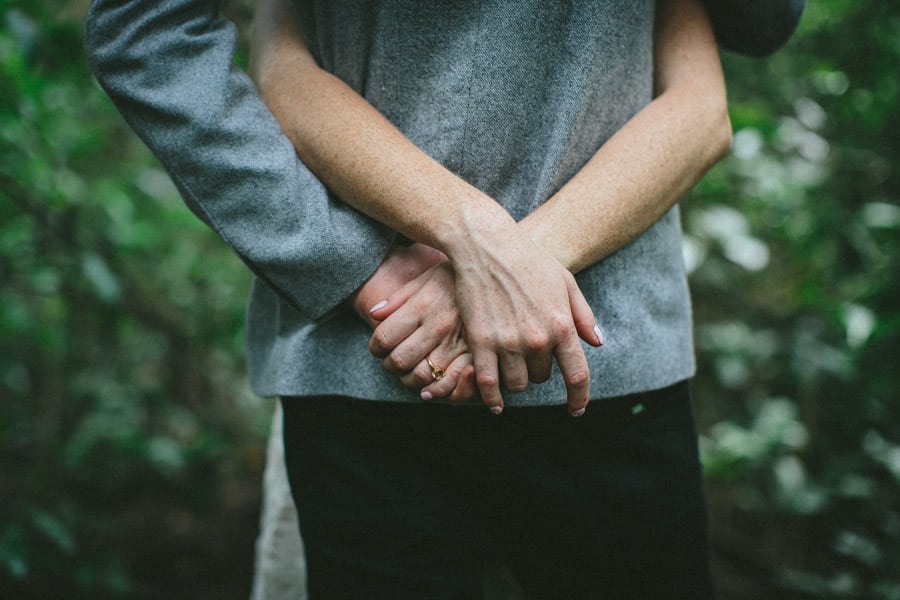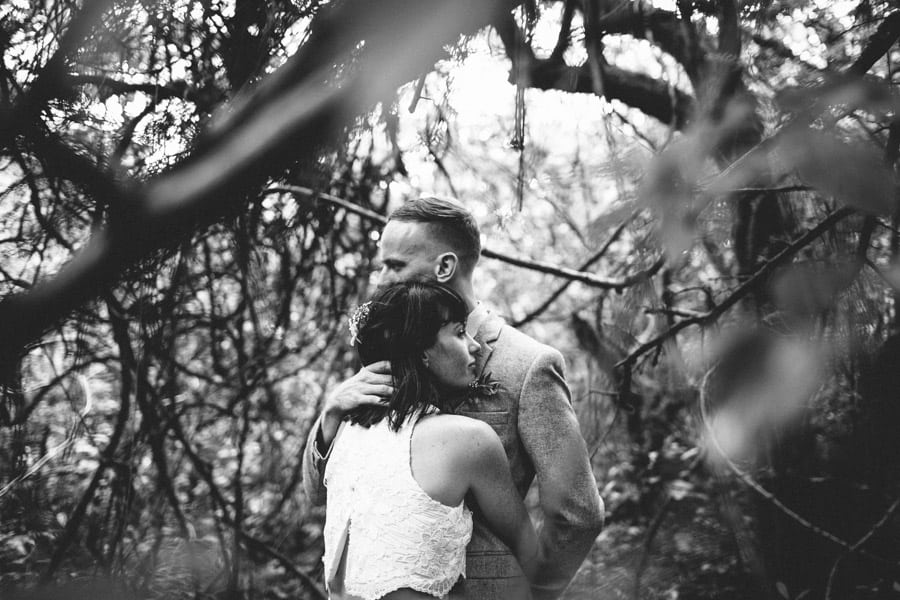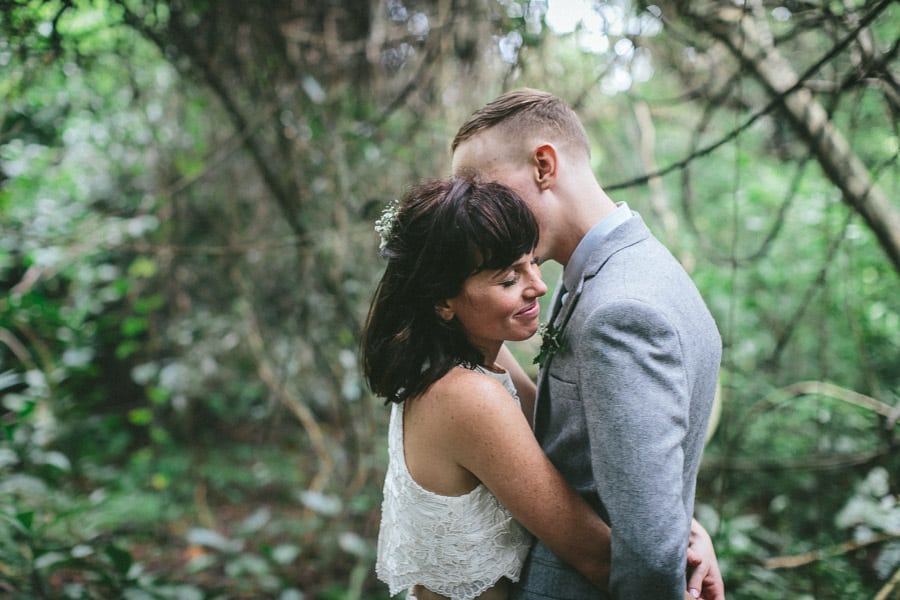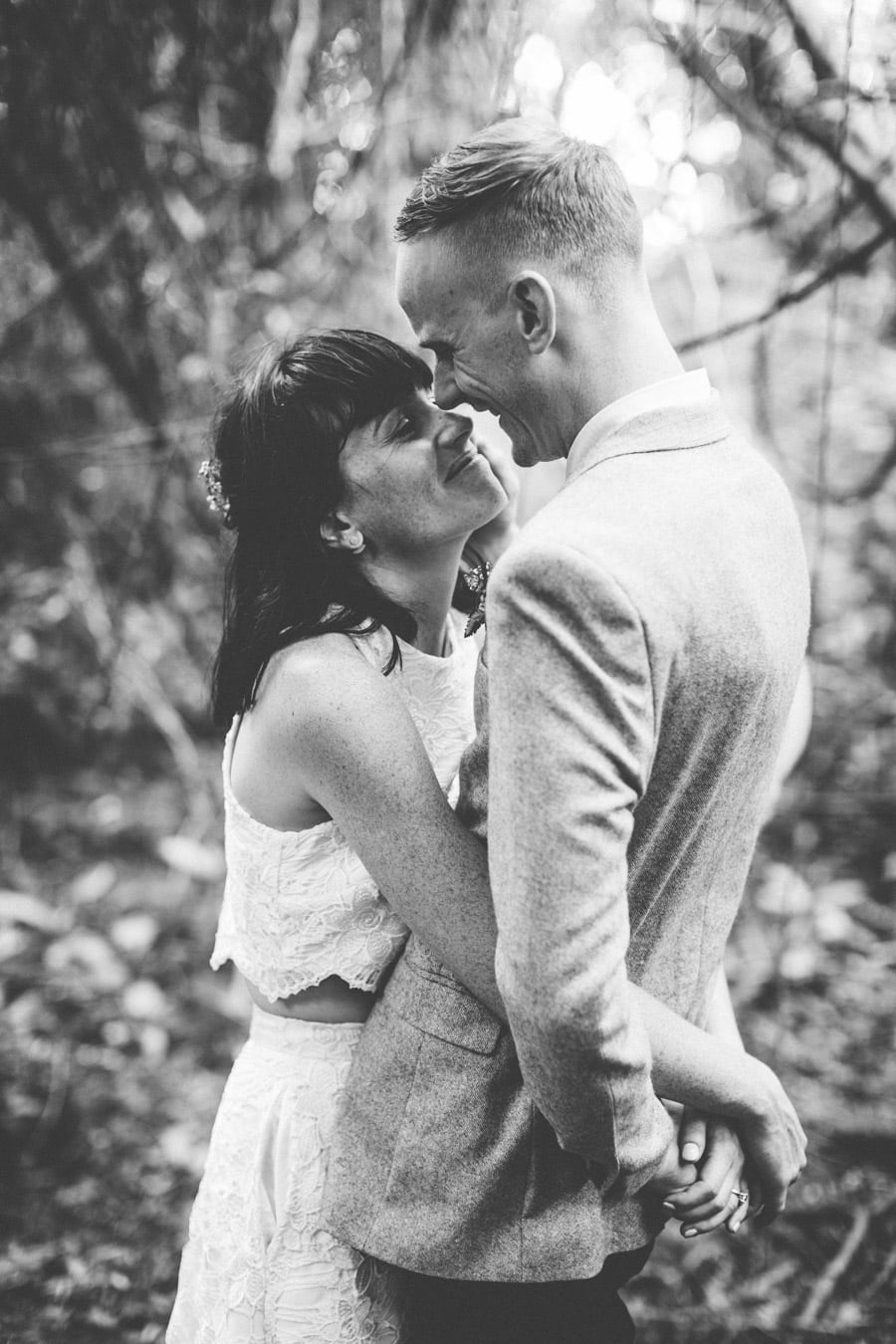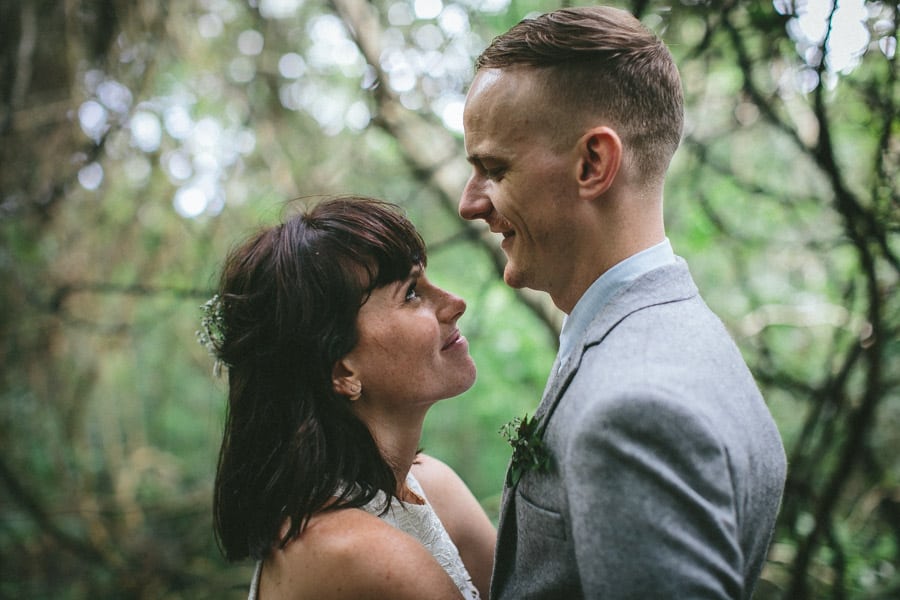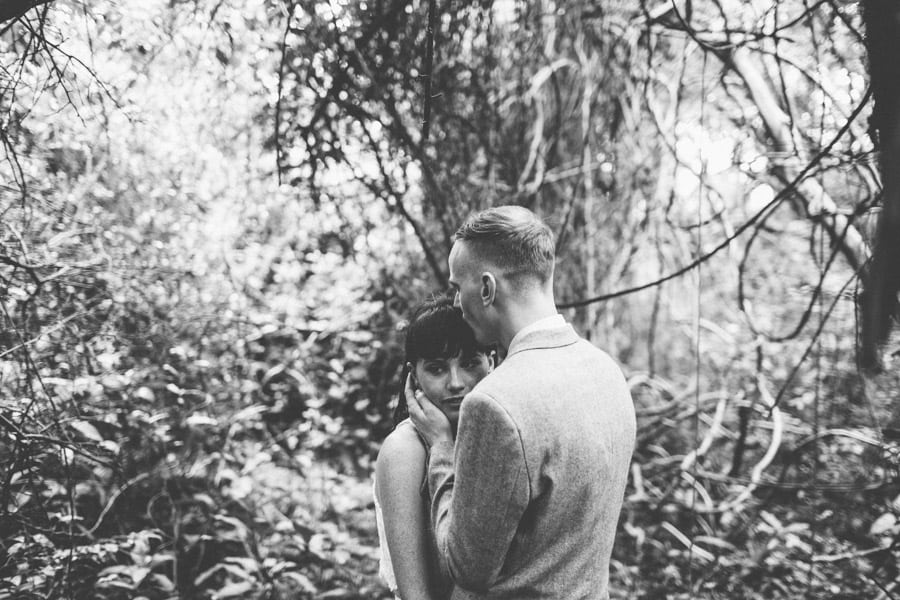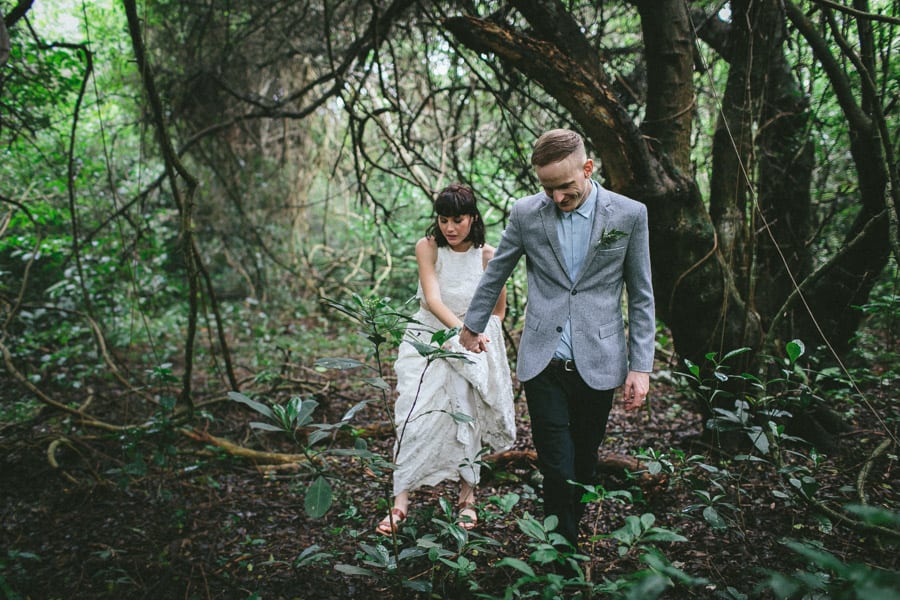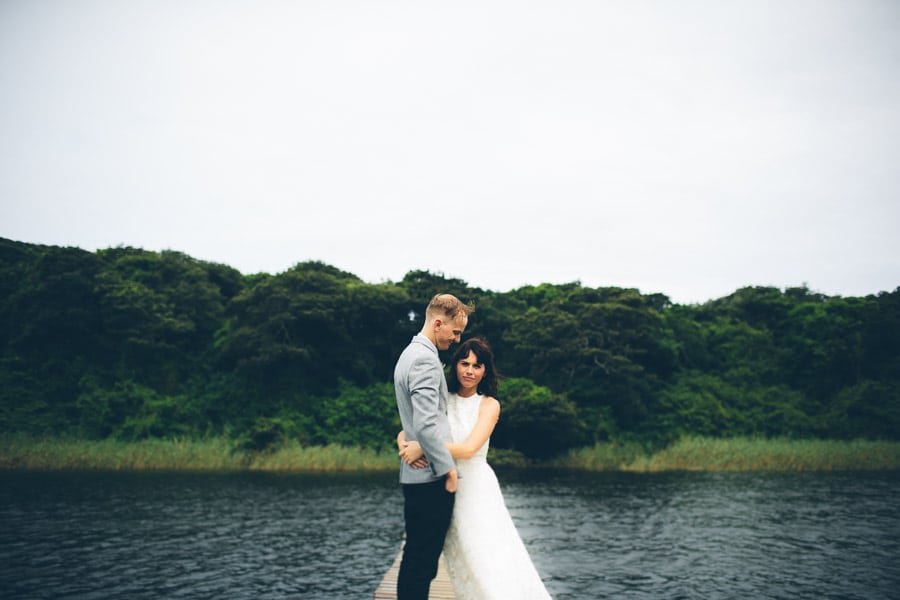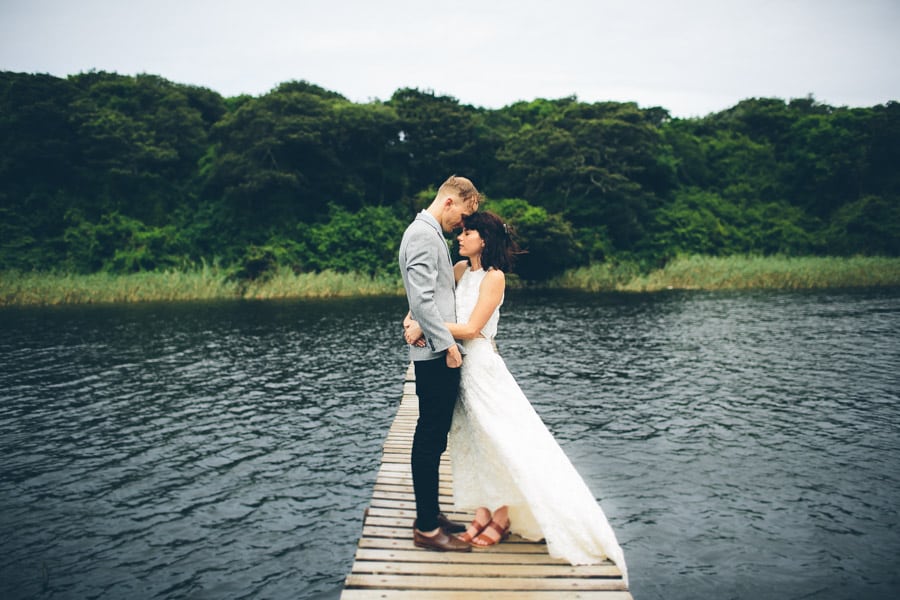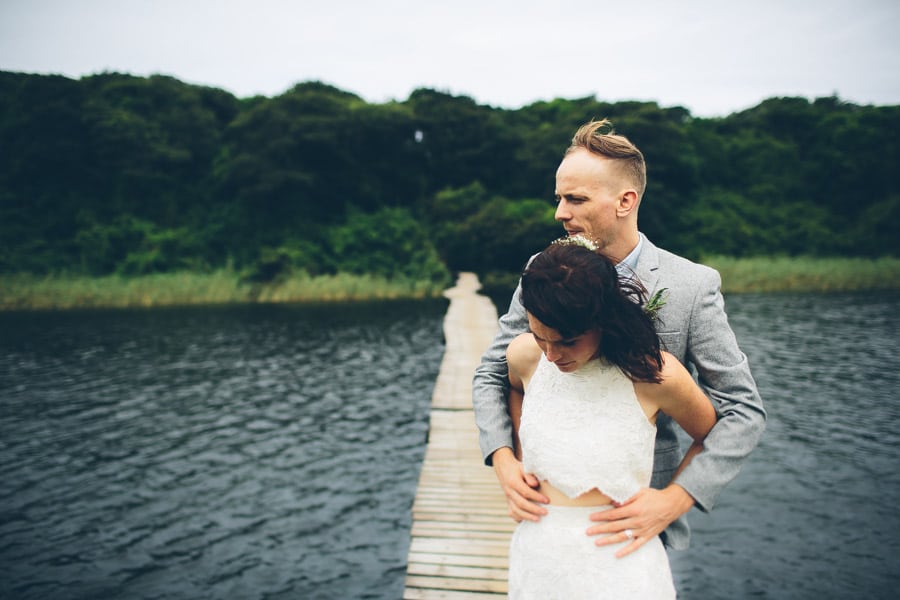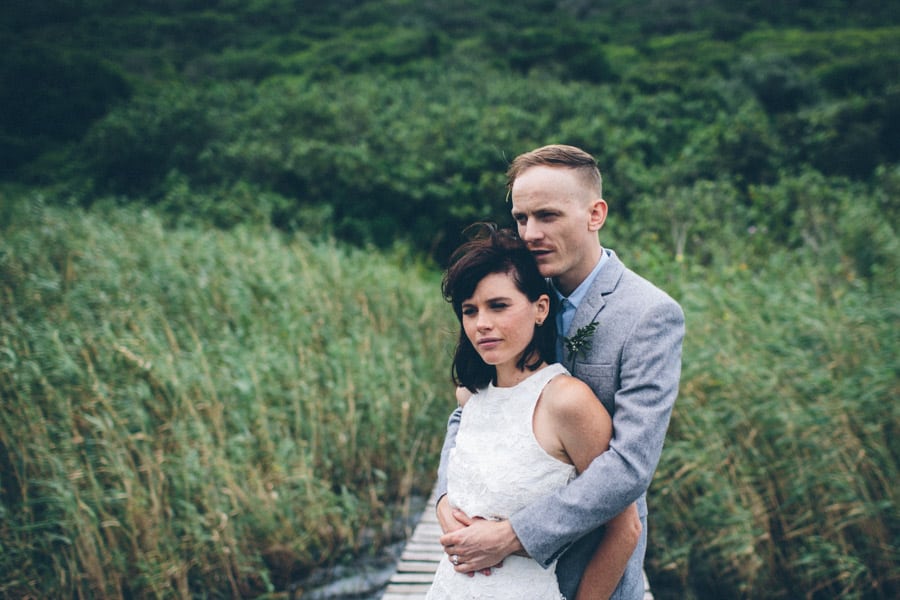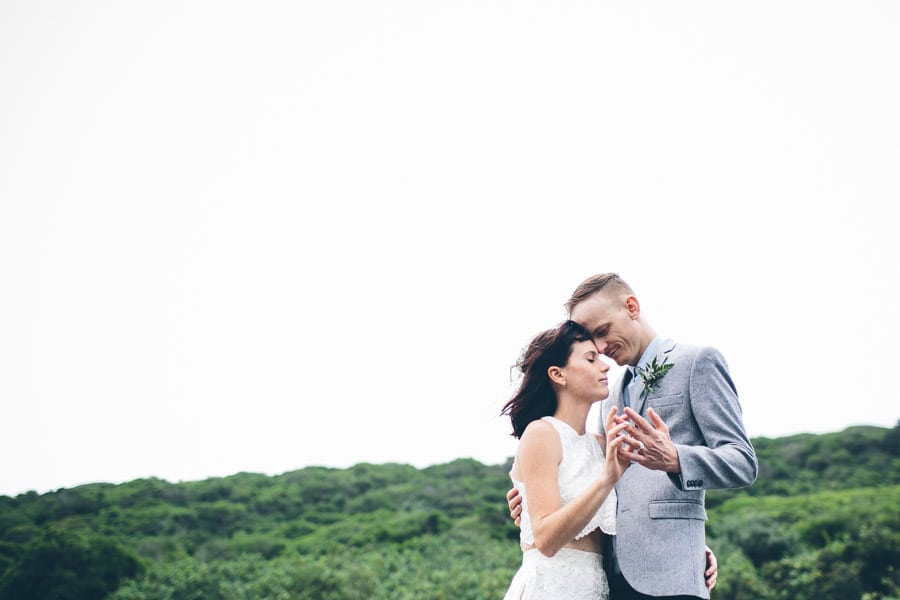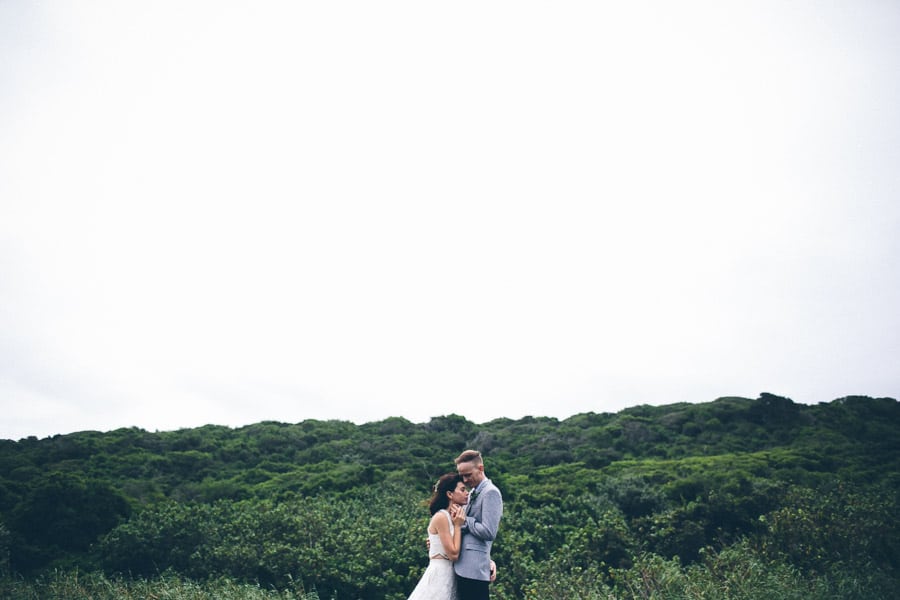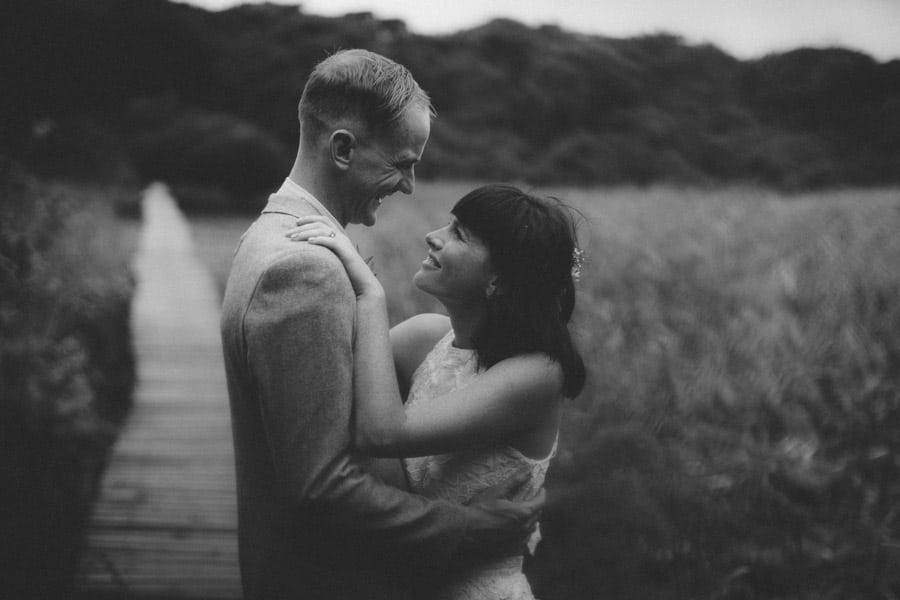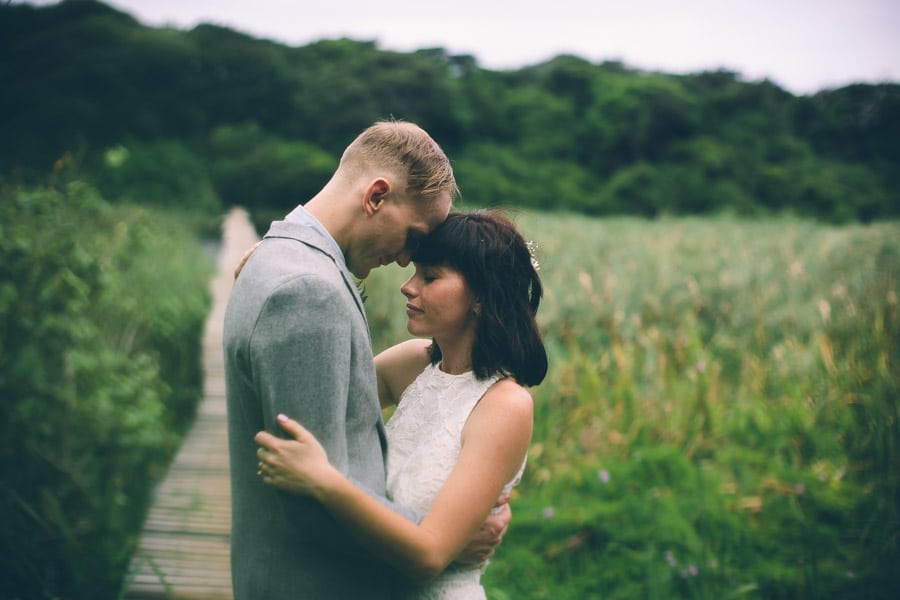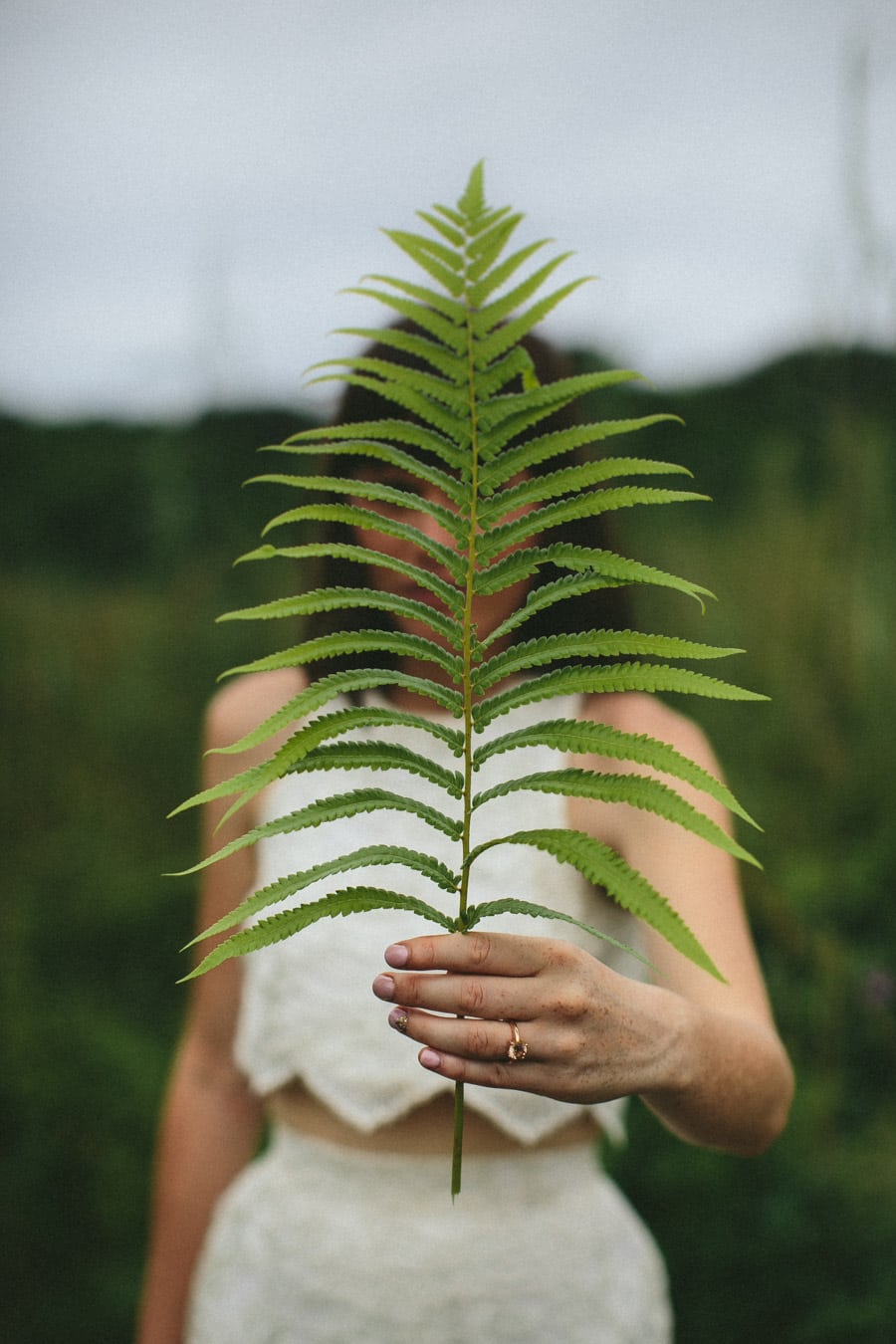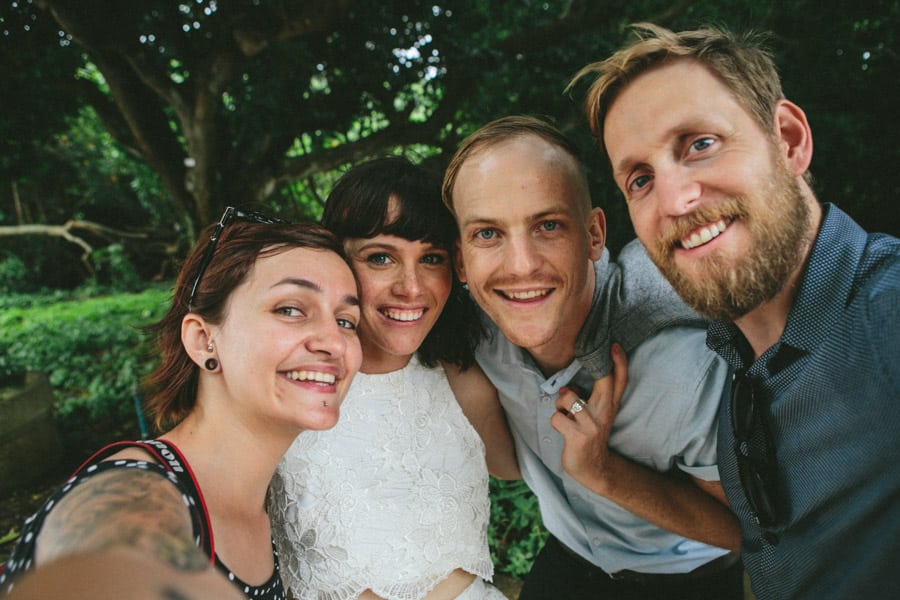 Andy & Szerdi on Instagram
Instagram has returned invalid data.
We Choose Adventure on Instagram
Instagram has returned invalid data.
© Andy & Szerdi Photography (Pty) Ltd. 2020