Ross is a South African guy who moved to London, and Hayley is an English girl who moved from the small town of Shrewsbury, also to London. Shortly after her move to the big city, Hayley was dragged to an agency party by one of her friends where she would have the chance to meet some important people in the industry, and some of the other models. A certain South African happened to be at that same party. While nothing really happened right away, not long after this initial encounter, Hayley "bumped" into this same South African guy at another party, but this time, he had planned this meeting having been smitten with her at first sight. Ten years later, after an engagement in Australia, they got married. Their wedding was at the gorgeous country inn the Mytton and Mermaid which sits alongside the picturesque River Severn, it was a perfect English Summer's day and everything about their day was just incredible. Ross and Hayley are two of the most awesomely relaxed and fun people we have had the pleasure to shoot and their pictures really reflect the beautiful love and energy that they have.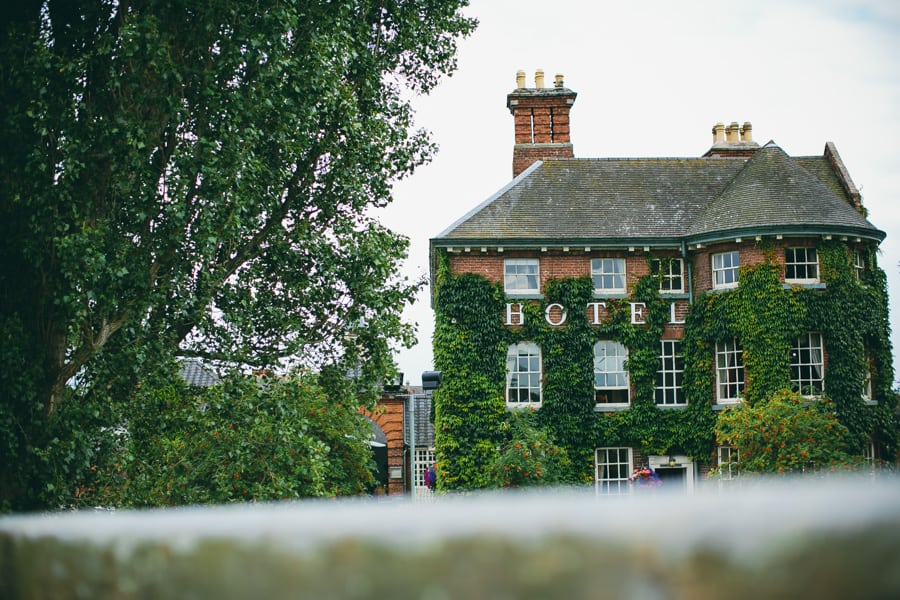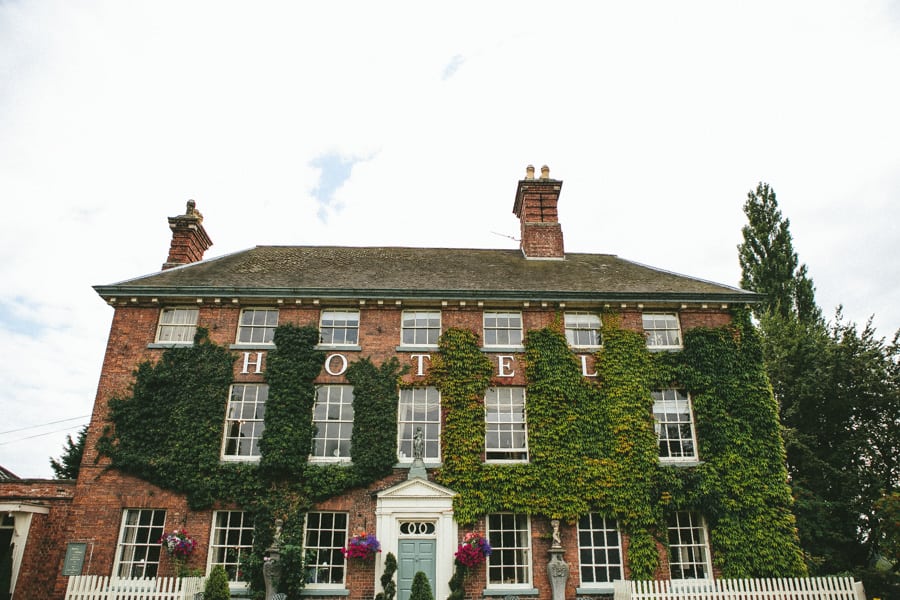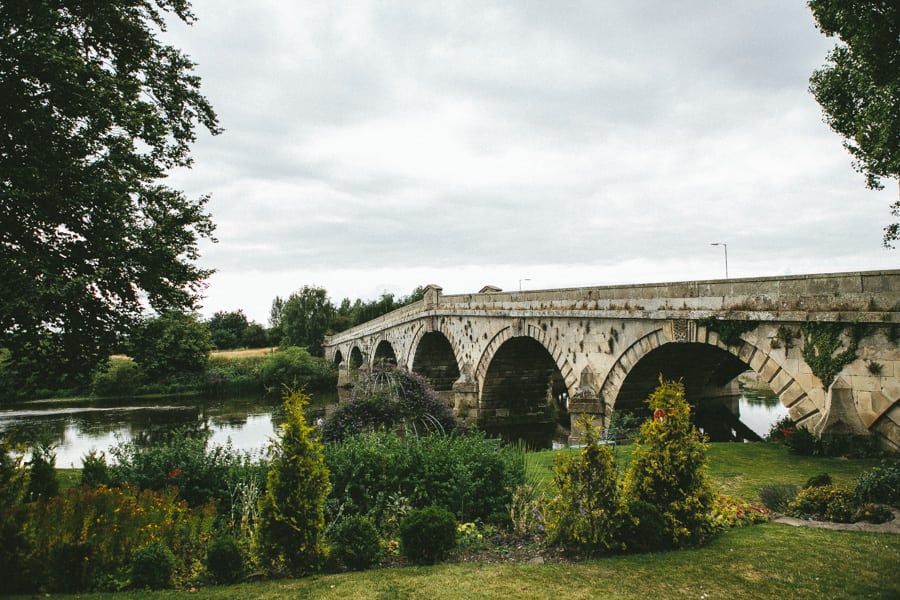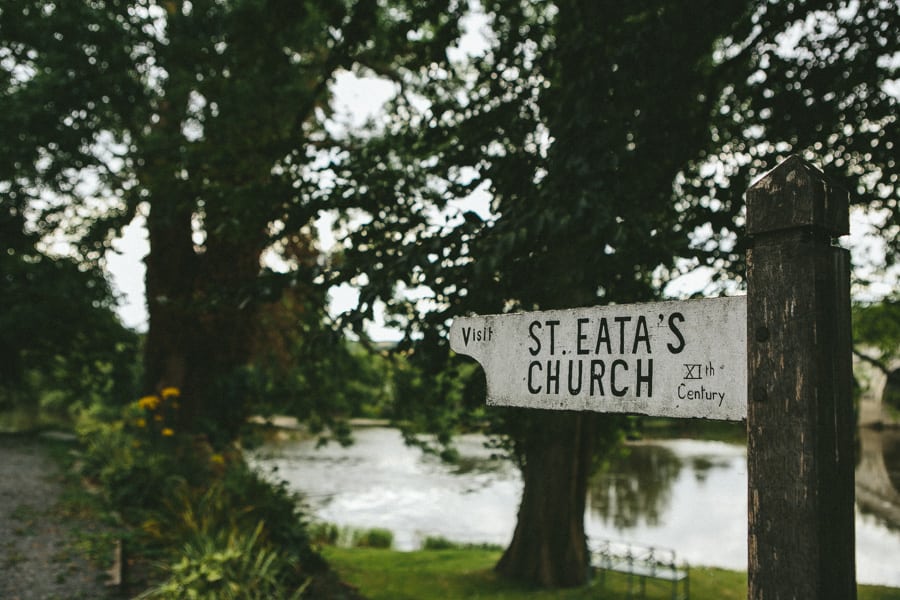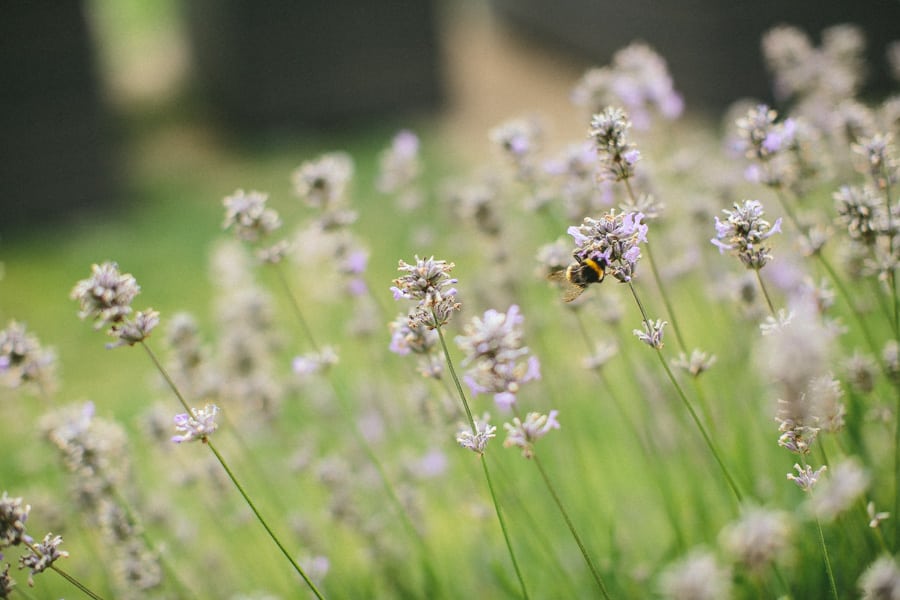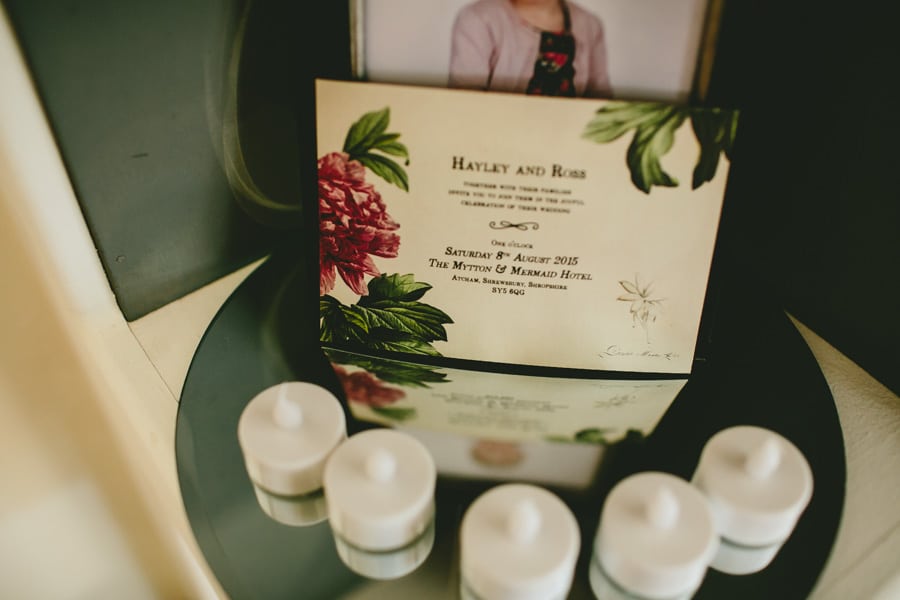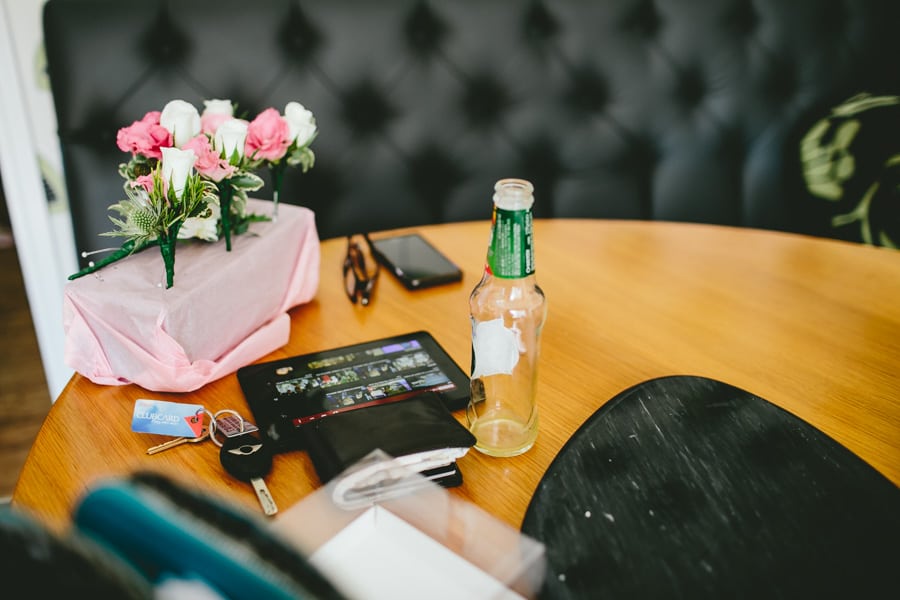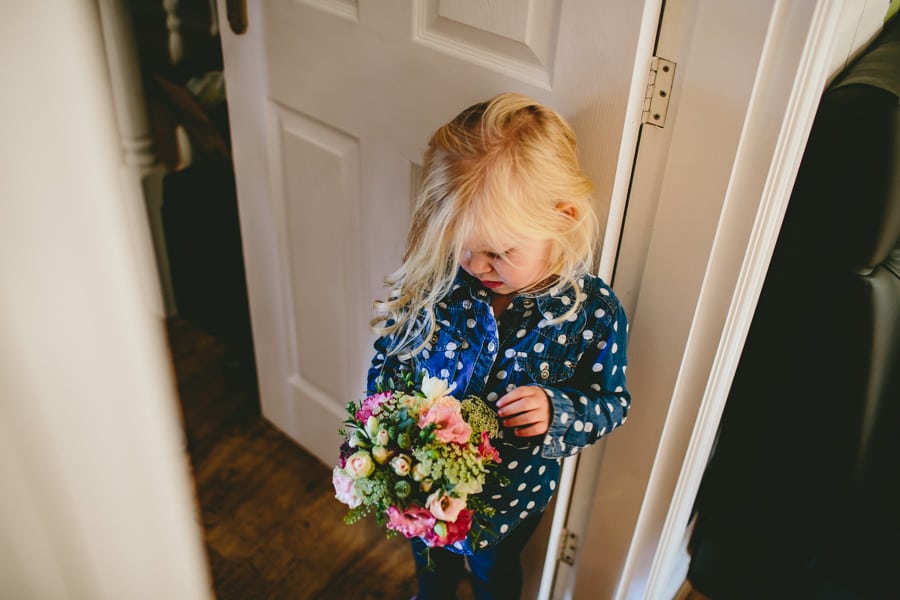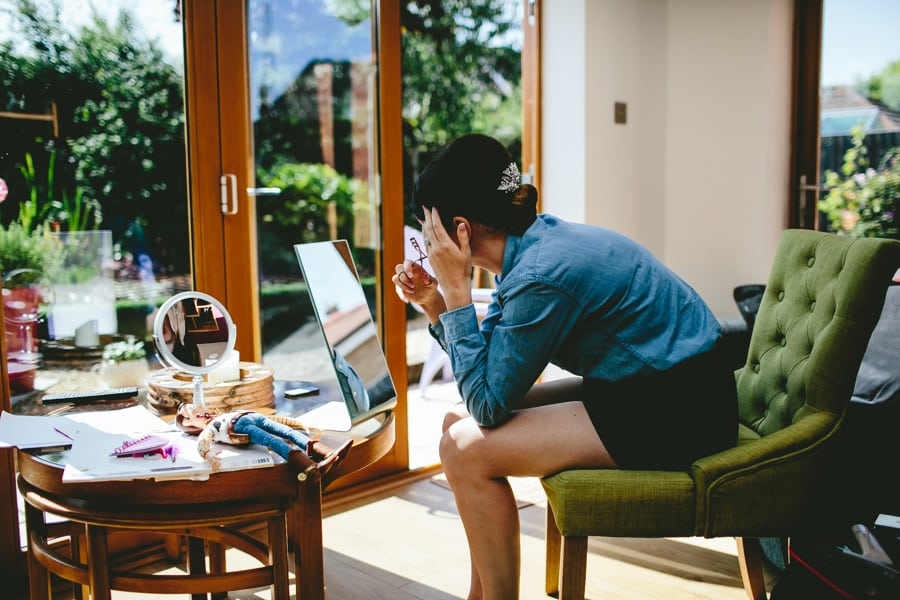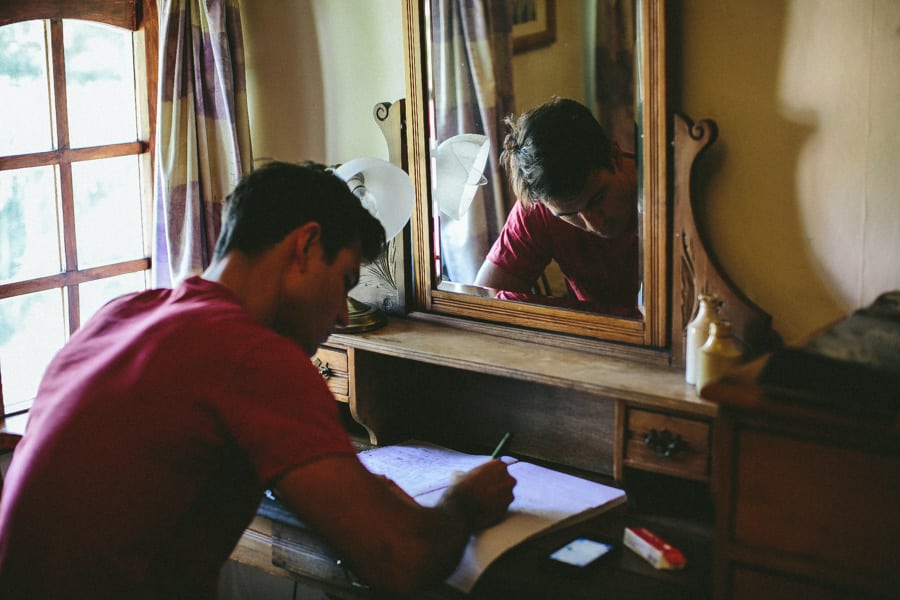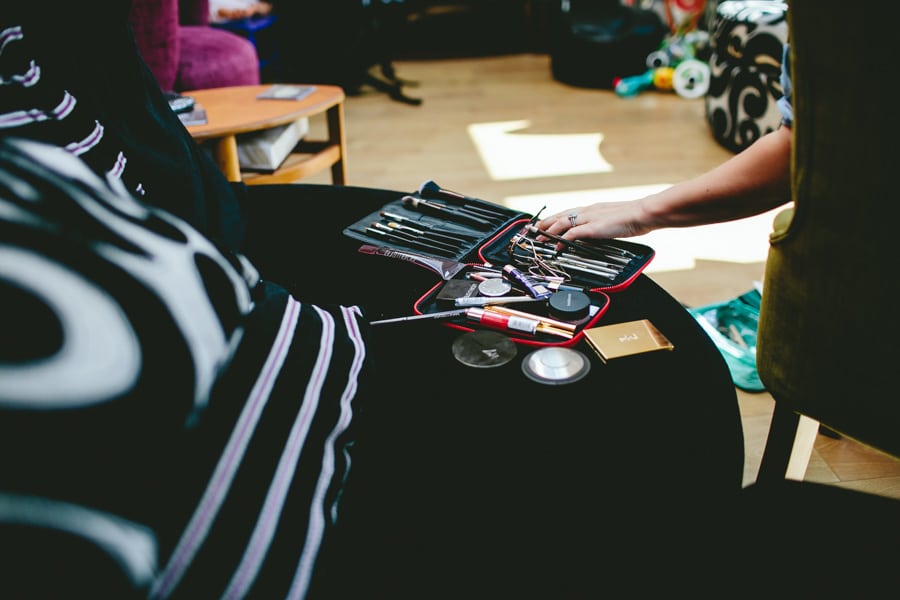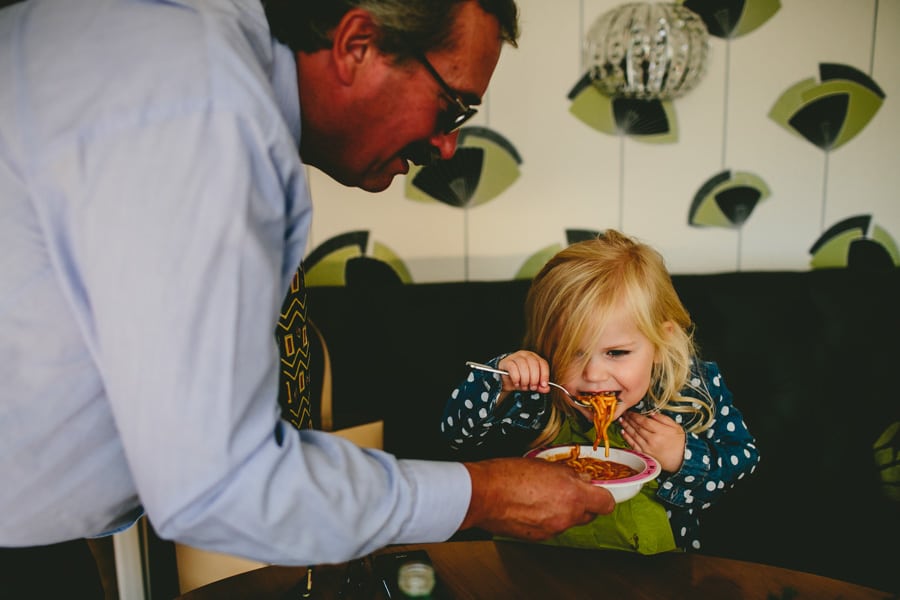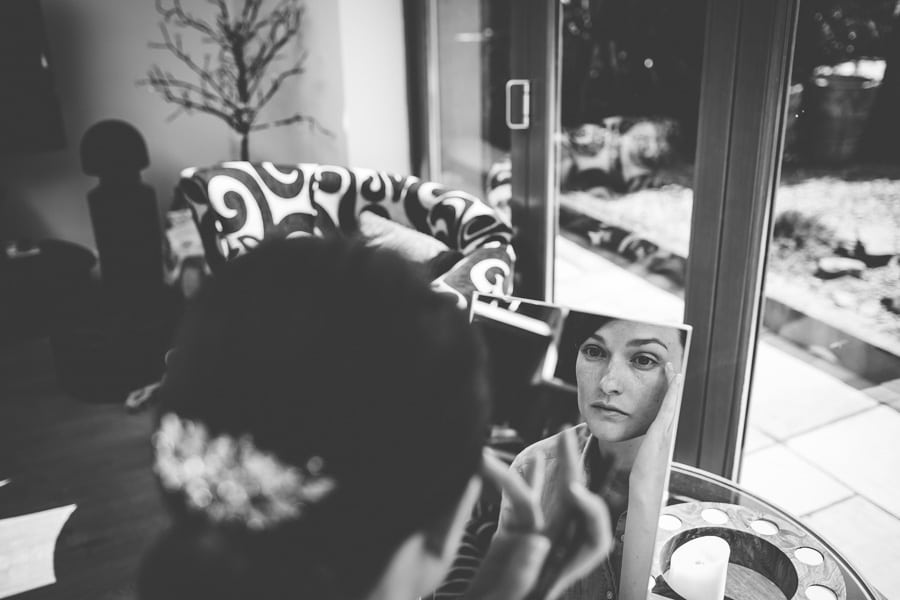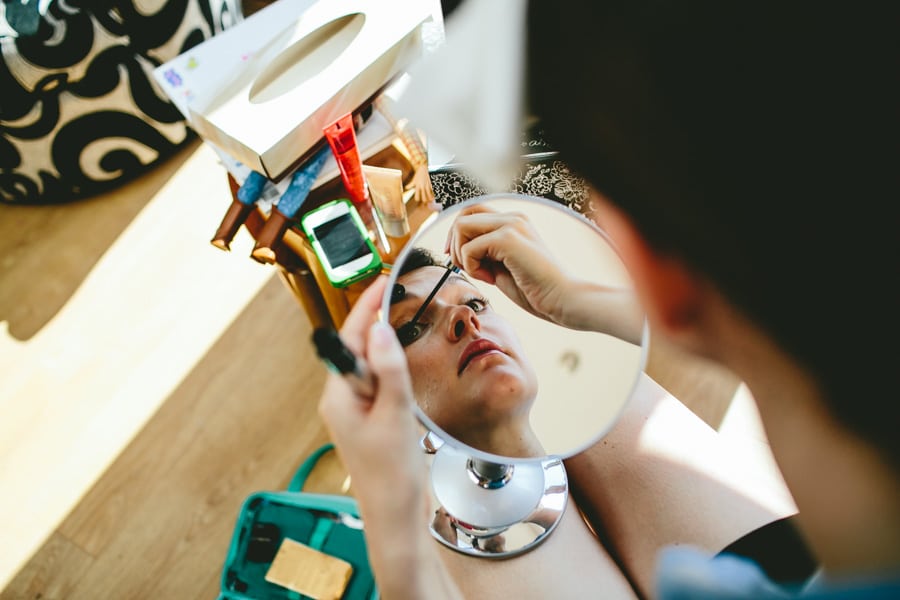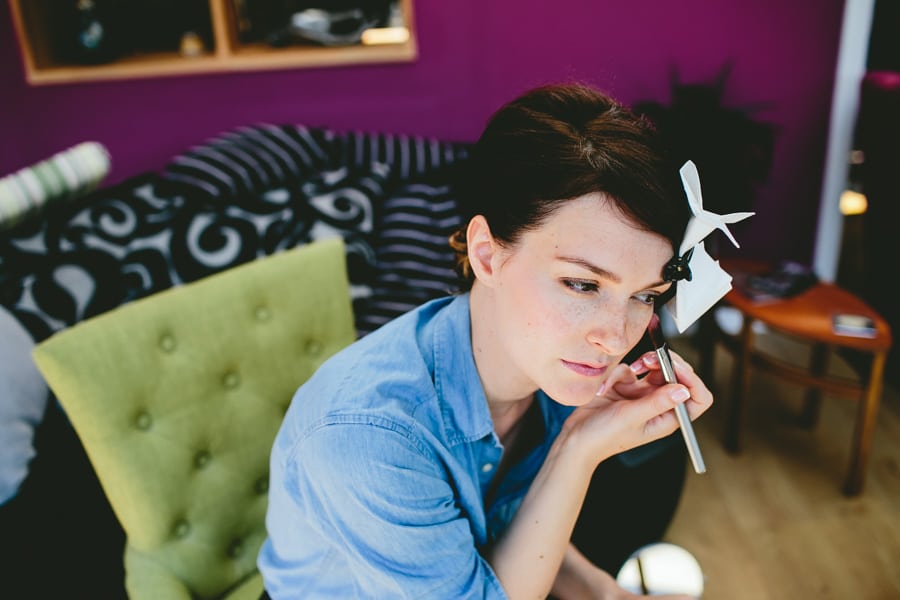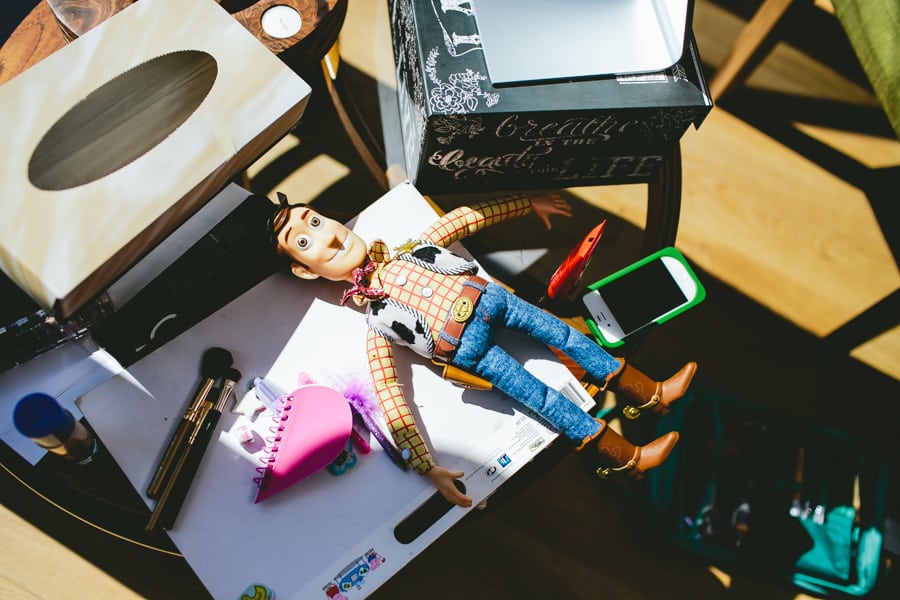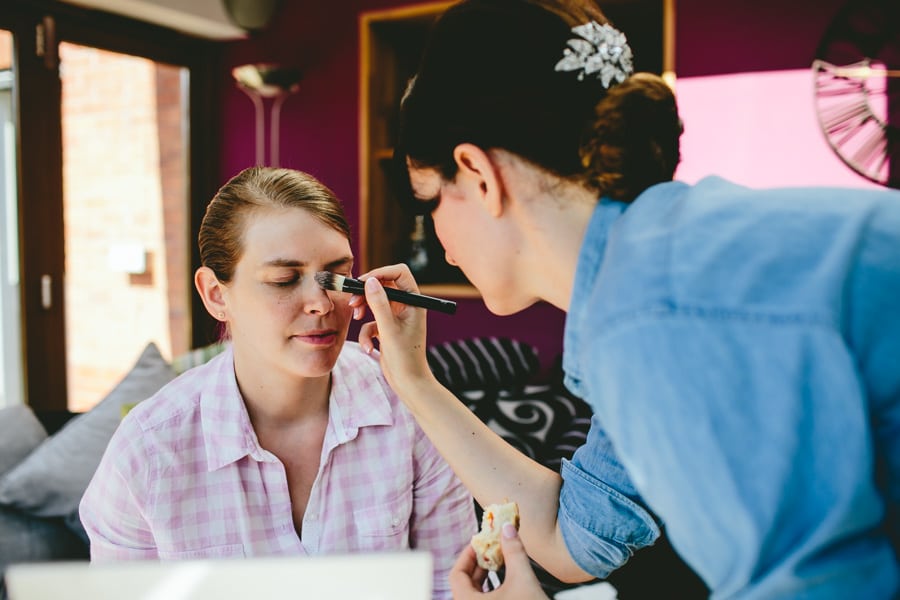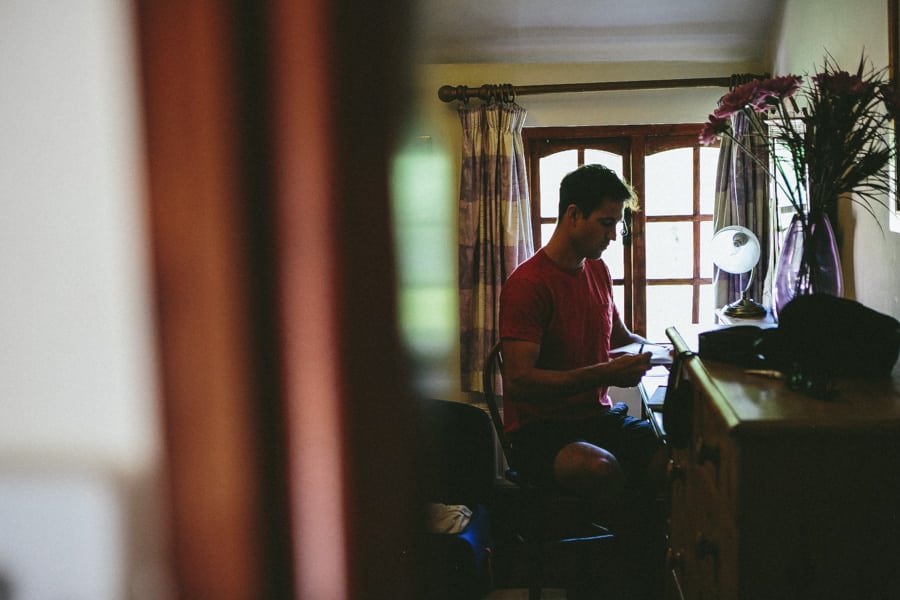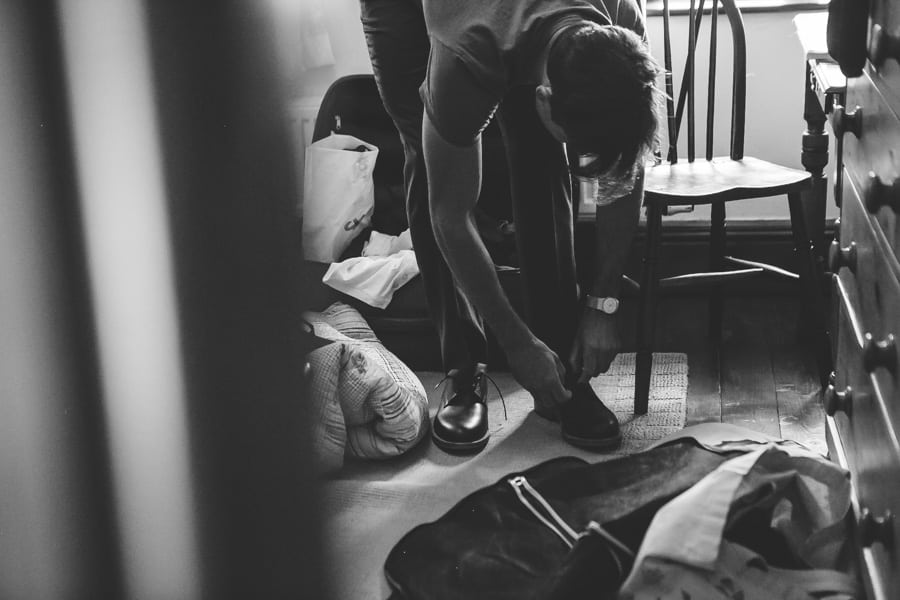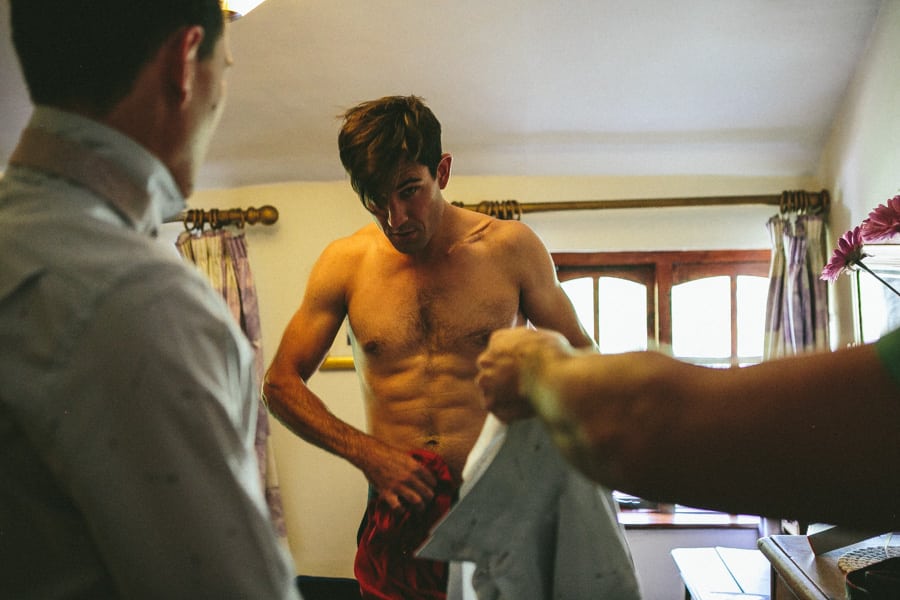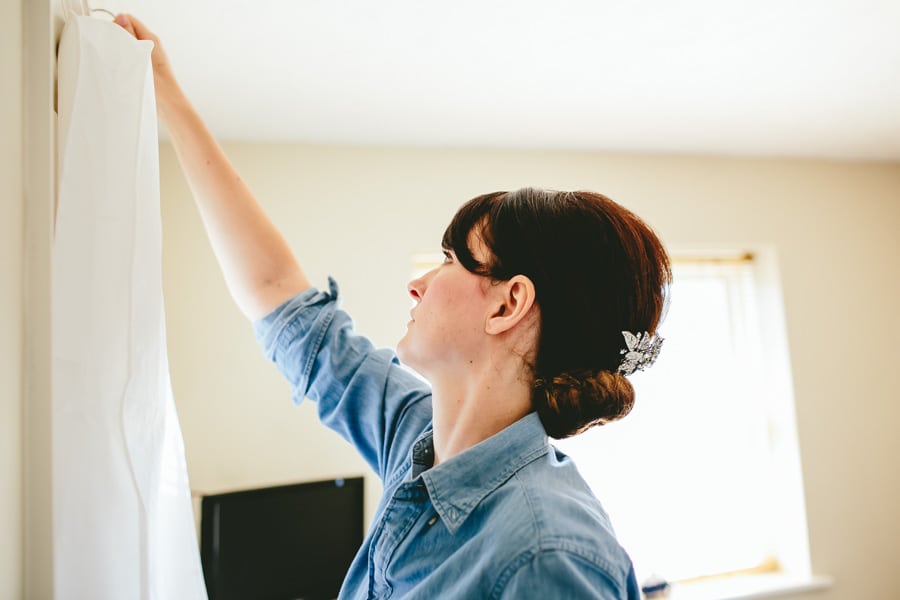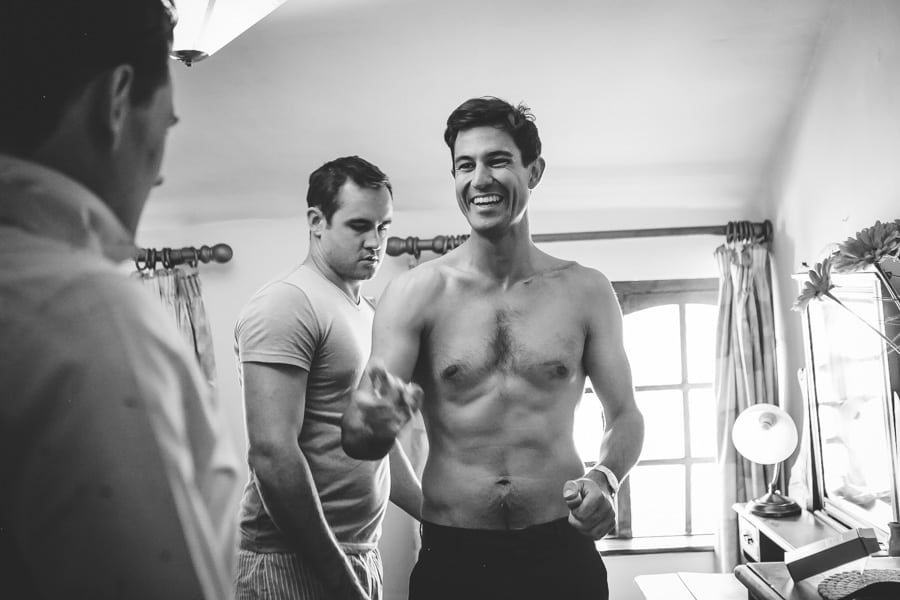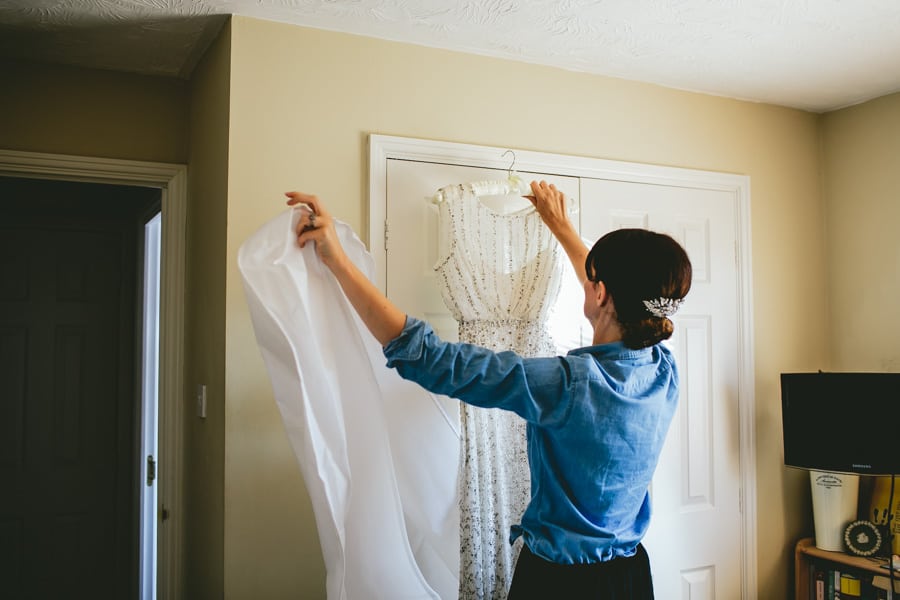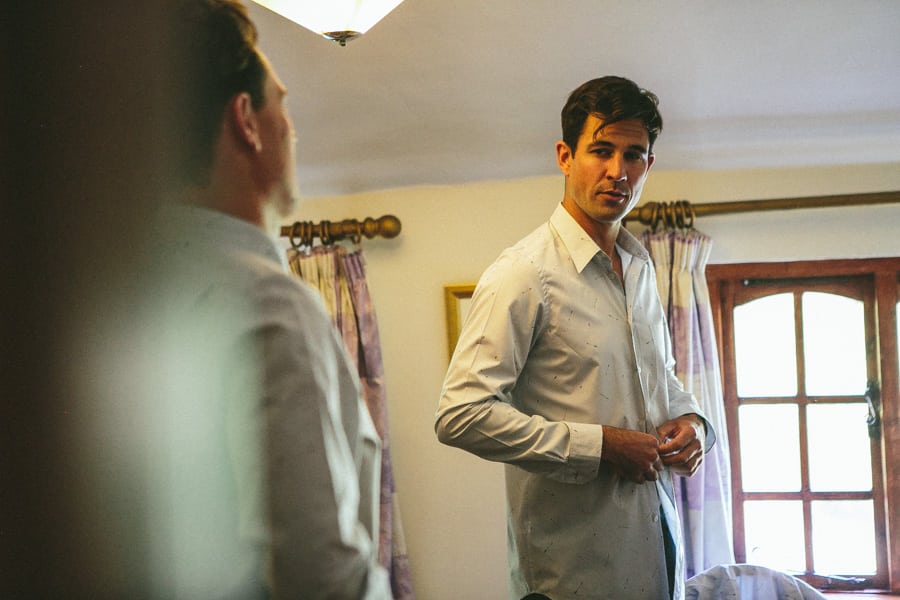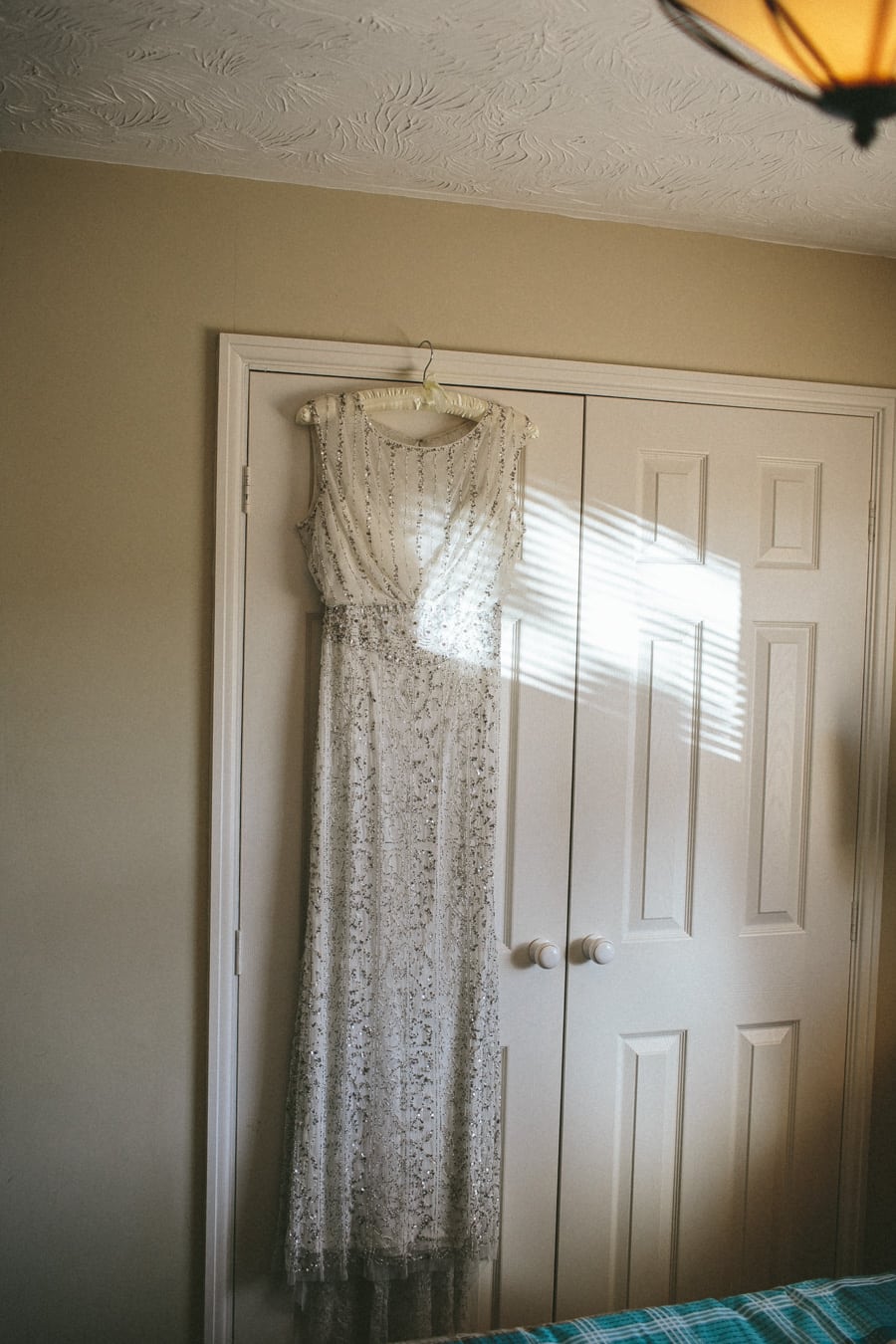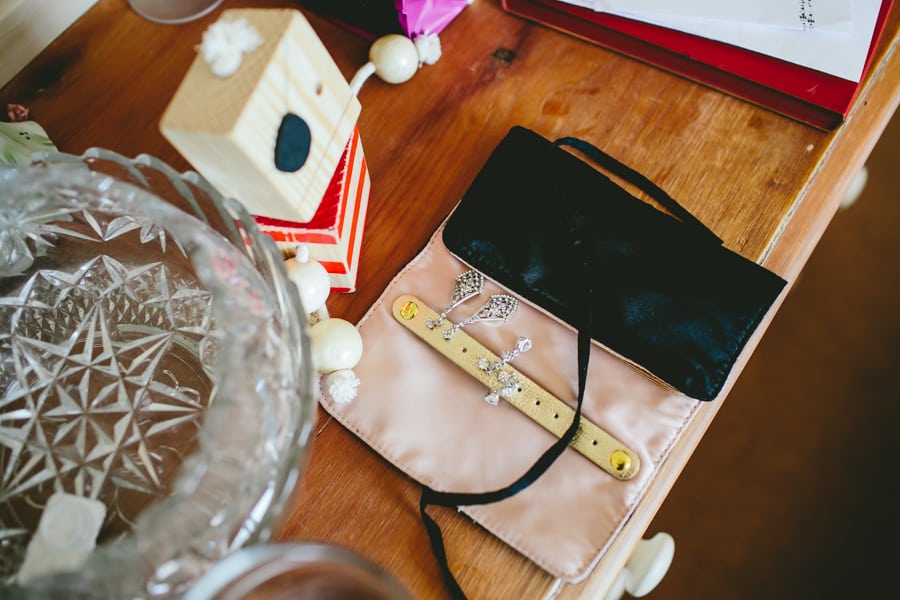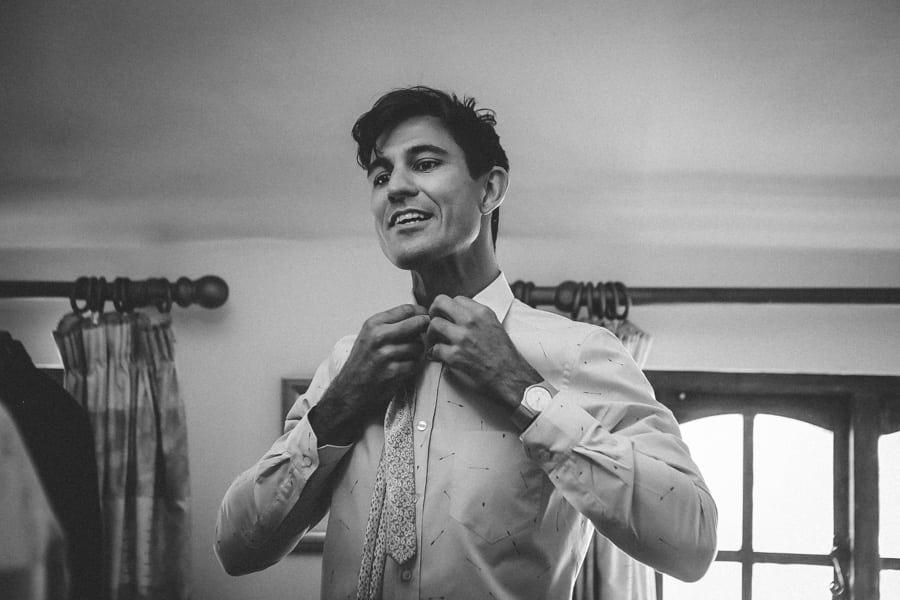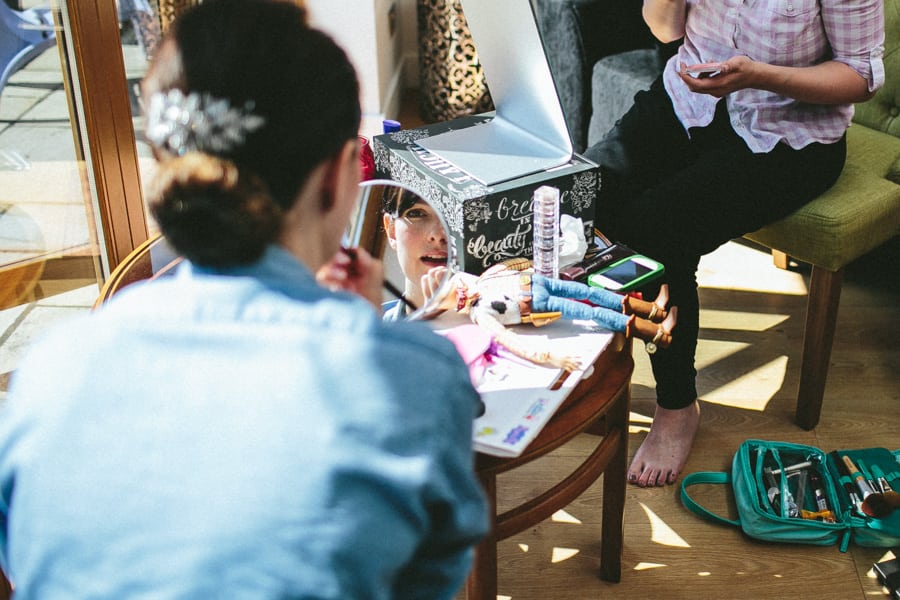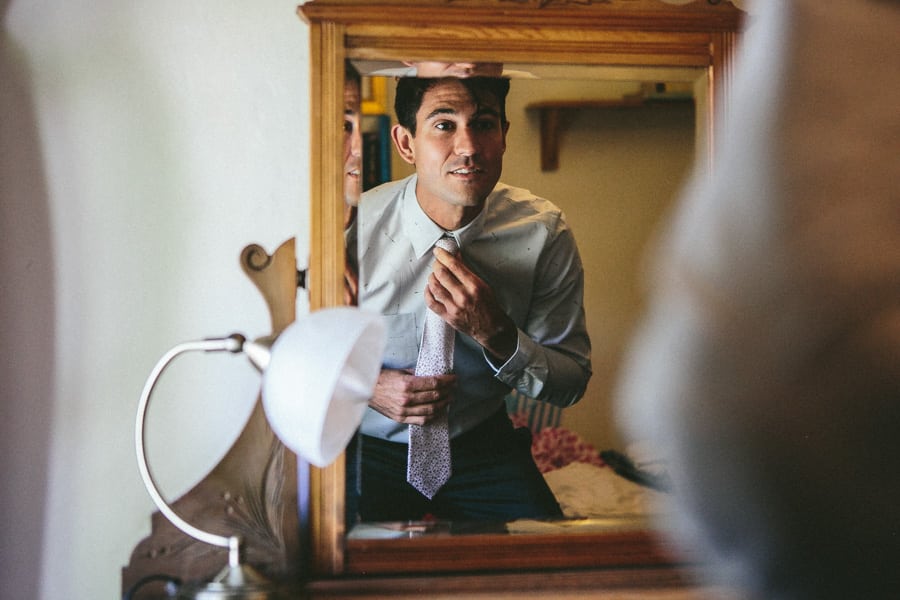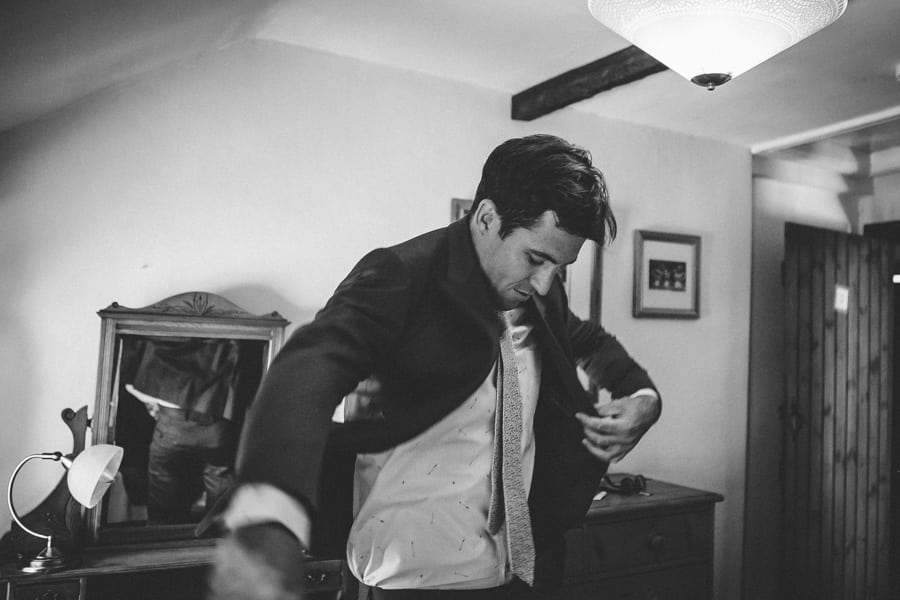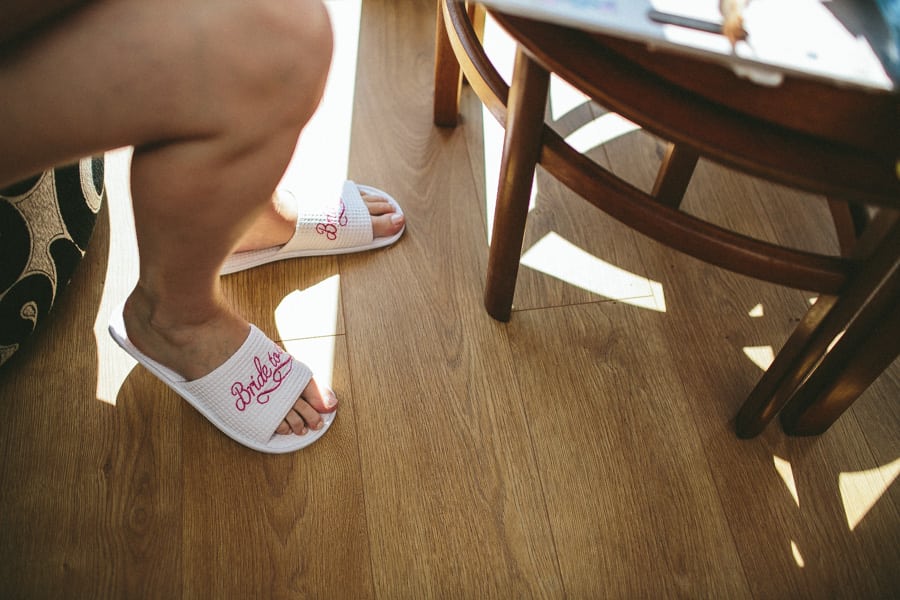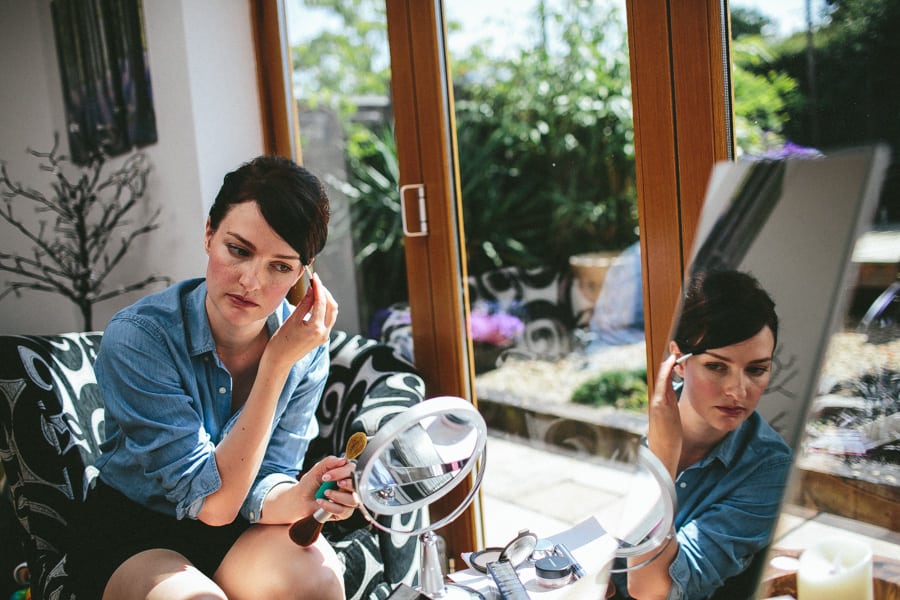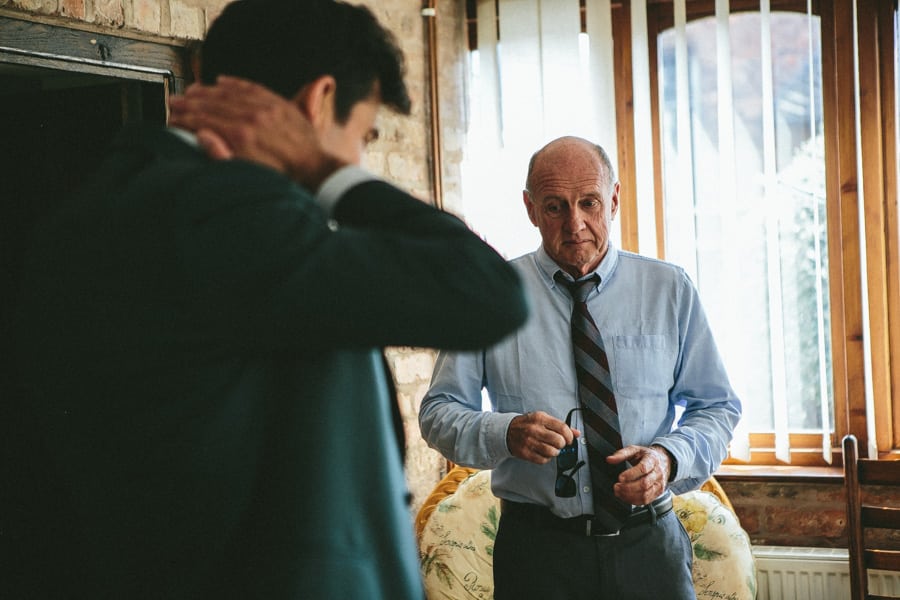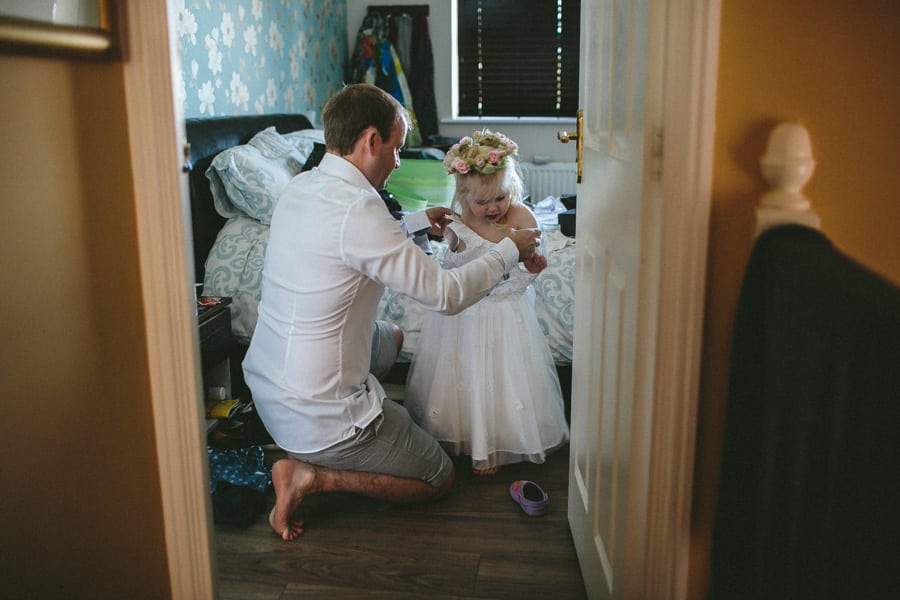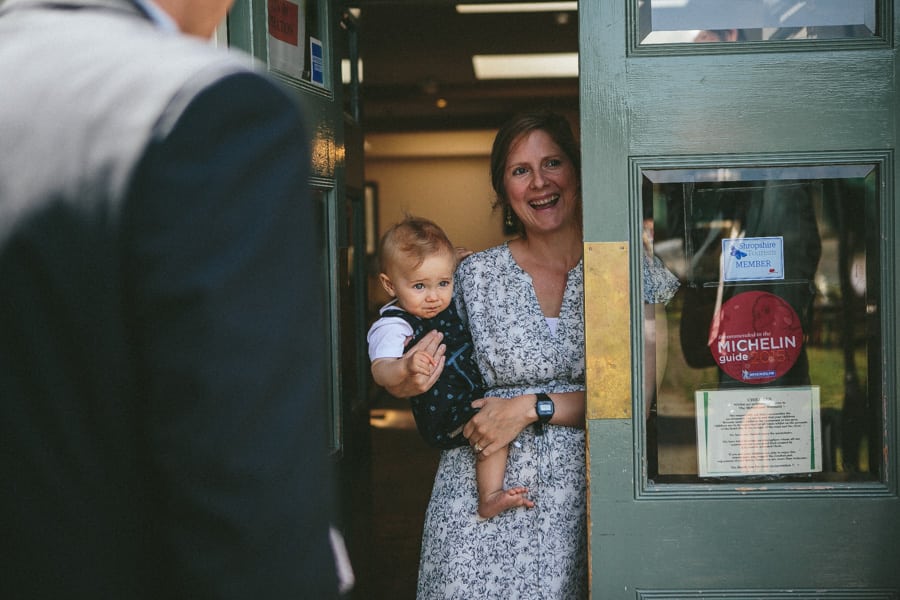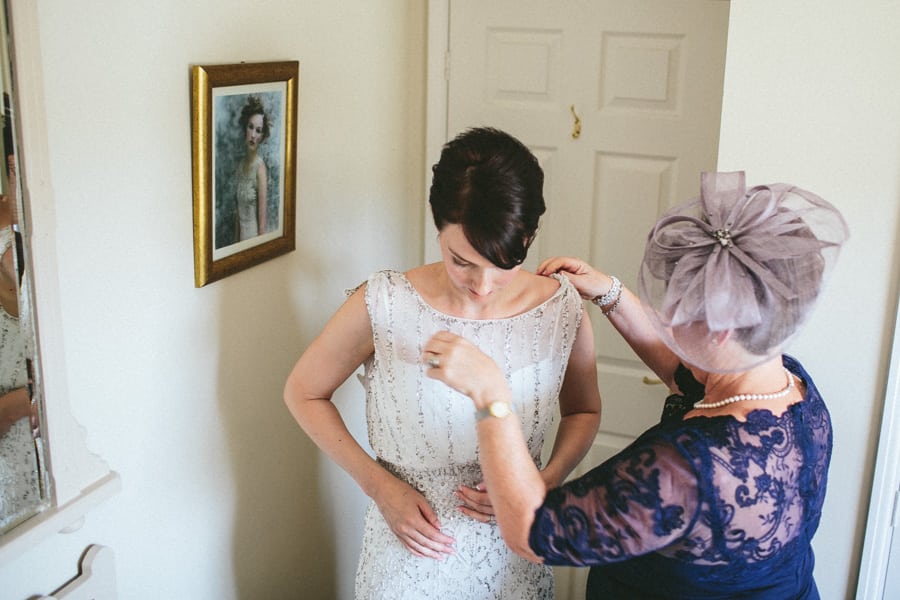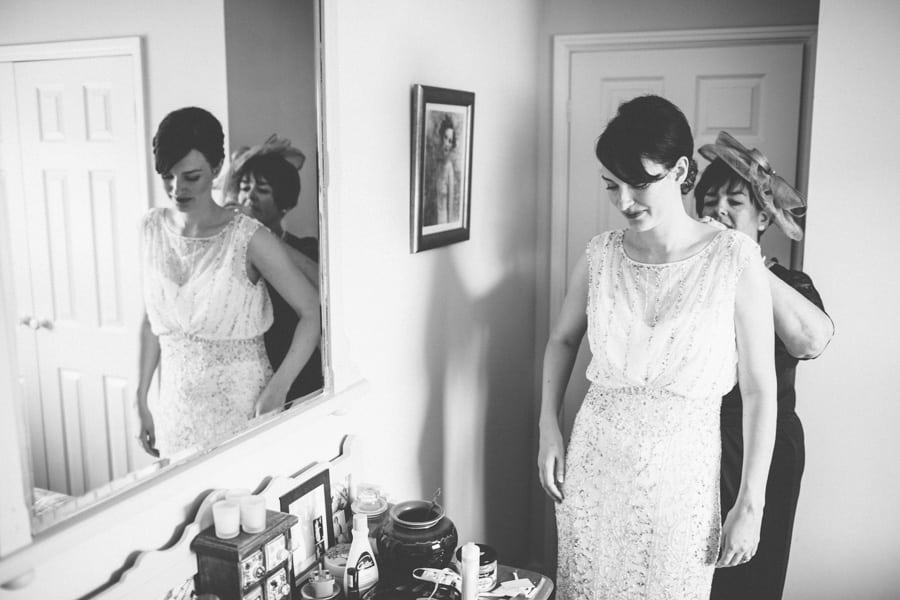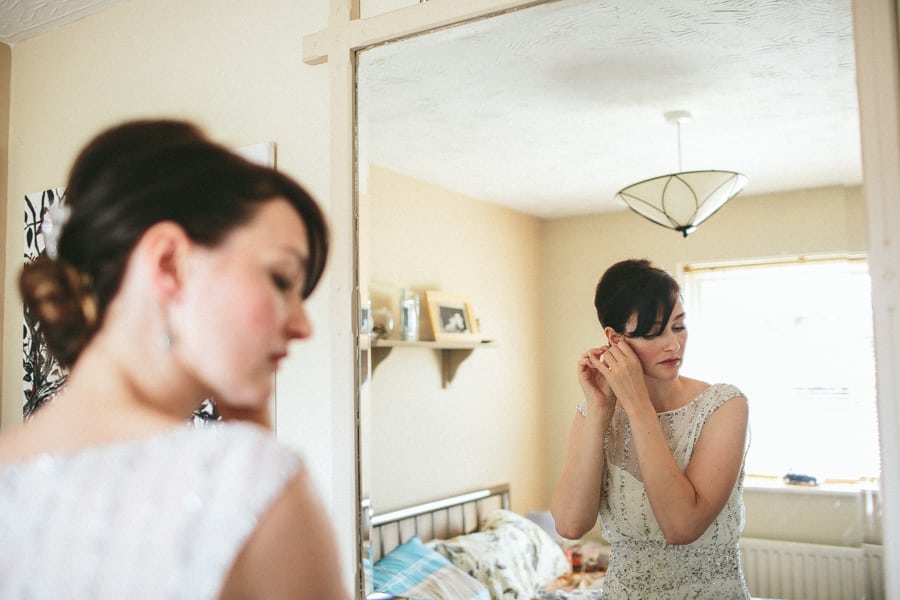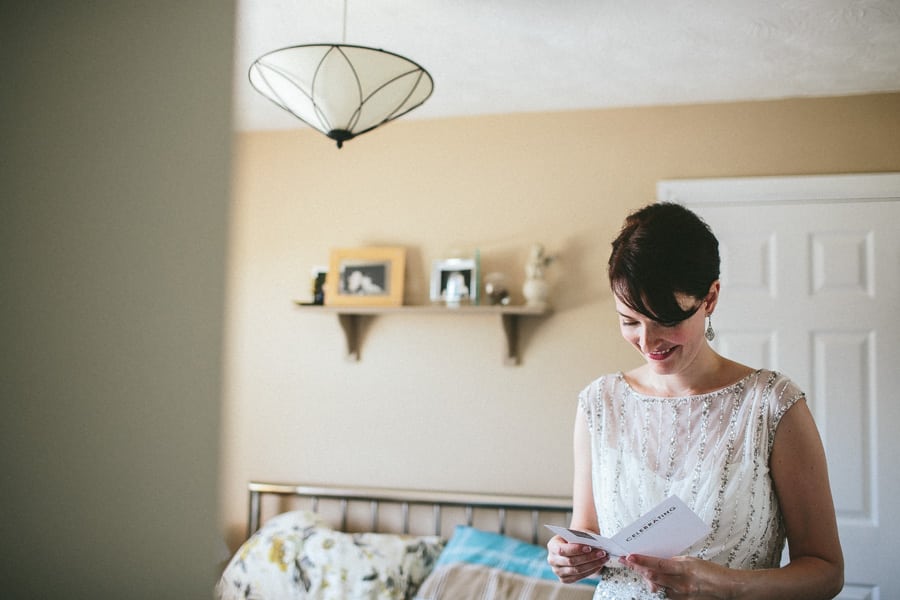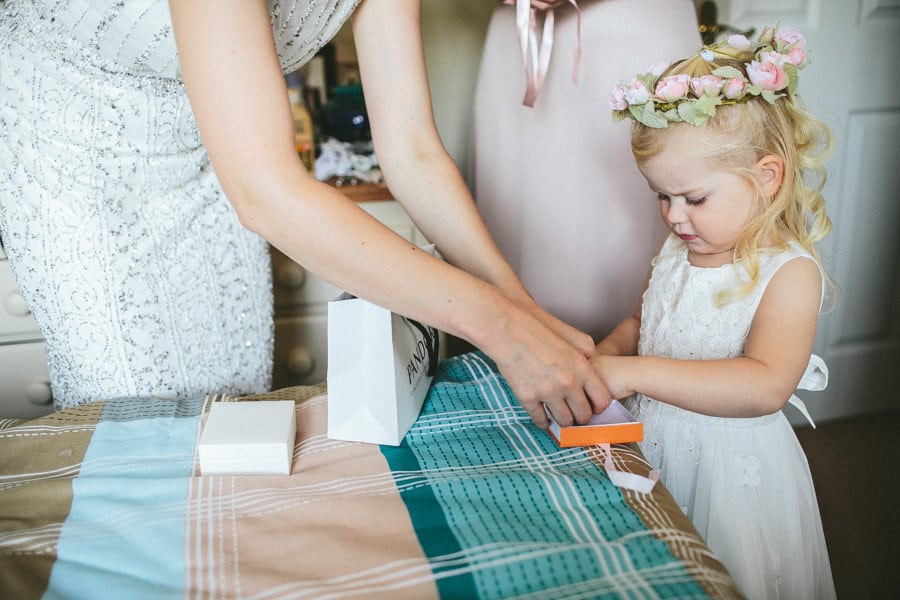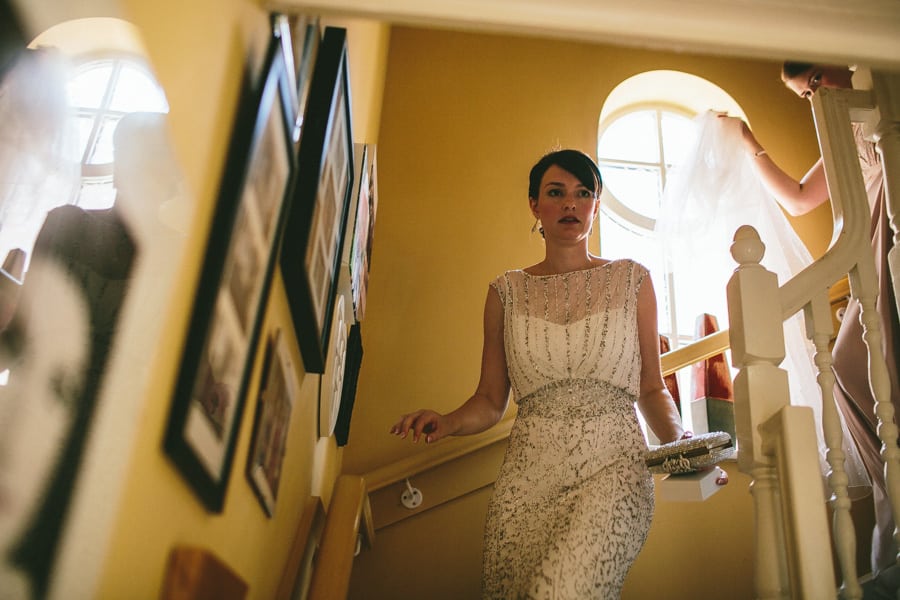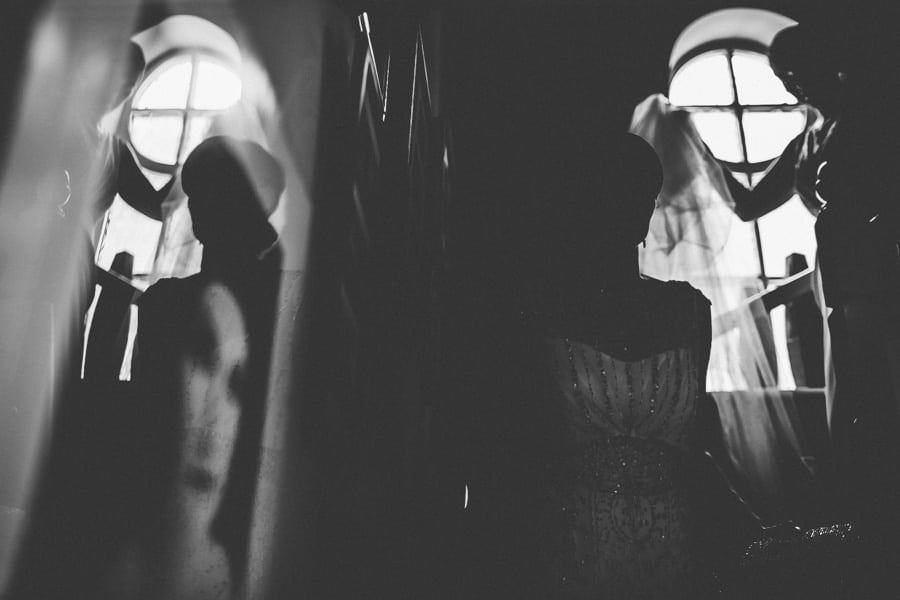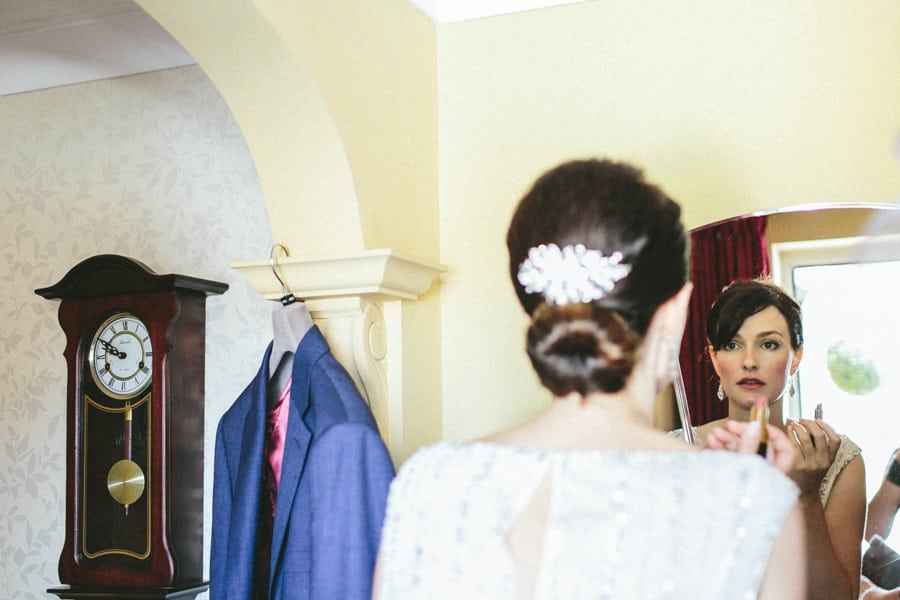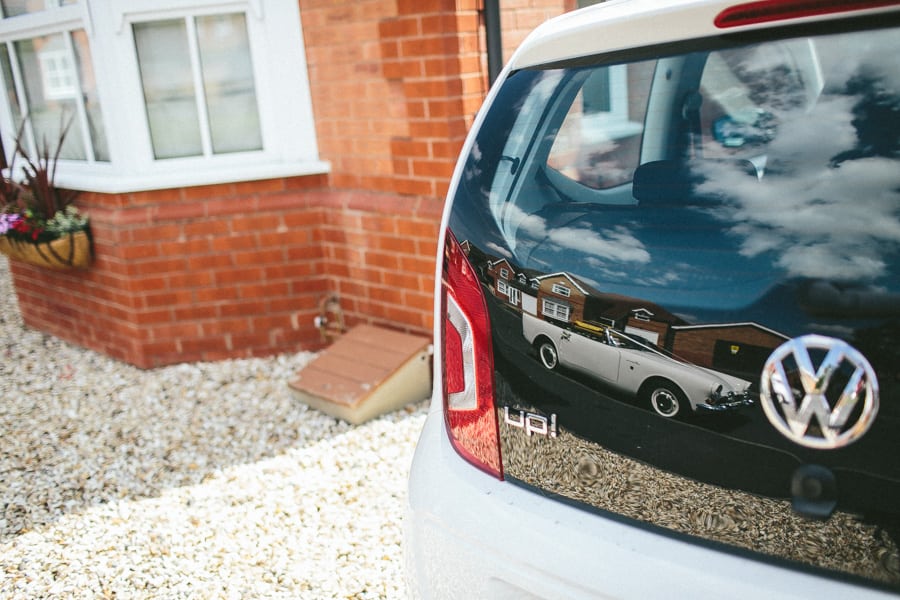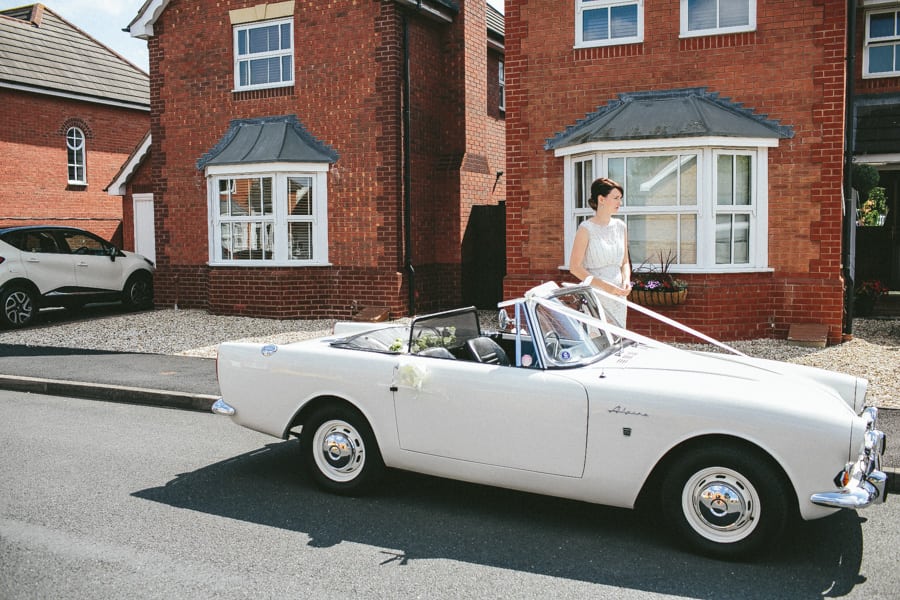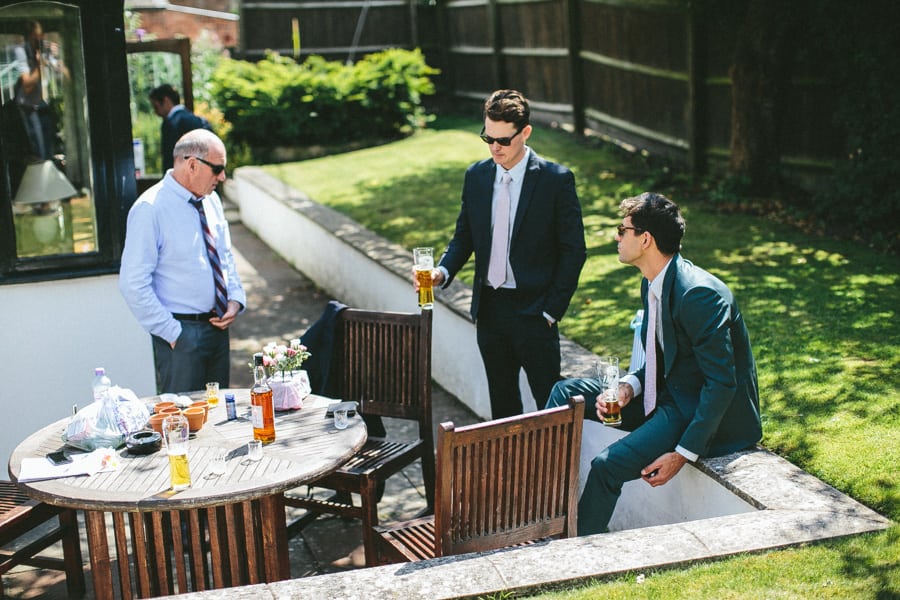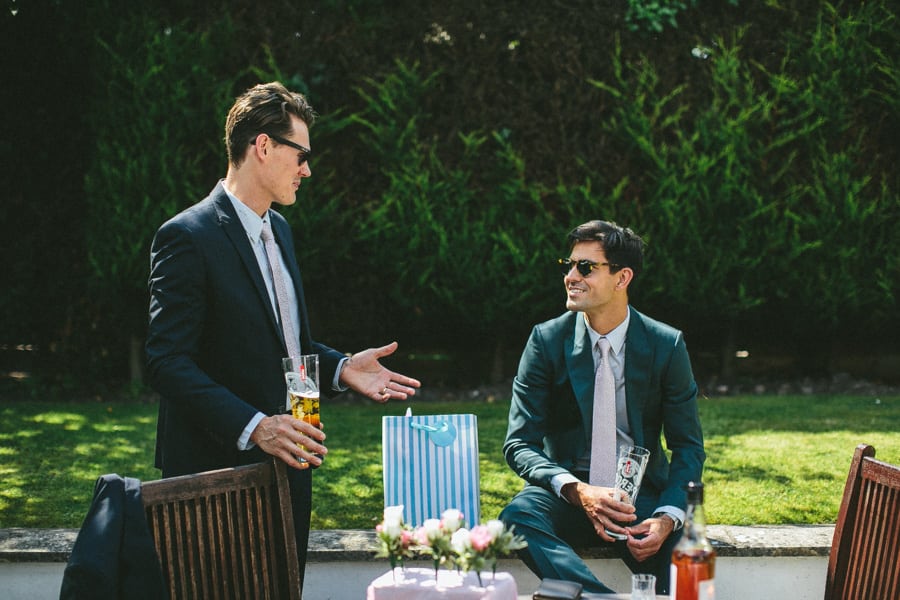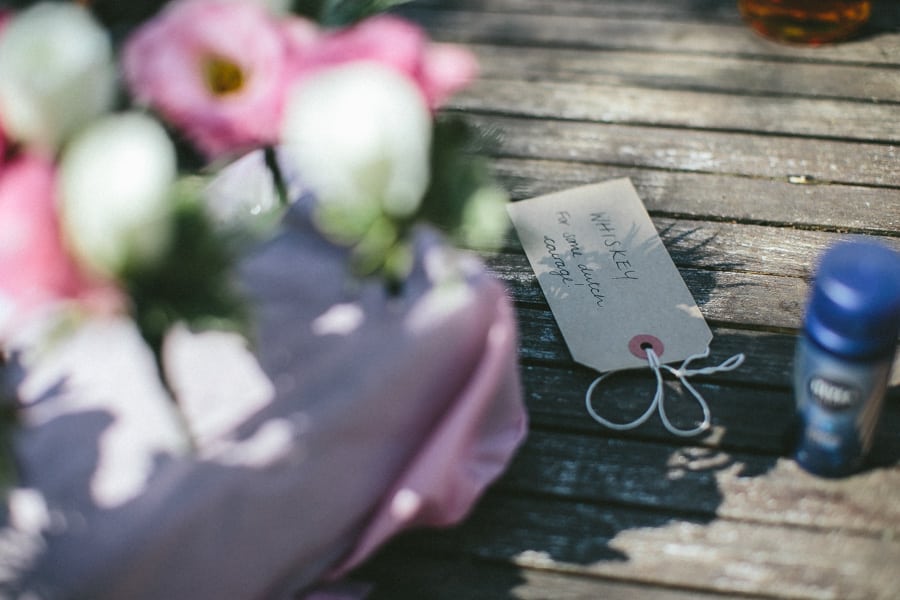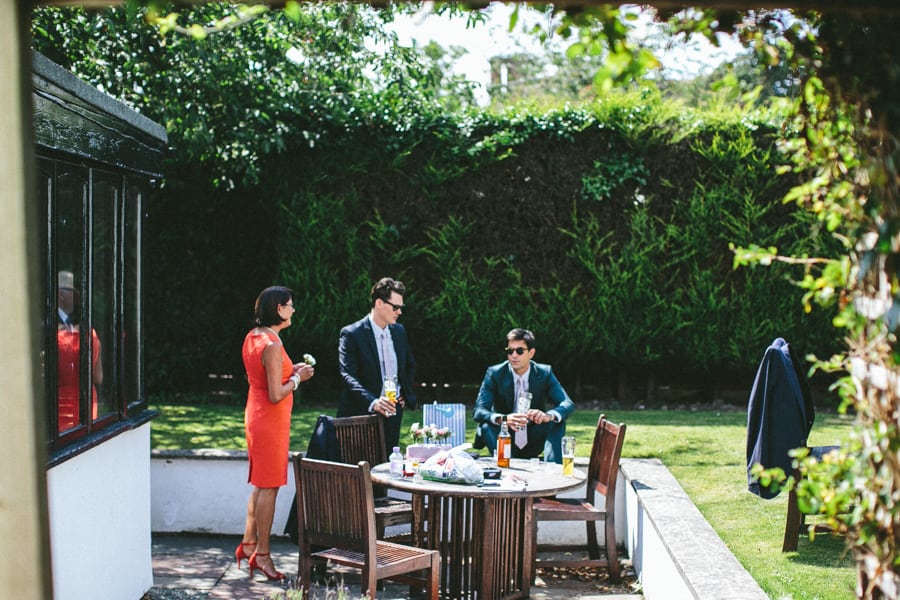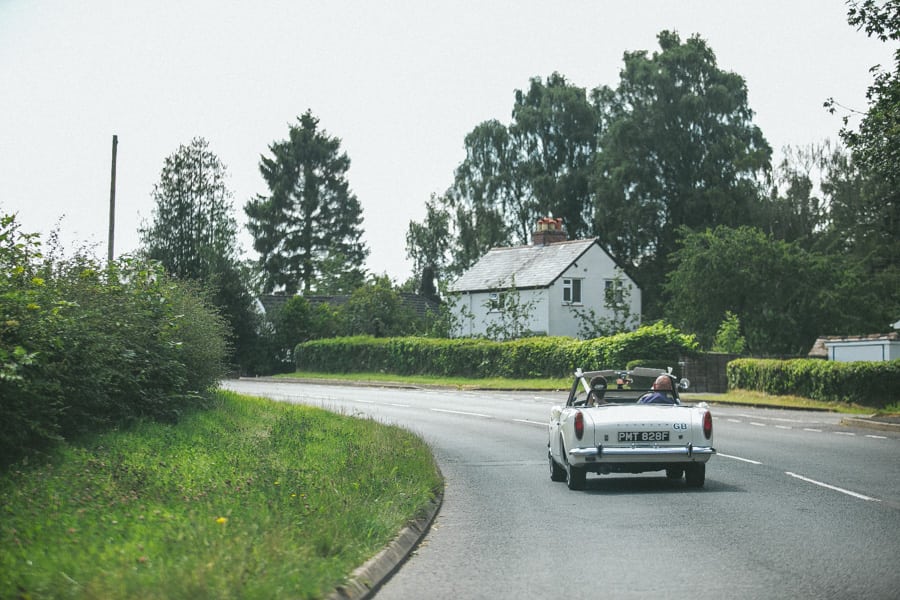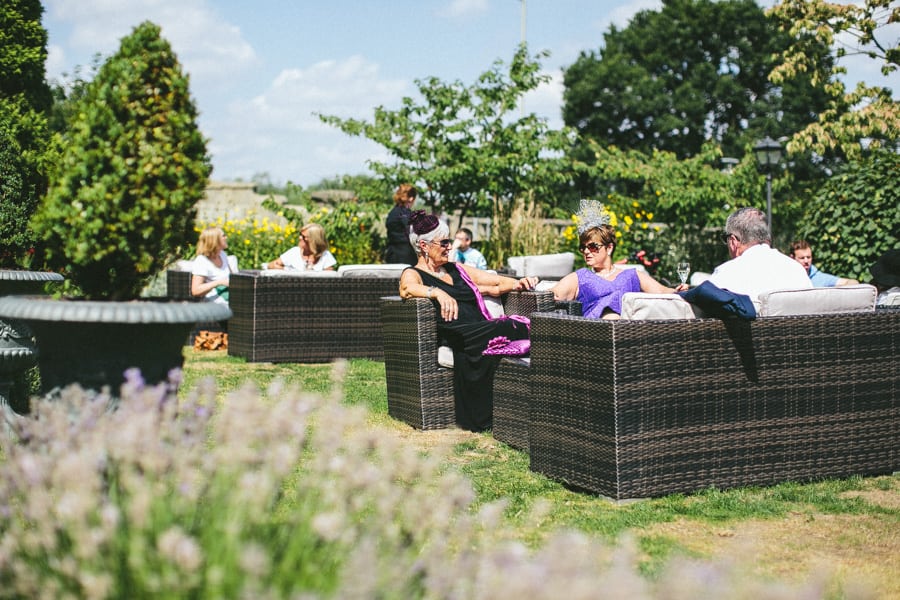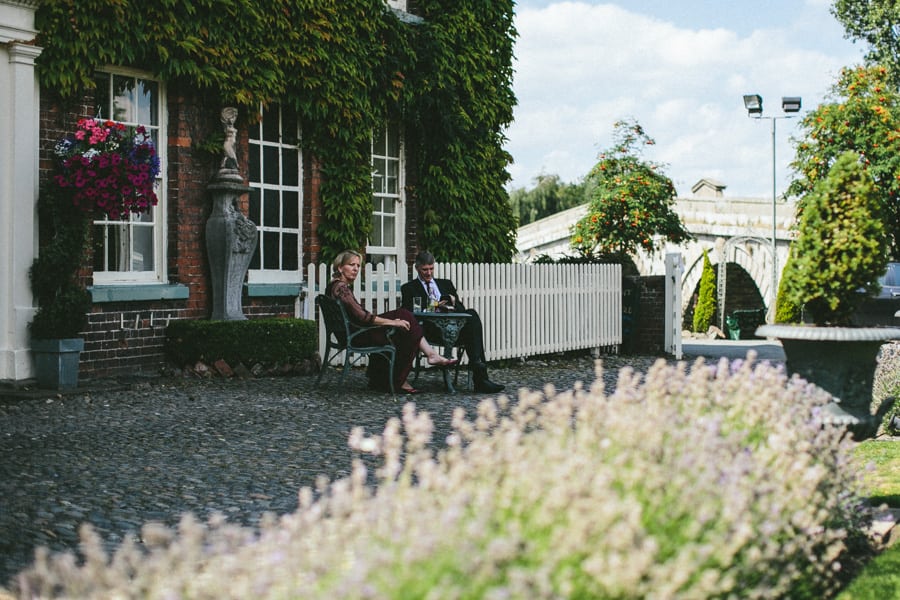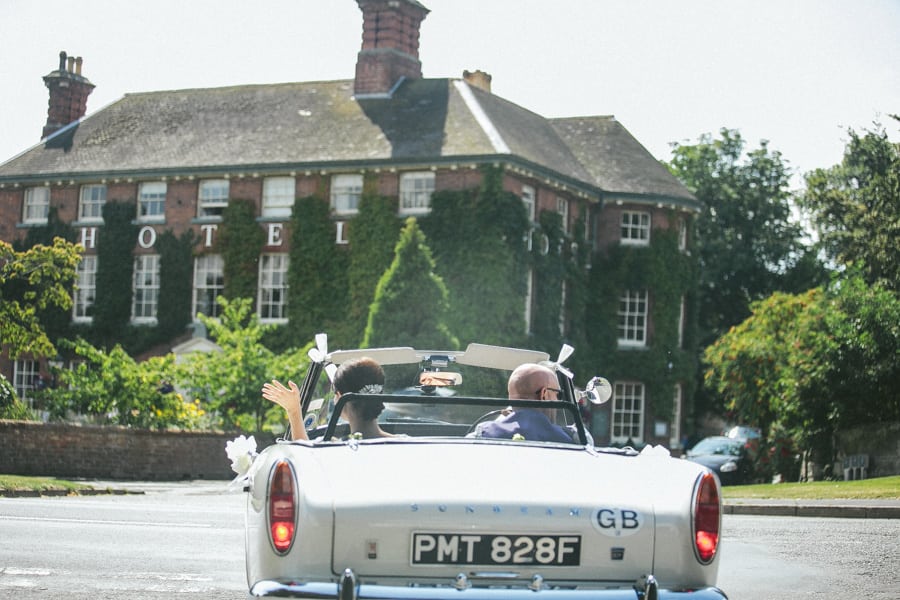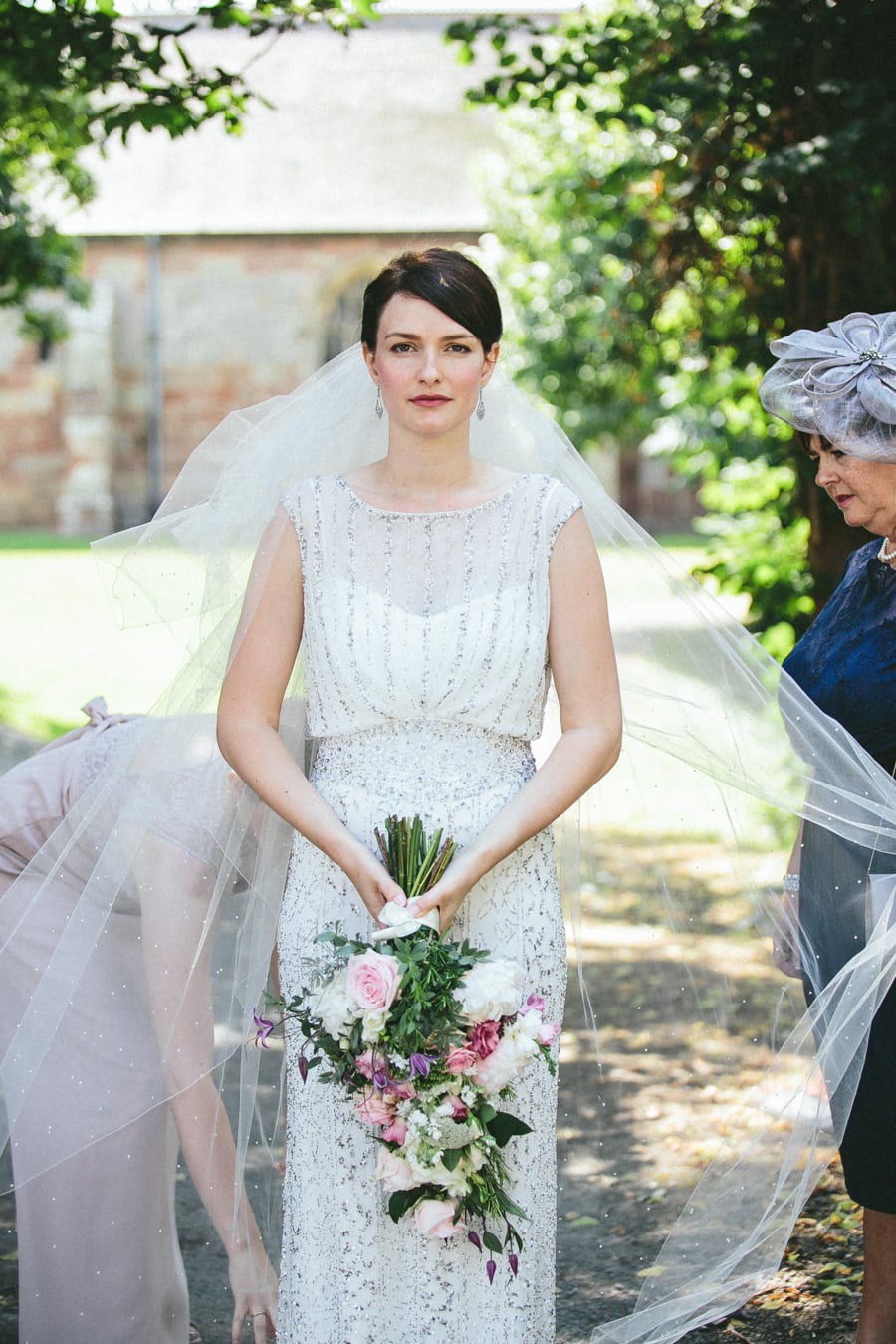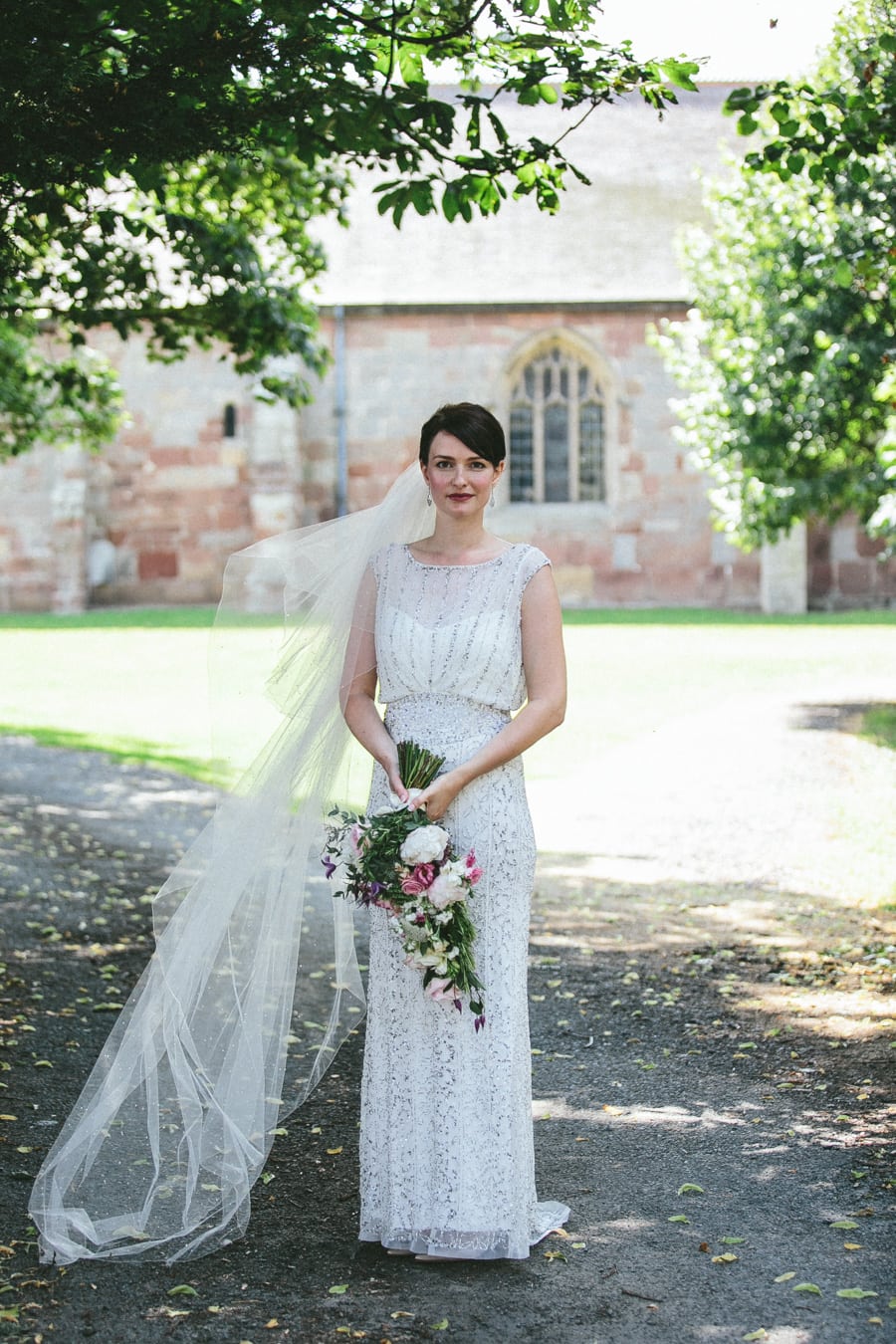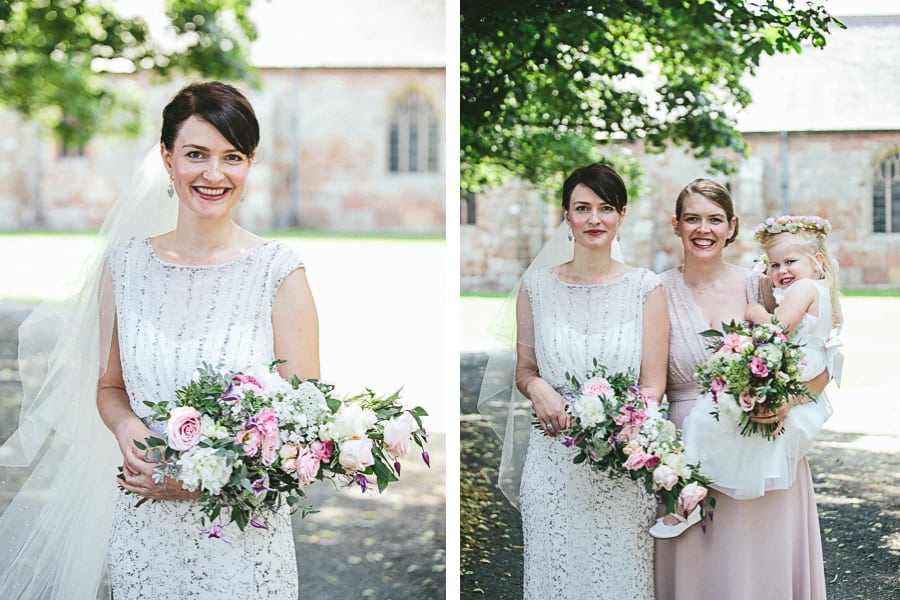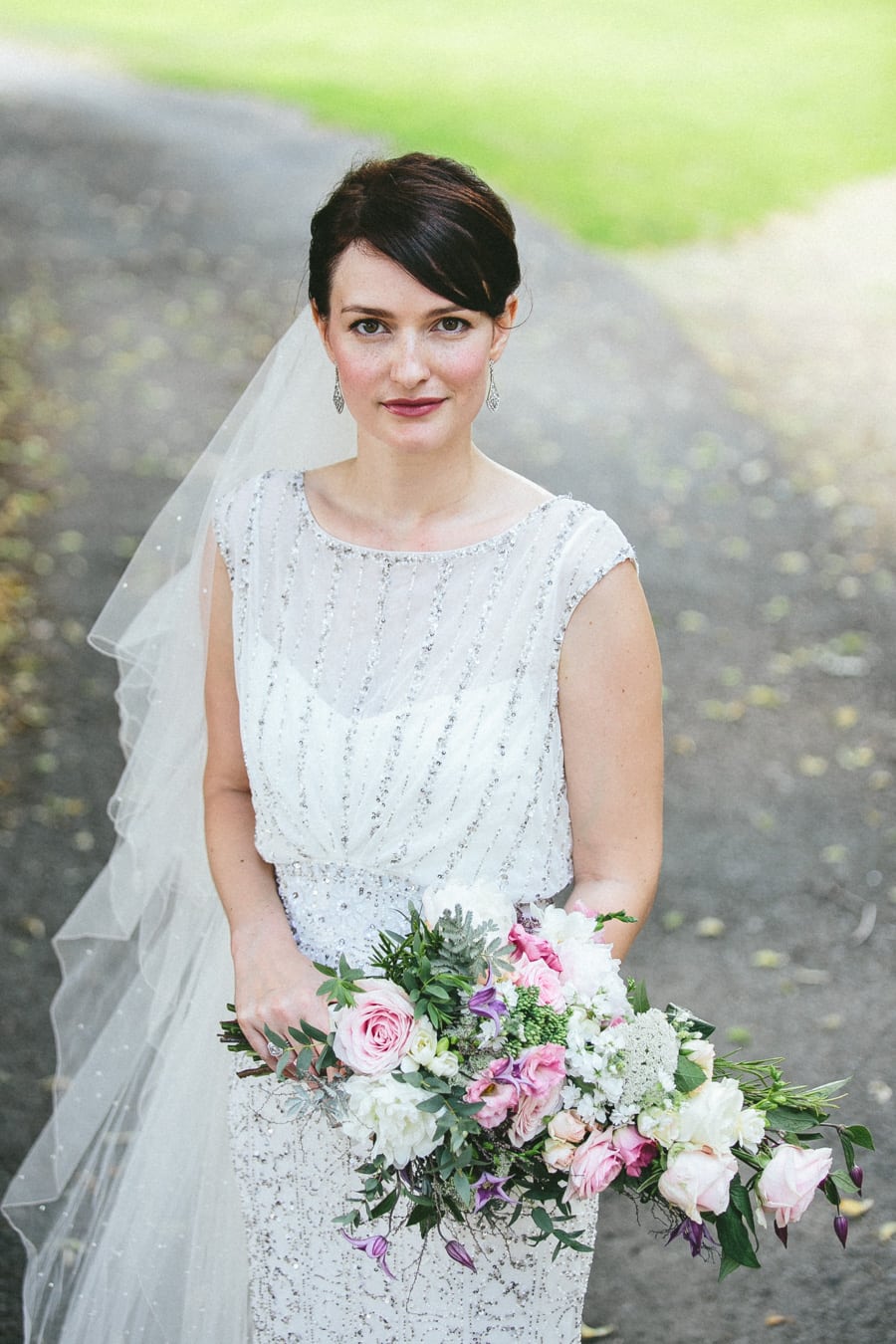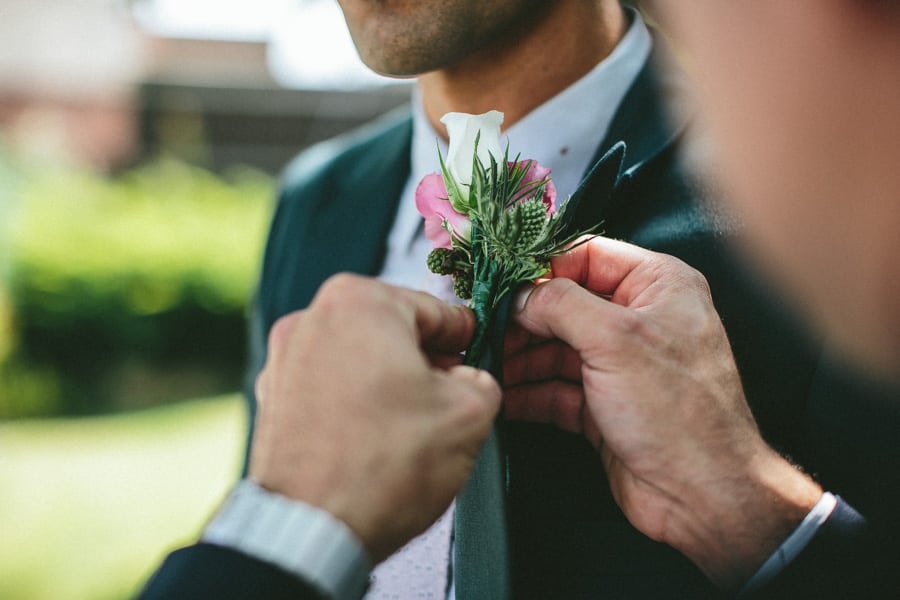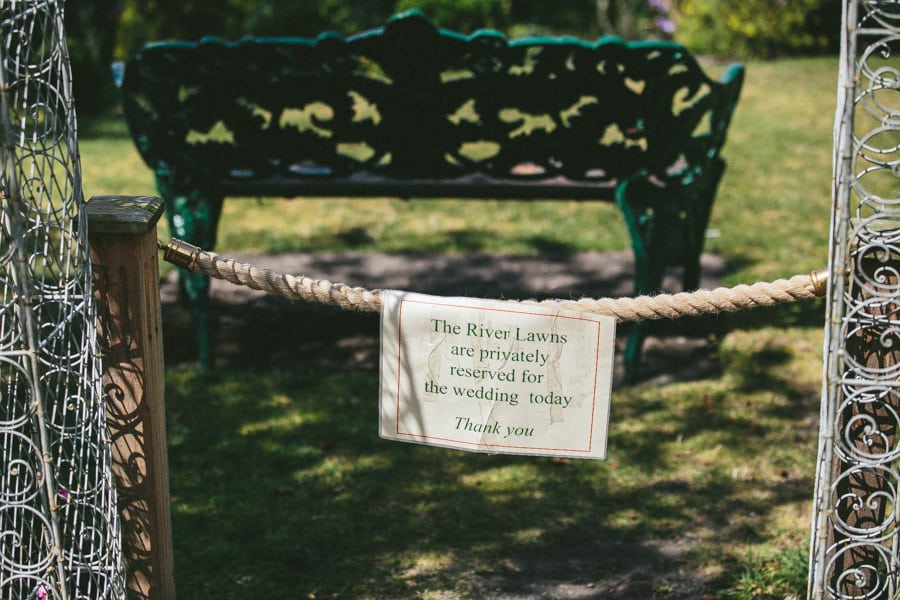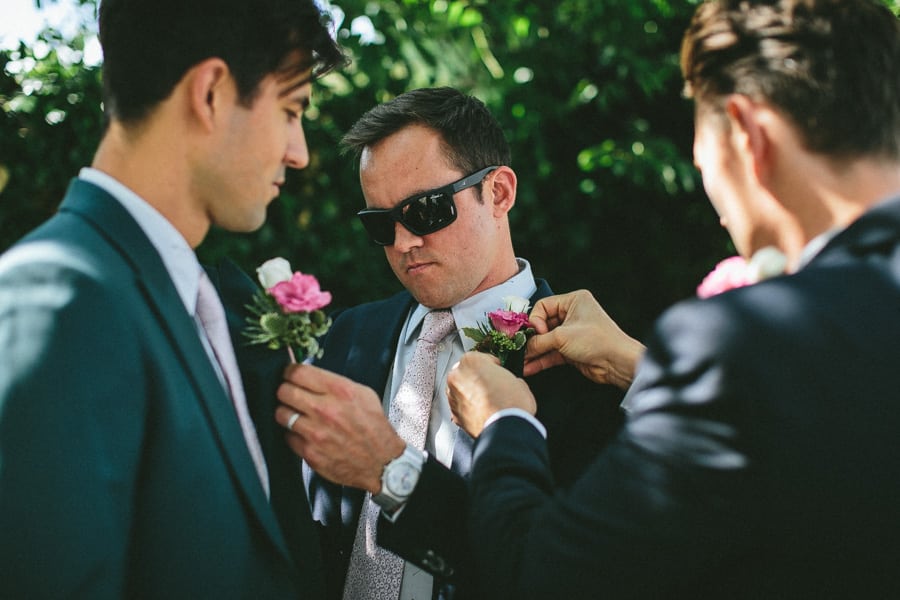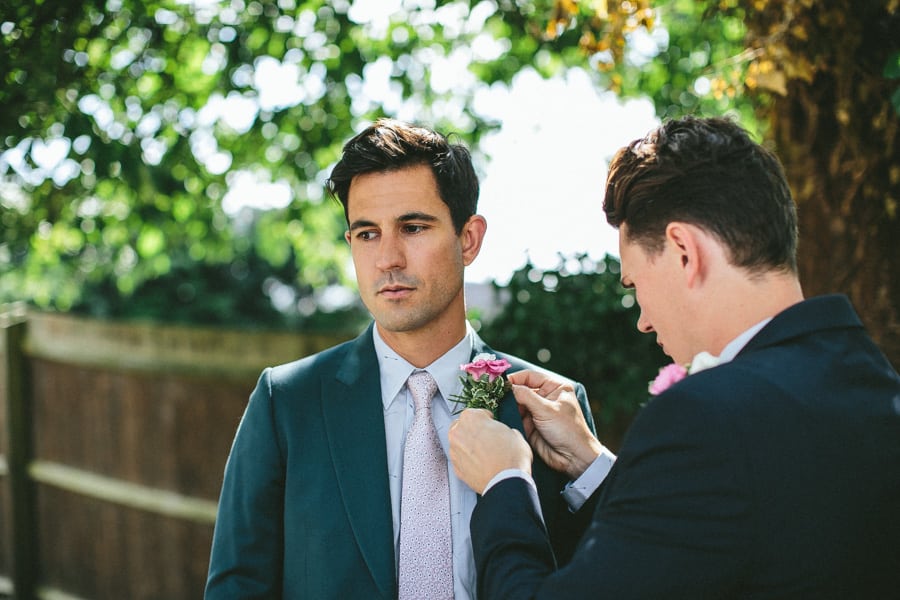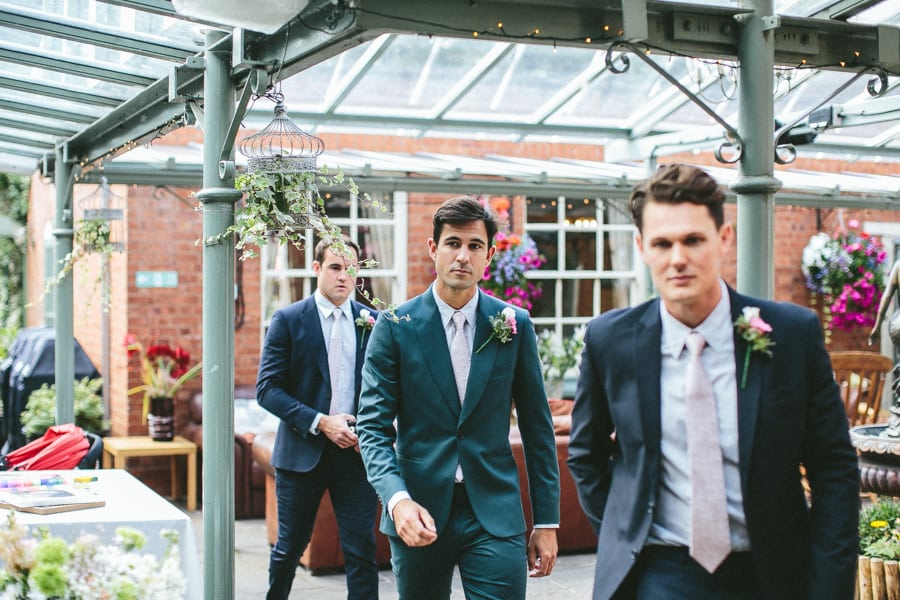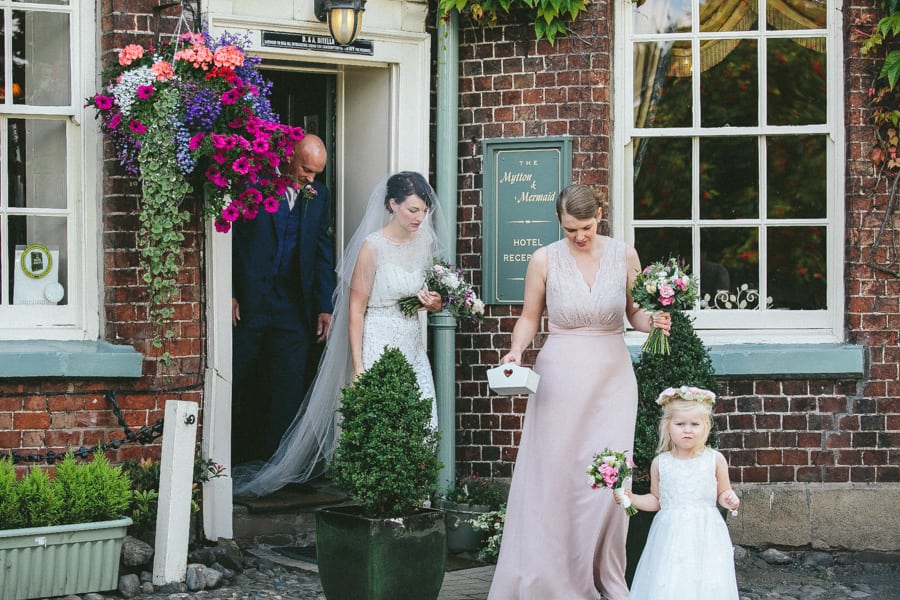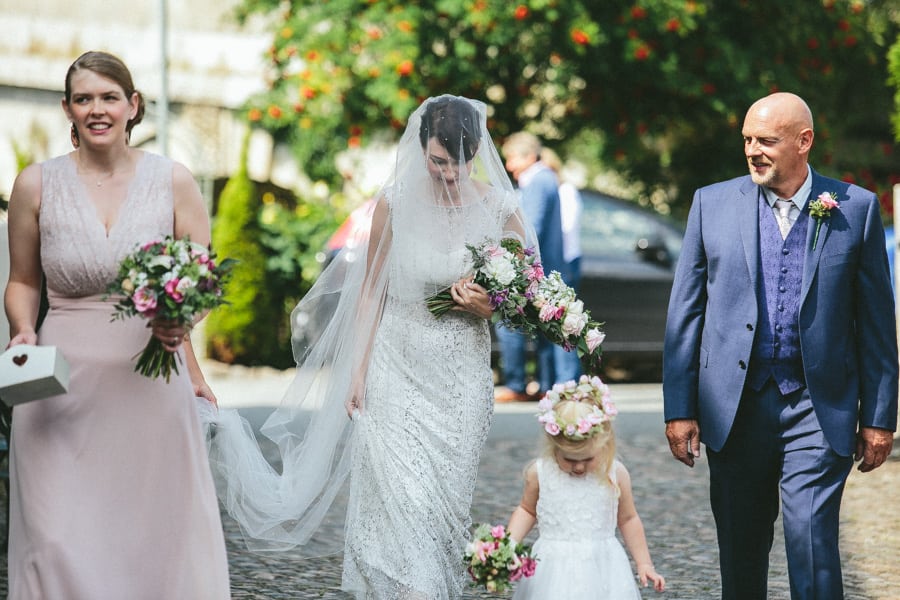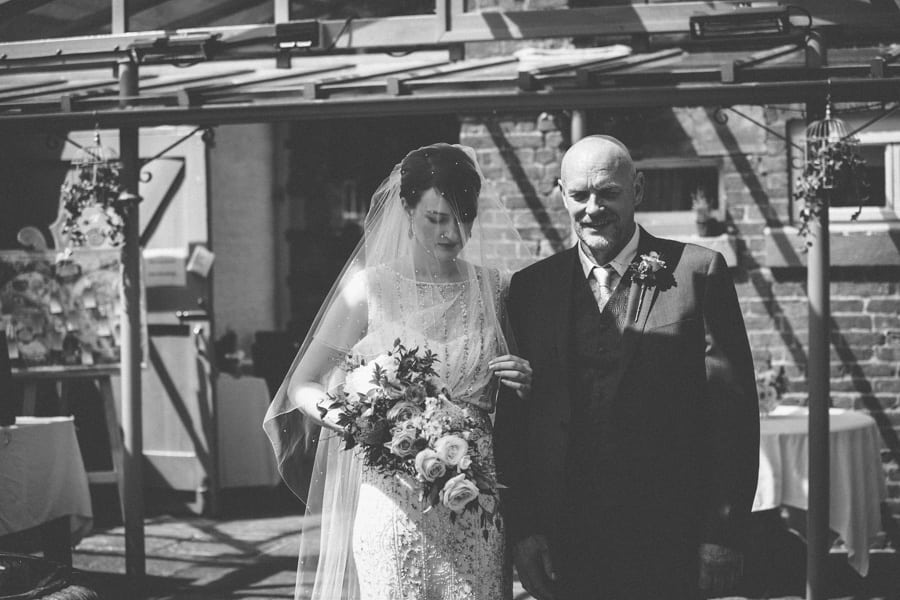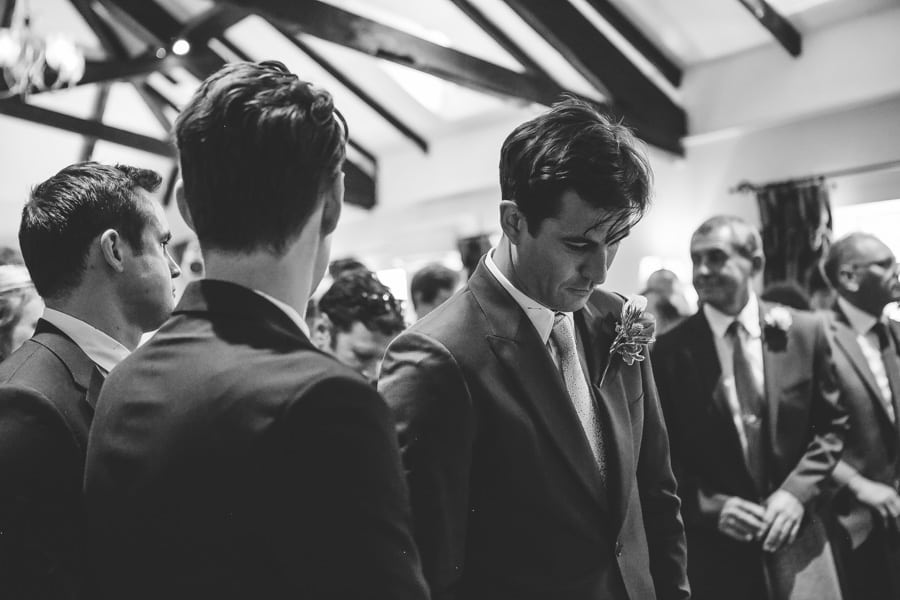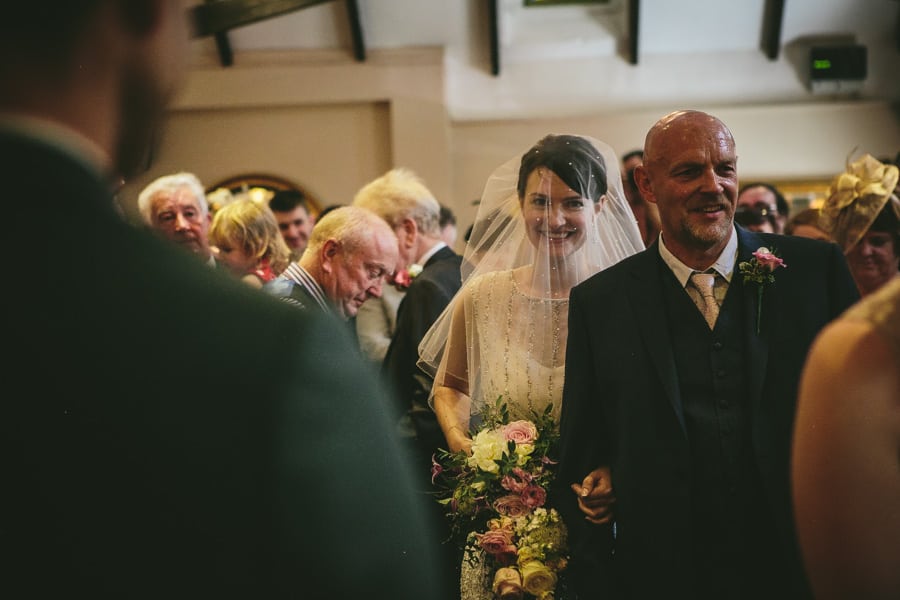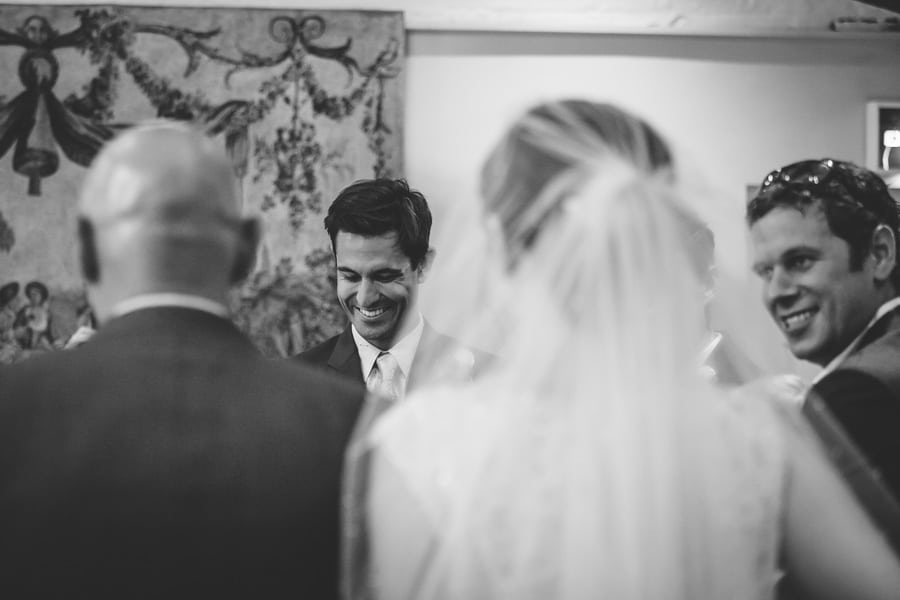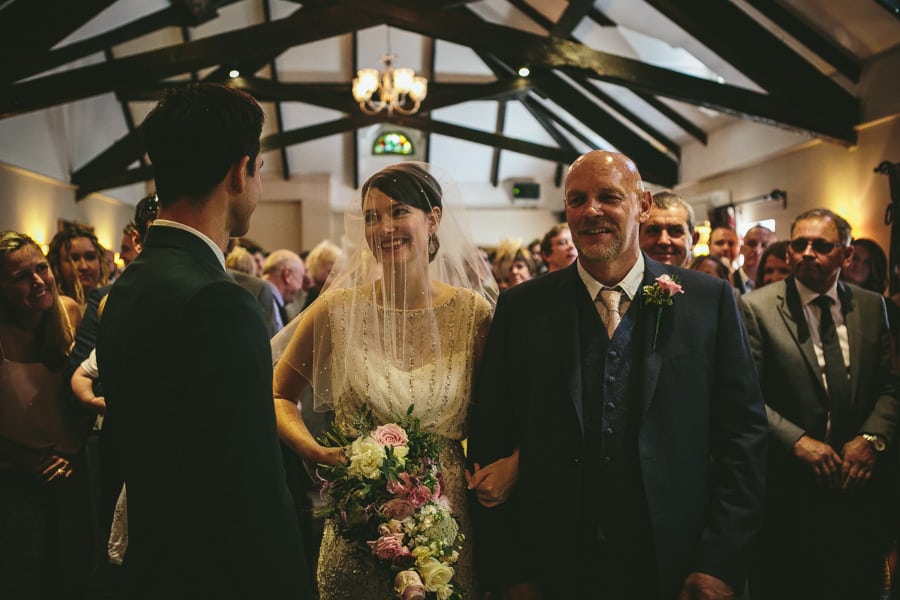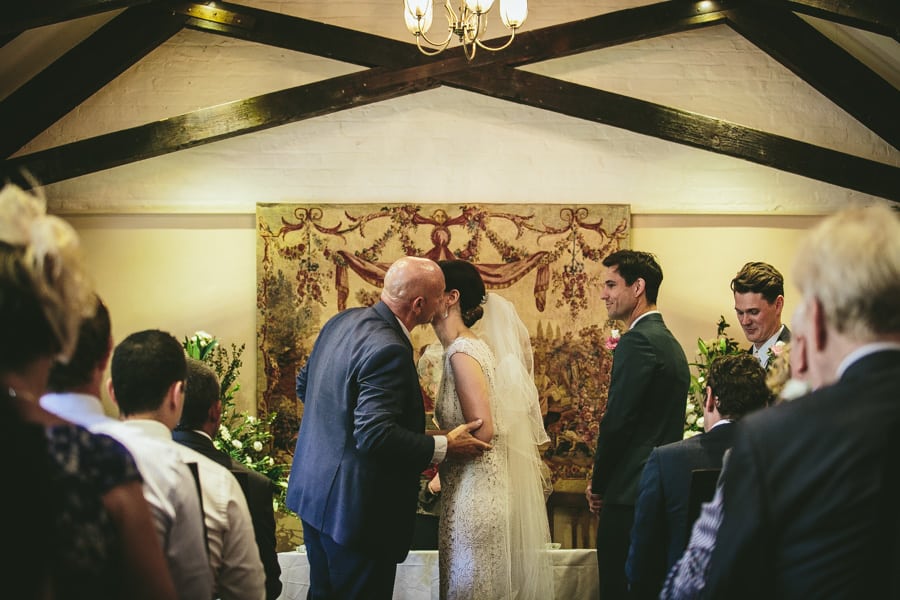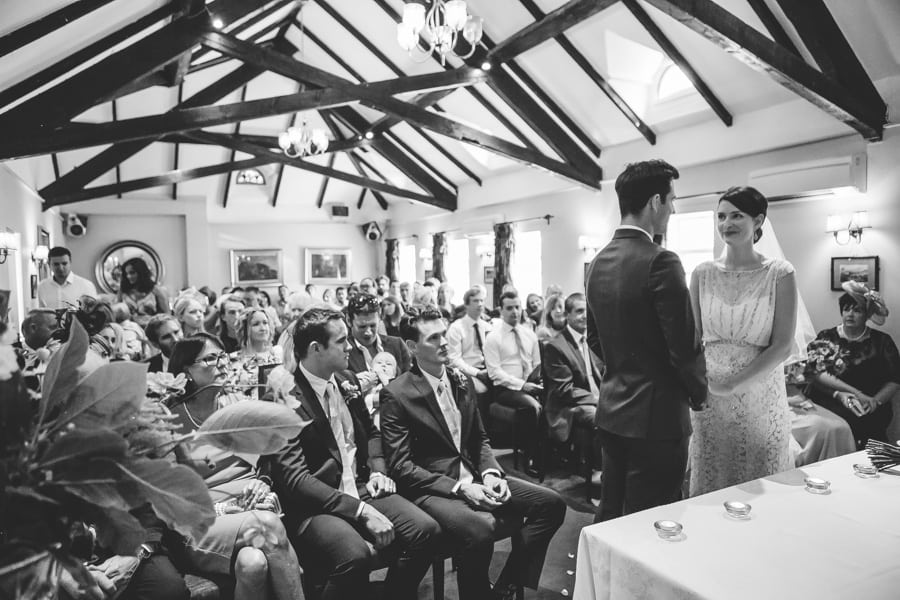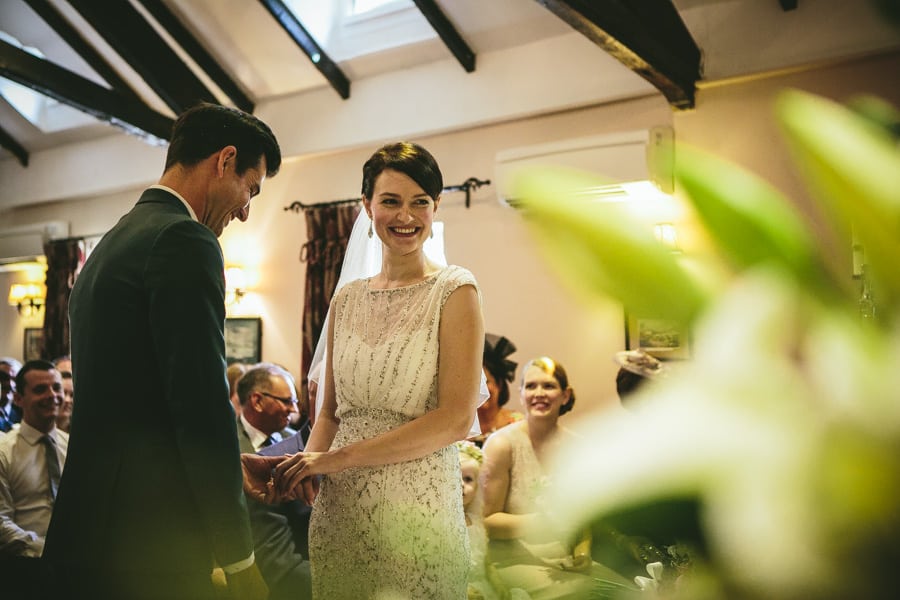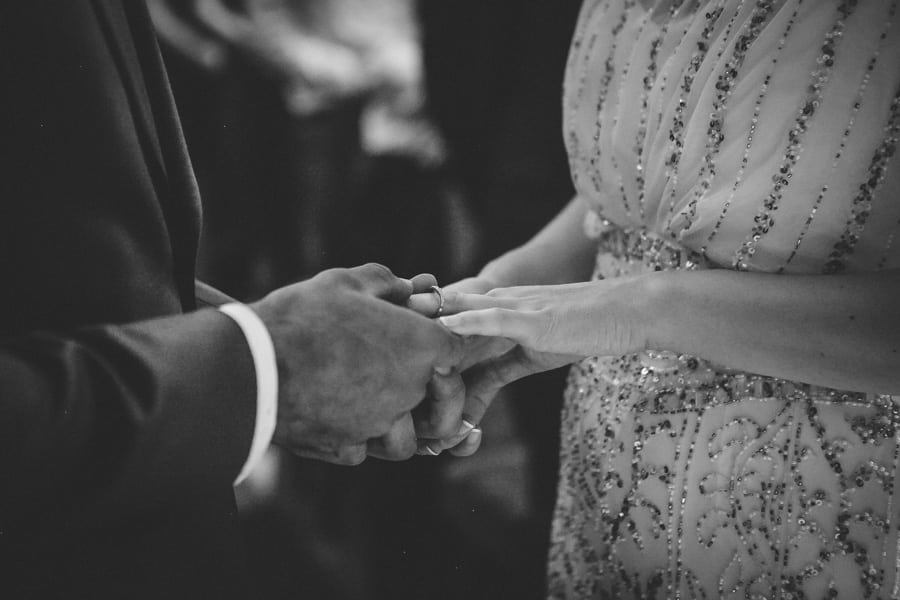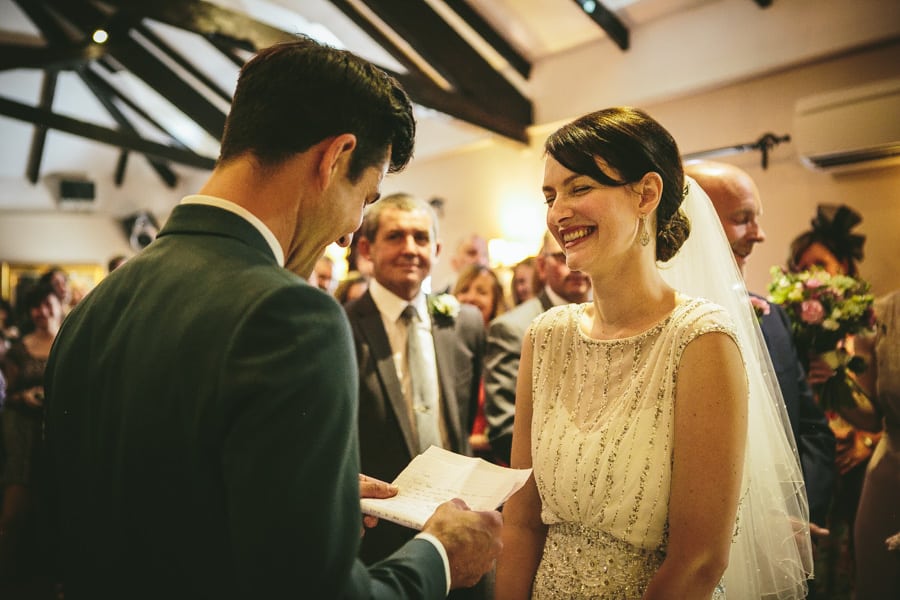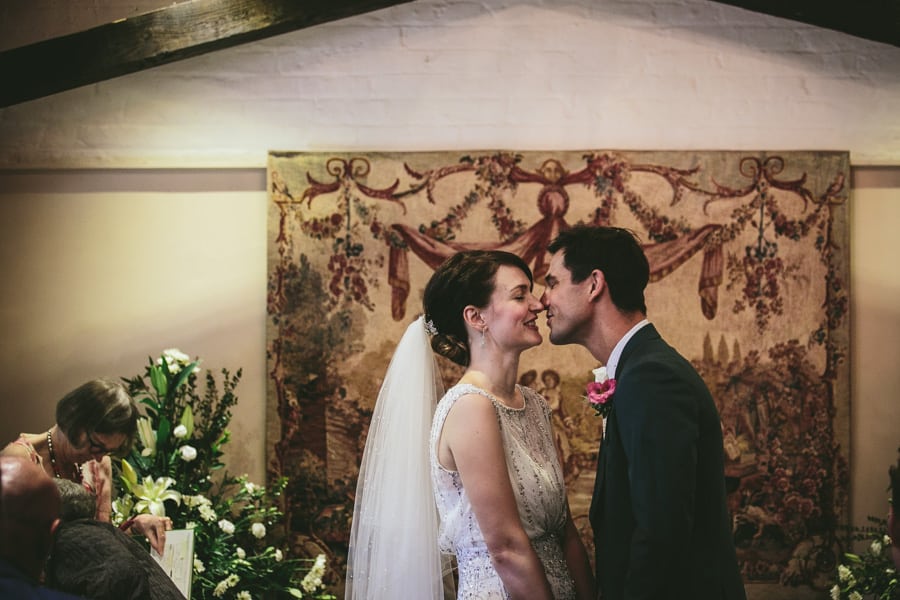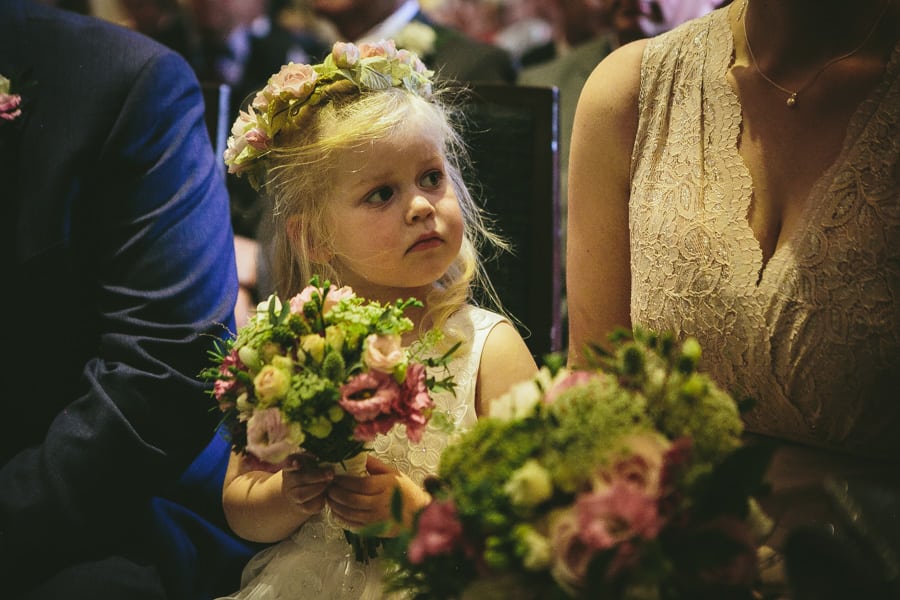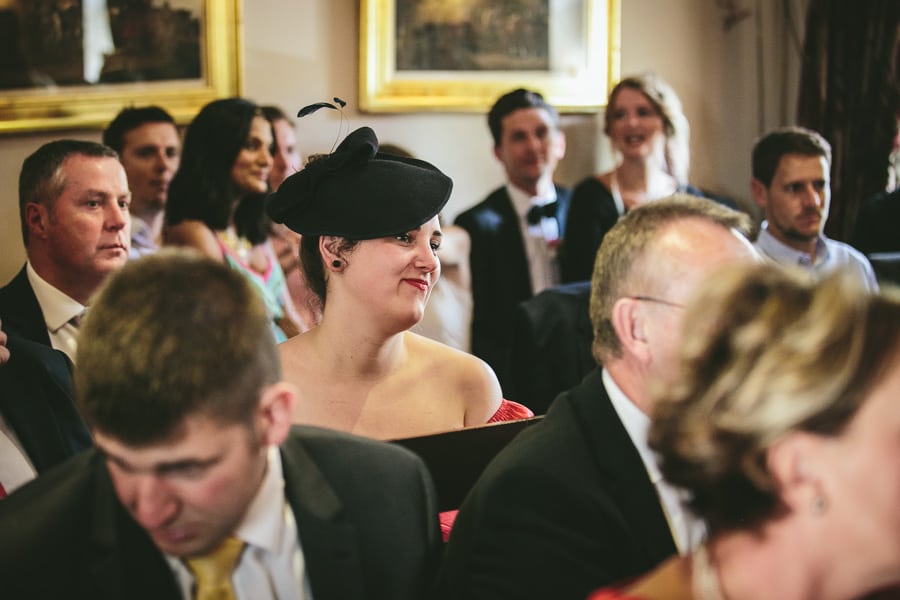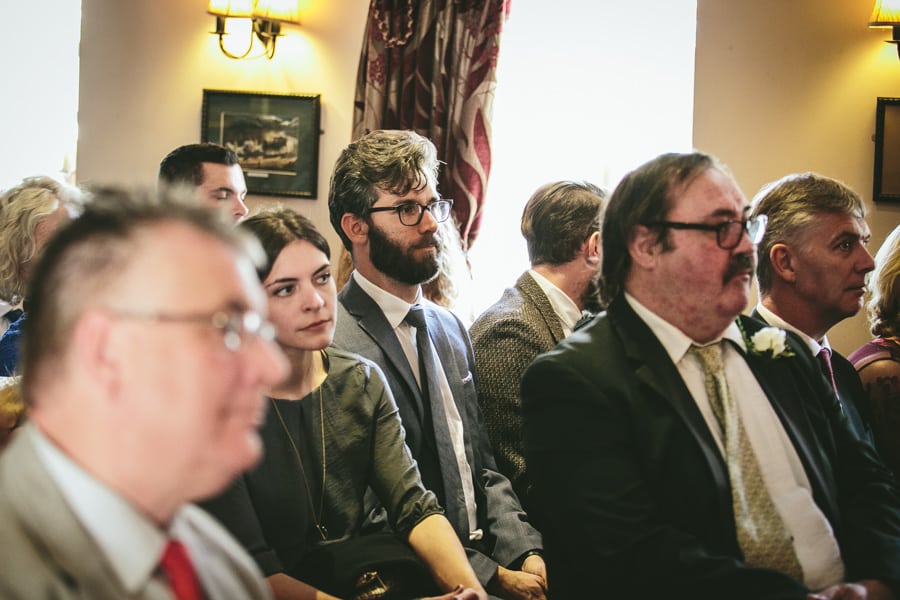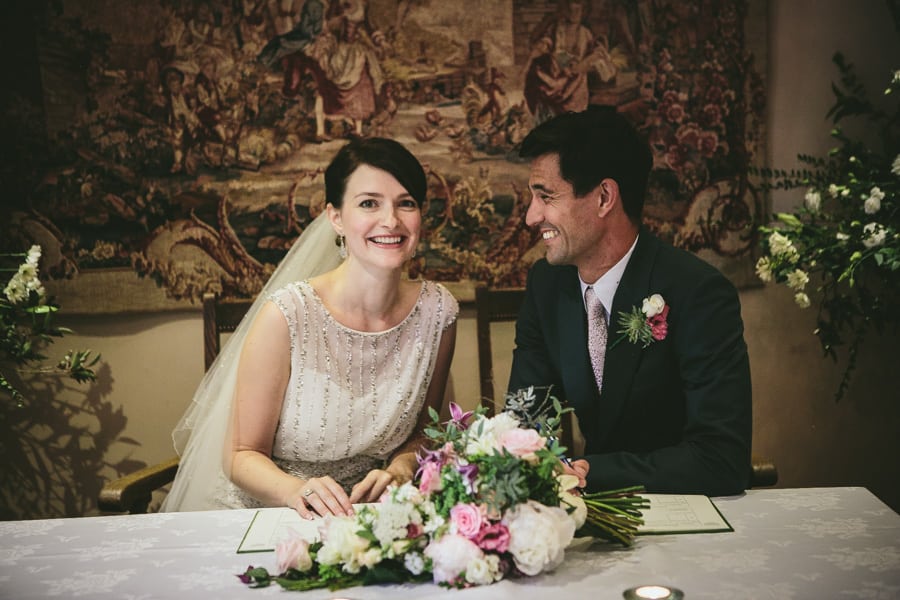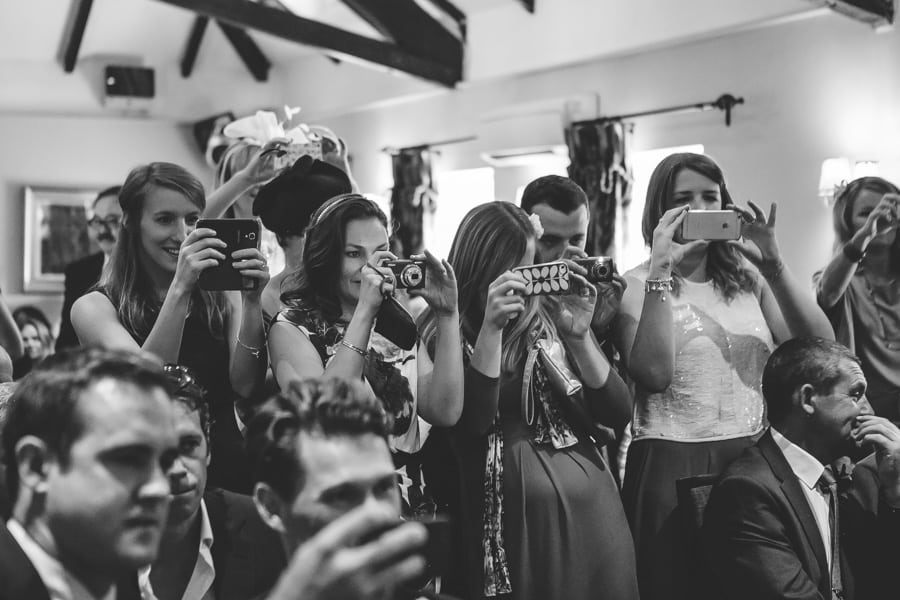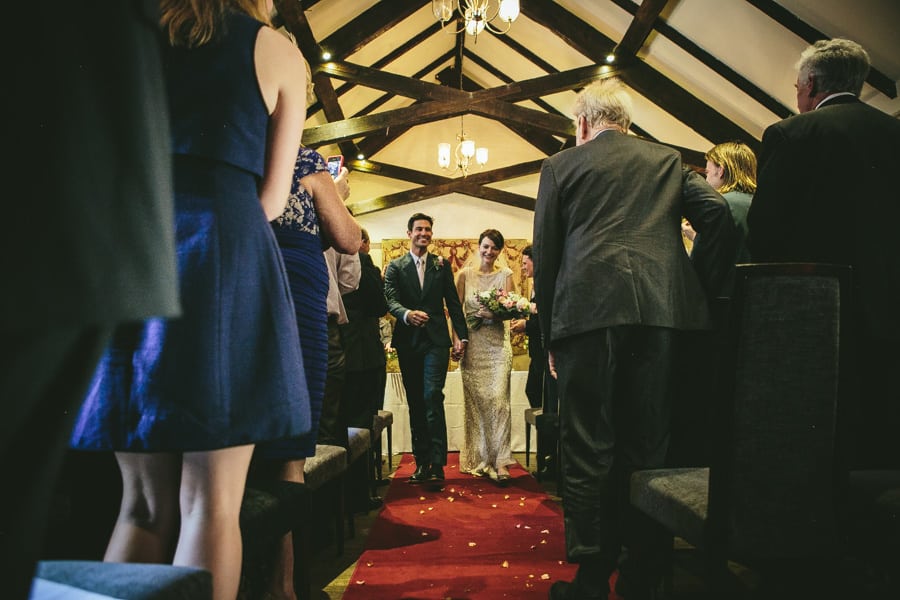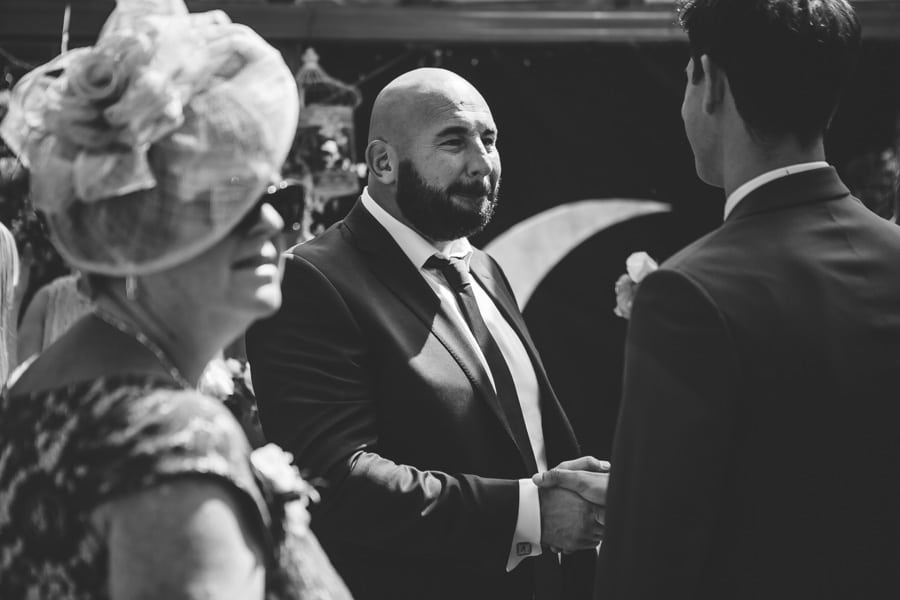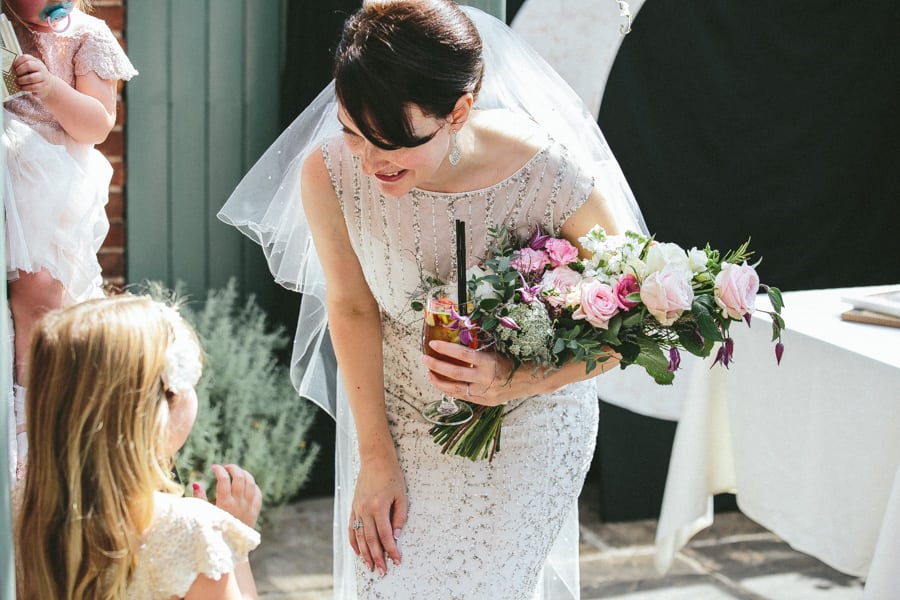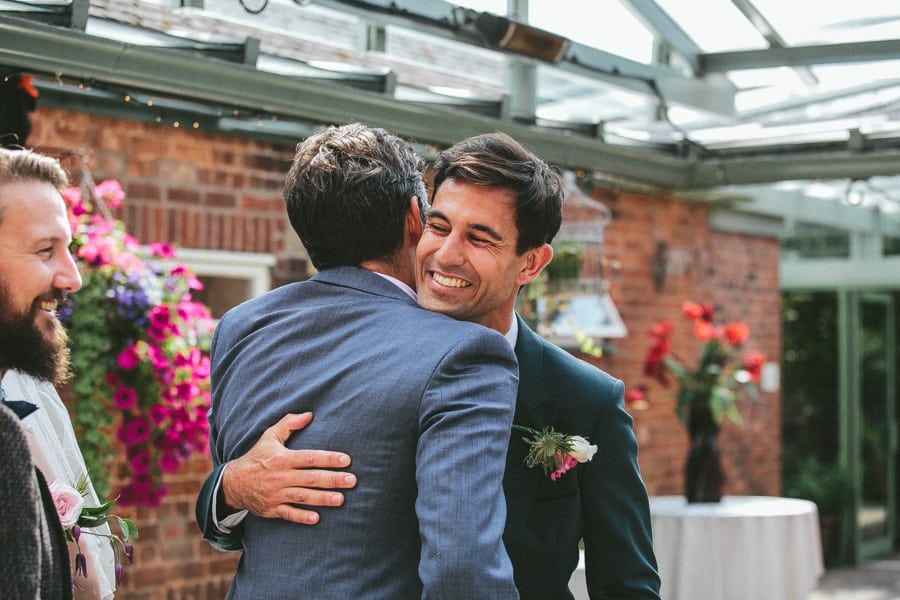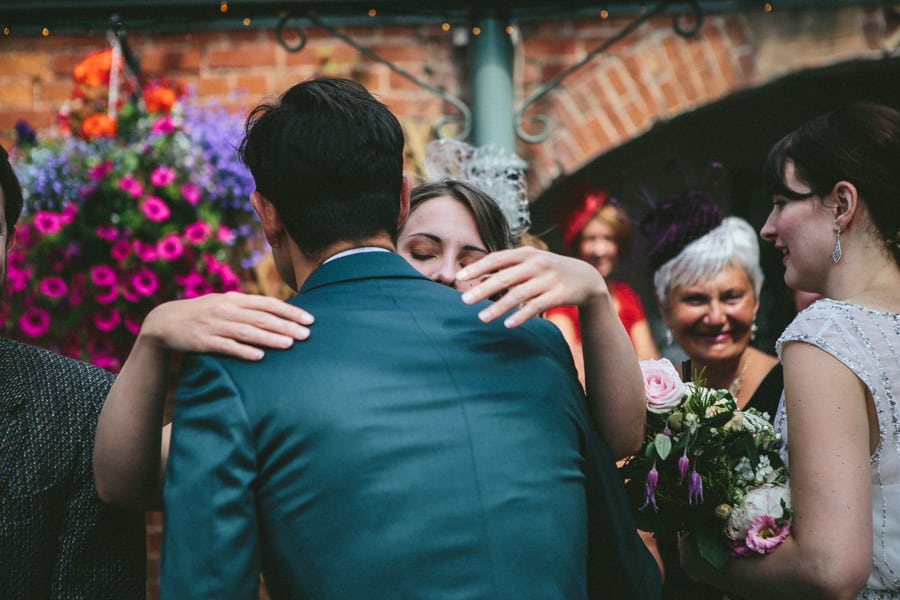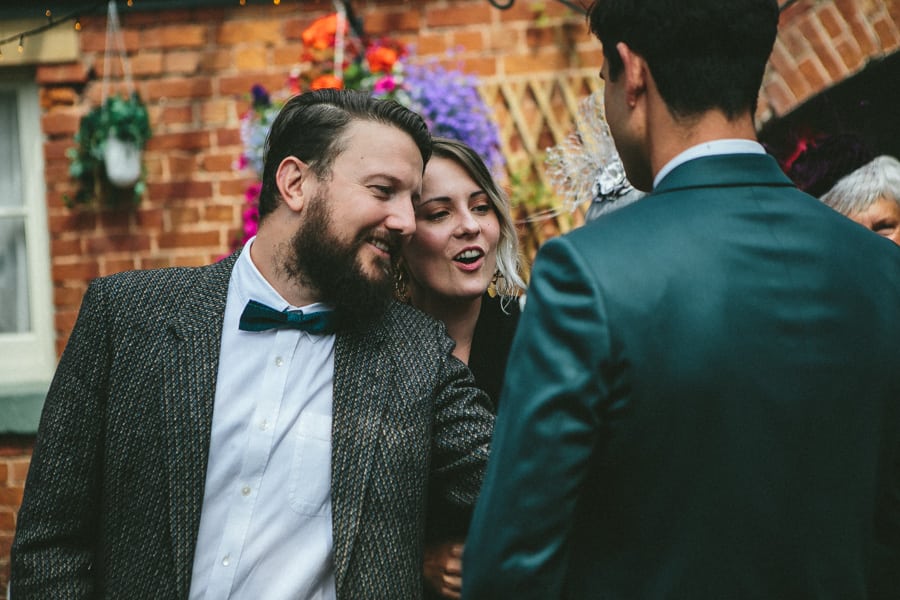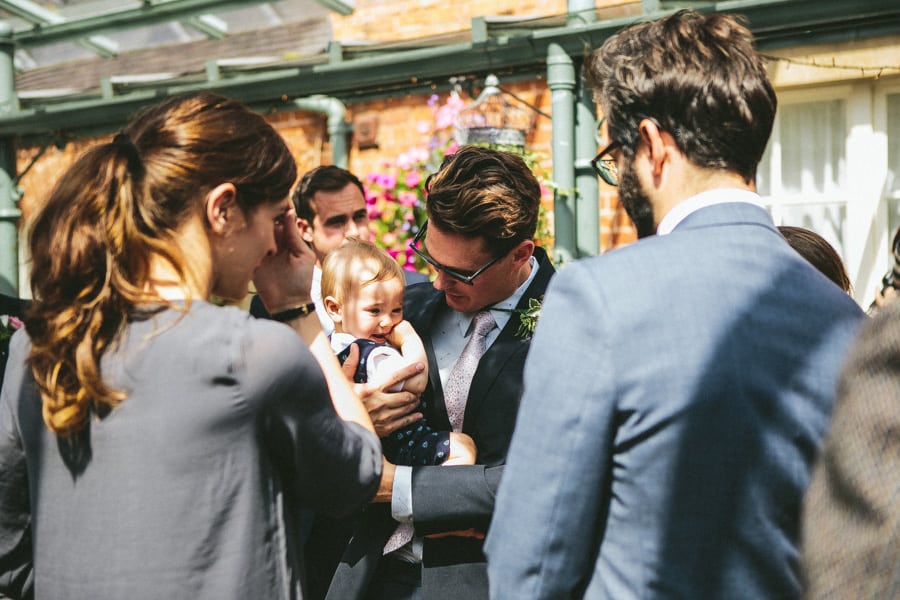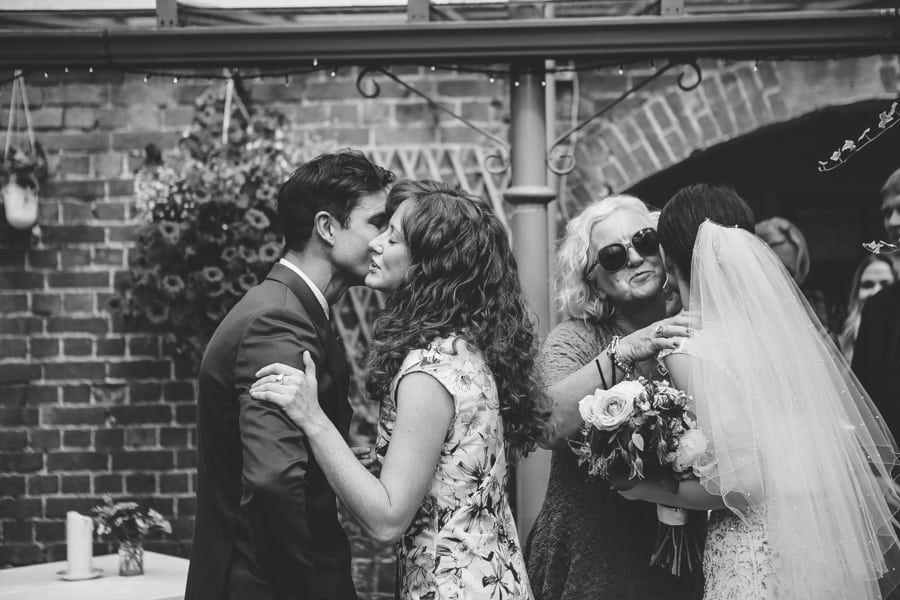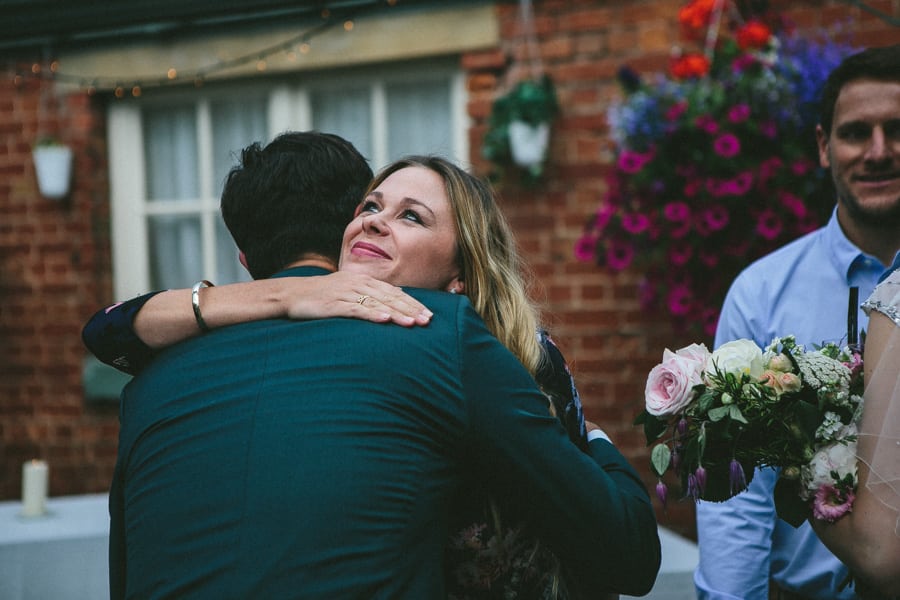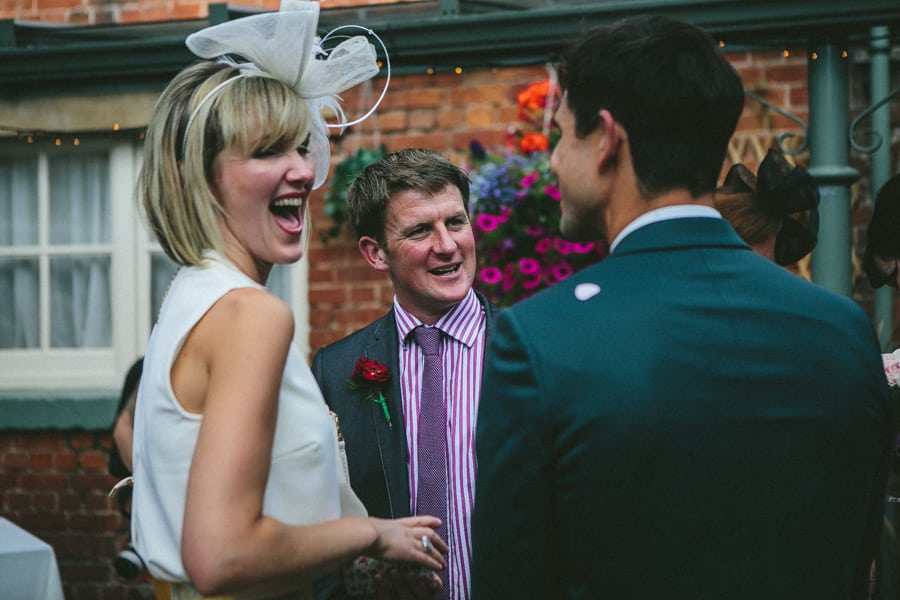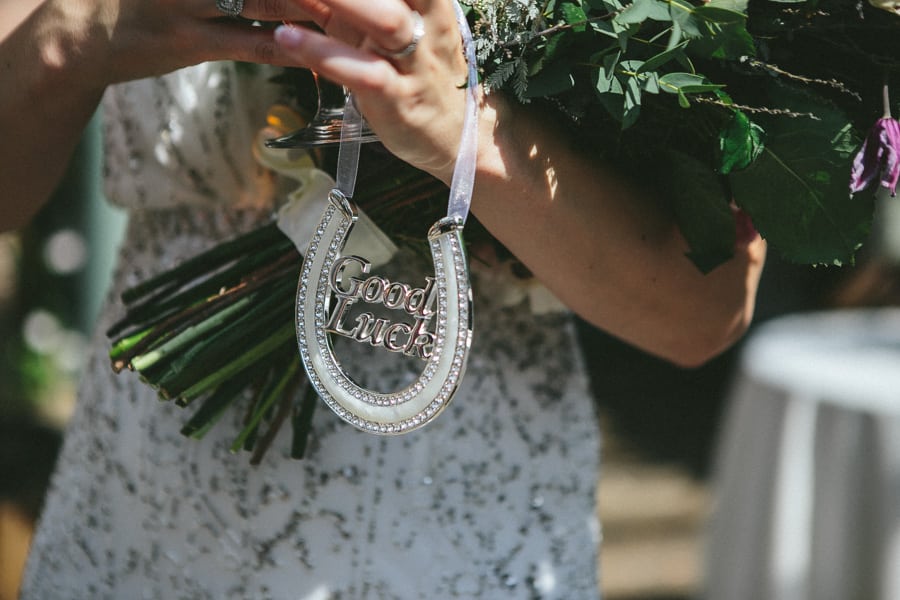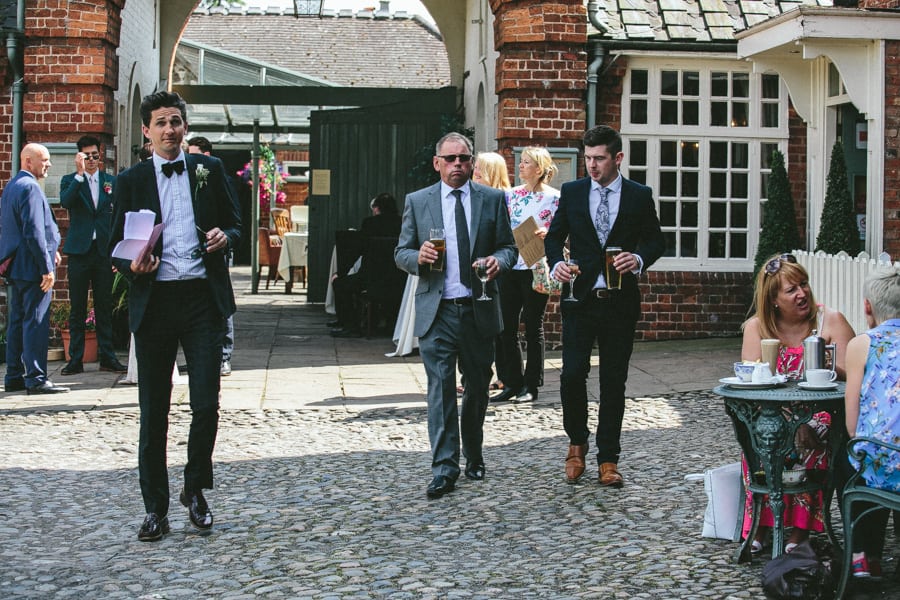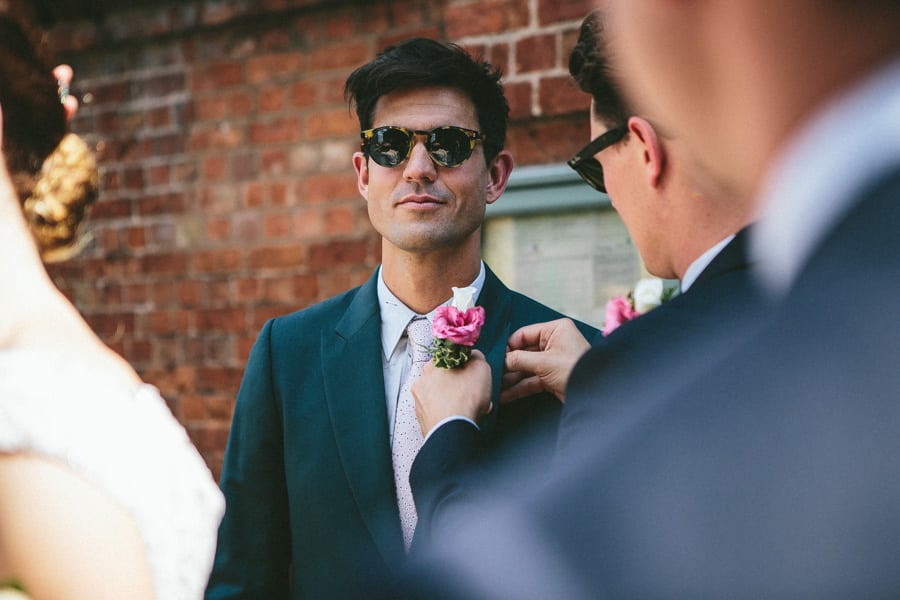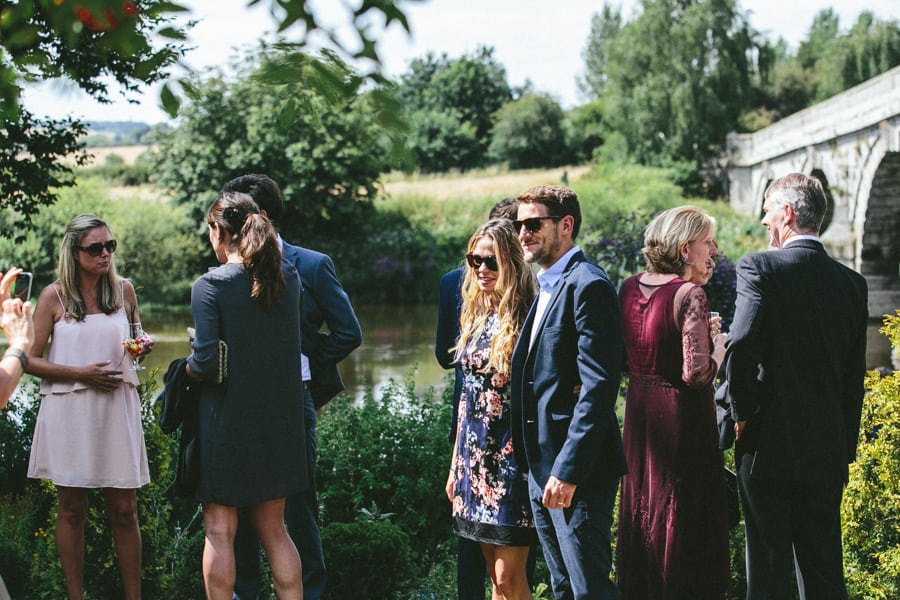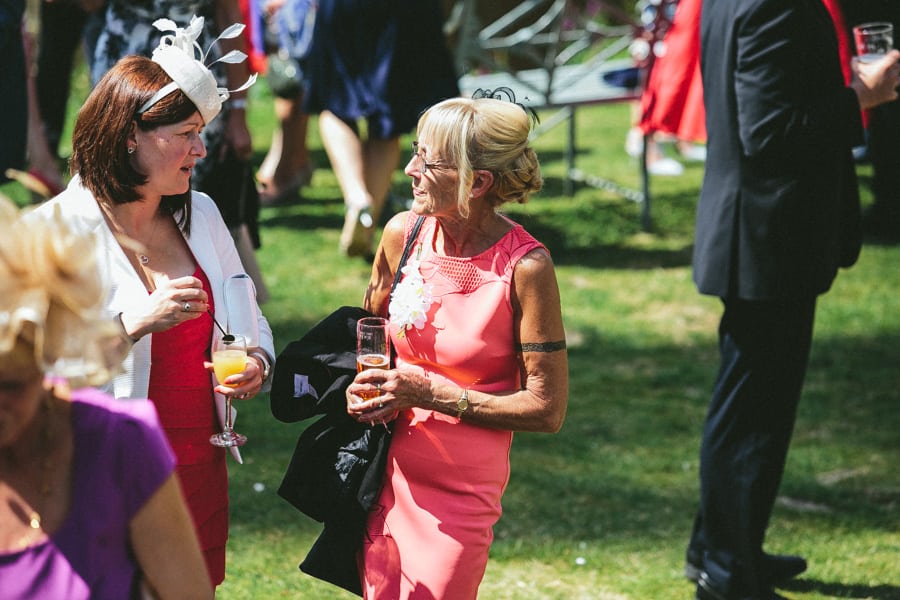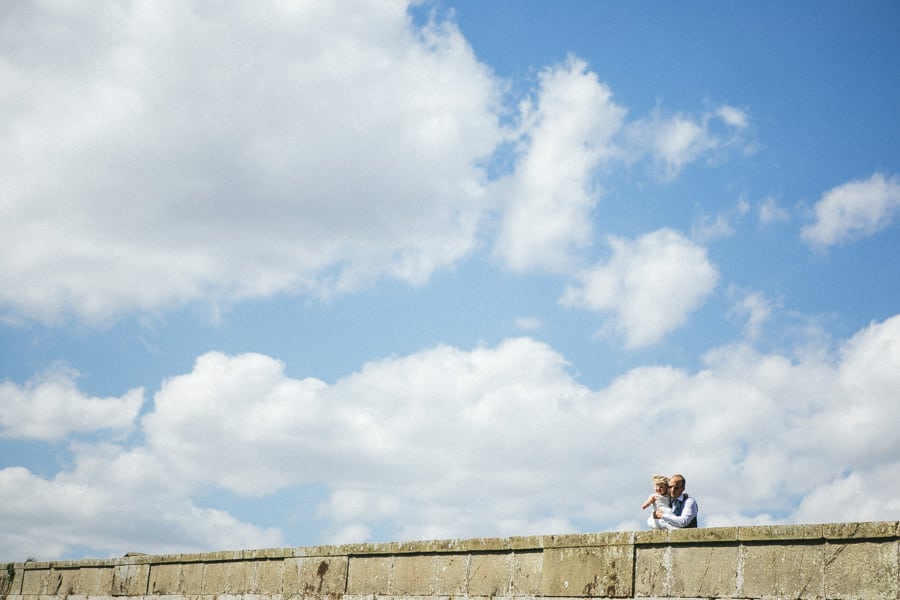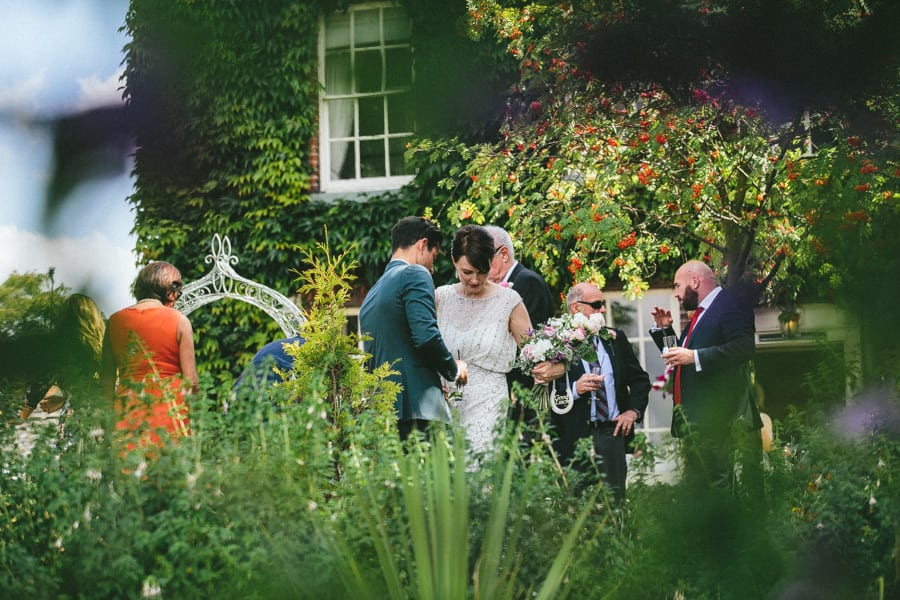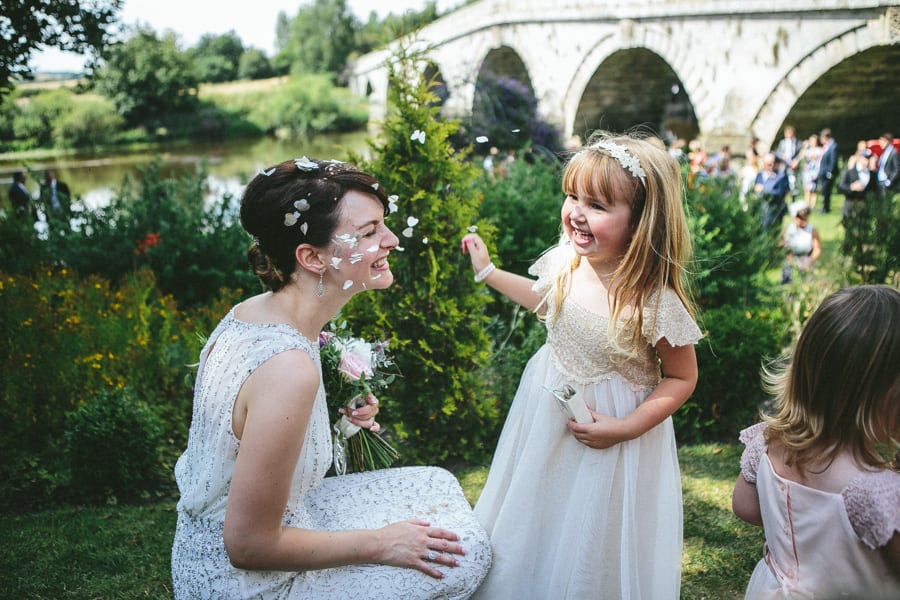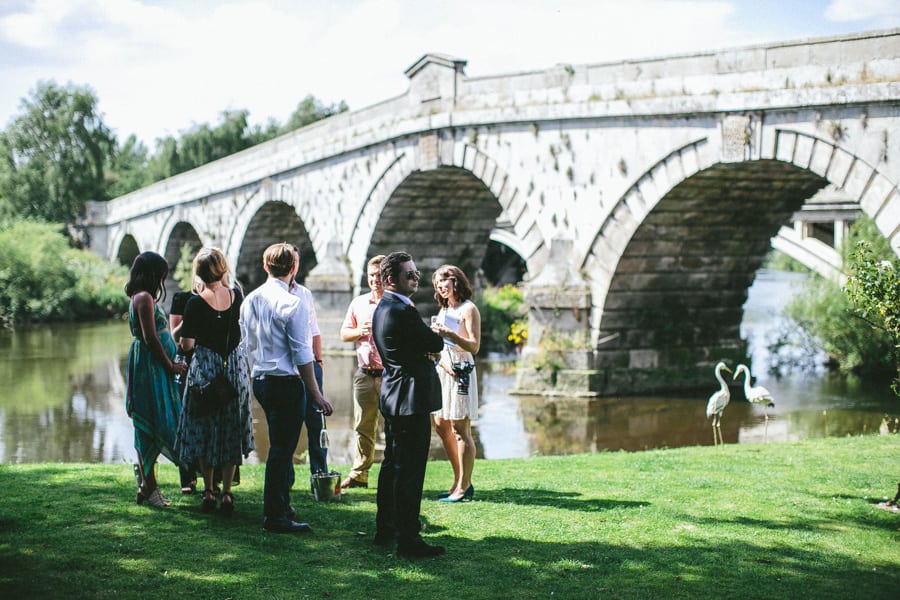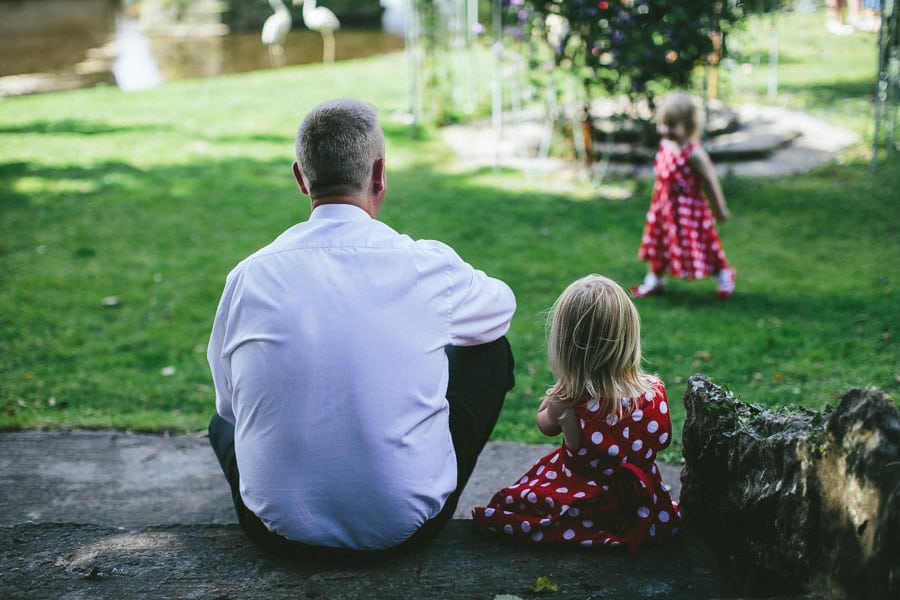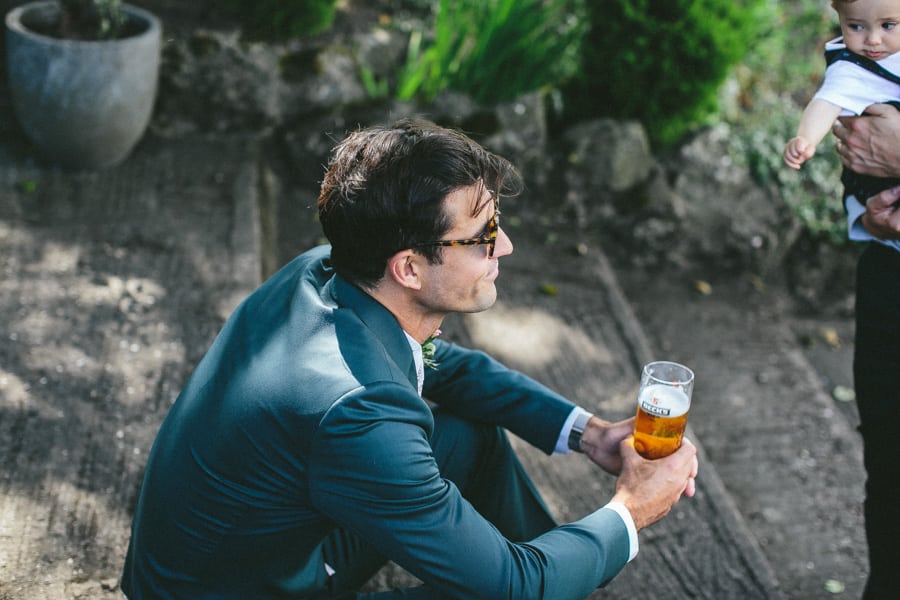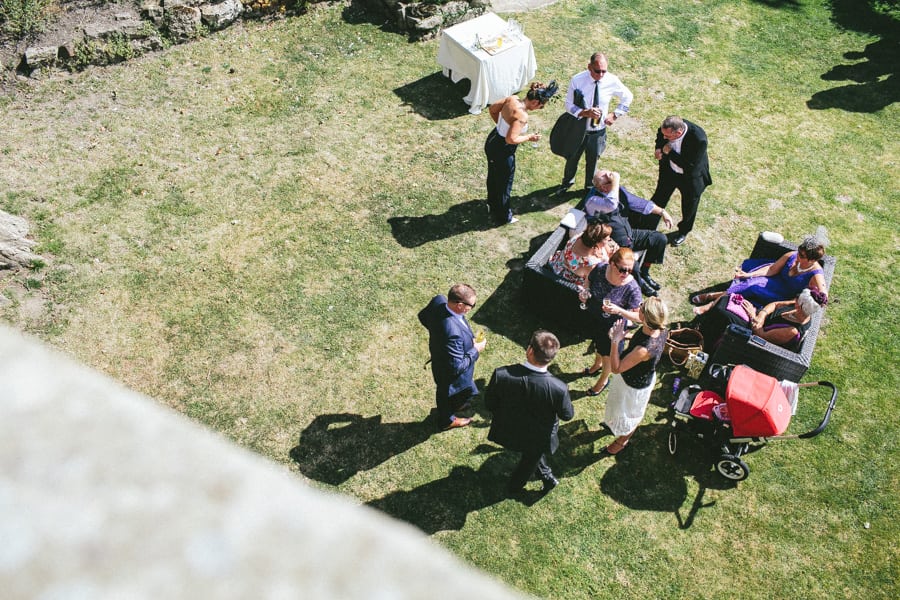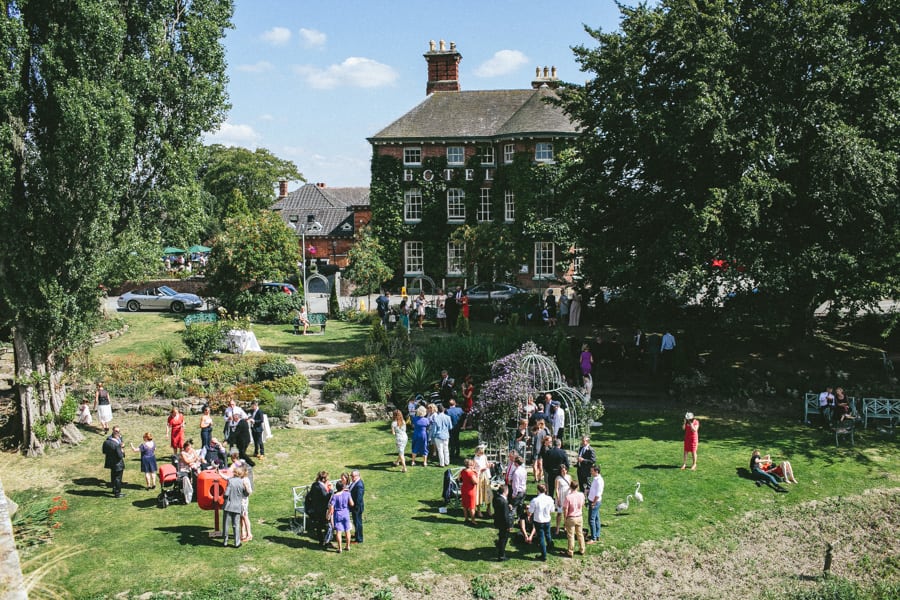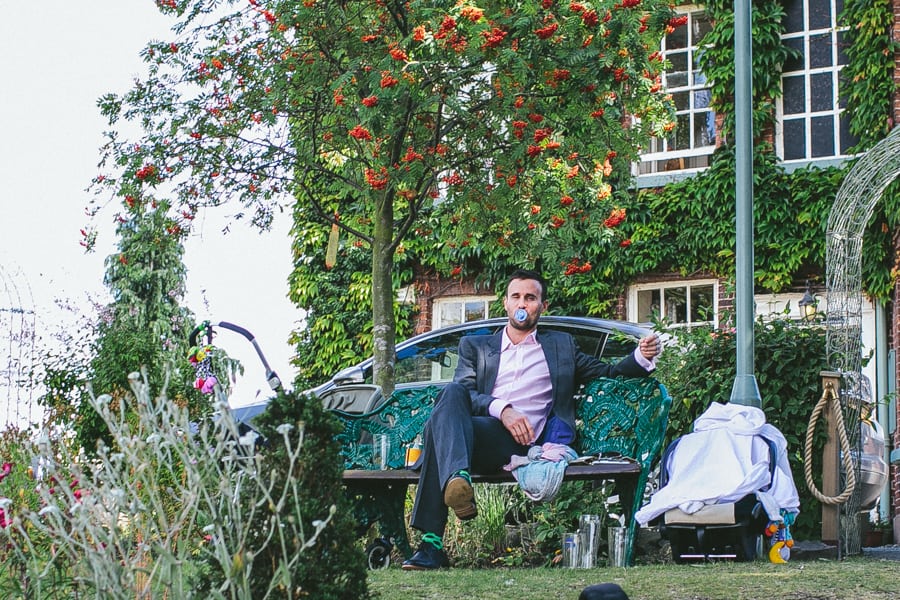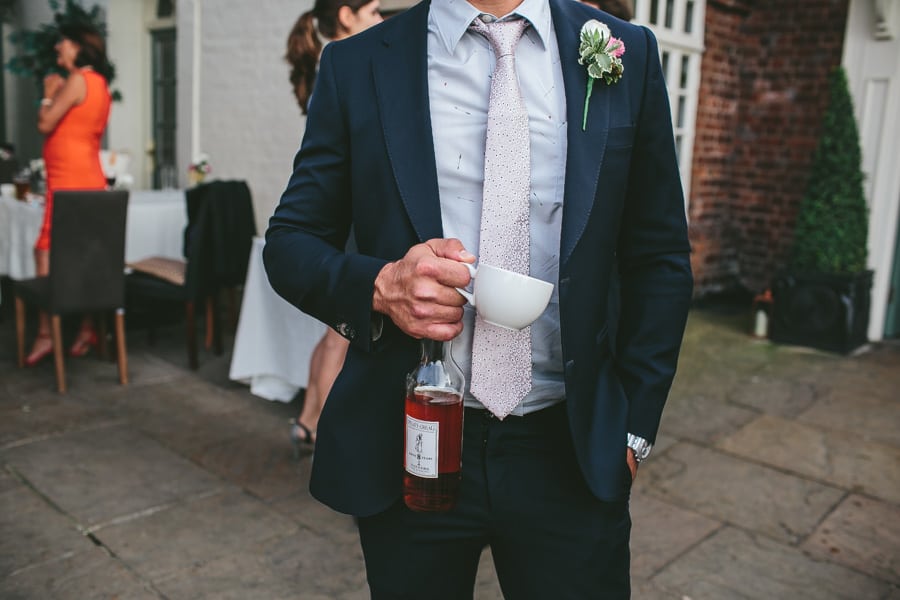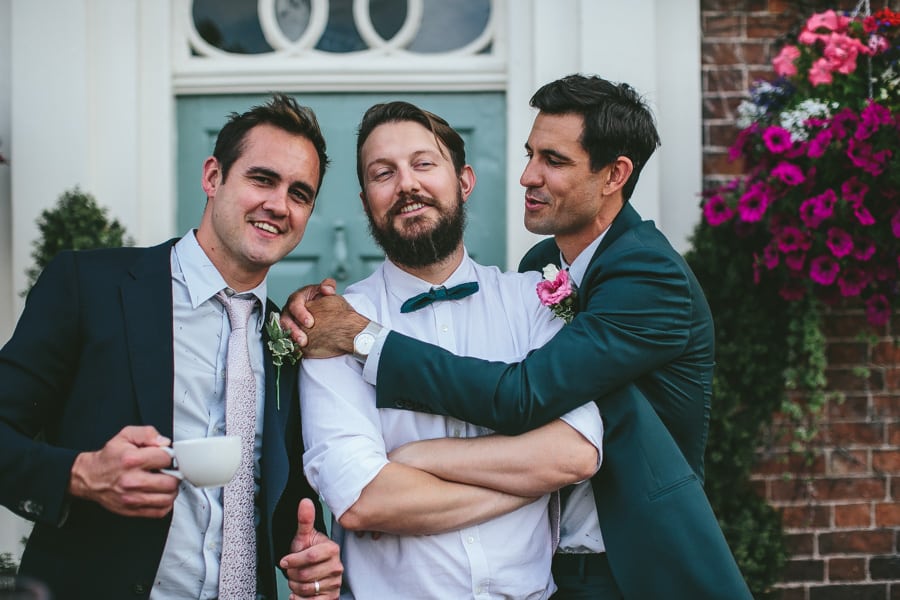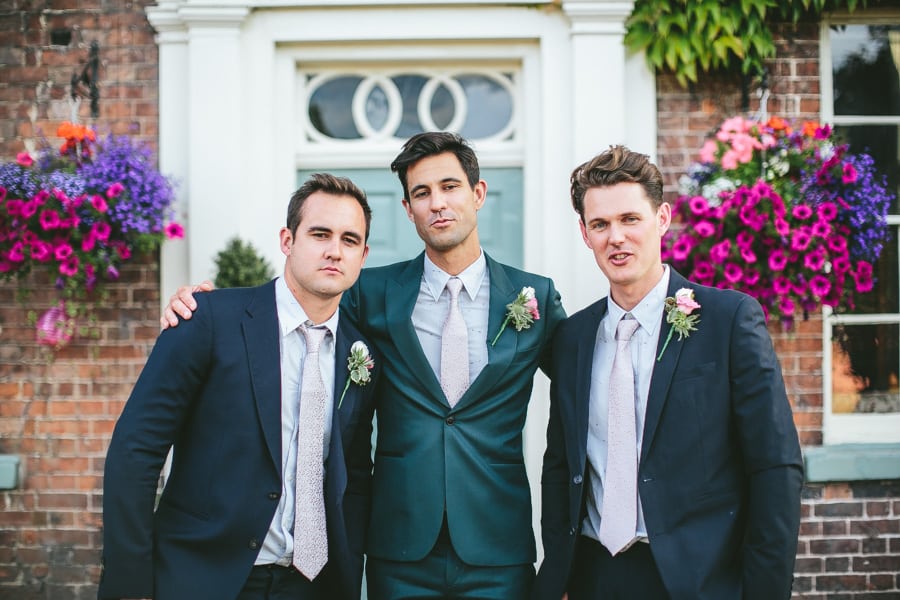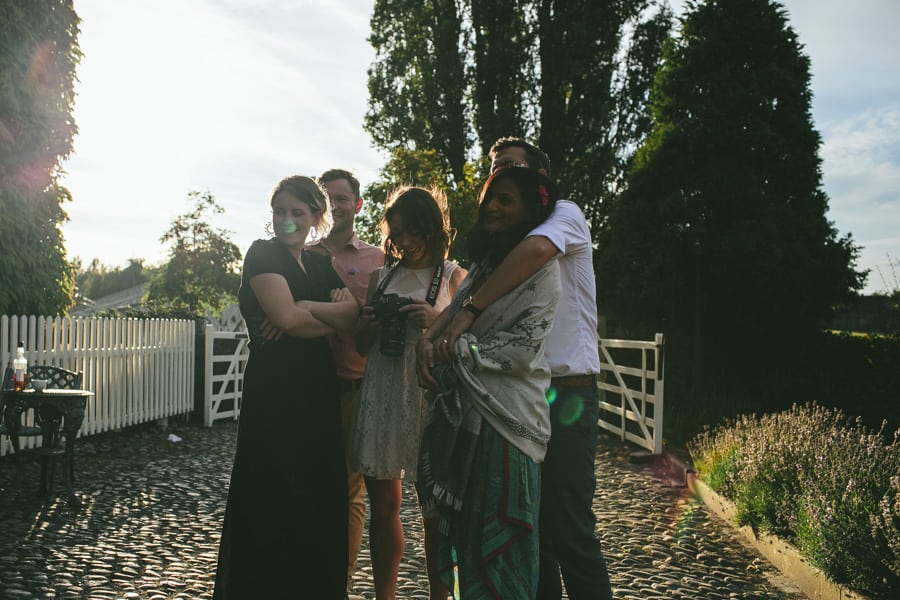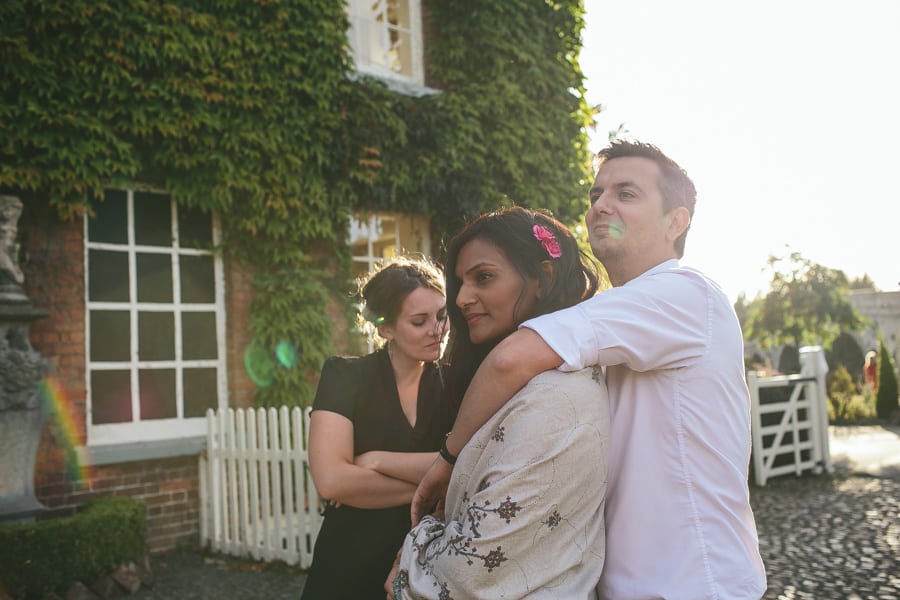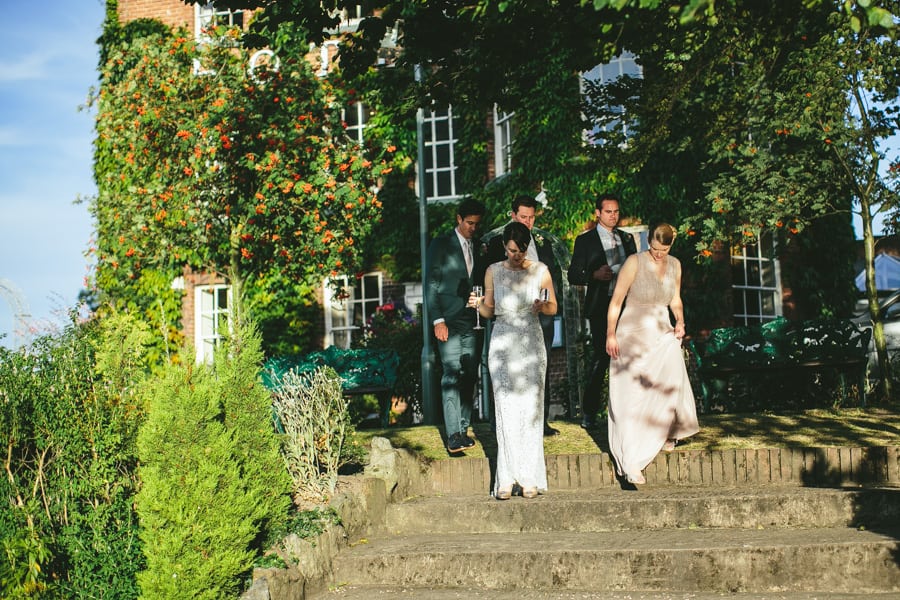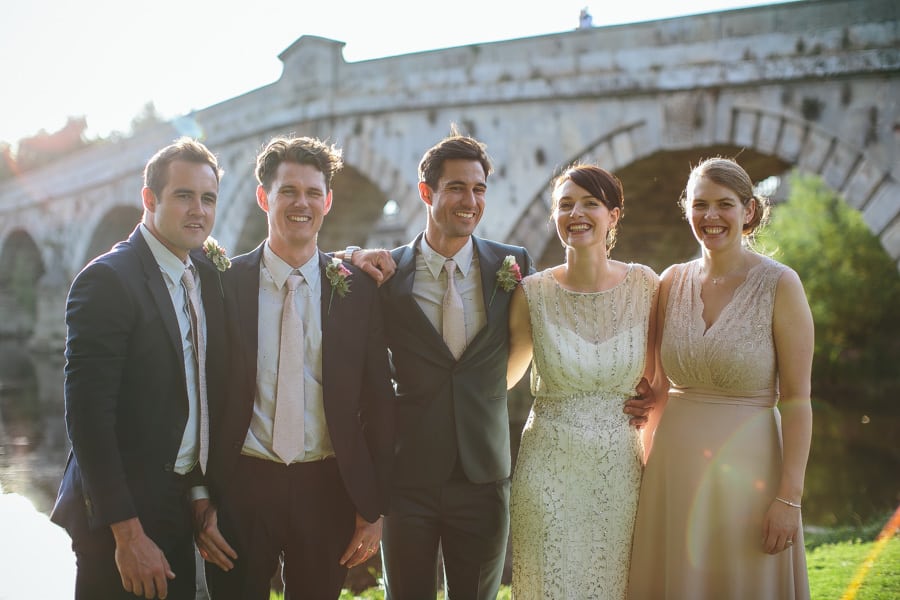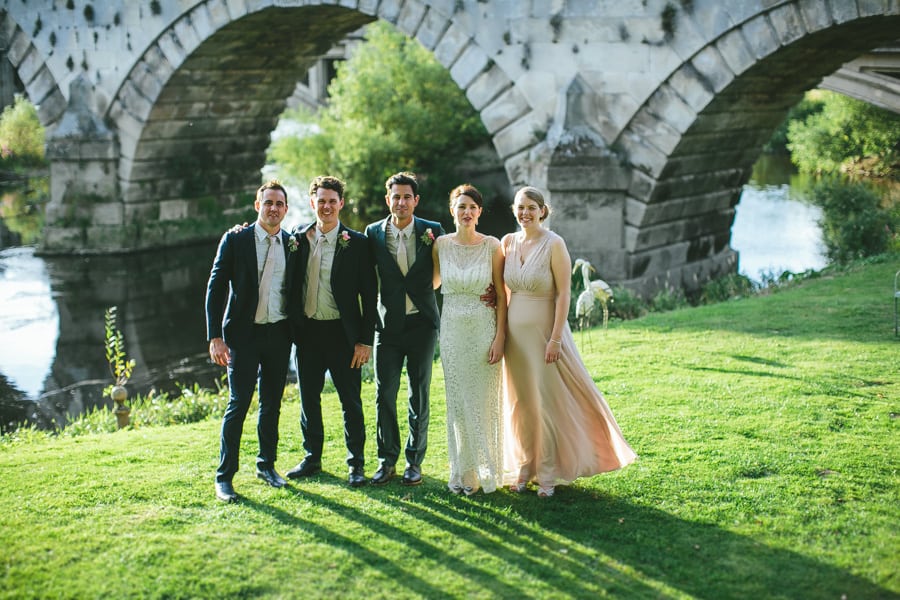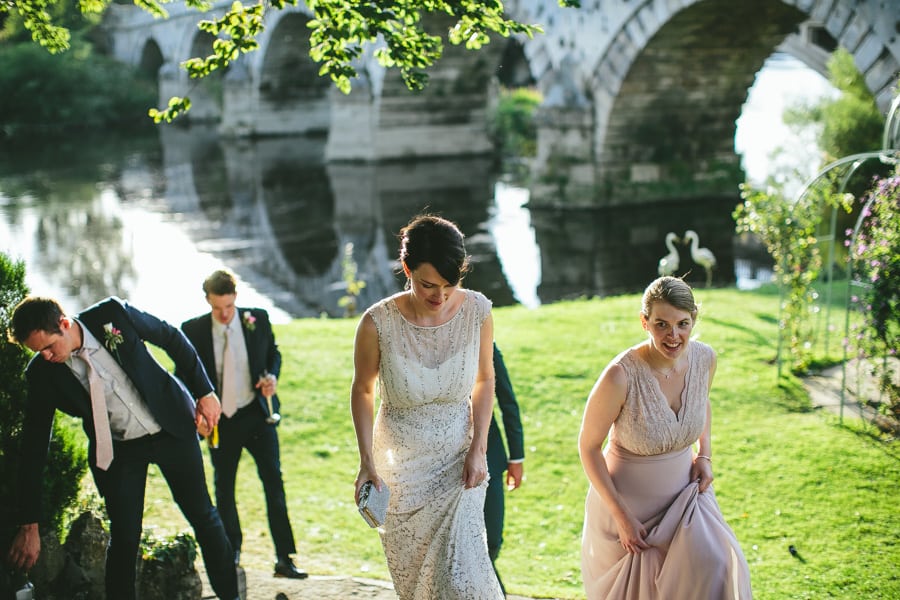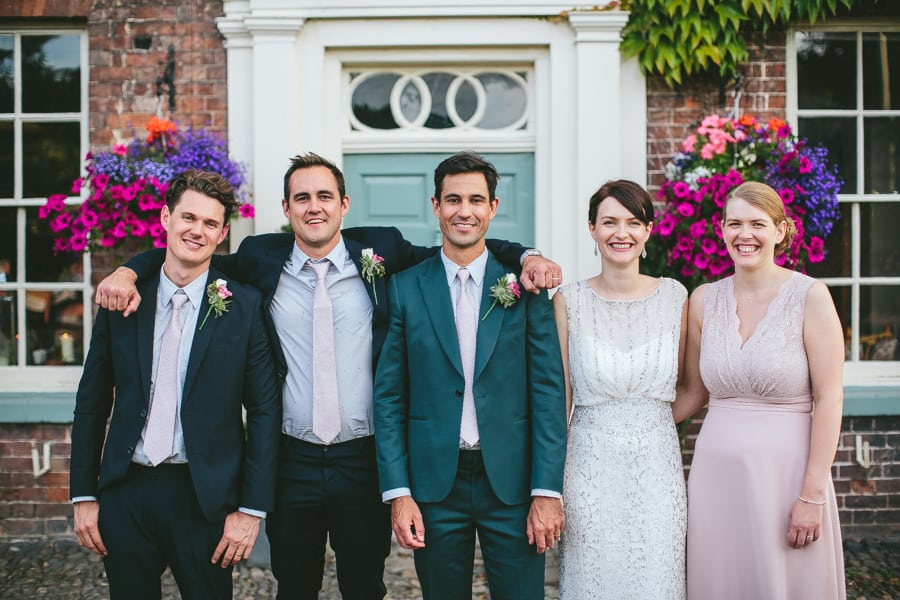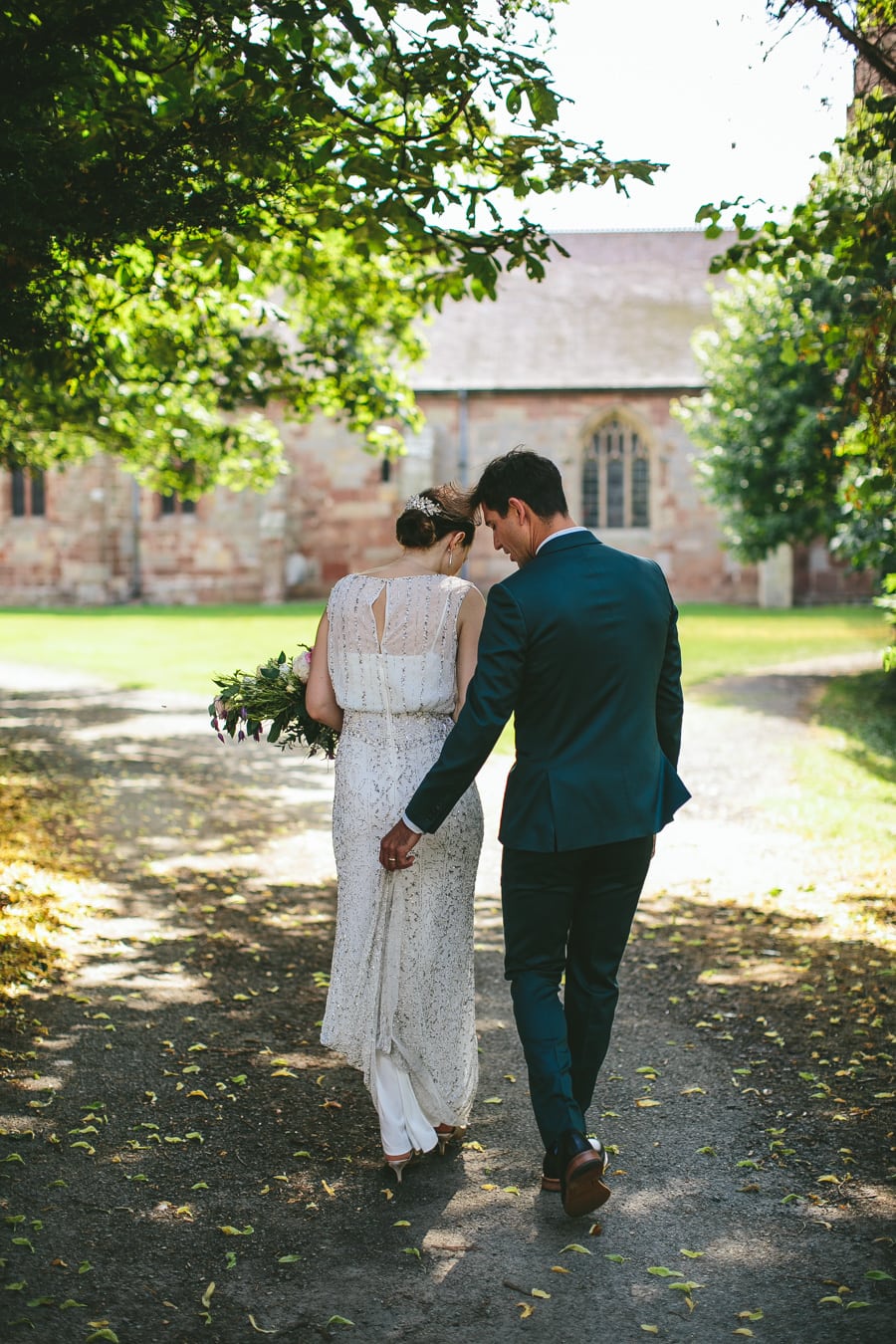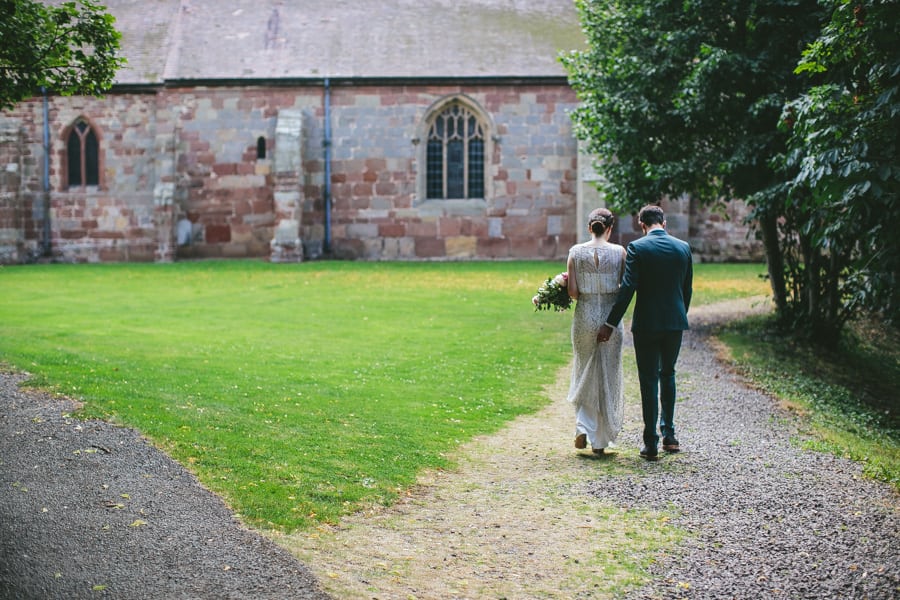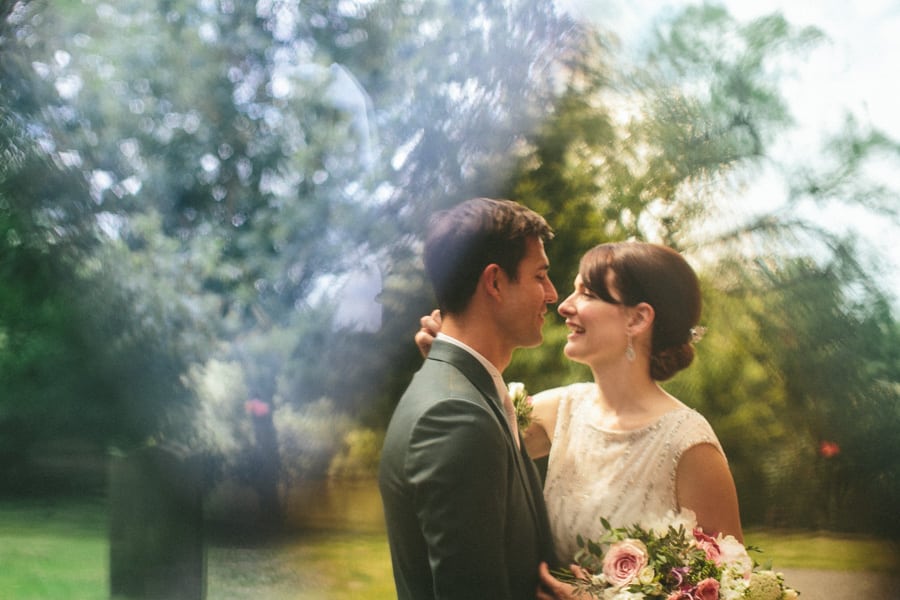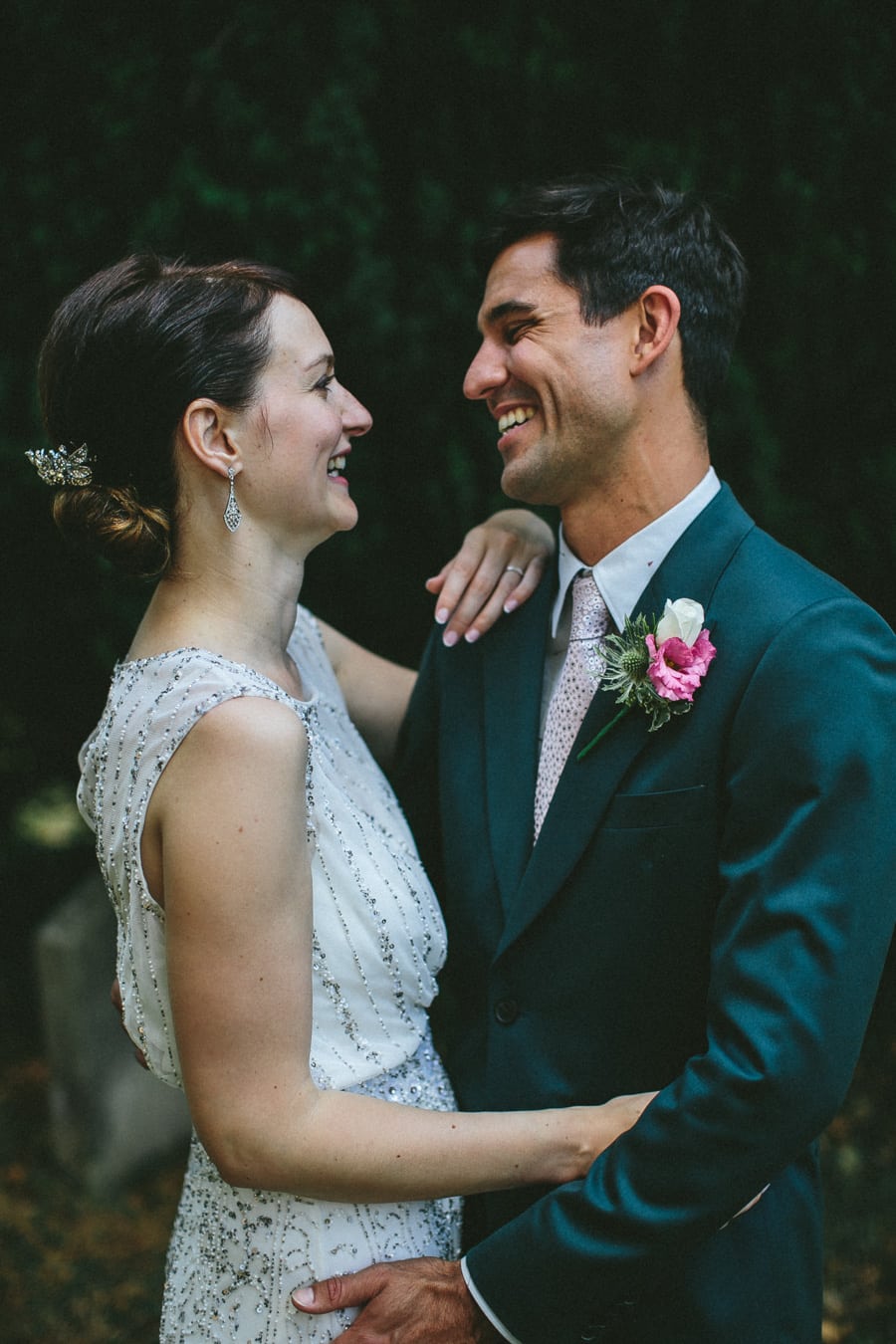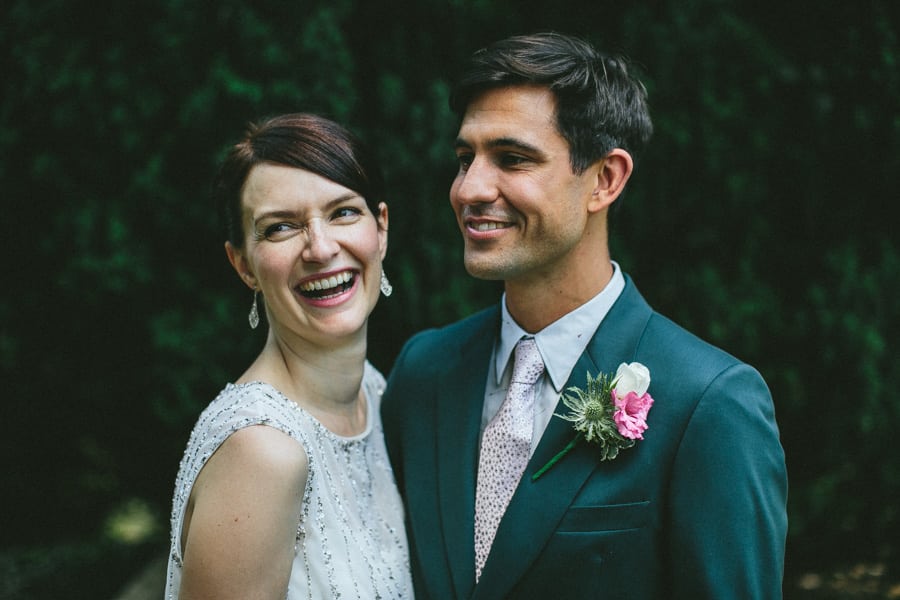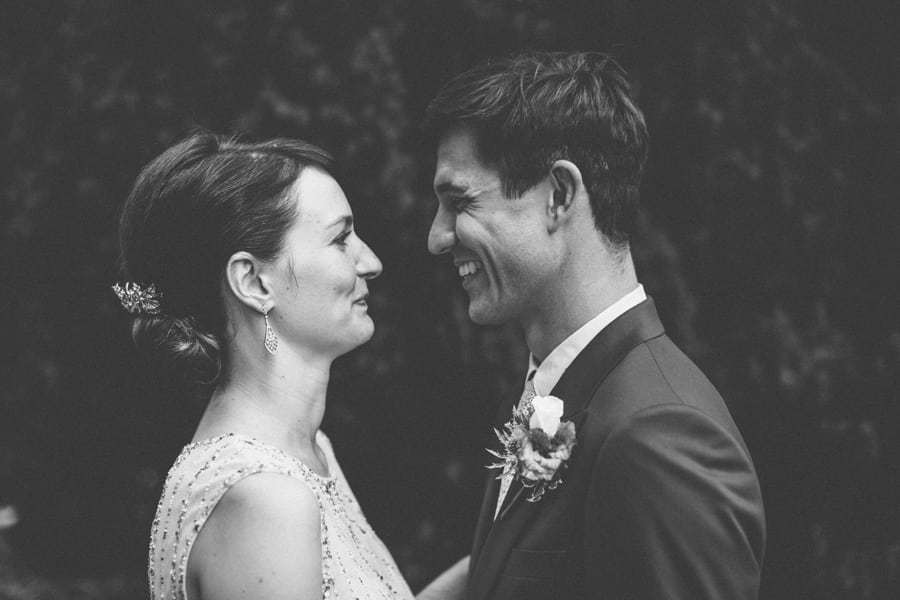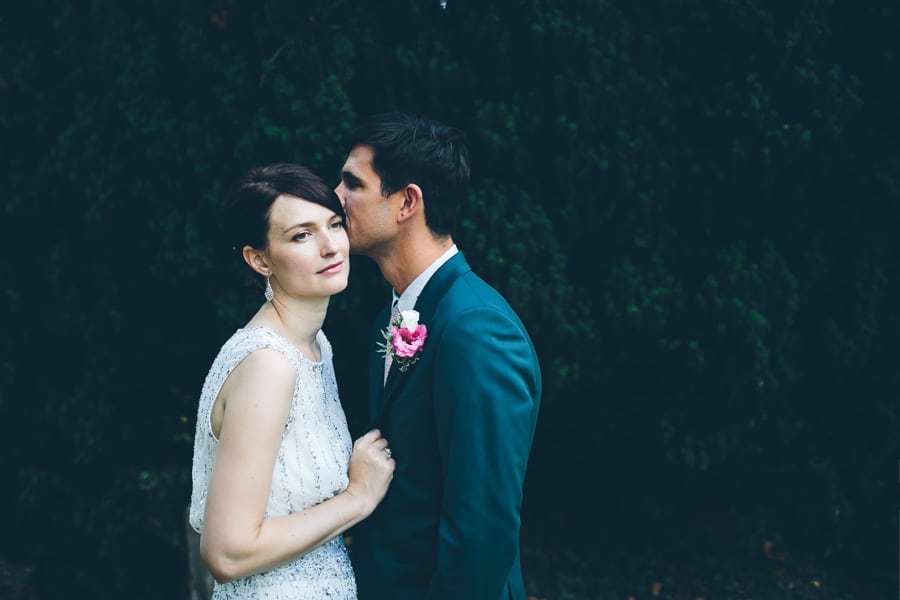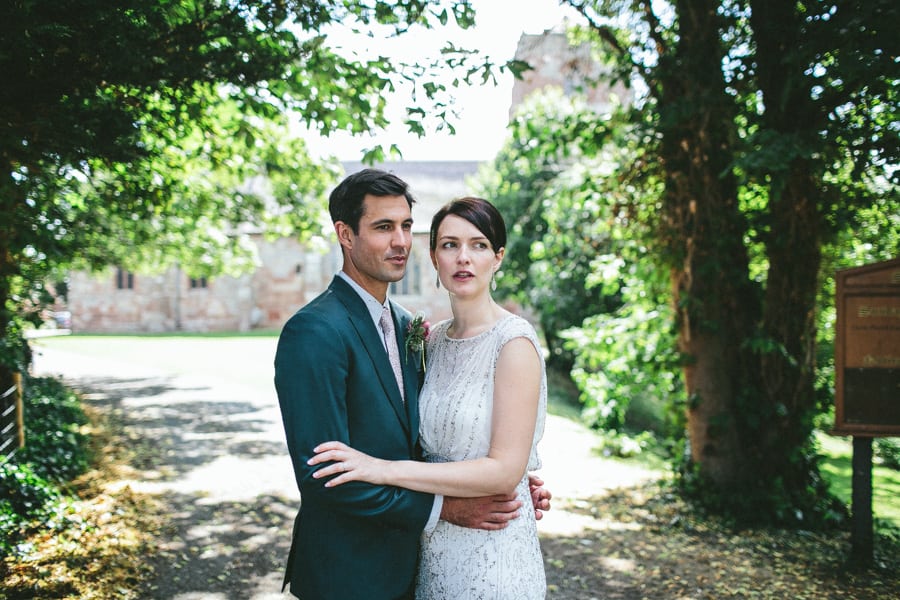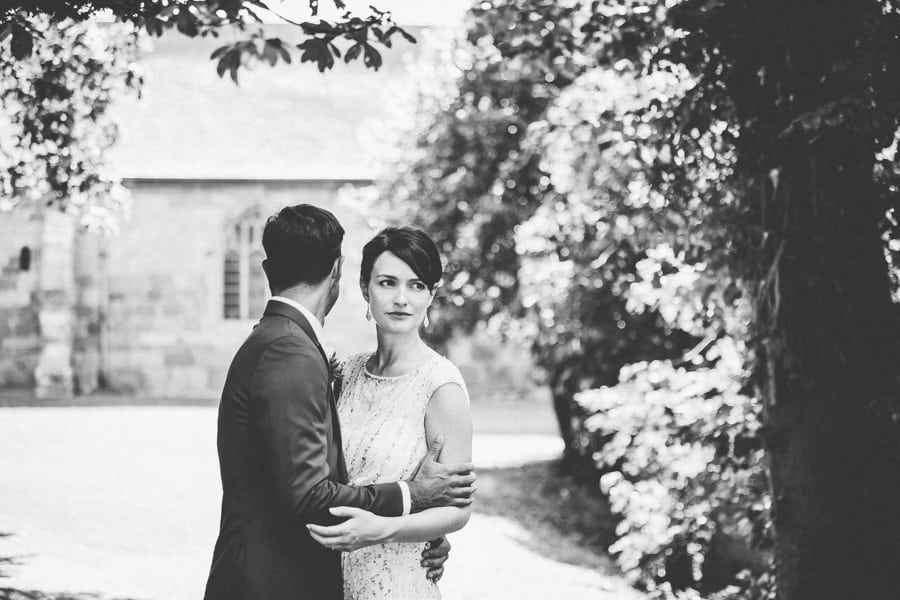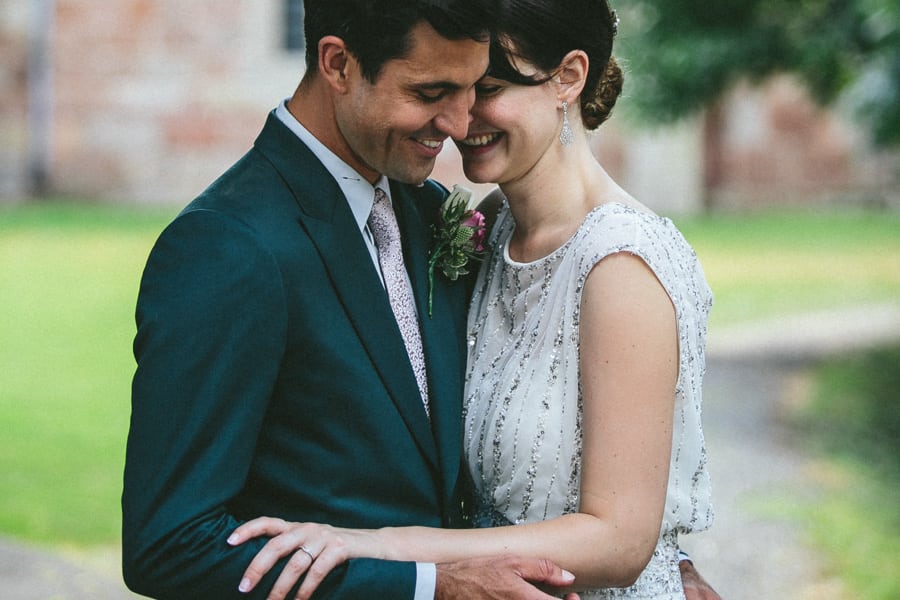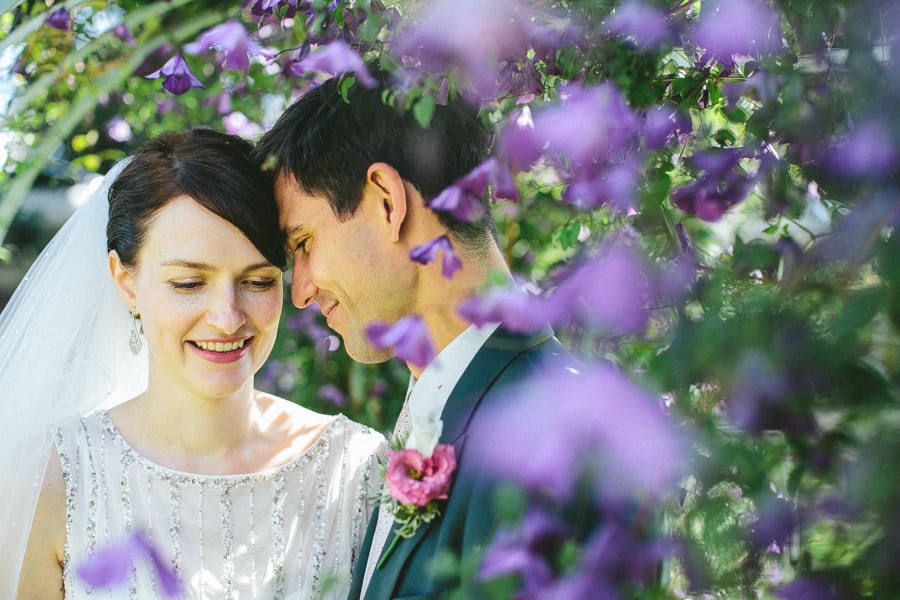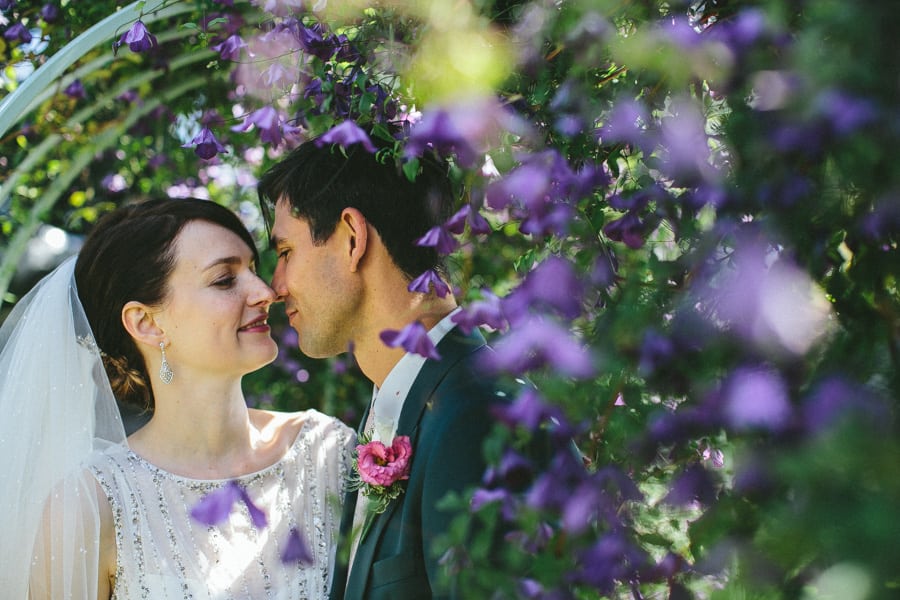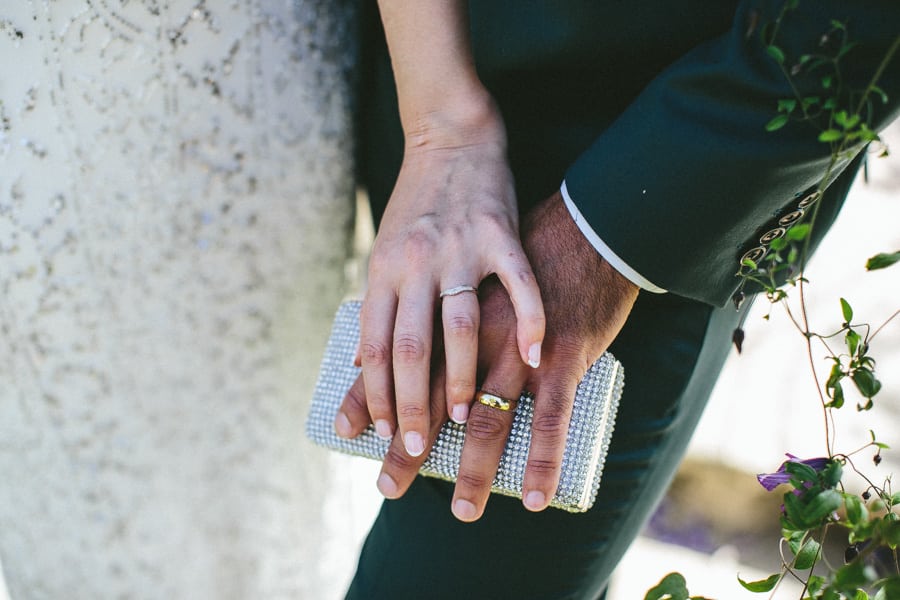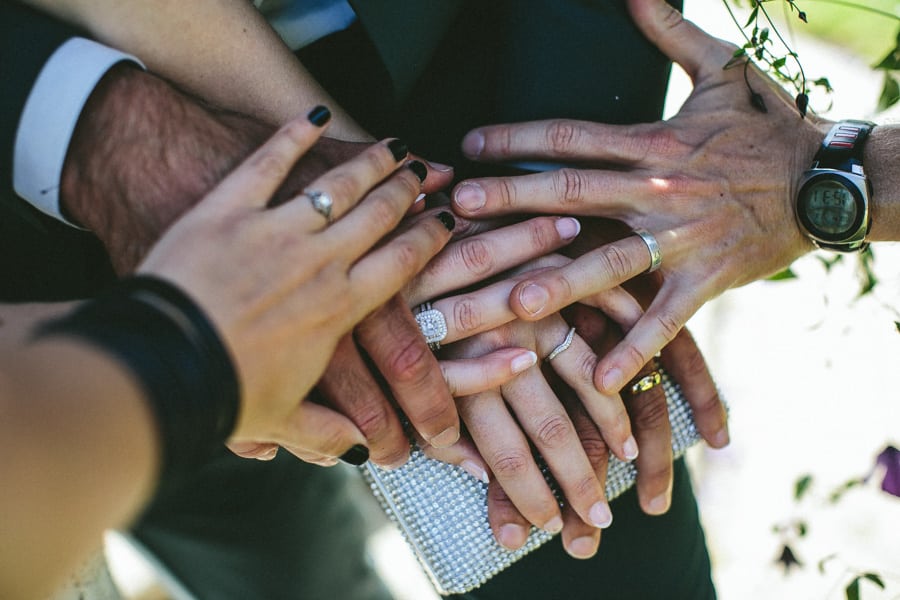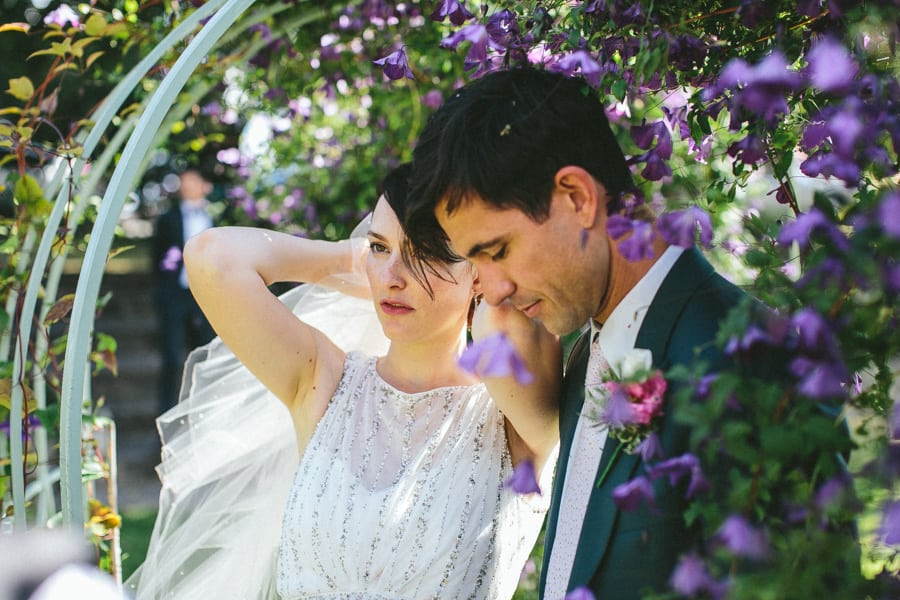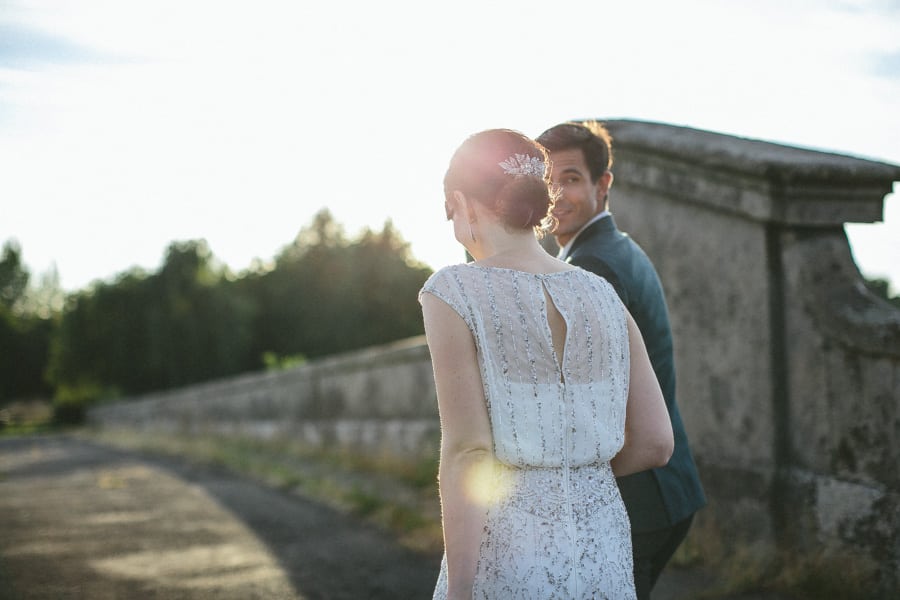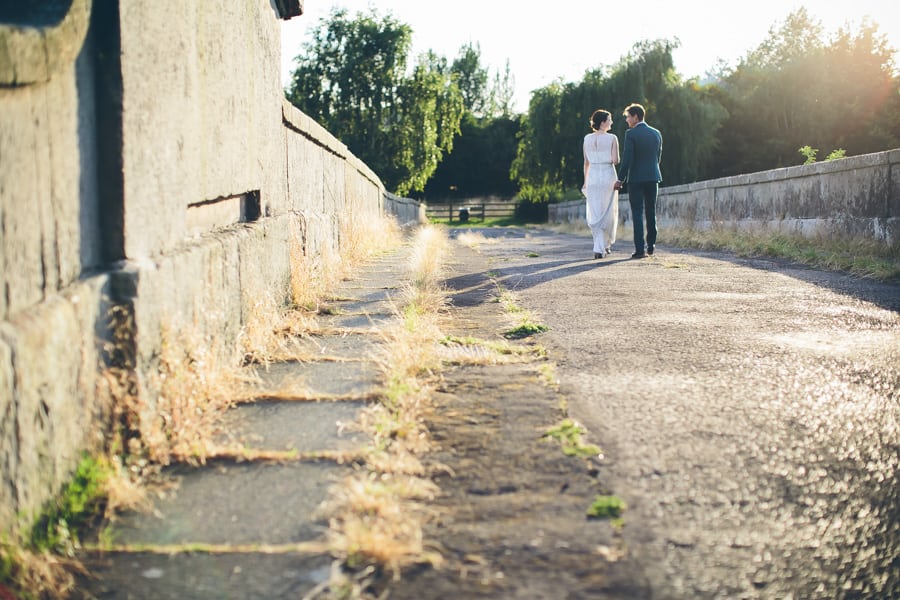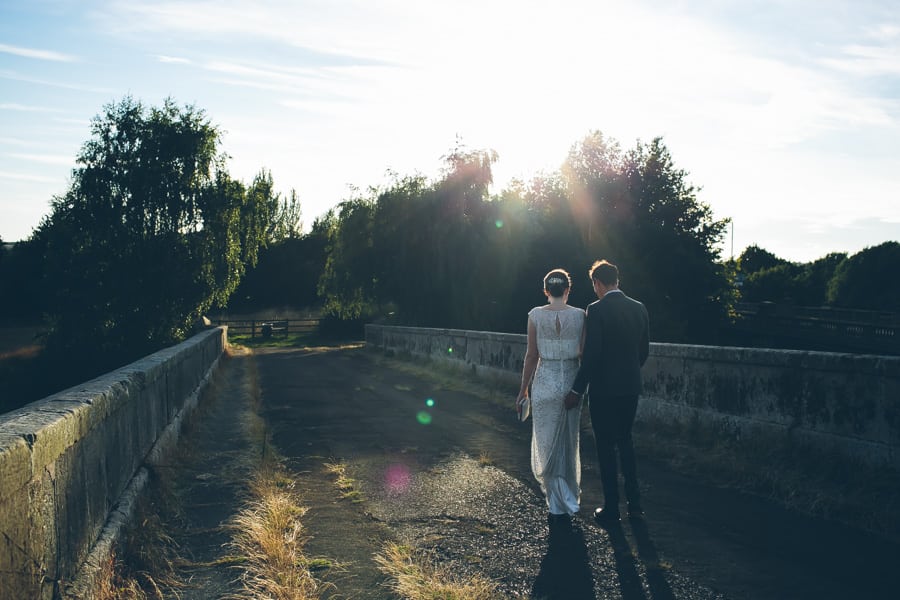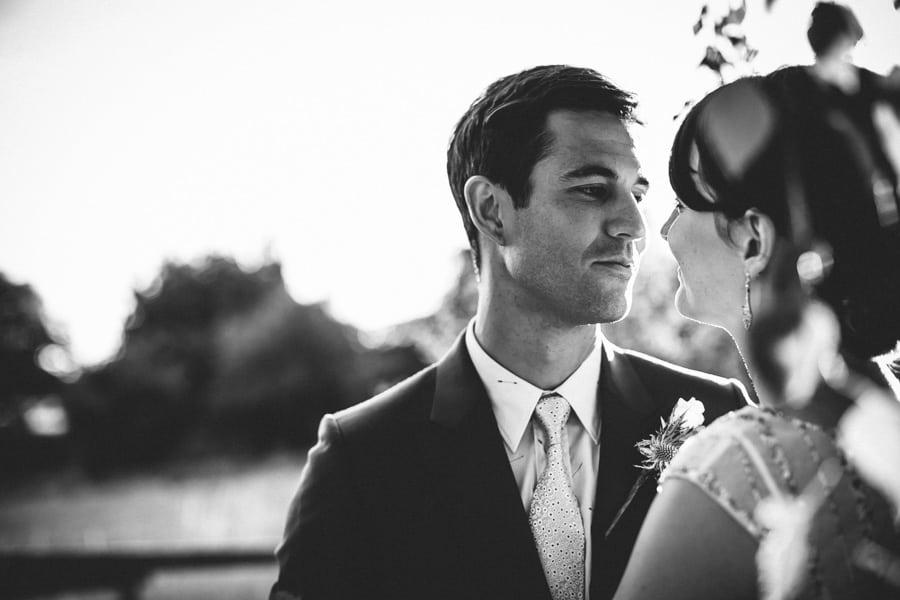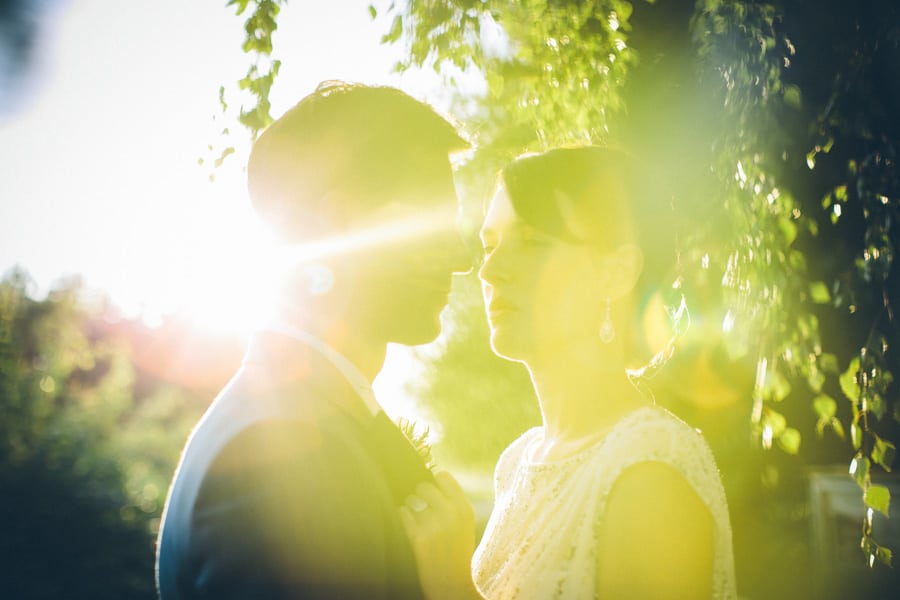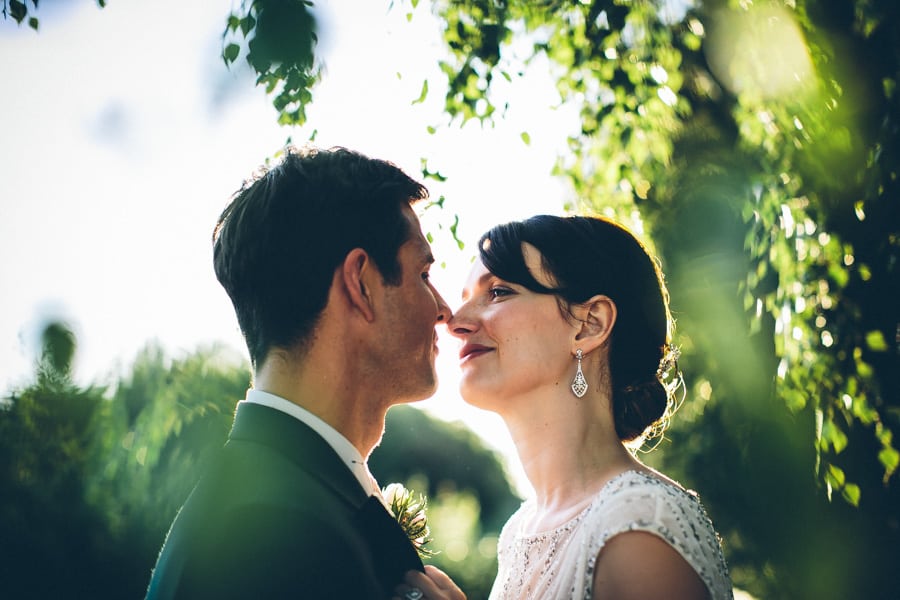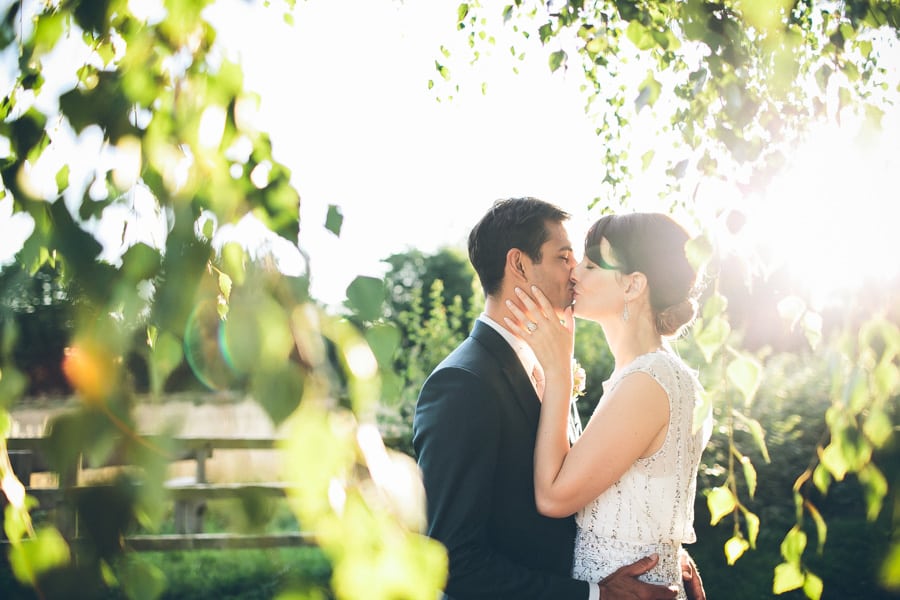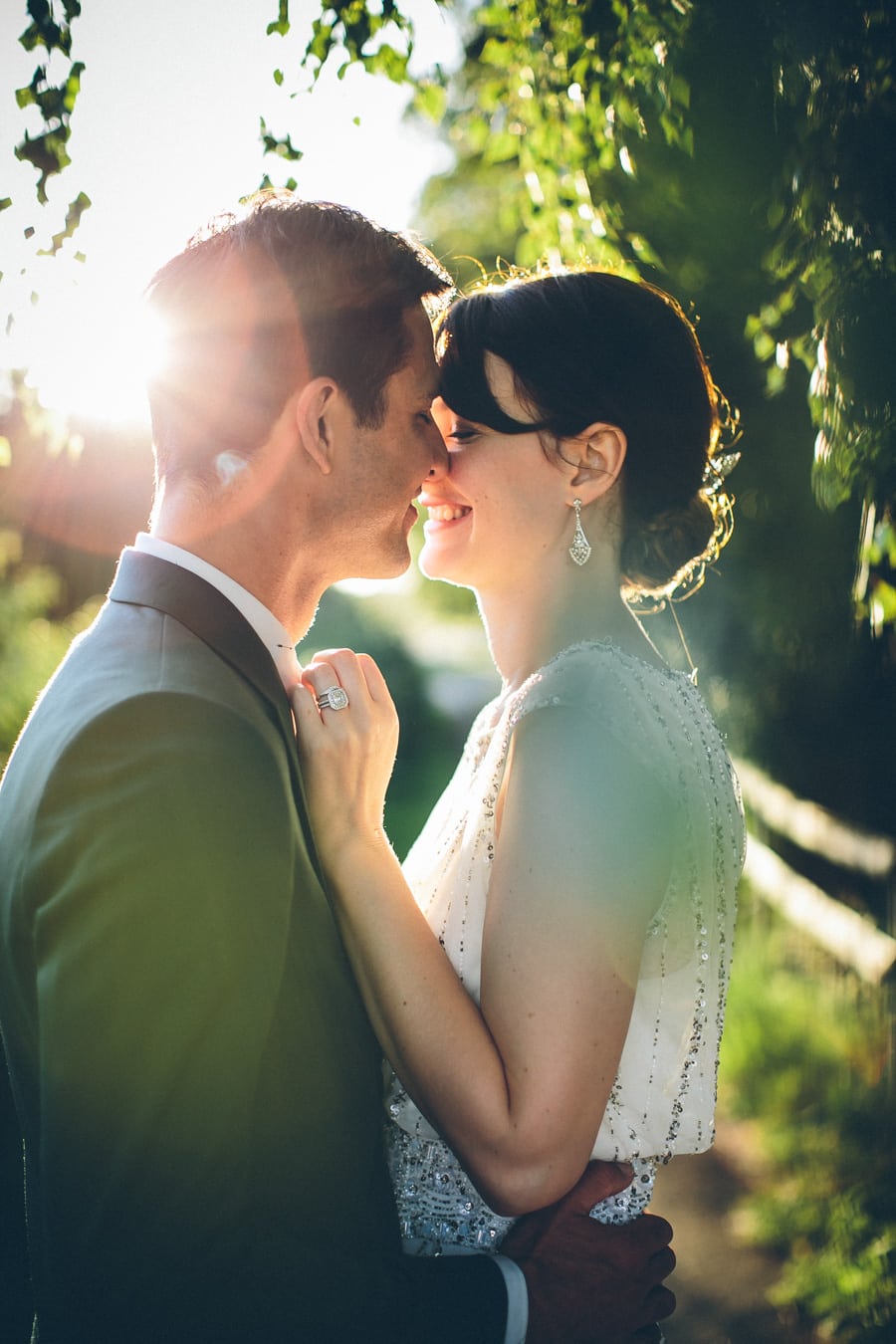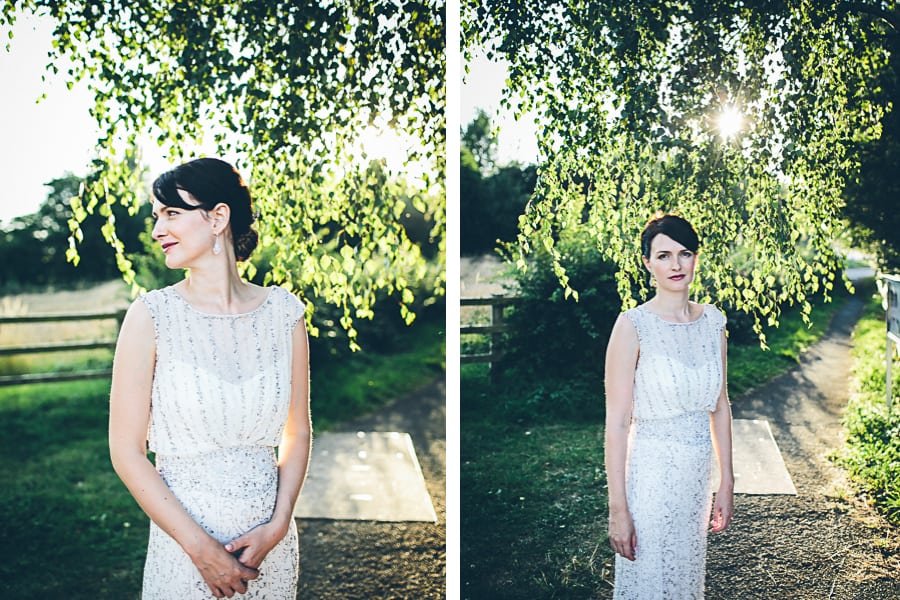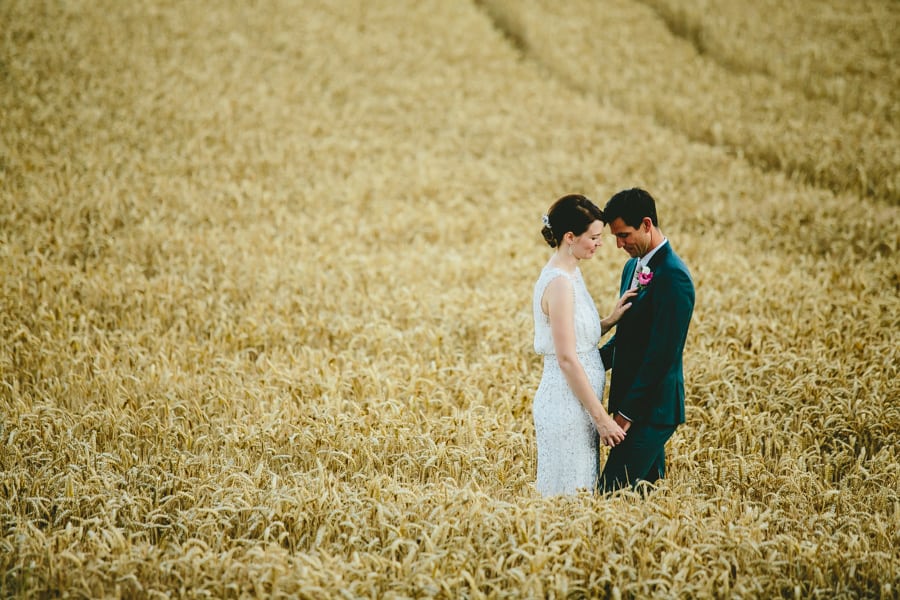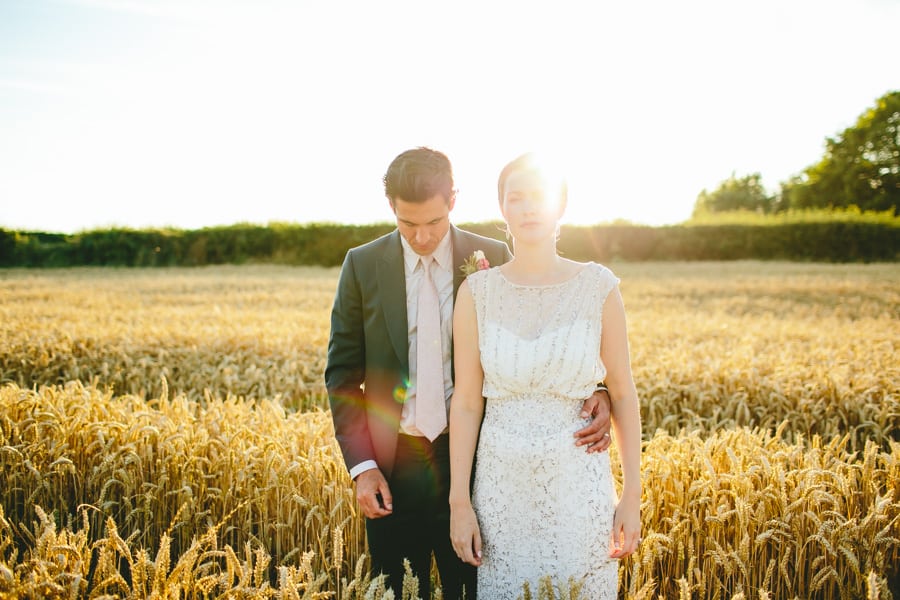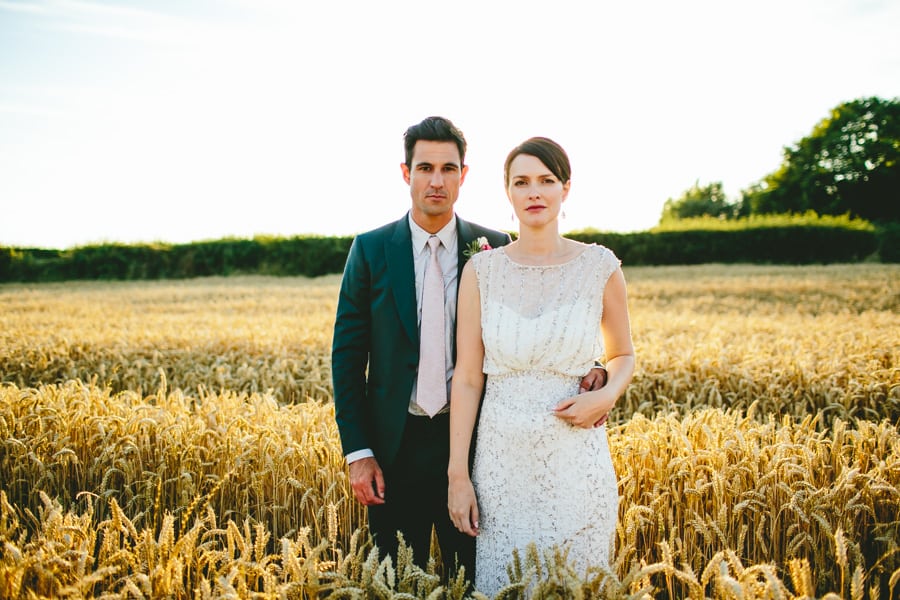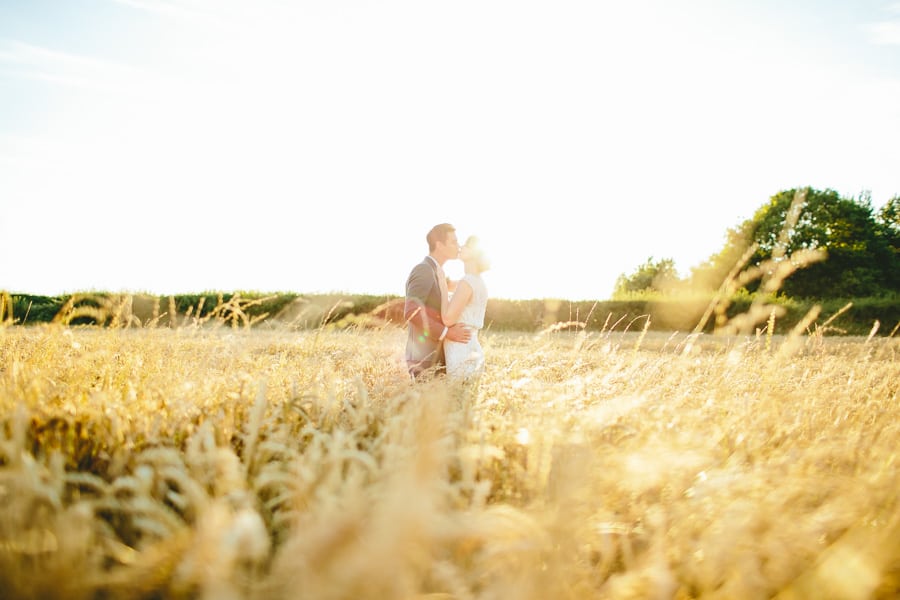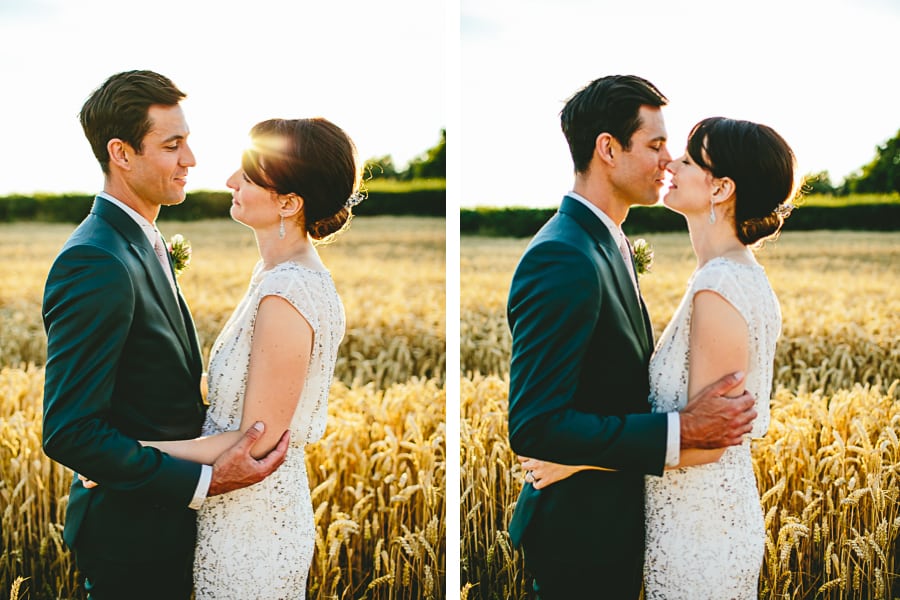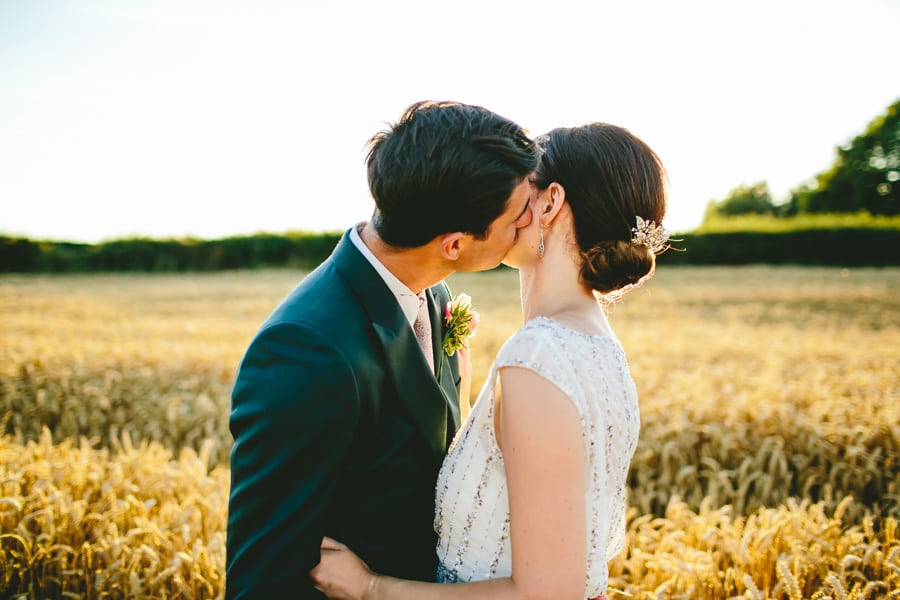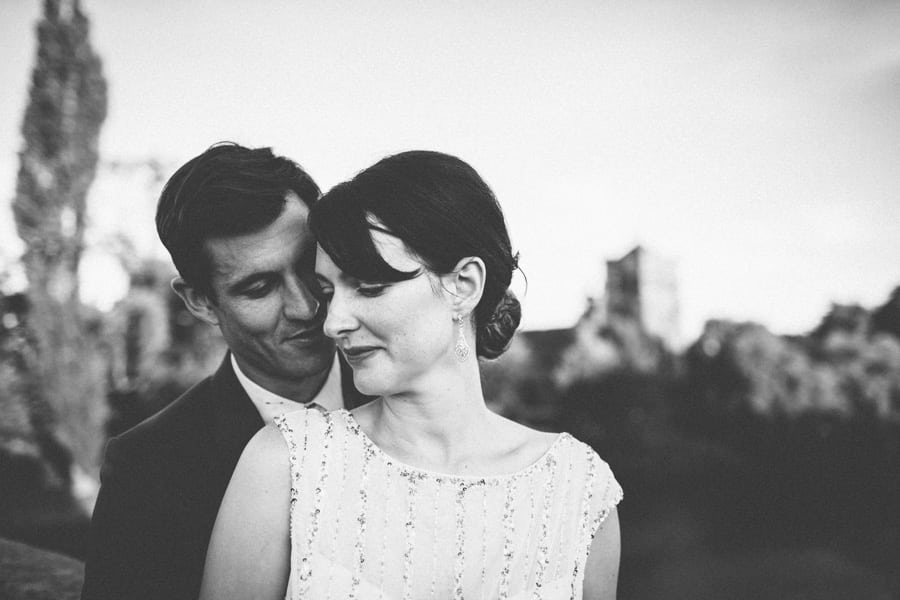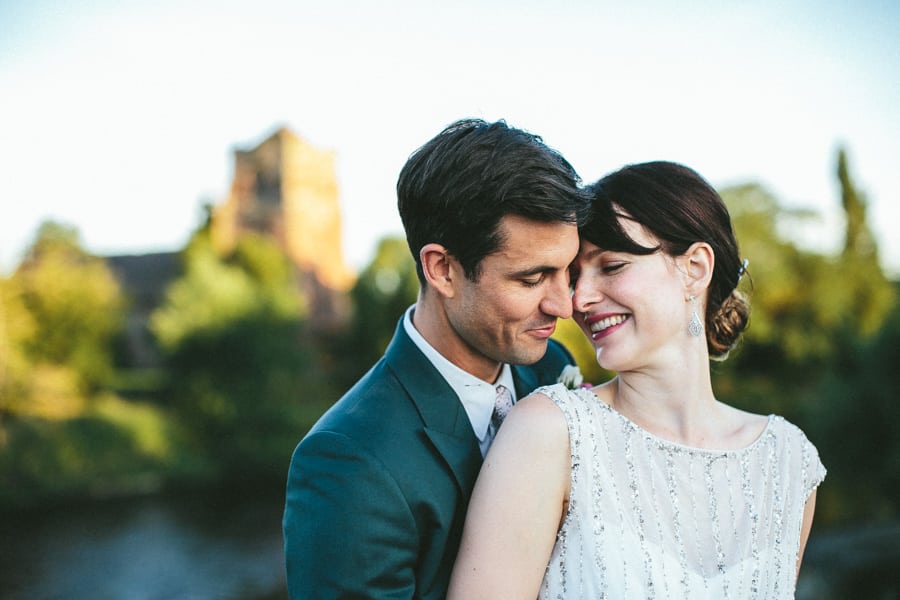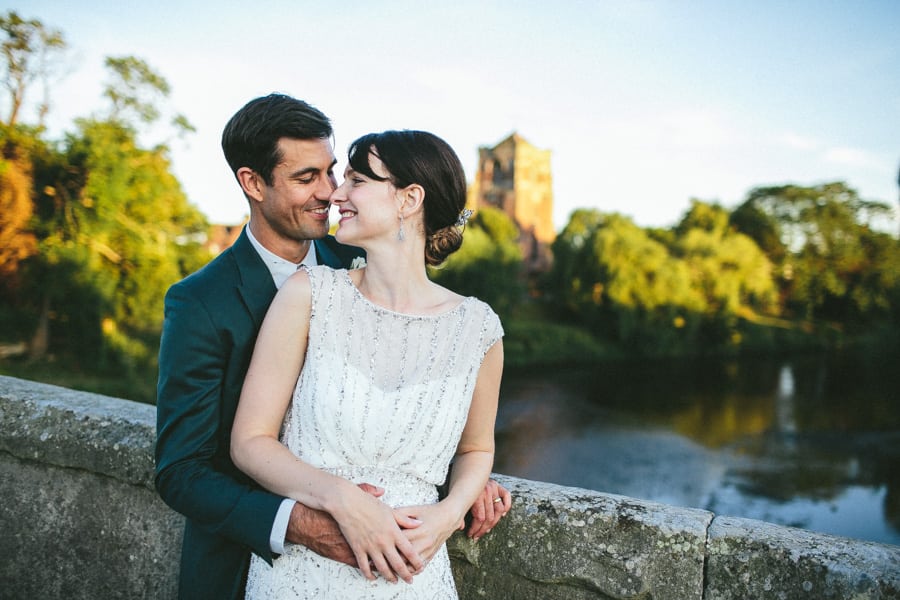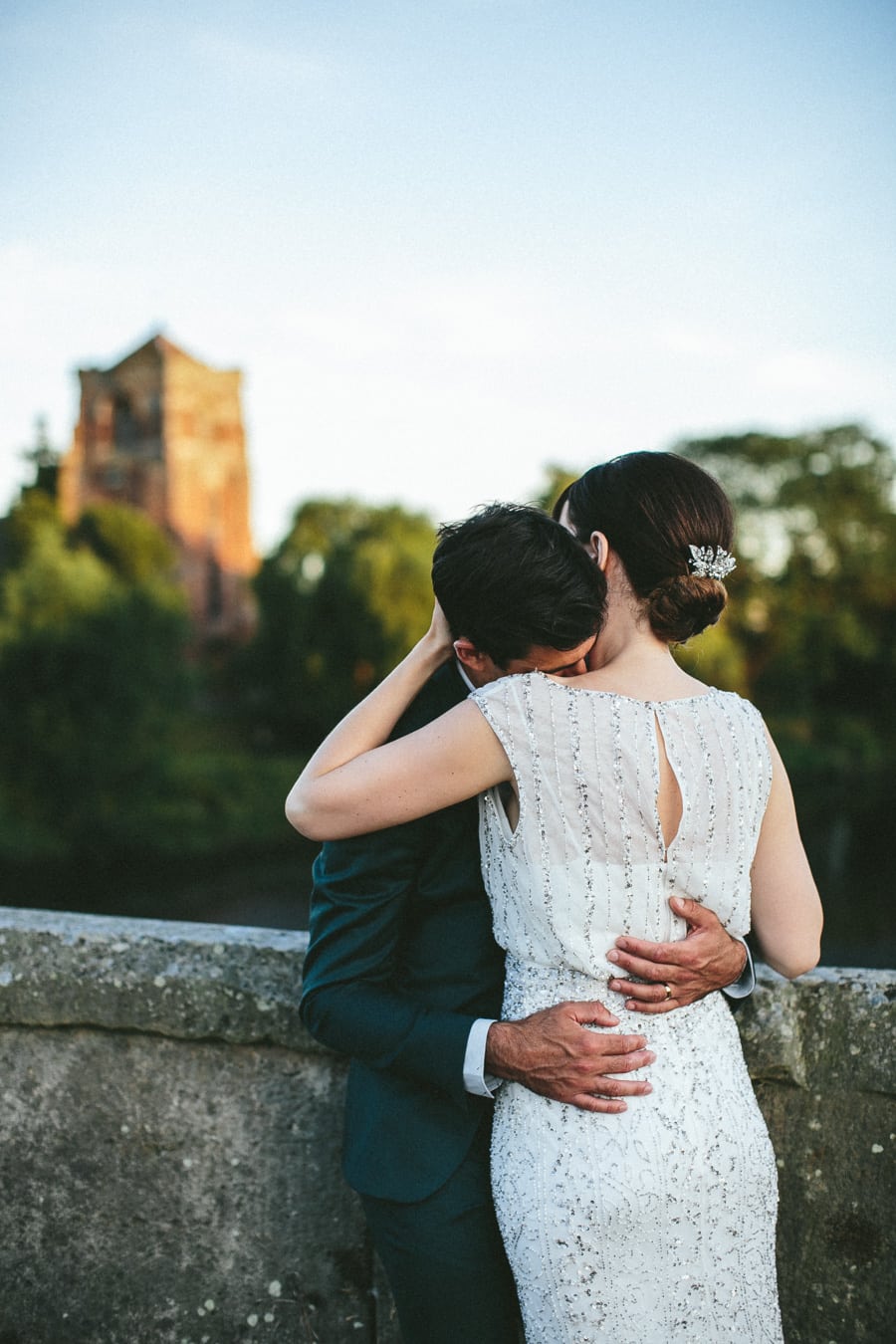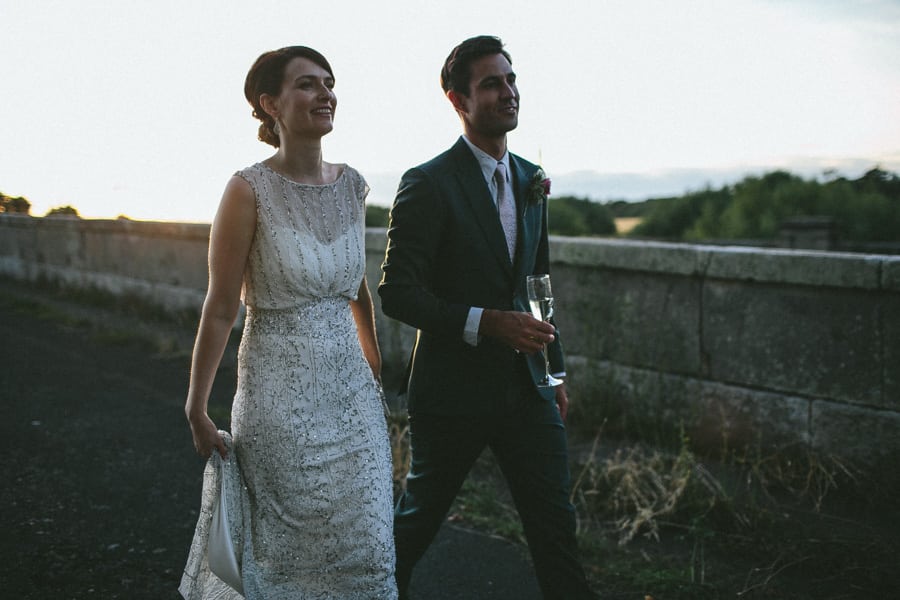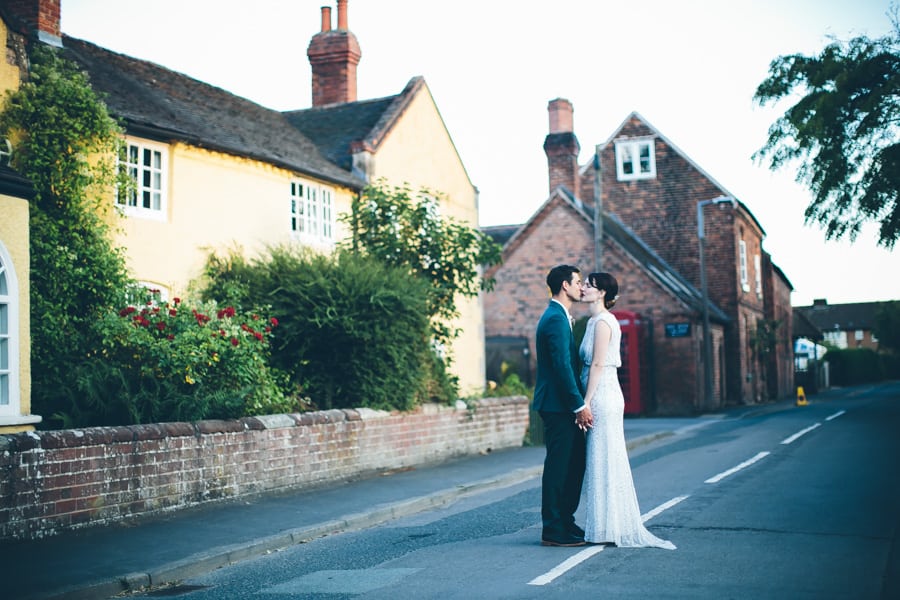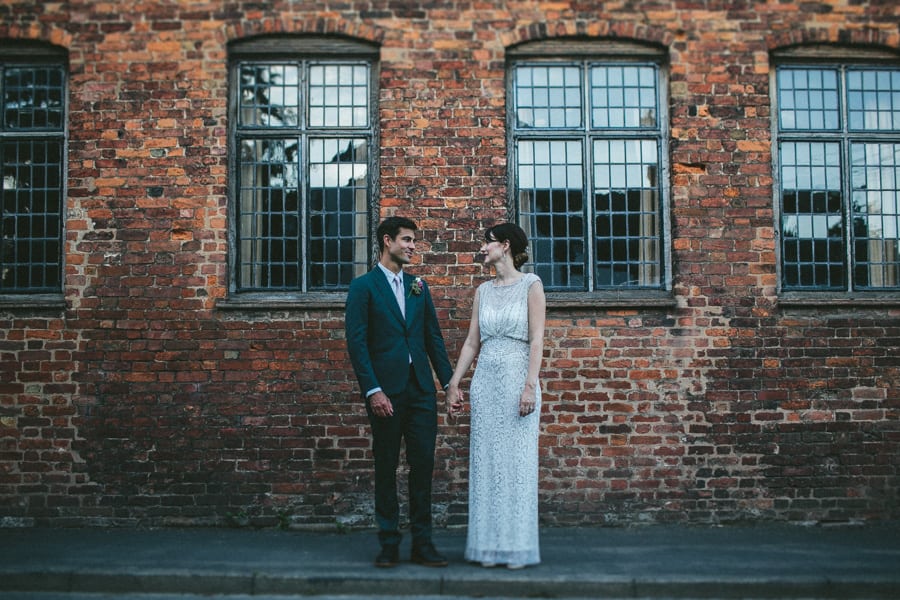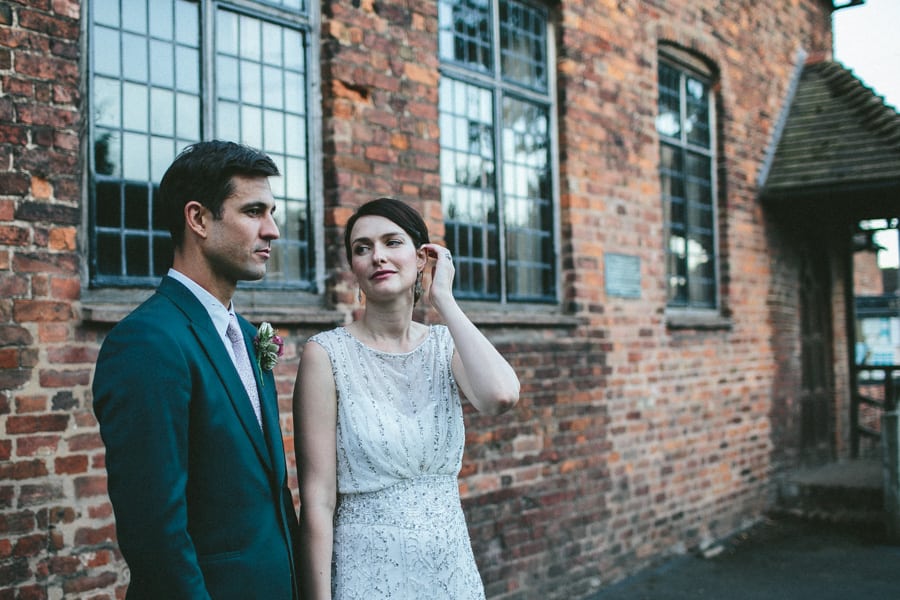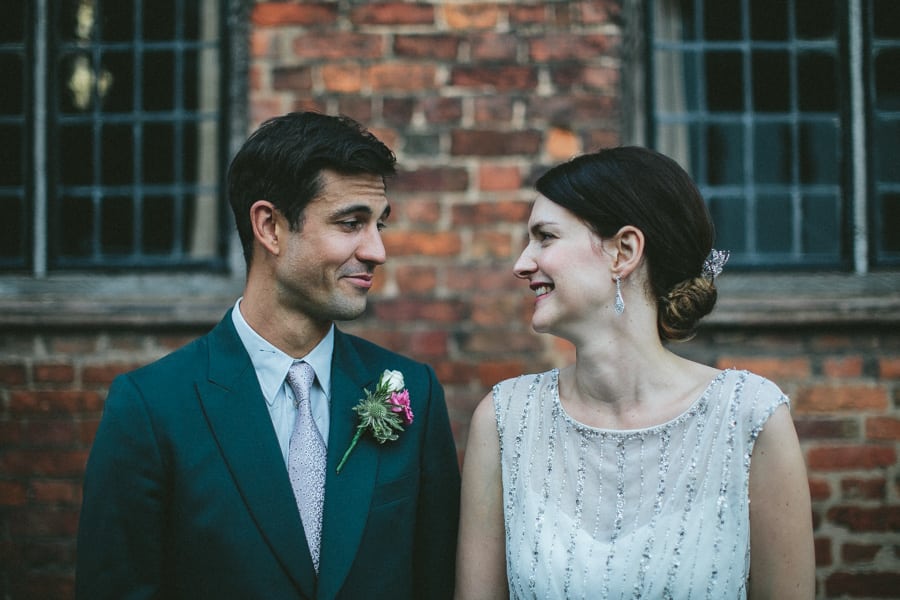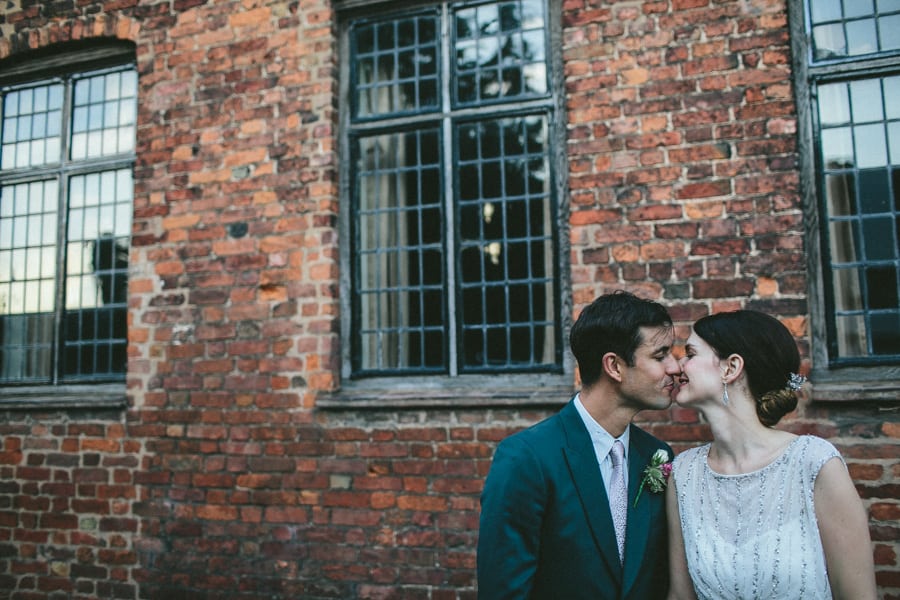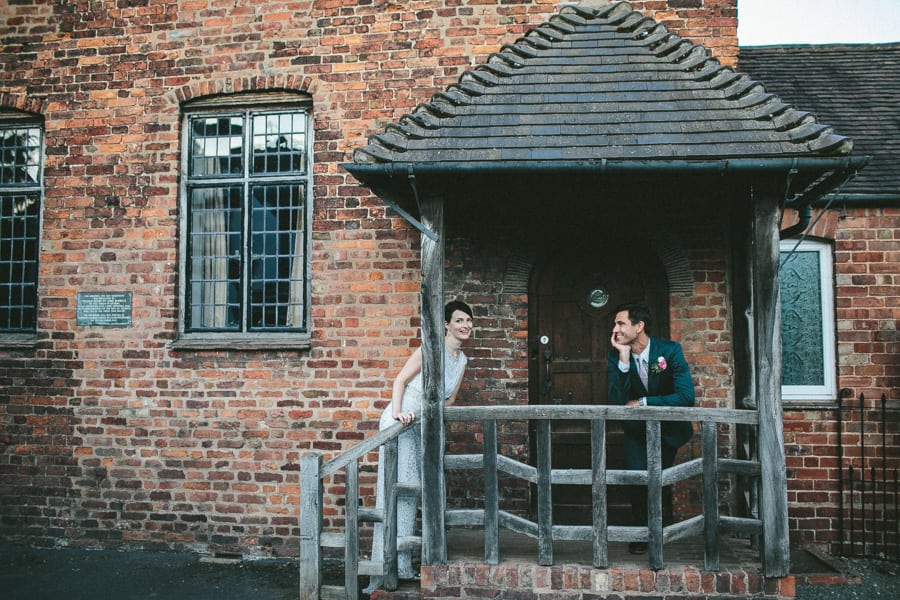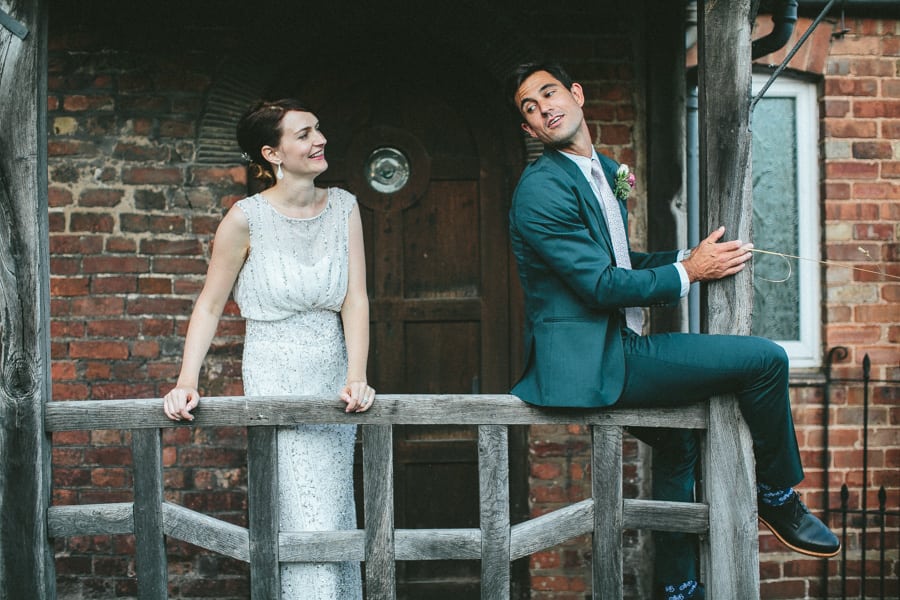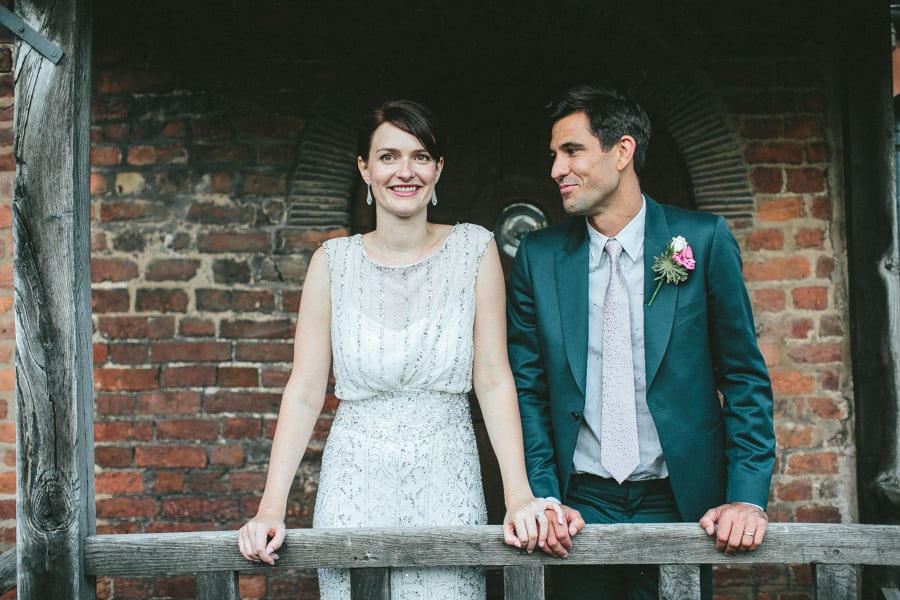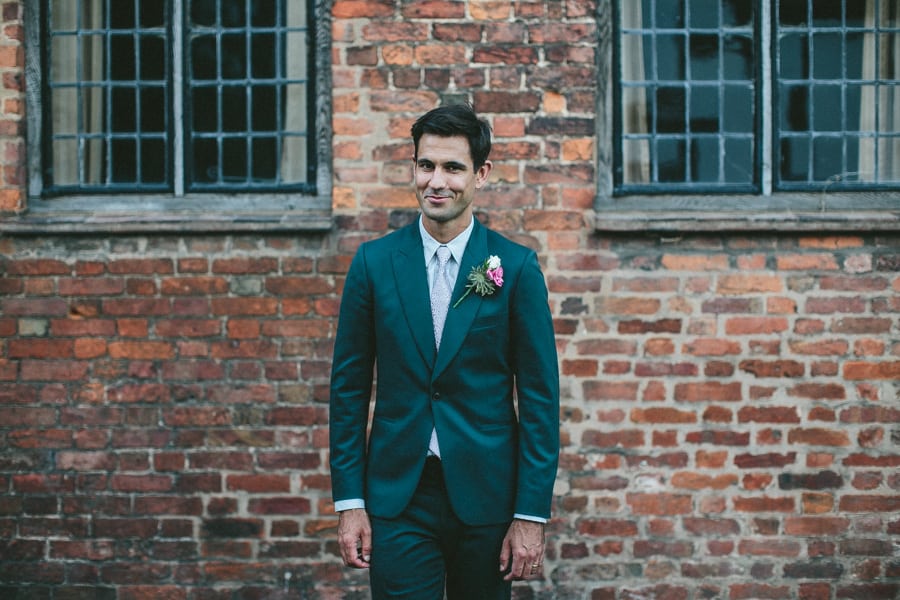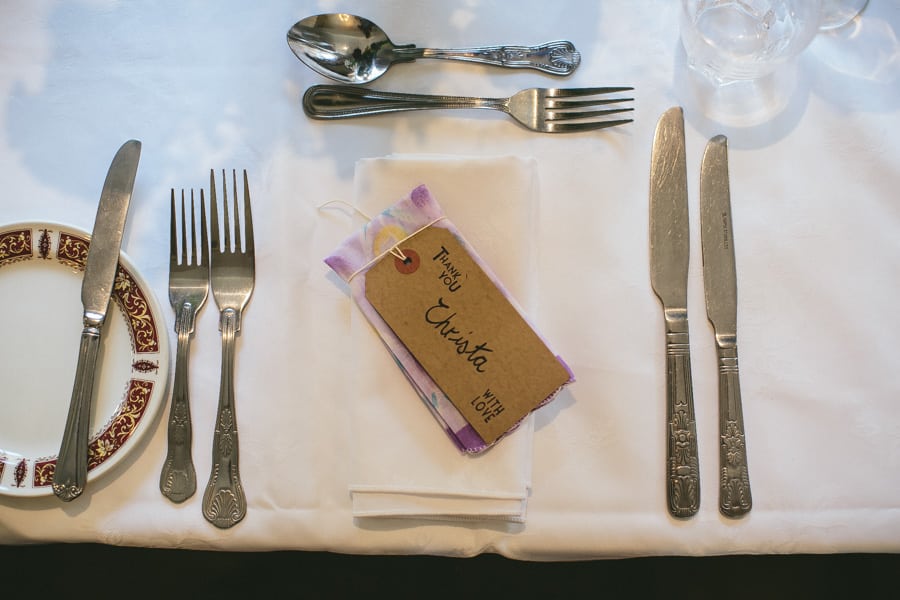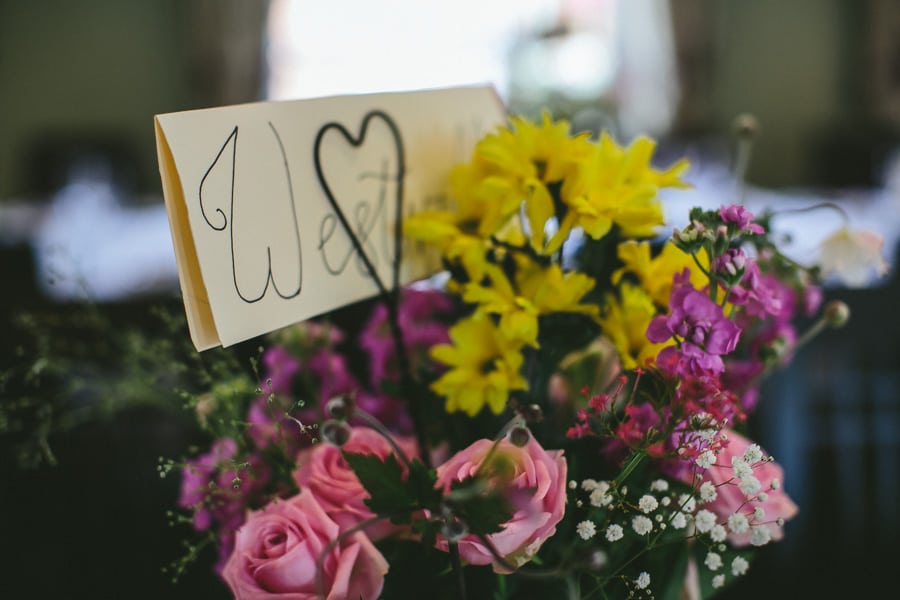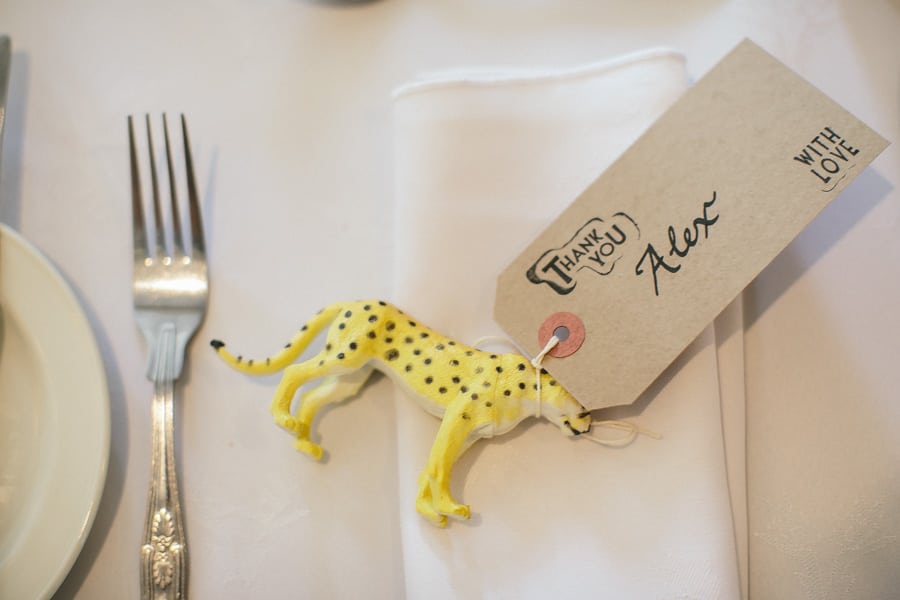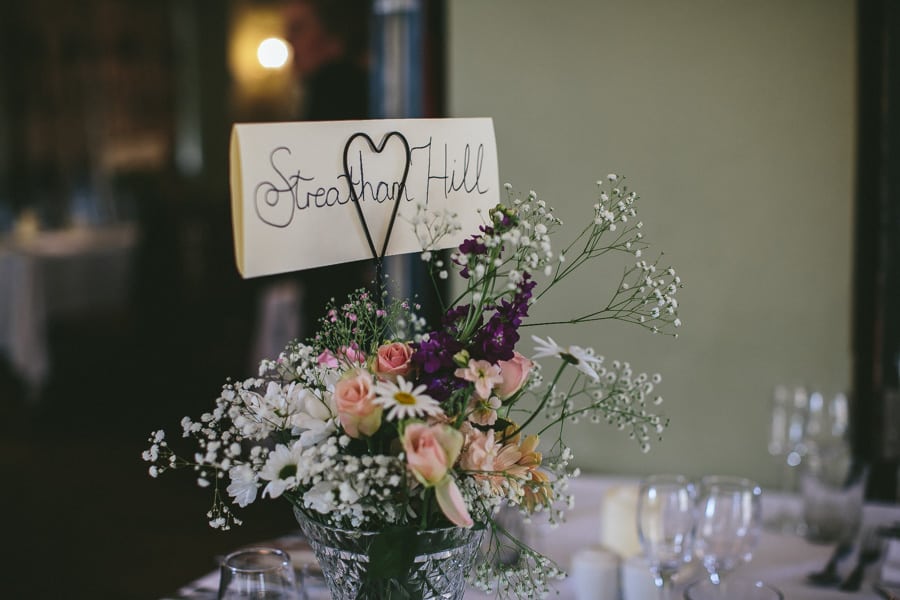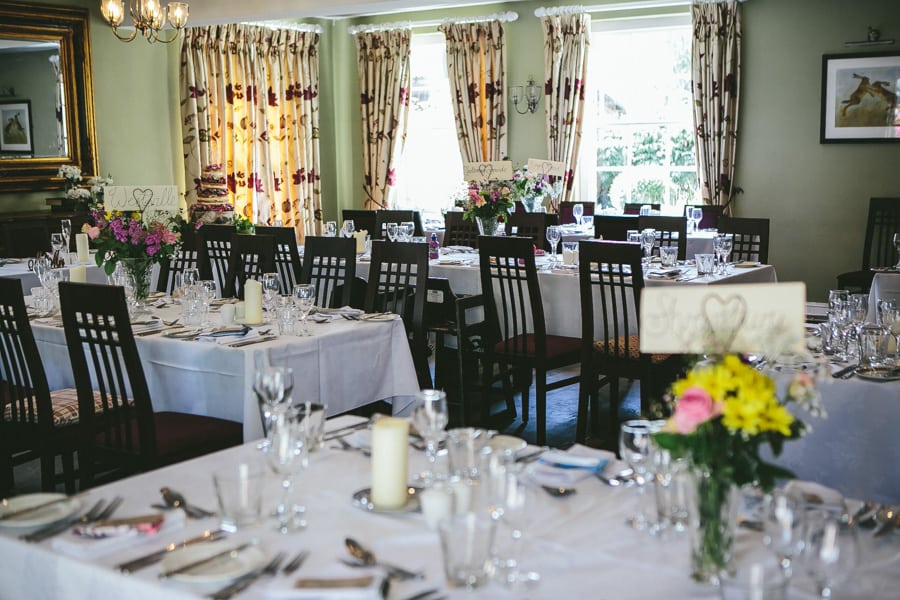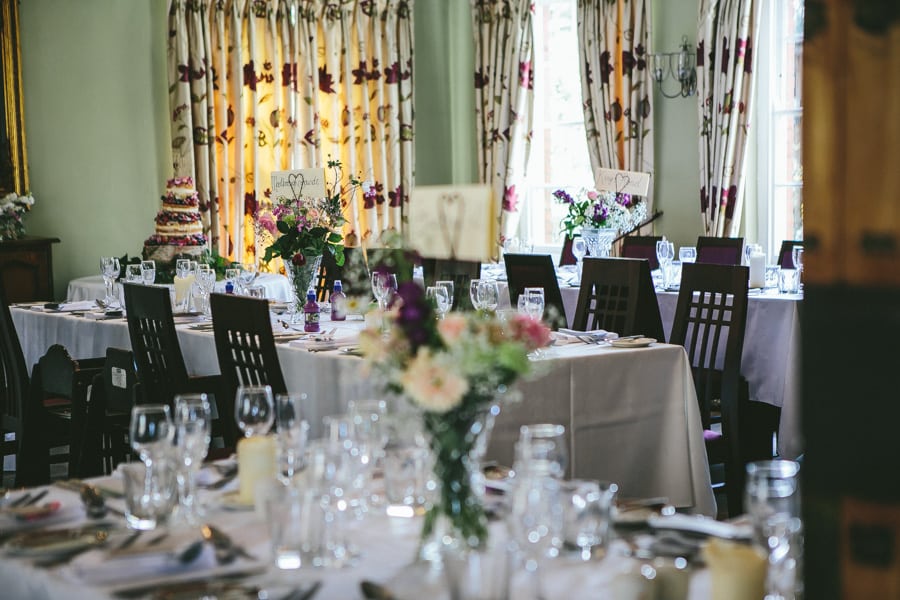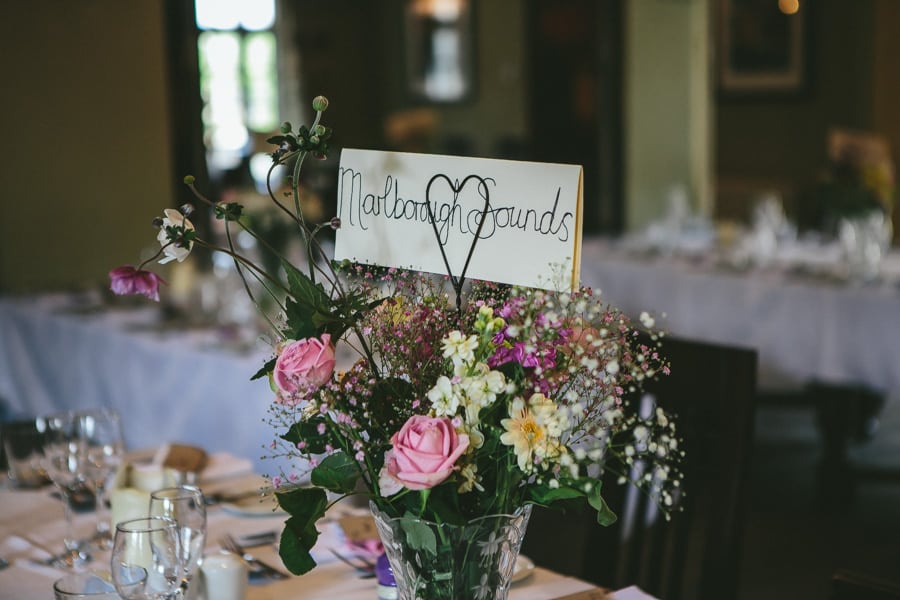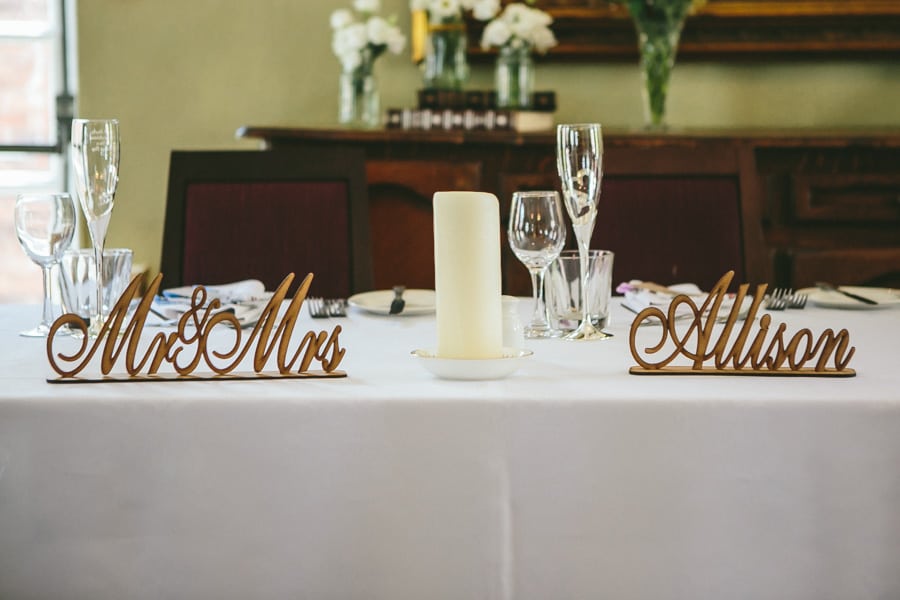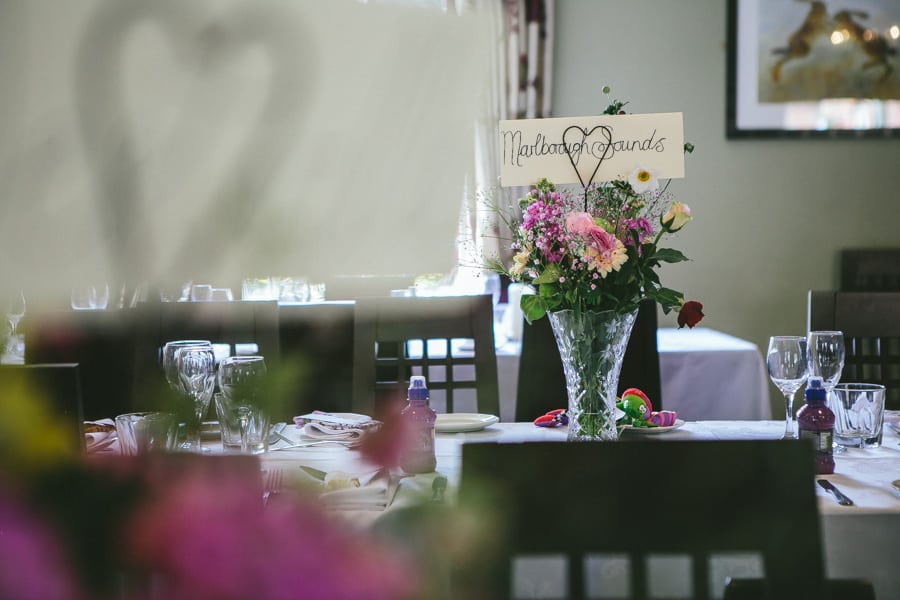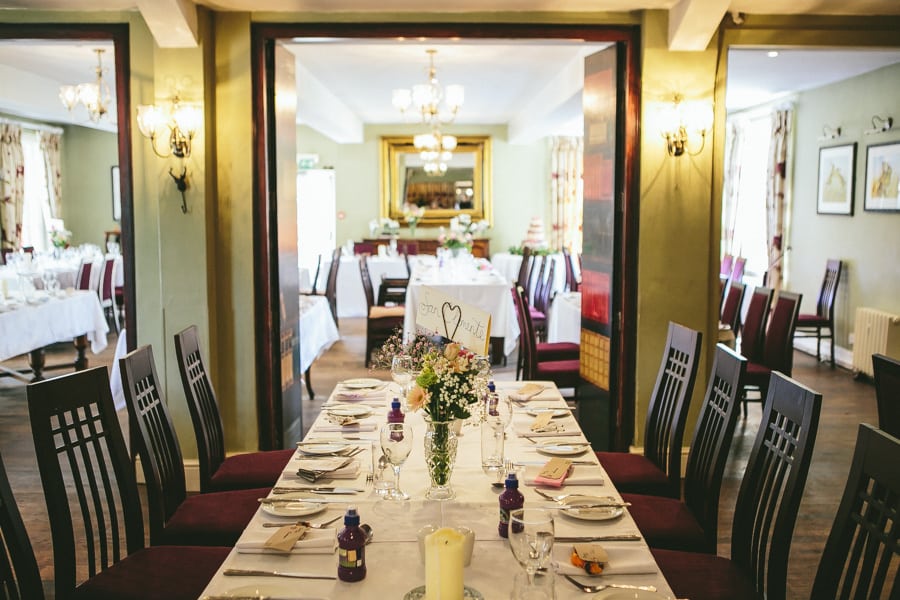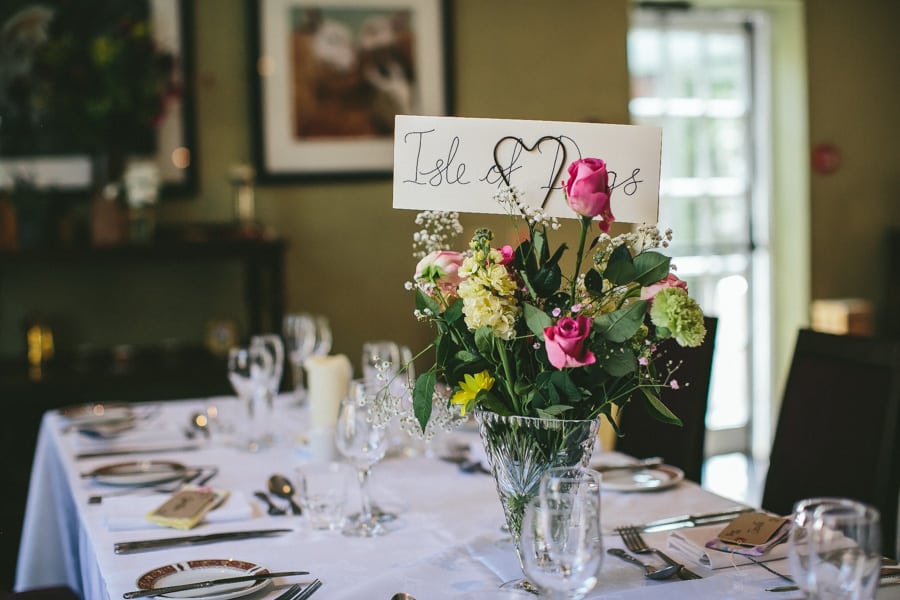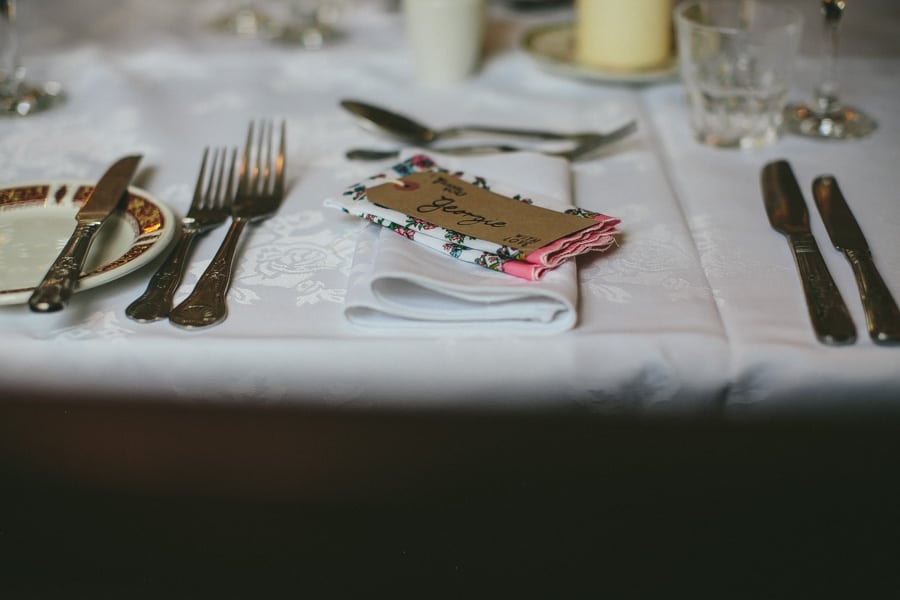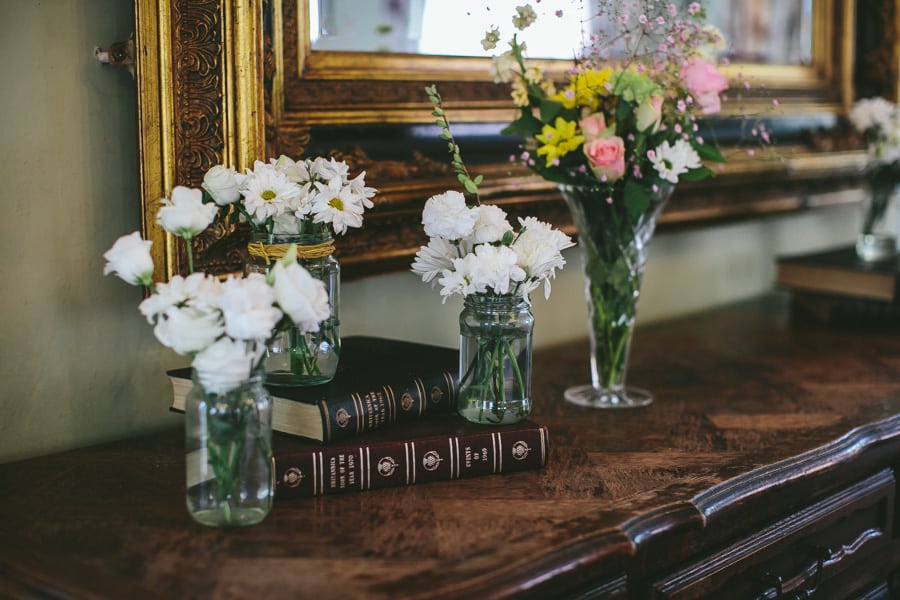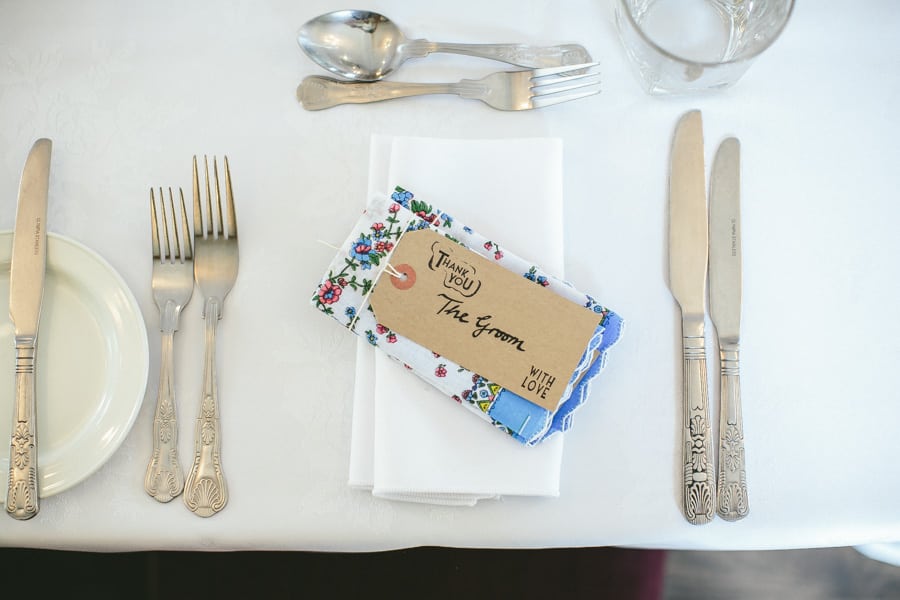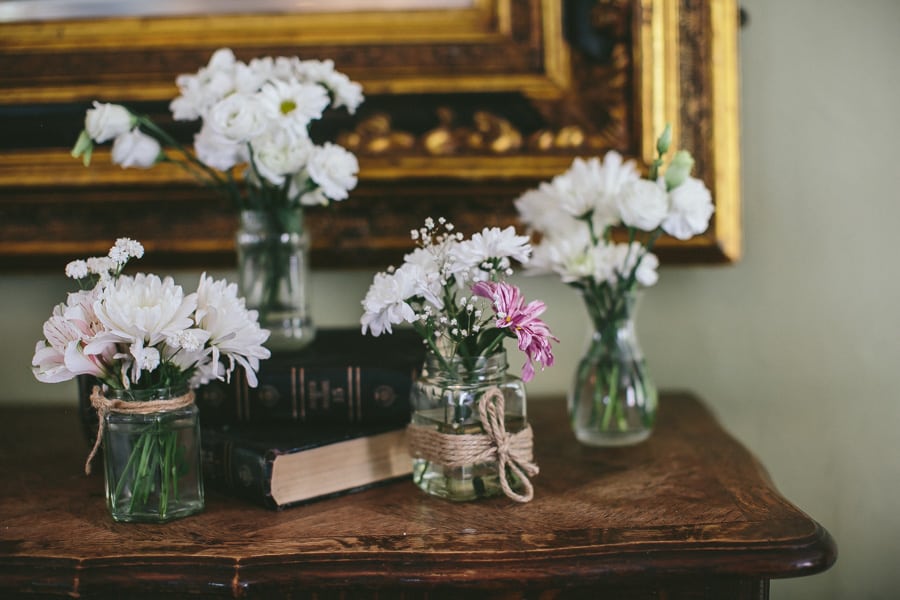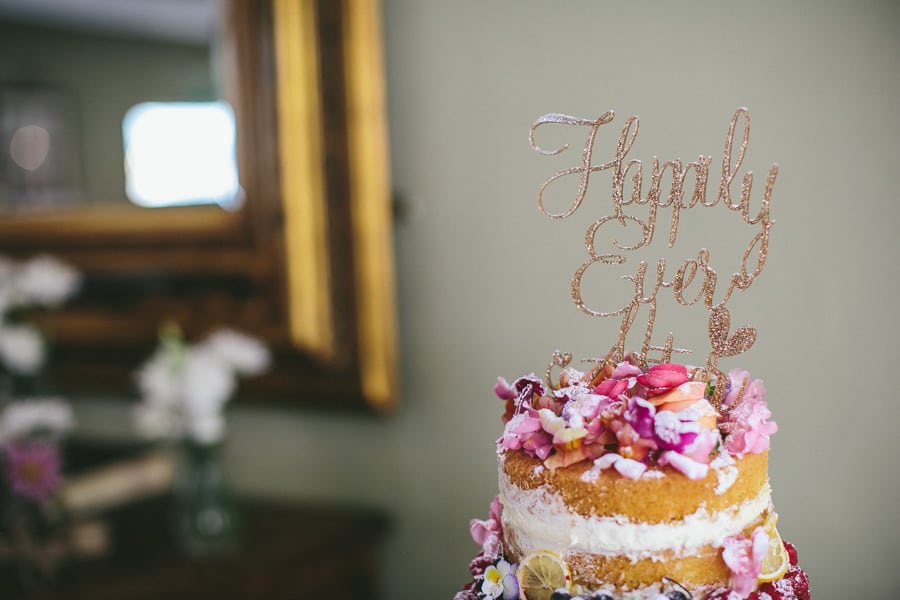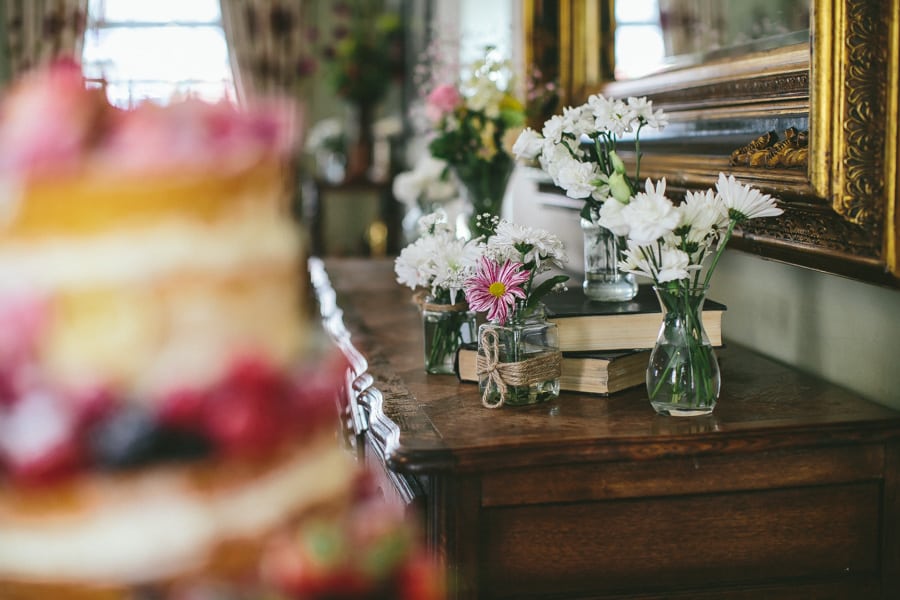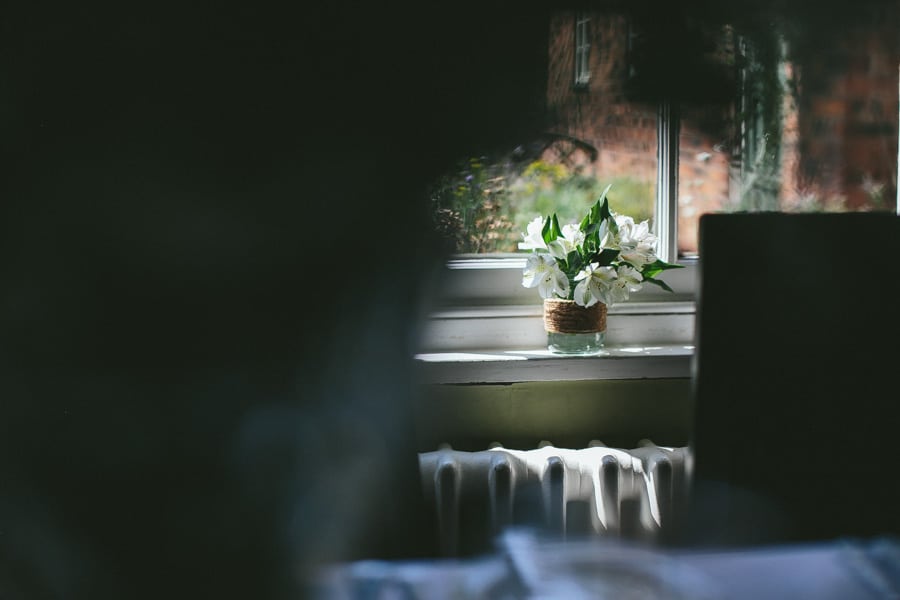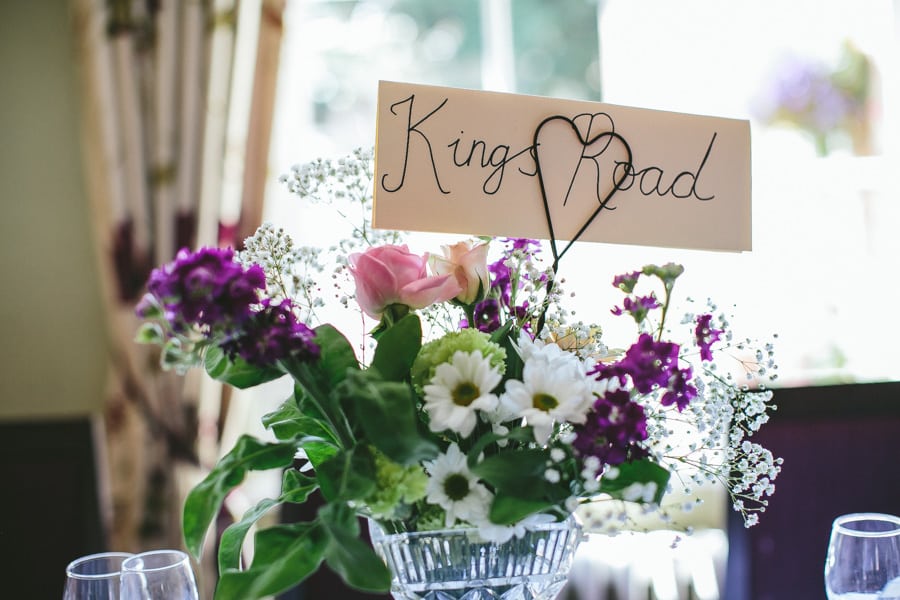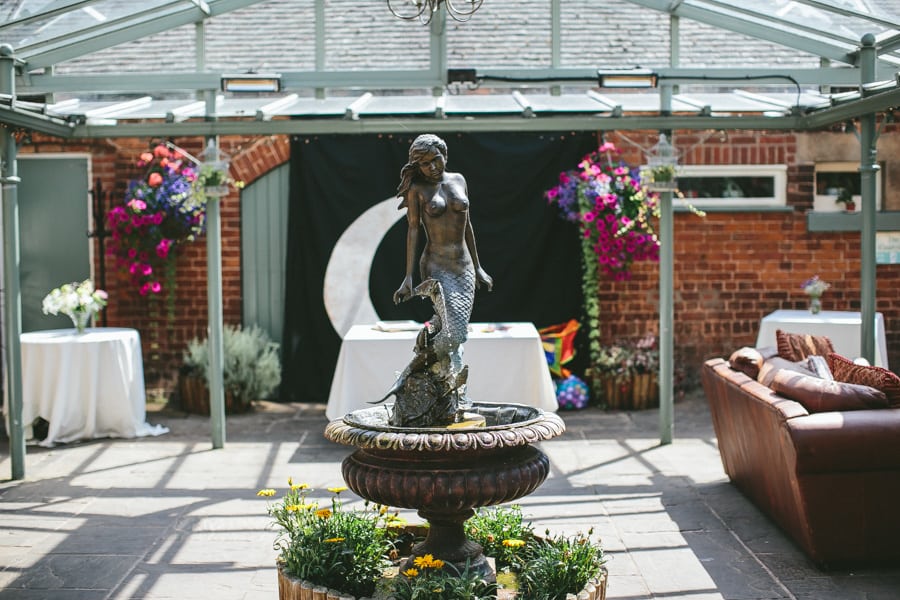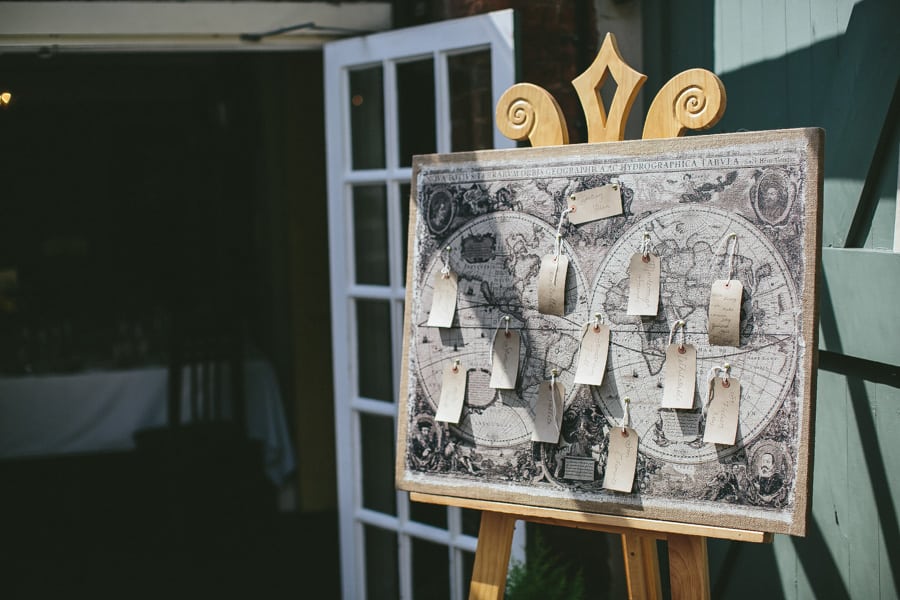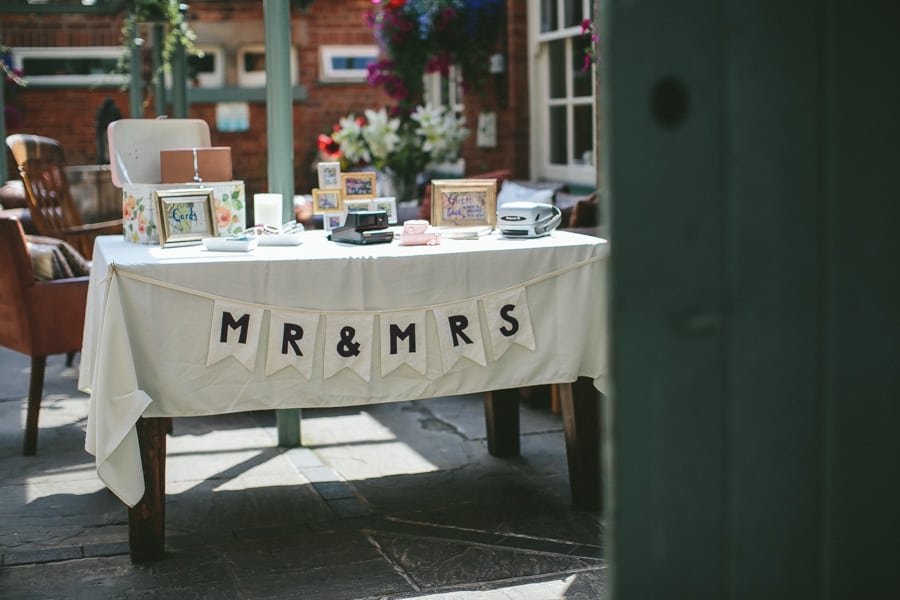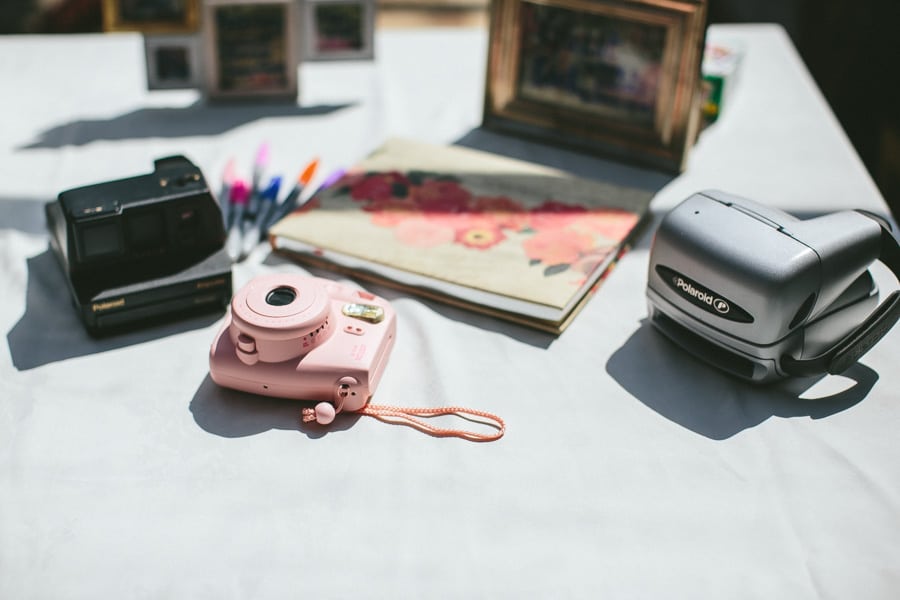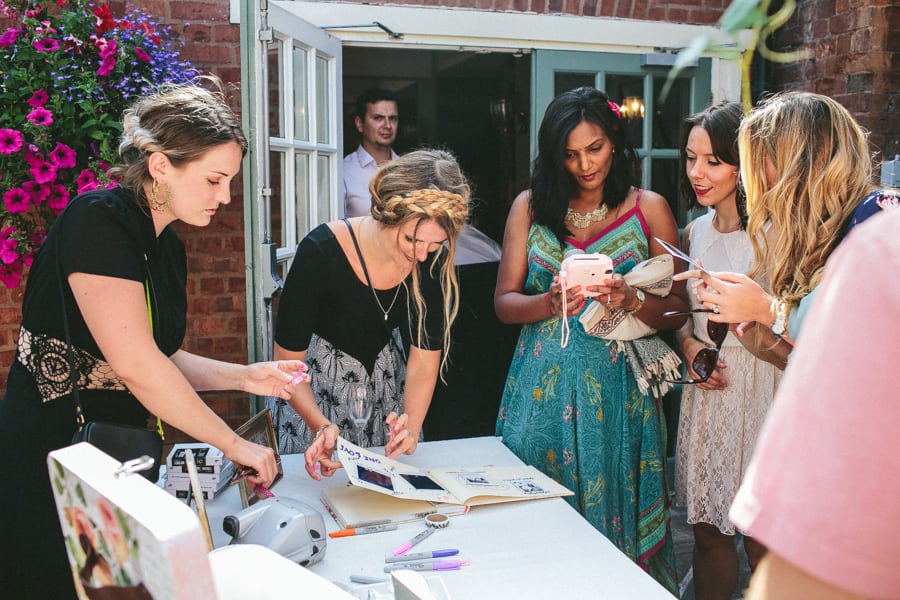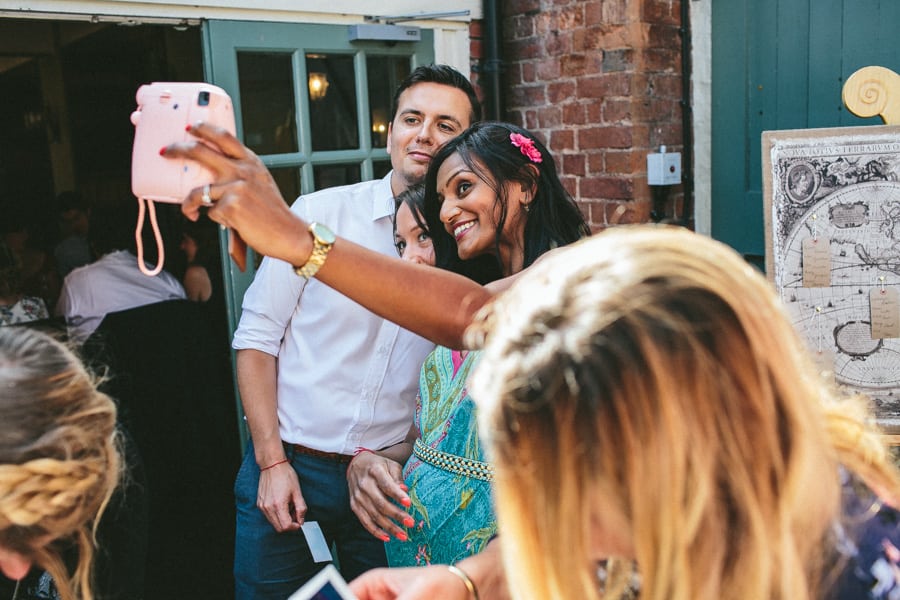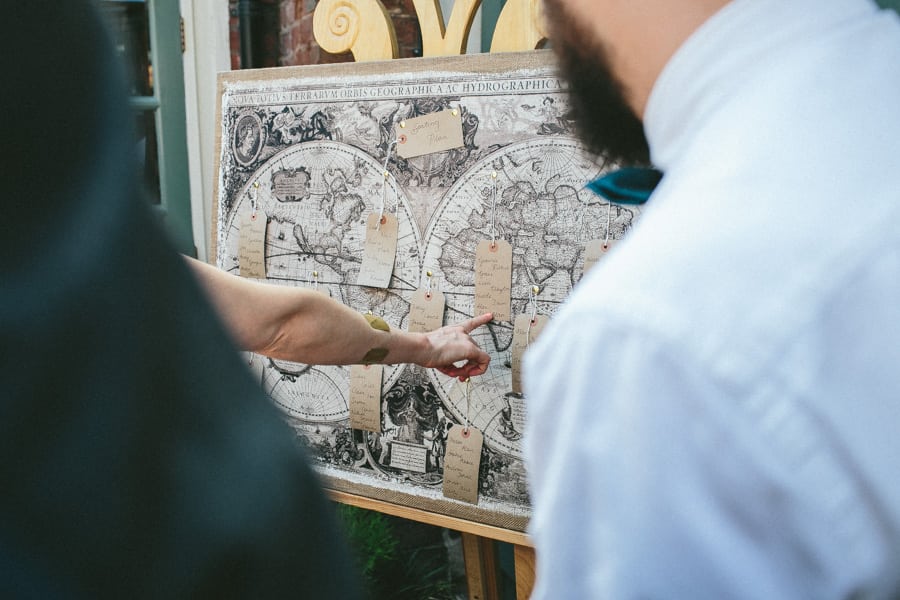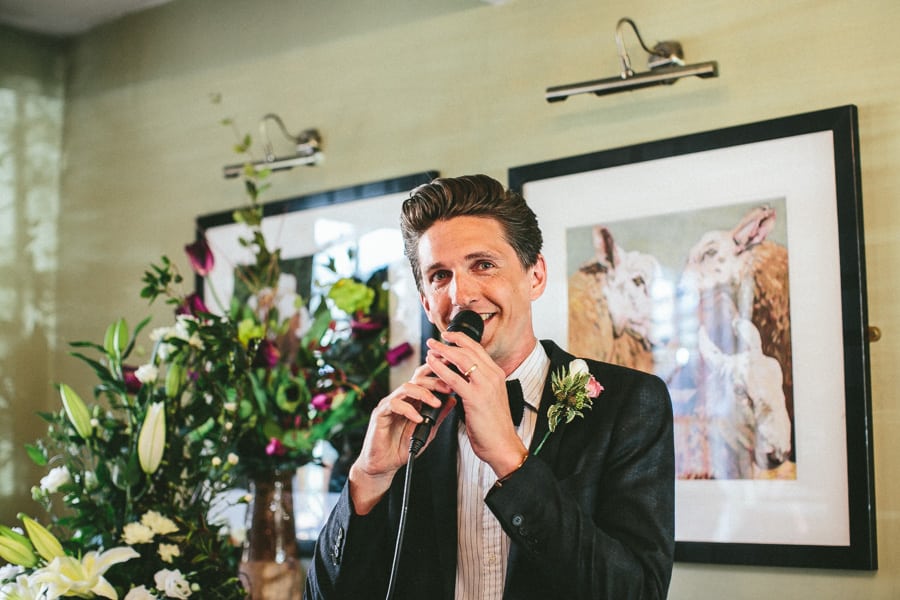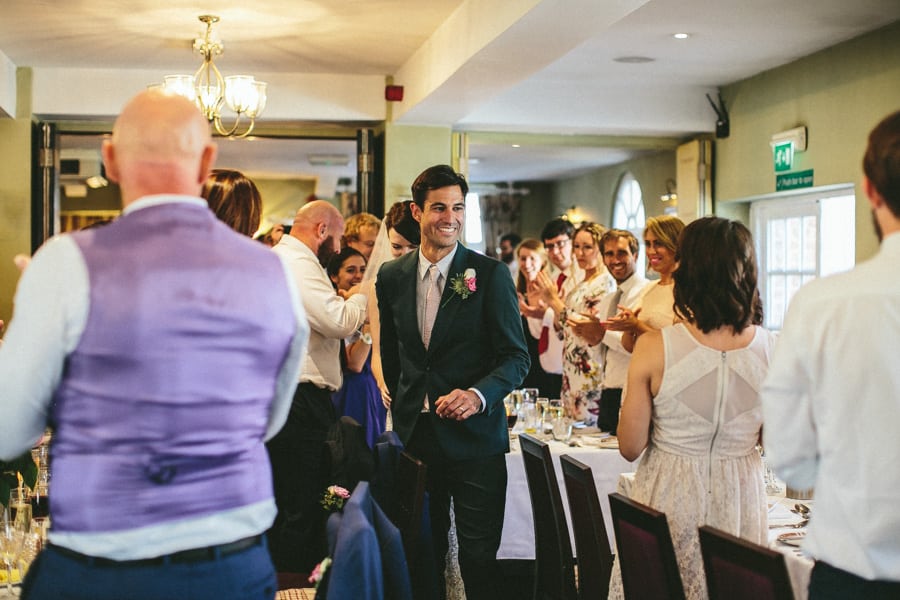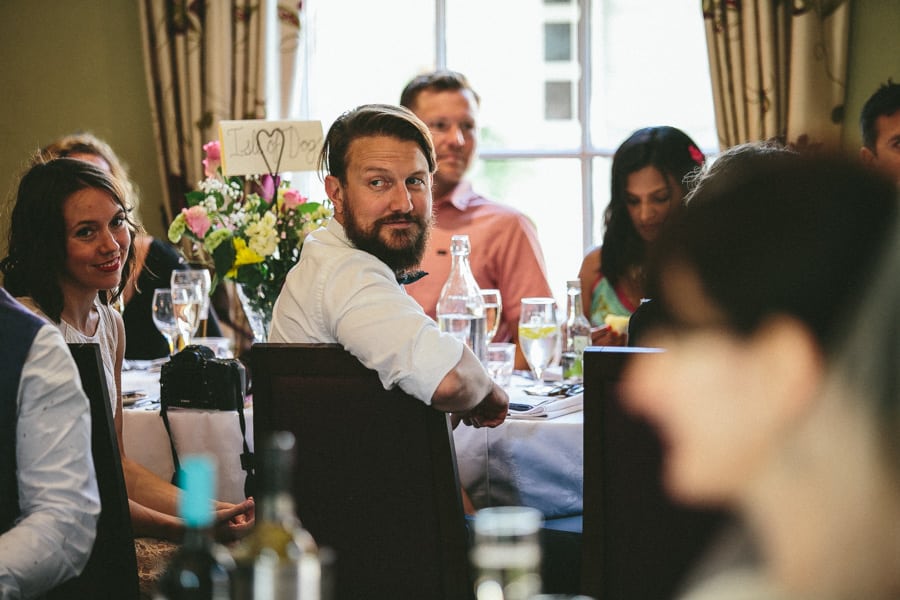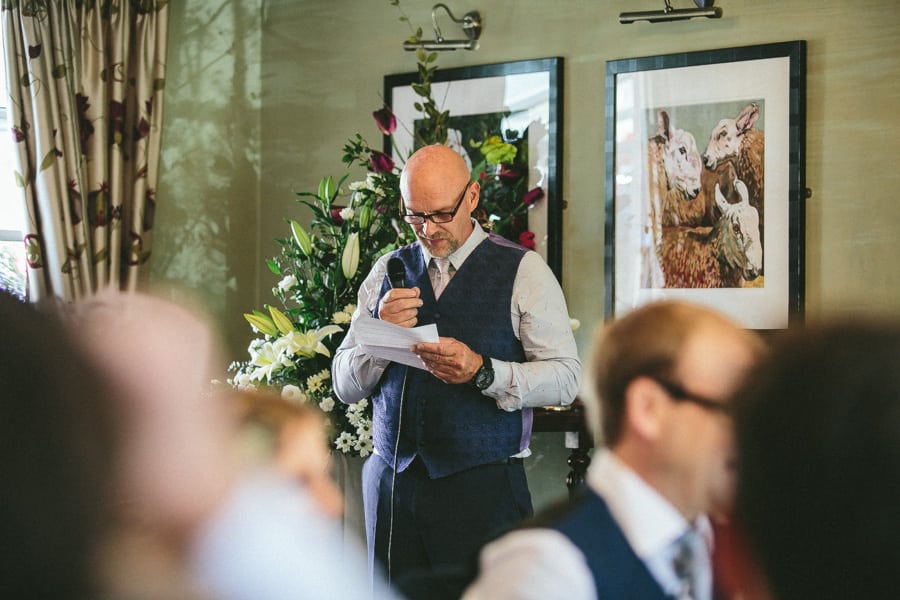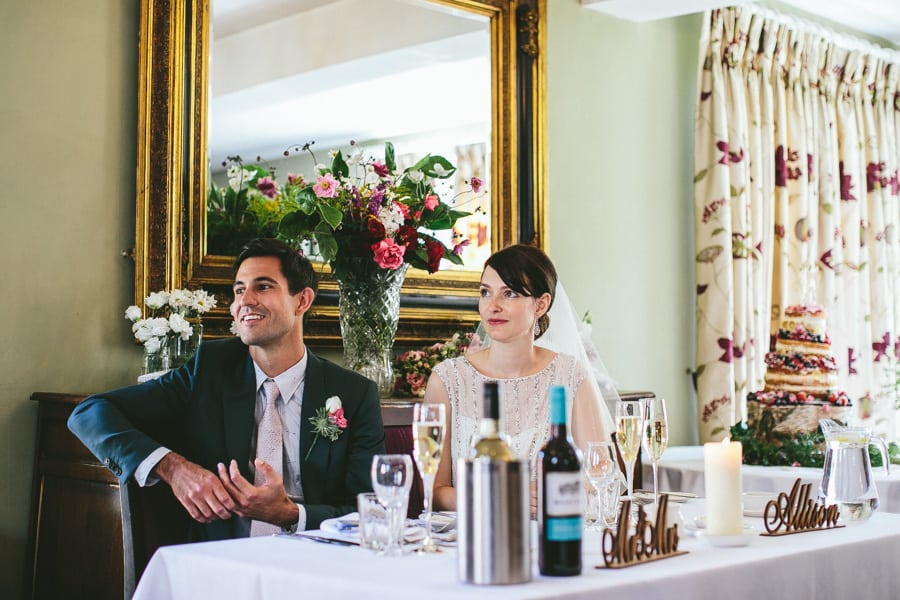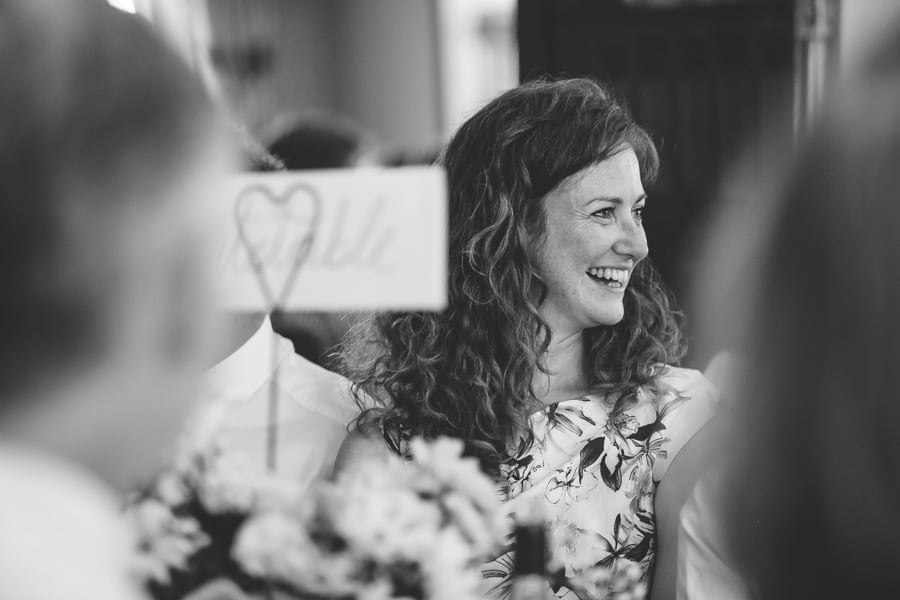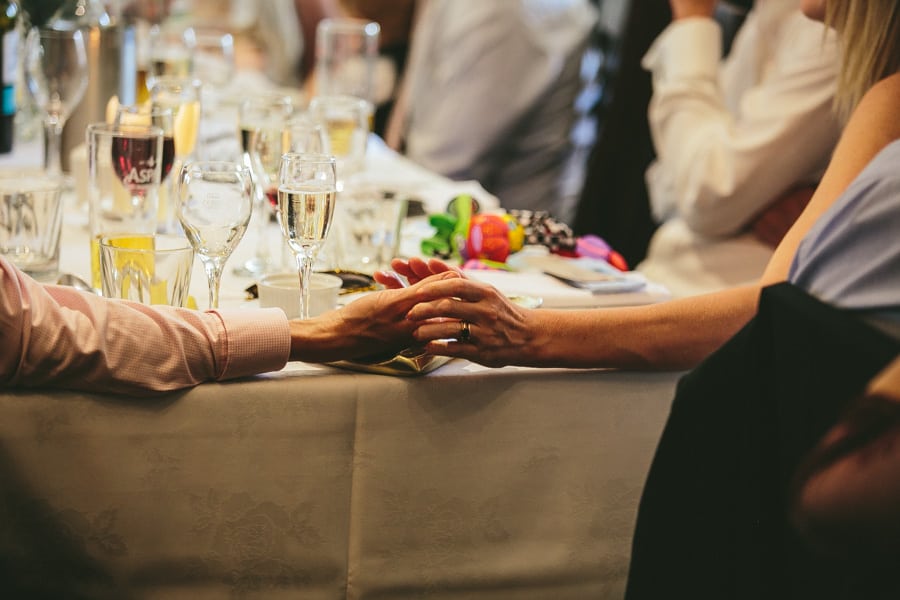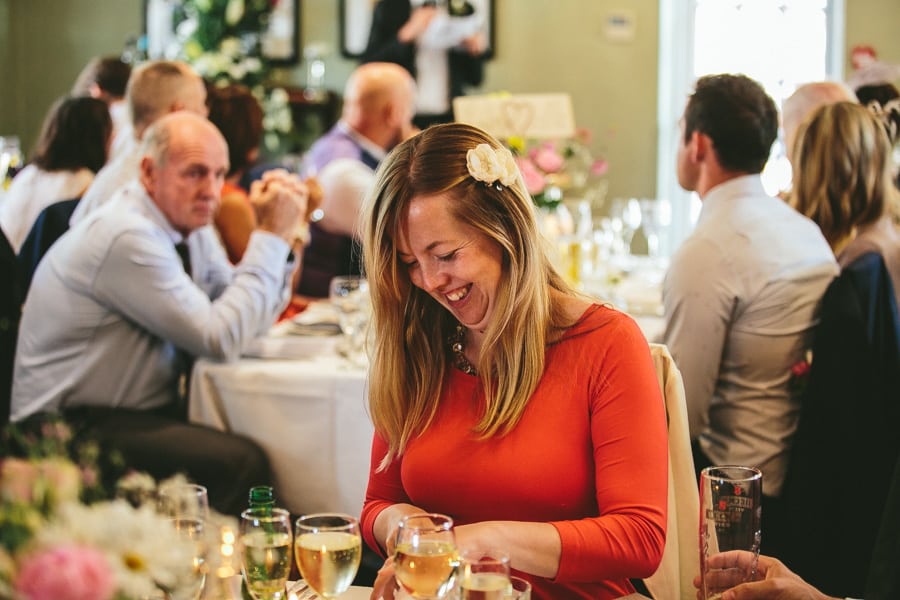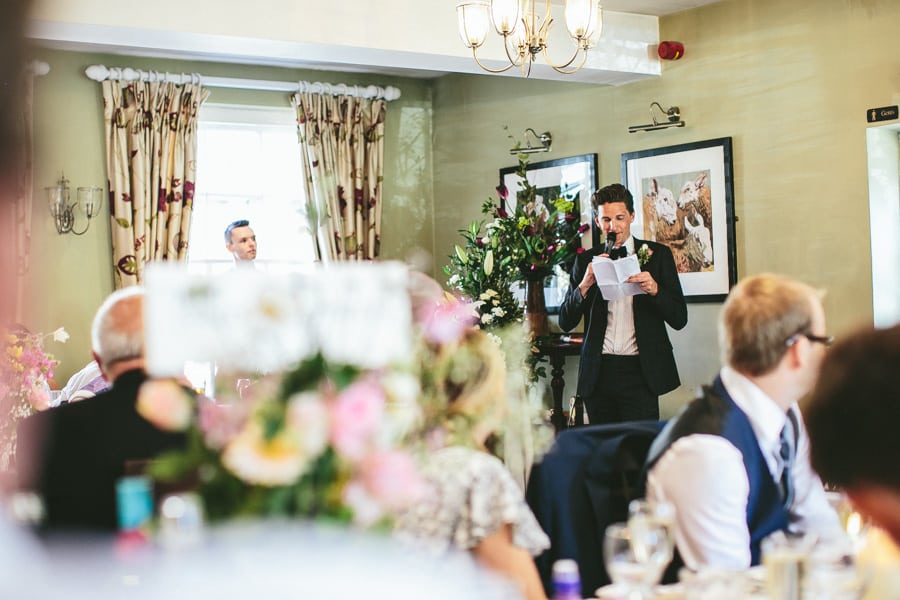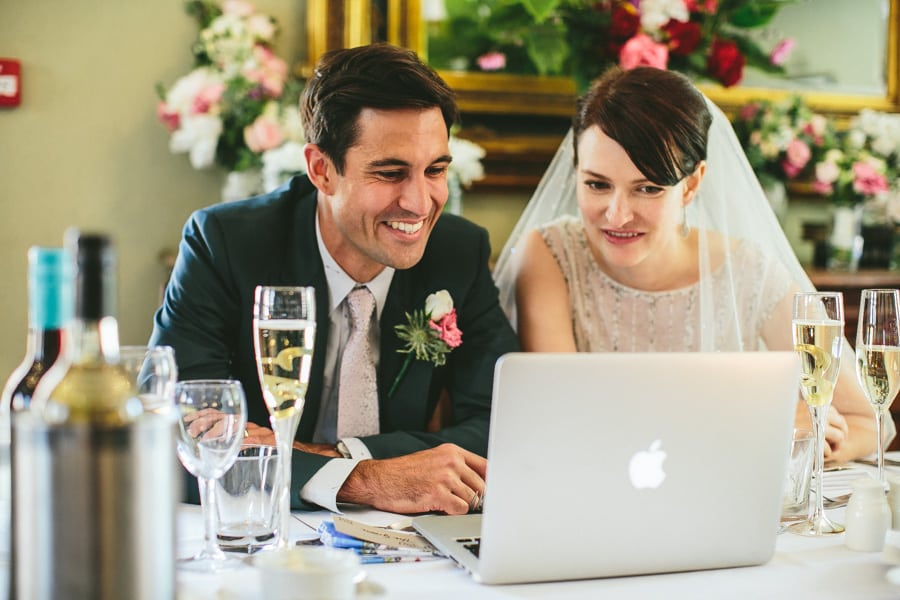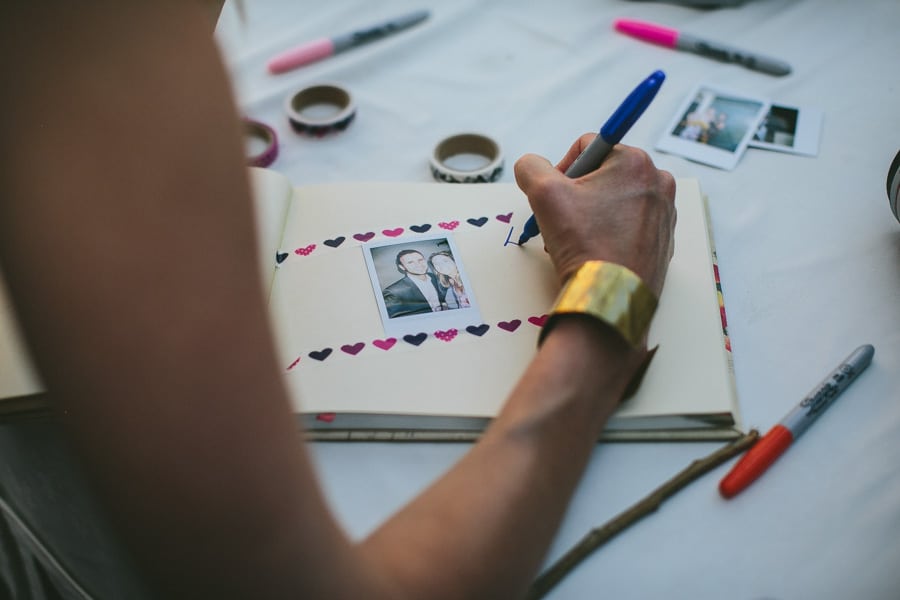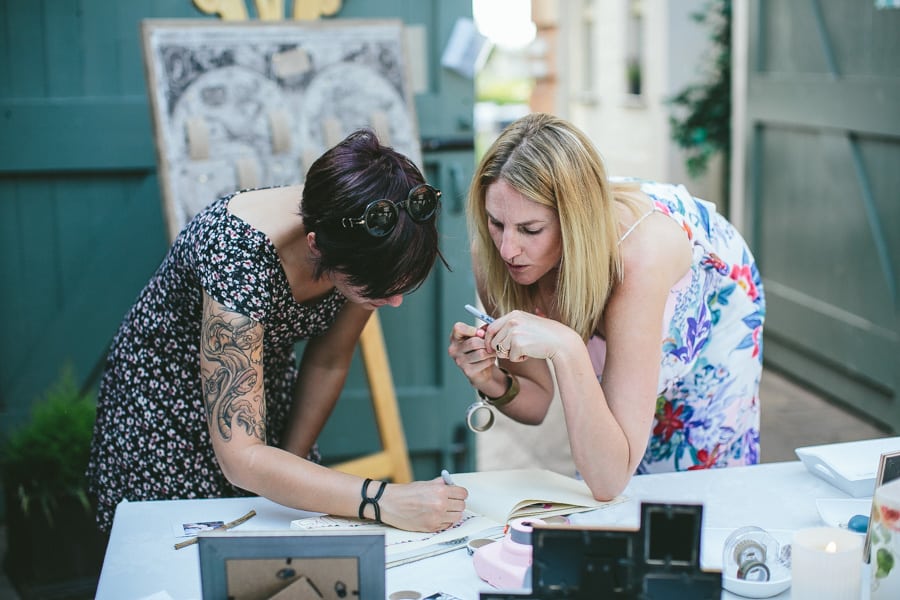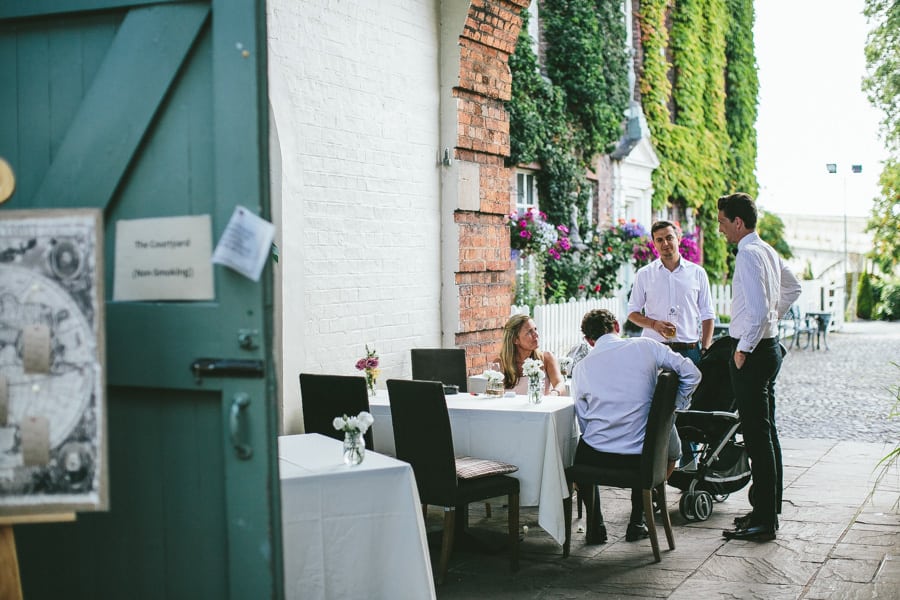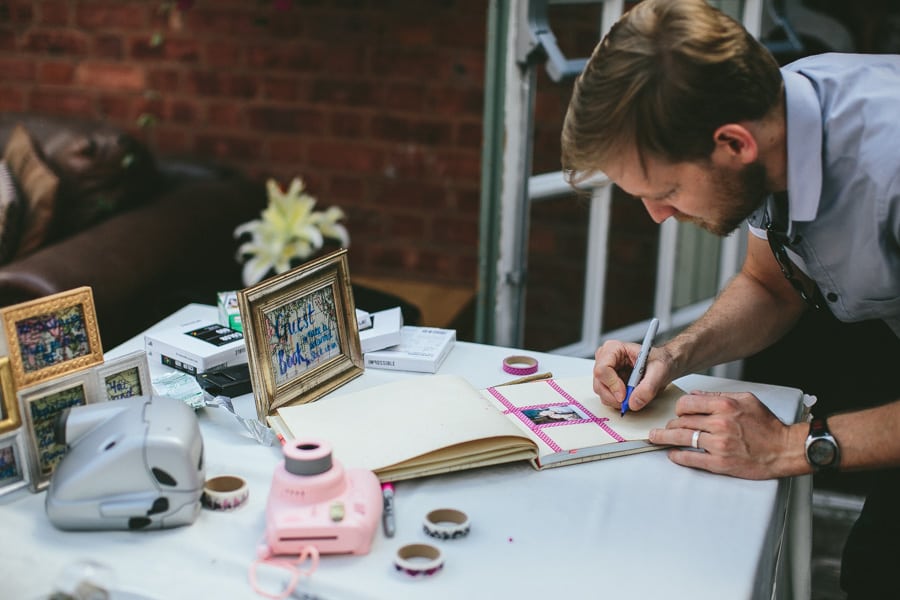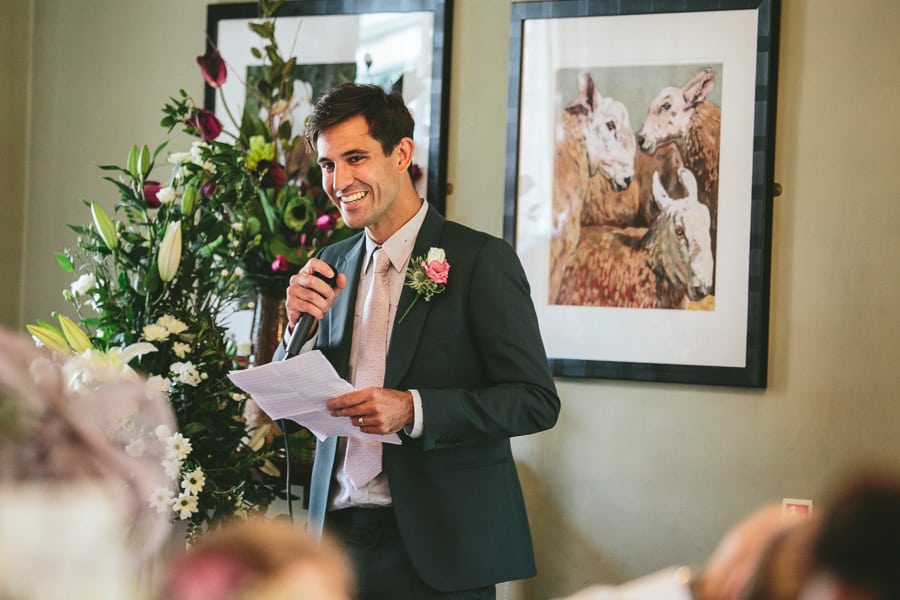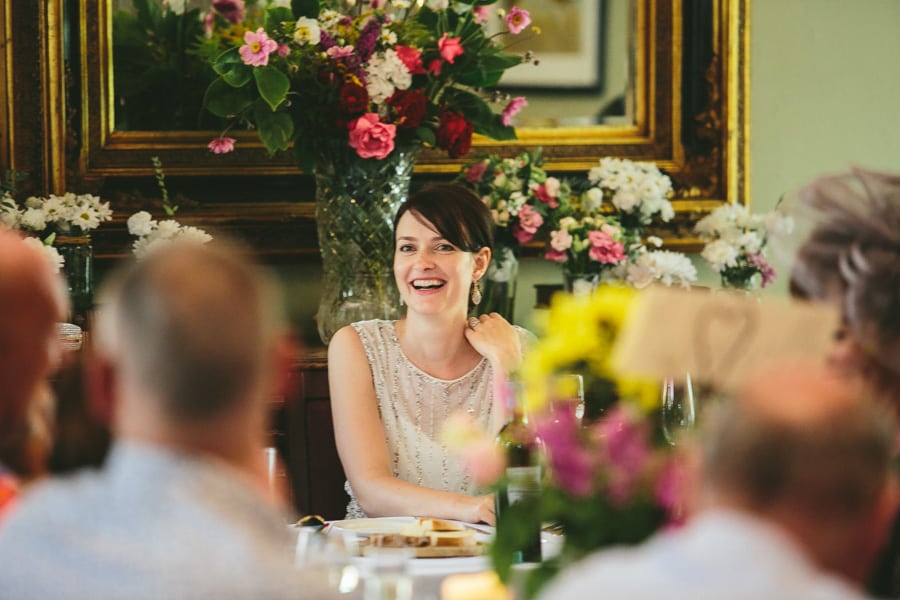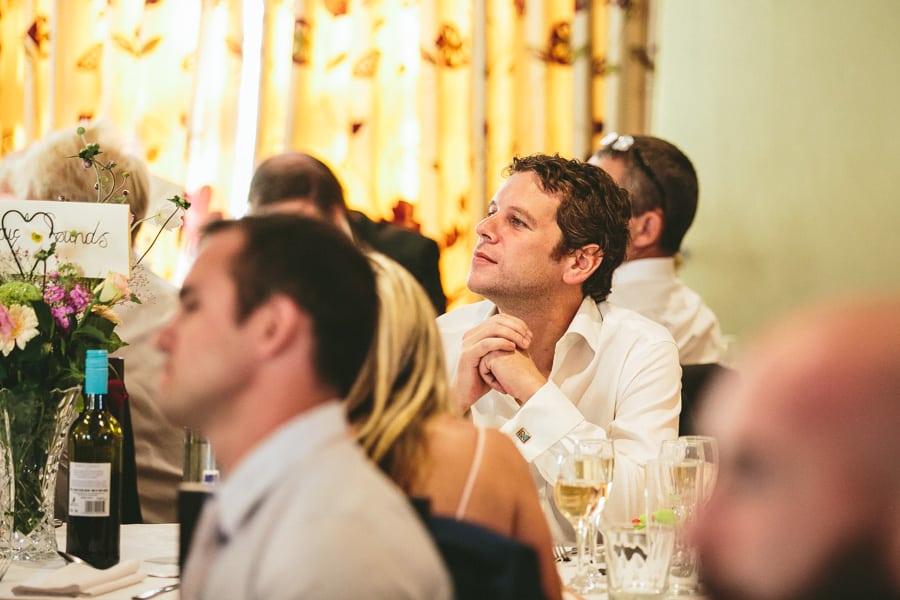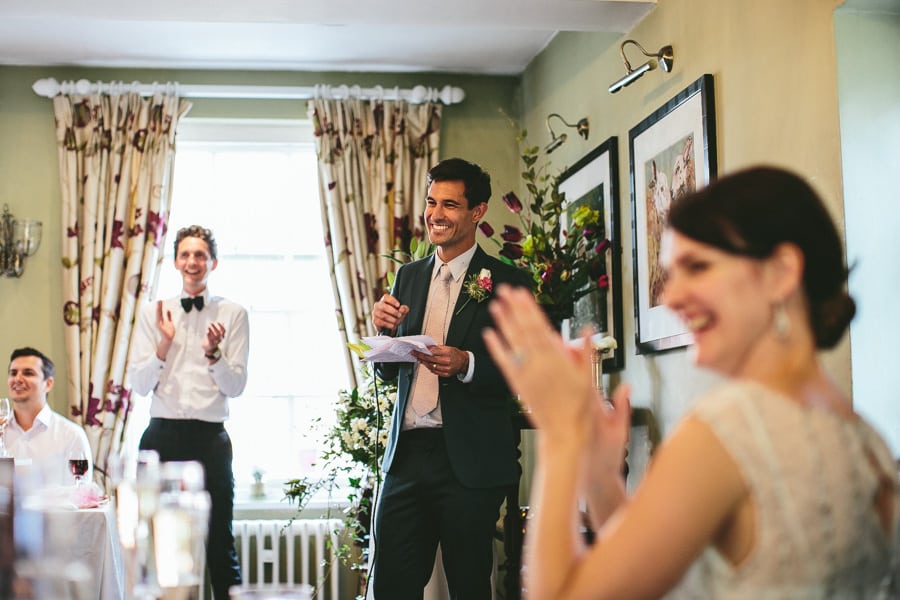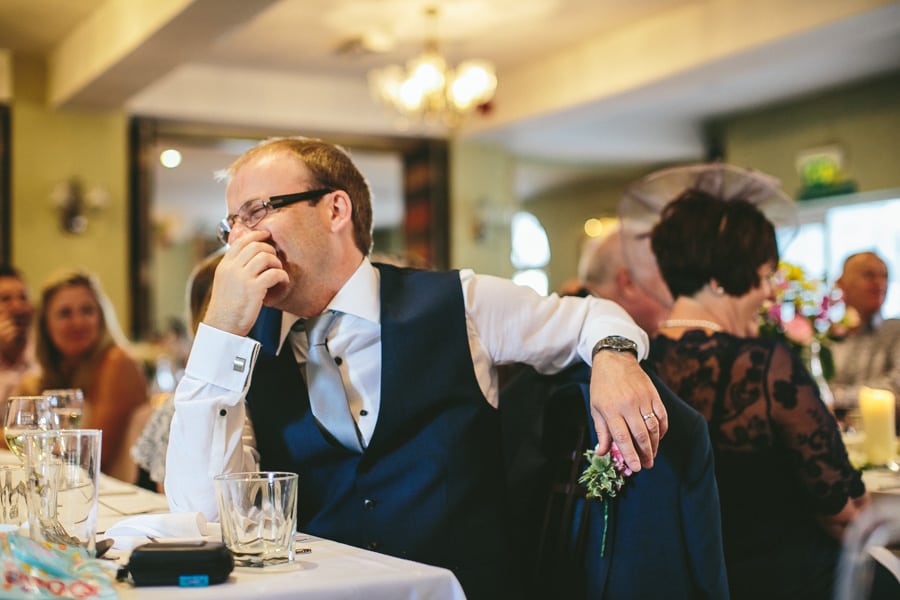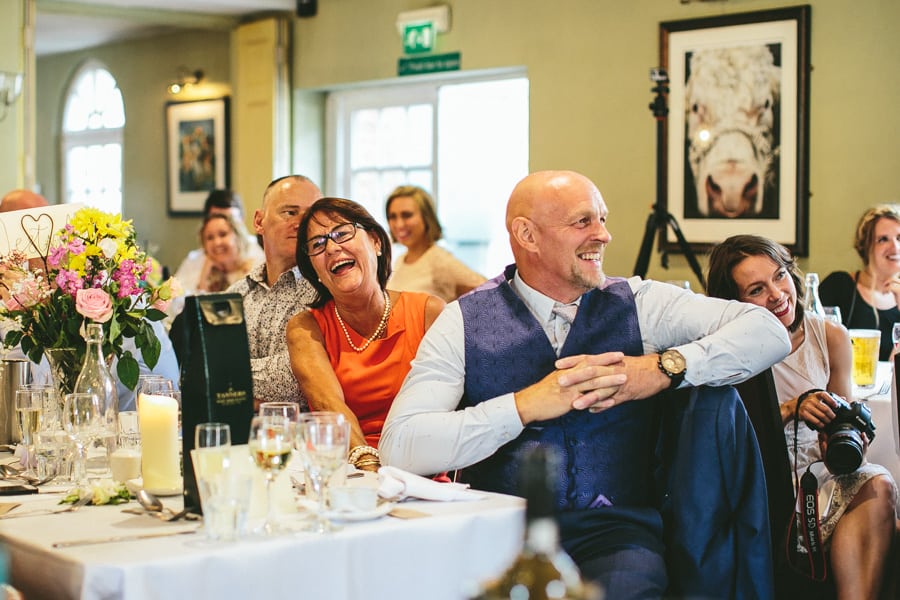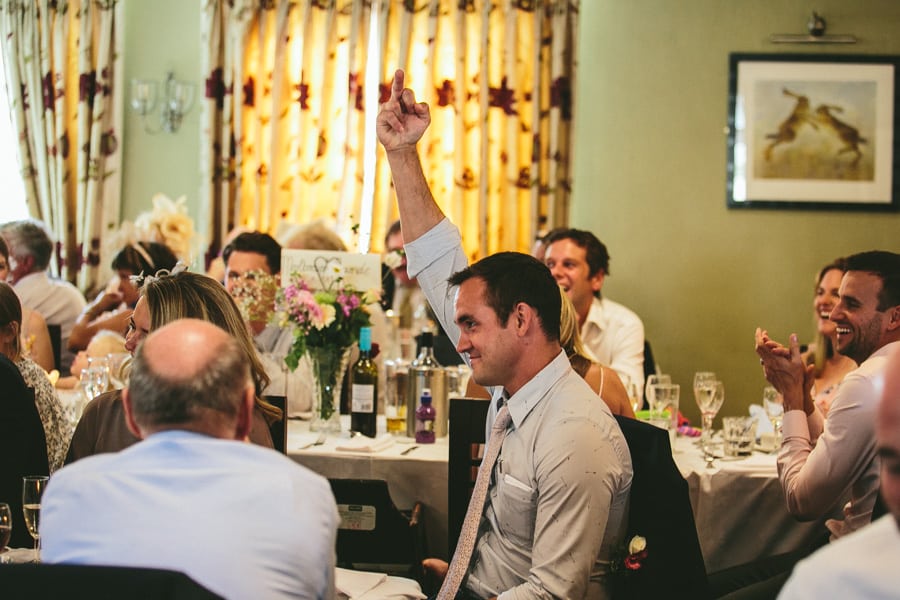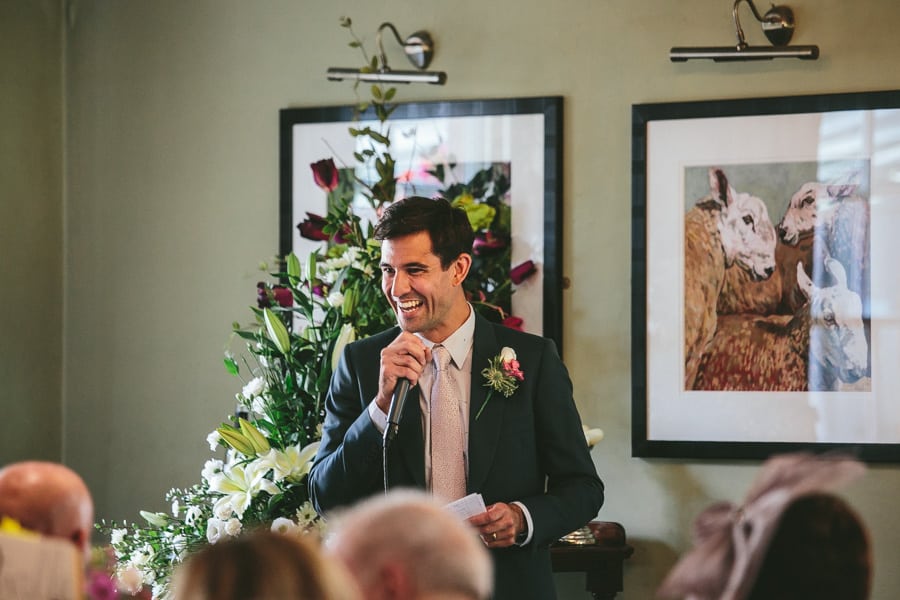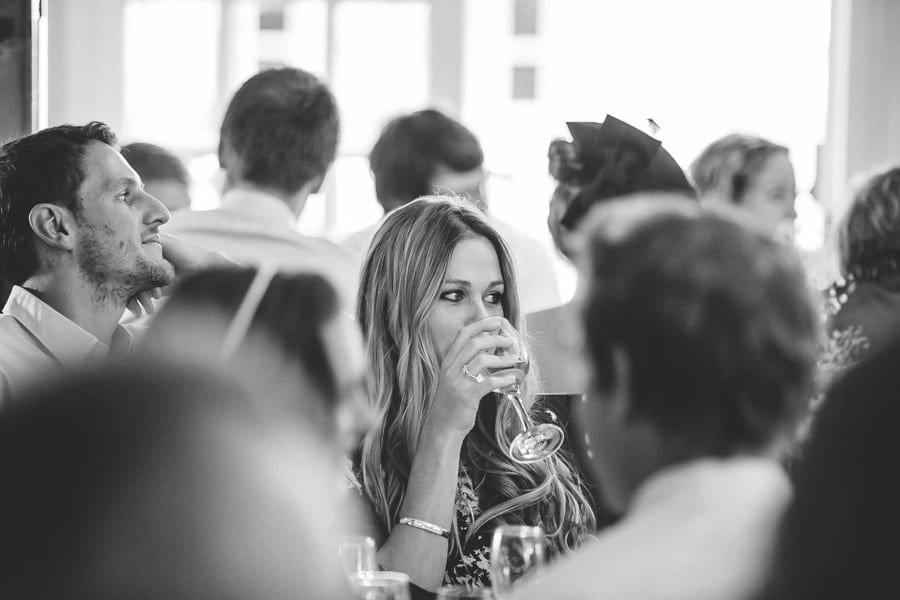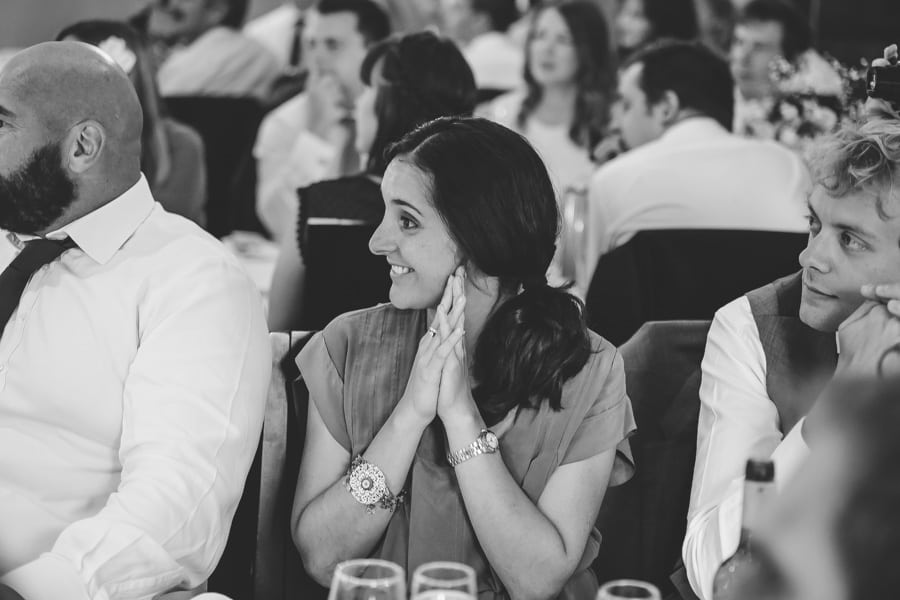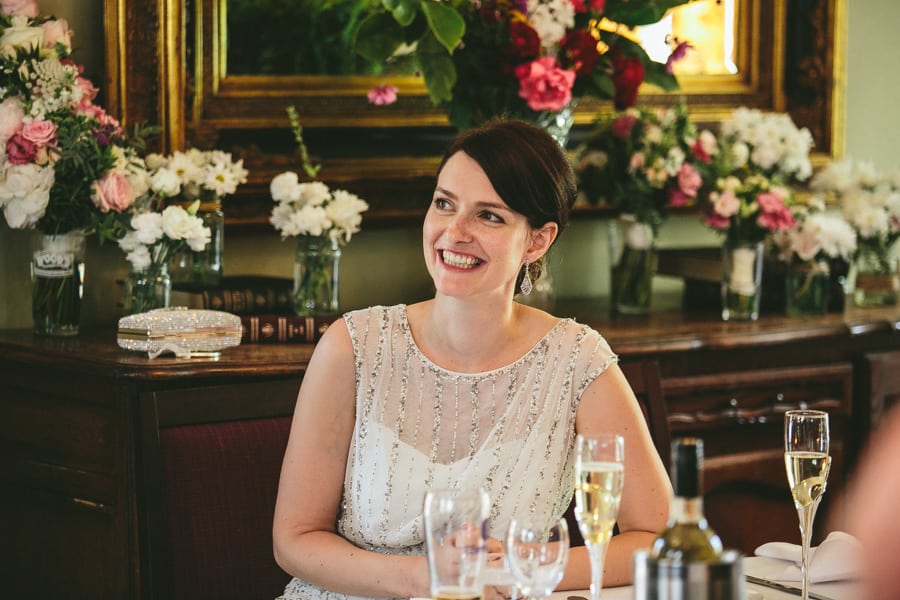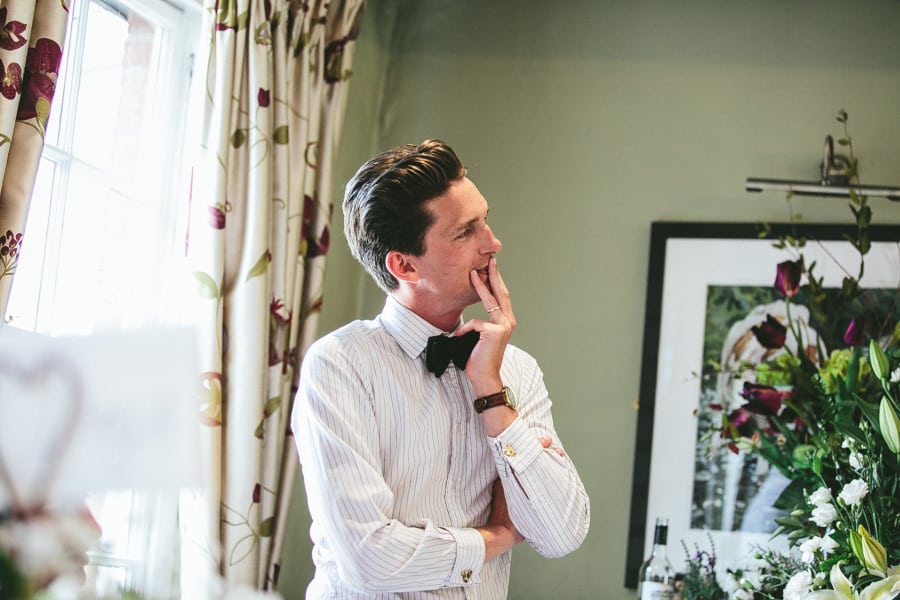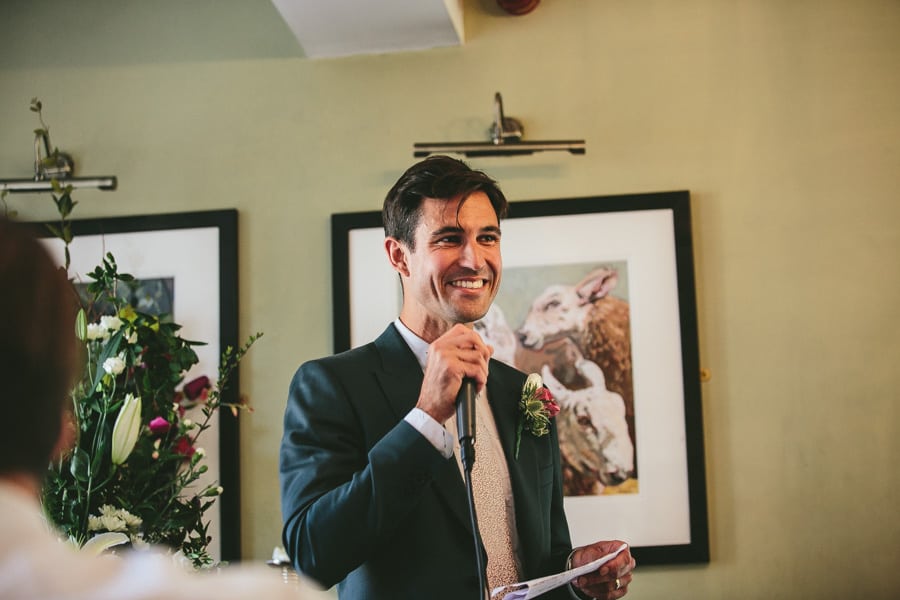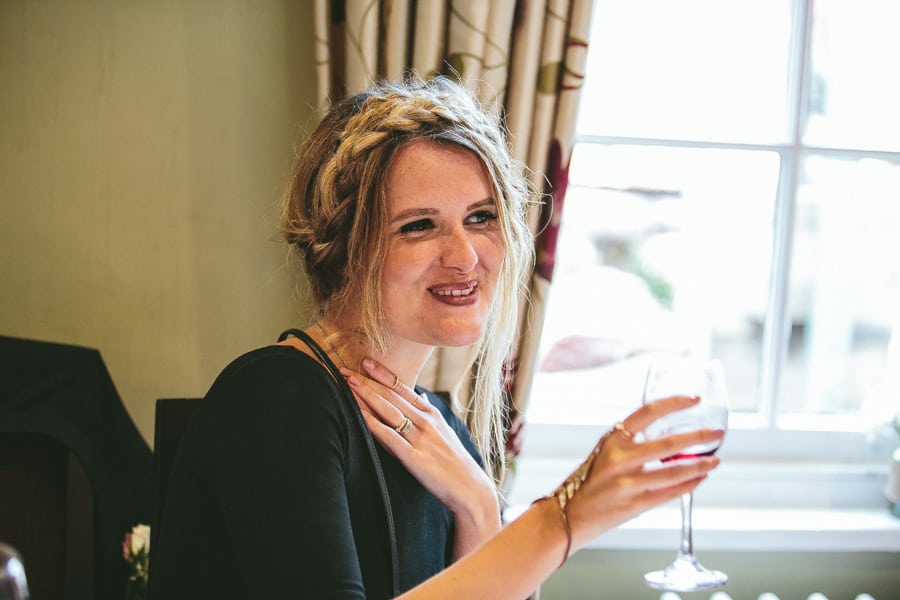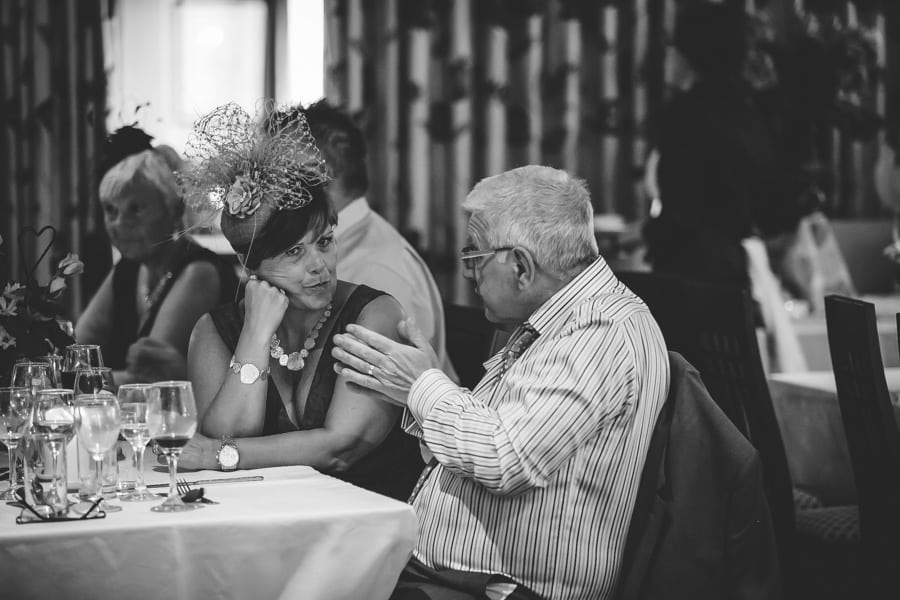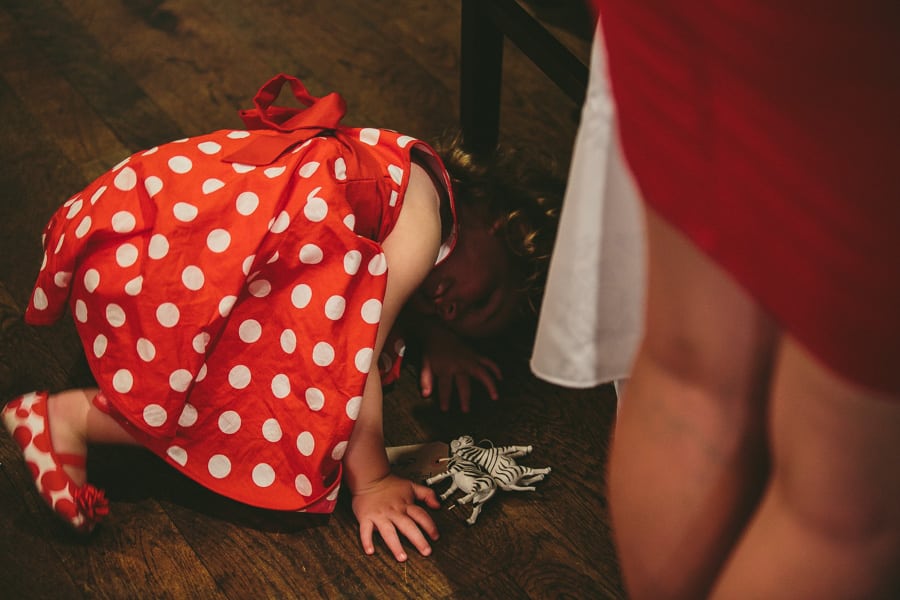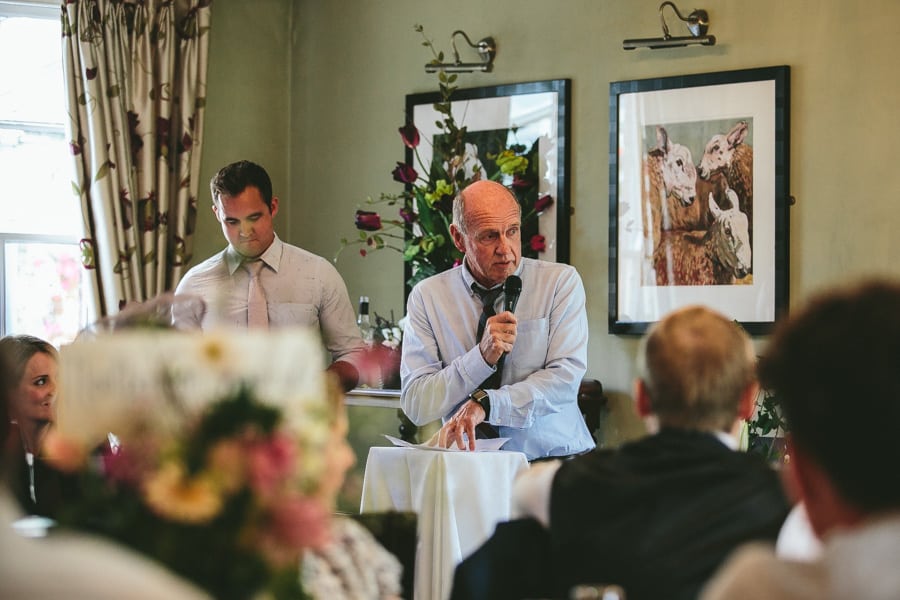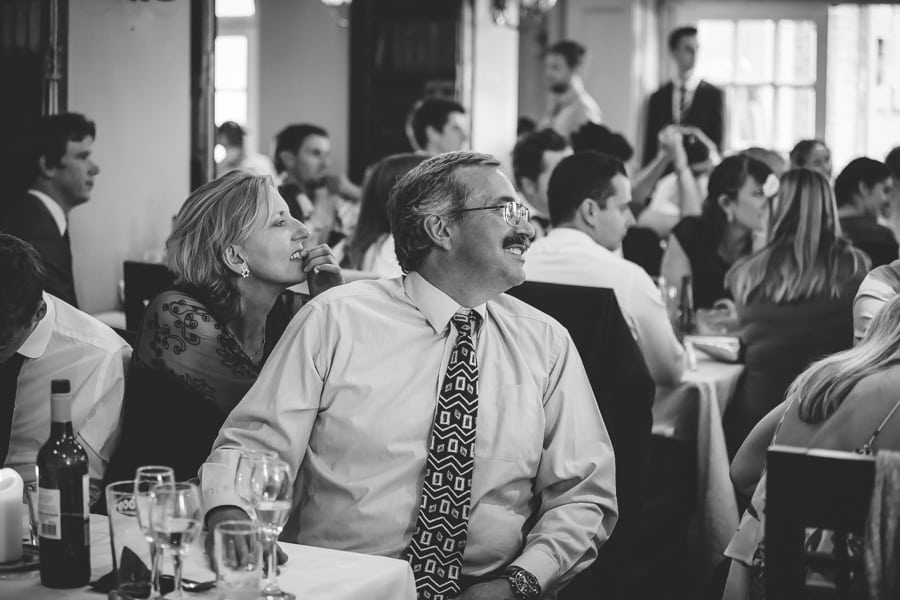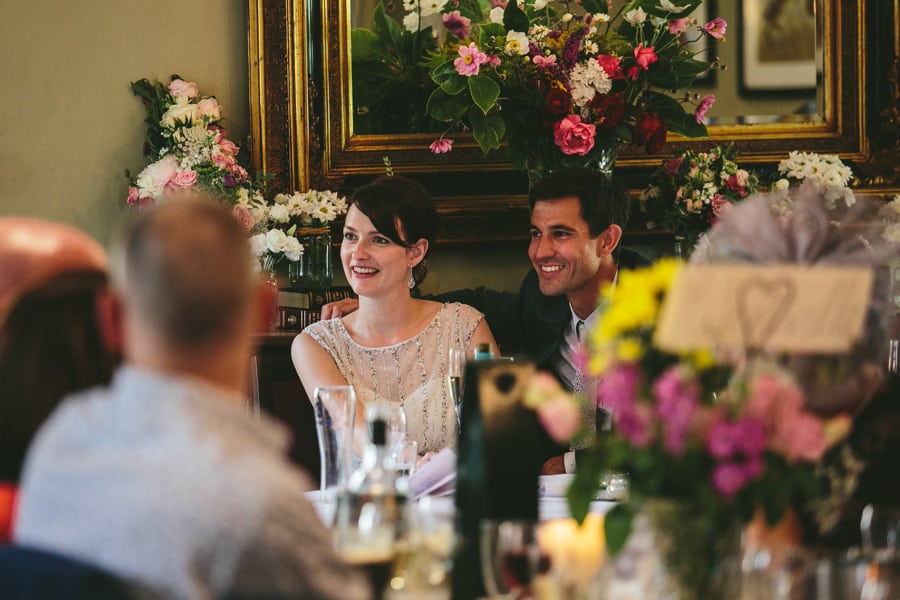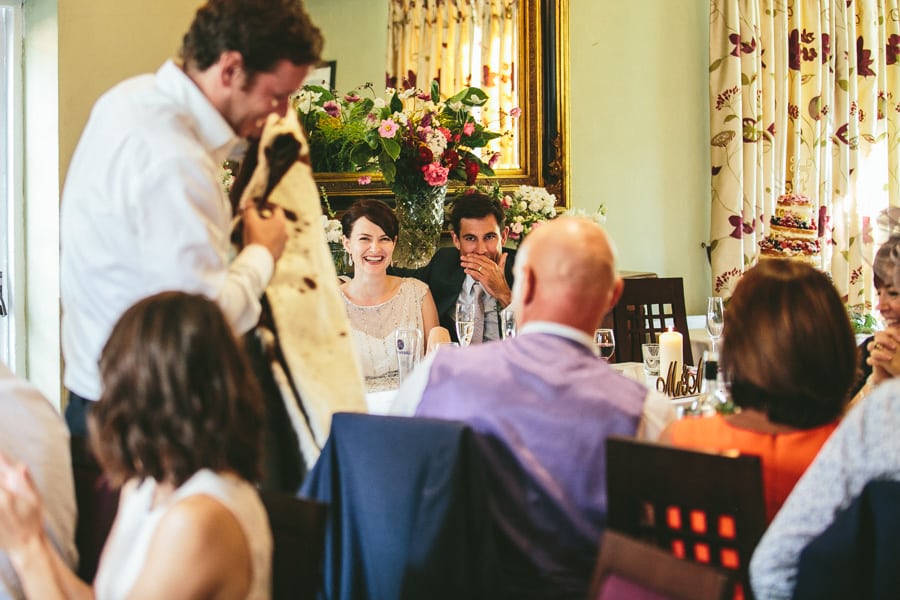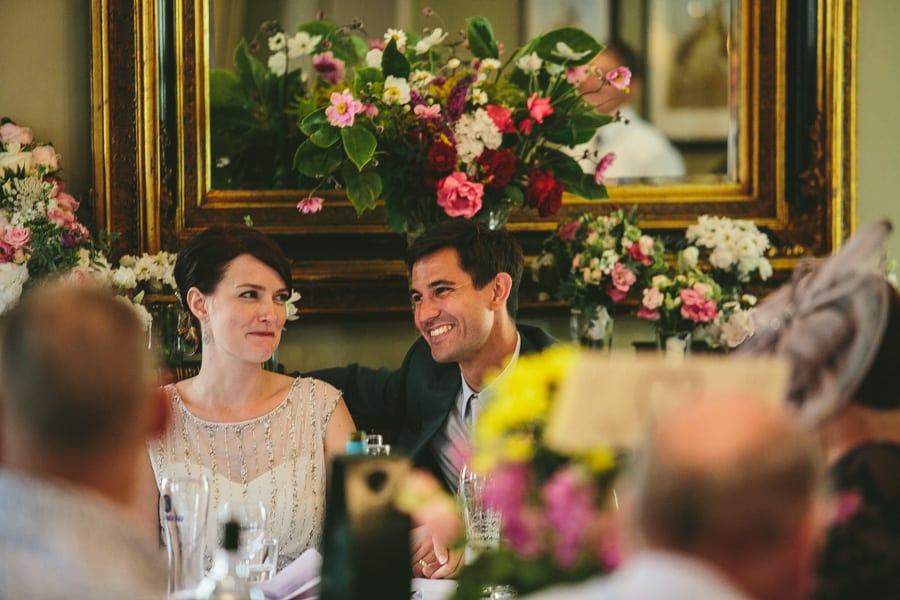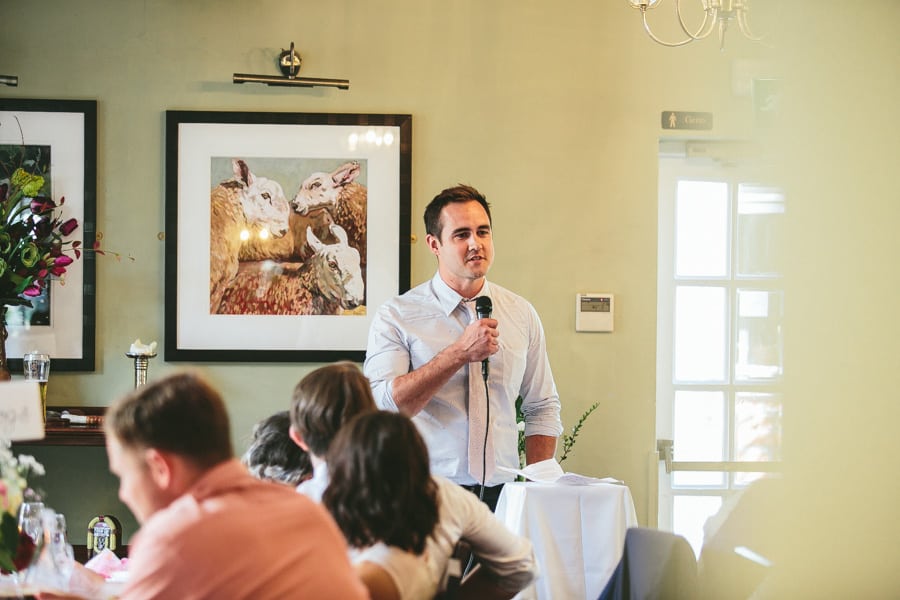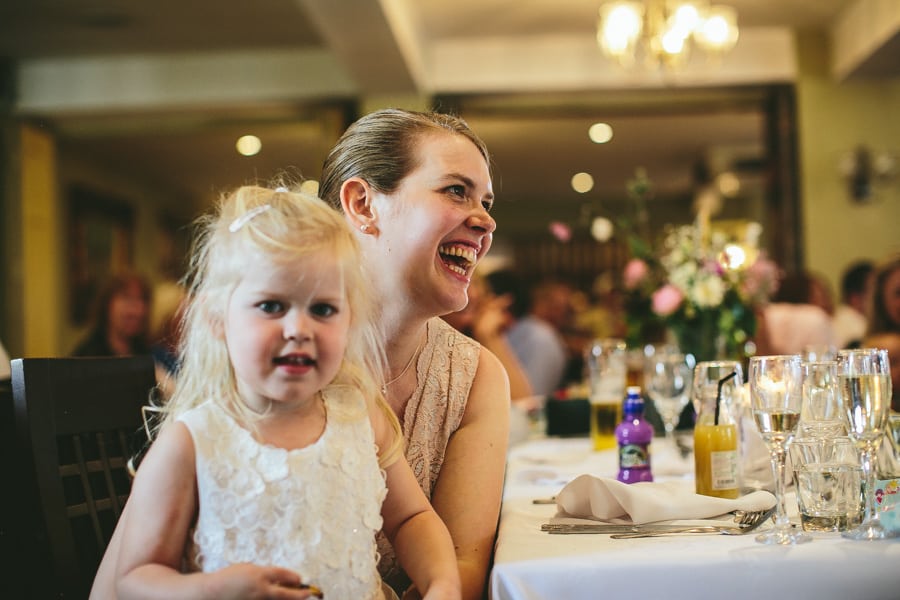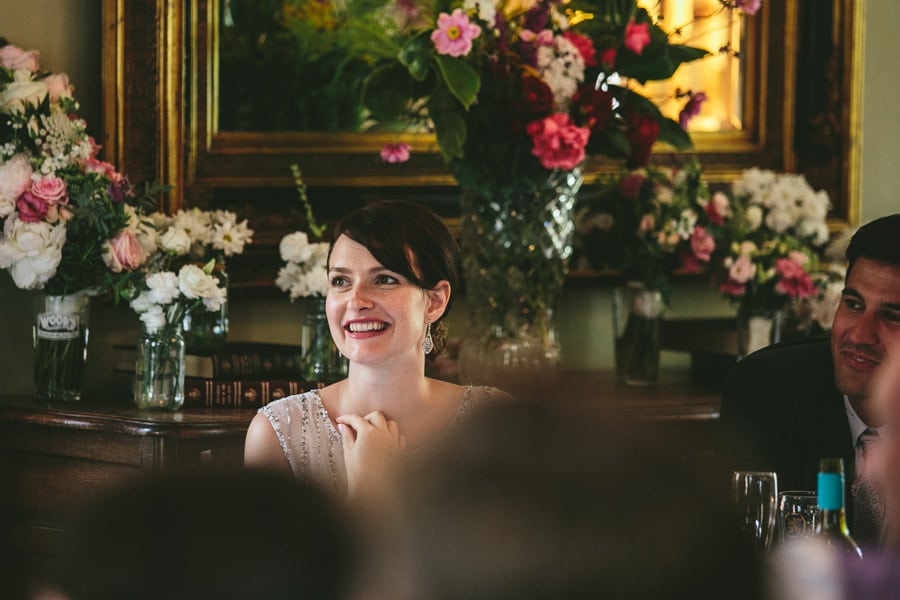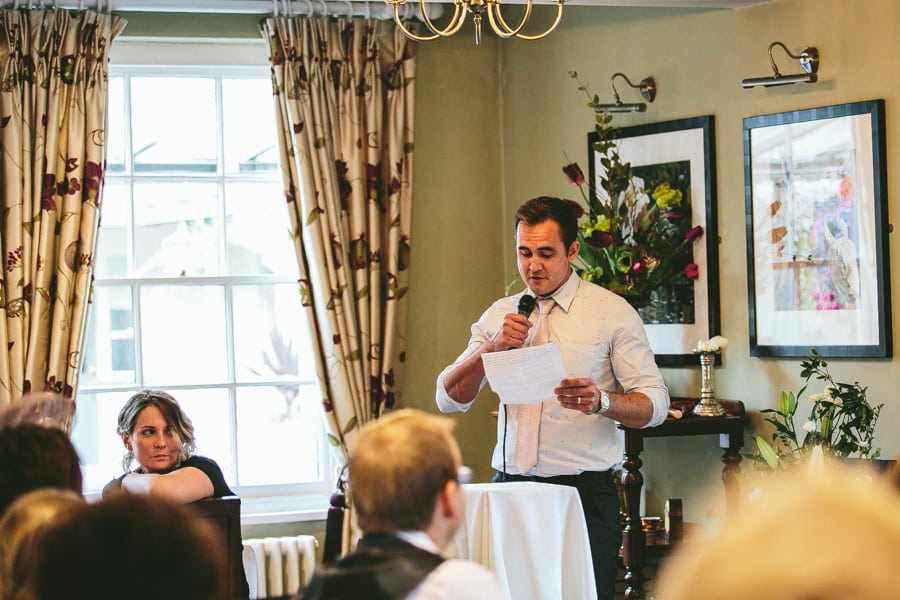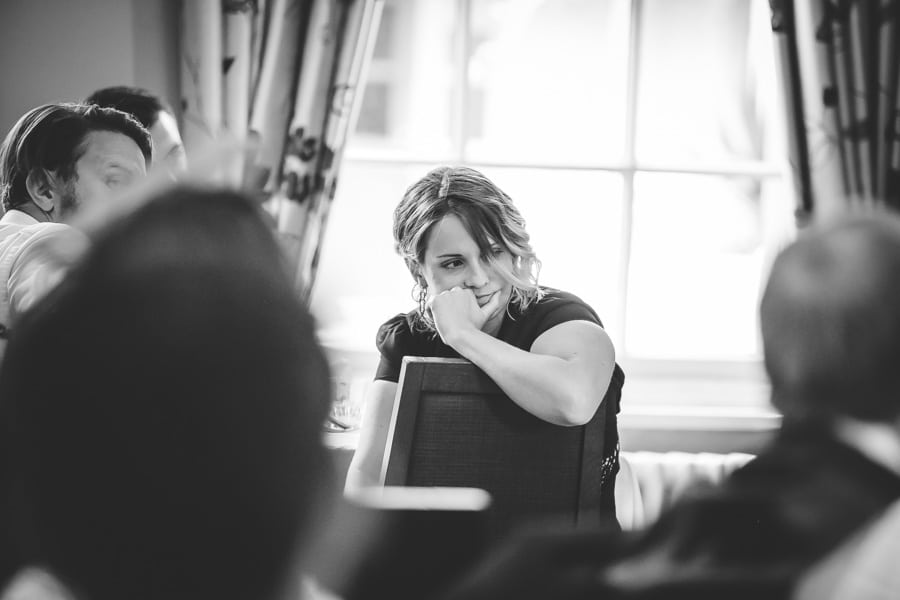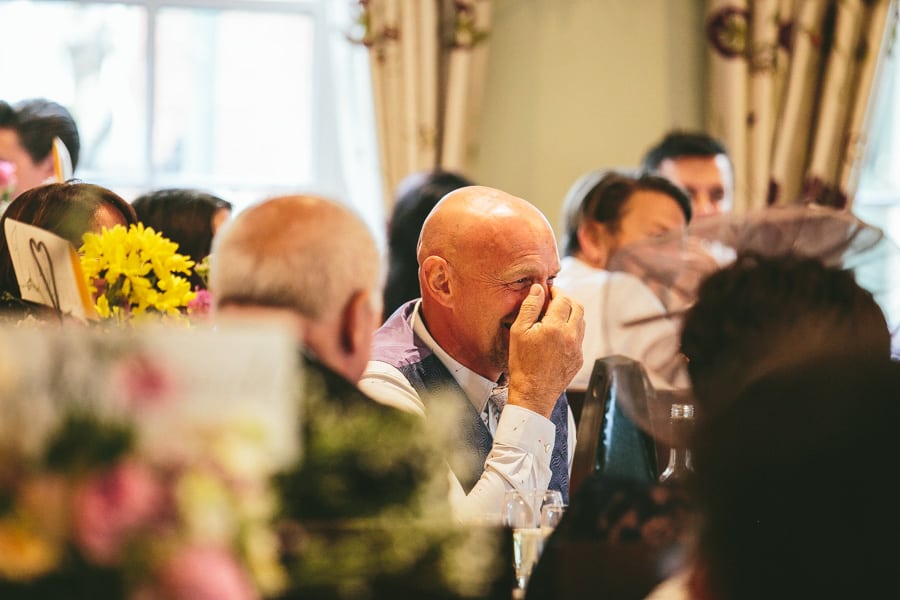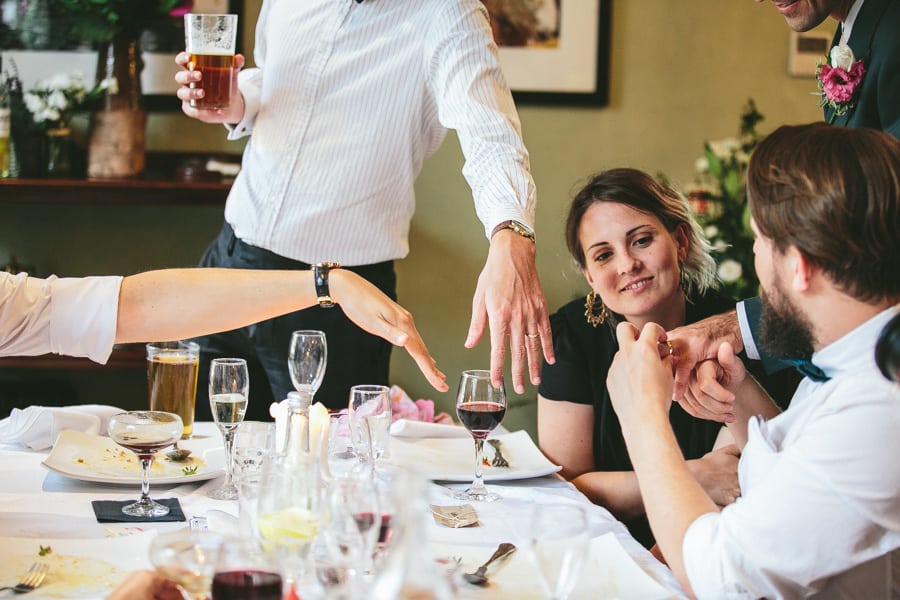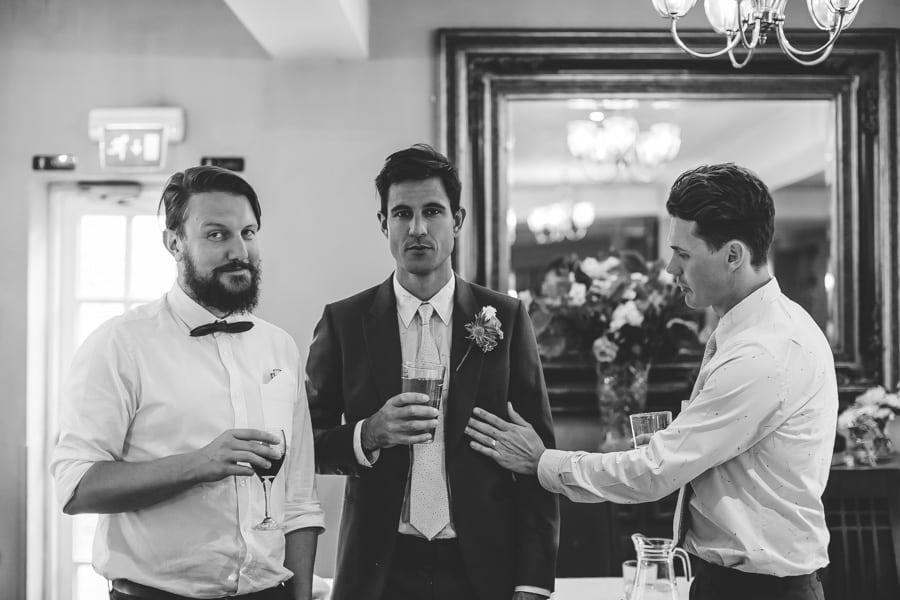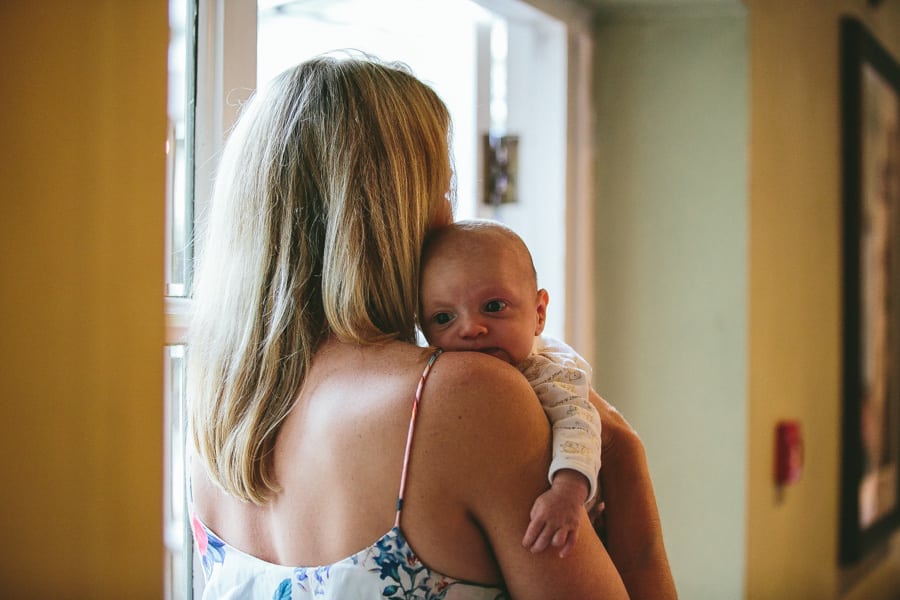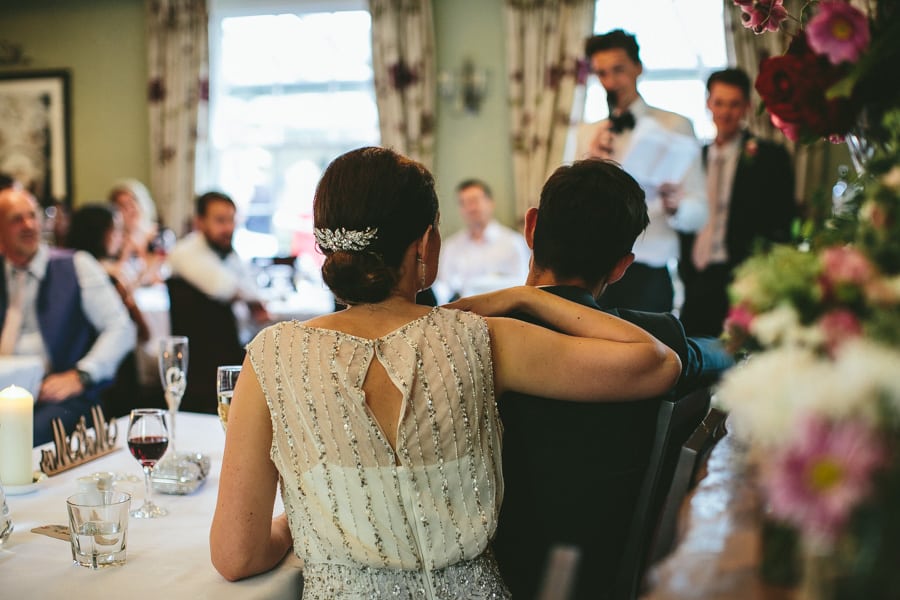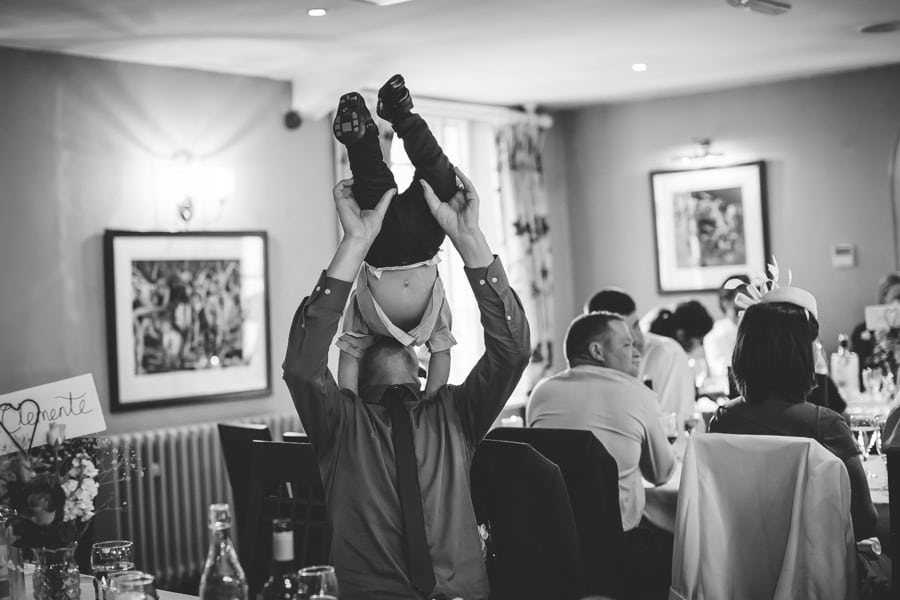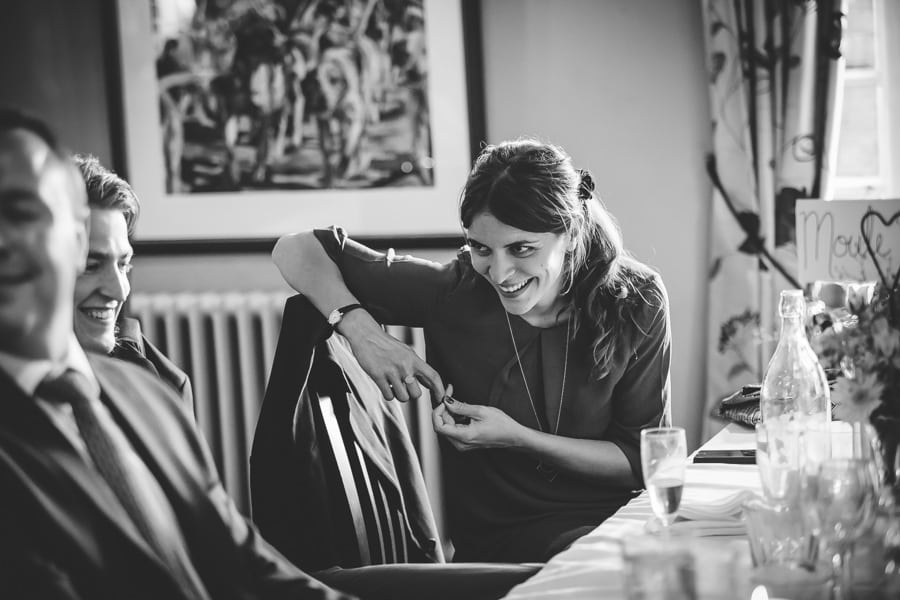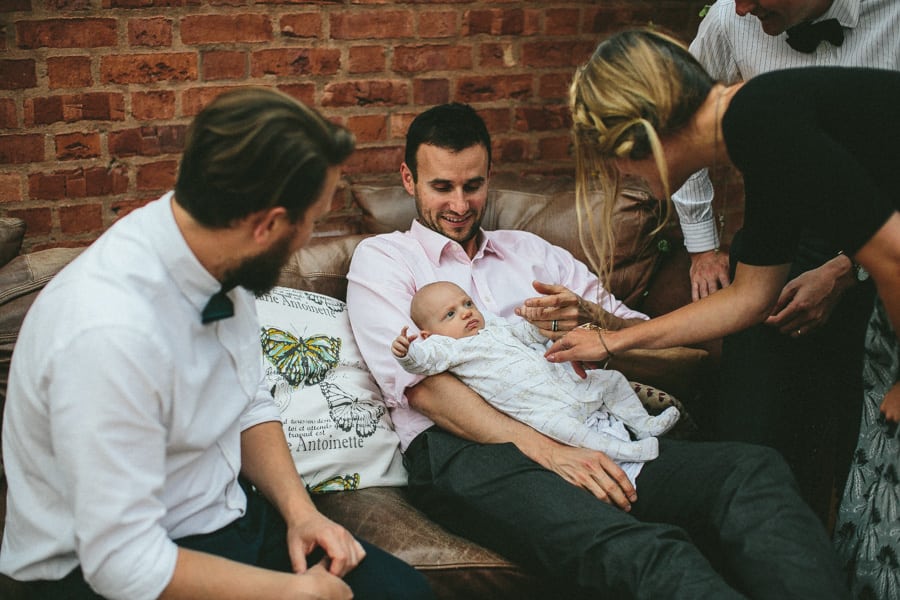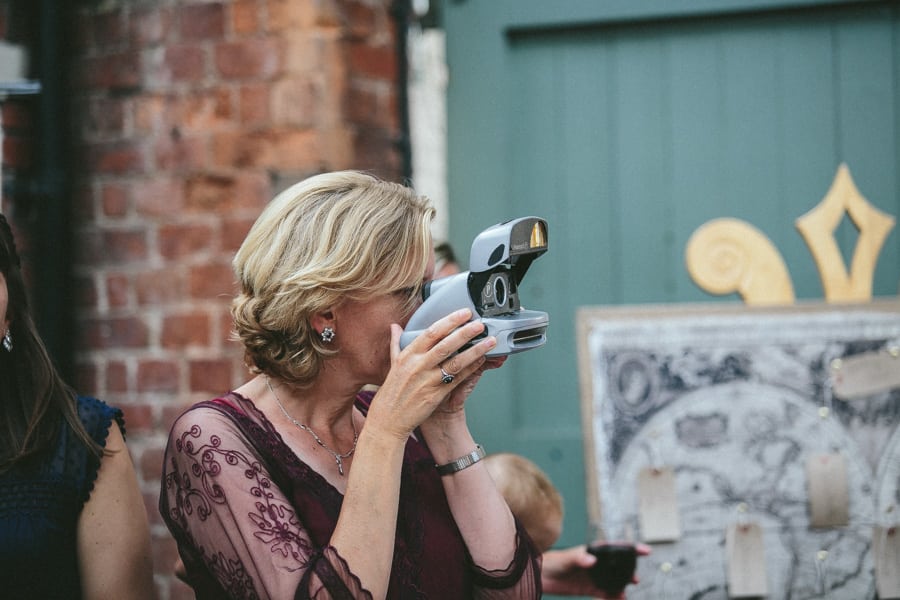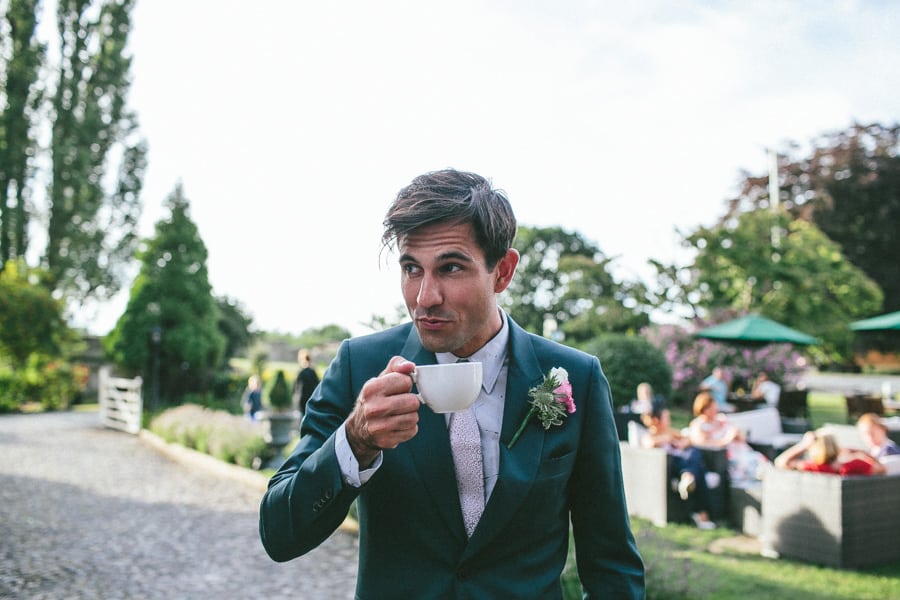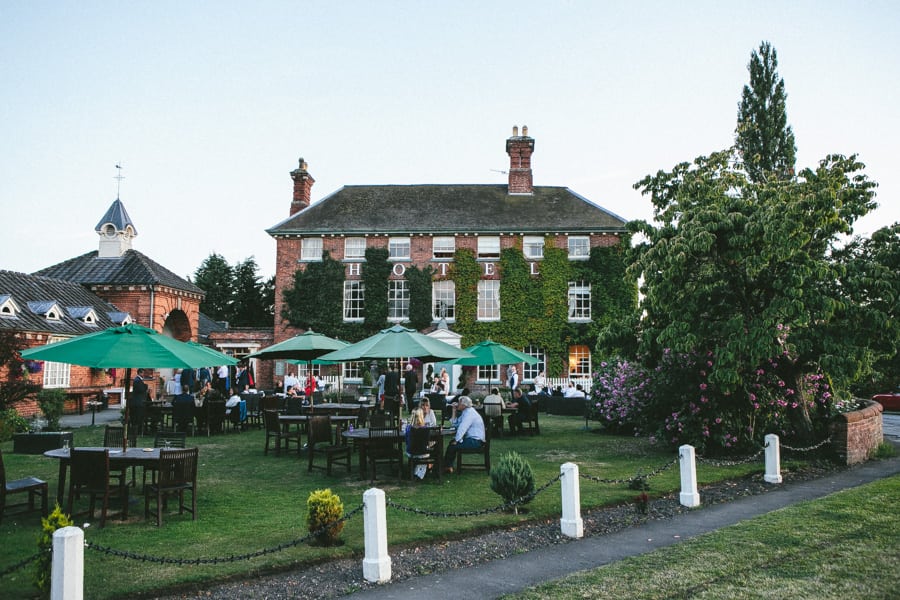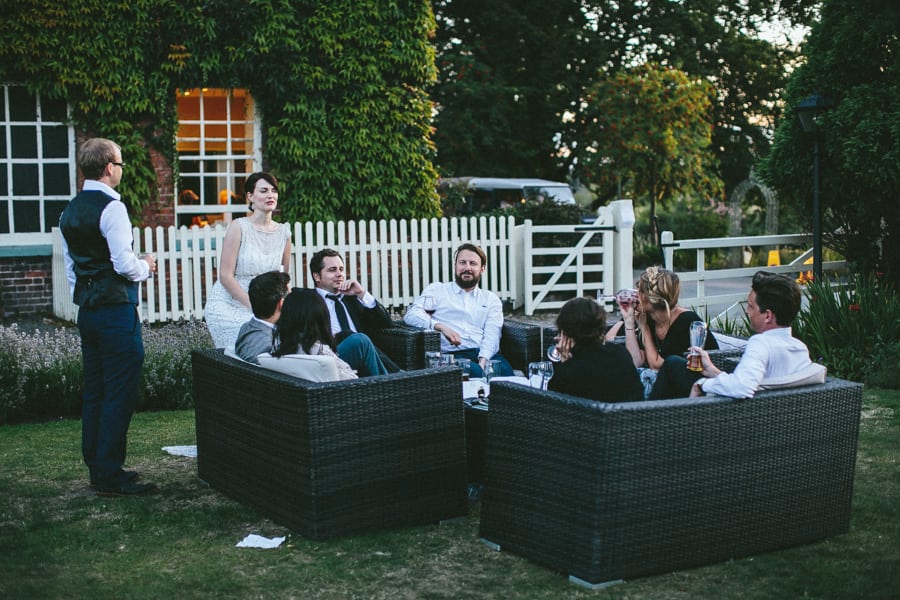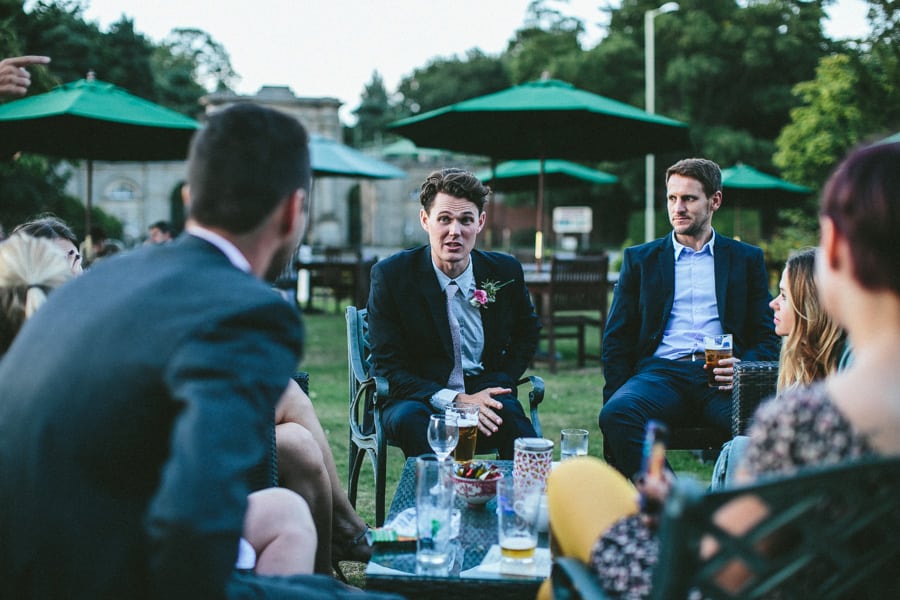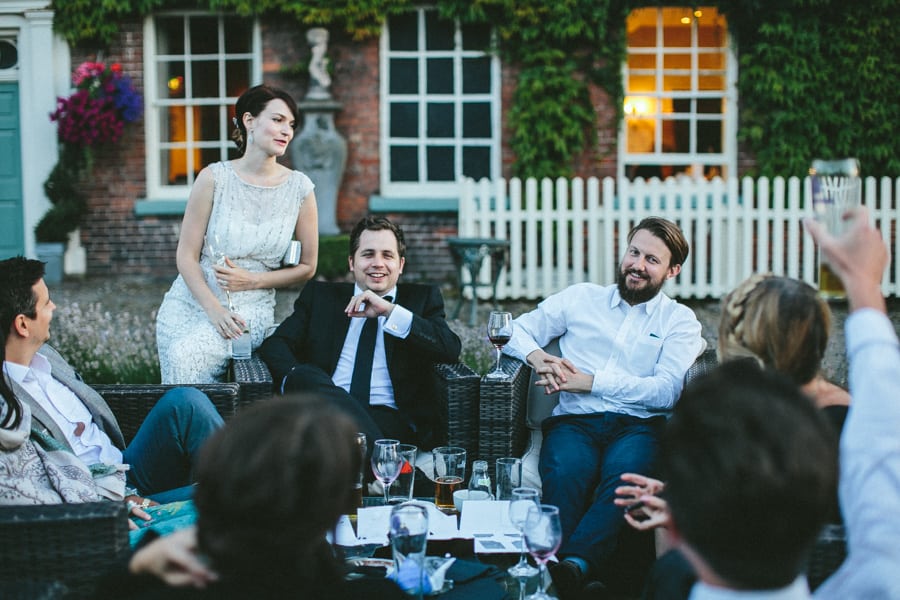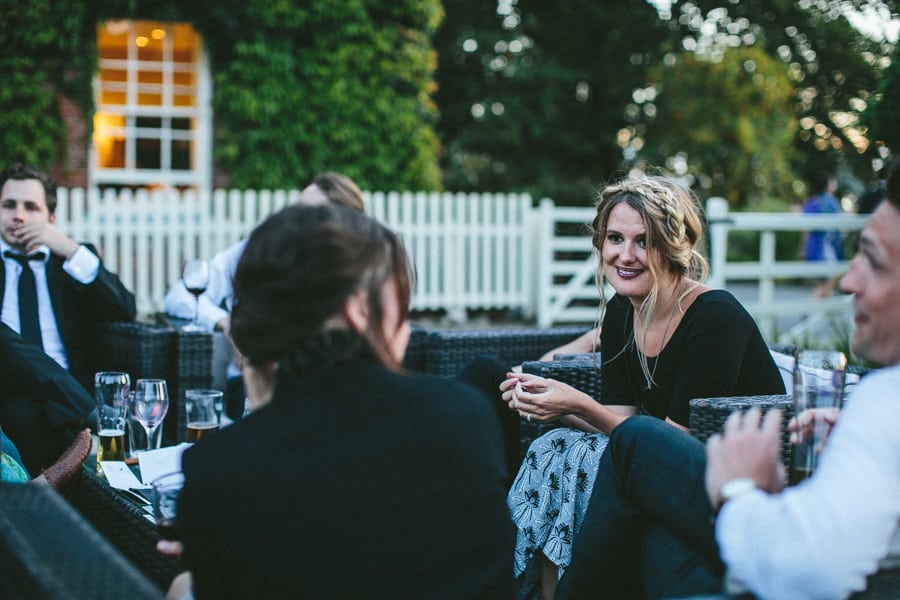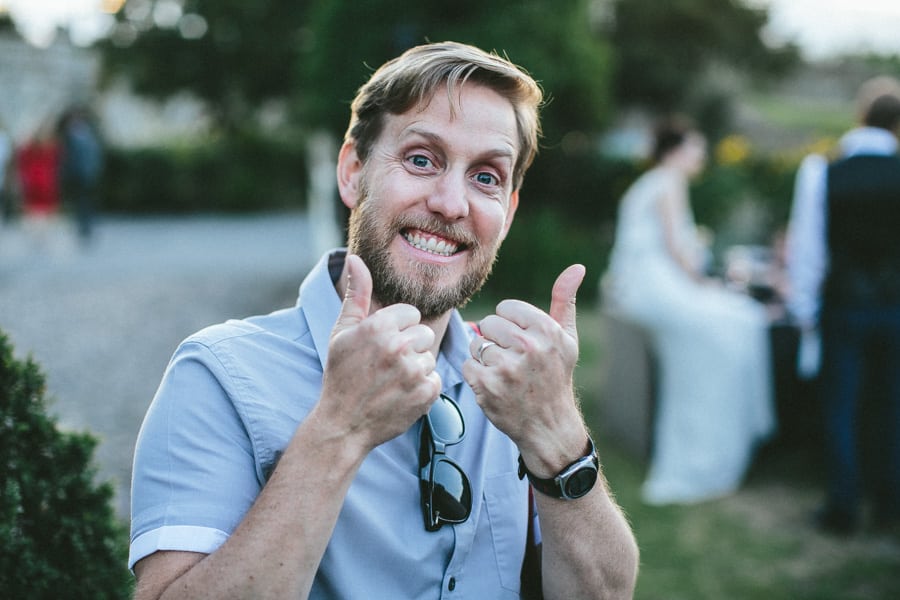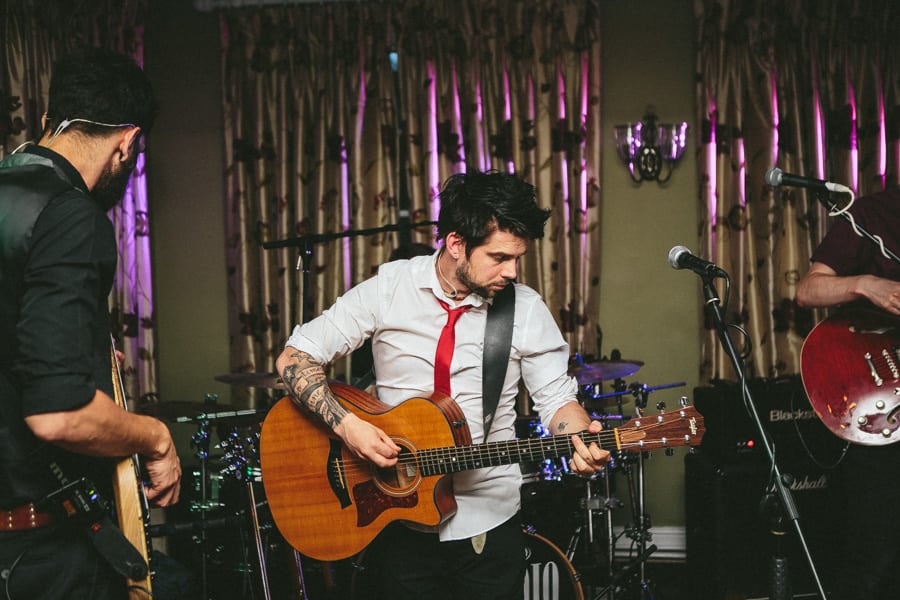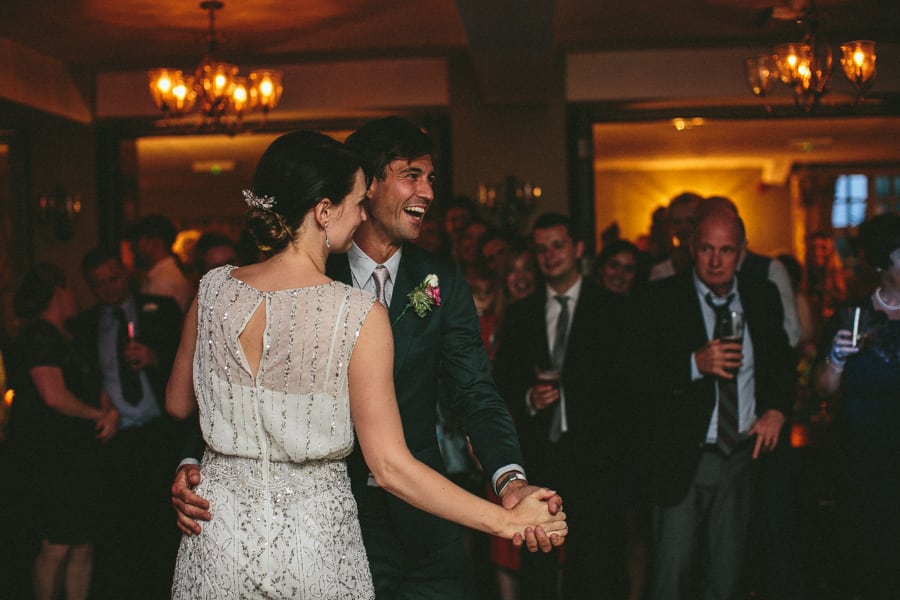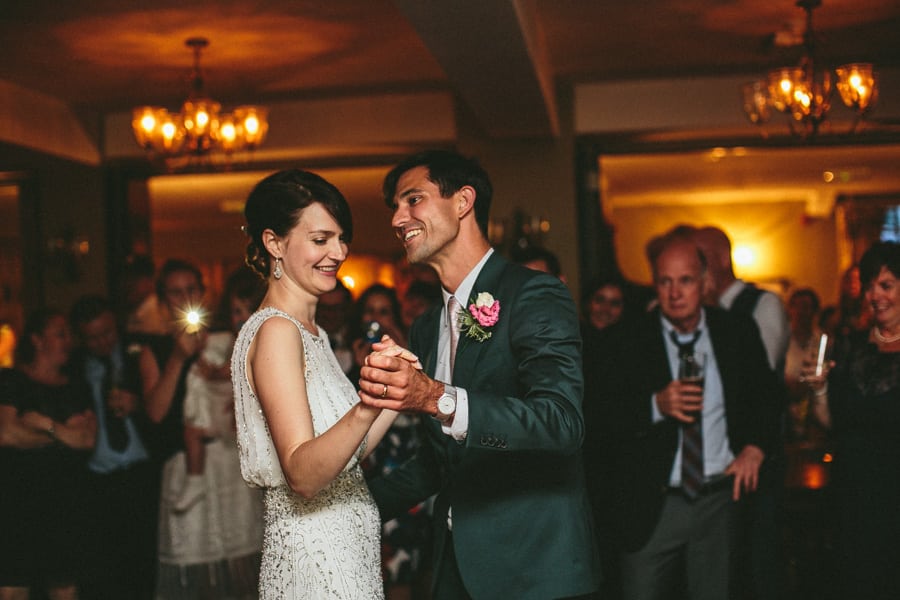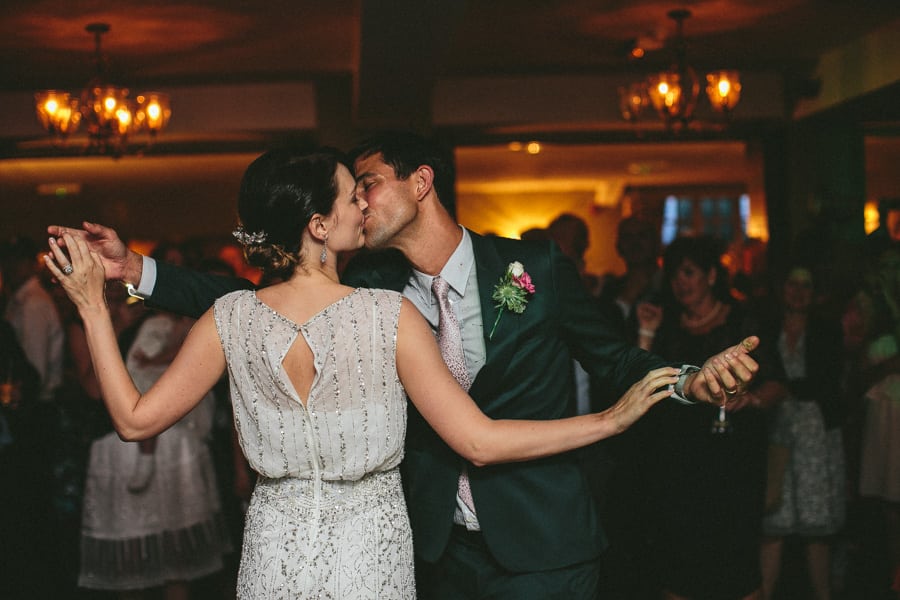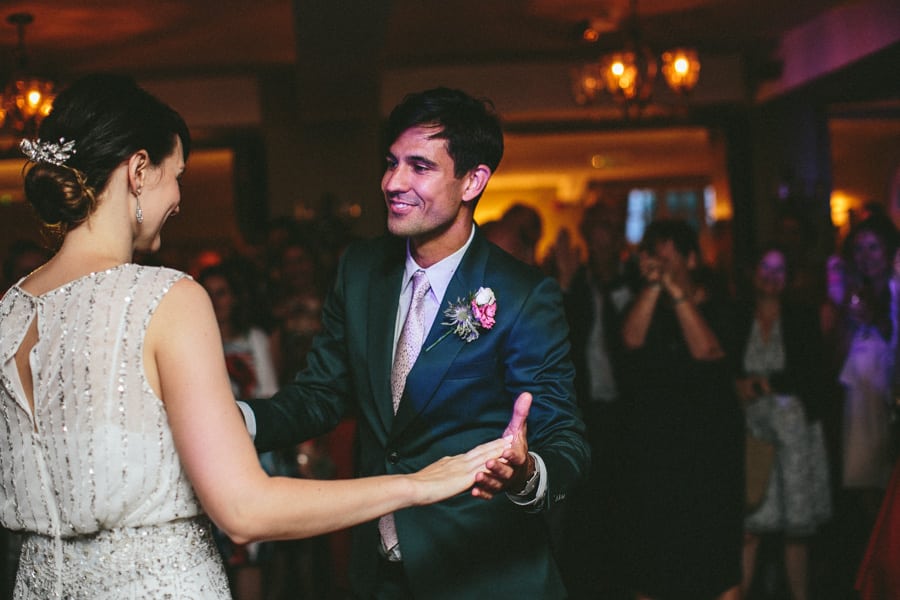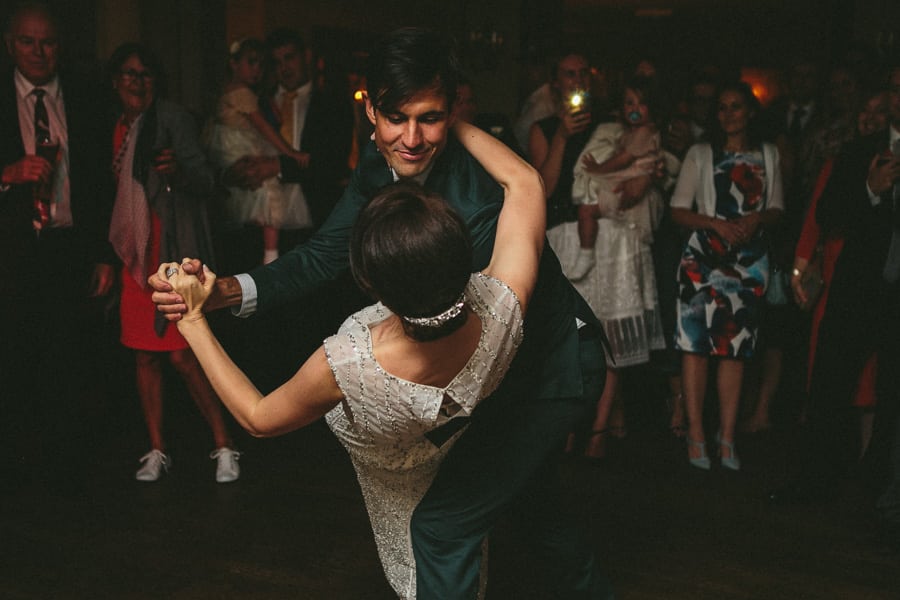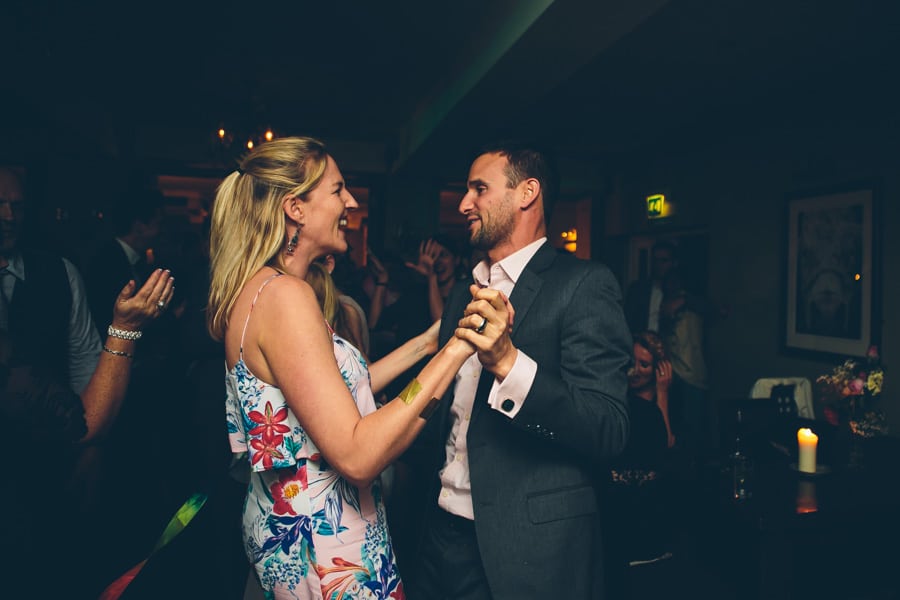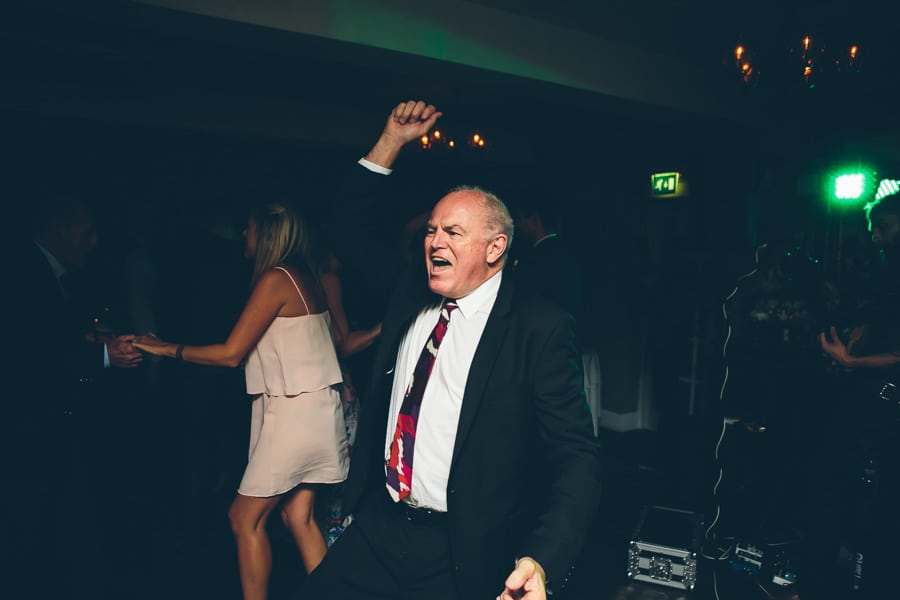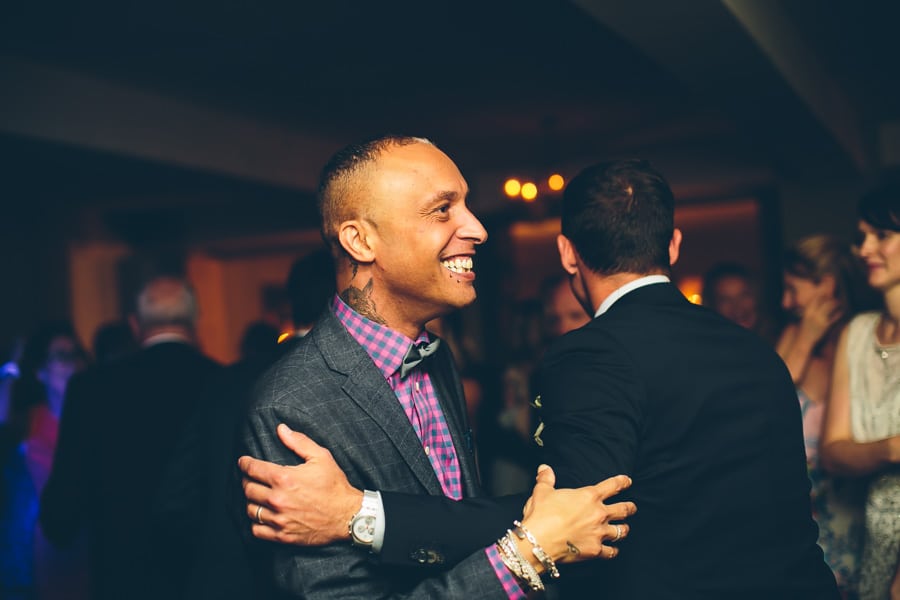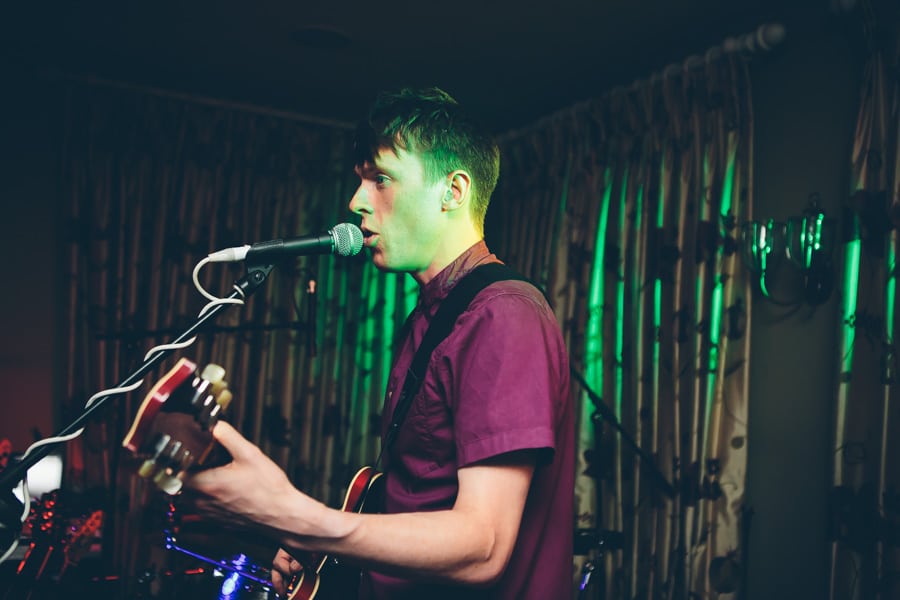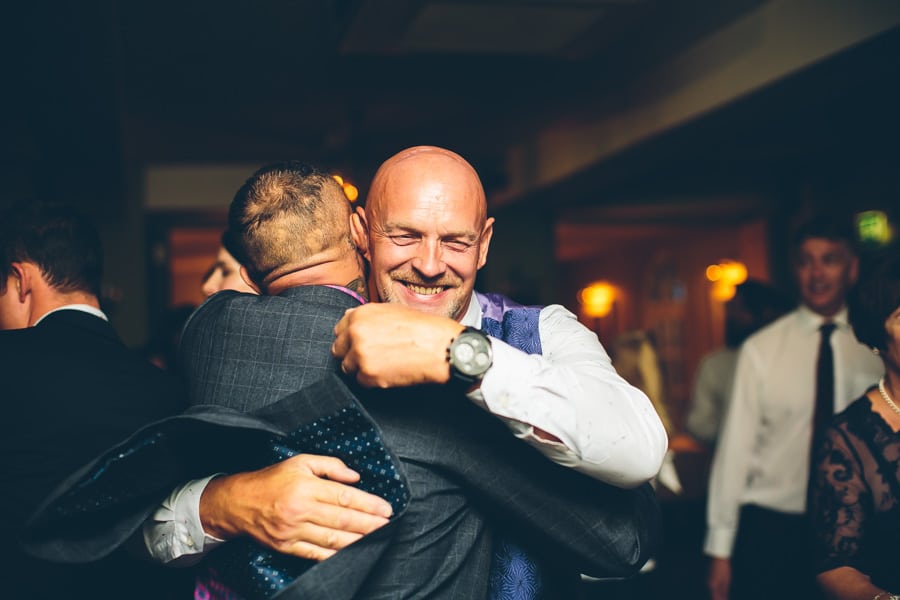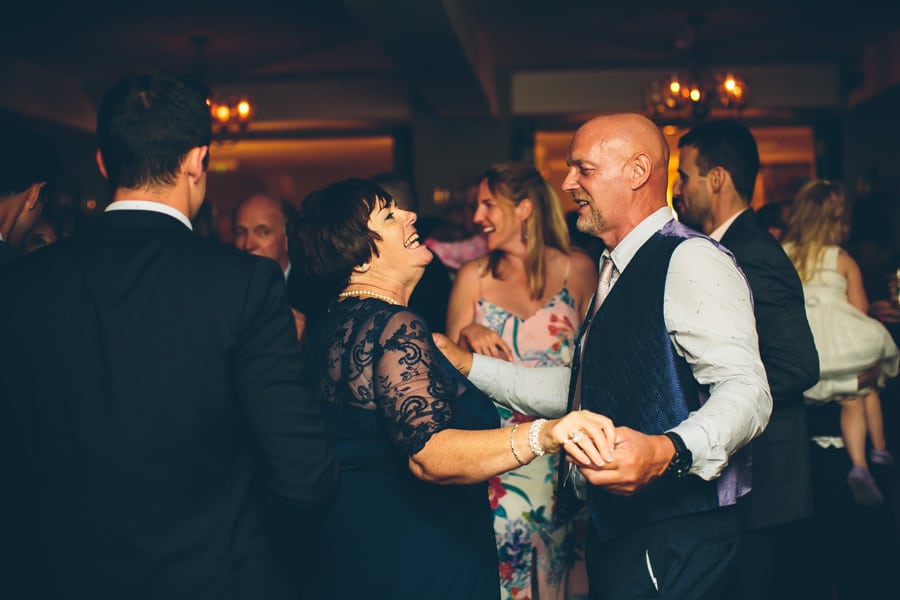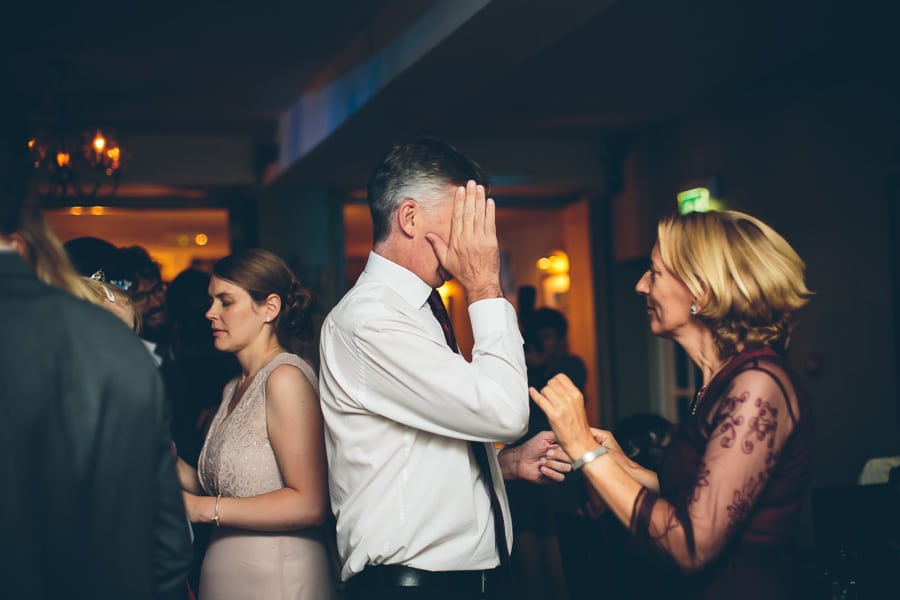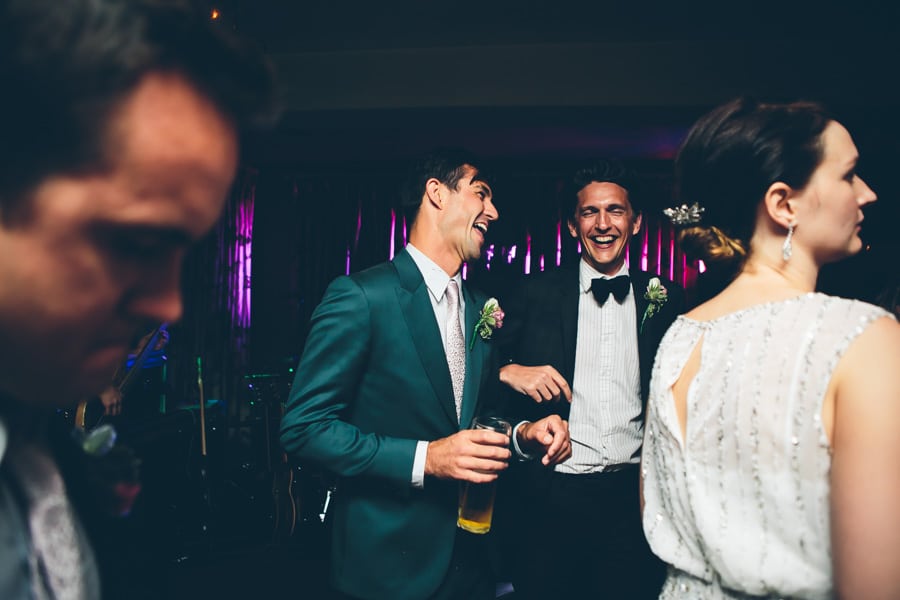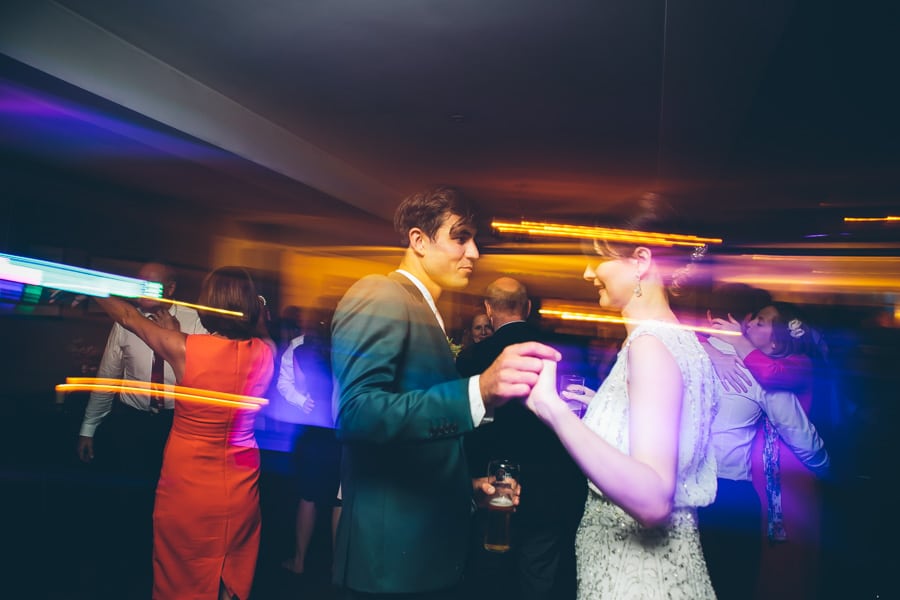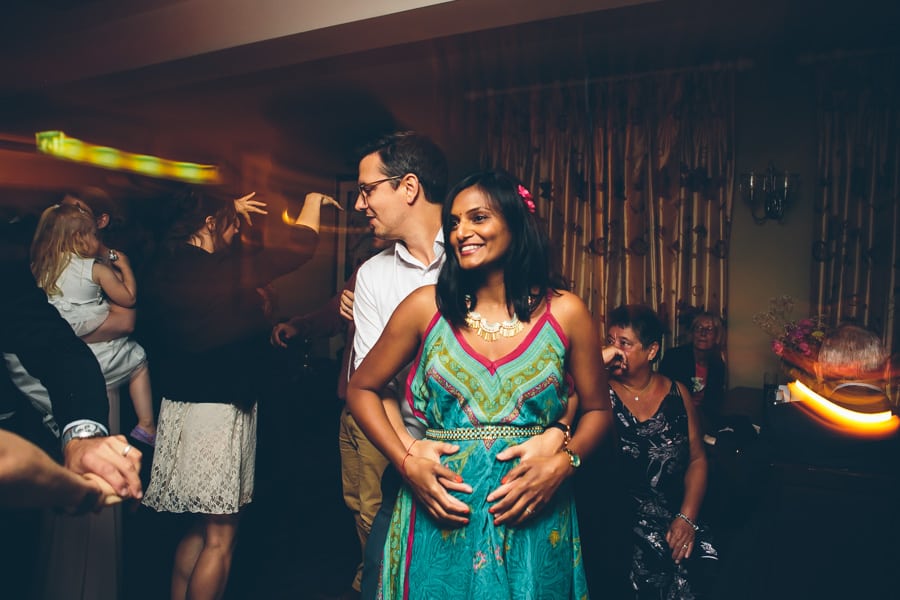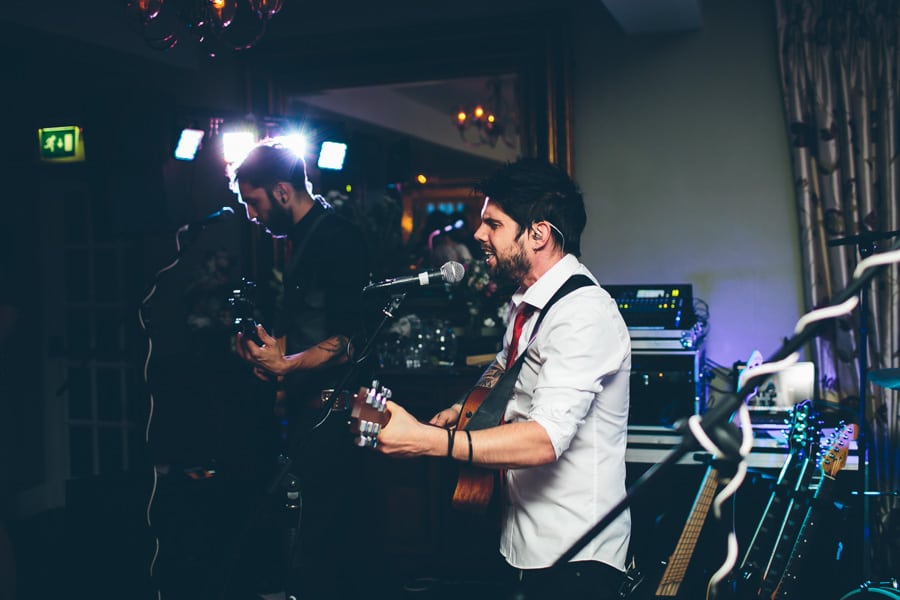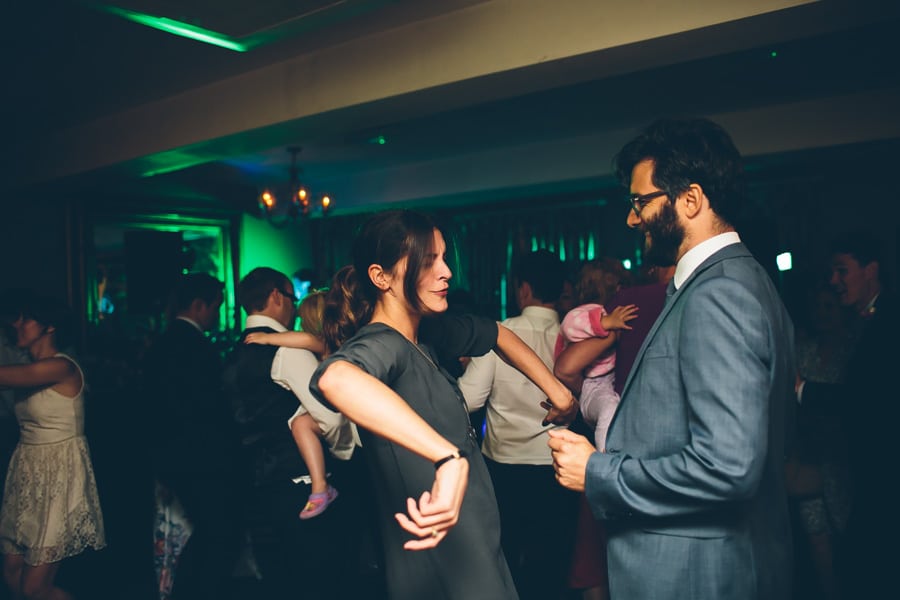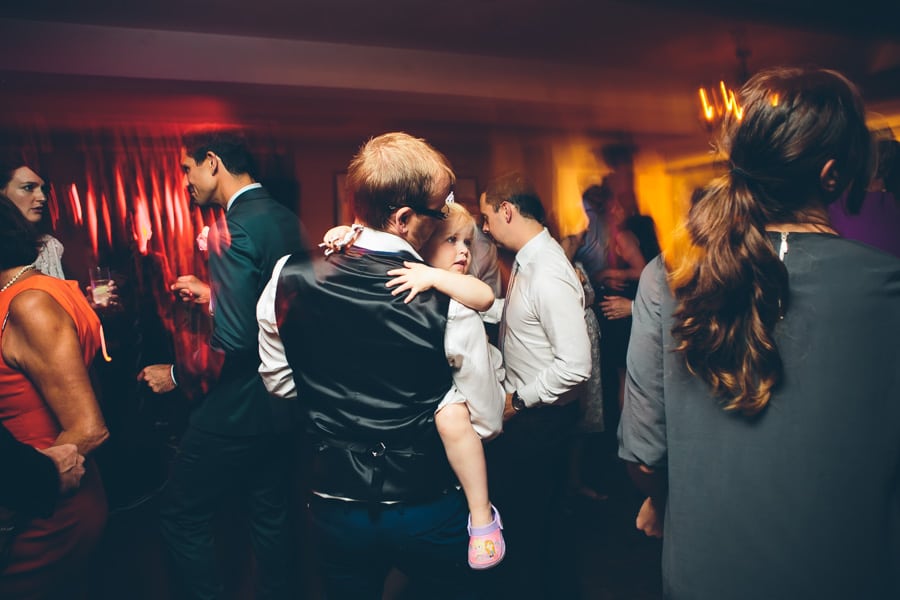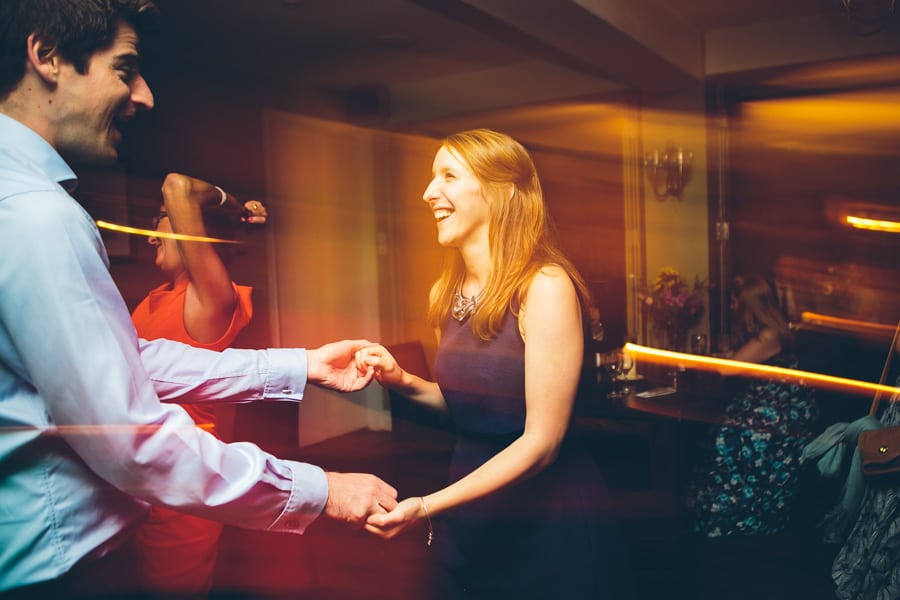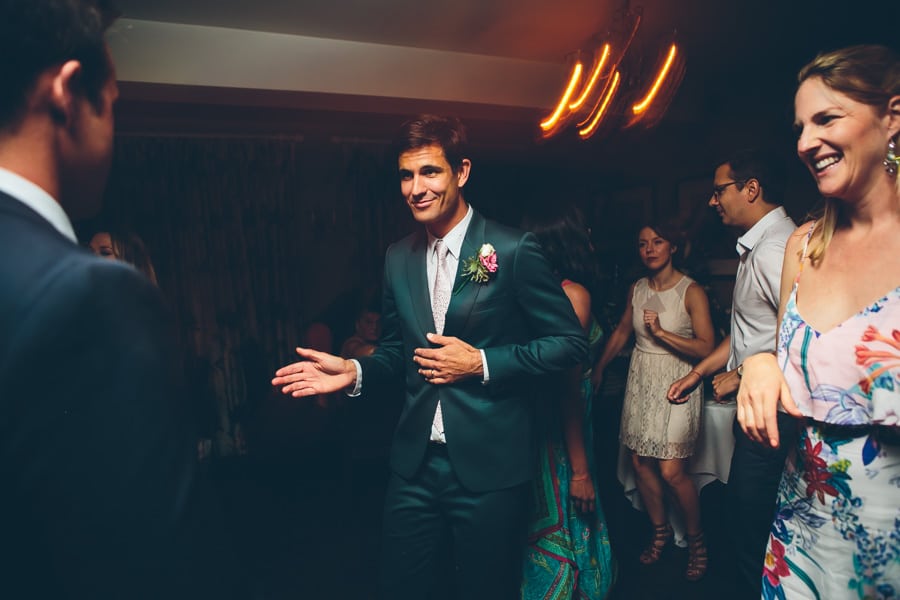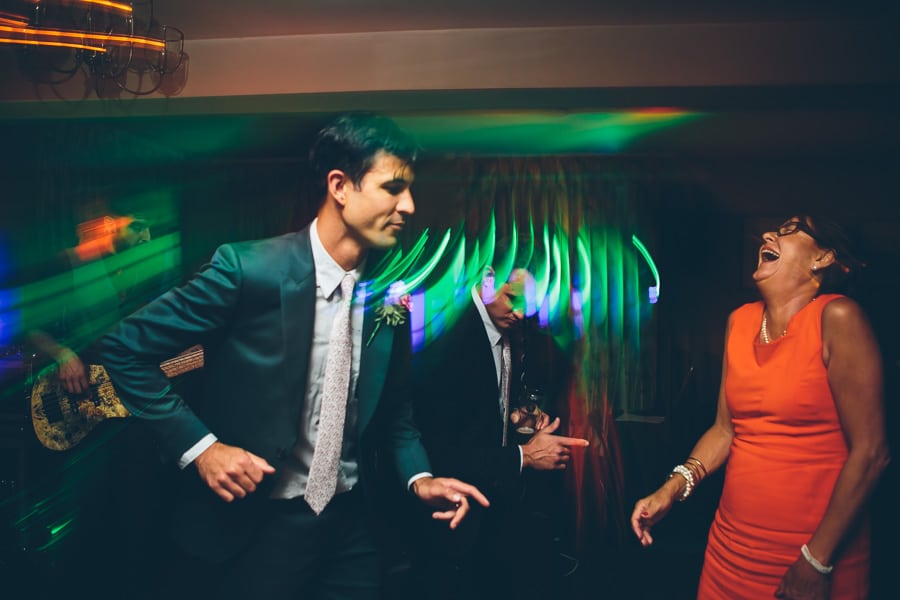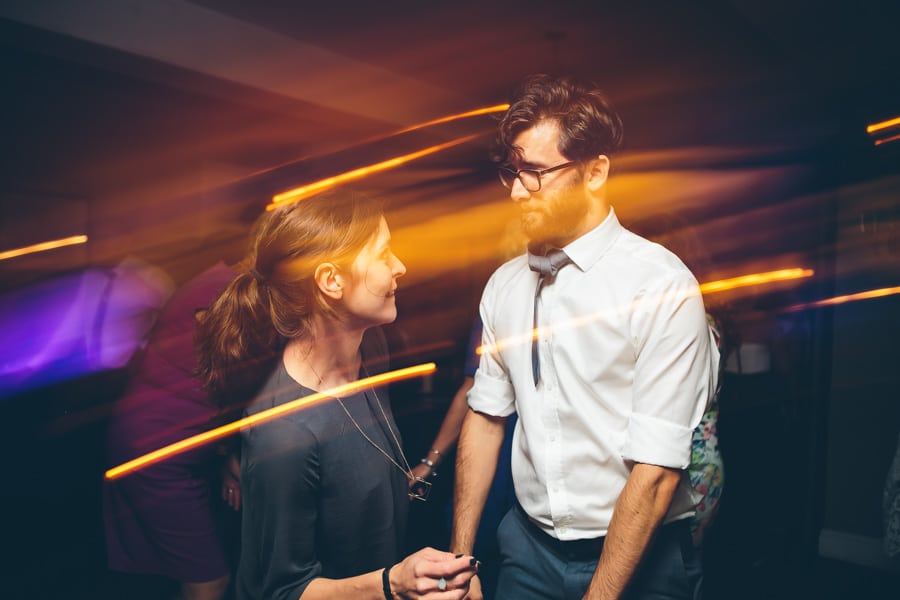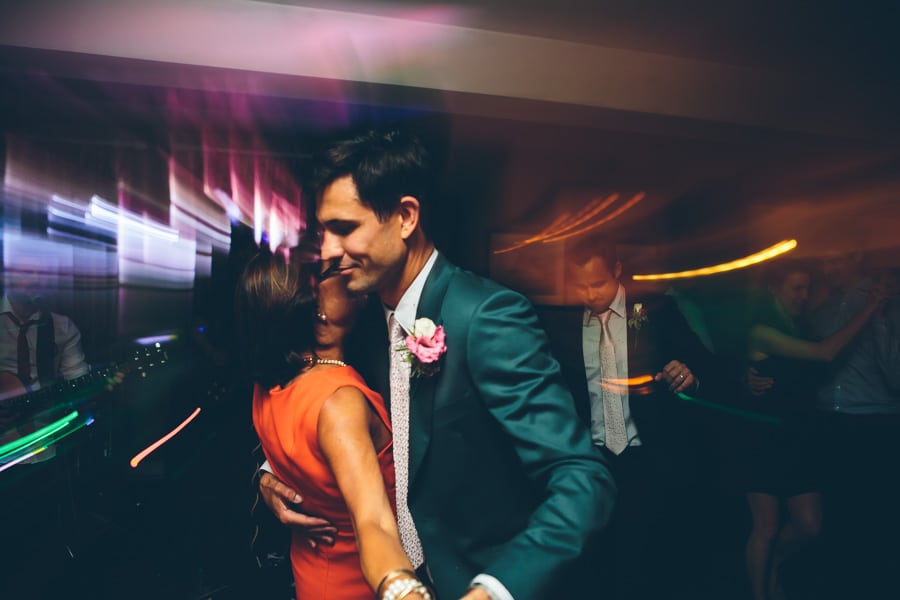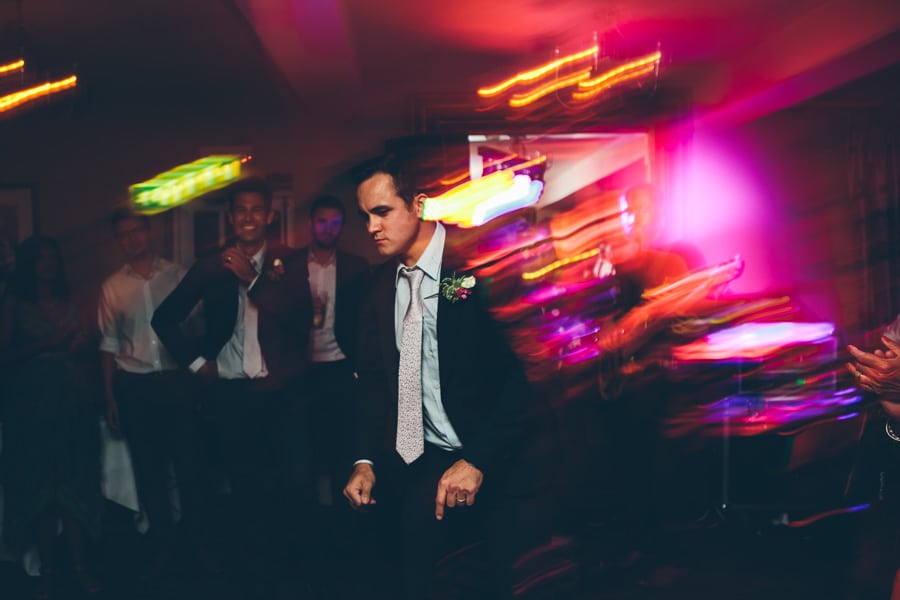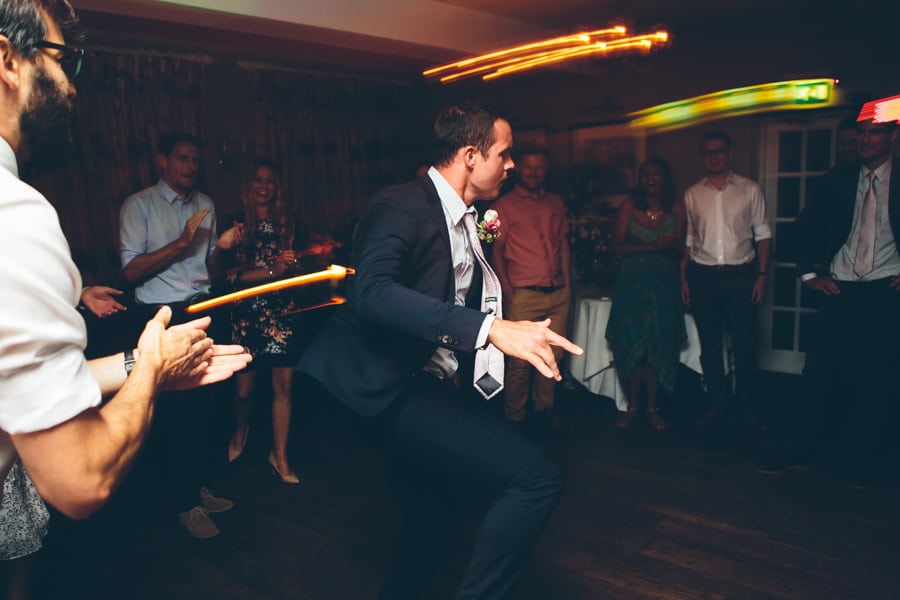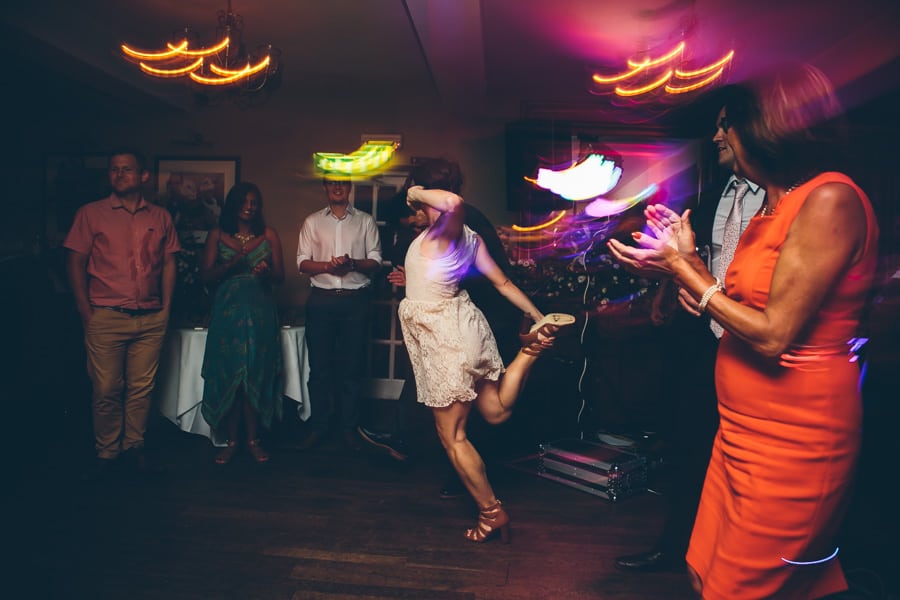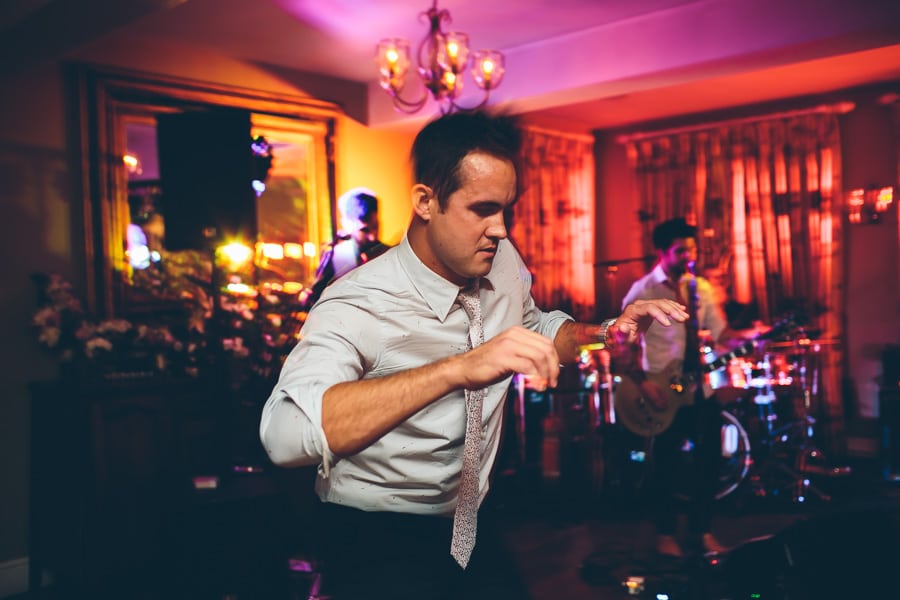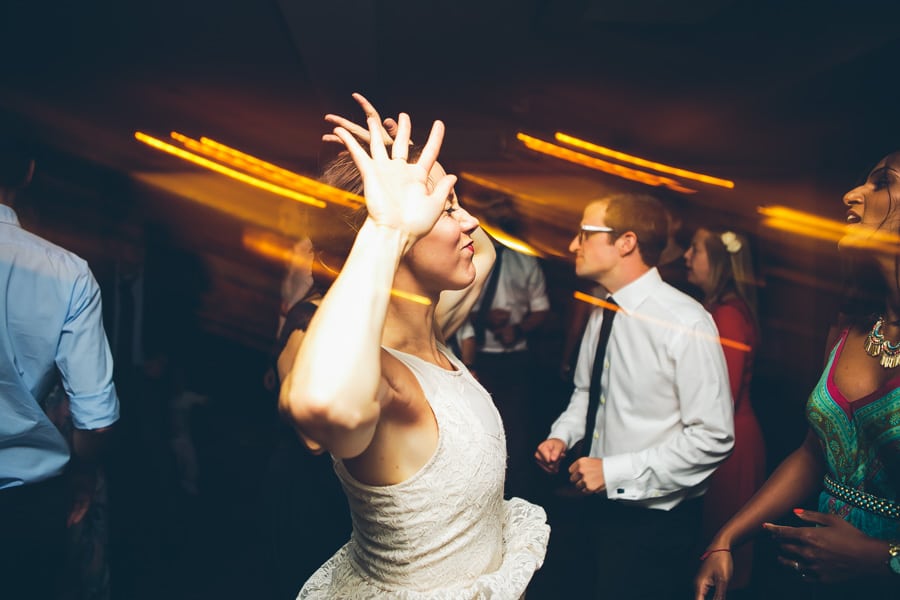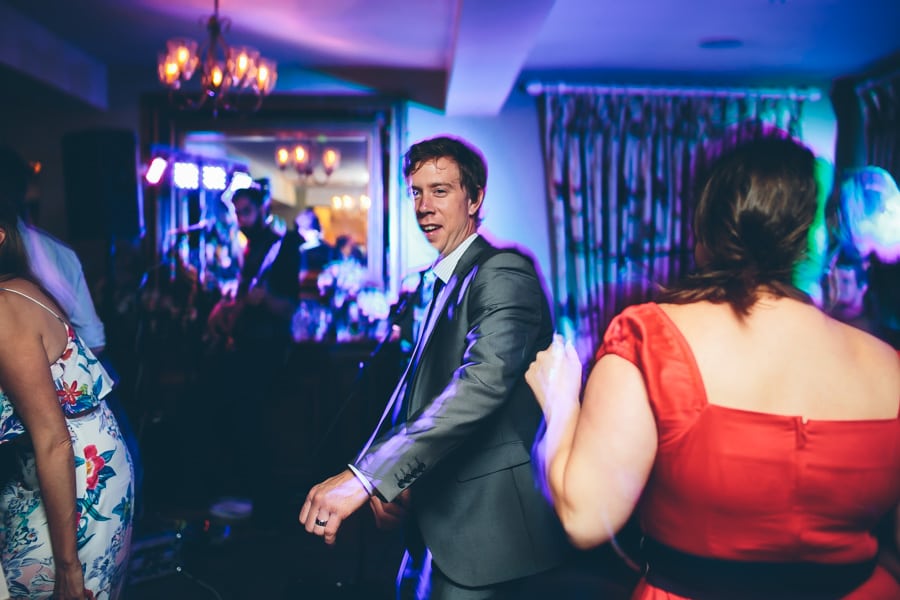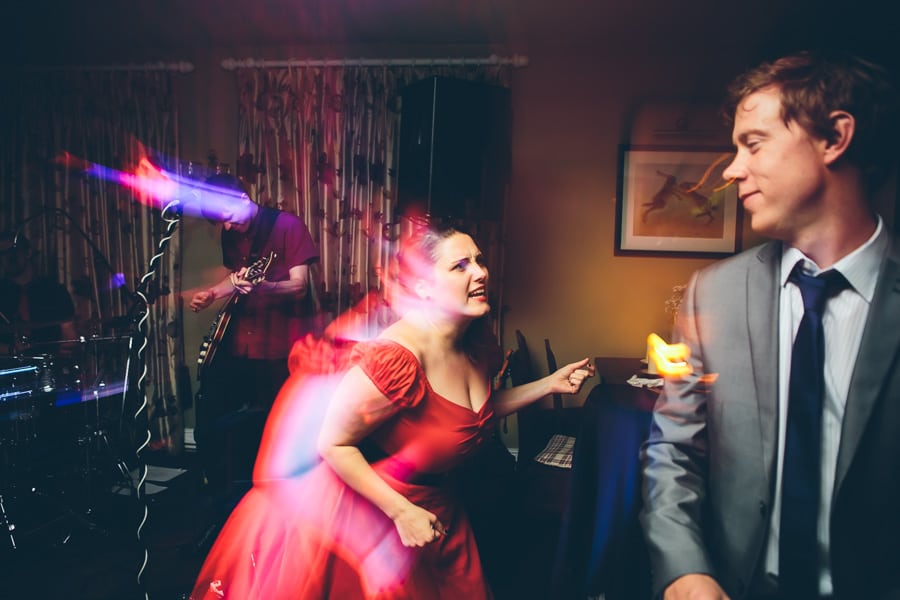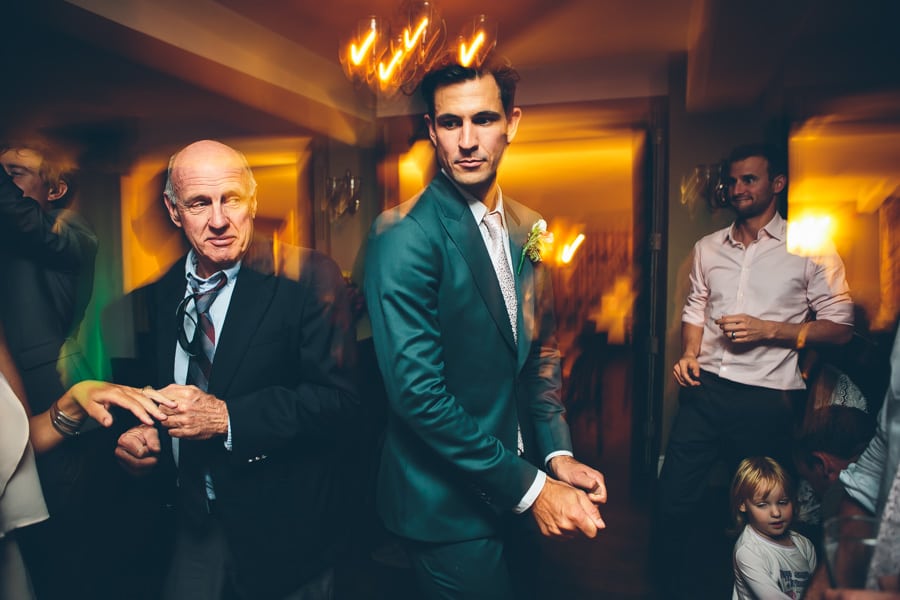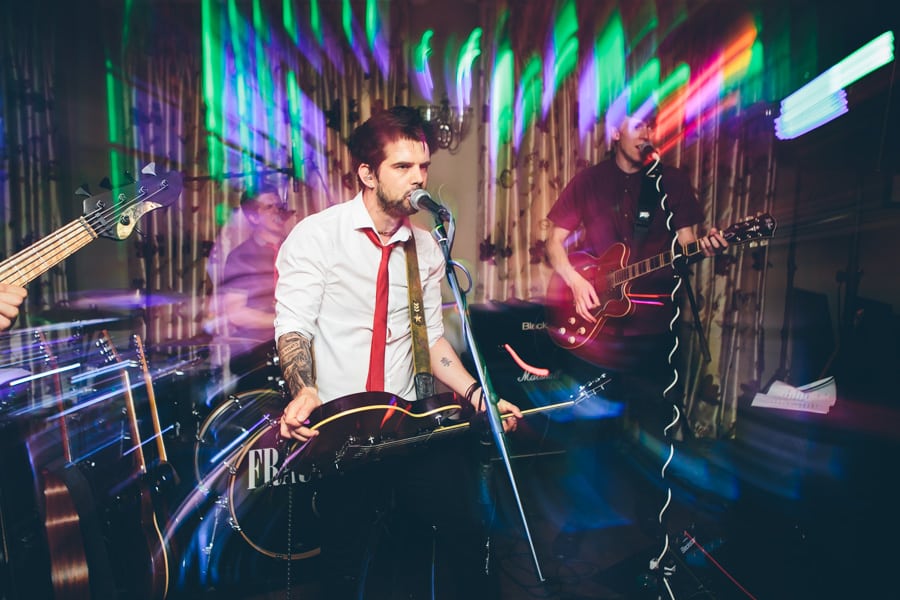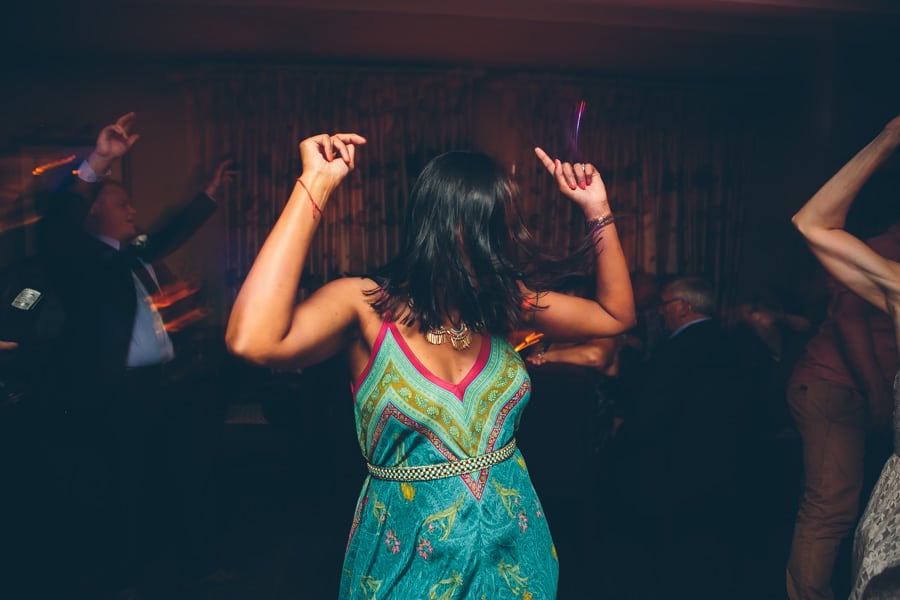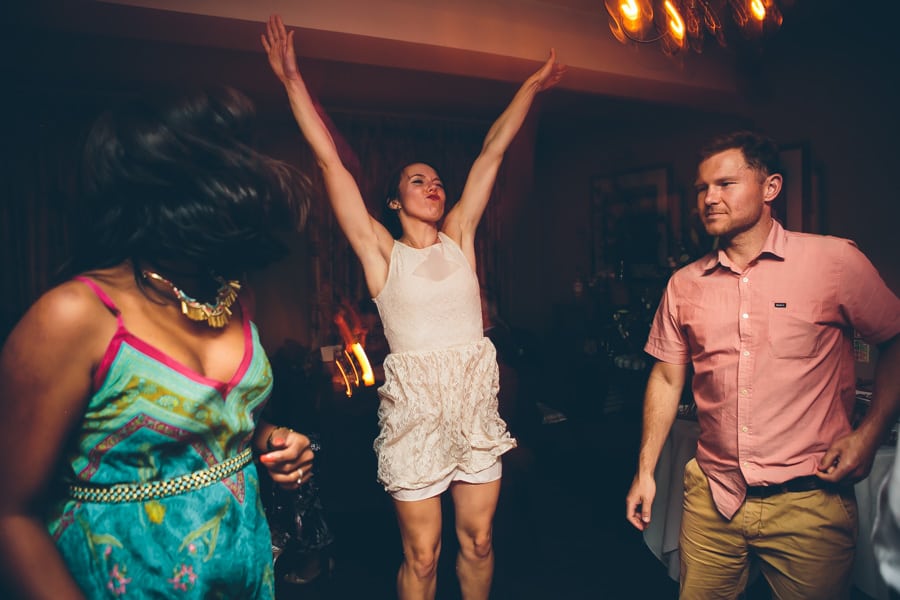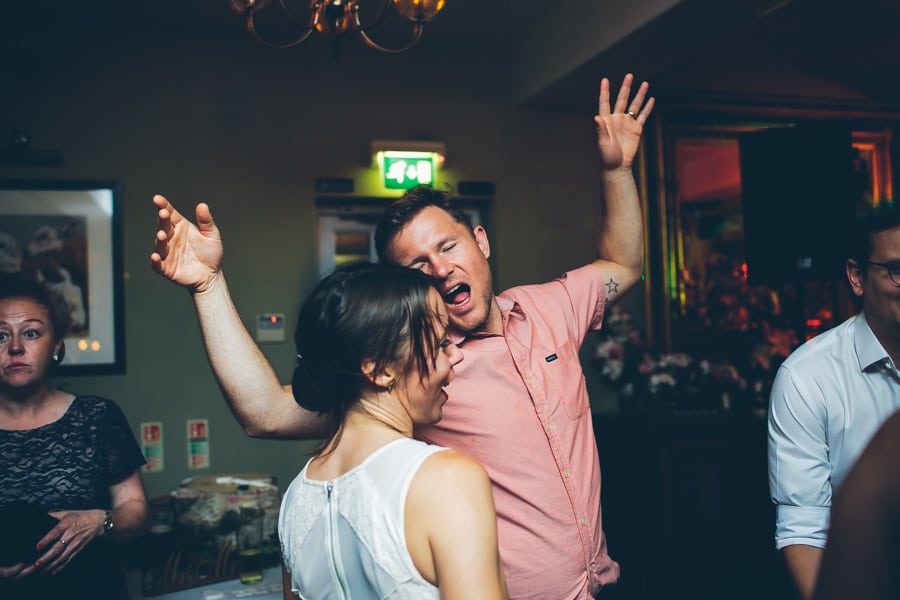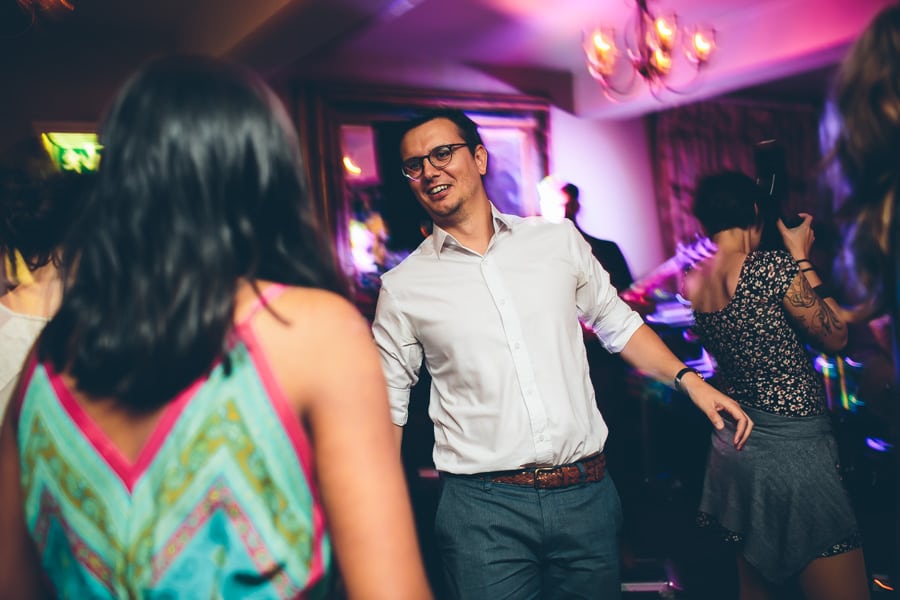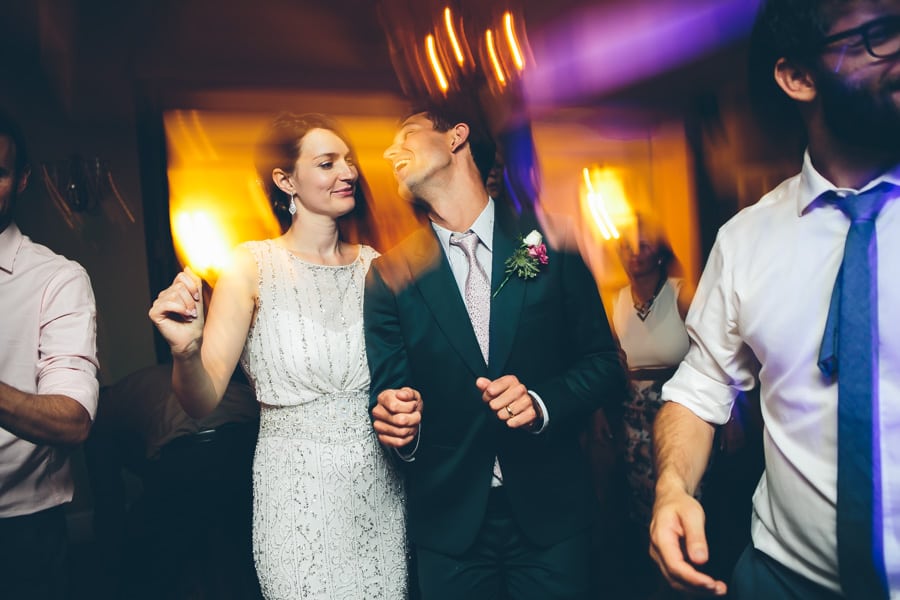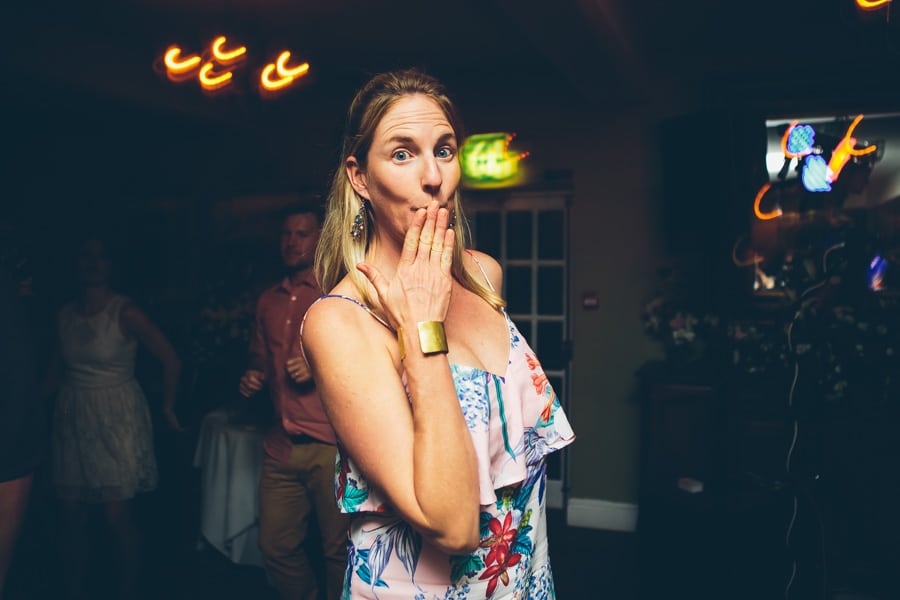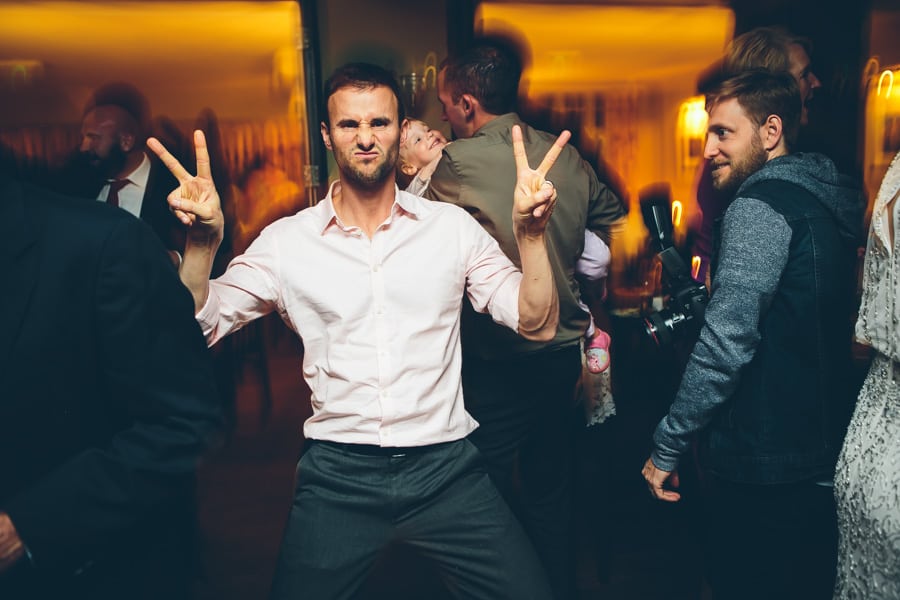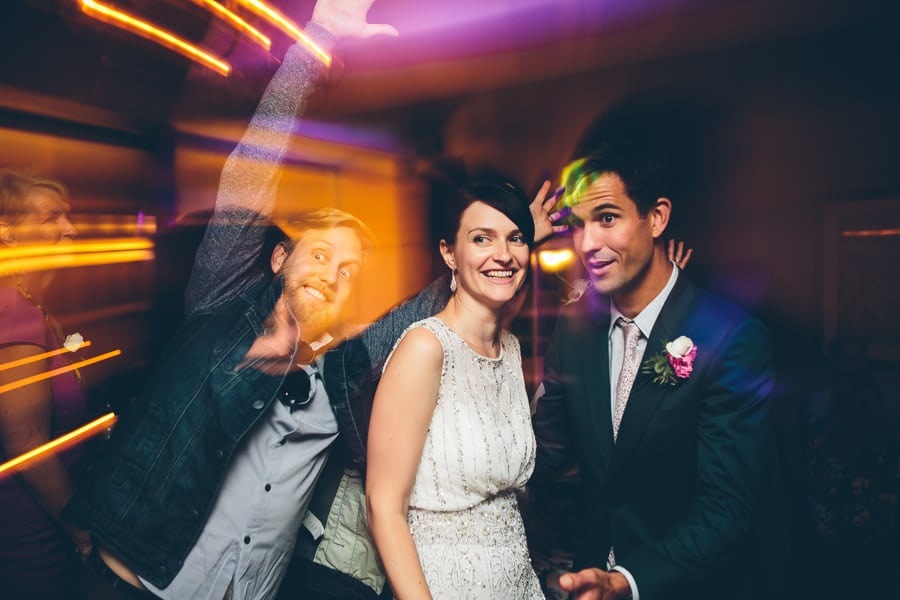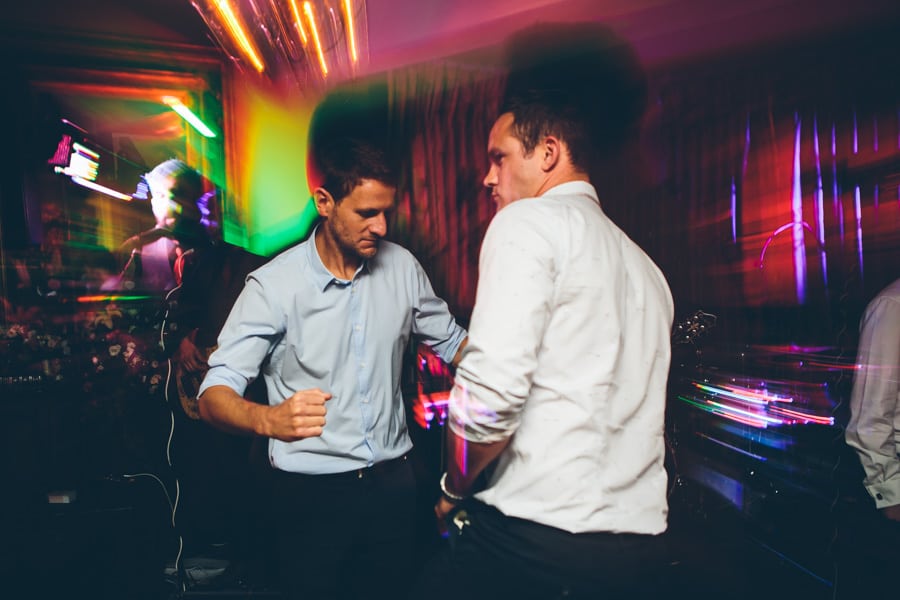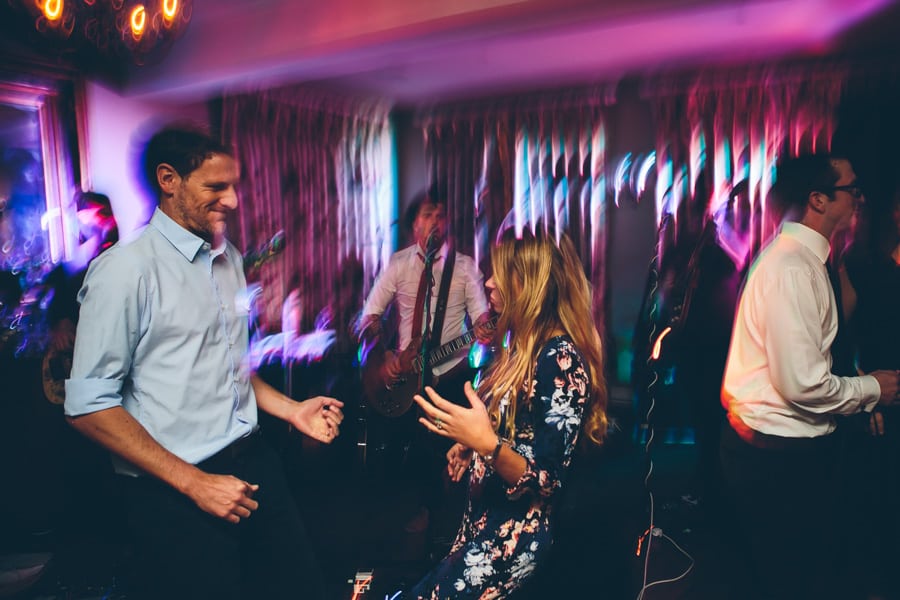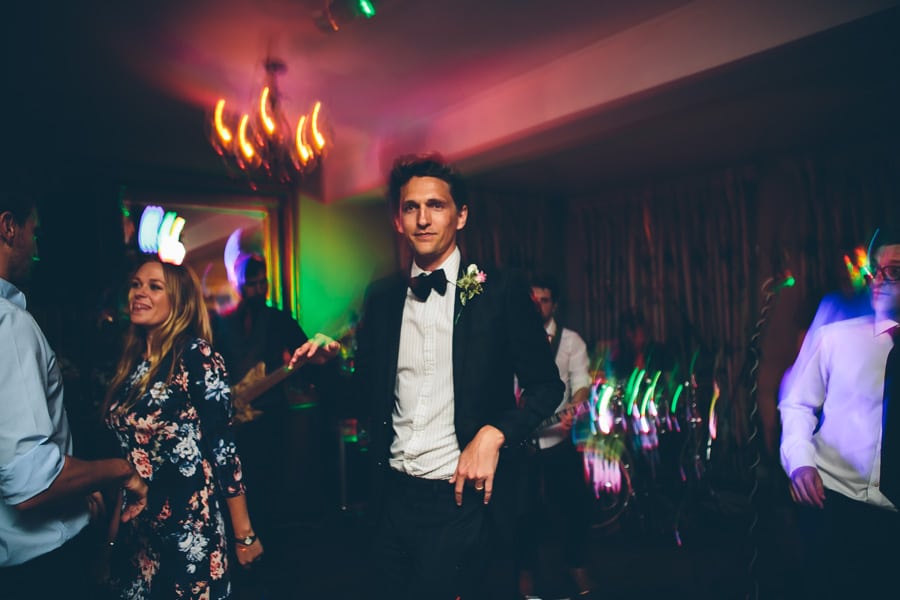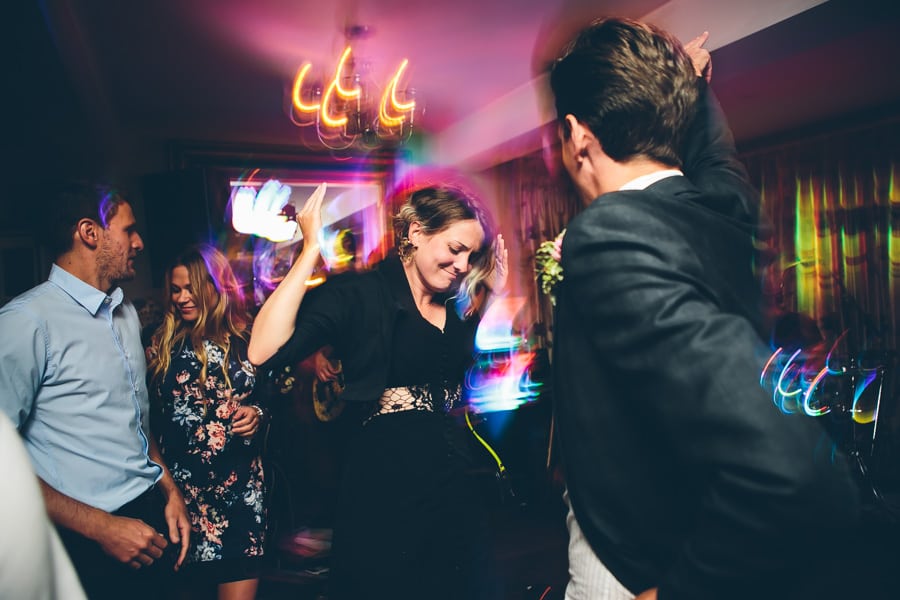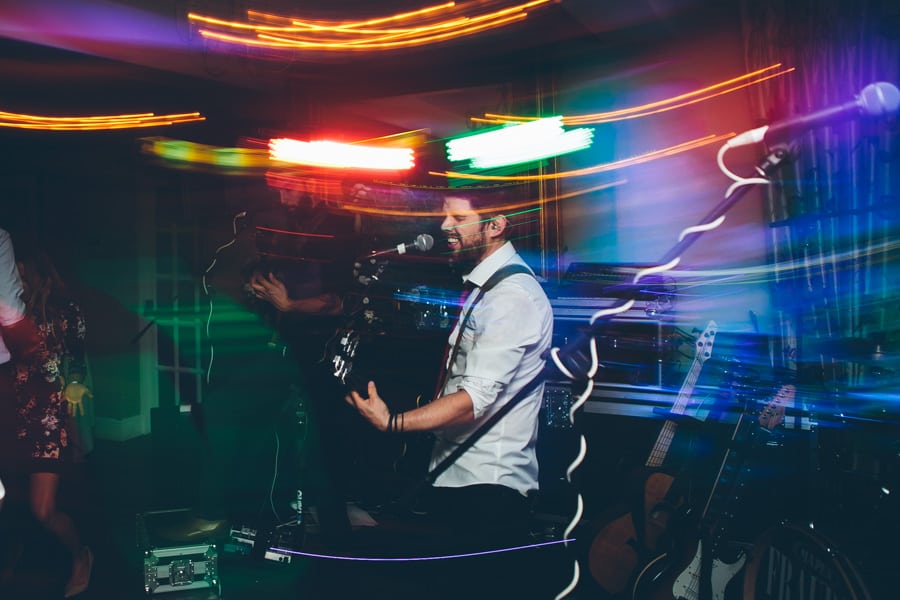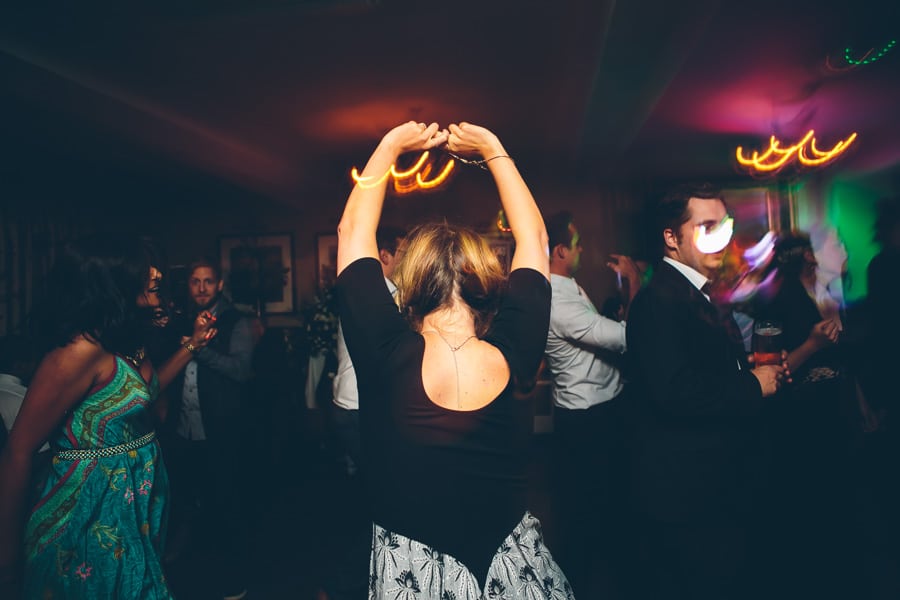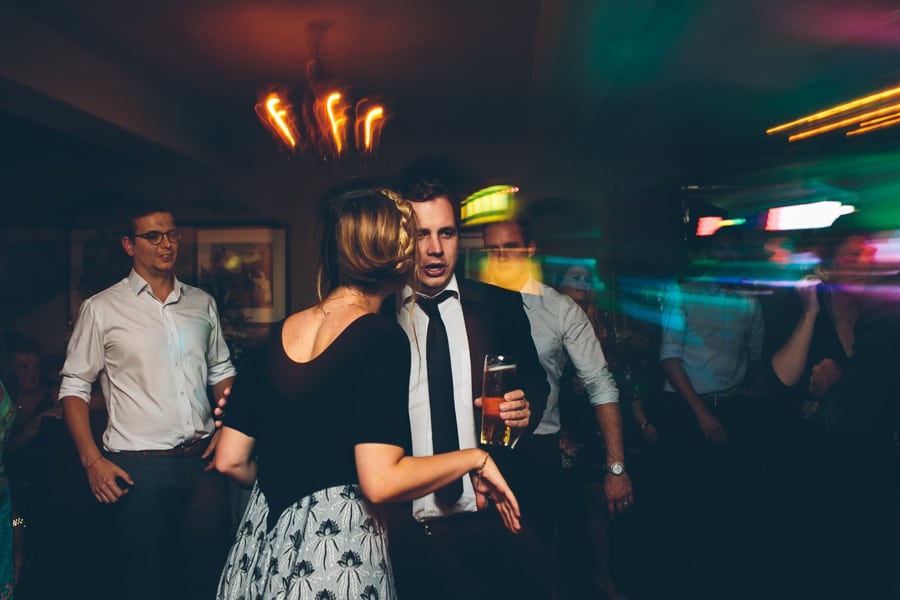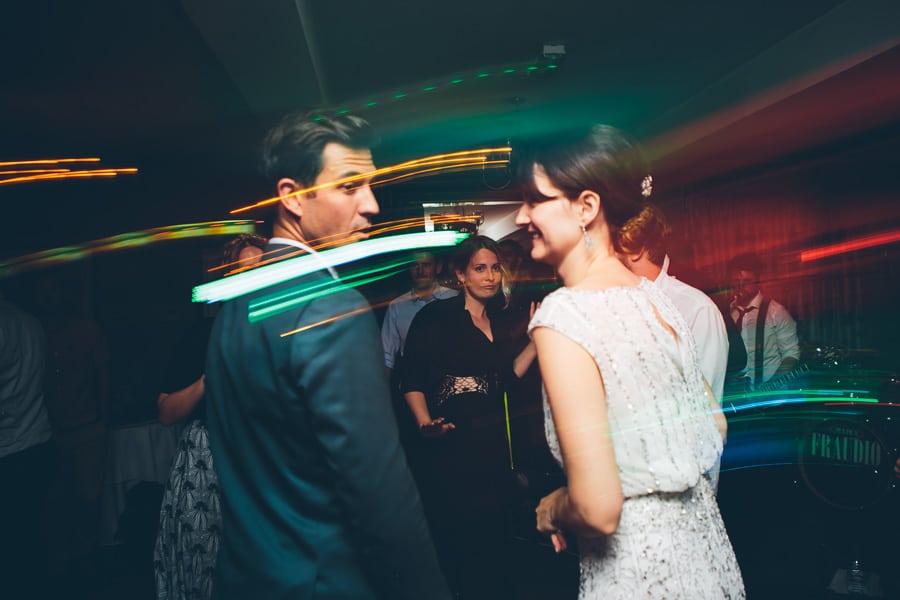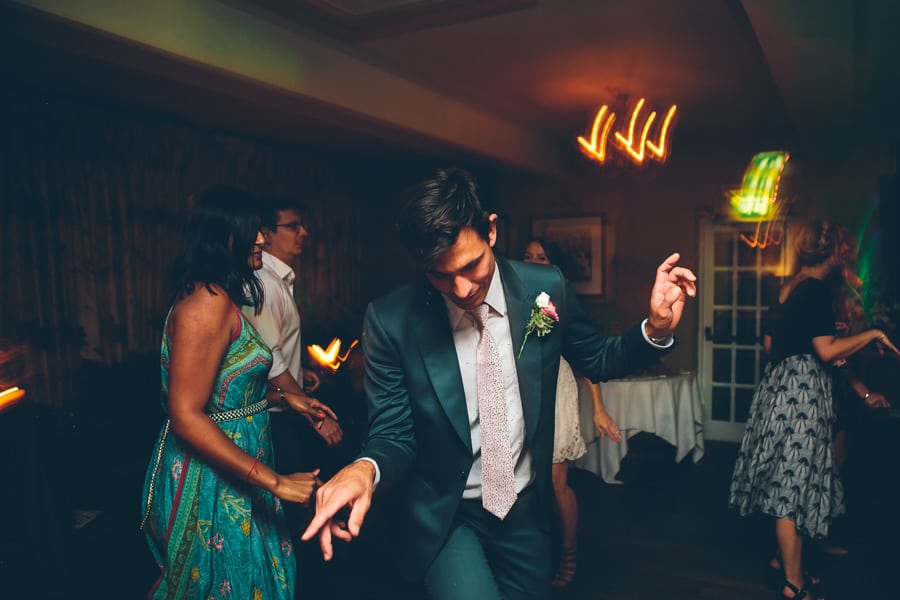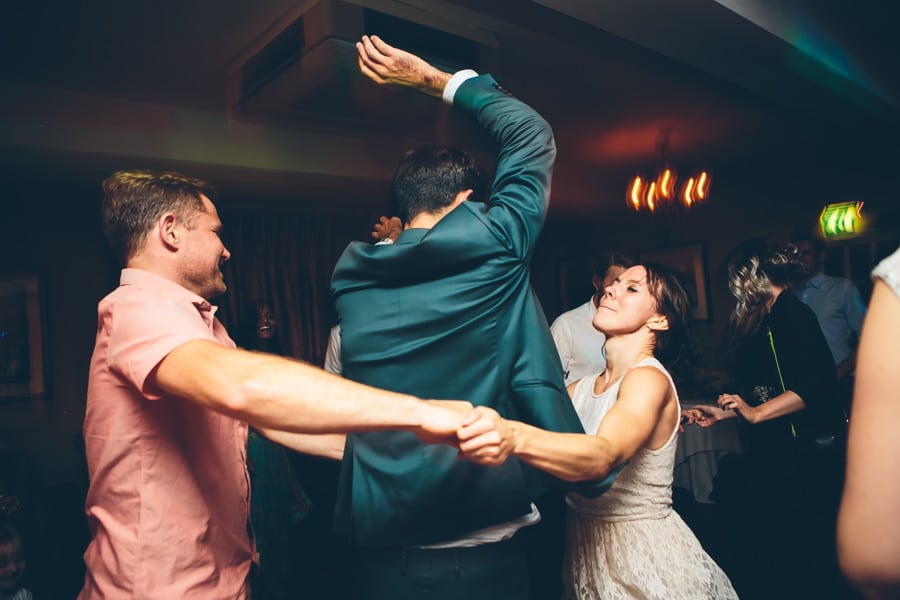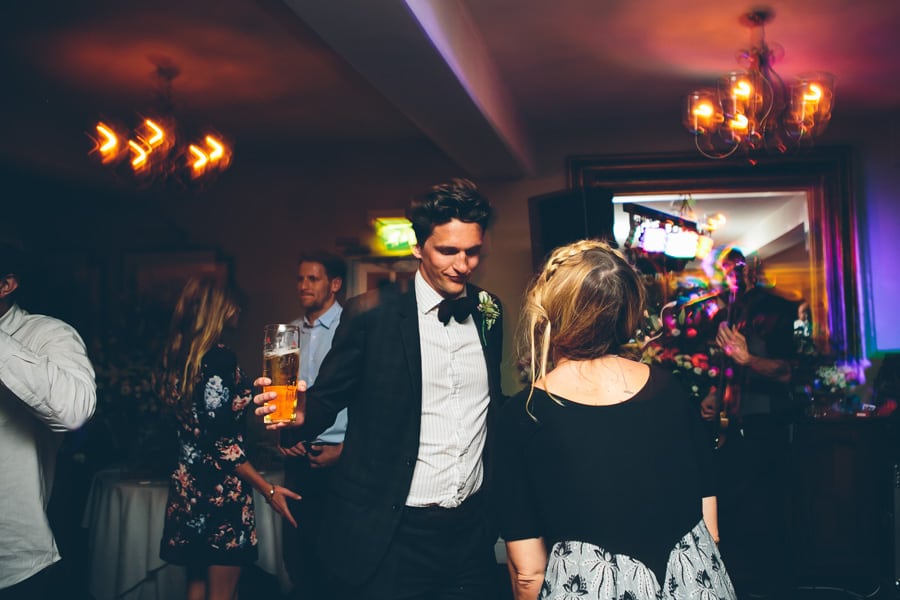 Andy & Szerdi on Instagram
Instagram has returned invalid data.
We Choose Adventure on Instagram
Instagram has returned invalid data.
© Andy & Szerdi Photography (Pty) Ltd. 2020