Bolivia – Sucre and Potosi
South America is the continent neither Andy or I have been to. We want to see as much of the world as humanly possible so we decided to make our next adventure to Bolivia and Southern Peru.  After 2 days of flying we finally landed in our first port of call, Bolivia. In most of our travels one of things that has stood our for us is the overwhelming friendliness of the people we have encountered. Bolivia was a bit of a surprise in this regard as overall we found people to be unfriendly to foreigners and mistrustful. Despite this, Bolivia has left an imprint on both our souls. Before we left we did a bit of a Spanish course (dumbly) assuming that people in tourism and hostels would speak a bit of English, not so much. This was probably actually a blessing in disguise though as our conversational Spanish was forced to take a steep learning curve from the time we arrived. Starting with arriving in Santa Cruz and the Interpol agent thinking our passports were fake, we were forced to learn Spanish quickly!
This post covers our time in Sucre, Potosi and Tupiza. Sucre is somewhere that is raved about on all tourist forums, it was our first destination and was a really cool city with some amazing colonial architecture and an incredible mercado. We ended up spending some time in Potosi which was not originally on our travel itinerary, but with buses being abnormally full before Christmas we were forced to detour there before meeting up with our friend Mark in Tupiza to begin our desert tour. We are so glad we got to spend sometime in this fantastic mining town which sits at just below 4000m above sea level as it really does have a fantastic vibrance to it despite its tragic history.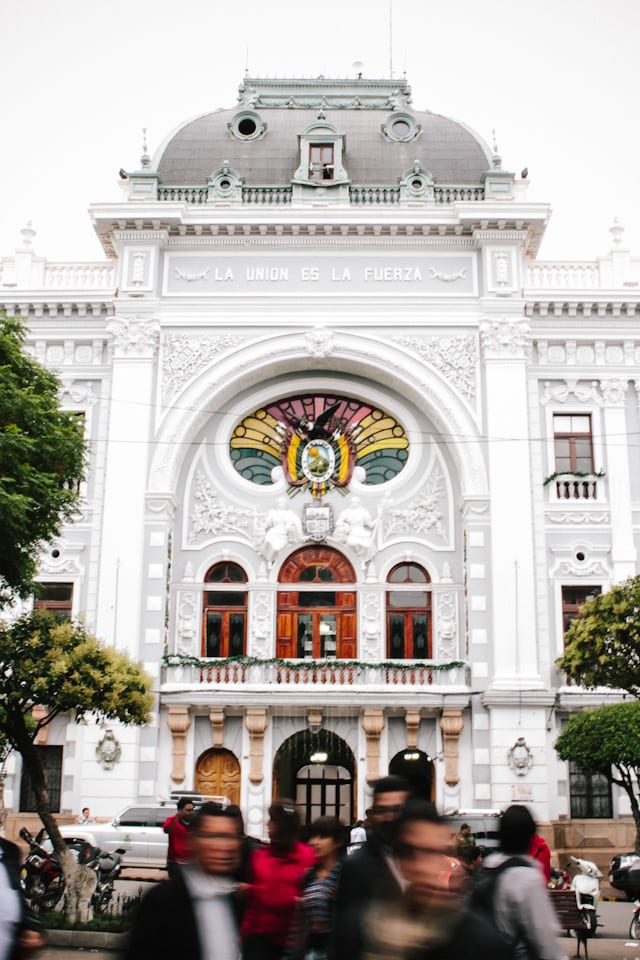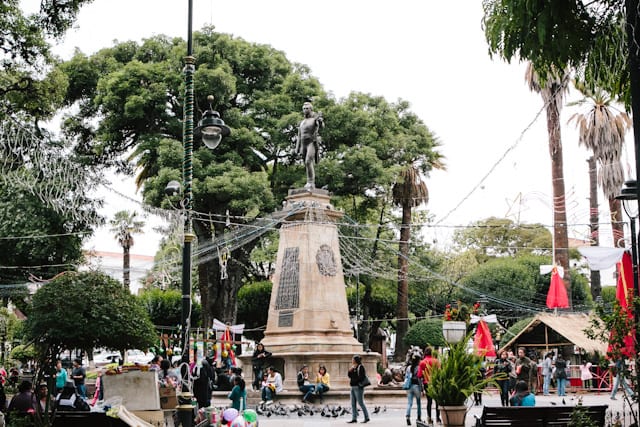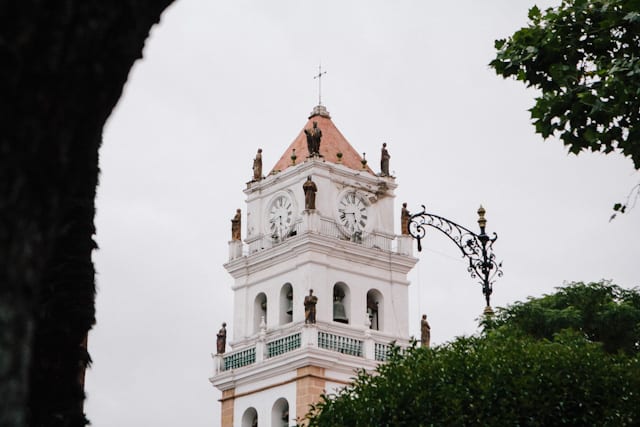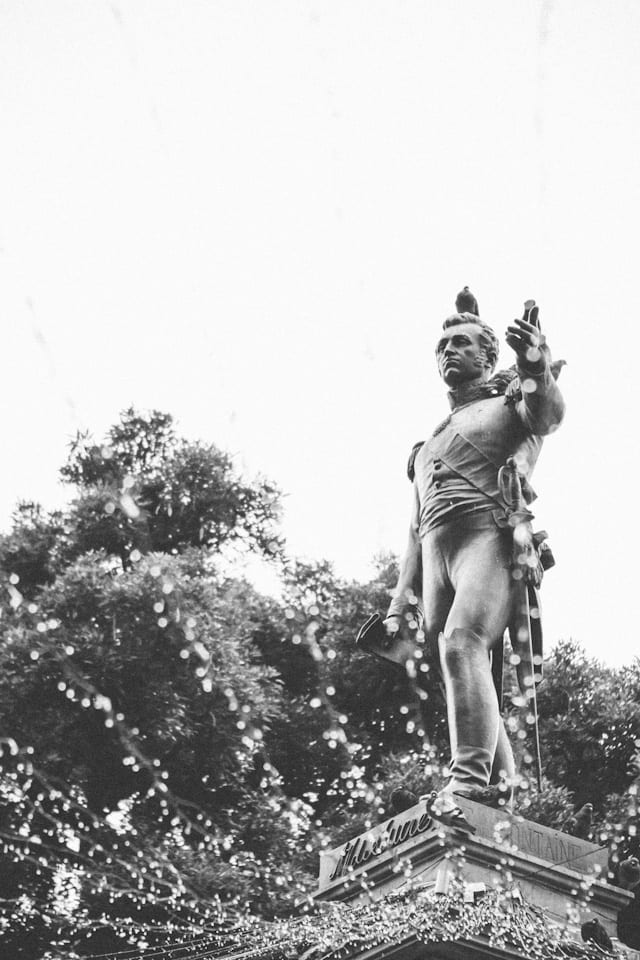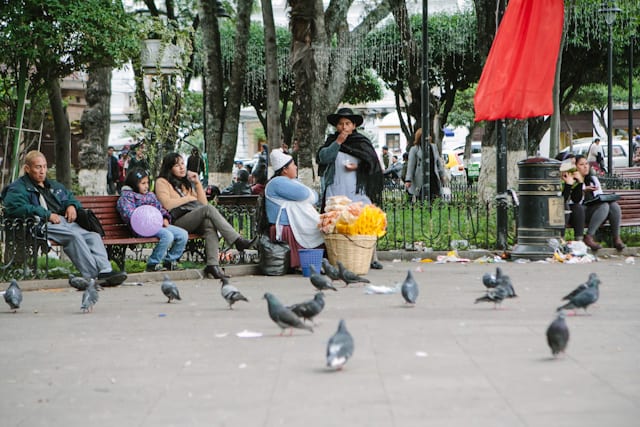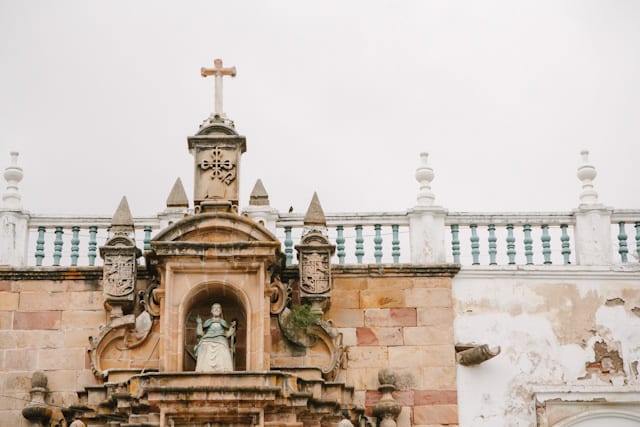 The driving is rather manic around the Plaza de Armas, luckily there were these cool zebras to help people cross the road. Kinda felt like being at home seeing Zebras roaming the streets ;)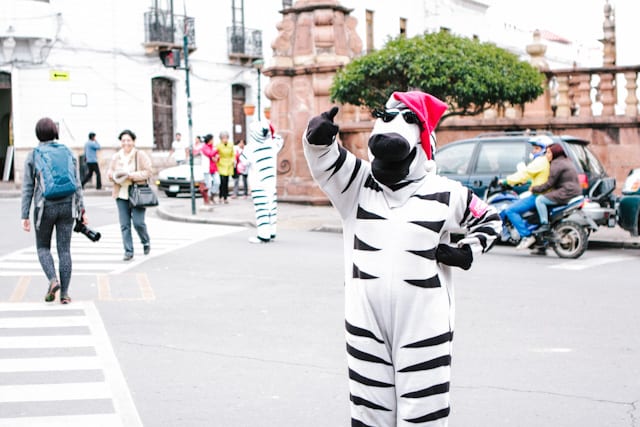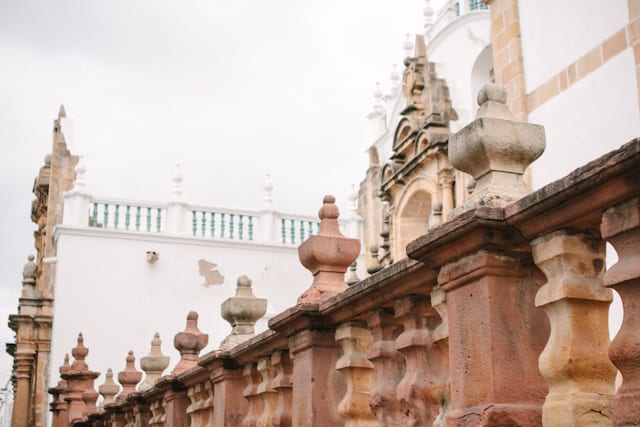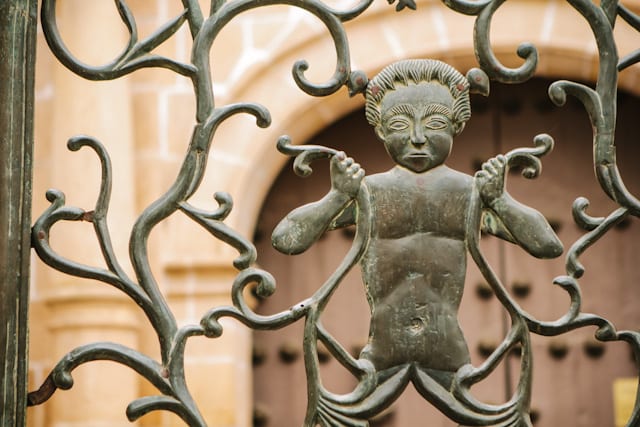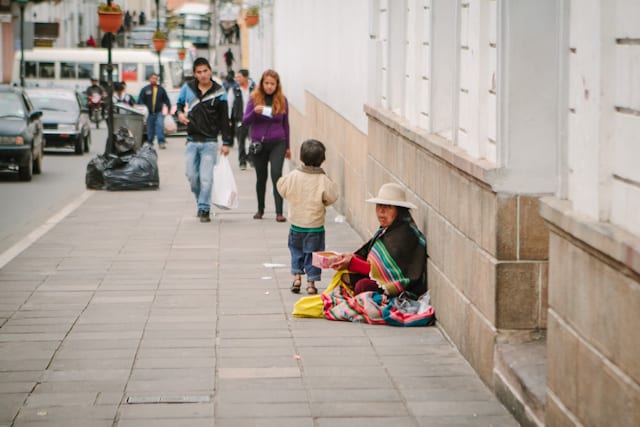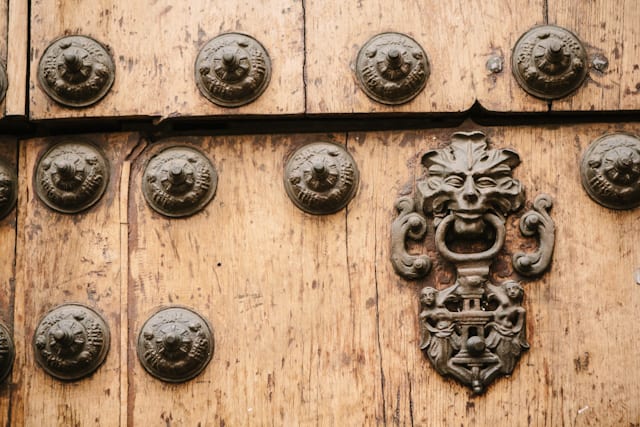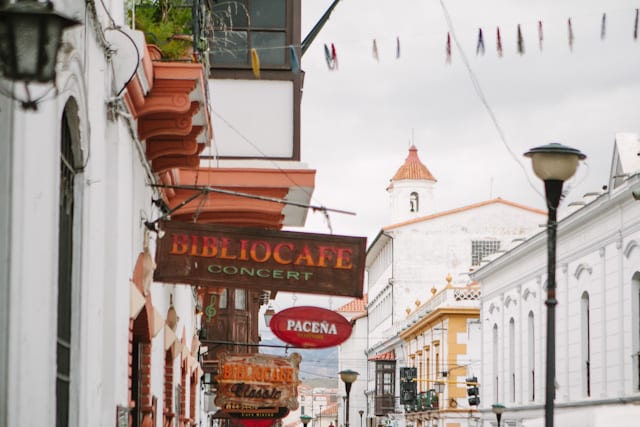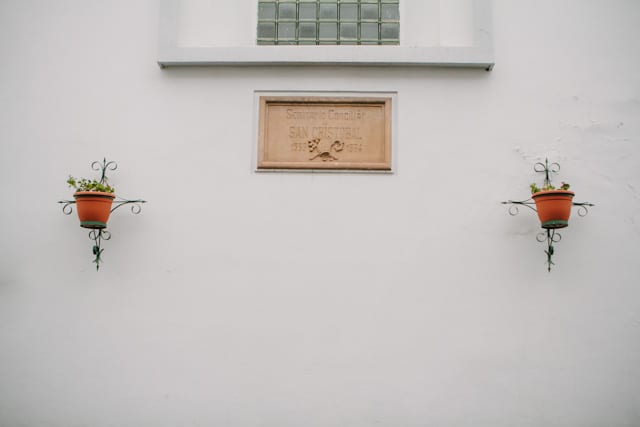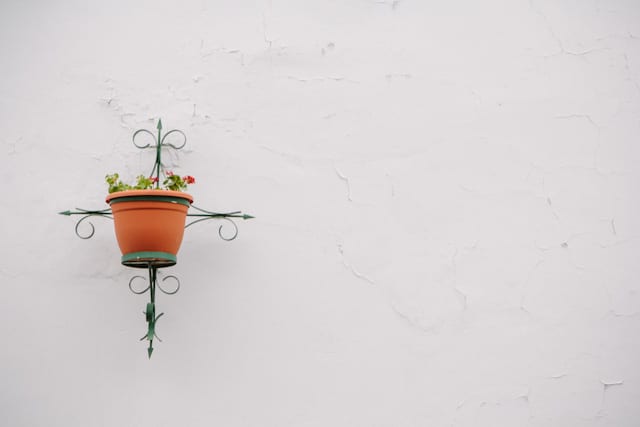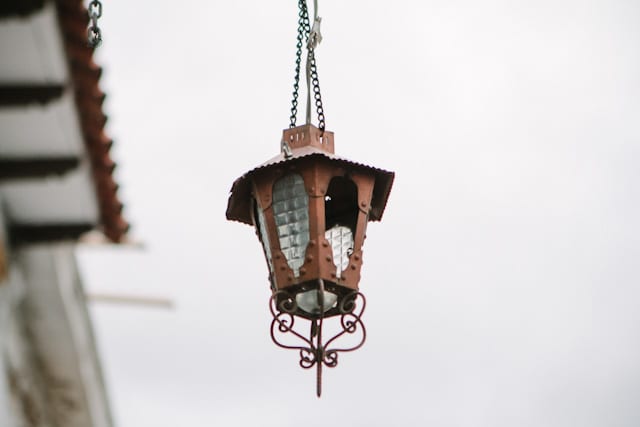 Being jetlagged and walking around a strange, foreign city can be quite surreal, even more so when its accompanied by music! We stumbled onto this orchestra practicing down a little side road and it was really awesome seeing this part of the city with a backing track!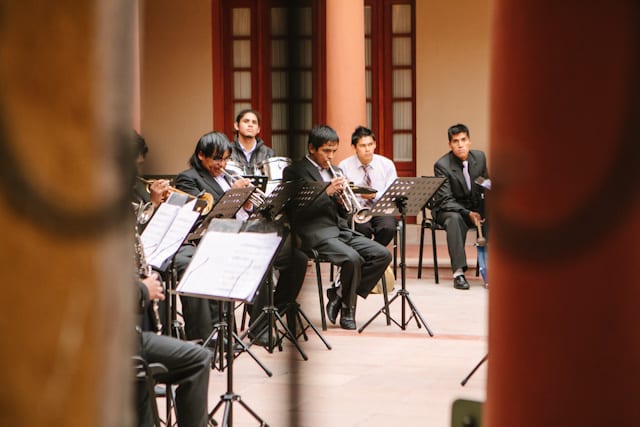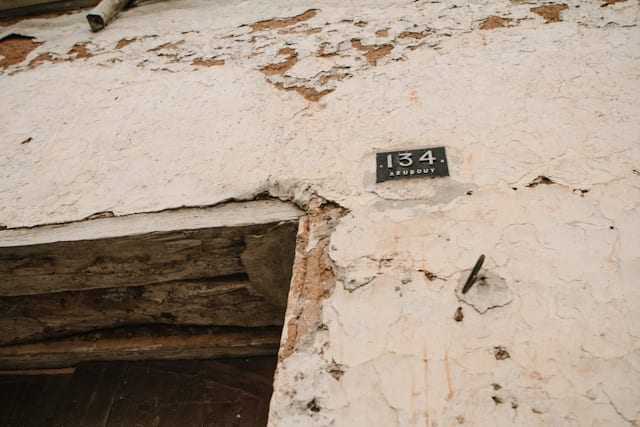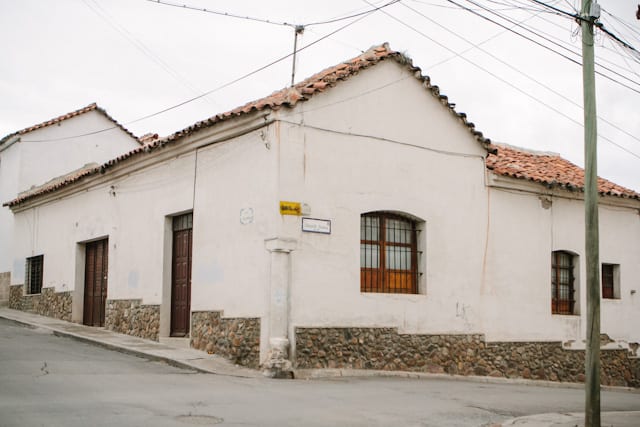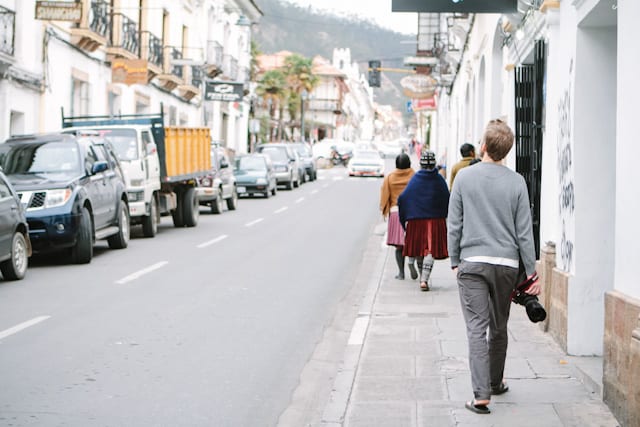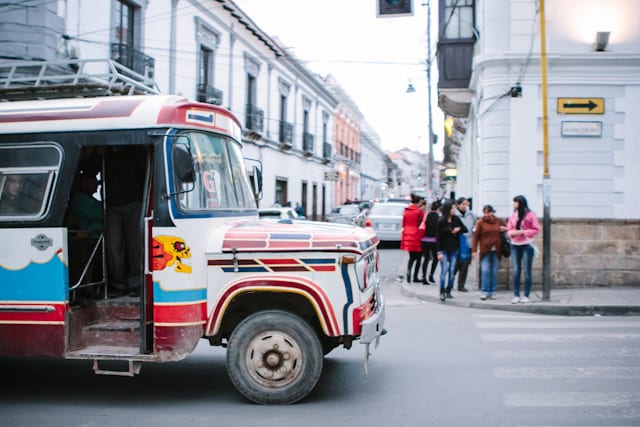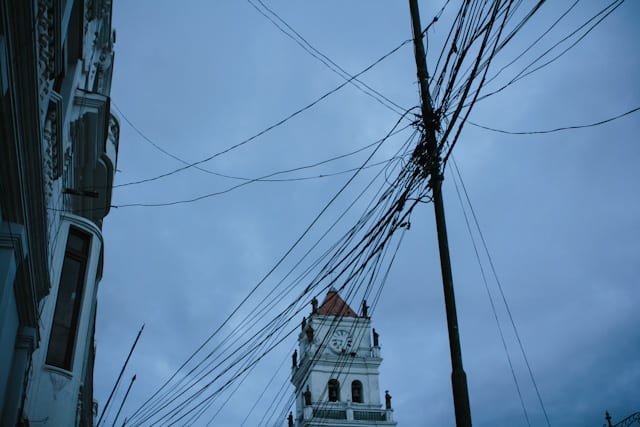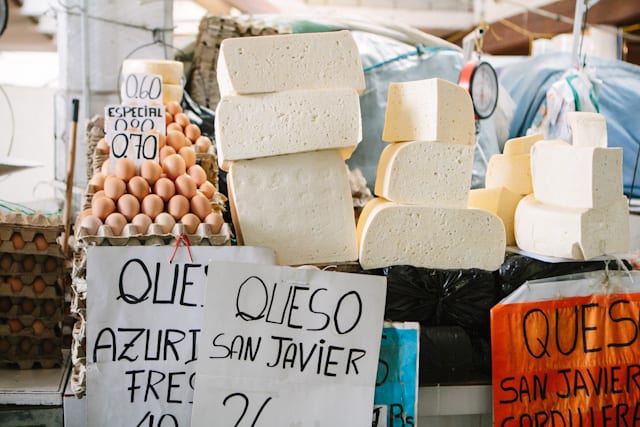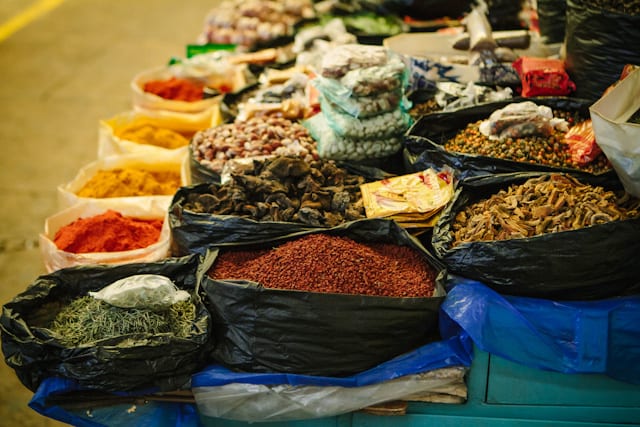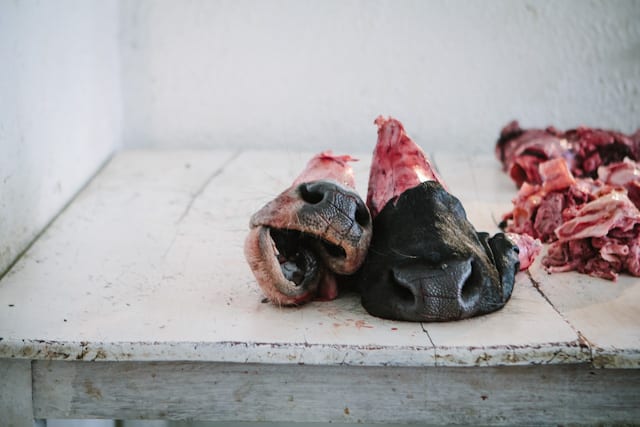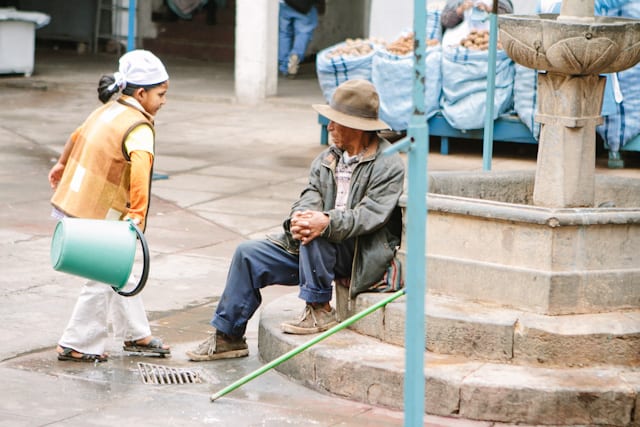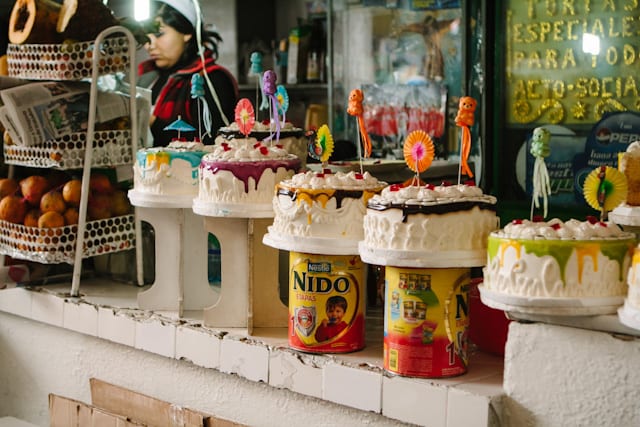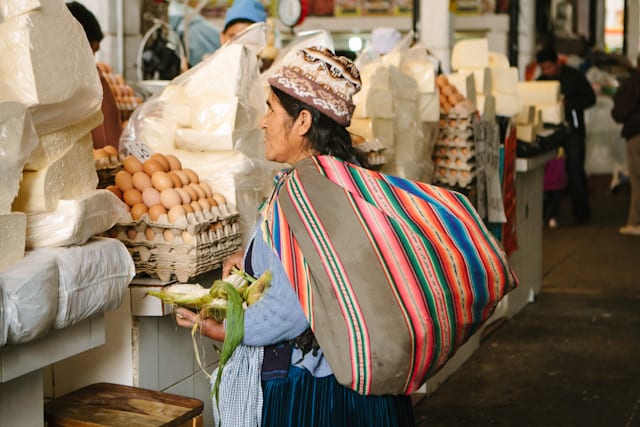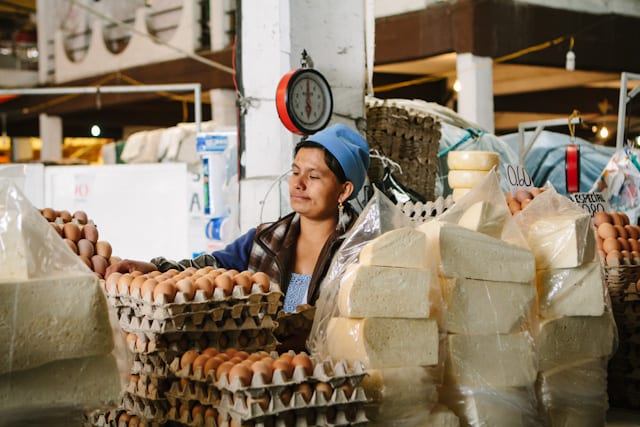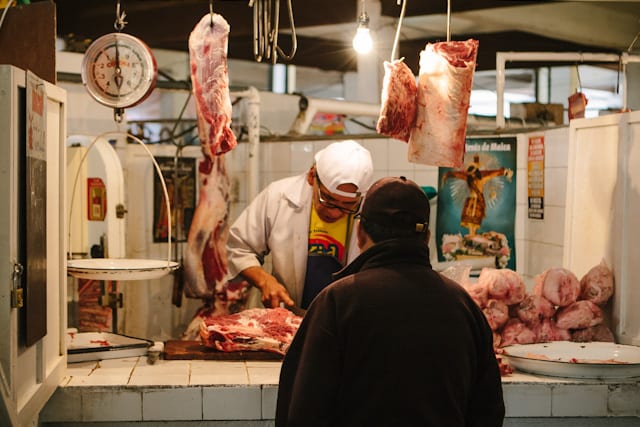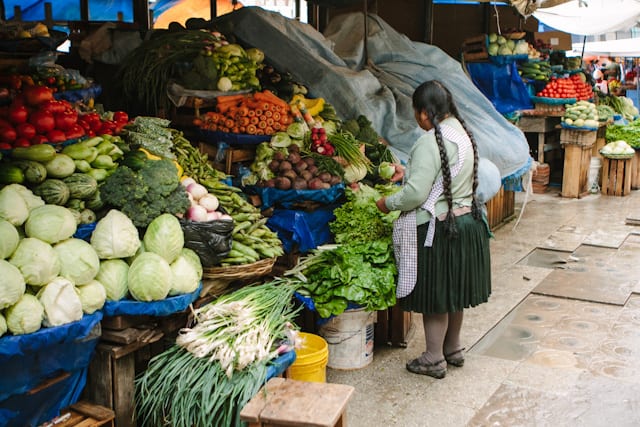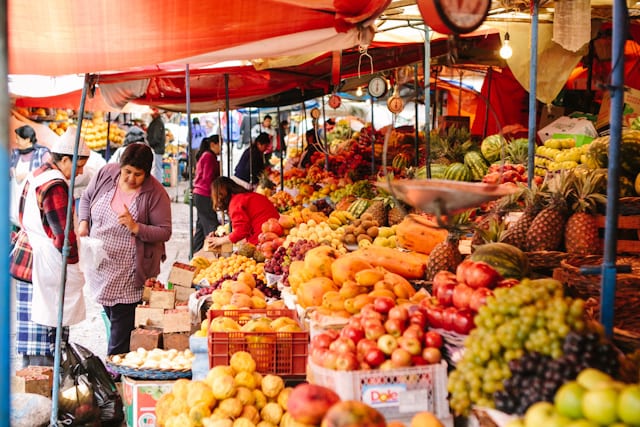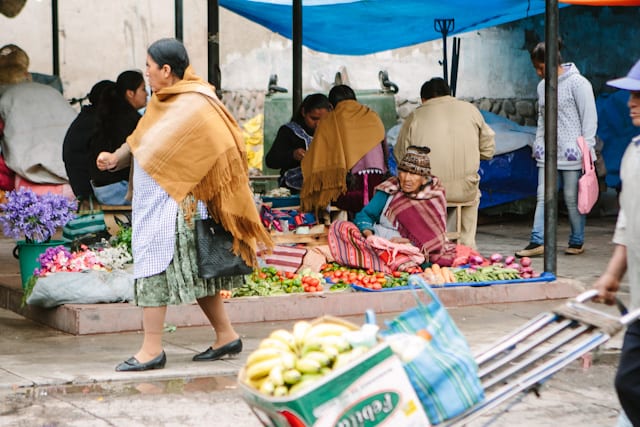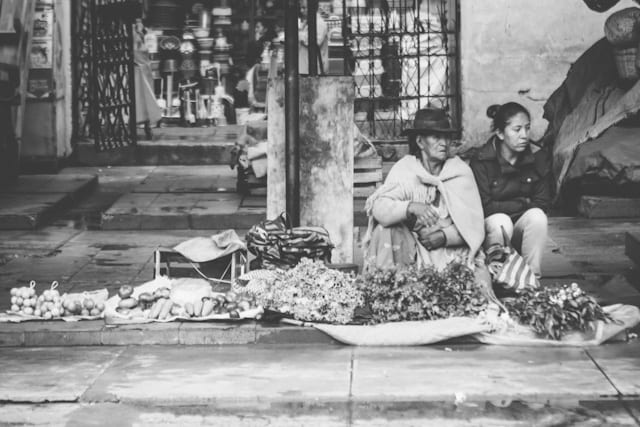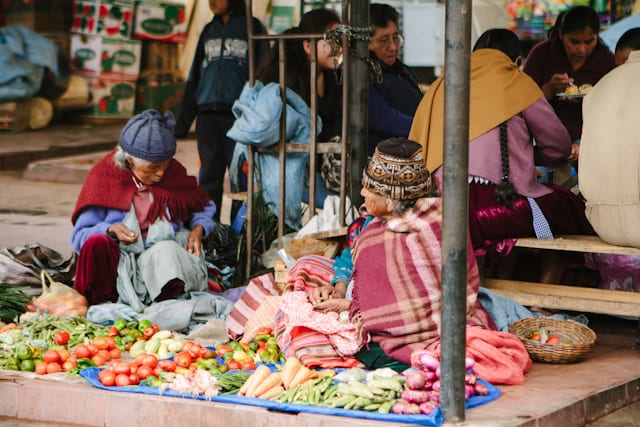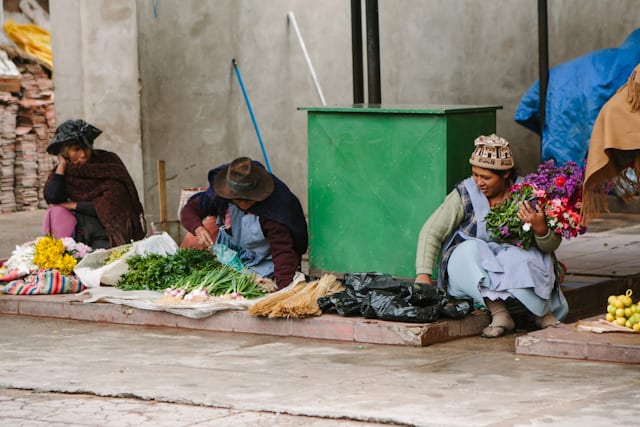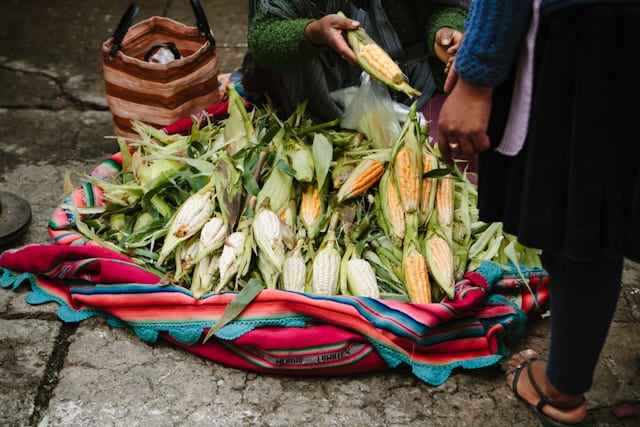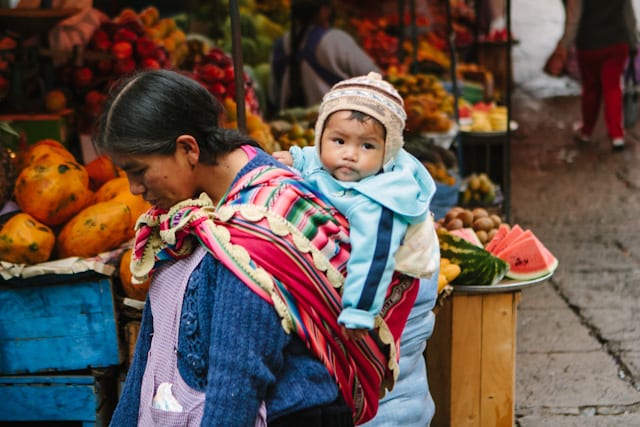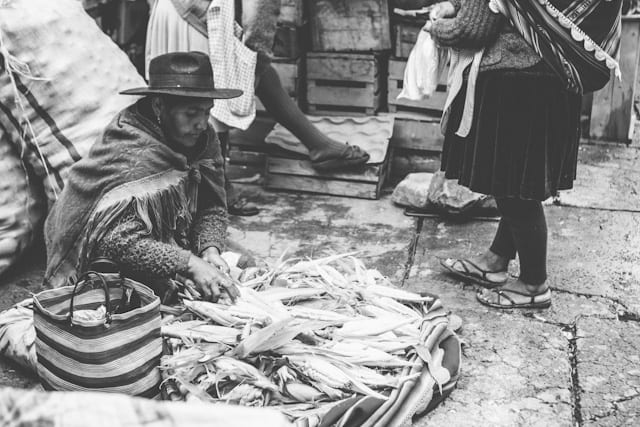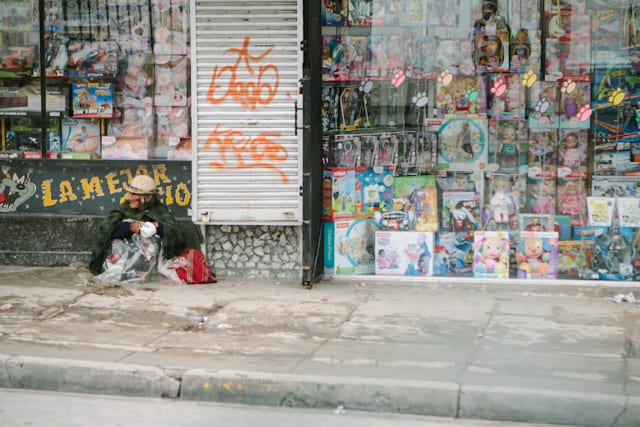 Bolivia is renowned for its striking which can close down roads and shops for days at a time. We were lucky enough to come across a peaceful demonstration which was fascinating to witness.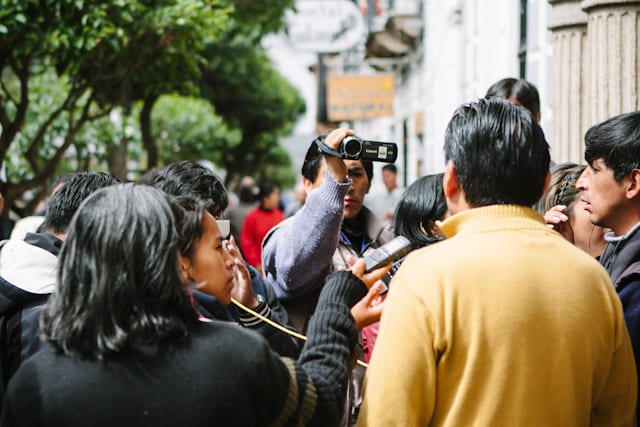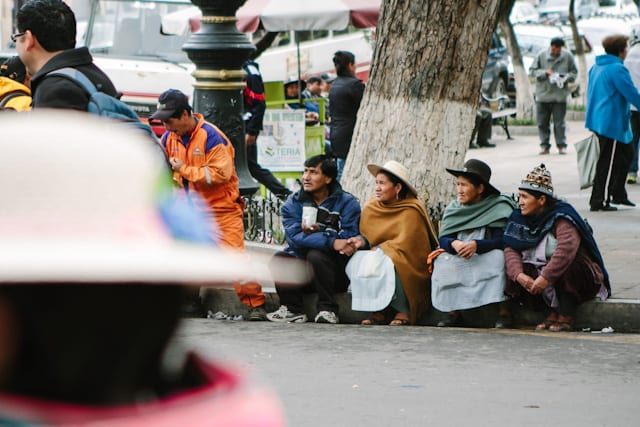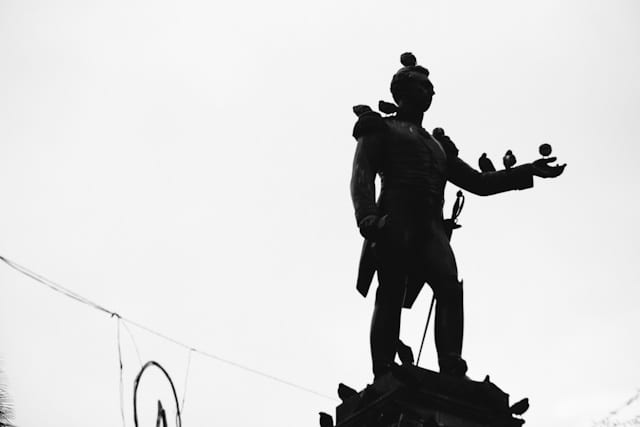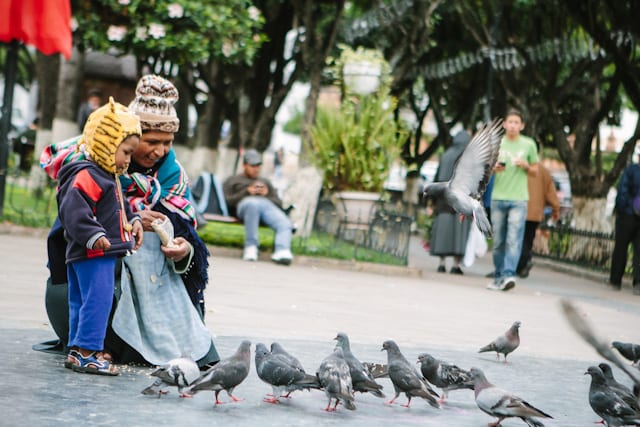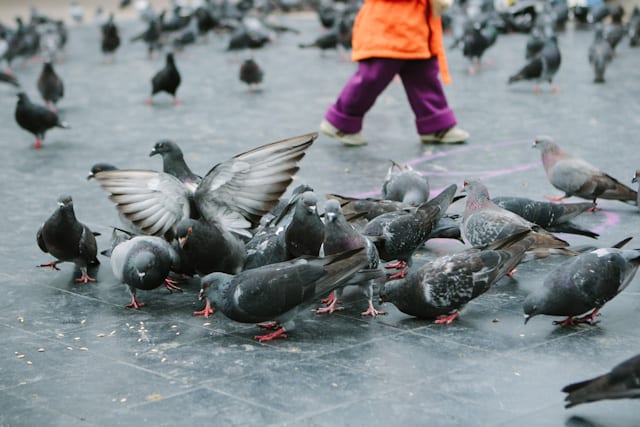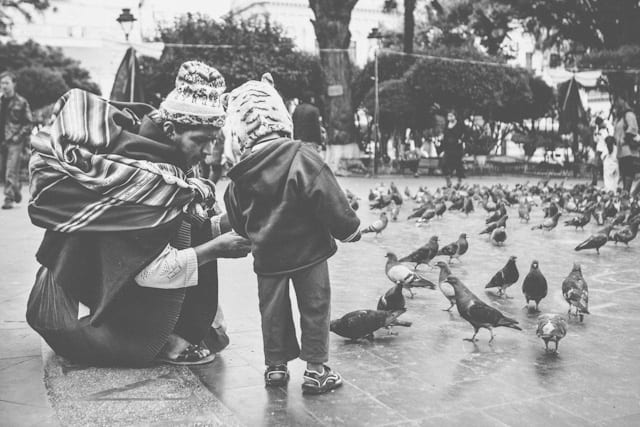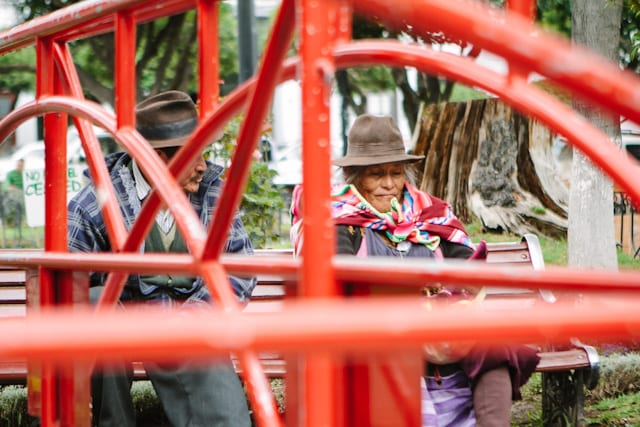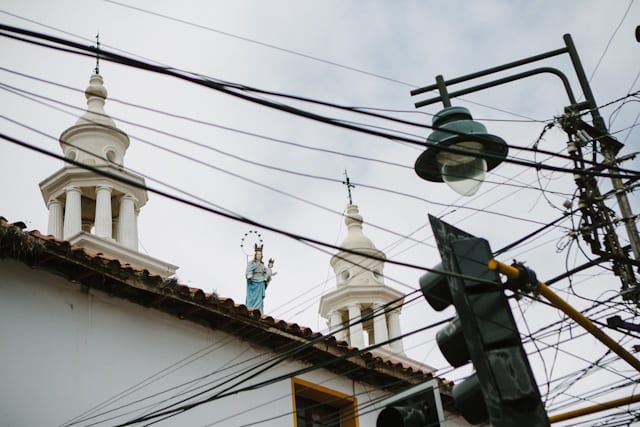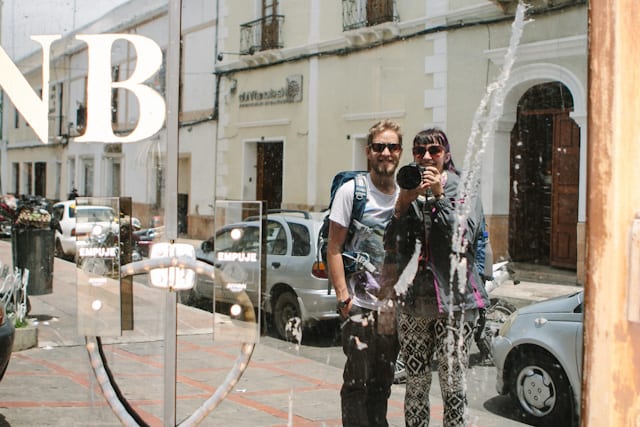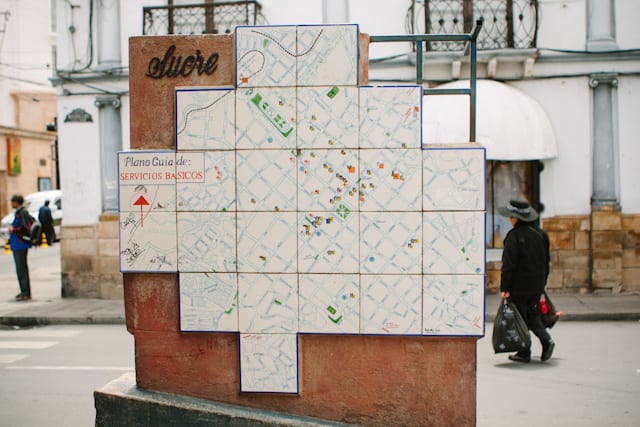 We were so glad that we ended up on a day bus to Potosi as the scenery was really beautiful. The mountains and rocks are sometimes very strange looking as though they contain lots of minerals, which it turns out they do. Potosi is a town which was established by the Spanish to mine the rich silver reserves contained in these mountains. It is just unfortunate that the Spanish forced the local people to work down these mines in horrific conditions. Colonisation you b*tch!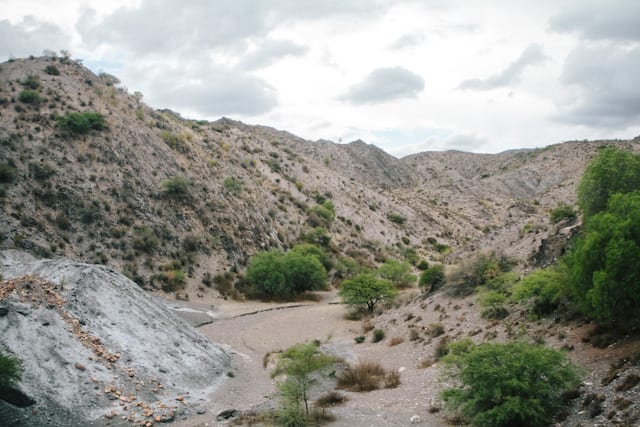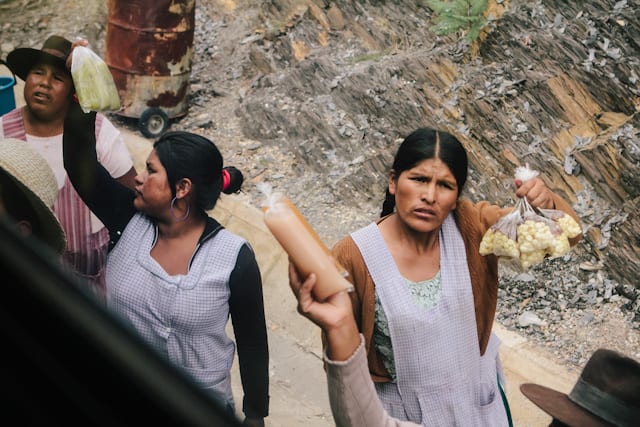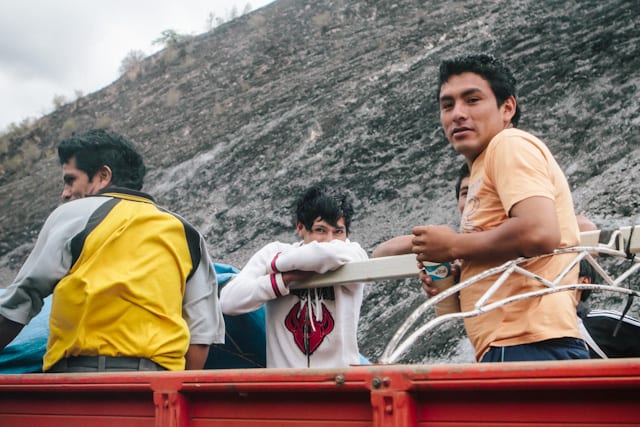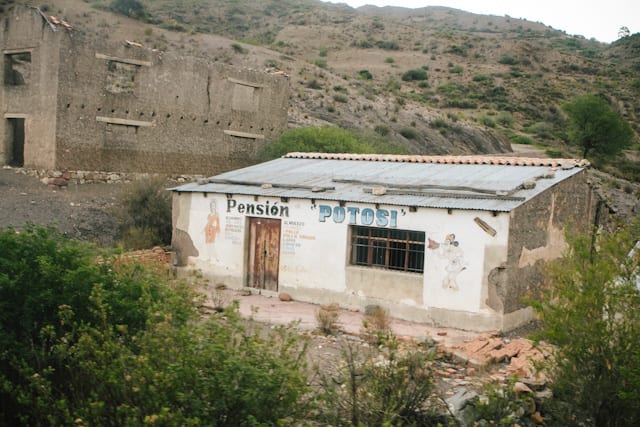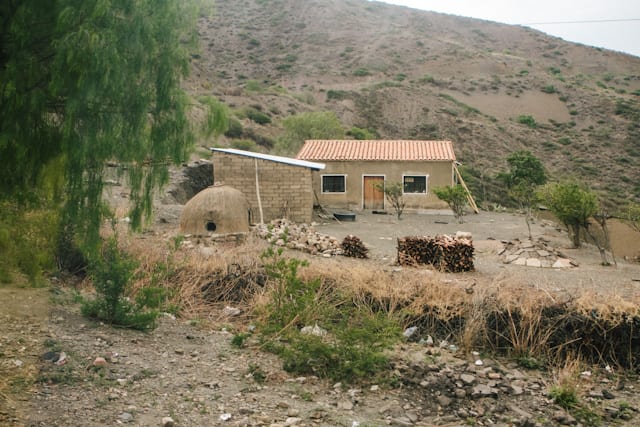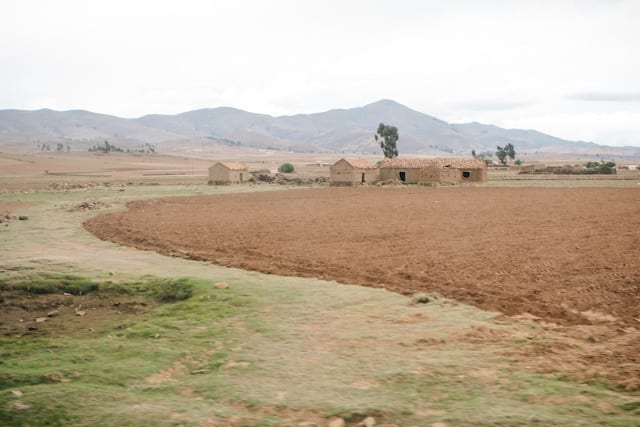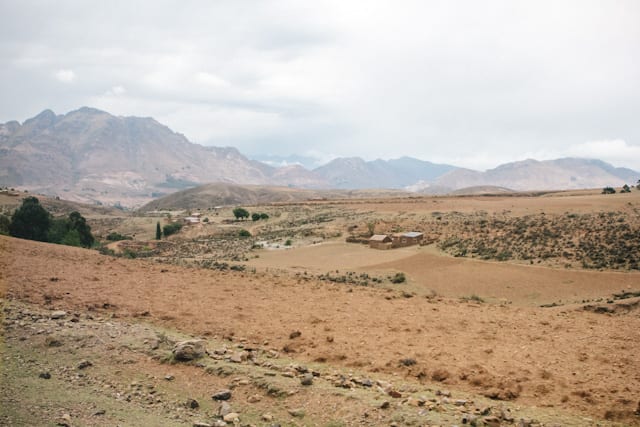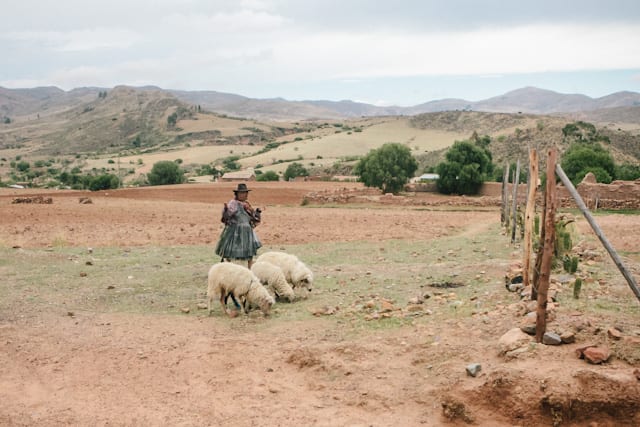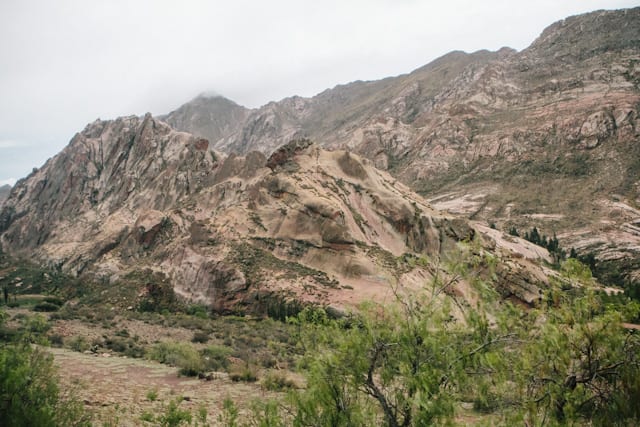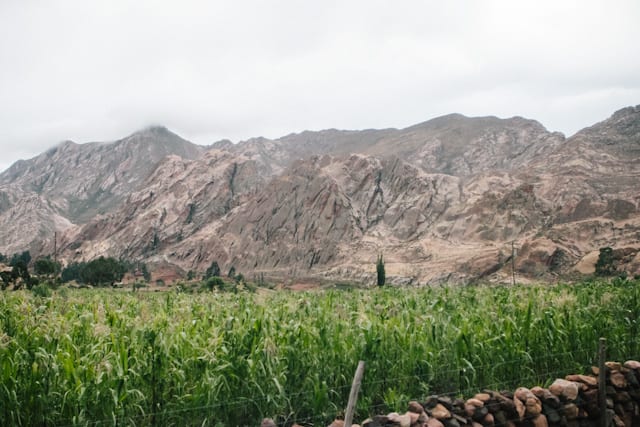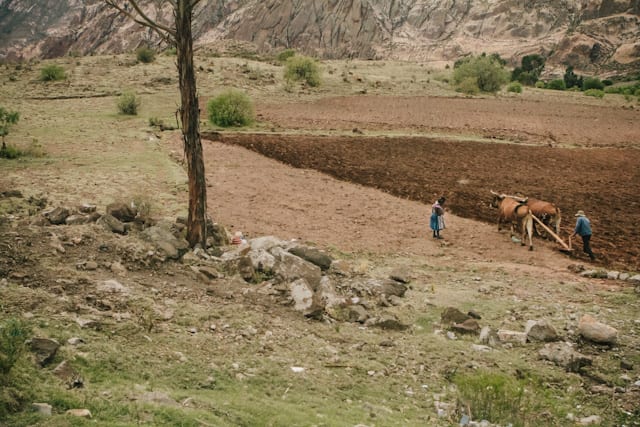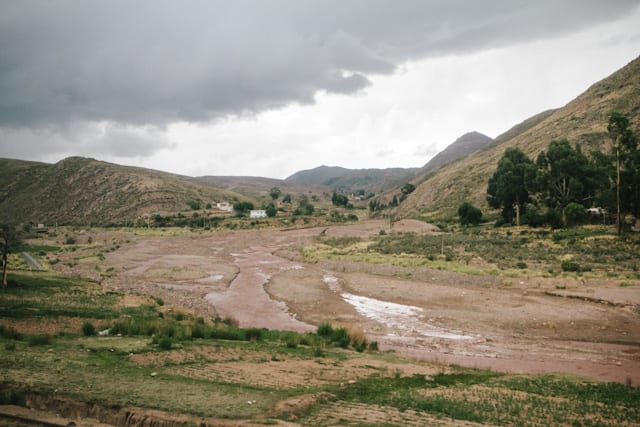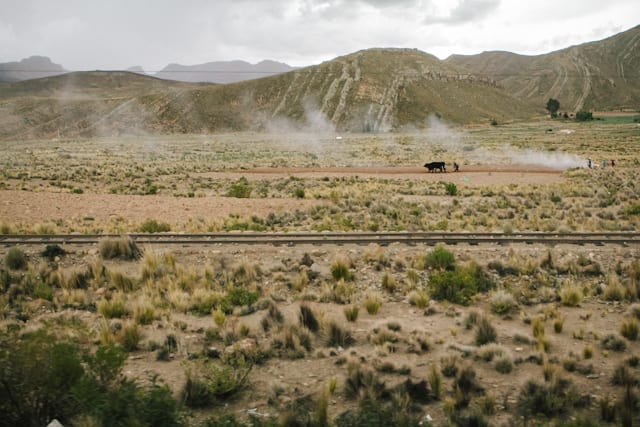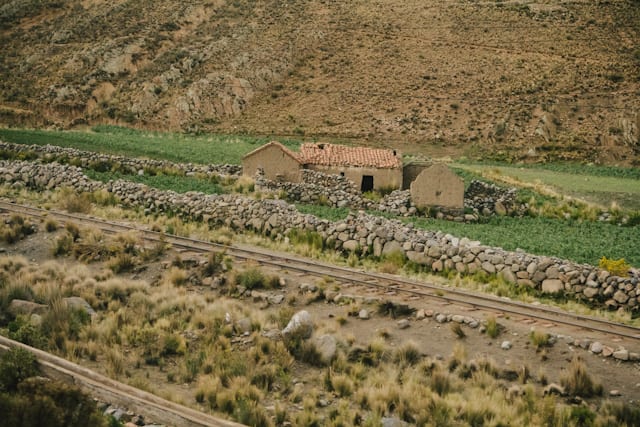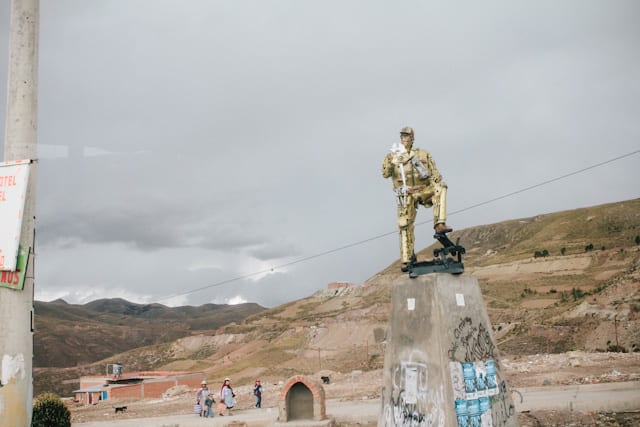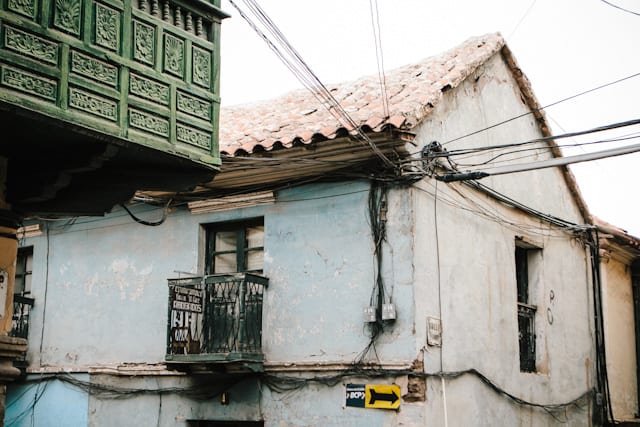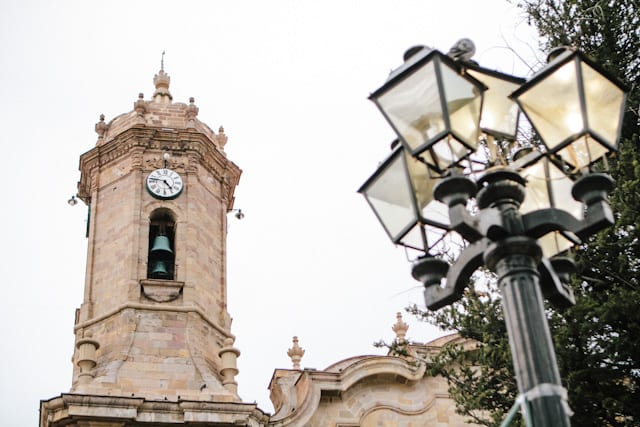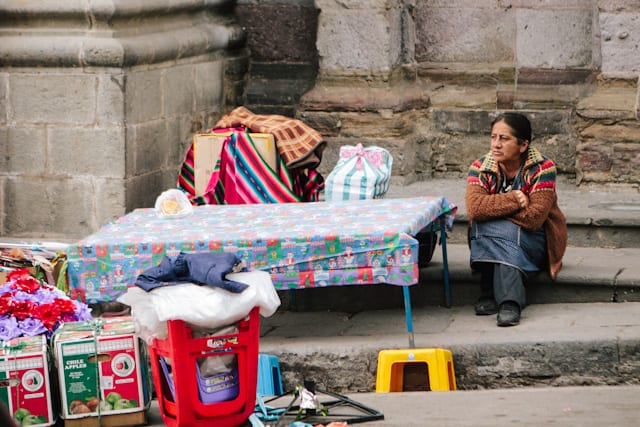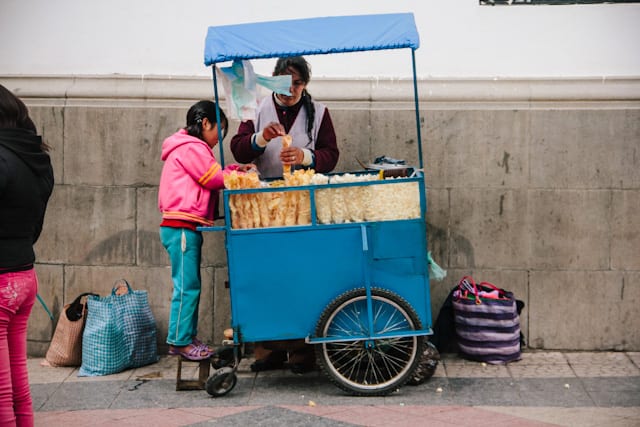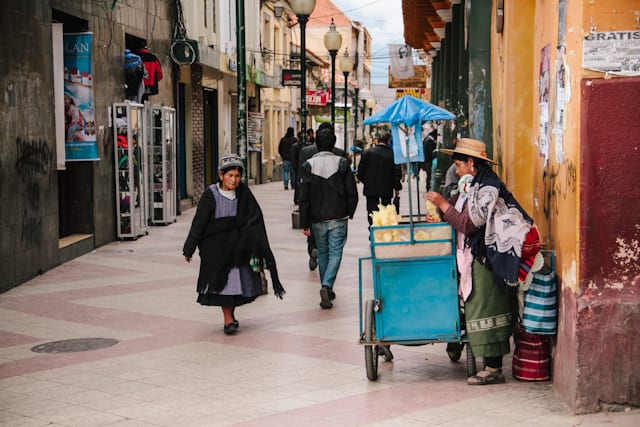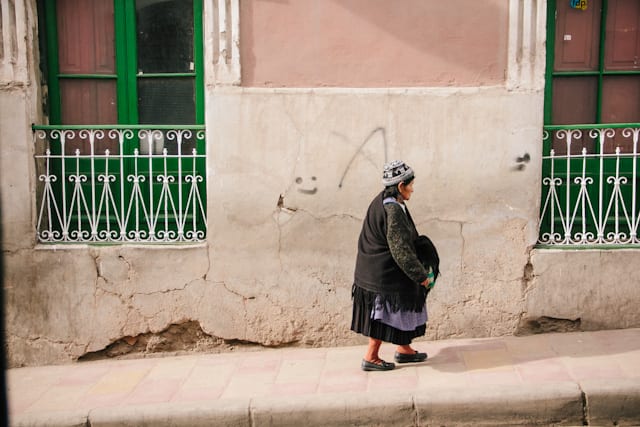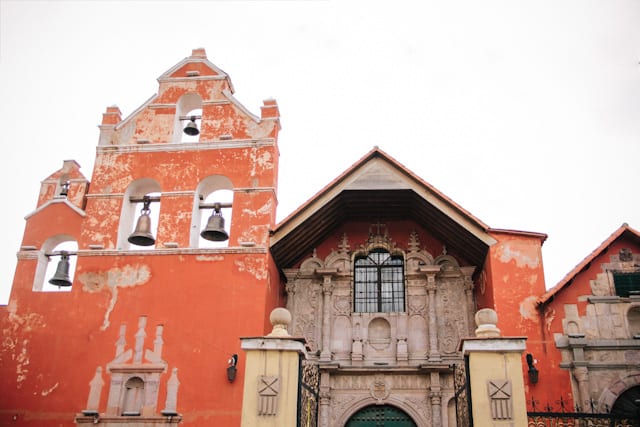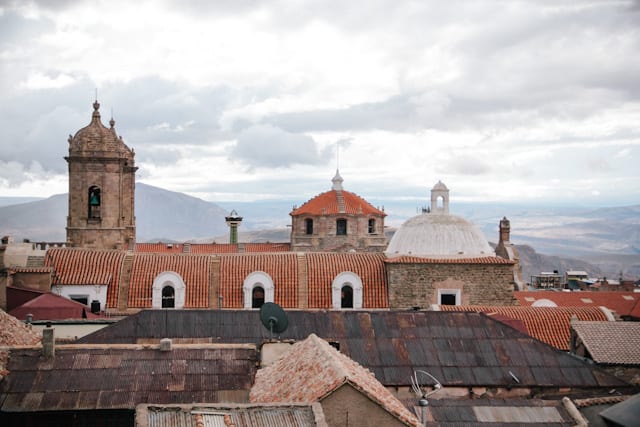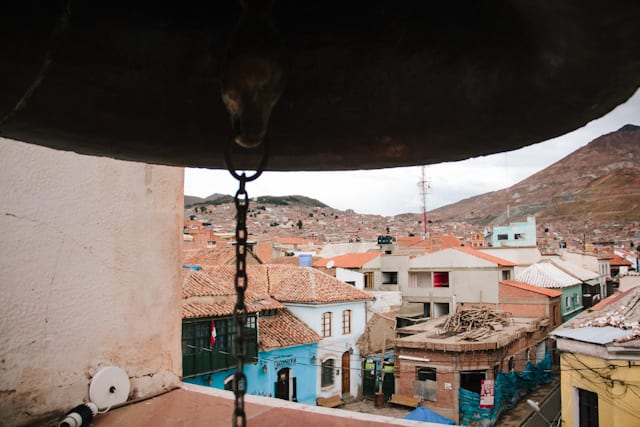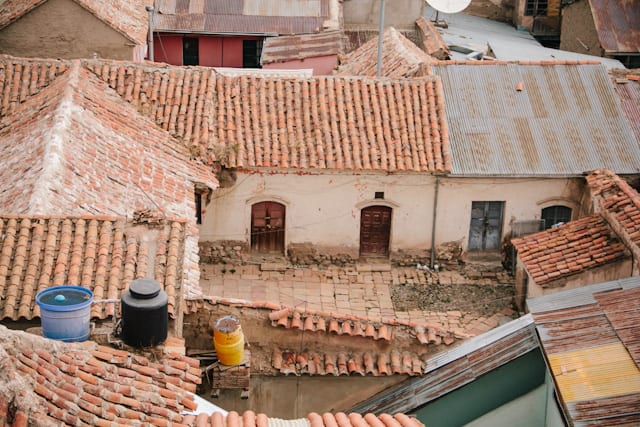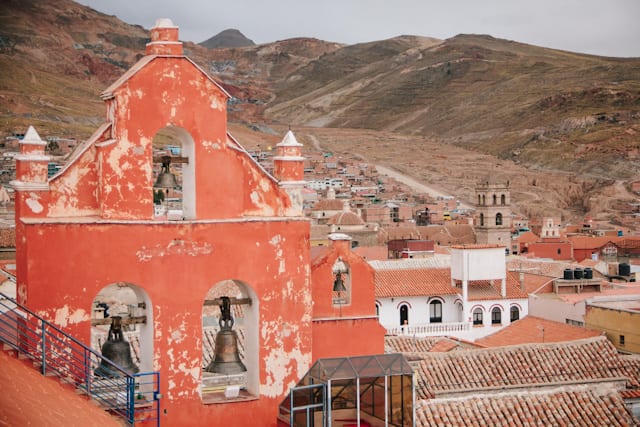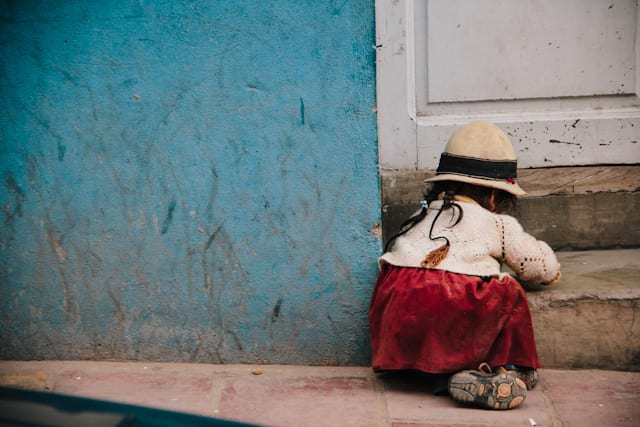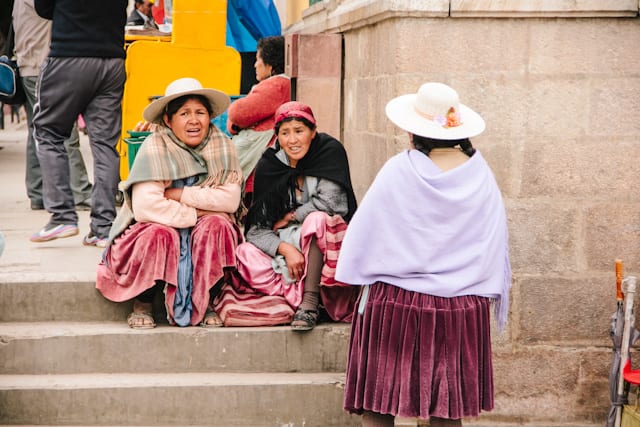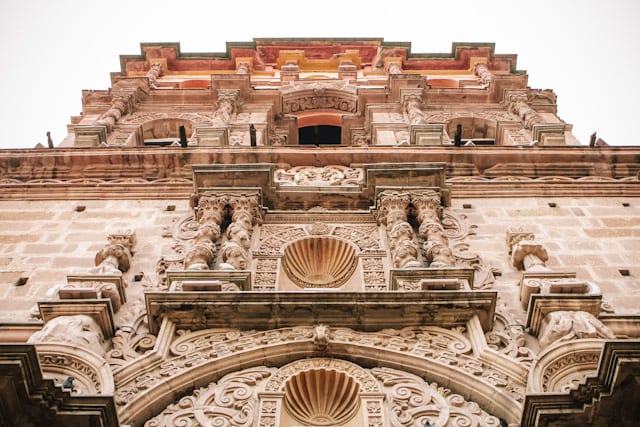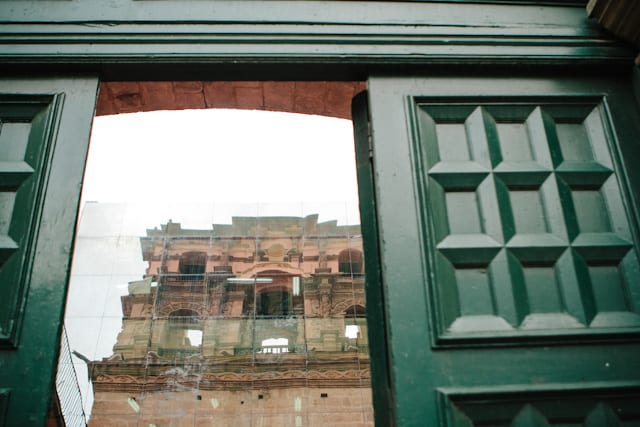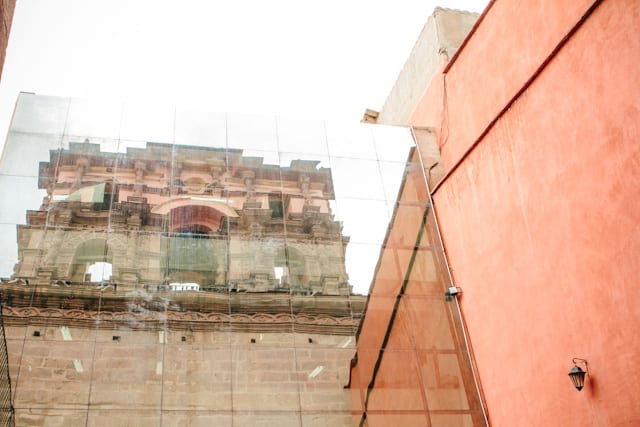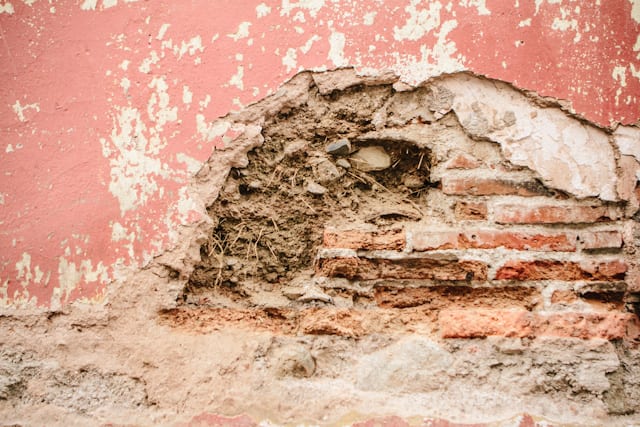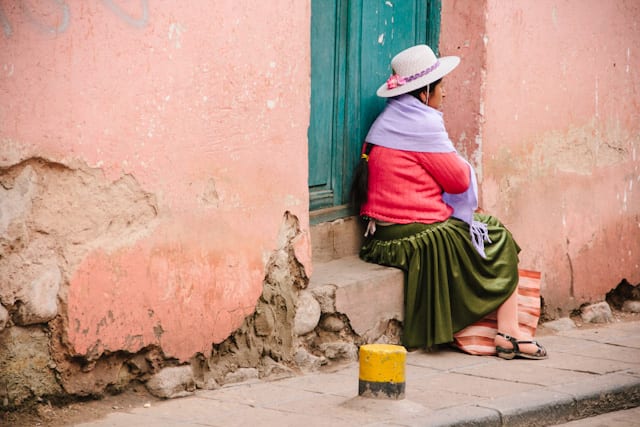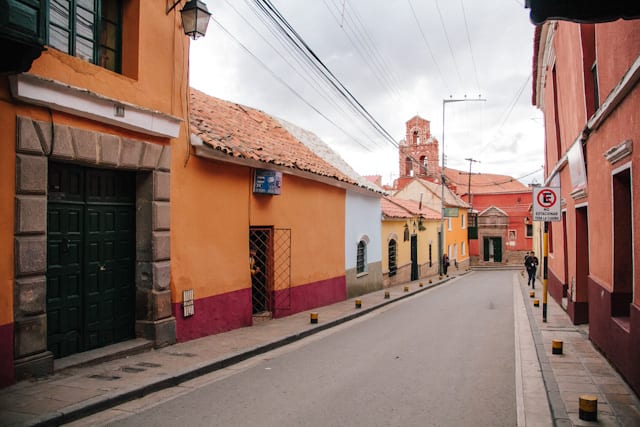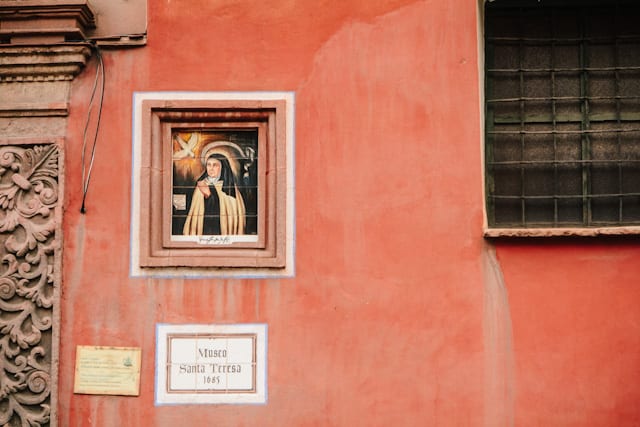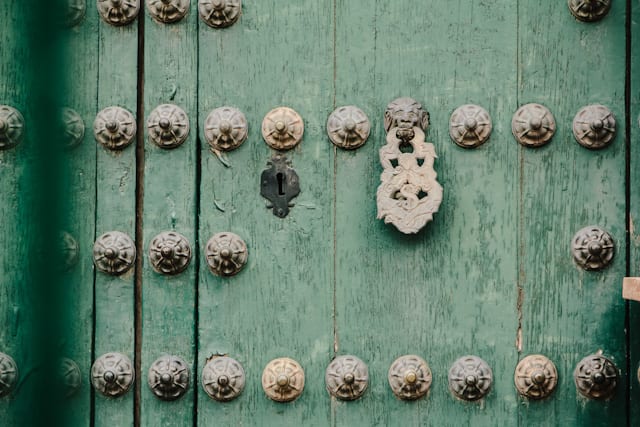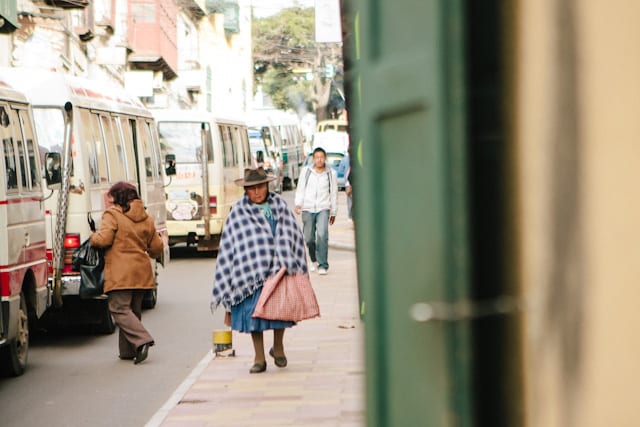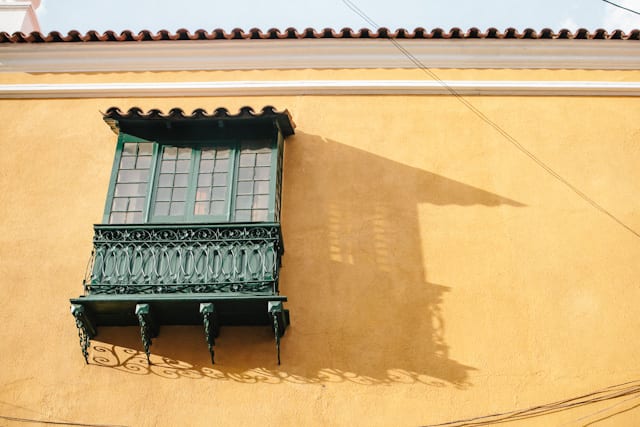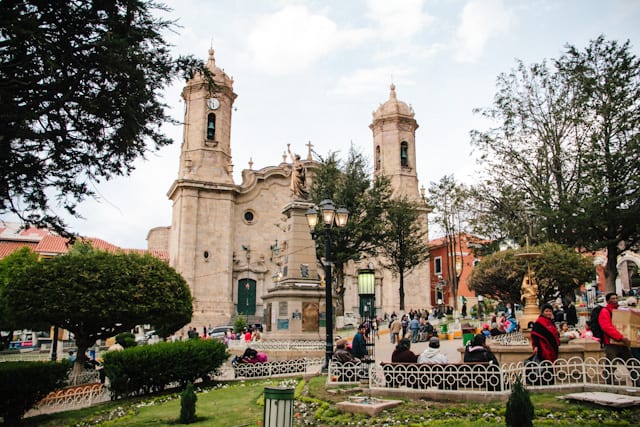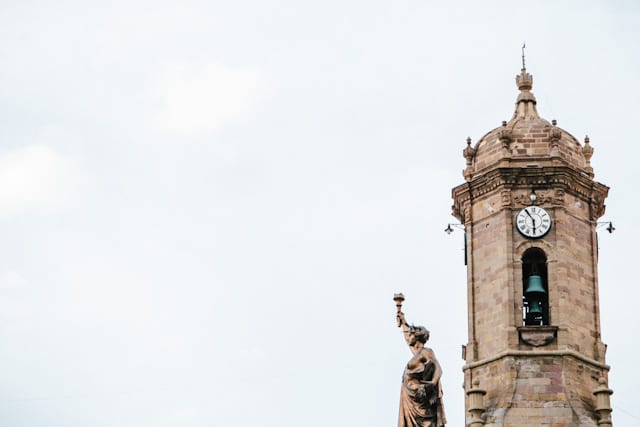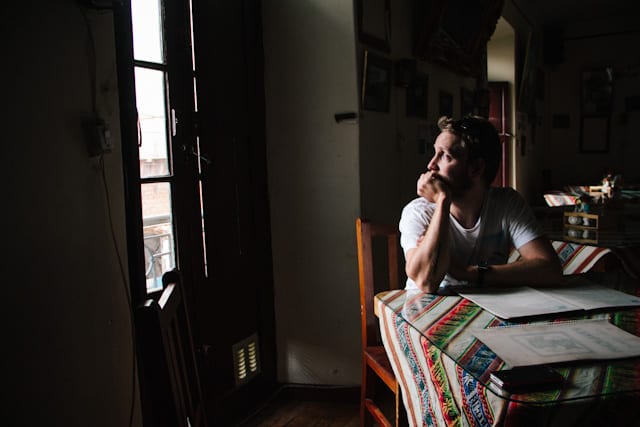 Mate de Coca or Coca tea is the one way to try and fend off altitude sickness. Locals chew it and drink it in tea and it is believed to suppress the appetite and keep people awake when working long hours. It is surprisingly nice and became a staple of ours while at high altitudes.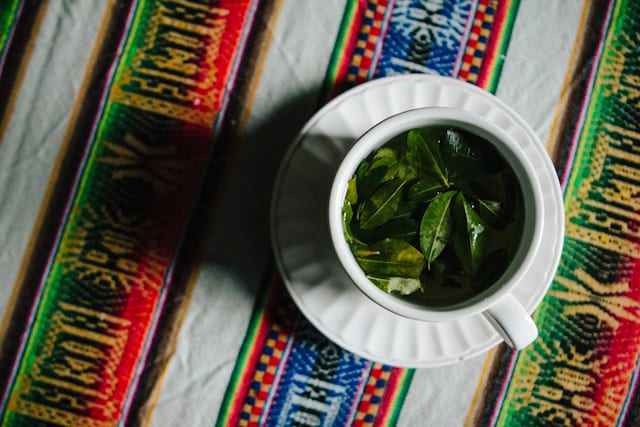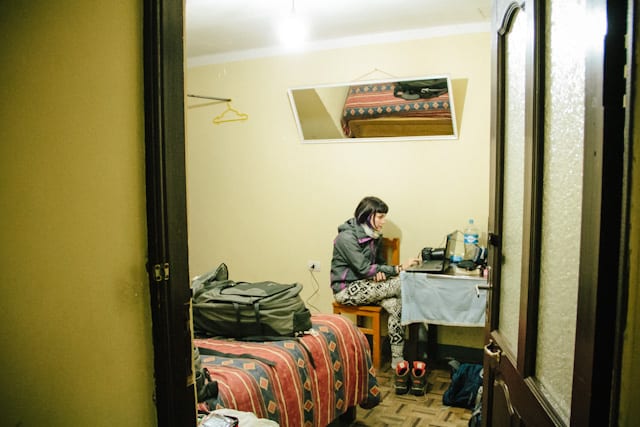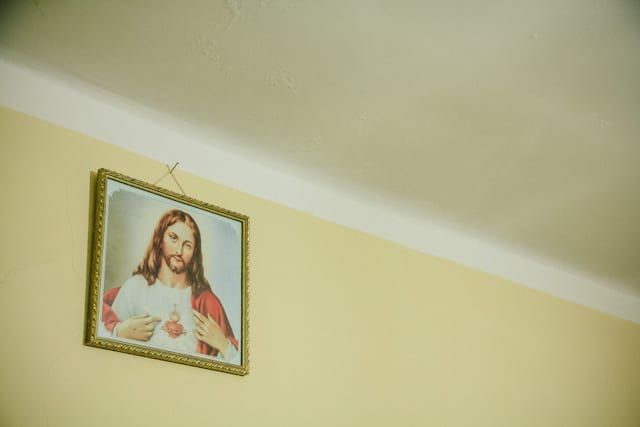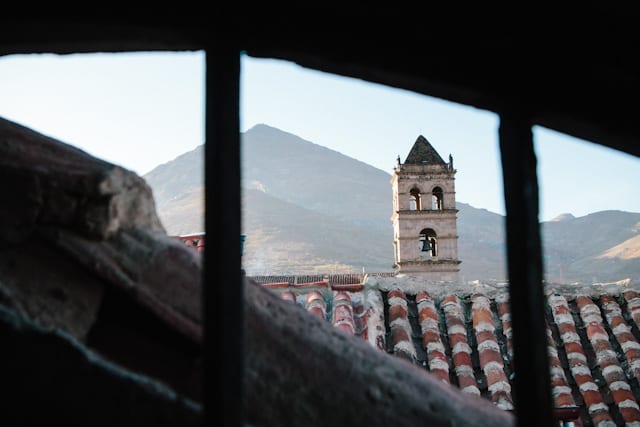 On our second day in Potosi we got up really early to go explore the city. What was quite amazing was that we found the town almost deserted with people only starting to open up shop and mill around from after 9am. It was almost like we were walking through a ghost town in some places. Even though it was summer in Potosi, because of its ridiculously high altitude it didnt warm up past about 16 degrees.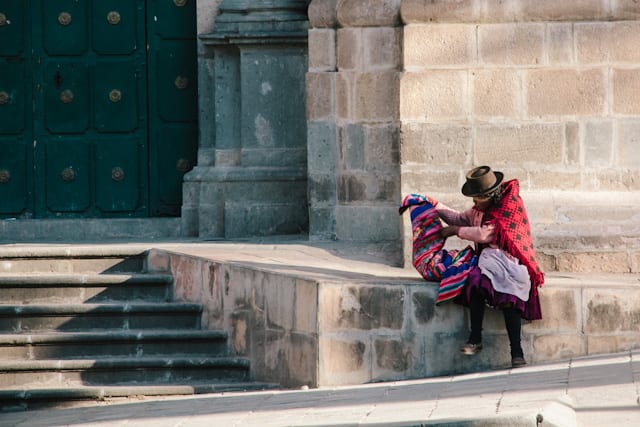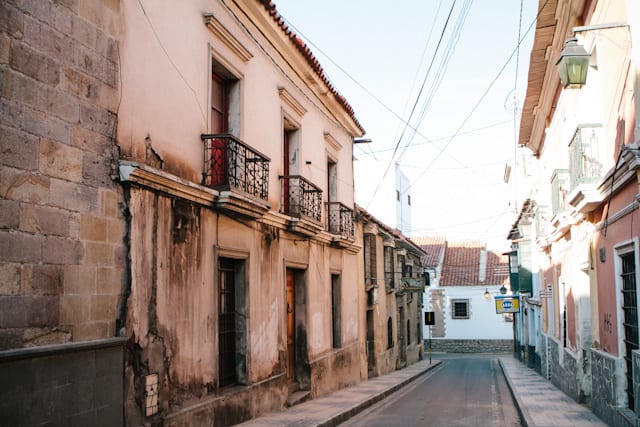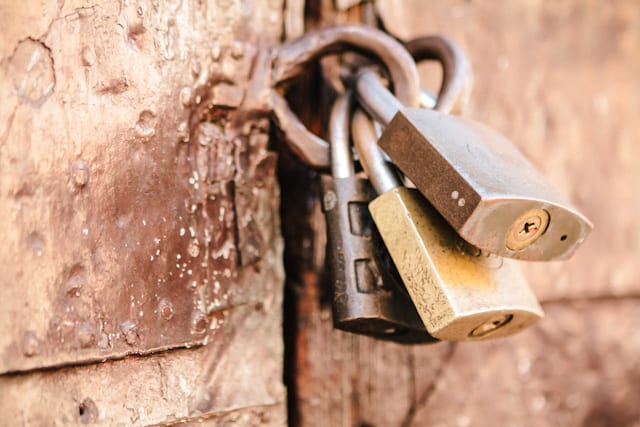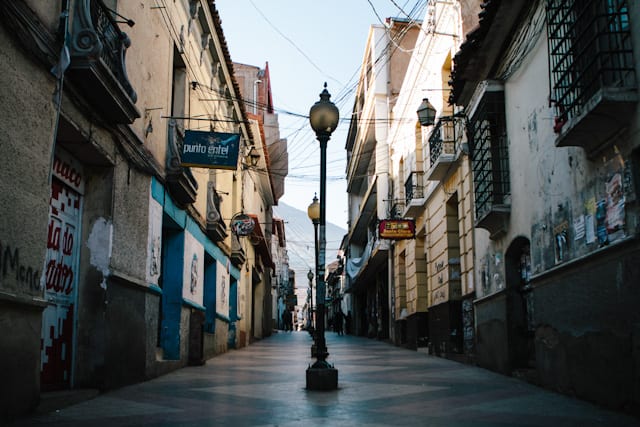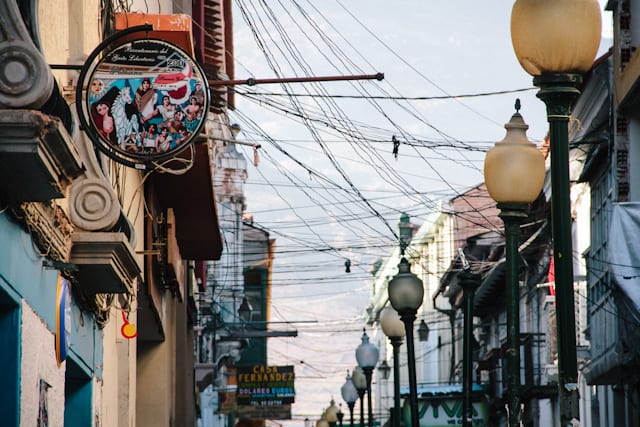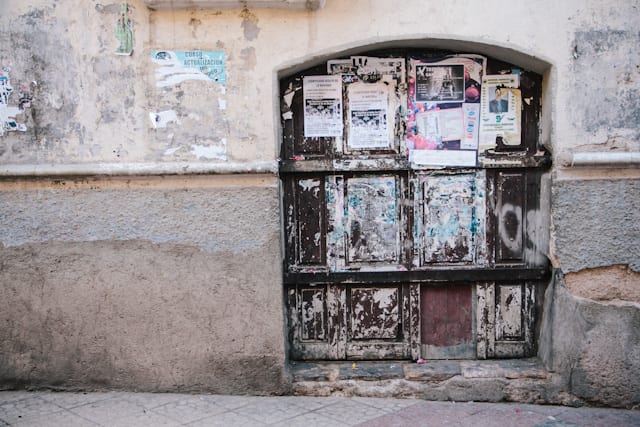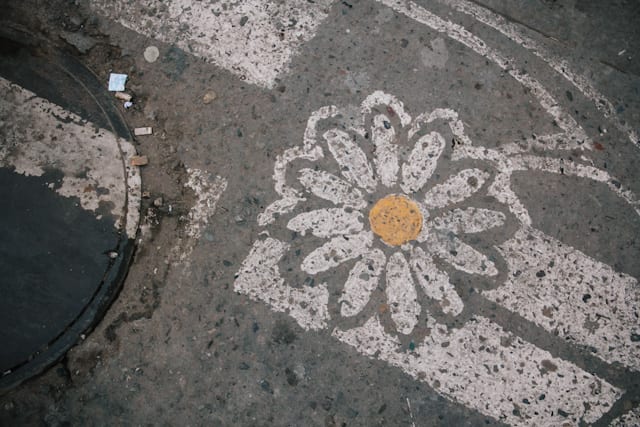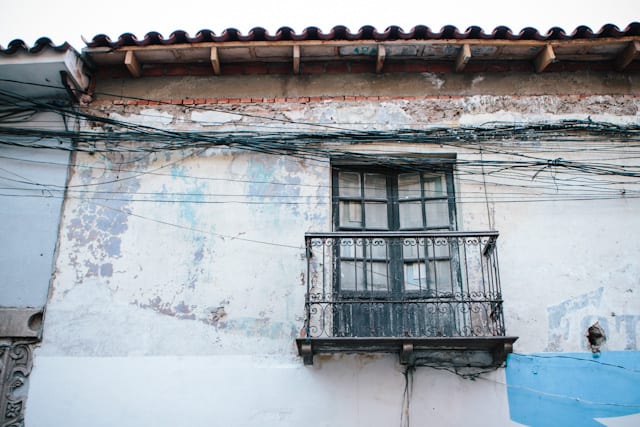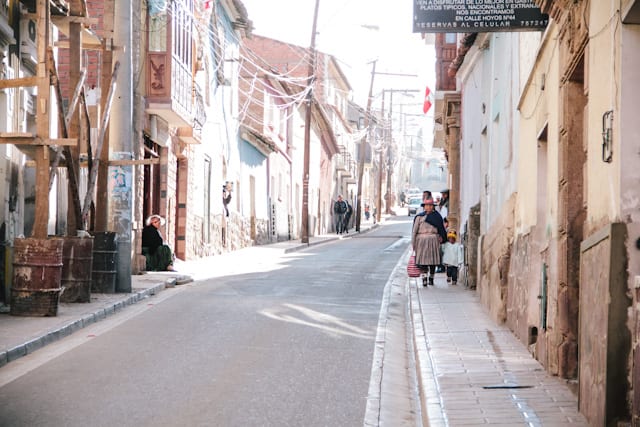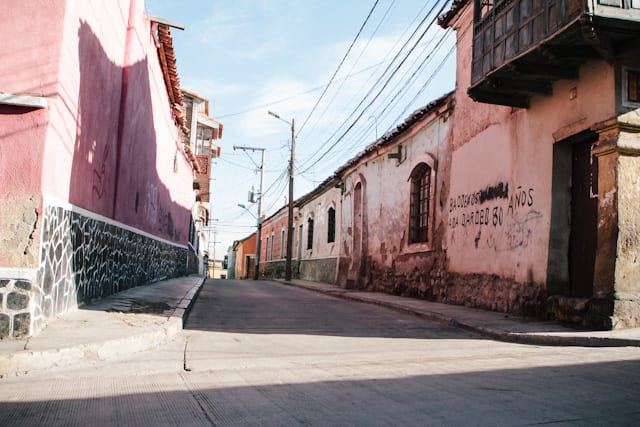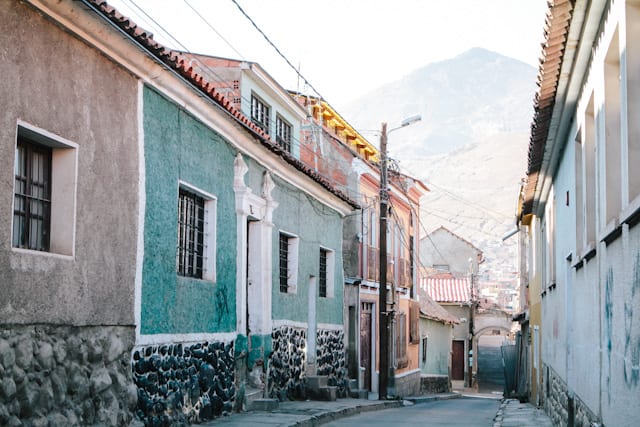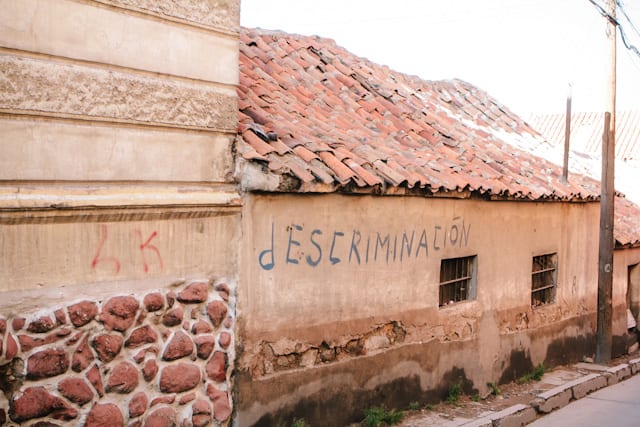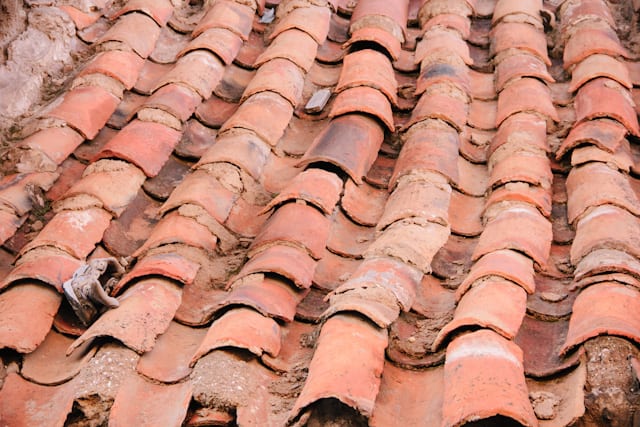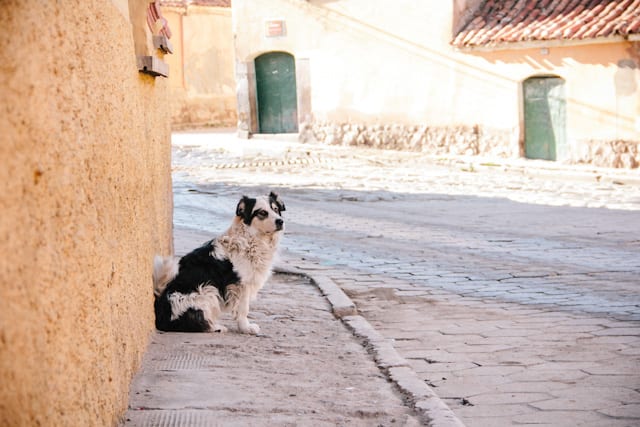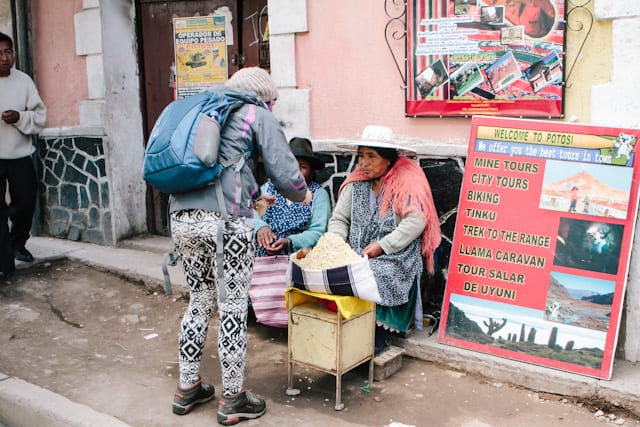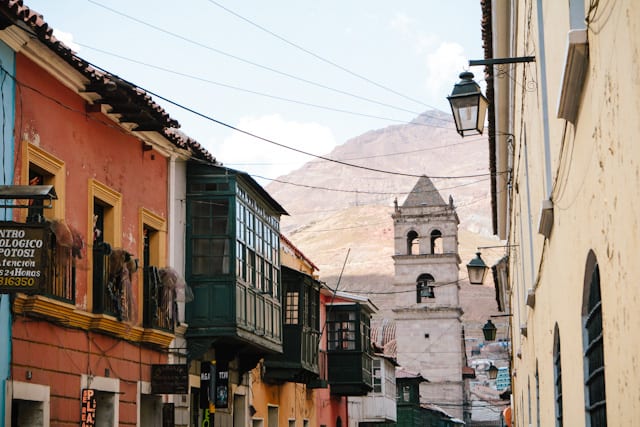 The insanely surreal scenery between Potosi and Tupiza was just a tiny hint of what we were to experience on our desert tour. The colours were so bright and almost hyper real.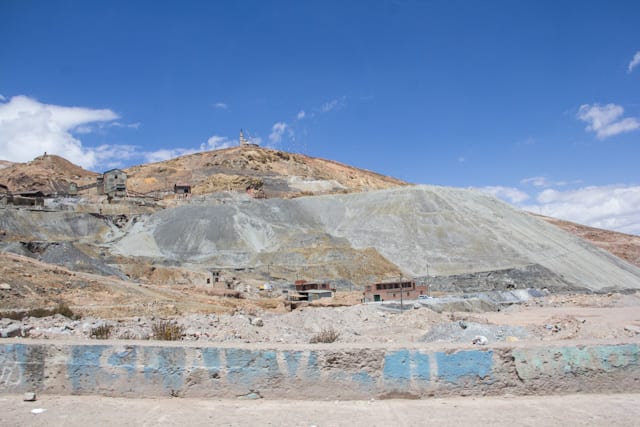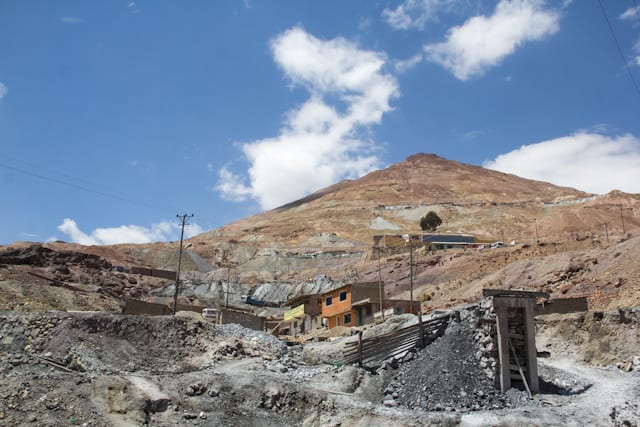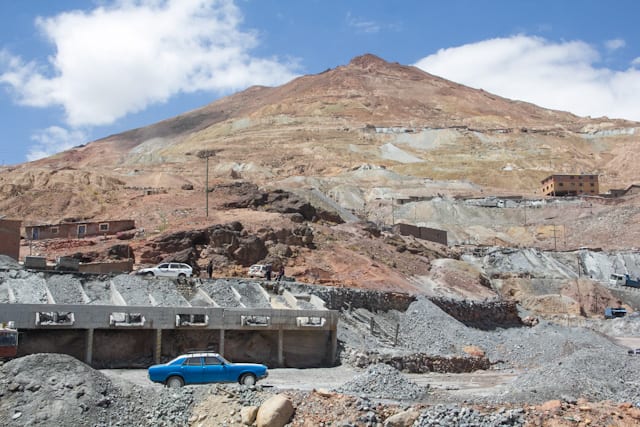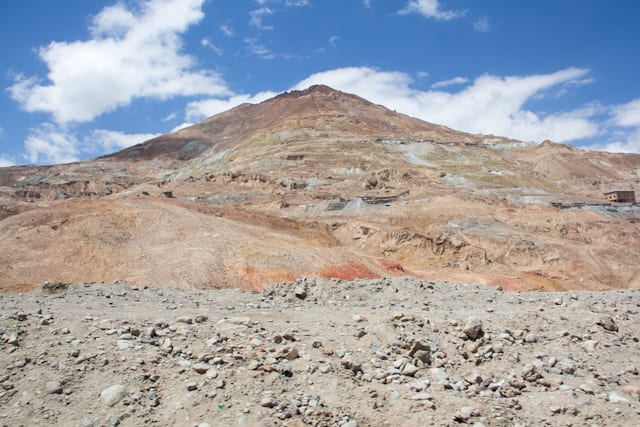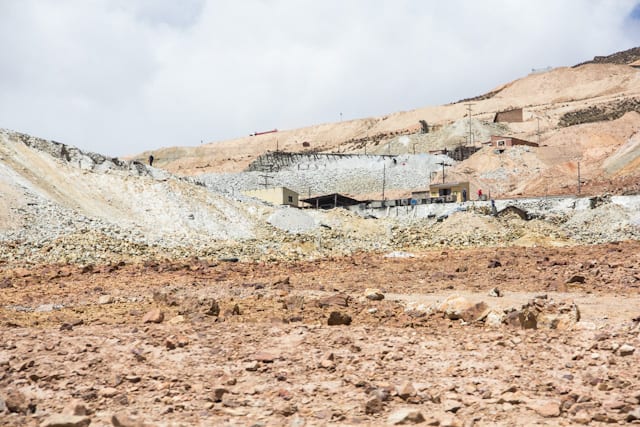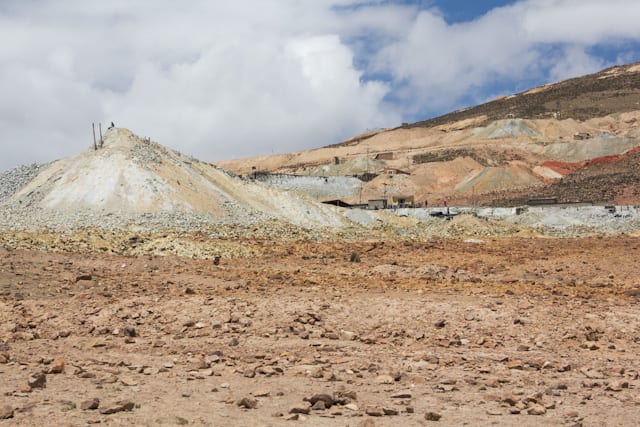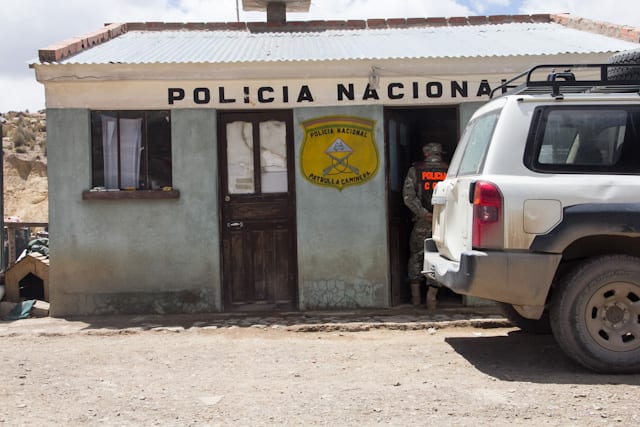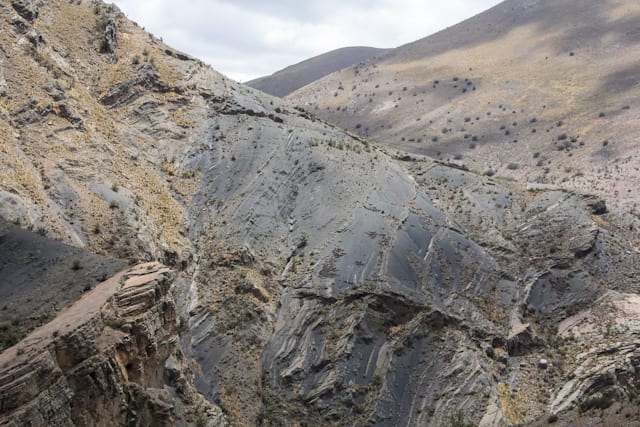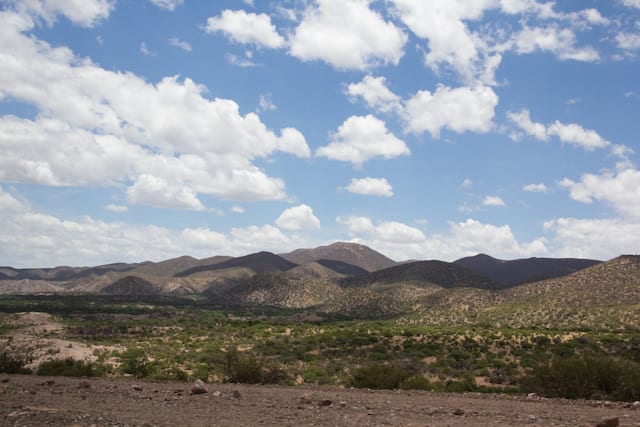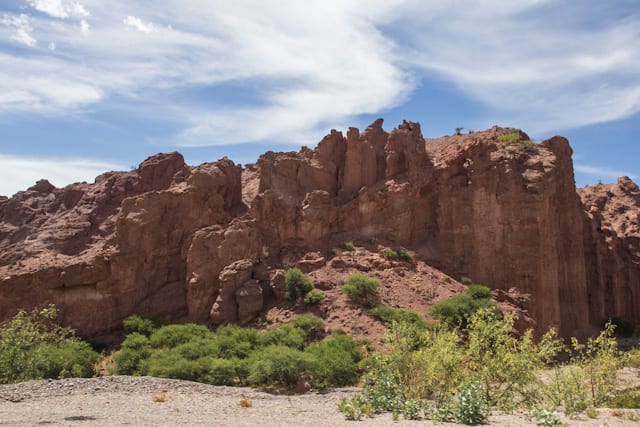 This is our friend Mark who we met up with in Tupiza. He's in the process of an epic 7 month trip through South America and it was so great to get to hang out with him for a bit!