Saudi Arabia – Wahba Crater
When most people picture the Middle East they picture barren desert and there is a lot of this too. We were lucky enough to travel to Wahba Crater, a two day drive from Jeddah which was the site of an isanely huge crater and to get there, we camped in amongst a dried lava bed.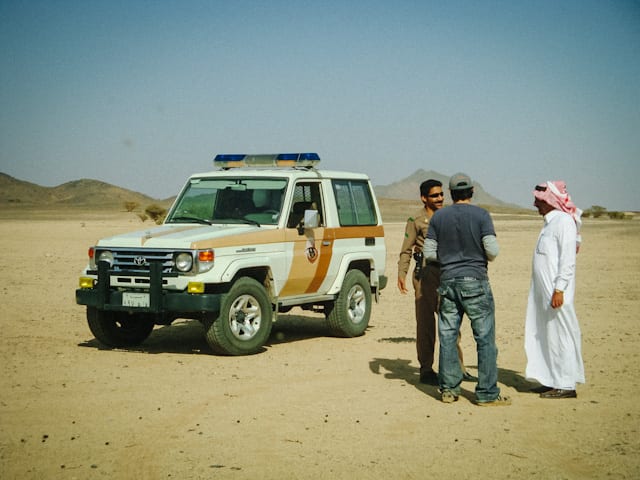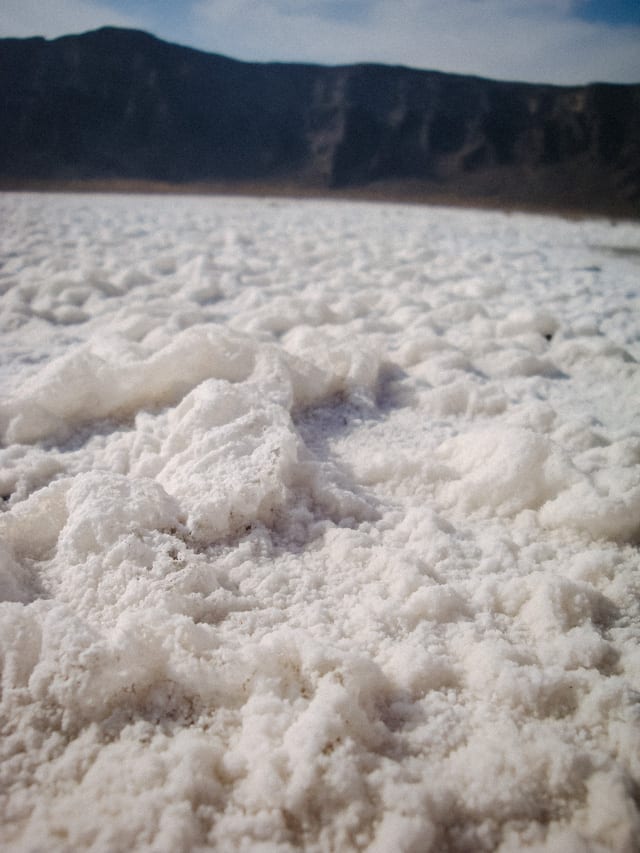 Andy IN the crater.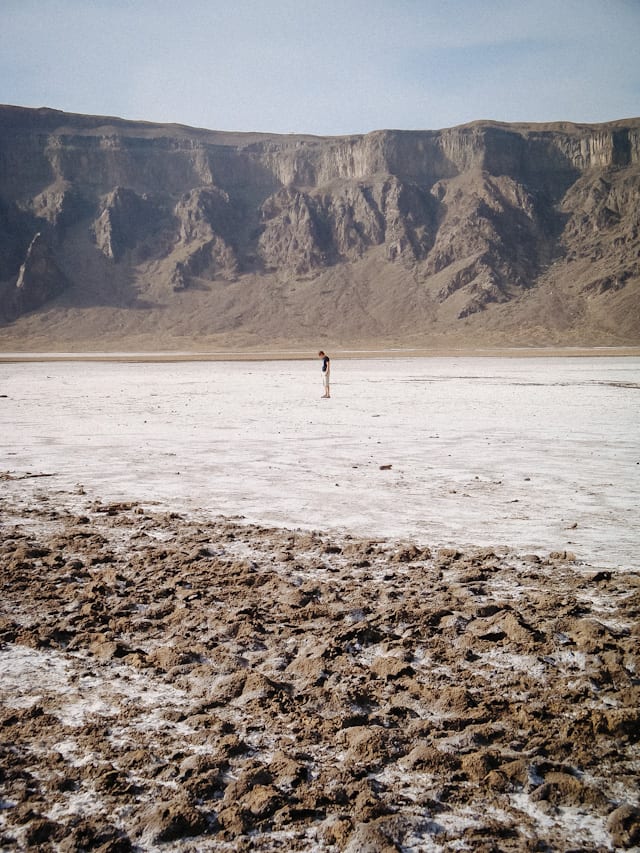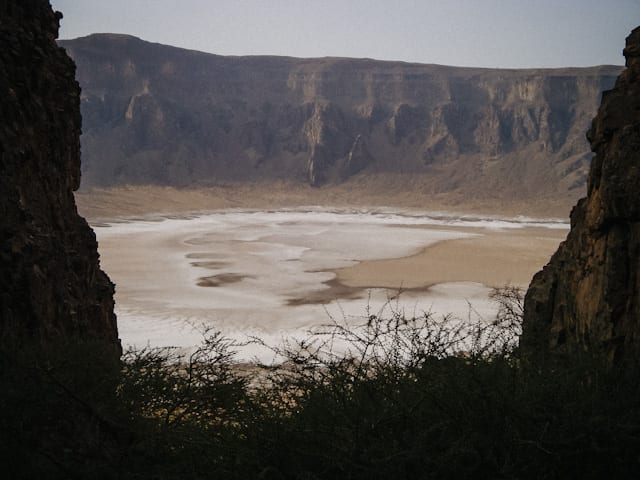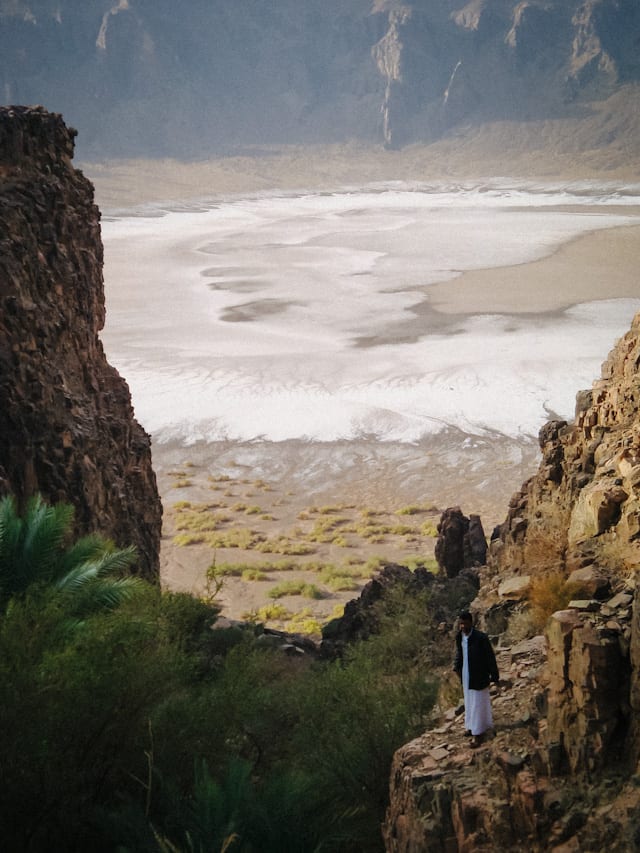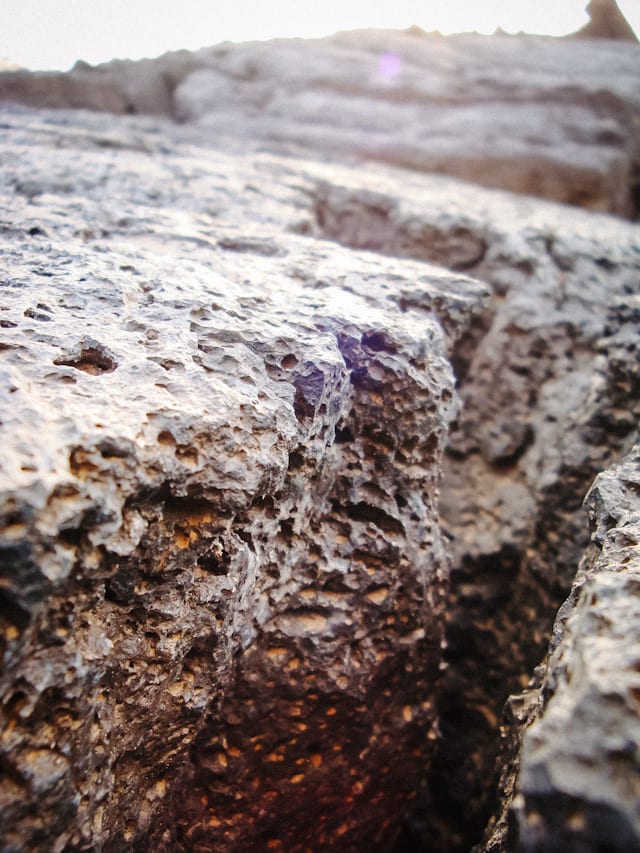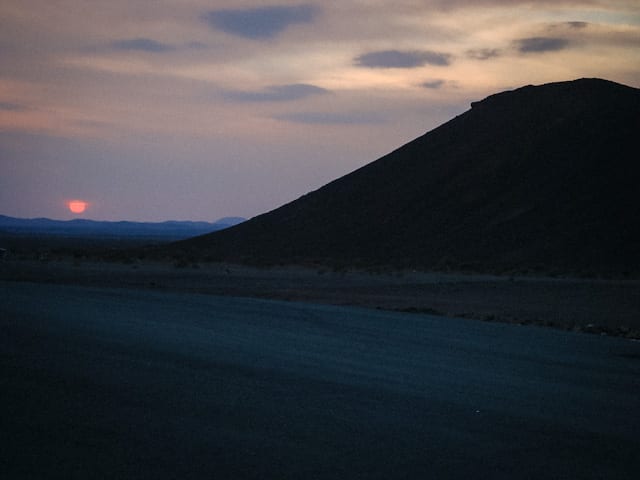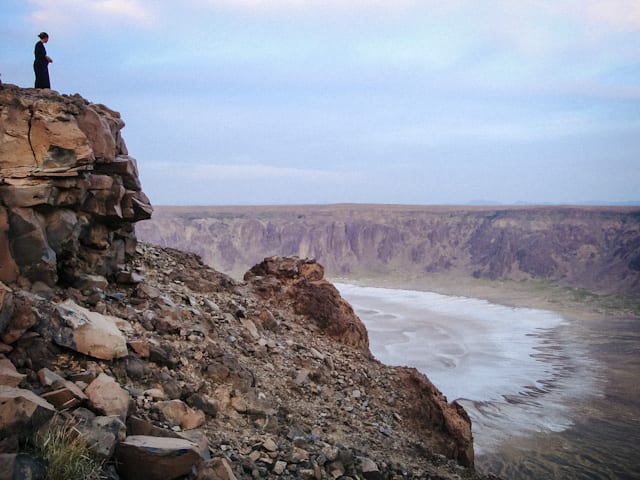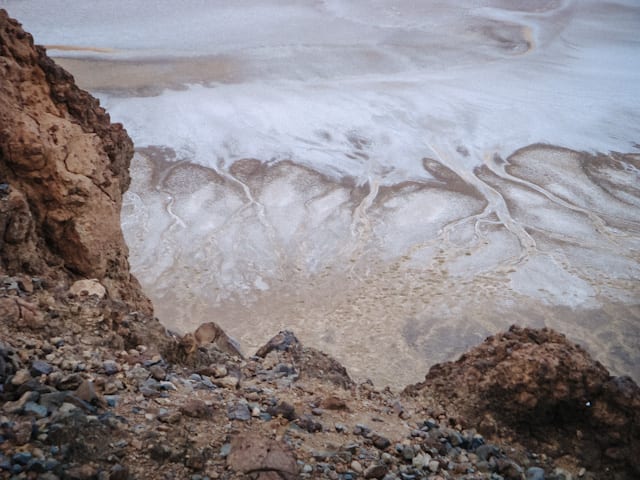 This guy wanted a pic with Andy as blonde haired blue eyed people arent a common sight in the more rural areas.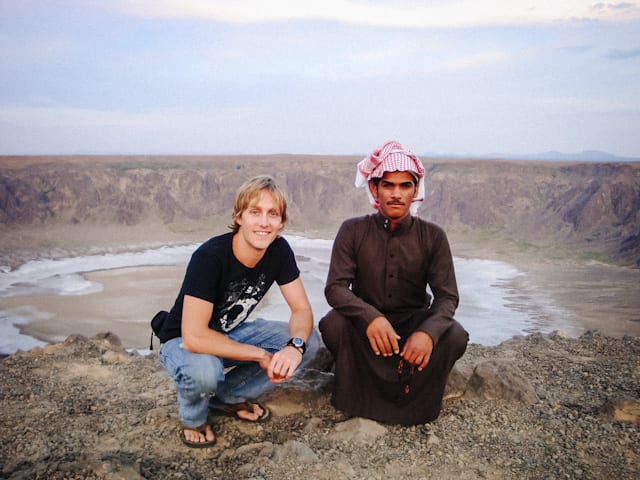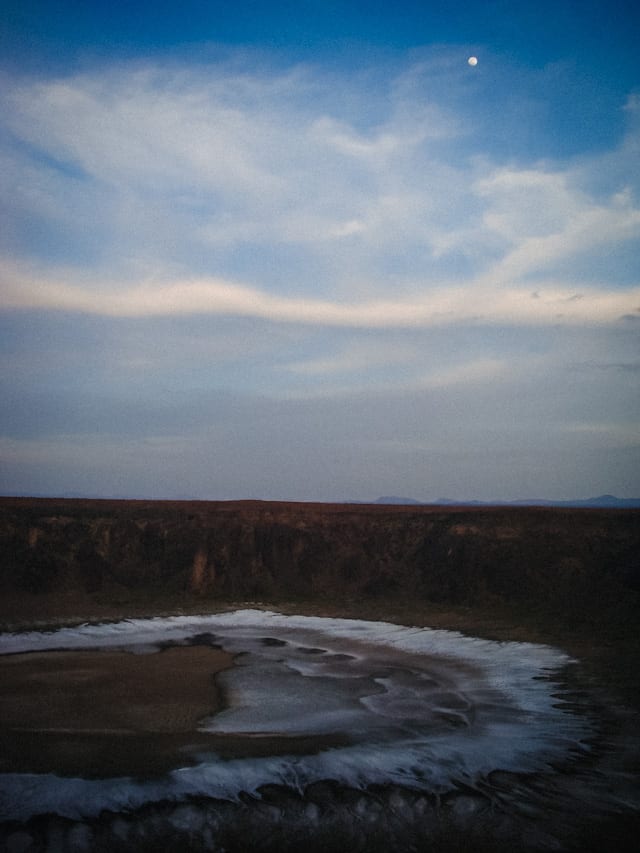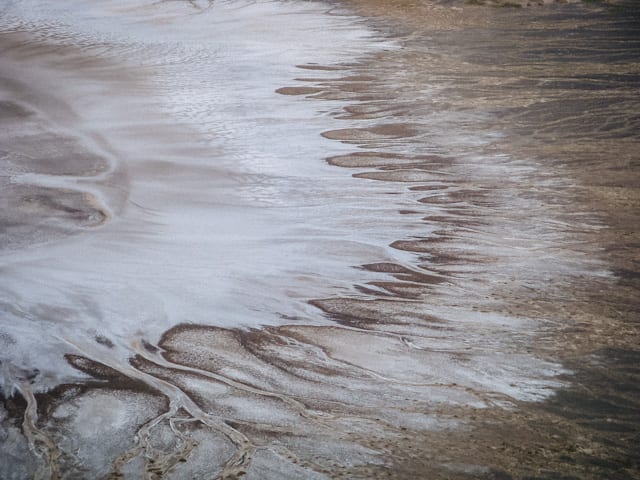 No trip to a desert is complete without some camel watching…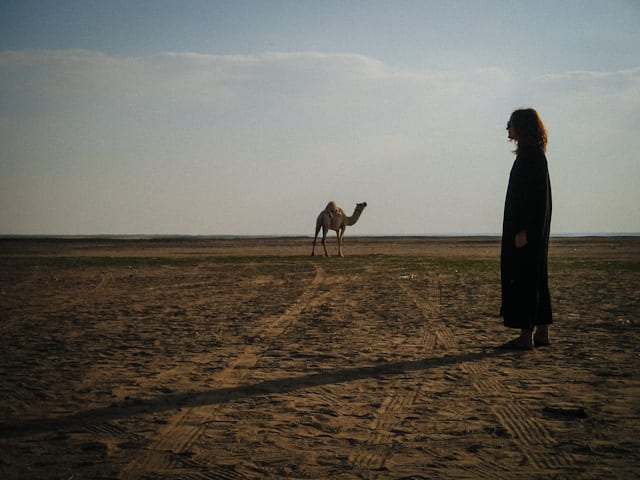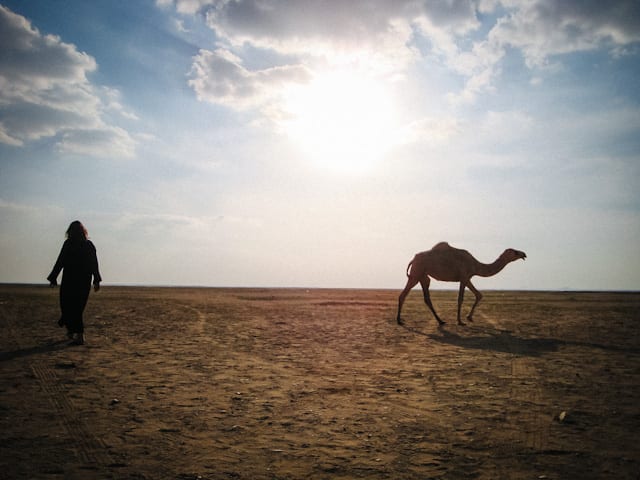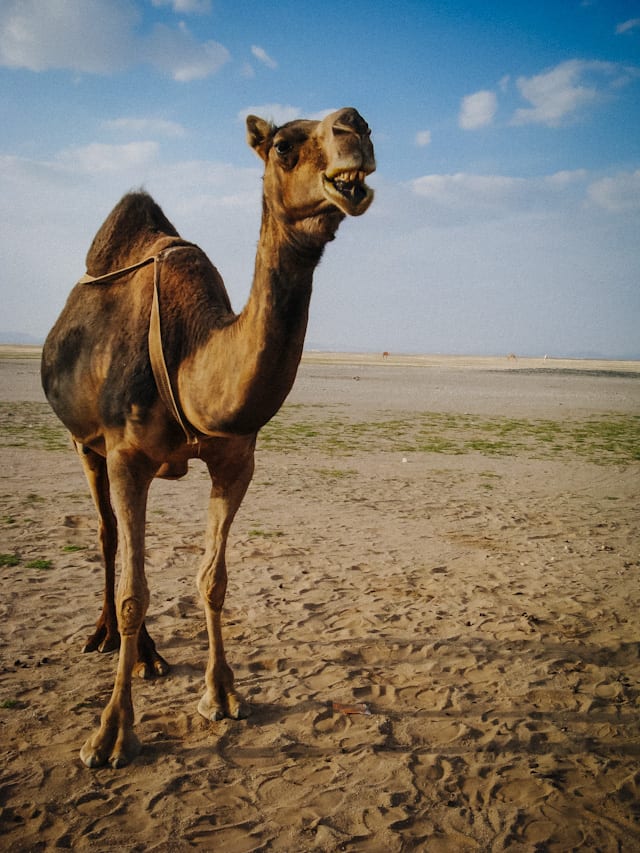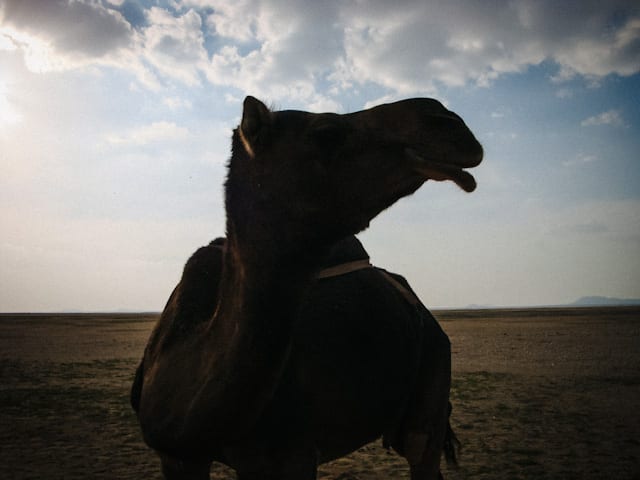 And camel milk drinking (not for the lactose intolerant or easily grossed out)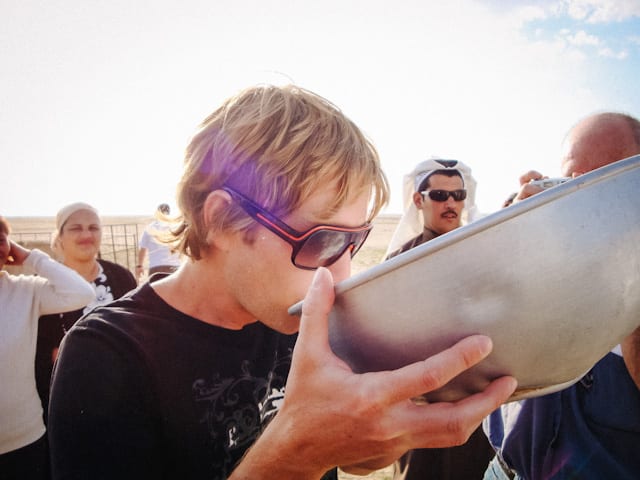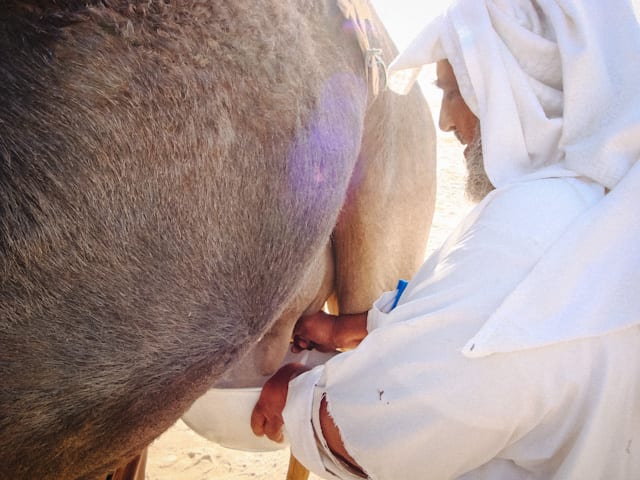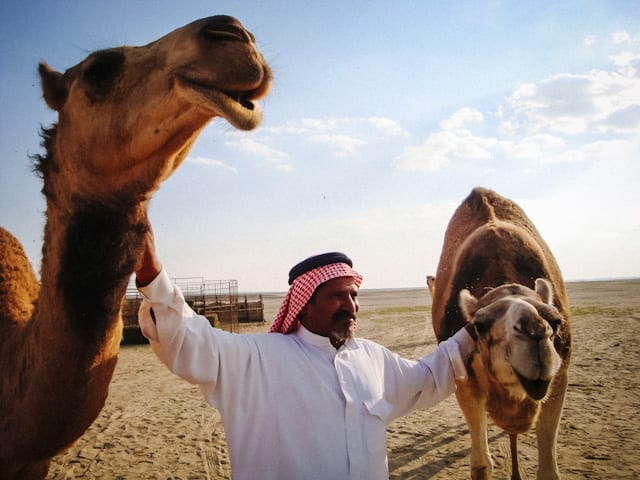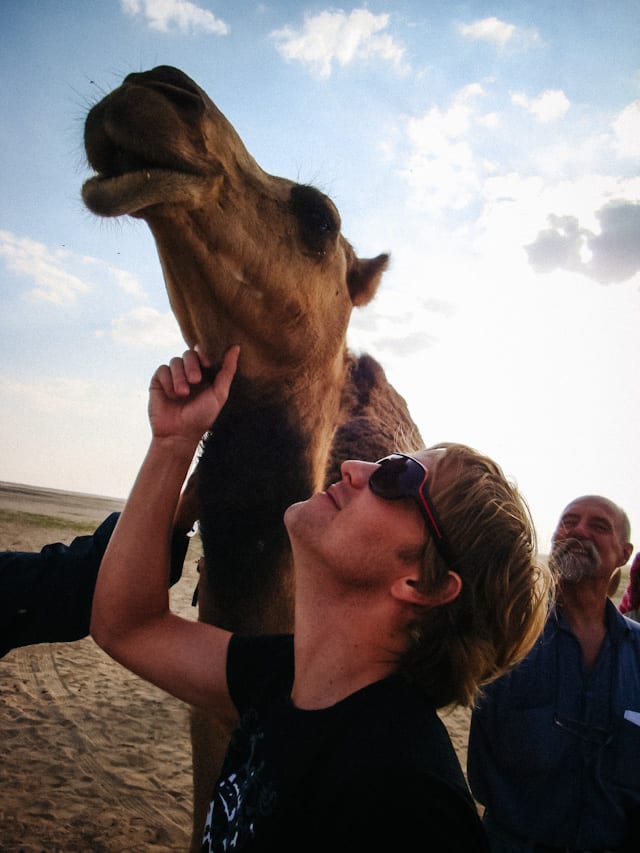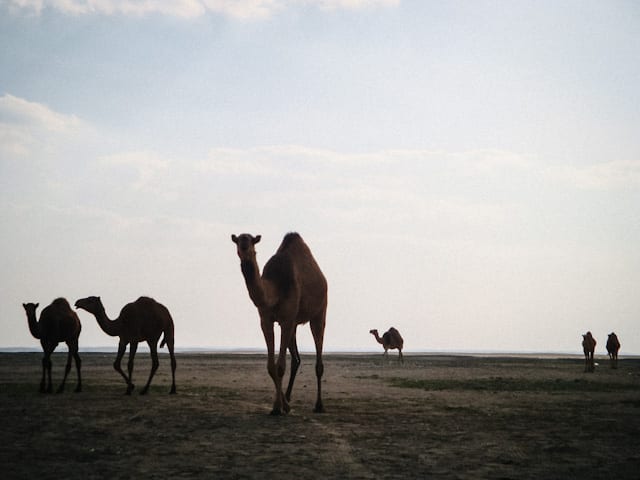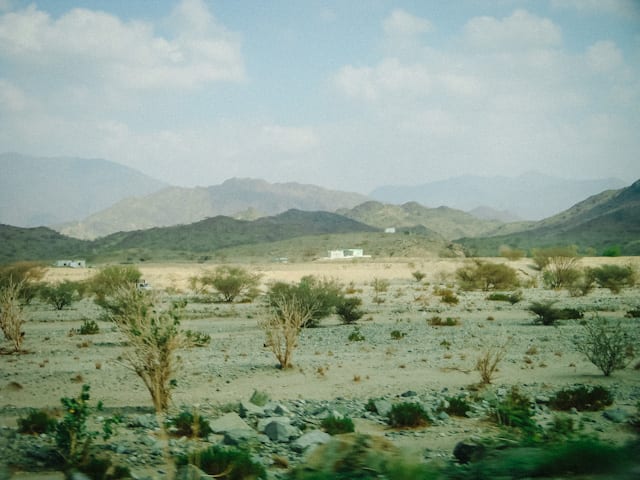 Petrol was 38c a litre so most people drive huge American cars that chew fuel.