Saudi Arabia – Farasan Island
These pics are all from our most recent trip in 2012 when we got the opporunity to fly to the Southern most province of Saudi, Jizan which shares a border with Yemen and explore the incredible coral archipelago known as Farasan Island.  Flying domestically in Saudi was, interesting, seats arent booked and chunks of families can sit wherever they like as long as a single woman dont sit next to men they dont know. The ferry to the main island is run for free by the King and here too men and women are kept completely separate and have different boarding areas. While Jeddah is very cosmpolitan in comparison to other provinces in Saudi, in Jizan I felt it necessary to wear a head scarf over my head (something not necessary in Jeddah) and was quite unnerved by the amount of unashamed staring my mom and I got from the locals. Despite this, it was an amazing trip both from an historical perspective and a sea adventuring one!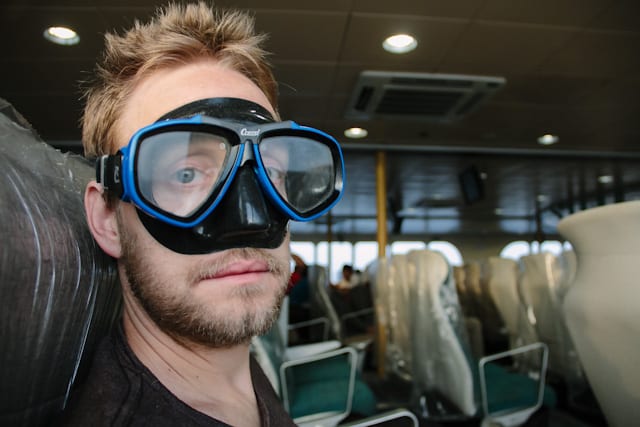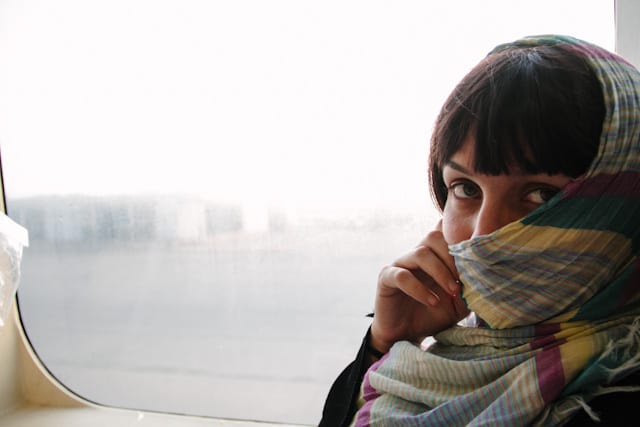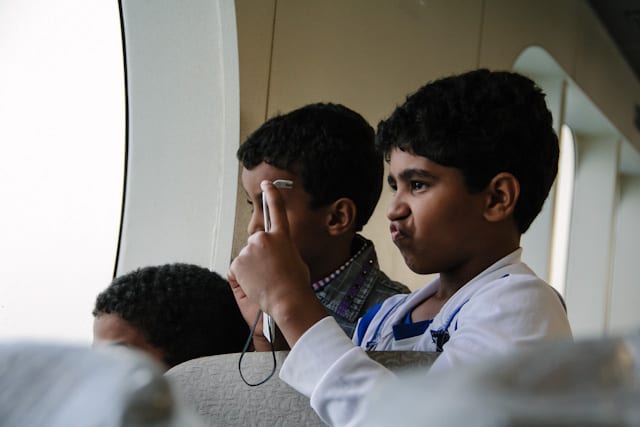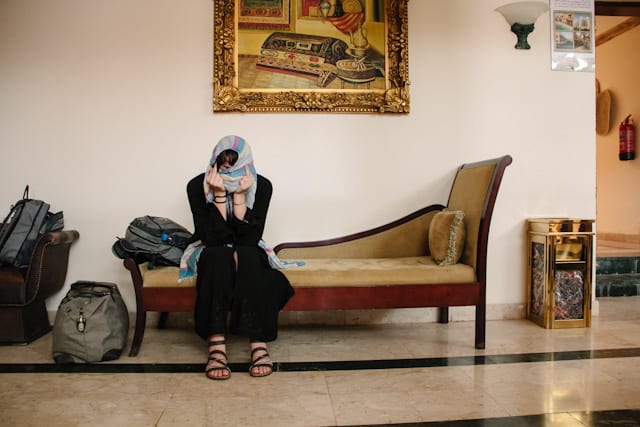 I had some hanger issues… ( And thats me in my abaya!)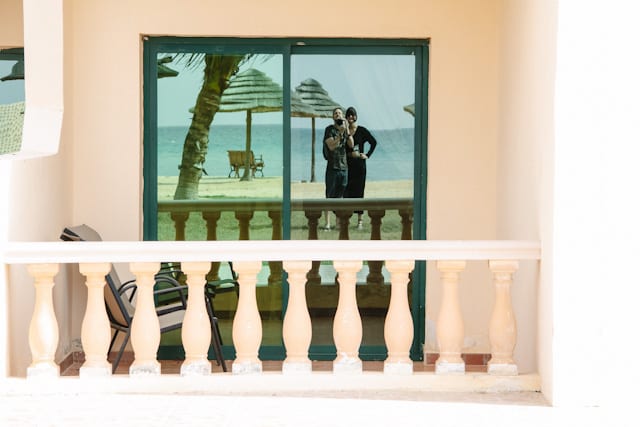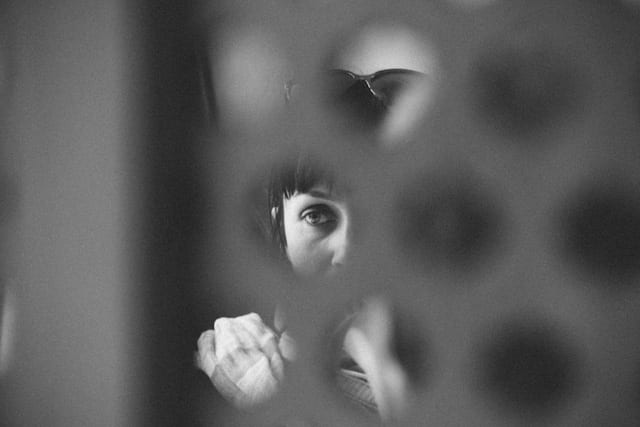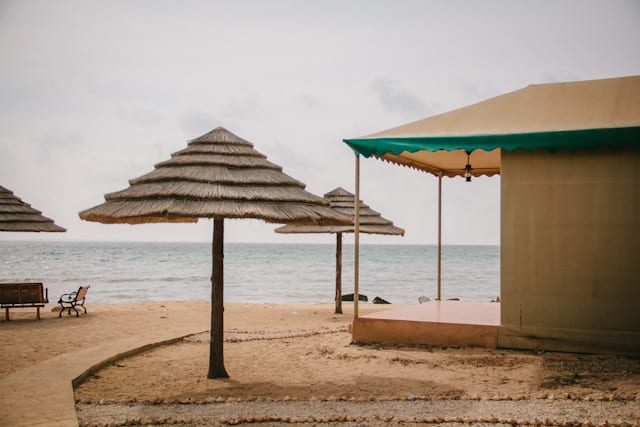 We stayed in permanent tents on the waters edge which was amazing.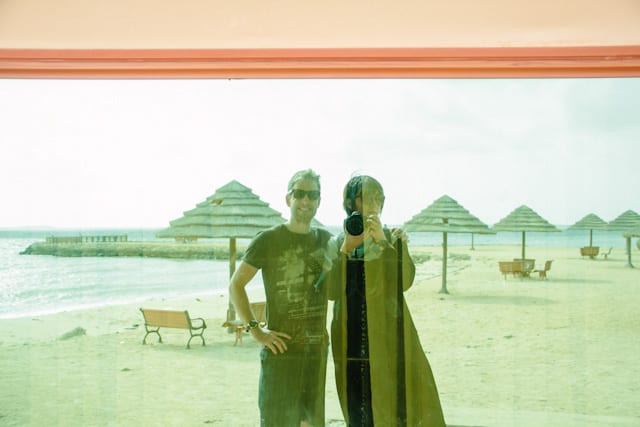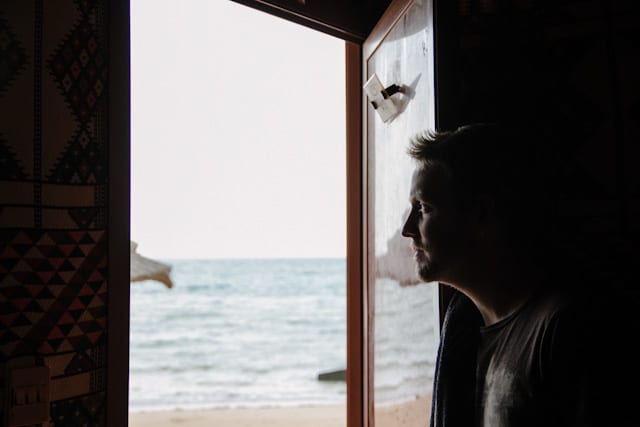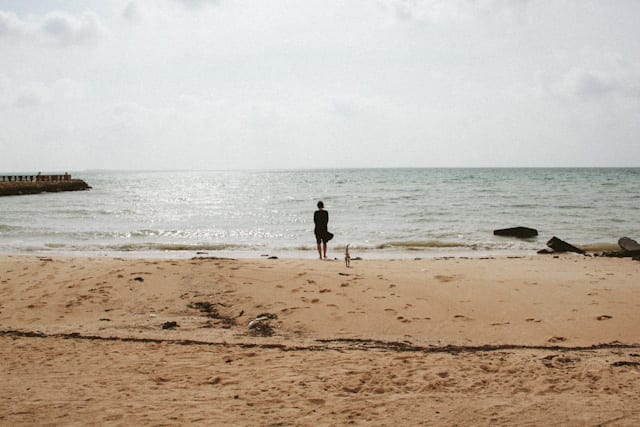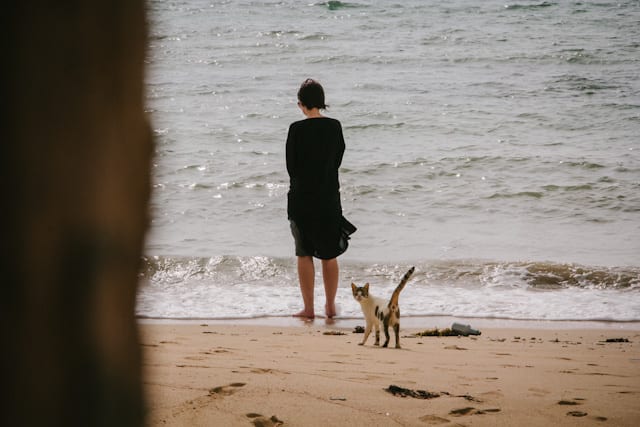 The island, like the rest of Saudi has a huge stray cat problem, and being the animal lovers we are, we were followed around my some of the more outgoing kitties.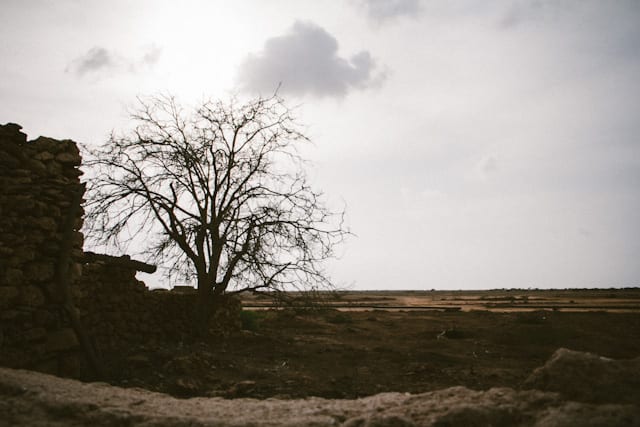 This is the one time some frustration set in, NO ONE on the island spoke English that was better than our Arabic so trying to find out about the historical sites we were visiting involved a great deal of gestures, very broken Arabic and much confusion which resulted in only the most basic information about the awesome places we were visiting.
I (think) this is a partially original partially reconstructed site of a settlement dating back a thousandish years.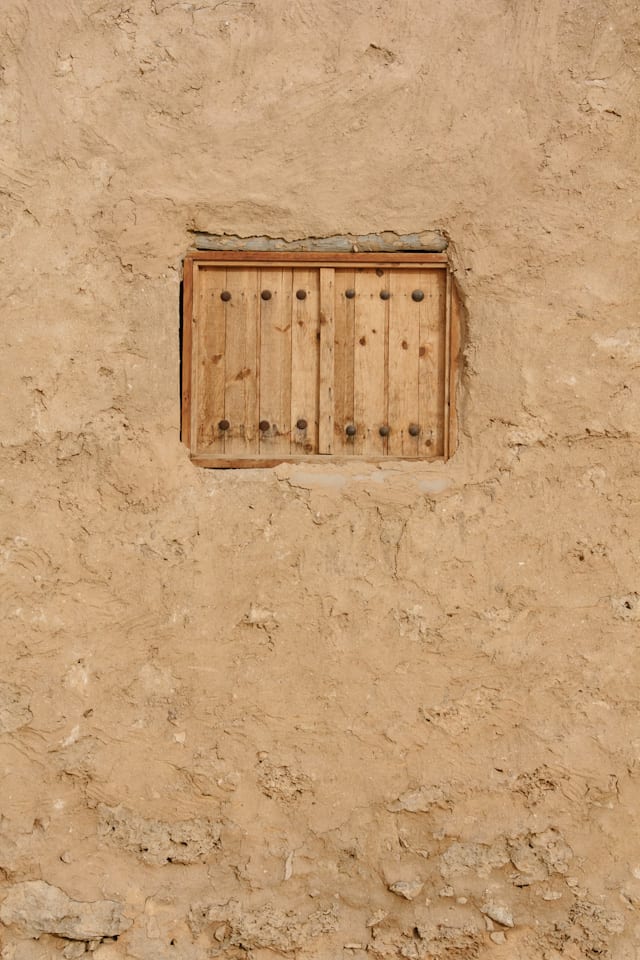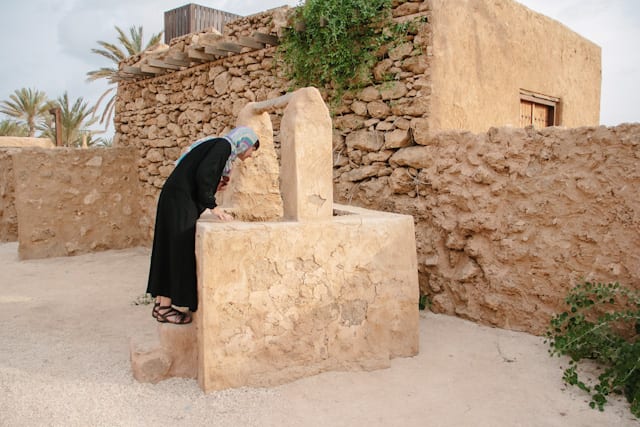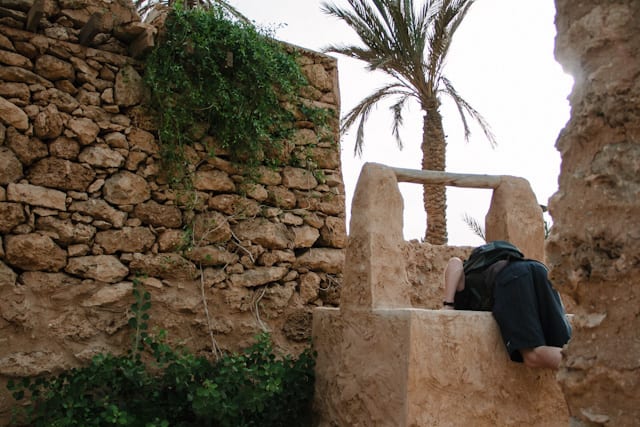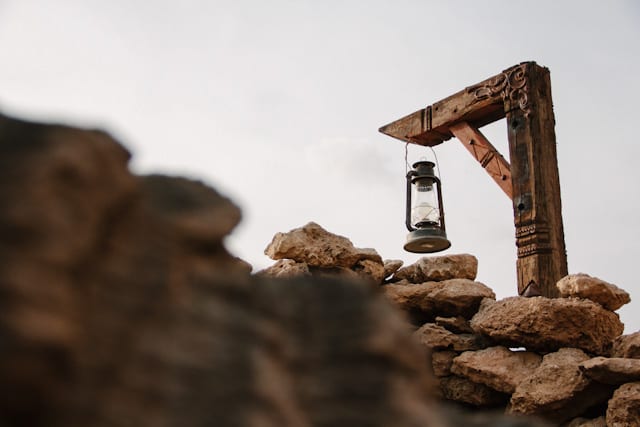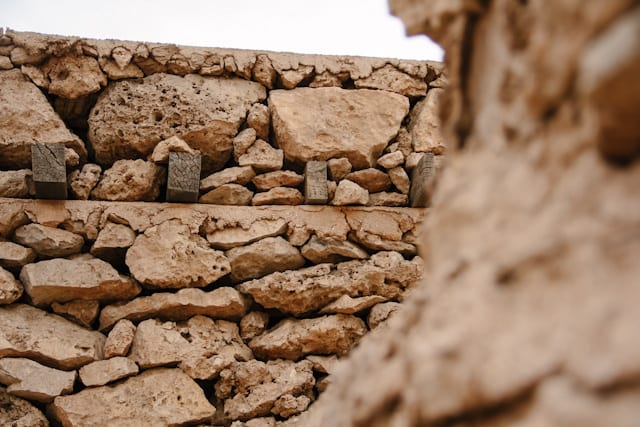 The entrance to the area once owned by the Ottoman Empire till the First World War.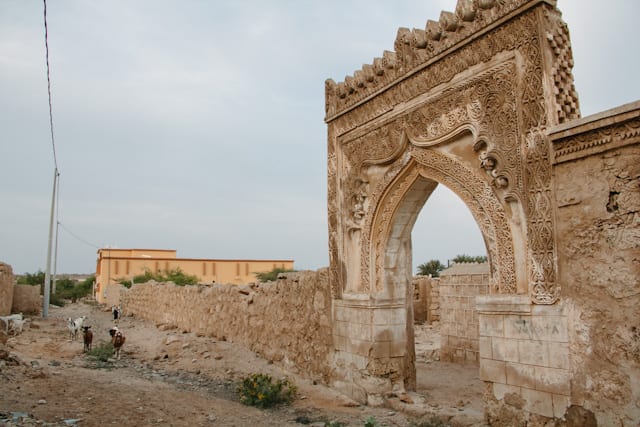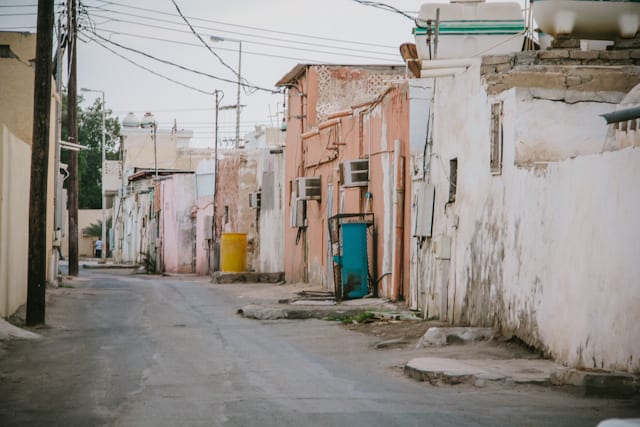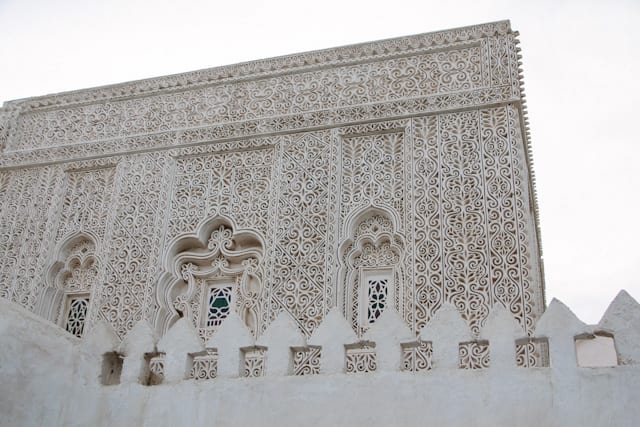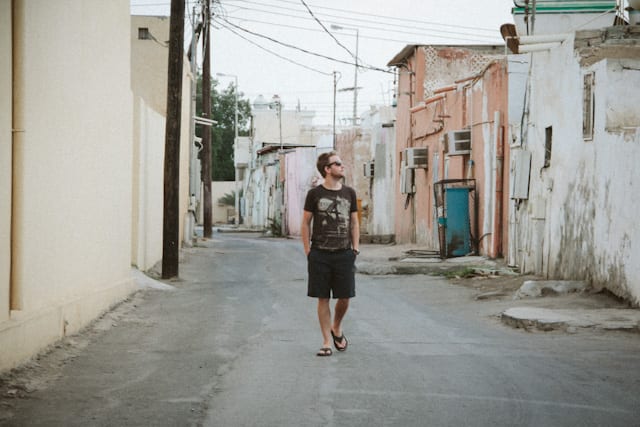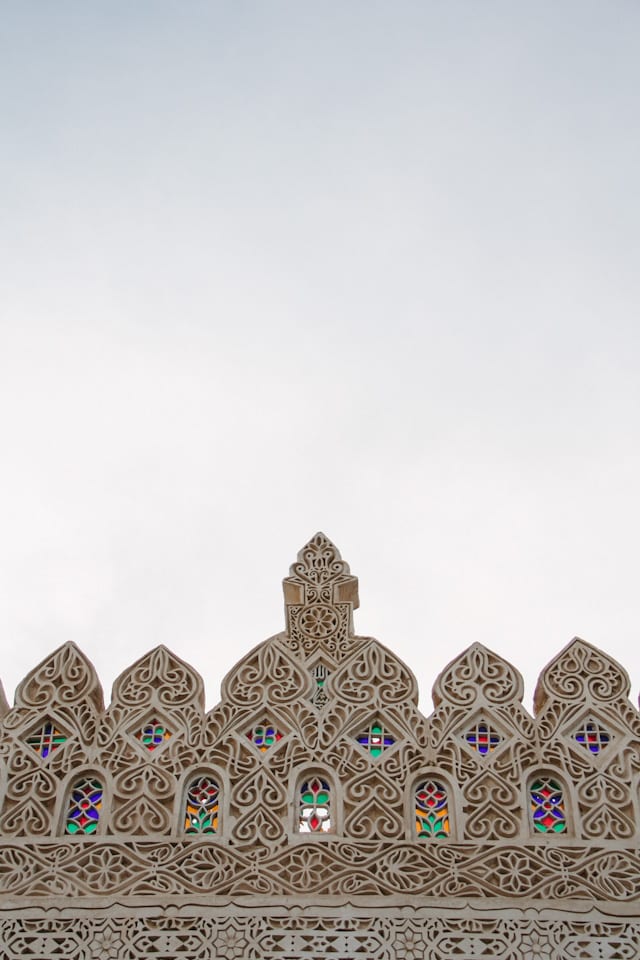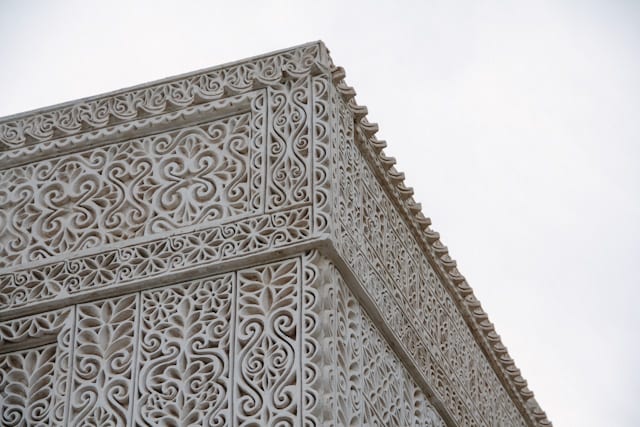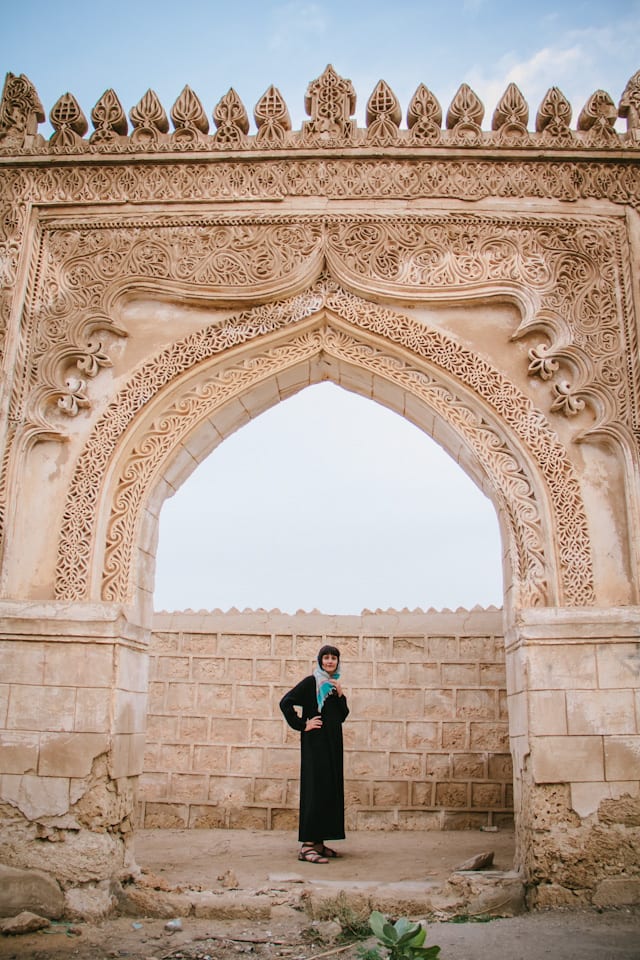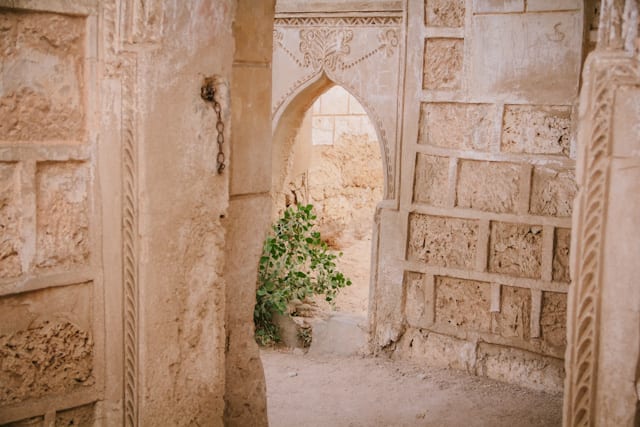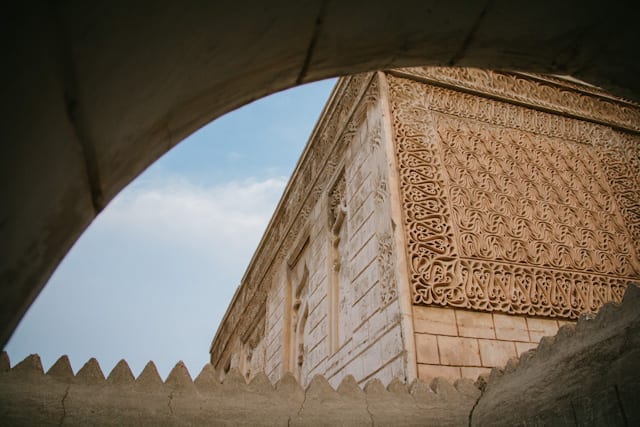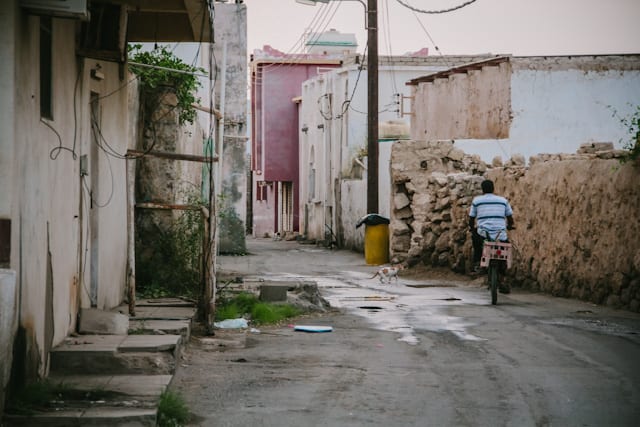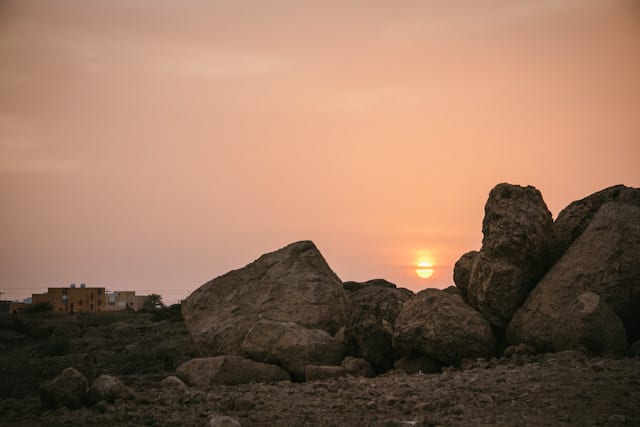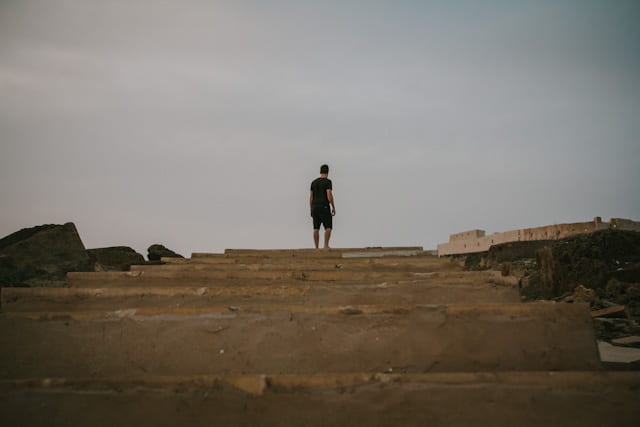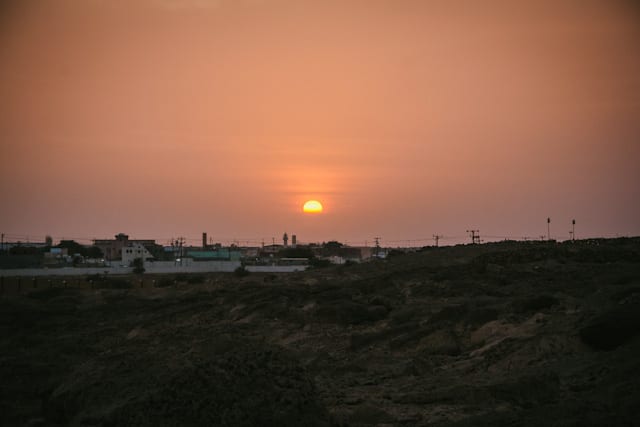 This is a fort last occupied by the Germans in the 1930's?! but the site and fortification is much older.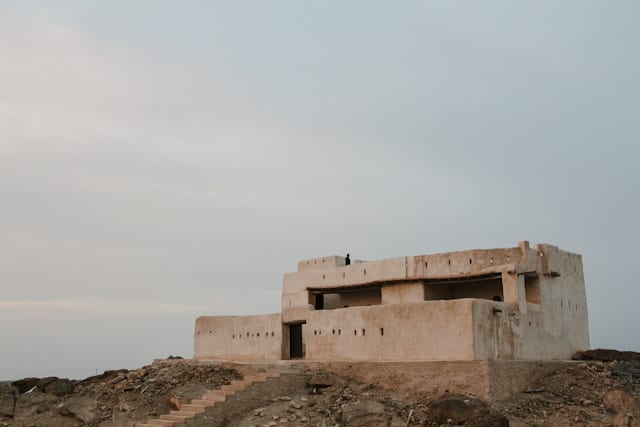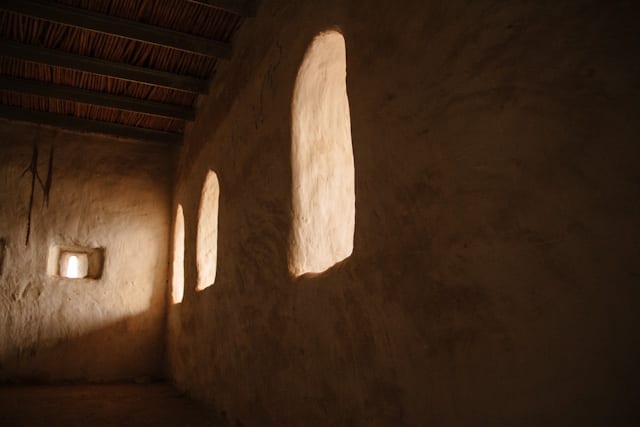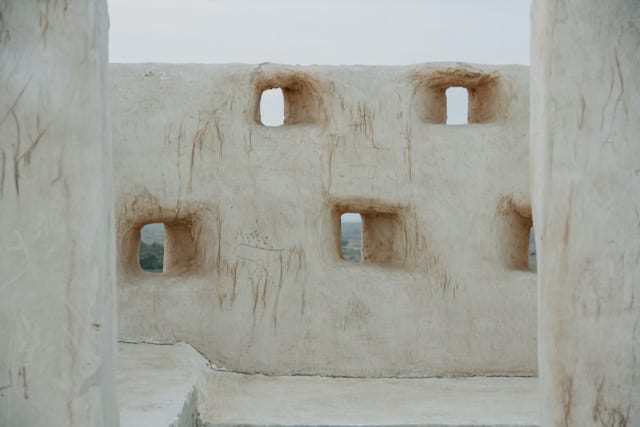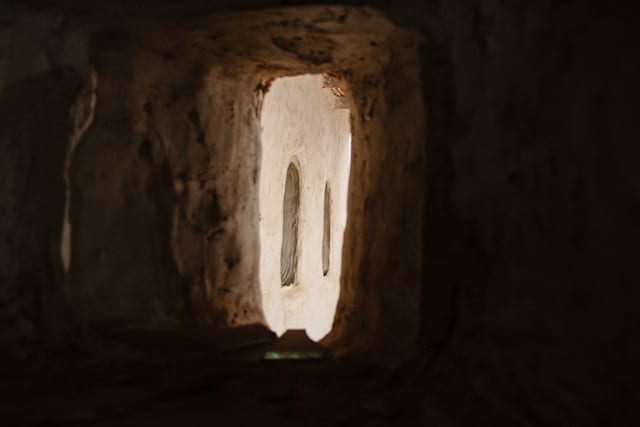 As the islands are all made of choral, there is very little plant life and fewer crops that can be grown. As a result, fishing is the main source of income on the island. We took a fishing boat out into the archipelago for some awesome Red Sea snorkelling.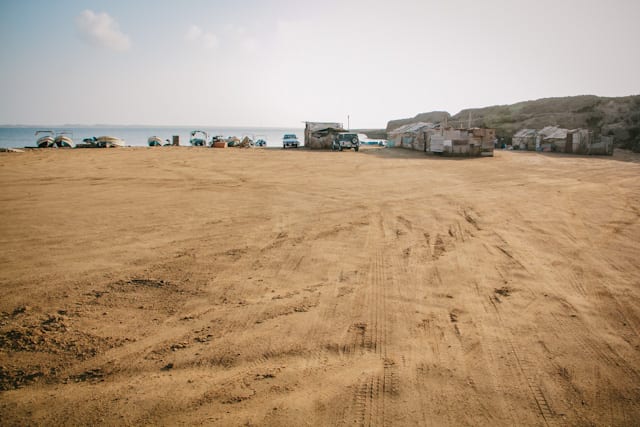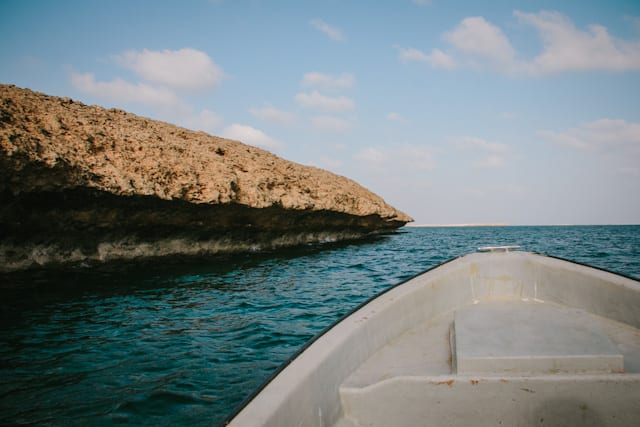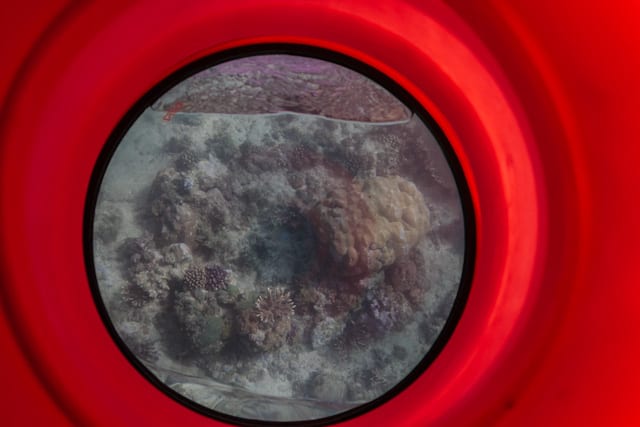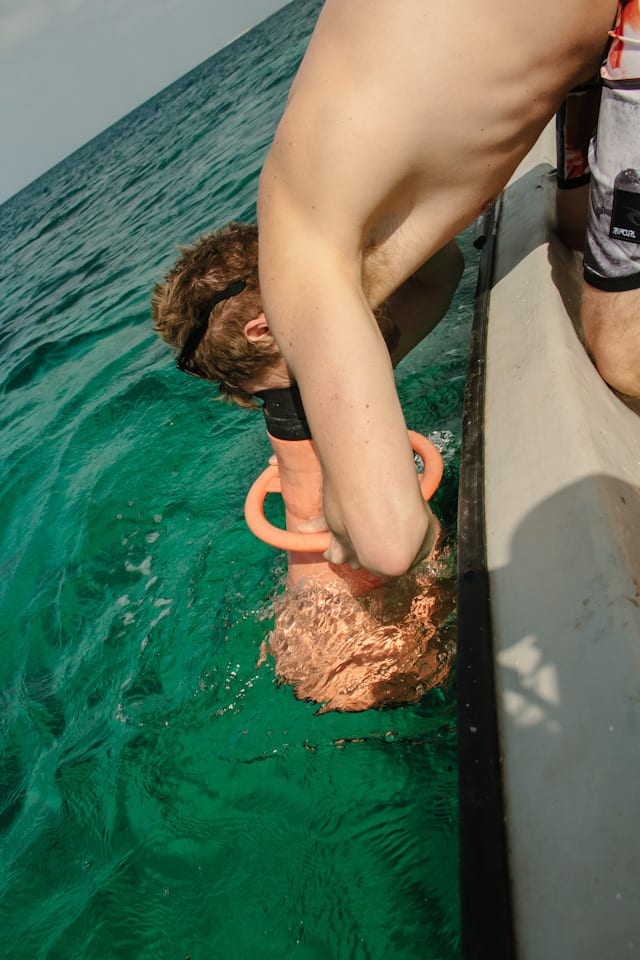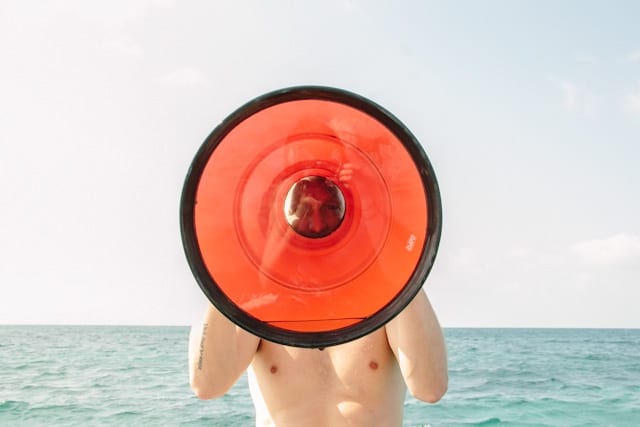 The water is SO salty in the Red Sea. If you dont rinse off immediately you get caked in a layer of salt! We didnt bring our underwater housing on this trip as we didnt have enough space so all the underwater pictures are rather underwhelming and all taken through the coral spotter.