Mozambique – Ponta Torres
*disclaimer* lots of 'holiday' style pics follow and less documentary travel photos….
Here are some pics from our honeymoon through the Elephant Reserve in Mozamabique to Ponta Torres and Inhaca Island and a few on the way back at the big cat sanctuary in Hluhluwe. This post has taken me a year and a half to put up but better late than never I guess…
We drove through the Elephant Reserve the morning after our wedding with admittedly fairly sore heads! It was just us and our trusty Landy and not another car or person in sight for 6 of the 8 hour drive! When we finally arrived after what felt like about 100 hours of driving on powderey soft beach sand the entire way we found ourselves in an island like paradise with not another tourist in sight! It was quite surreal being the only touristes around but it was also really cool! One perk of going to a Summery Beachy place in winter I guess :)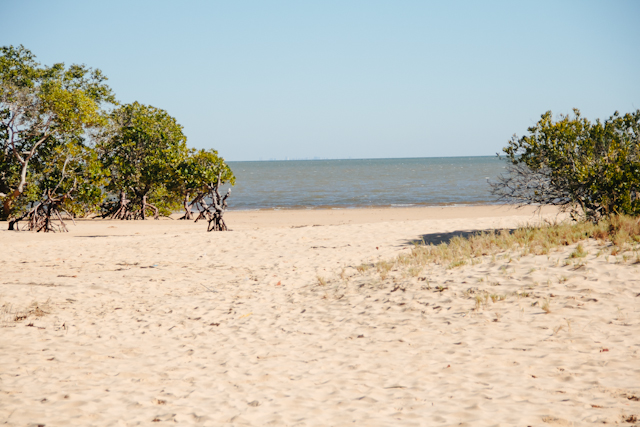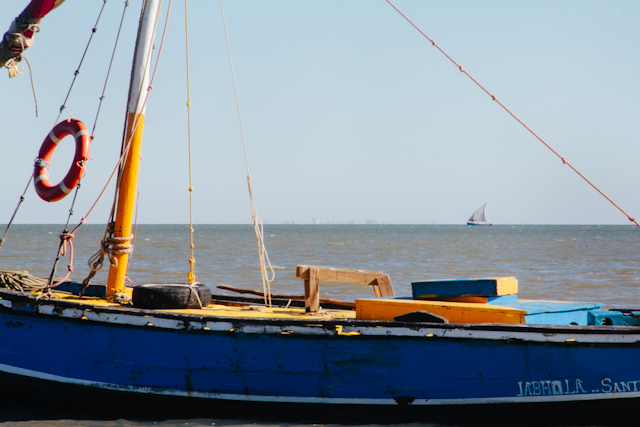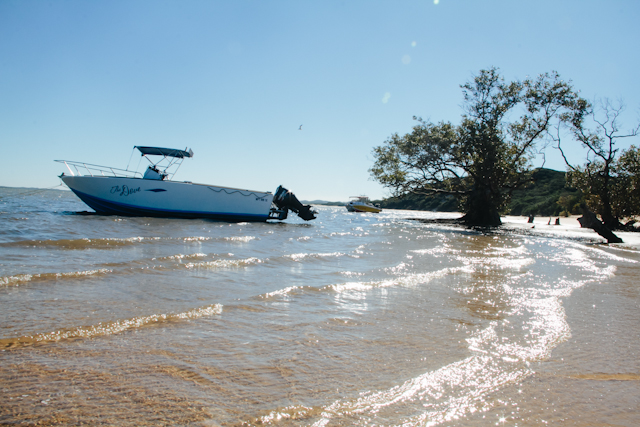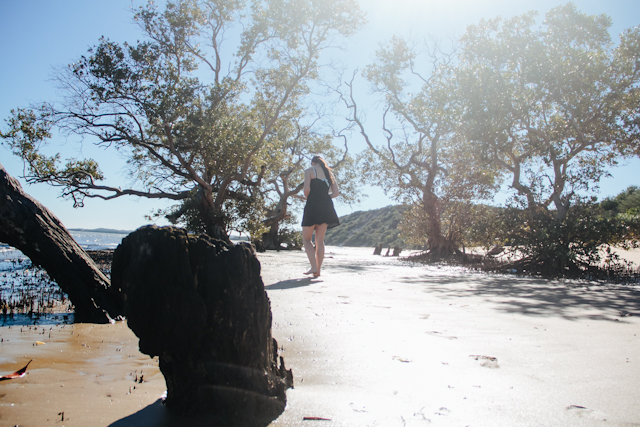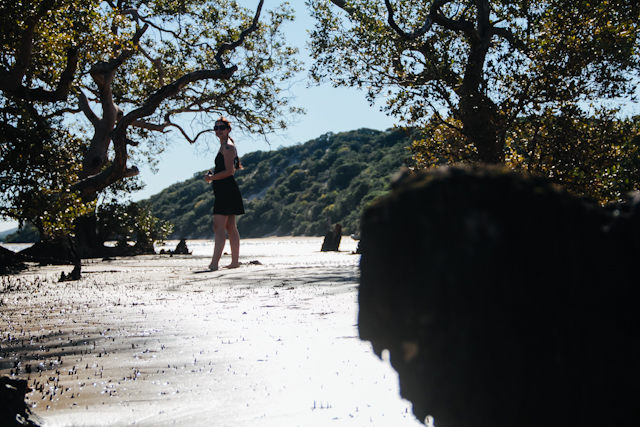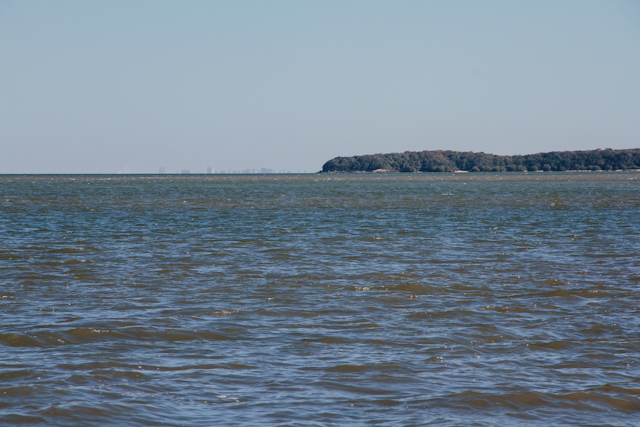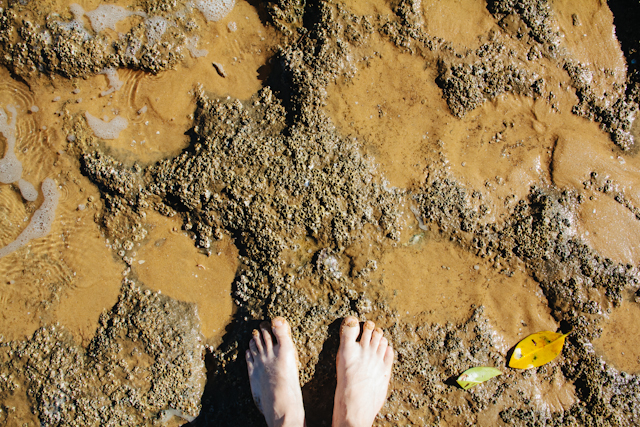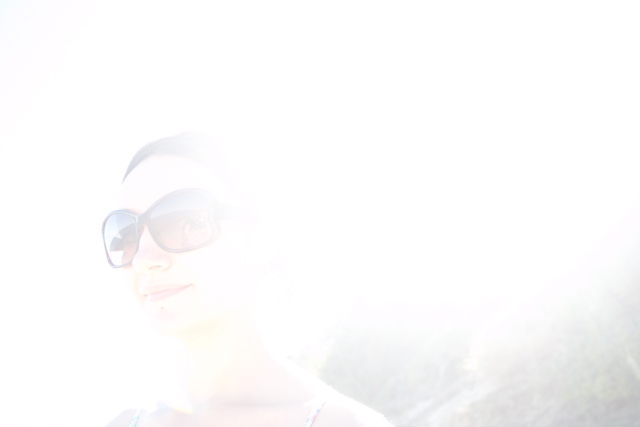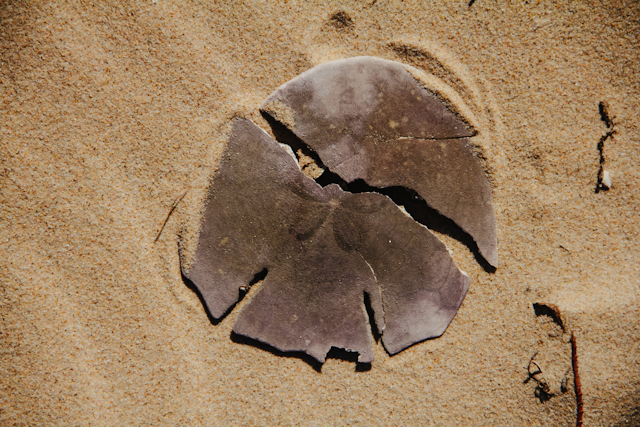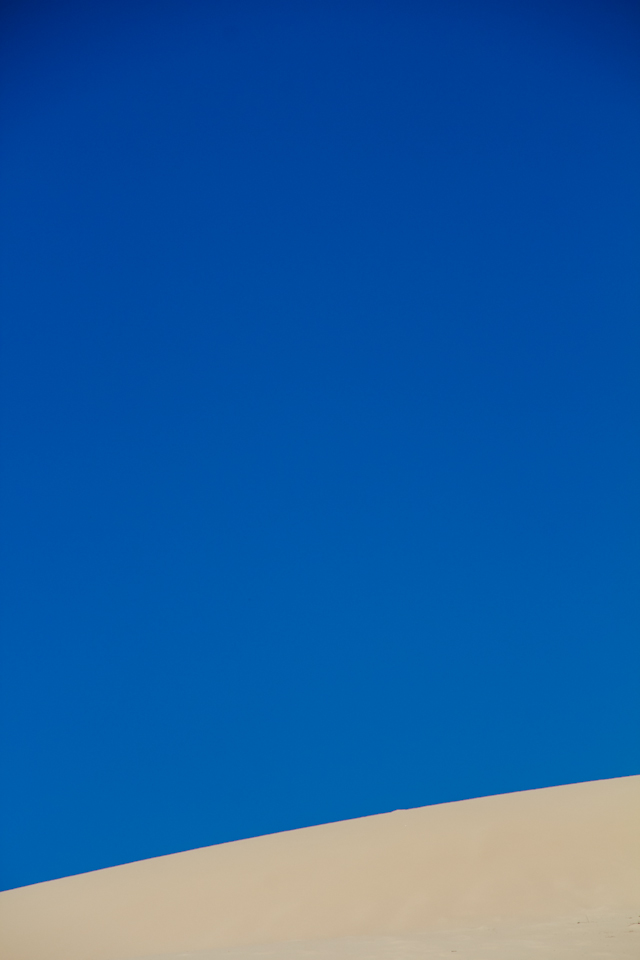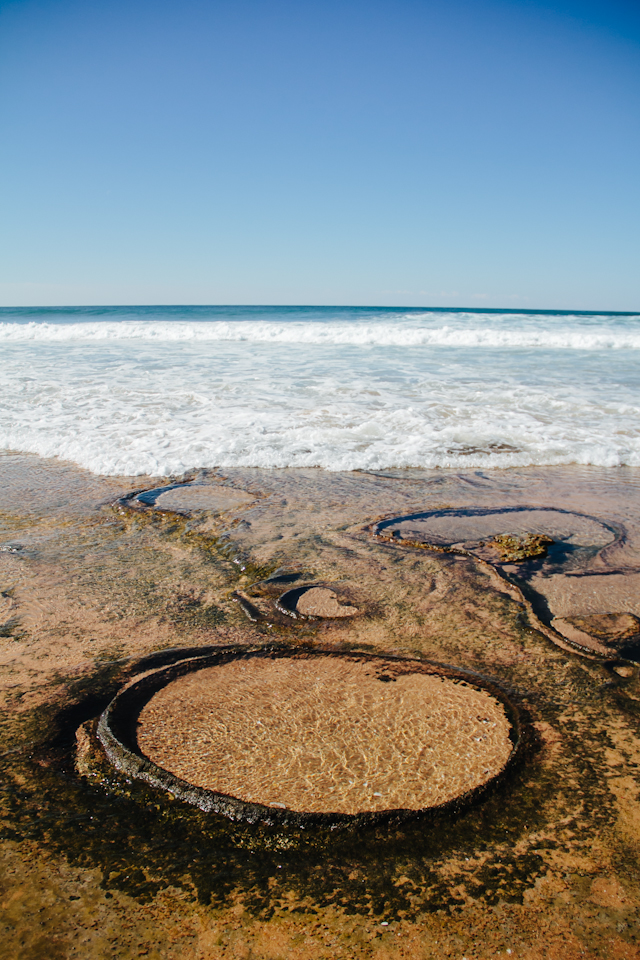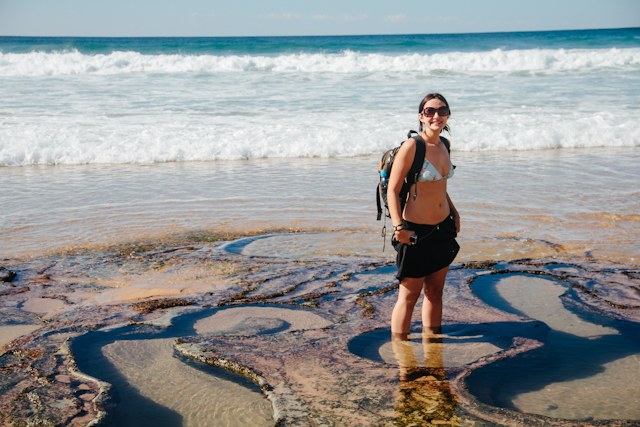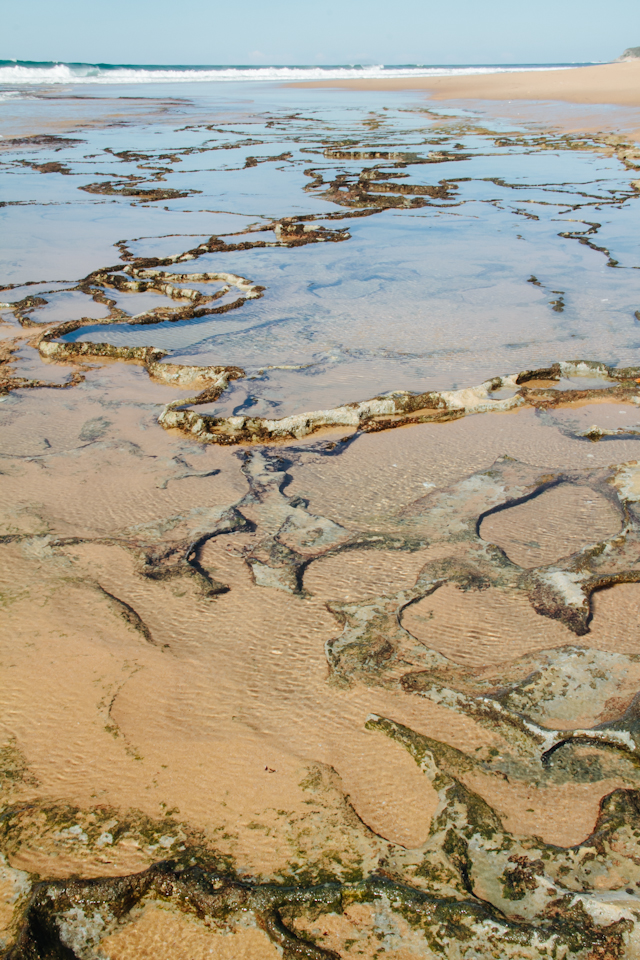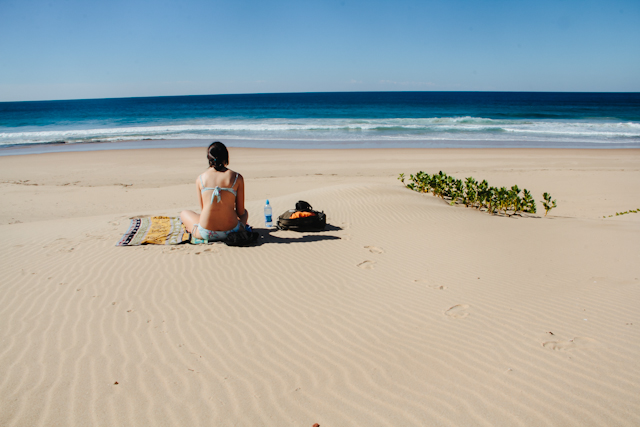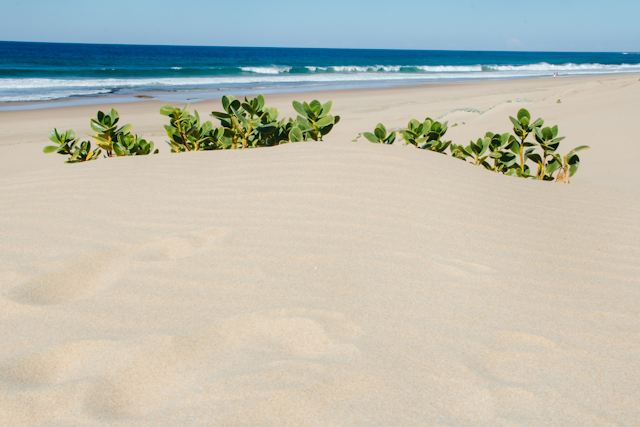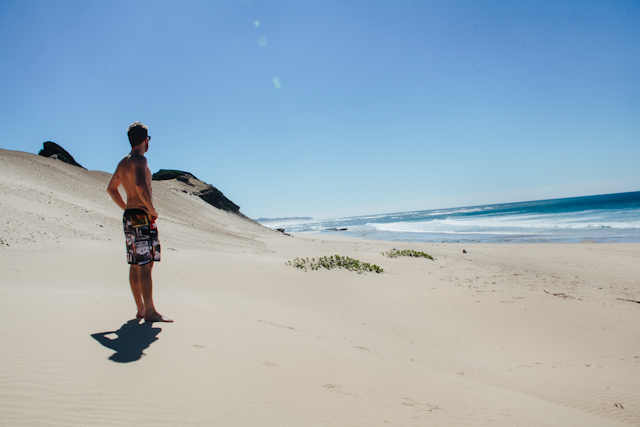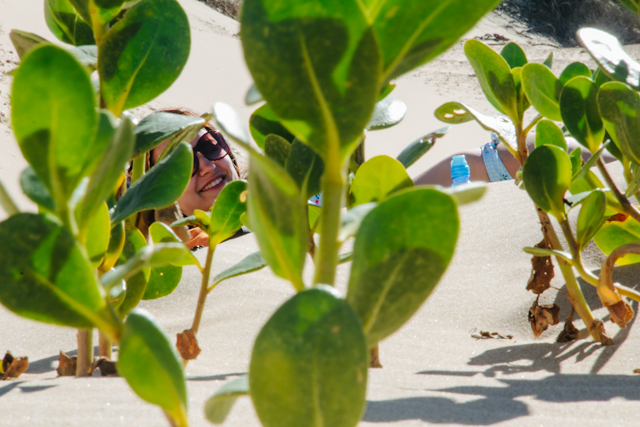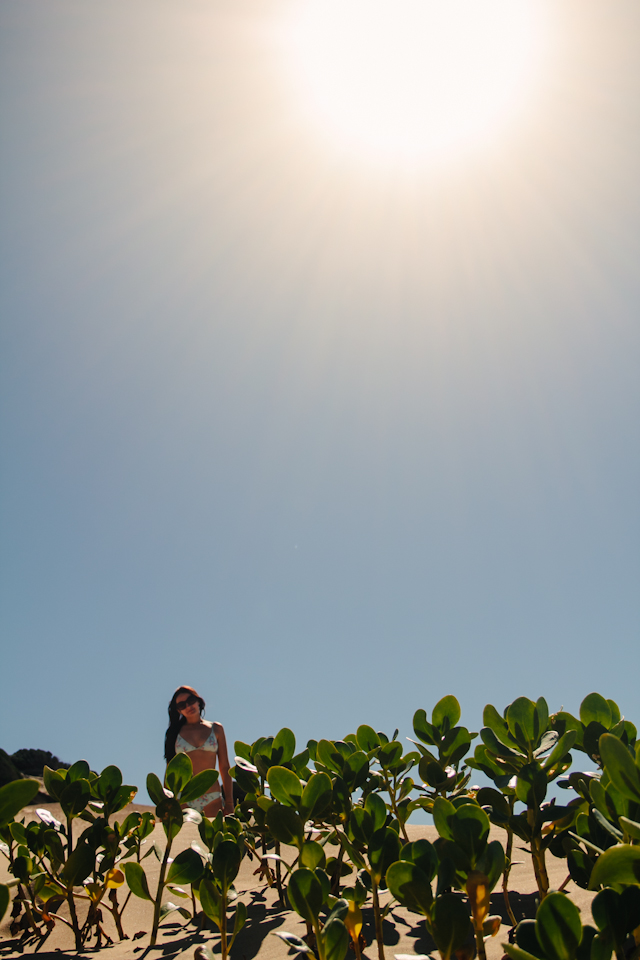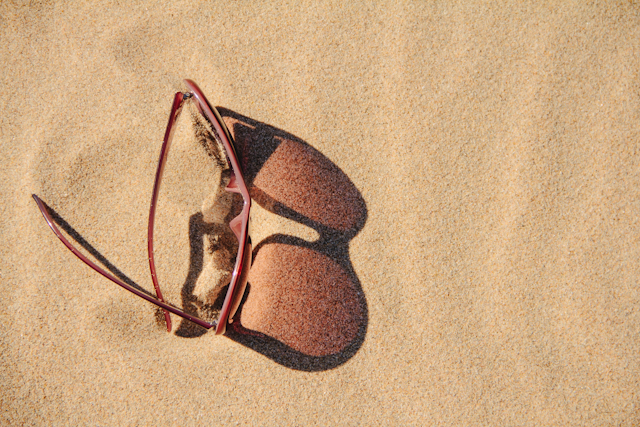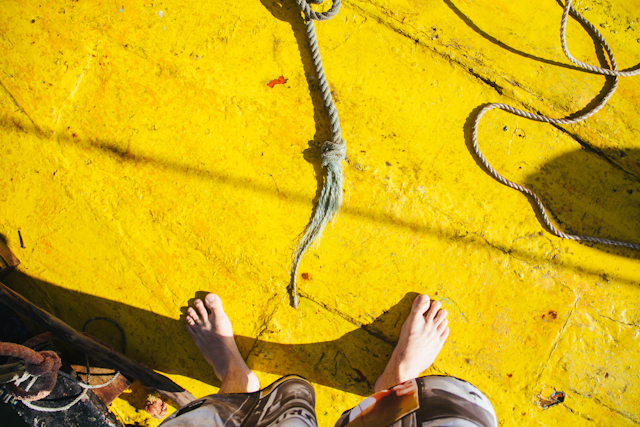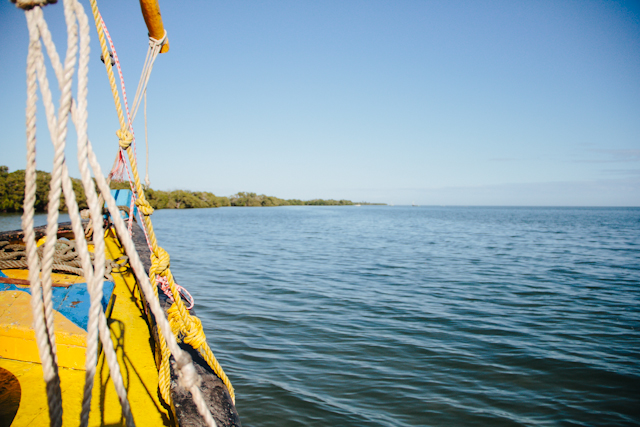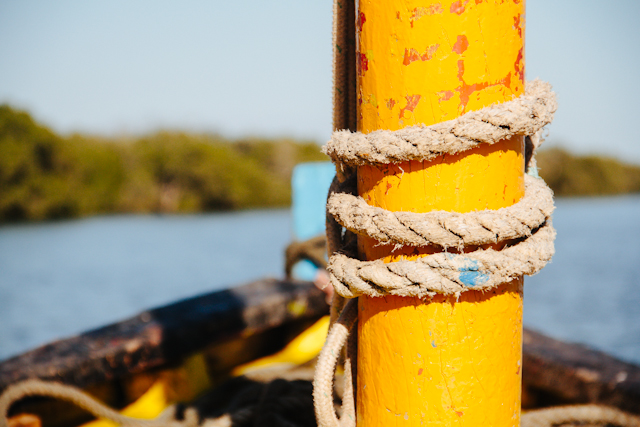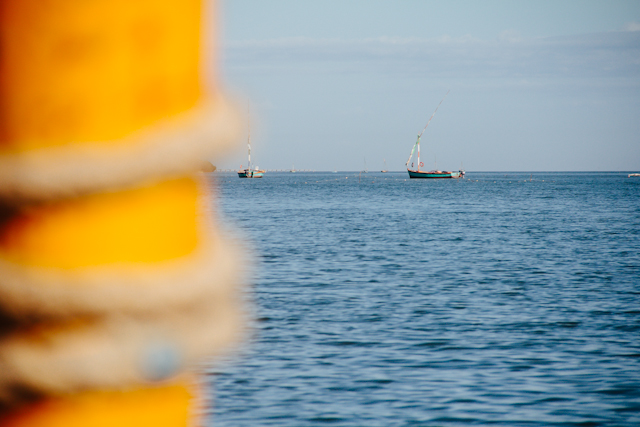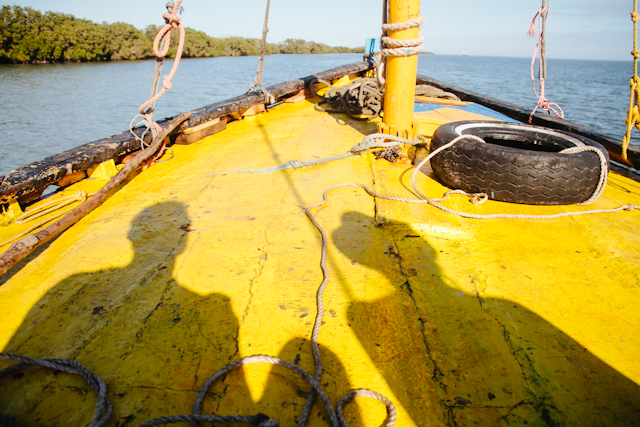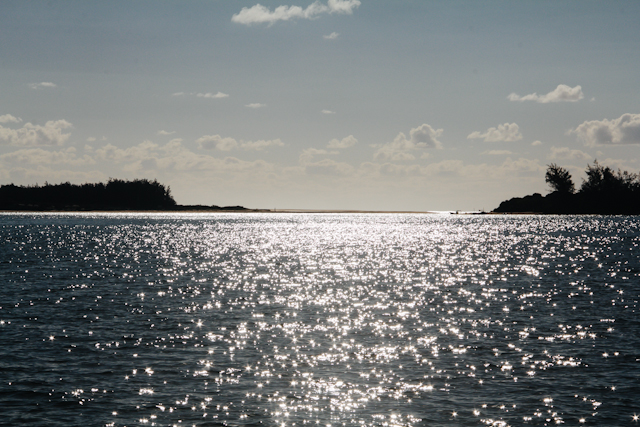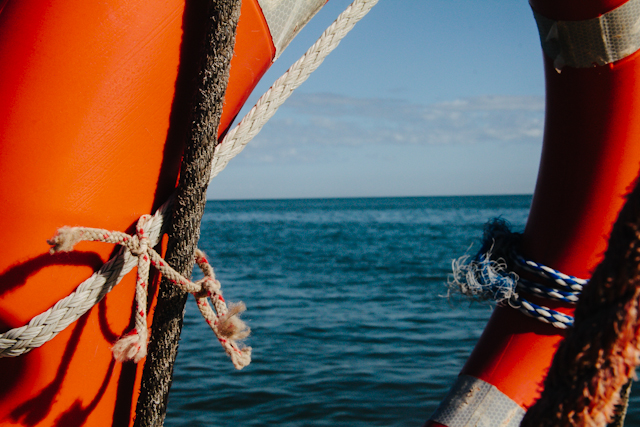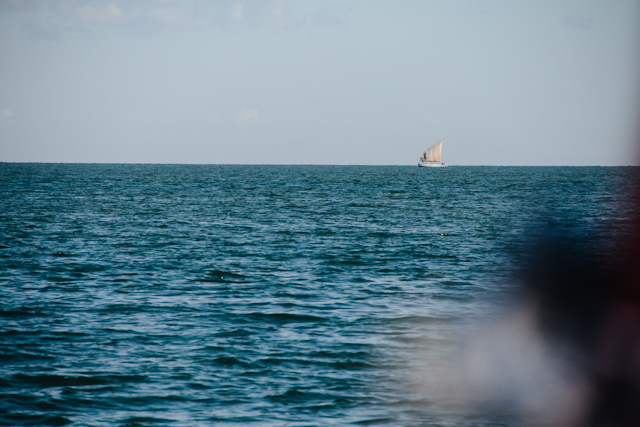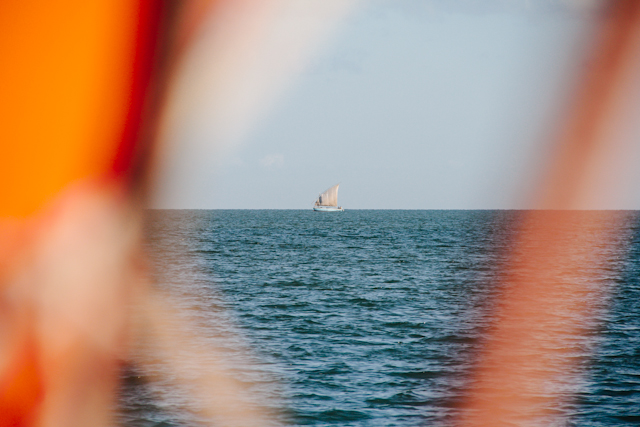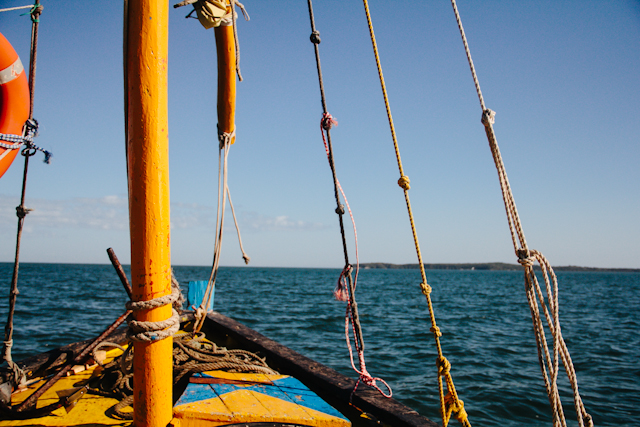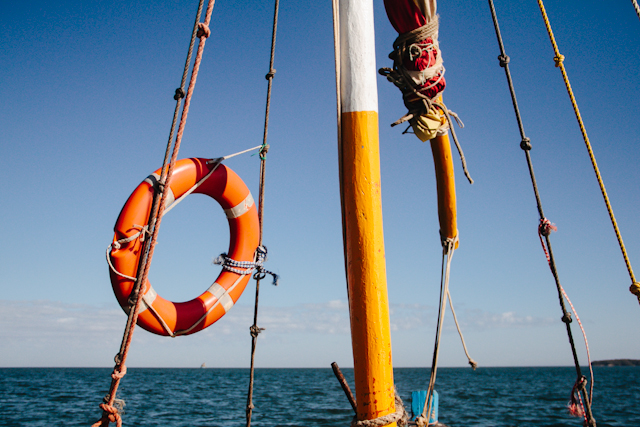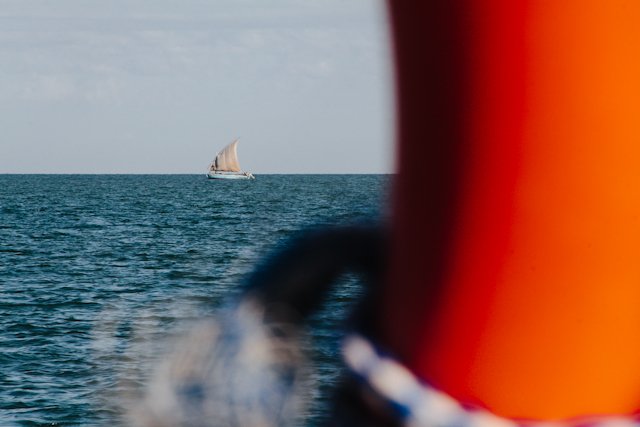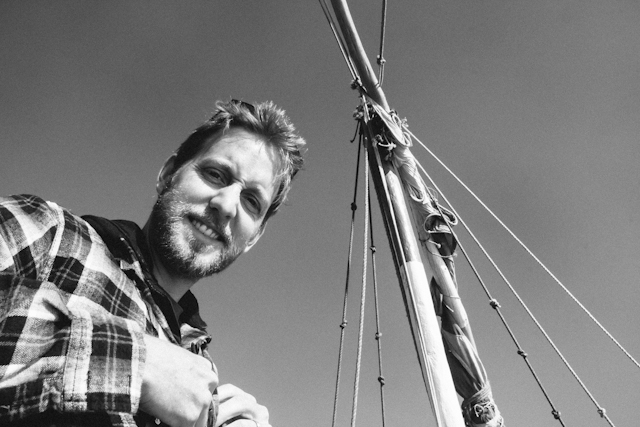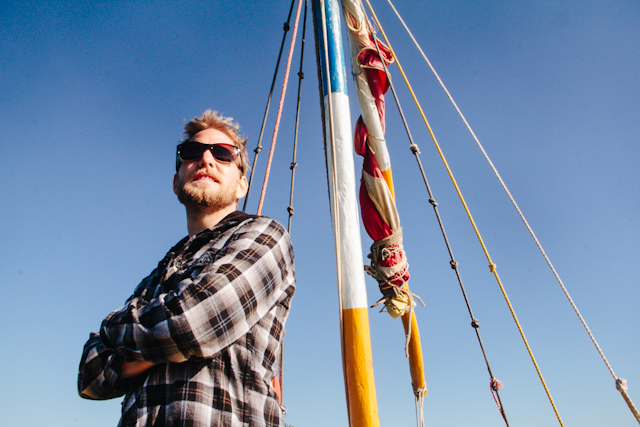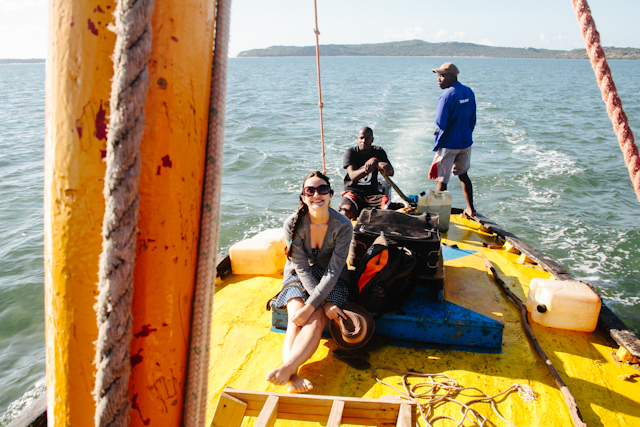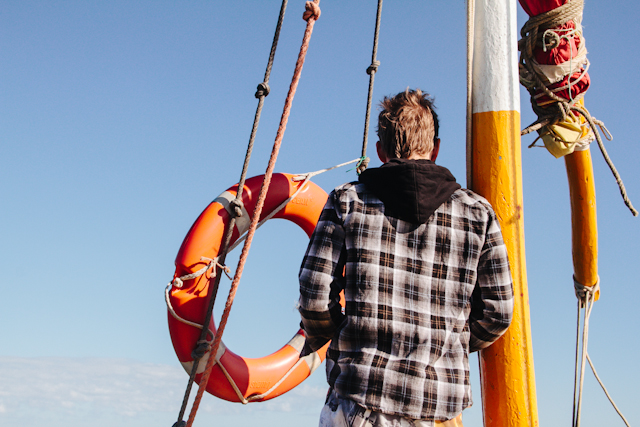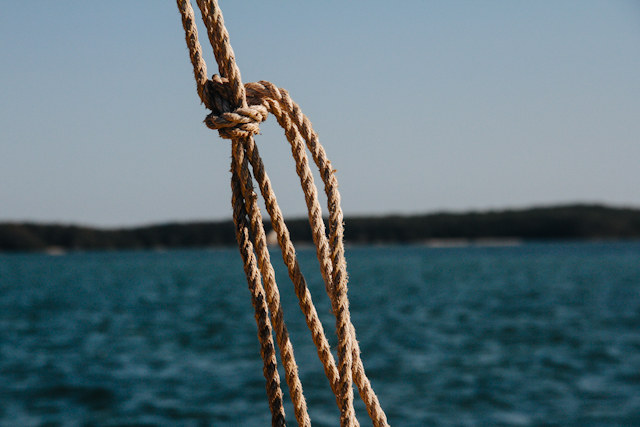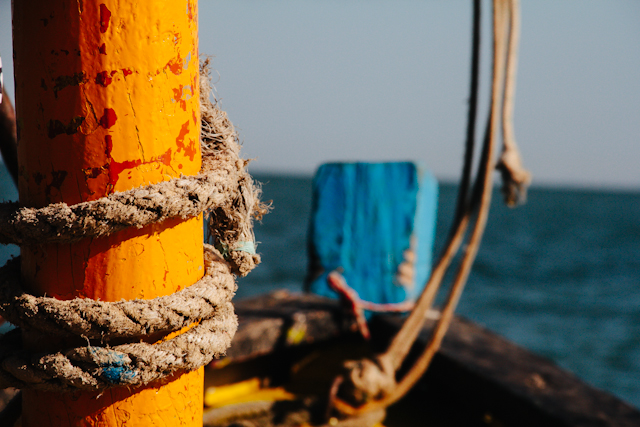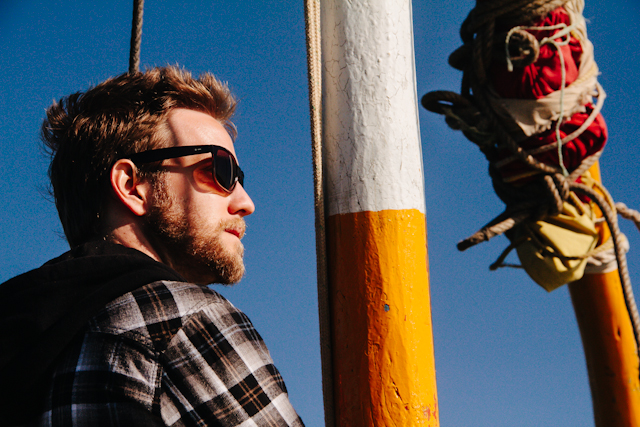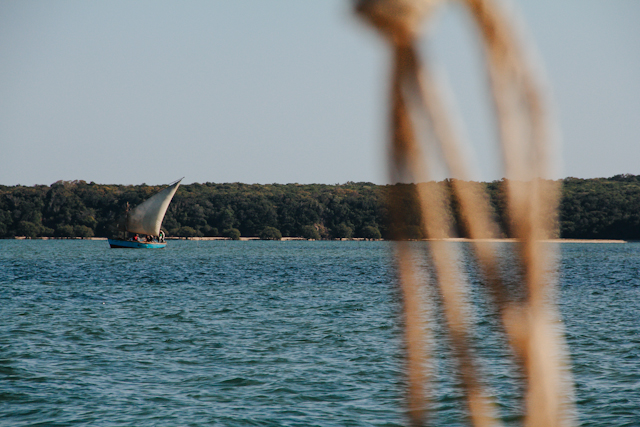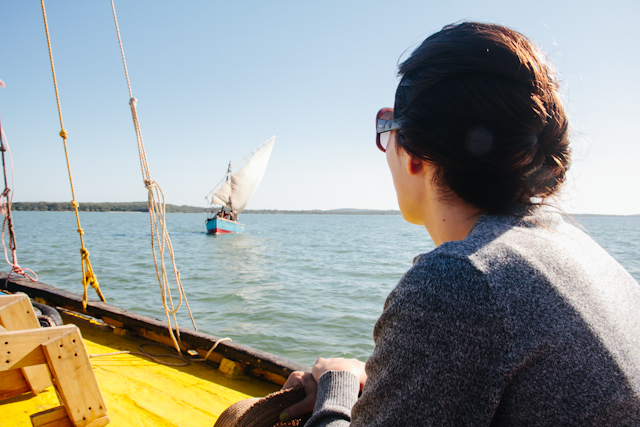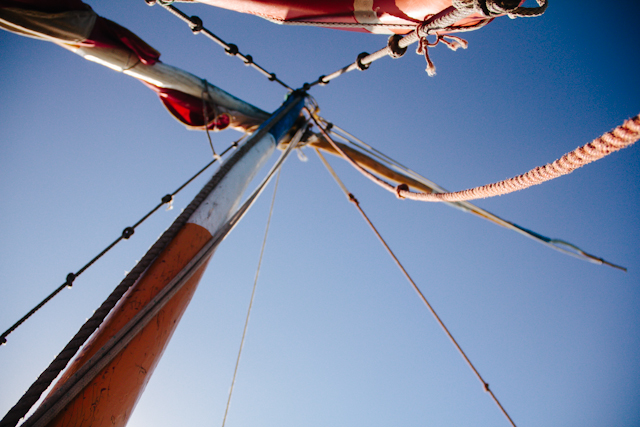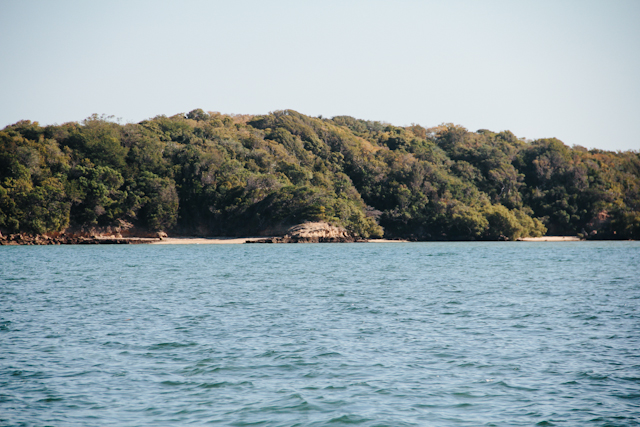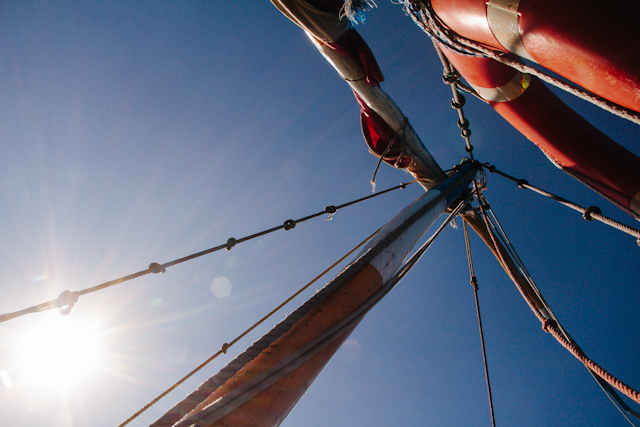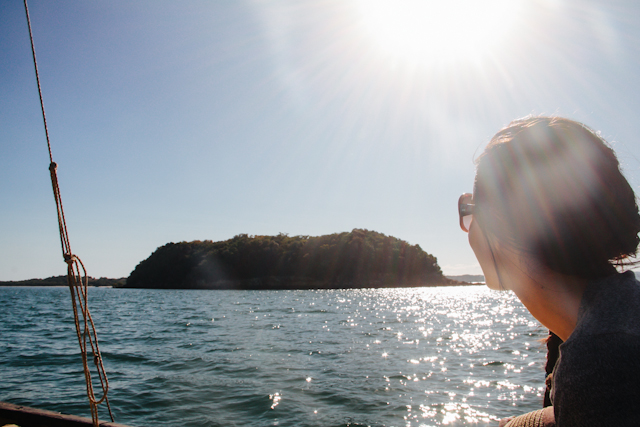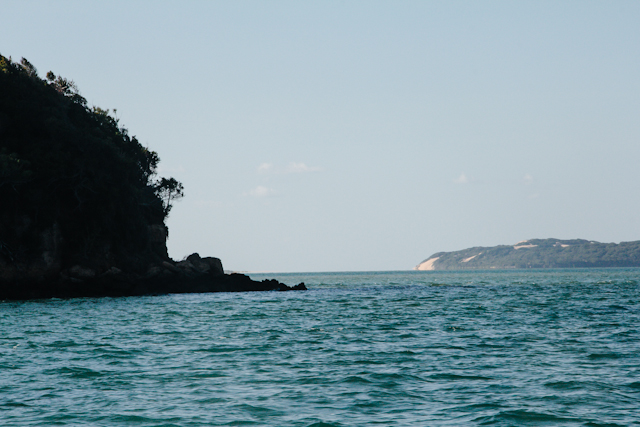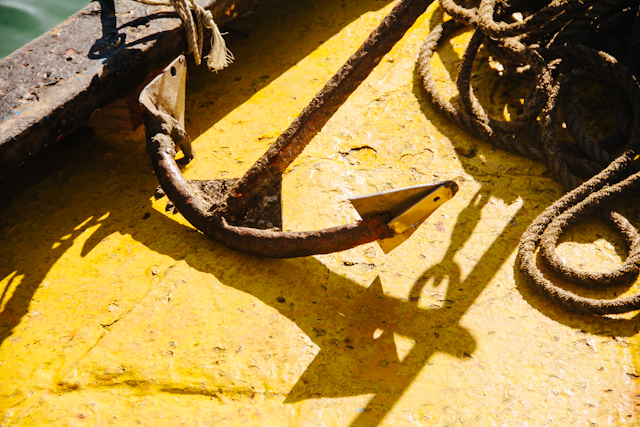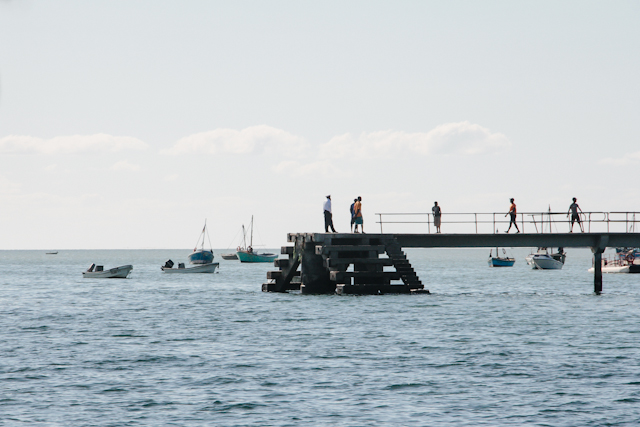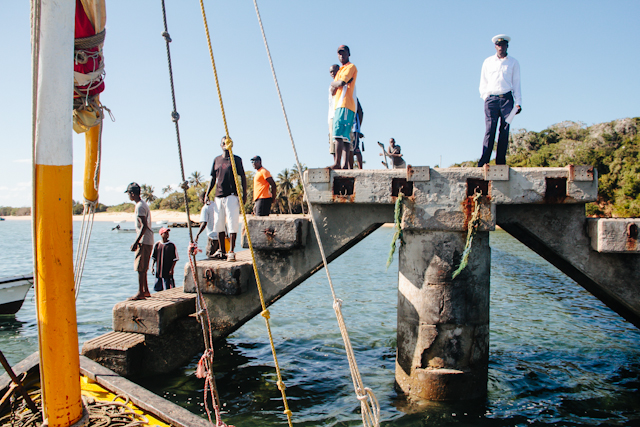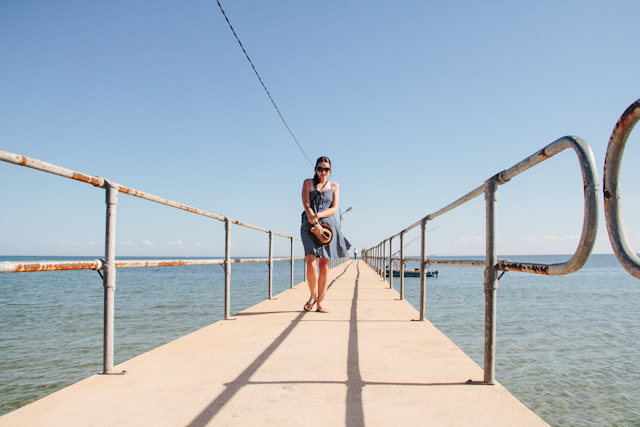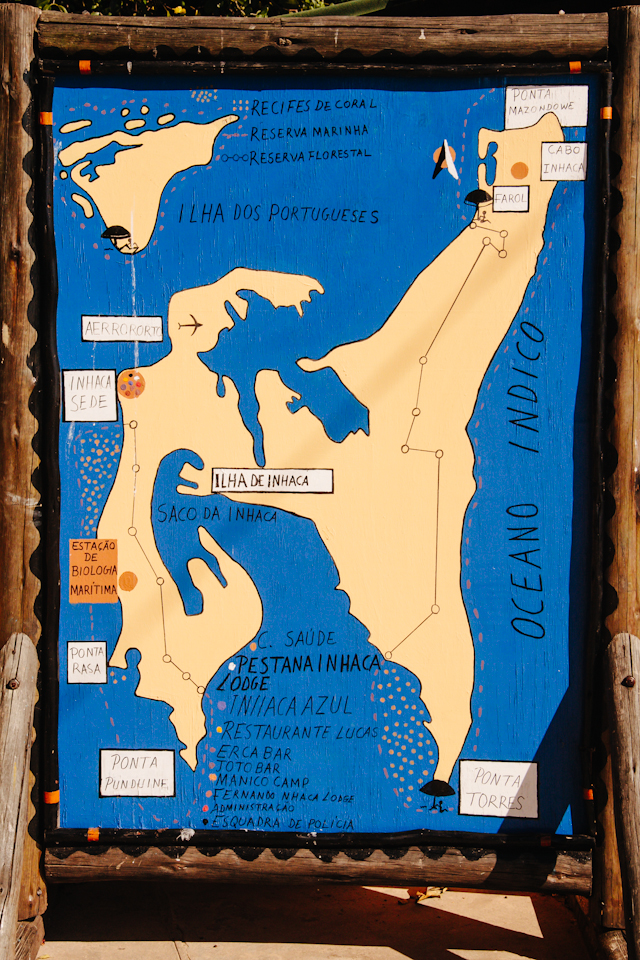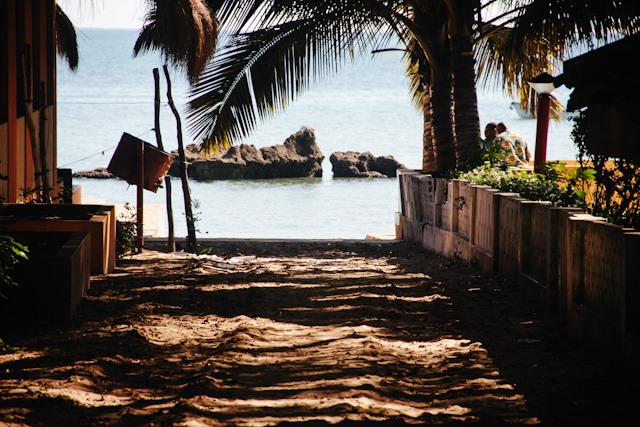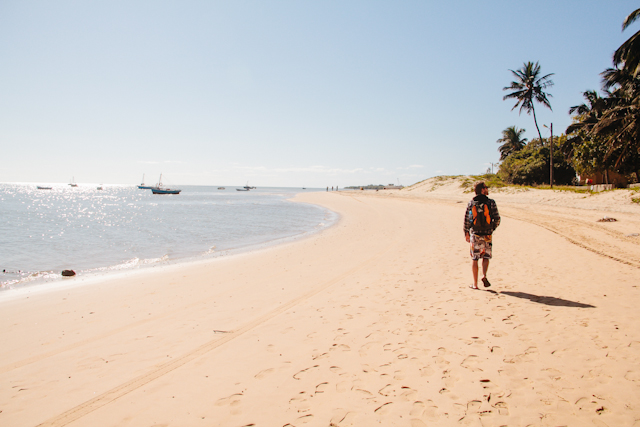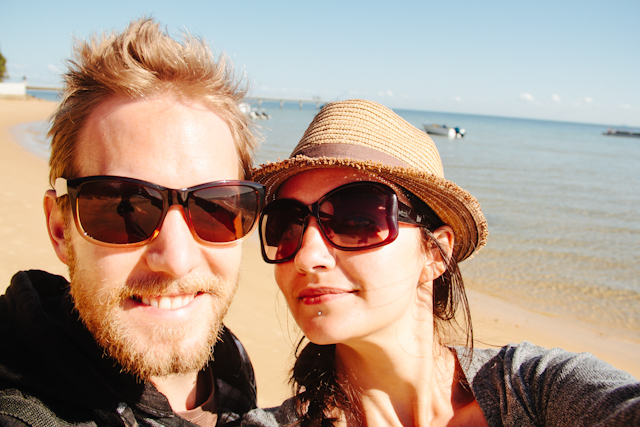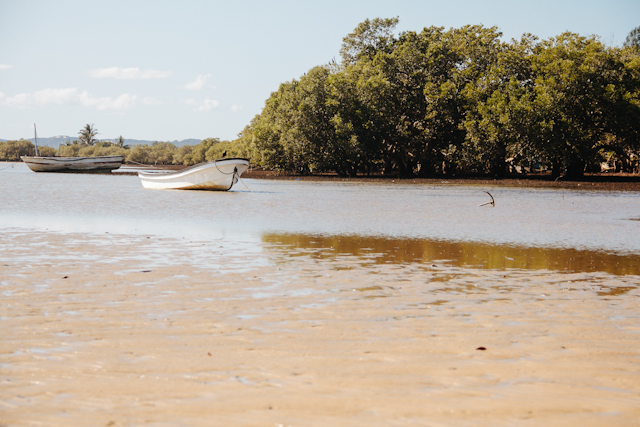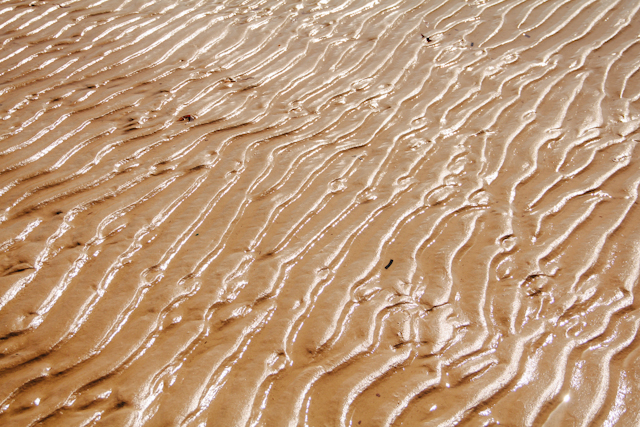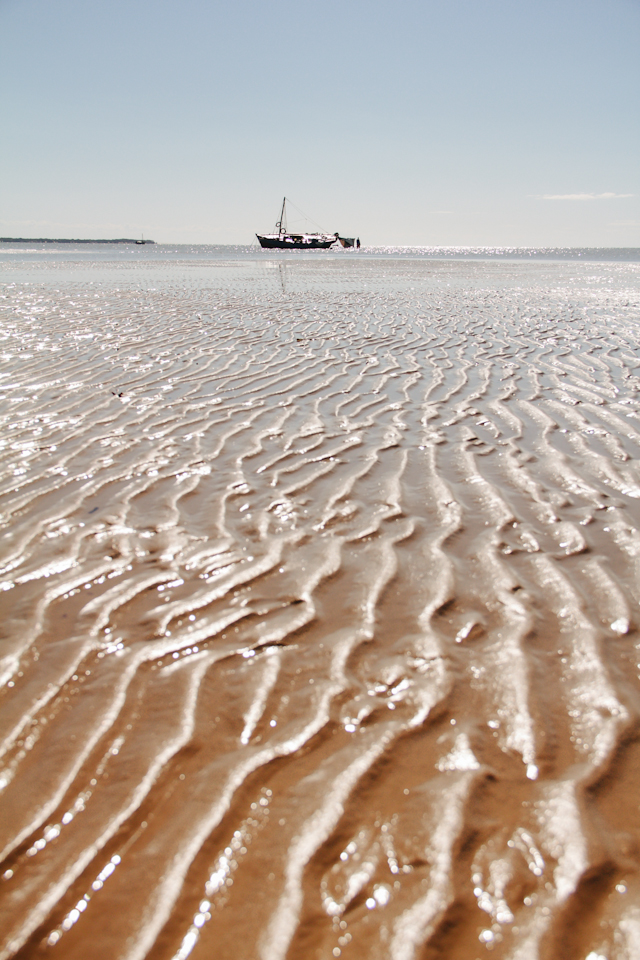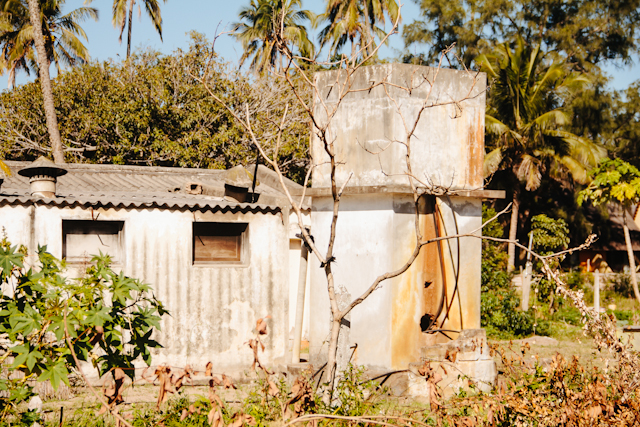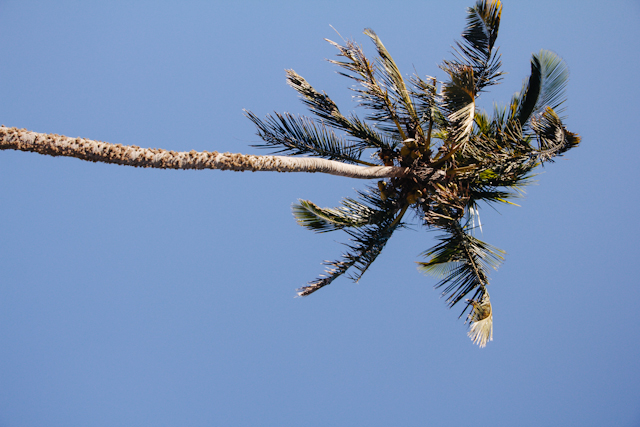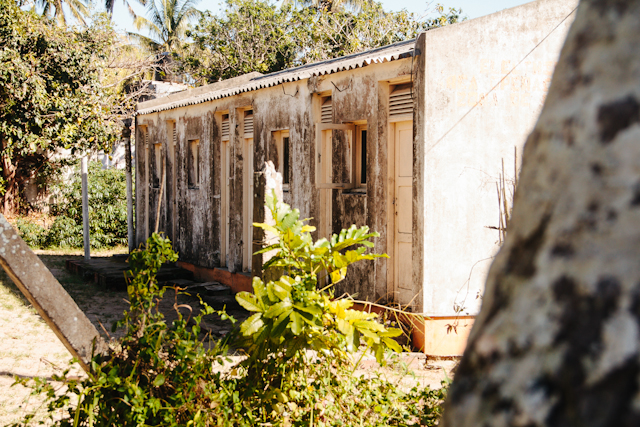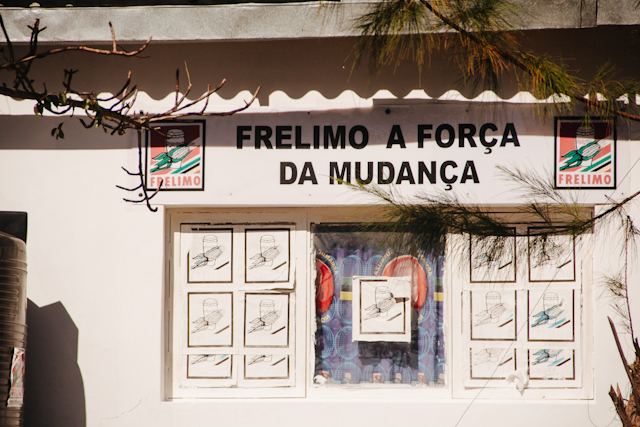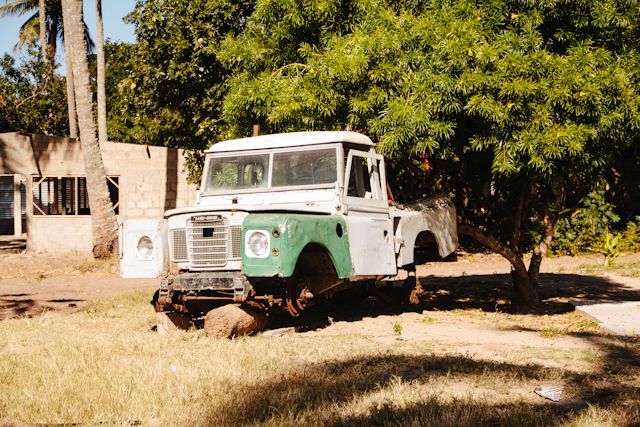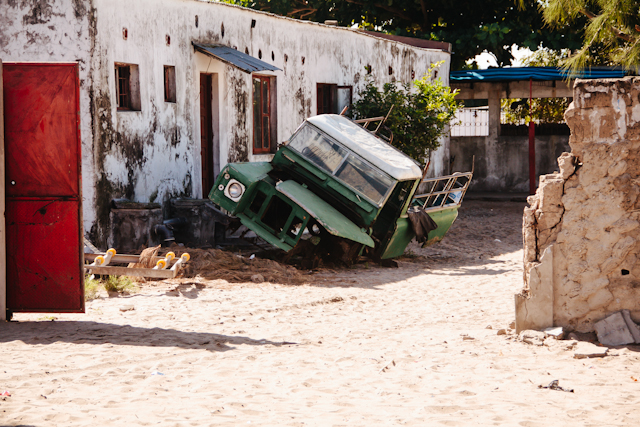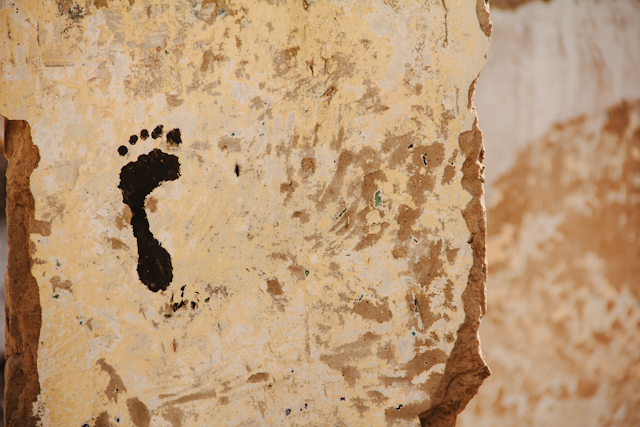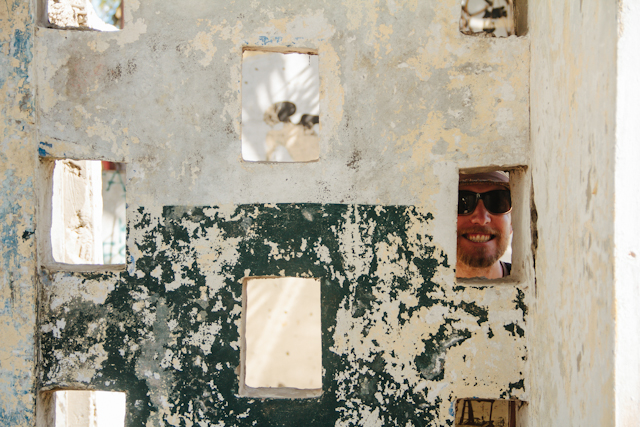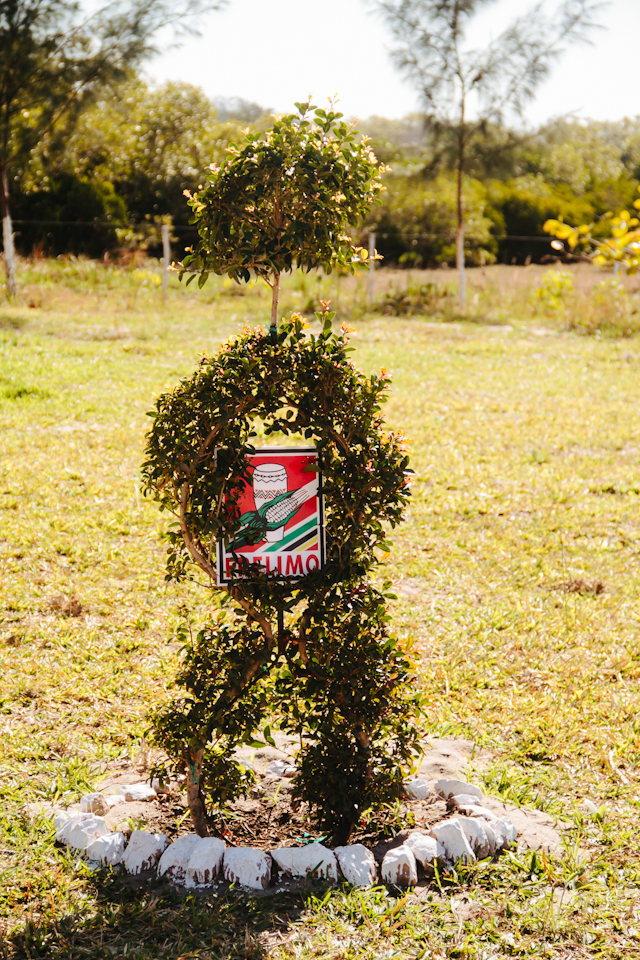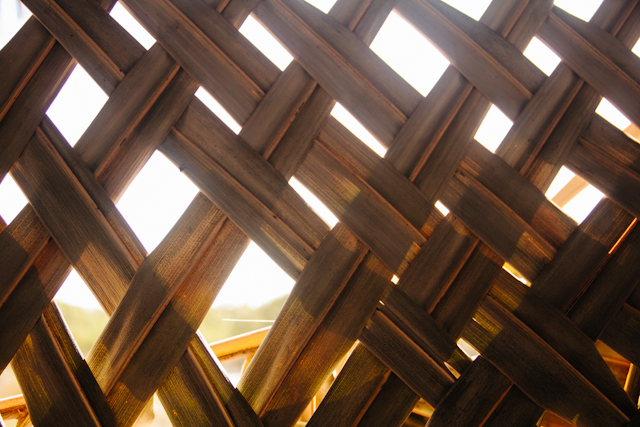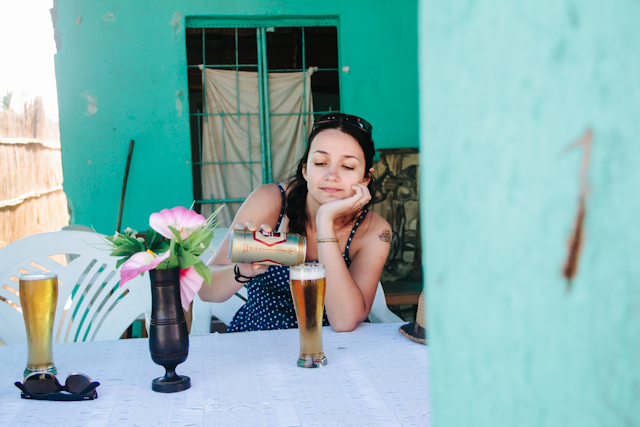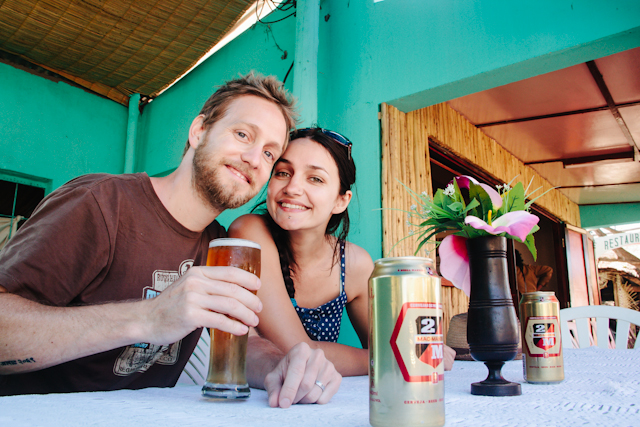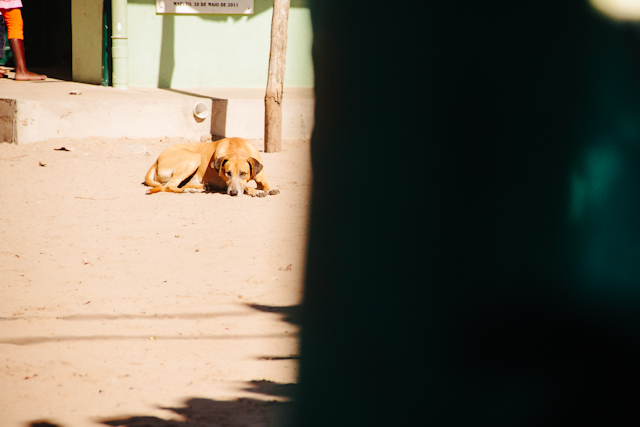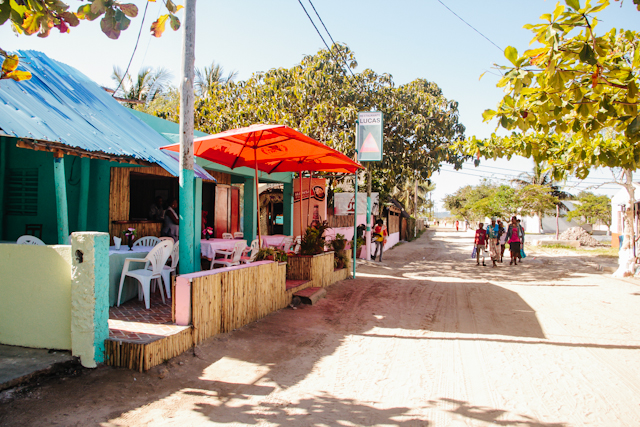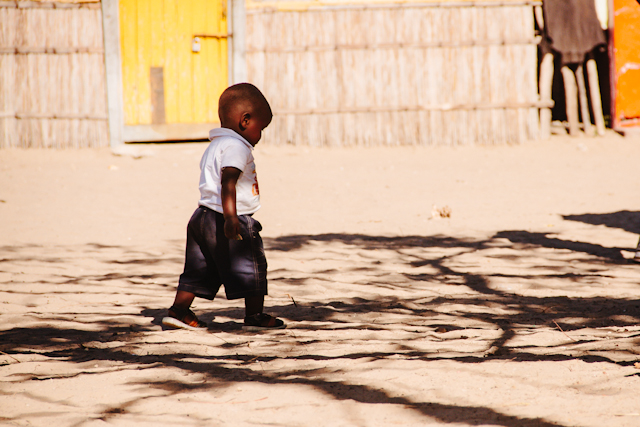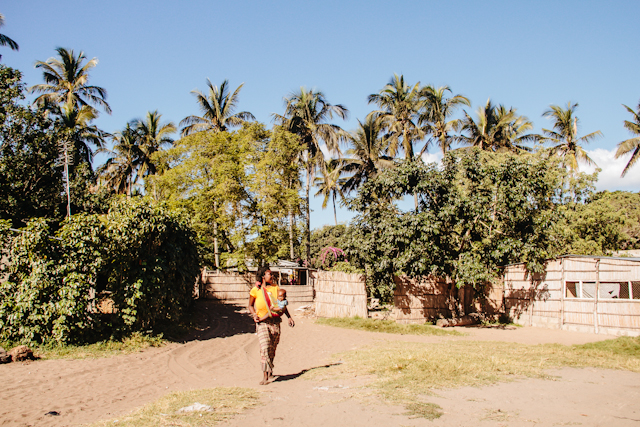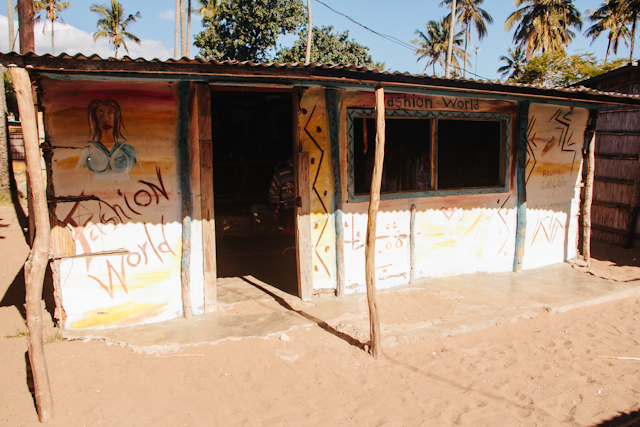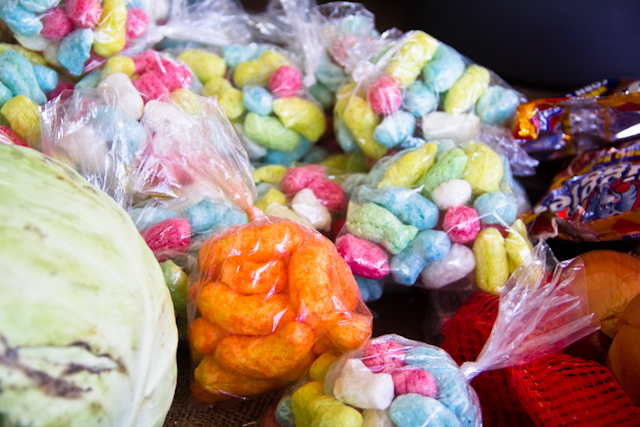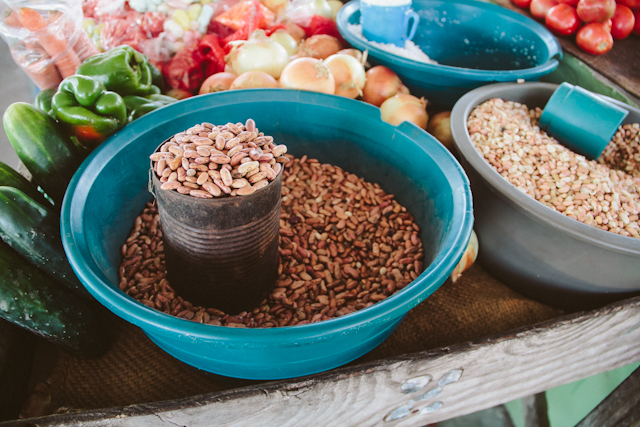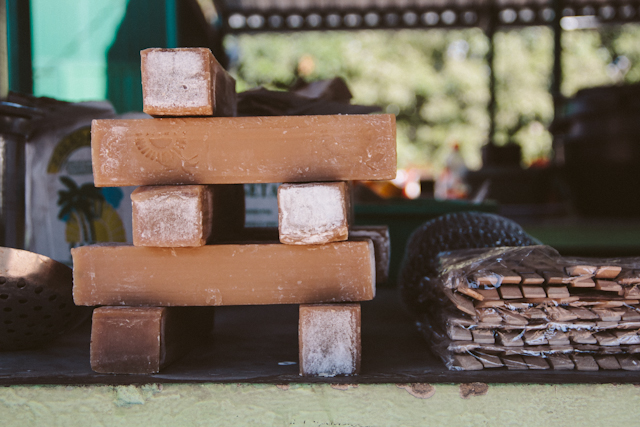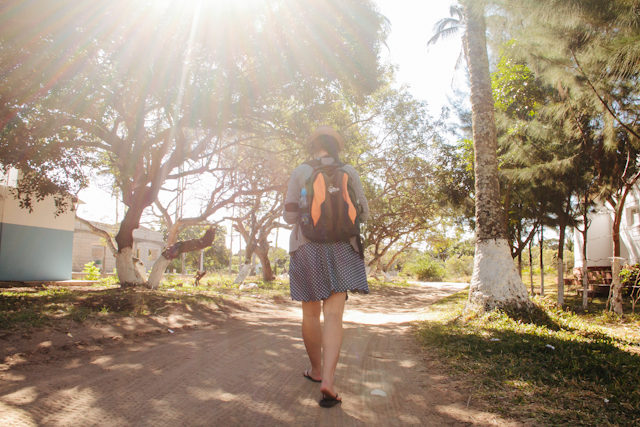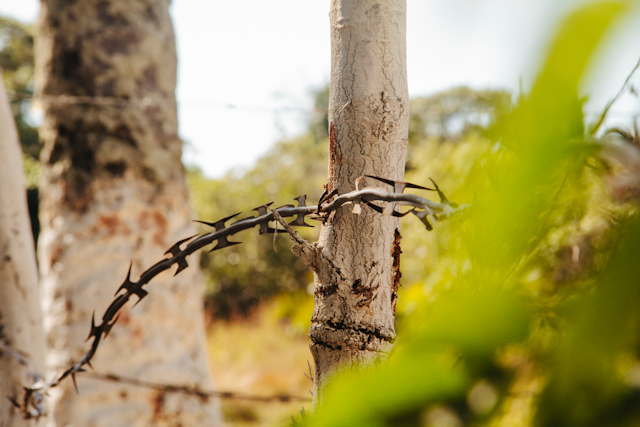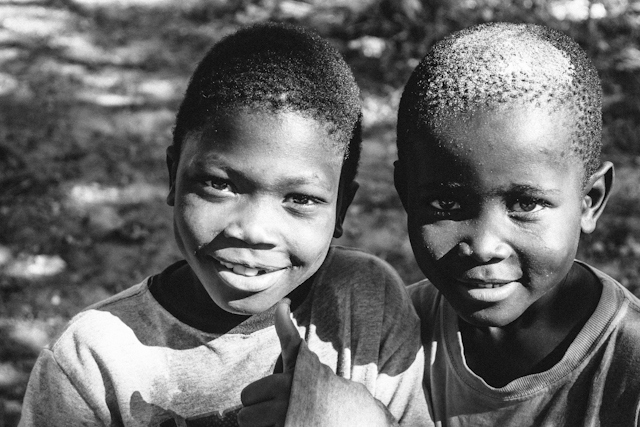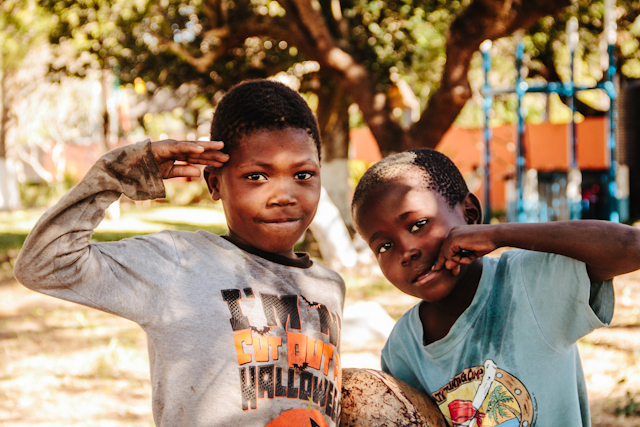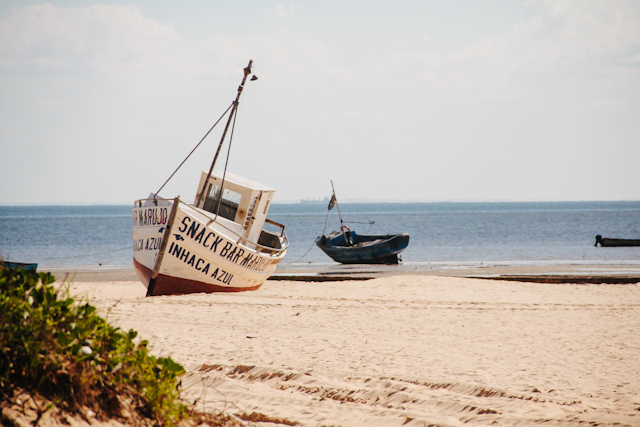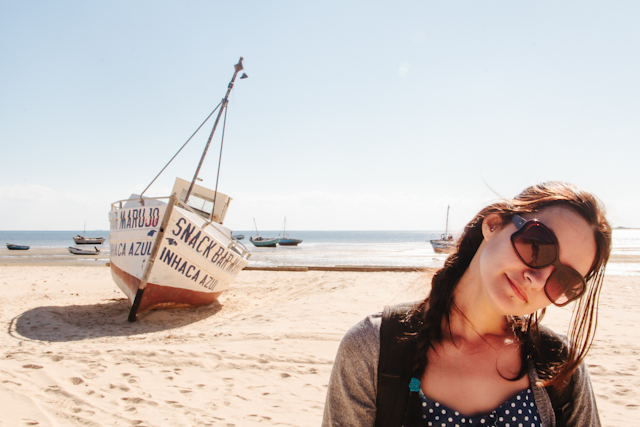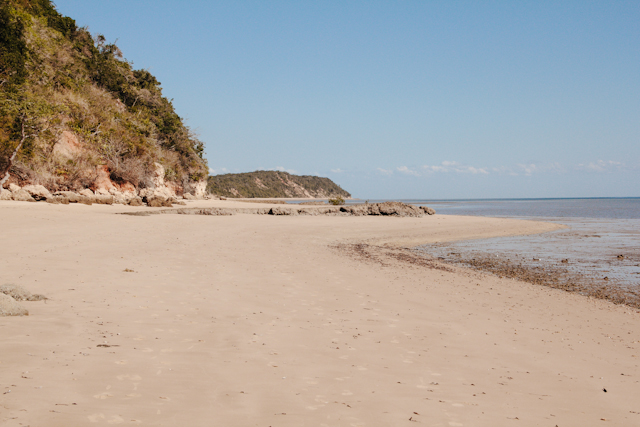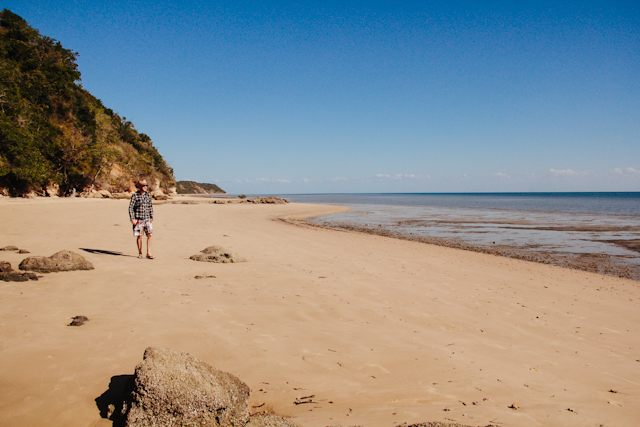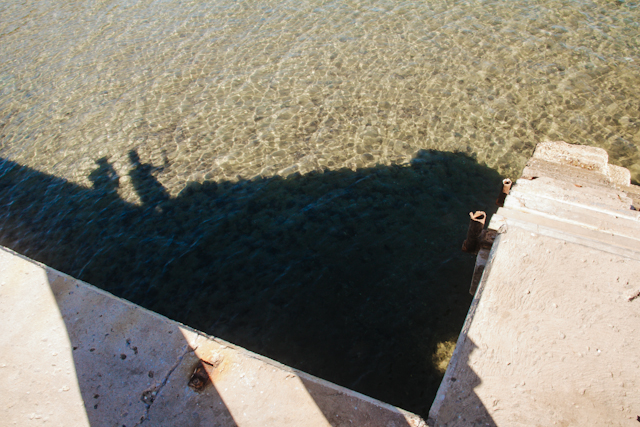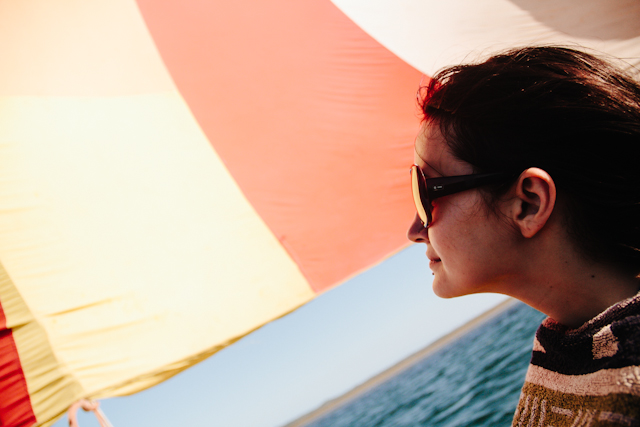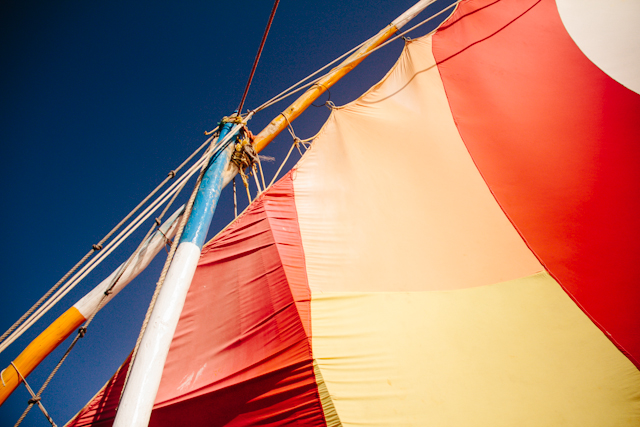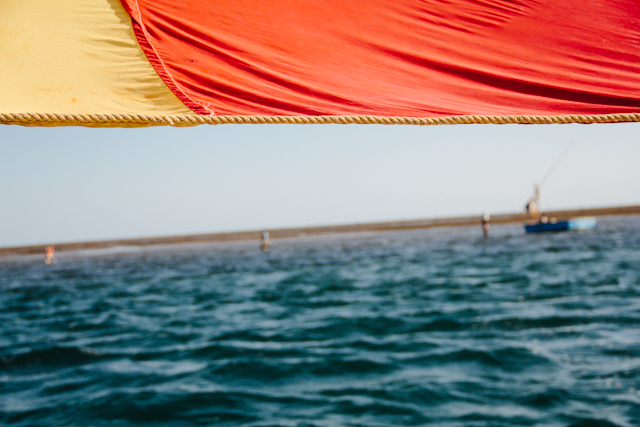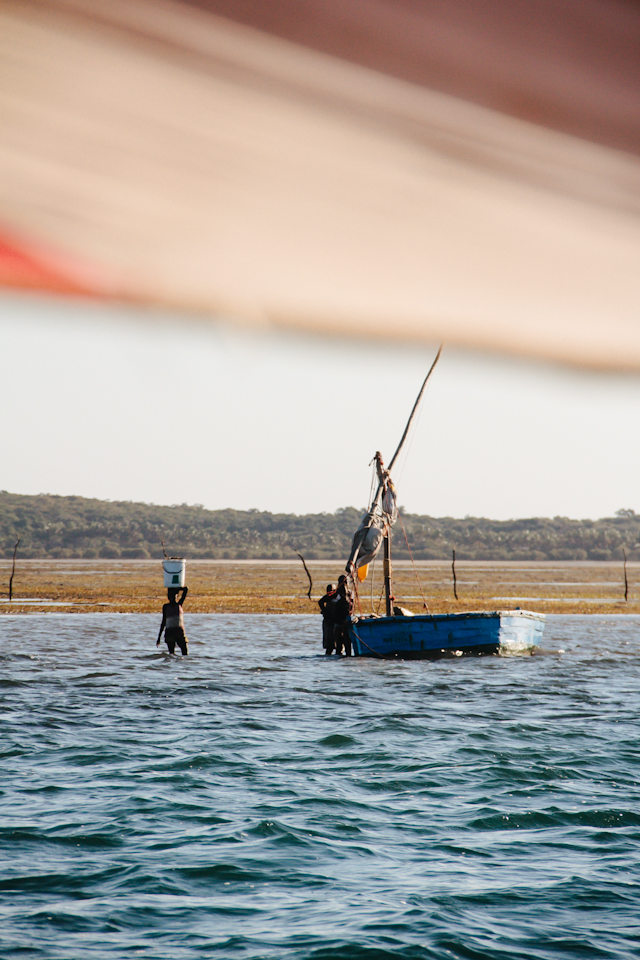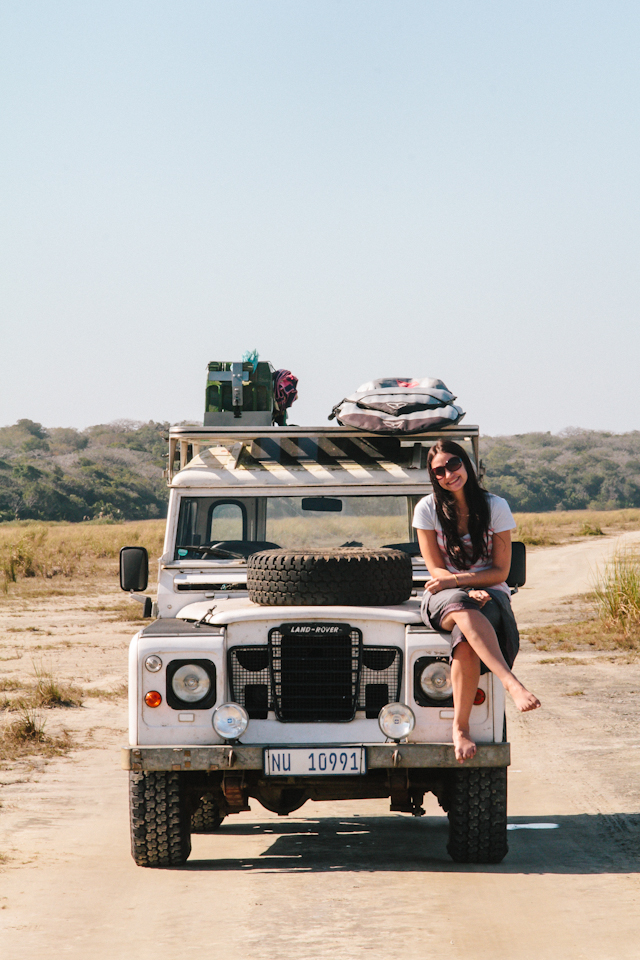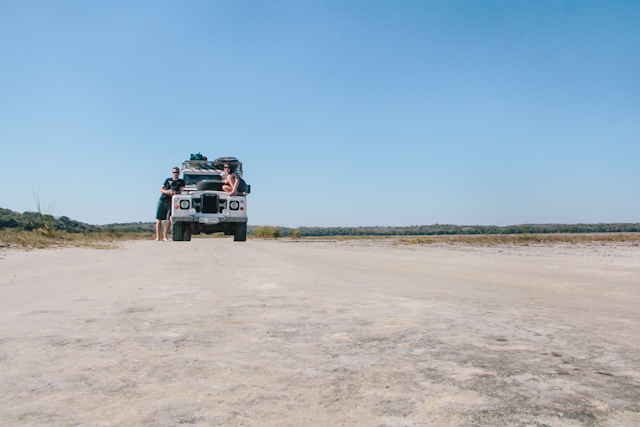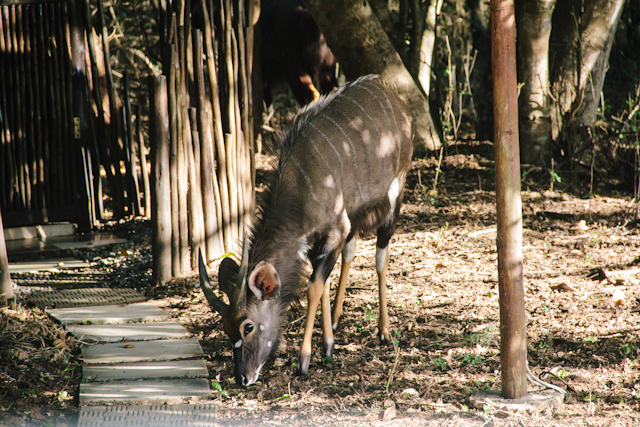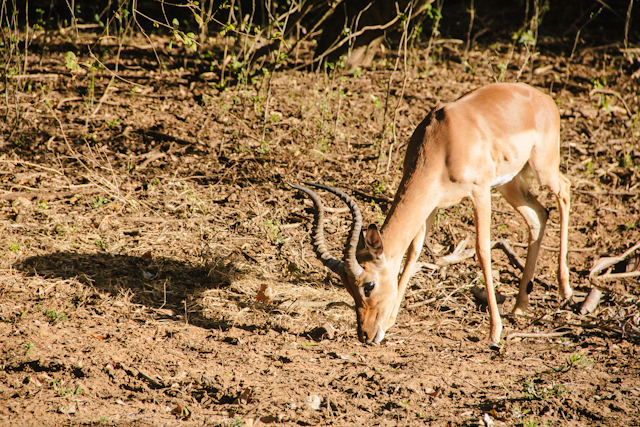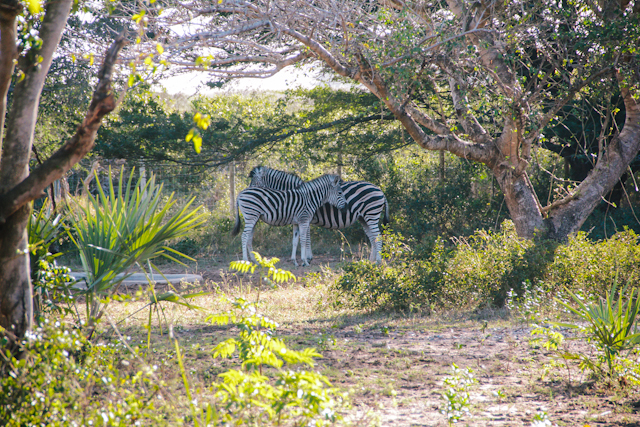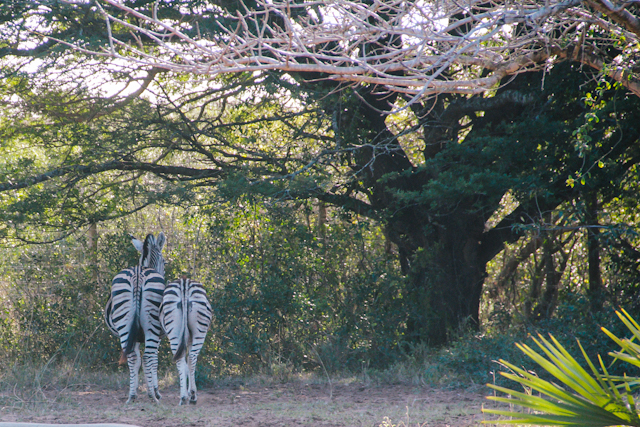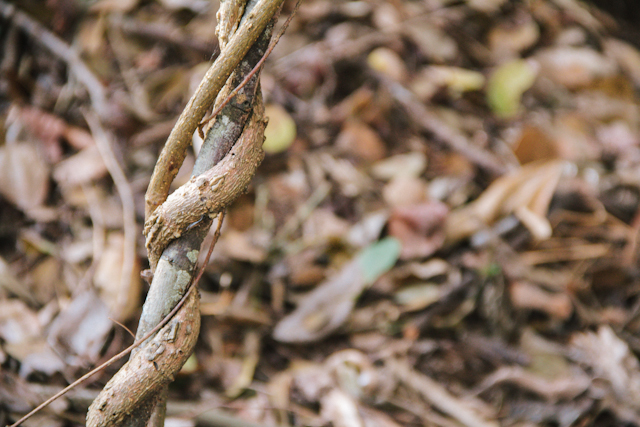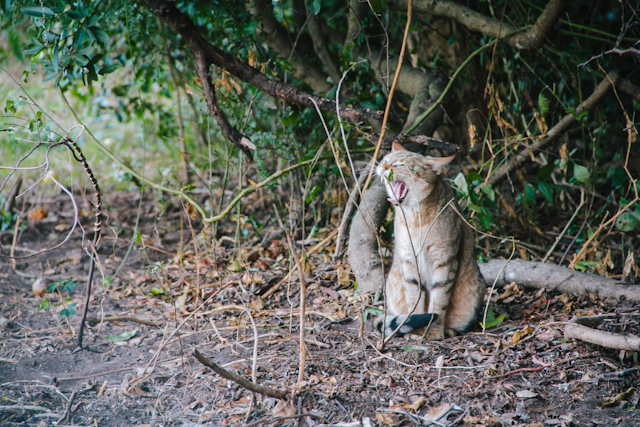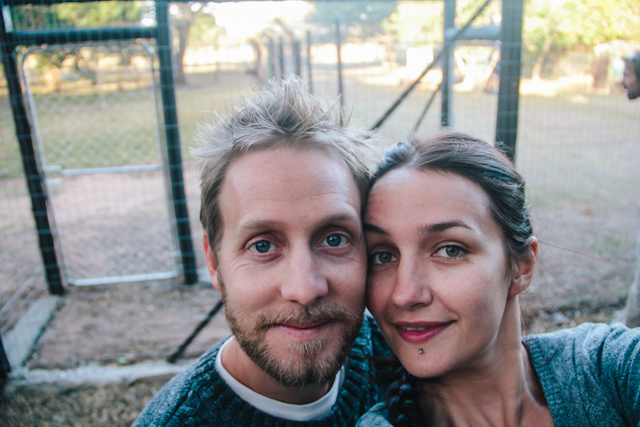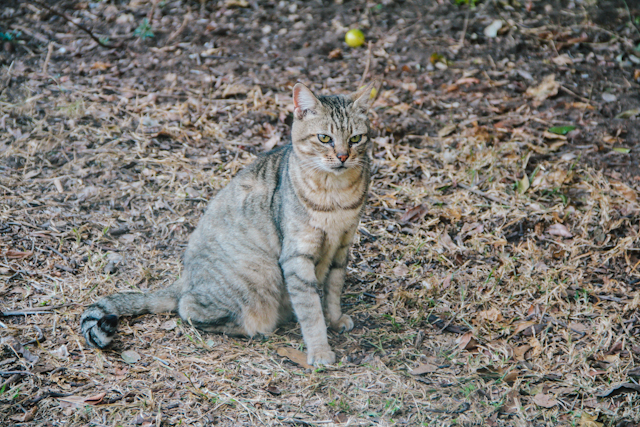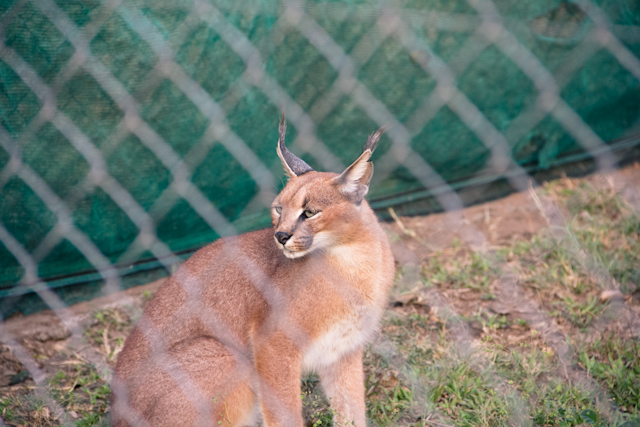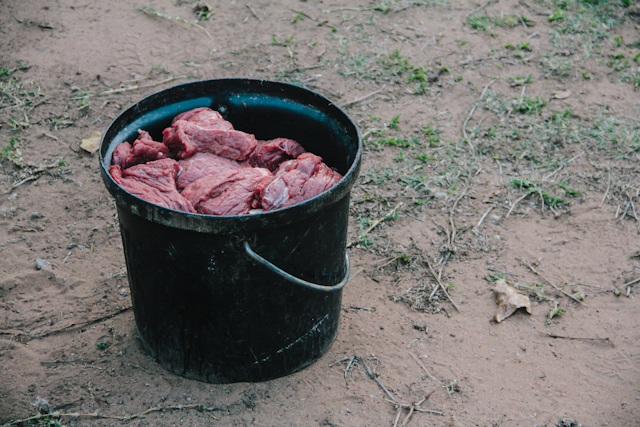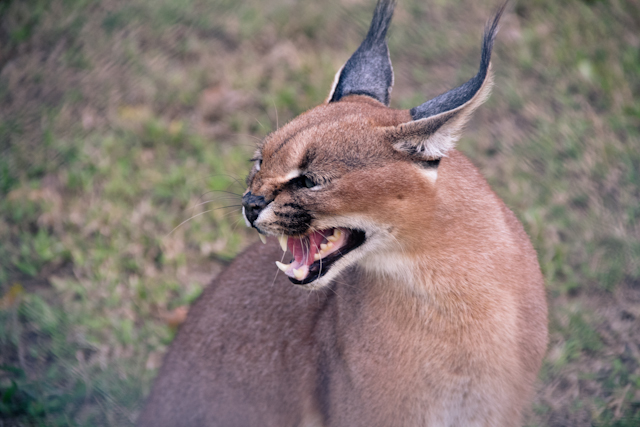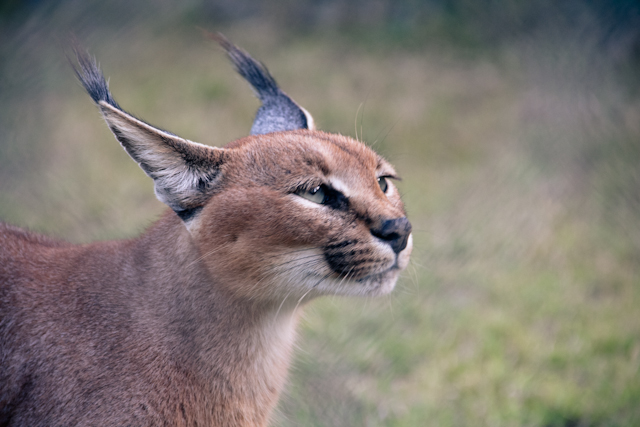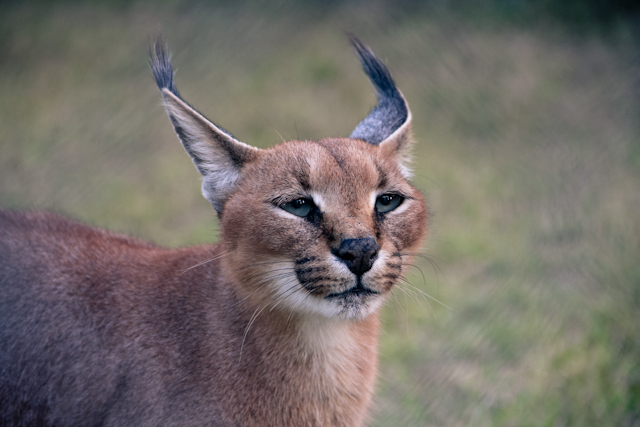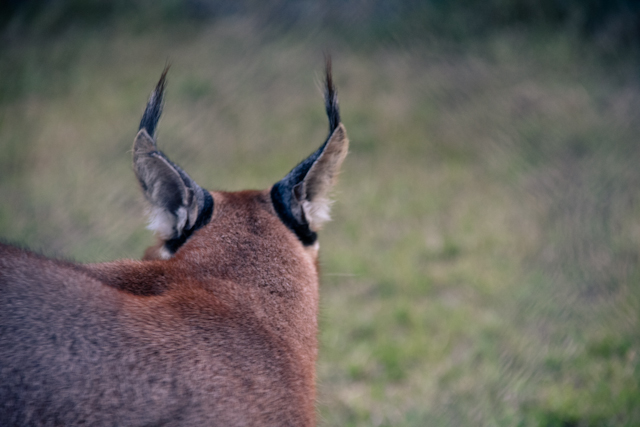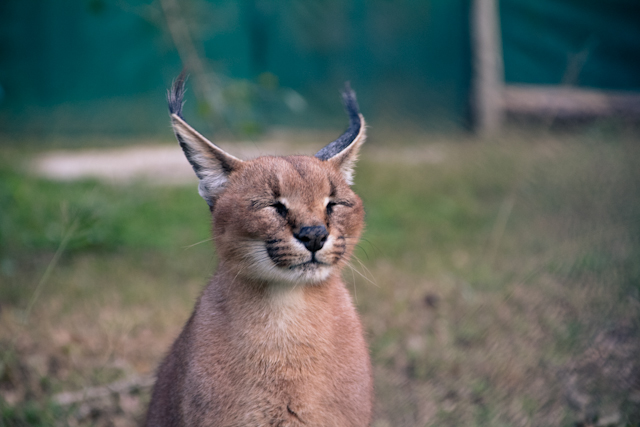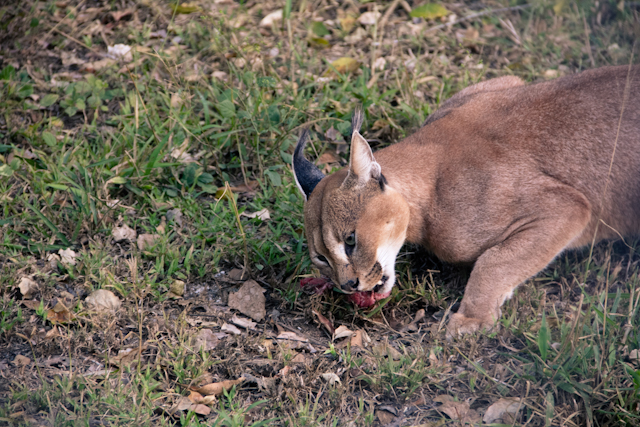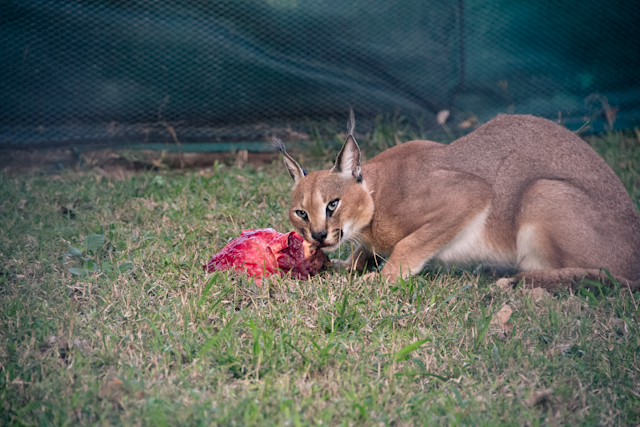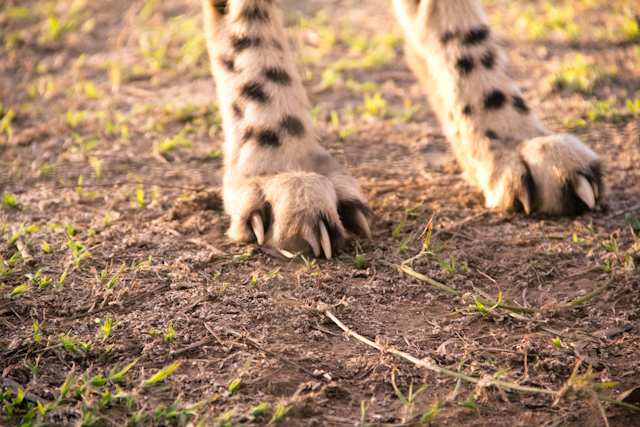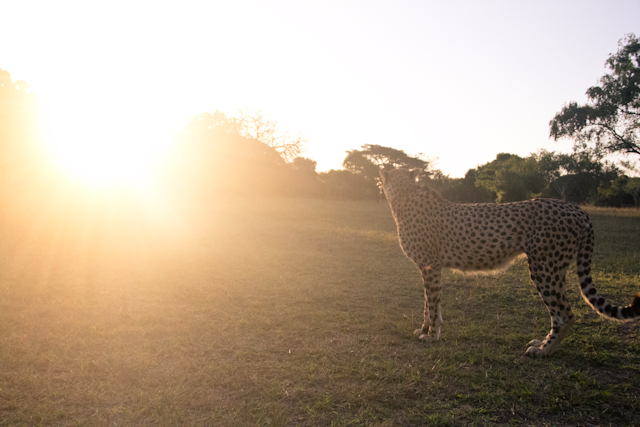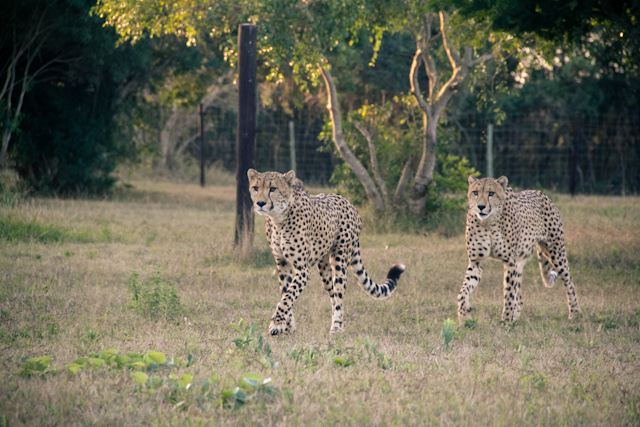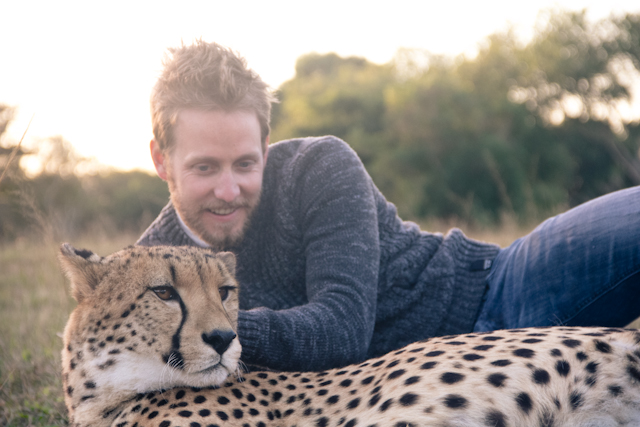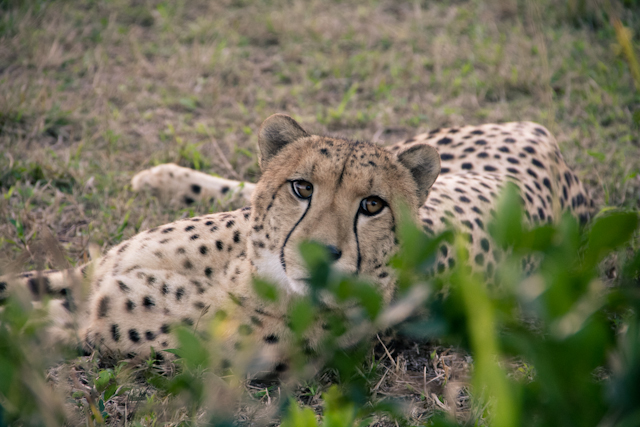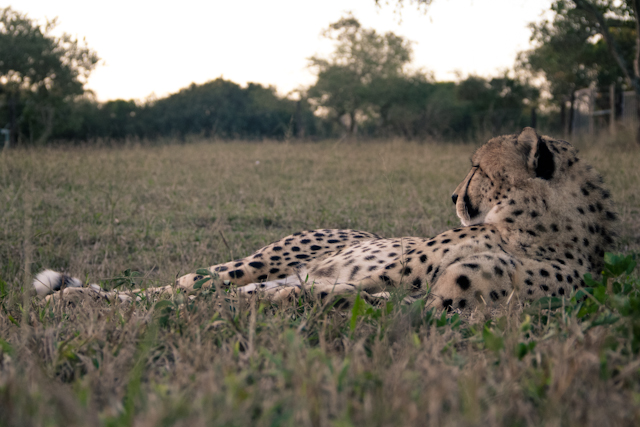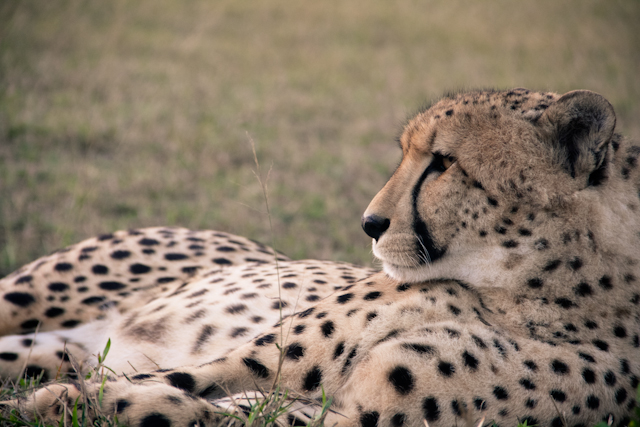 Andy & Szerdi on Instagram
Instagram has returned invalid data.
We Choose Adventure on Instagram
Instagram has returned invalid data.
© Andy & Szerdi Photography (Pty) Ltd. 2020