Kate and Graham
Kate and Graham are one of those electric couples you can't help liking, their energy and vibrance is very obvious almost immediately on meeting them. Graham met Kate while he was working in South Africa, keen for a bit of adventure he moved to Durban for work where he met the incredible to Kate, needless to say, he fell head over heals for the gorgeous South African, and the two of them now live in London. We are shooting their wedding next year and were delighted to have the chance to meet up with them while we were in London. We met up with Kate and Graham at one of our favourite London pubs, The Worlds End  in Camden, and after a couple of drinks and good hour or two of chatting about bands, life and adventure, they felt more like old friends than clients. We decided to explore the area a bit and pretty much followed them around Camden Town and then were off to South Bank for some more exploration and picture taking. I know photographers always say they can't wait to shoot a couple's wedding, but with these guys, it couldn't be more true!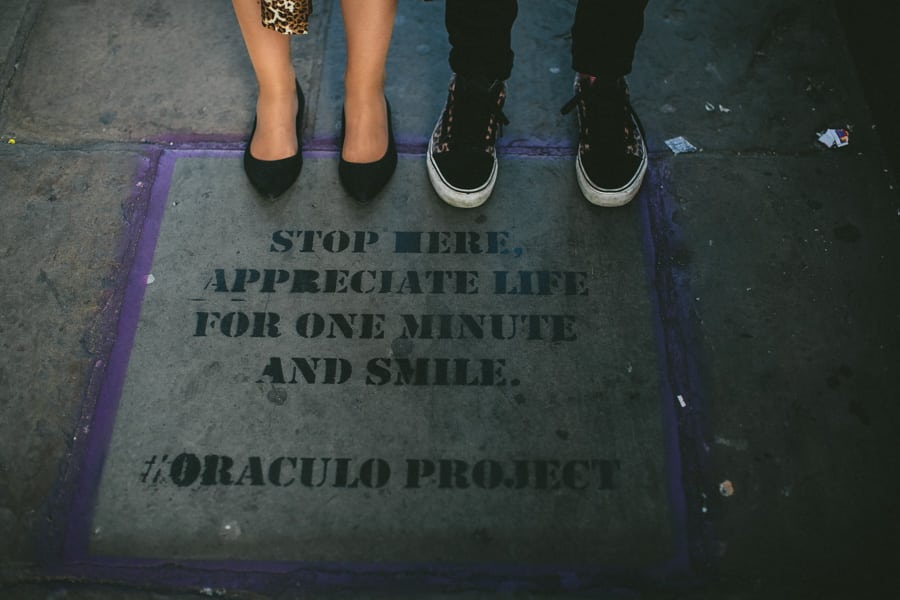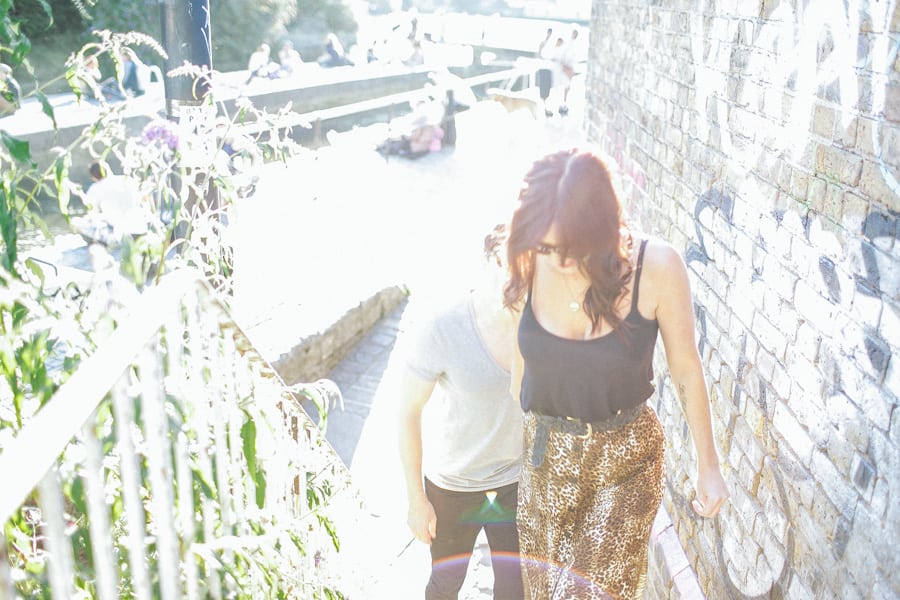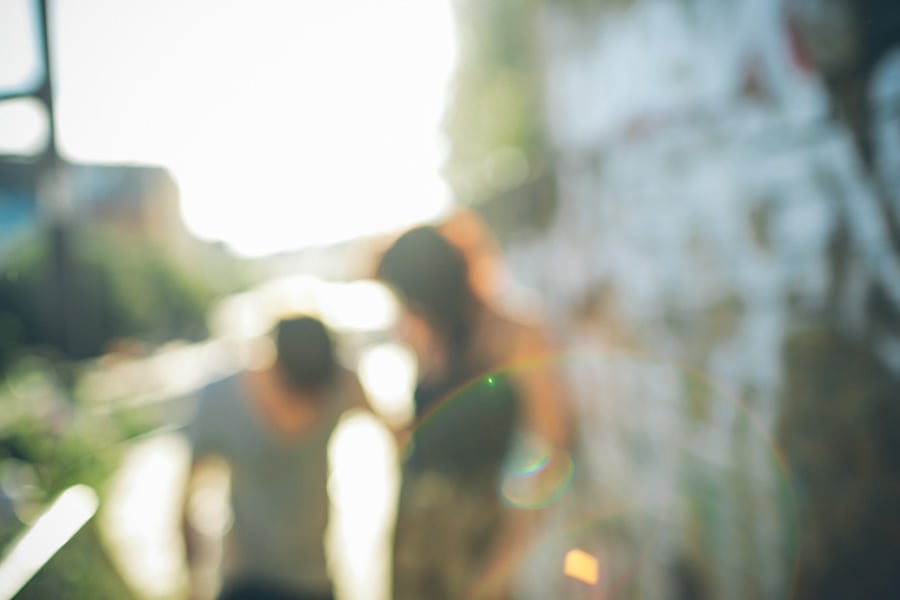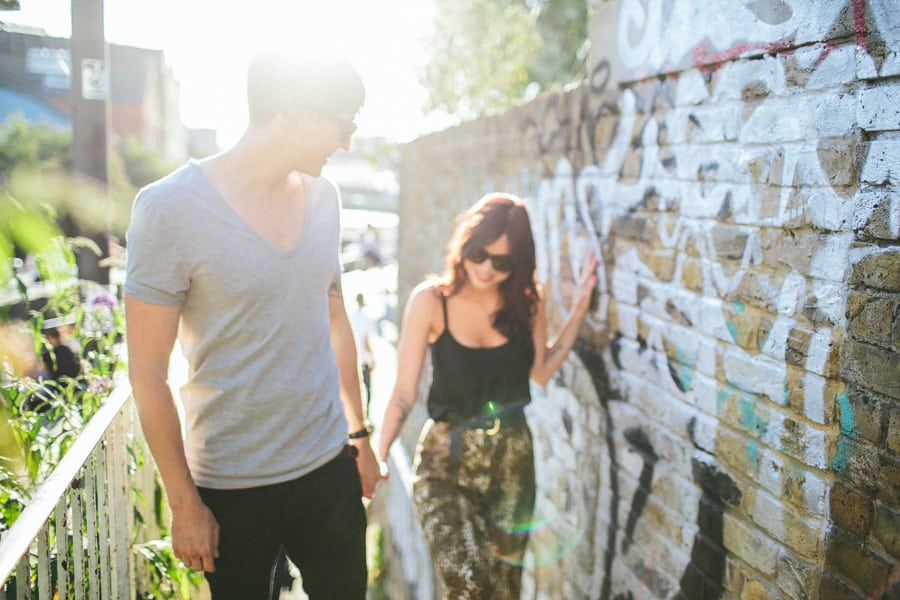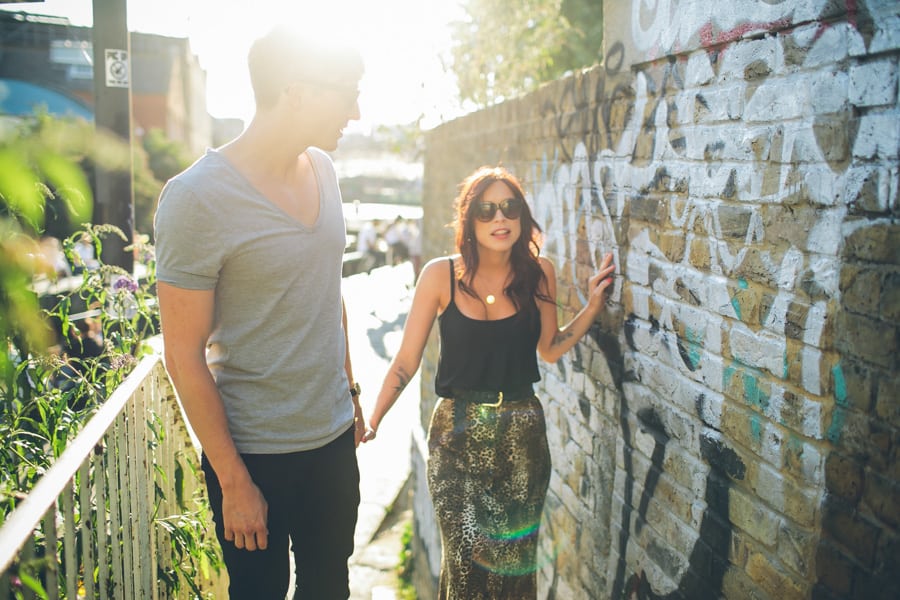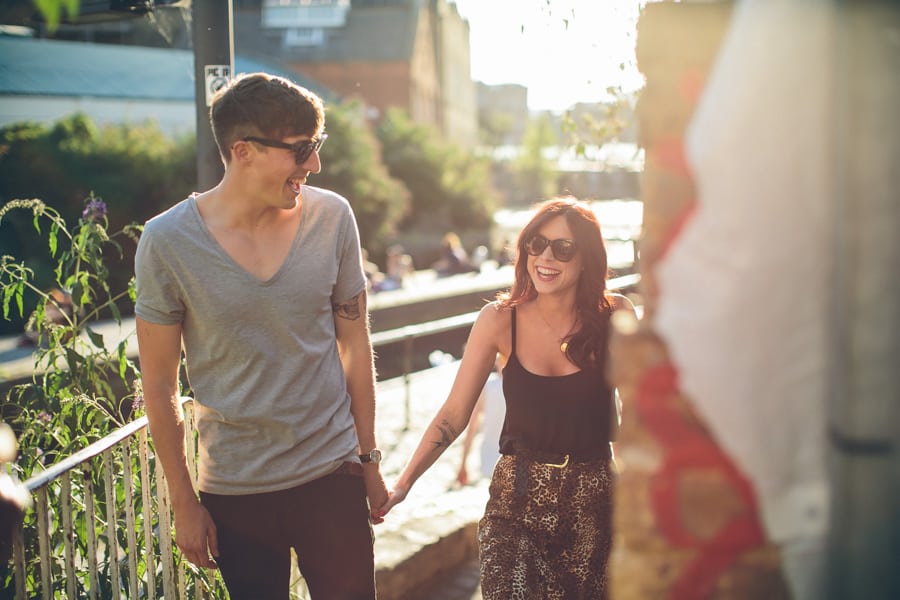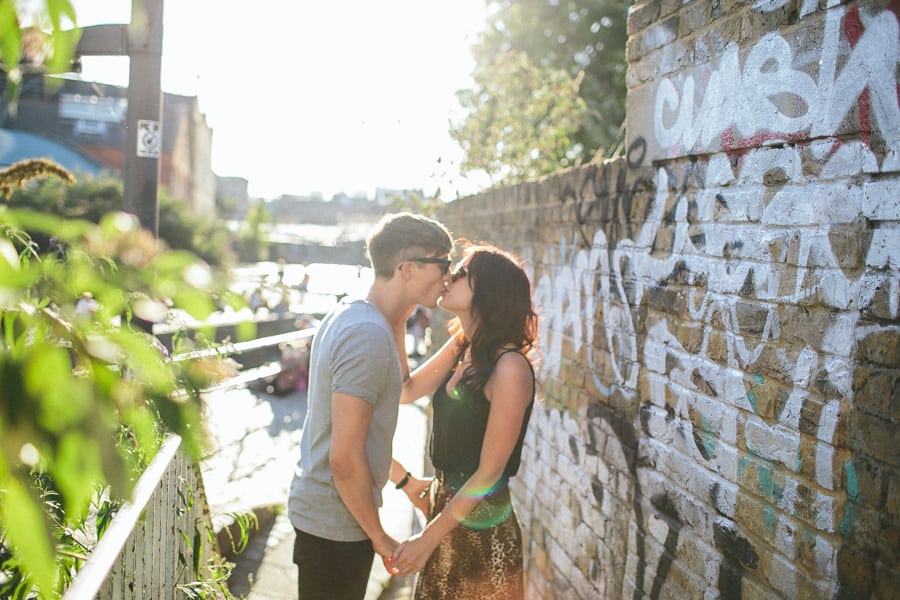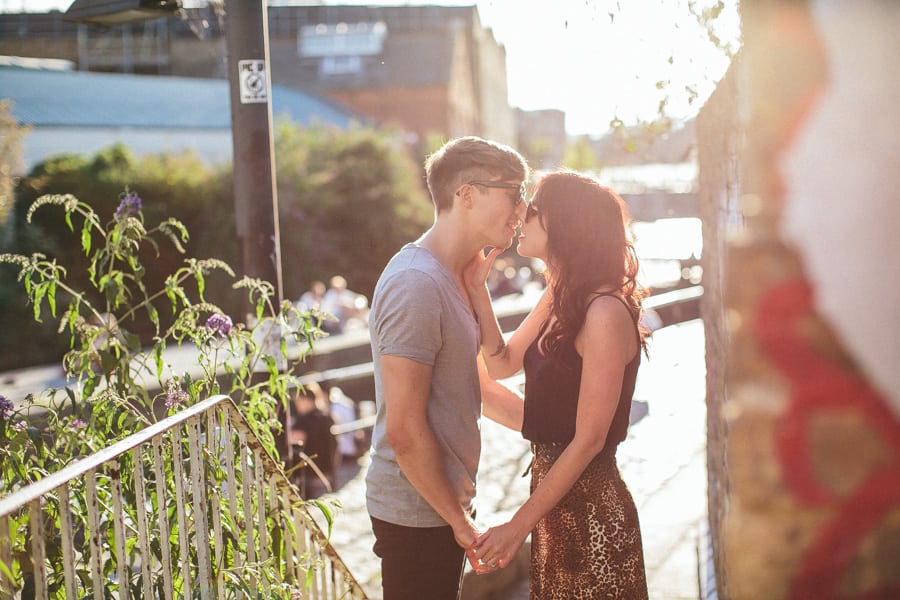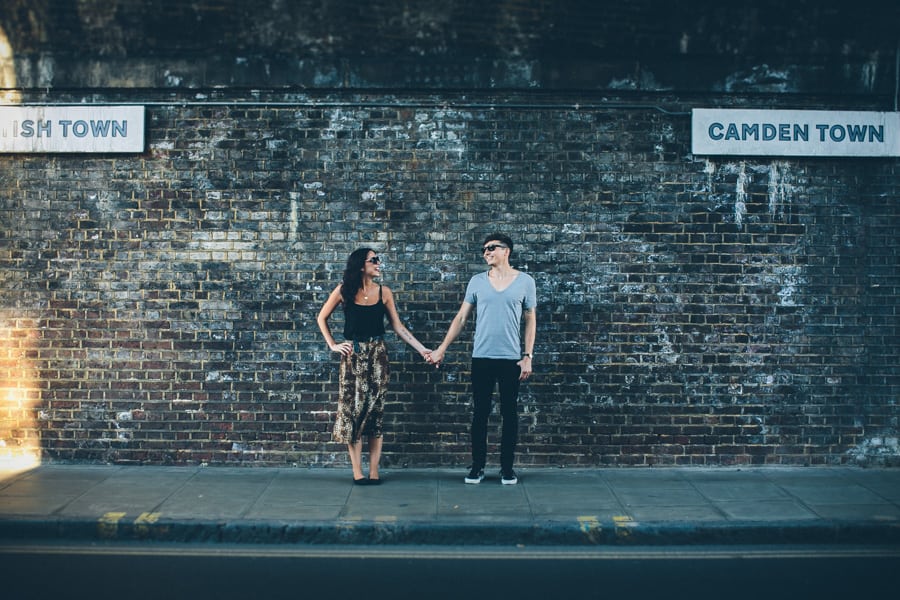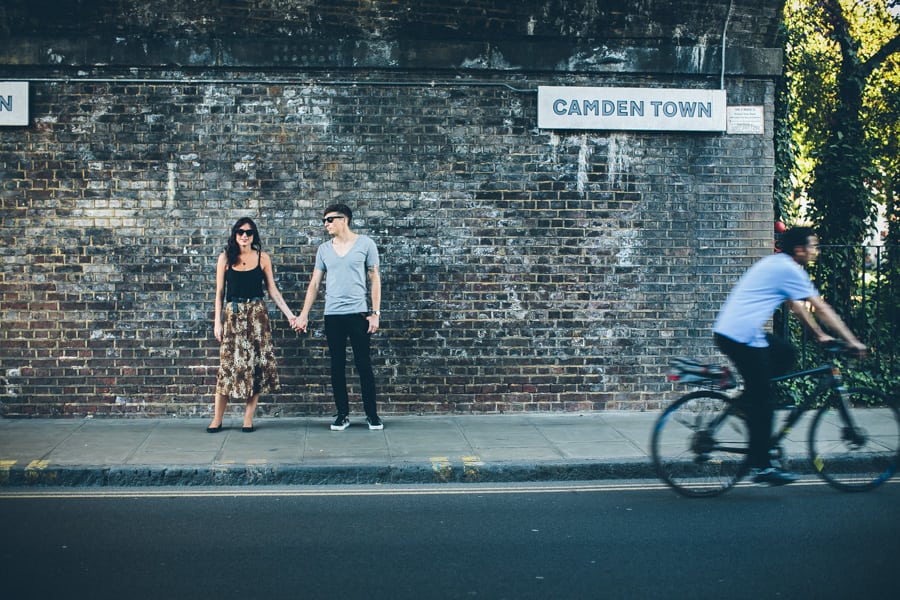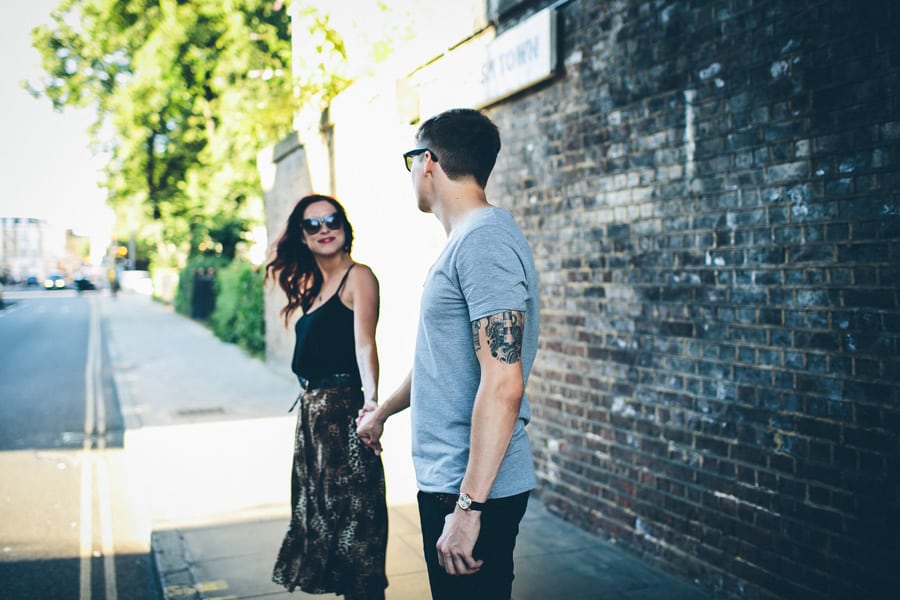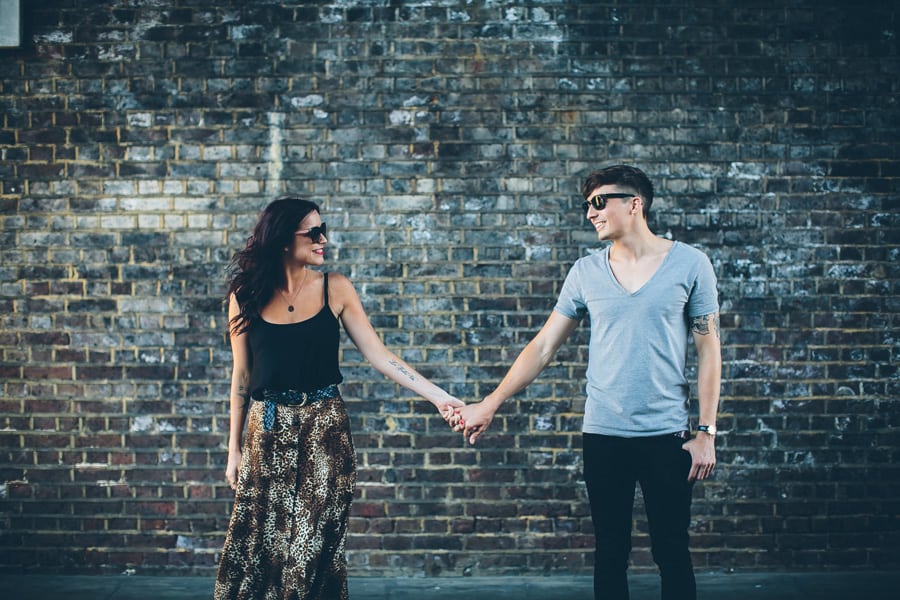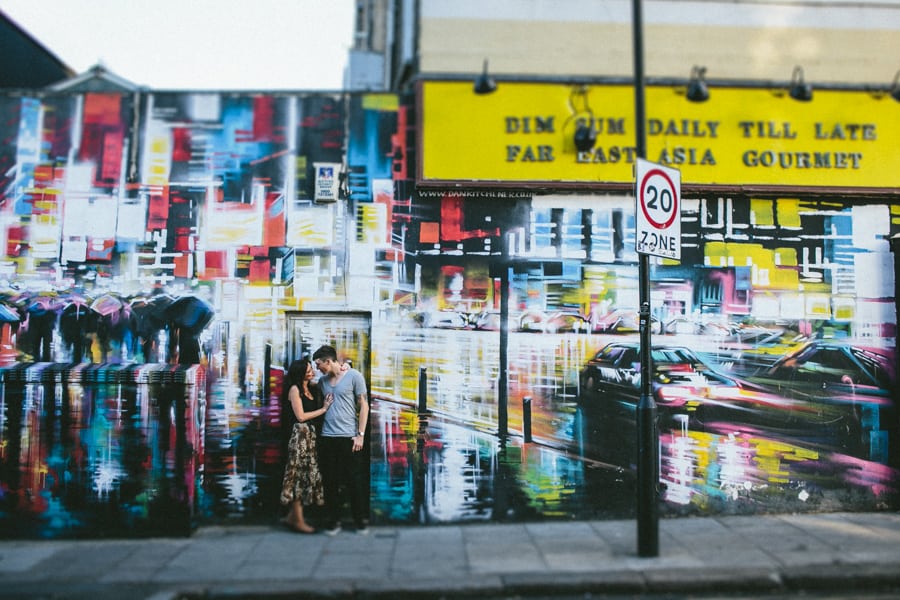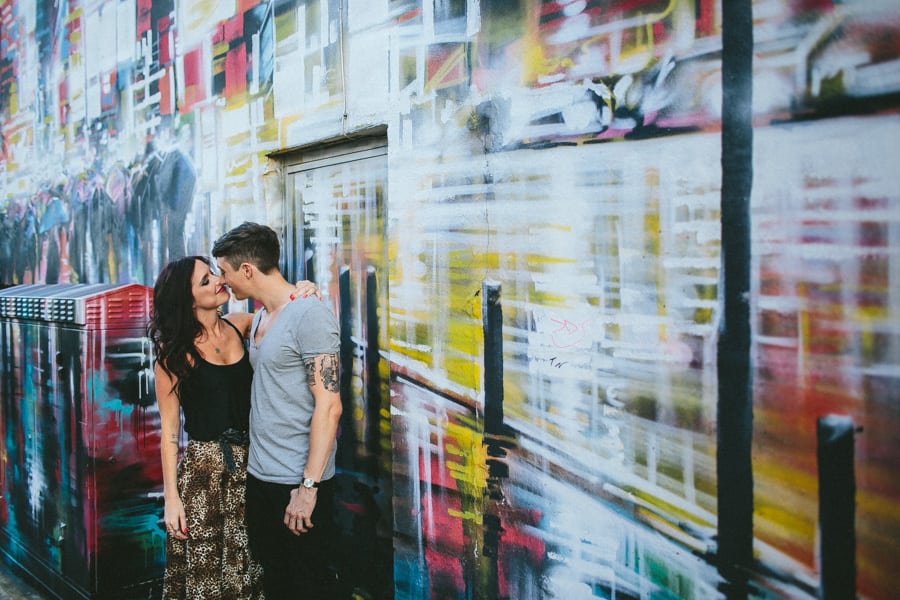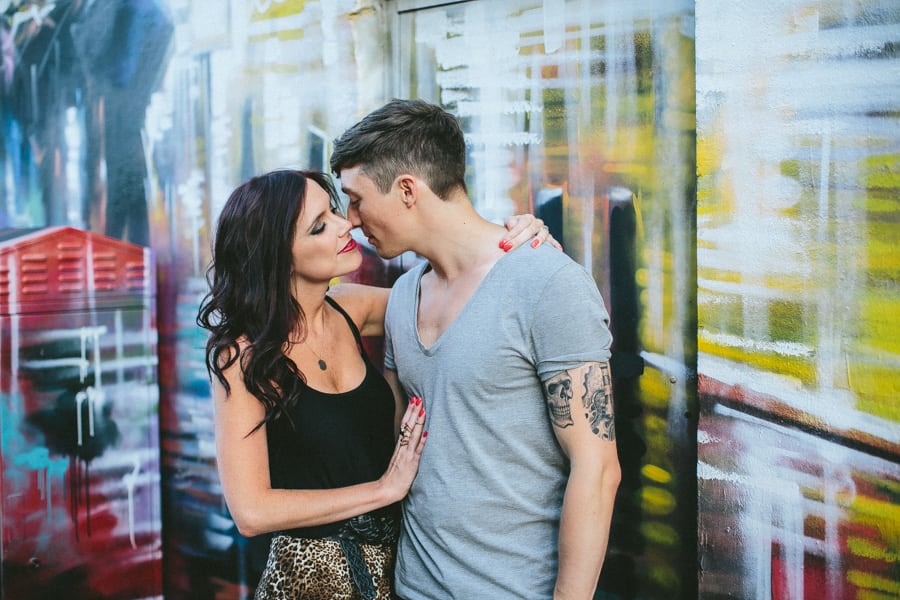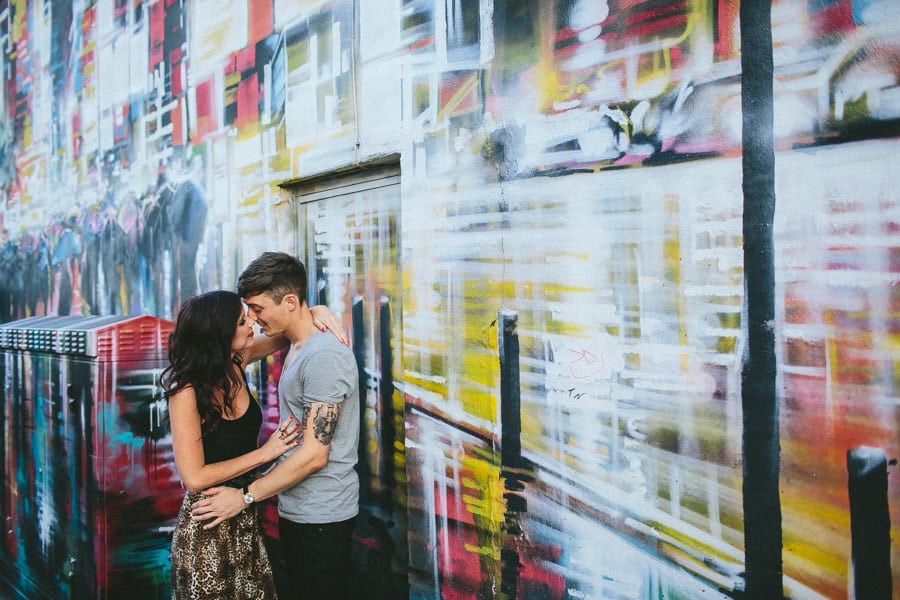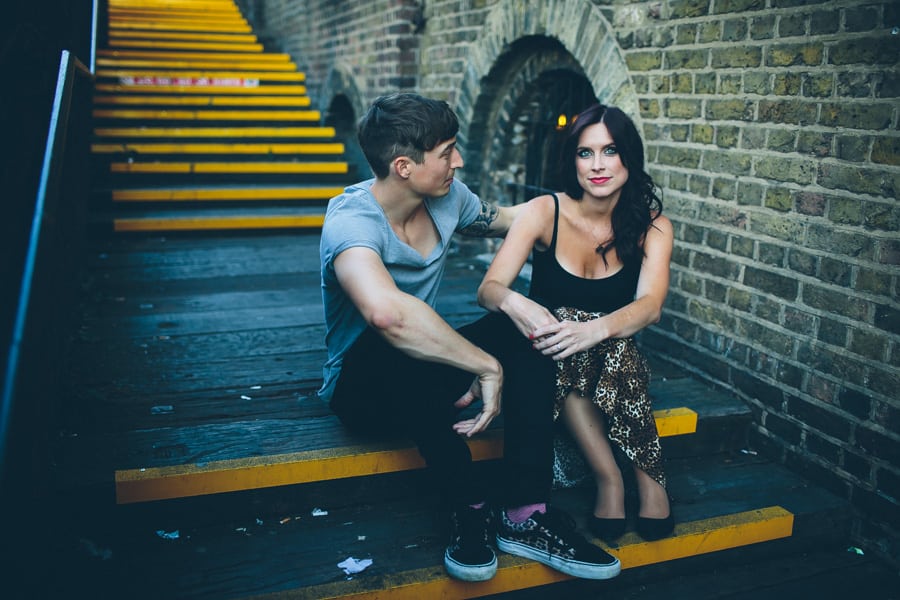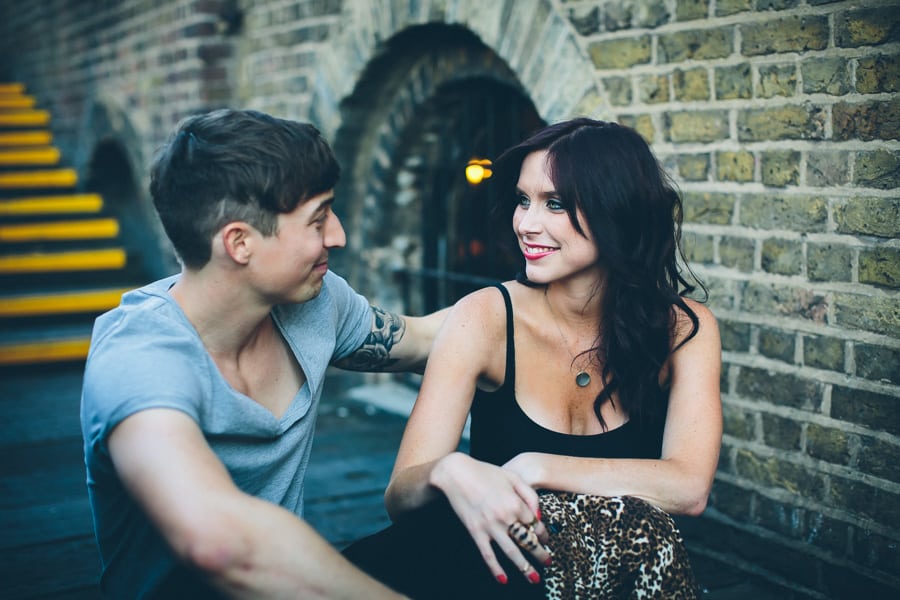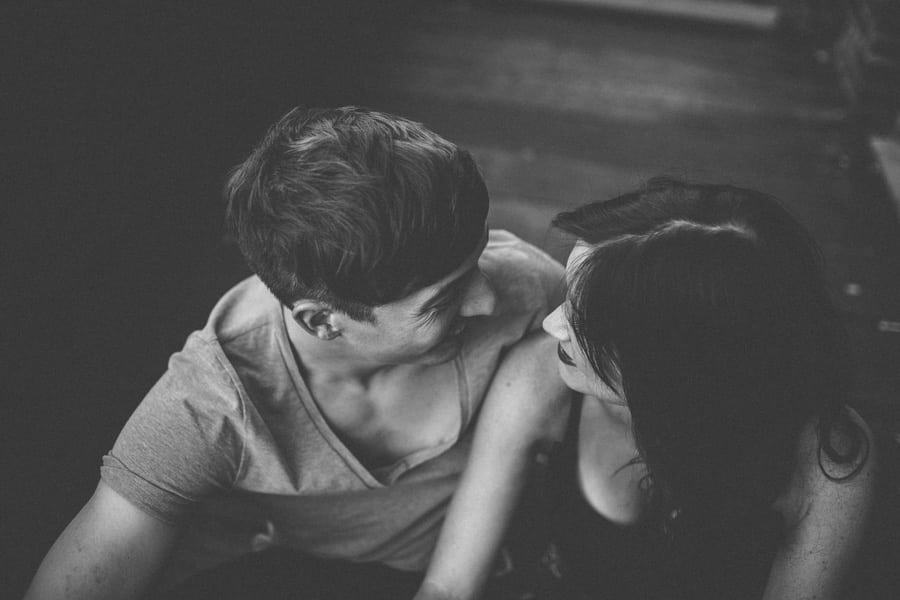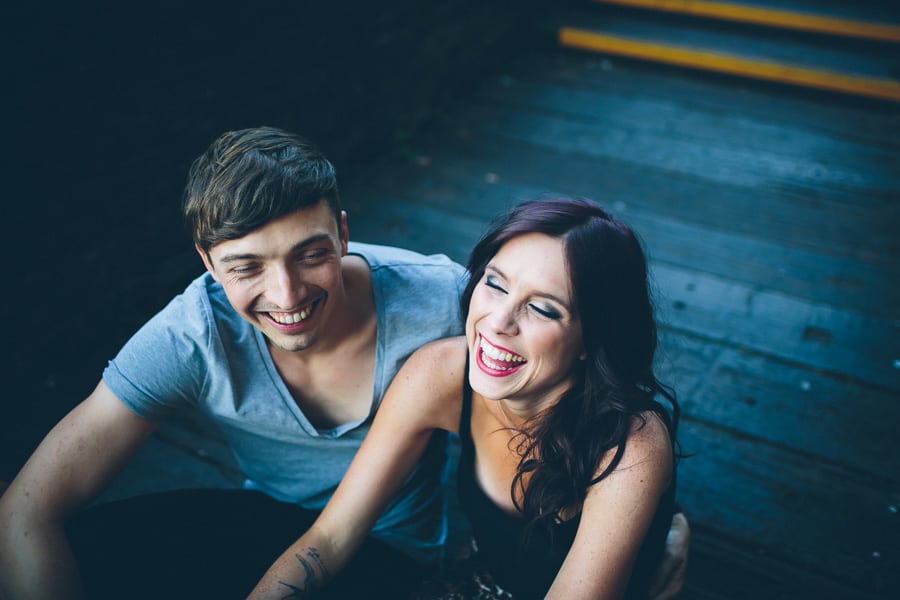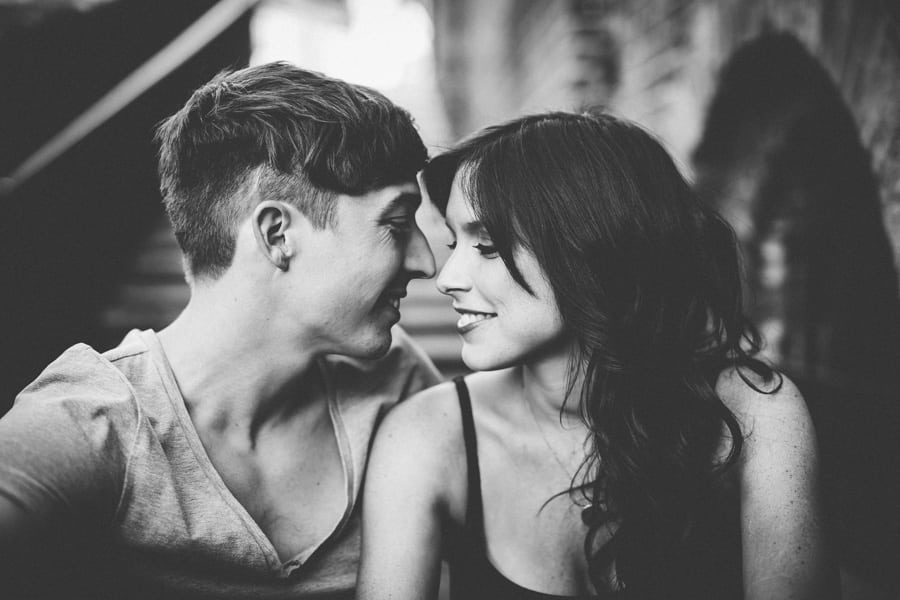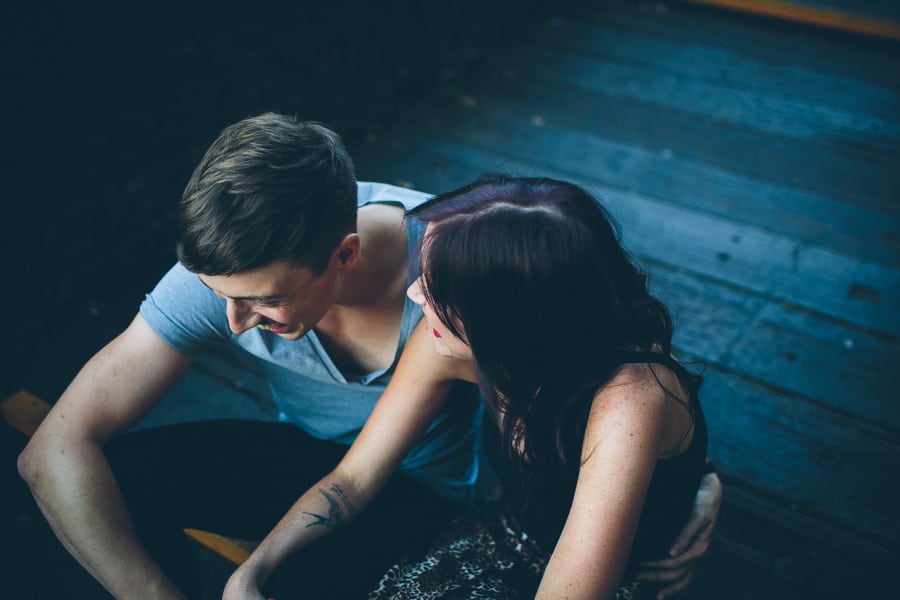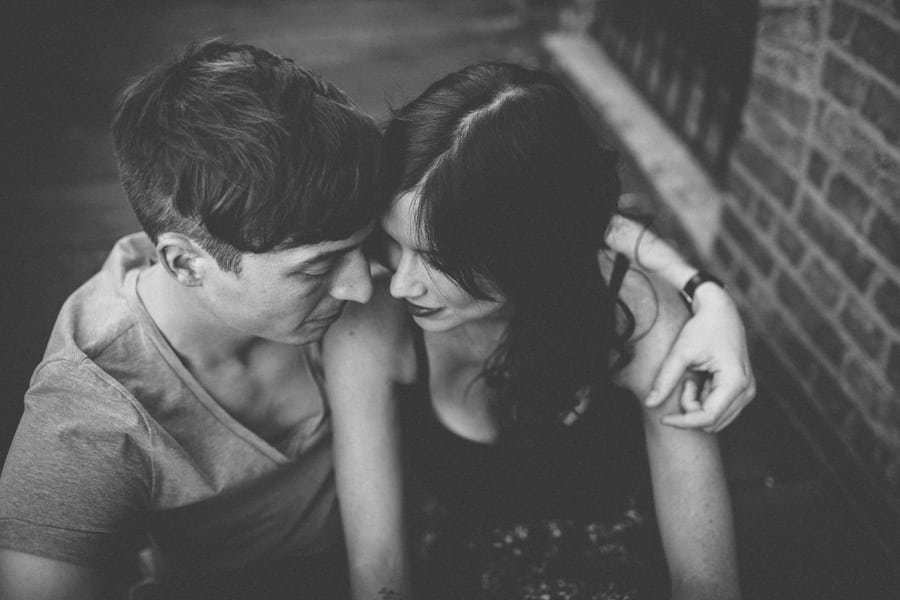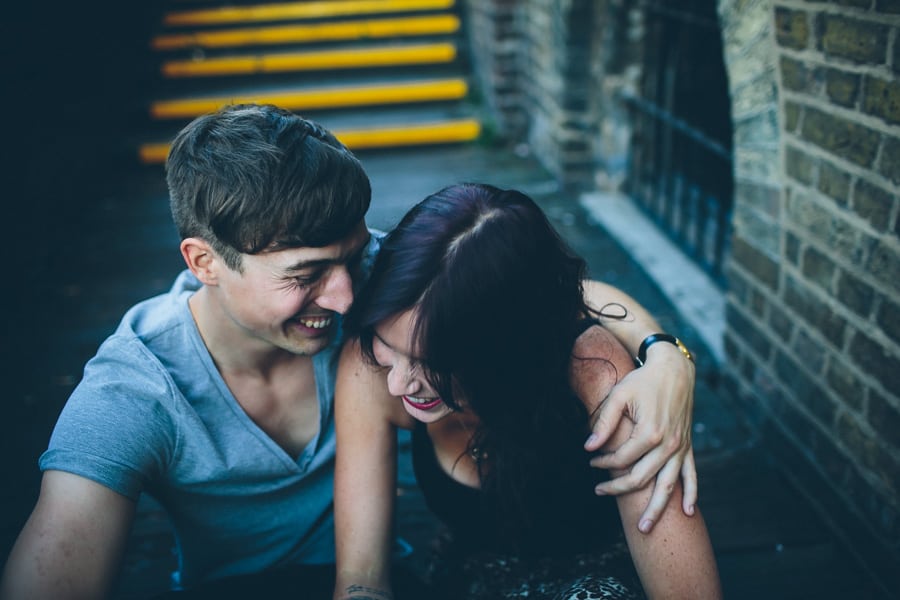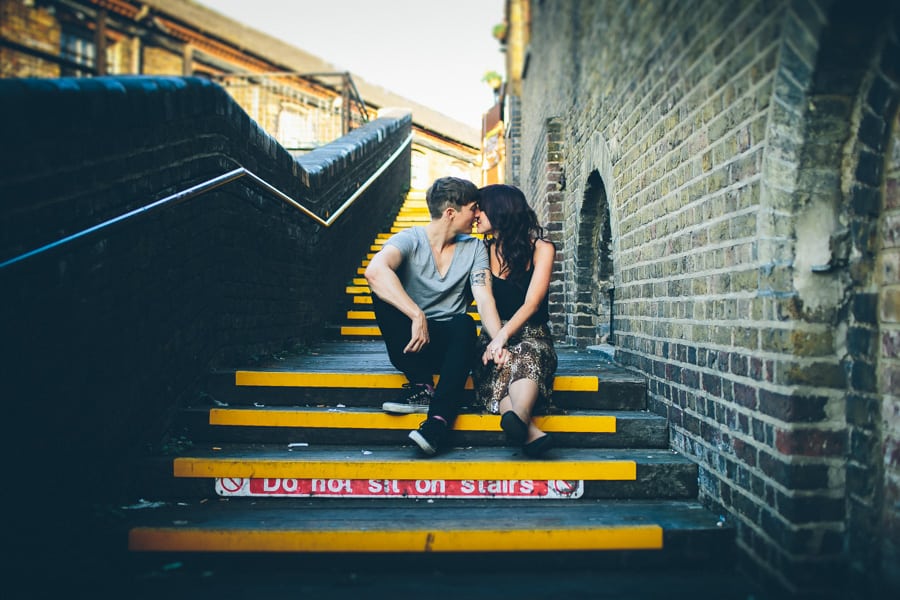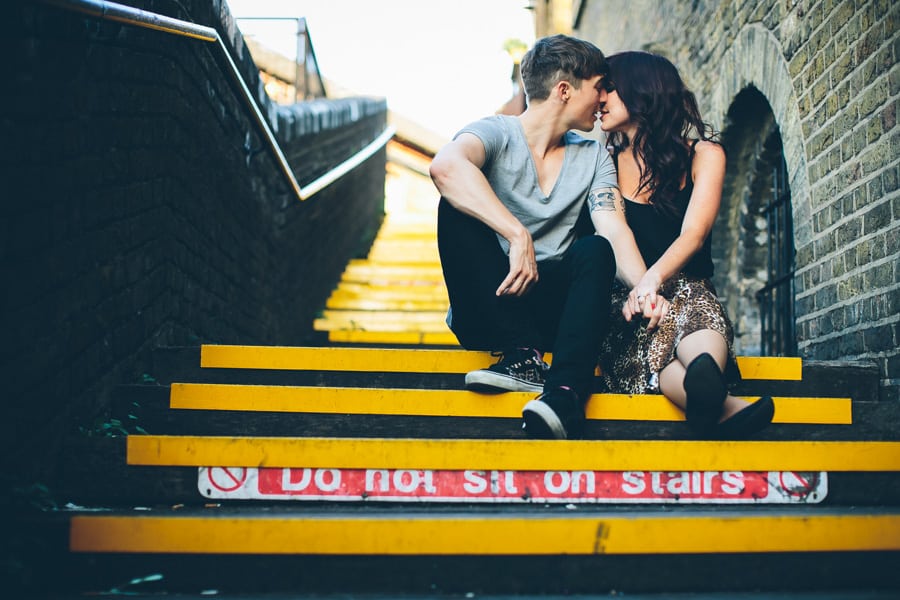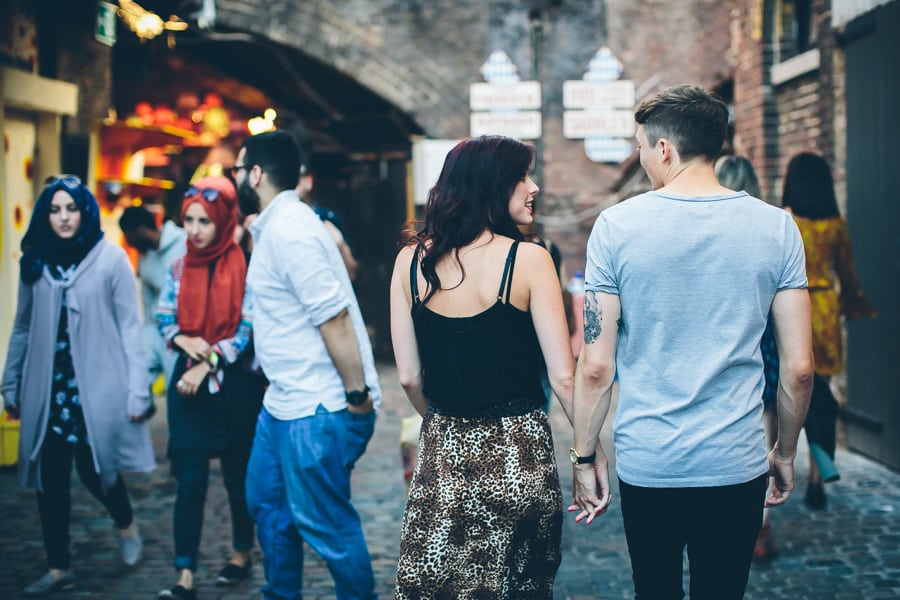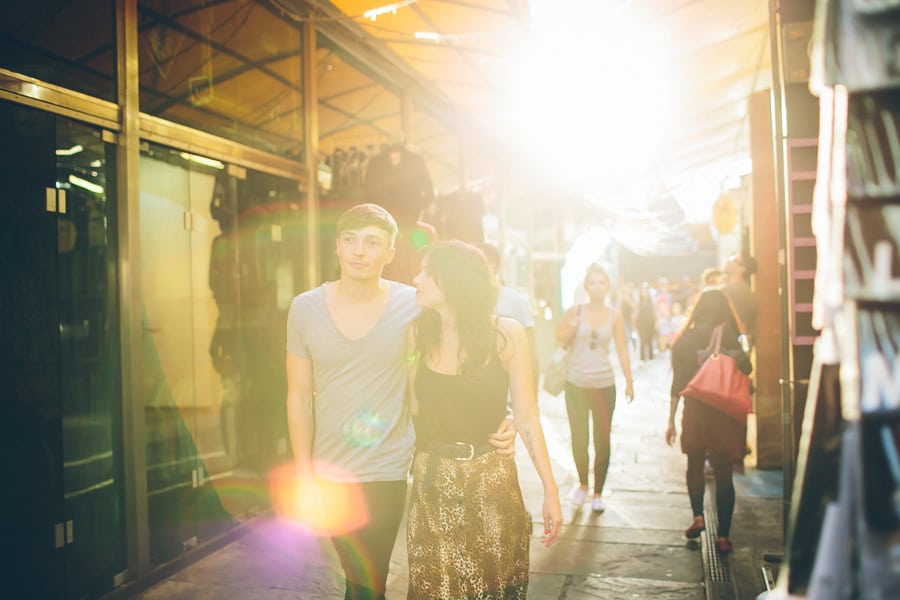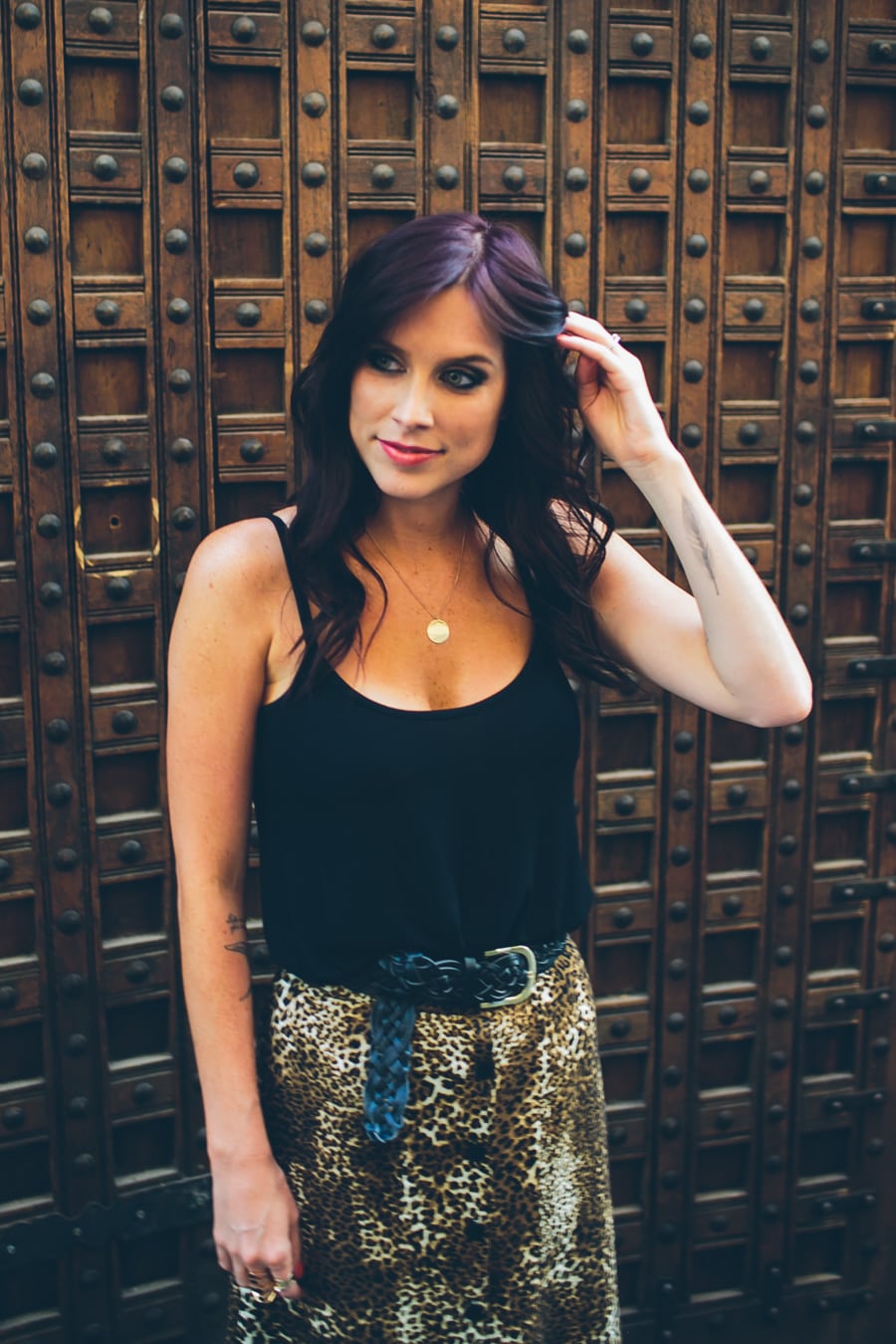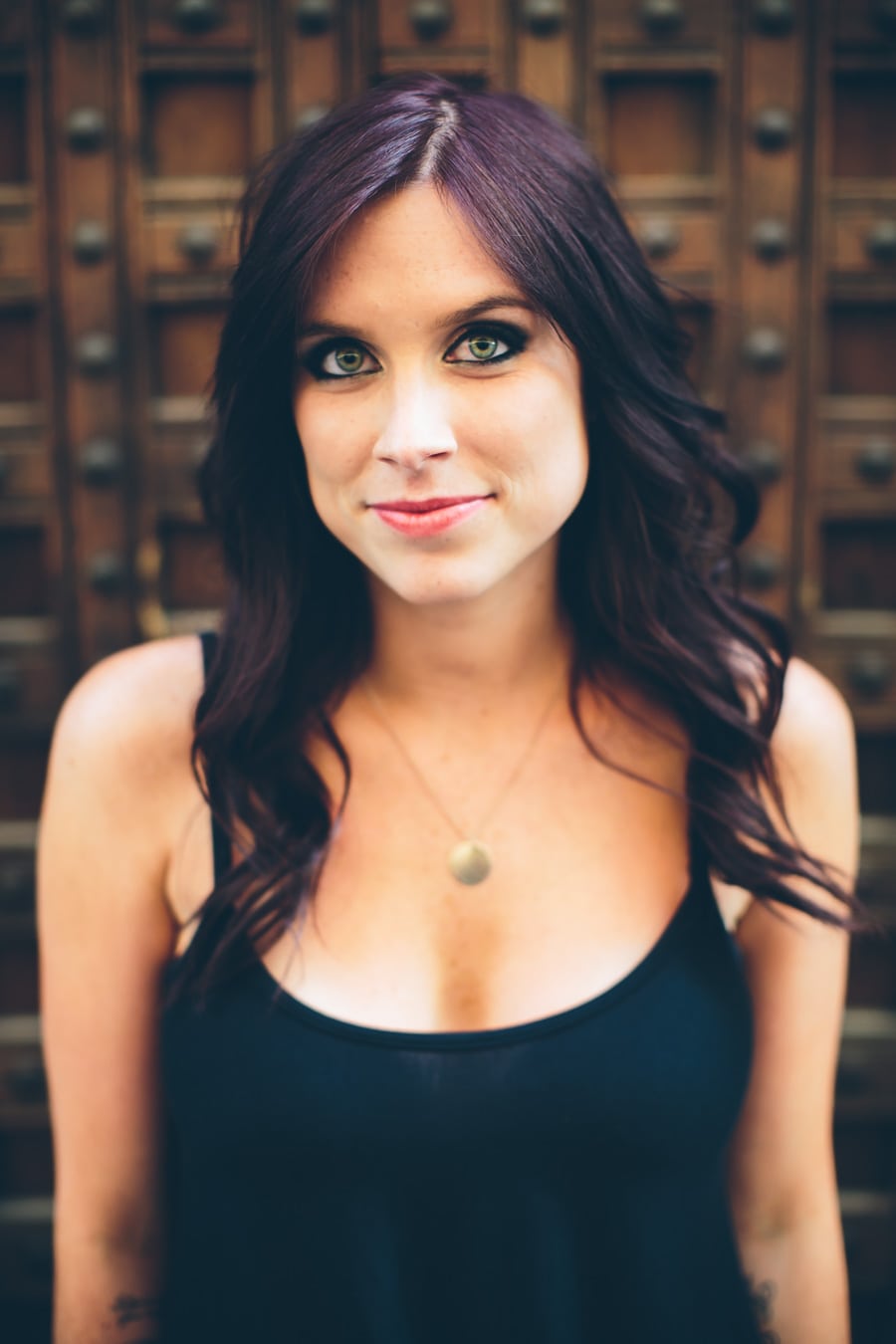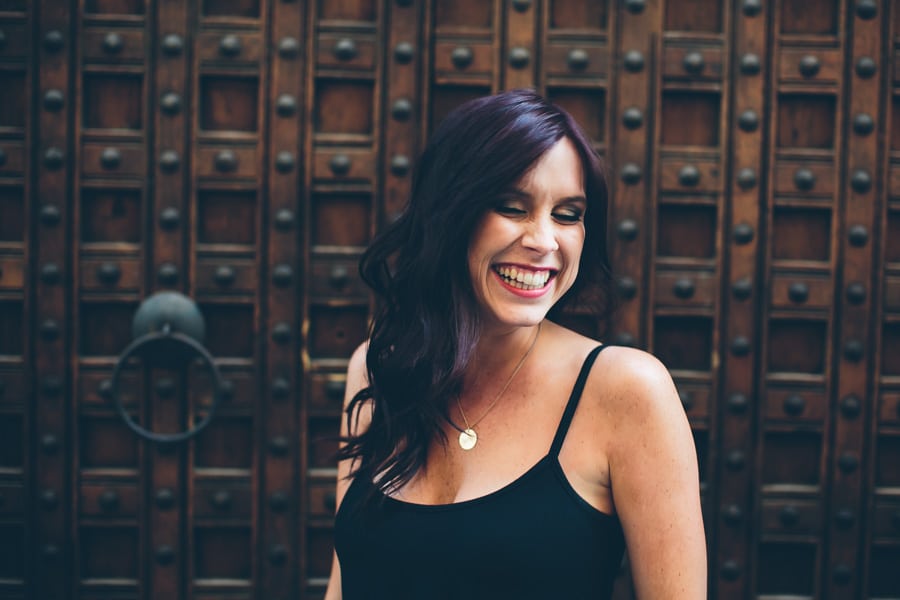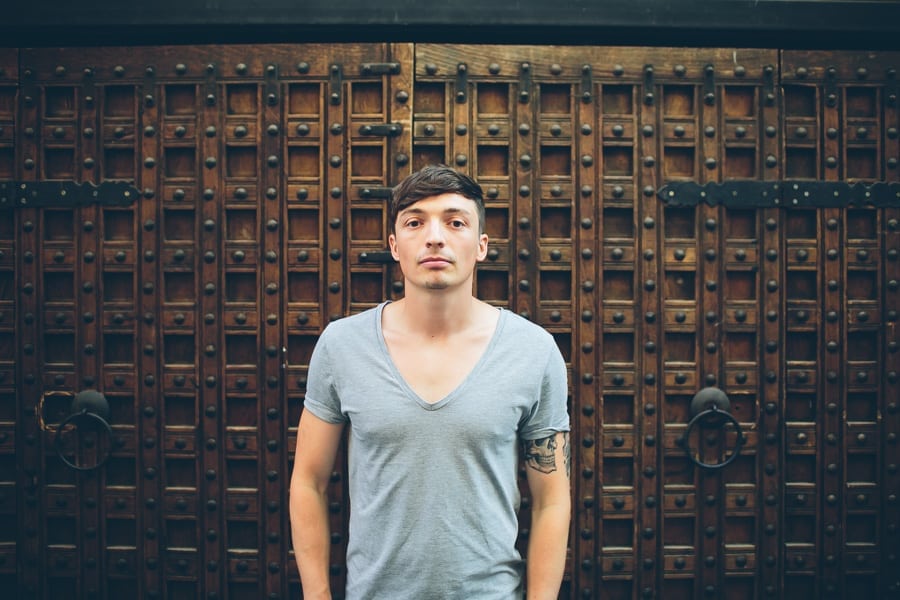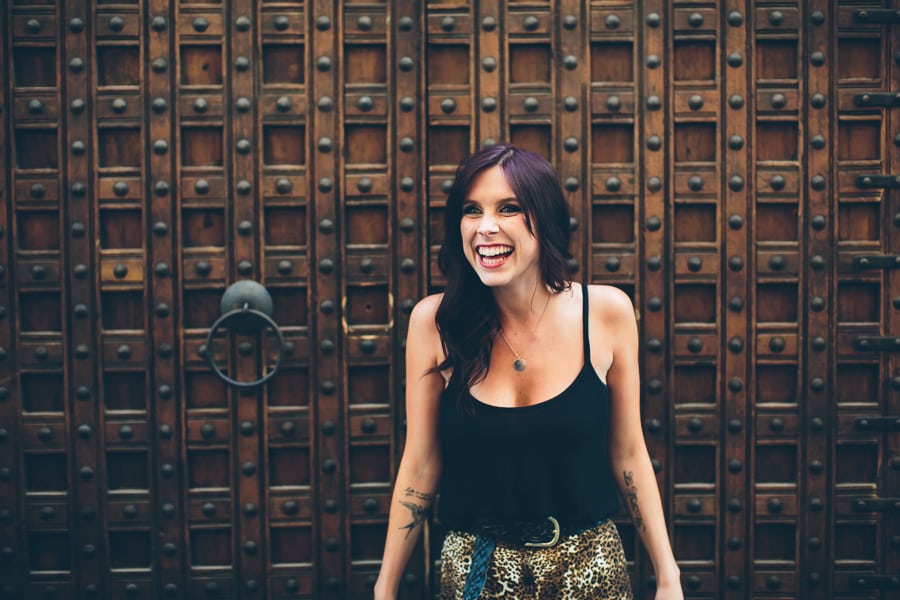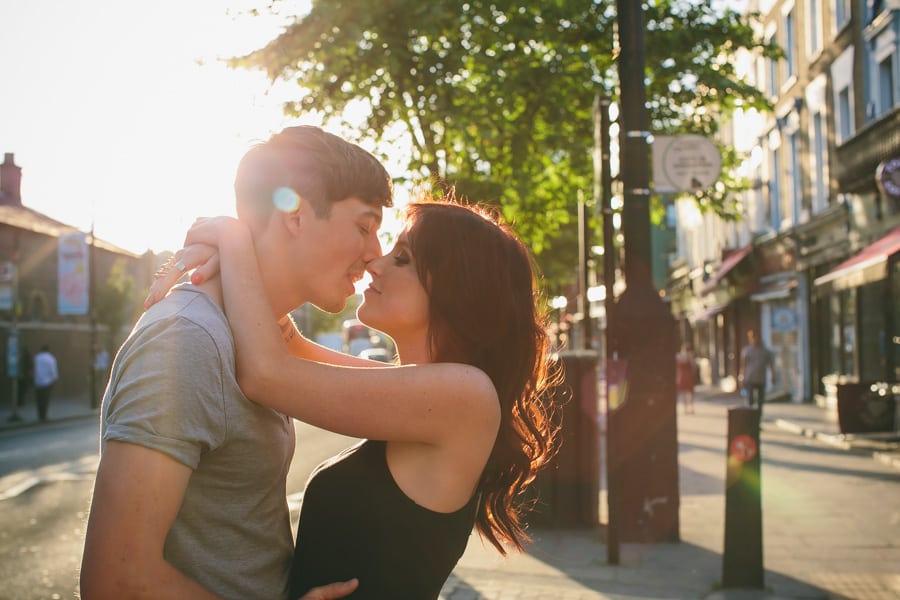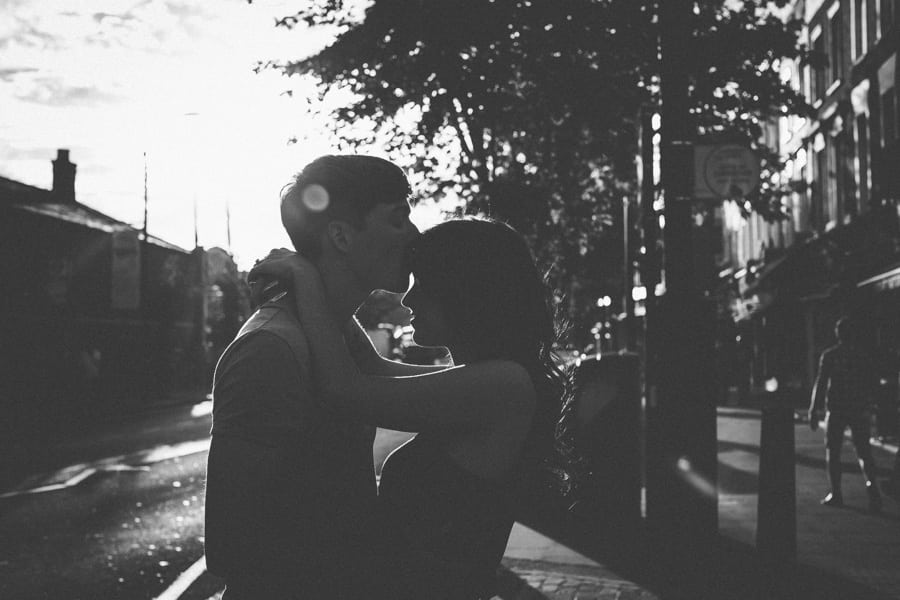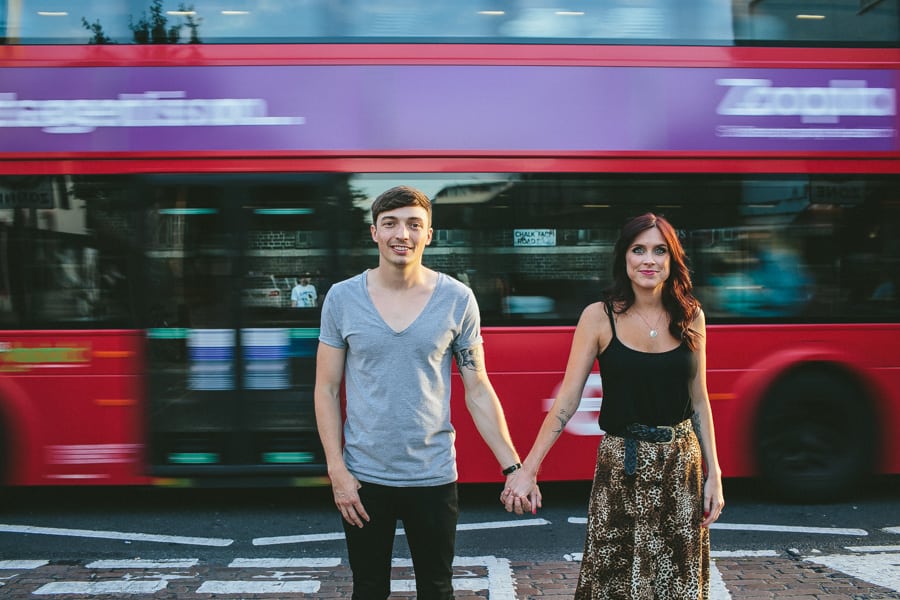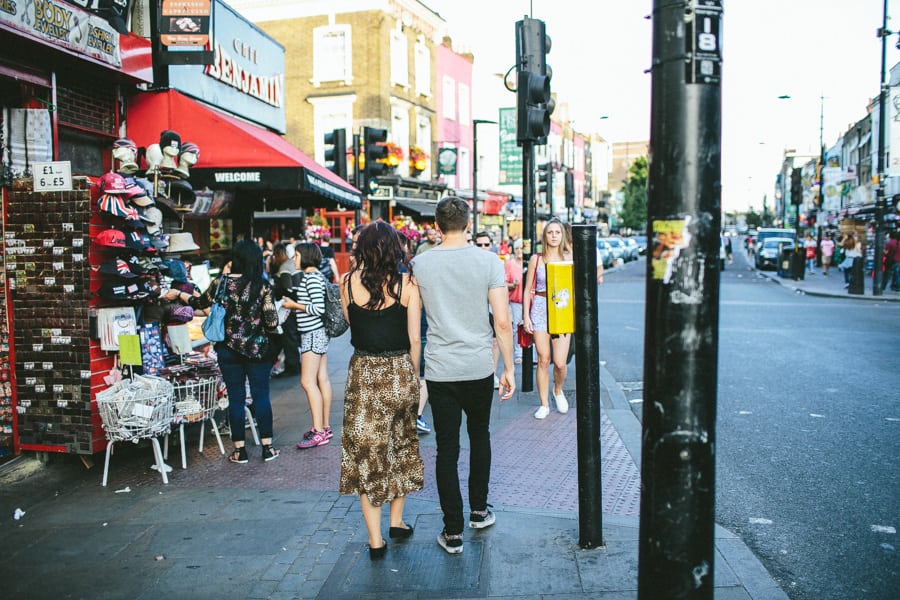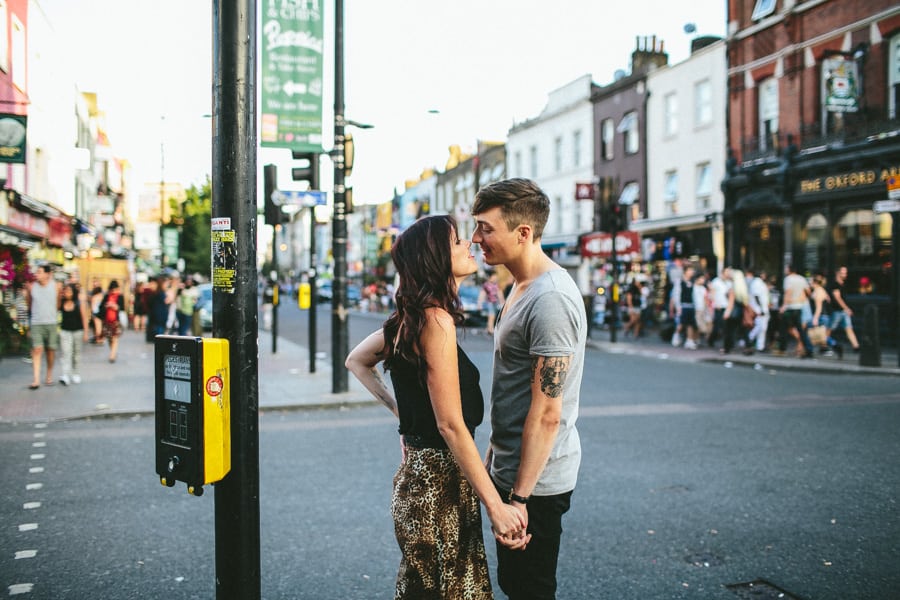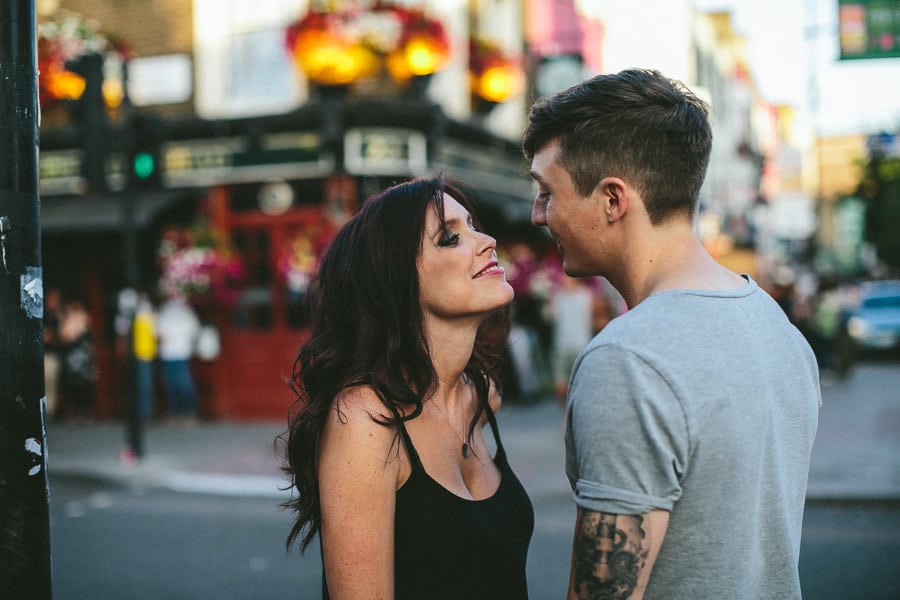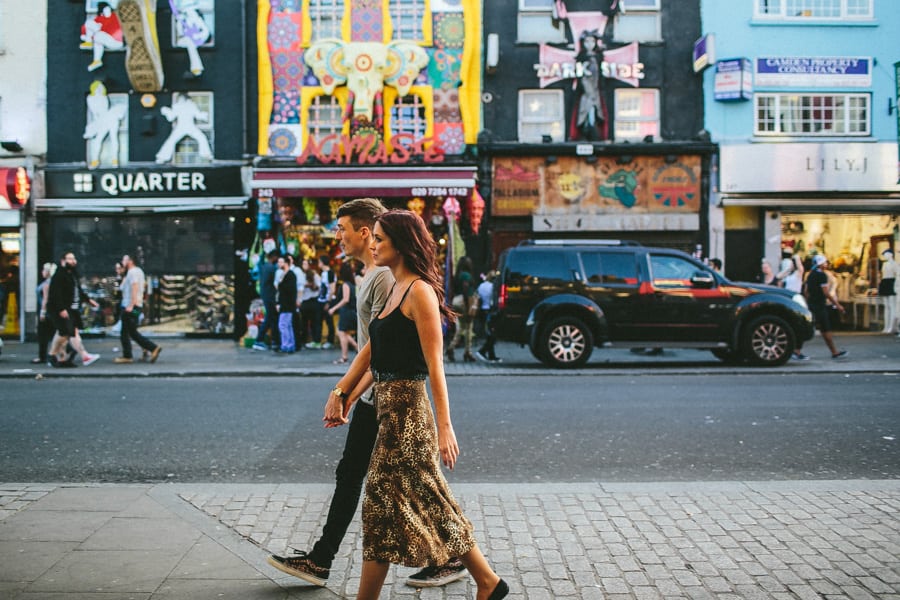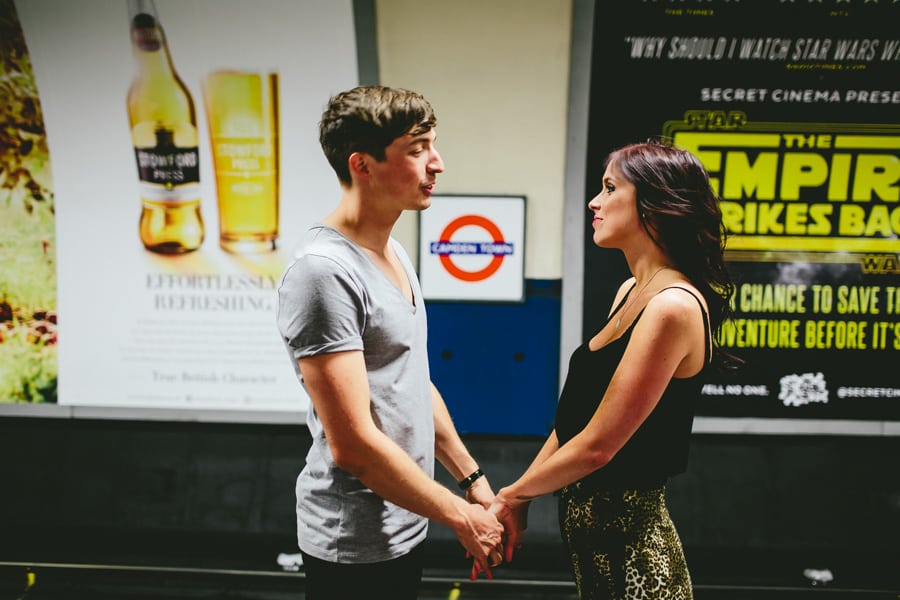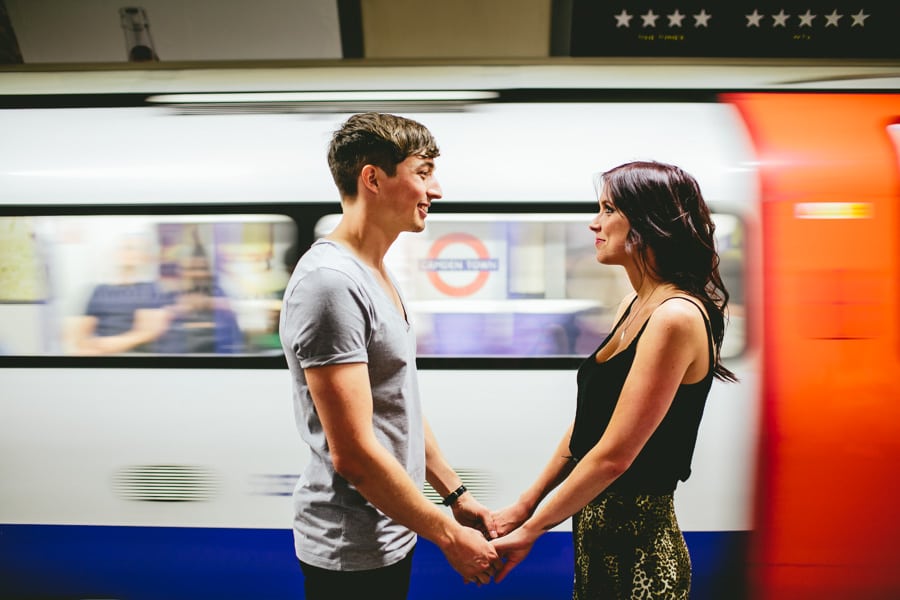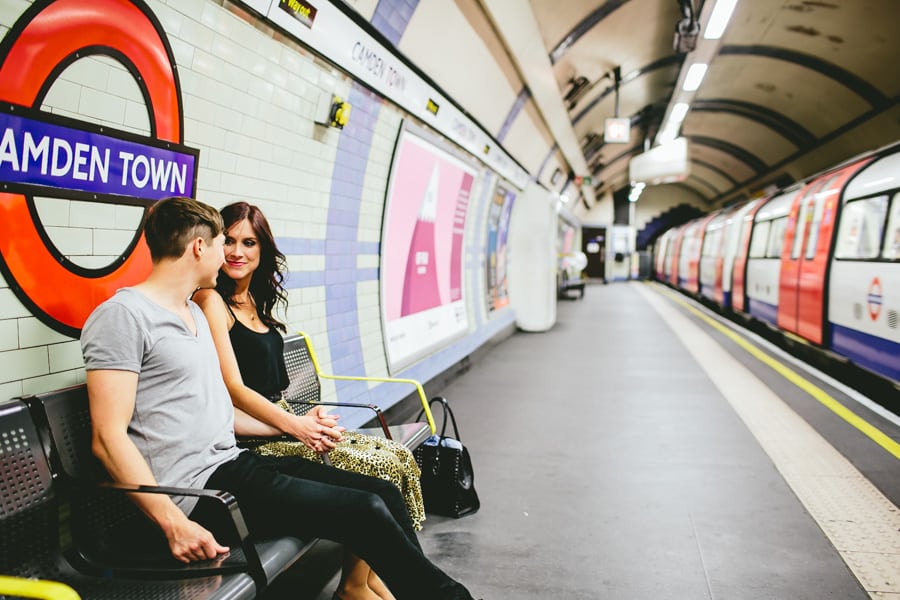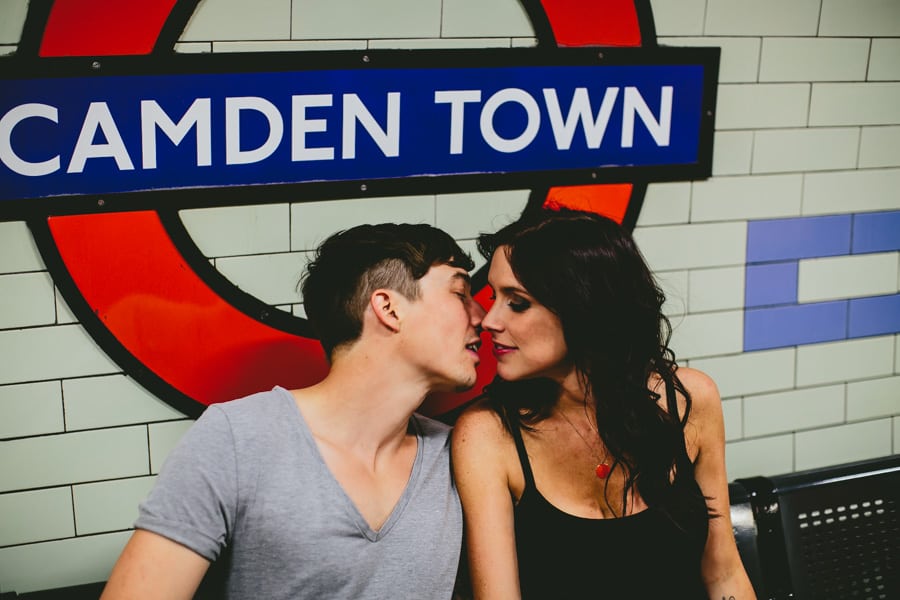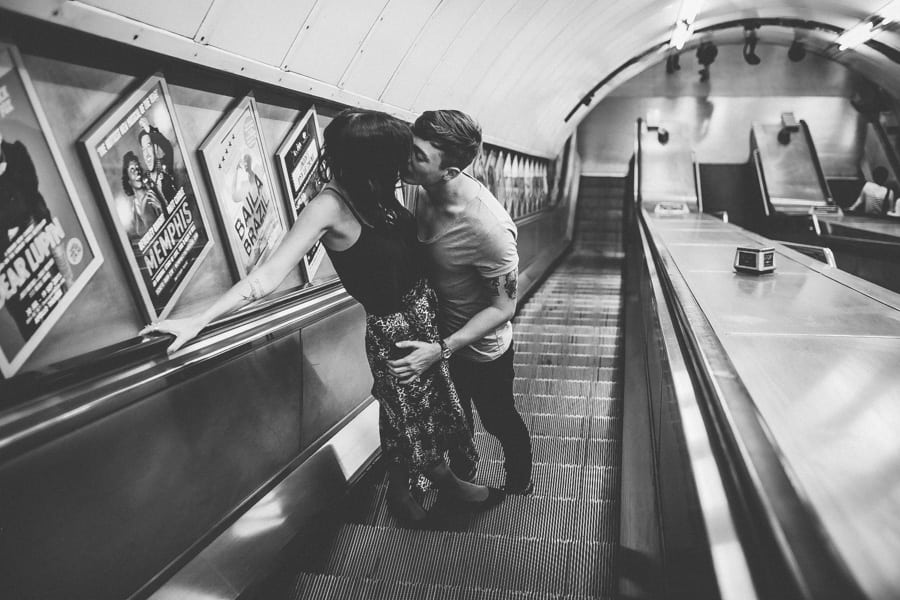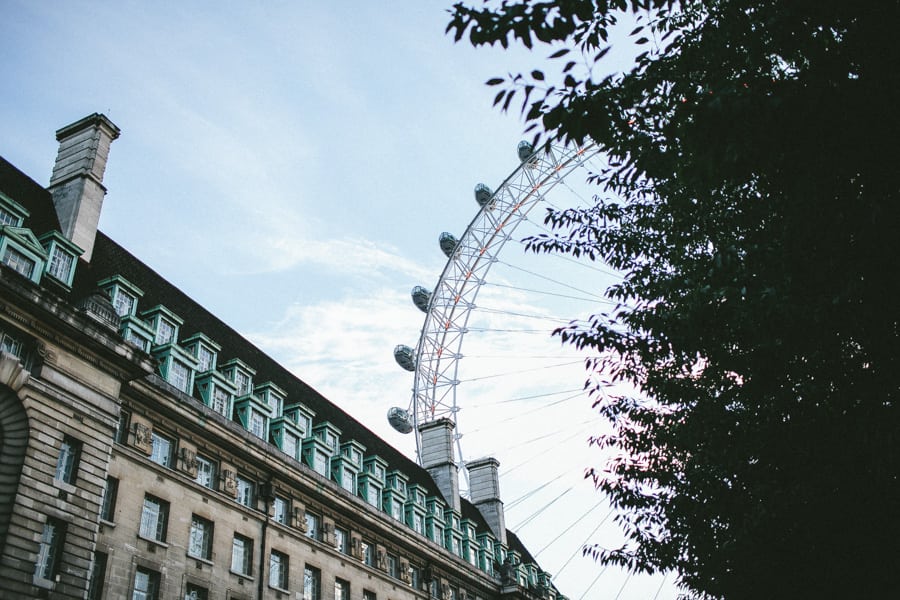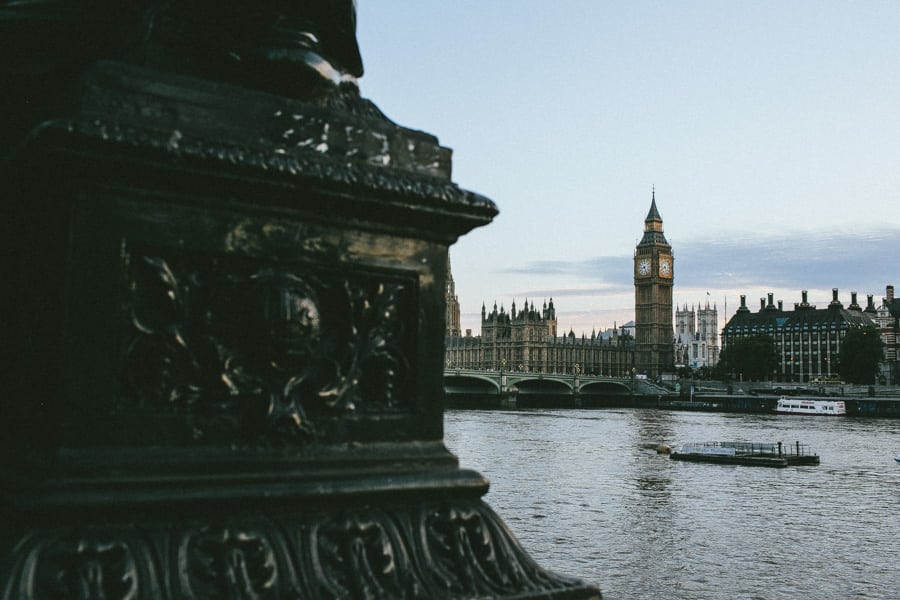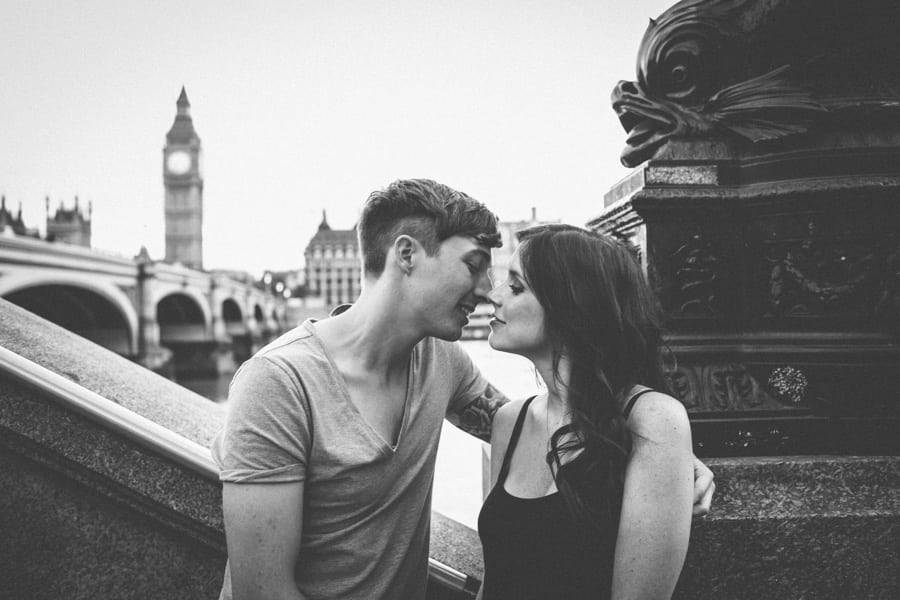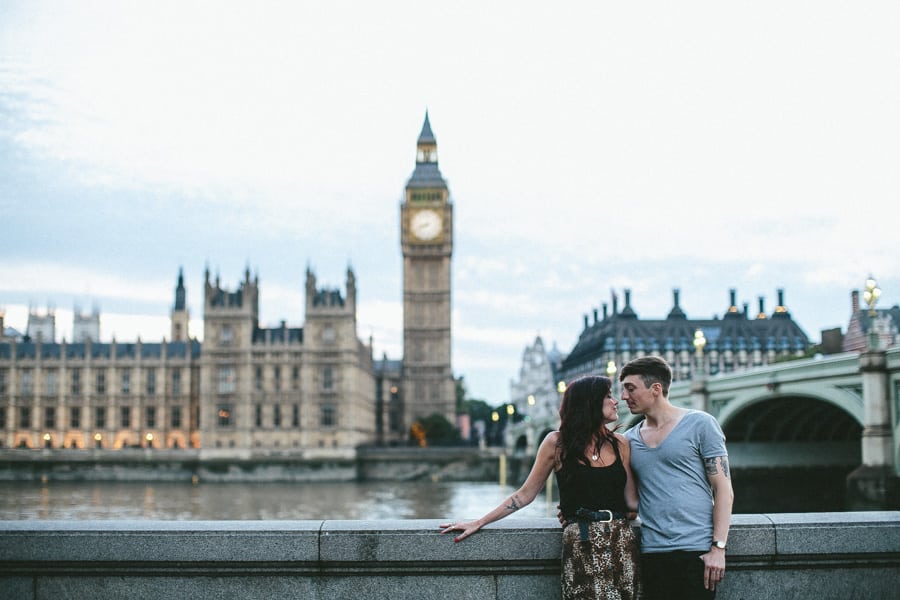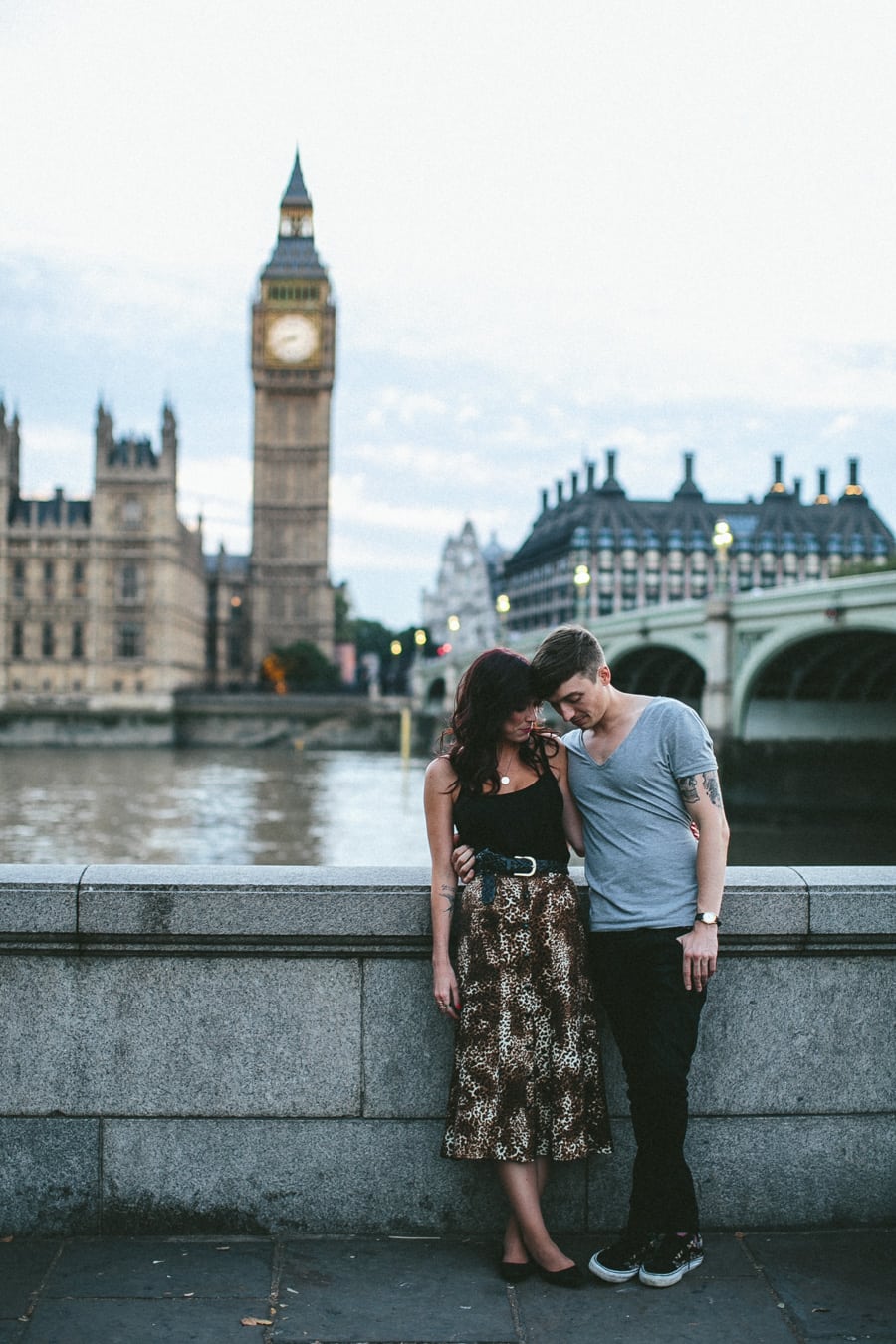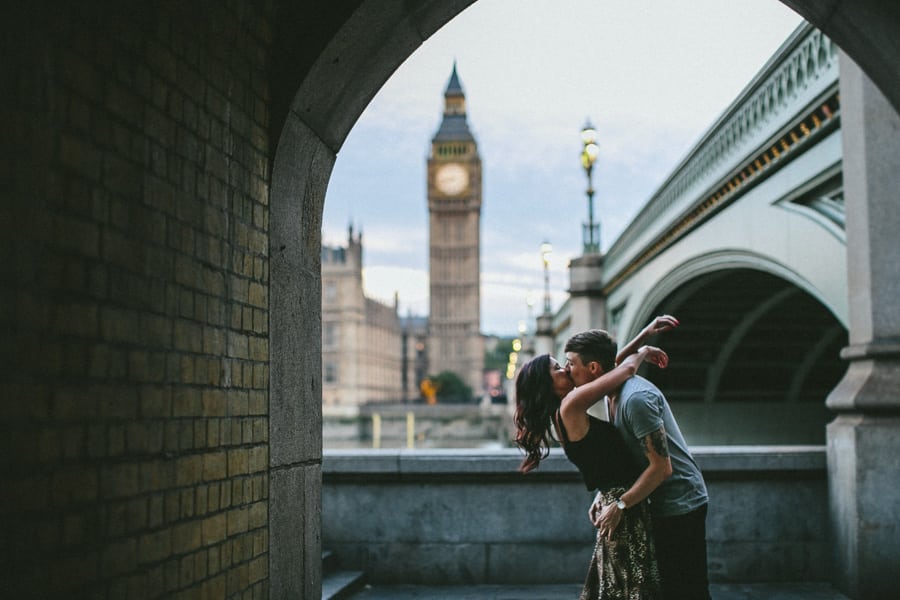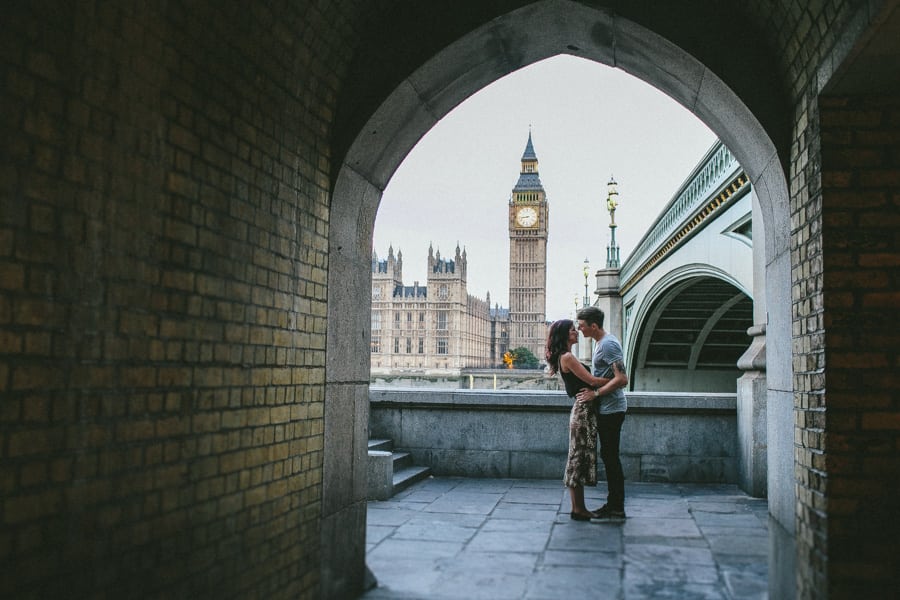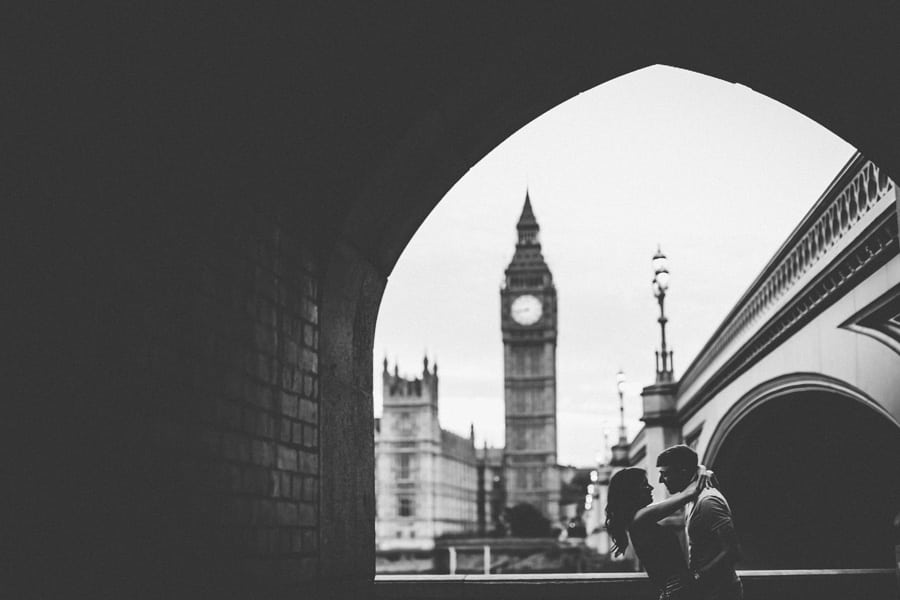 Andy & Szerdi on Instagram
Instagram has returned invalid data.
We Choose Adventure on Instagram
Instagram has returned invalid data.
© Andy & Szerdi Photography (Pty) Ltd. 2020