Ethiopia – Simien Mountains
We left for the Simien Mountains the next morning not really knowing what to expect. The scenery as always, was beautiful and dramatic with many high mountain passes and numerous windy roads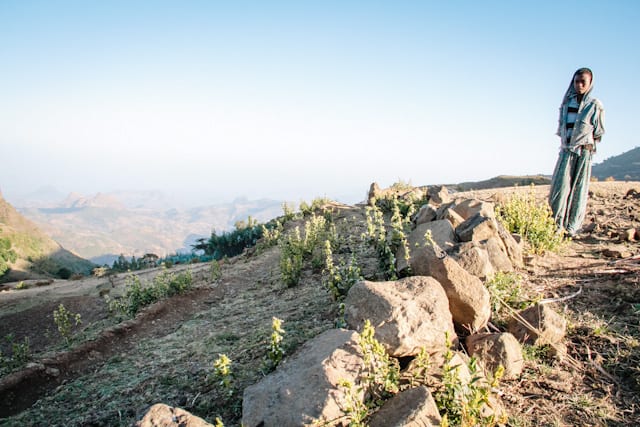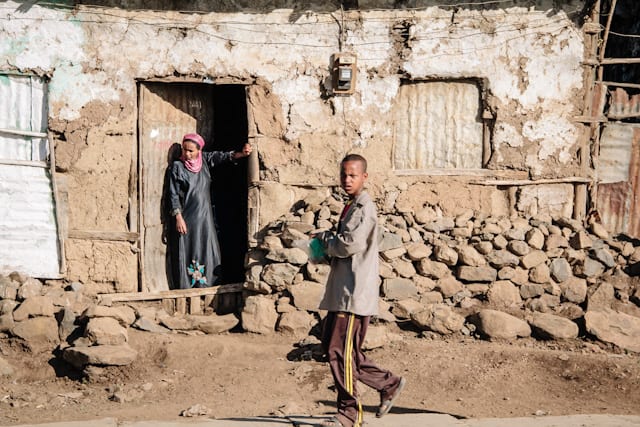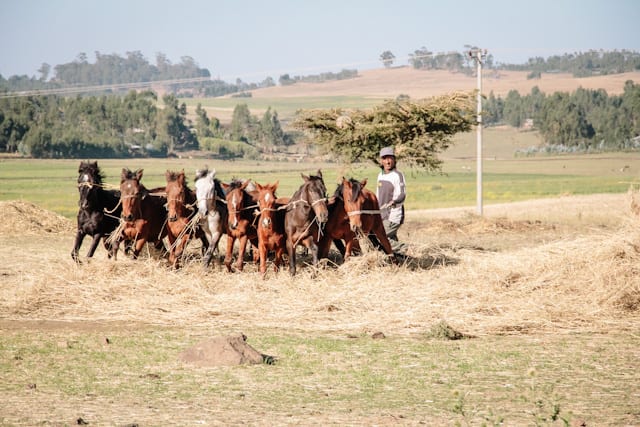 About 100km north of Gonder we hit the dramatic Simien Mountains, one of the biggest ranges in Africa. more than 12 of the peaks are above 4000m! The altitude can take it out of you, and a short walk can turn you into a heavy-breathing-chunder-machine…. Luckily we only experienced mild symptoms.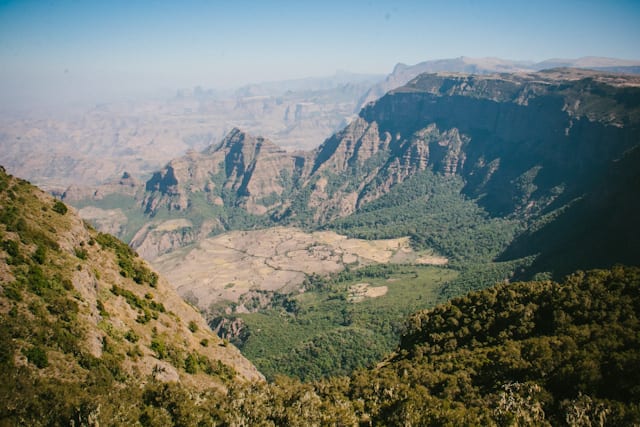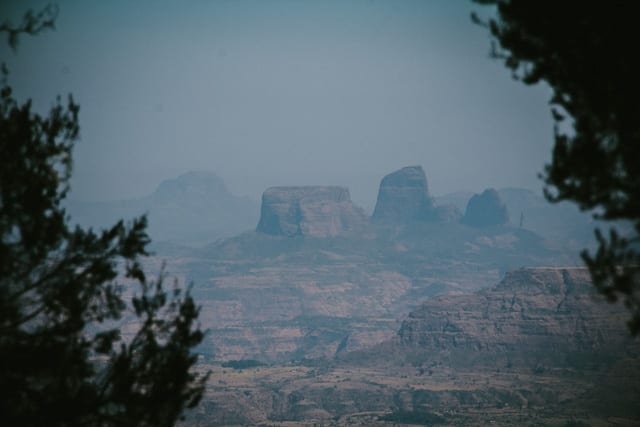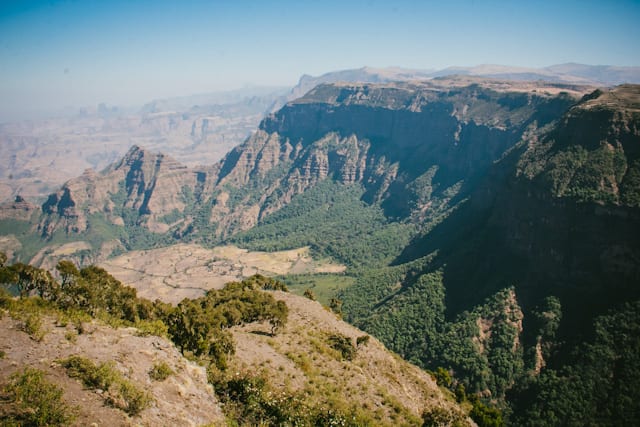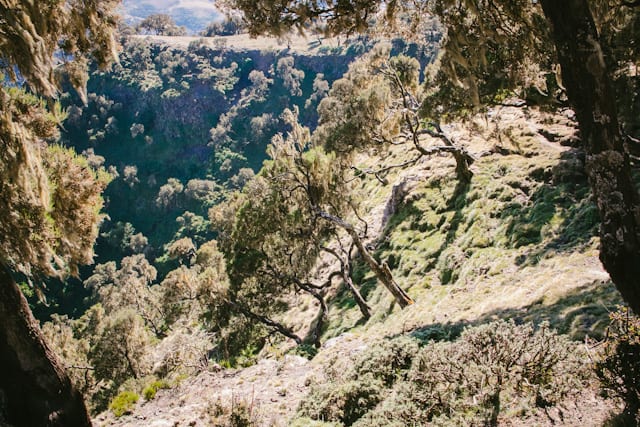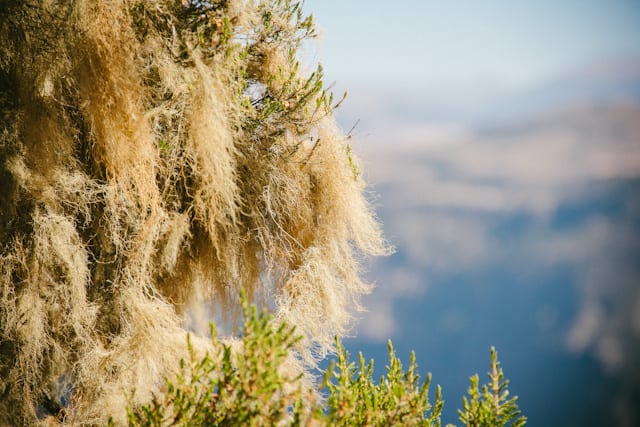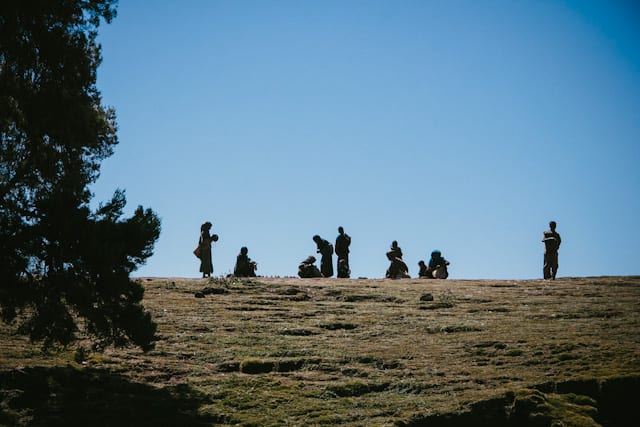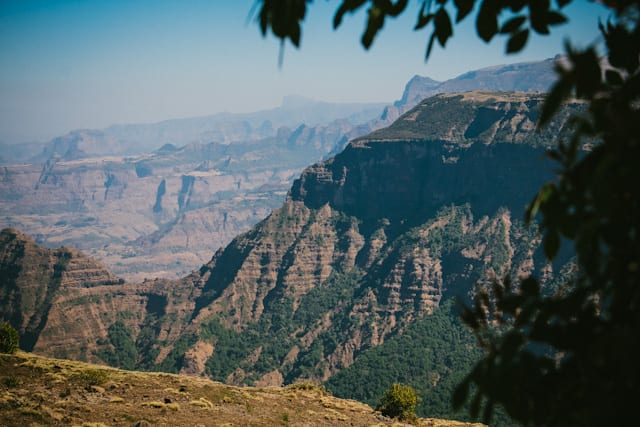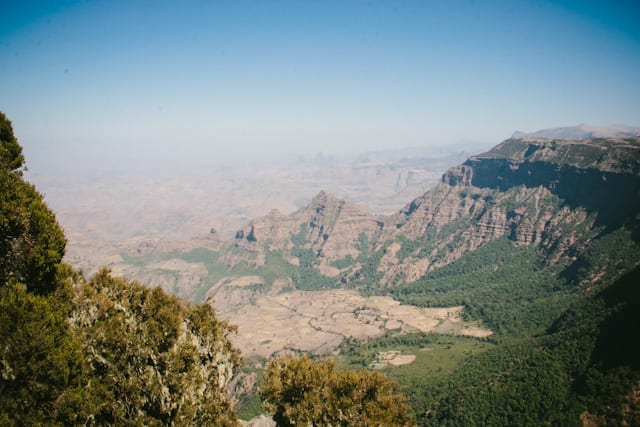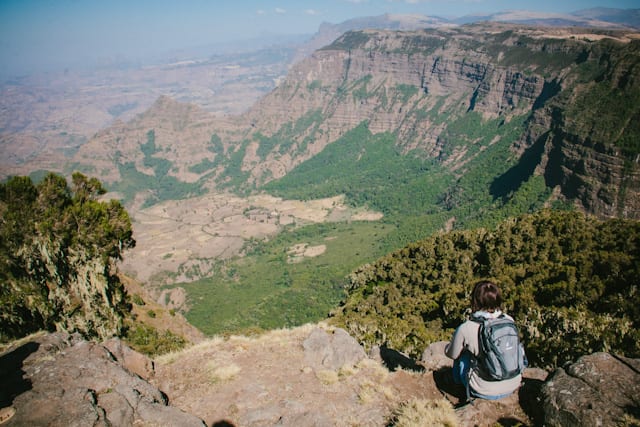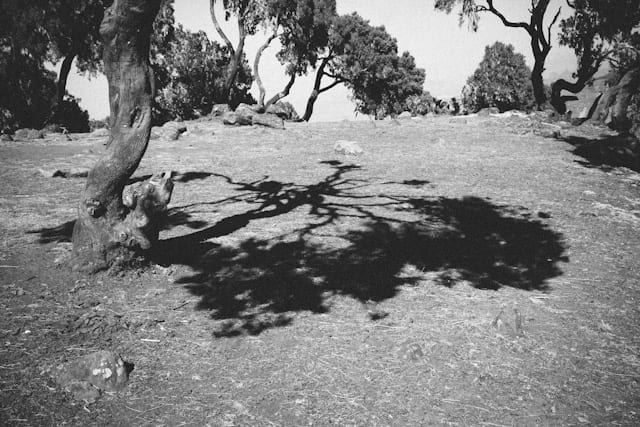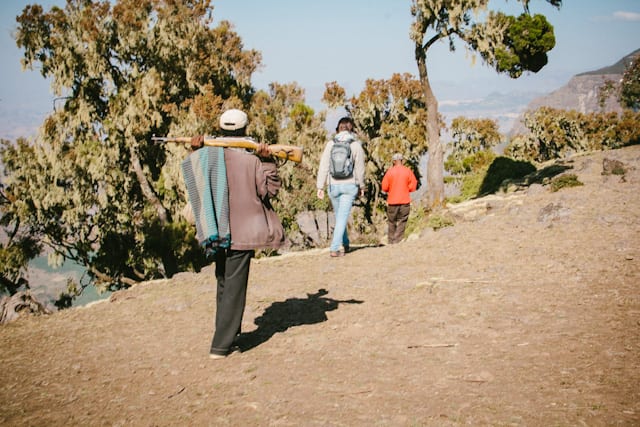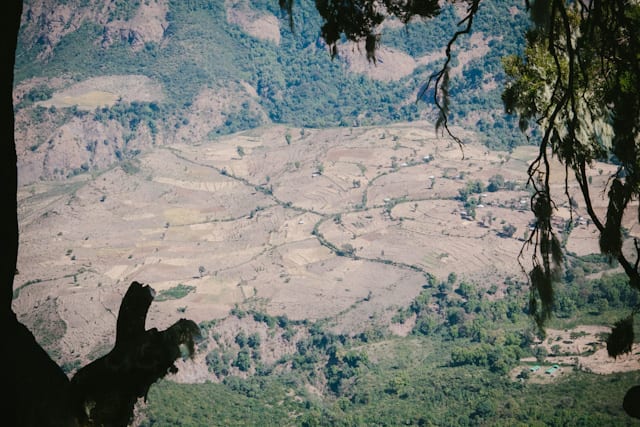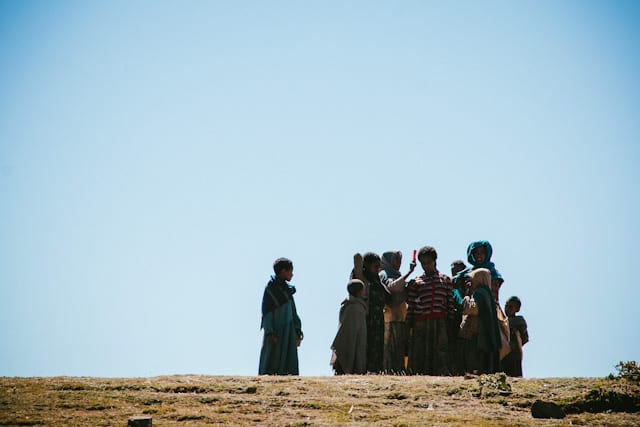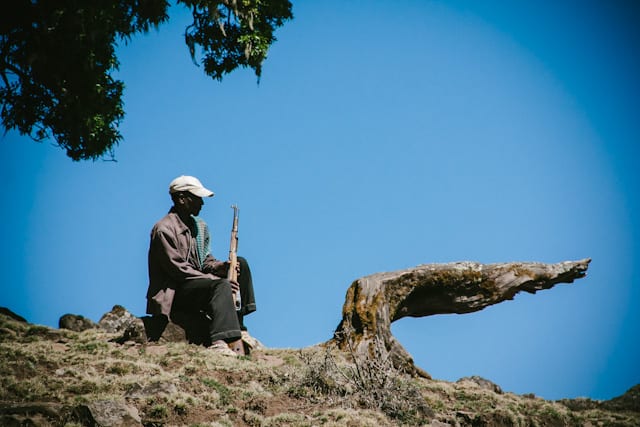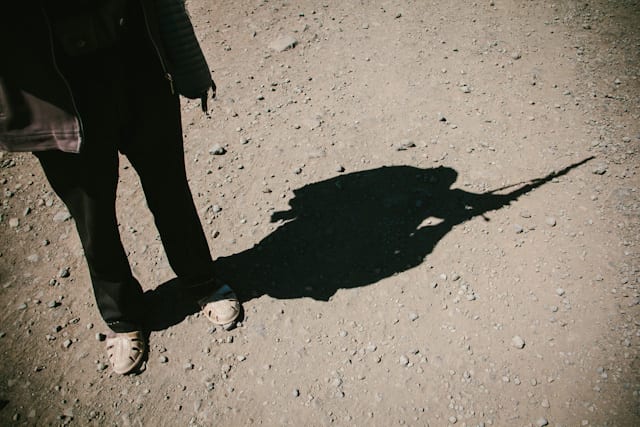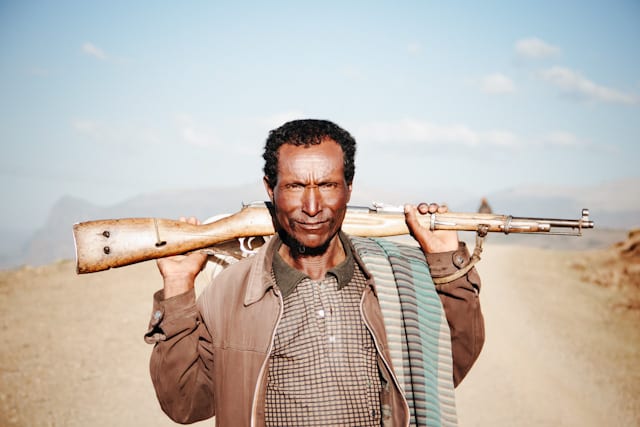 I want a Gelada baboon! They look like they just climbed out of a bad 80s music video with their flowing David Lee Roth (Van Halen) hair doos. They have these amazing weathered faces and a freakishly inteligent look in their eyes.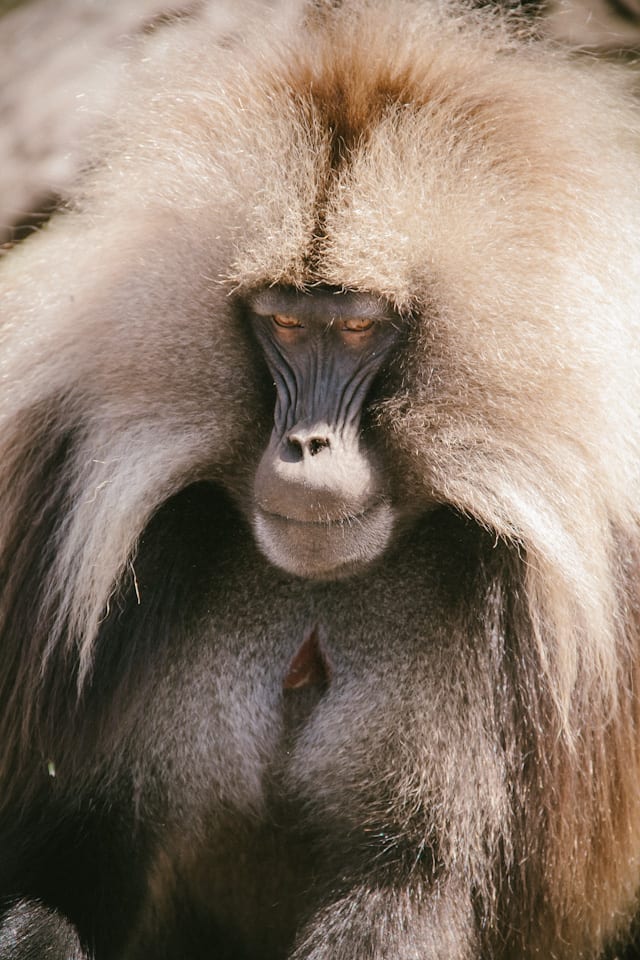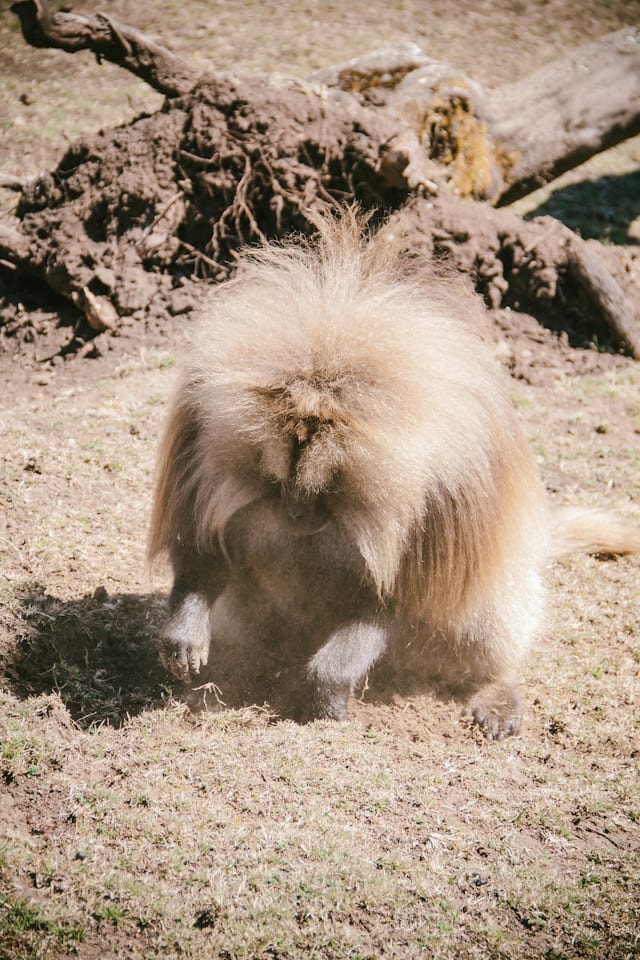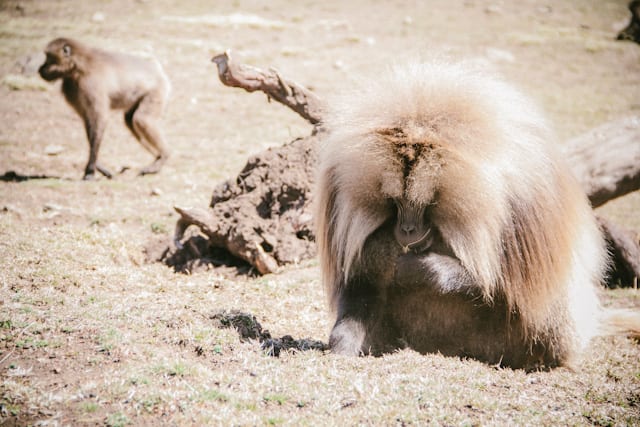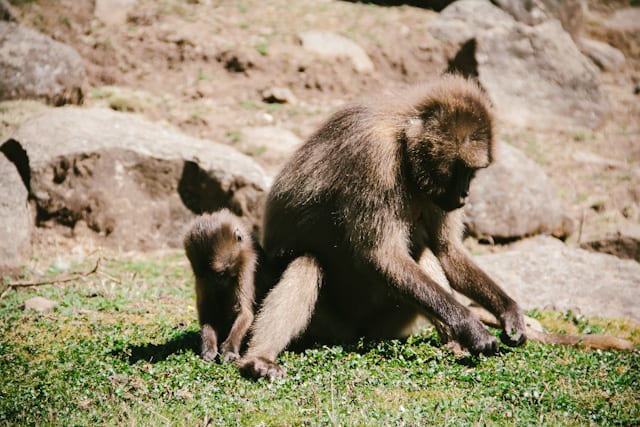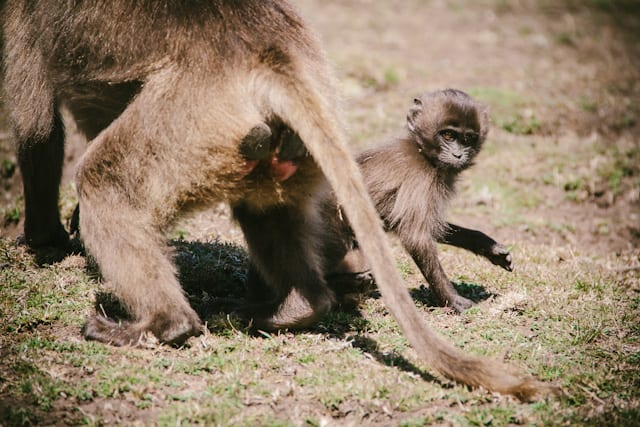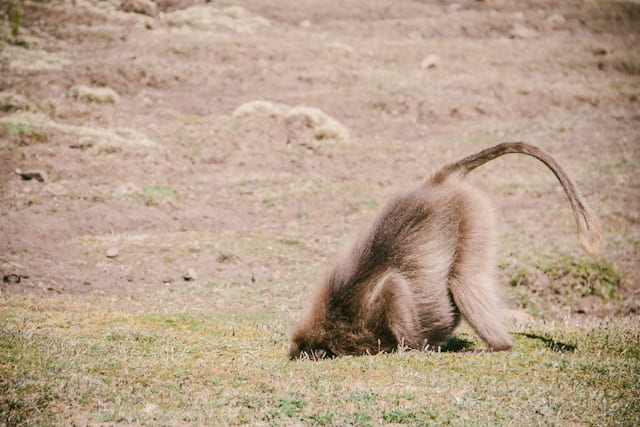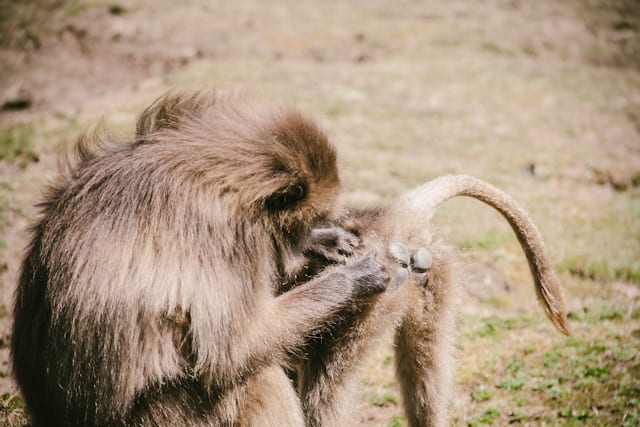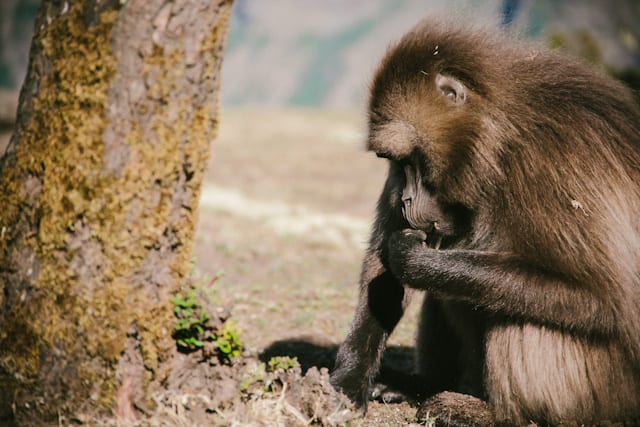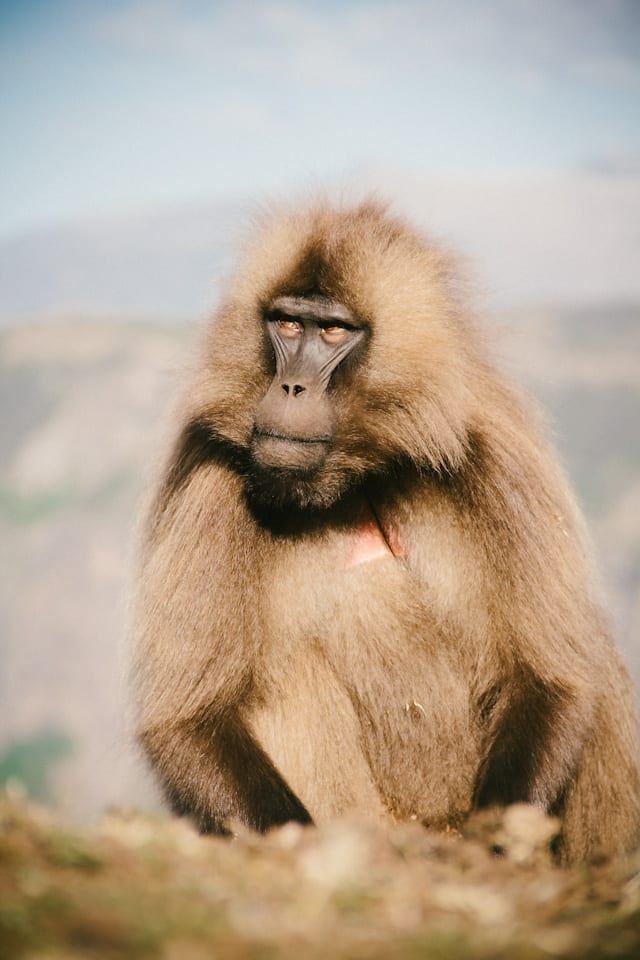 These guys graze on wild tyme in herds of up to 400 baboons! They are so chilled and not even in the slightest bit concerned about us hanging around and grazing with them. We spent about 2 hours just sitting amoungst the herd, watching and listening. This was probably one of the most awesome new years eves we have ever had!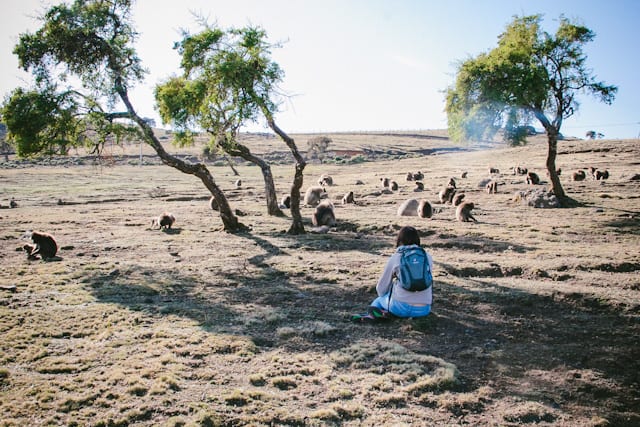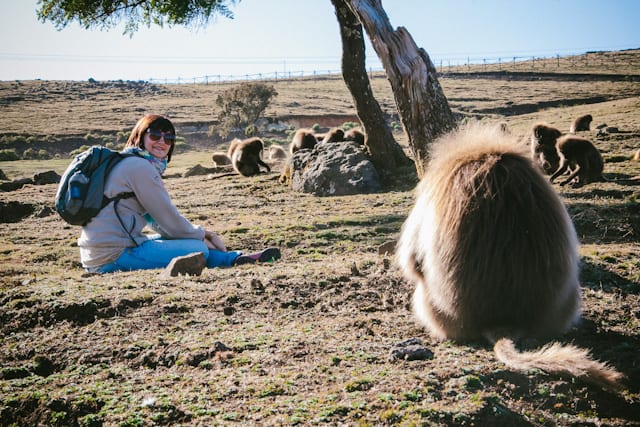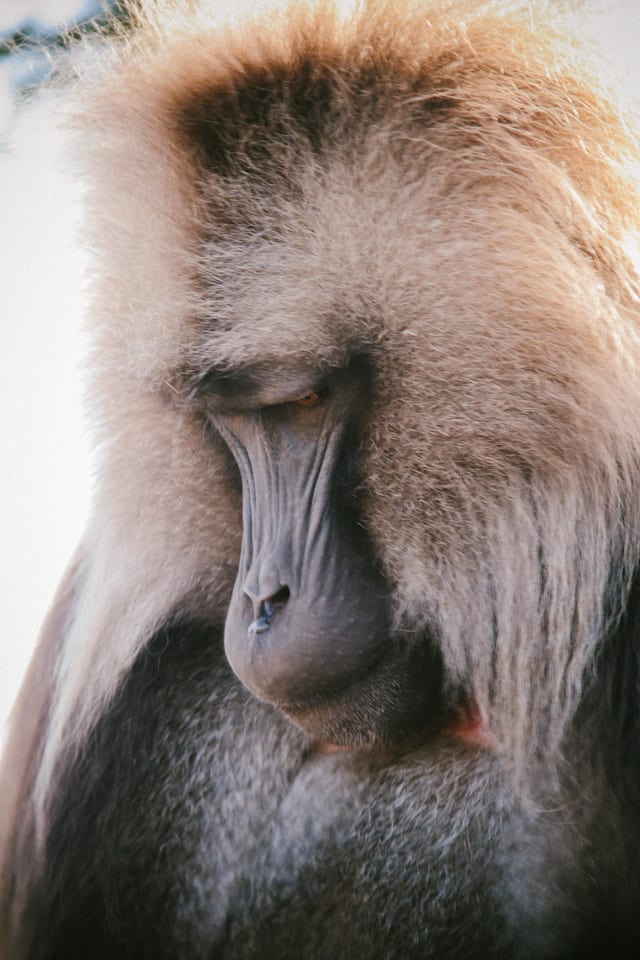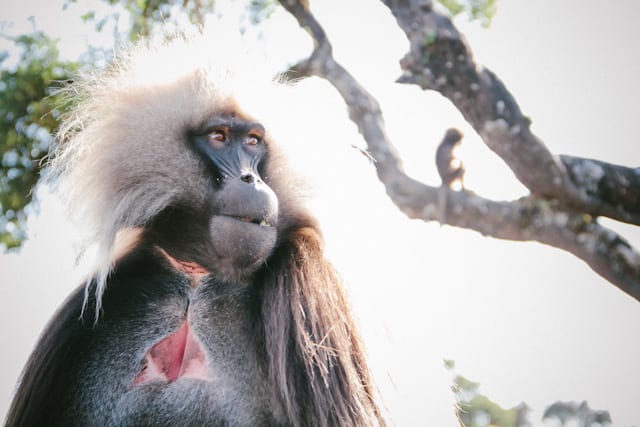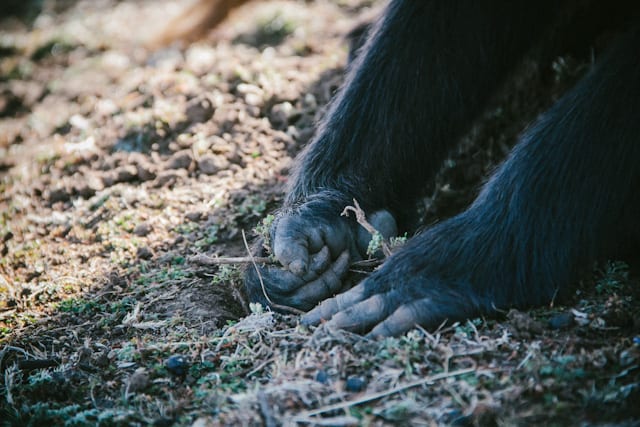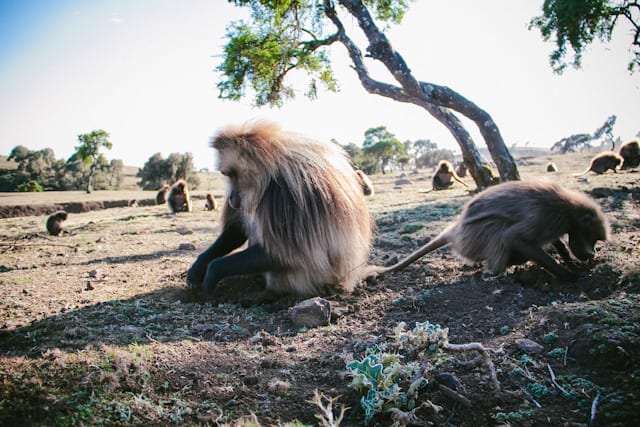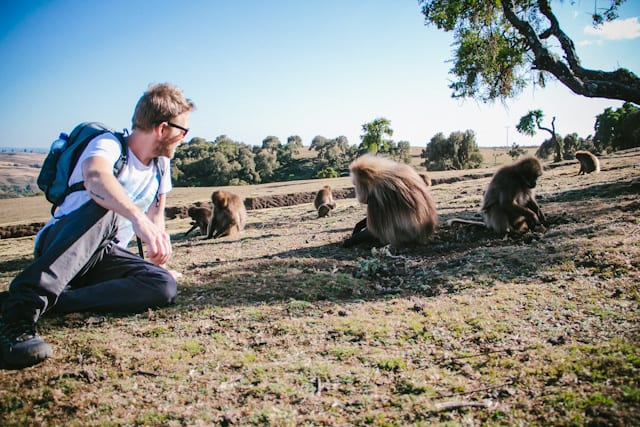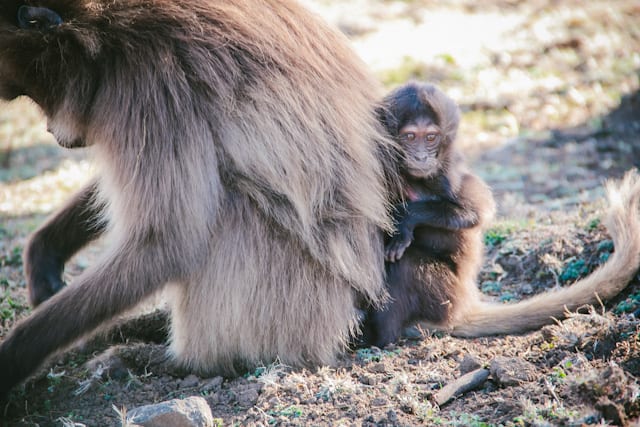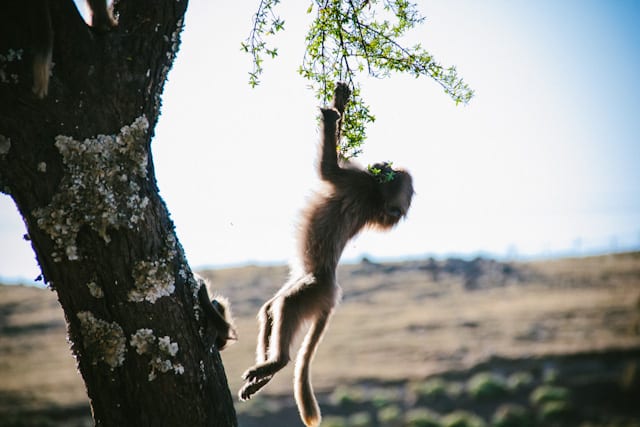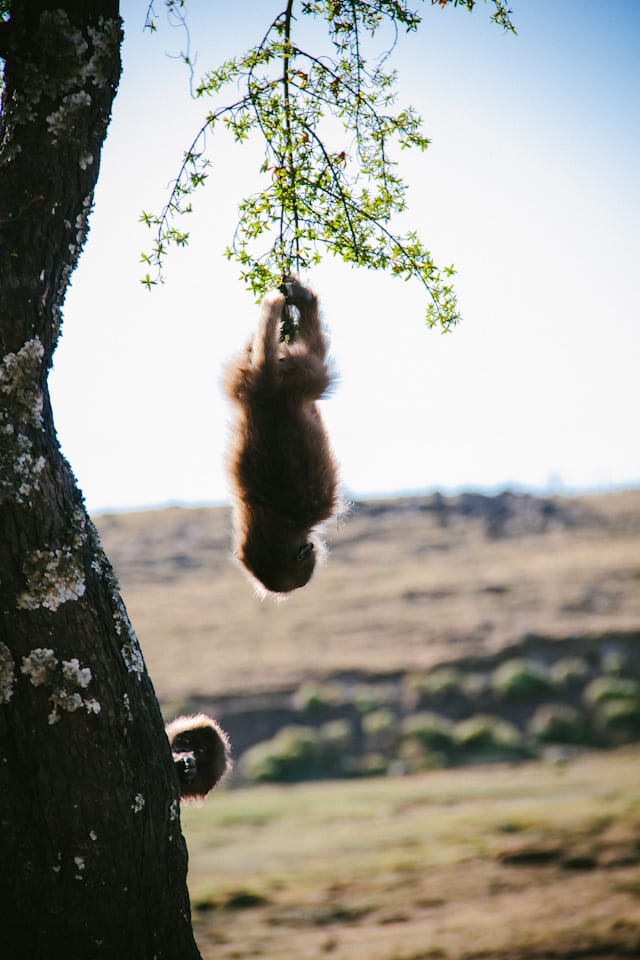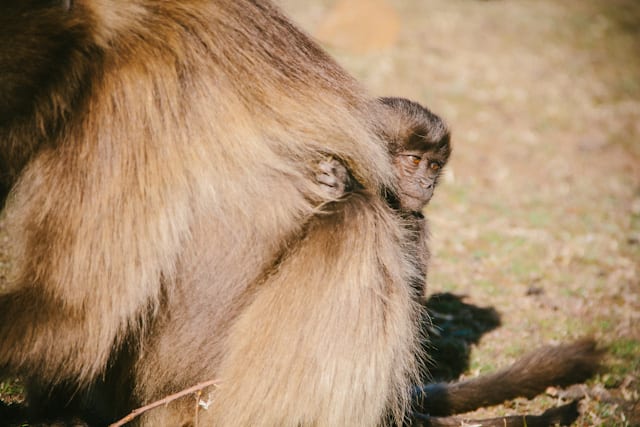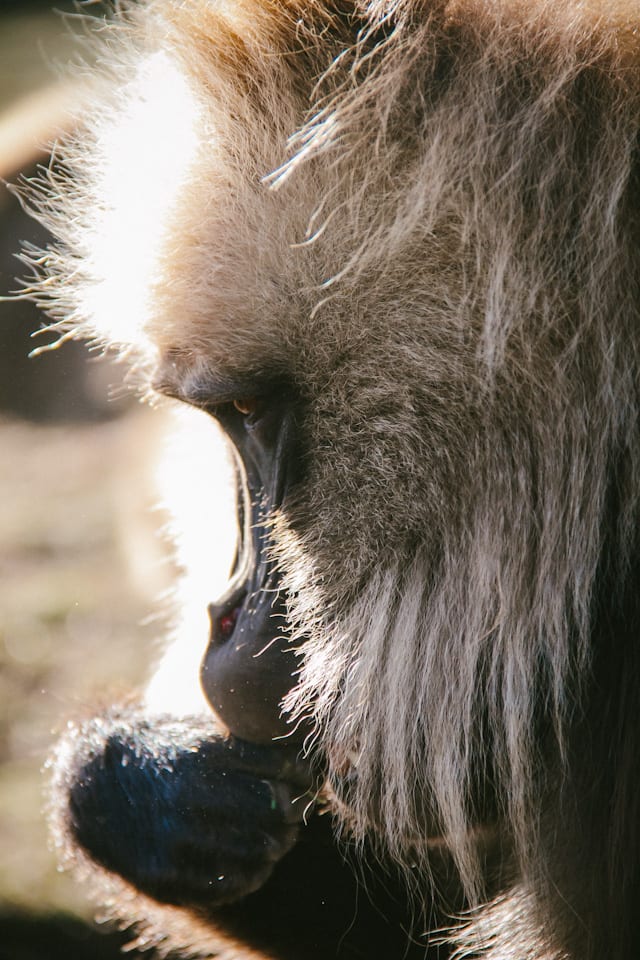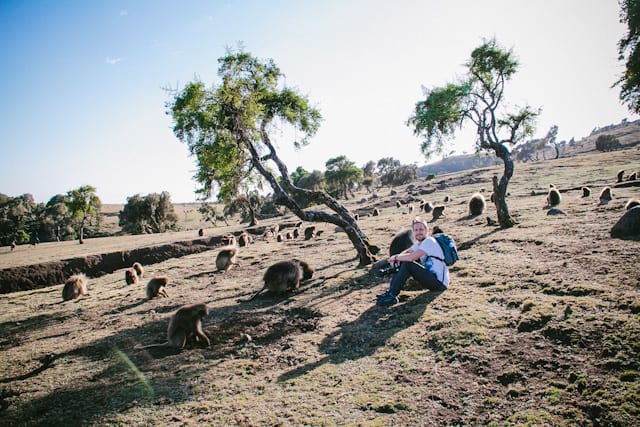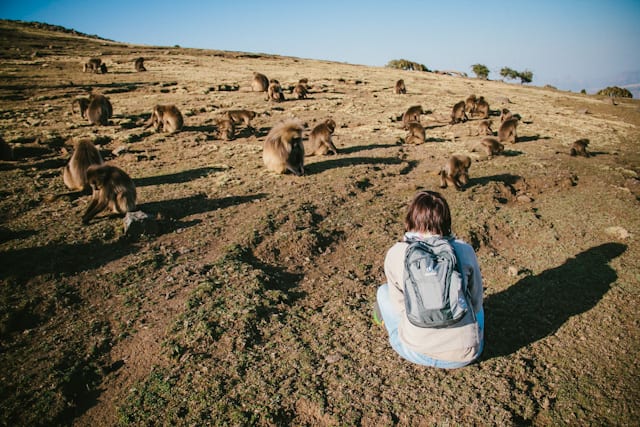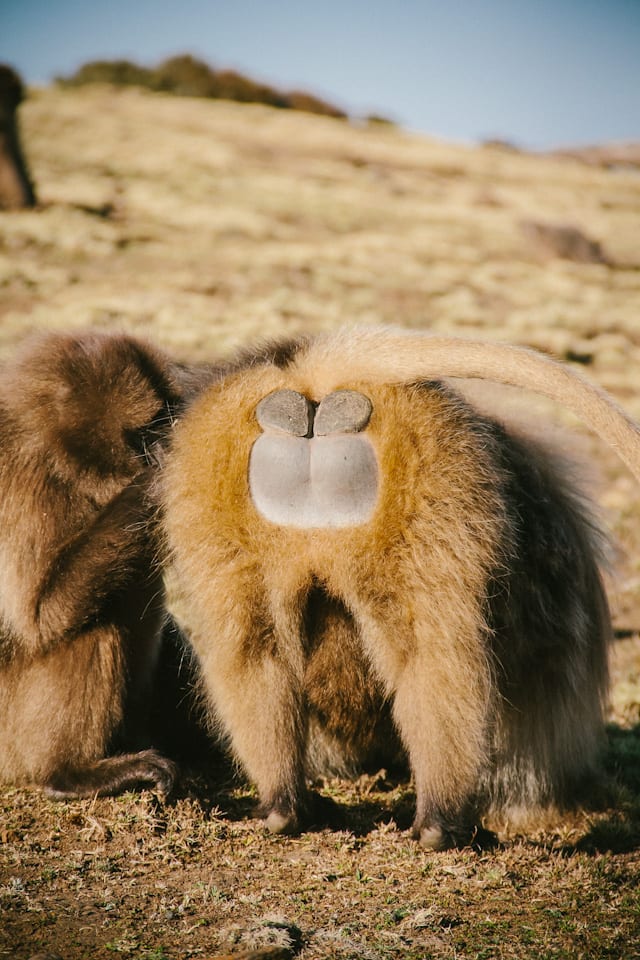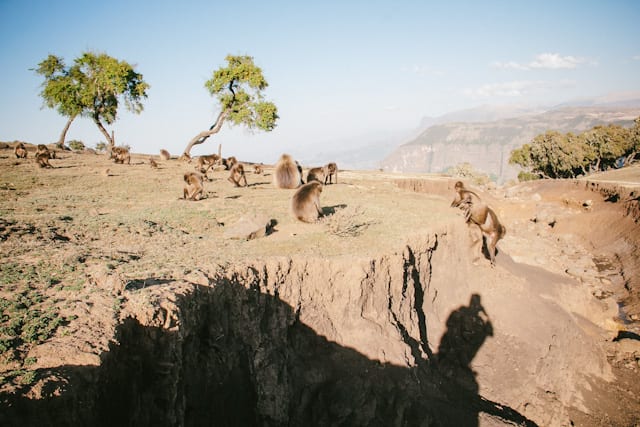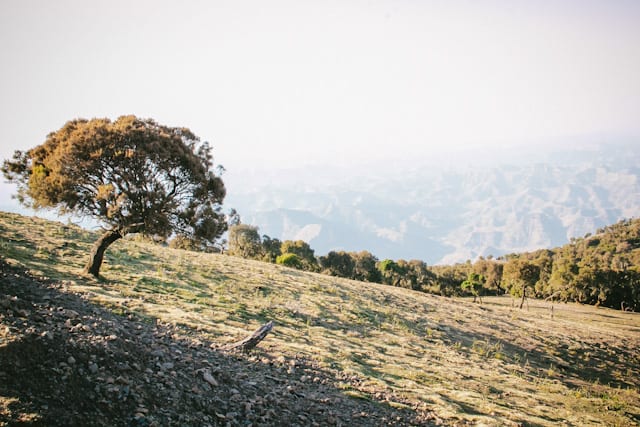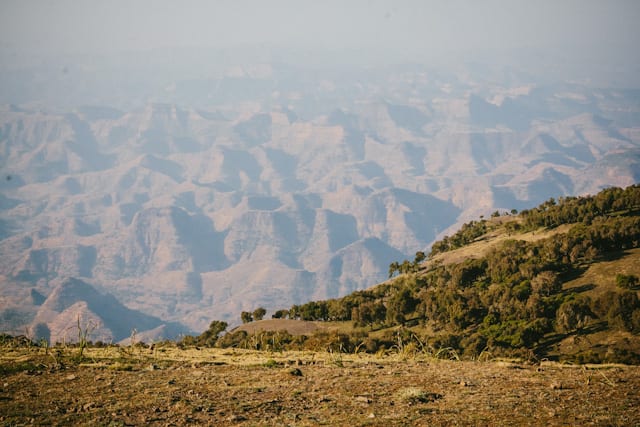 Haile Gabre Selassie is an Ehtiopian long distance running legend! He's smashed world records, won Olympic gold medals and still lives in home town of Addis Ababa.