Ethiopia – The Island Monasteries
The chaos of Addis behind us, and we headed north west, where things got rural quickly…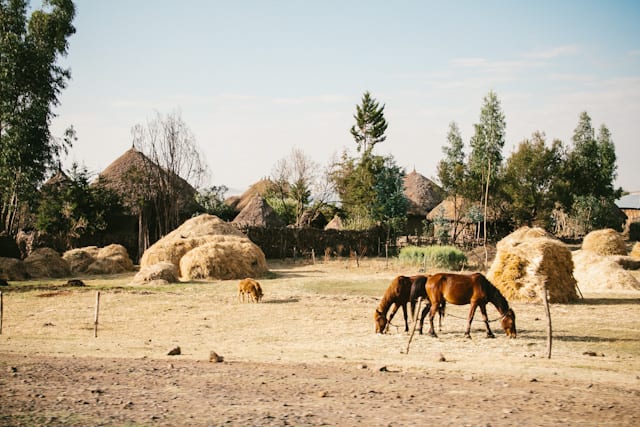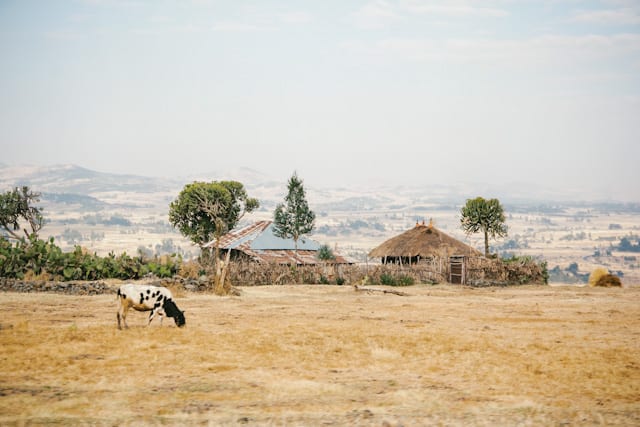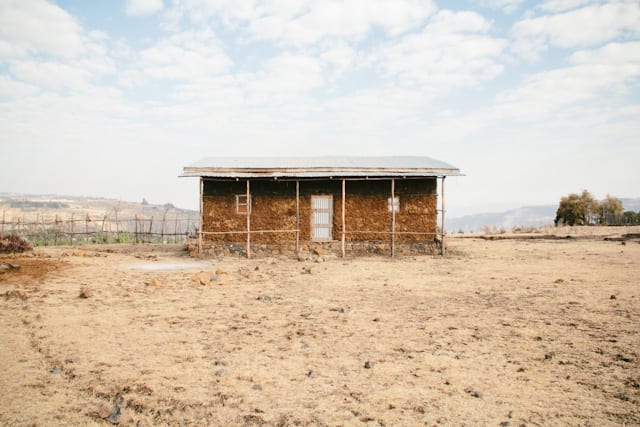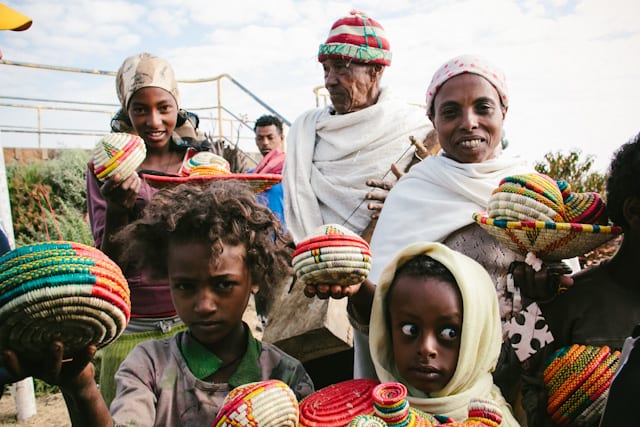 Ram-bo…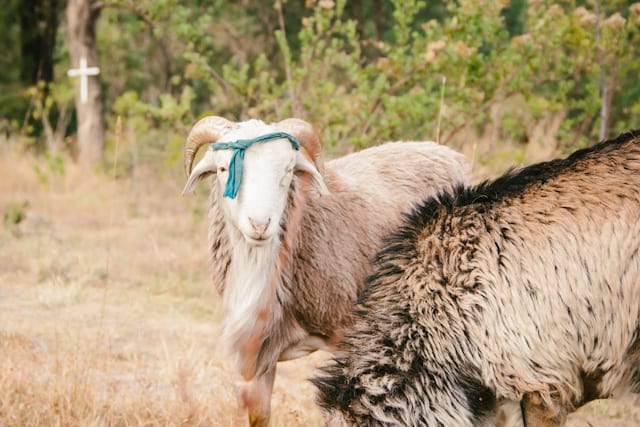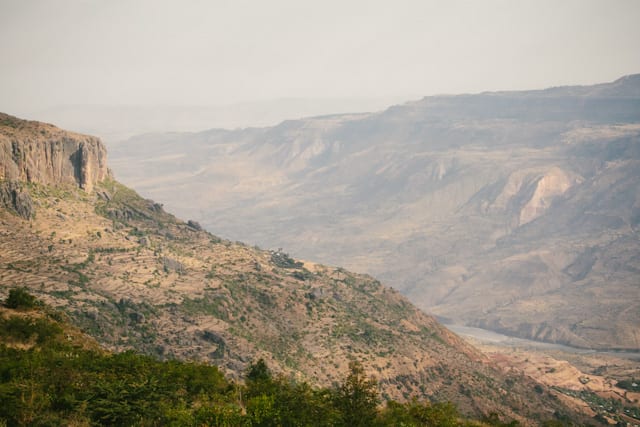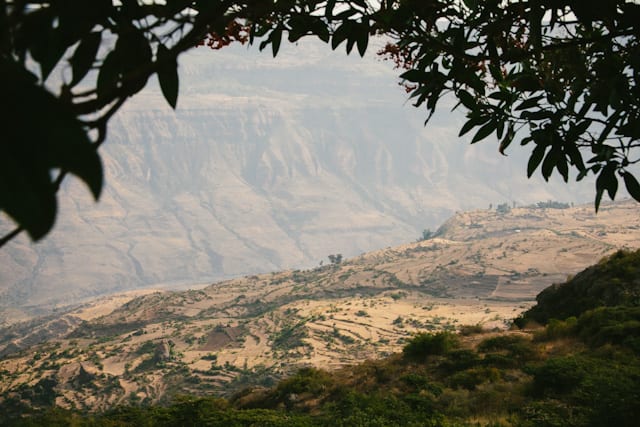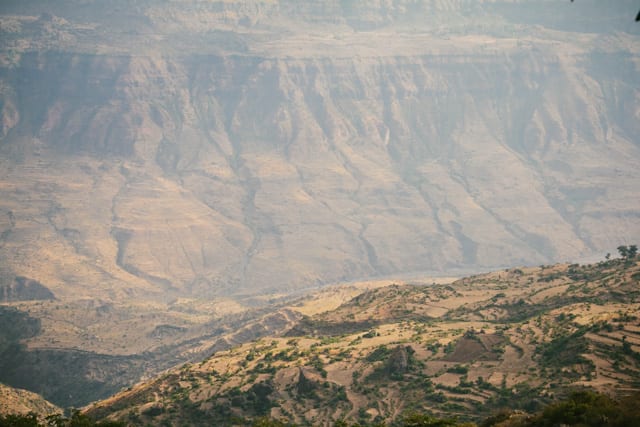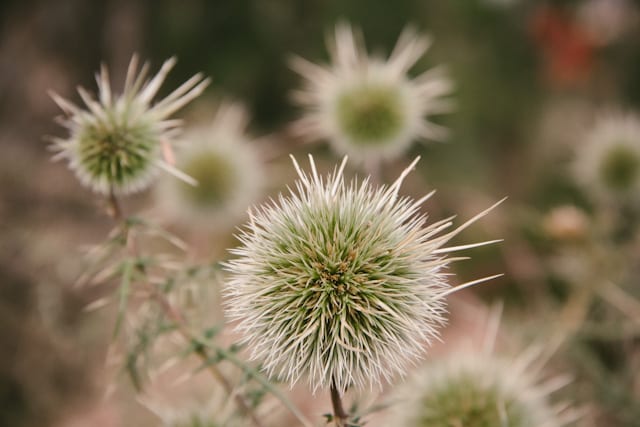 Egg on injera, buna and a mountain view for breakfast. Injera is a kind of pancake made with sour dough. Ethiopians eat every single meal with injera, and I think I could too.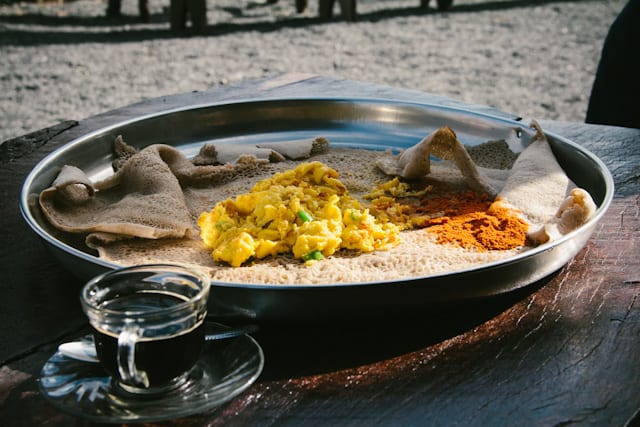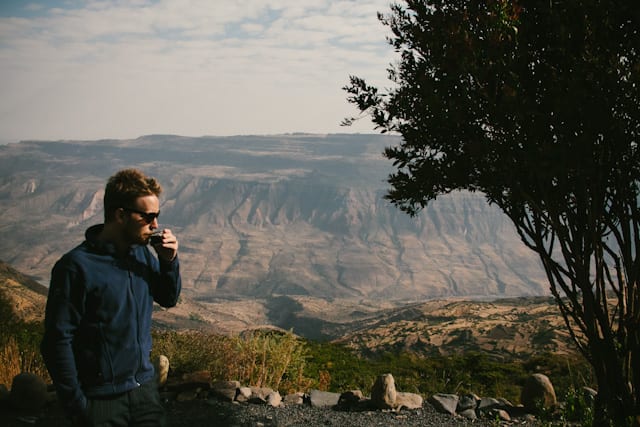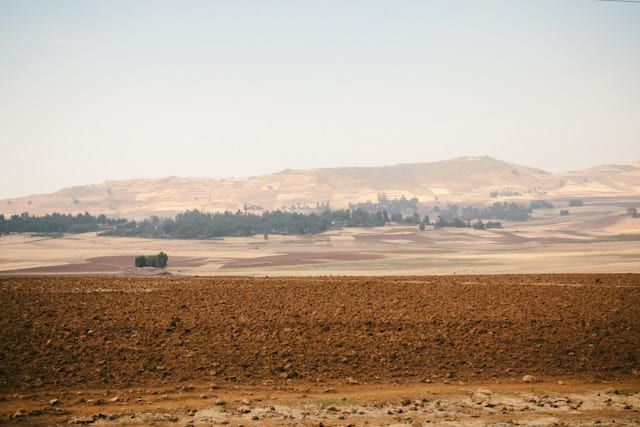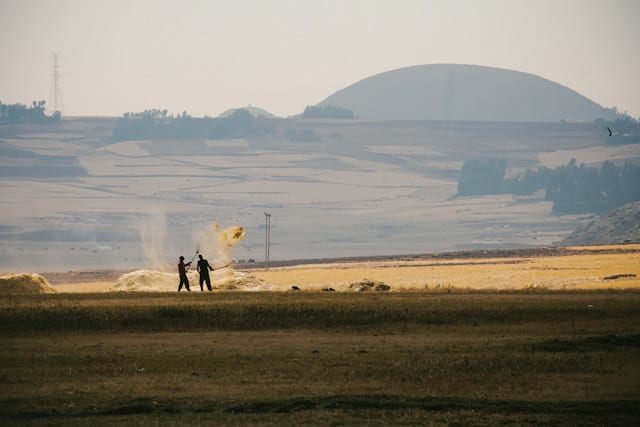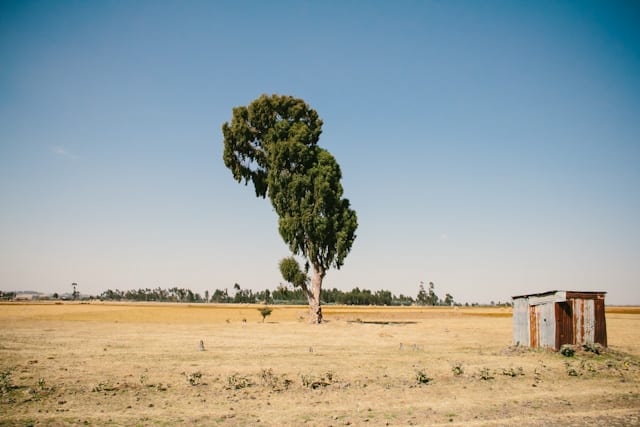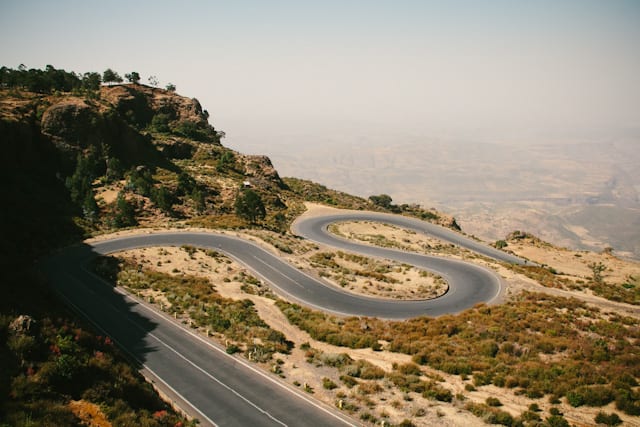 One of the many emergency road side churches. Similar to Islam, the orthodox Christian in Ethiopia pray 7 times a day, so these kinds of mini-chapels are everywhere.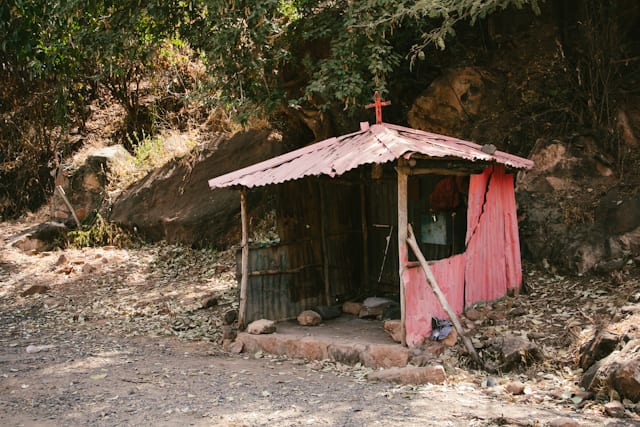 Crossing the Nile, only a few kilometers from the source. It's hard to believe this fairly insignificant looking river becomes one of the largest in the world further downstream!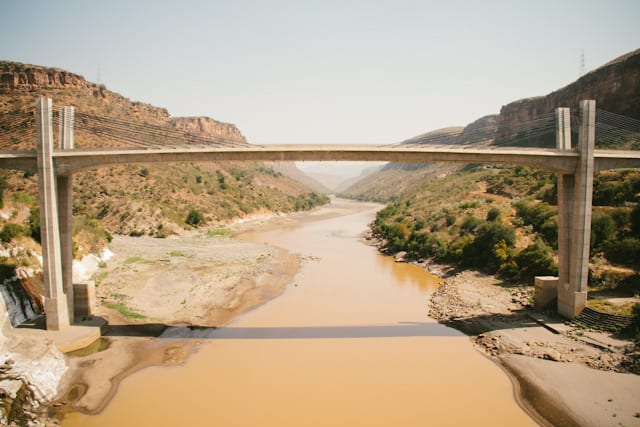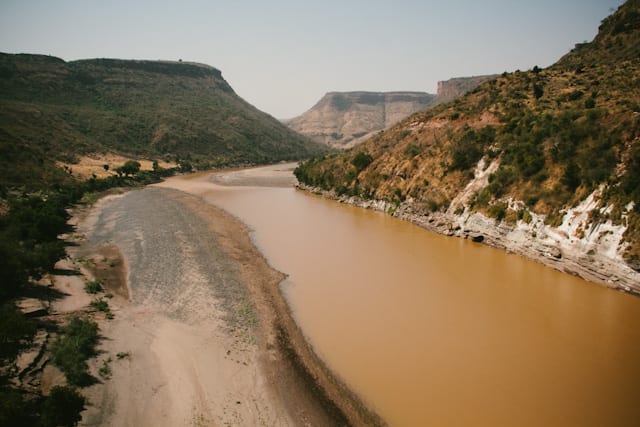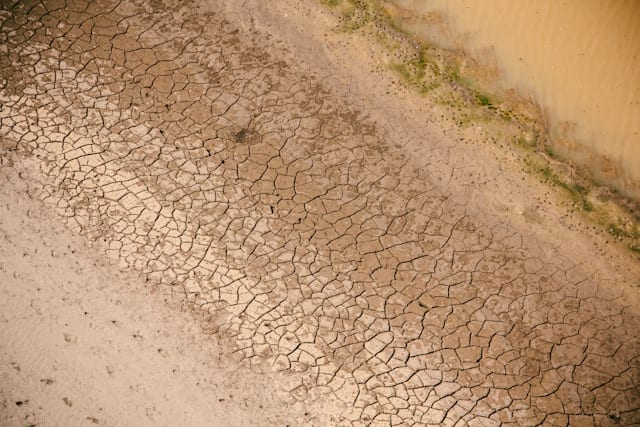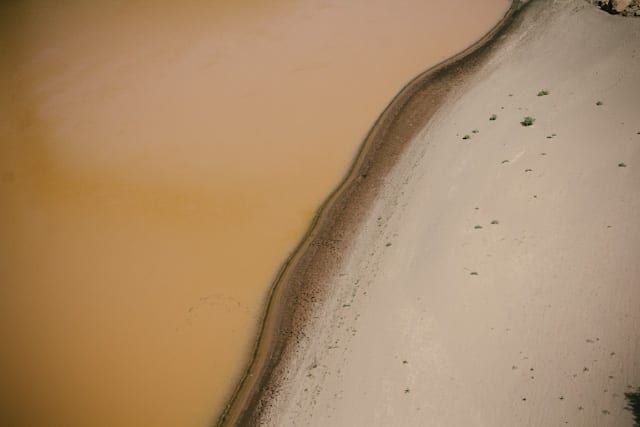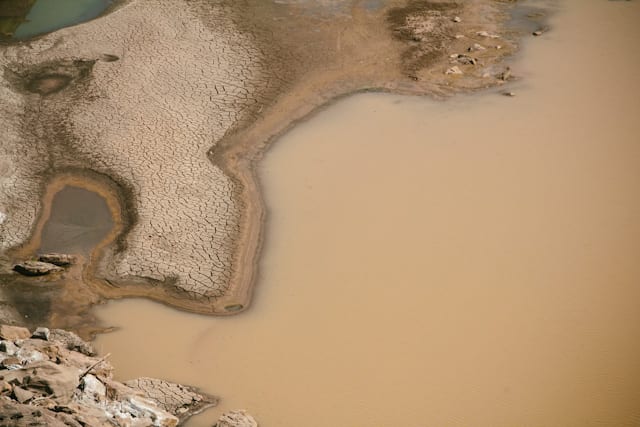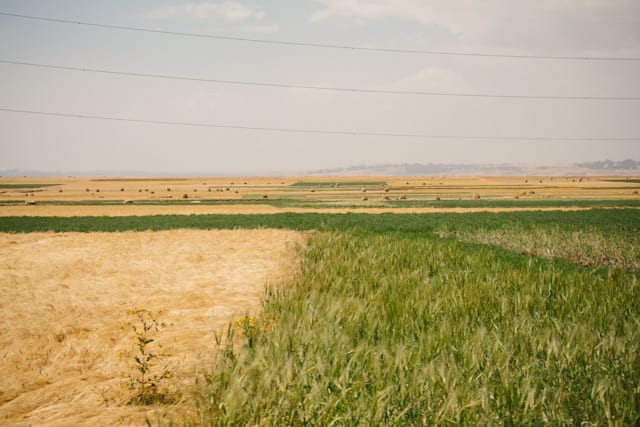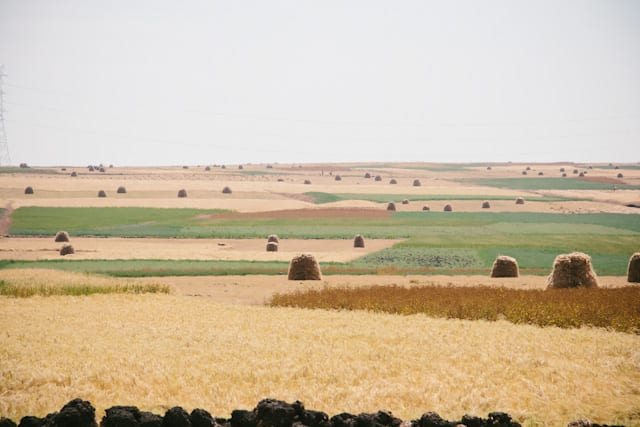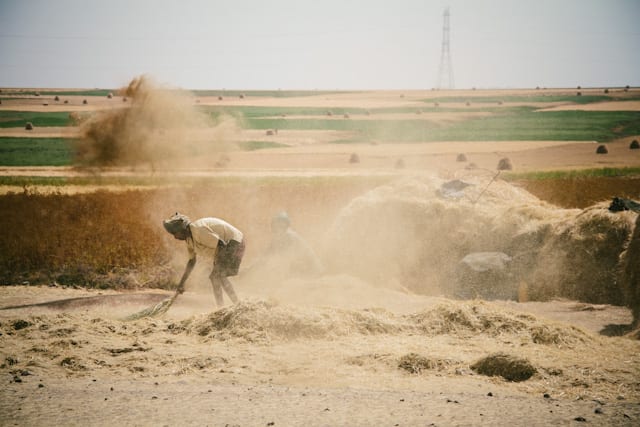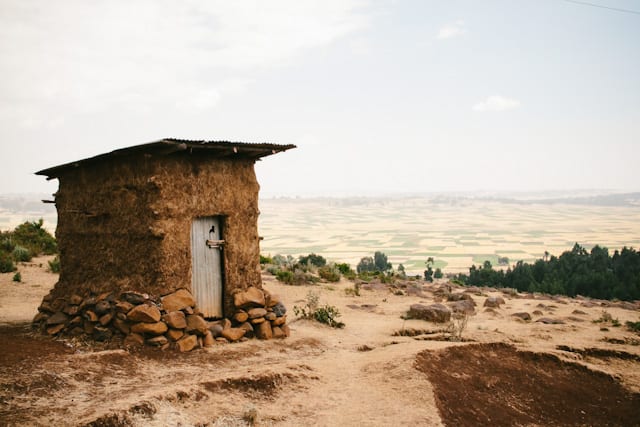 Buna flows tar thick in Ethiopia and it's always freshly roasted, ground and filtered the same way it was over 1000 years ago.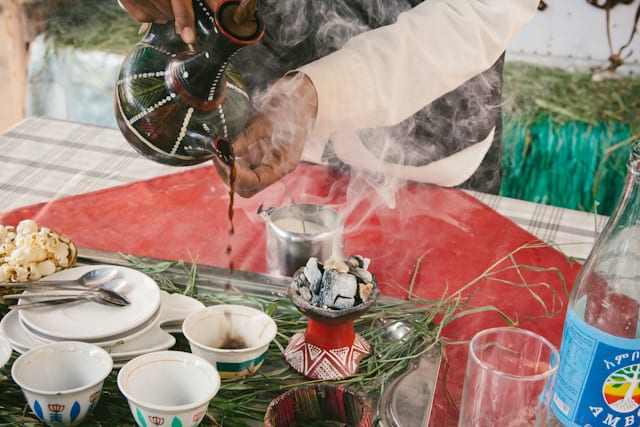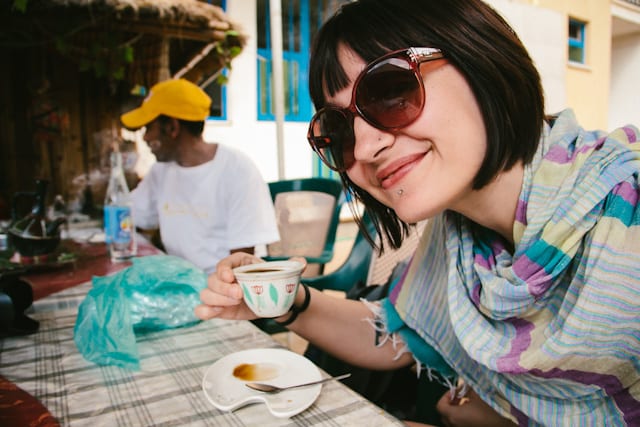 For Christians the Lion of Judah represents Jesus, but for Rastas it represents Emperor Haile Selassie. If I hadn't known any better I would have thought this was a little Rasta cup of weed tea!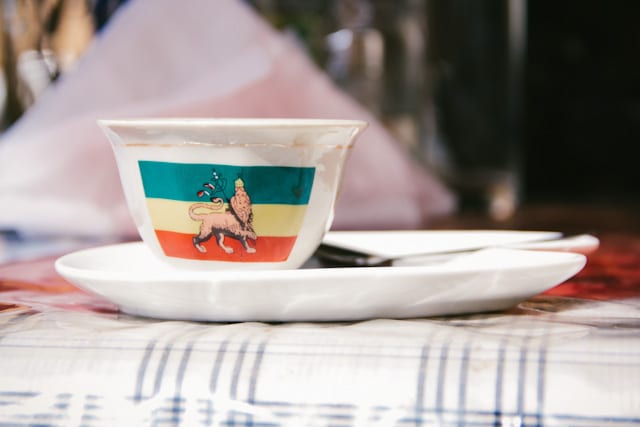 Hundreds of smiling faces can be extremely intimidating…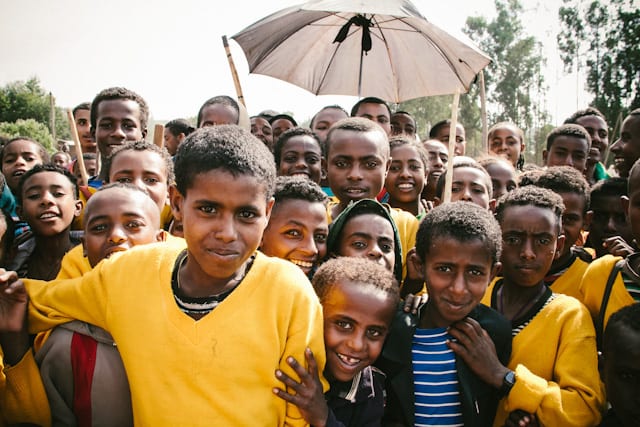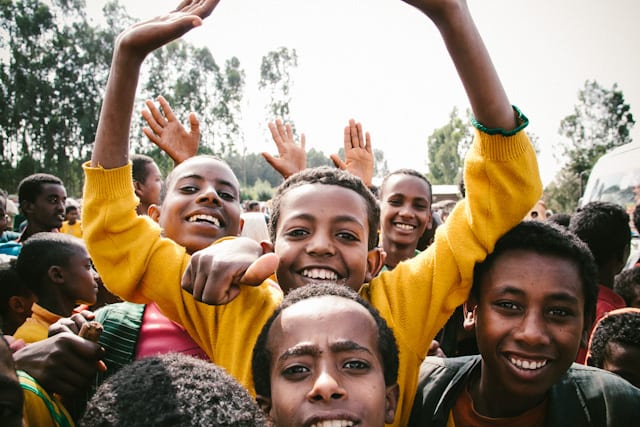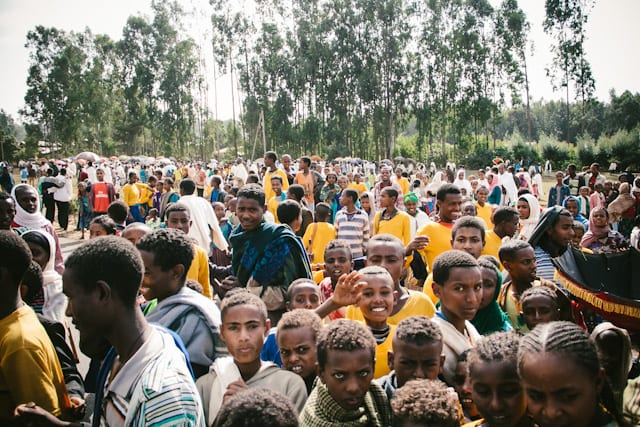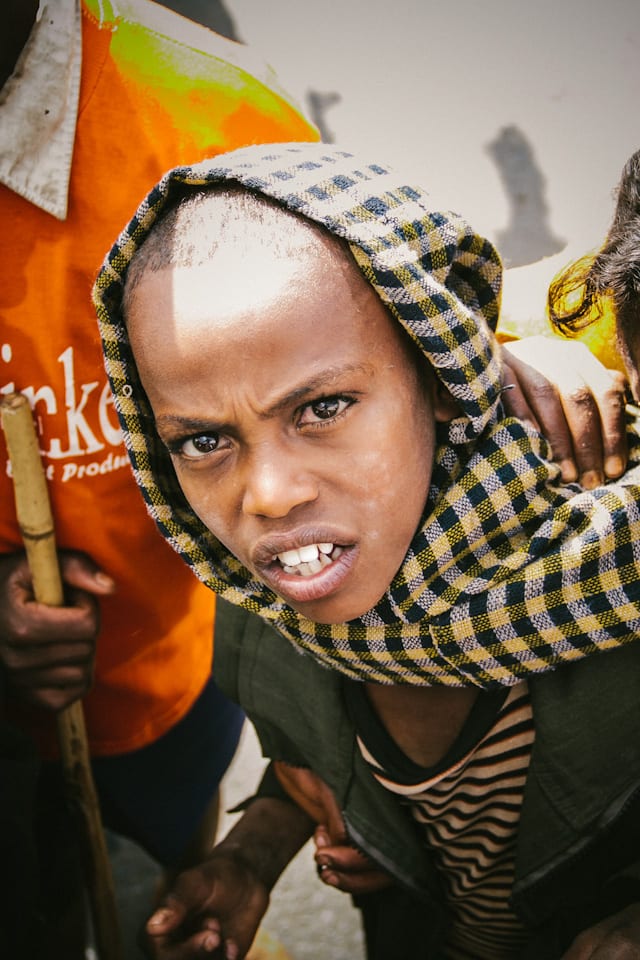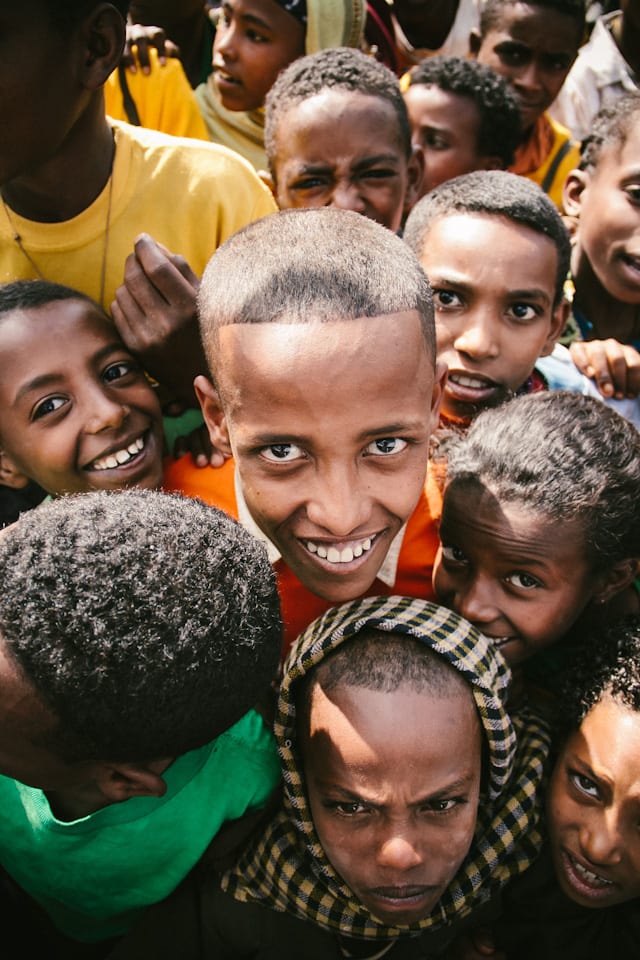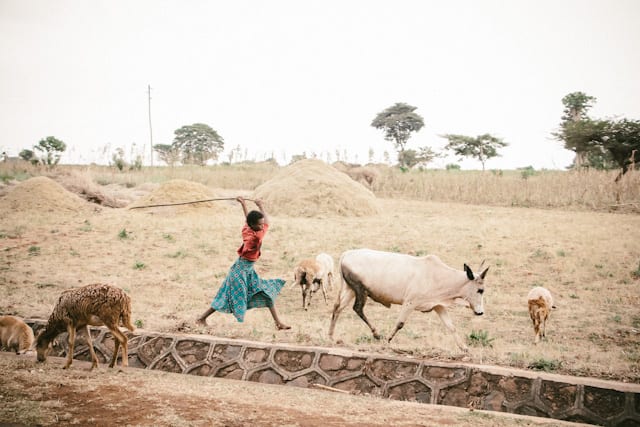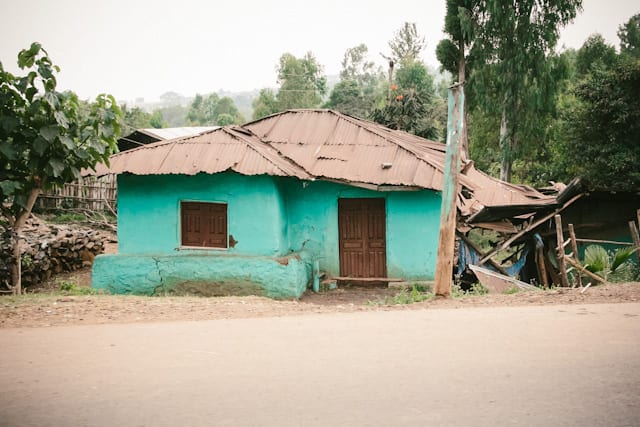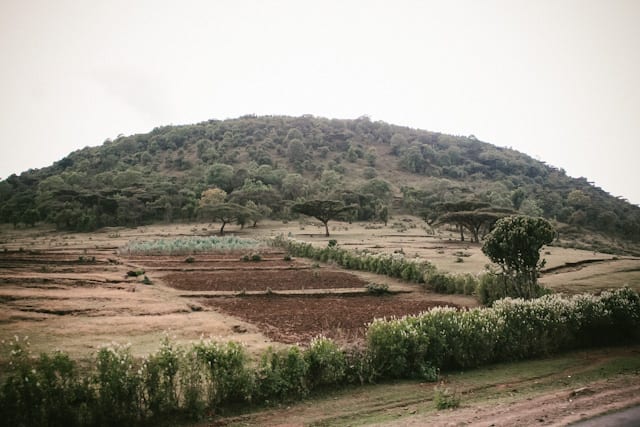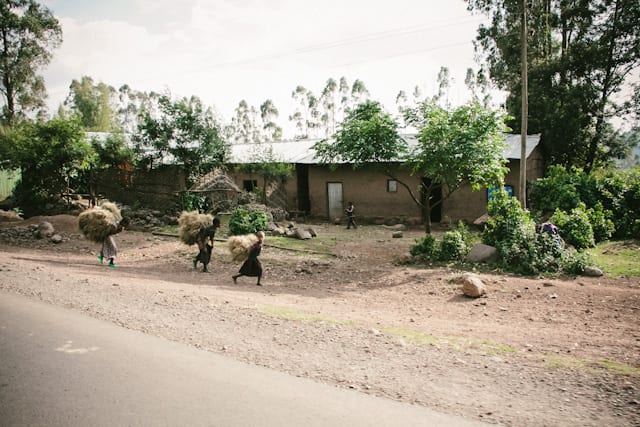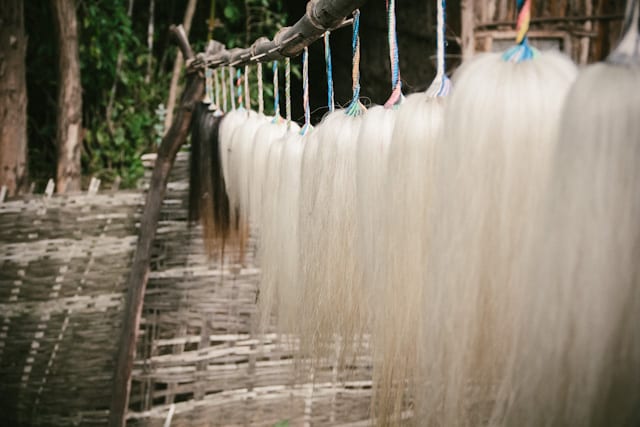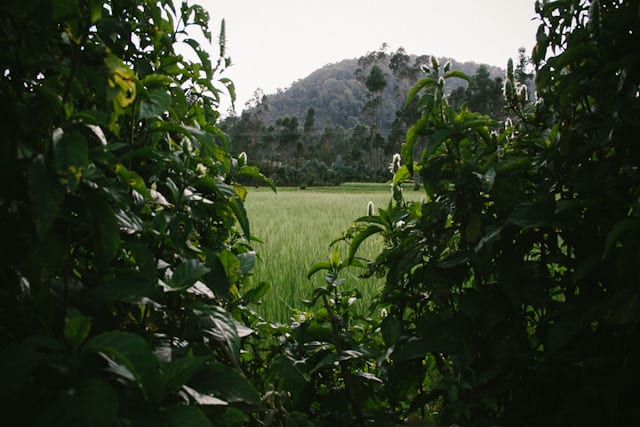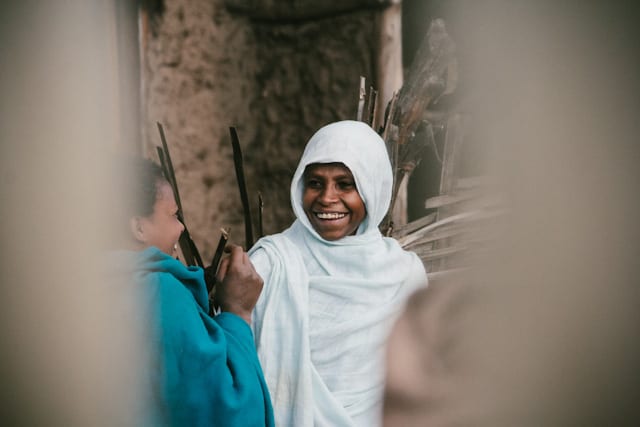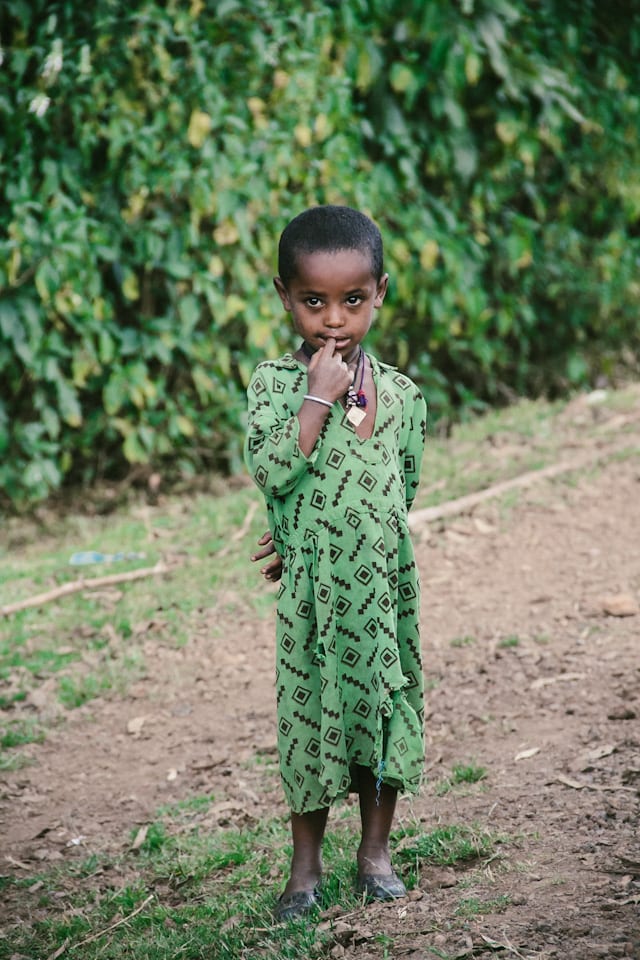 Dust!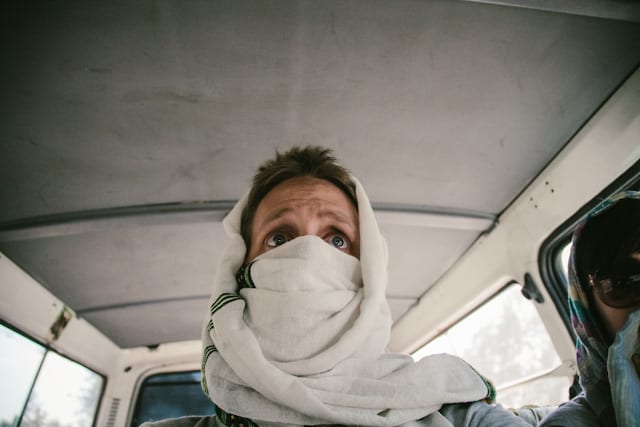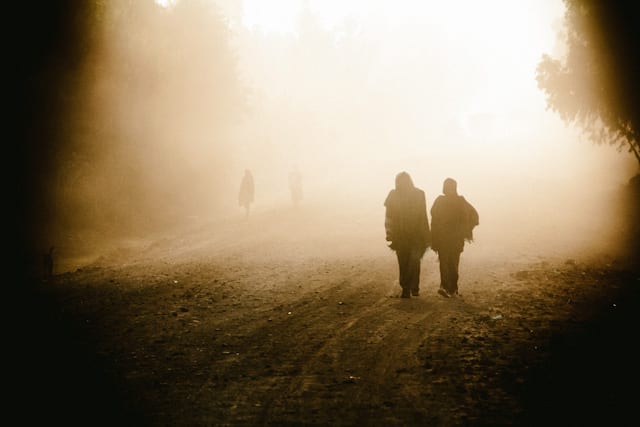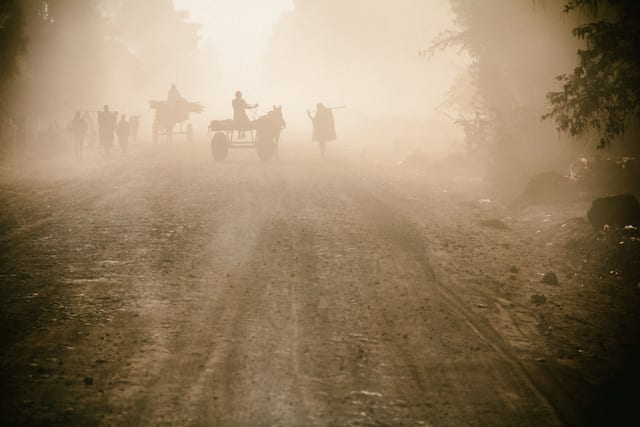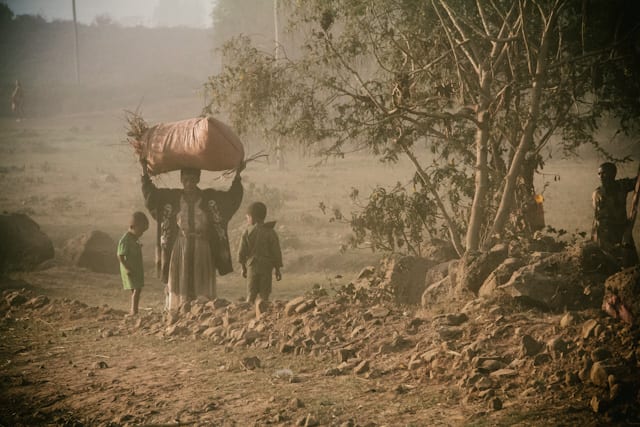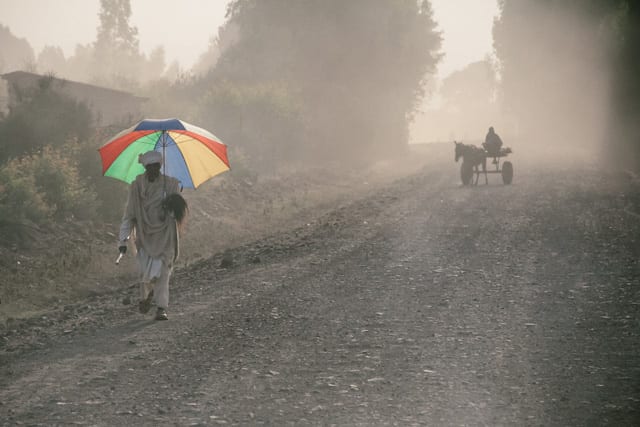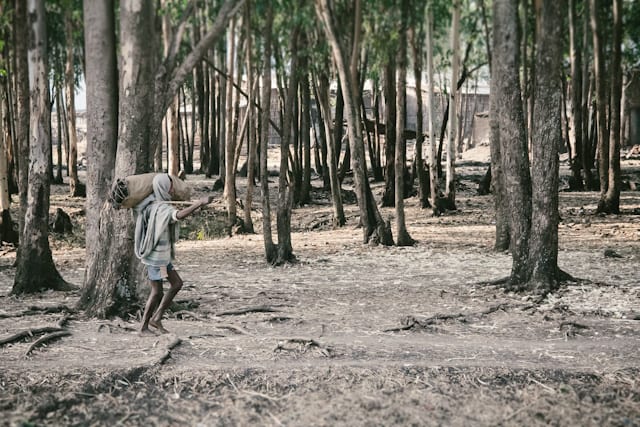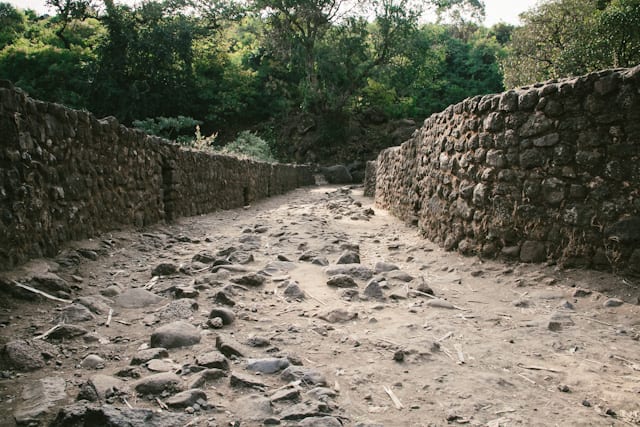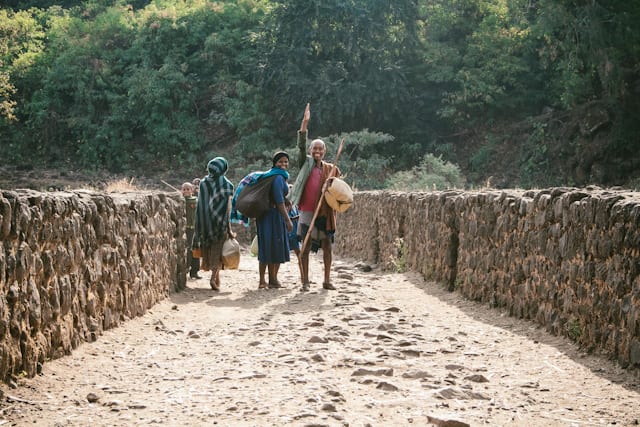 The first stone bridge built in Ethiopia in 1626. During the rainy season the Nile can cover the bridge completely!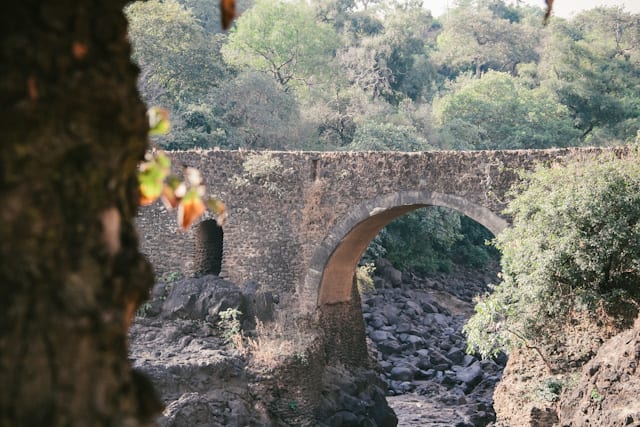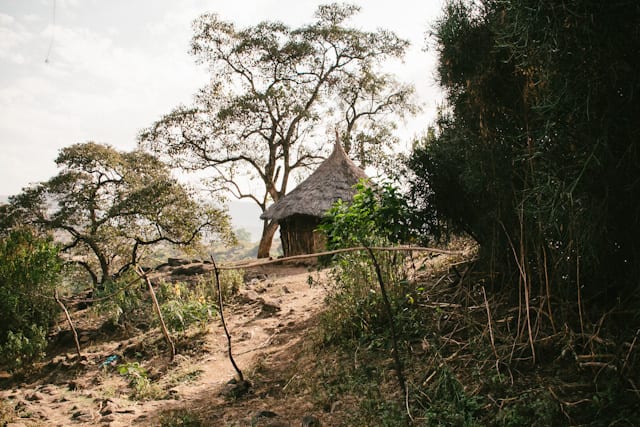 The Blue Nile Falls is nothing spectacular during winter, but in summer it spans up to 400m wide!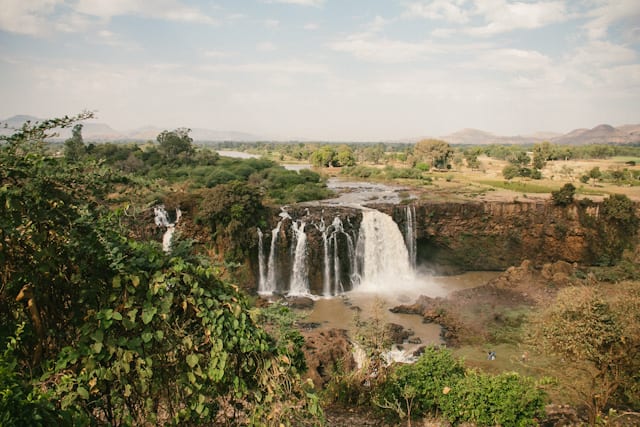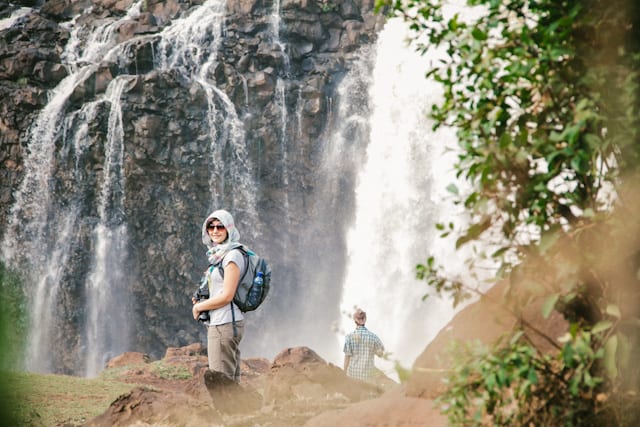 The falls are known as Tis Abay in Amharic, which means "Smokey Waters". I'm getting a small taster in the shot below, and trying to avoid getting my camera wet.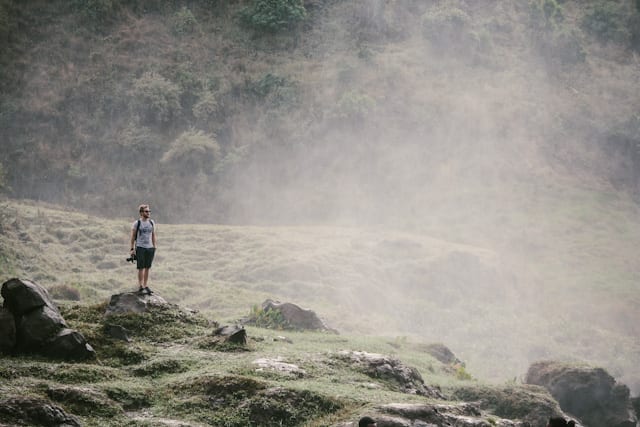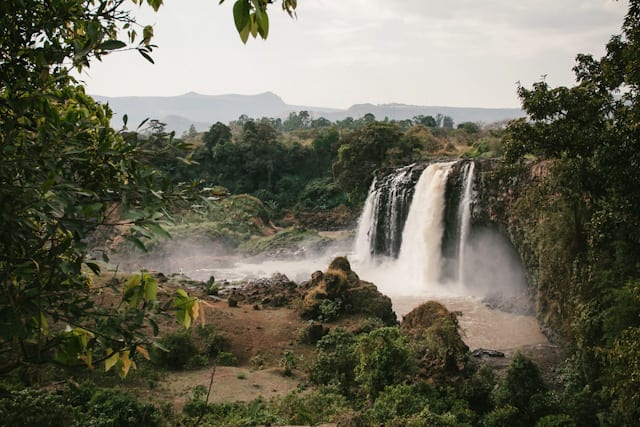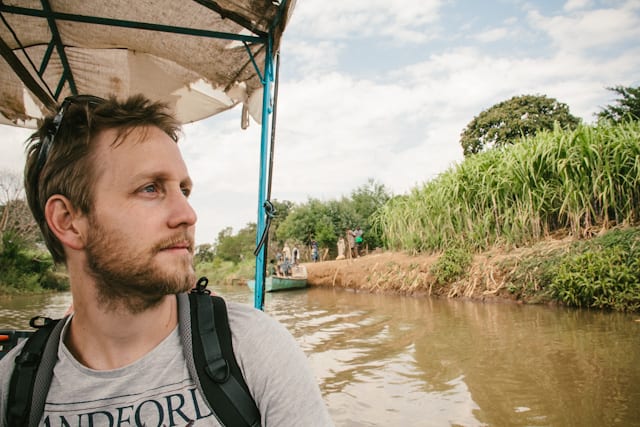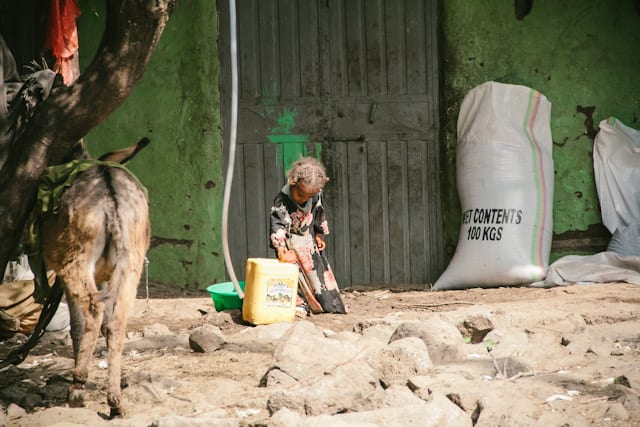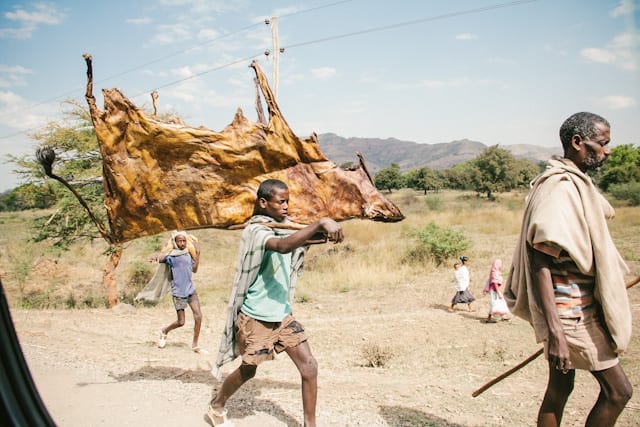 This tiny island in the middle of Lake Tana, and the peninsula behind it, have just 2 of the more than 20 ancient monasteries, all inhabited by robed priests and covered in amazing mural paintings.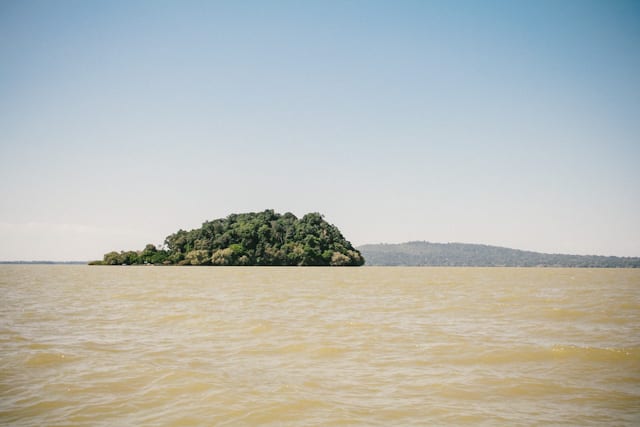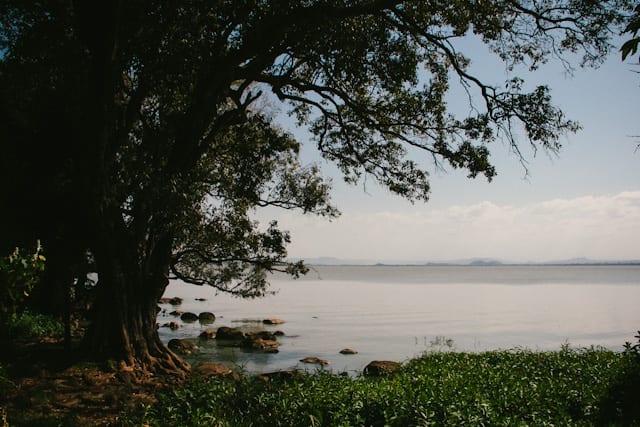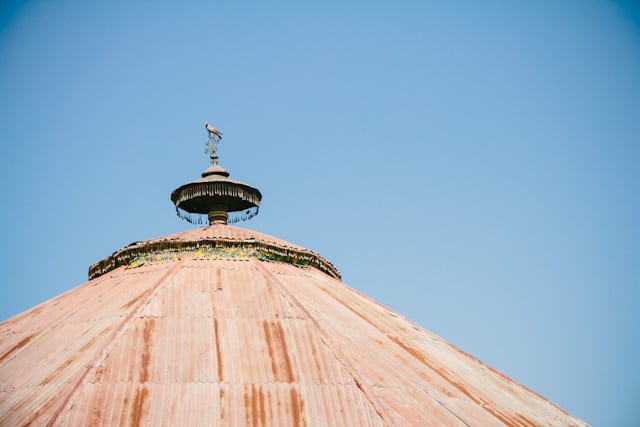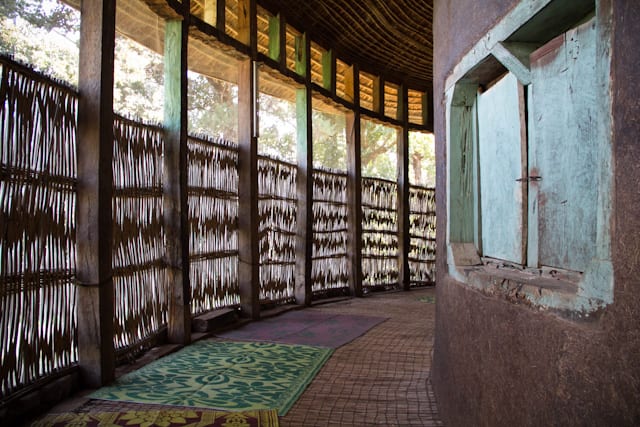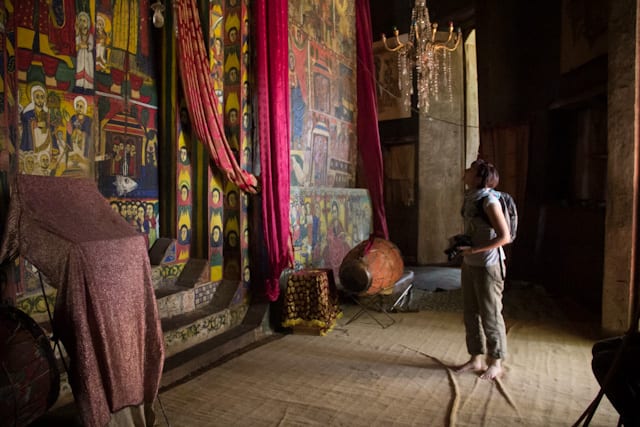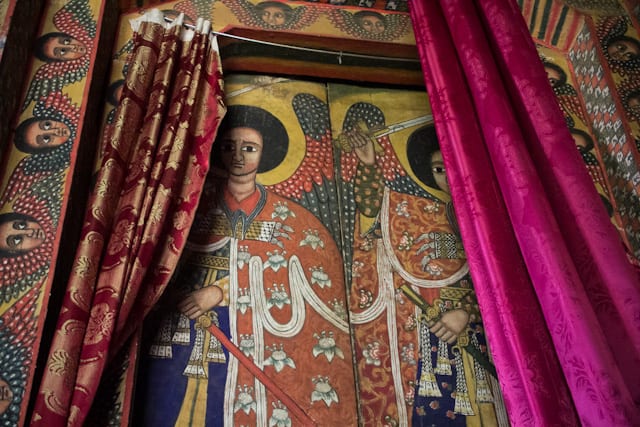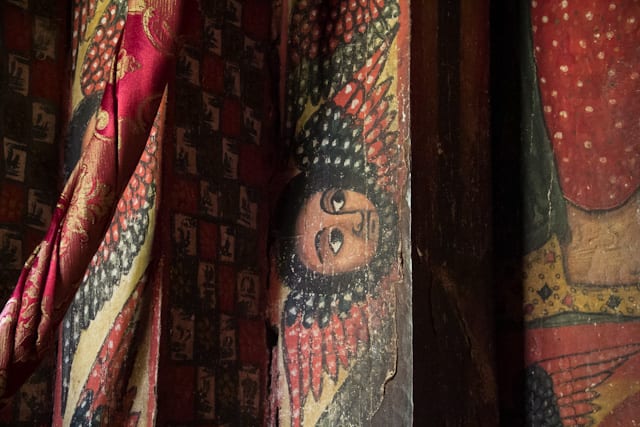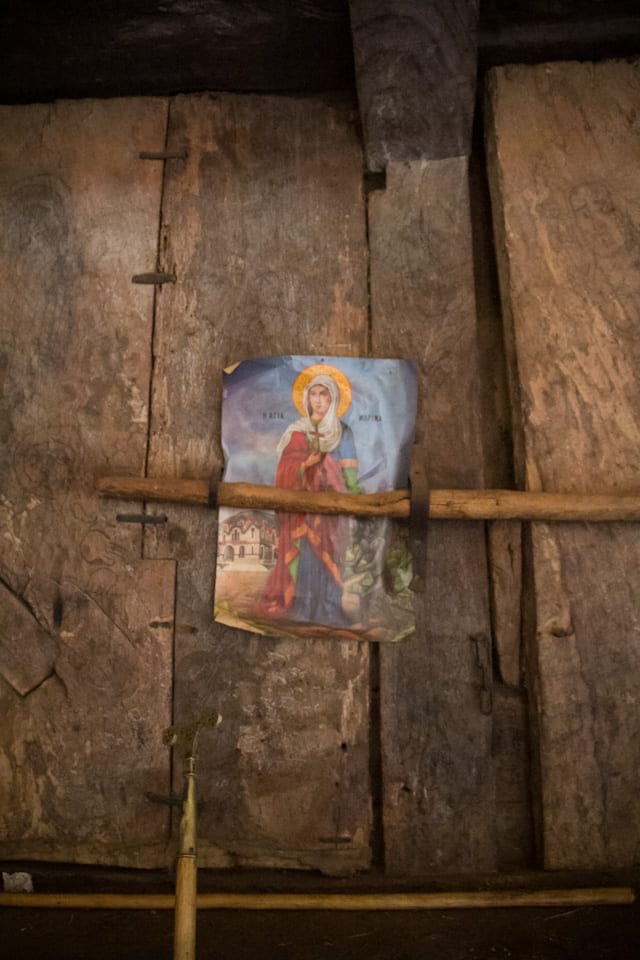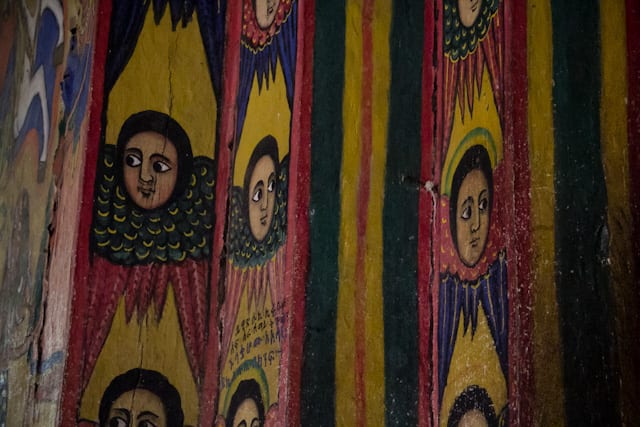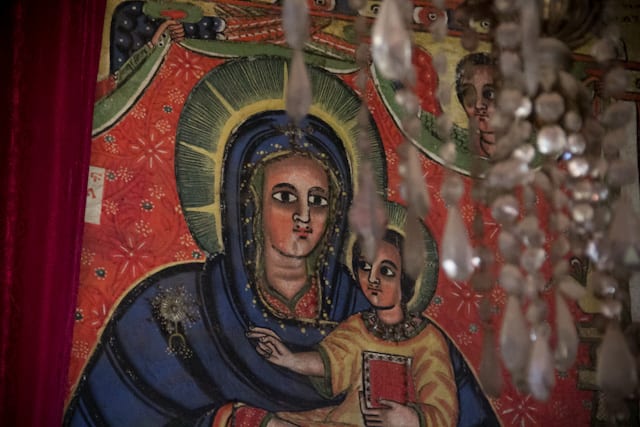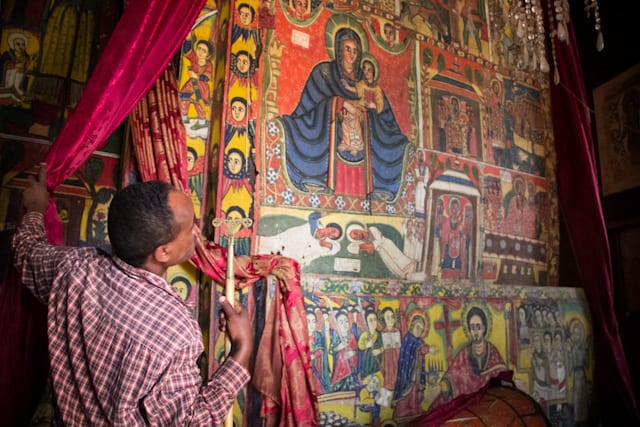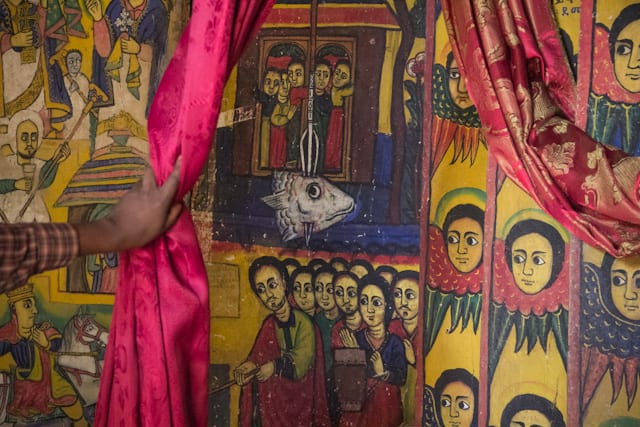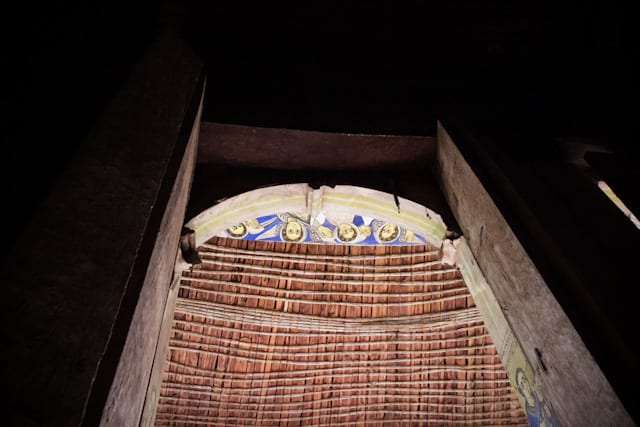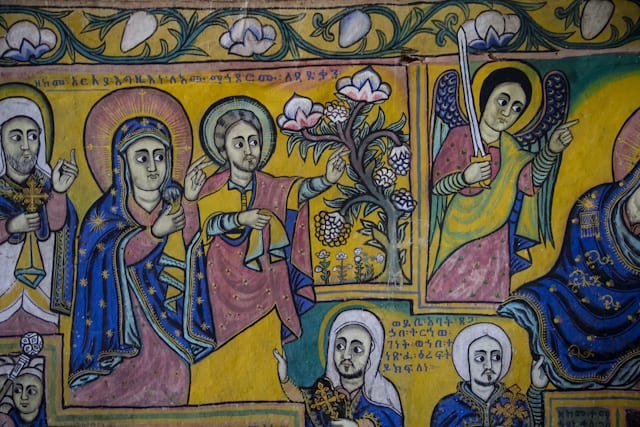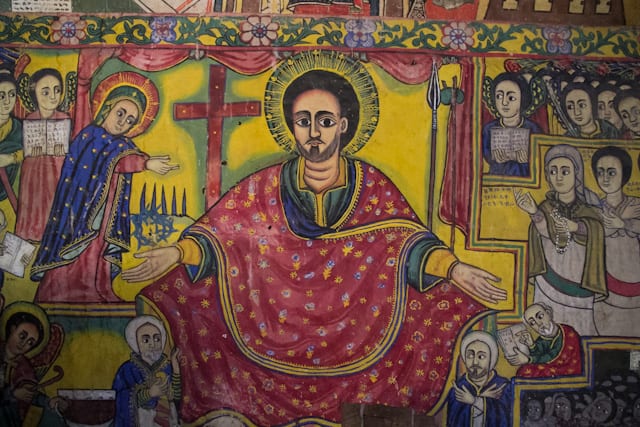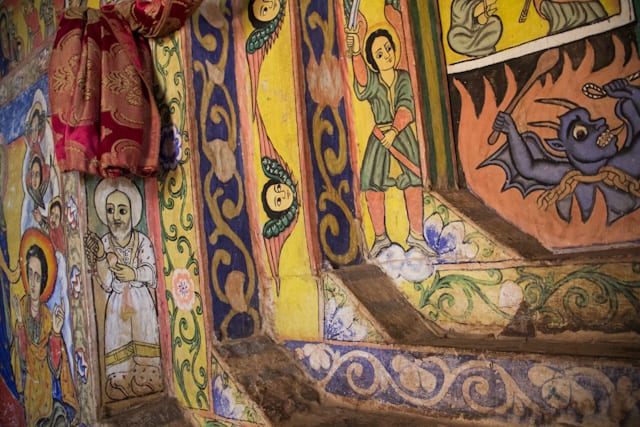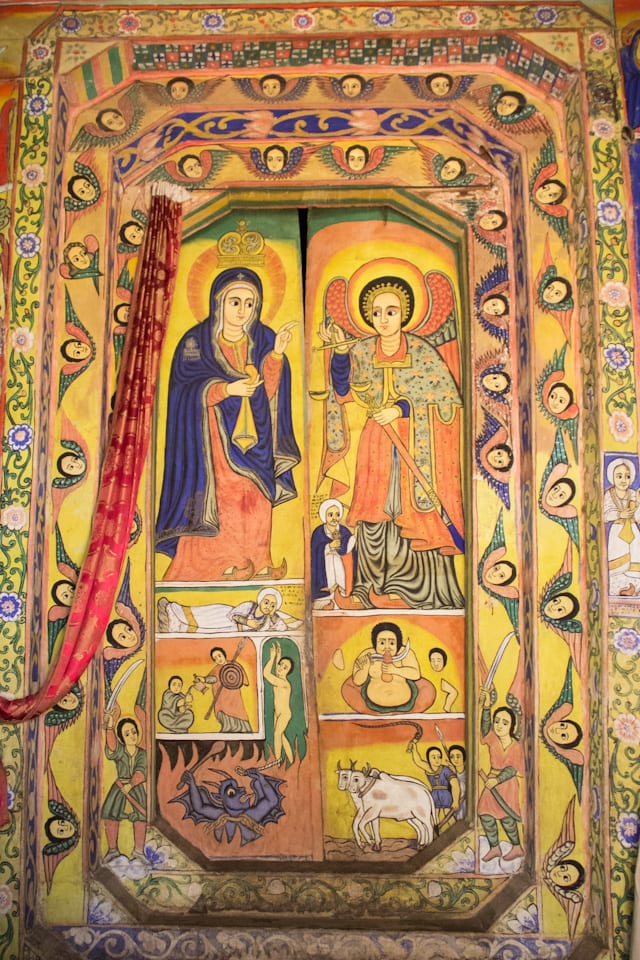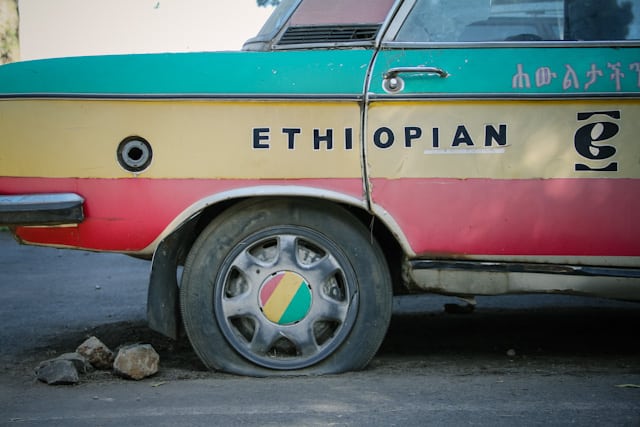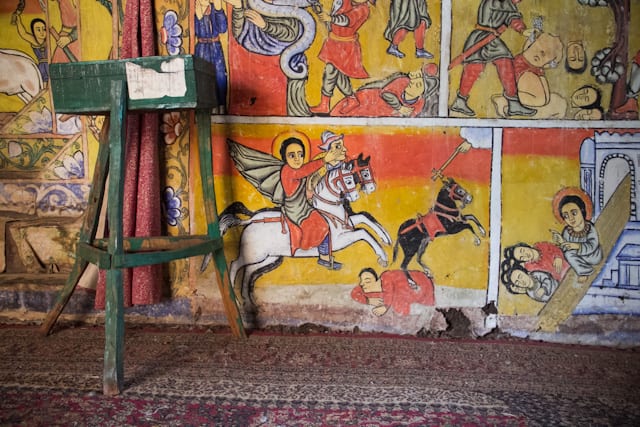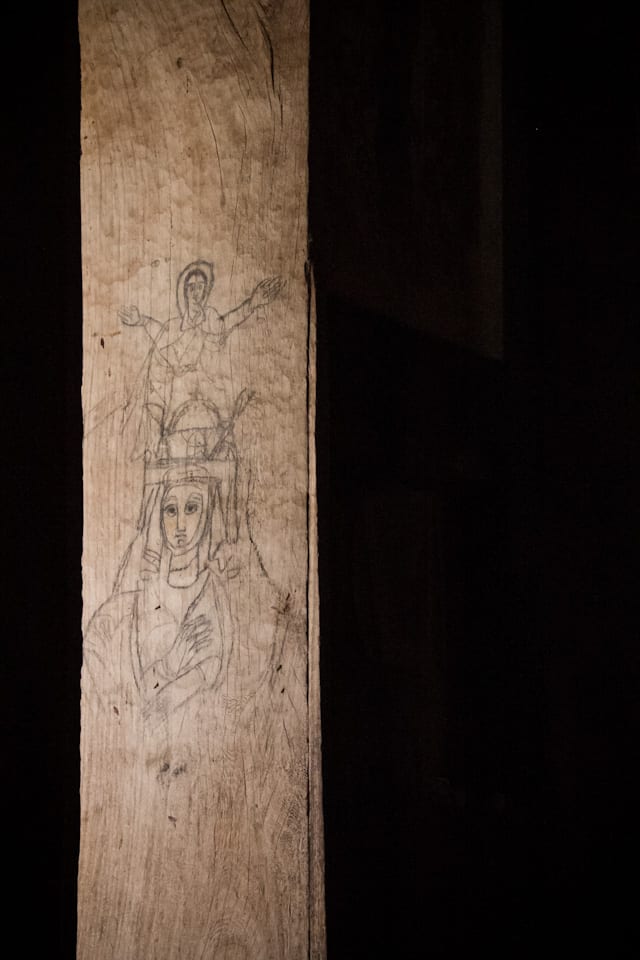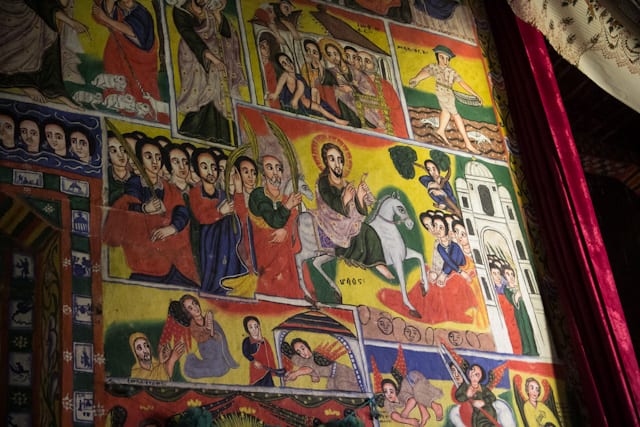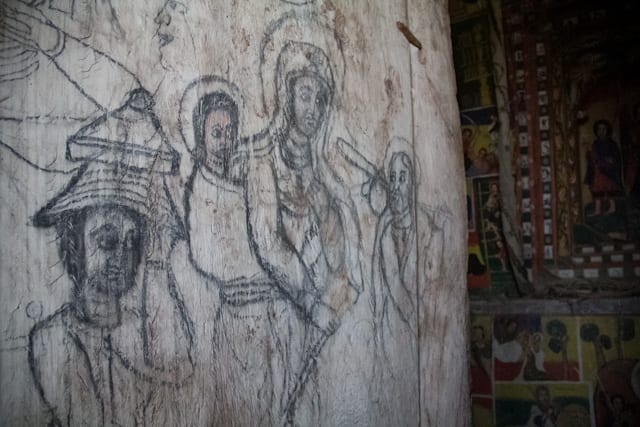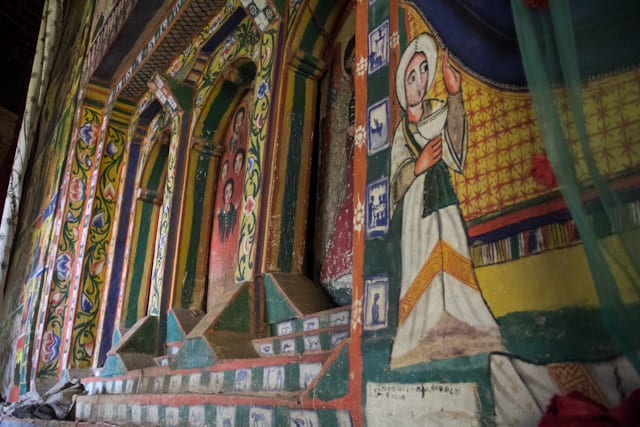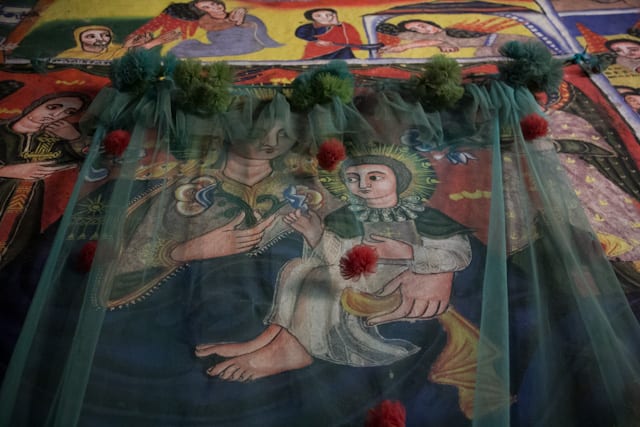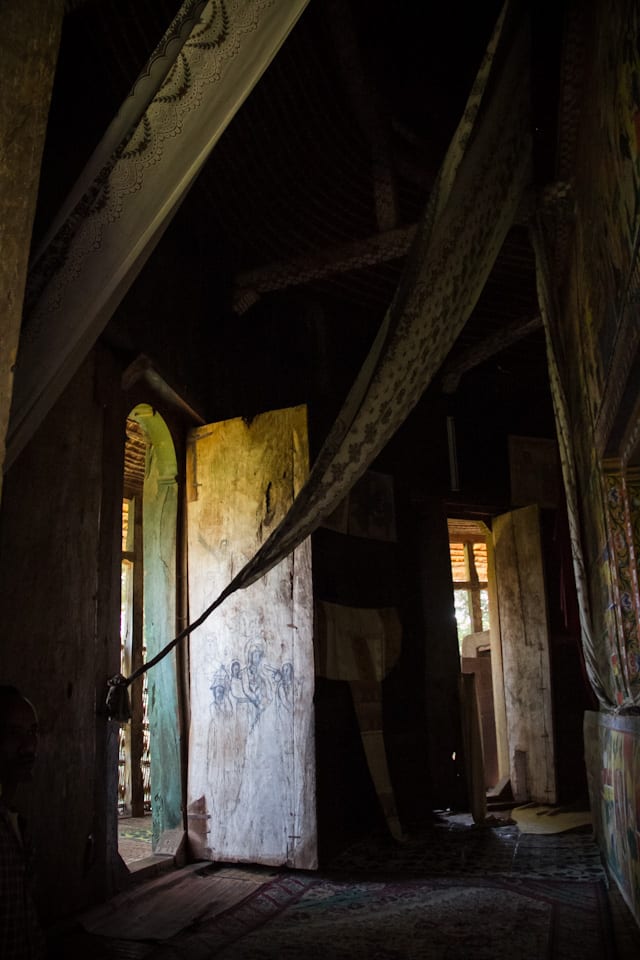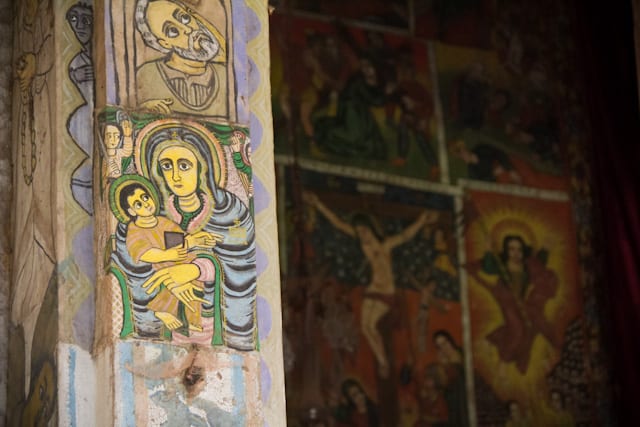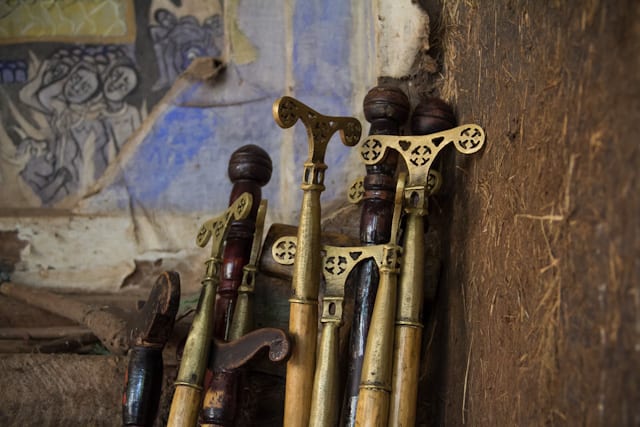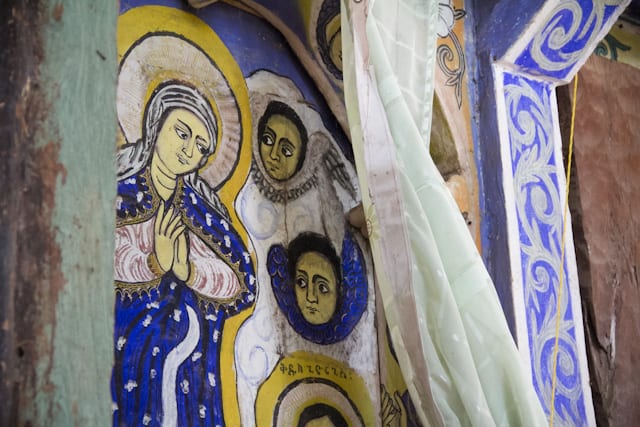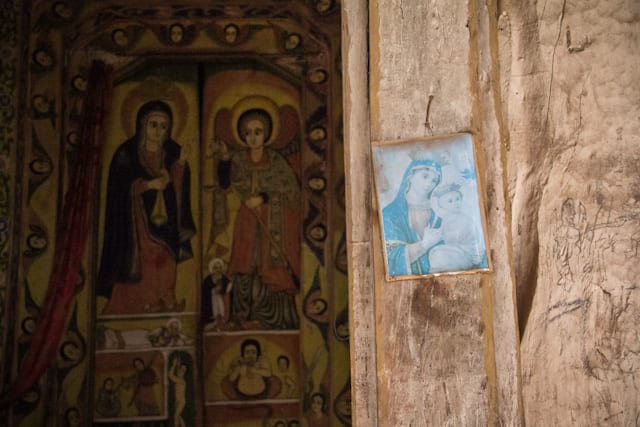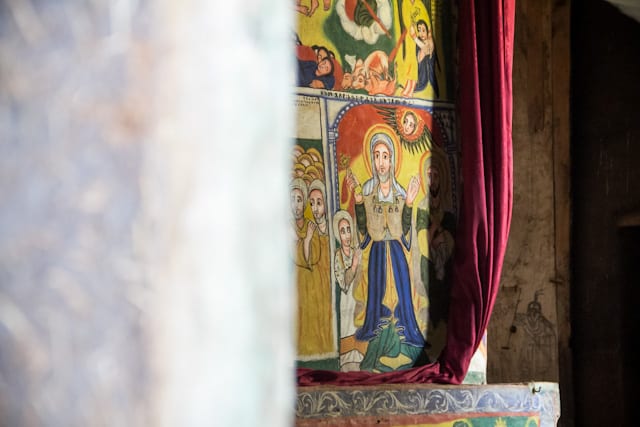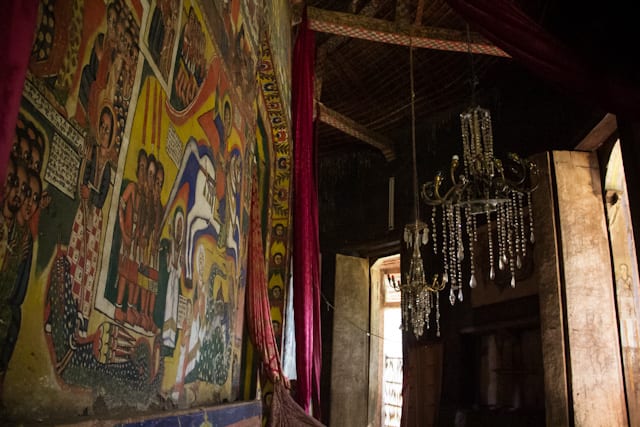 Below is one of the priests we met in the Ura Kidane Mehret monestary on the Zeghe peninsula. Many of these priests move to the island monestaries when they're young and stay there for the rest of their lives. They never leave and their familes are not allowed to know which of the thousands of monasteries around the country they've been sent to.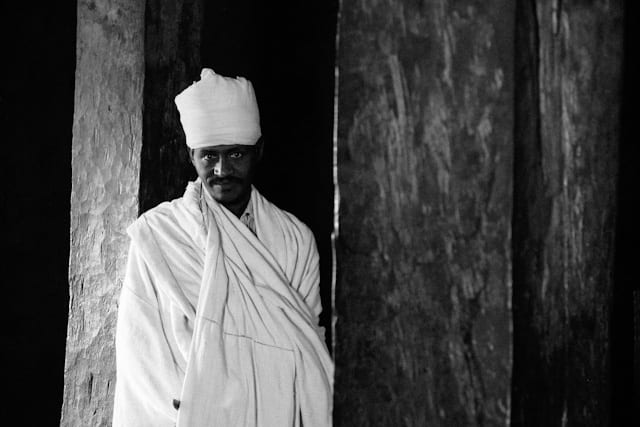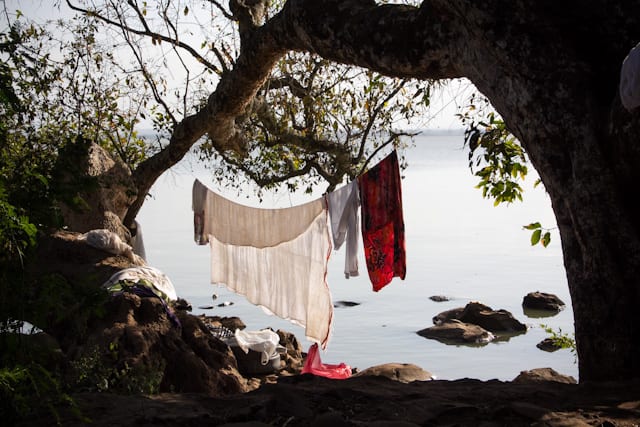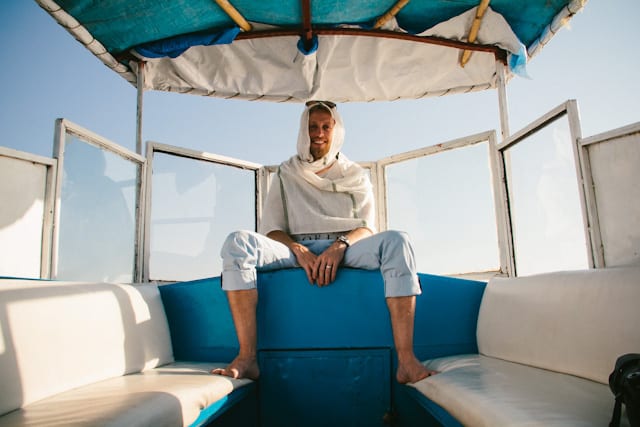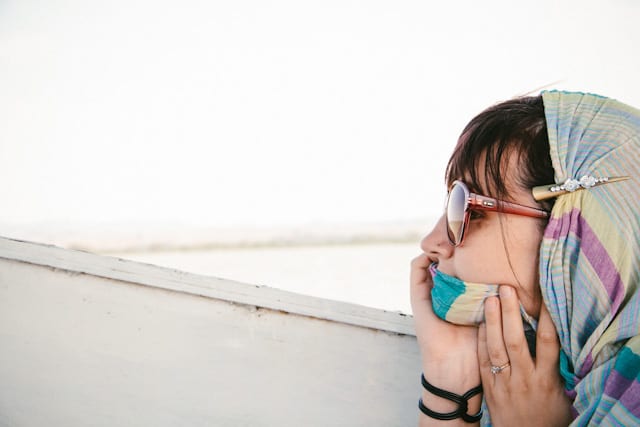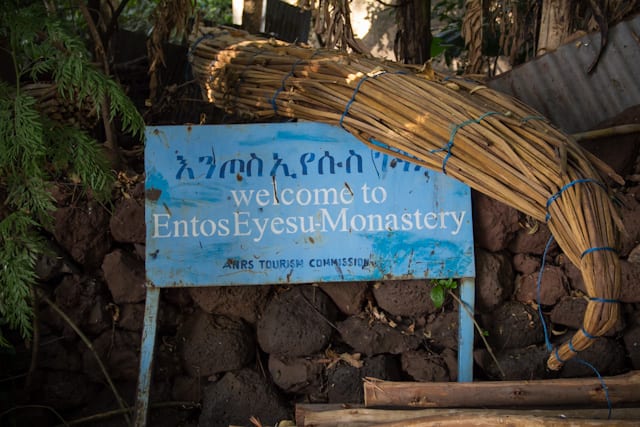 An 800 year old bible, written in the ancient language of Ge'ez and filled with illustrations and paintings.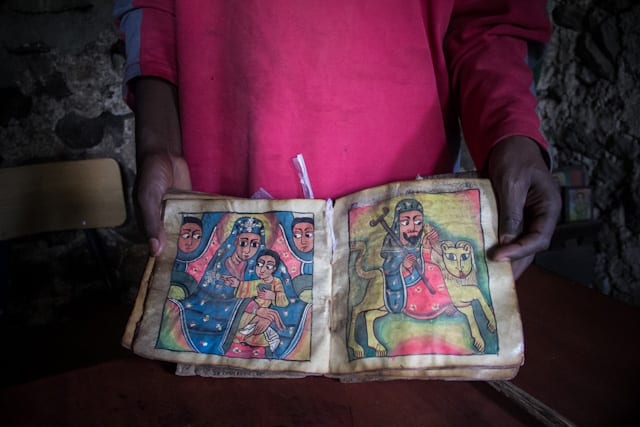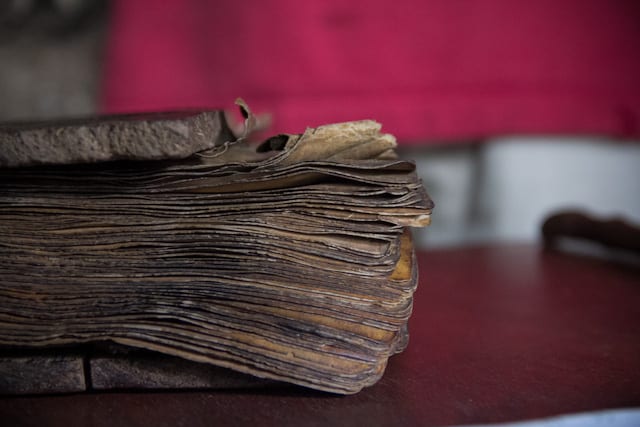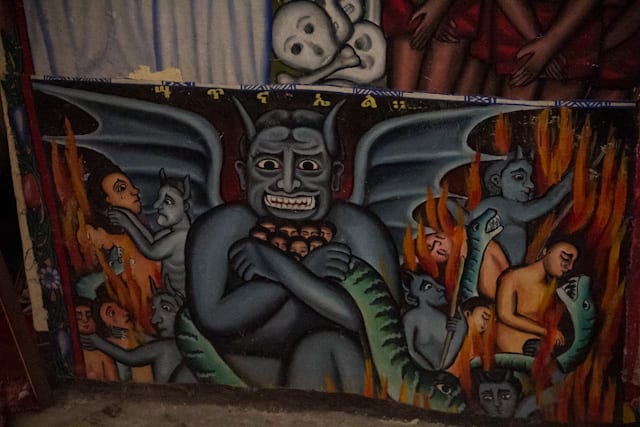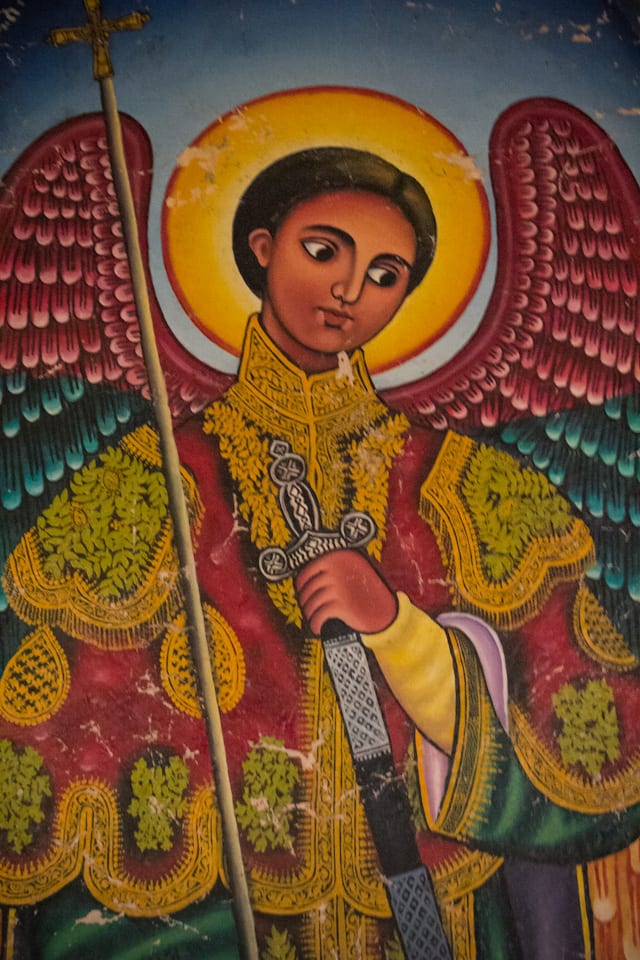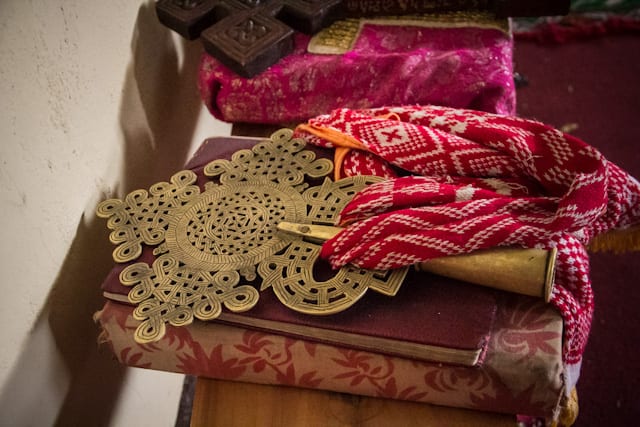 People crossing the lake on a papyrus boat.