Peru – Cusco back to Santa Cruz
Cusco was our last stop in Peru and we left it til last so that we would be there over Christmas, which we had heard is phenomenal. We arrived in Cusco late on Christmas Eve straight from Macchu Picchu and got into town as soon as we could. Quite uncharacteristically, we left our cameras in our room. We thought (for once) it may be nice to just experience events without our cameras, I only kinda think we were right. We eventually found our way into central Cusco around midnight and were met with a carnival atmosphere unlike anything we had experienced! Markets were set up all over the place, people were letting off crackers and fireworks everywhere and others were carrying baskets with little "Made in China" baby jesus dolls to get blessed during the church service. Religion is something that fascinates us so we spent some of our evening at the Catholic Midnight Mass in the main church on the Plaze de Armas before returning to the very traditional festivities taking place outside.
Luckily for us, Christmas Day in Cusco is as much as a party and we were lucky enough to see the street parades of people dressed in their traditional clothing which was definitely a highlight for me. After this we spent 3 days exploring this beautiful Incan capital.
We then flew back to Santa Cruz in Bolivia (not before being harassed at the Bolivian border AGAIN). Santa Cruz was unlike any Bolivian city we had visited as it was very cosmopolitan, and dare I say it, advanced. As it is right on the edge of the rain forest and the altitude is low, the climate is hot and humid, much like the weather in Durban. People were a lot more relaxed and casual here compared to in the other parts of Bolivia we had visited.
This posts starts with the pictures of the Christmas Day parade through the Plaza de Armas.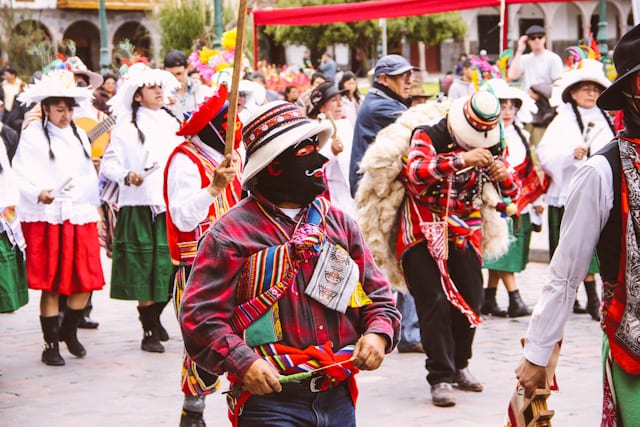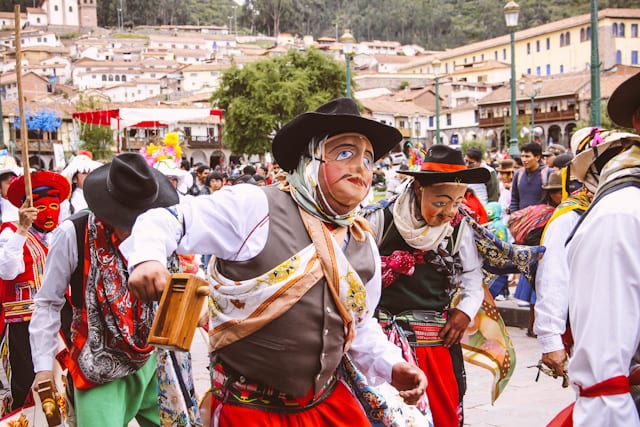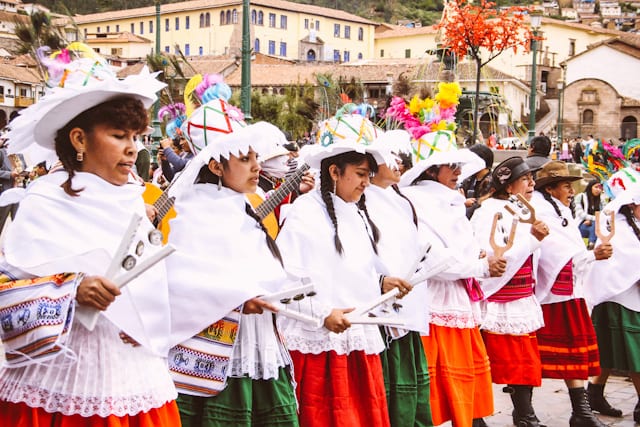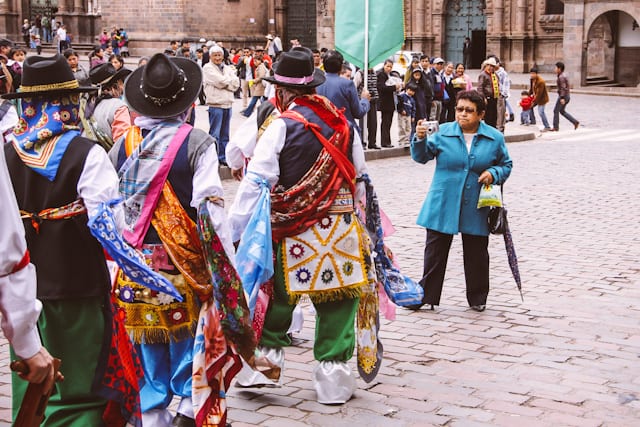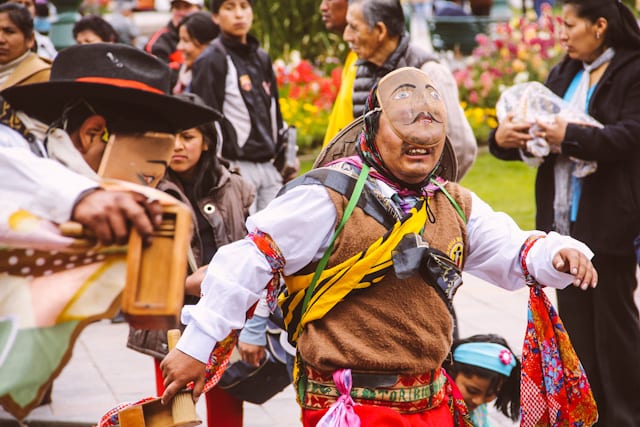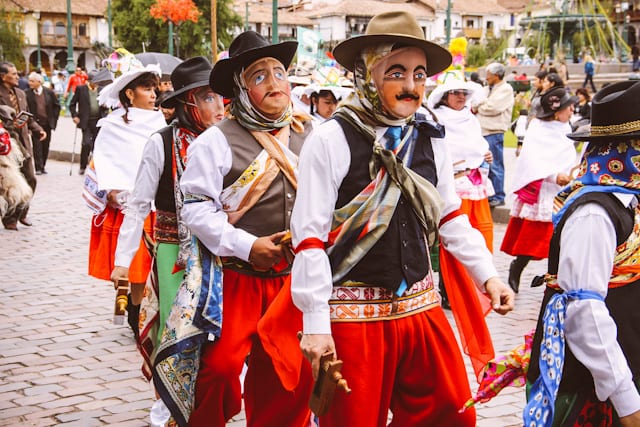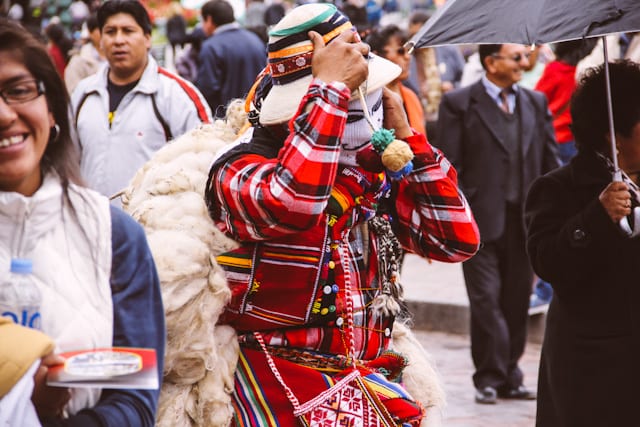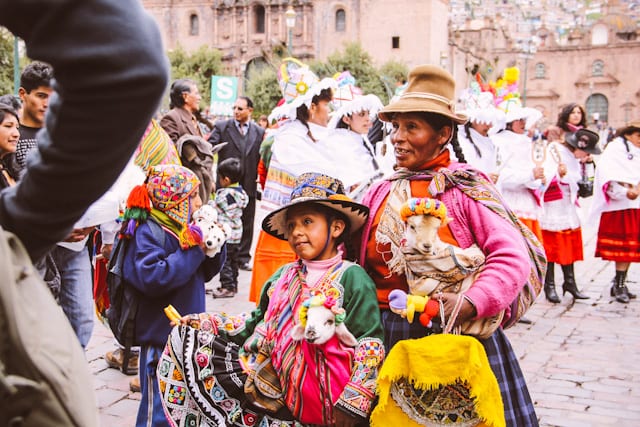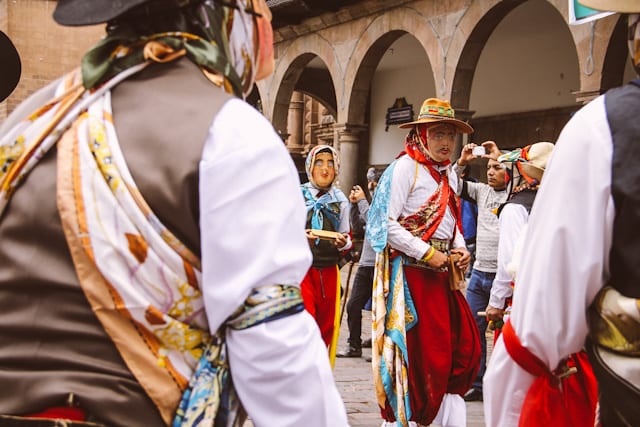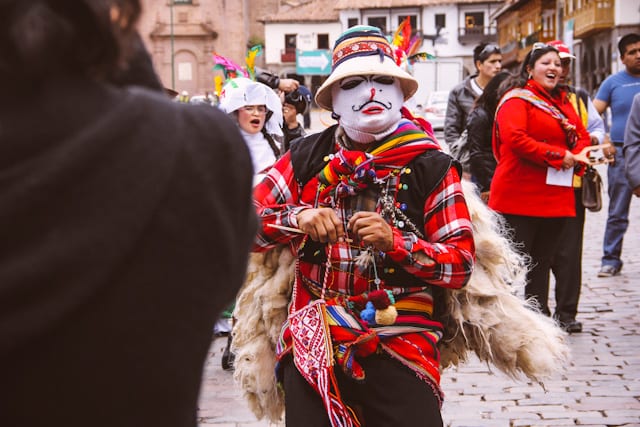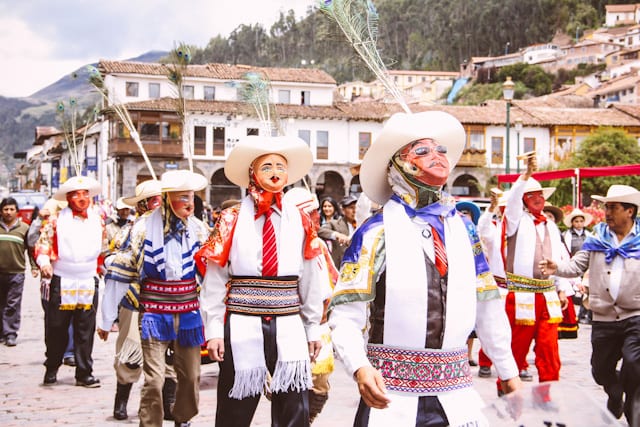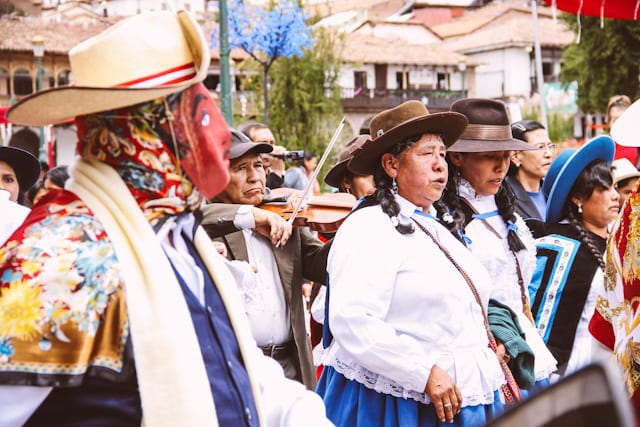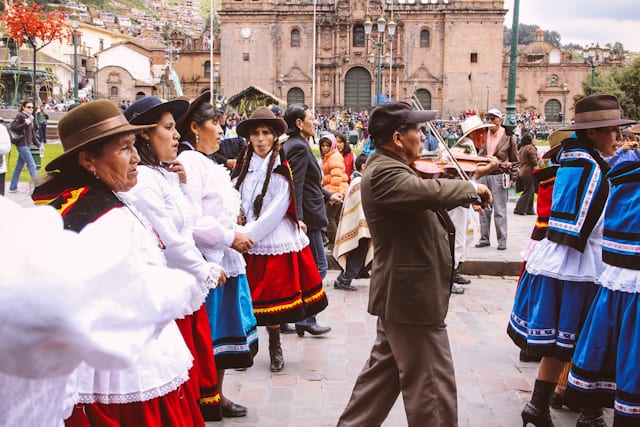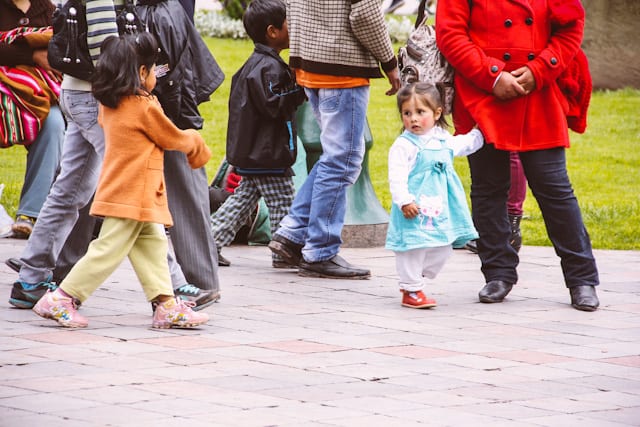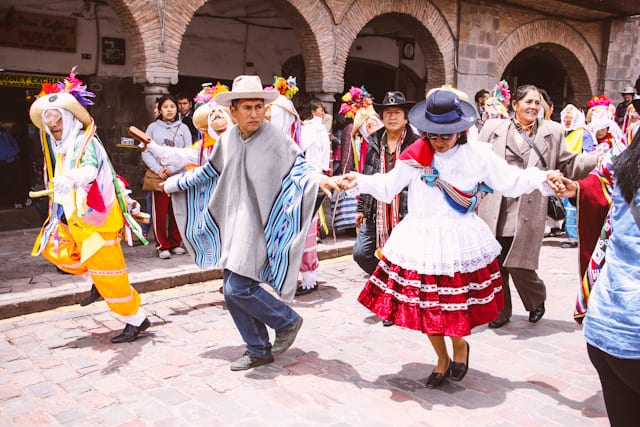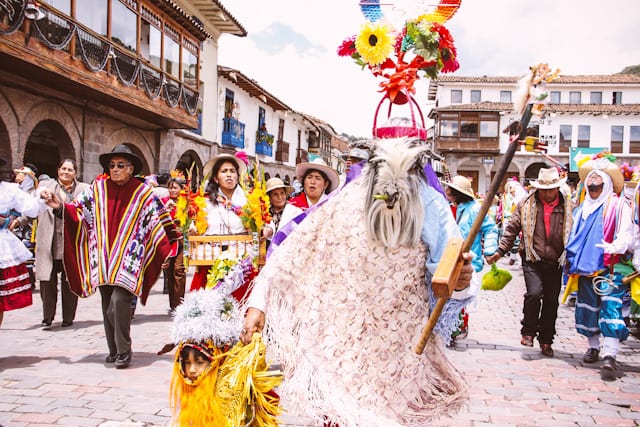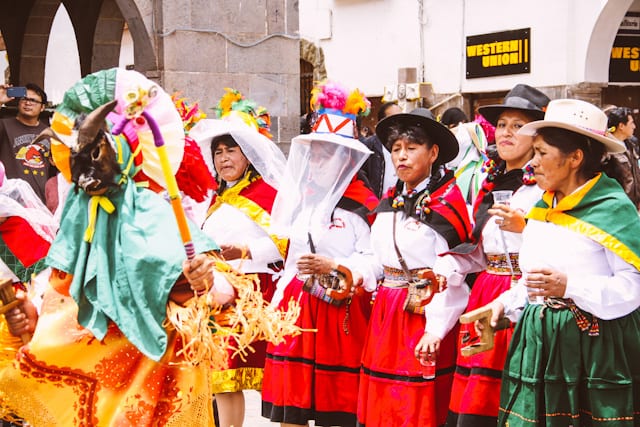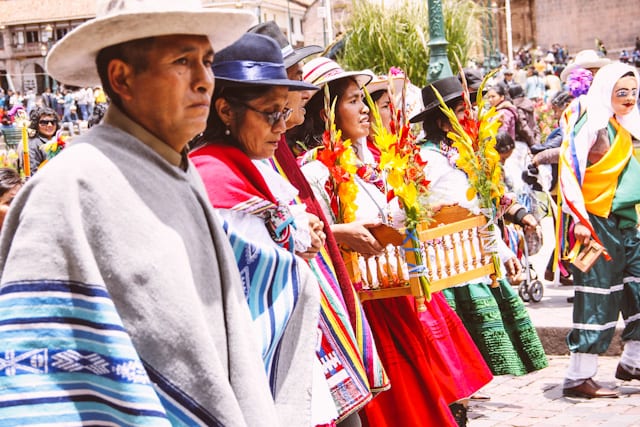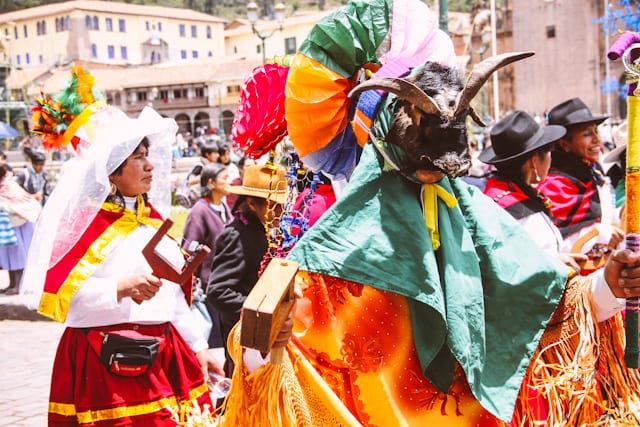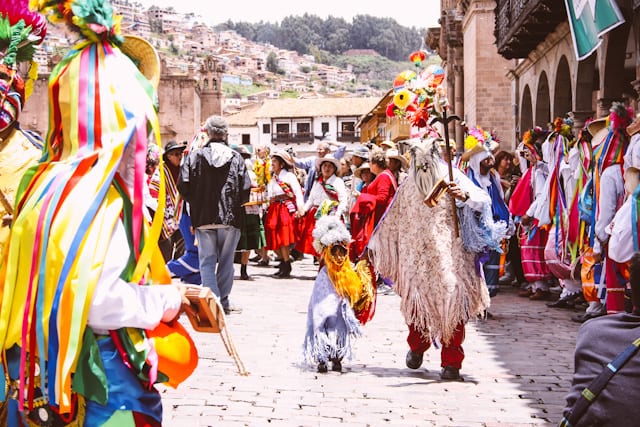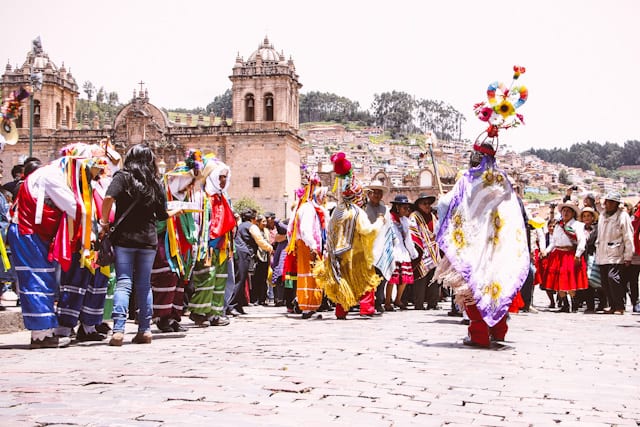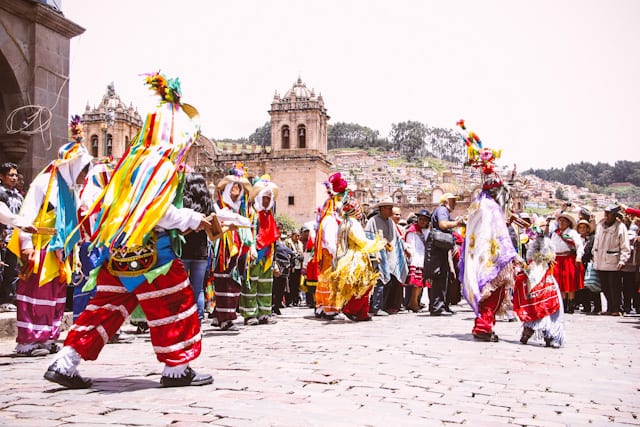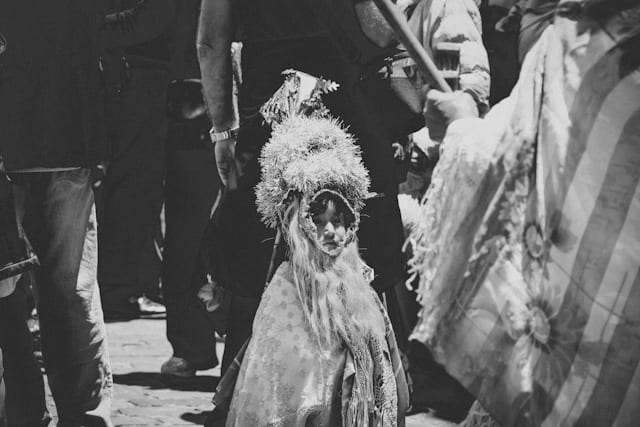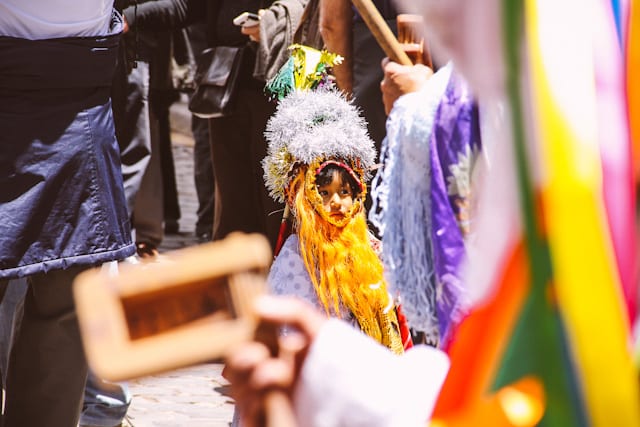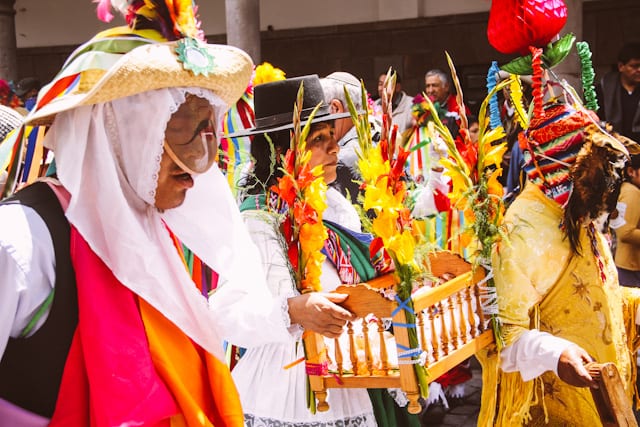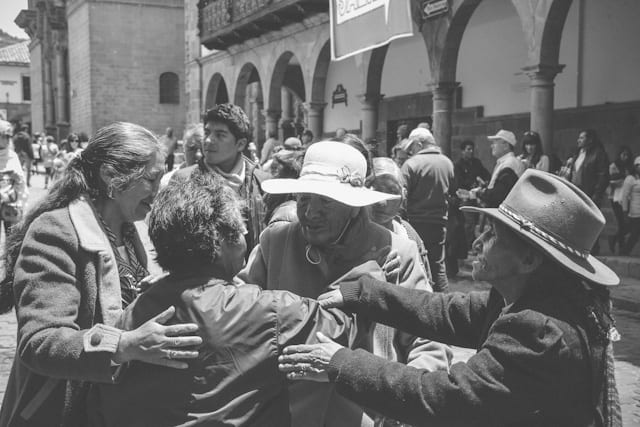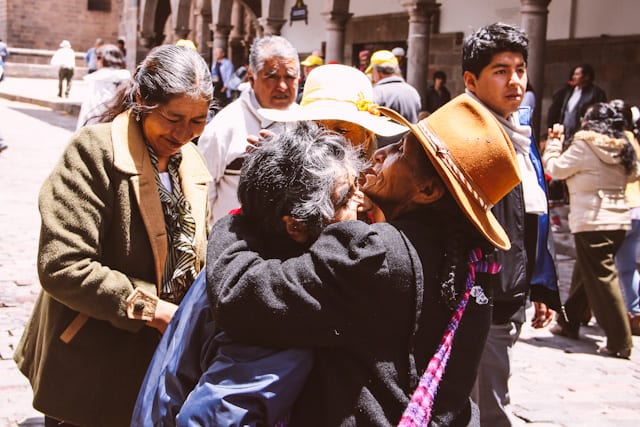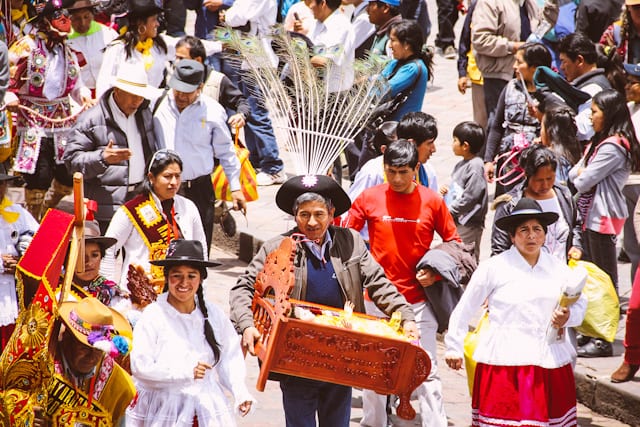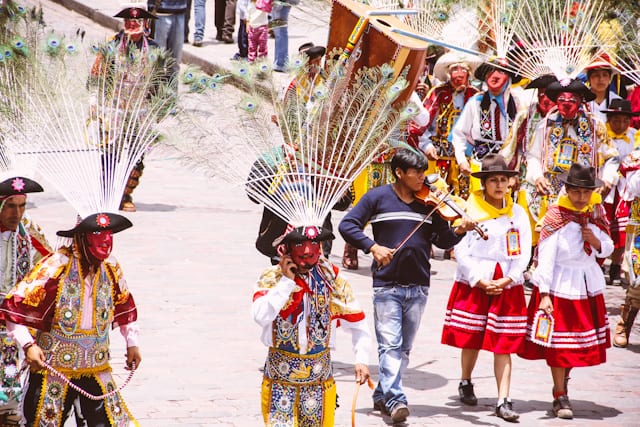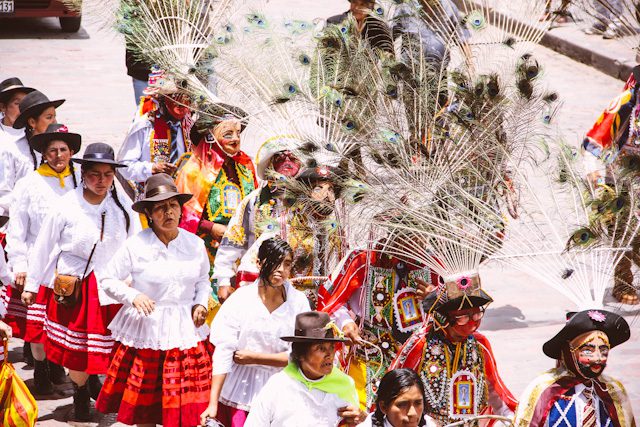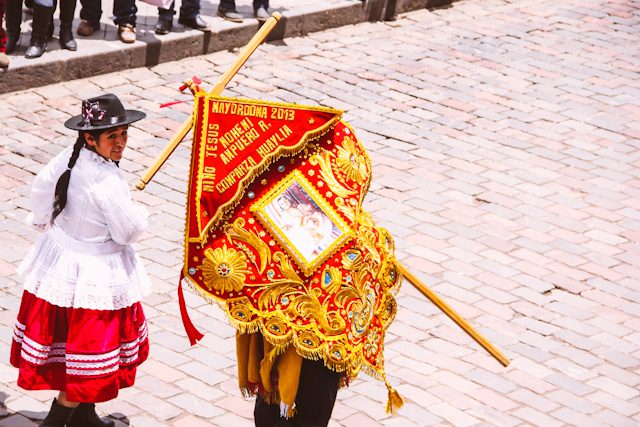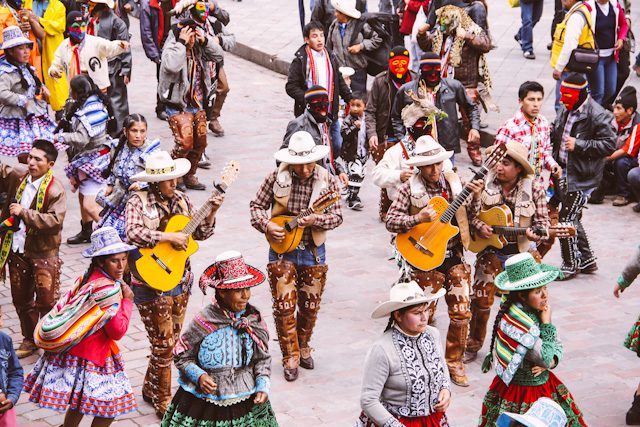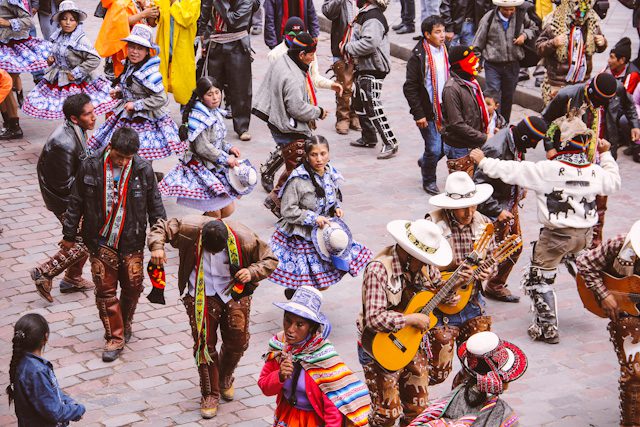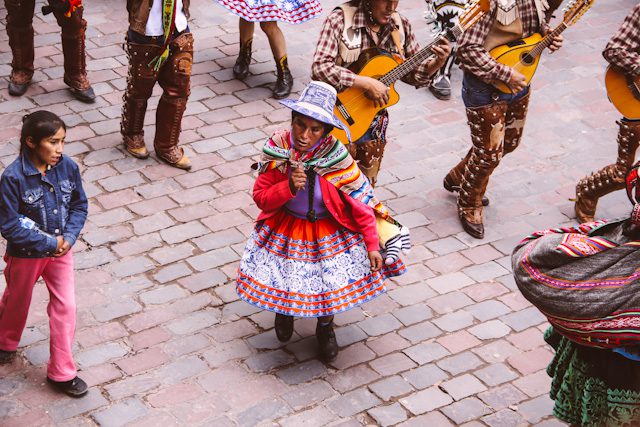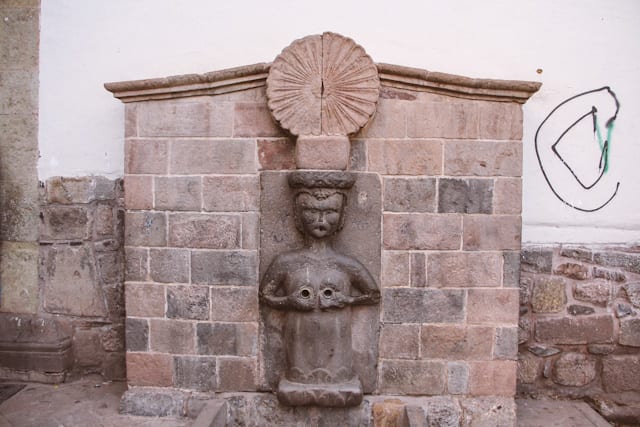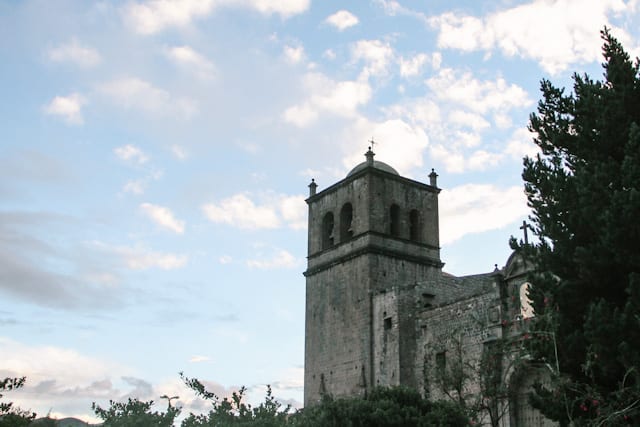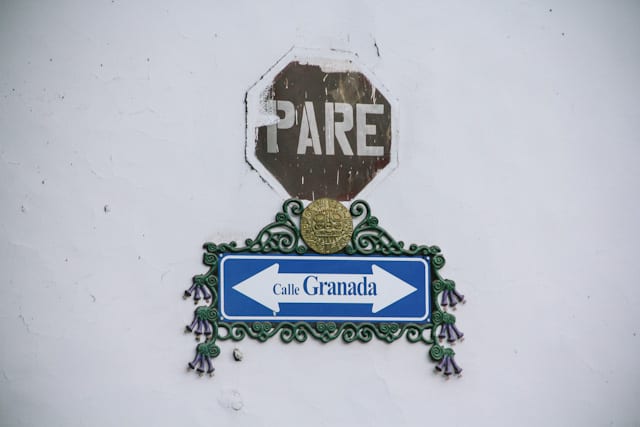 The Church of la Compañía de Jesus. The main church in the square. What makes the Cusco Plaza famous is that it is supposedly the only Plaza in the world with 2 churches on it.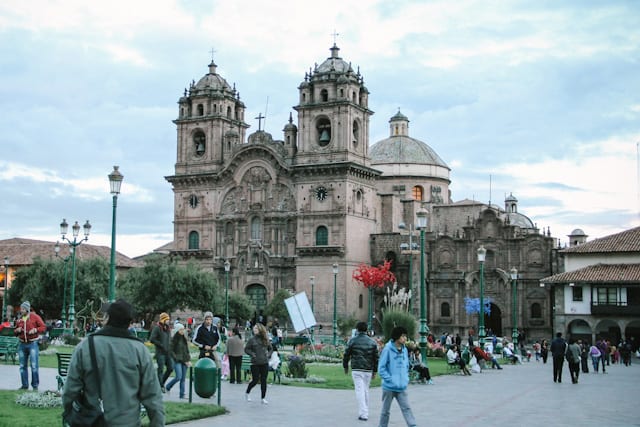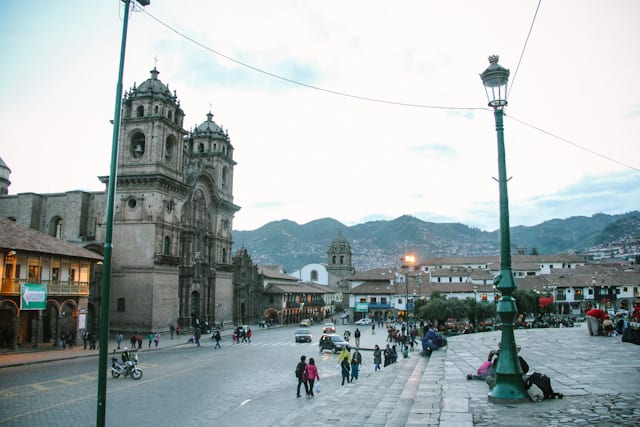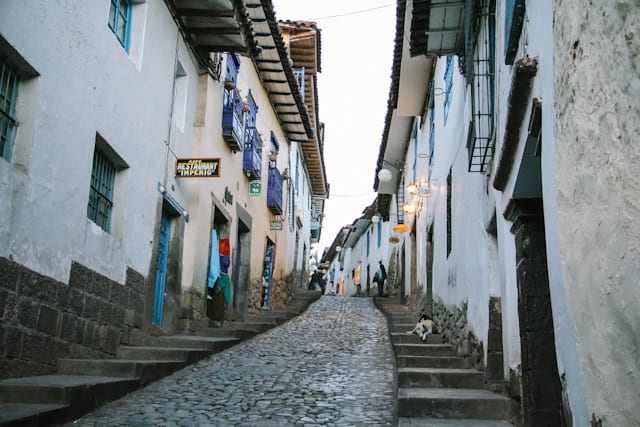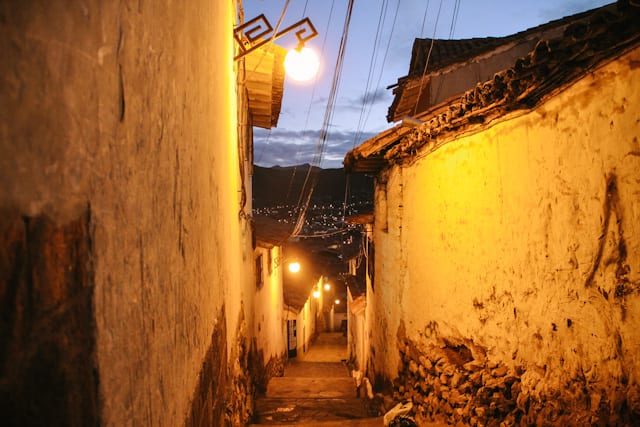 San Blas is the arty suburb just up the hill from central Cusco, it is a truly beautiful and quirky part of time we ended up spending a lot of time in. It is also nice and quiet as many of the roads are too narrow for cars.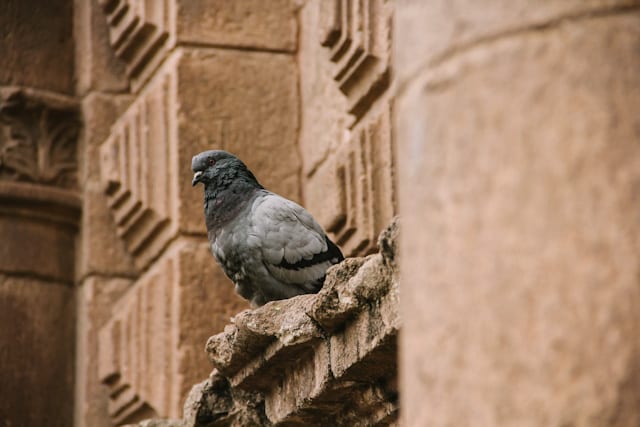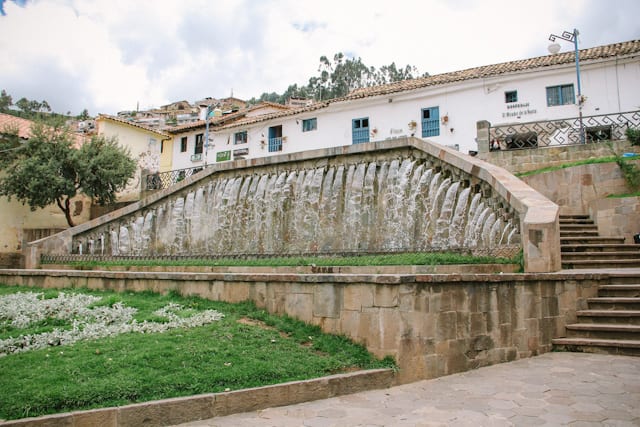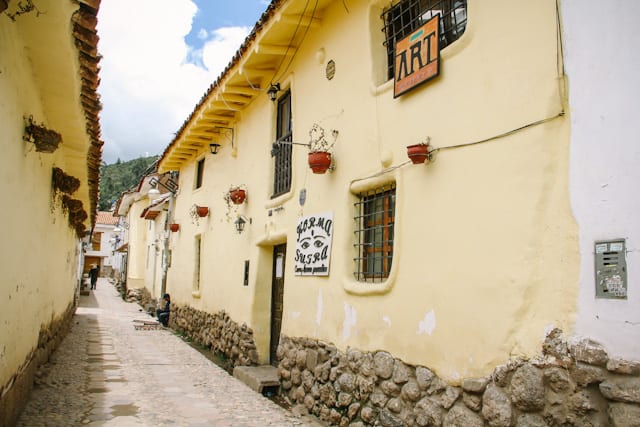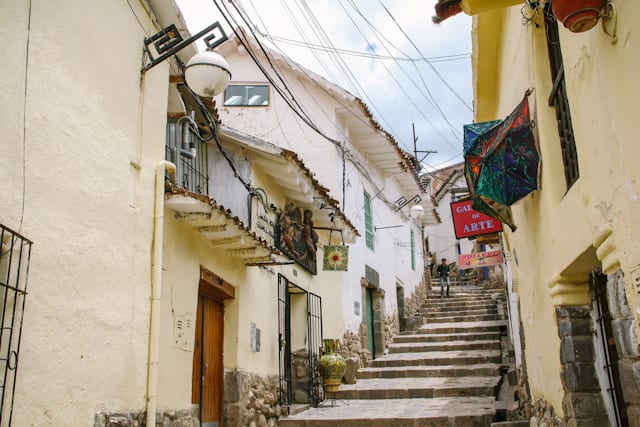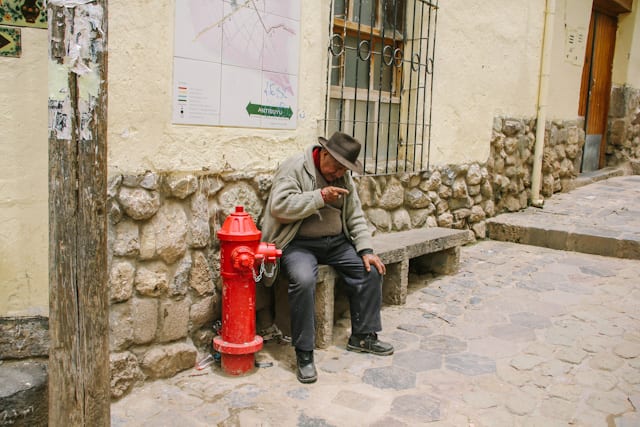 View of Cusco from the San Blas suburb.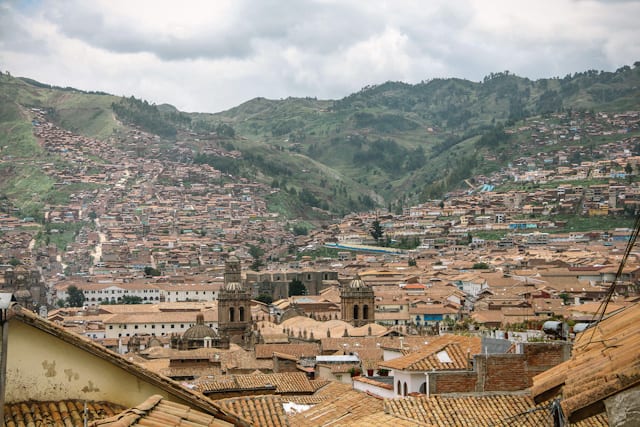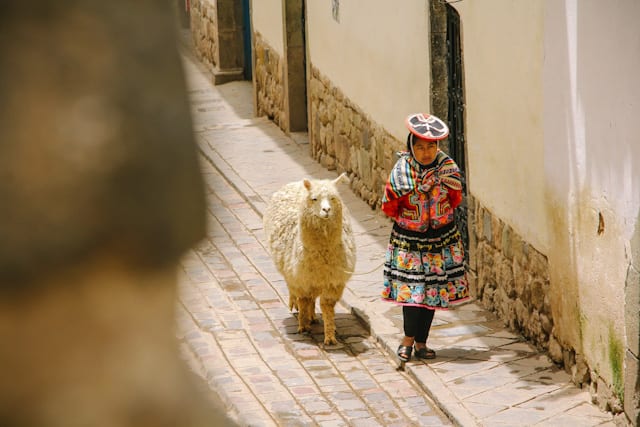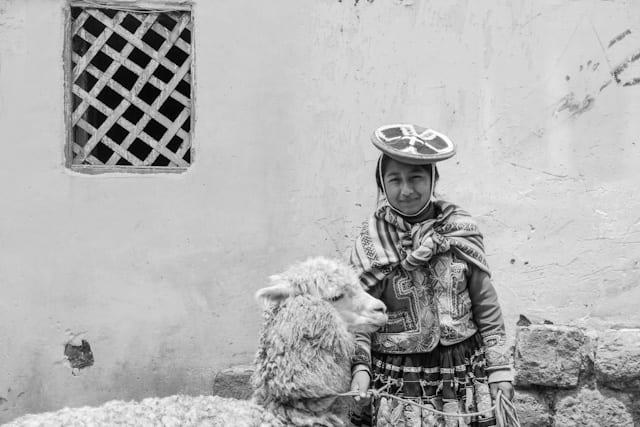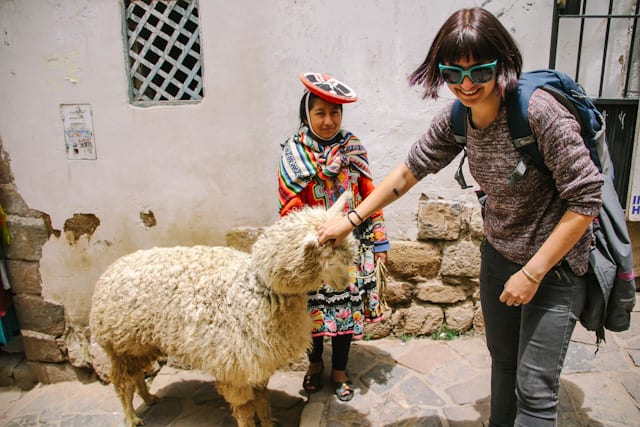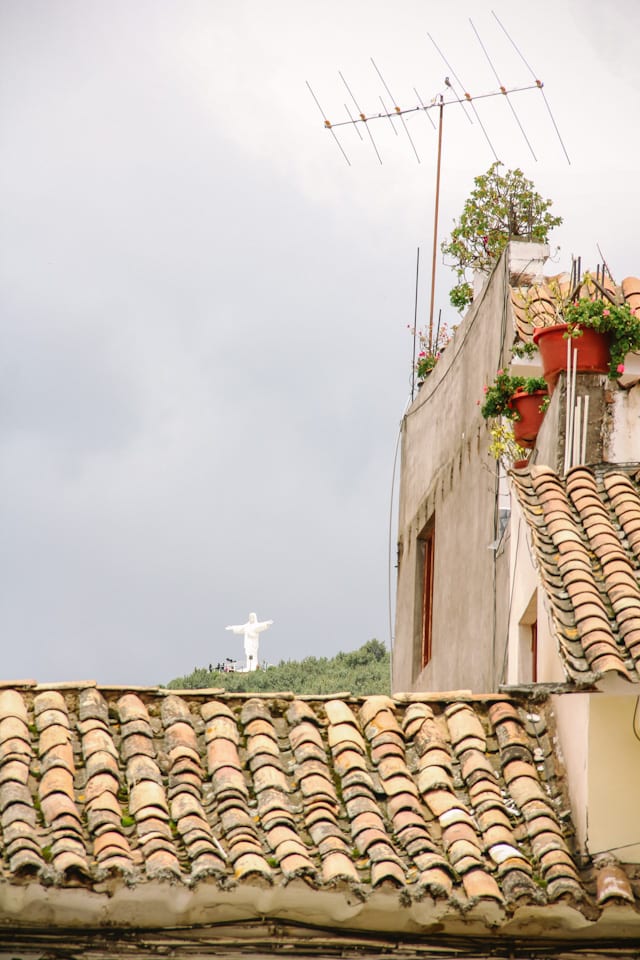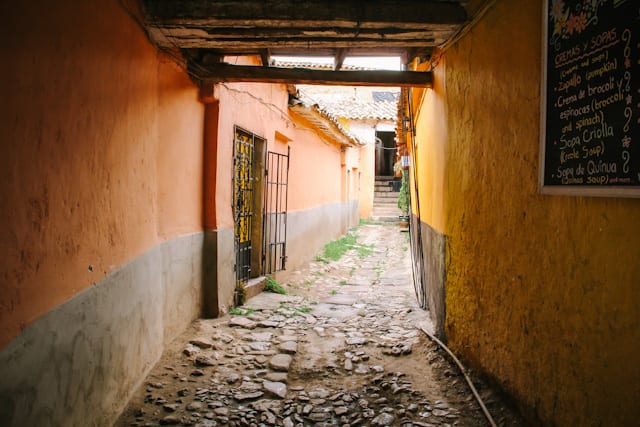 Some of the finest examples of Incan walls can still be found in Cusco. A lot of the walls were unfortunately destroyed by the good old Spanish, but there are places where pieces of the walls are still visible.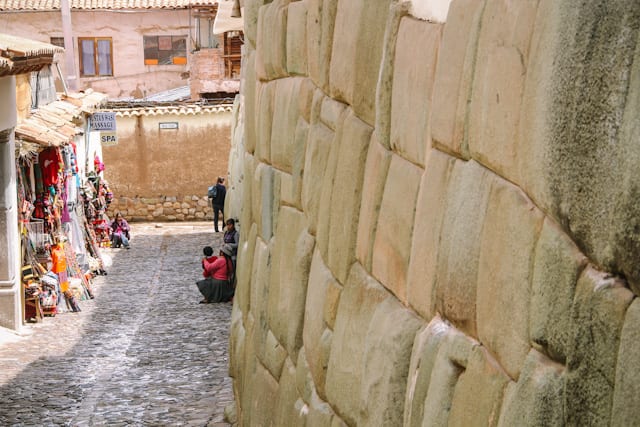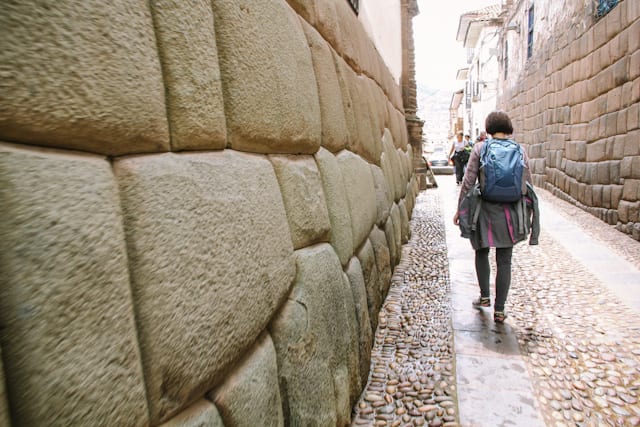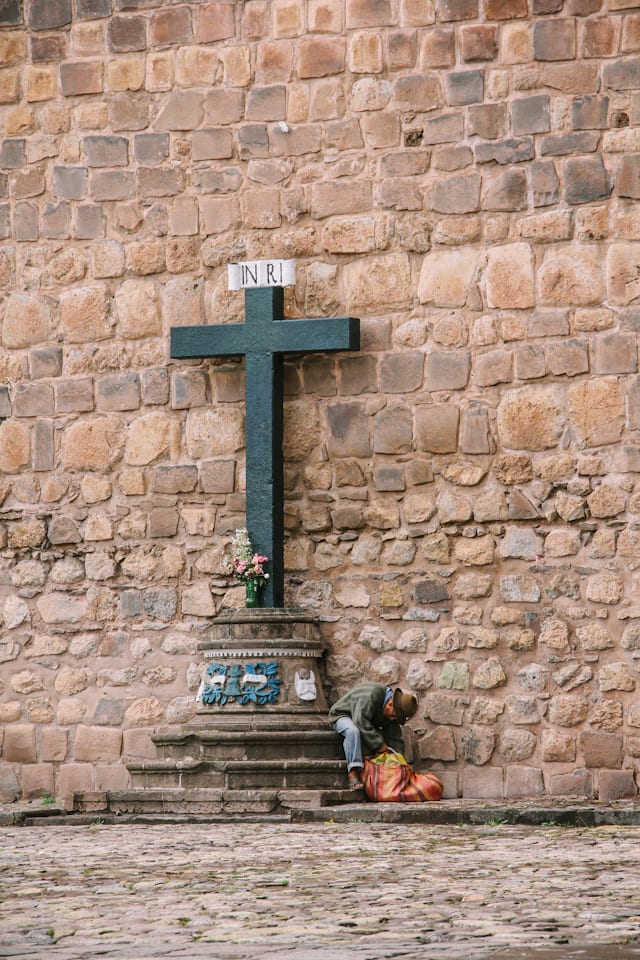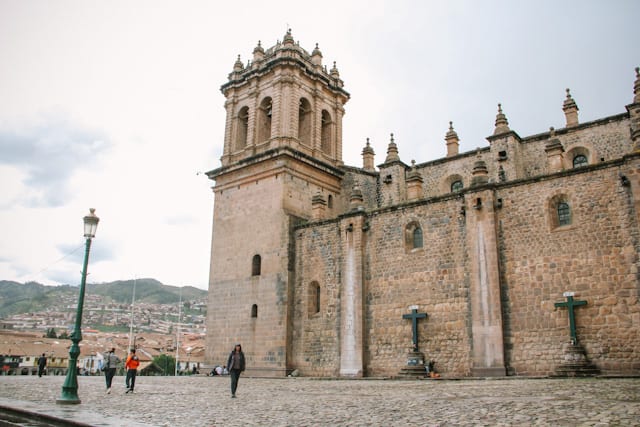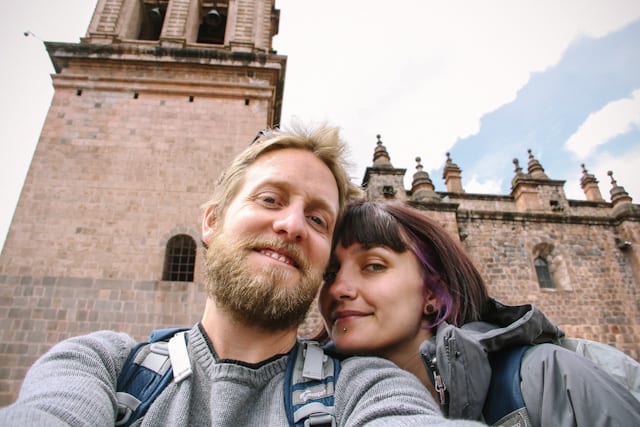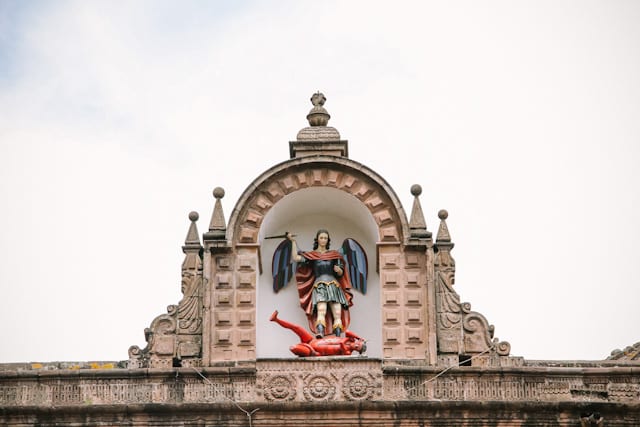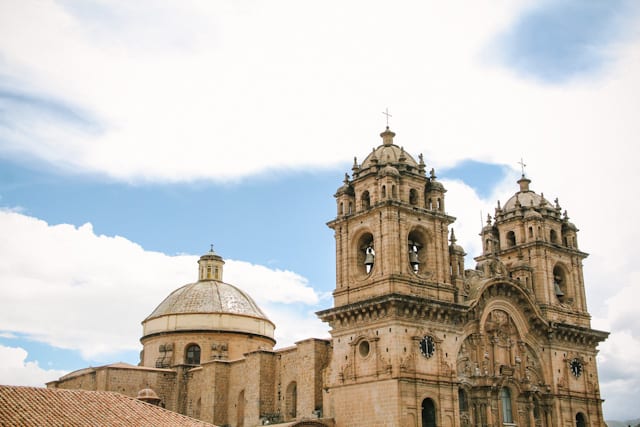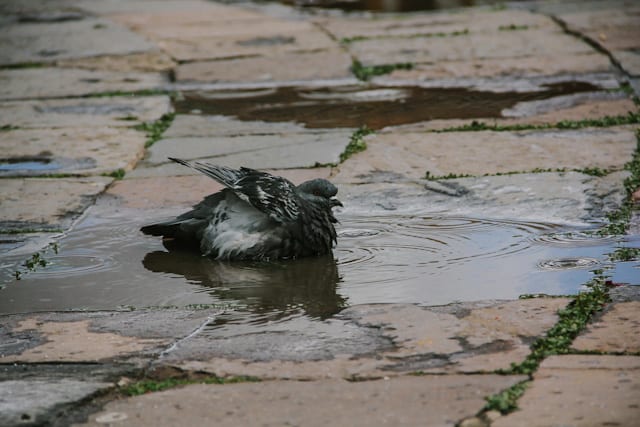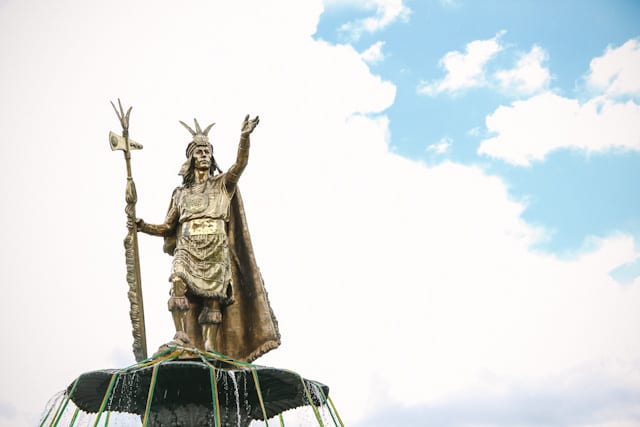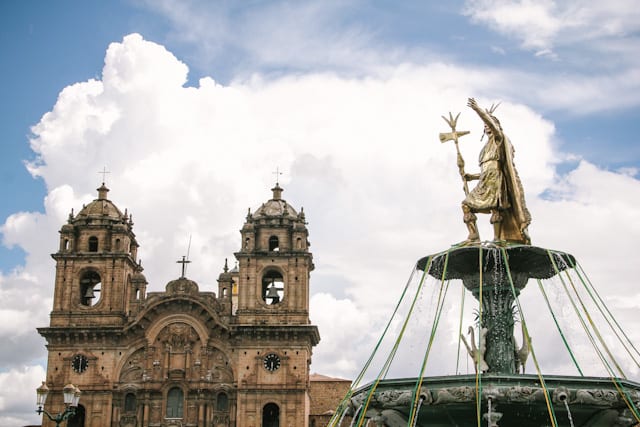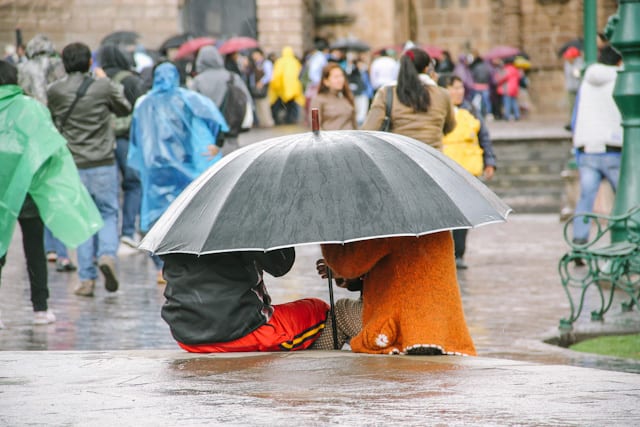 Ancient walls and modern glass juxtaposed. This wall pretty much sums Cusco up,  steeped in history yet modern and functional.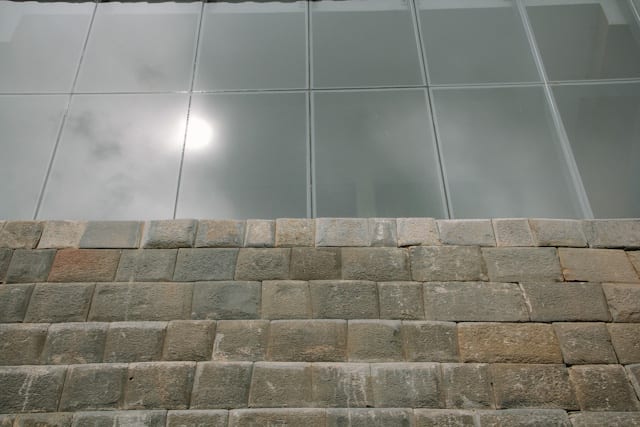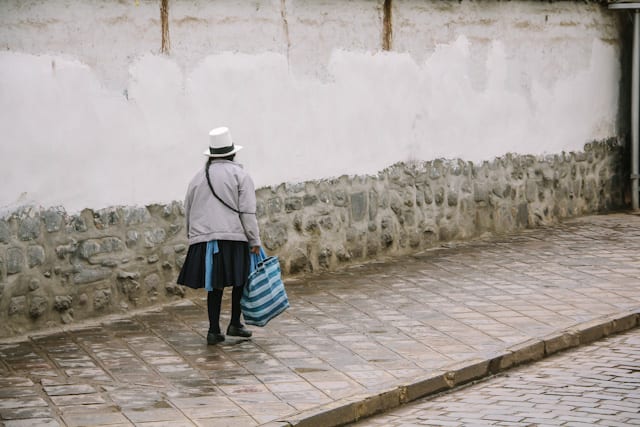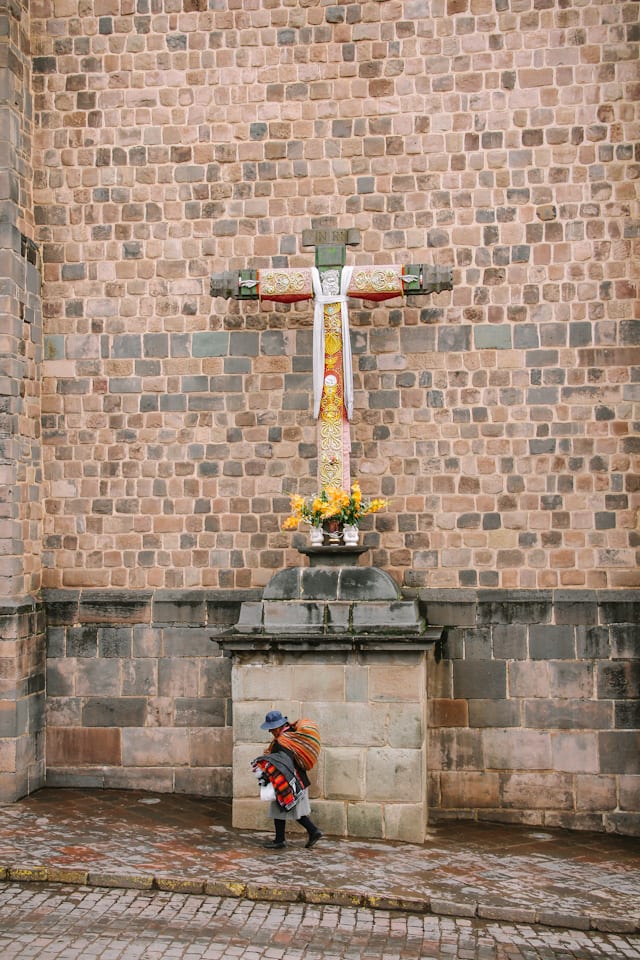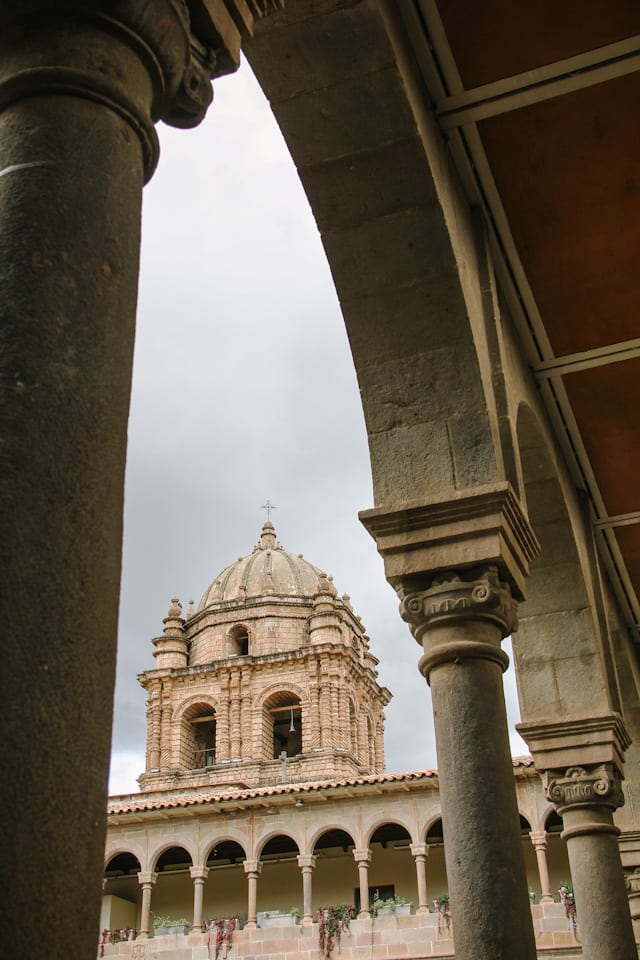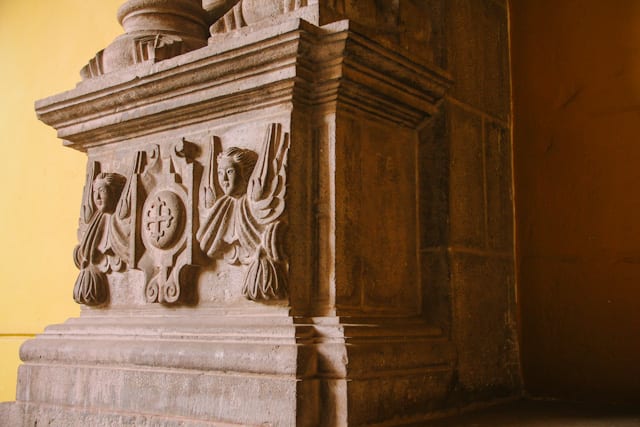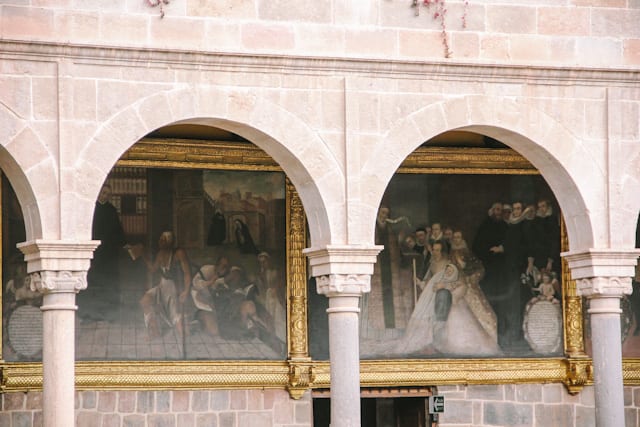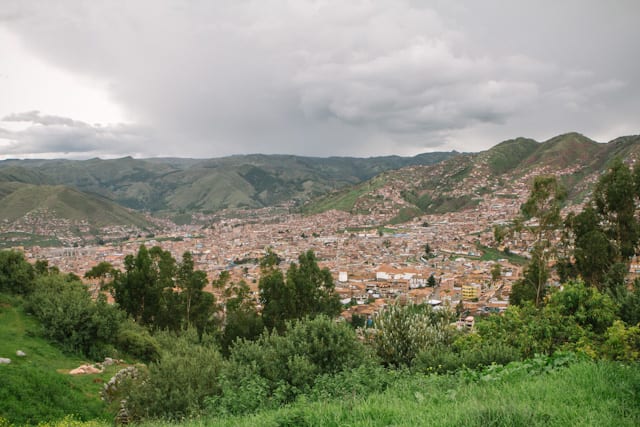 The ruins of Saksaywaman, the original 11th C Incan city now located on the outskirts of Cusco. The city was destroyed by the Spanish when they conquered Cusco.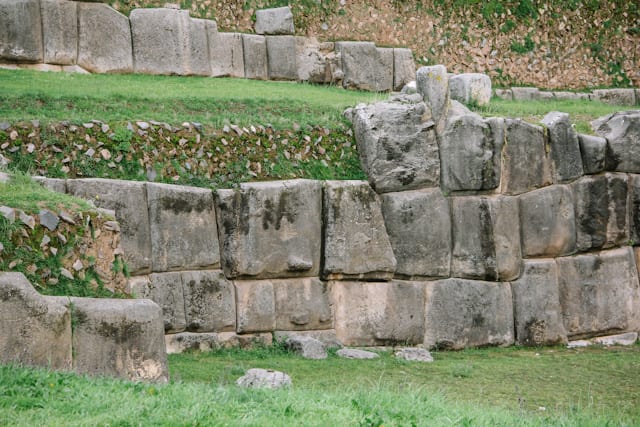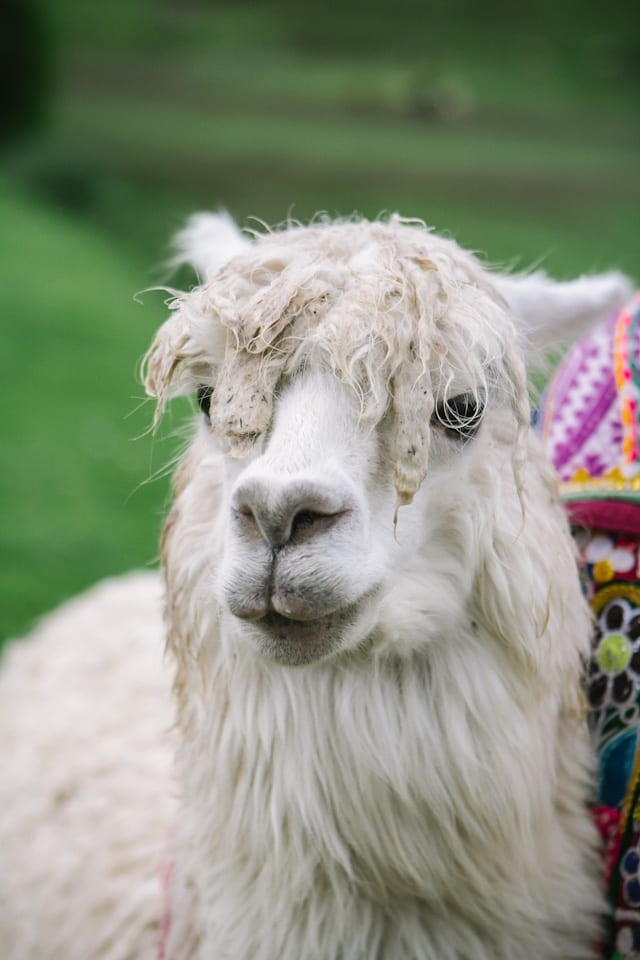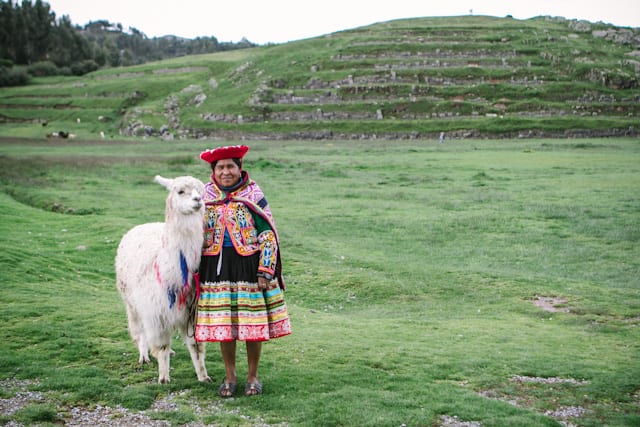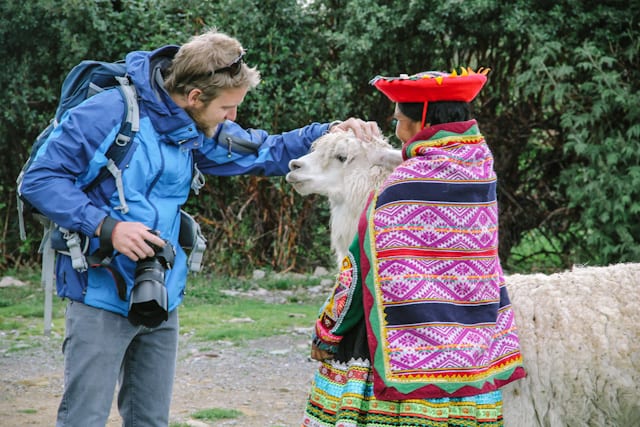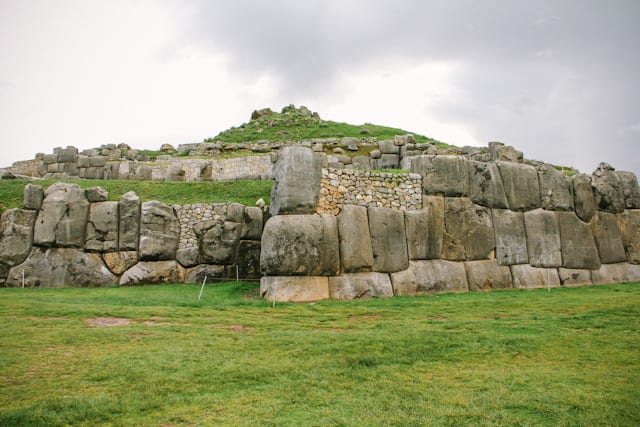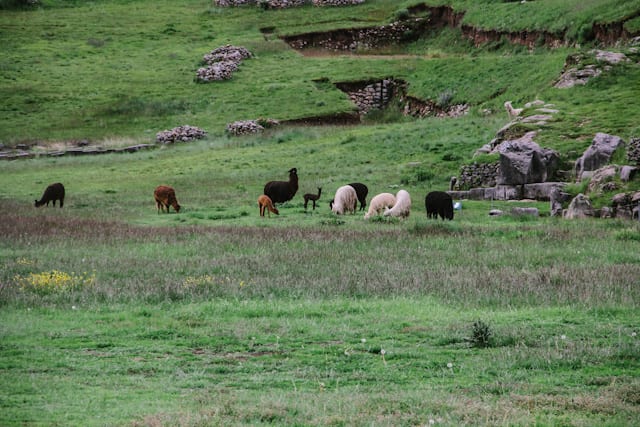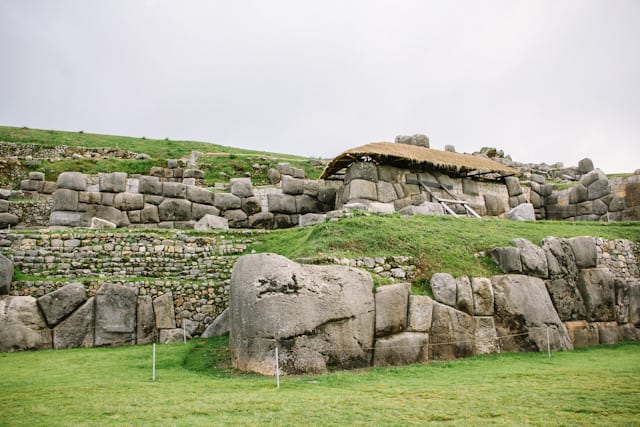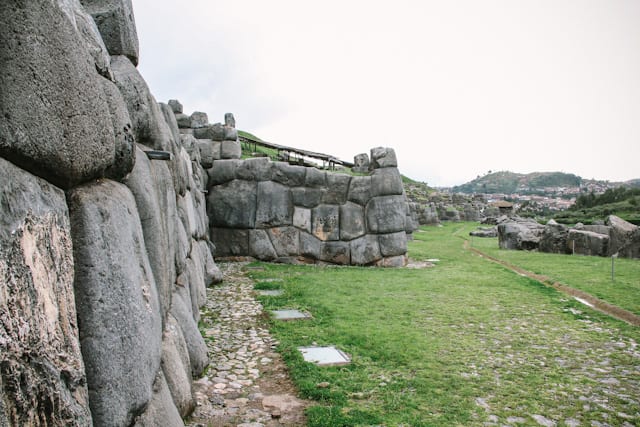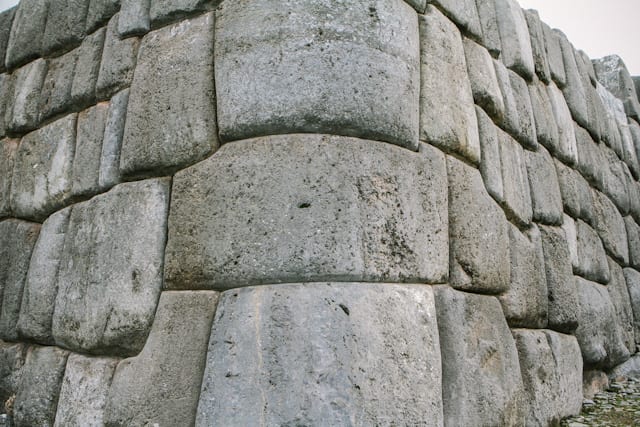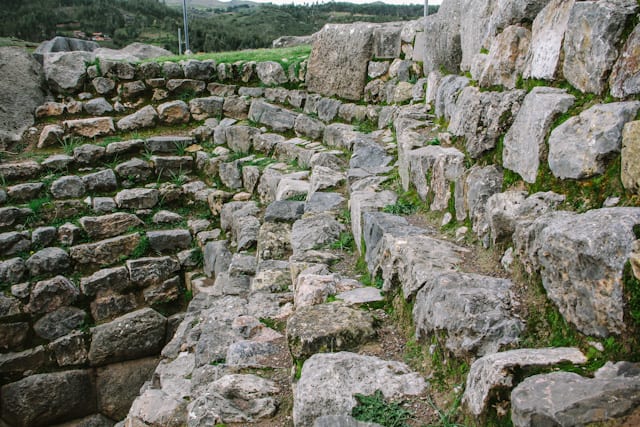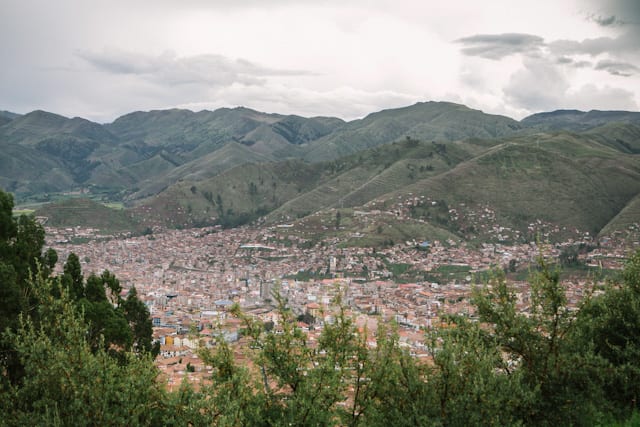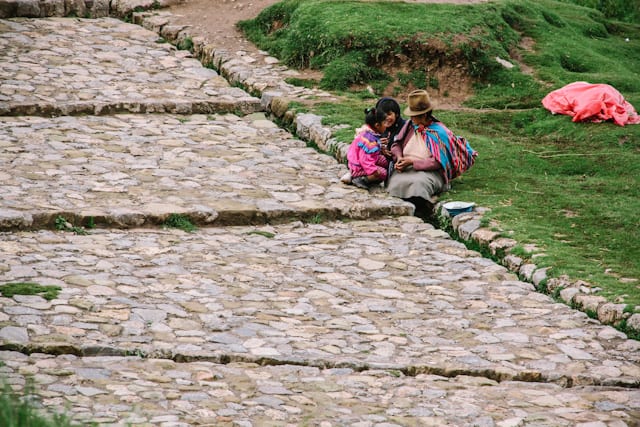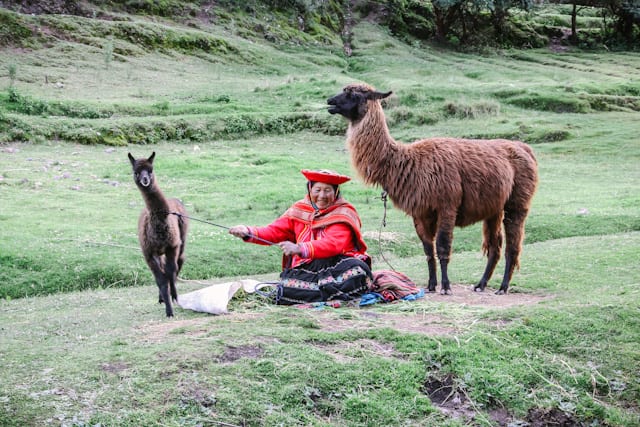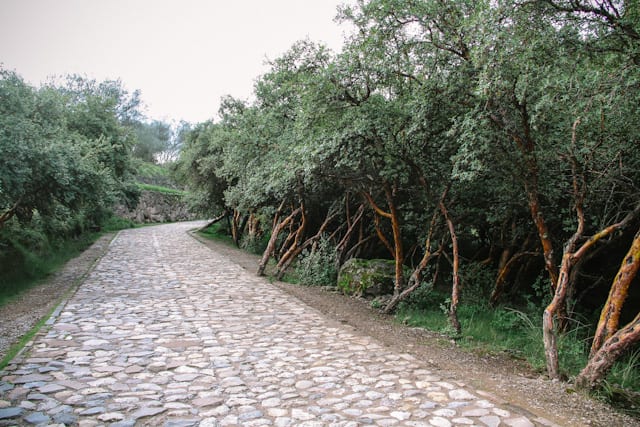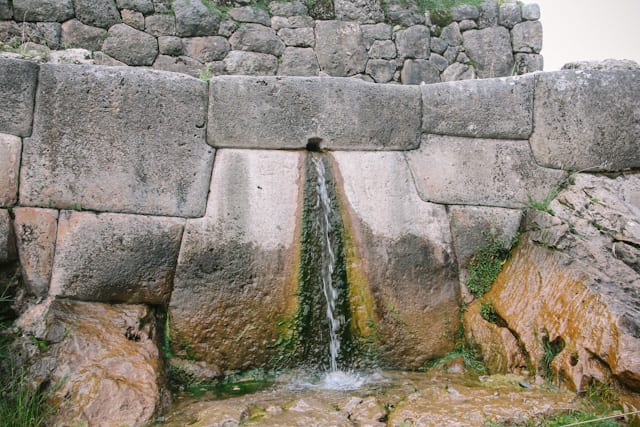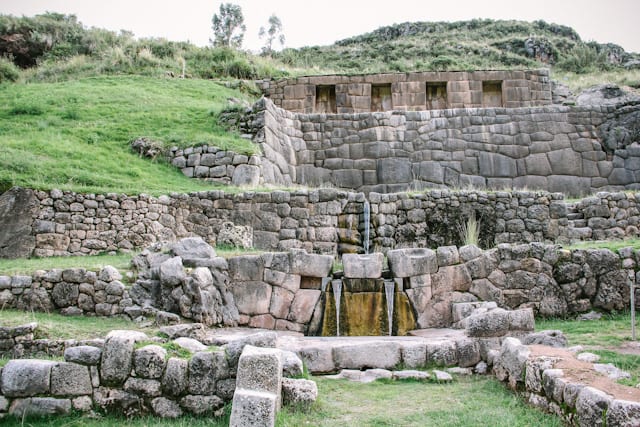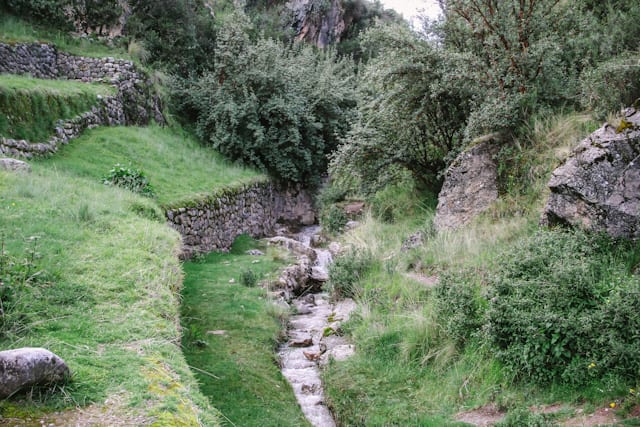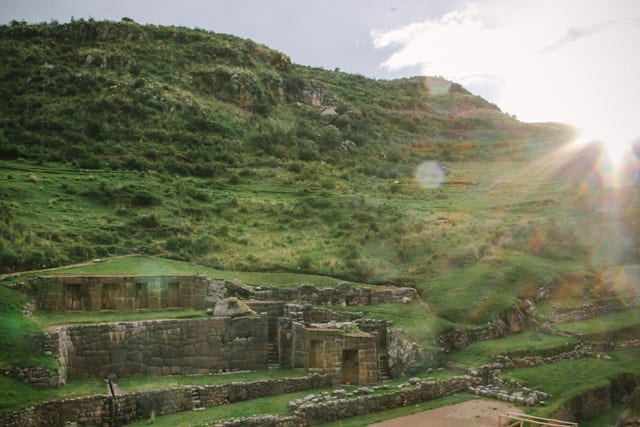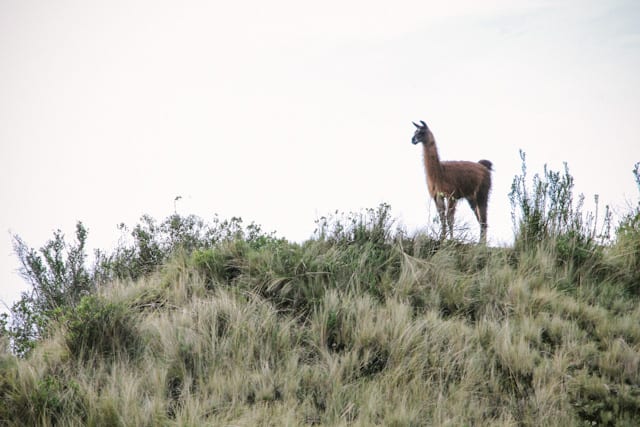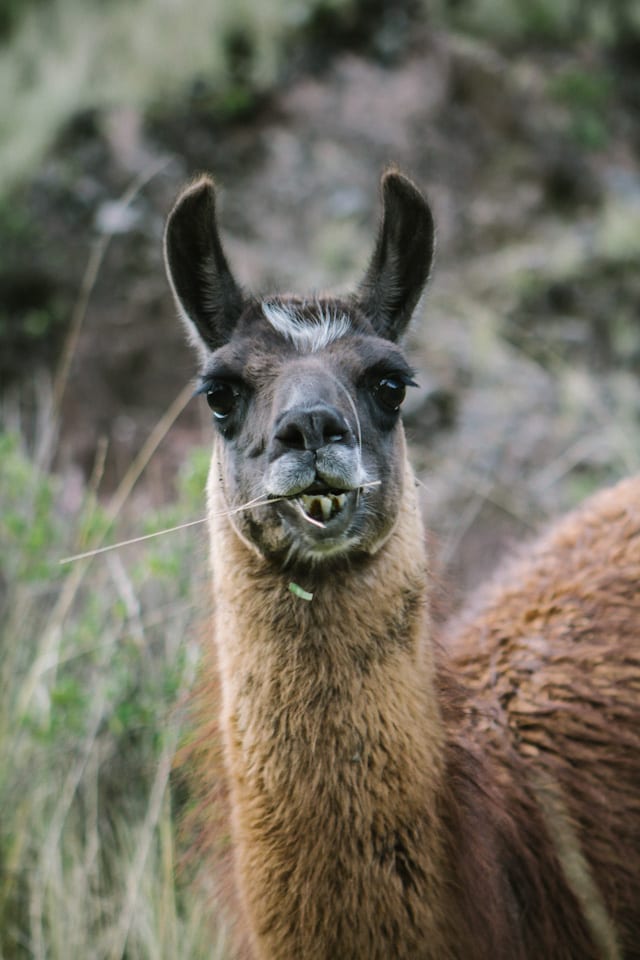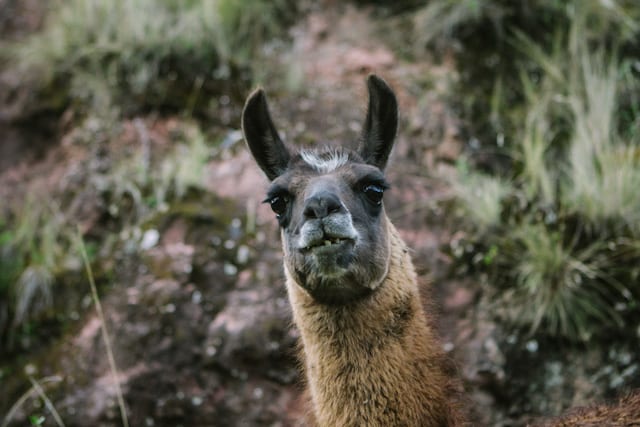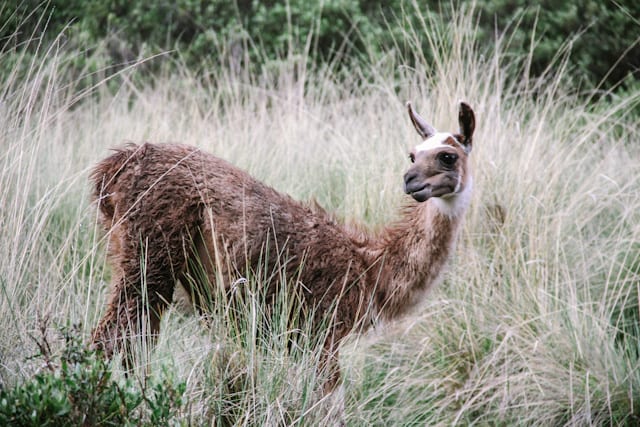 Choclo con Queso, or corn and cheese was probably the most delicious road side food we found. The cheese is home made, creamy and almost squeaky in texture.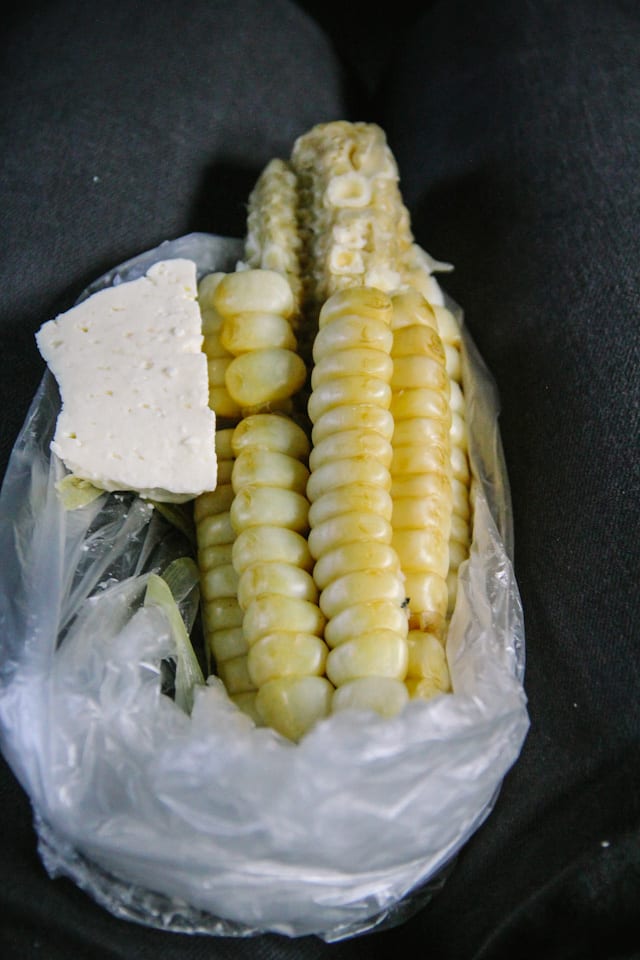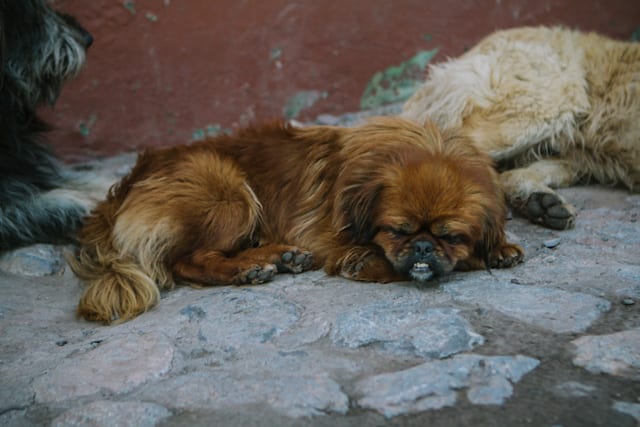 On our last night in Cusco we saw a couple shoot for a wedding in the Plaza de Armas. It was such a lovely reminder of the universality of love <3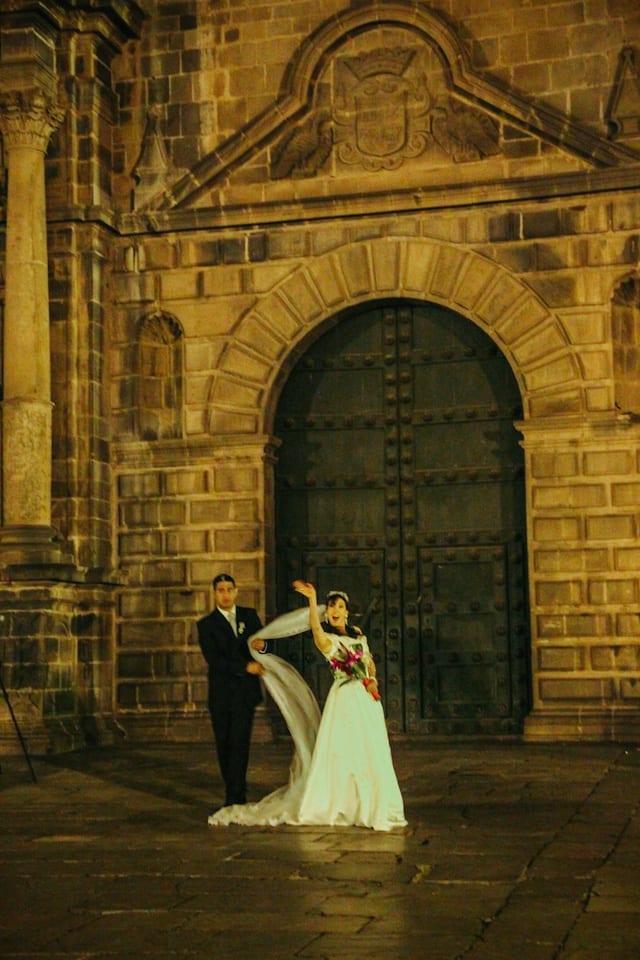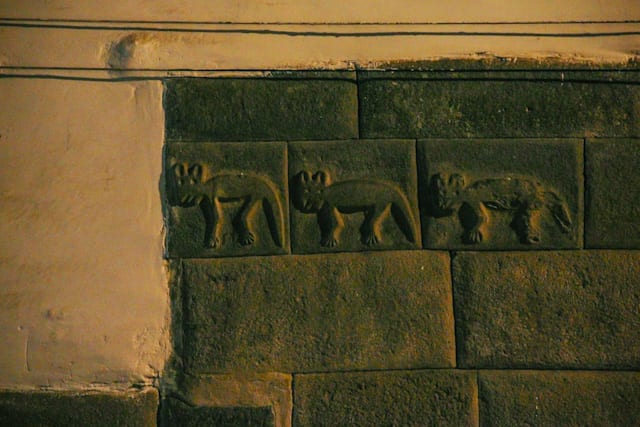 We left cold and rainy Cusco and landed in hot and humid Santa Cruz. Bolivia is a pretty mountainous country so we were pretty surprised at how flat and open Santa Cruz was. Santa Cruz was so different from the other parts of Bolivia we saw. It was far more laid back and there was a fantastic leisurely feel to it. We hung out at the centre of town eating ice-cream and hanging out in the park with the locals. It has such a tropical feel to it its hard to believe it is not near the coast as we felt like we were on the Durban promenade in the height of February heat! It was awesome just hanging out and watching how the locals enjoy their Christmas holidays.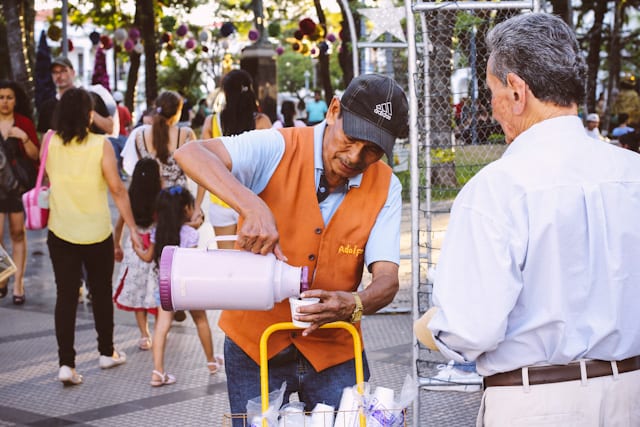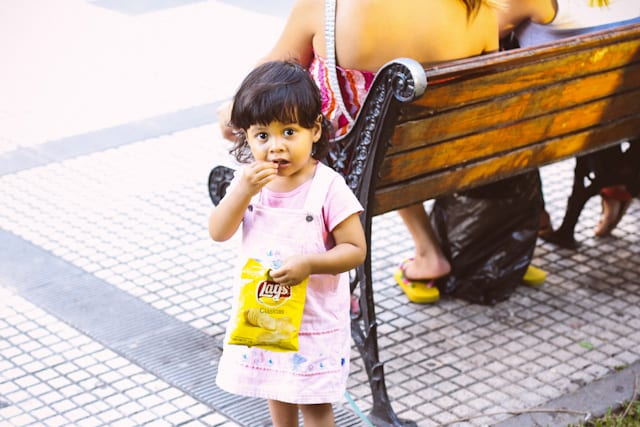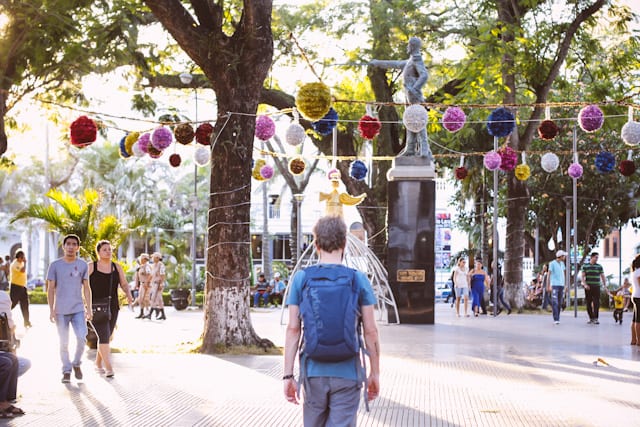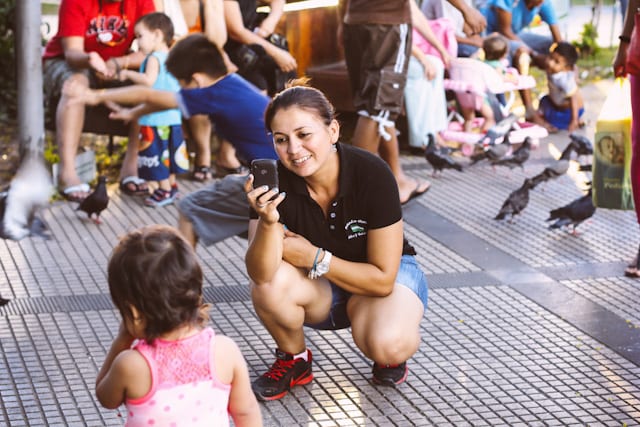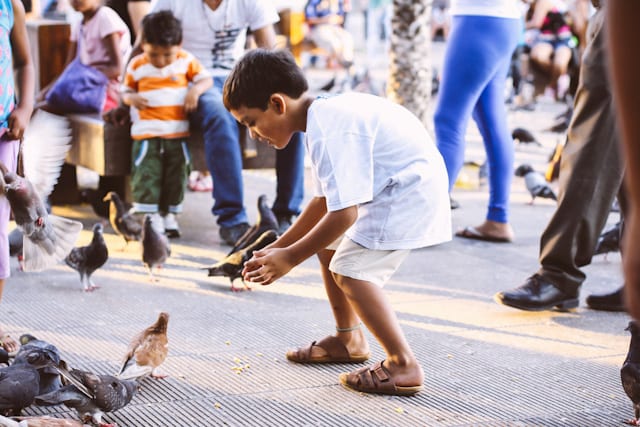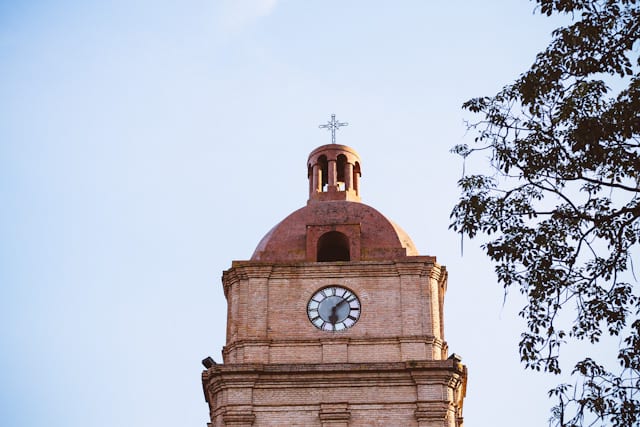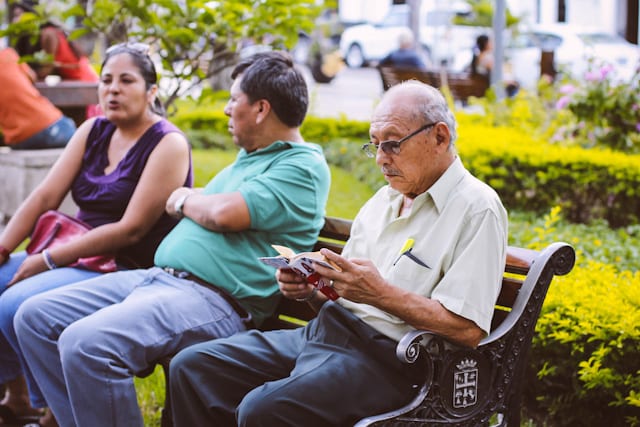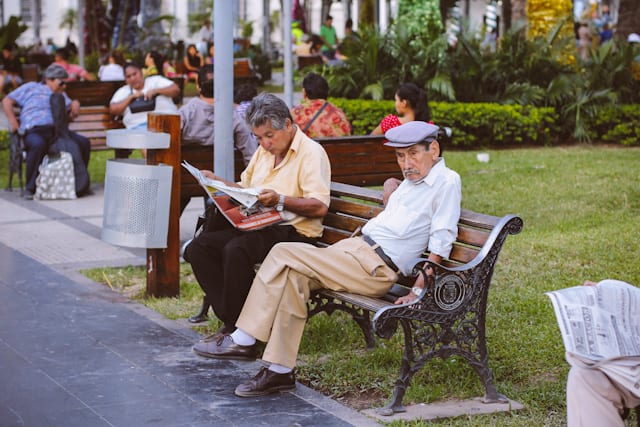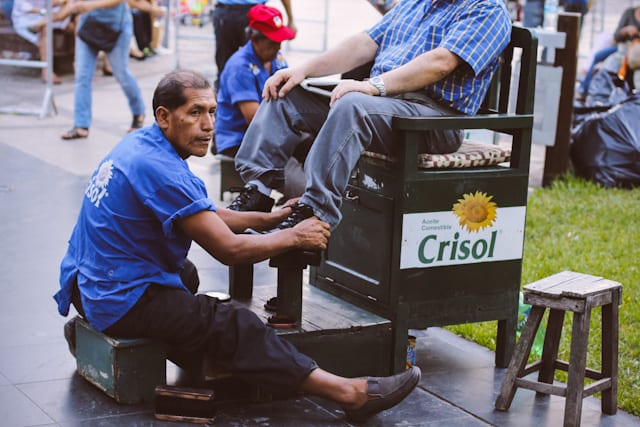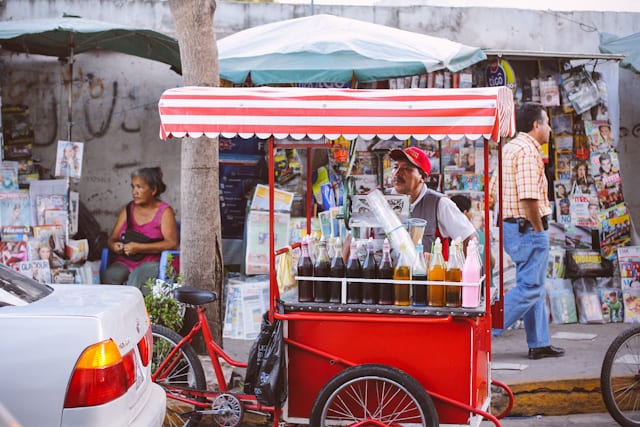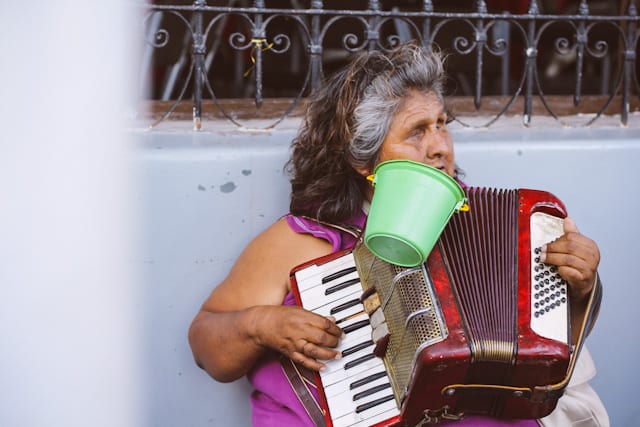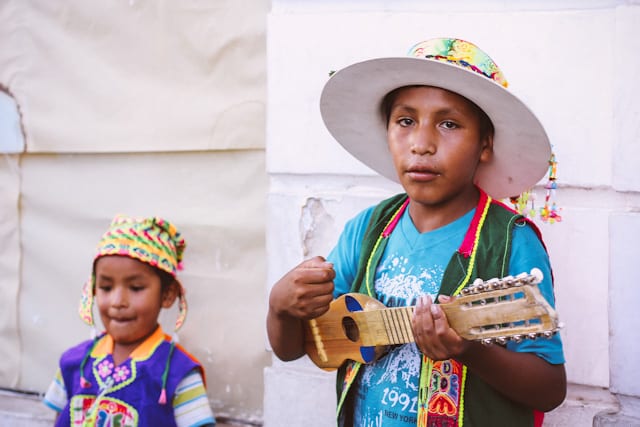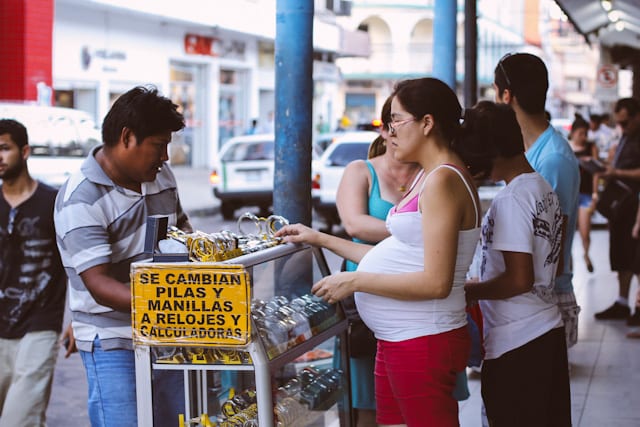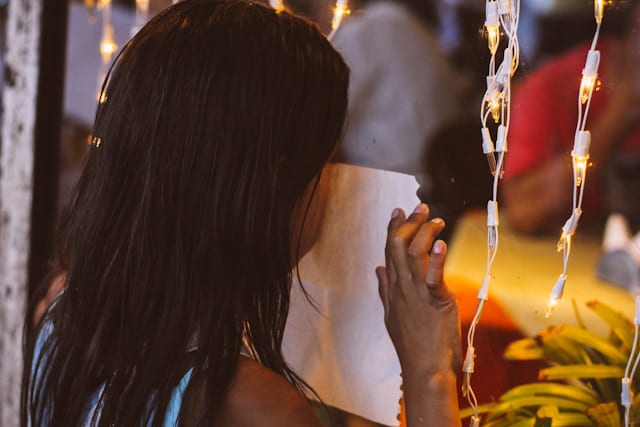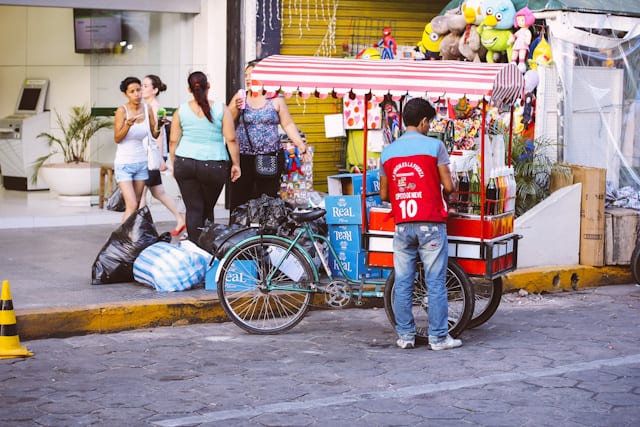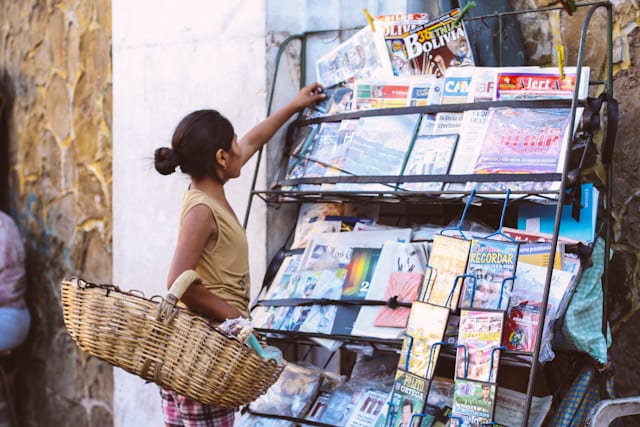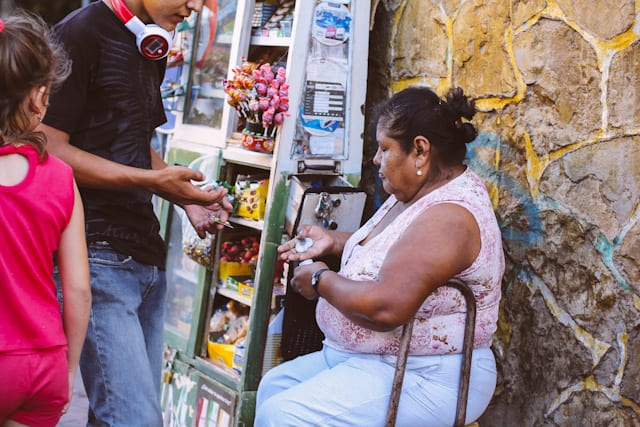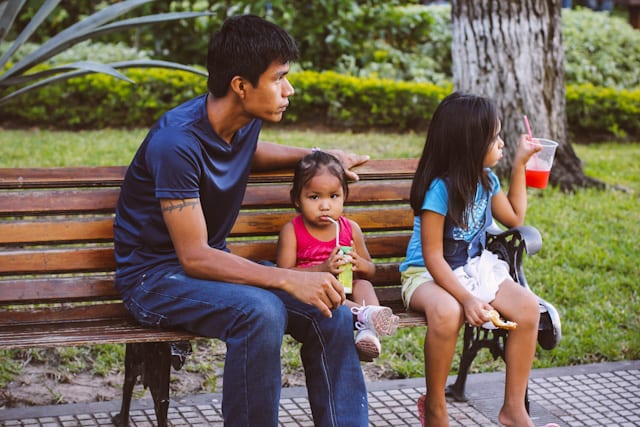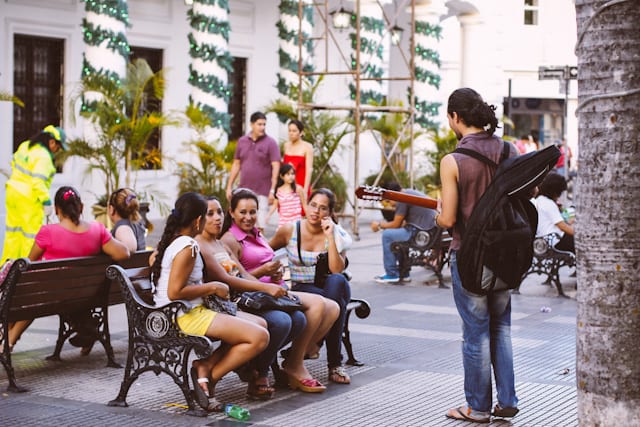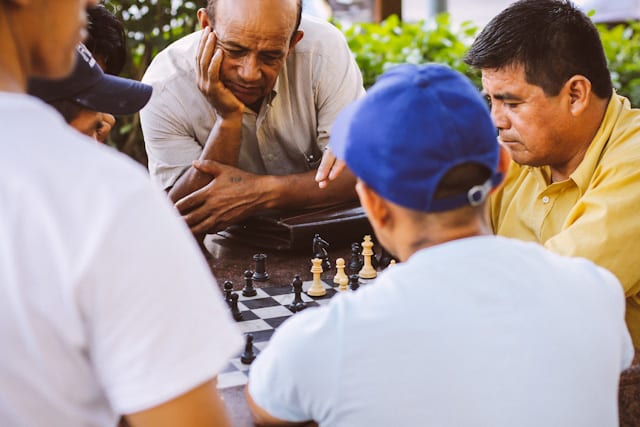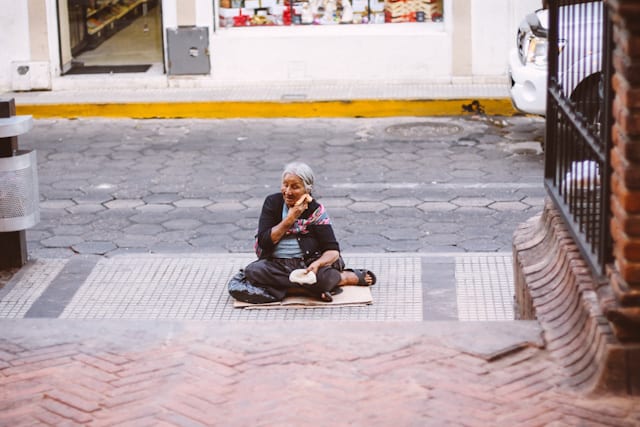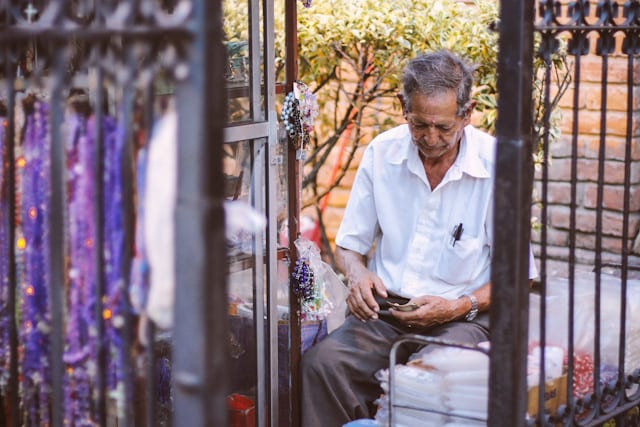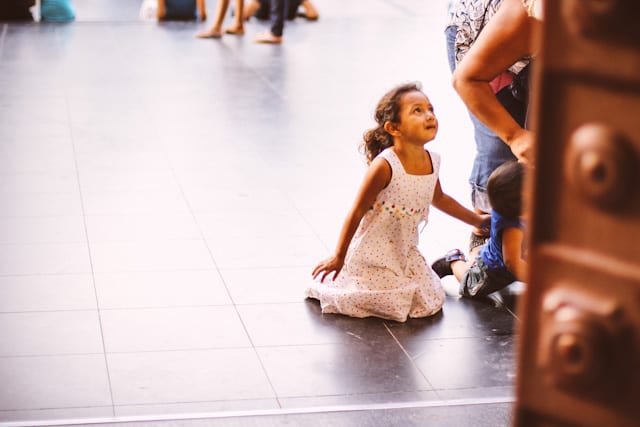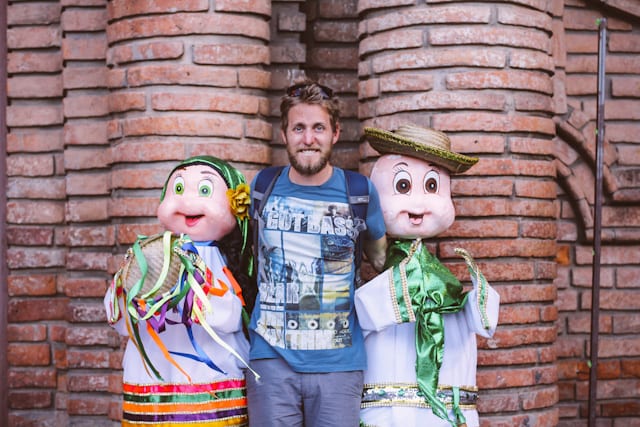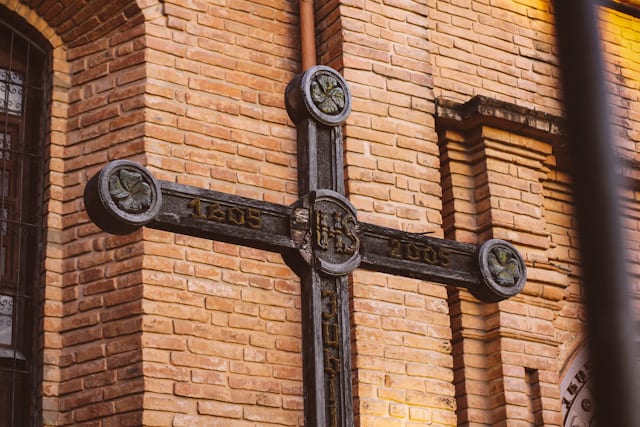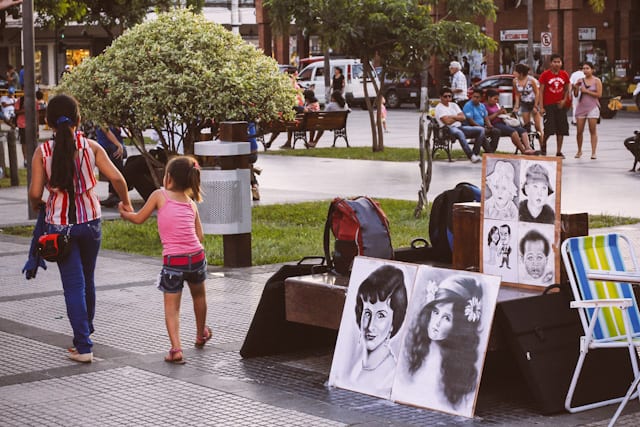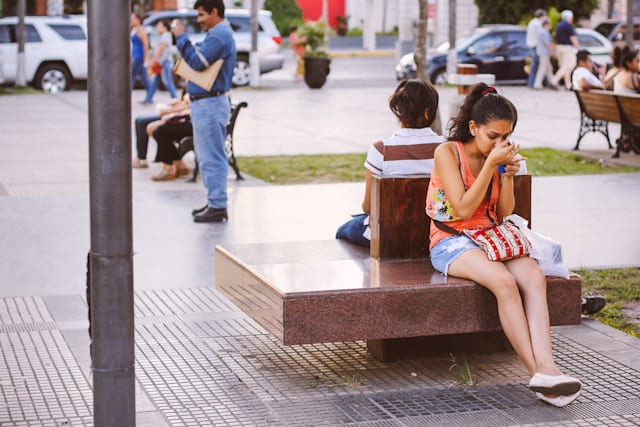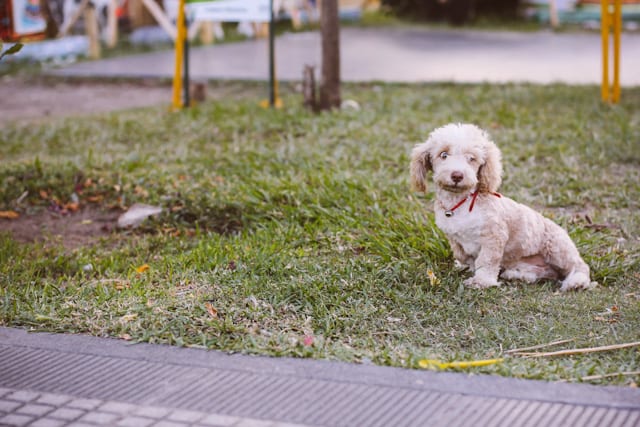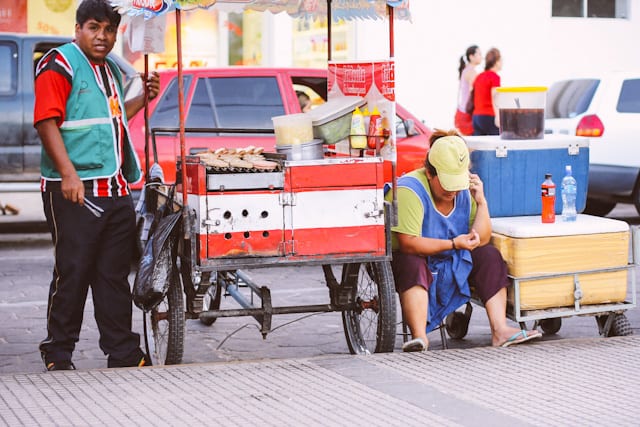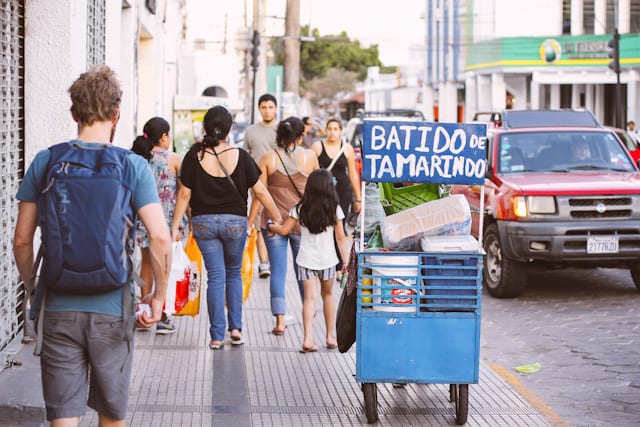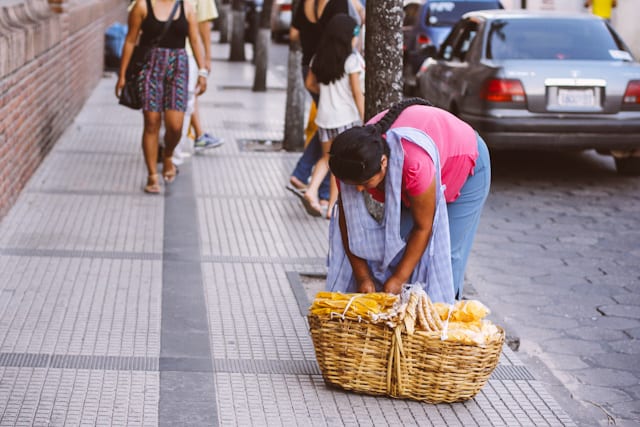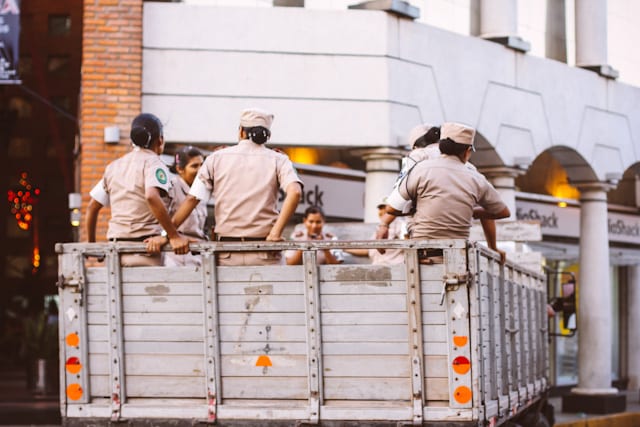 We stayed in a gorgeous and quirky Boutique Hotel in Santa Cruz called Casa Patio as we wanted to spoil ourselves to an awesome arty home. This place was really awesome and a nice change from the hostels we had been staying at.